THE BROWN FAMILY- NORFOLK FAMILY PHOTOSHOOT
On a sunny Sunday morning I set off bright and early to meet the Brown family. They'd asked for some fun family photographs to capture the happy times they enjoy in Bex's family cottage. On arrival, and seeing just how beautiful the cottage and surroundings were. I knew I would have no trouble getting some lovely family photographs for them.
Little Arlo went paddling in the stream with his Mum and Dad, we picked apples off the trees,  and he got a new fascination with a little white feather which he loved to show us all. It was easy to see why they love their time here so much. We had a few additions to the photoshoot when the neighbours super friendly cats joined in. They were so relaxed and Arlo loved rolling apples around them on the table. Towards the end of the shoot we enjoyed a nice cup of tea, whilst Arlo sneaked all the biscuits he could get his hands on. He did such a great job considering he'd taken a little tumble to start with and was upset about his injury, but he soldiered on, gave us lots of smiles and really deserved the biscuits, bless him!
Here are a few highlights from their family photoshoot. Enjoy!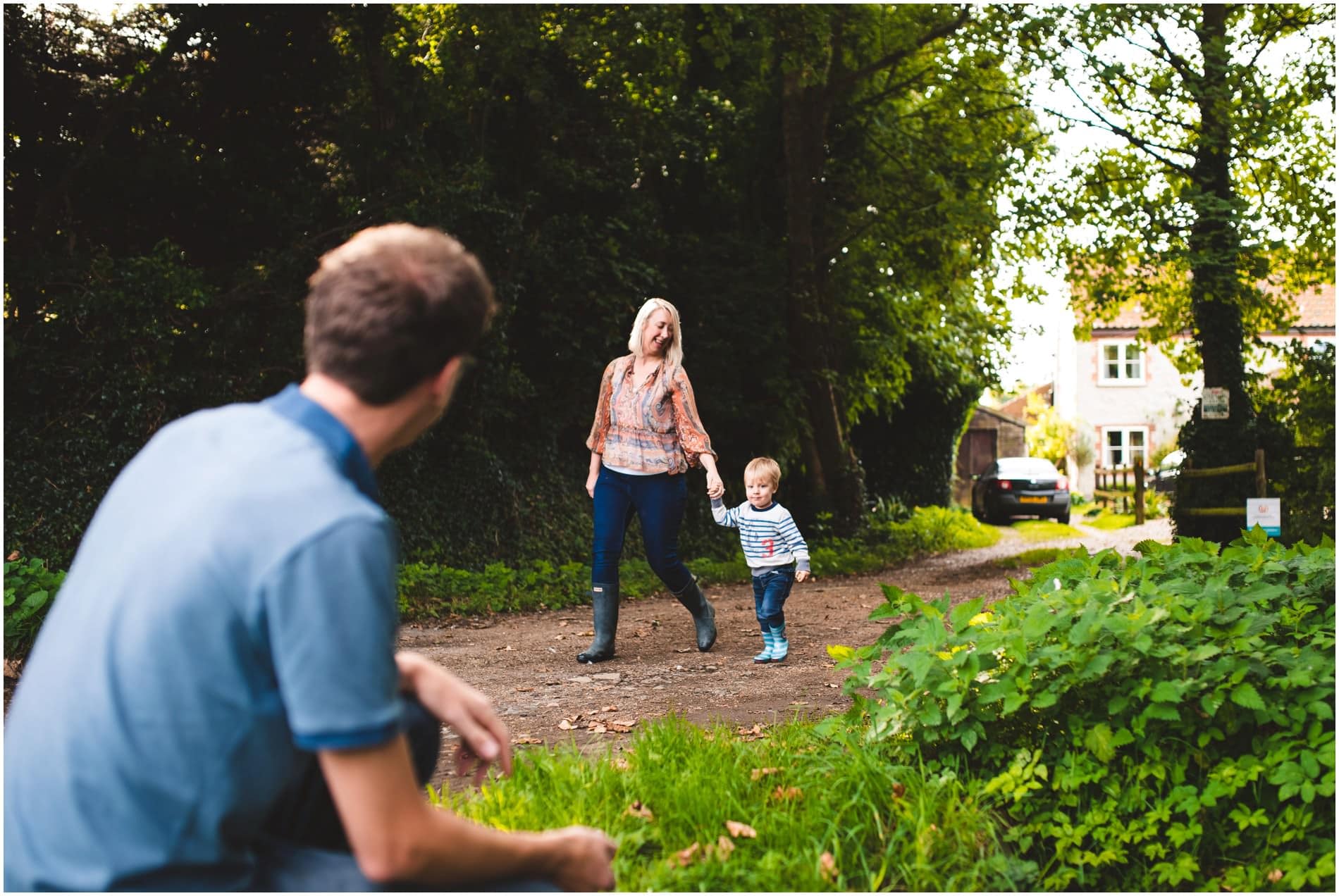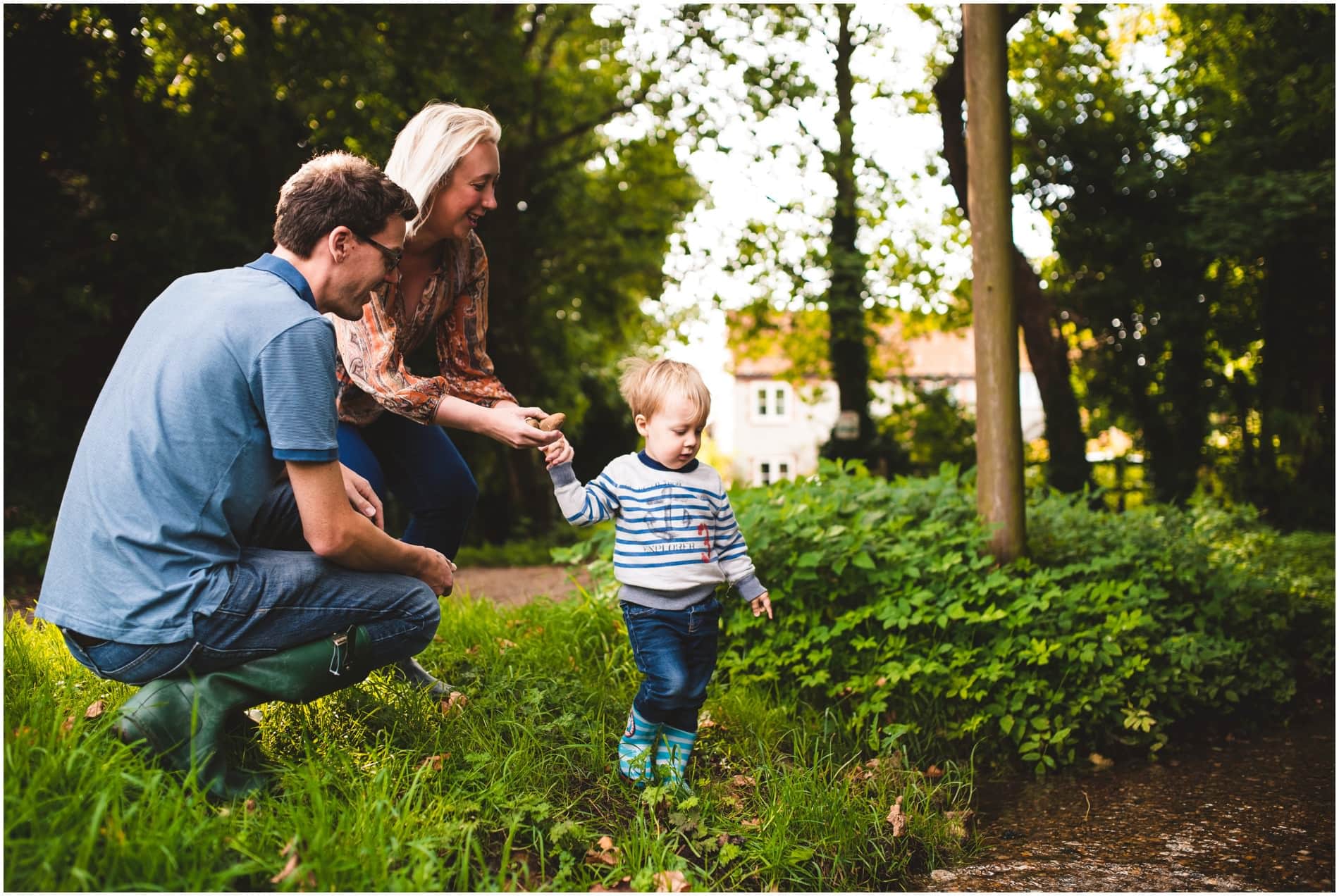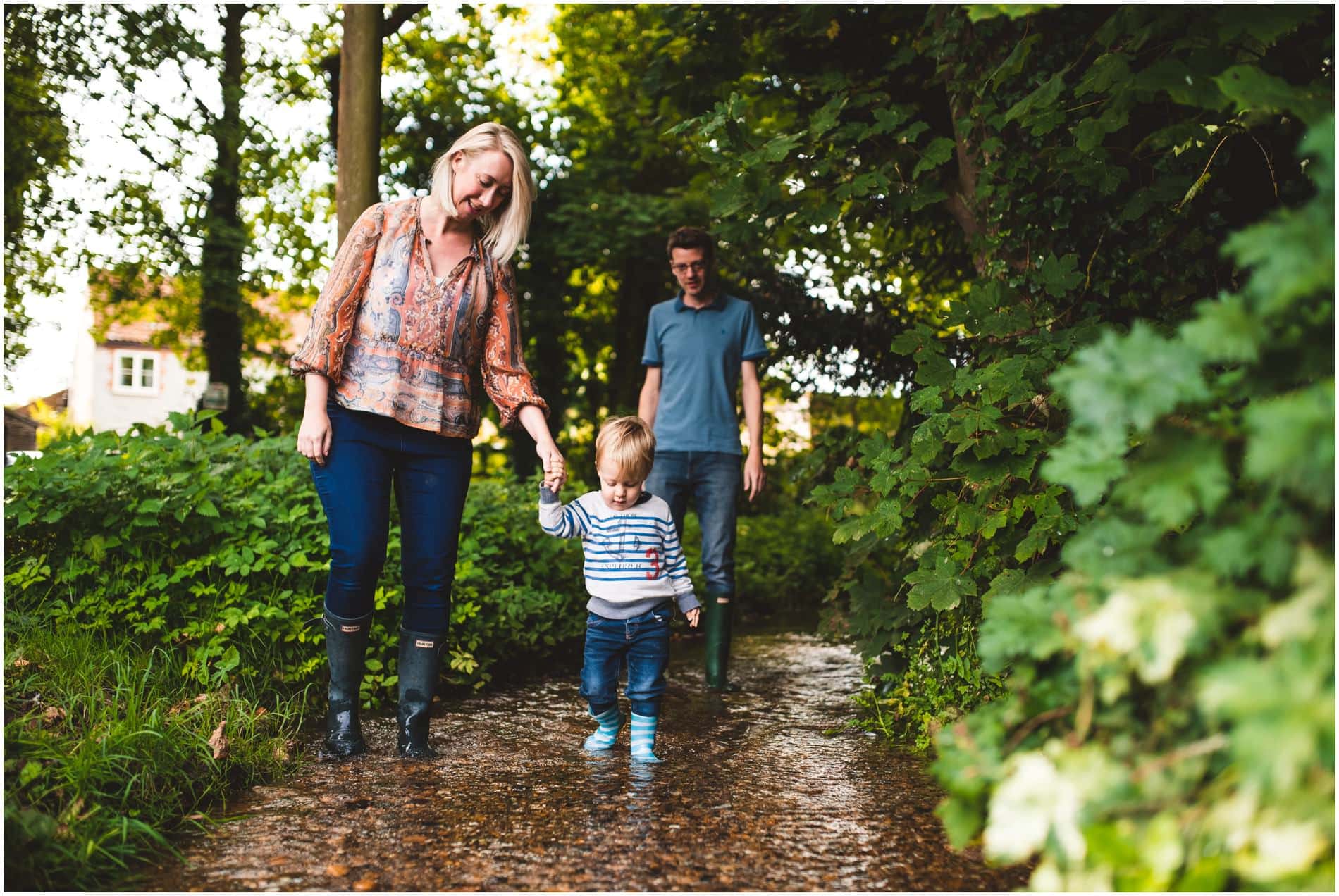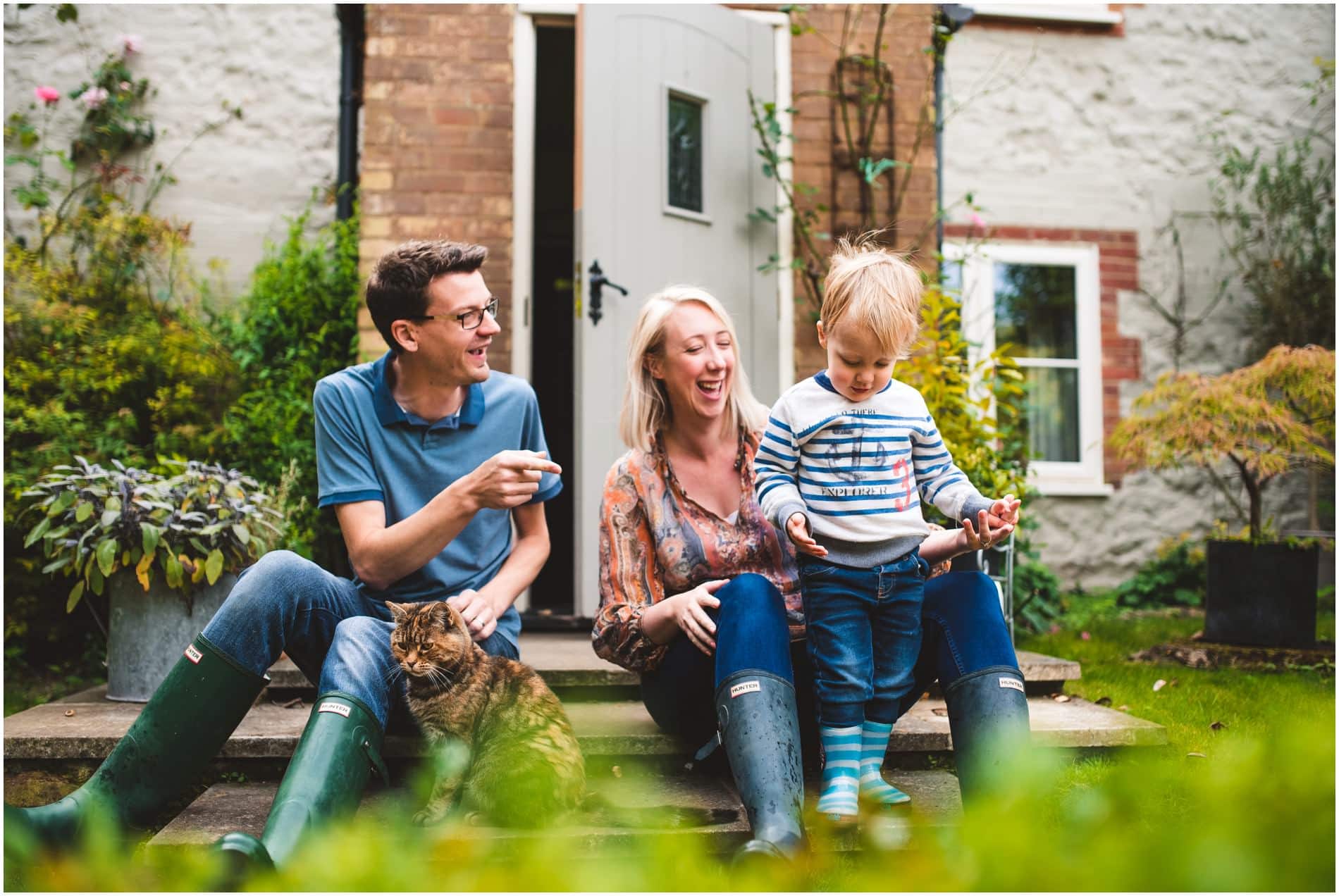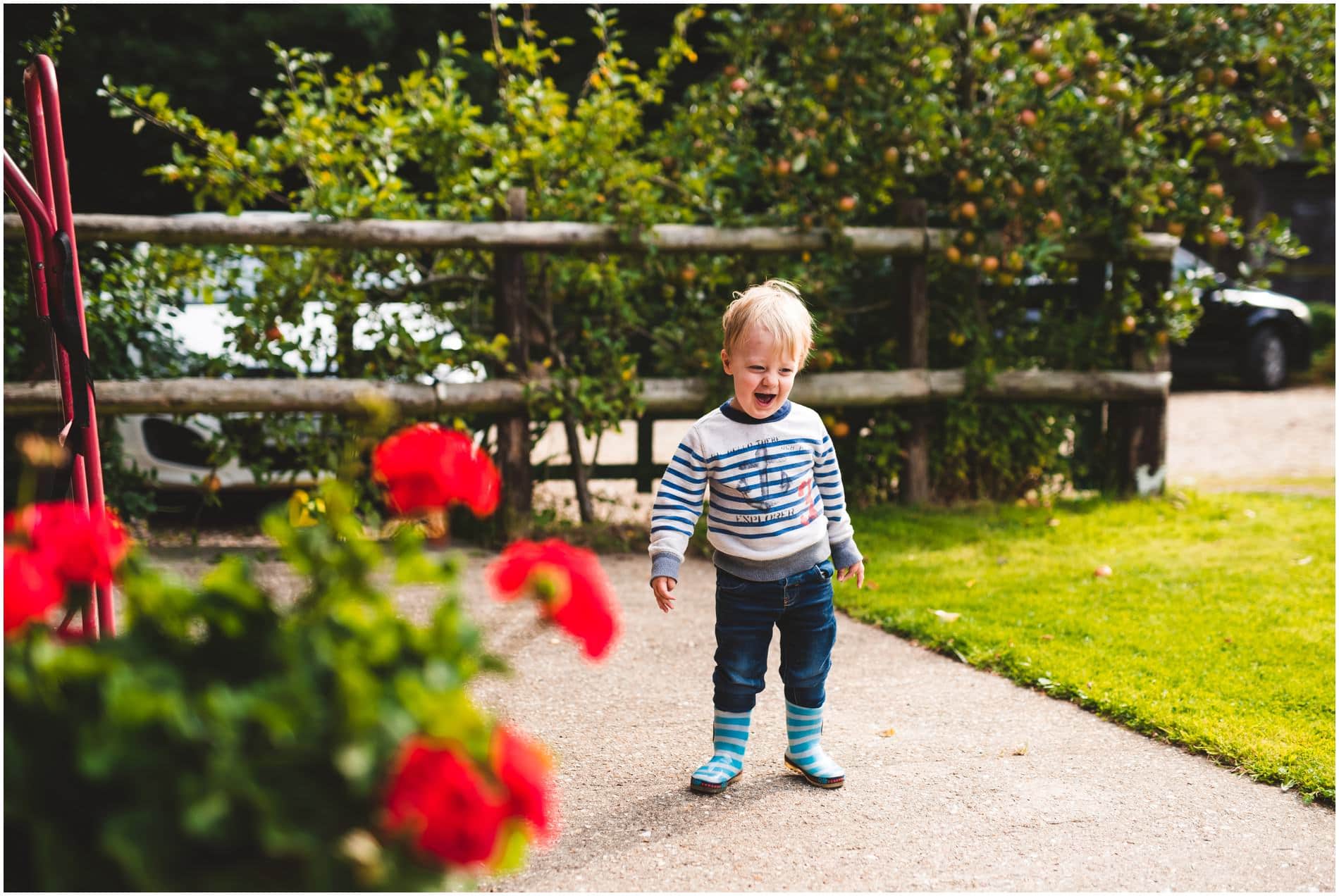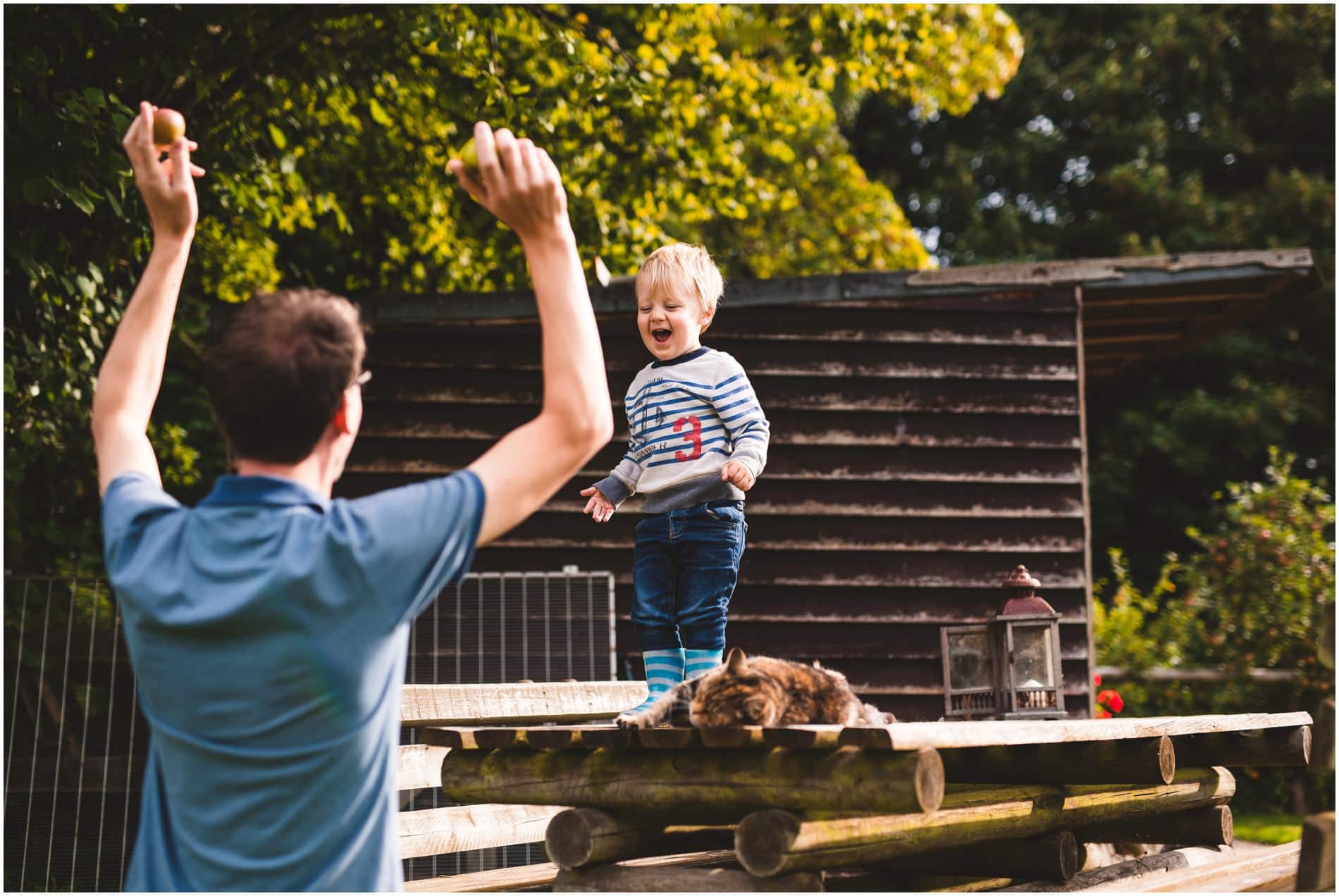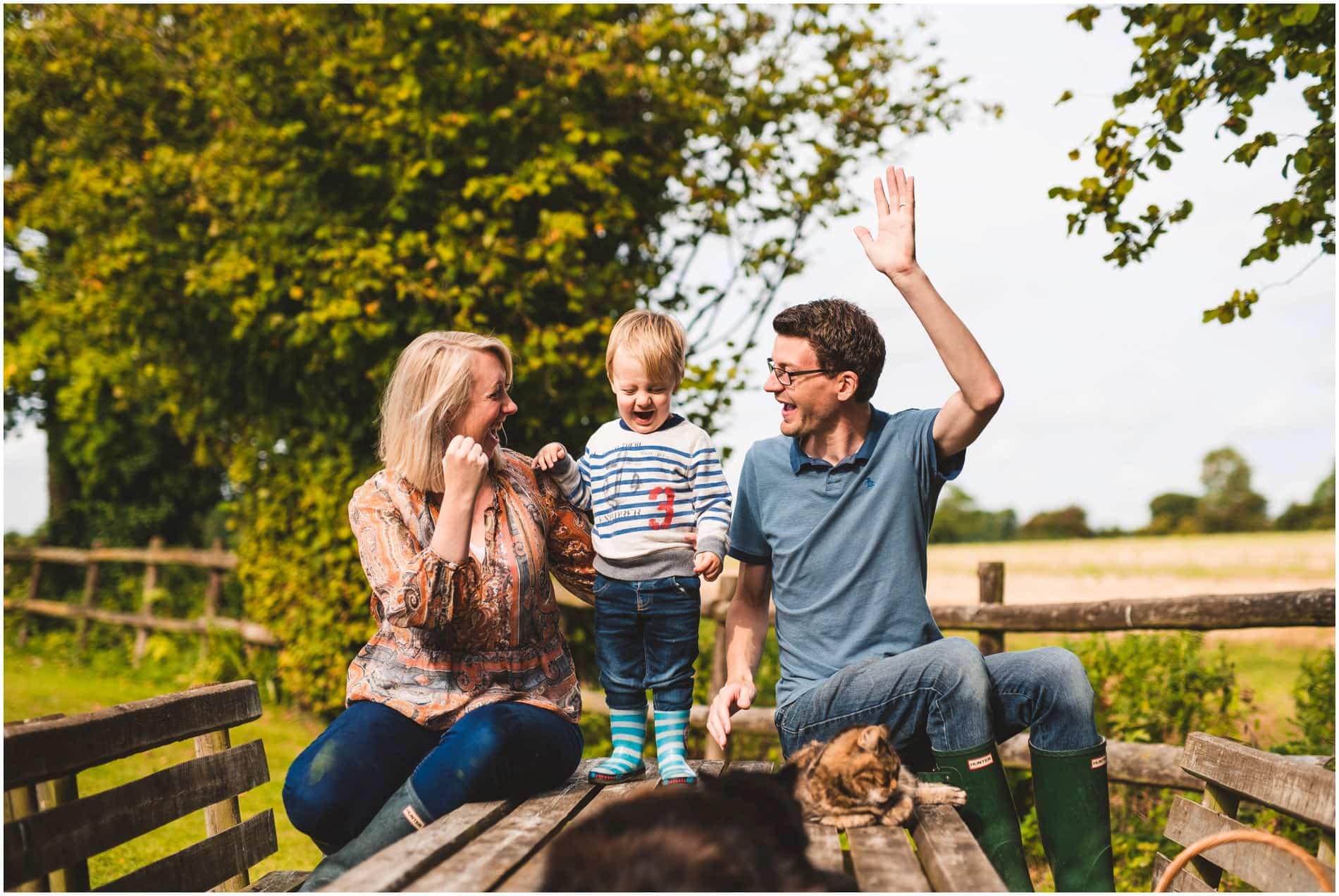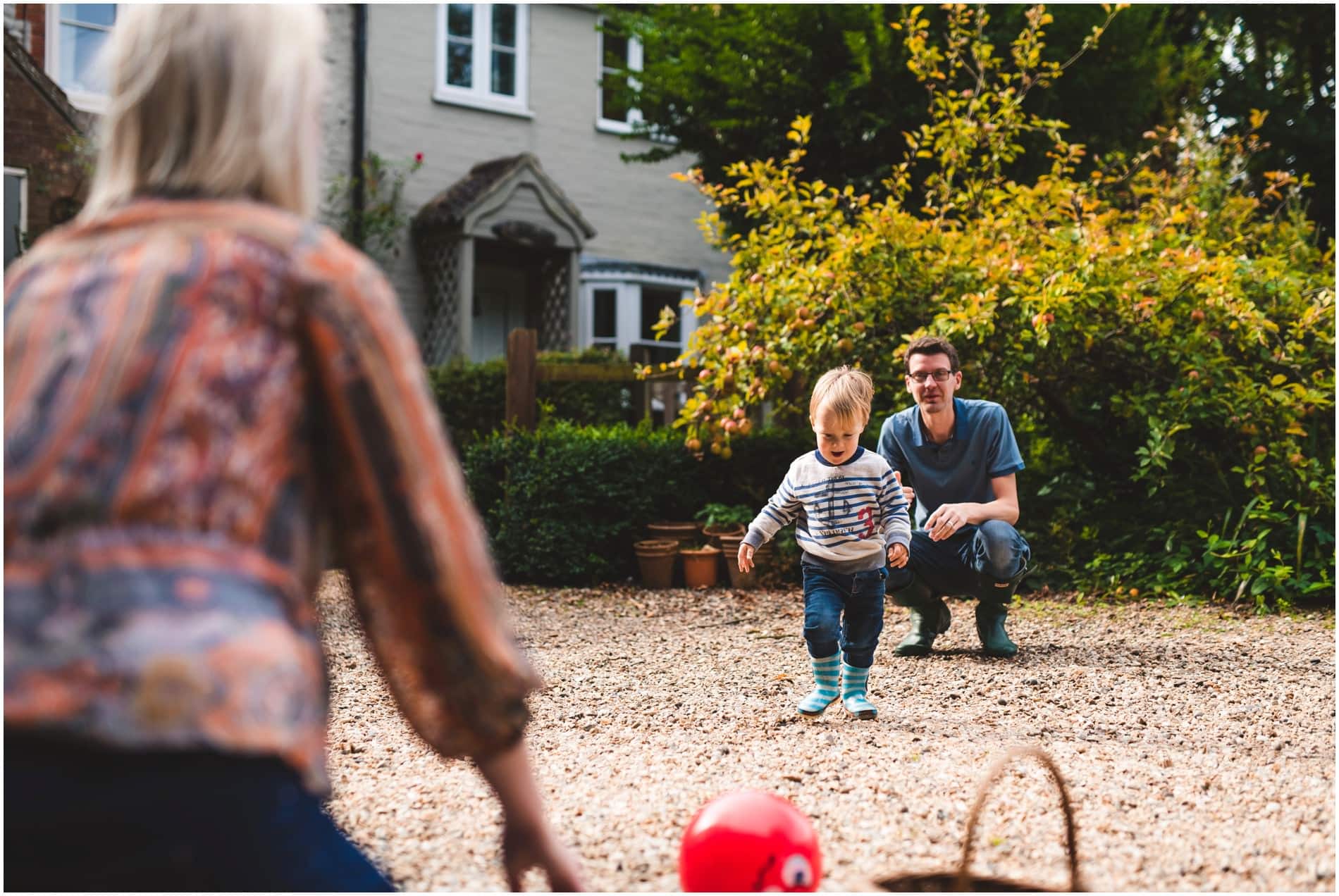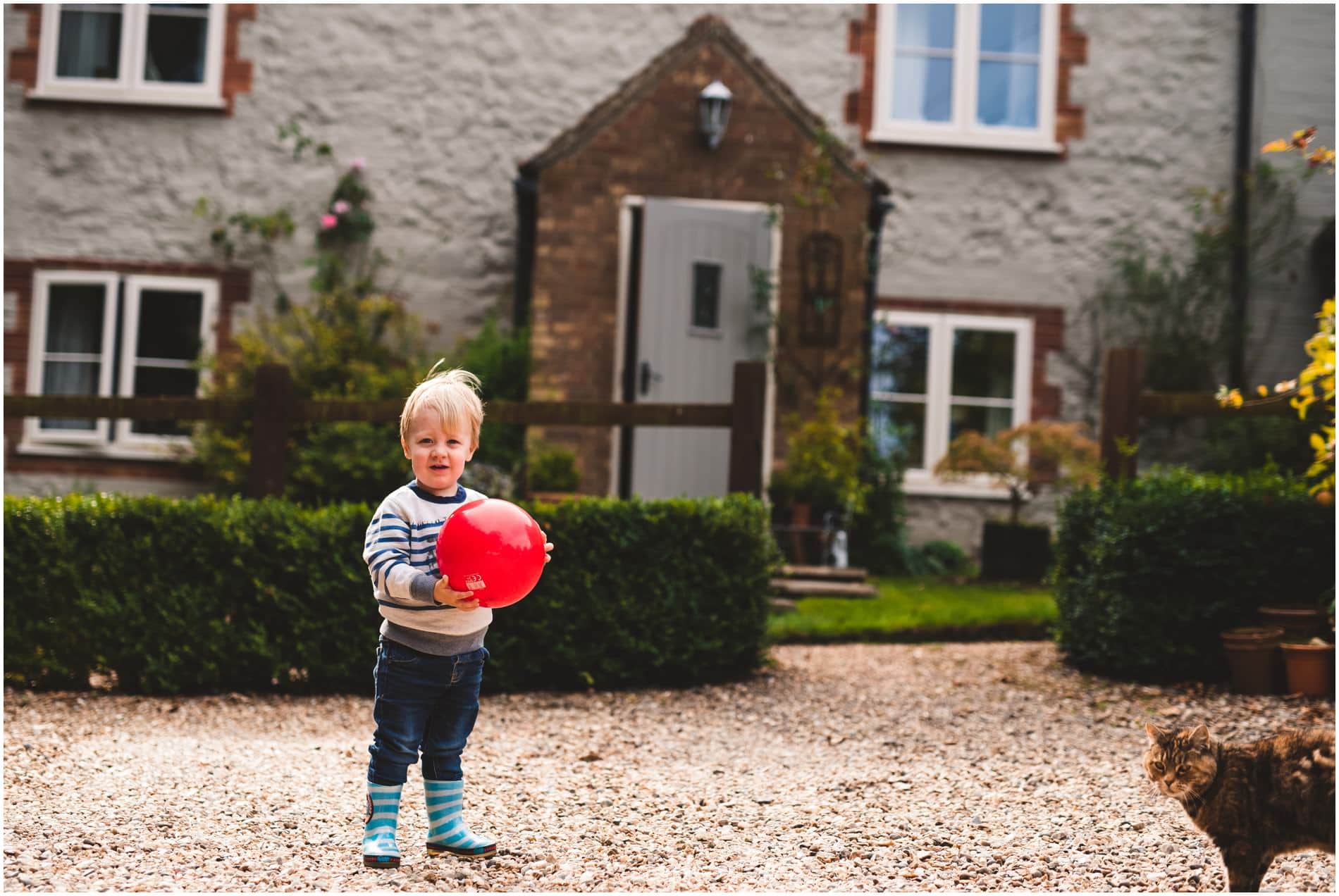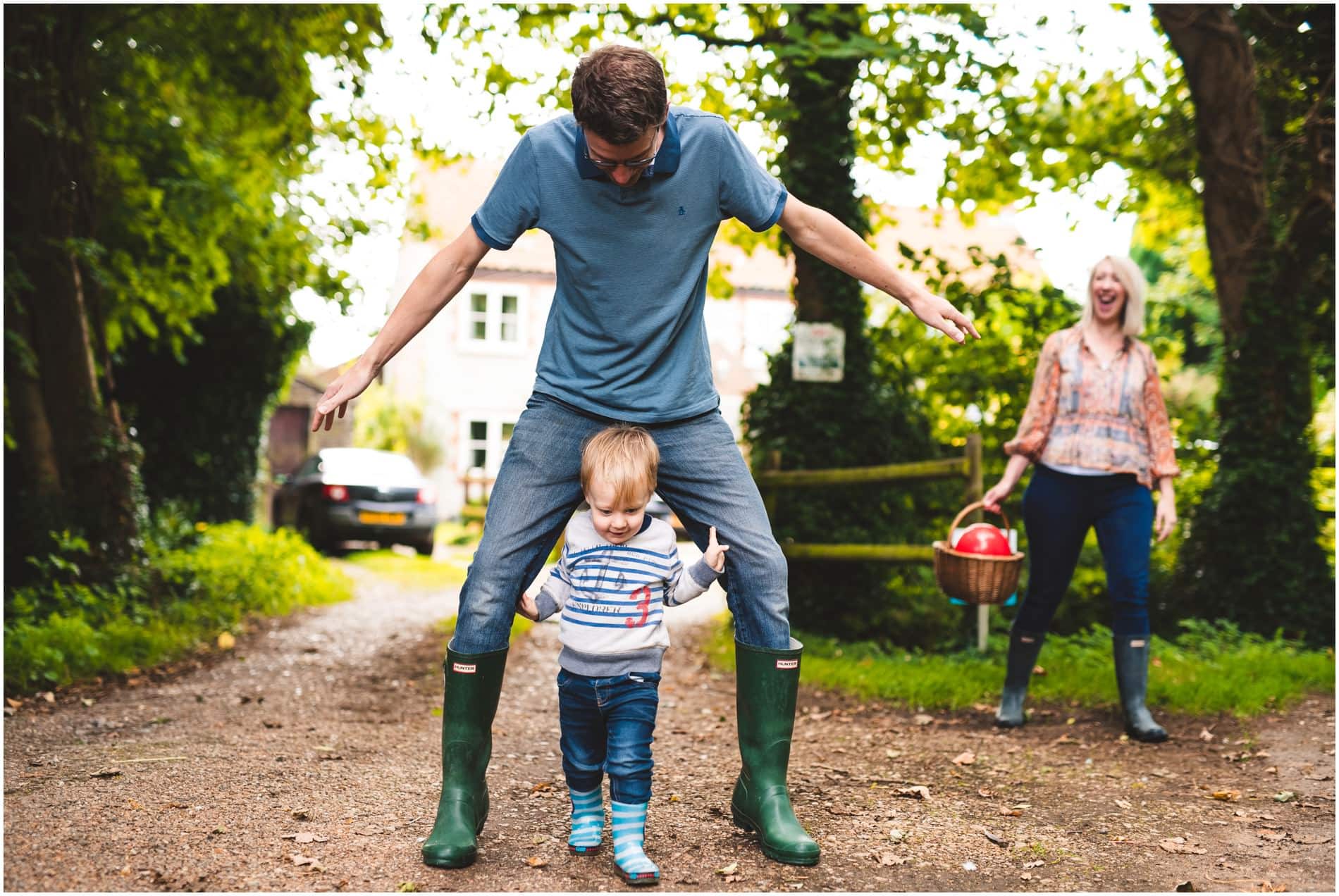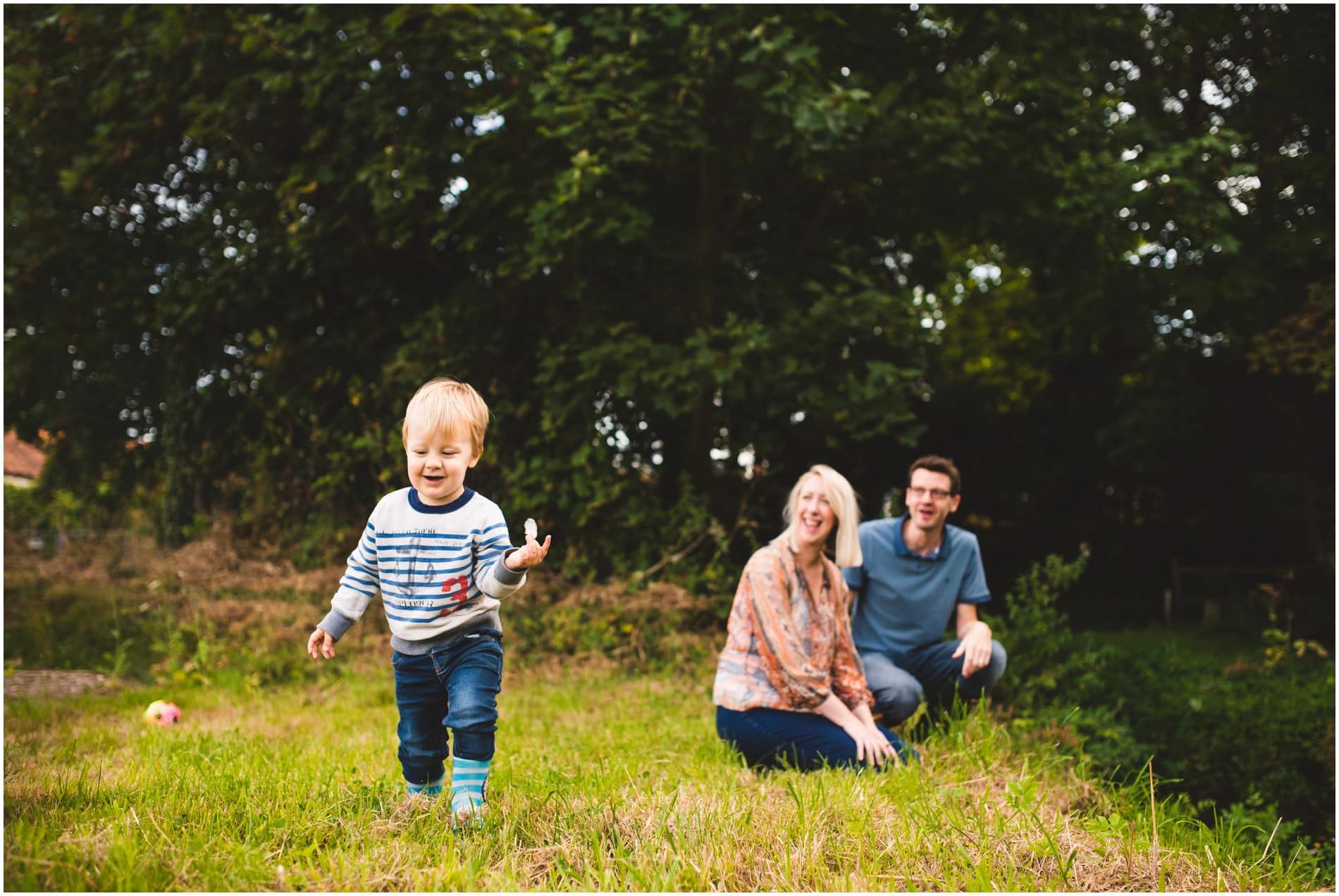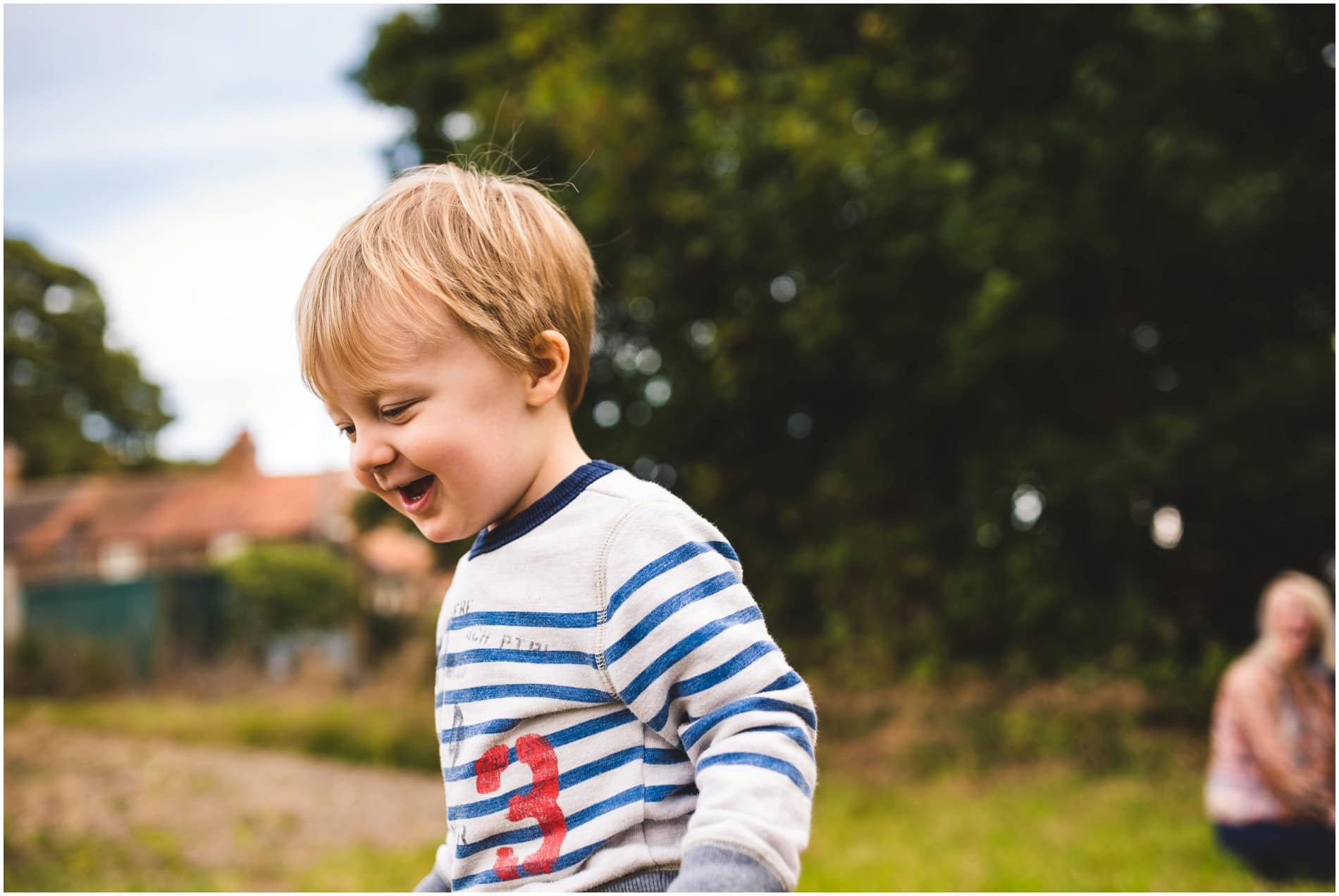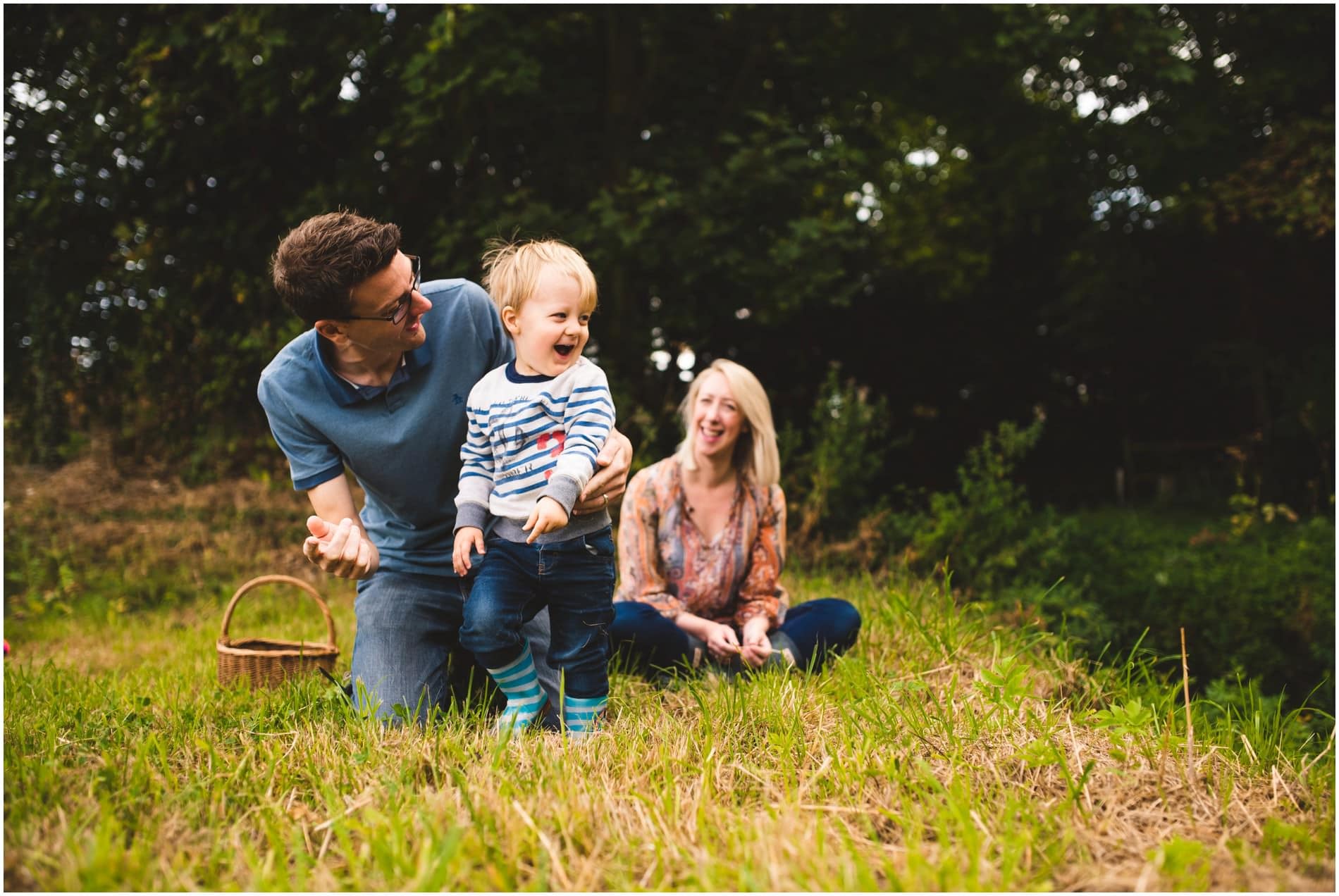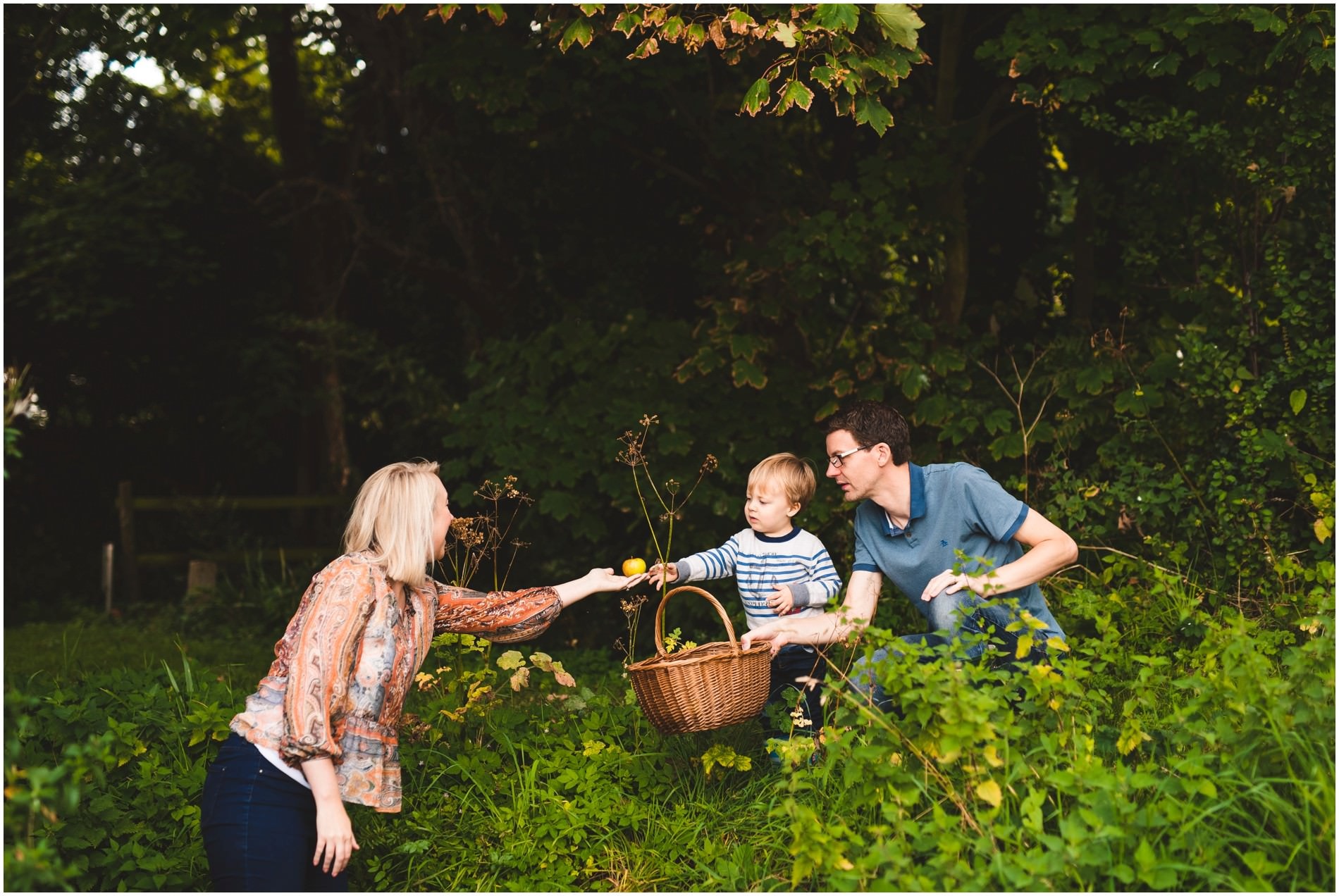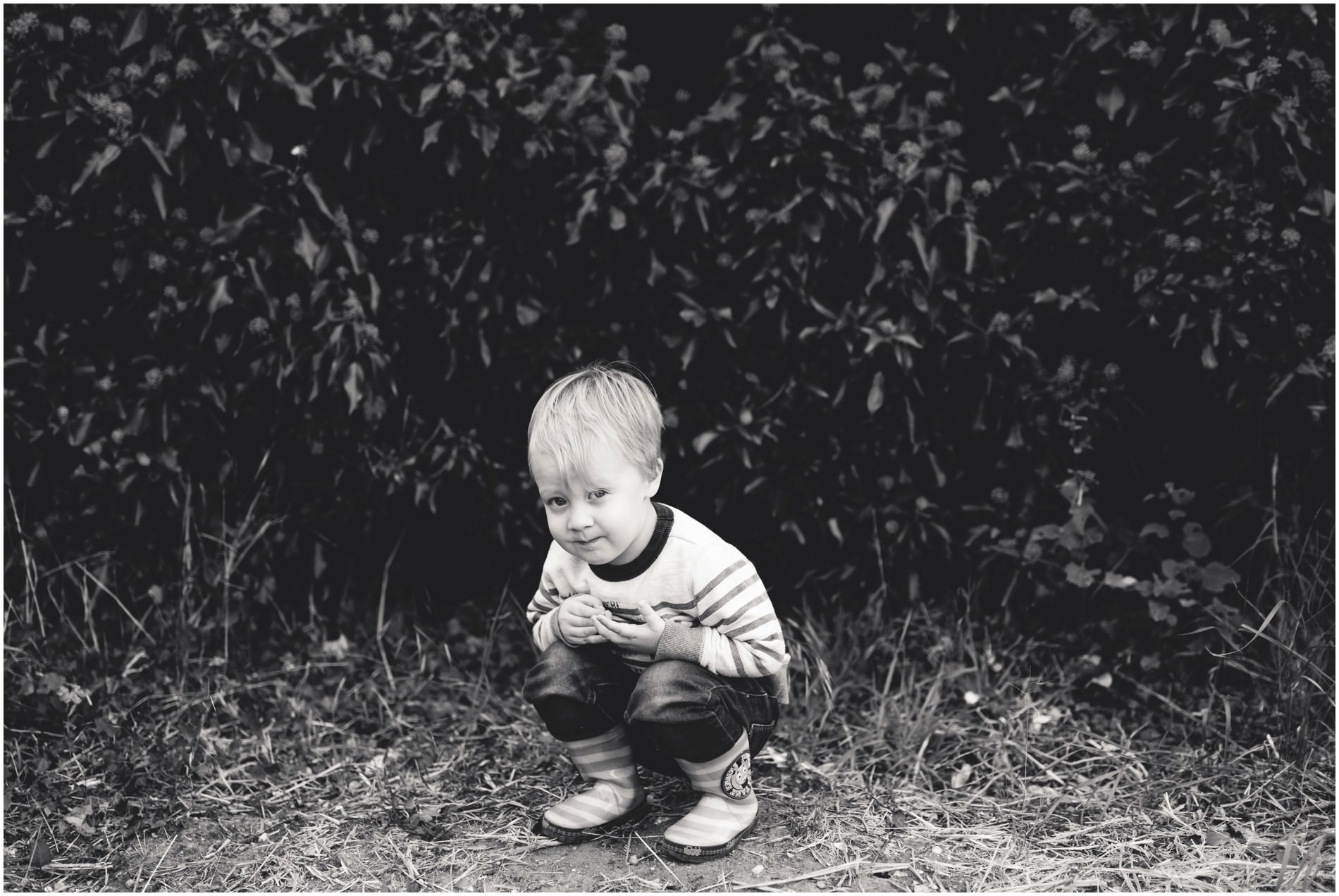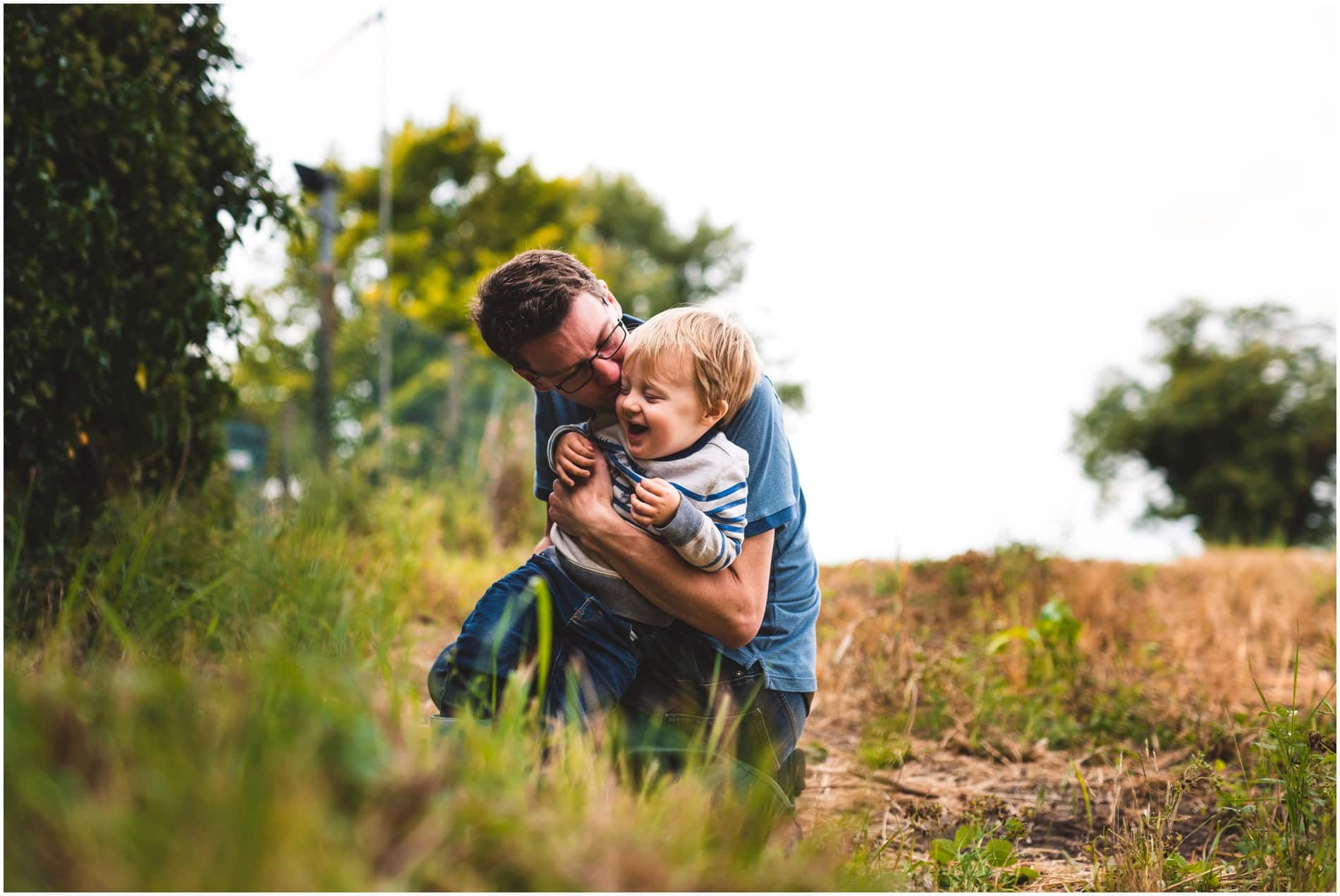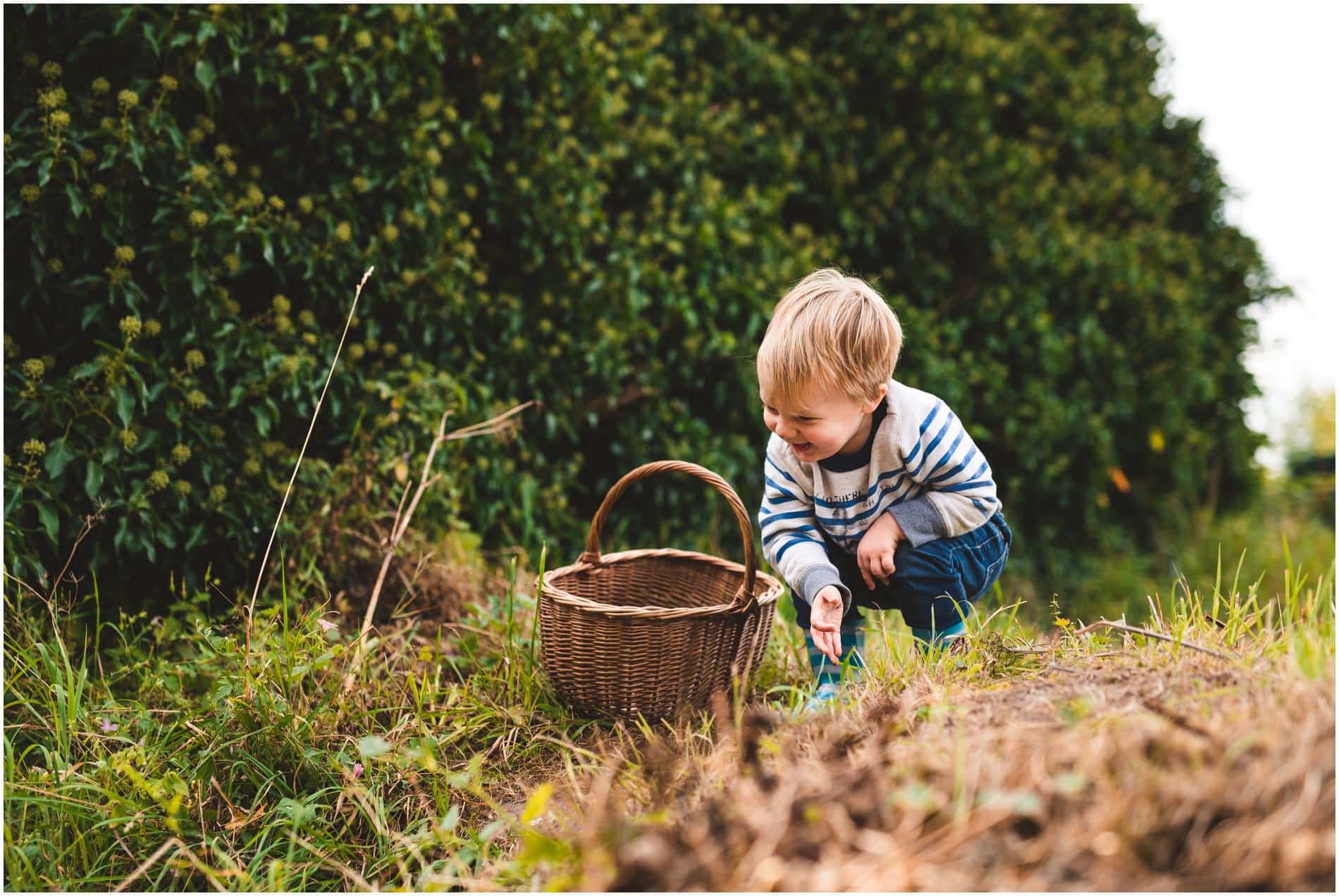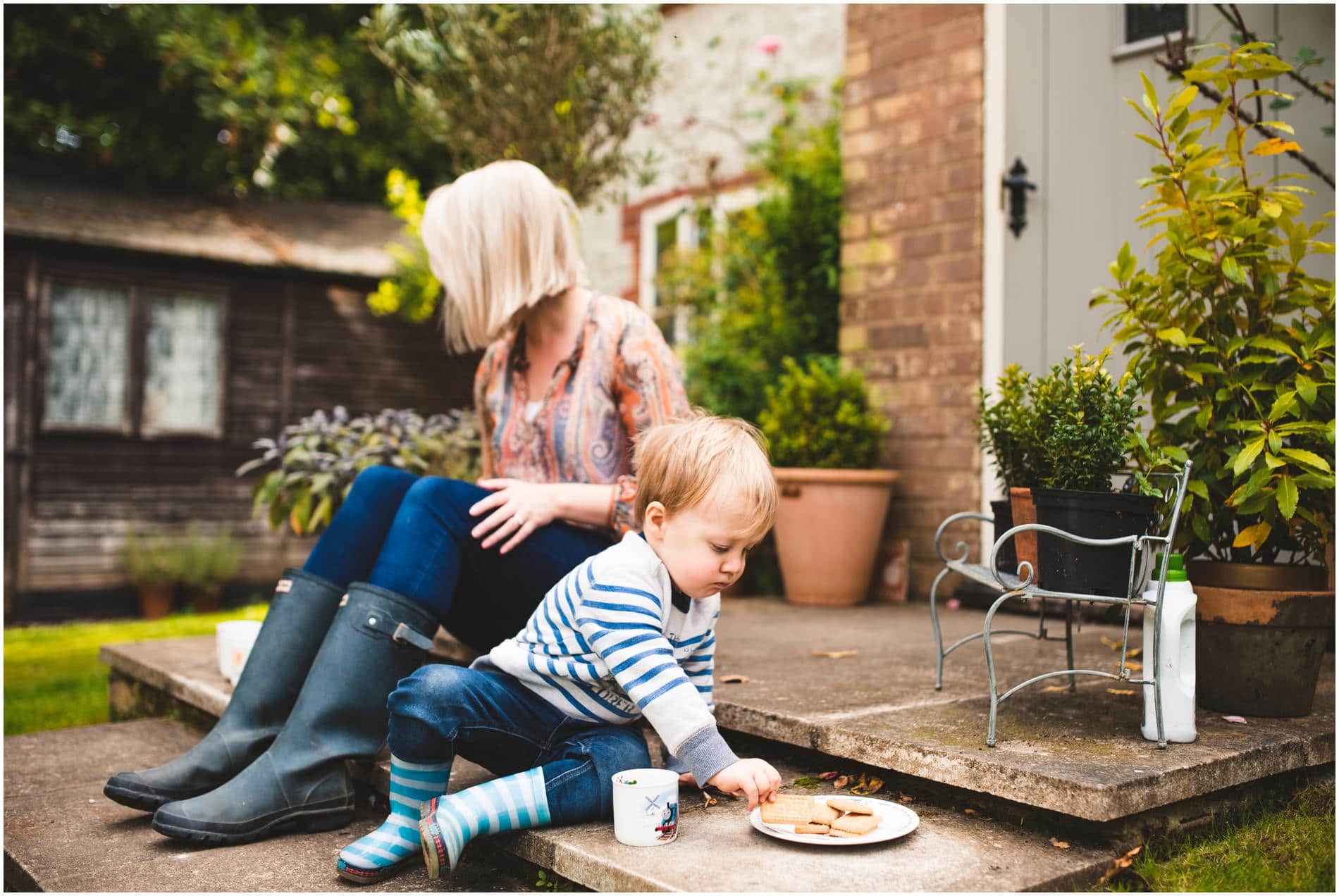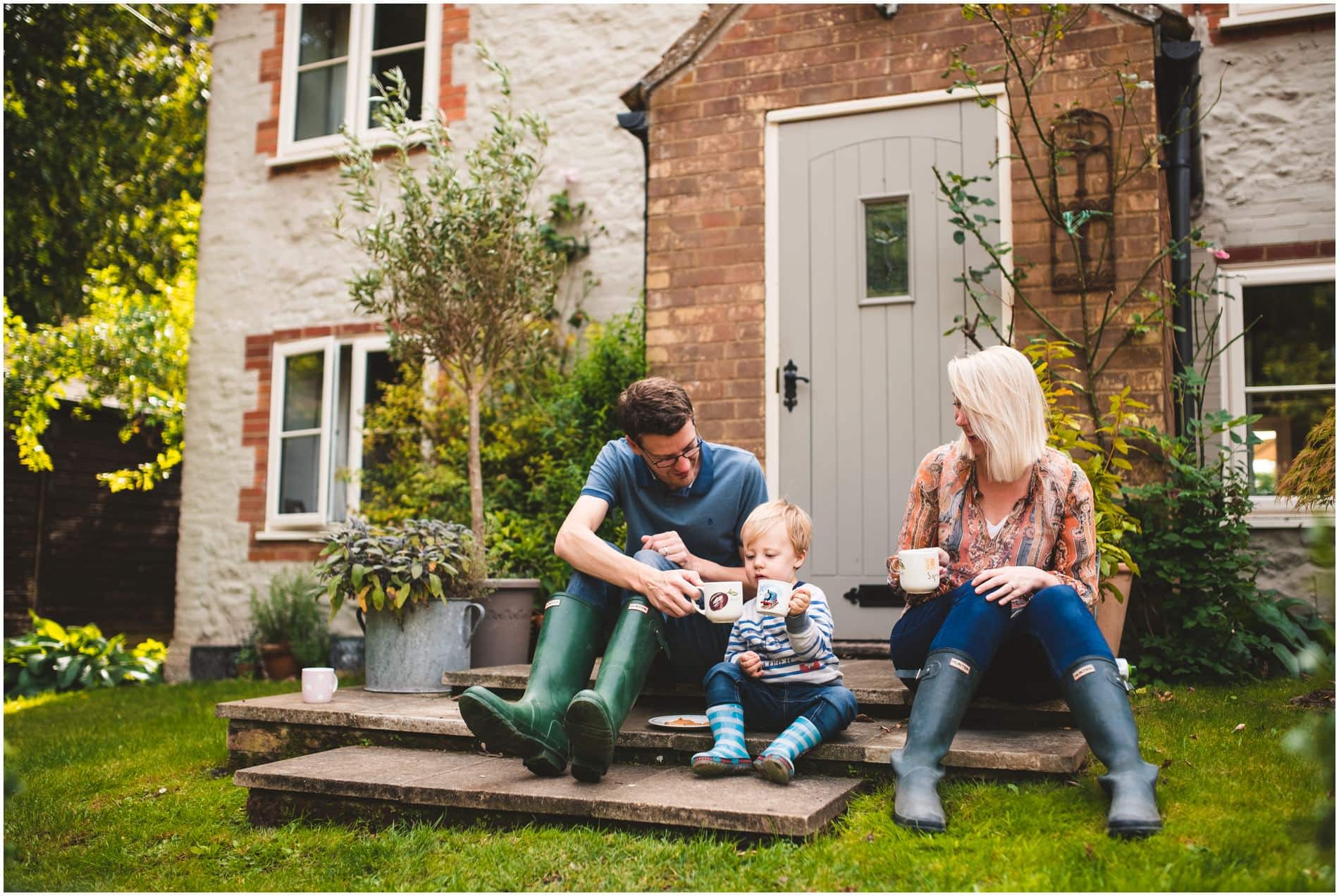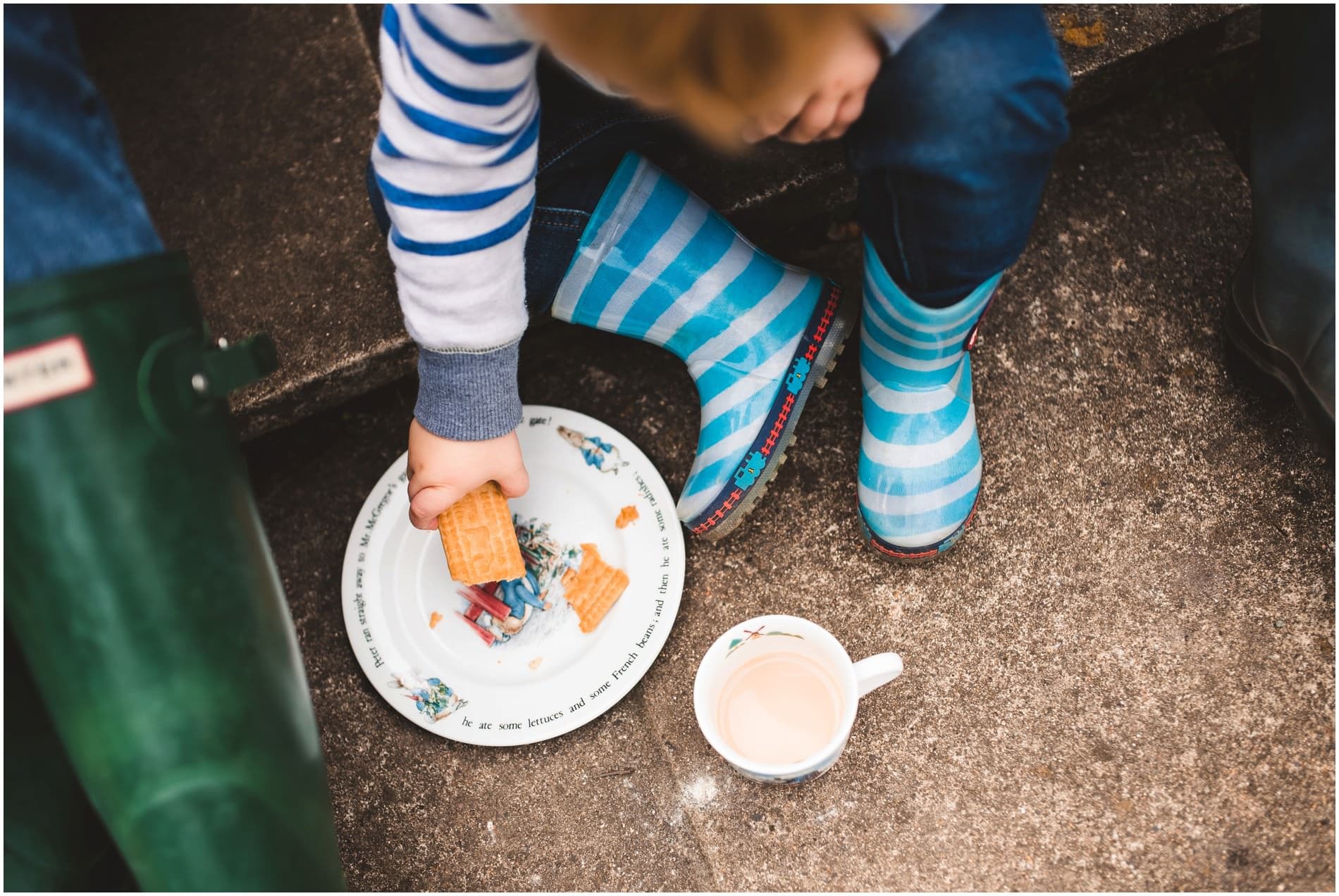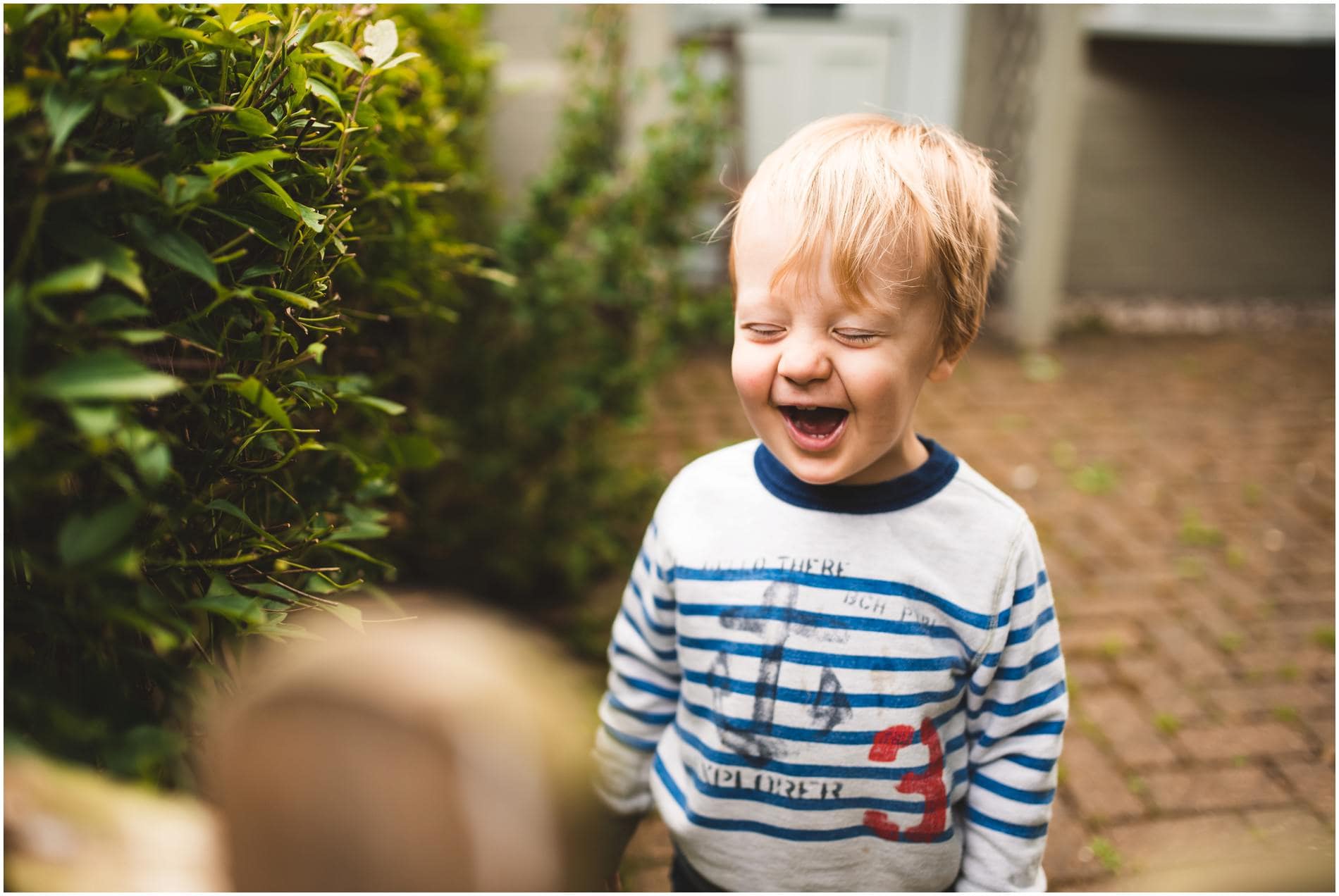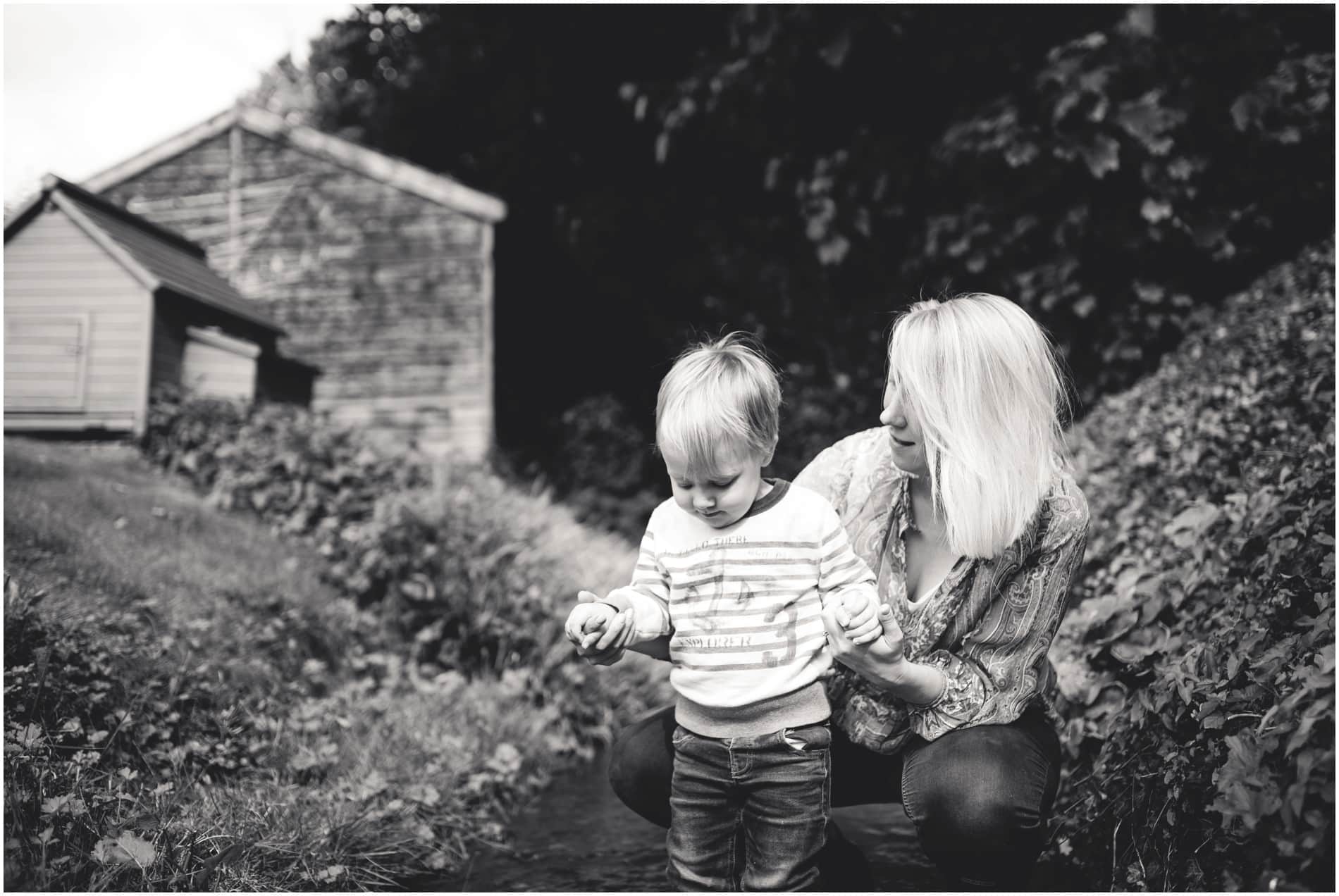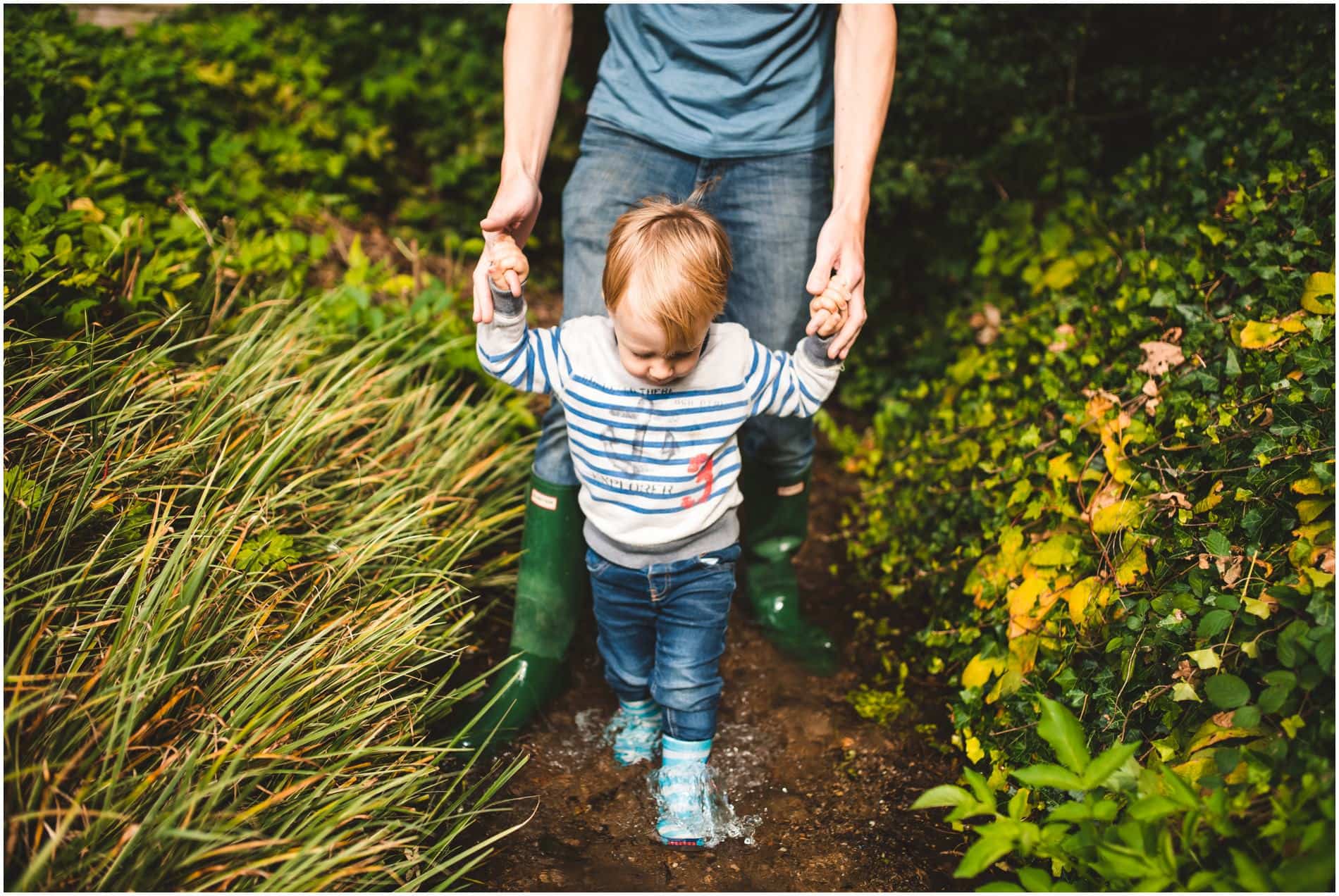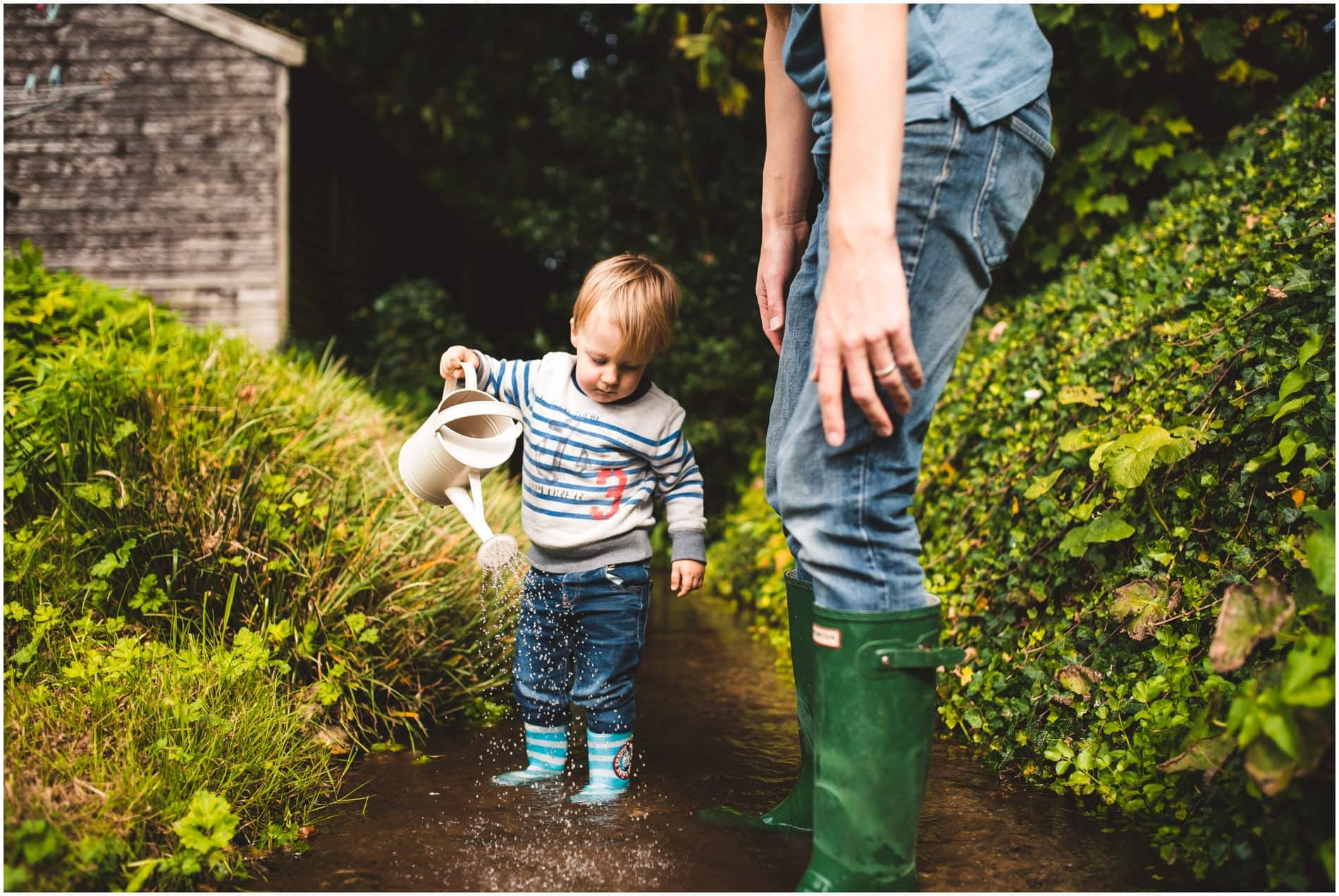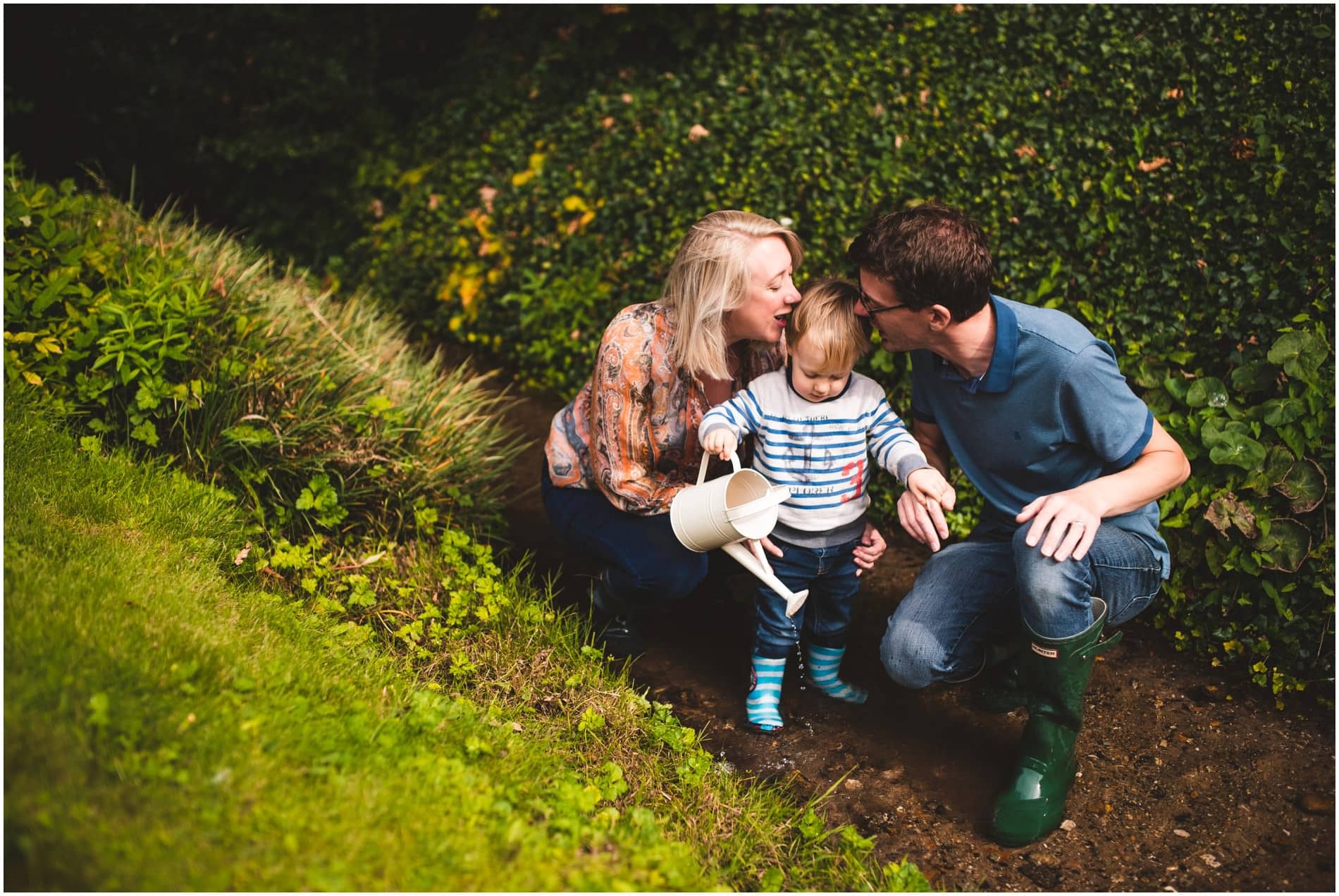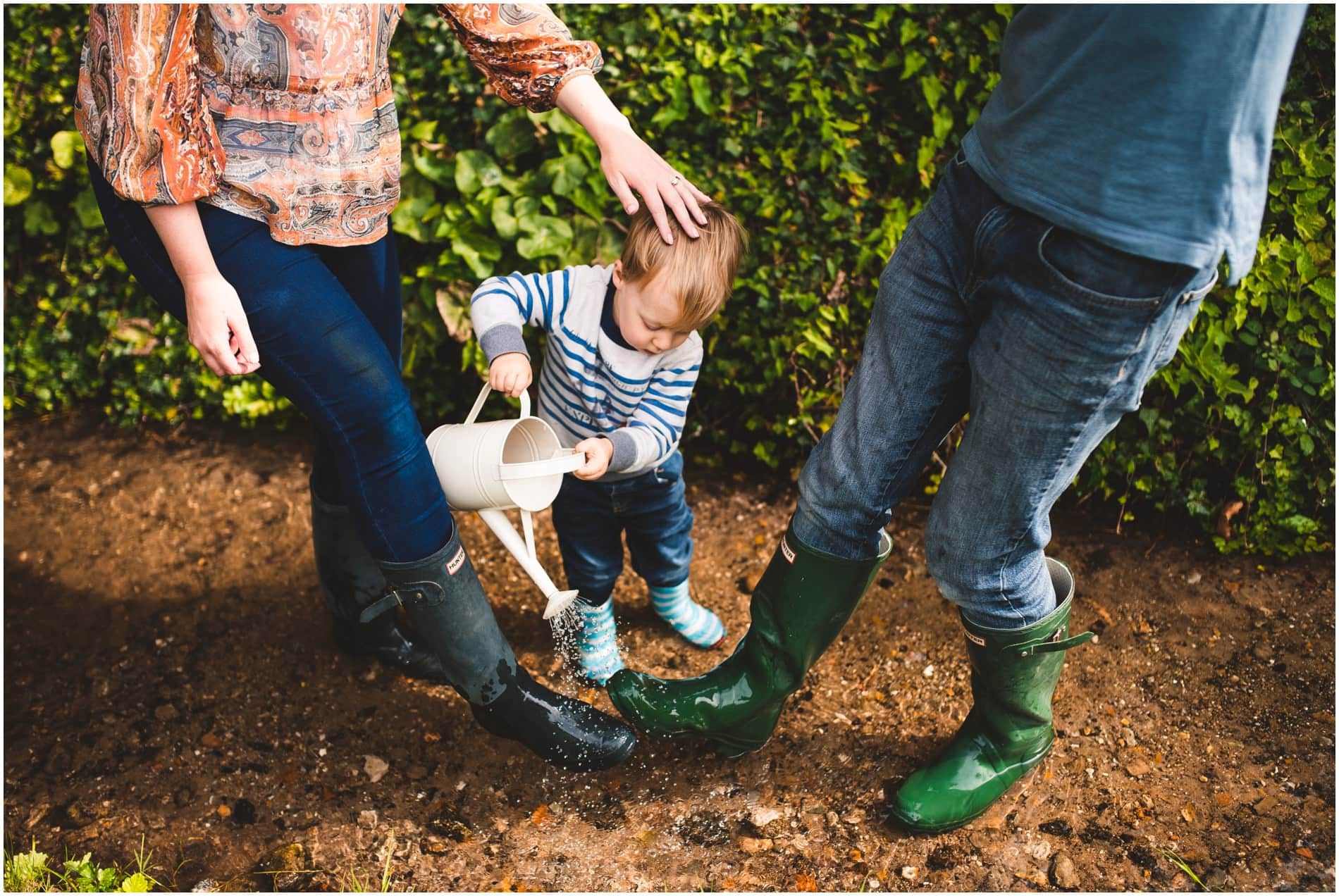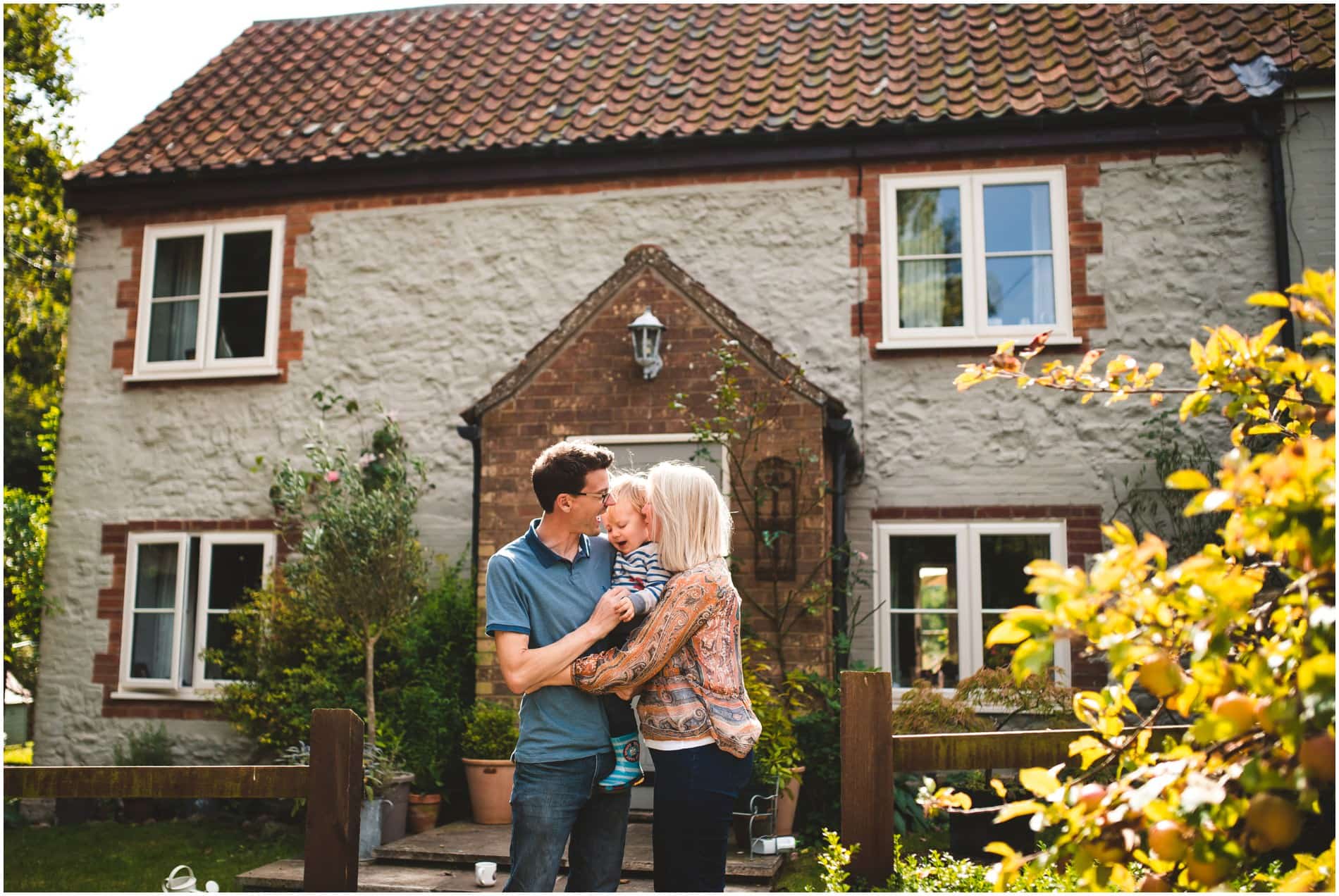 I love to make time for family photoshoots when I'm not photographing weddings. If you're interested please get in touch.