BURY ST EDMUNDS WEDDING- AUGUSTA & STEVEN- NORFOLK WEDDING PHOTOGRAPHER
On Friday I got to photograph the beautiful Bury St Edmunds Wedding of Augusta & Steven. They had me along to photograph their ceremony at The Athenaeum and then a few hours after for some photographs of the two of them. When I had met with them, Gussie told me how she had always wanted to get married at The Athenaeum. So after they had got engaged in May, and later on found out they had a little one on the way, when better to do it than now.
I arrived in Bury st Edmunds to blue skies and sunshine. Something that is always welcomed on a wedding day. Gussie looked stunning in her wedding dress it was perfect for a summer wedding. She absolutely beamed as she walked down the aisle with her dad. Once the ceremony had finished and they walked out as Mr & Mrs Harding we went over to Abbey Gardens for some family photos.
With it being such a small wedding with close family and friends. Gussie & Steven were happy to go with me to get some photos for a few hours and then return to their evening reception later. We ended up going to Lynford Arboretum as it's so beautiful there and we knew it wouldn't be to busy.  After a couple of hours walking around I was pleased with the photos we had got and it was time for Gussie & Steven to enjoy their evening with their family and friends. I hope you enjoy my highlights of their day!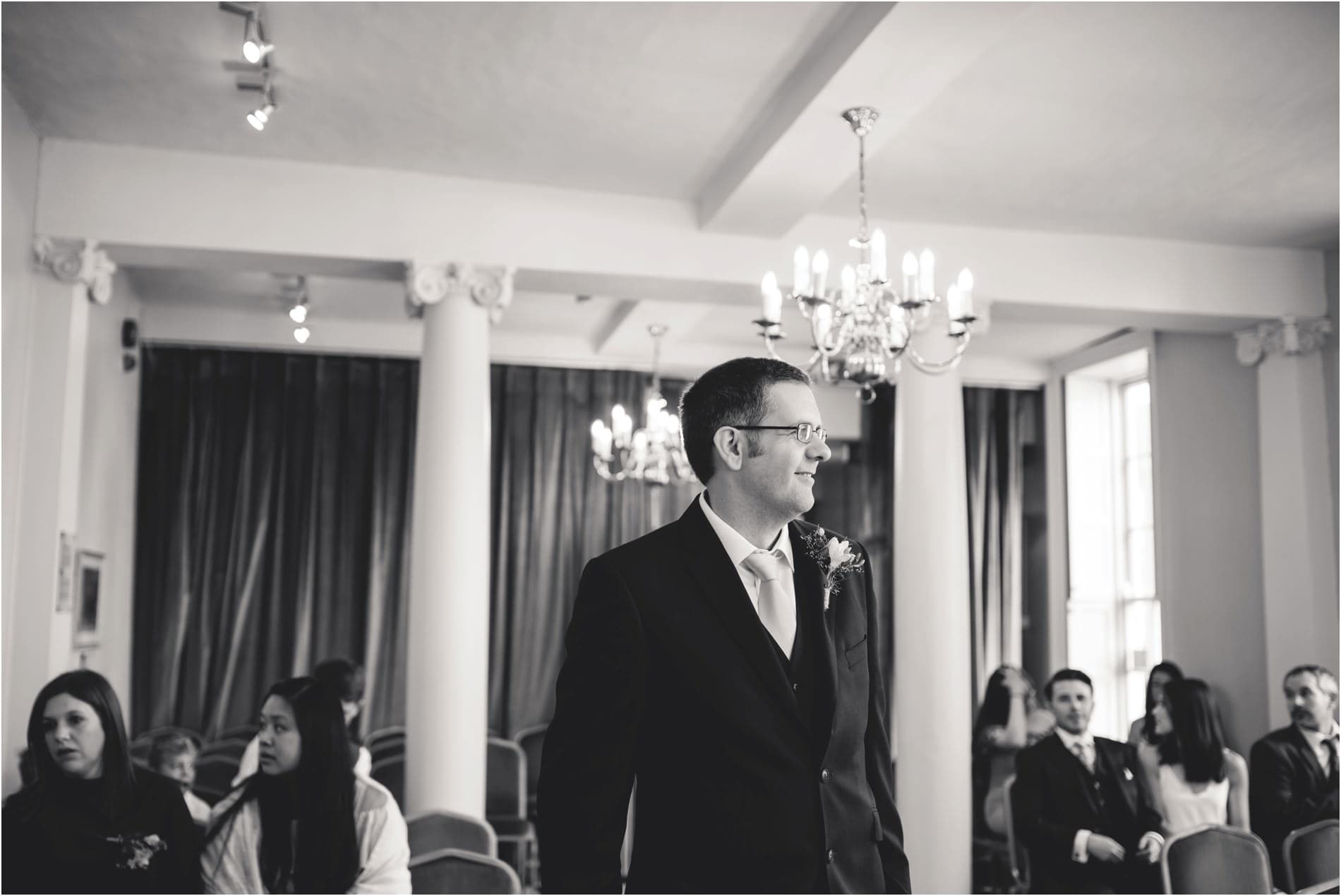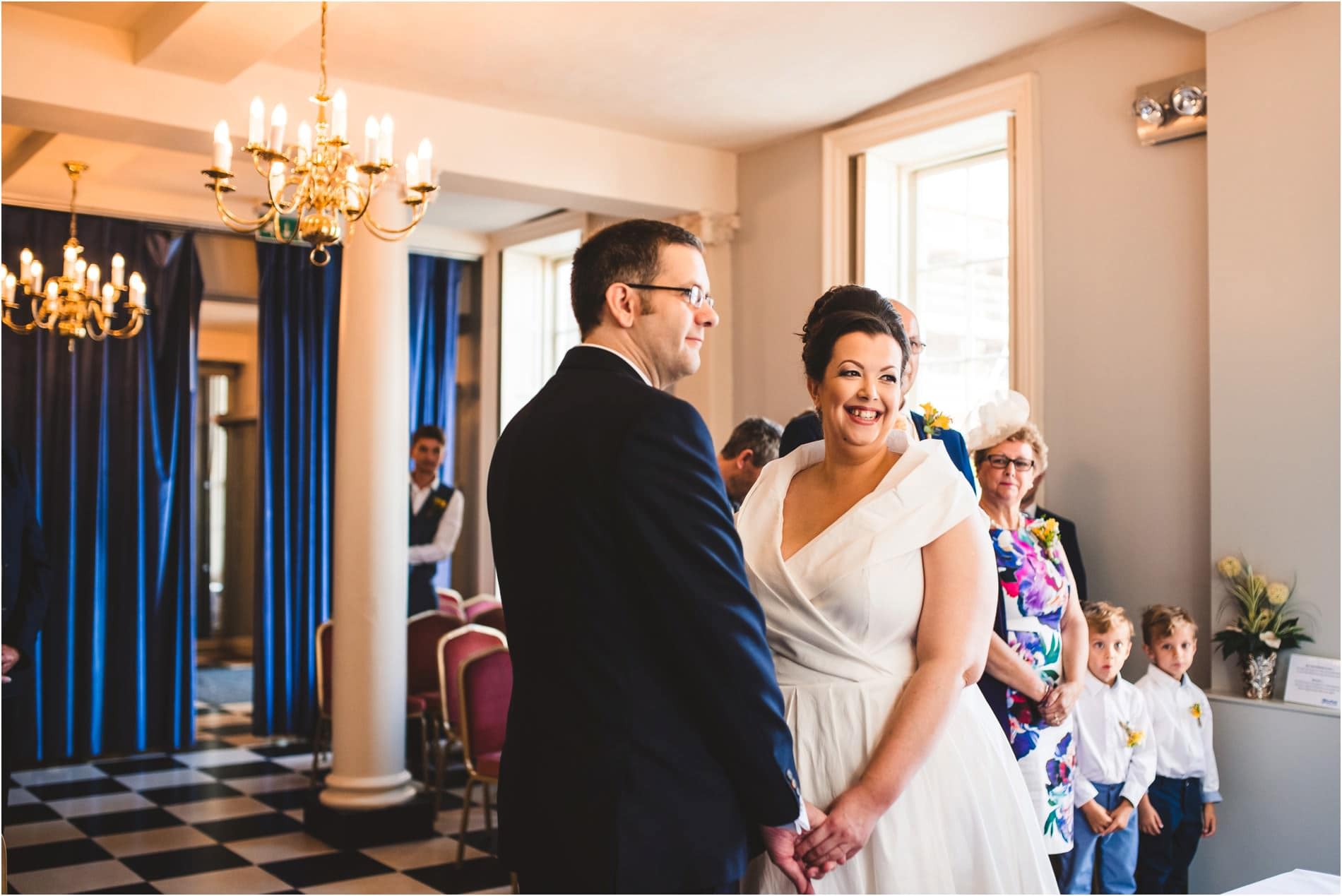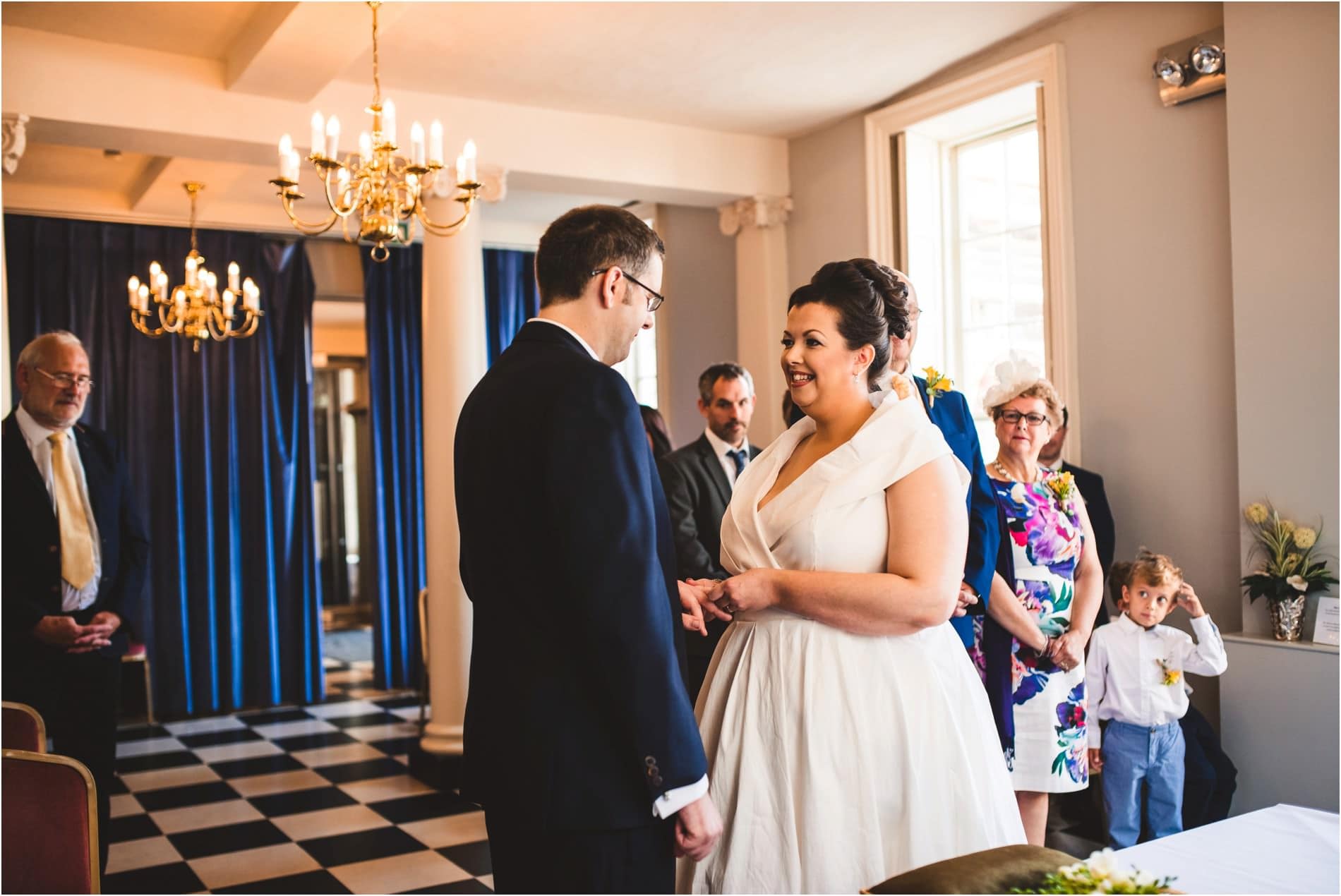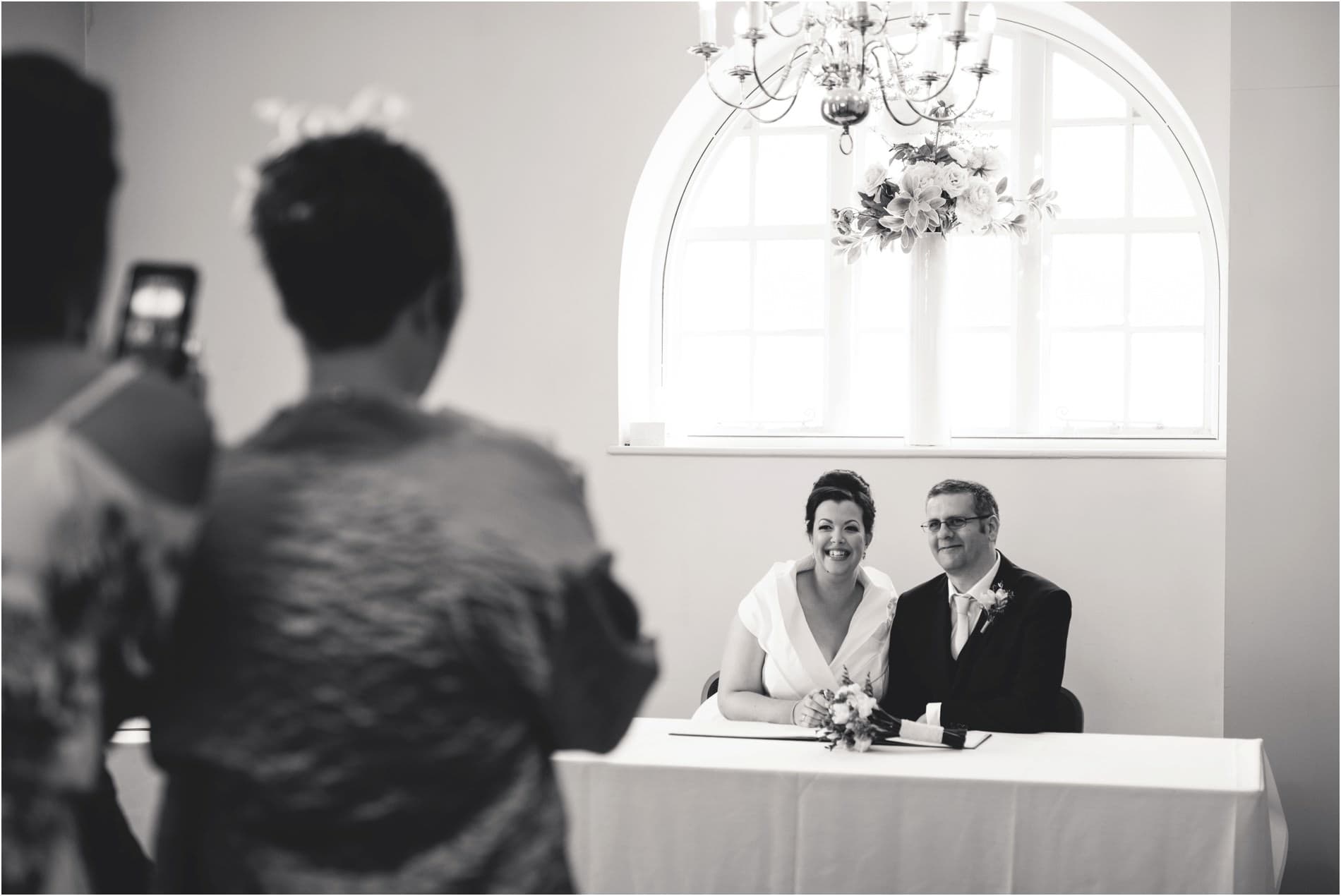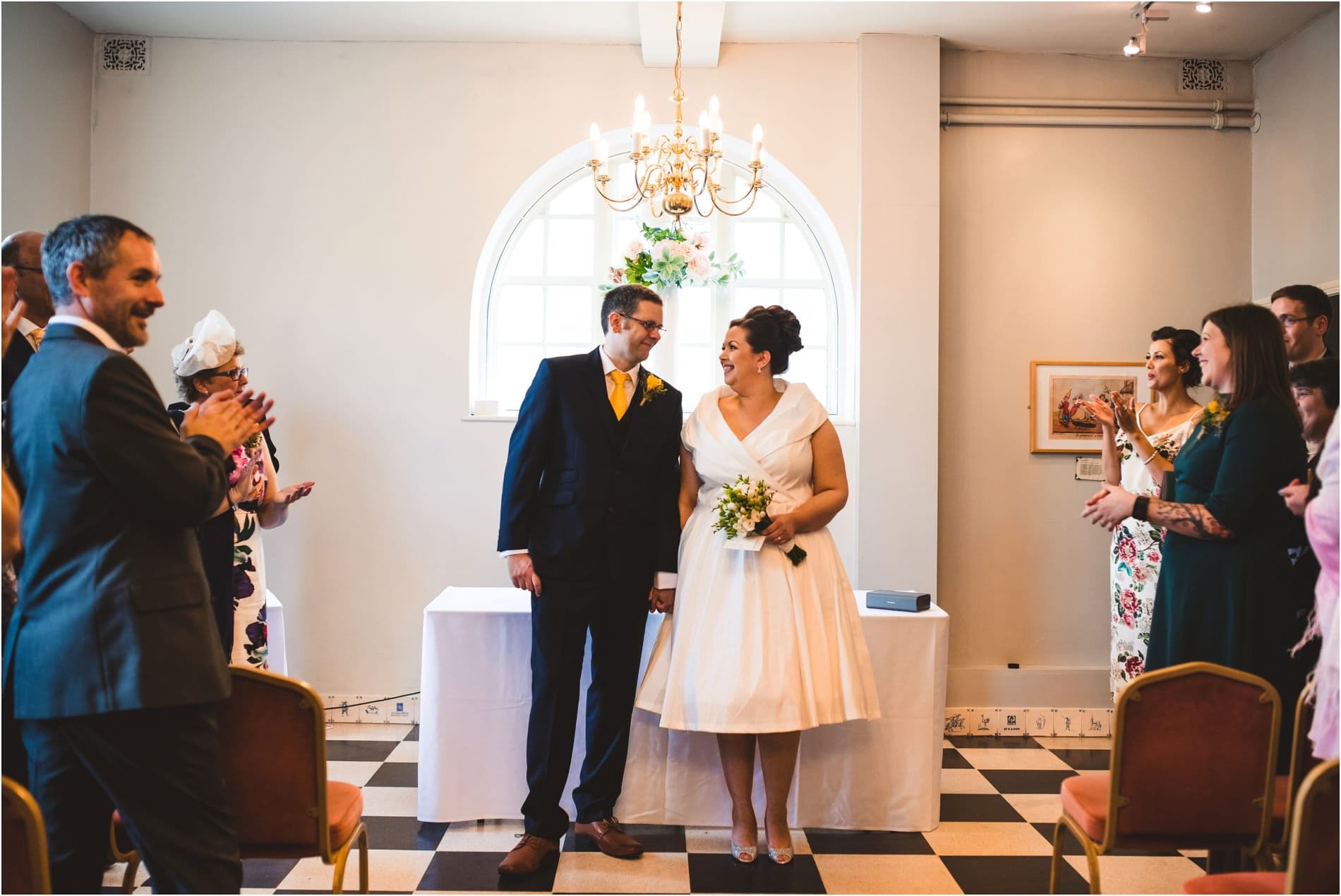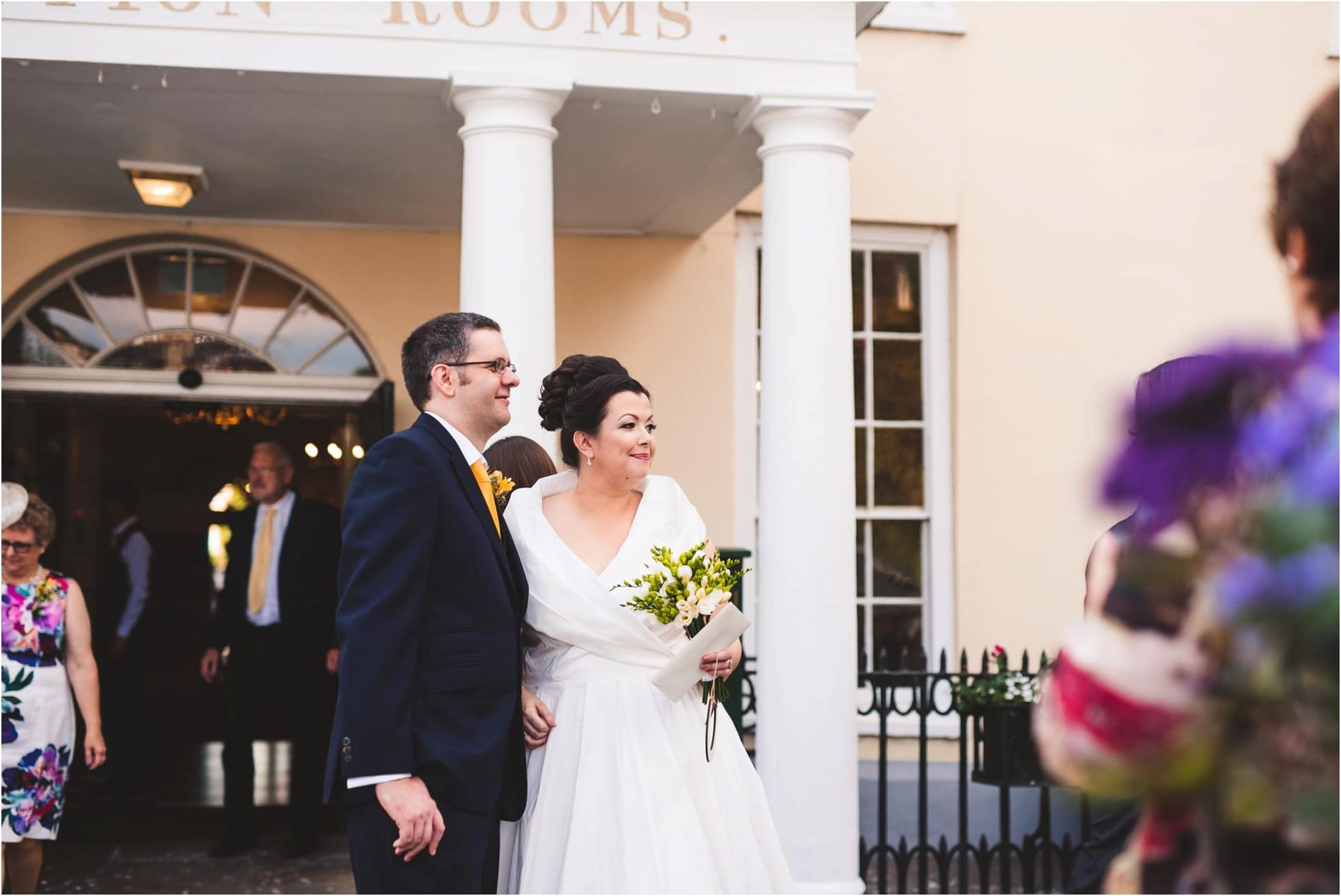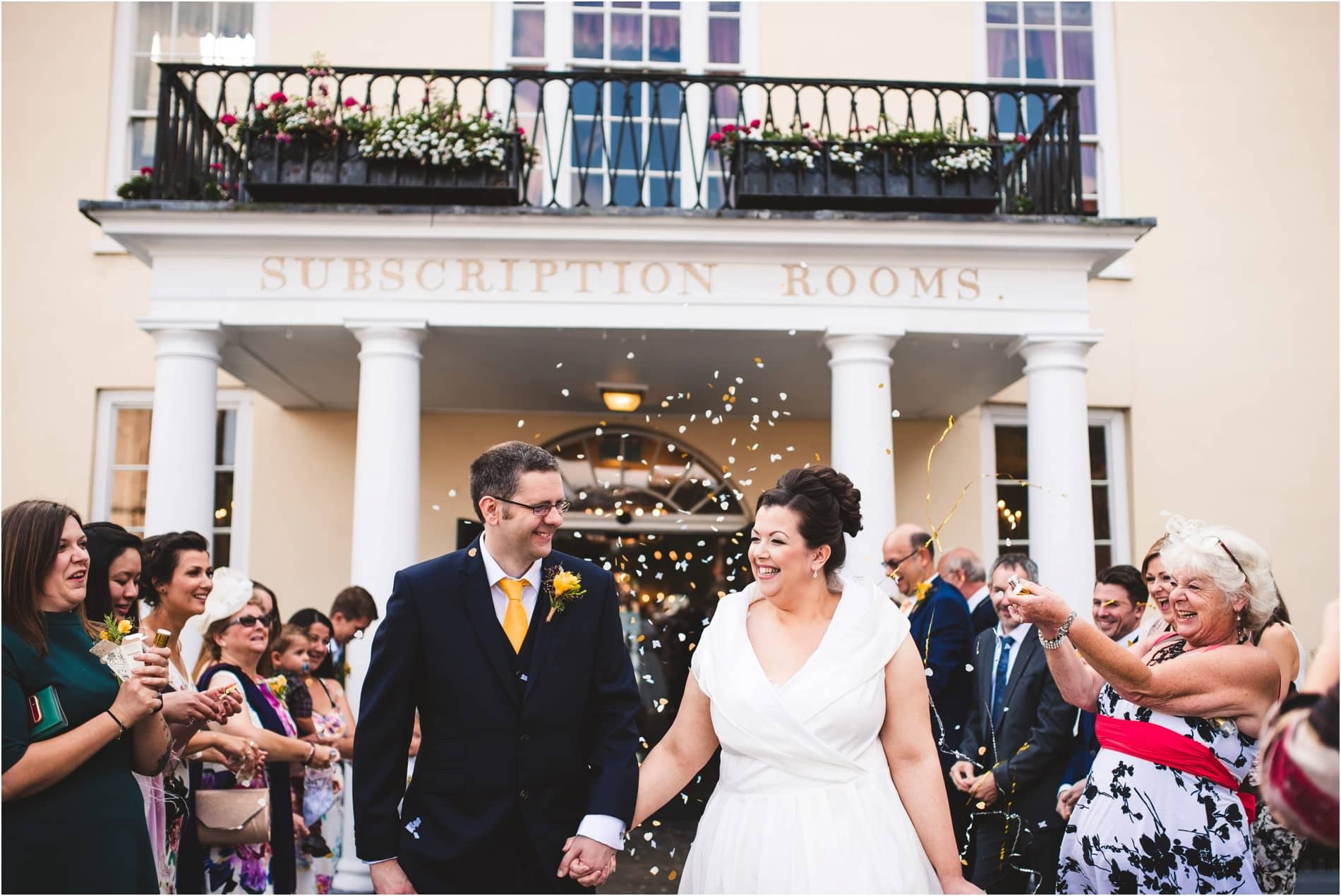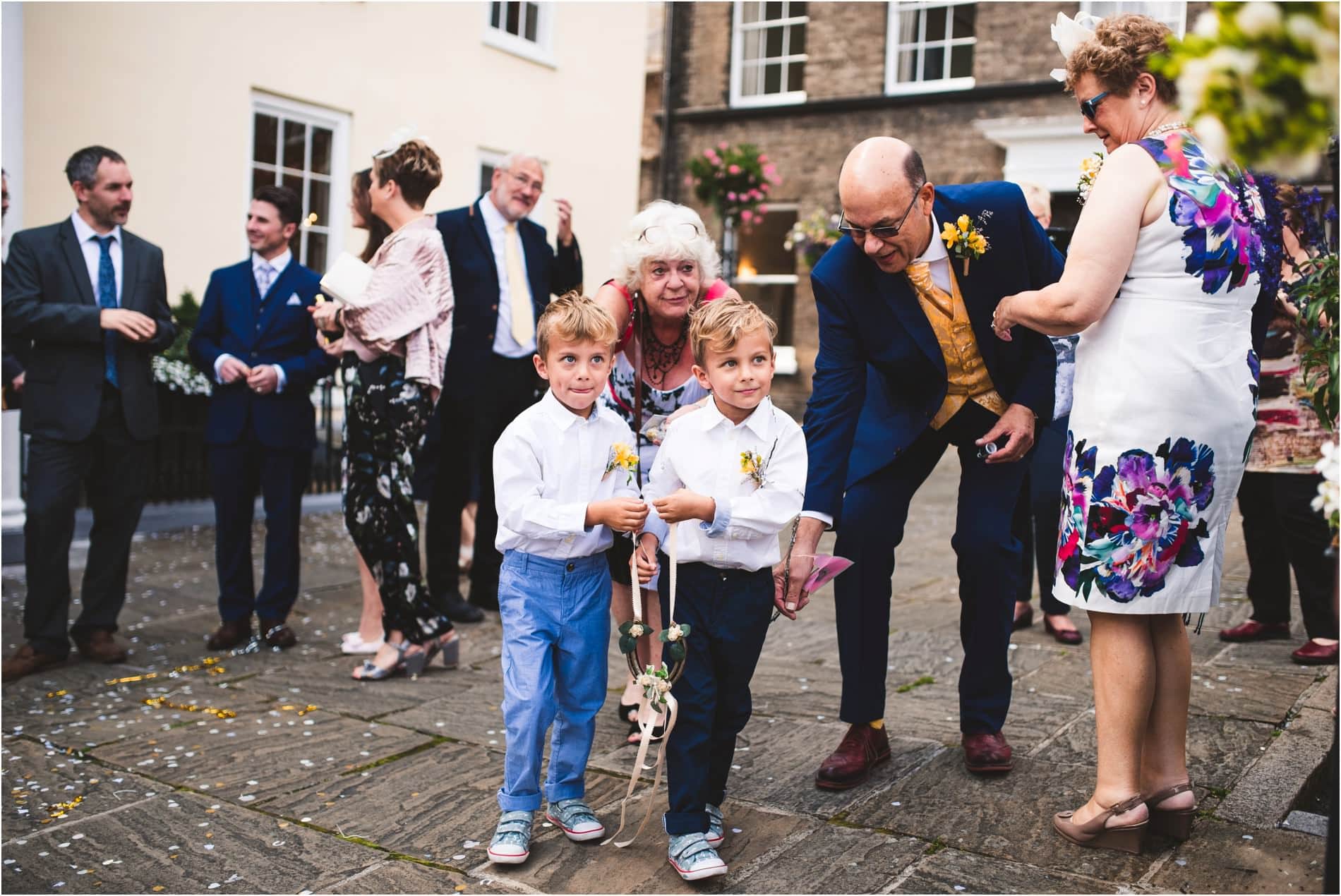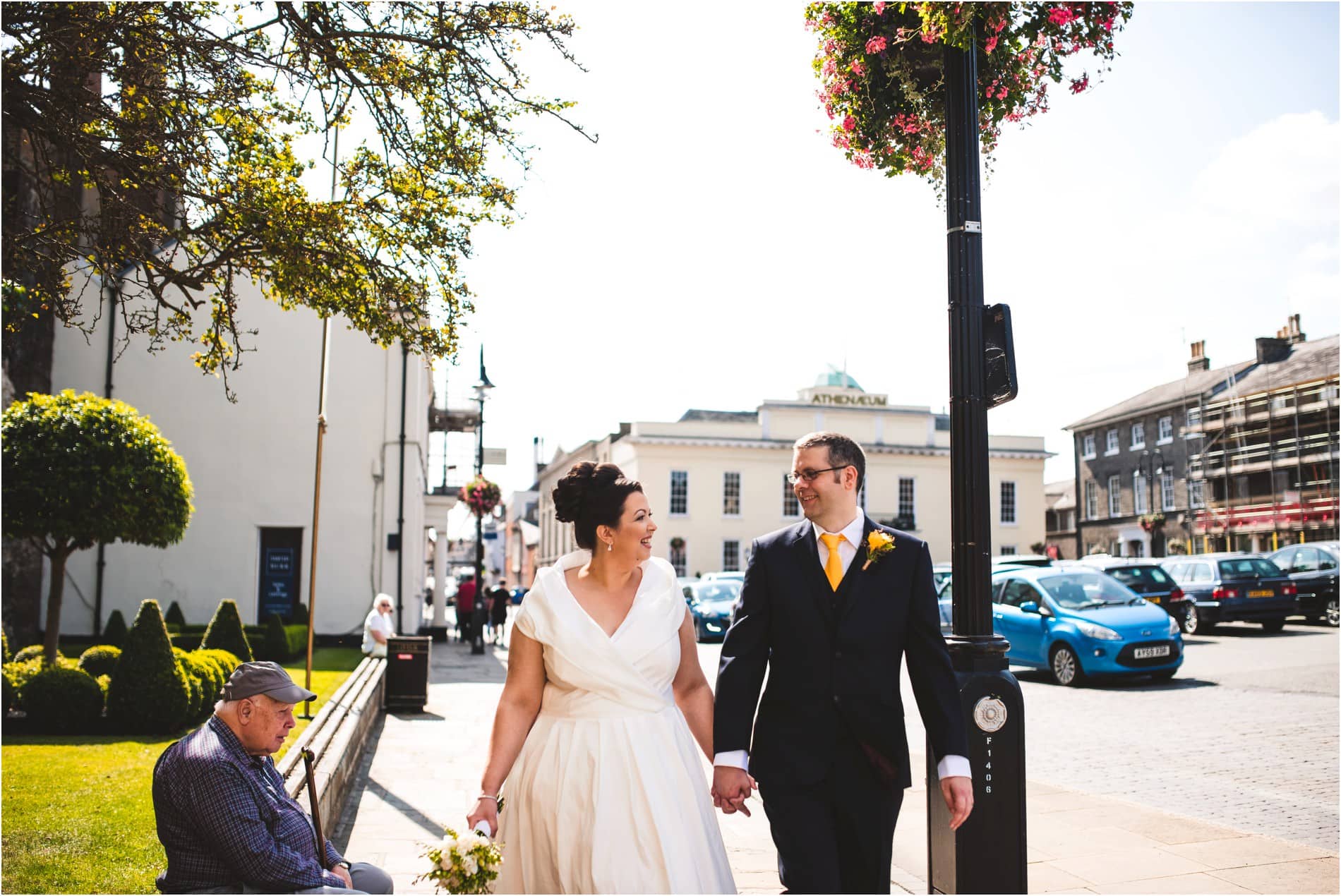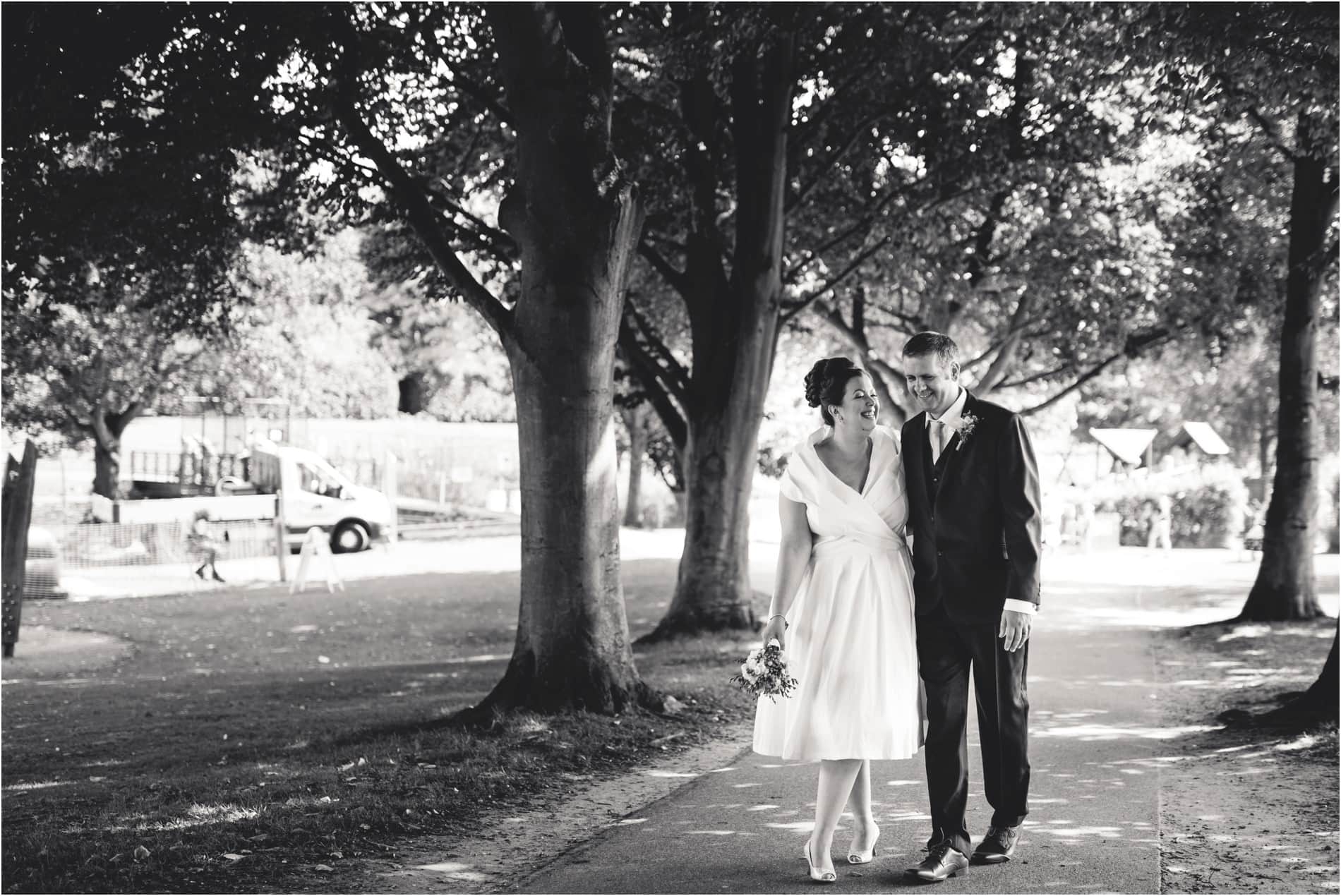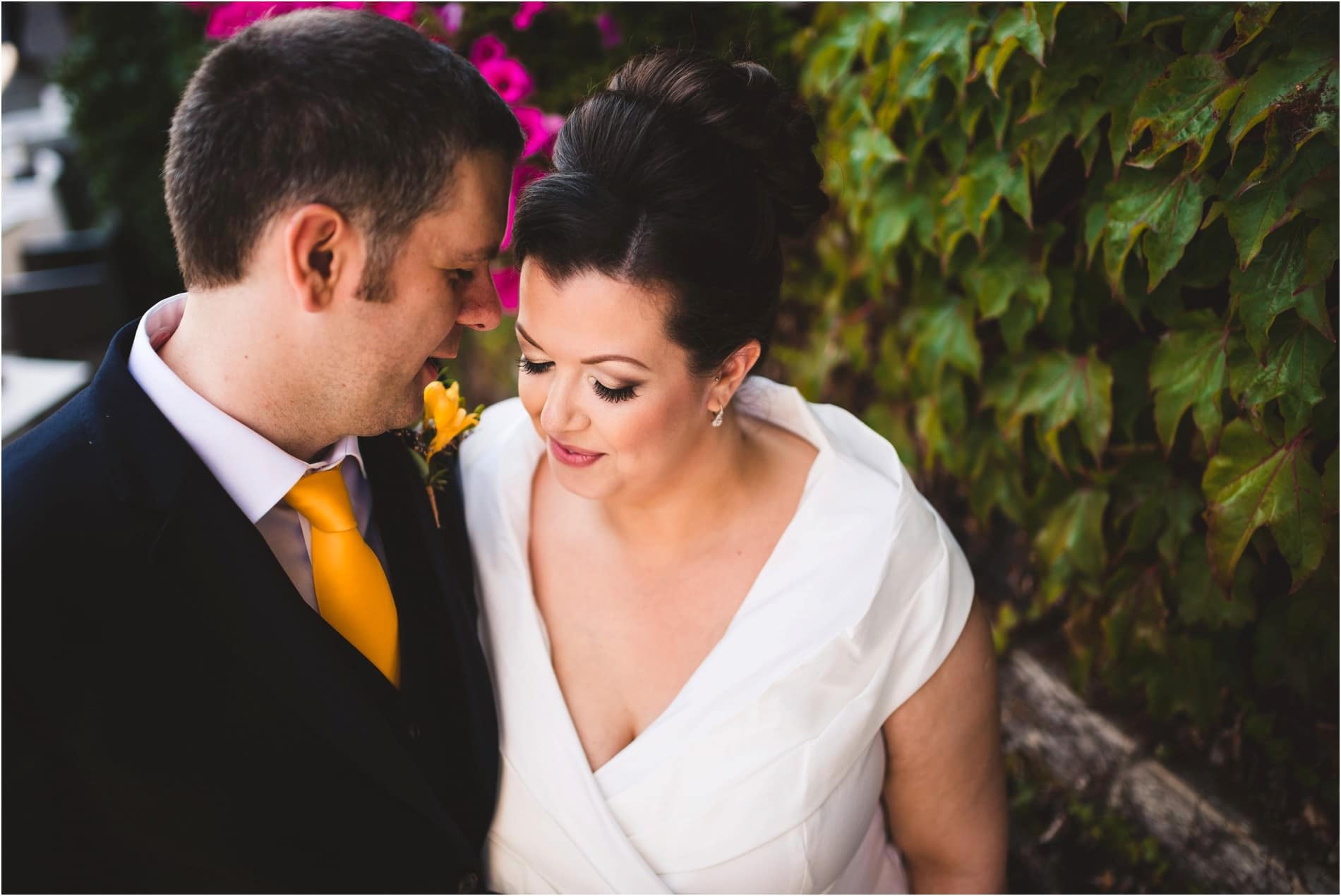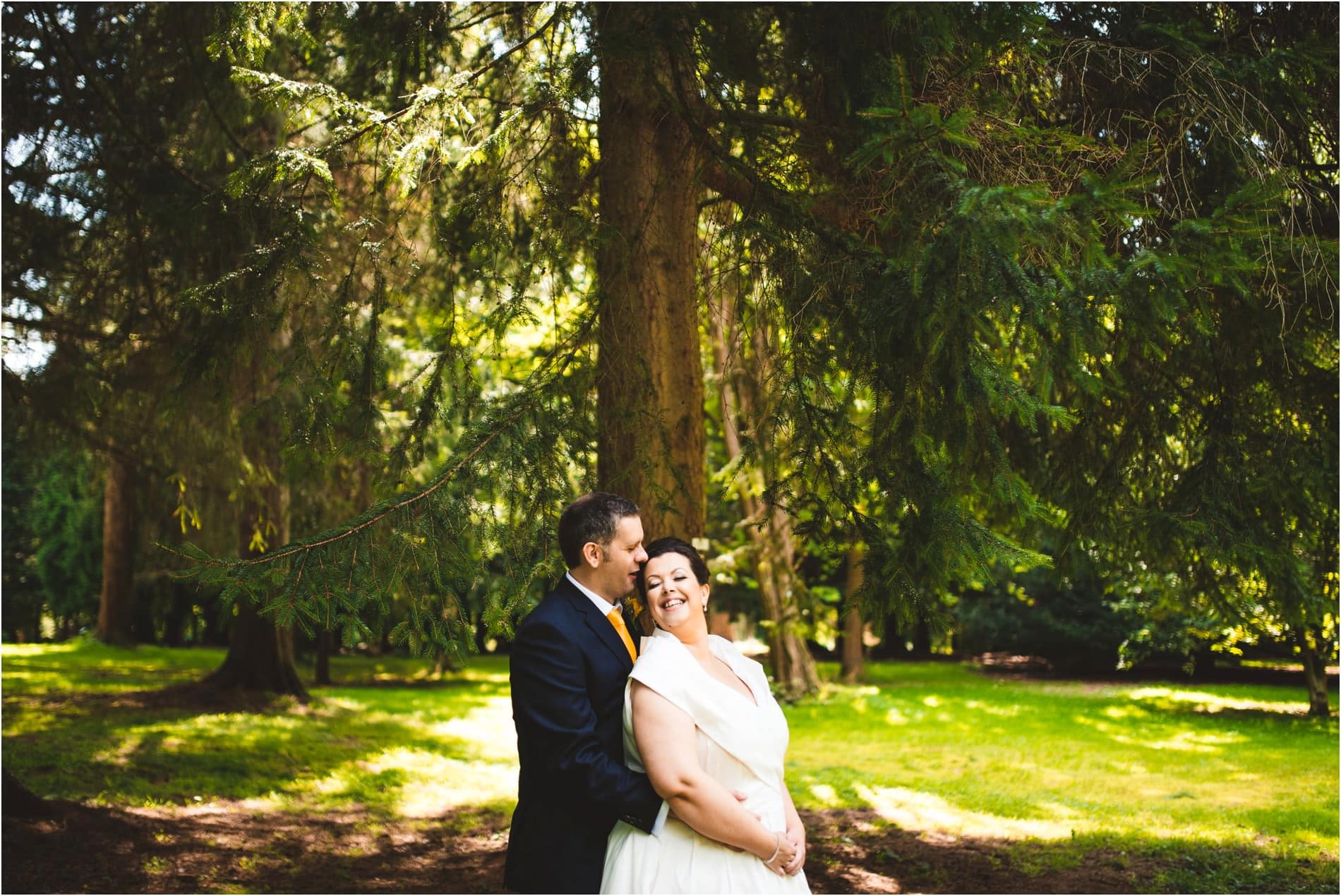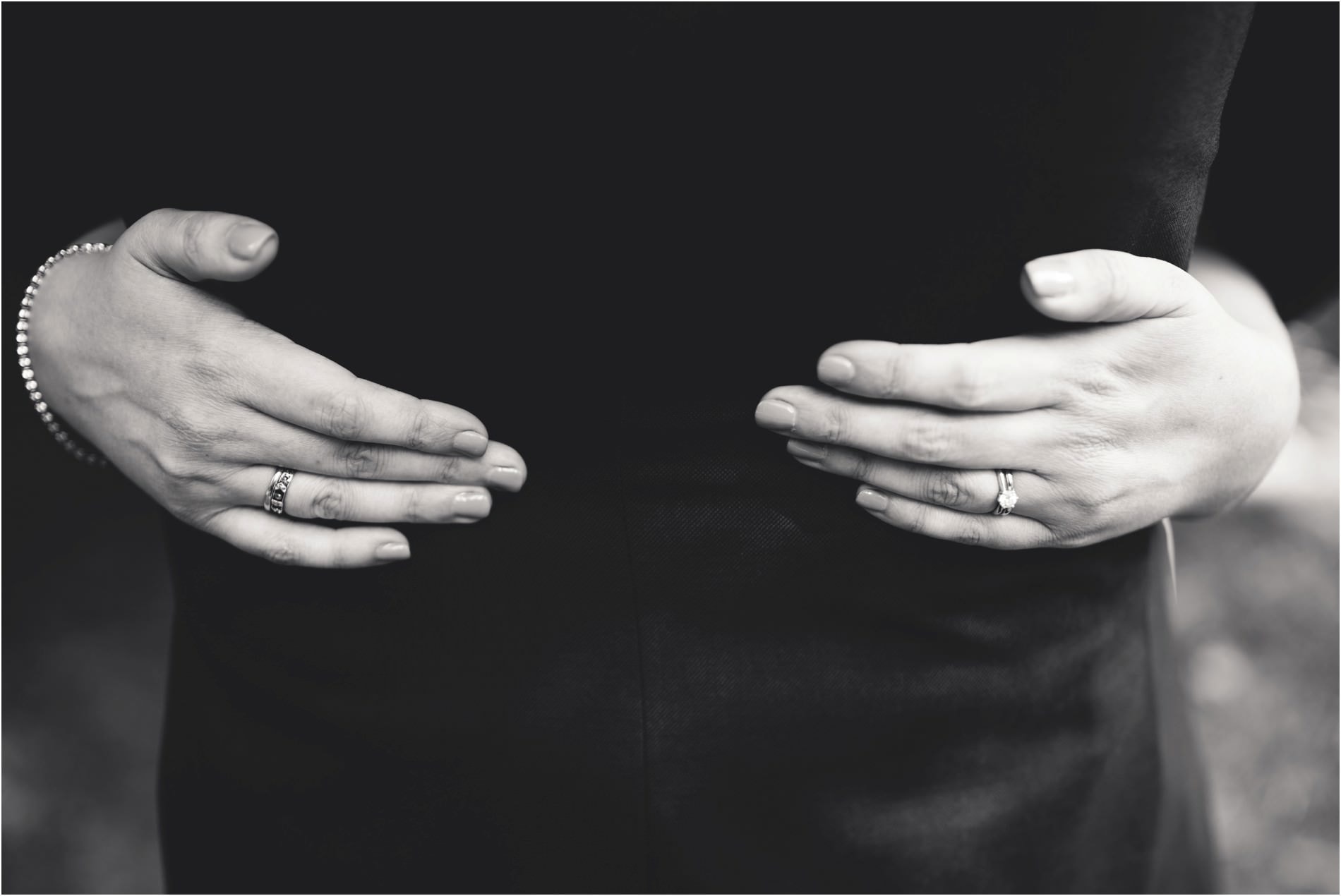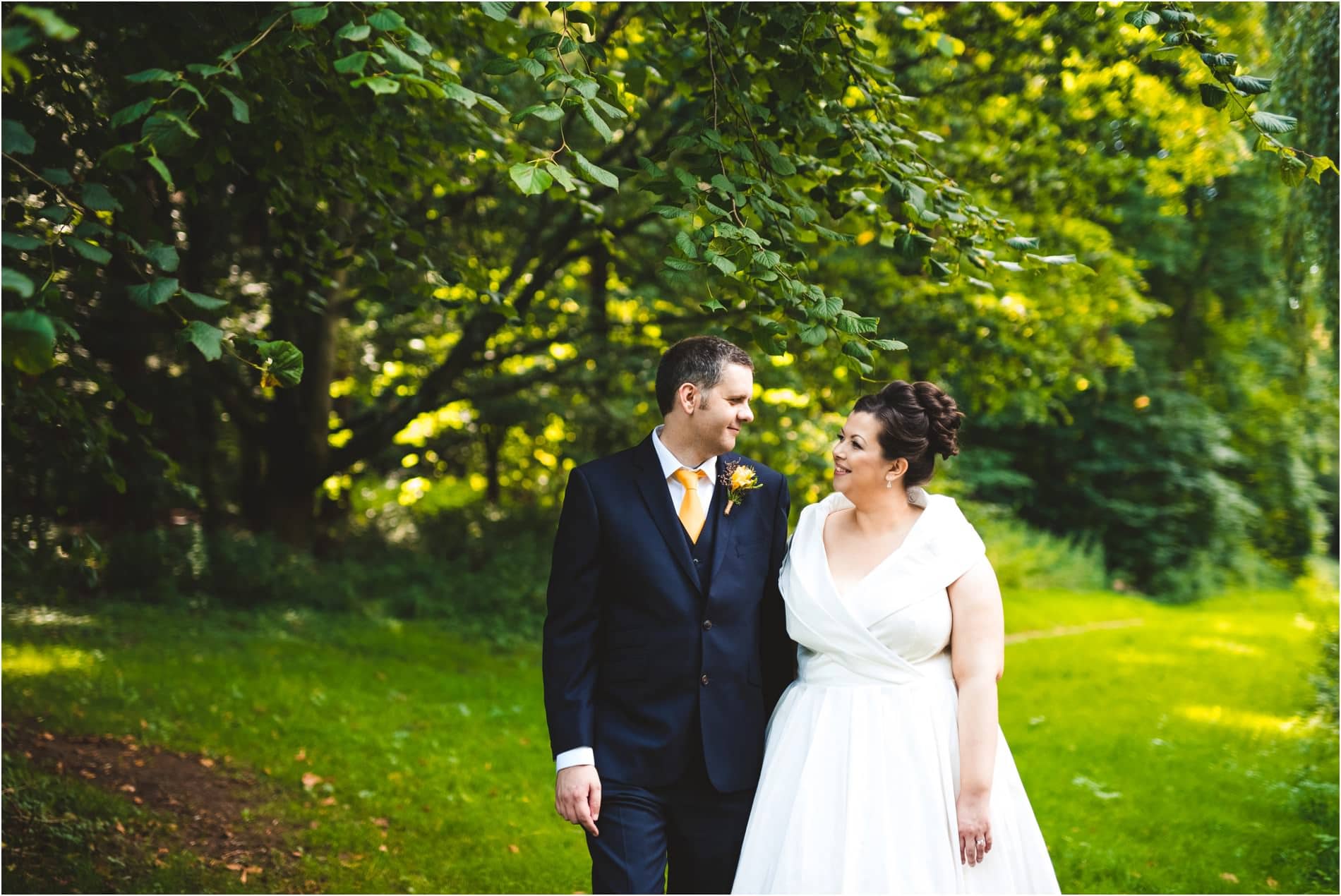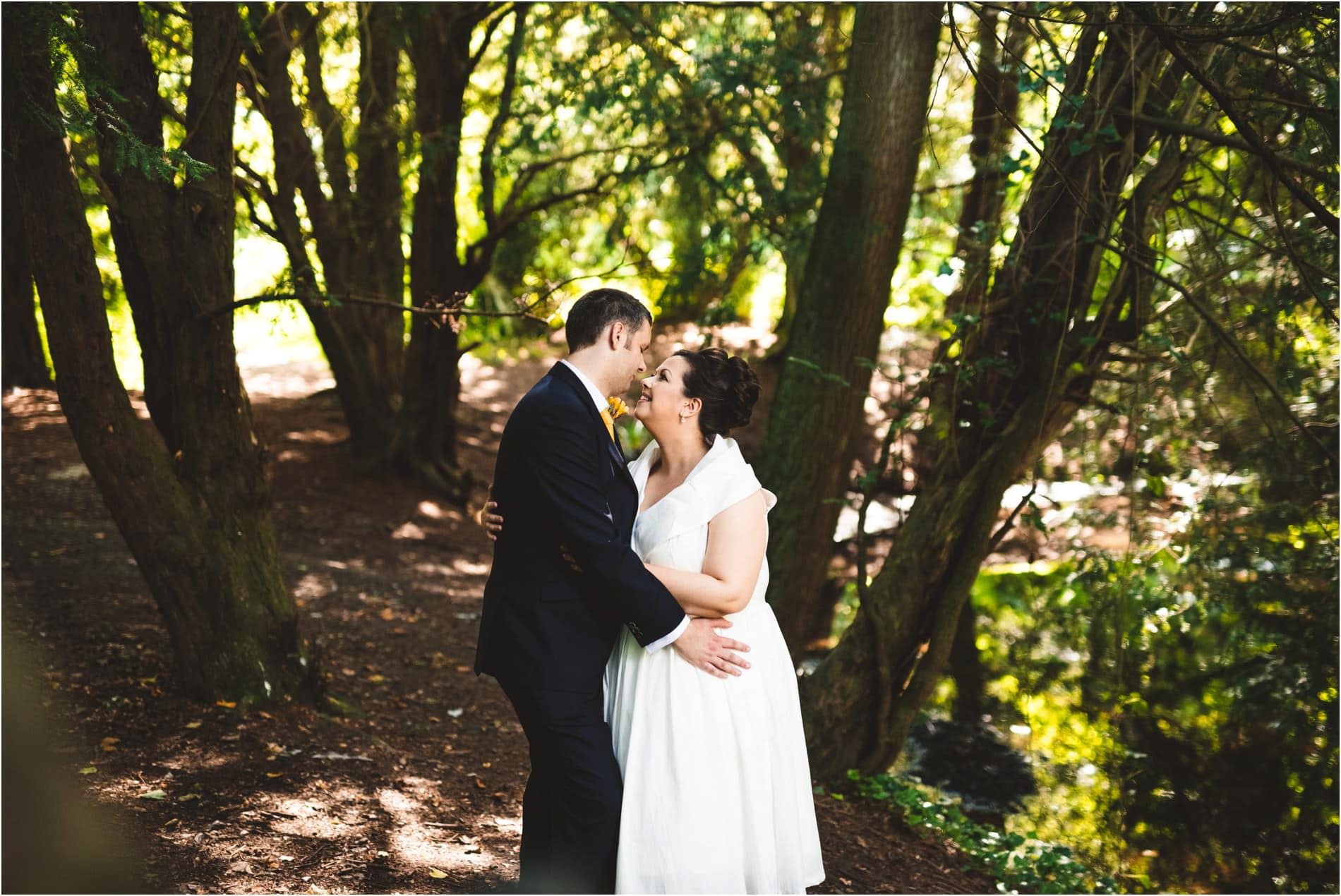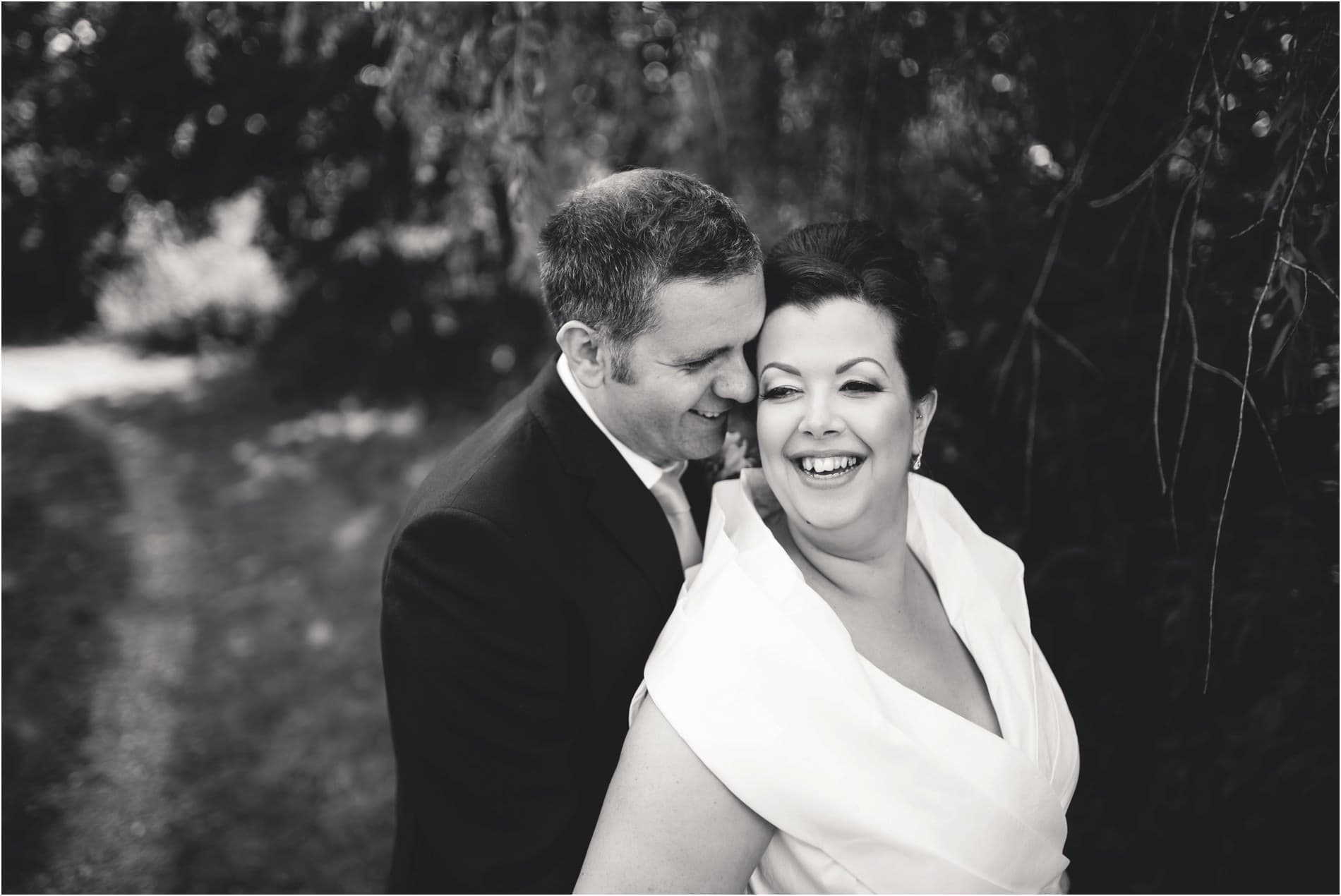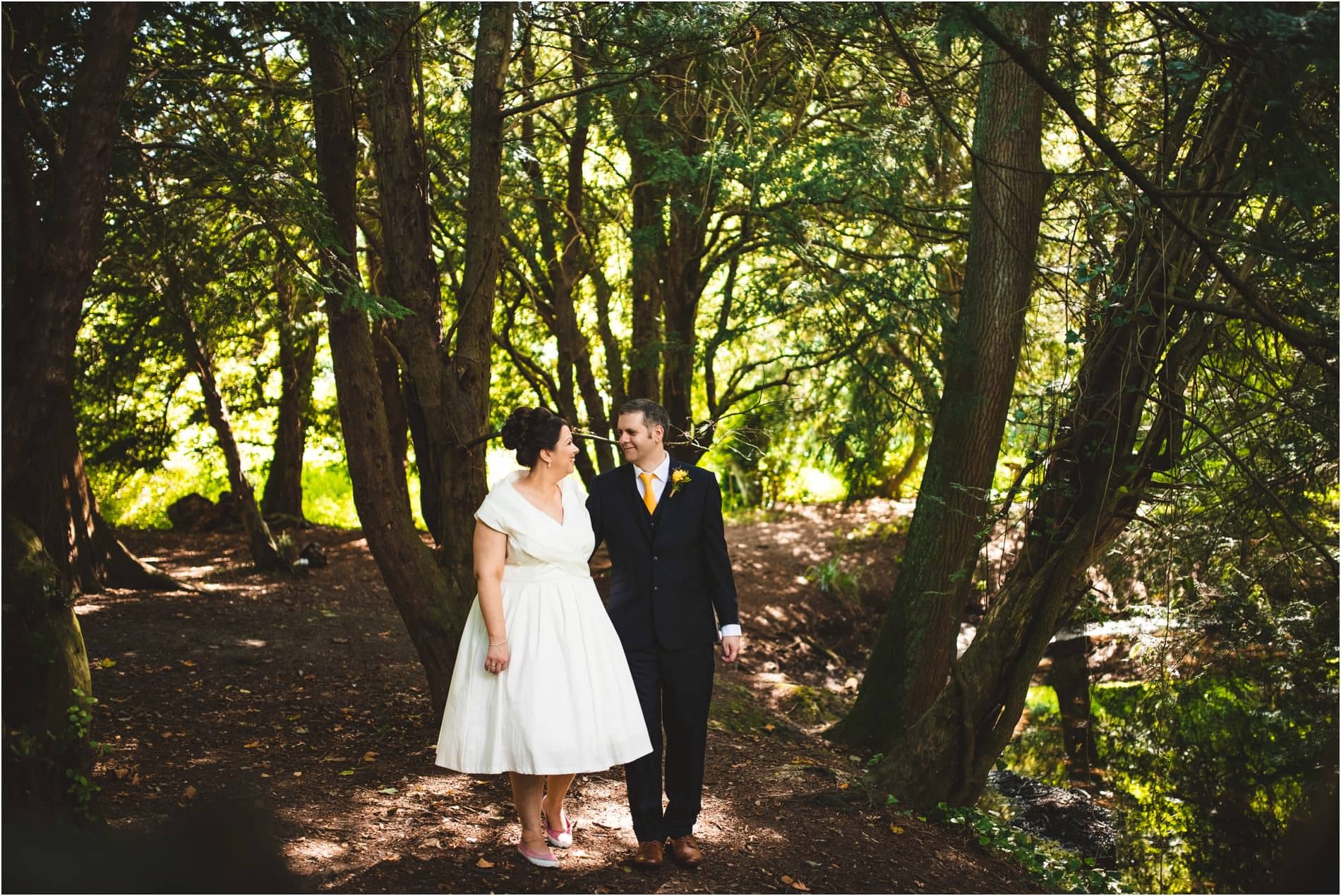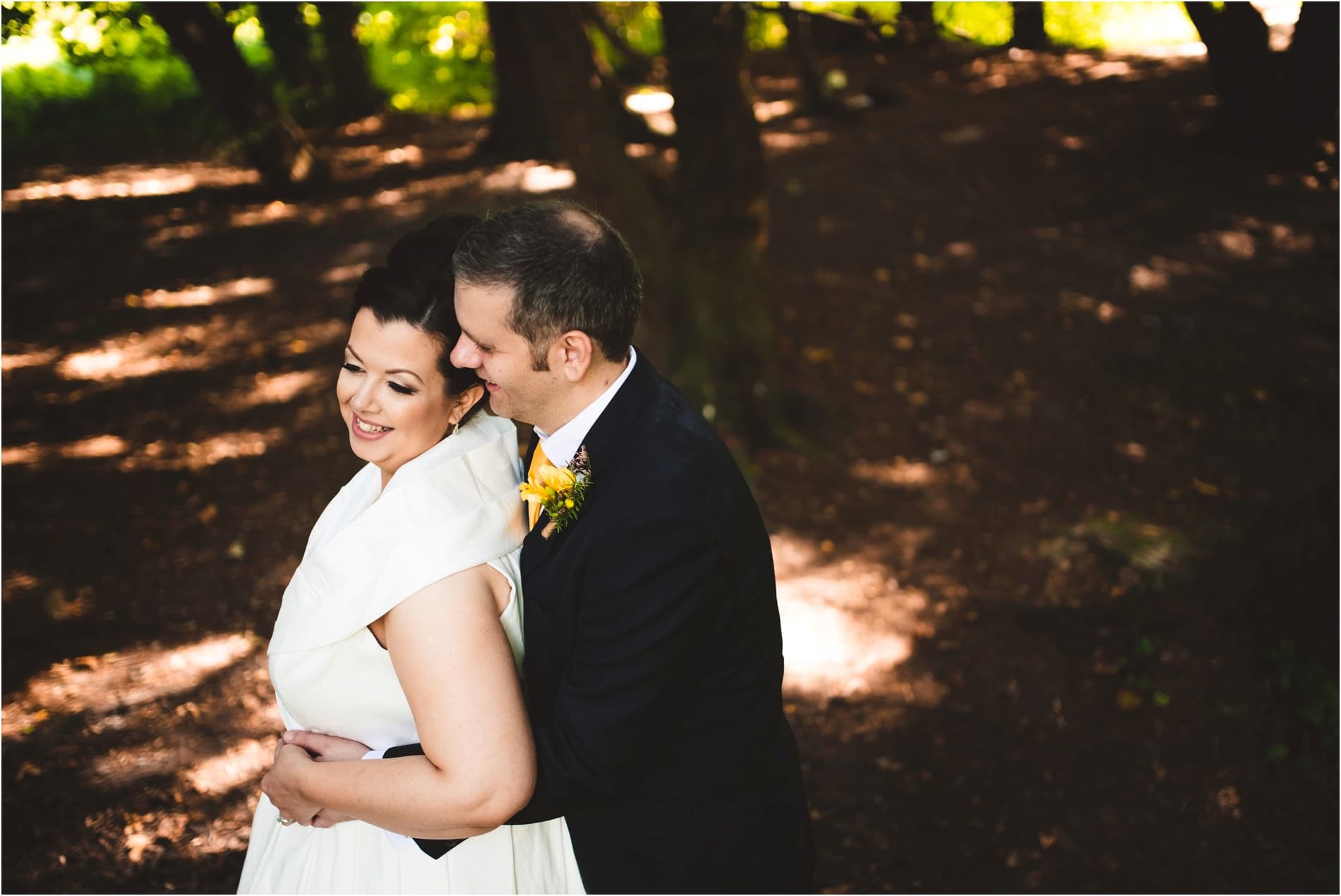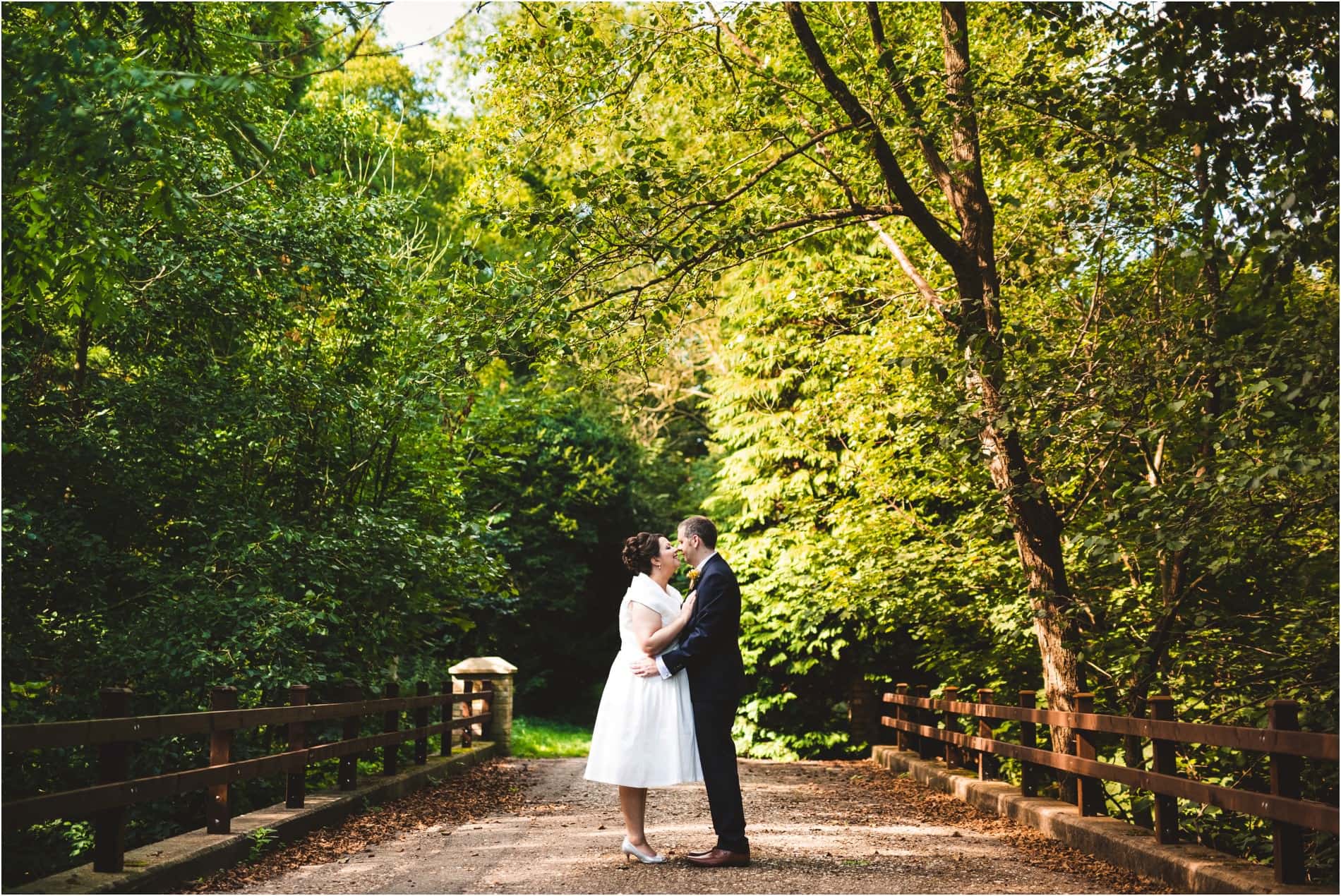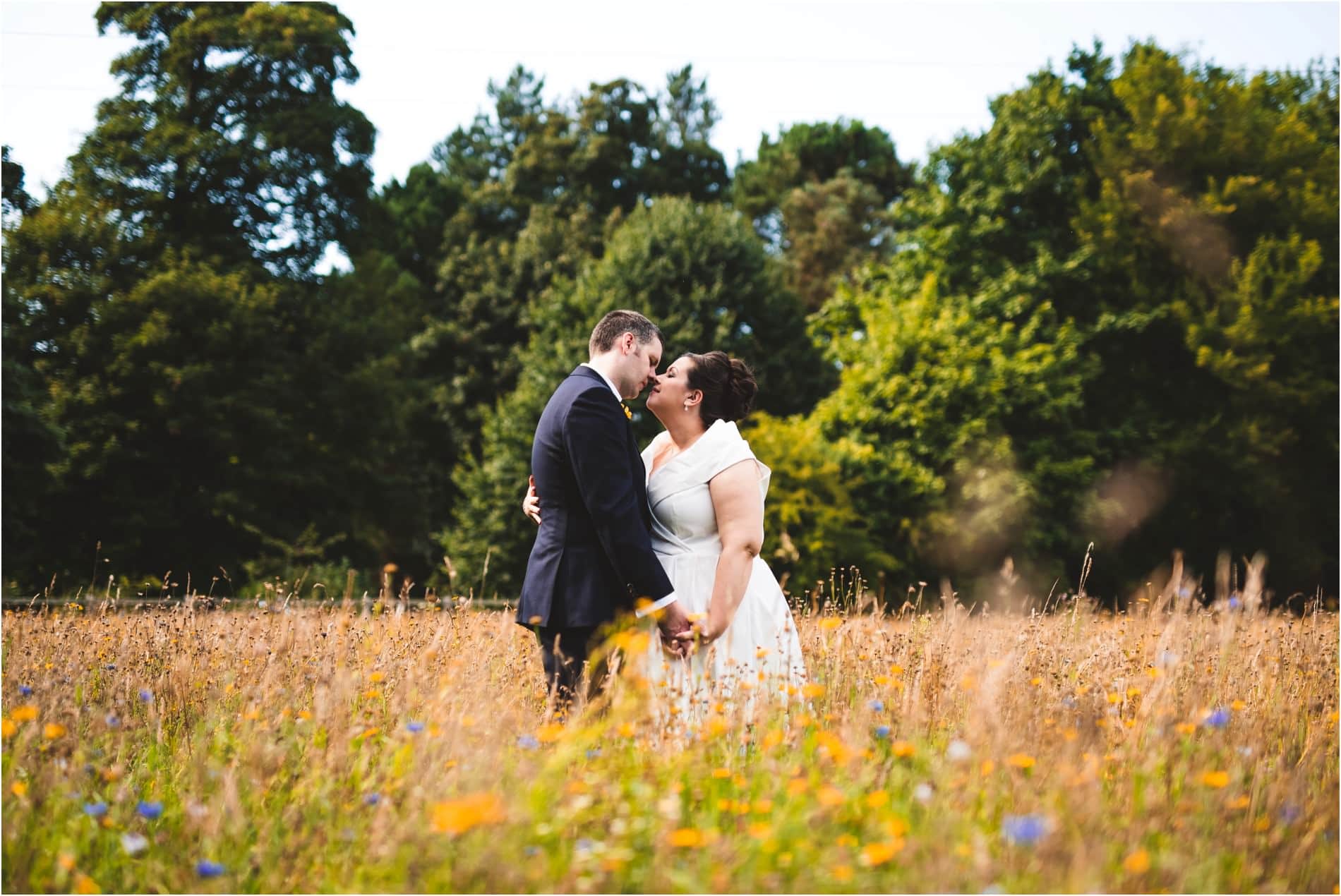 If you're getting married and looking for a wedding photographer, I'd love to hear from you.