CHAUCER BARN WEDDING- DIANA & MARTIN- NORFOLK WEDDING PHOTOGRAPHER
On Saturday, I got to photograph the lovely Chaucer Barn wedding of Diana & Martin. If I was to give an award to the most laid-back wedding, it would go to these guys. They enjoyed a relaxed day with their closest family and friends on one of the most autumnal days of the year. Golden leaves were flying everywhere and we had moments of warm sunshine and moody skies all thanks to "storm Brian". Tom from Browns Films and I arrived at Chaucer Barn for around midday where preparations were in full swing. We first met with Martin to get a few photos of him getting ready and to open his gift from Diana. We then went over to Diana, her daughters, and her closest friends whilst they were getting ready and the prosecco was flowing. As always this time of the day flew by and their guests began to be seated ready for the ceremony.
Diana looked stunning and had all eyes on here as she walked down the Chaucer barn staircase. The ceremony was lovely and had lots of personal touches. One being an excellent reading from Dianas best woman! After the ceremony, we waited for some sunlight then went for some photos of the two of them. There are such lovely grounds surrounding the wedding venue so we tried to make the most of it when the sun made an appearance. We also had a rather wild confetti shot due to lots of confetti and even more wind!
Everyone was then seated to enjoy their meals and a few speeches in-between courses which were great! As the band began to set up, their guests enjoyed a bit of chill time before the party got crazy. Diana & Martin fooled us with the start of a slow song for their first dance, then Agent Orange took over and had the dance floor filled from then on! I hope you enjoy some highlights from their wedding day!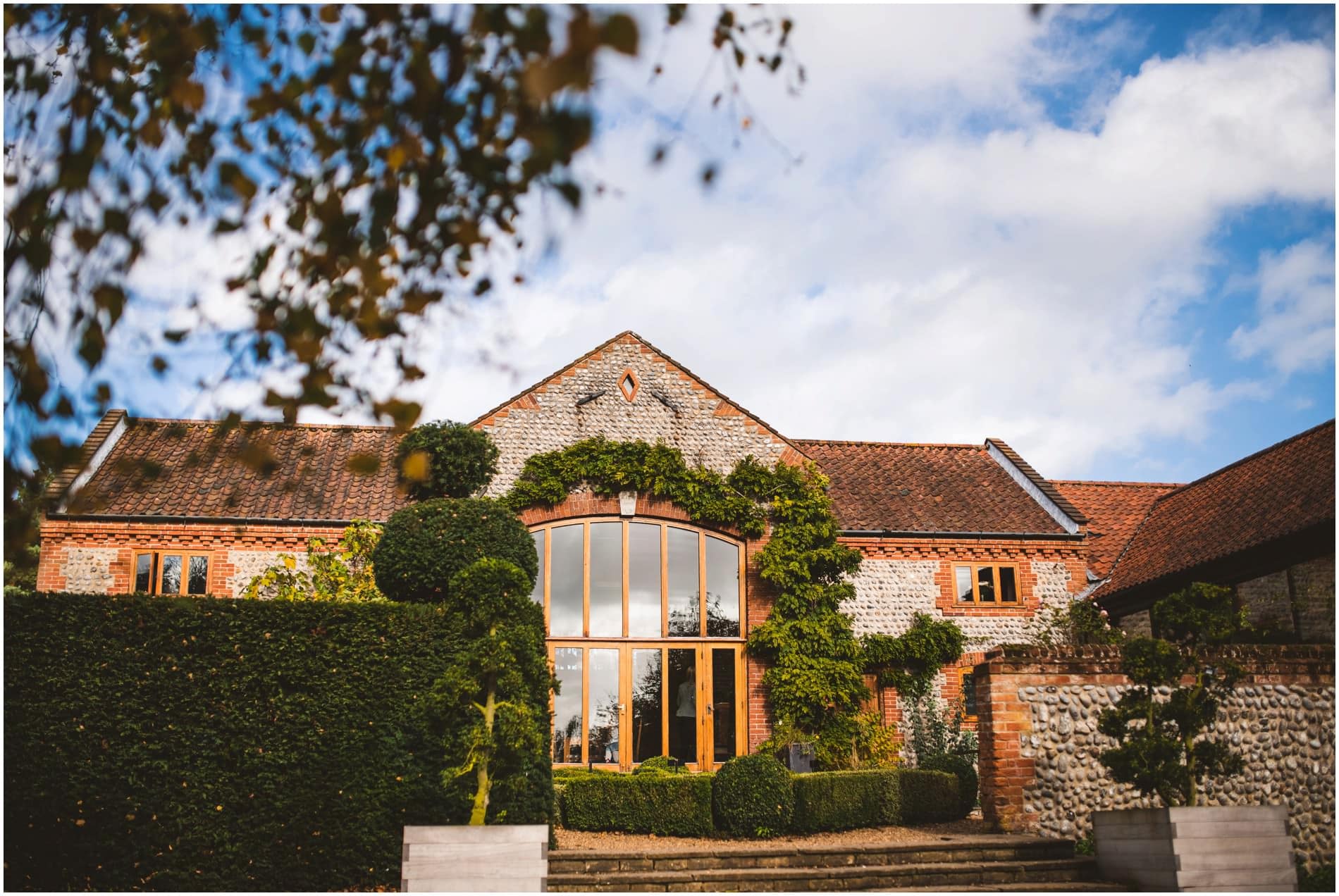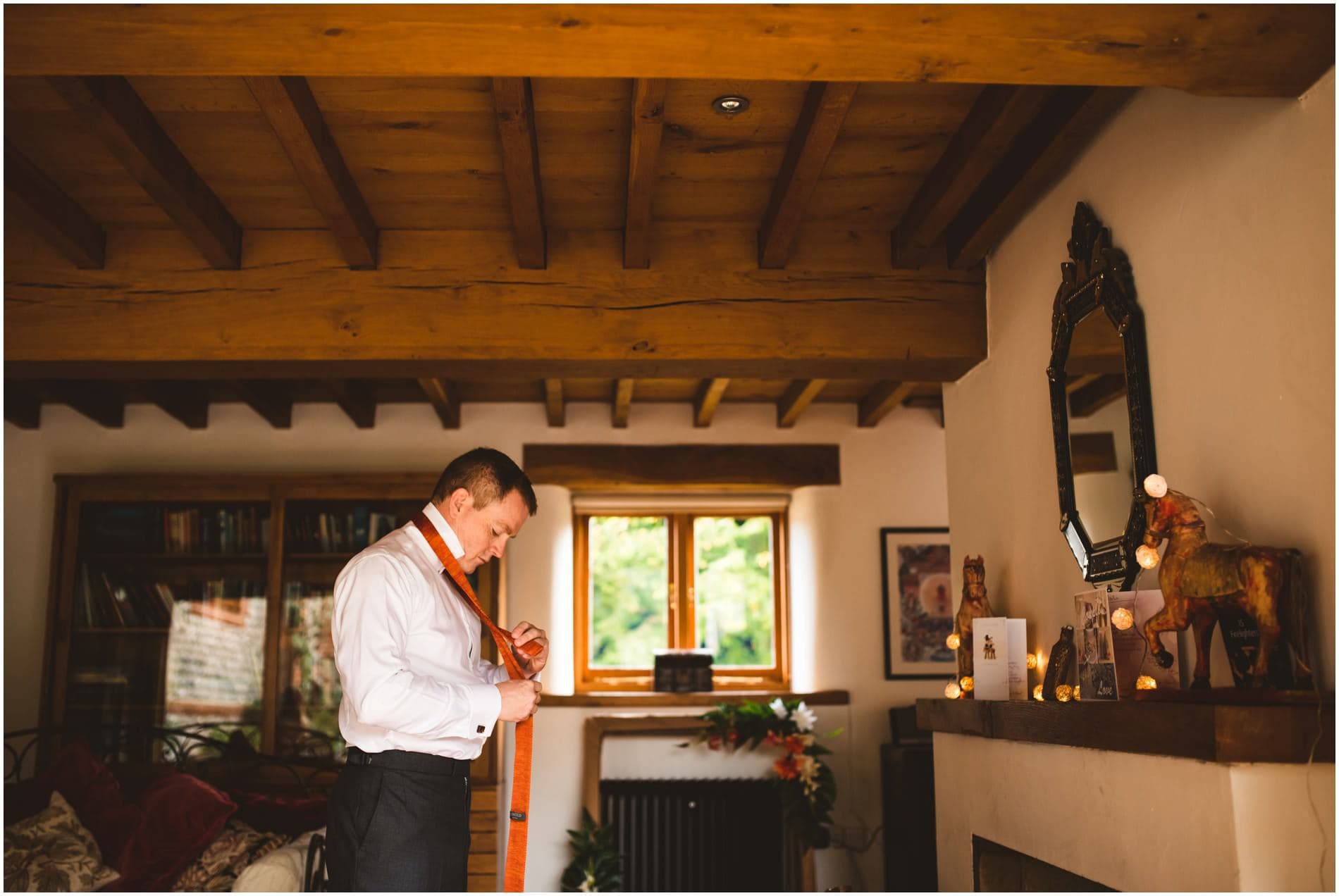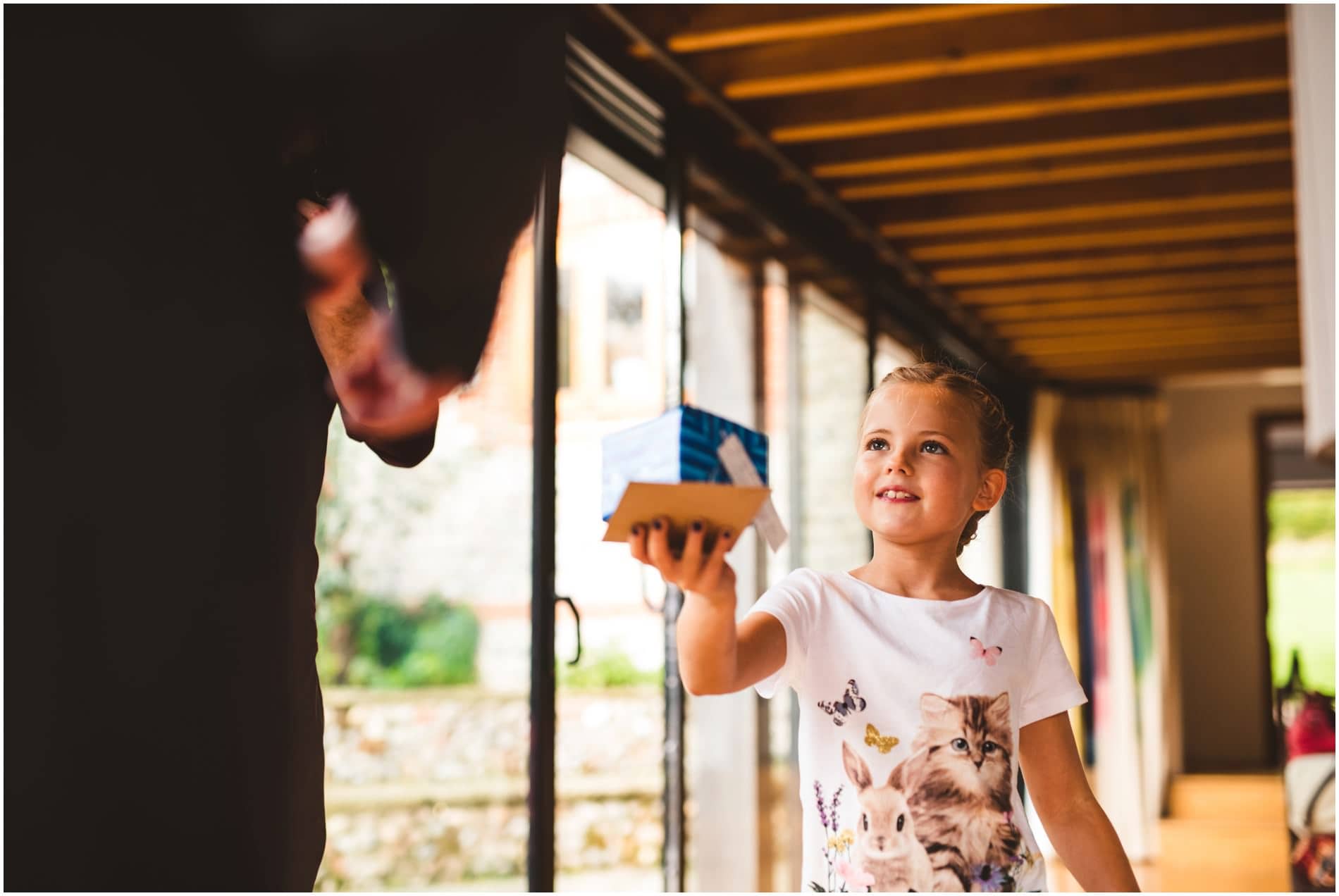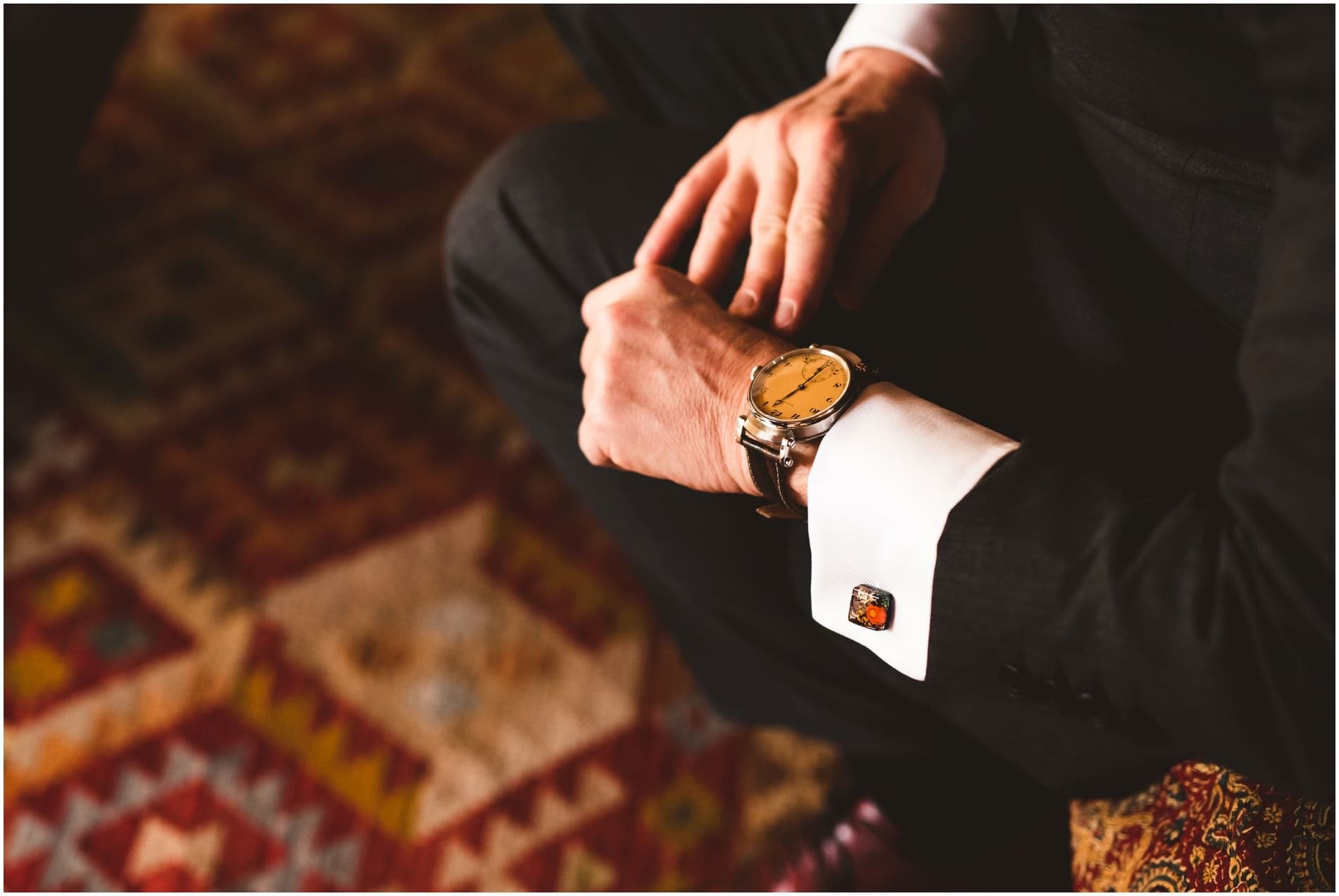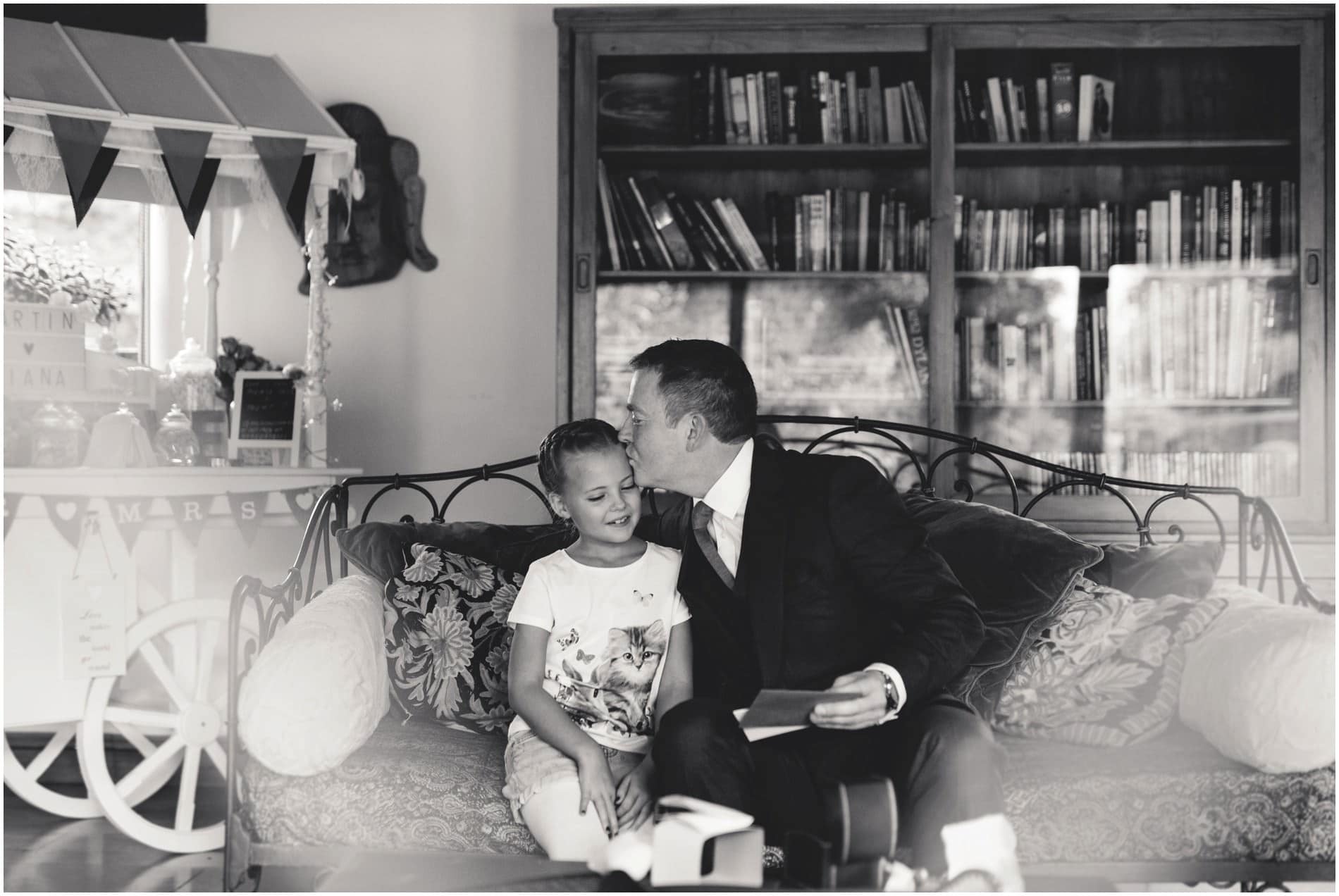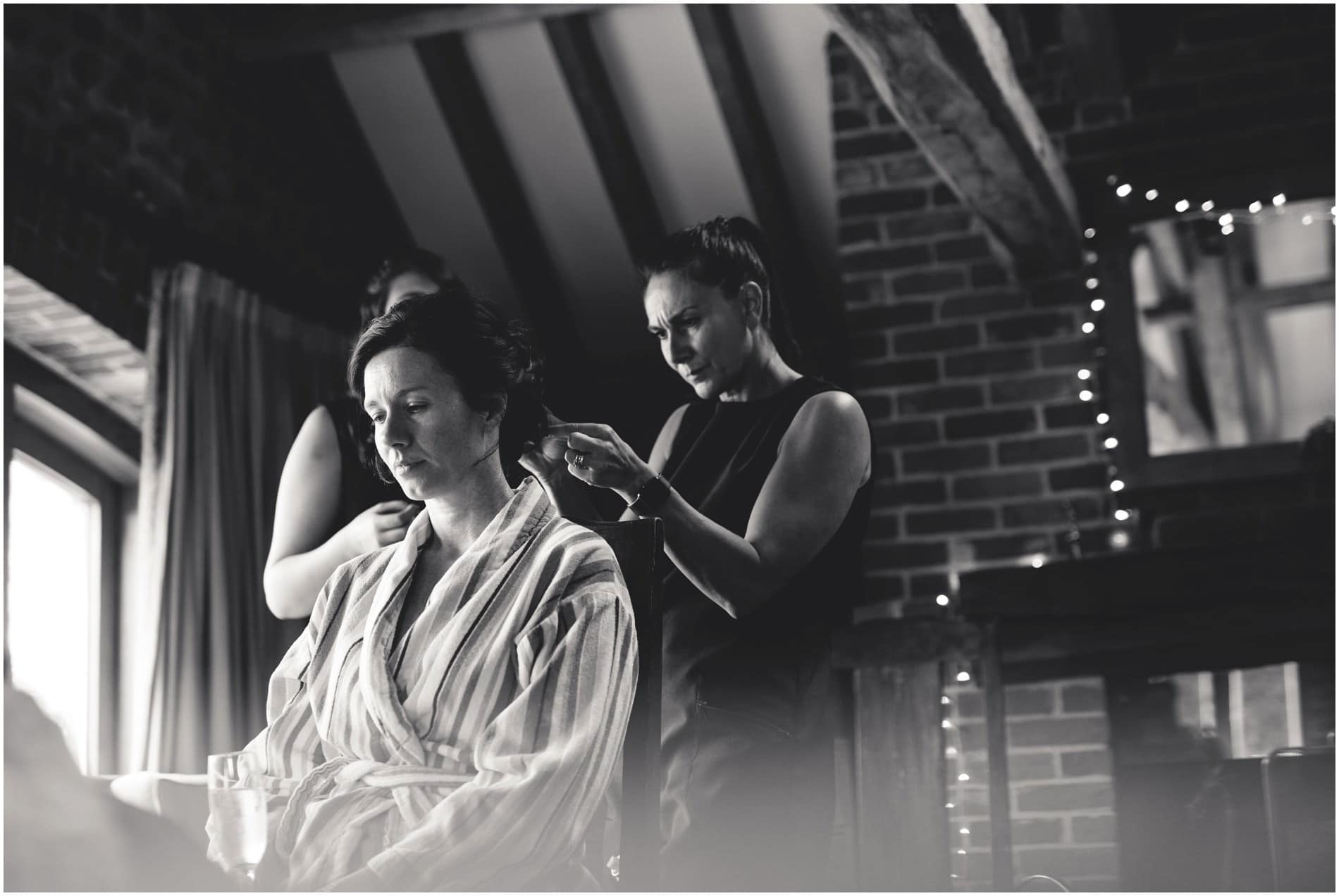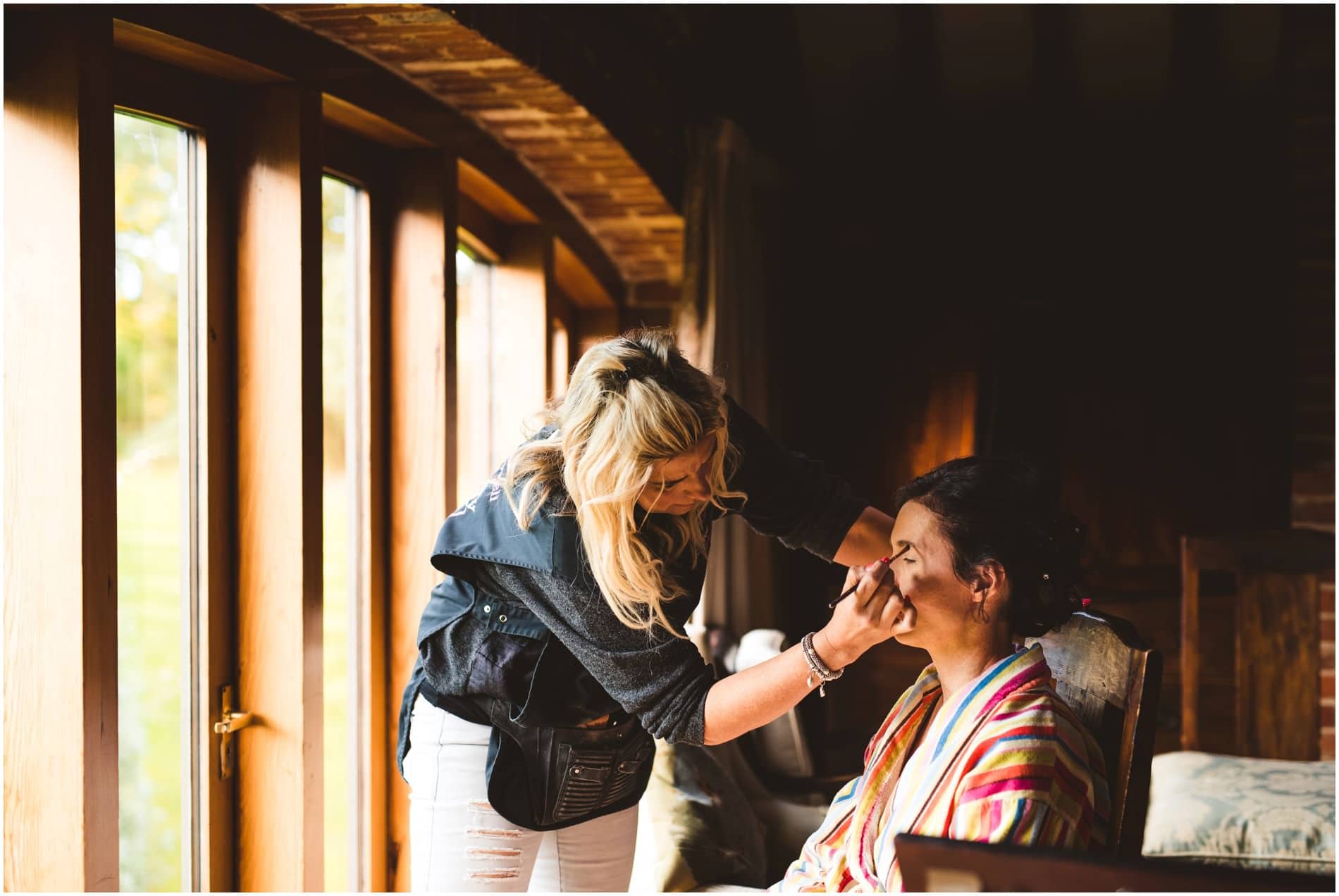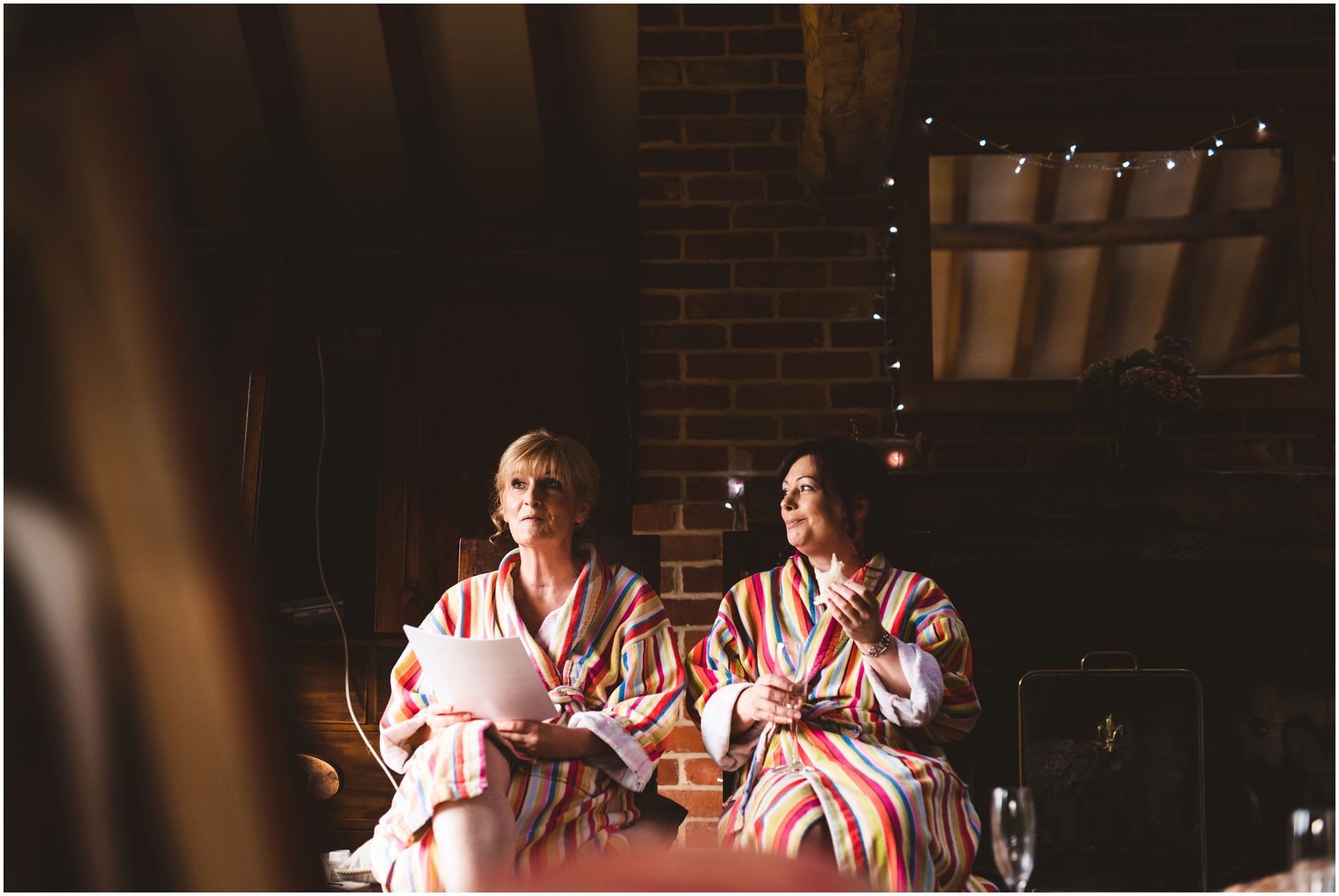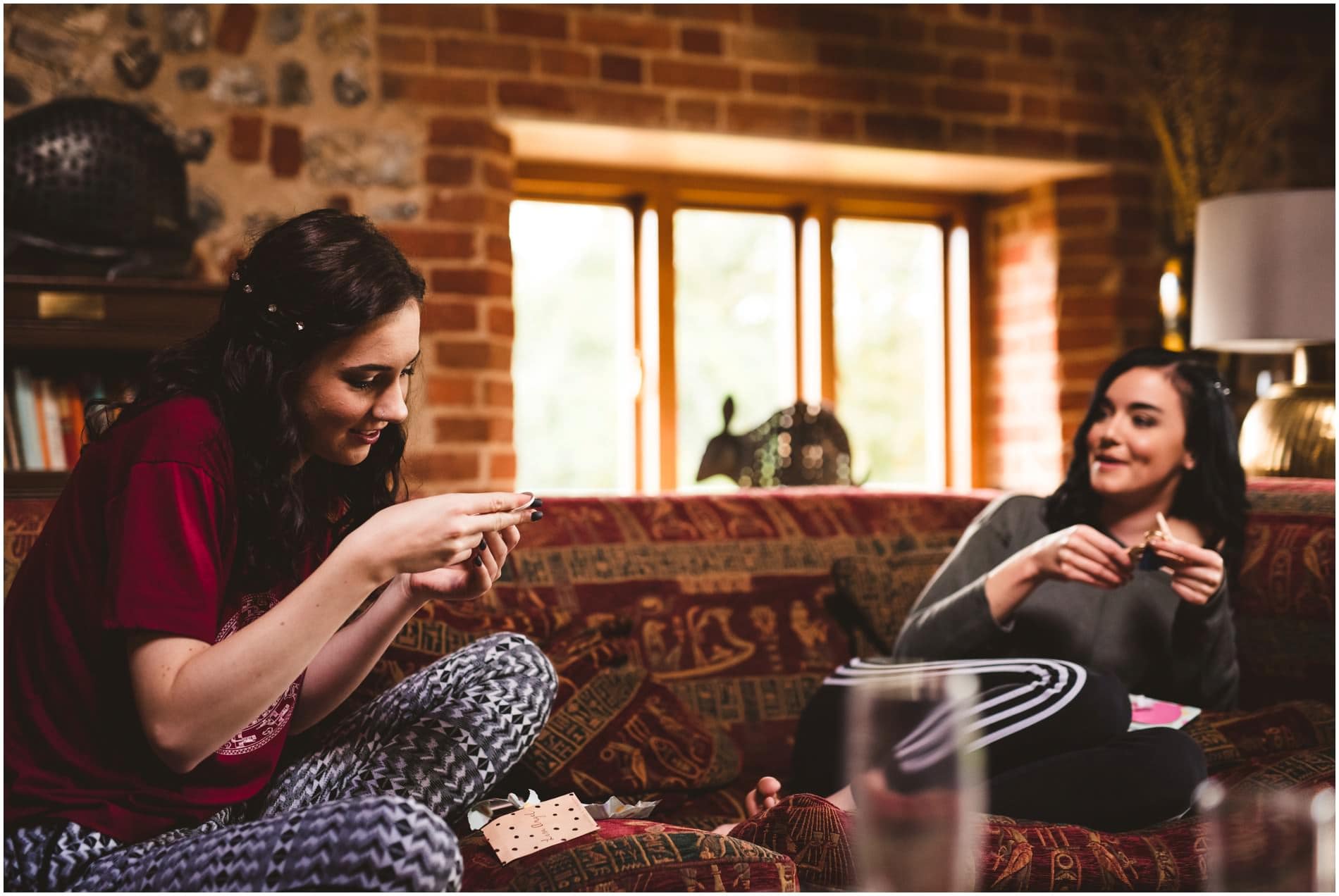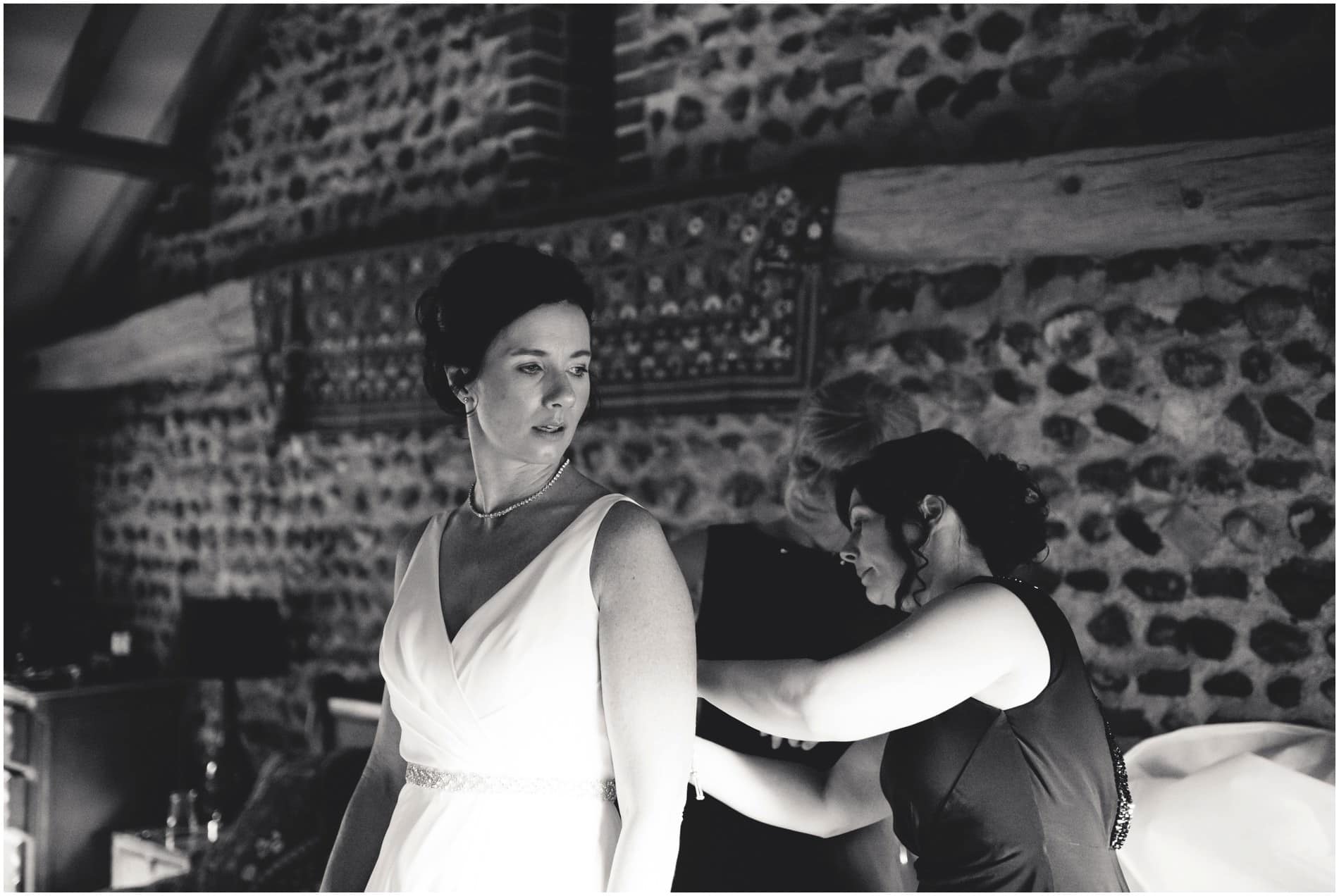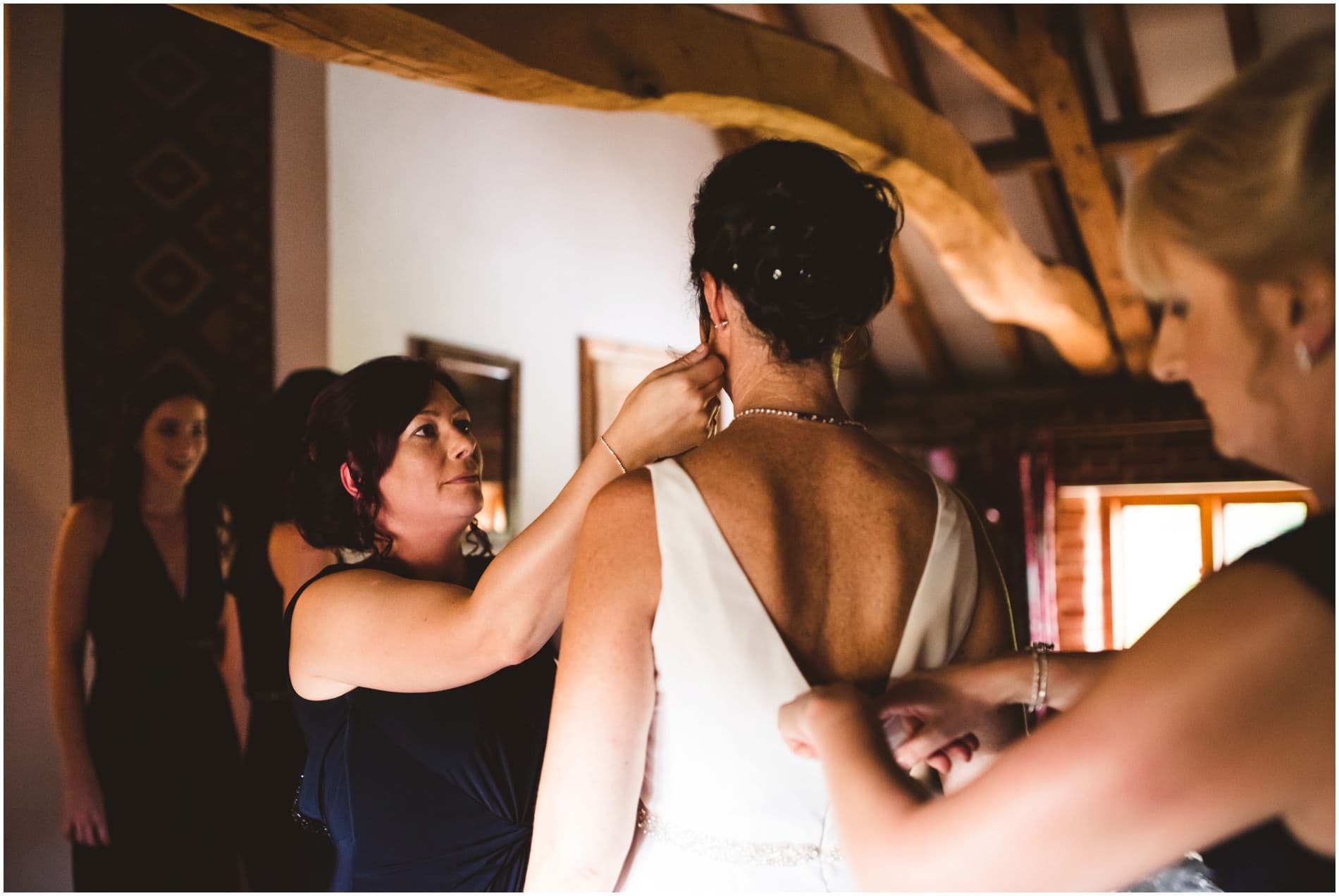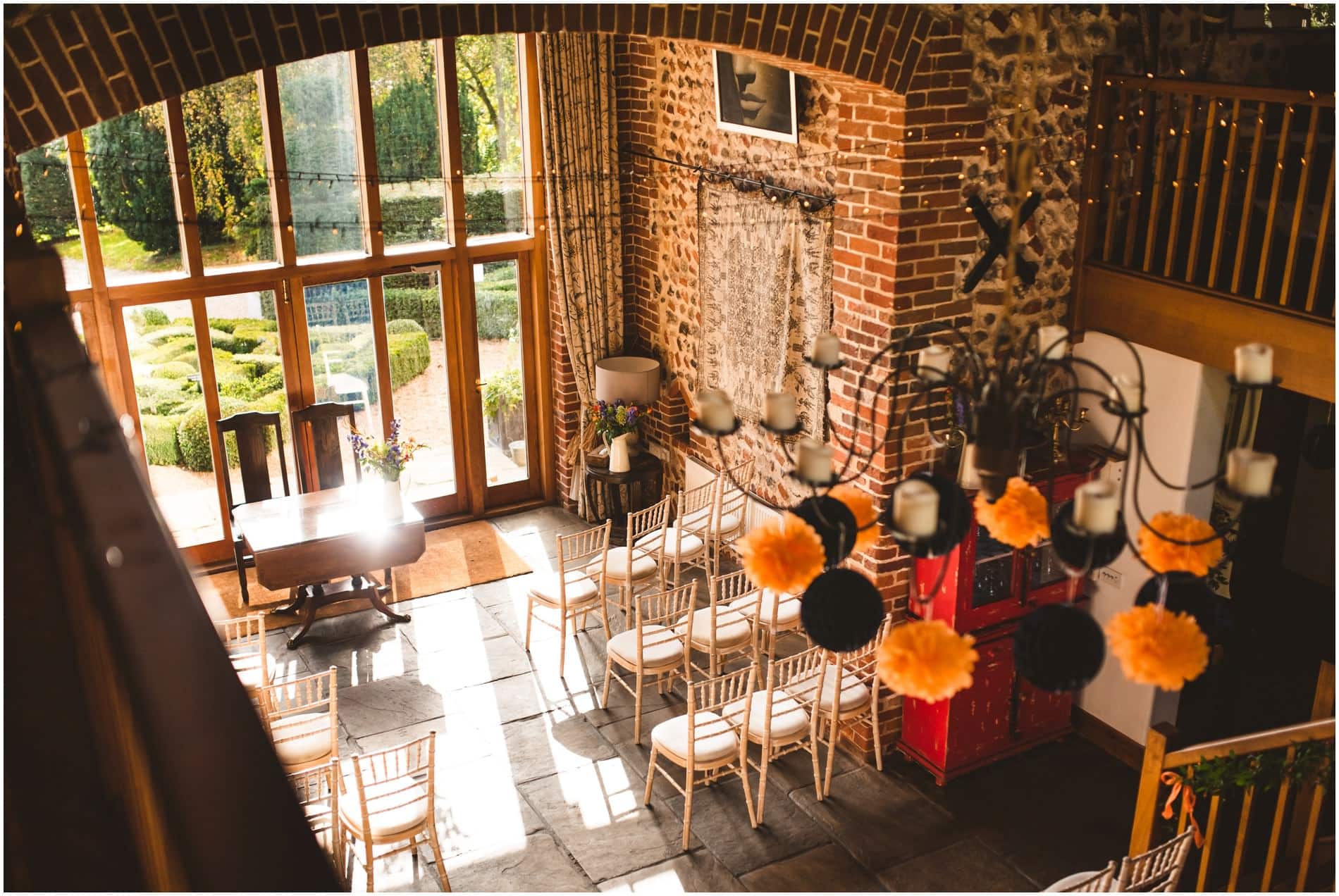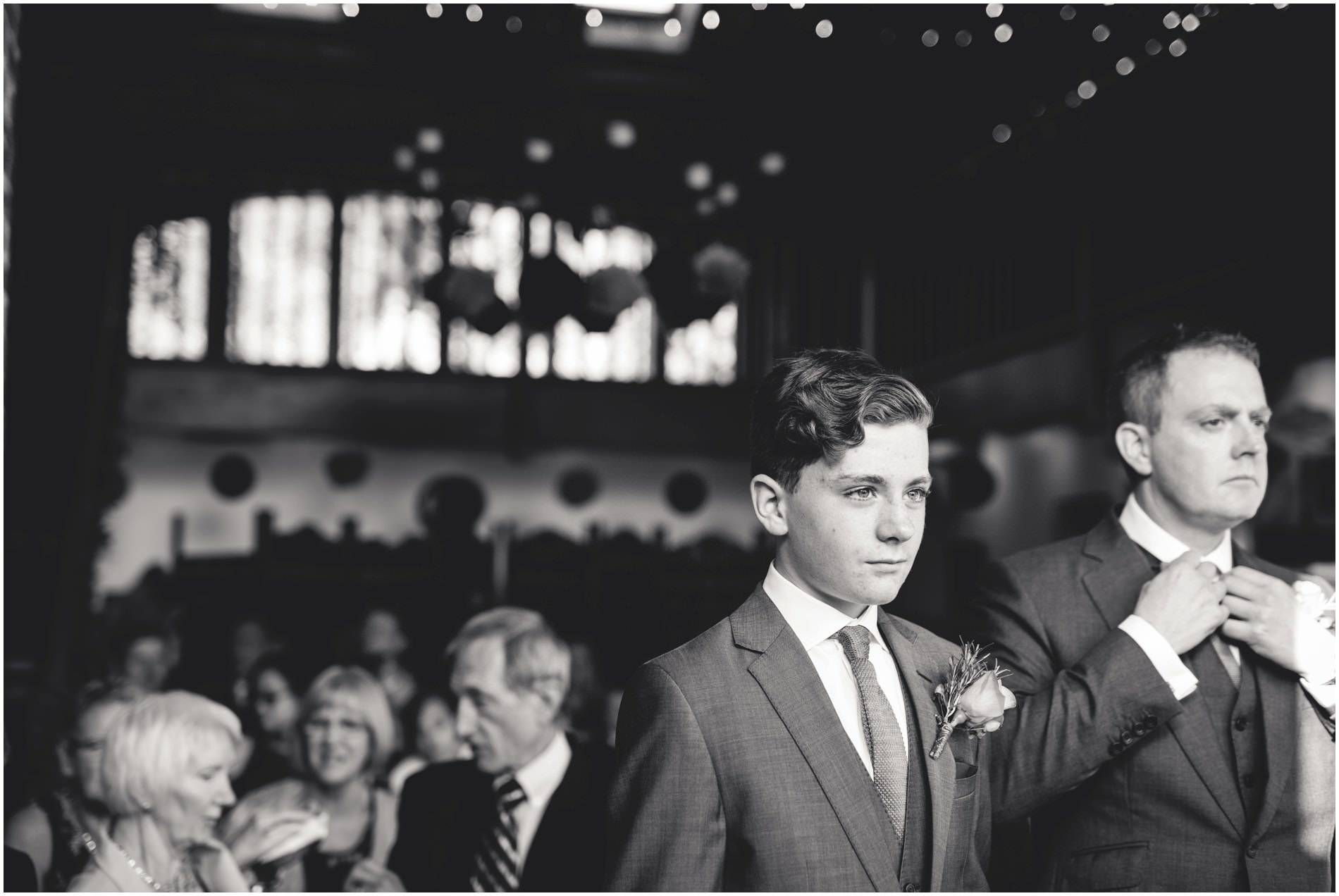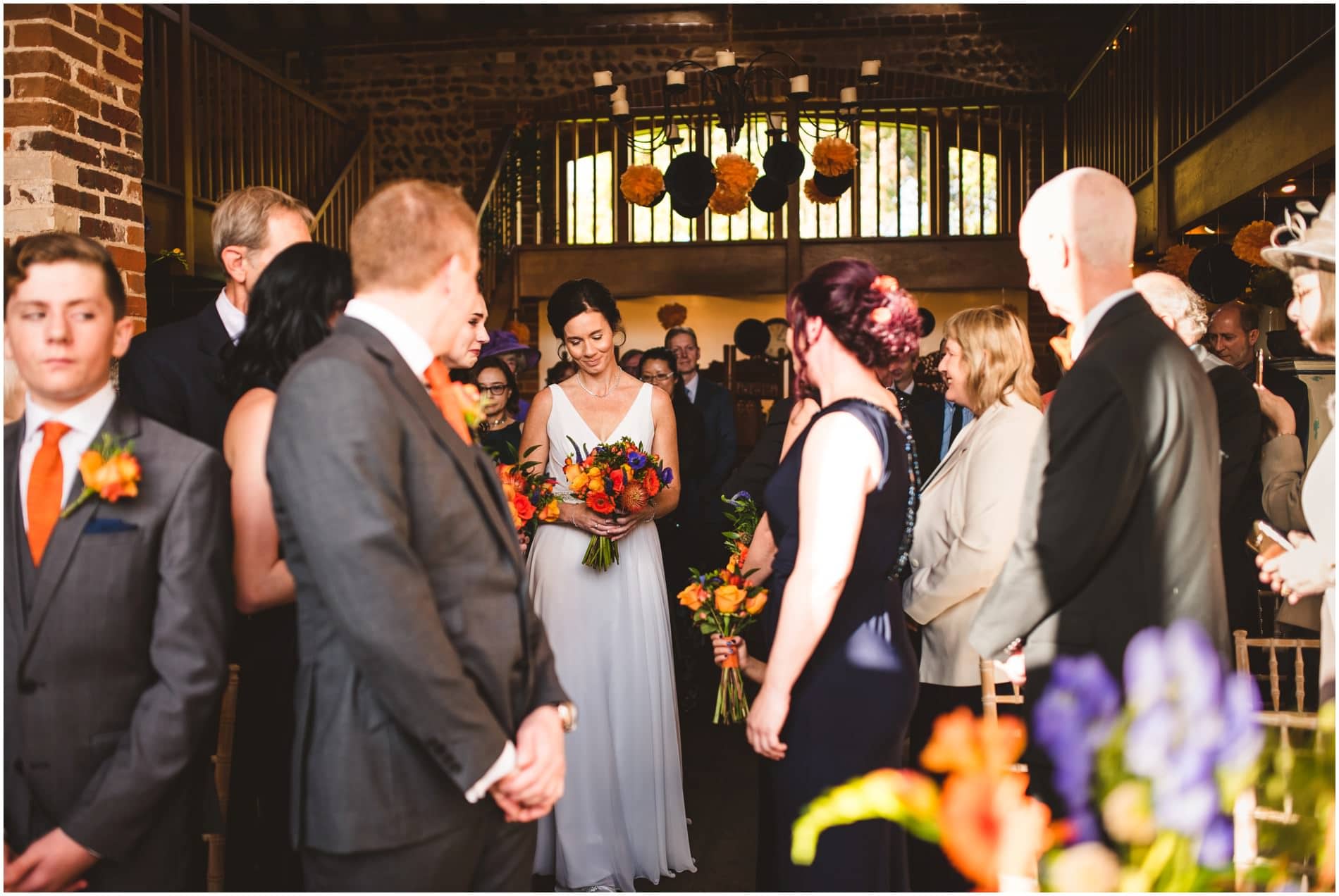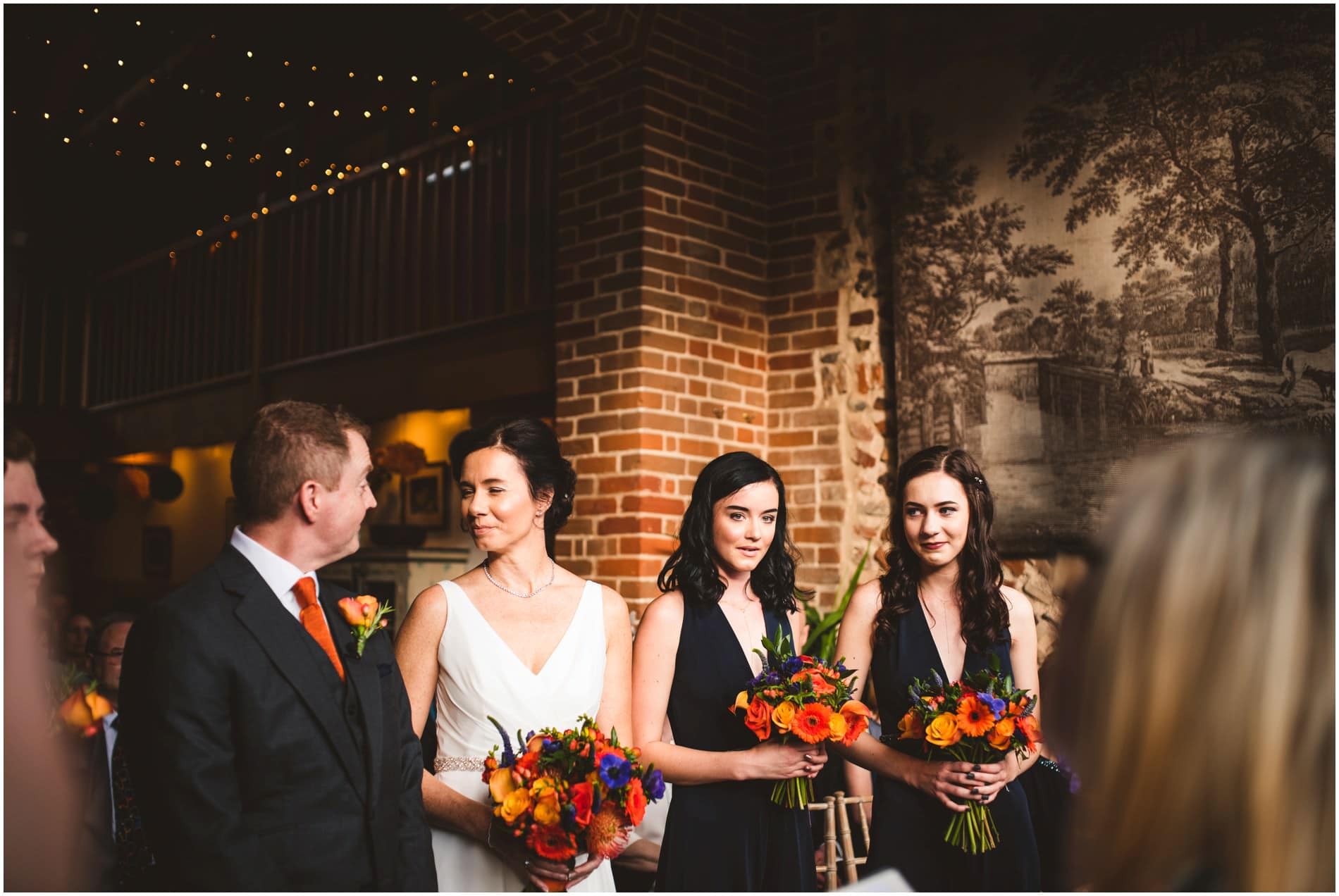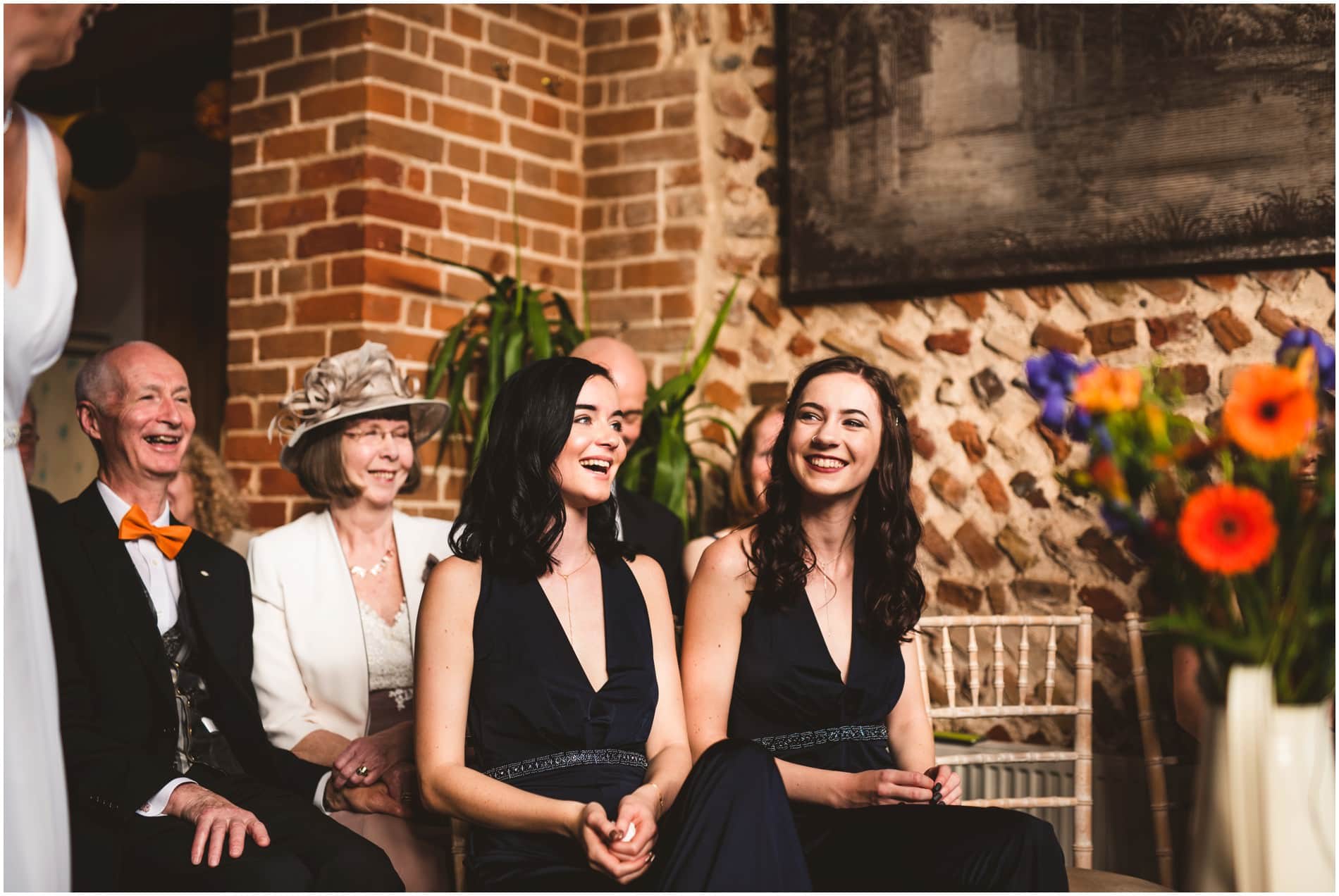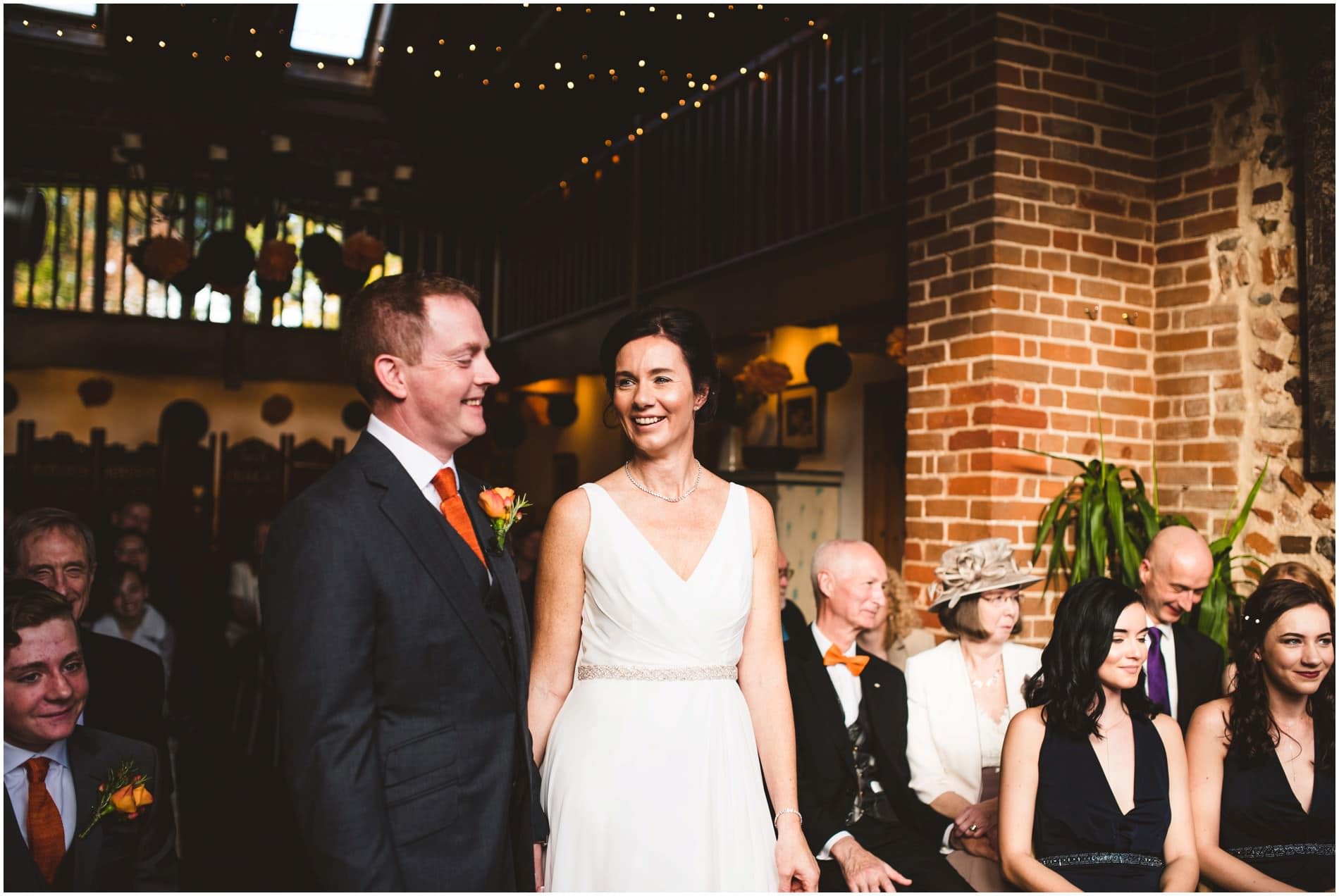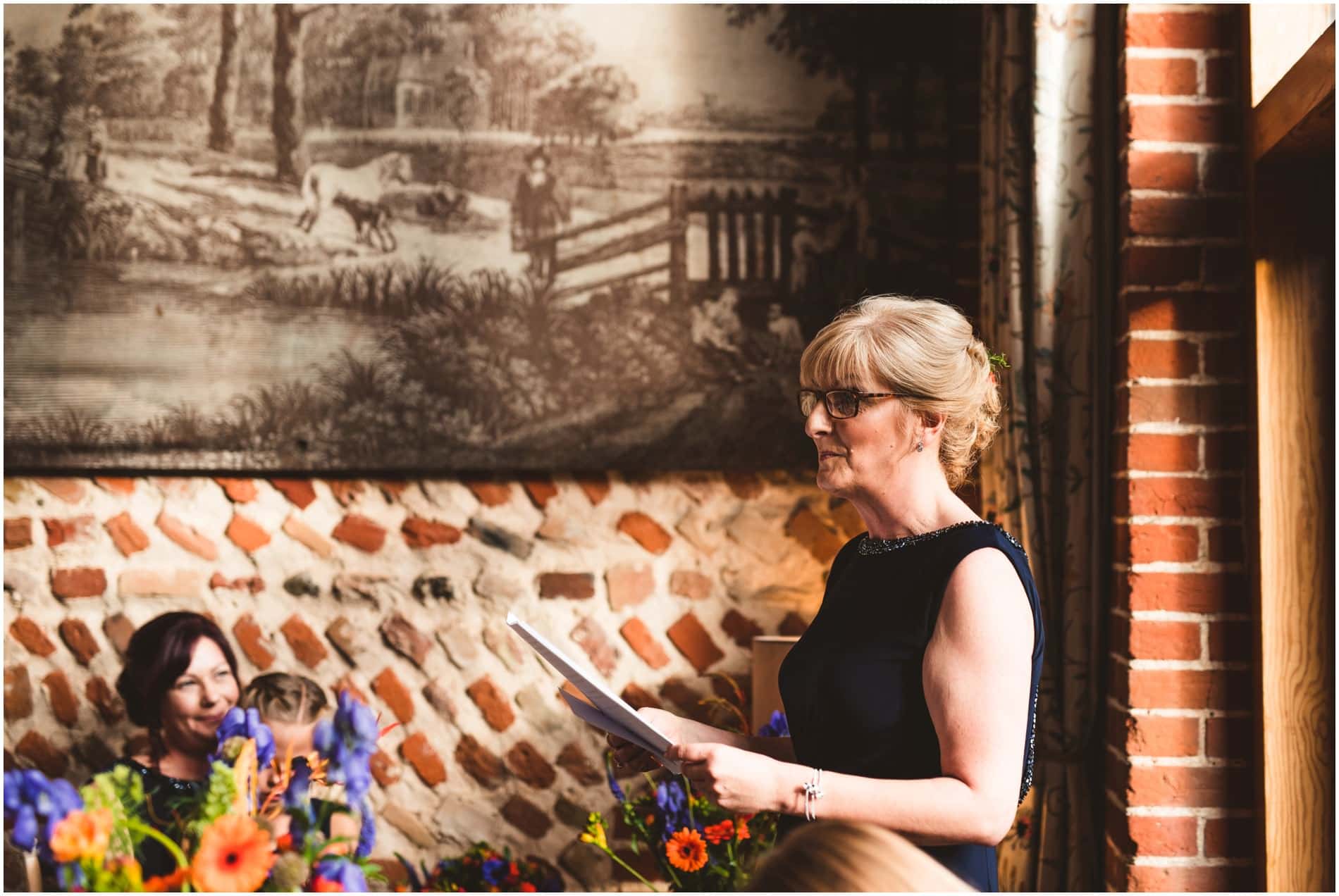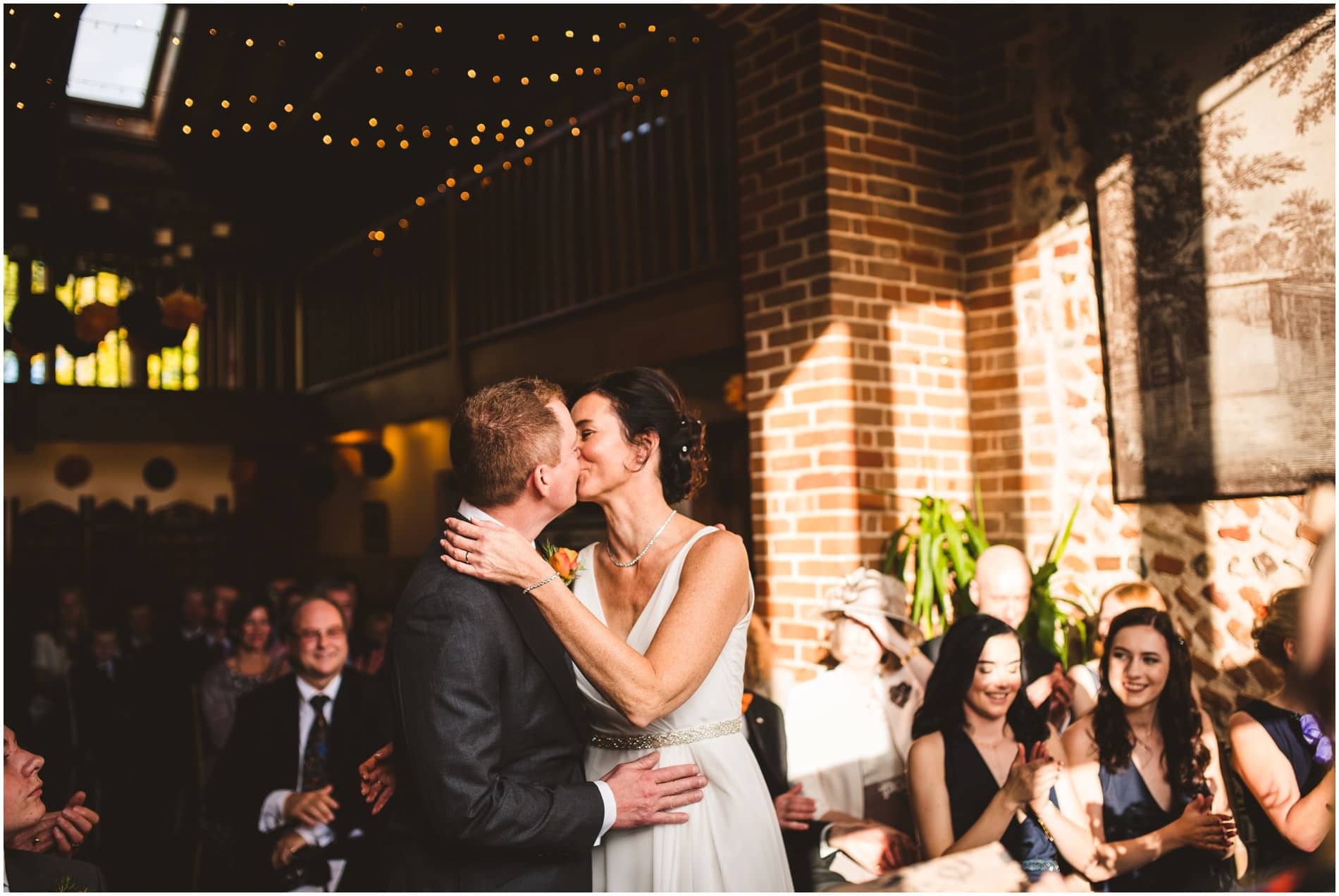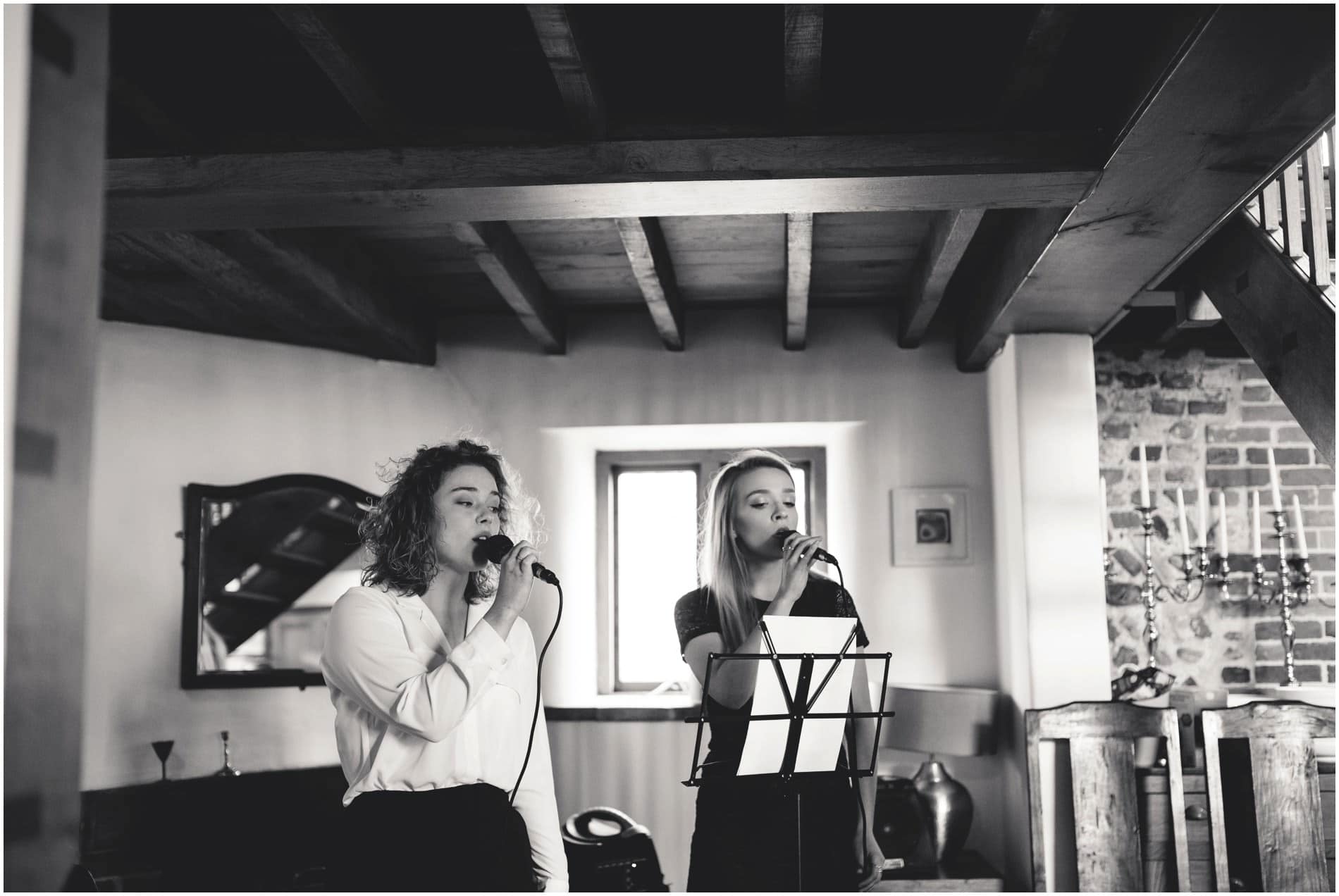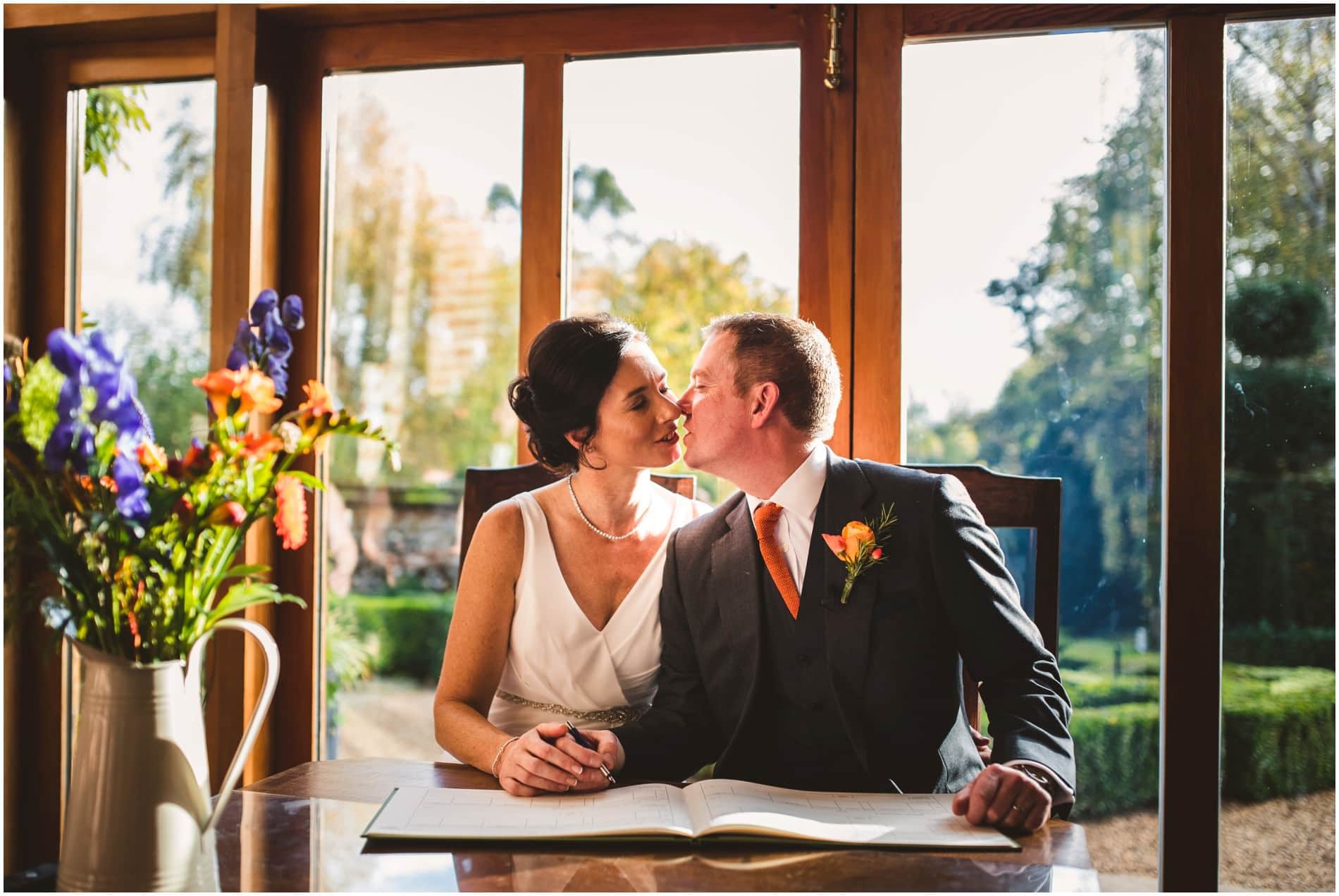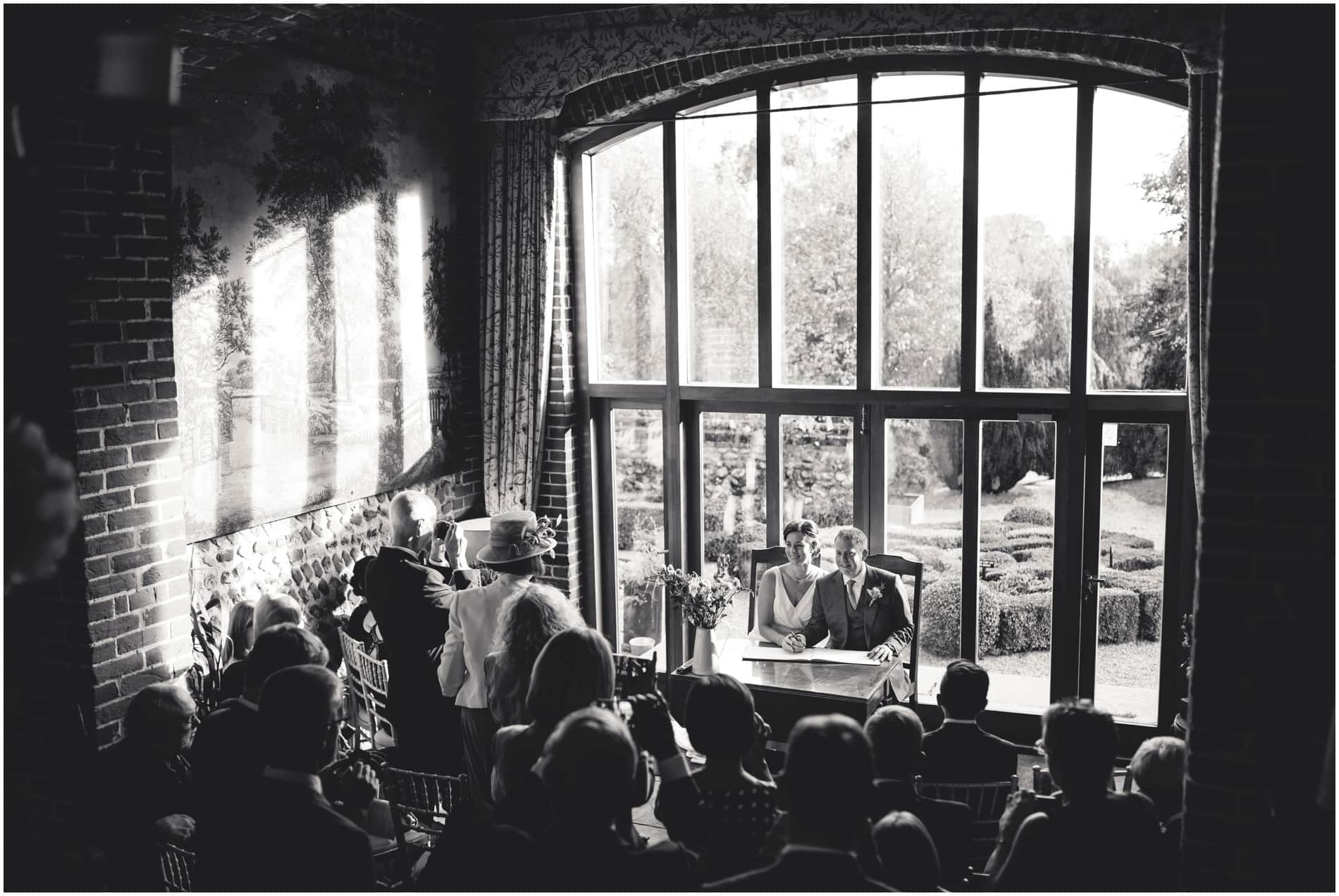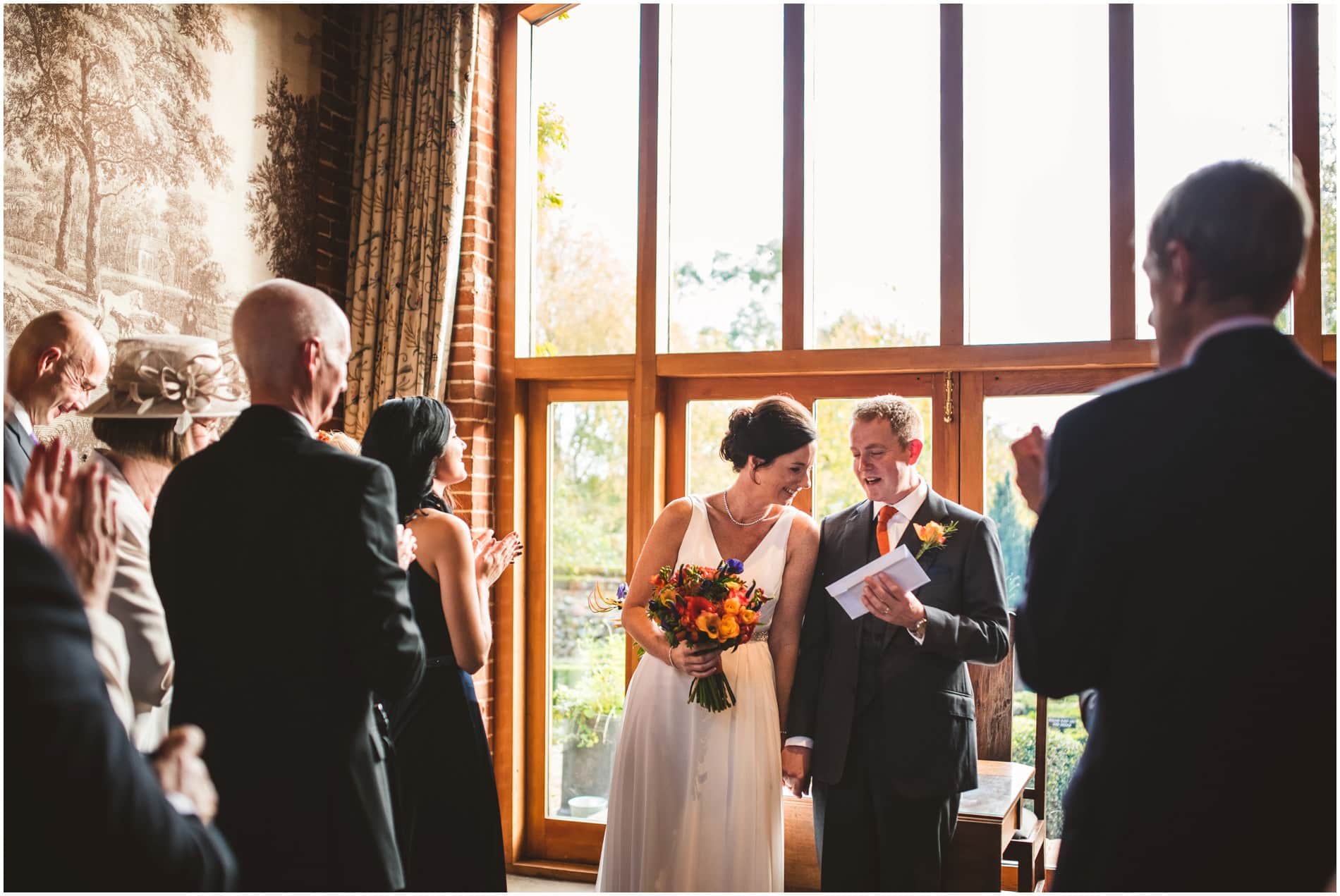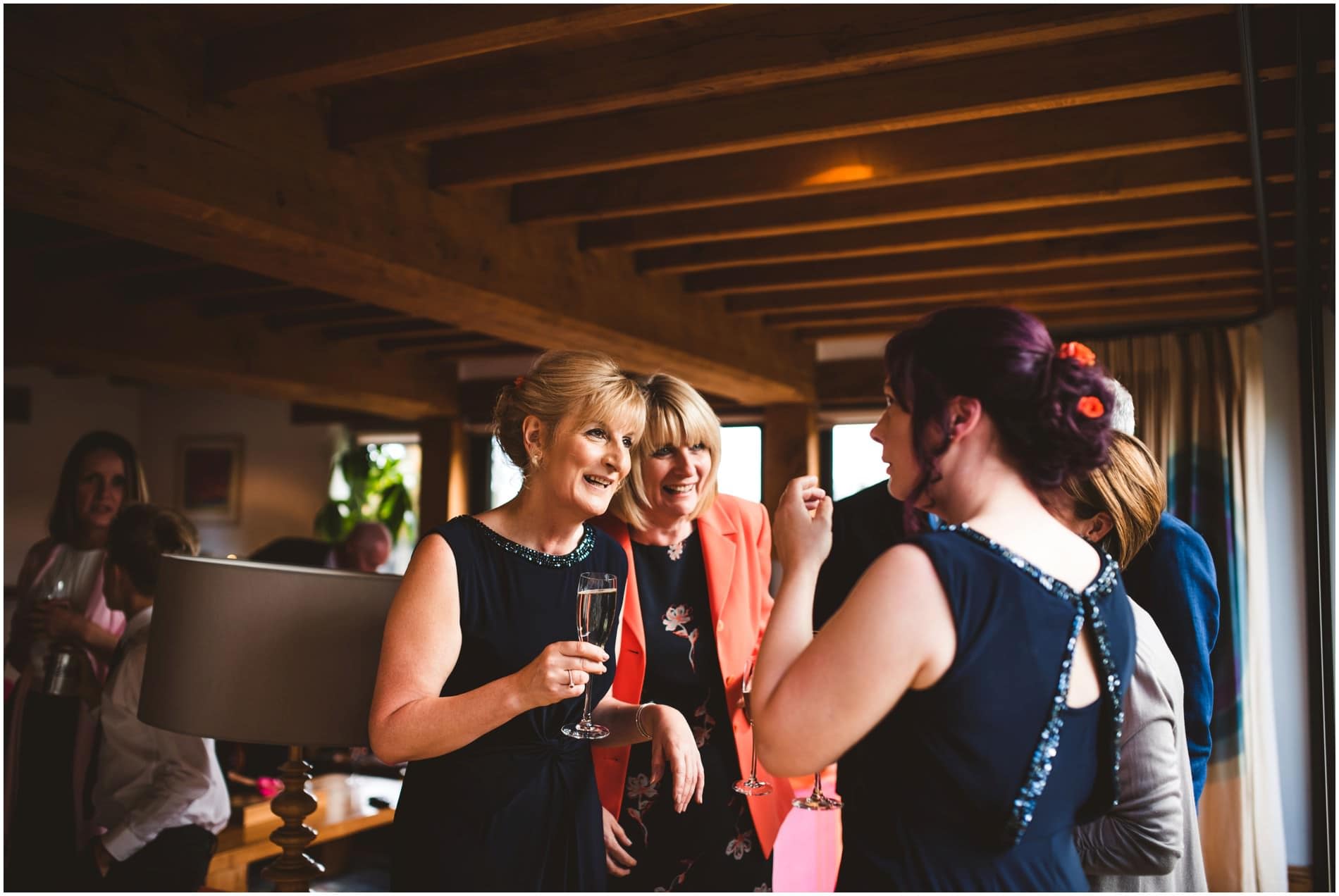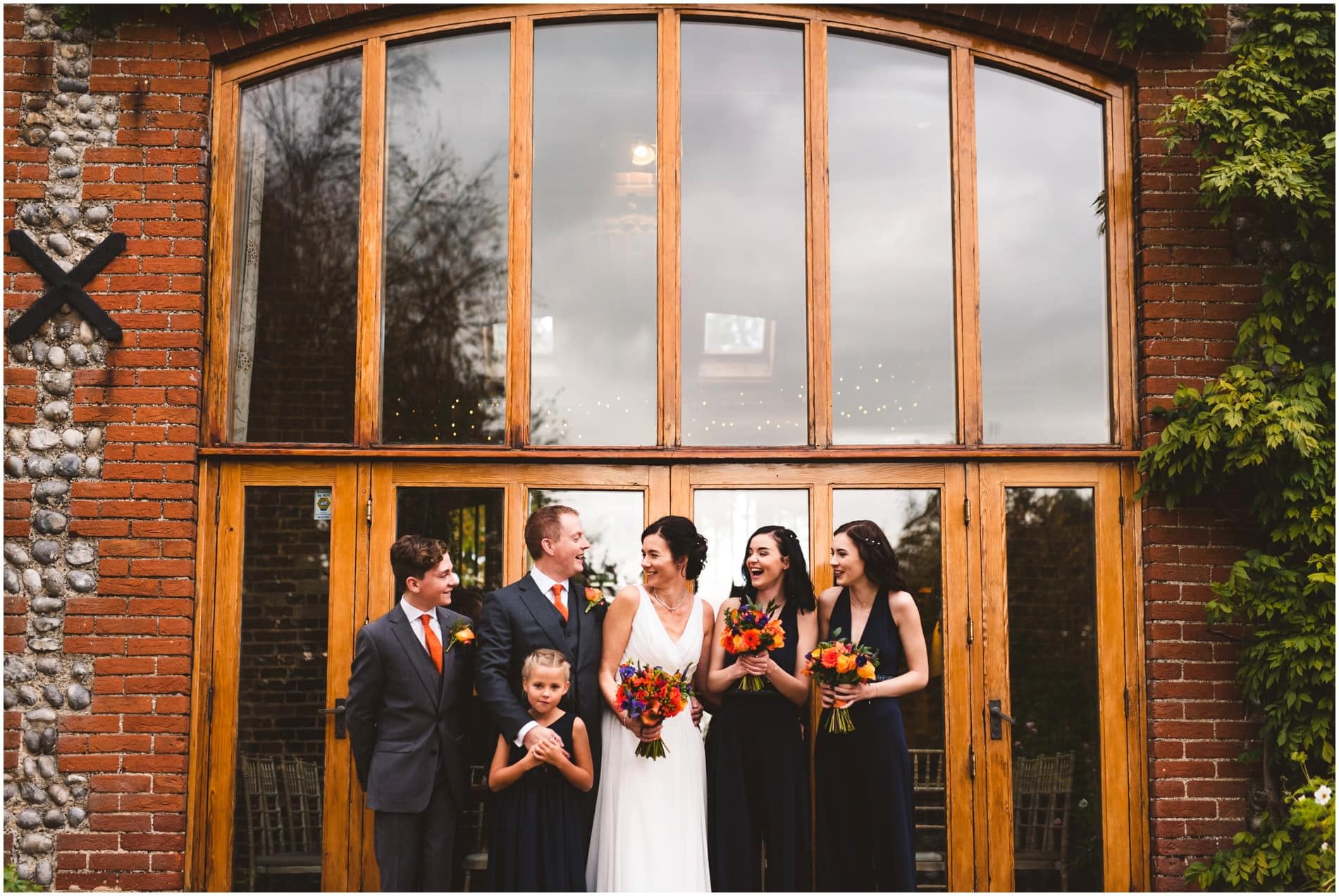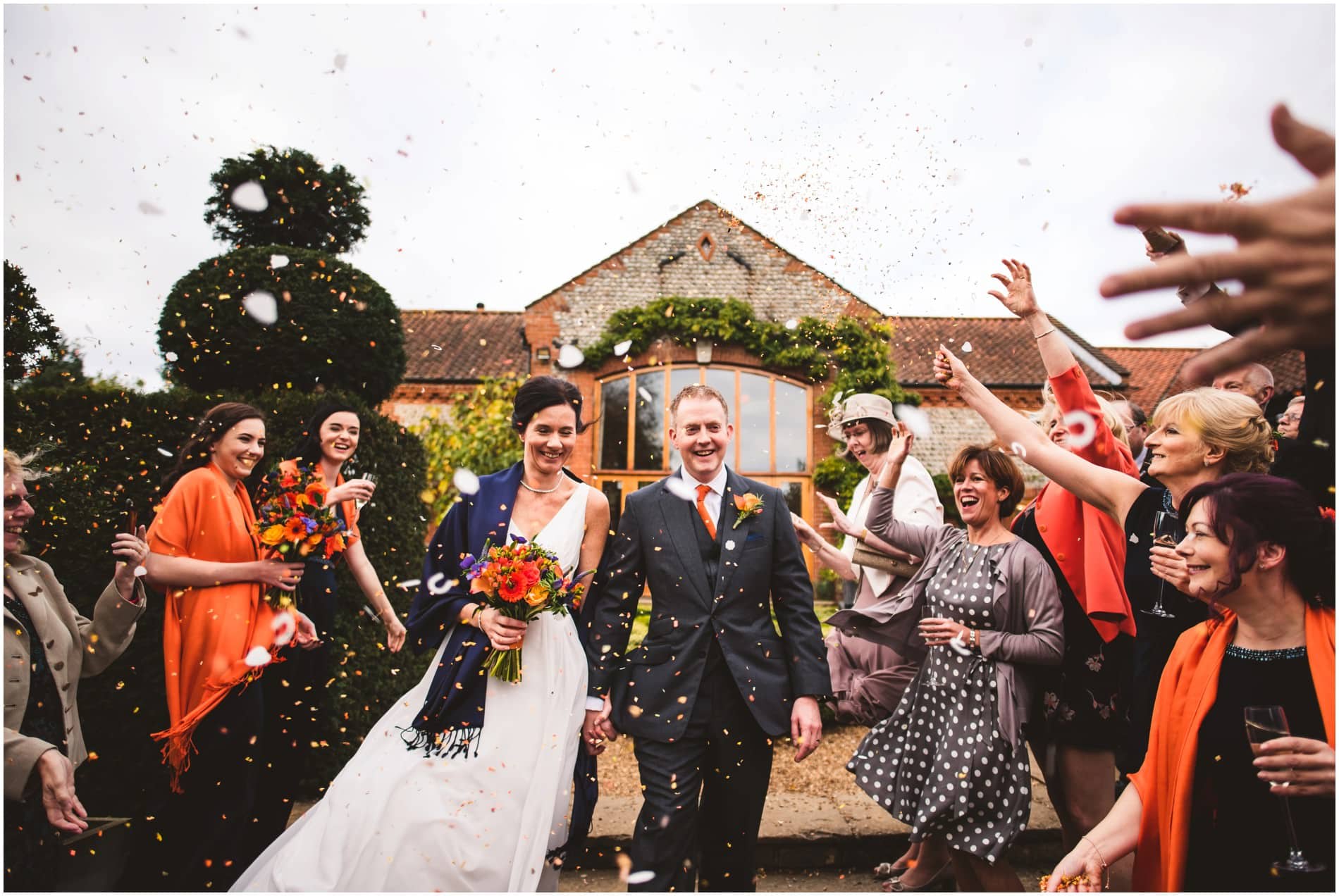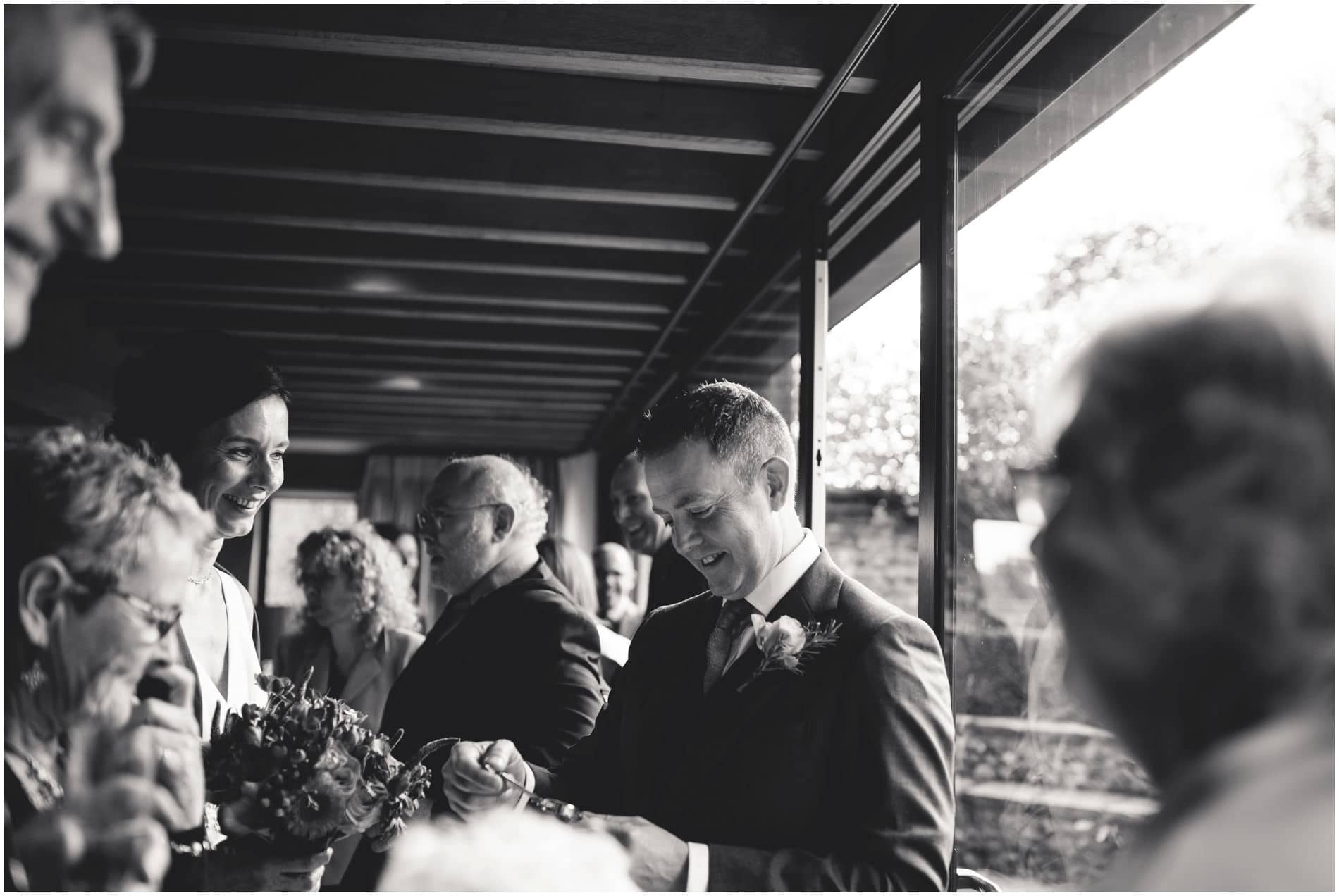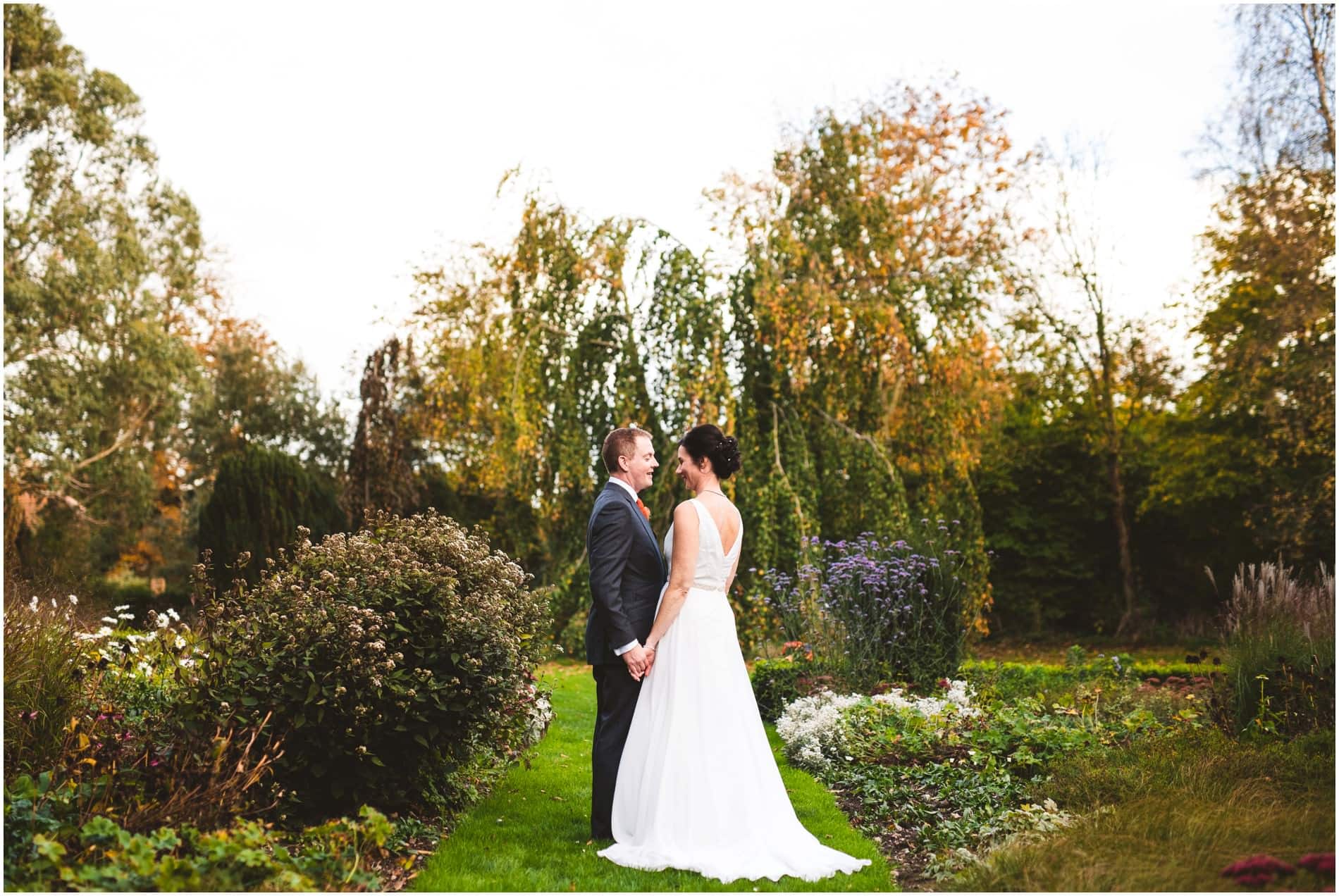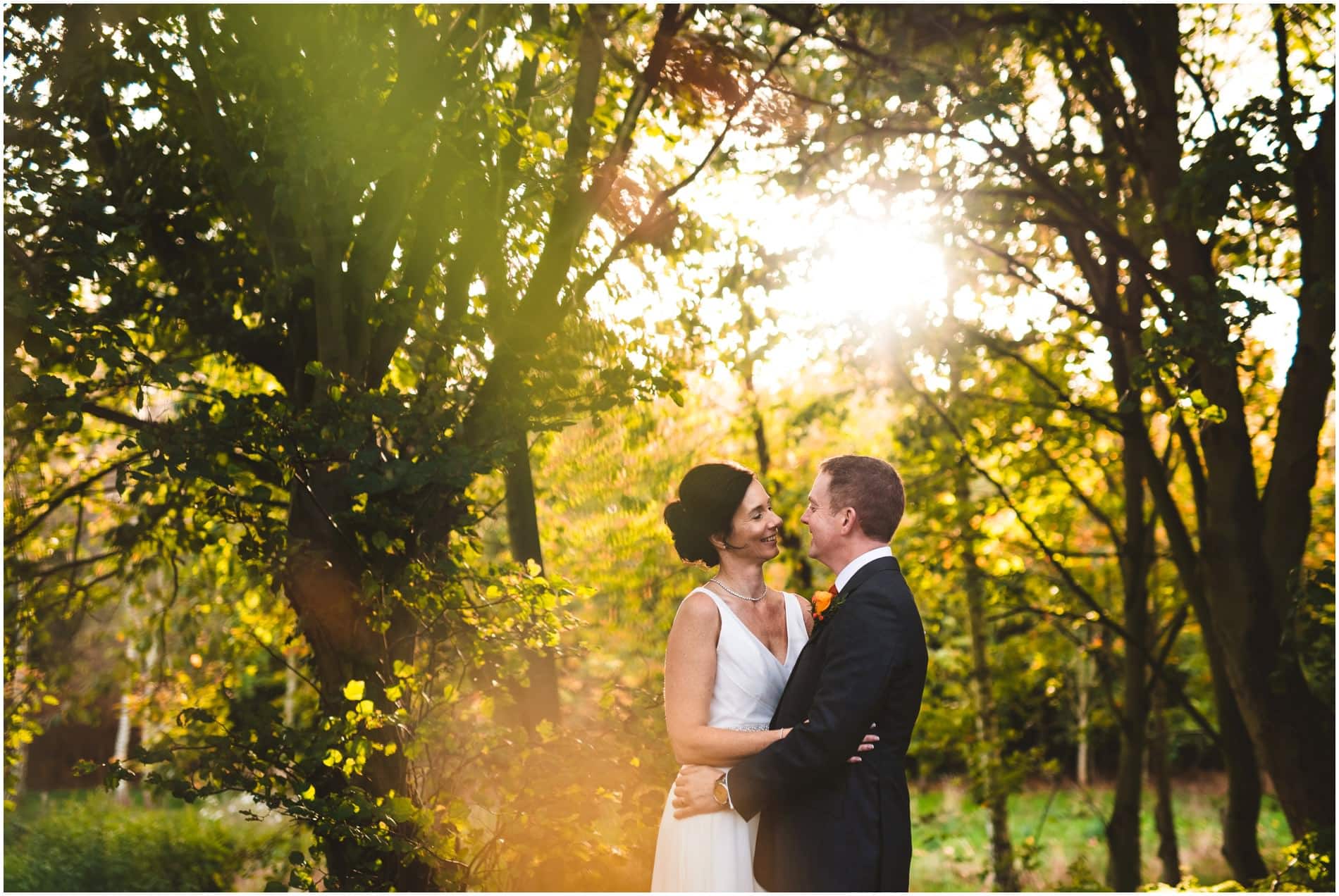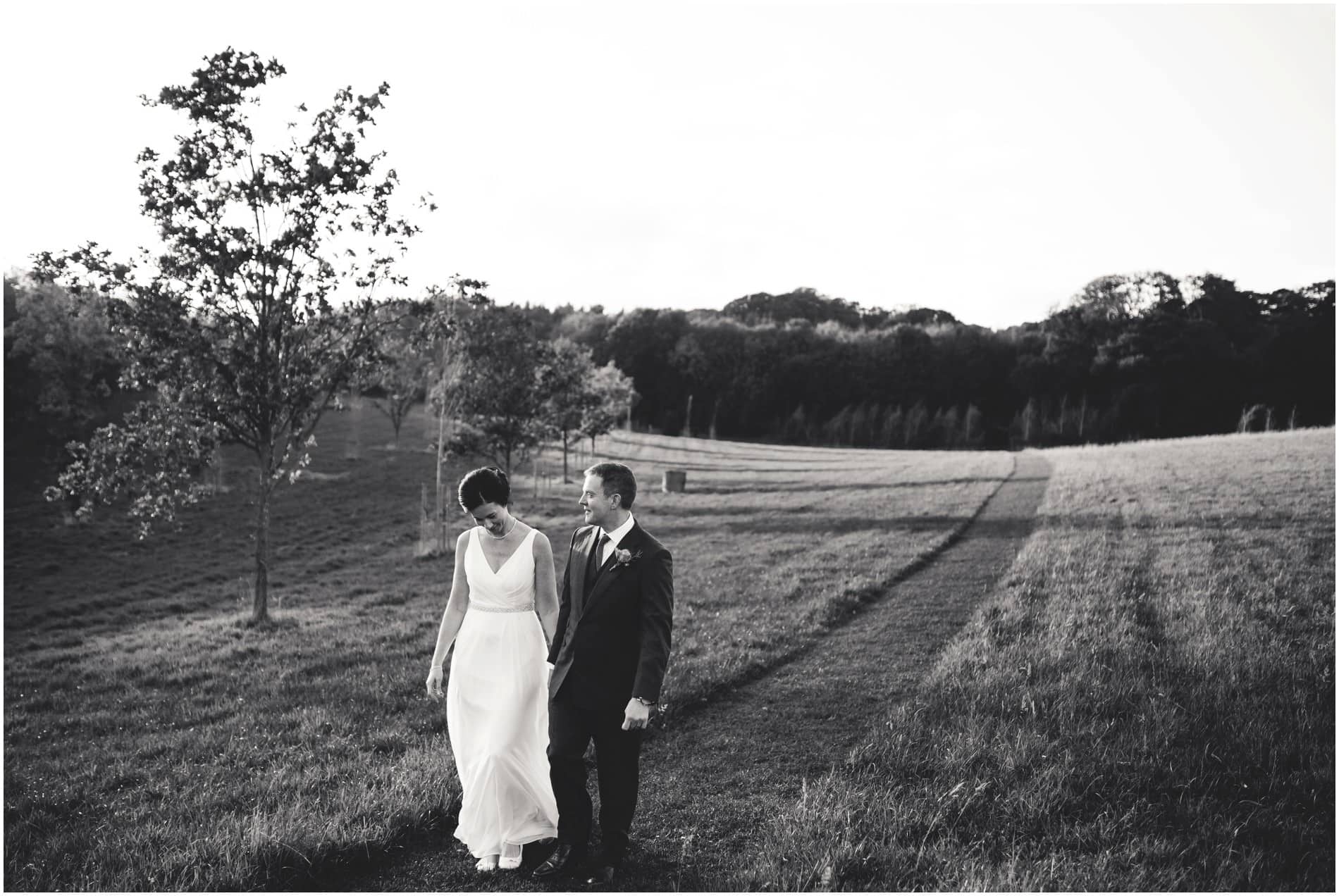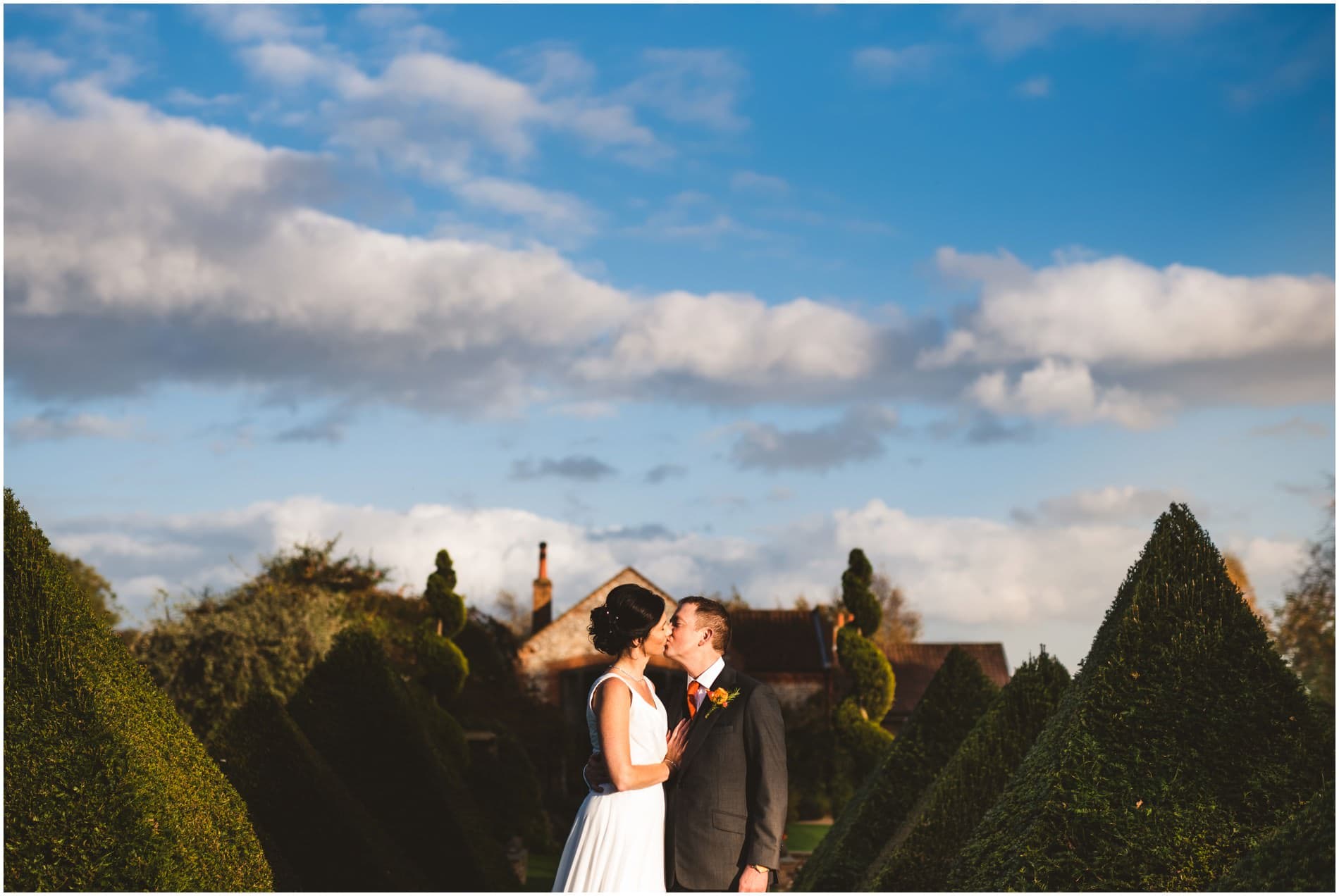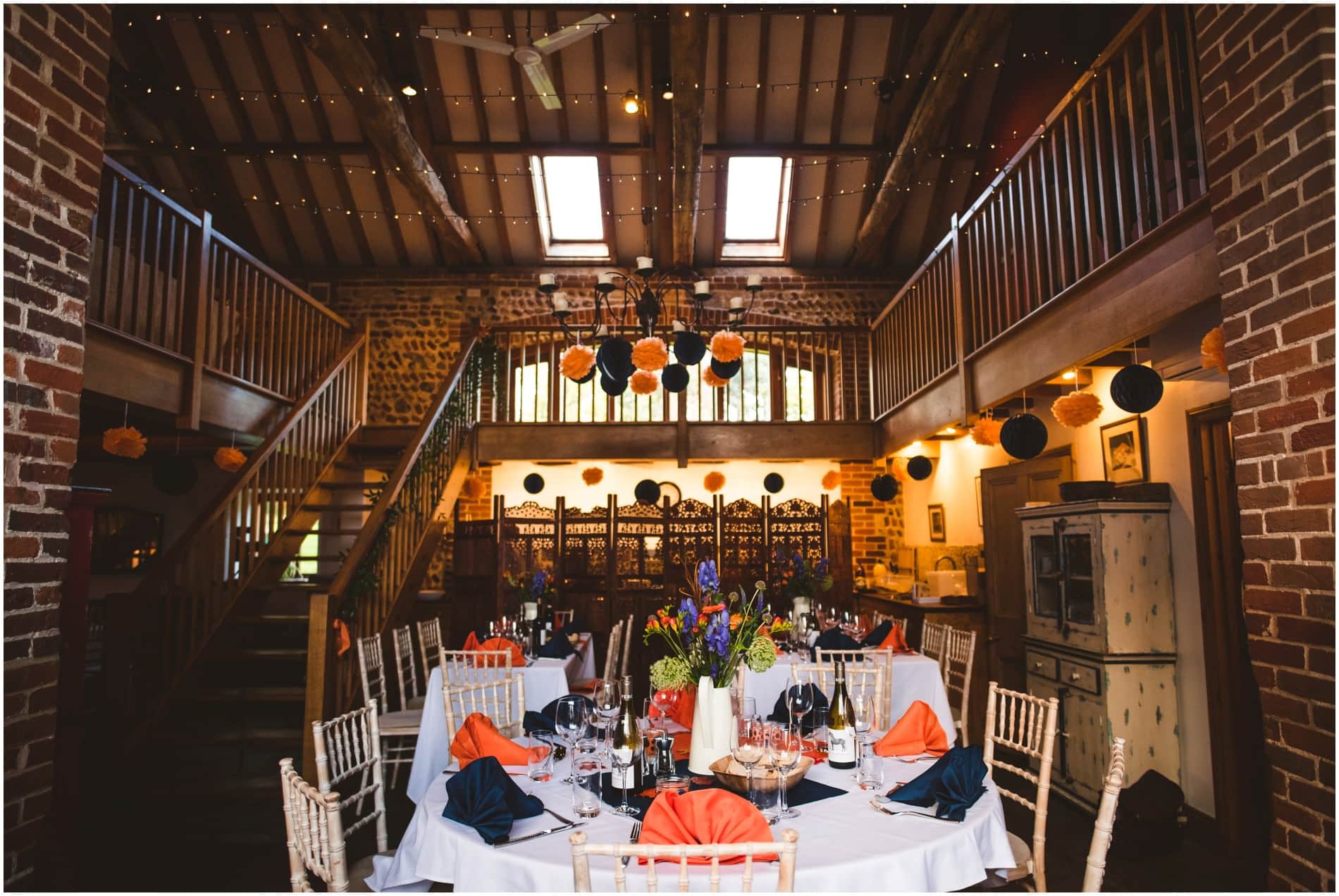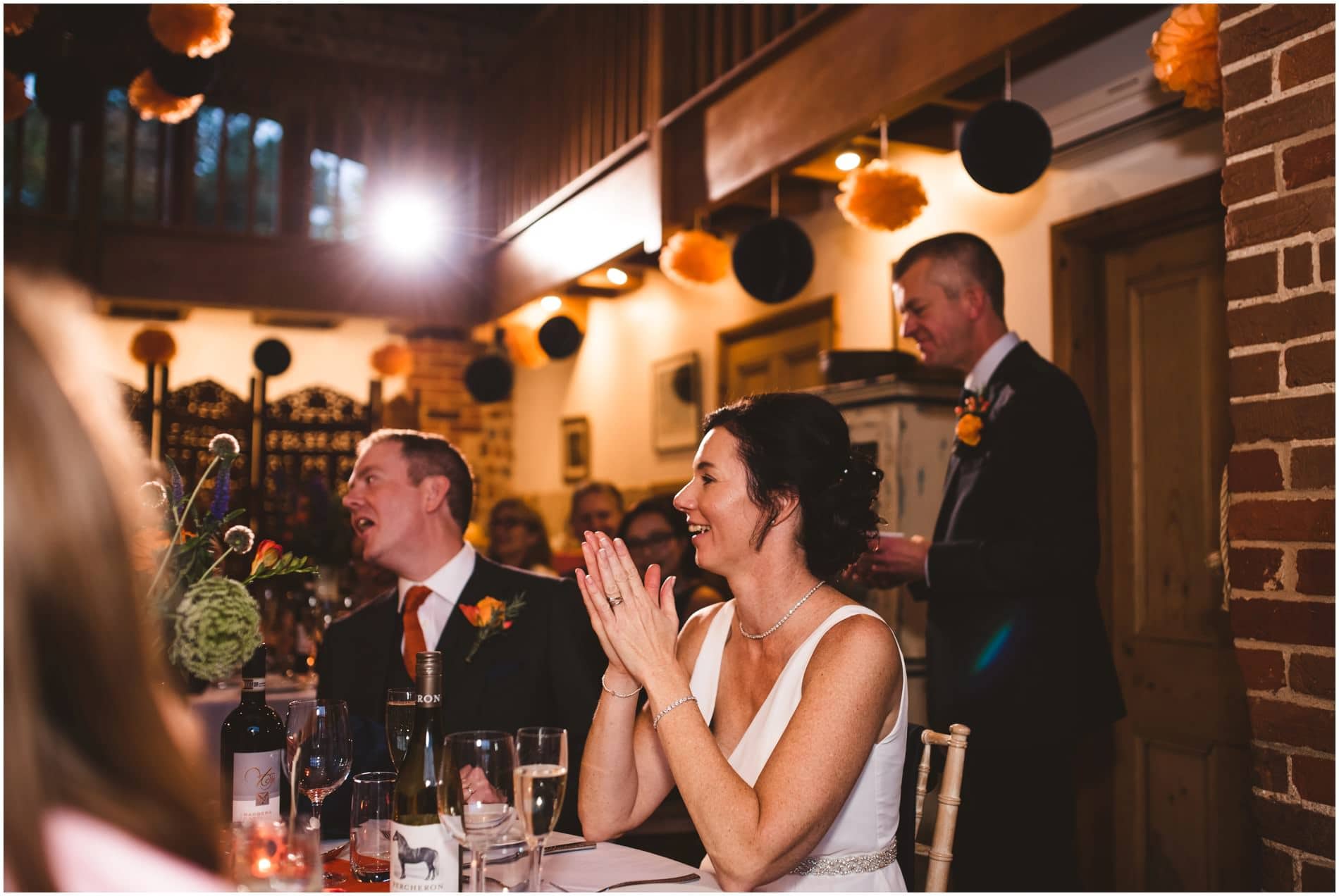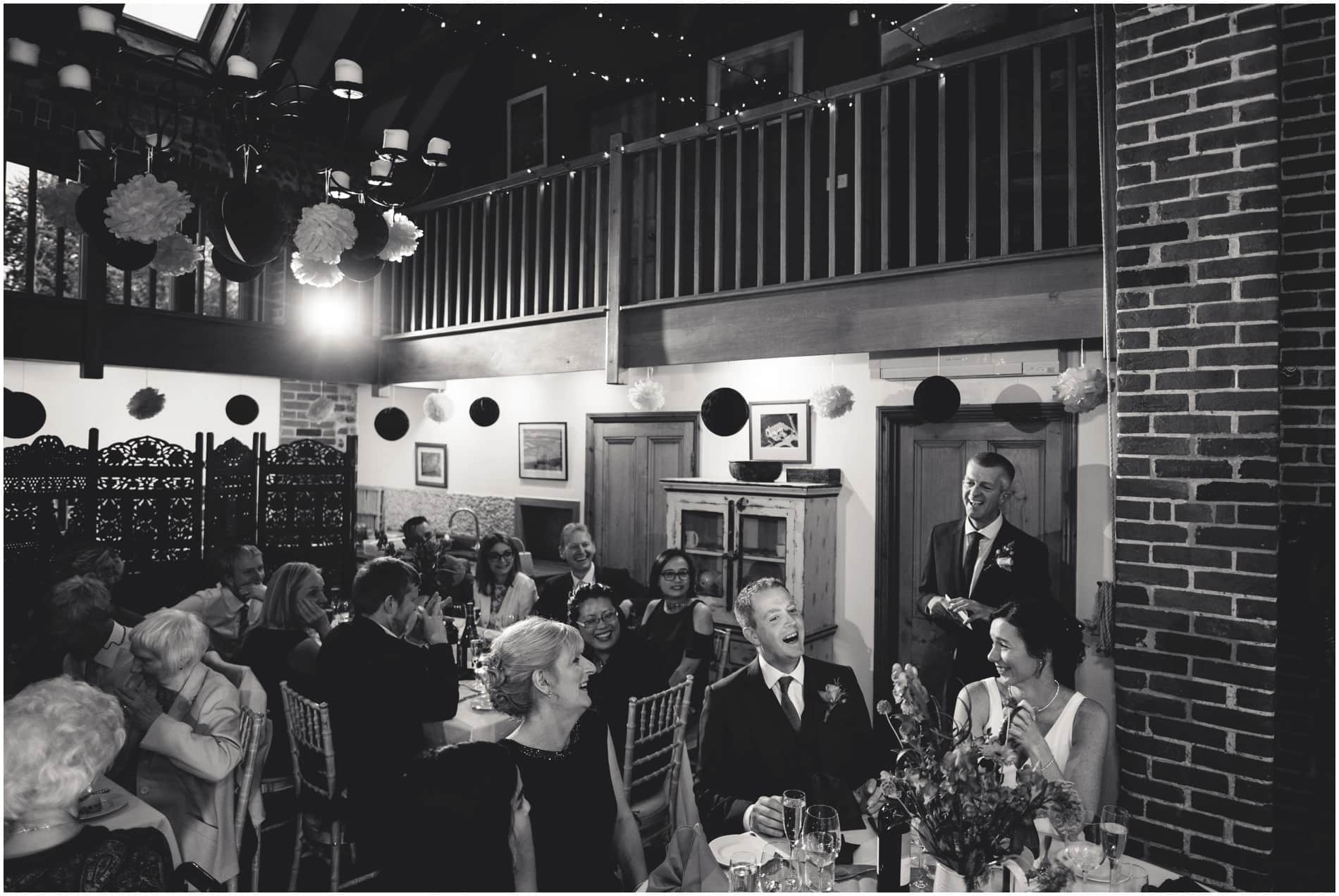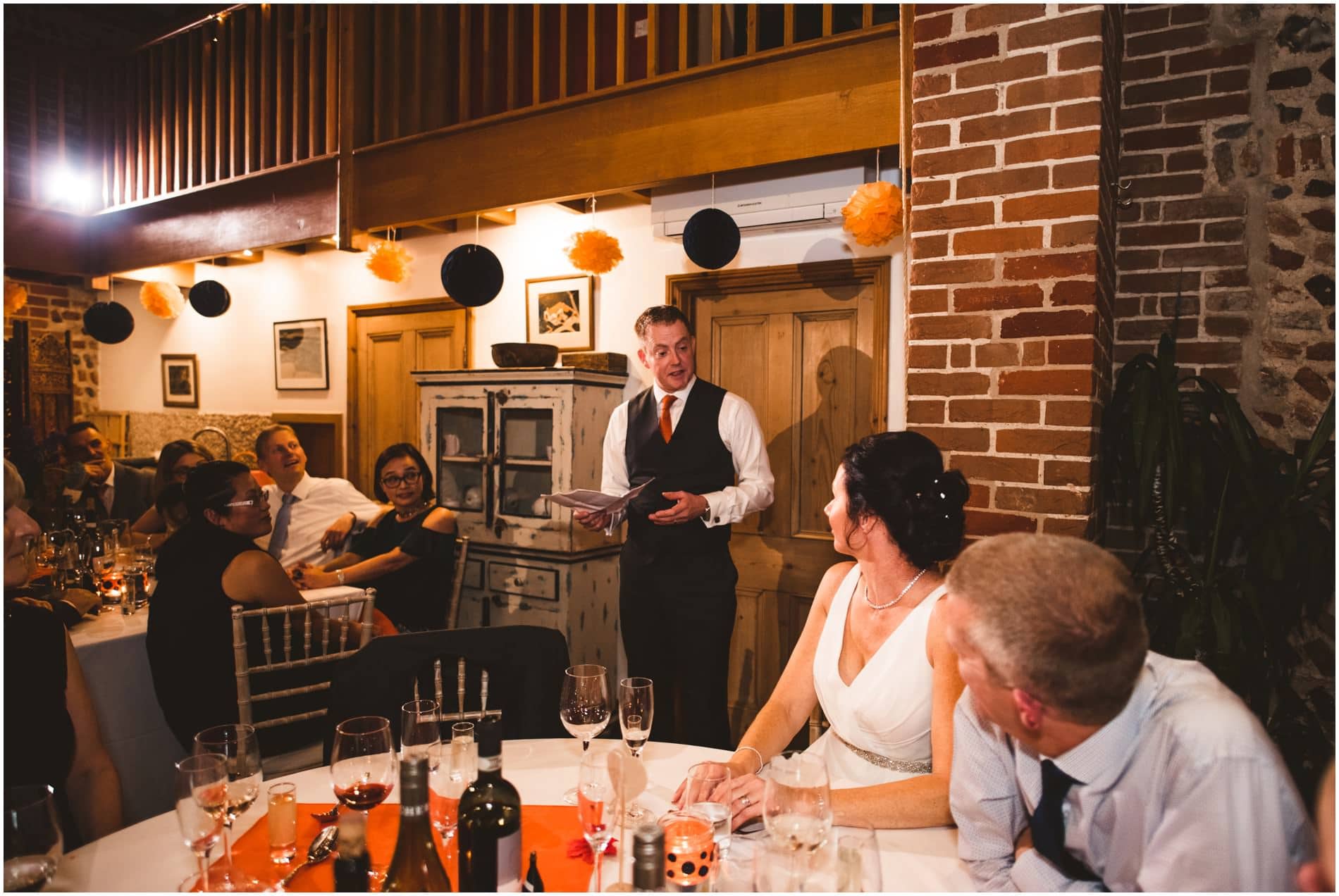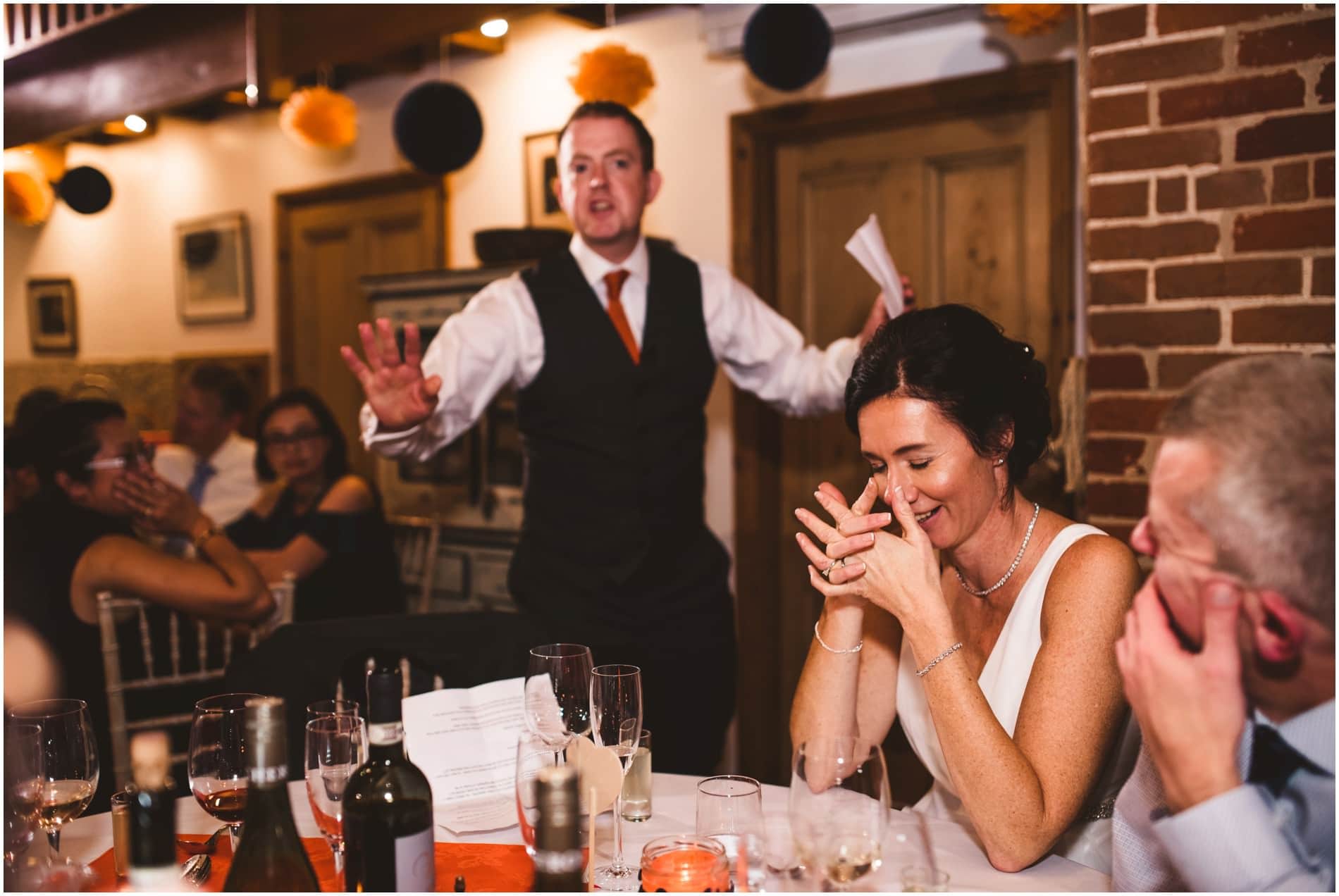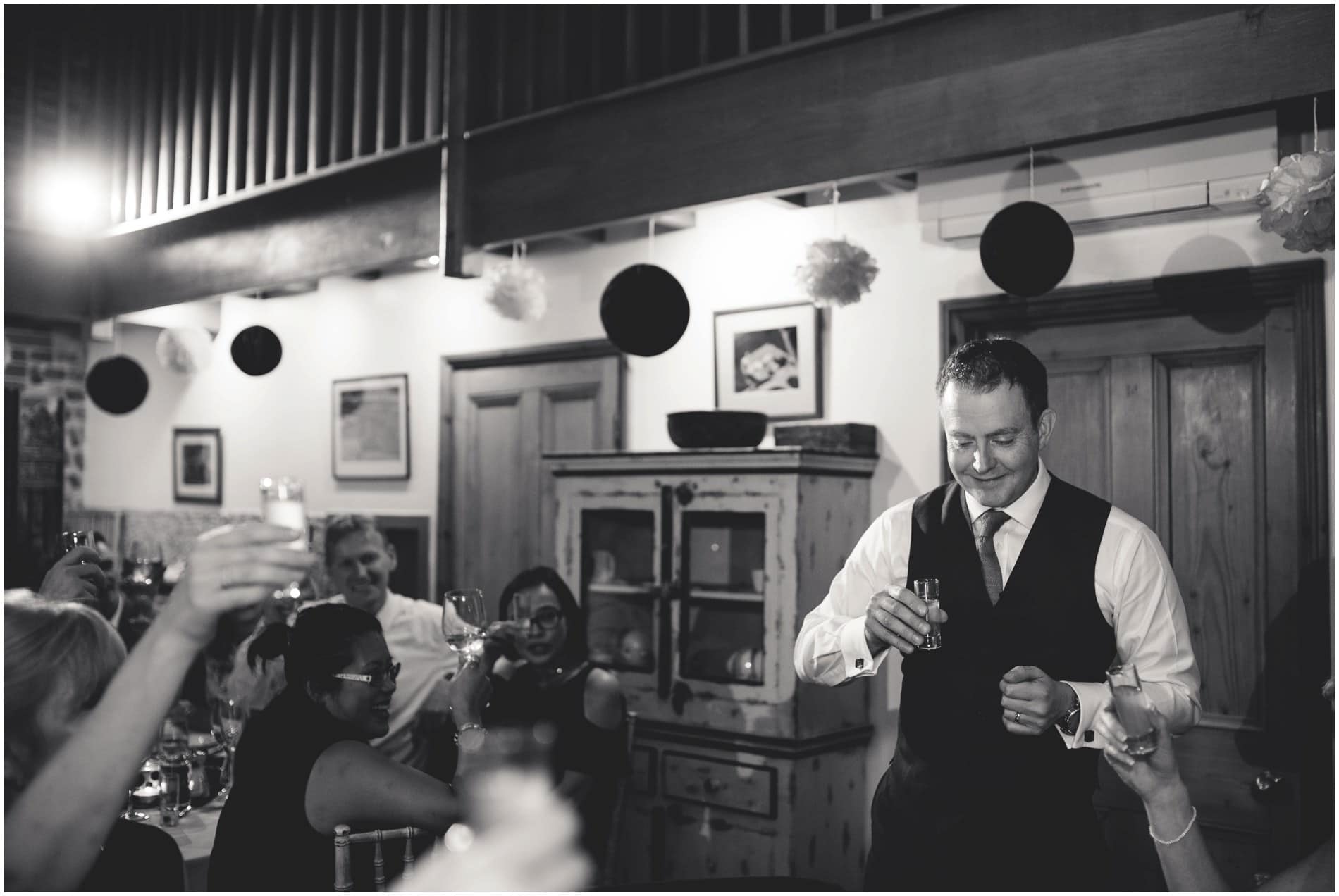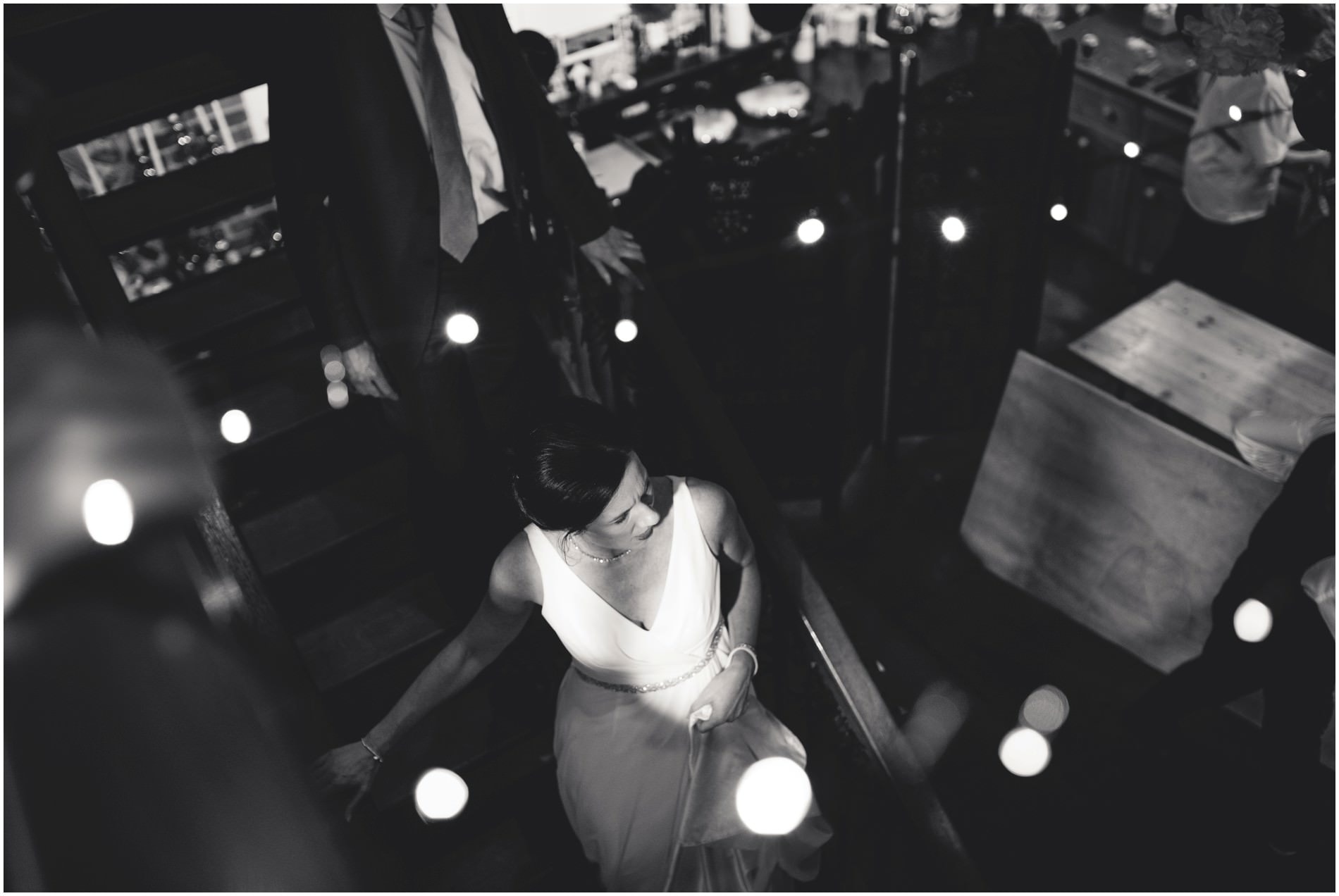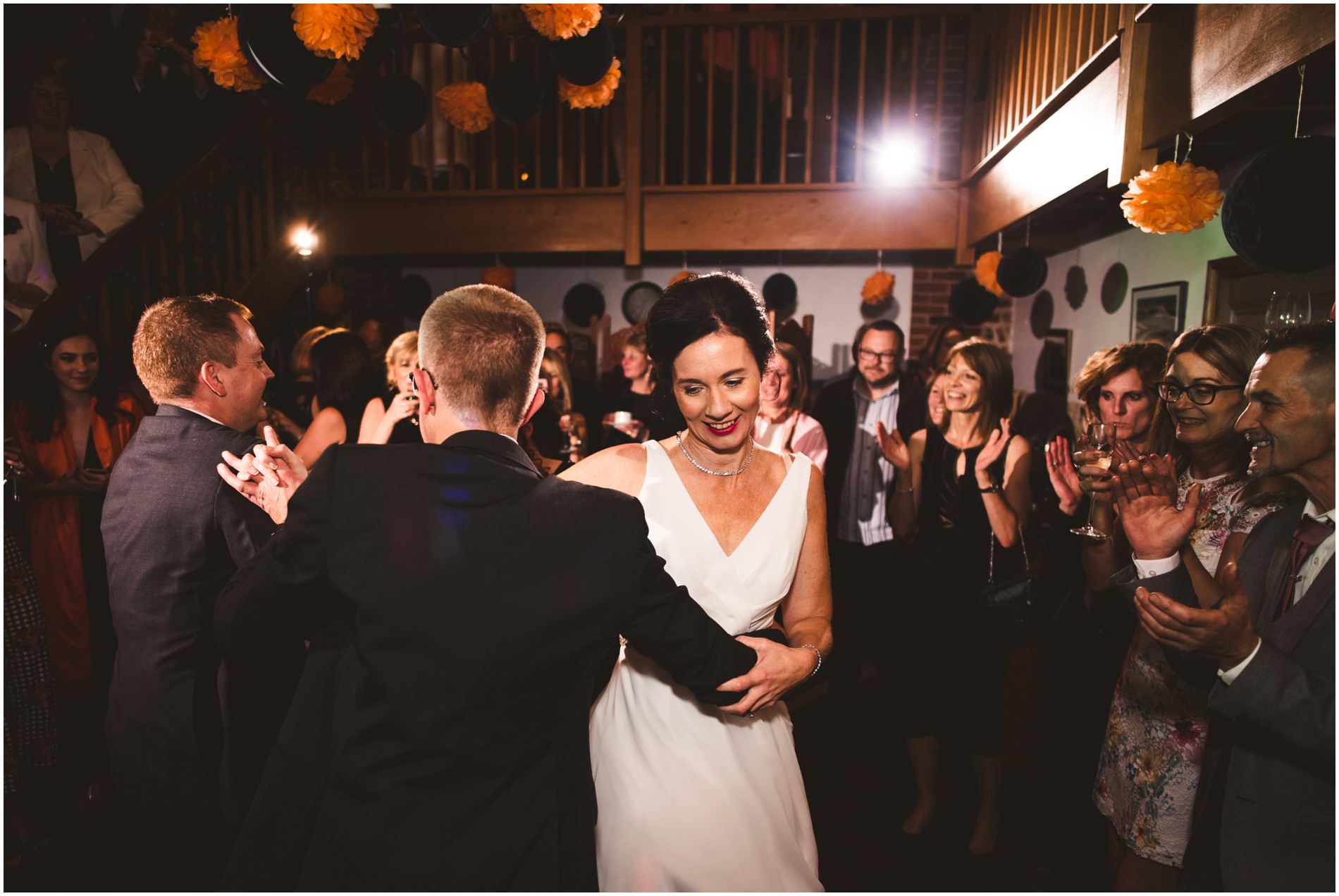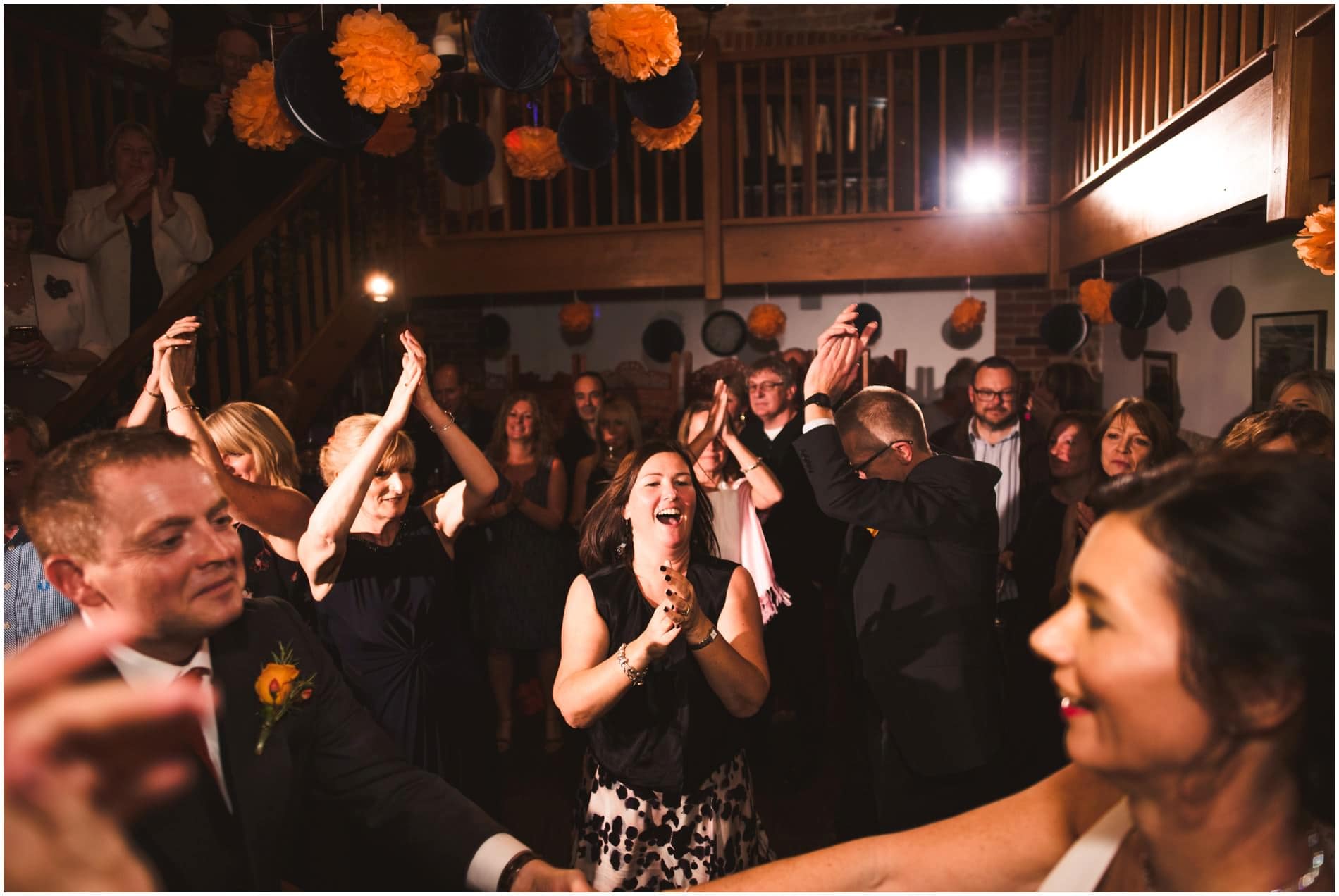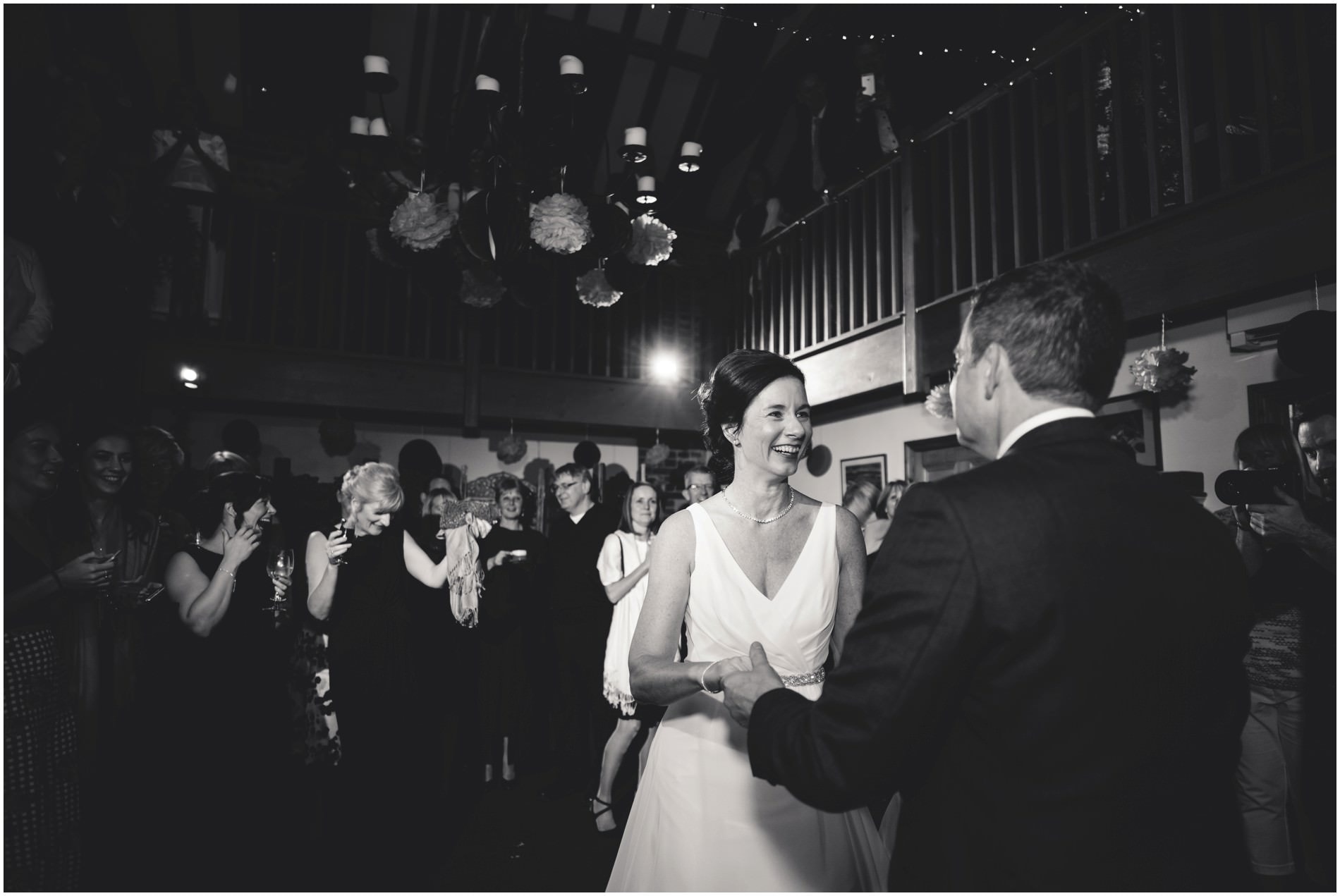 If you're planning a Chaucer Barn Wedding and still looking for your photographer, please do get in contact.