HARRI & AARON- OVERSTRAND WEDDING- NORFOLK WEDDING PHOTOGRAPHER
On Friday I got to photograph the lovely wedding of Harri & Aaron. I started the day arriving with Aaron and his groomsmen to get a few photos of them getting ready. They were all so relaxed and helping each other get ready. Especially Aarons sons Milan & Jude, who were just the sweetest, most polite boys! It wasn't long until the prosecco was popped open and they all enjoyed a glass before heading to the Church.
I later arrived with Harri who was having a rather busy and stressful morning. However, with the help from their lovely bridesmaids, family, and friends things soon got resolved and Harri could then start to enjoy her morning. She'd also received the sweetest card from Aaron, which definitely helped. Once all the girls had had their hair done, Harri went upstairs to have her makeup done by the amazing Kirstie. Looking incredible, It was then time for Harri to get into her stunning dress and head to the church.
Aaron looked a little nervous at the church whilst waiting for Harri to arrive. As she walked down the aisle with her Dad emotions were high and there were definitely a few tears. They both looked so happy to see each other and Milan and Jude looked rather pleased too! After a lovely reading, exchanging of the rings and the signing of the register they finally got to walk out as Mr & Mrs Osborne. We got a few photos out side the church, and then went to the marquee which was also in Overstrand.
Whilst everyone began to enjoy the welcome drinks and garden games, I went to photograph the Marquee before the meal. It looked beautiful, you could really see how much time and effort went into organising and setting everything up. Once finished, we got moved onto the formal photos and got them finished just in time to sit down for speeches. I've heard plenty of lovely speeches in the past 5 years, and these ones were no exception. Starting with Harris Dad who talked about her childhood and when he was first introduced to Aaron. Followed by Aaron who did the sweetest most heartfelt speech and left everyone in tears- including himself! Then best man Charlie did an excellent job too!
I was especially excited about Harri & Aarons wedding as they'd asked to go to the beach for some photos. Something I've never got to do on a wedding day. Although the tide was in a bit closer than we would have liked, we had the most incredible sunset which really made up for it. Harri even got given a heart shaped rock from a little girl on the beach! We arrived back to the amazing sound of Felix Simpson singing ready for their first dance as Mr & Mrs! The night continued with some drinking games, crazy dance moves and a whole lot of fun! I hope you enjoy some of my highlights from Harri & Aarons special day!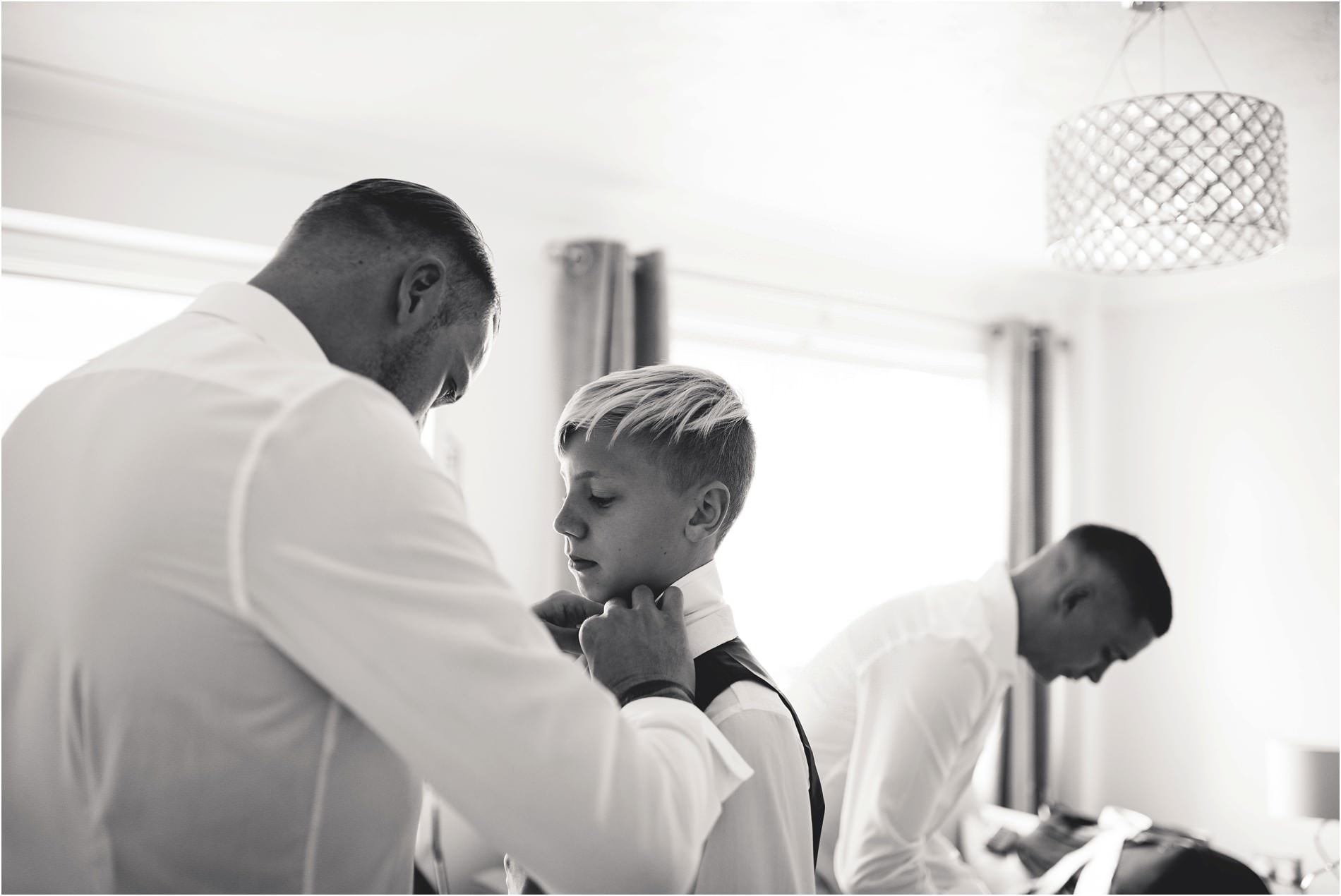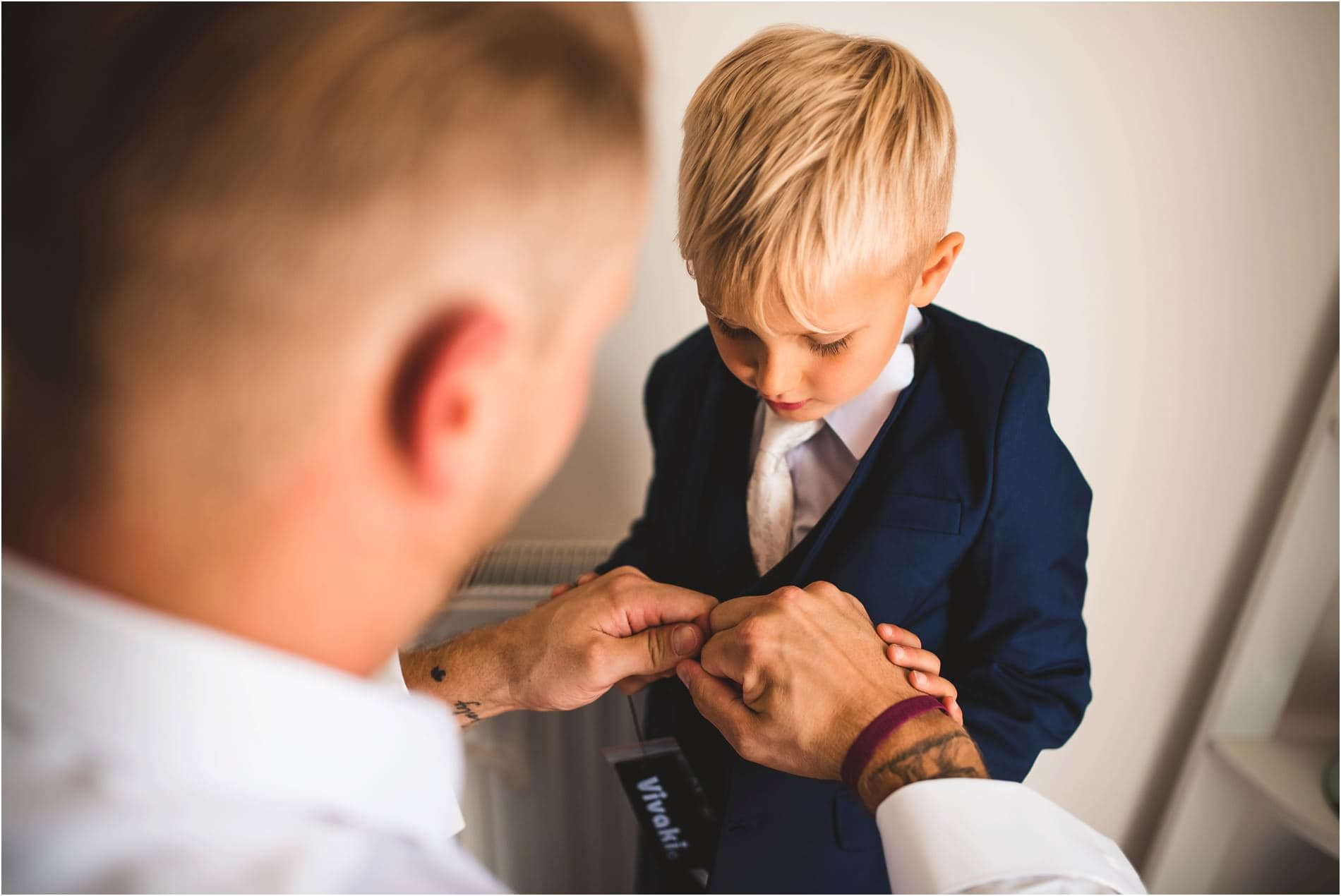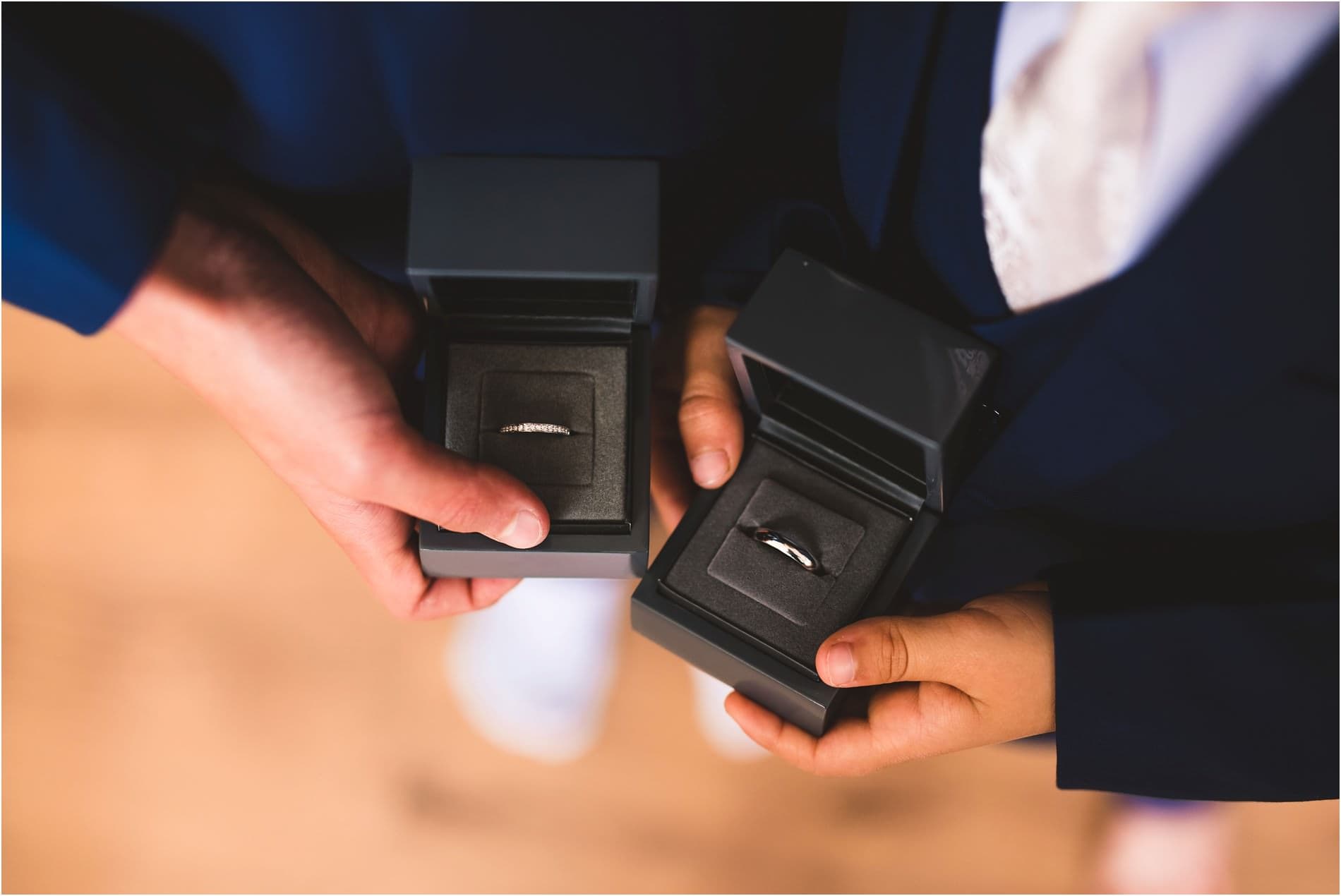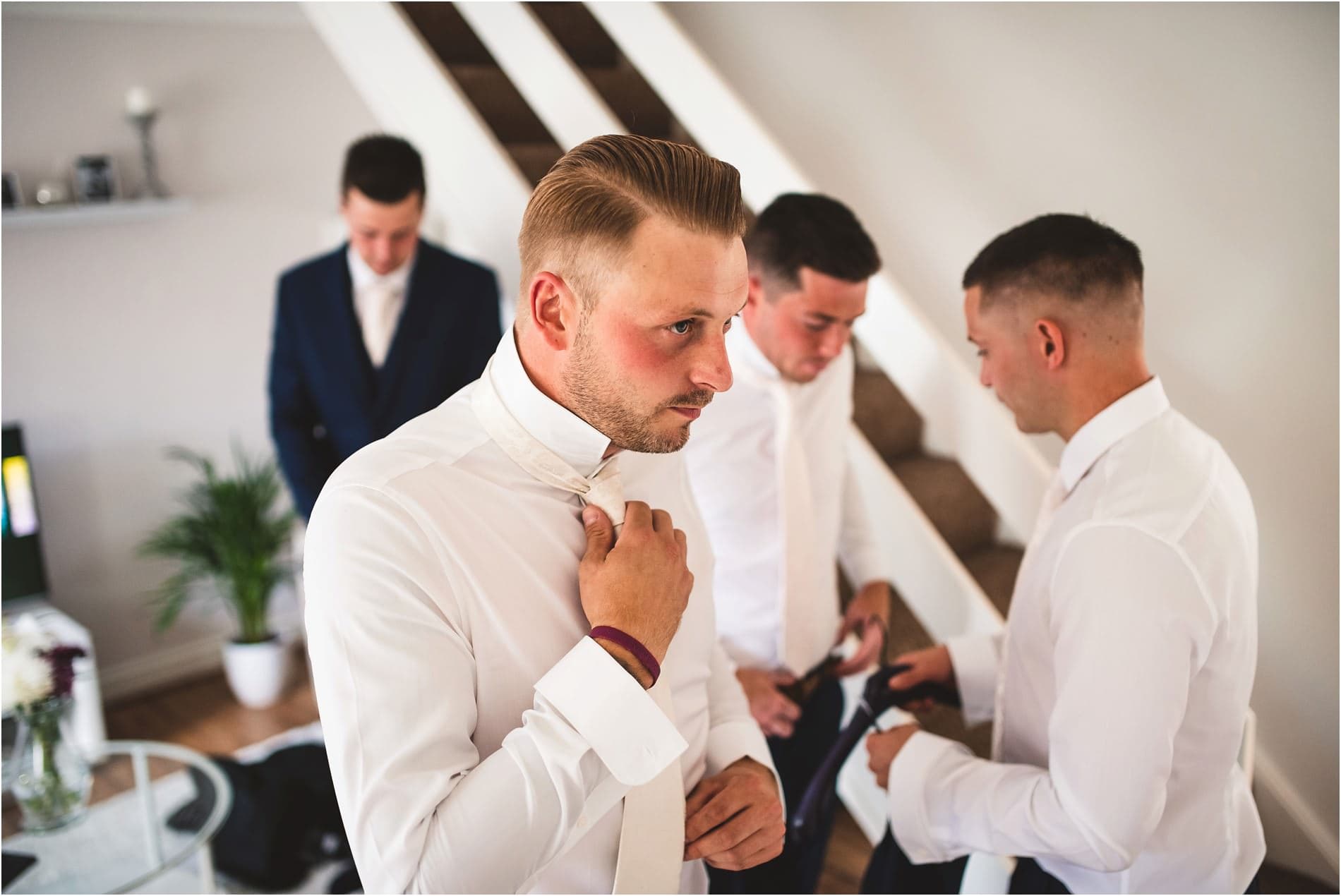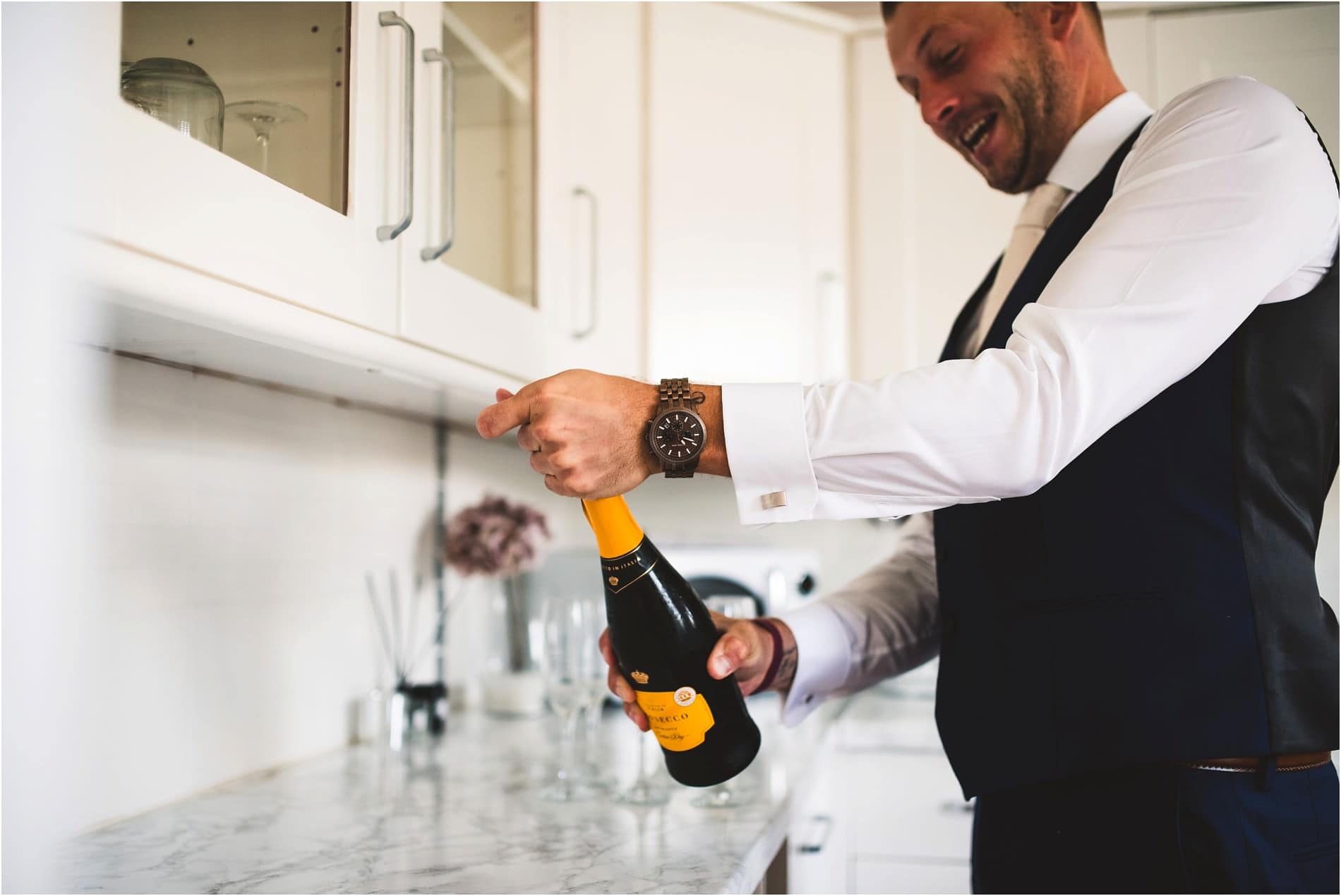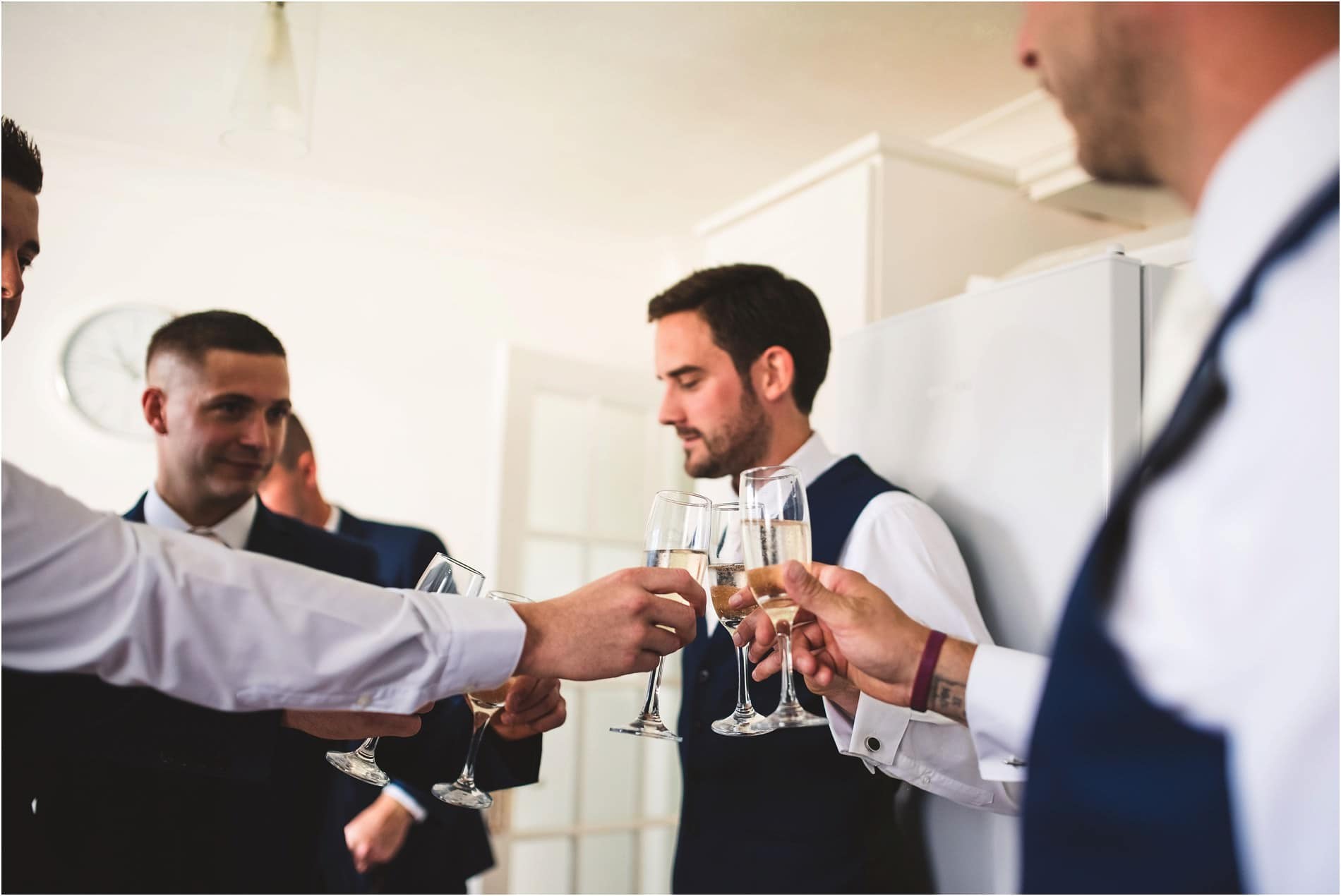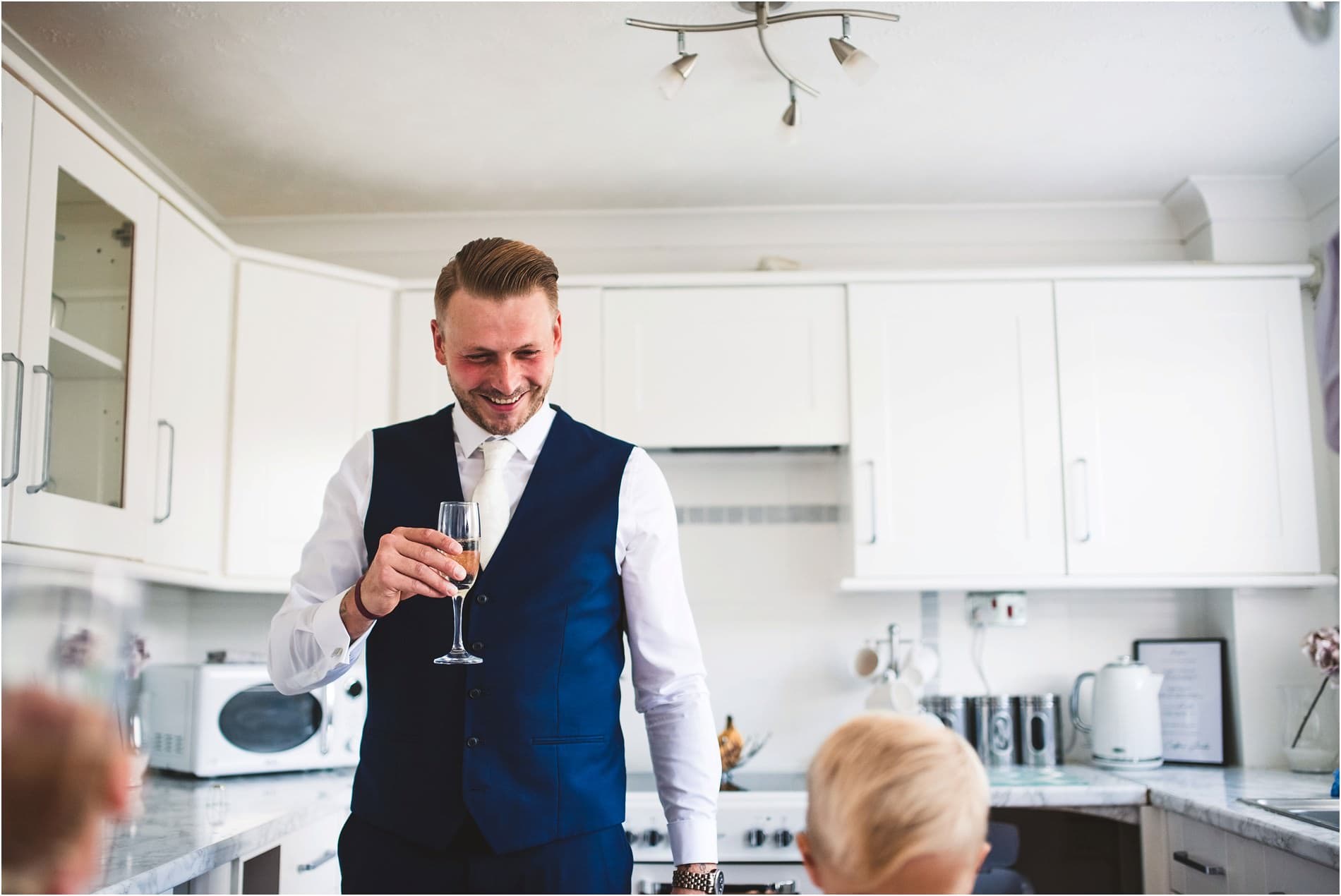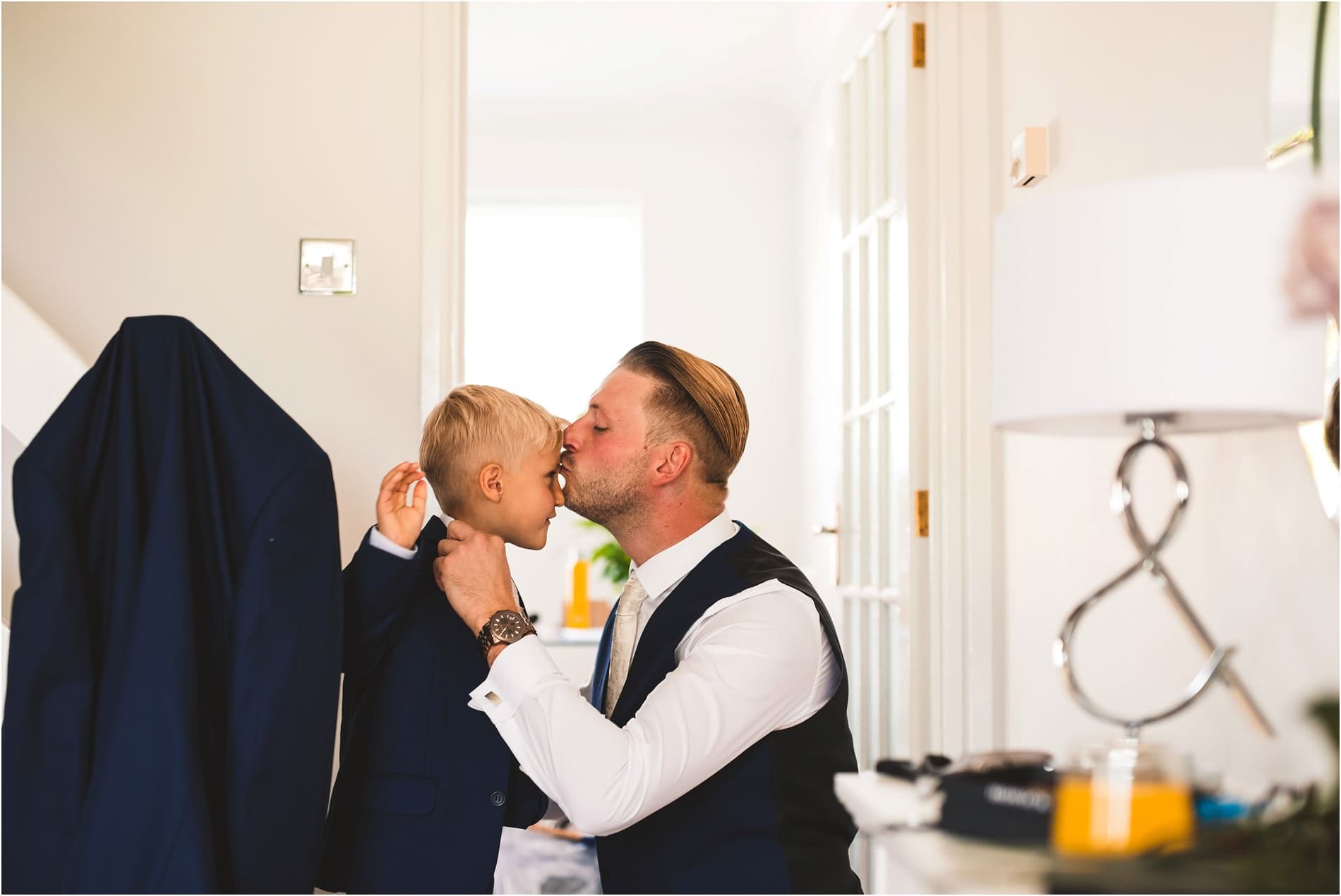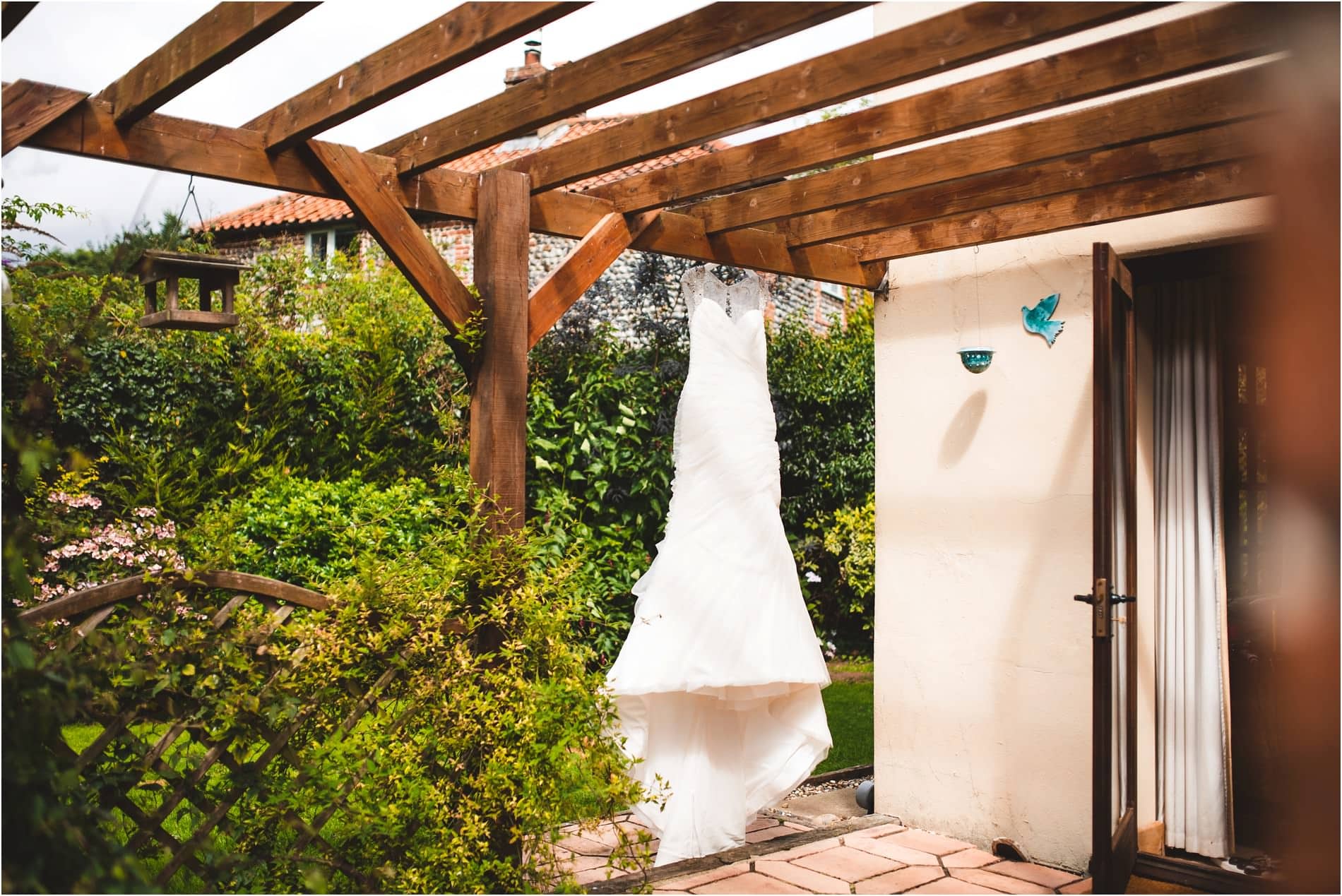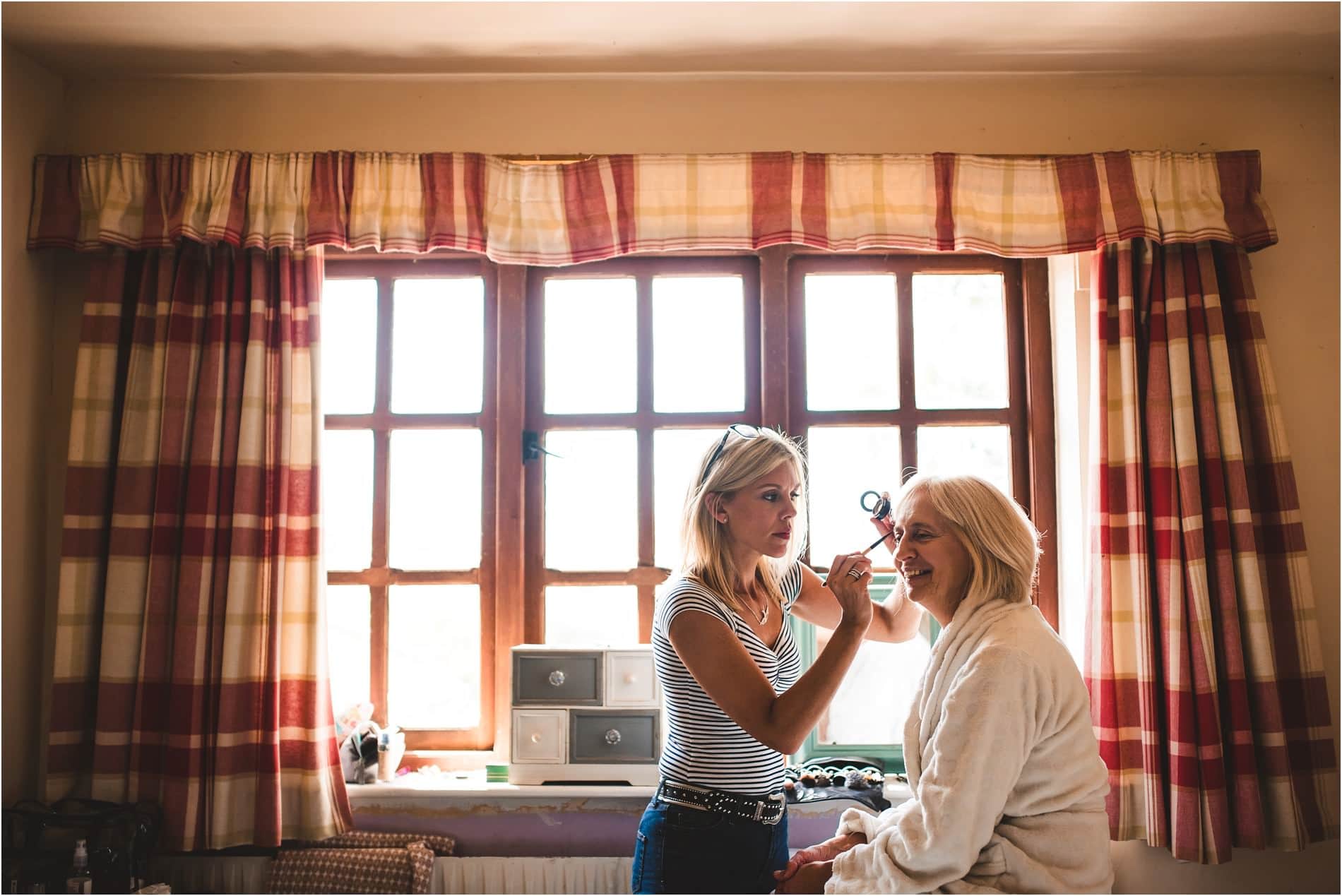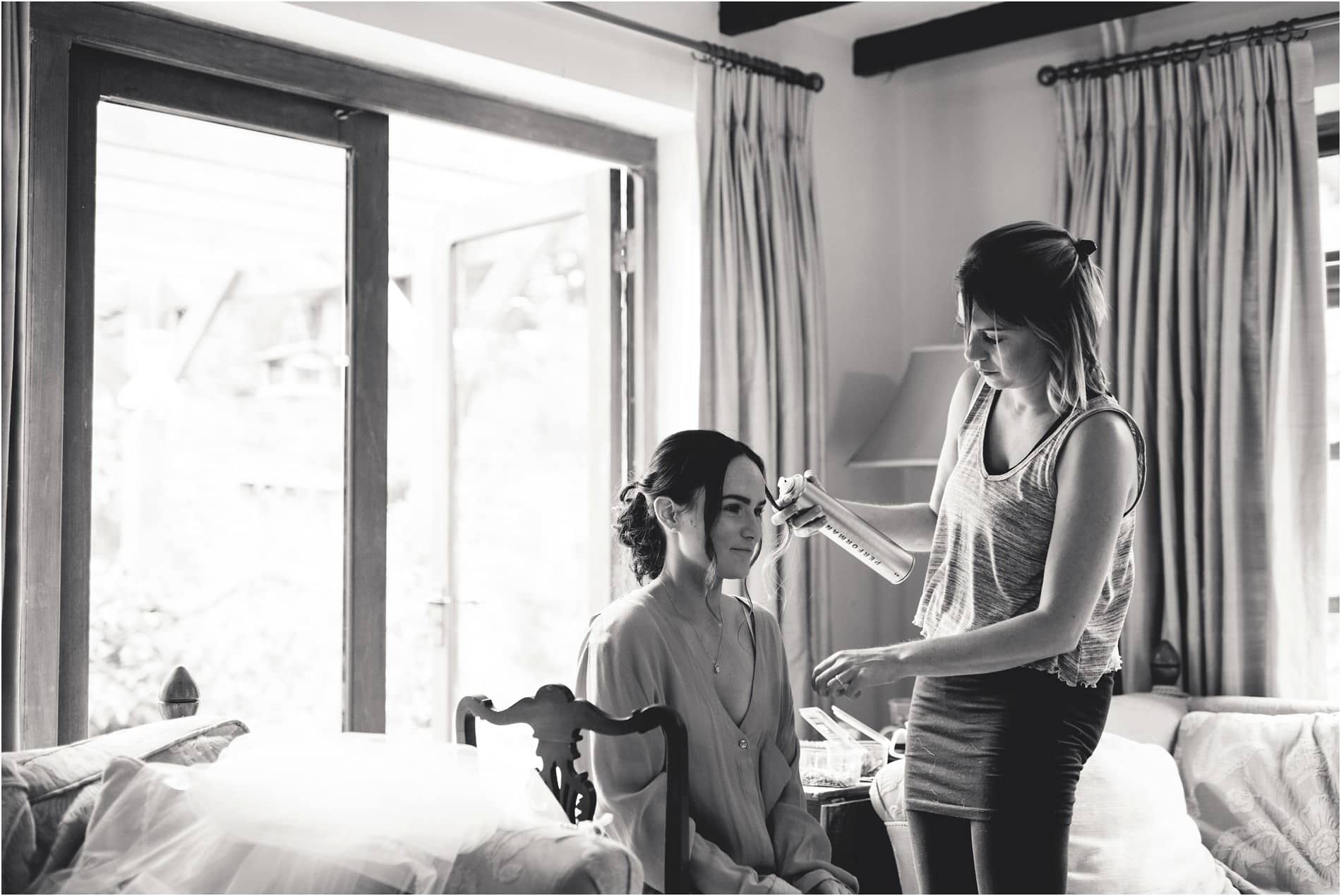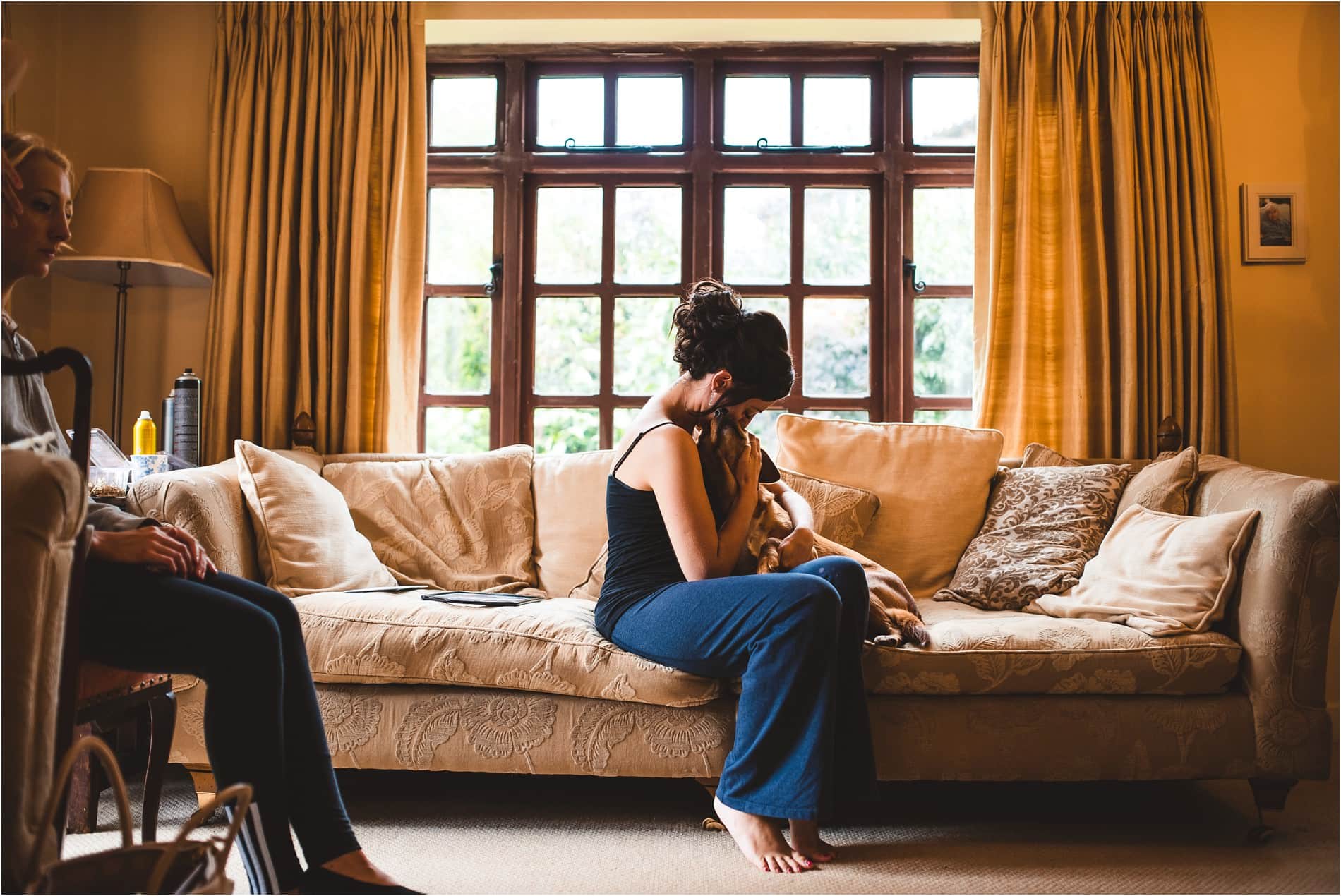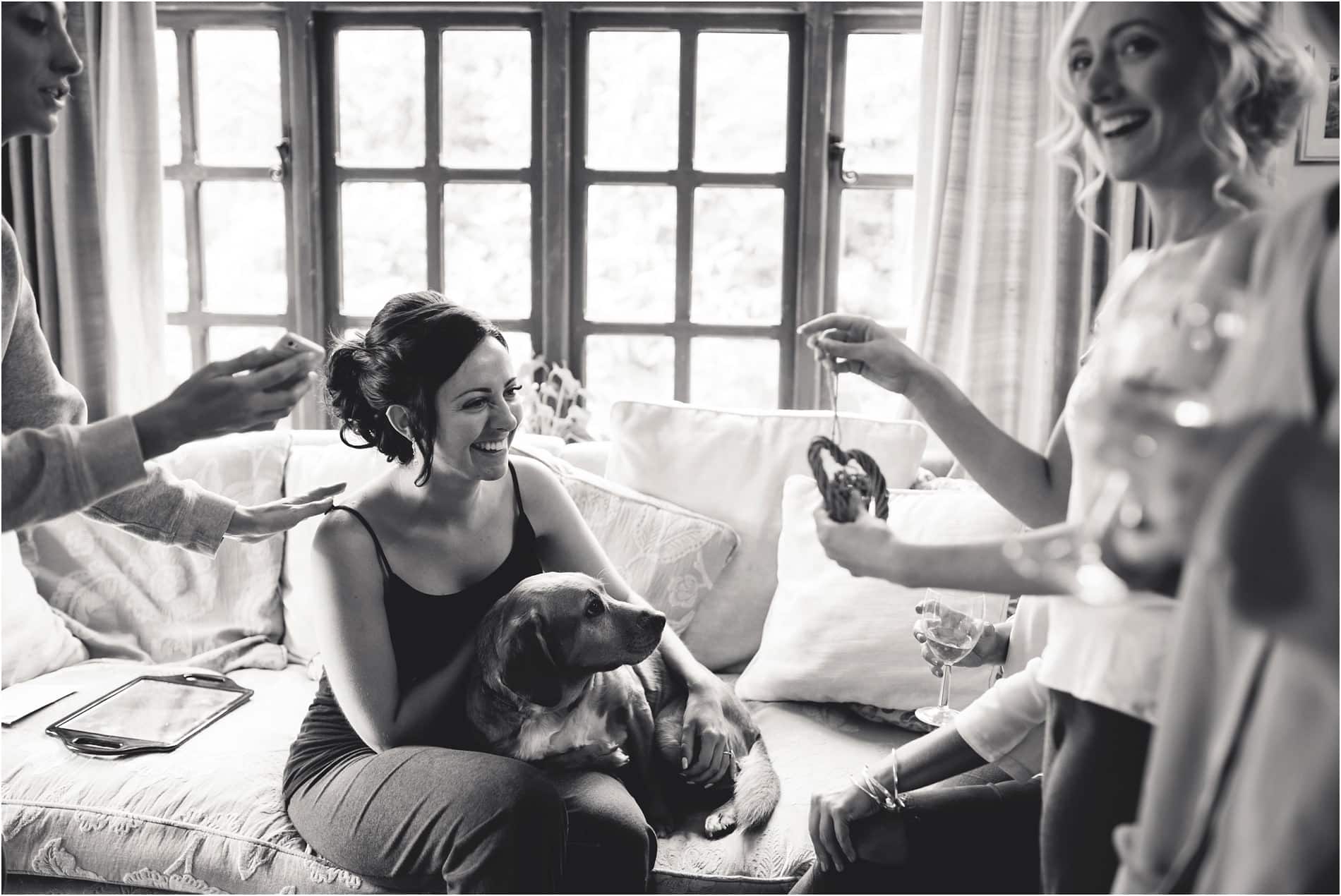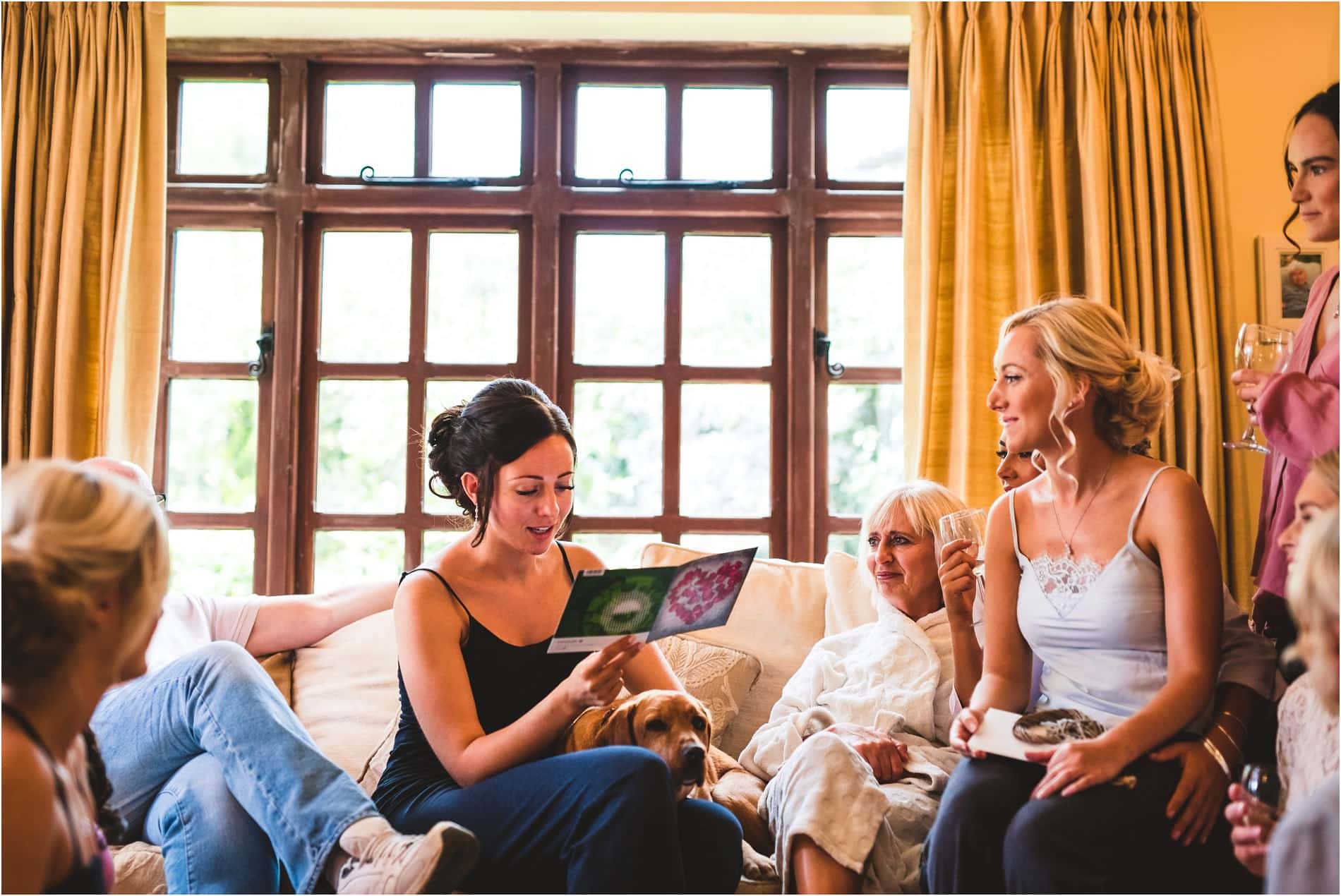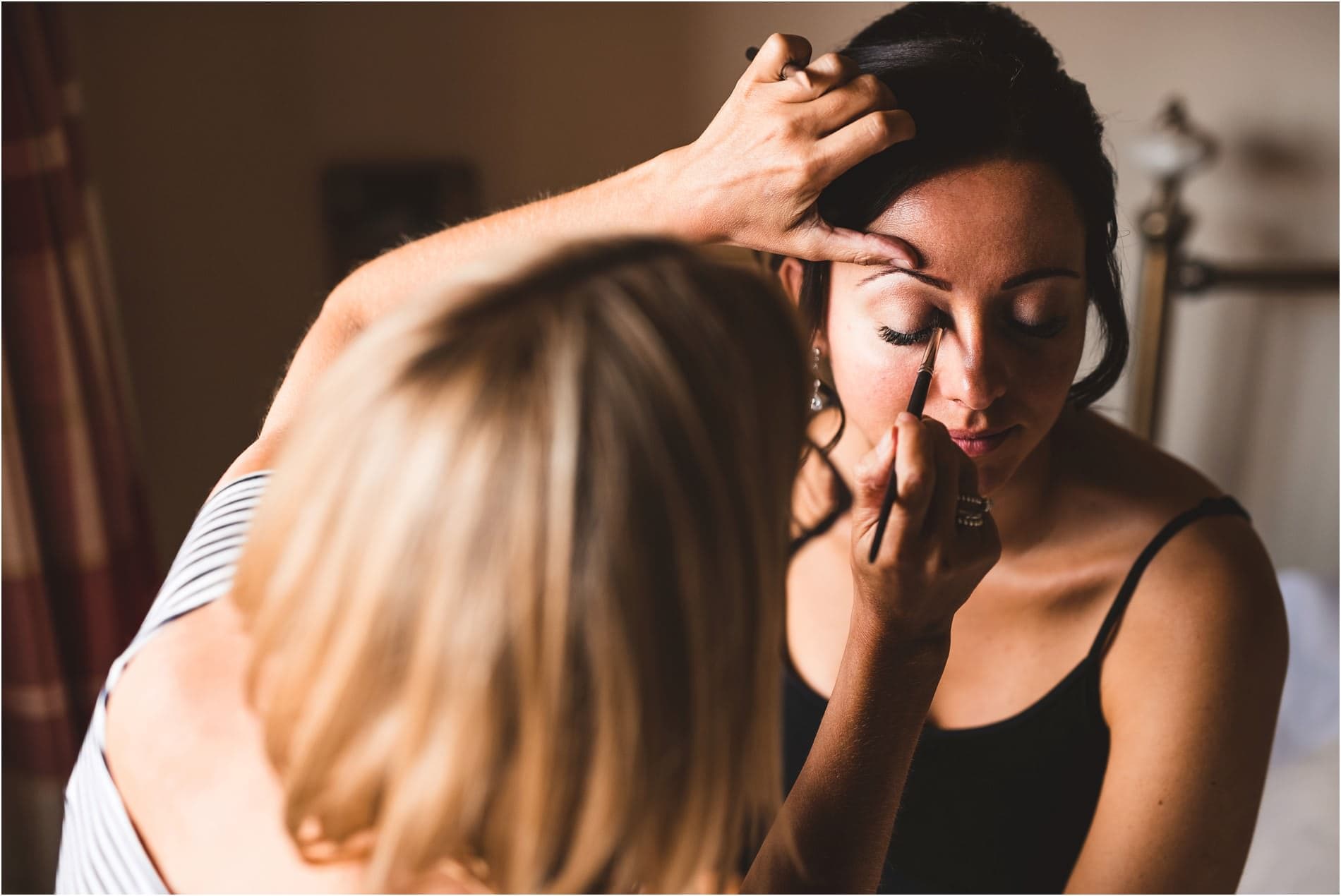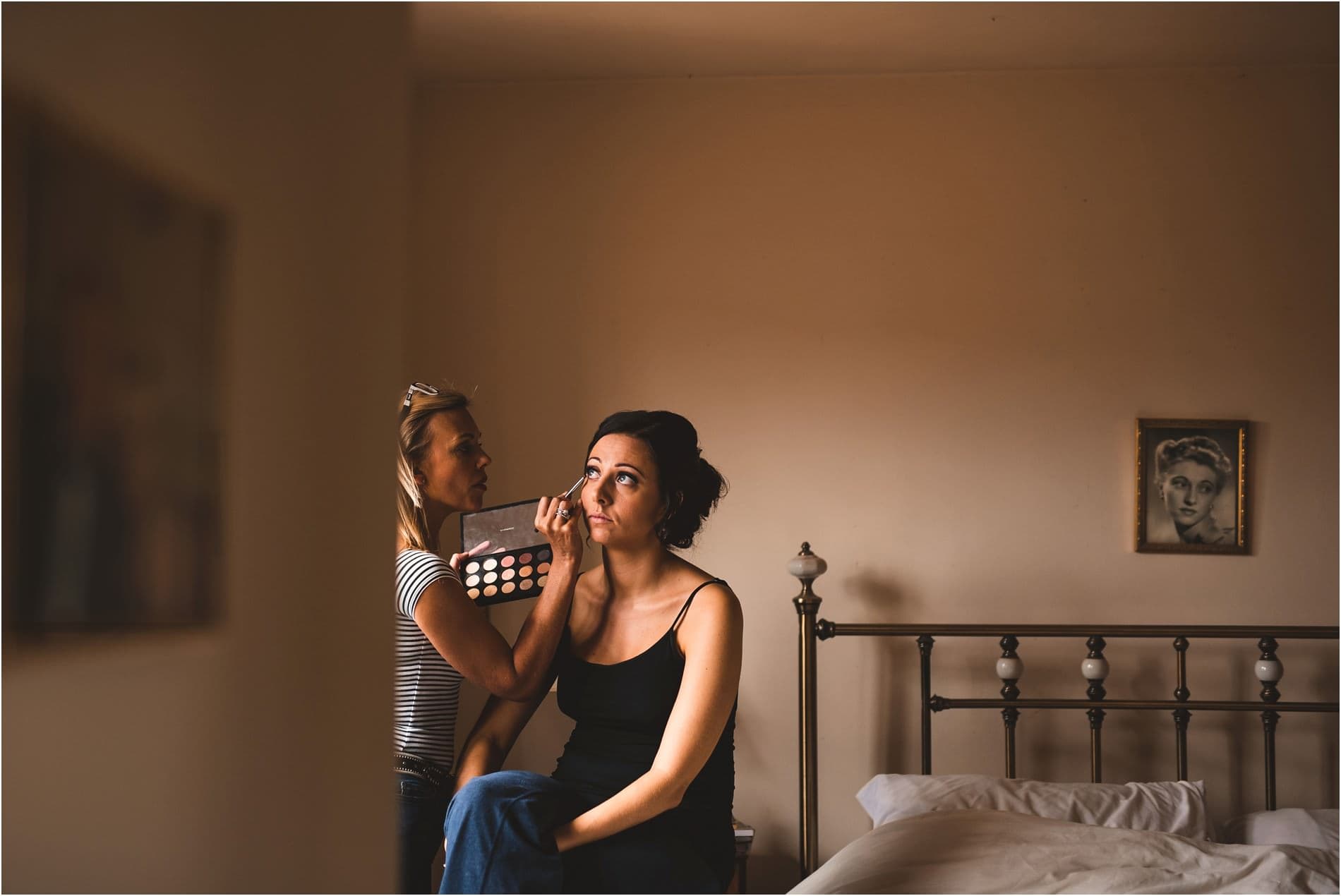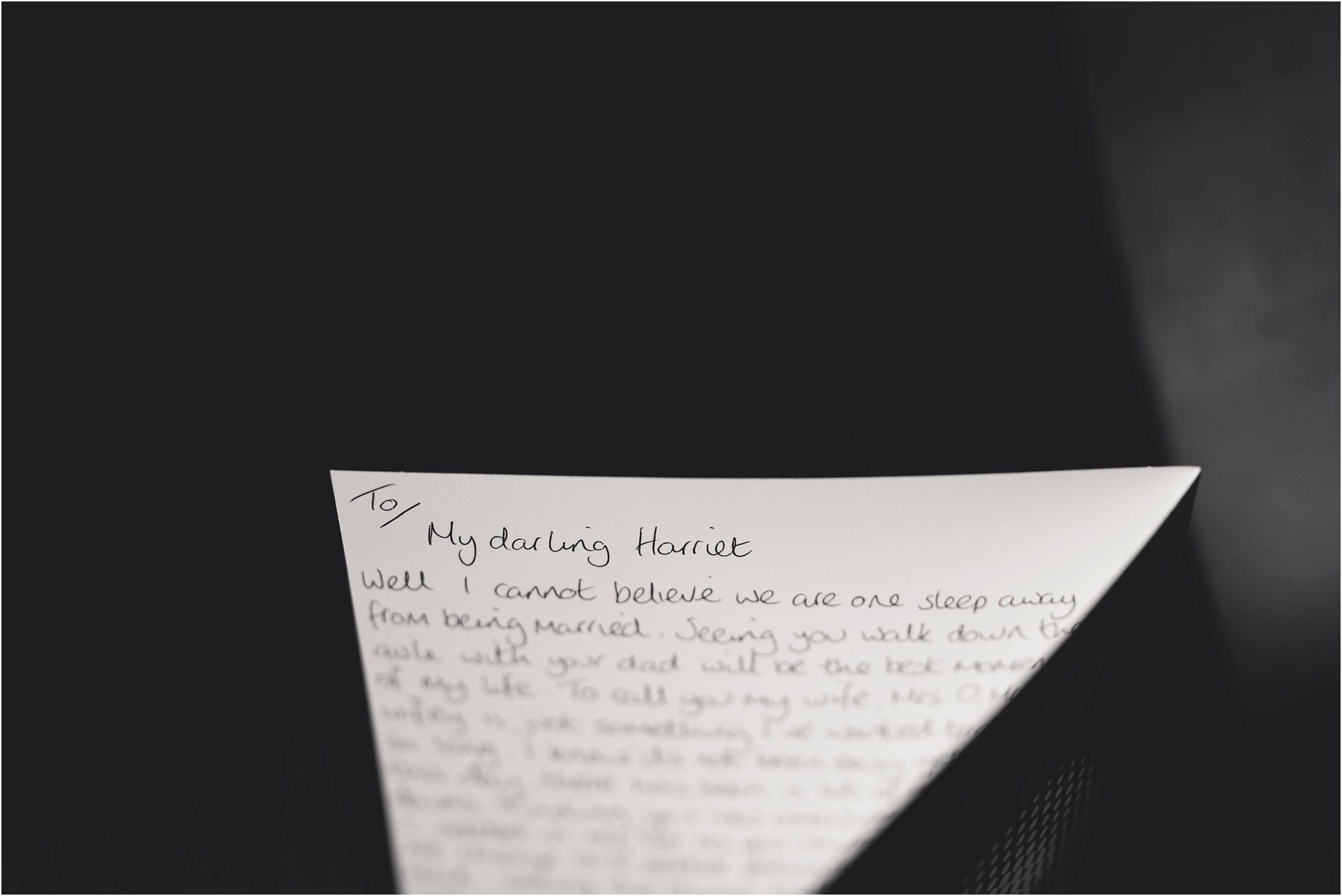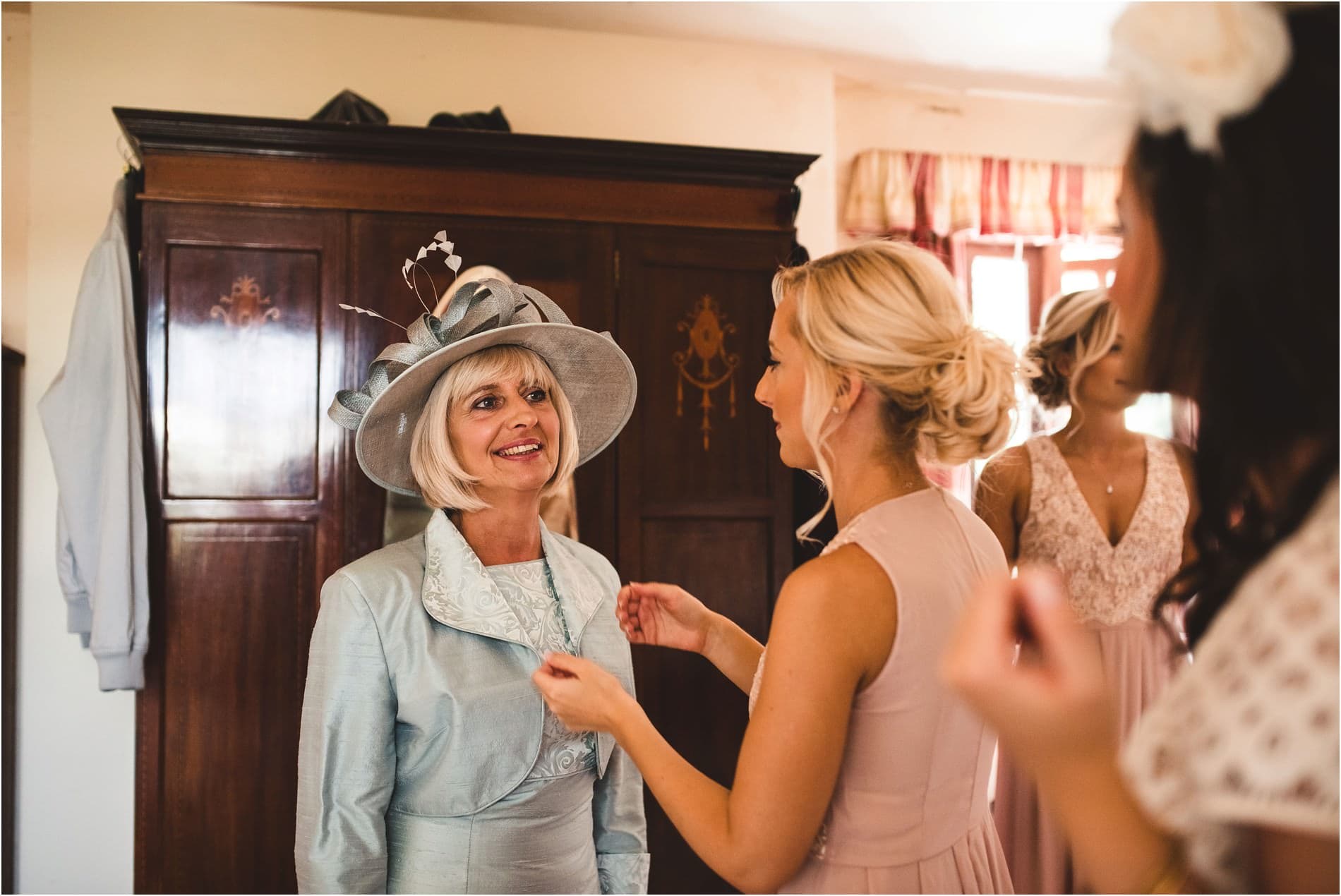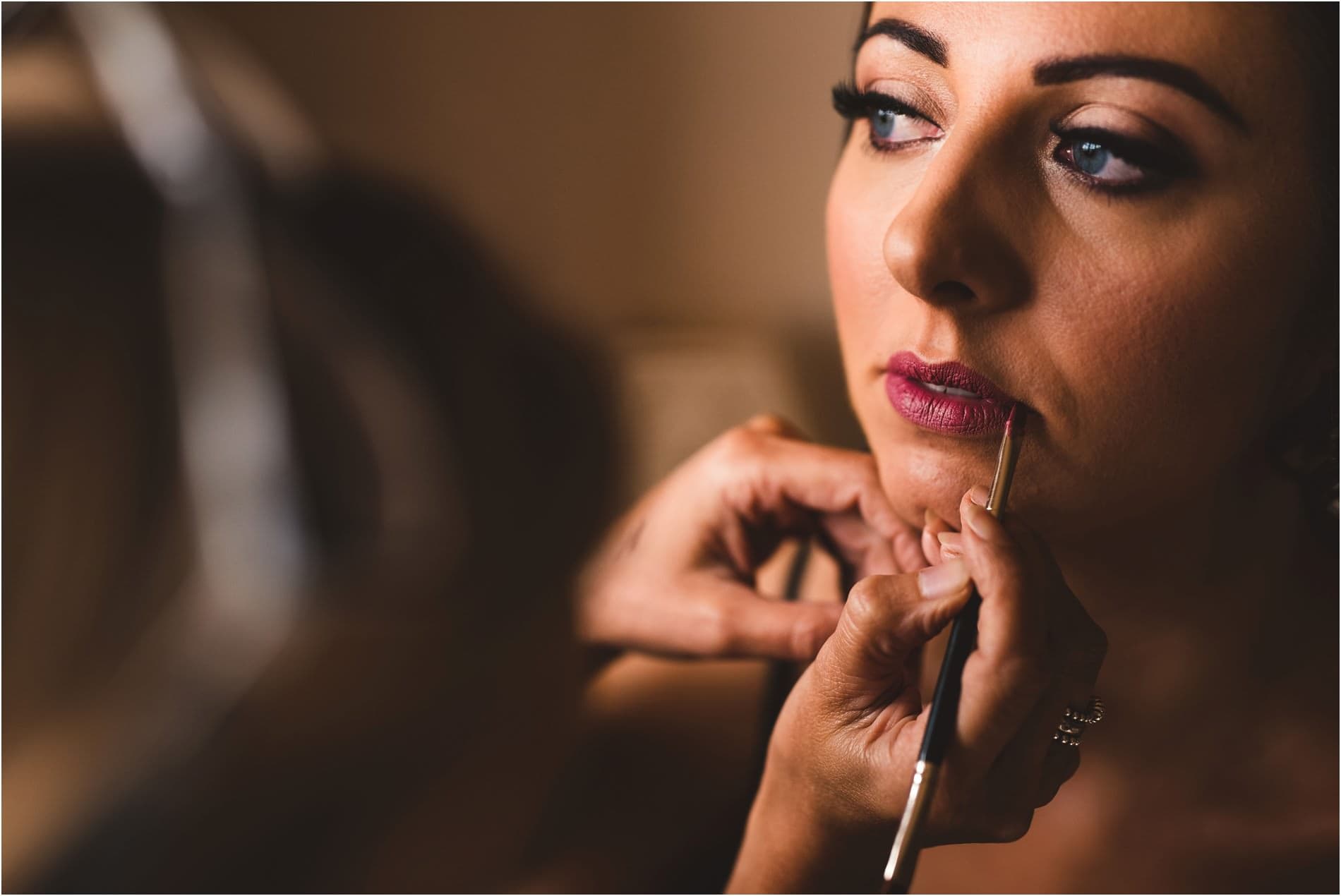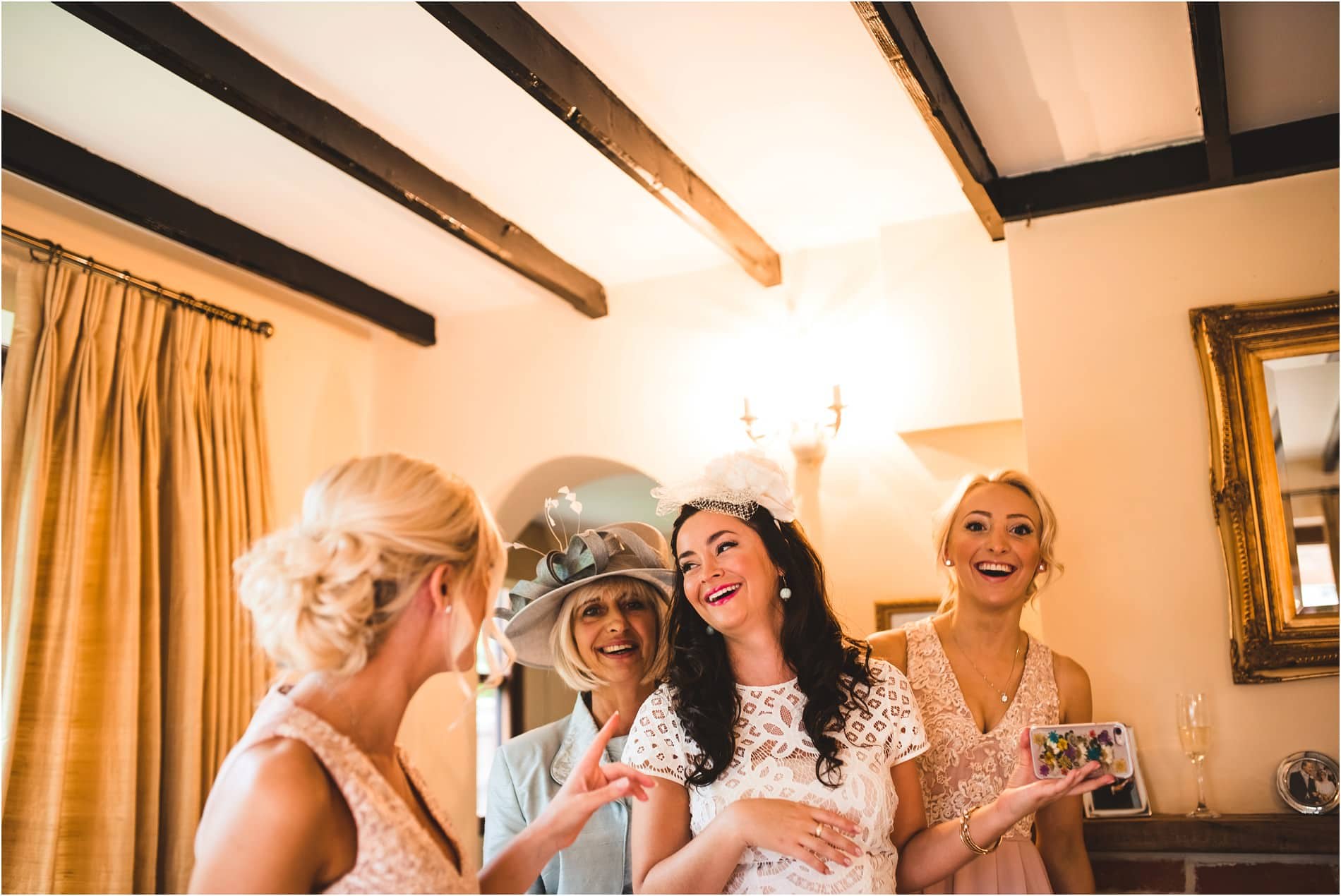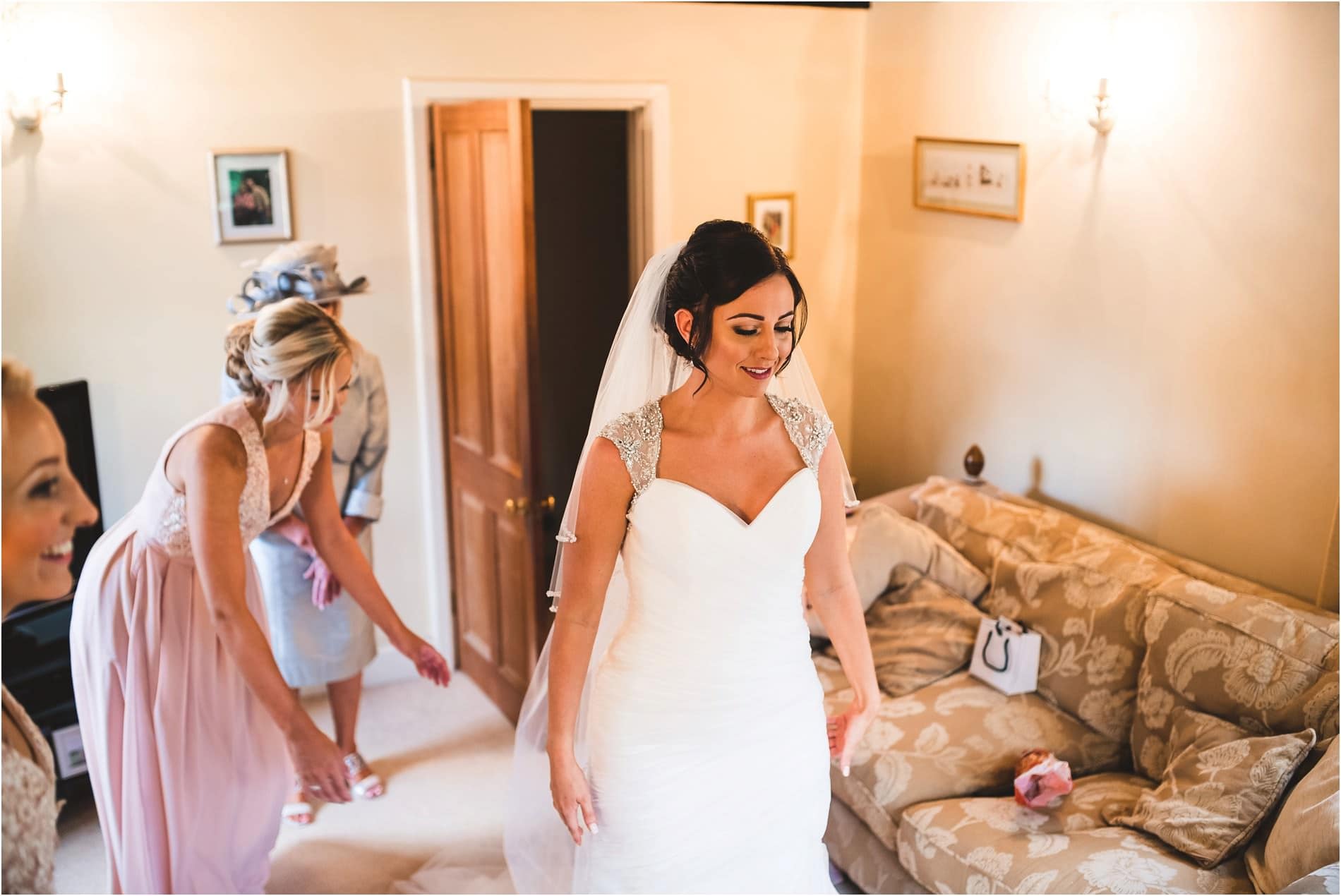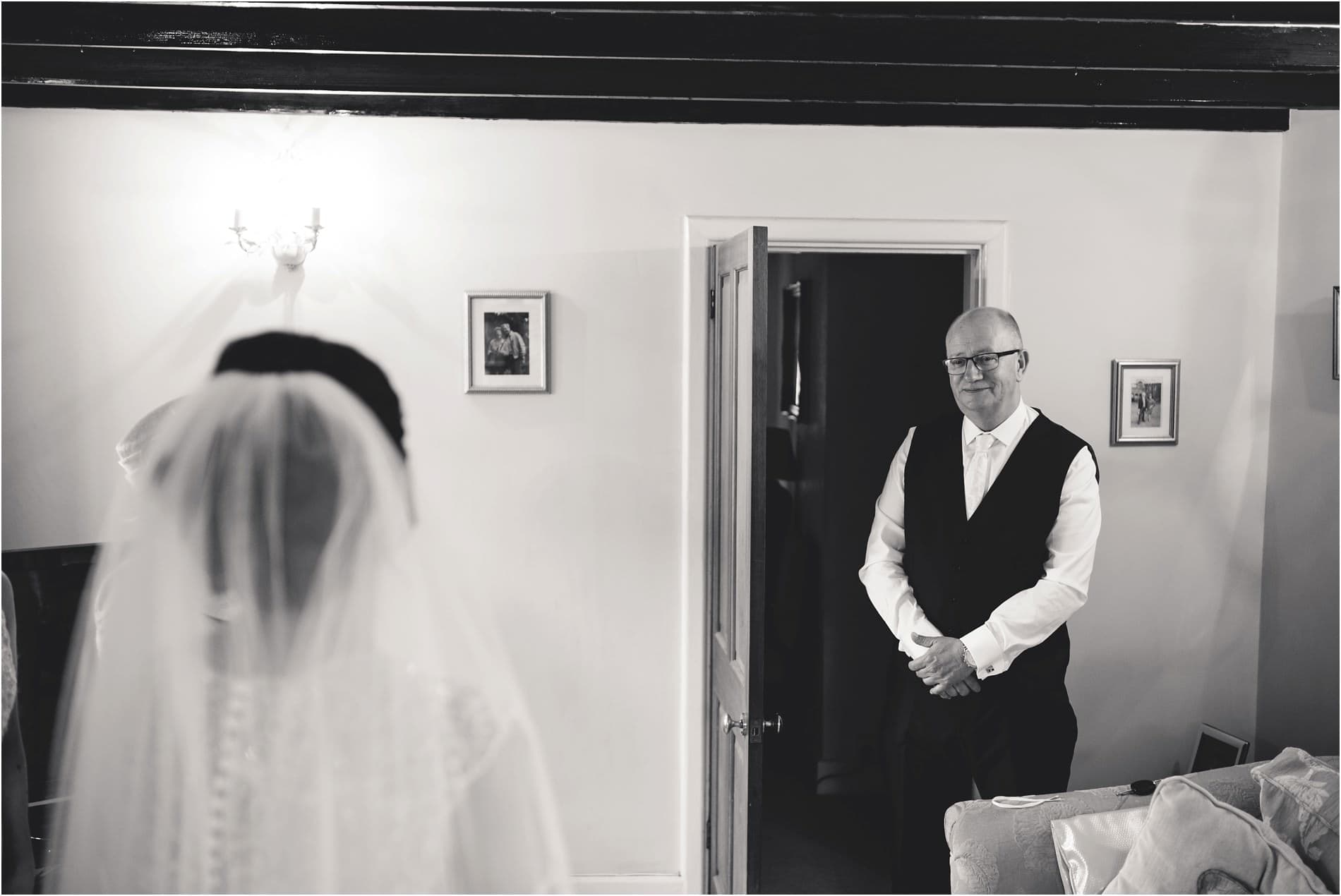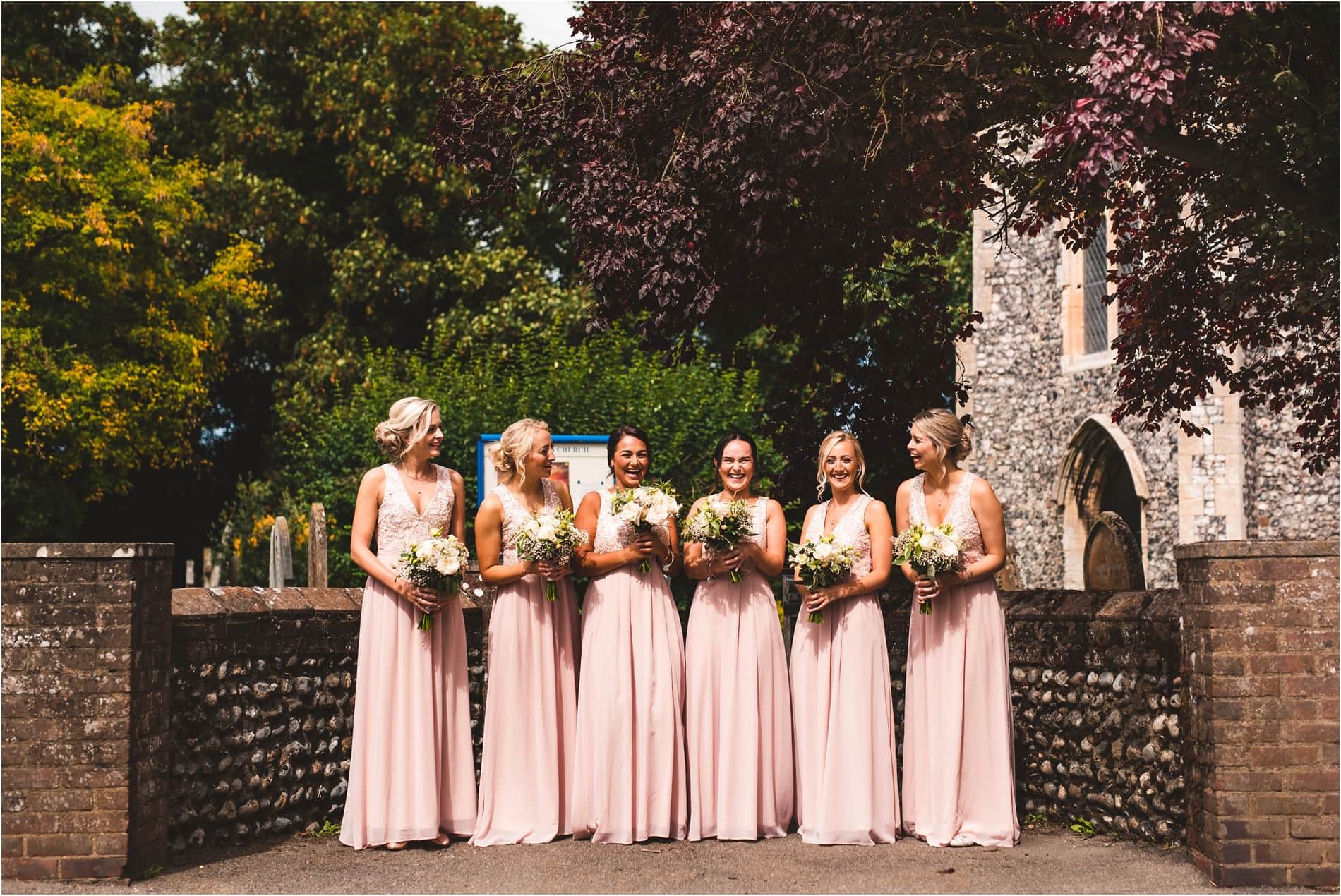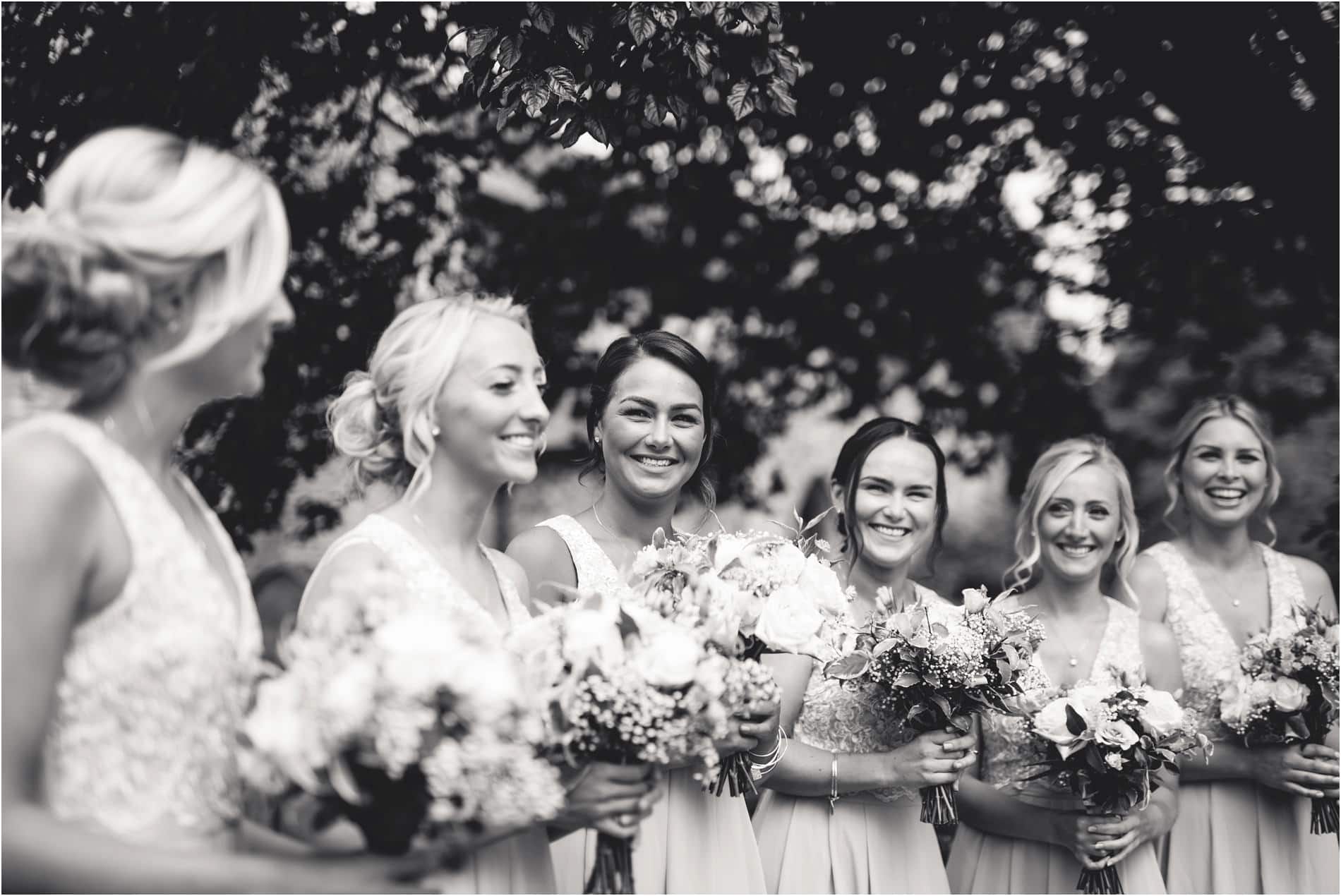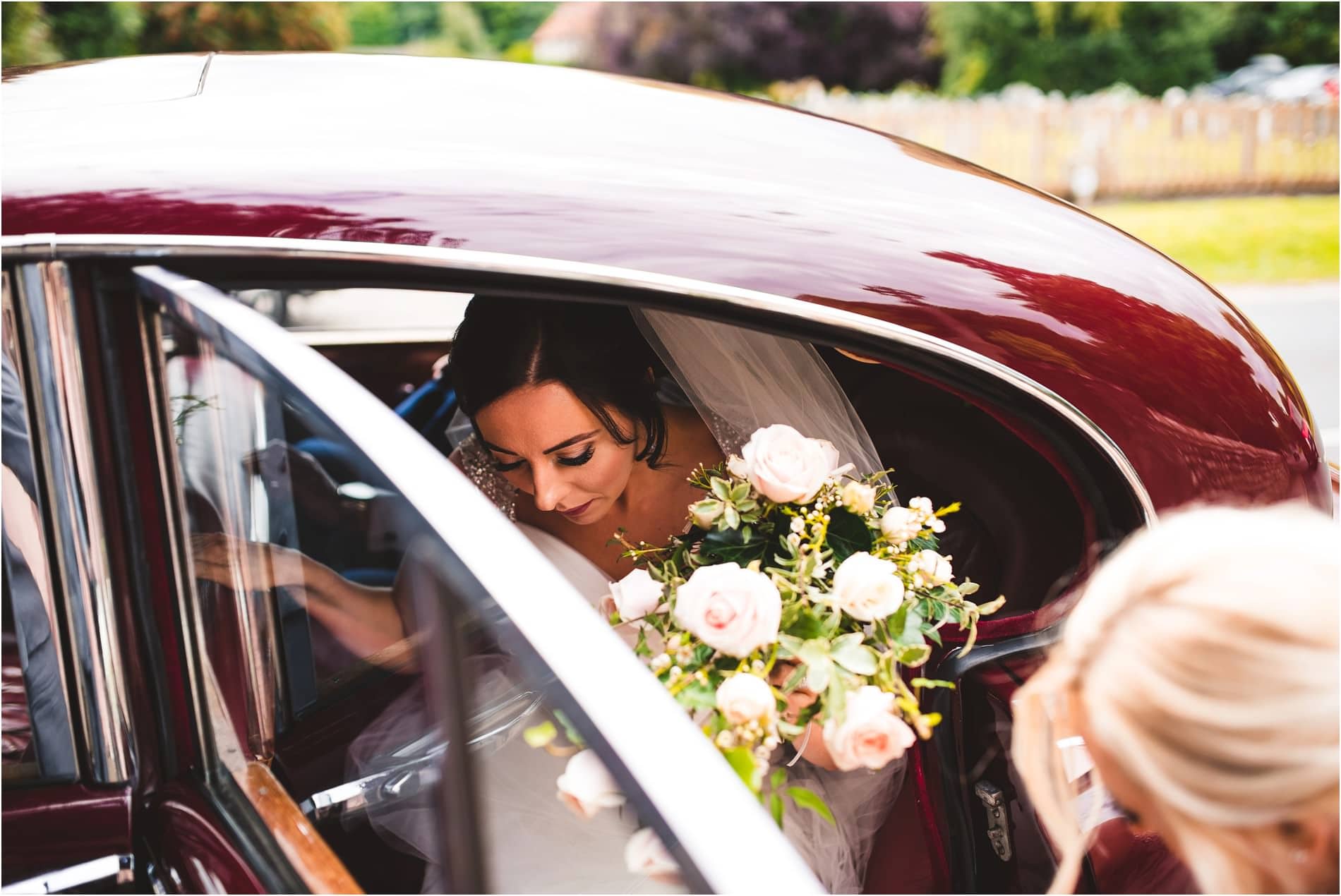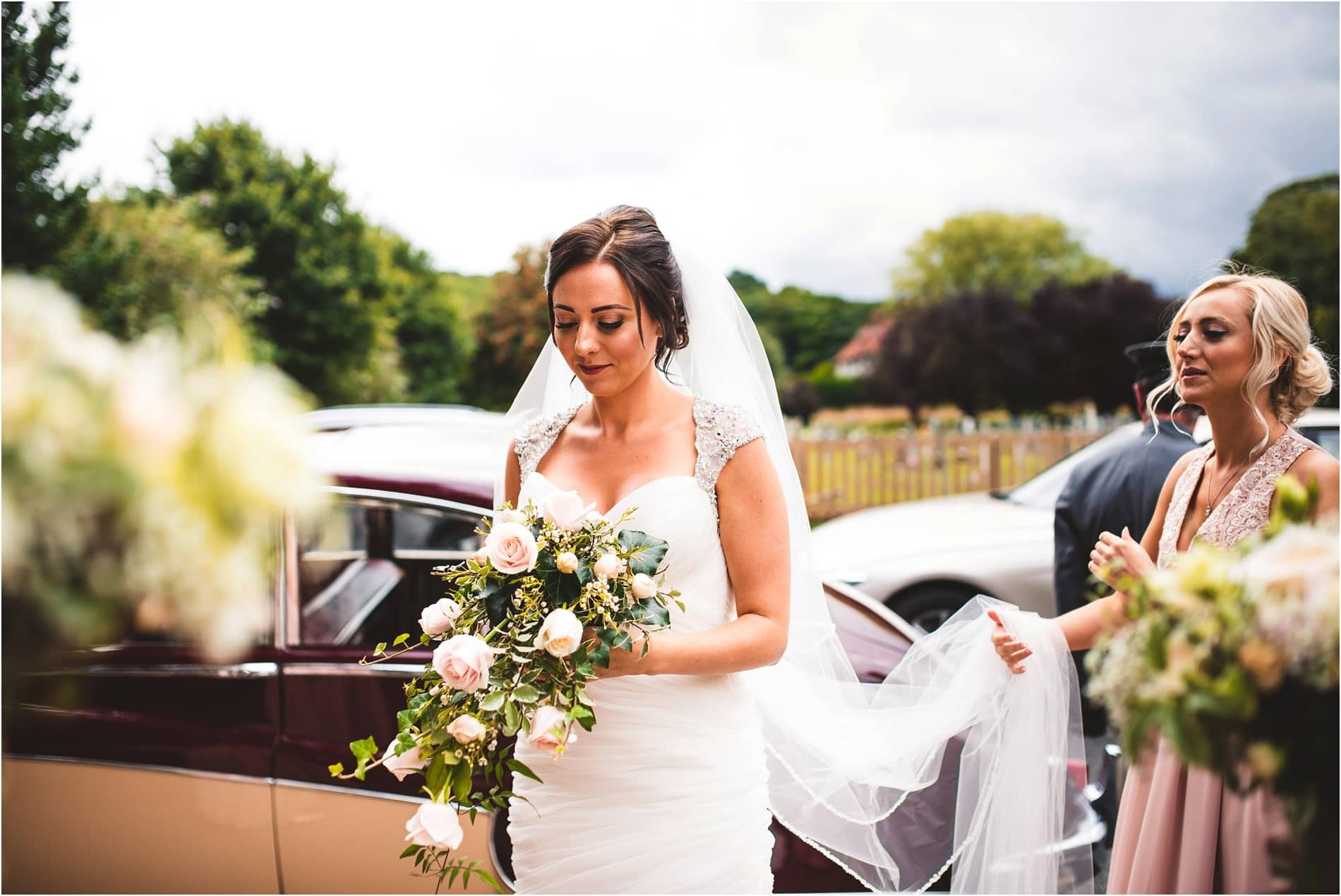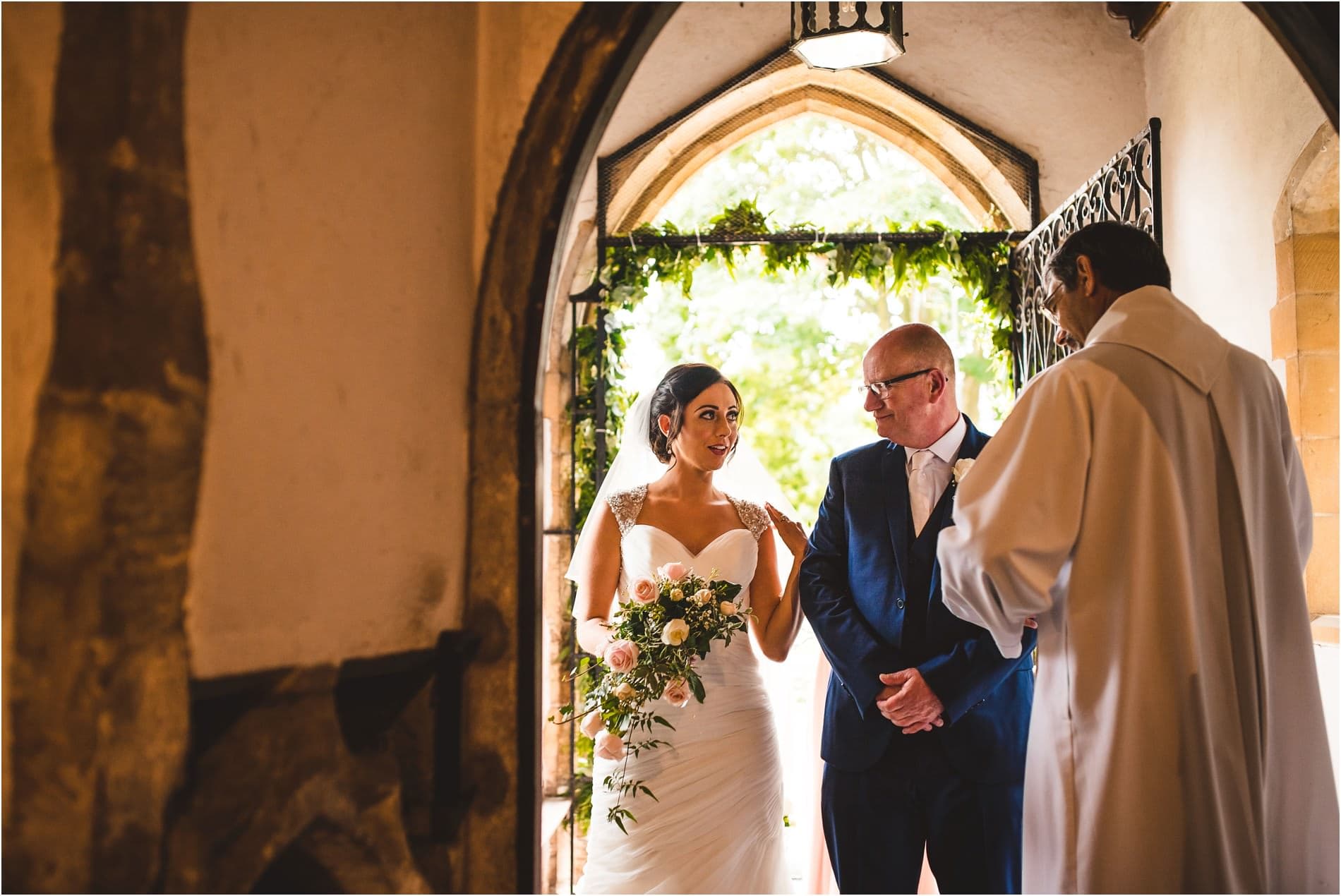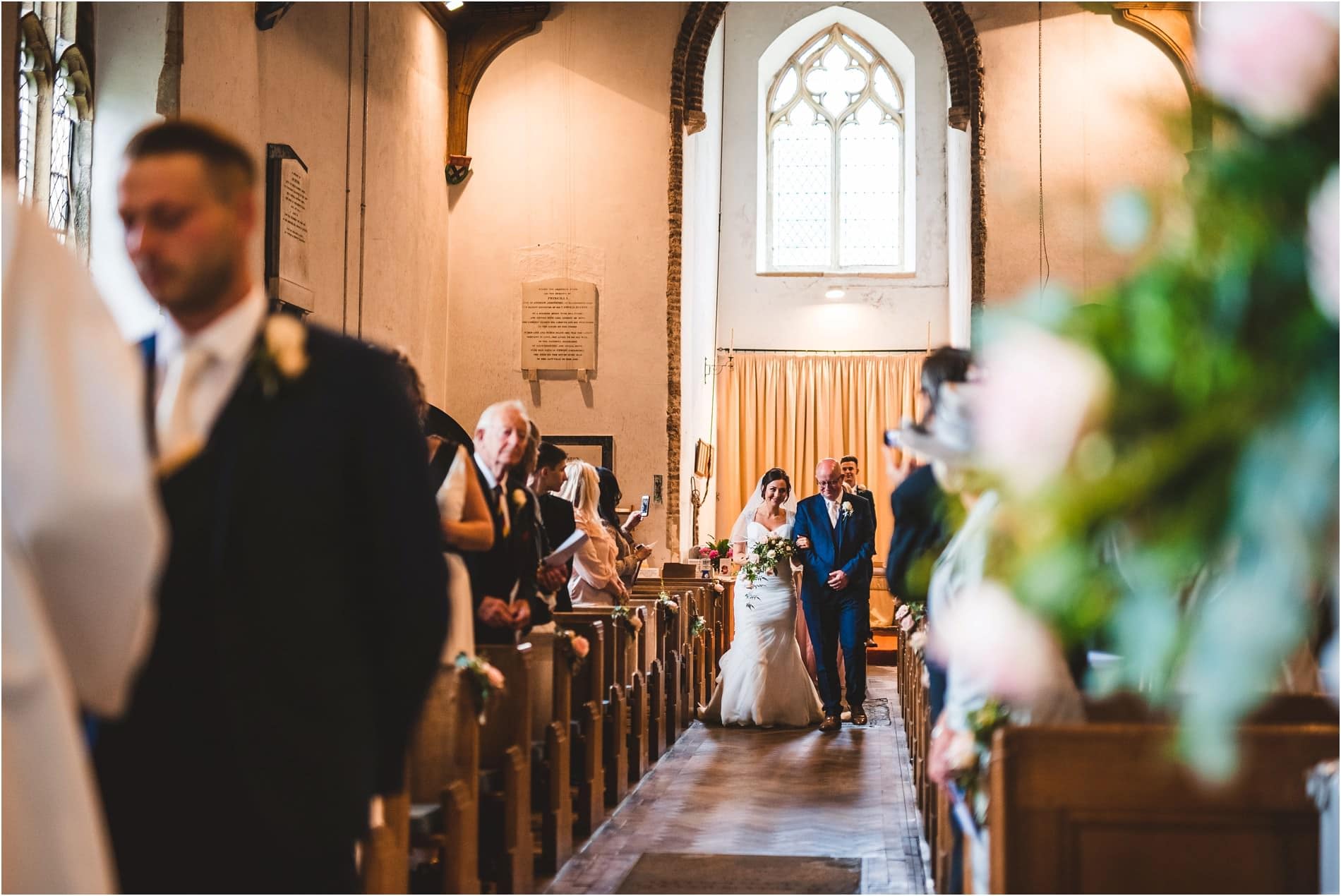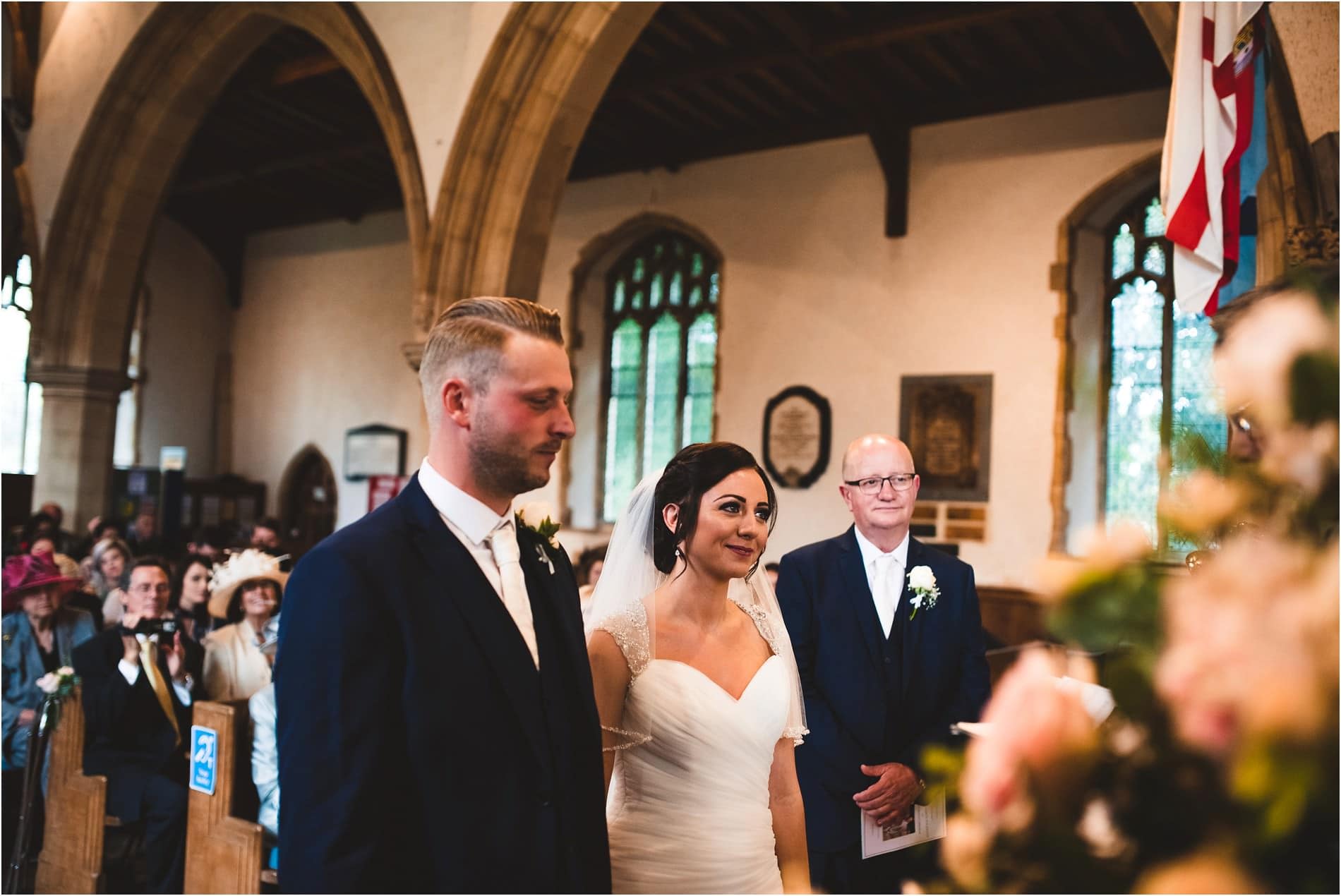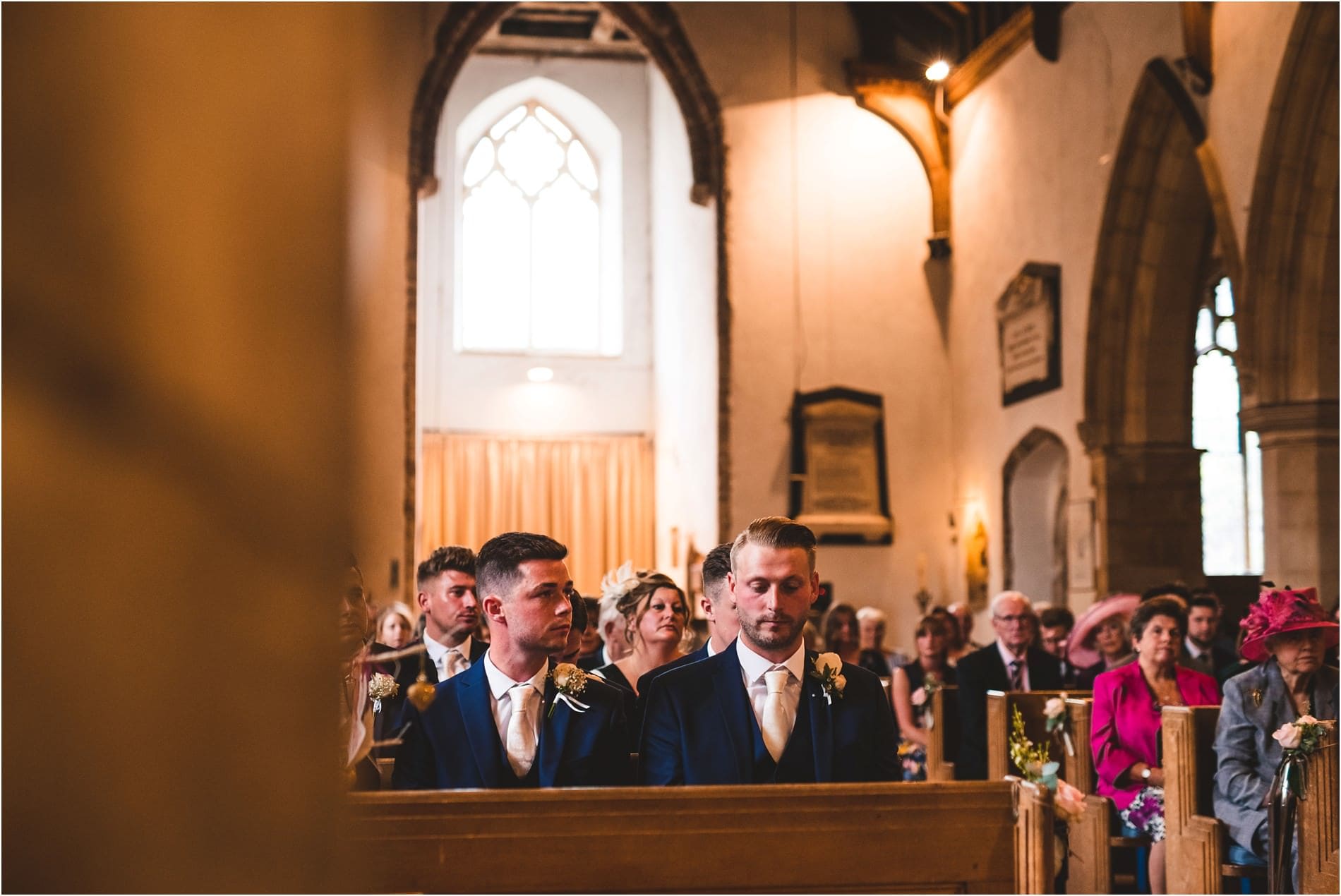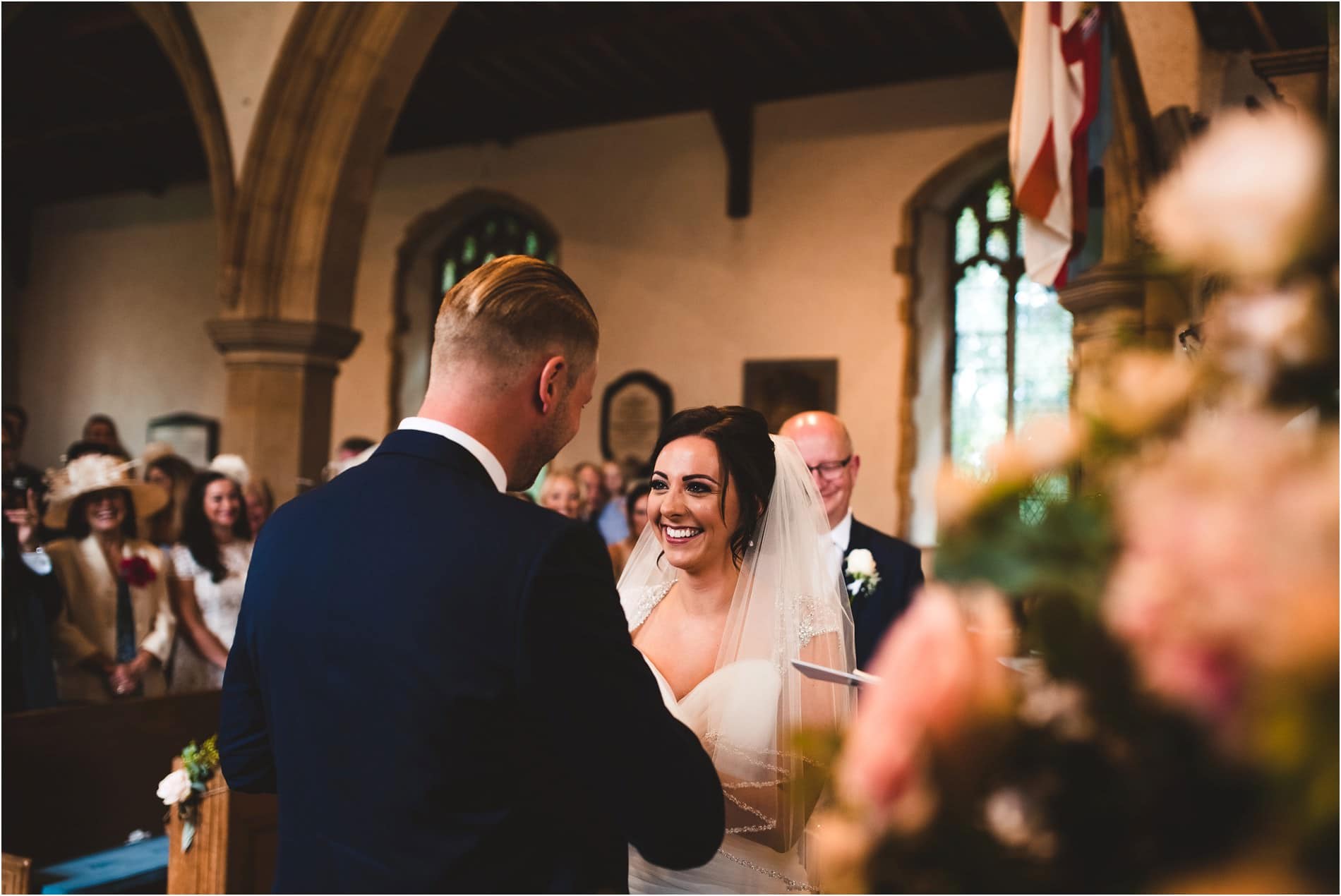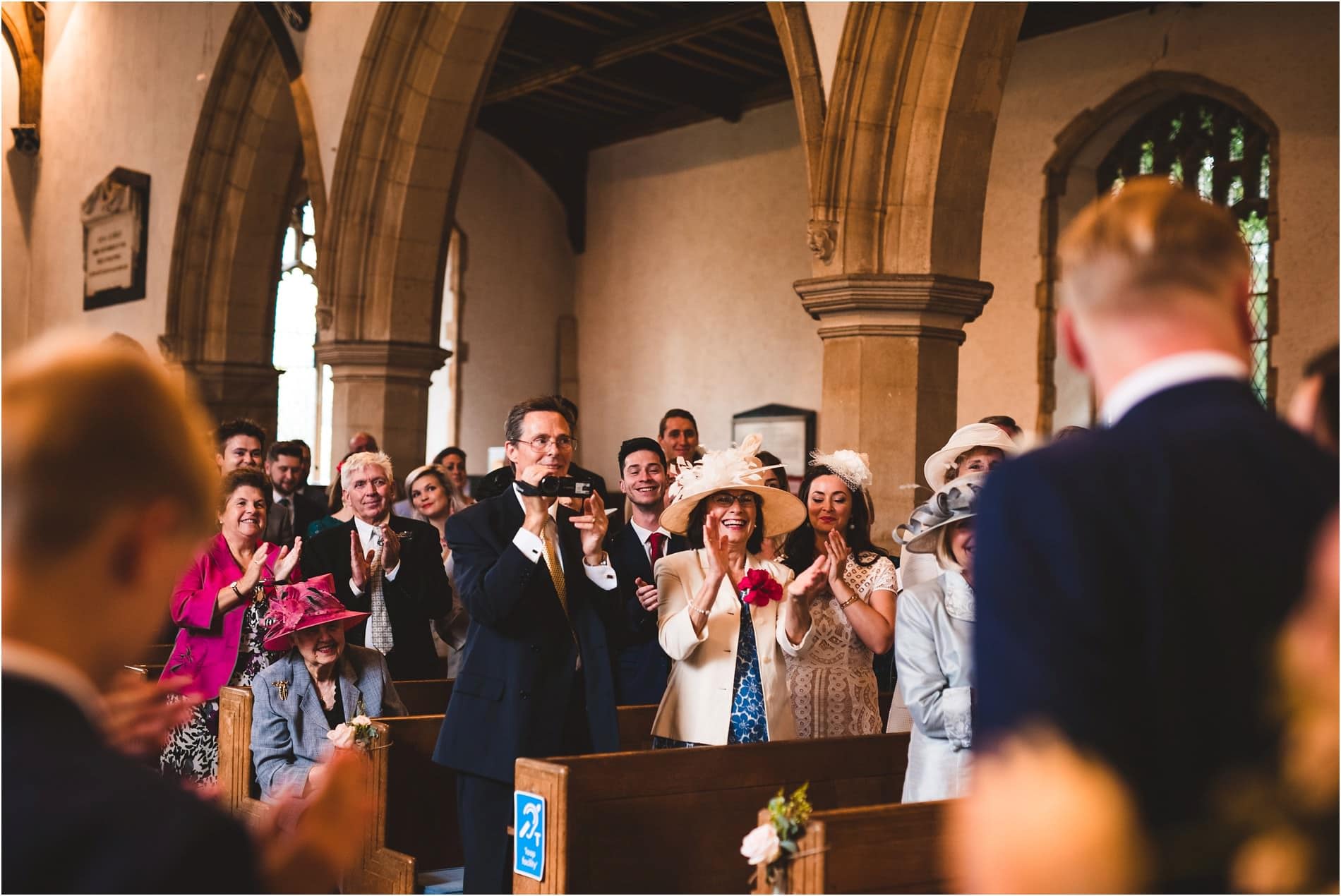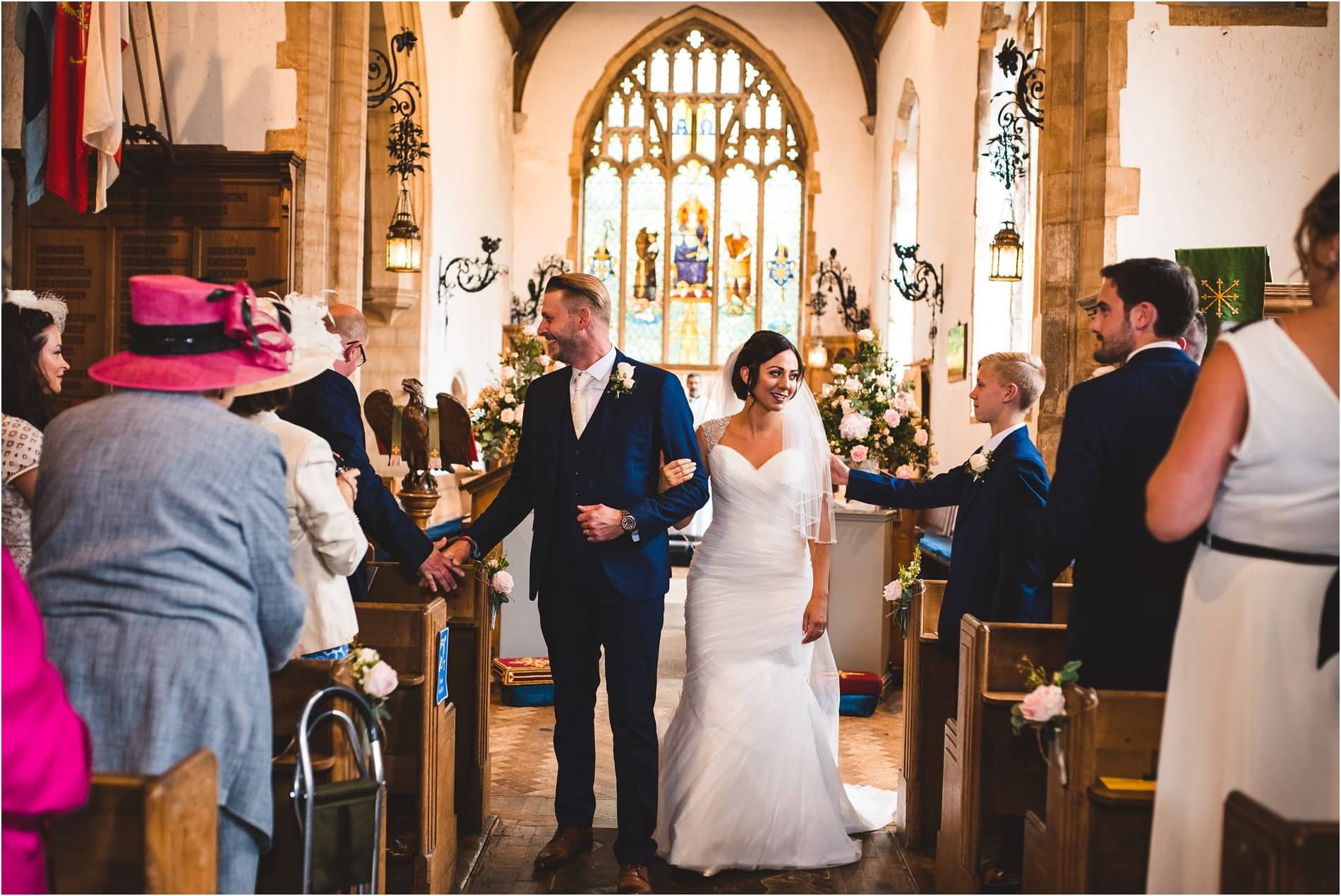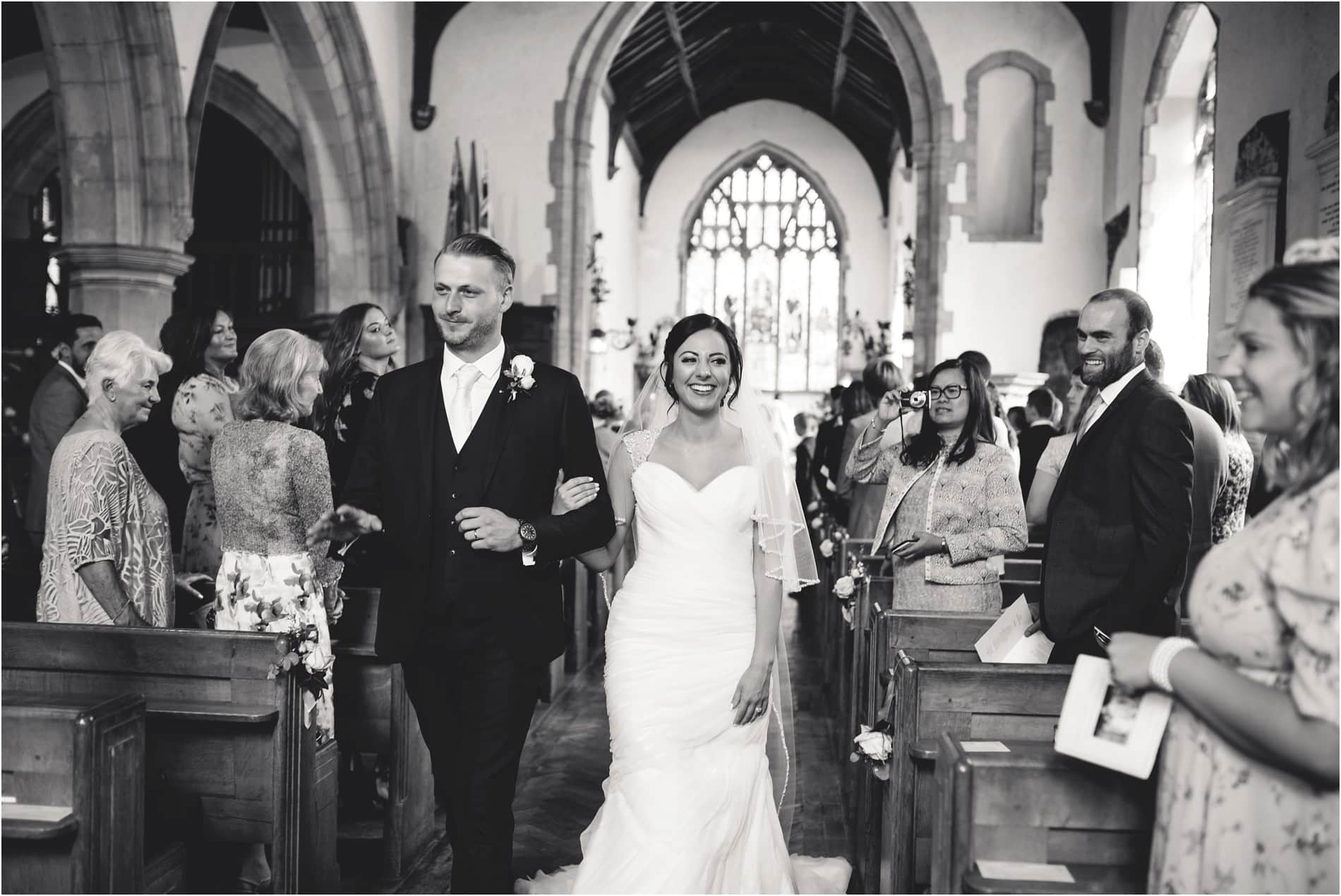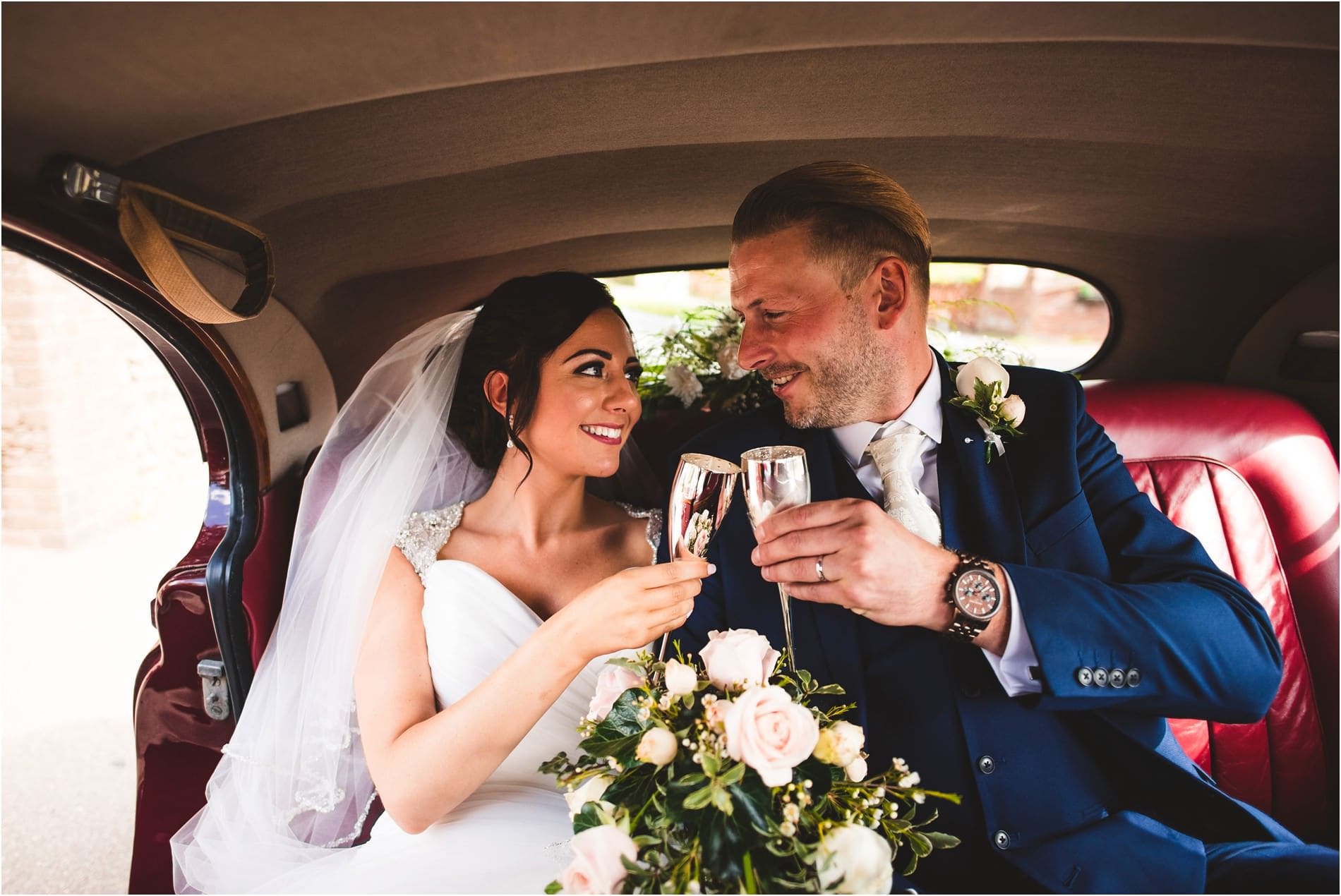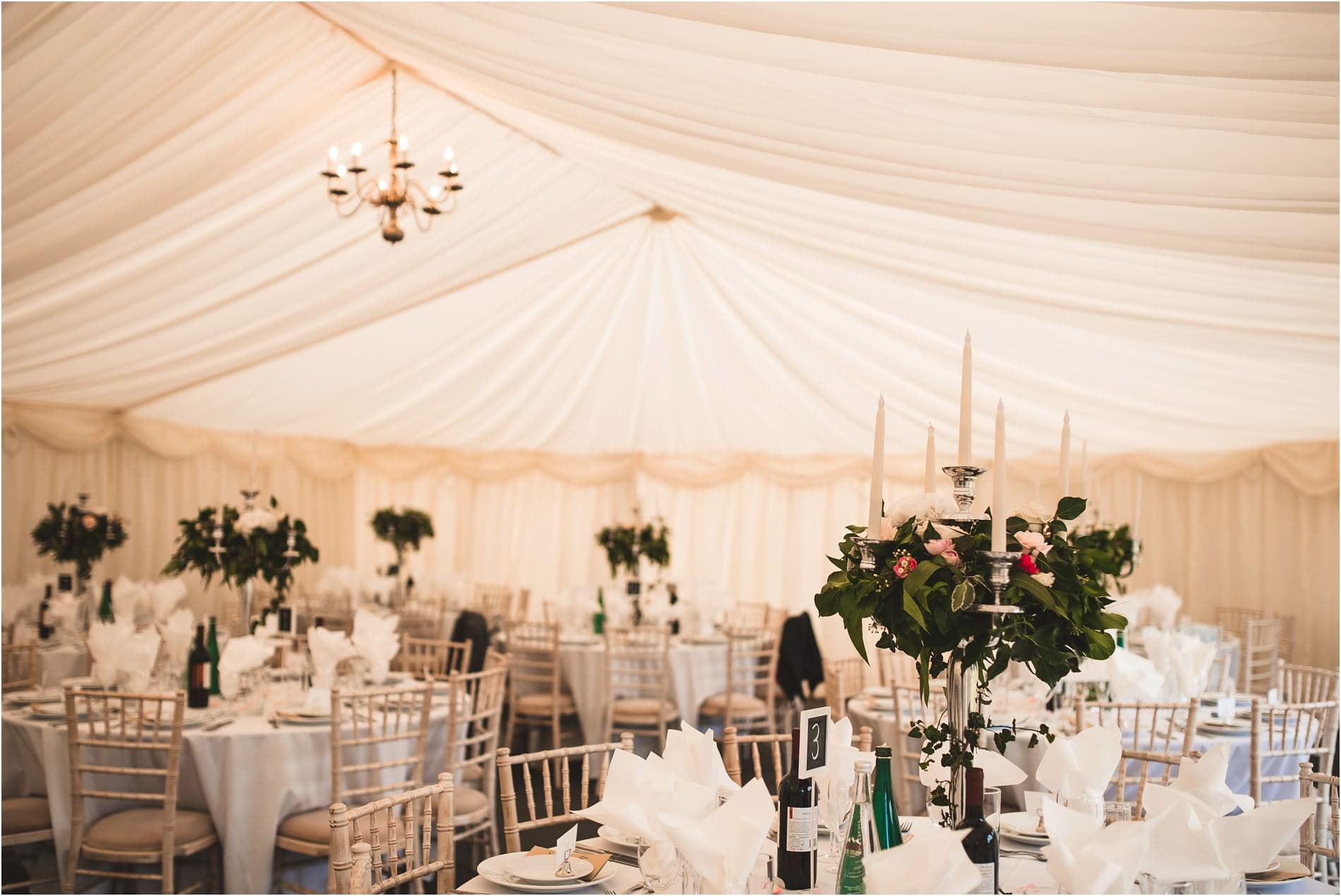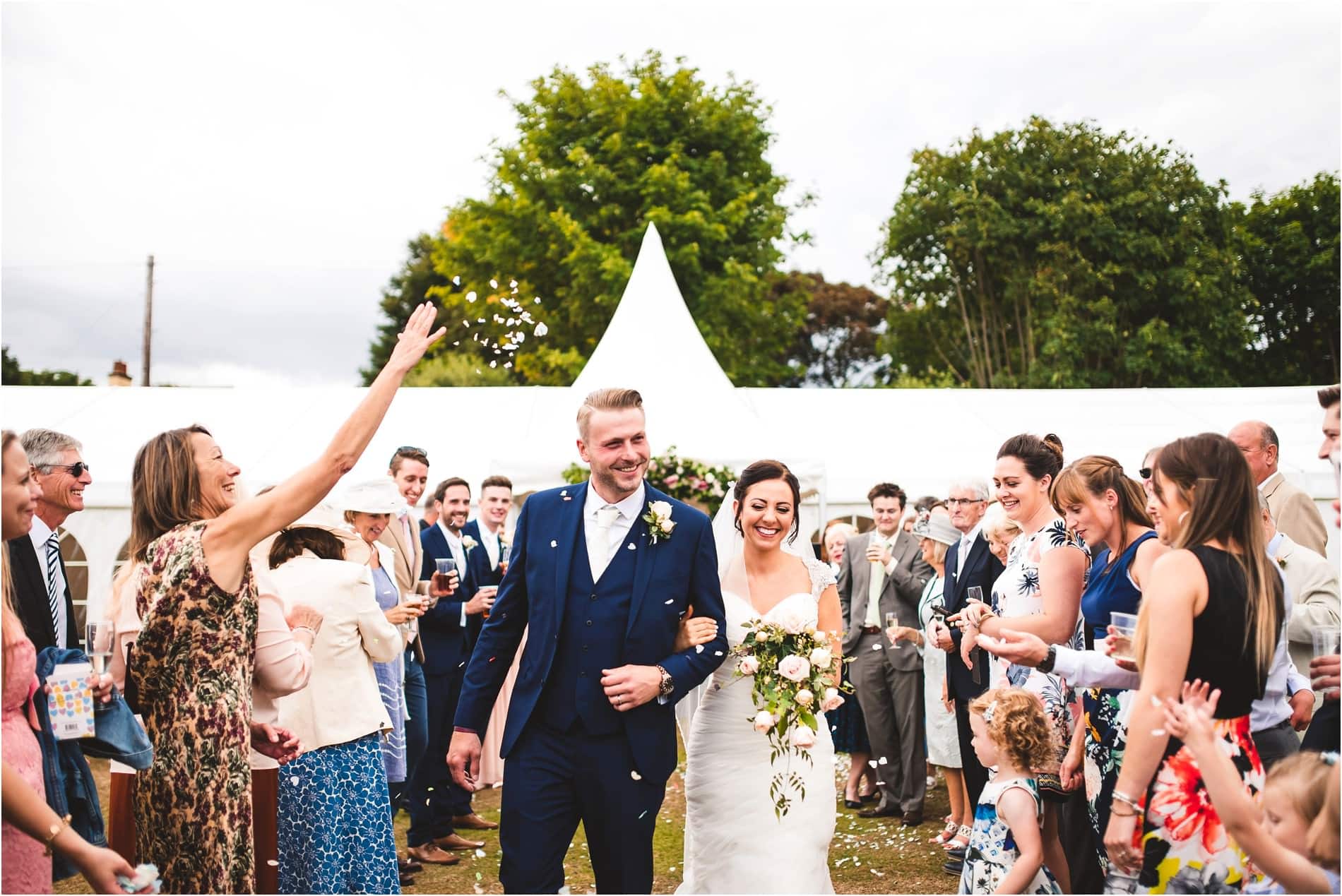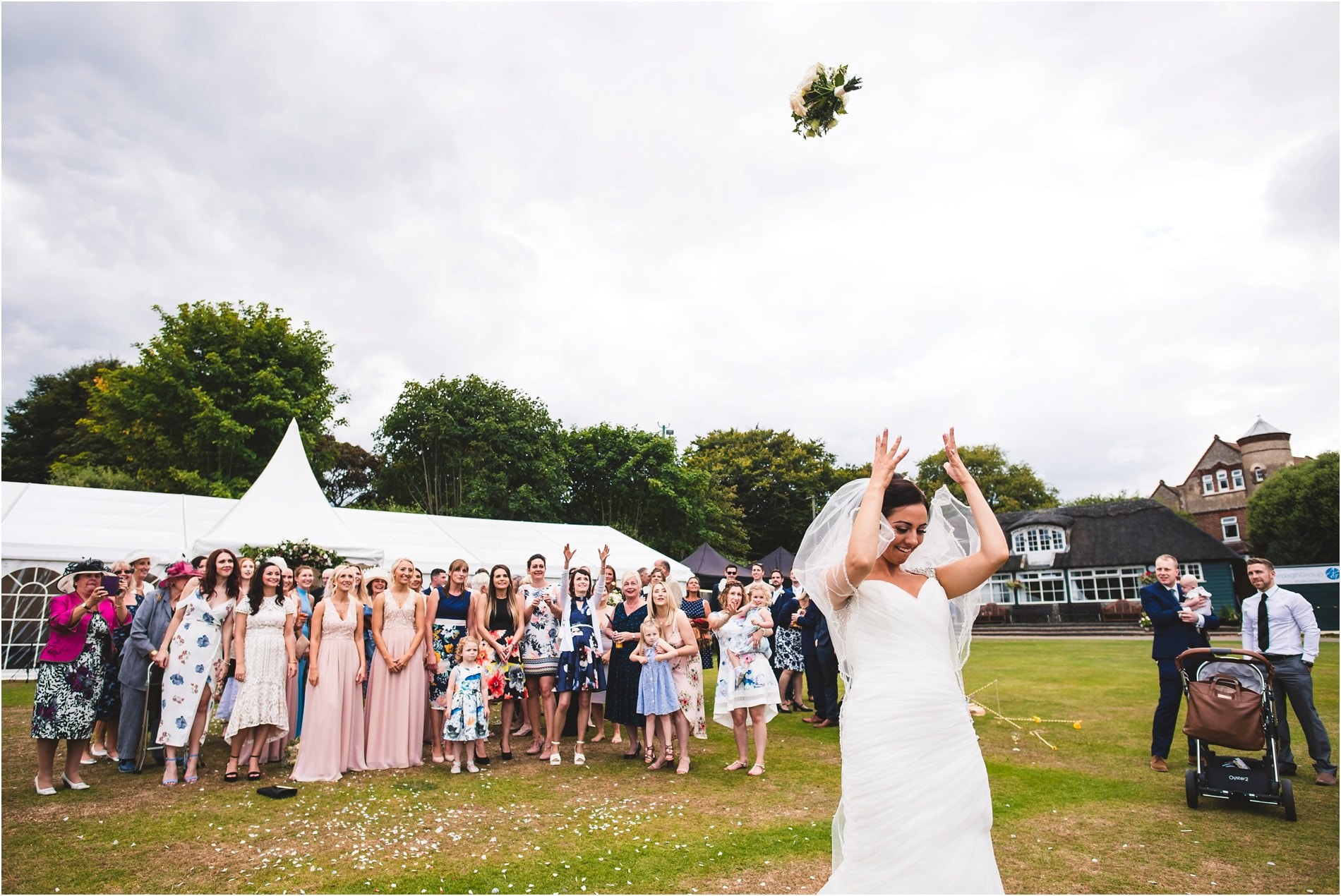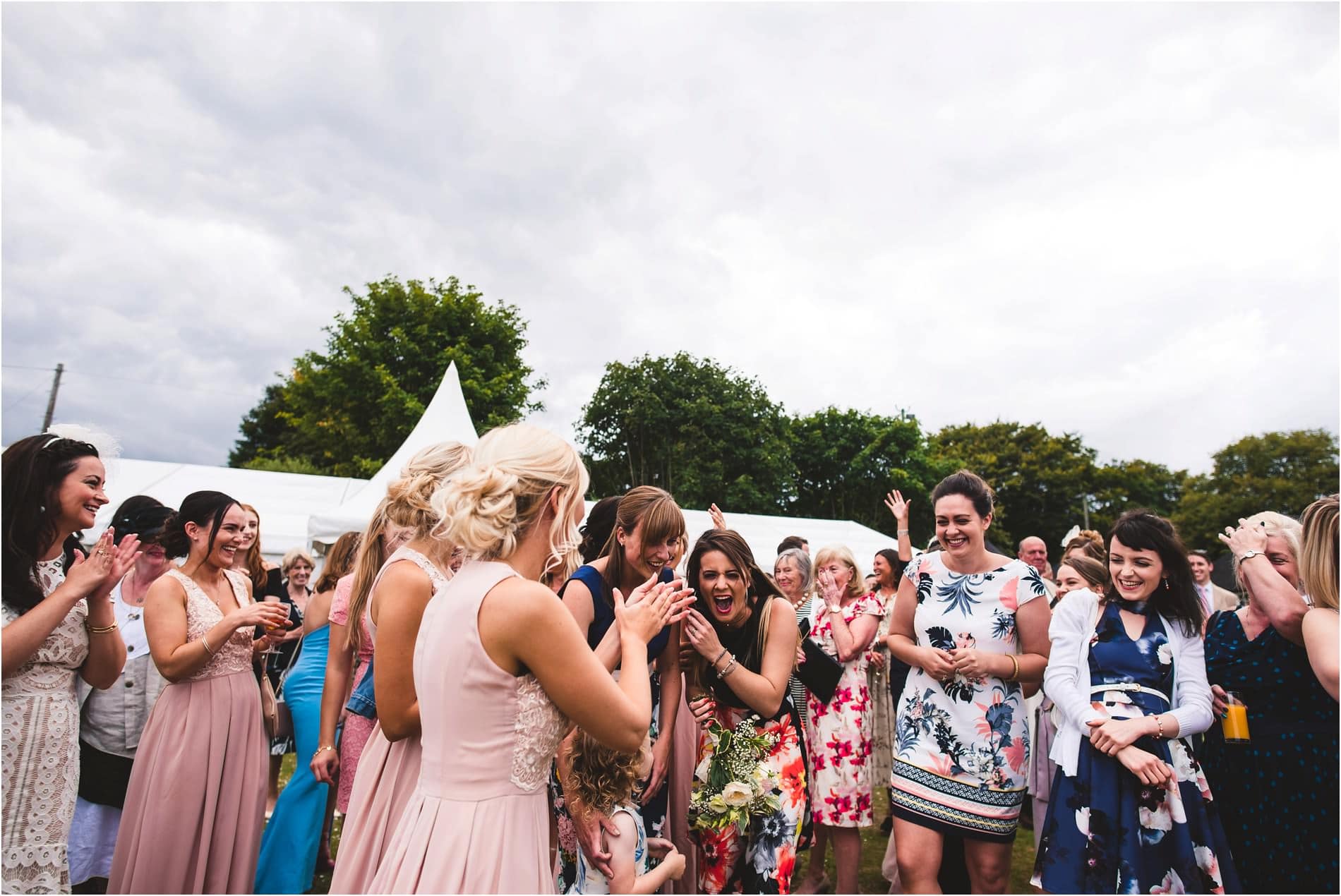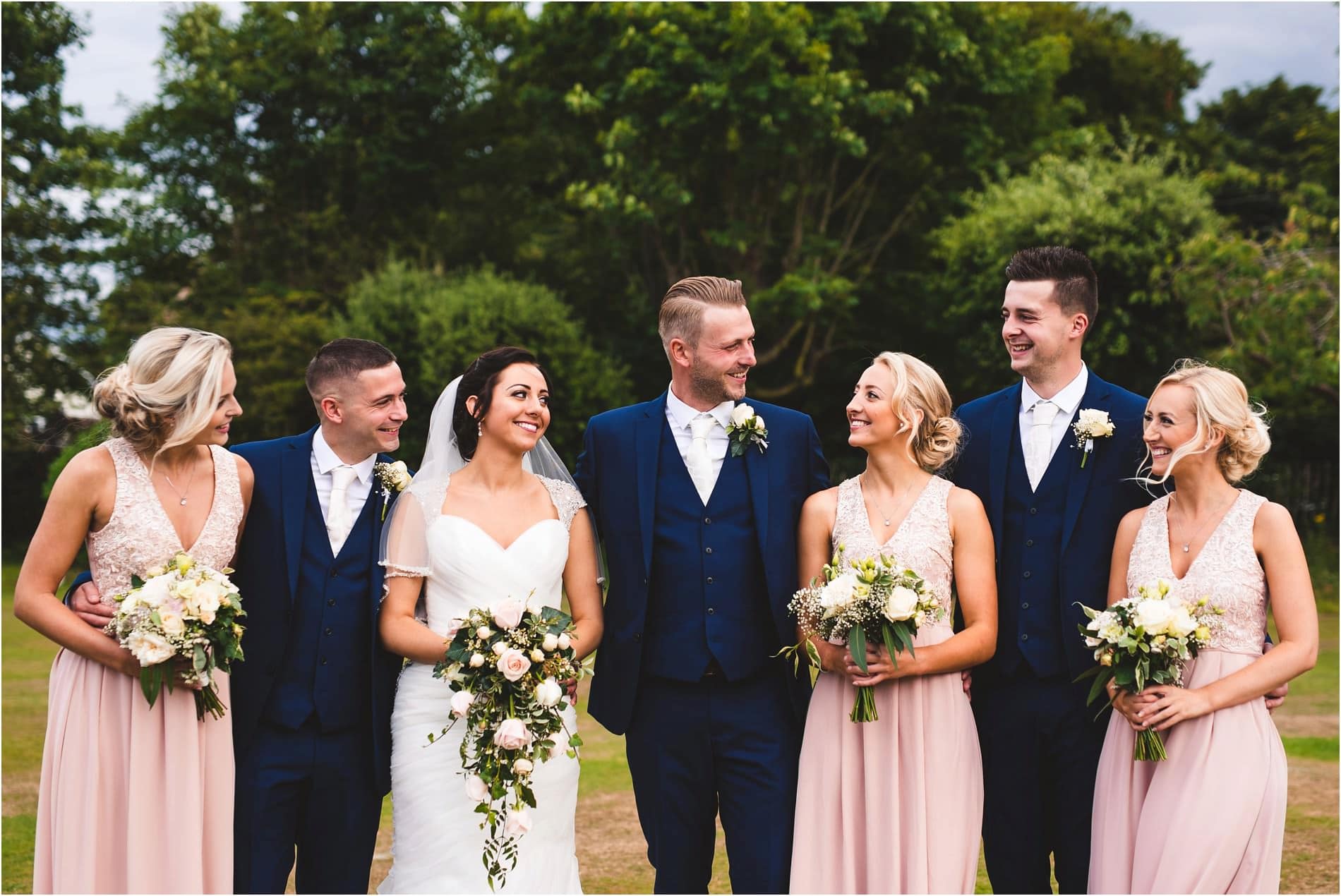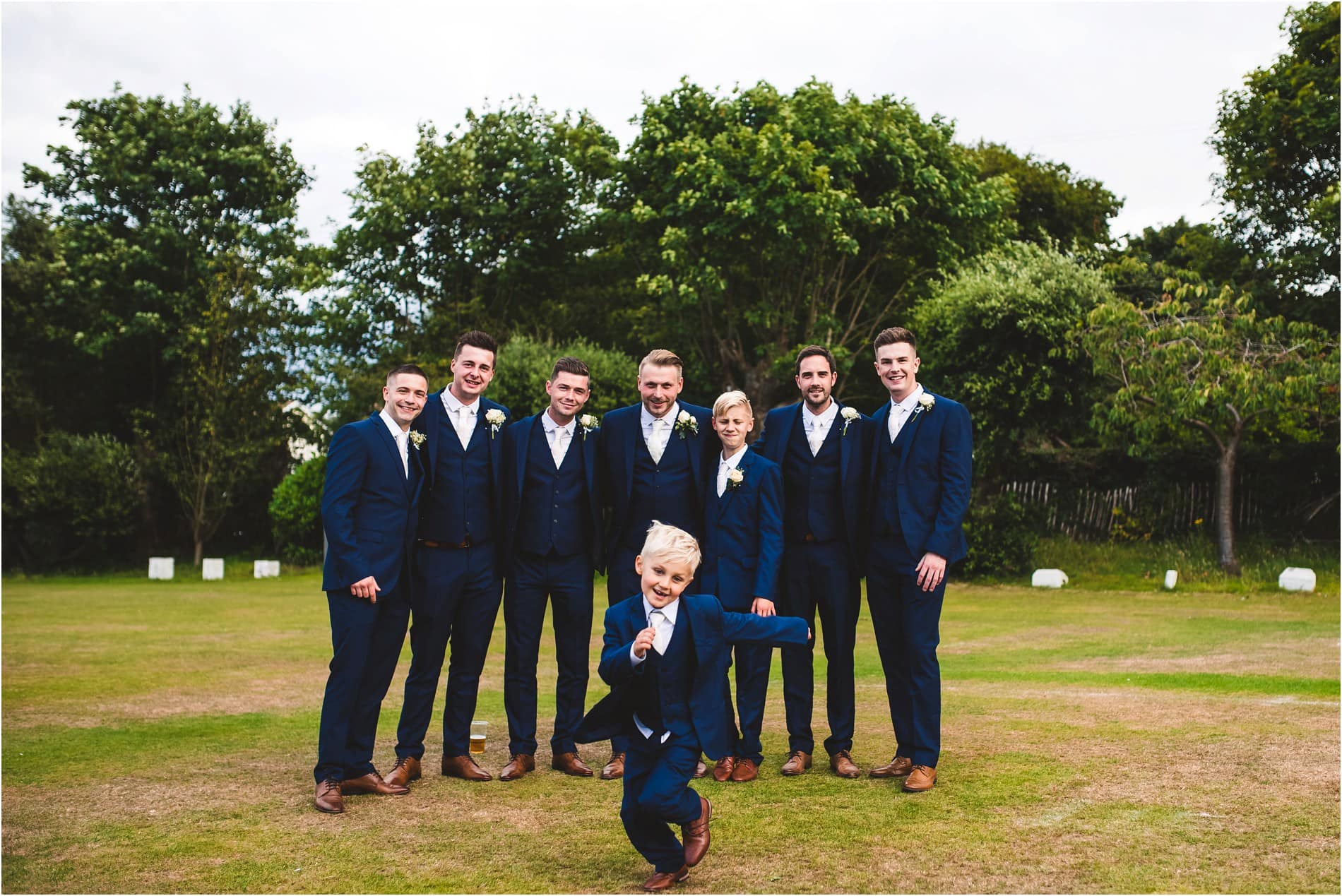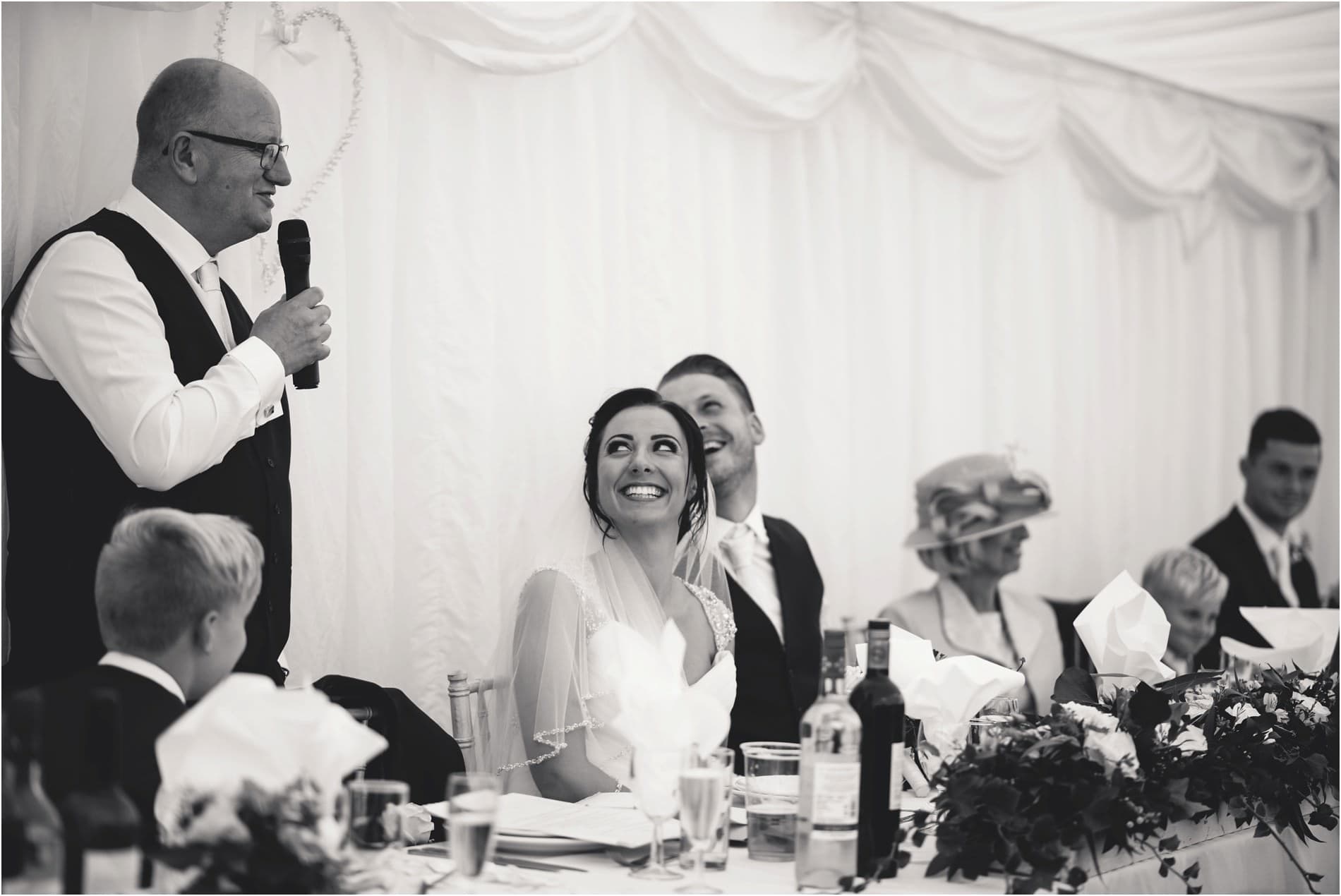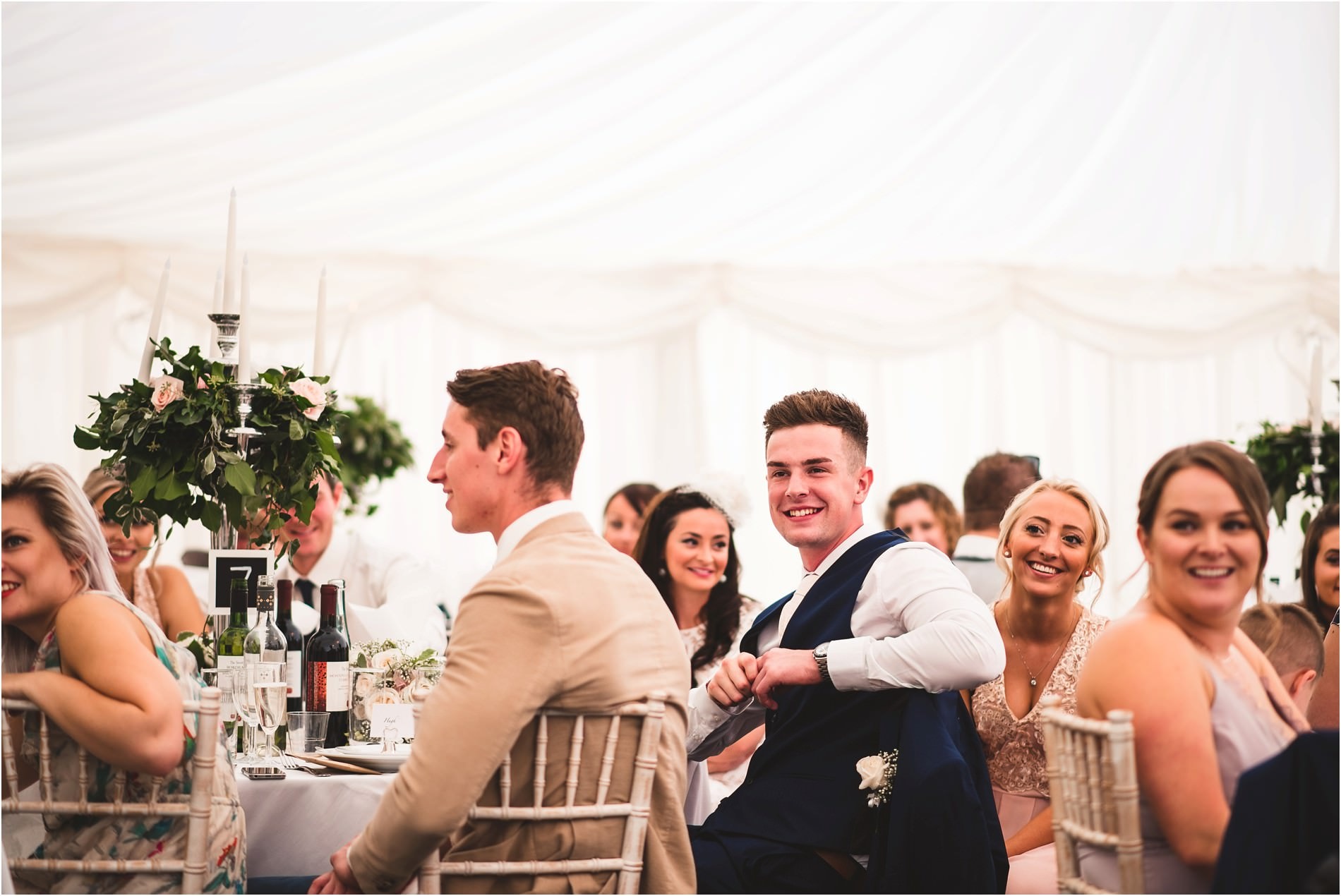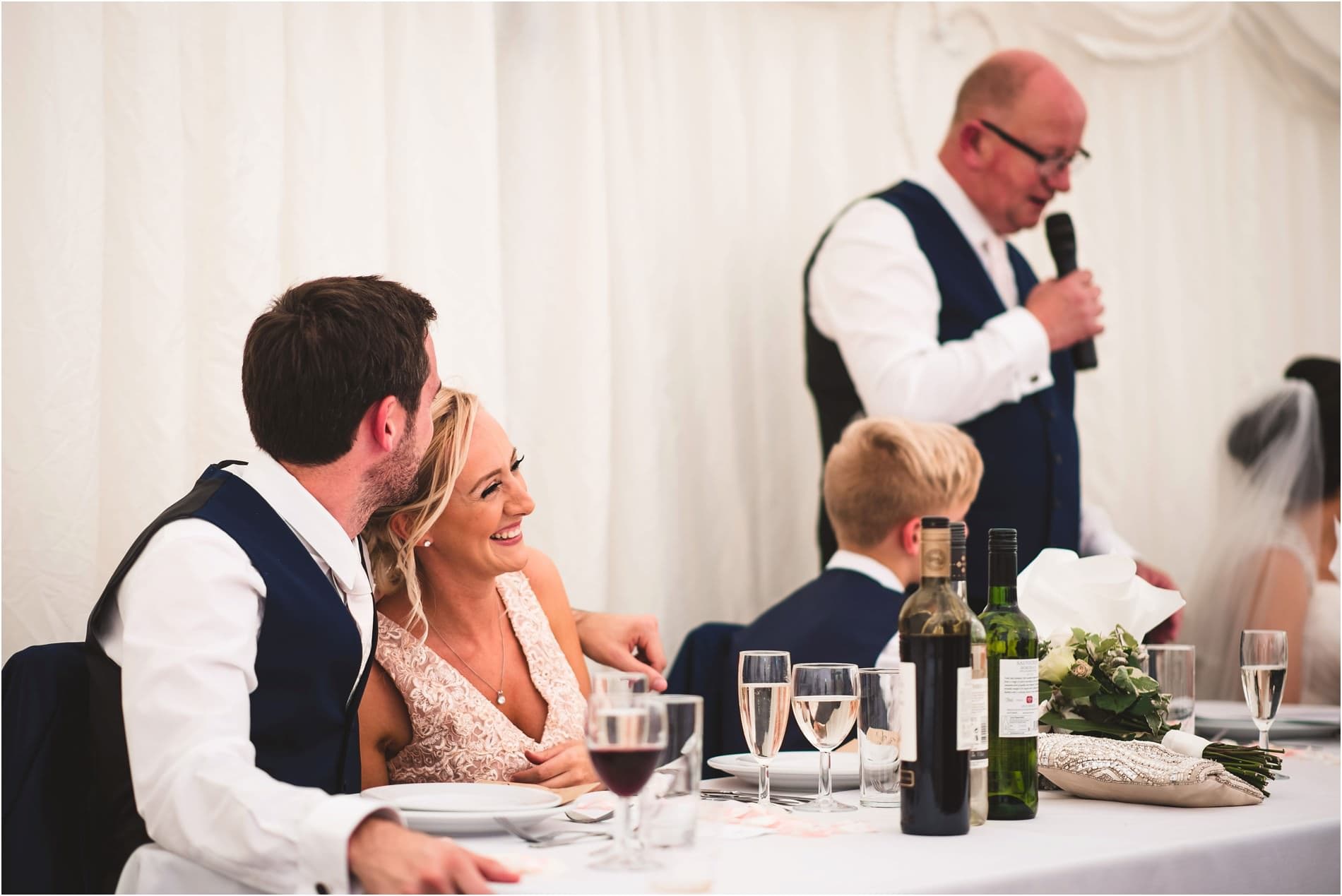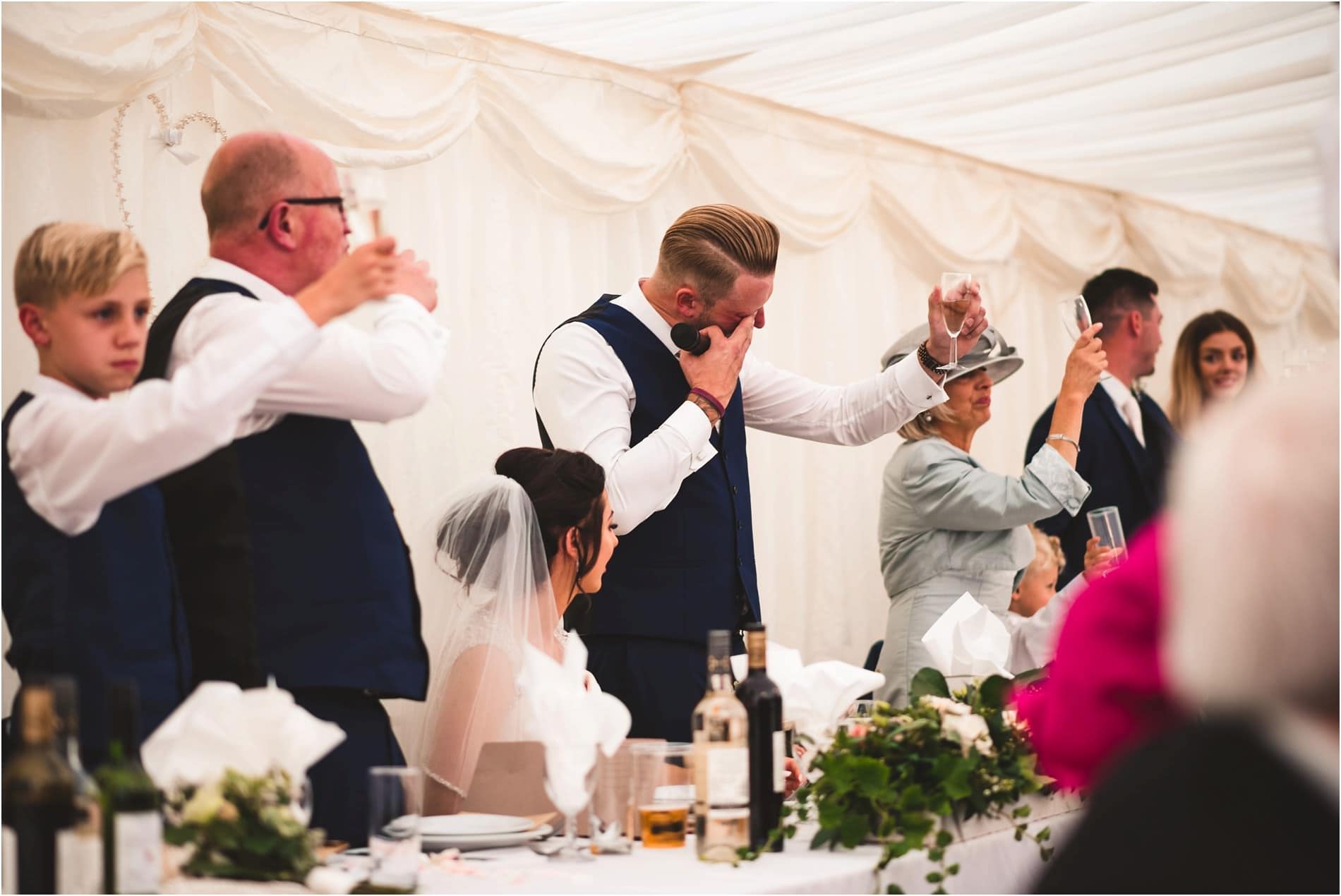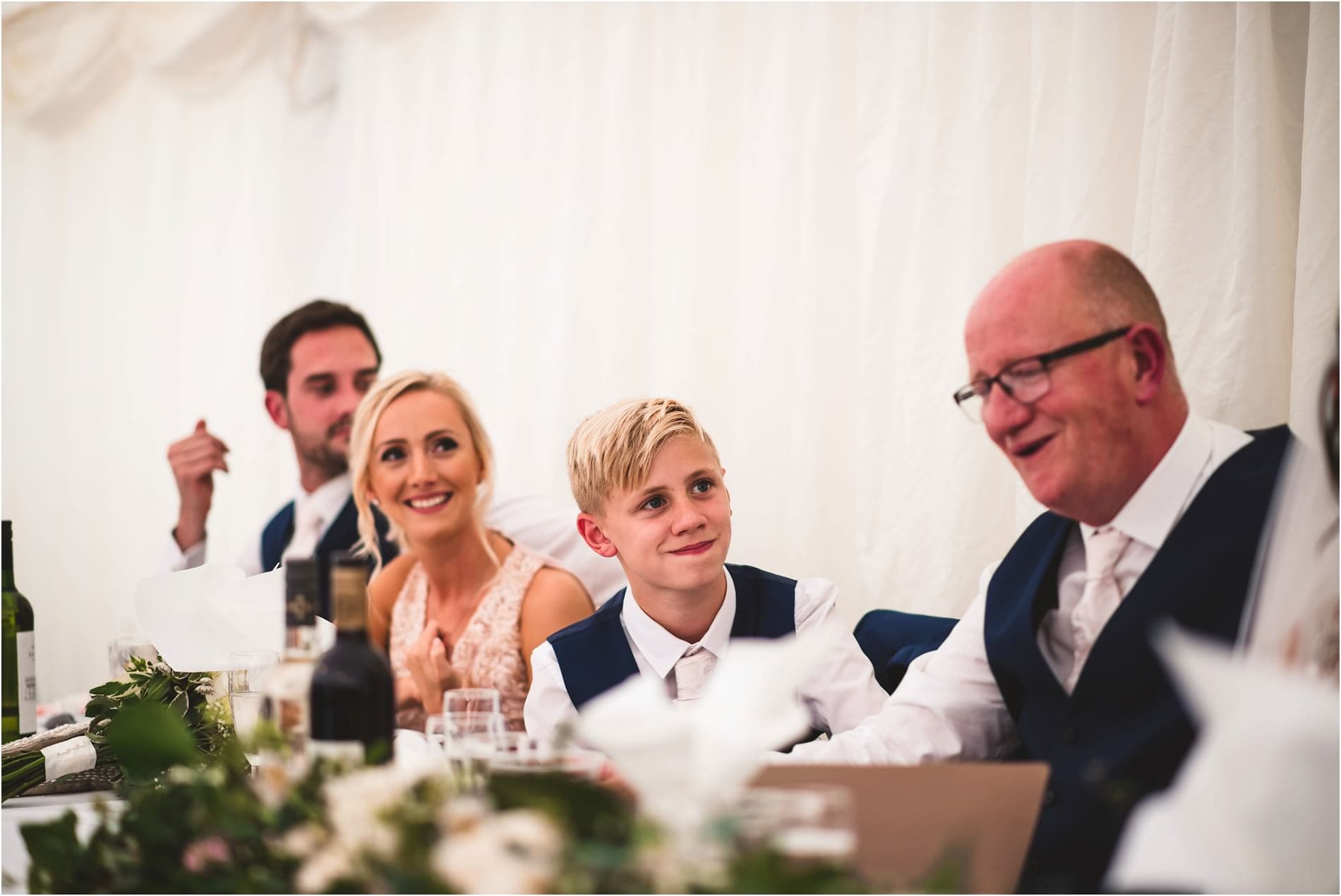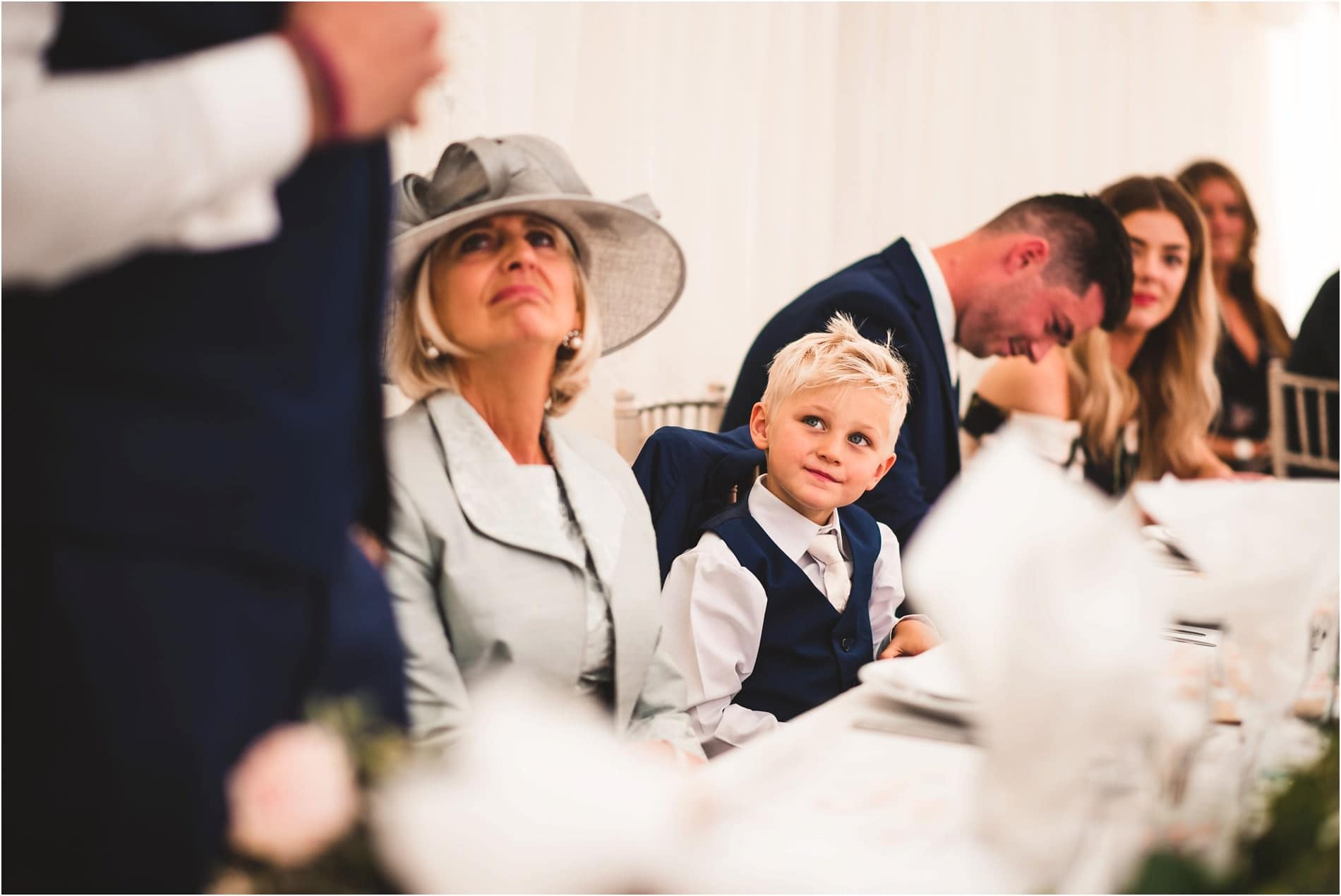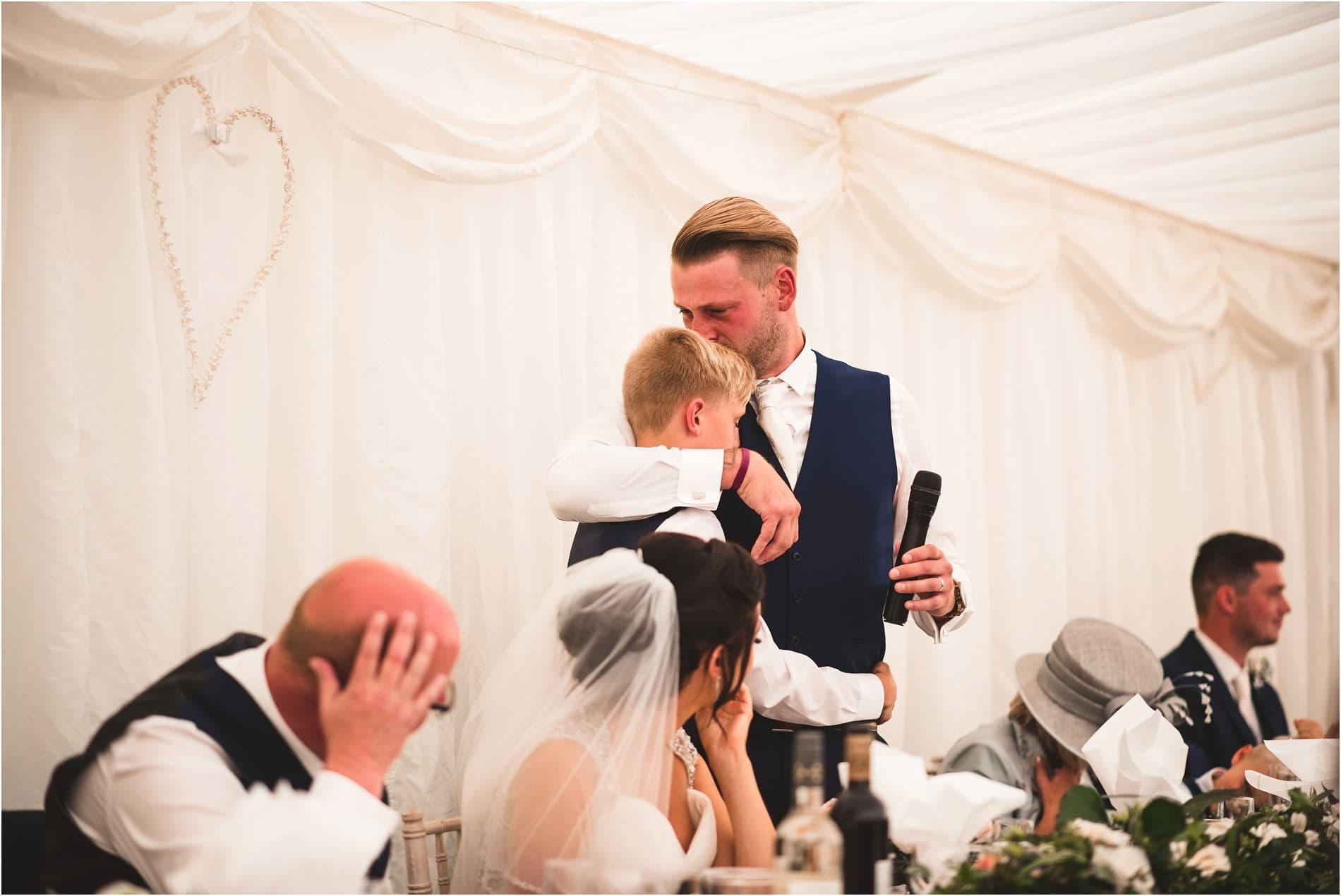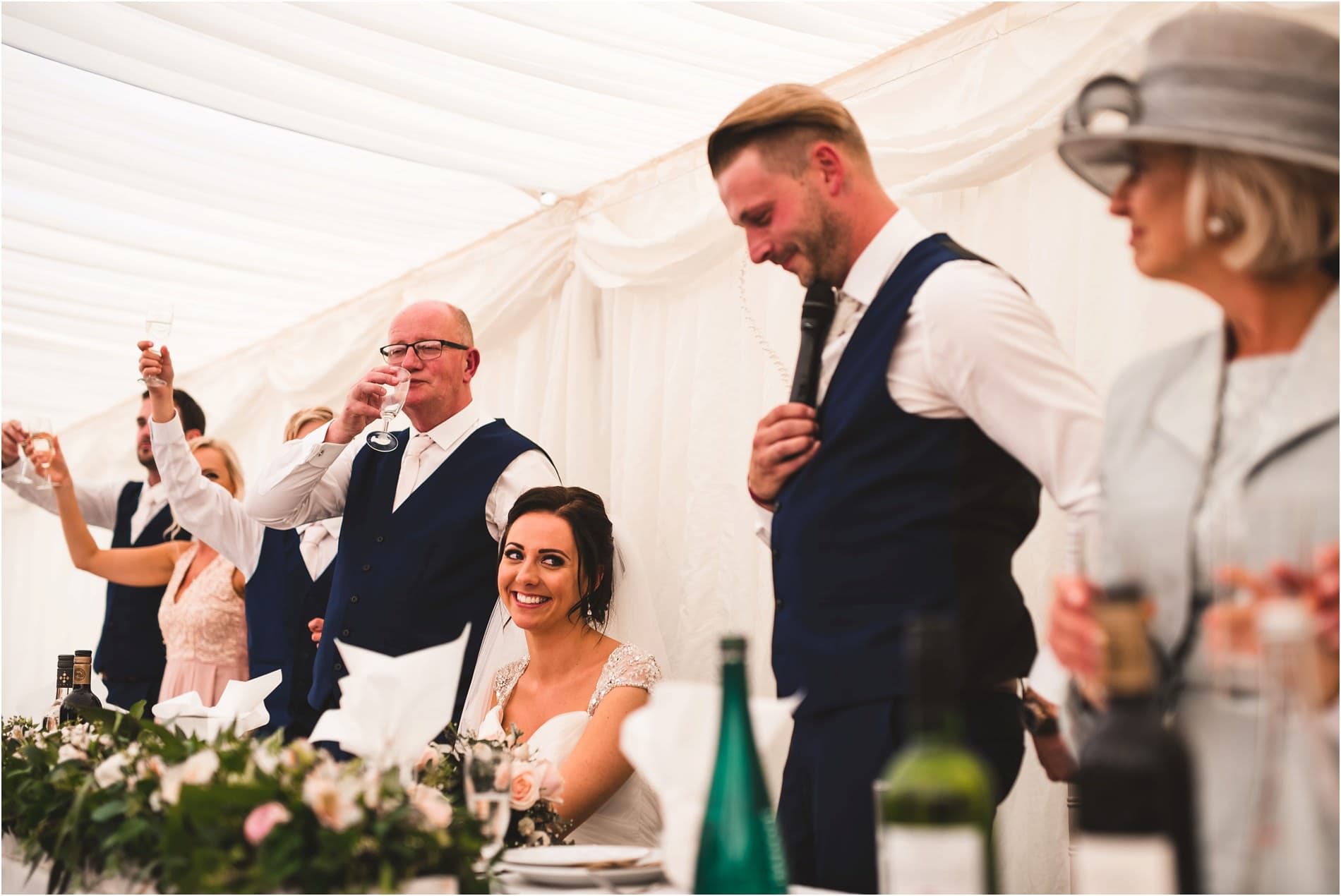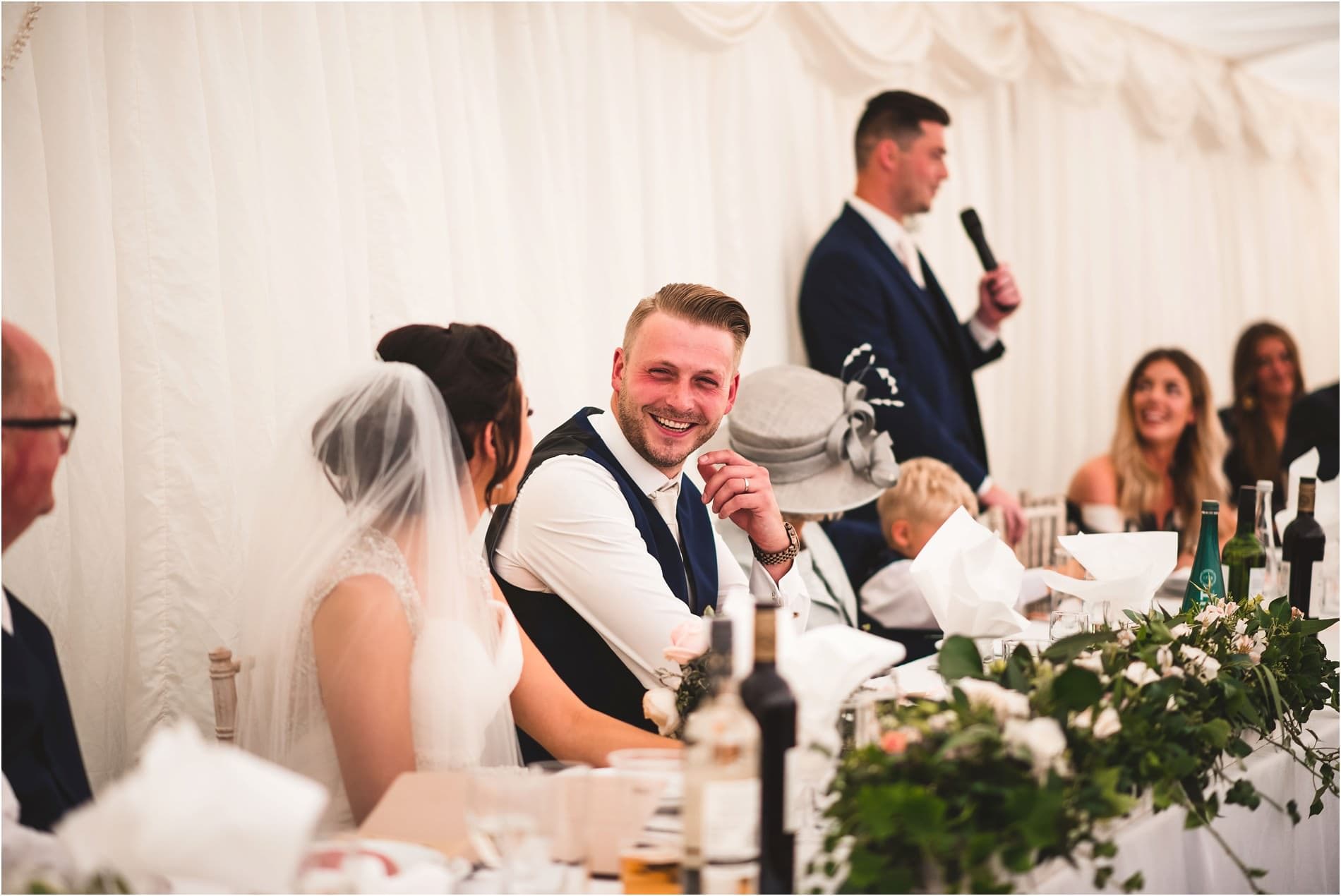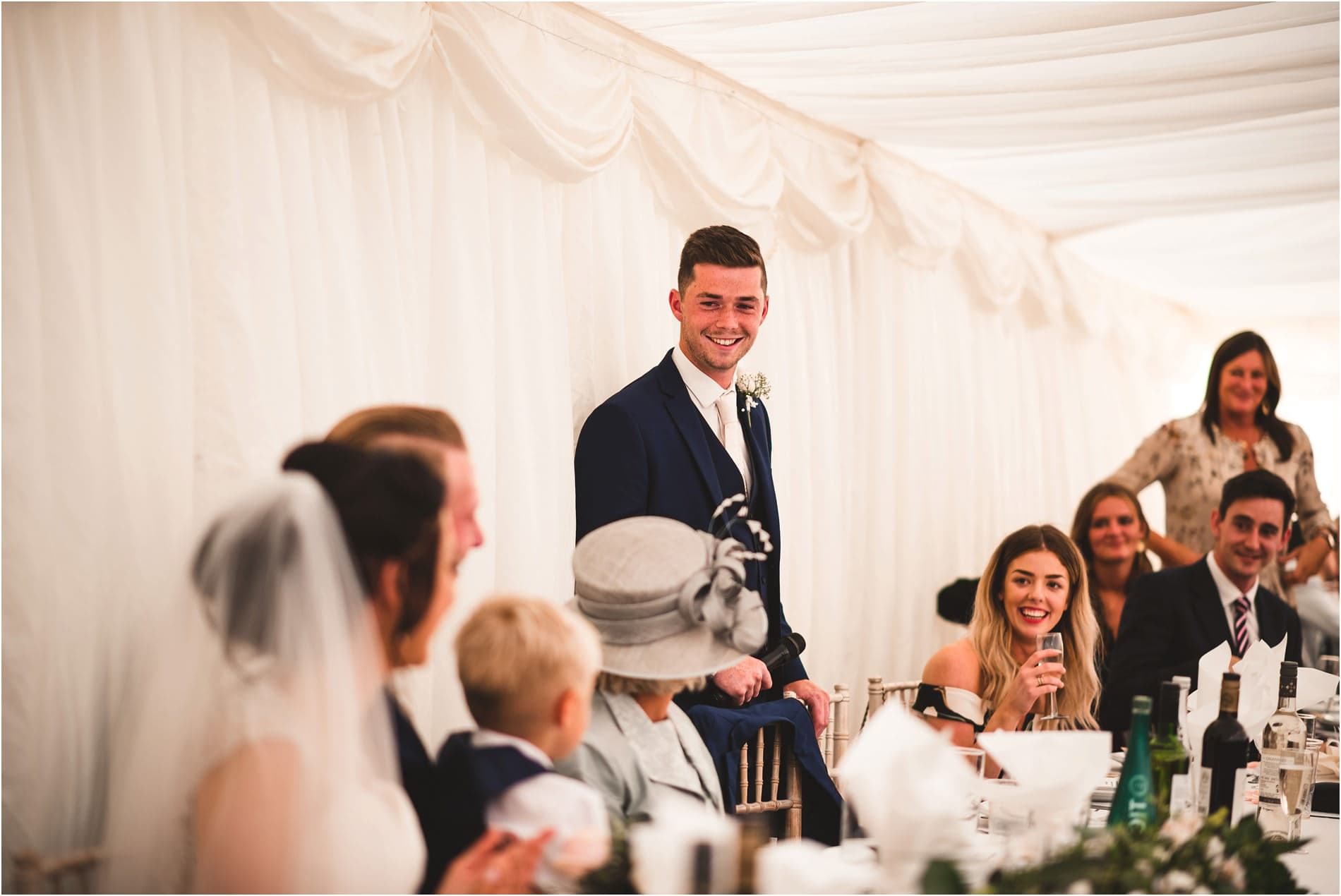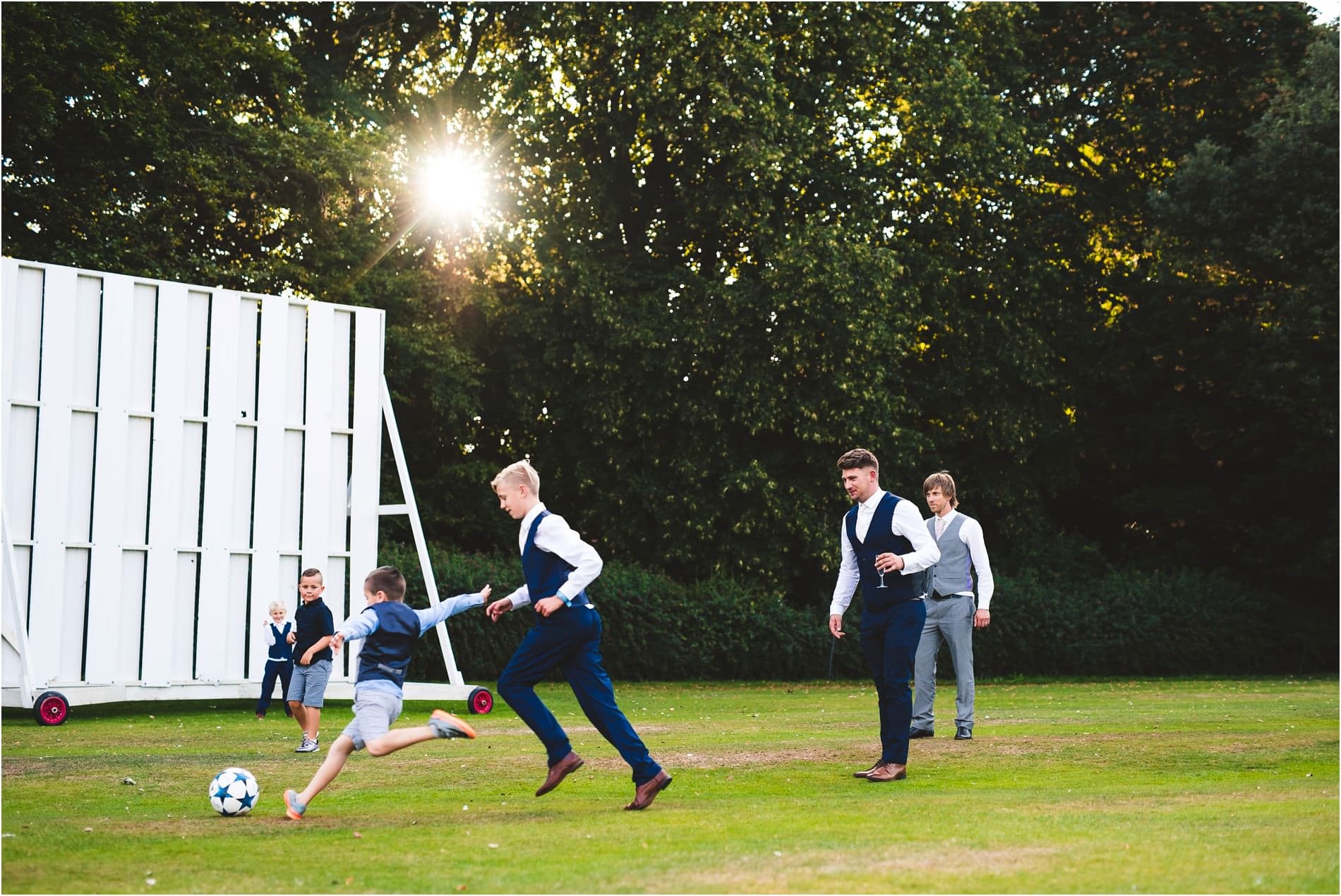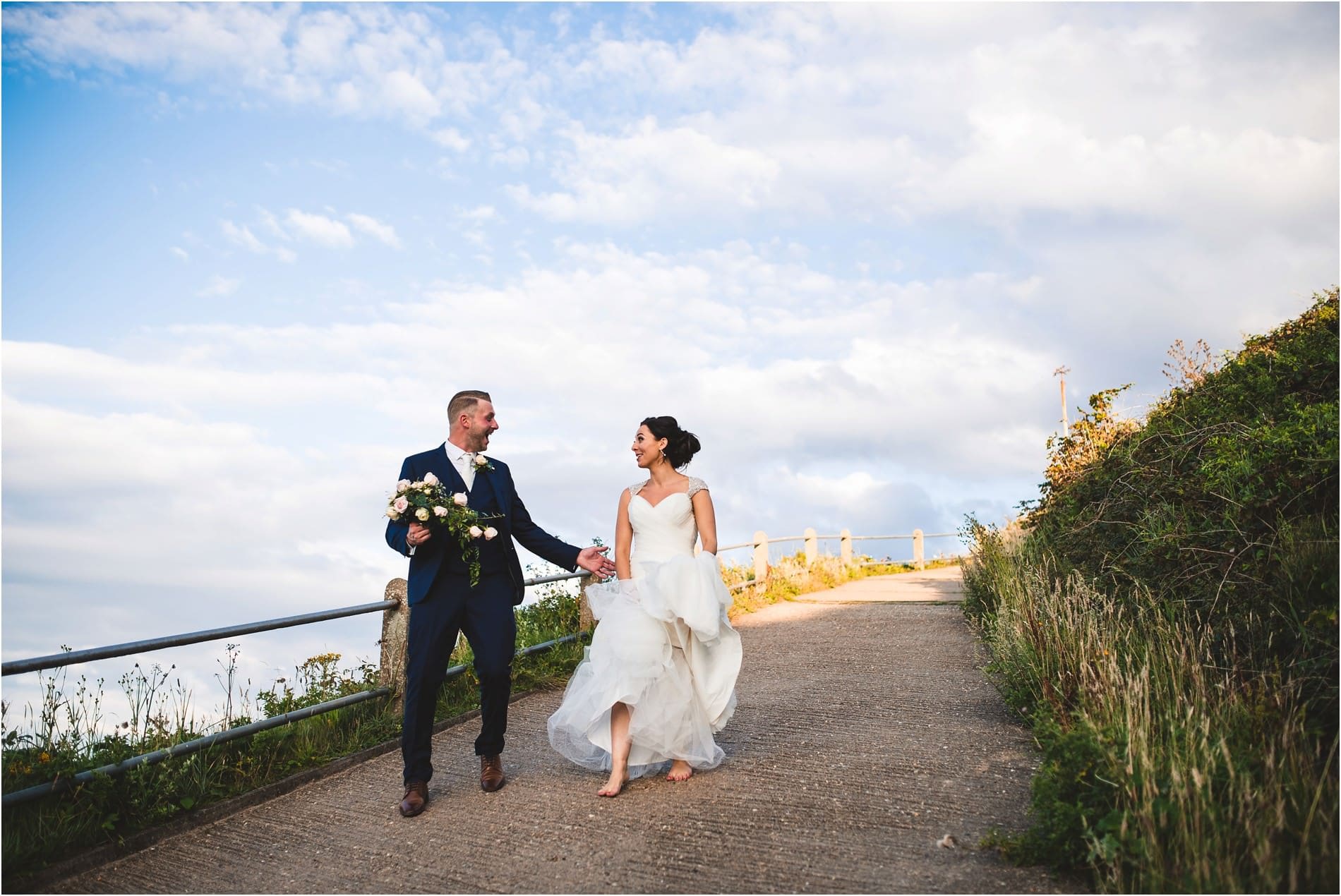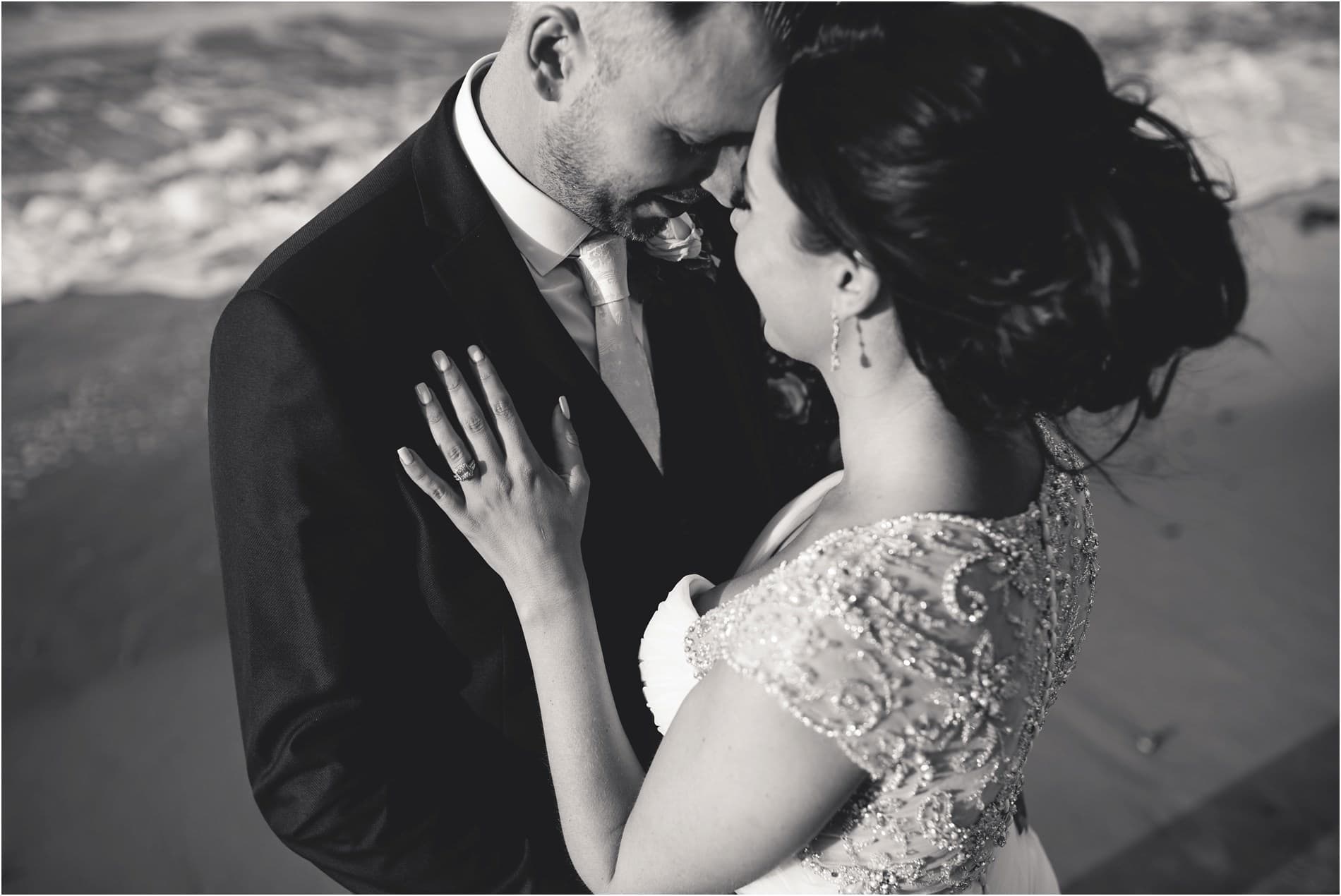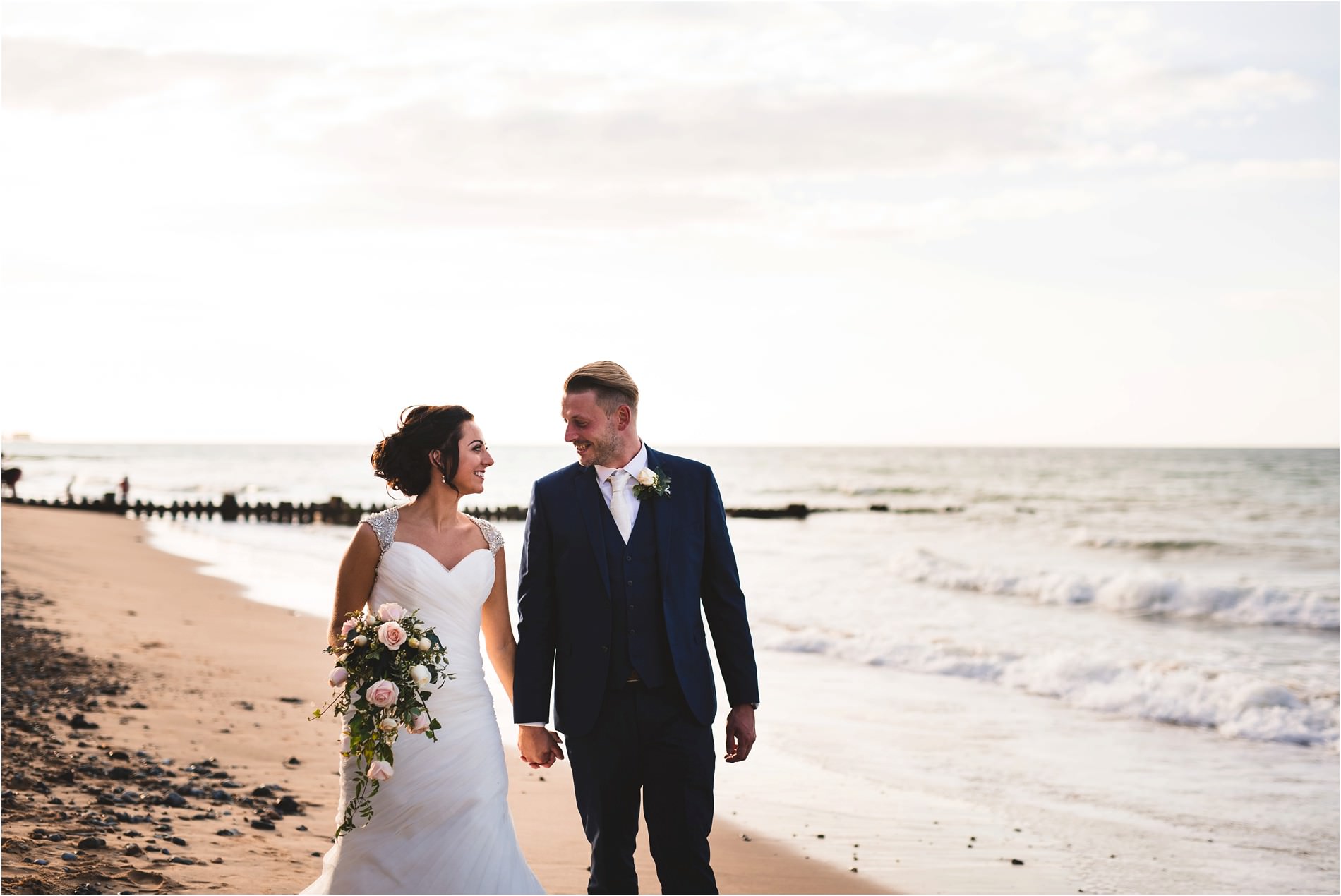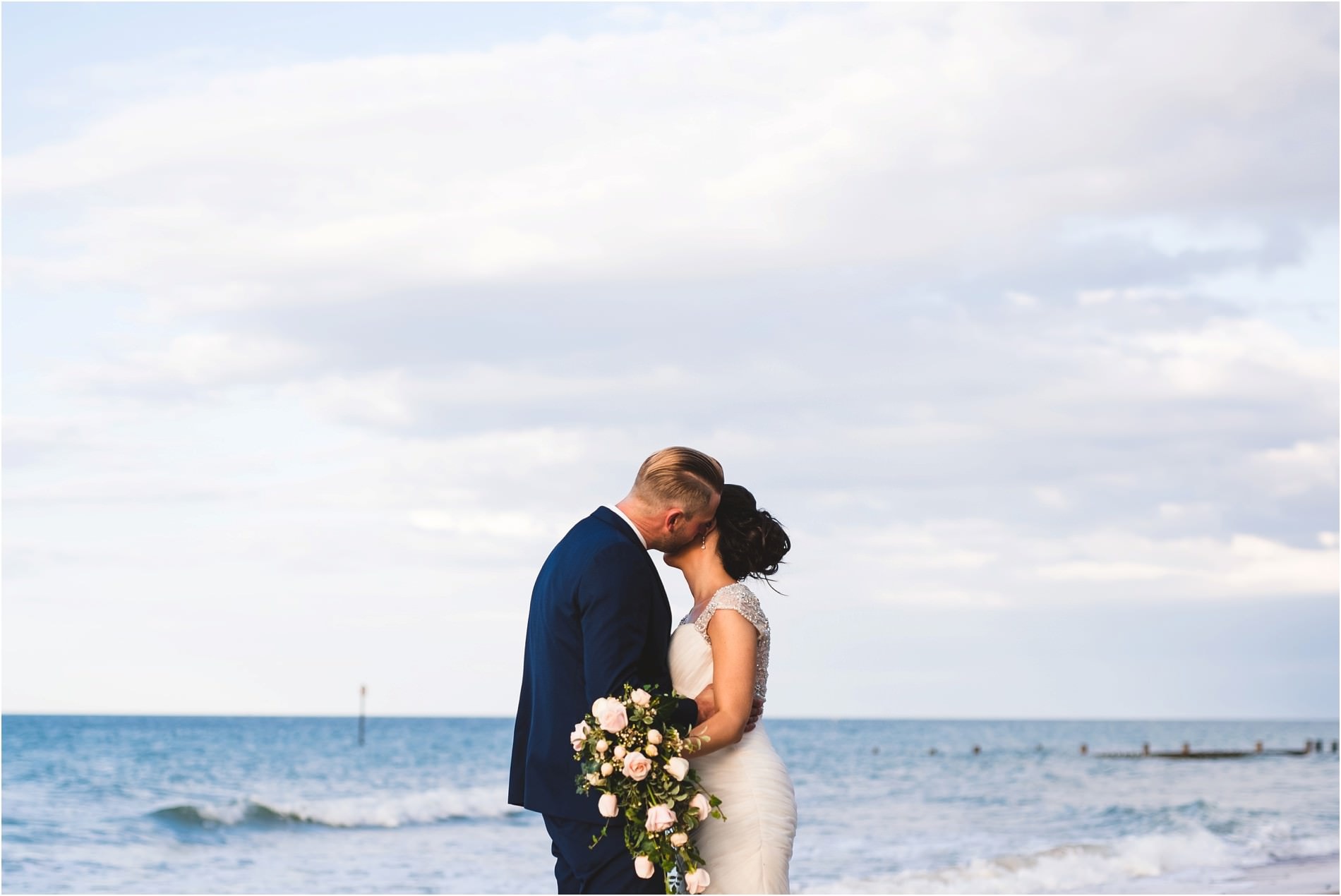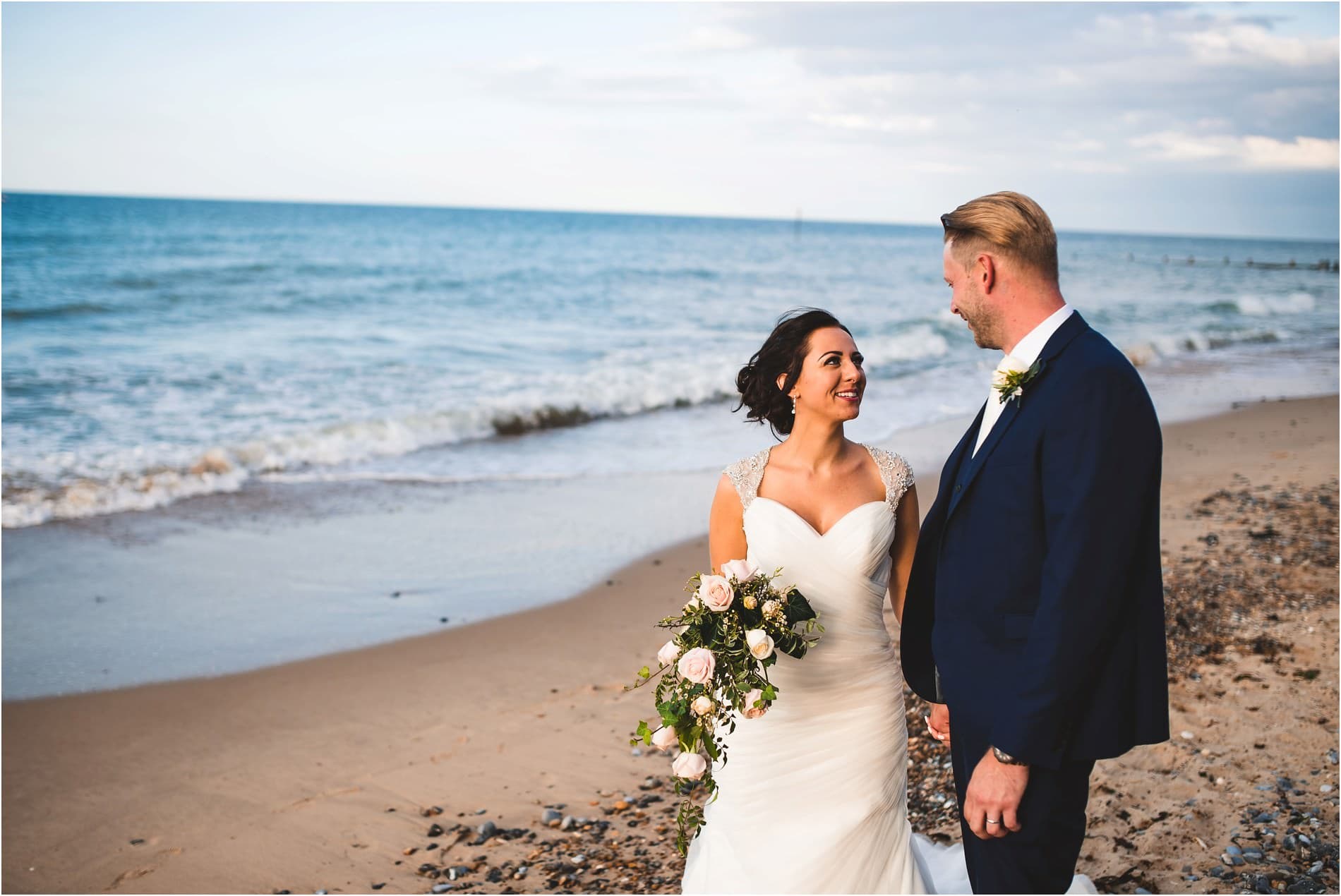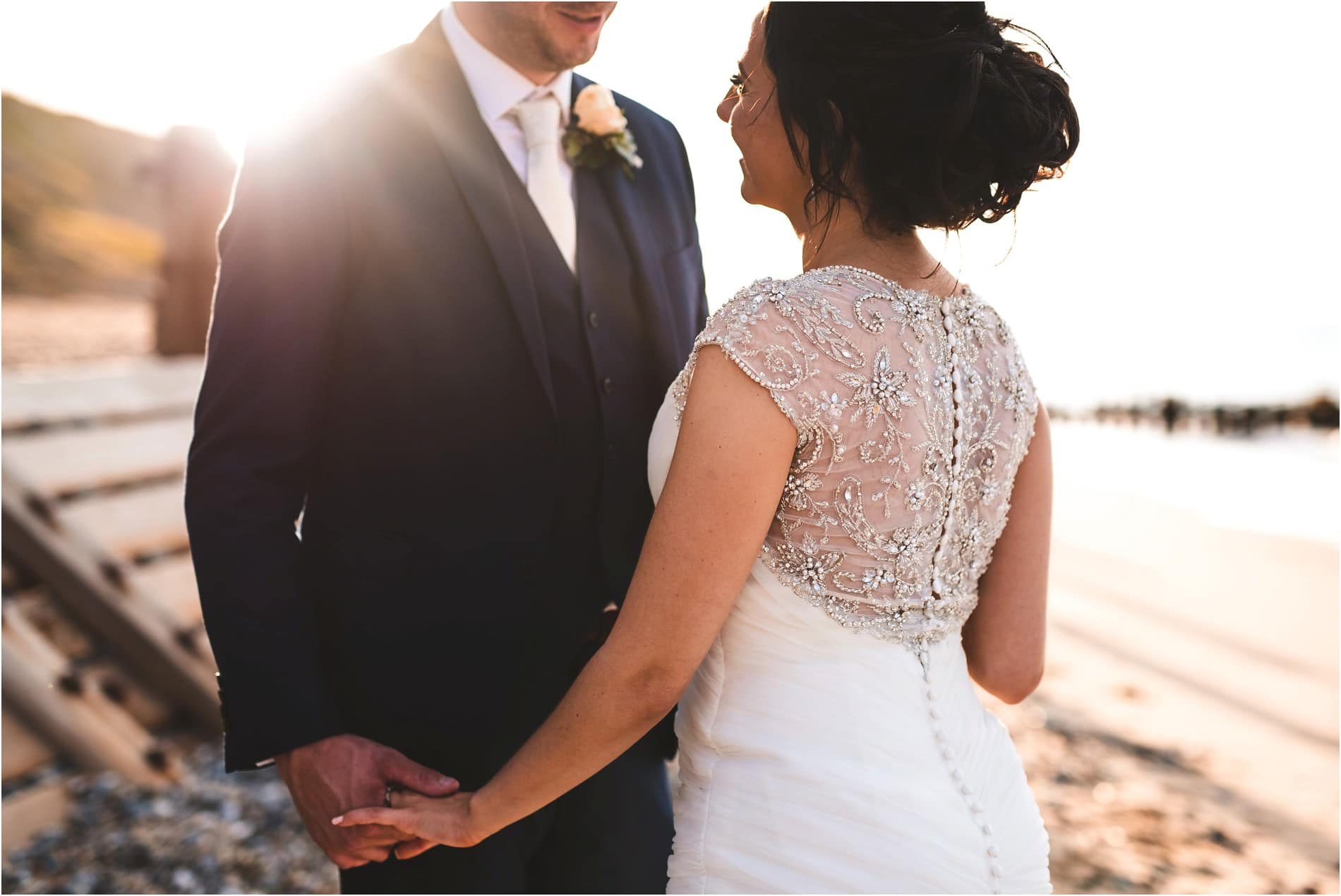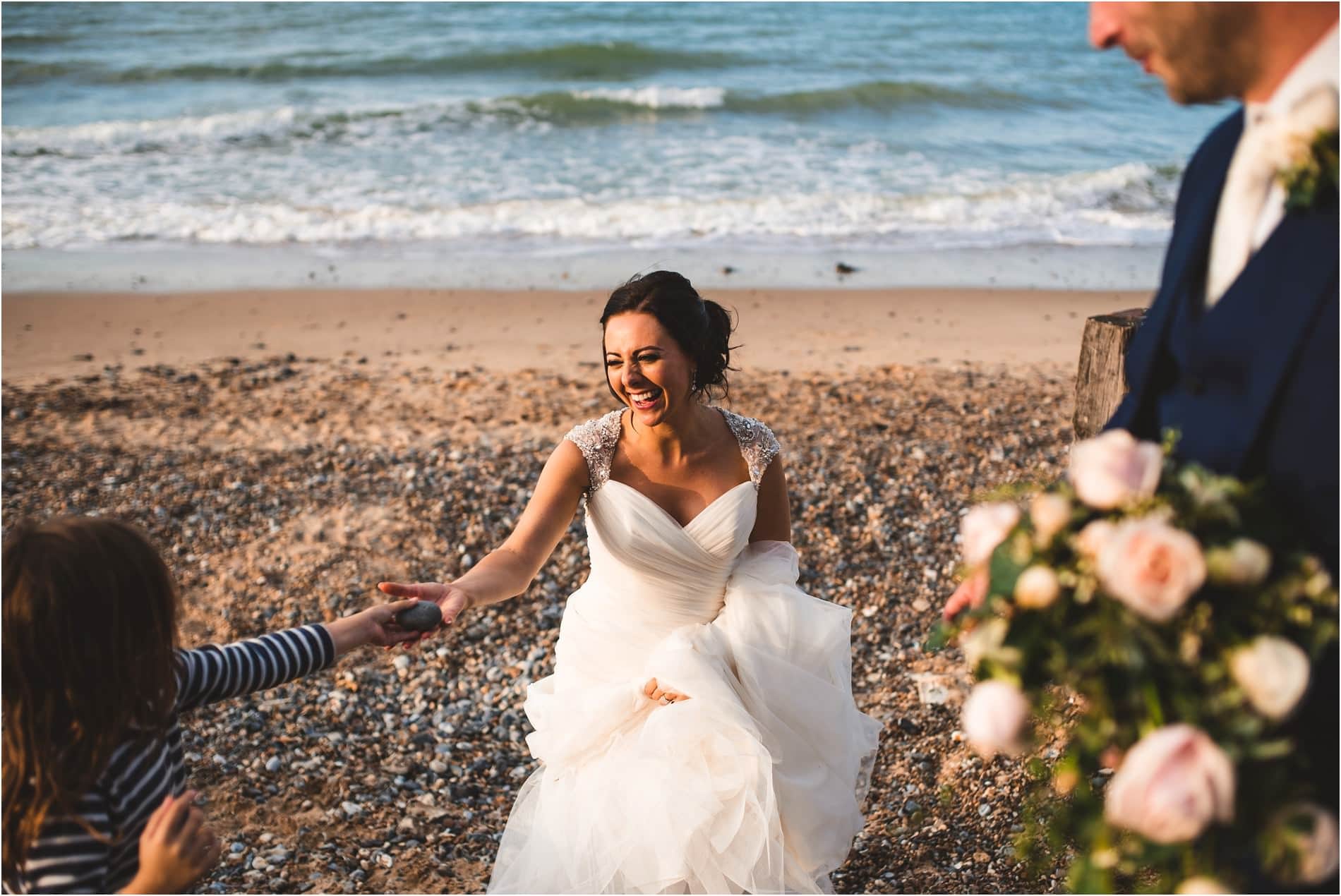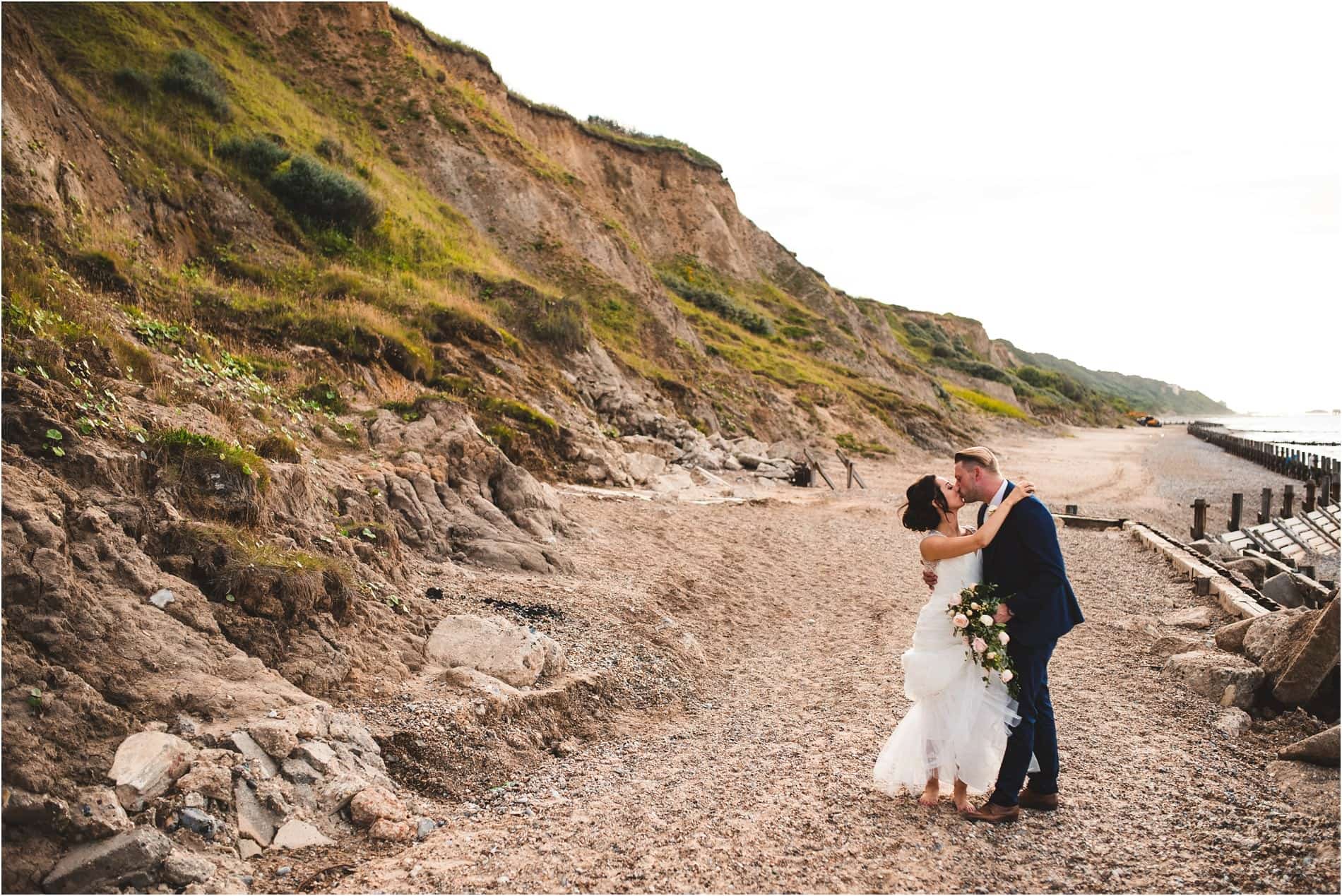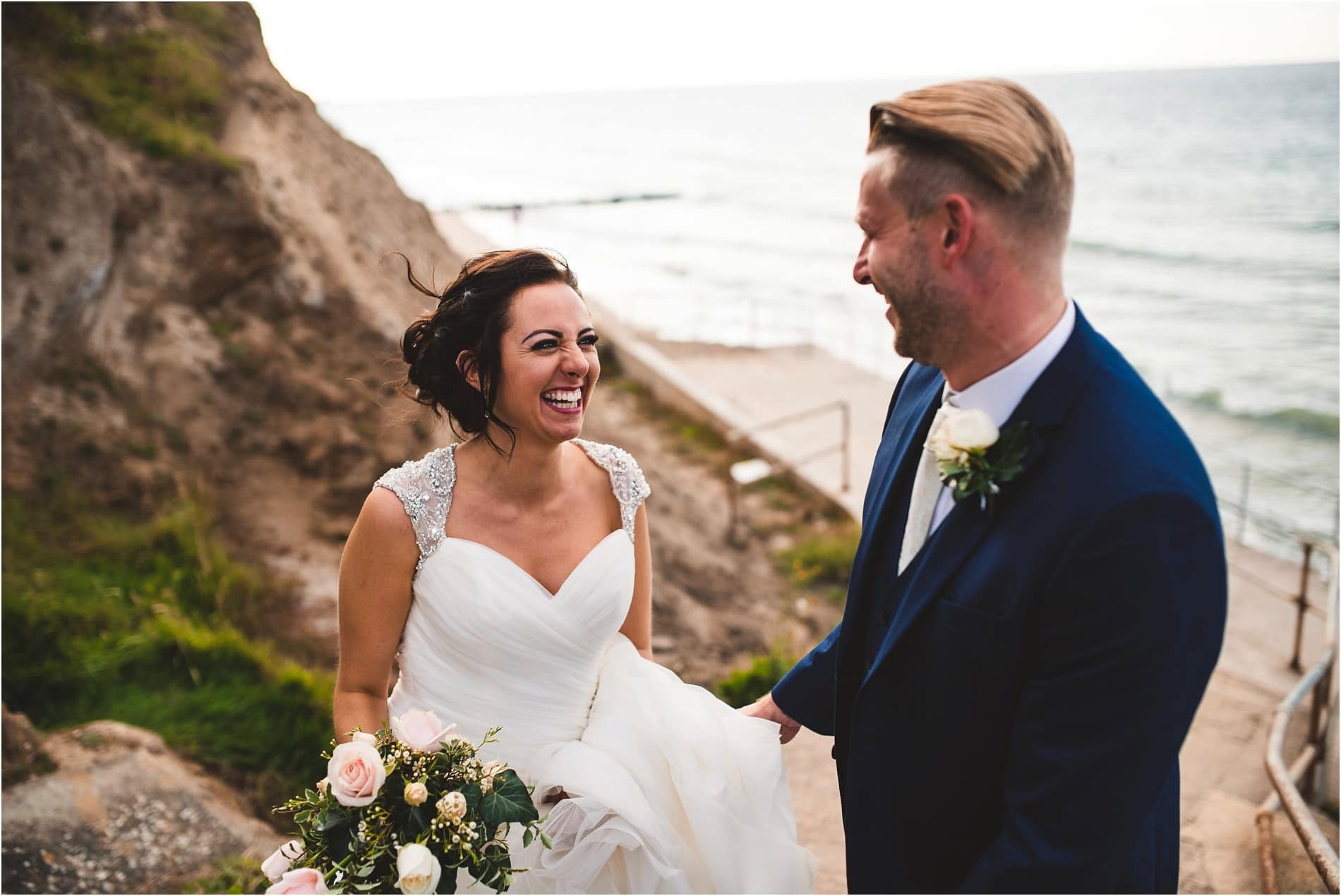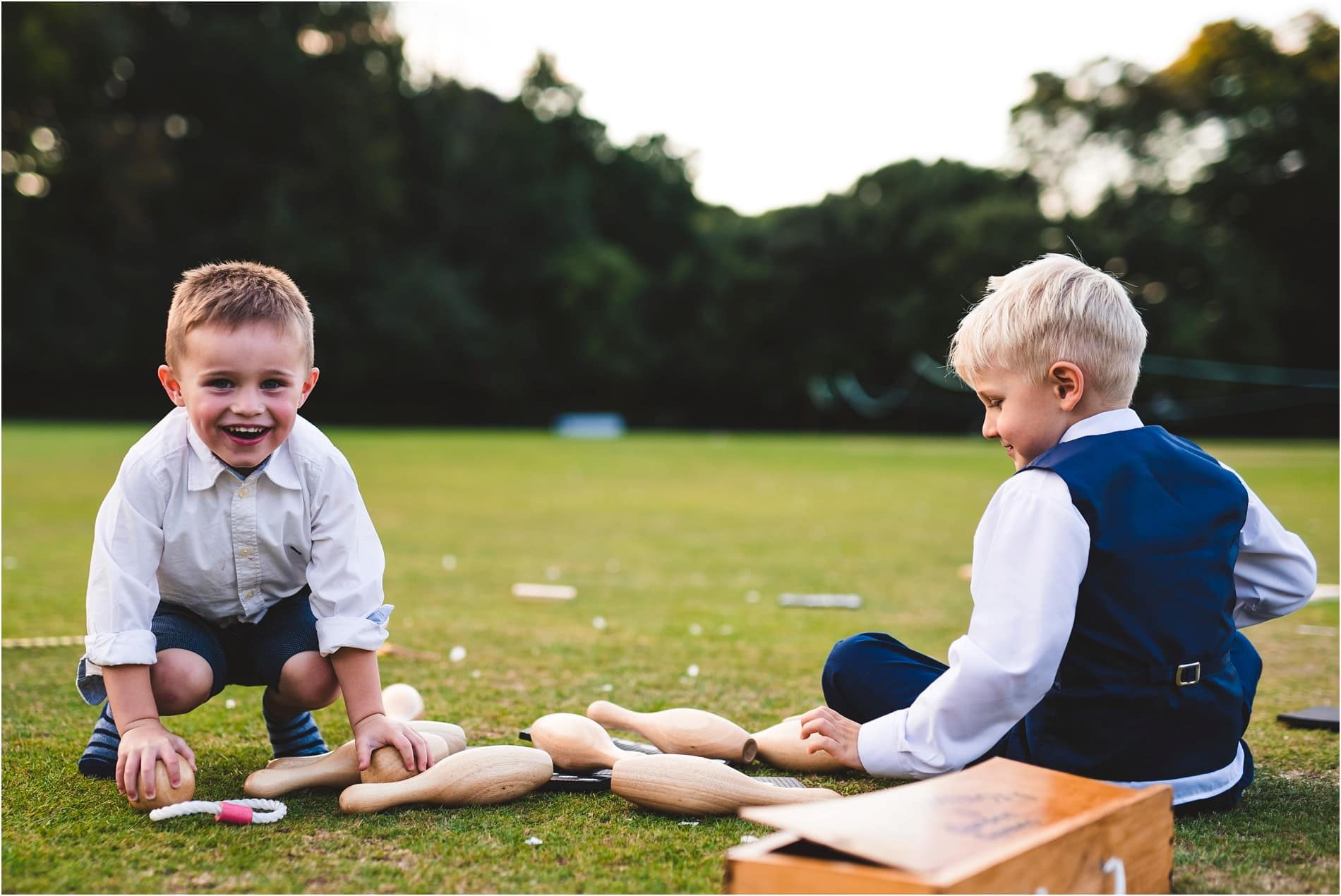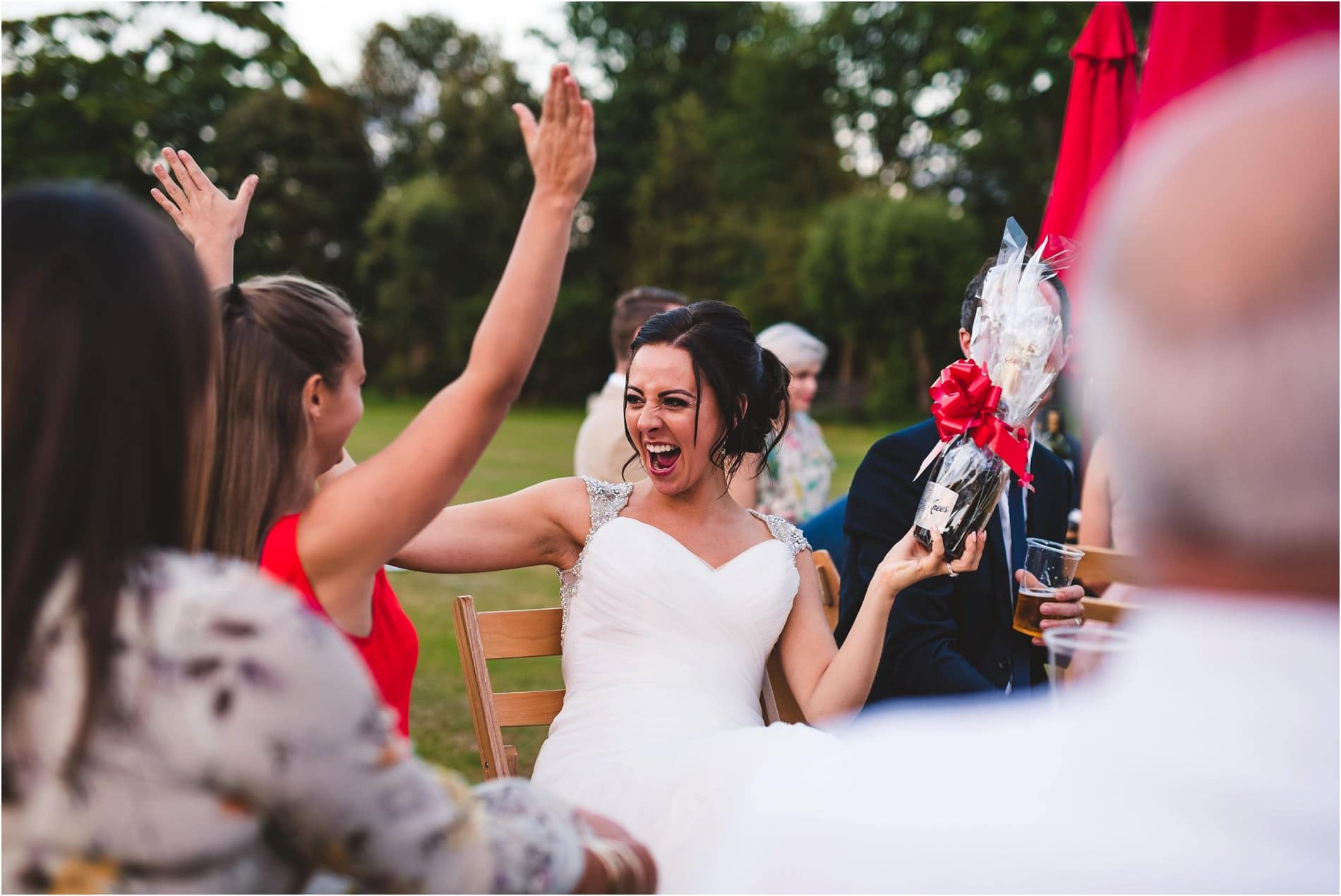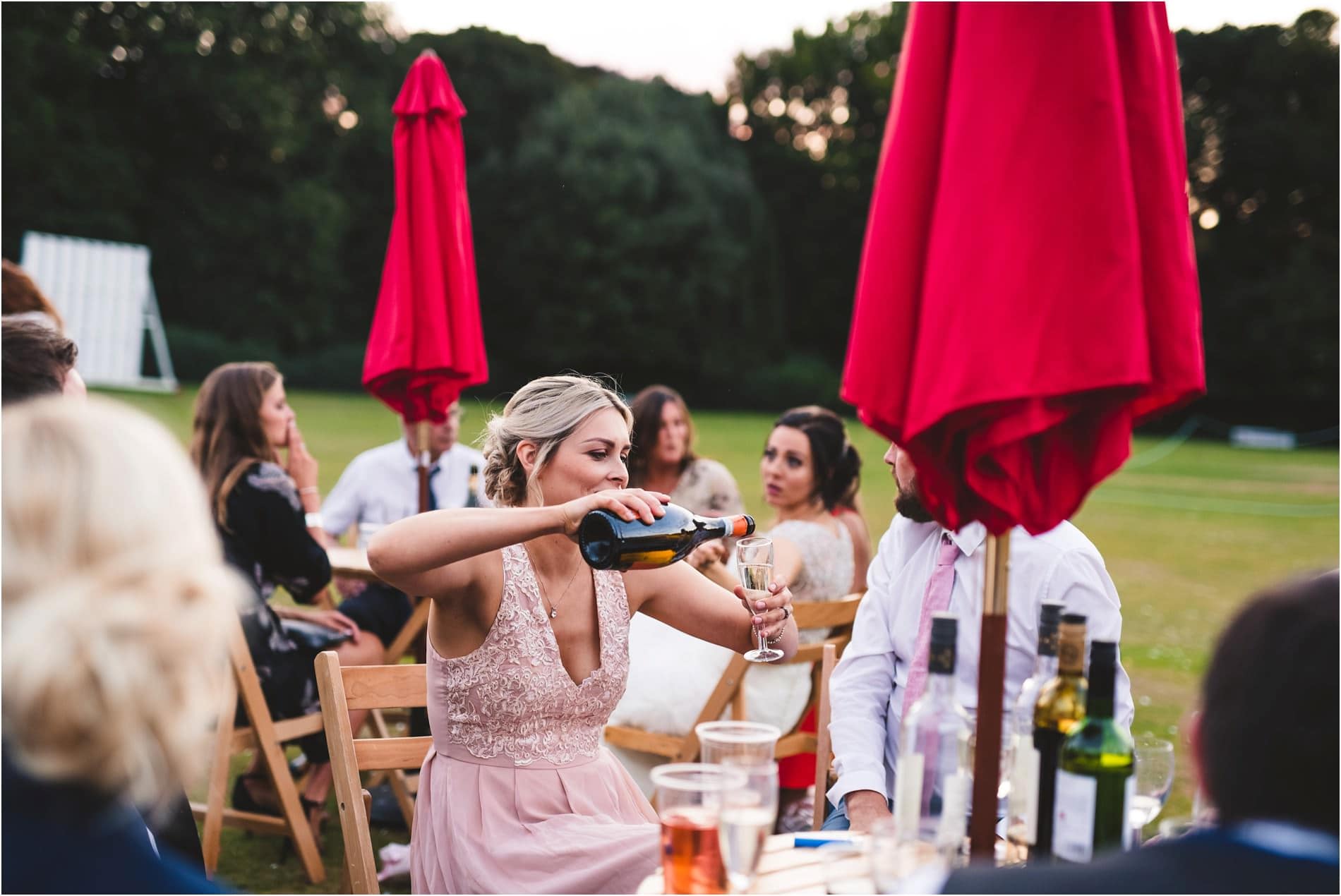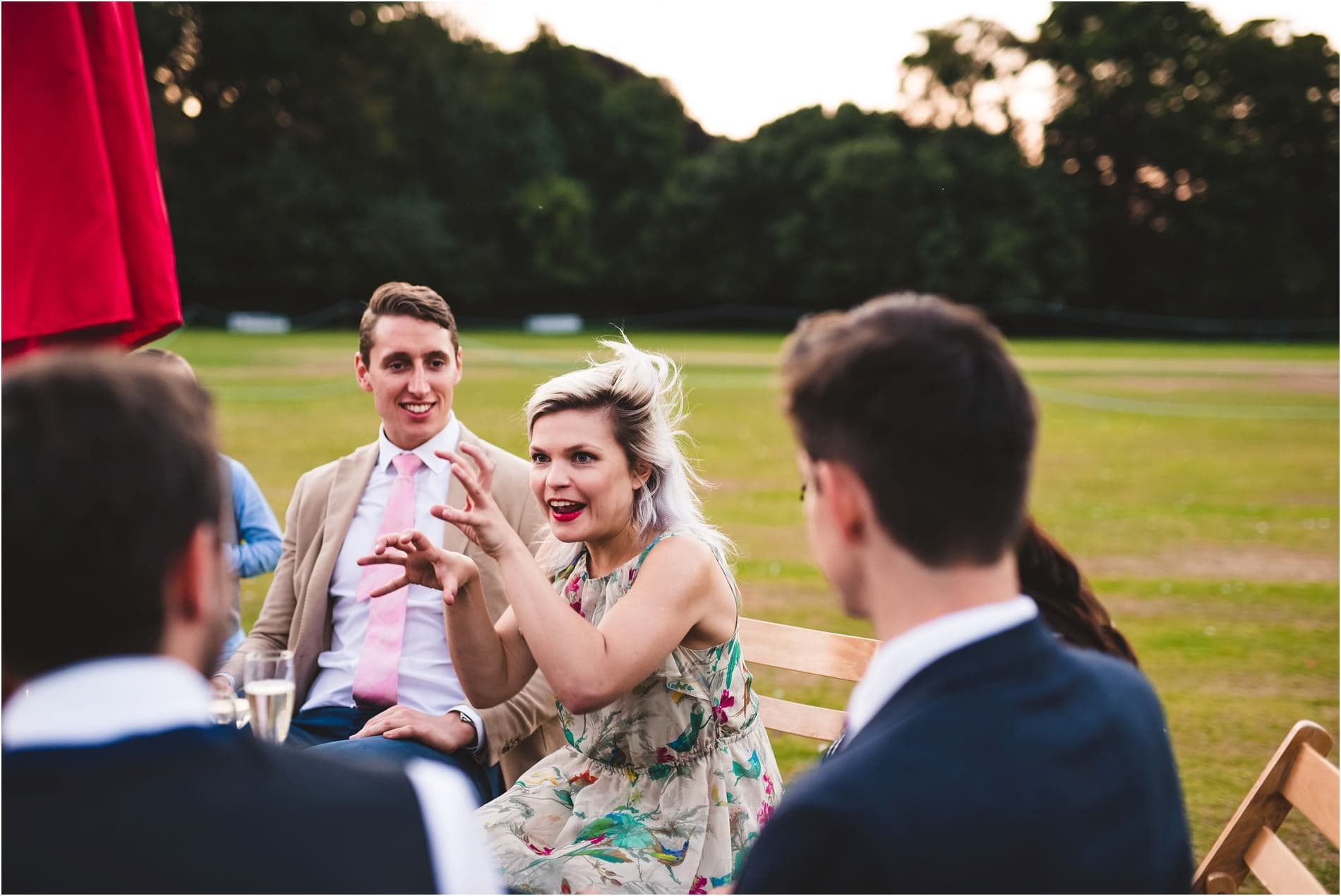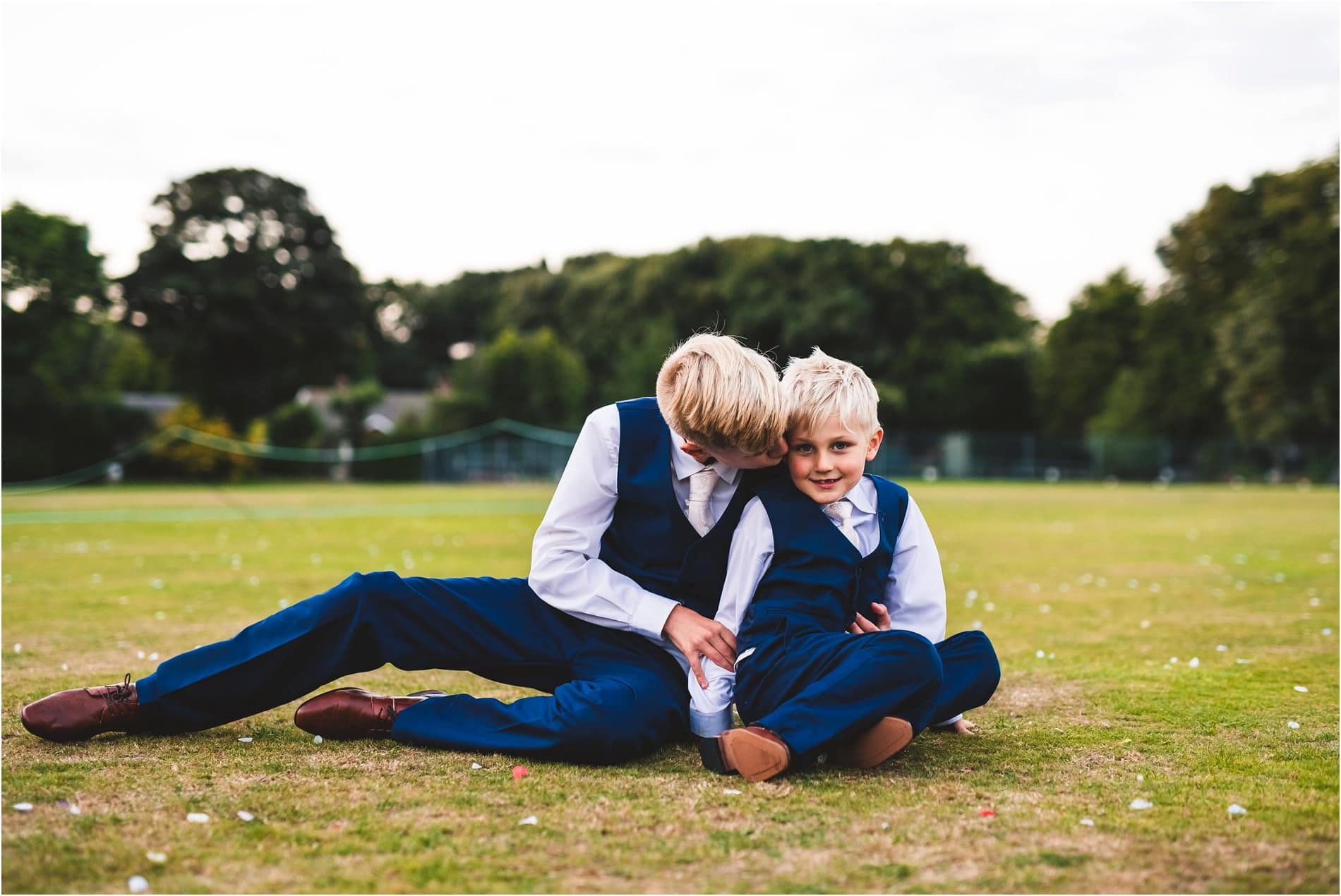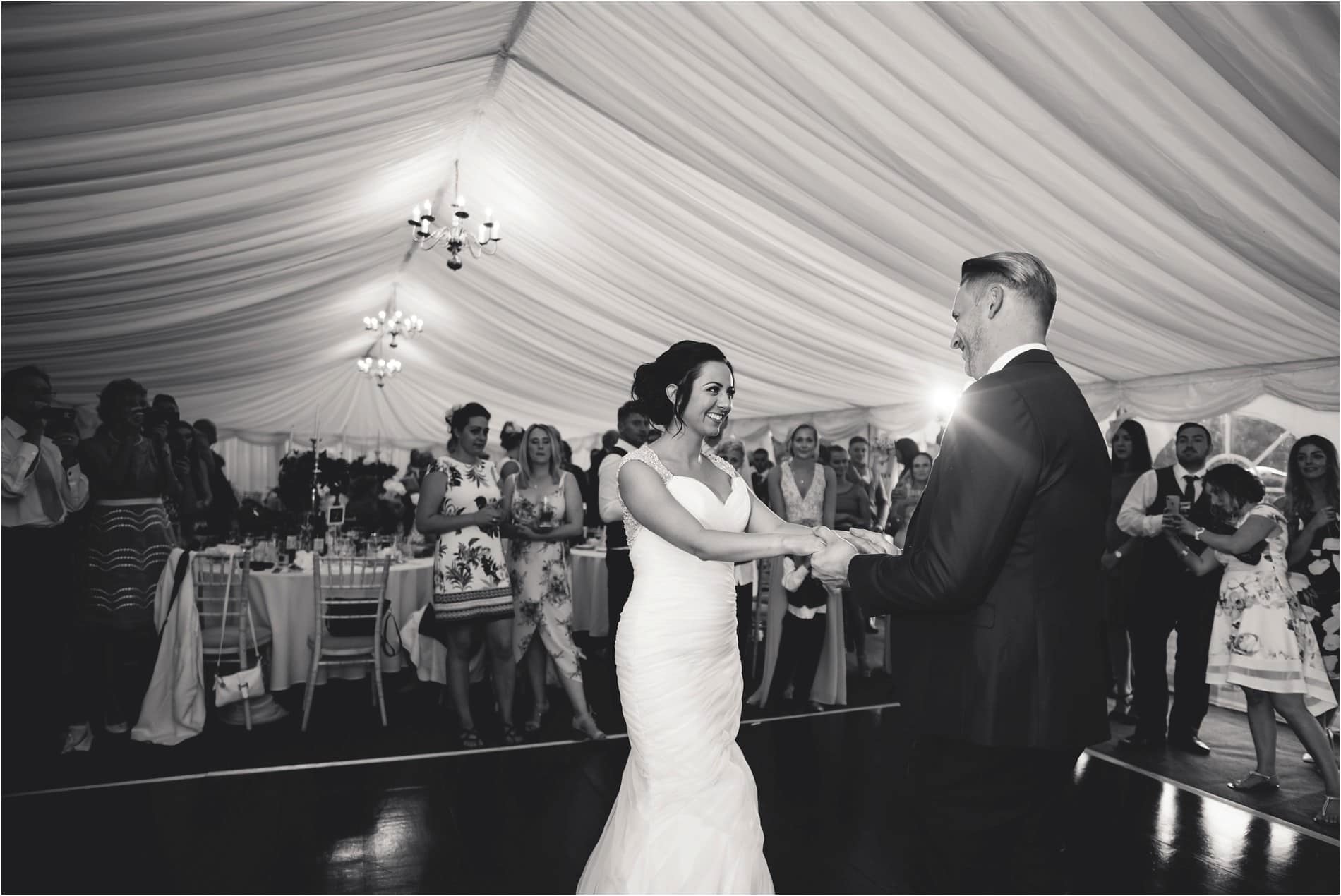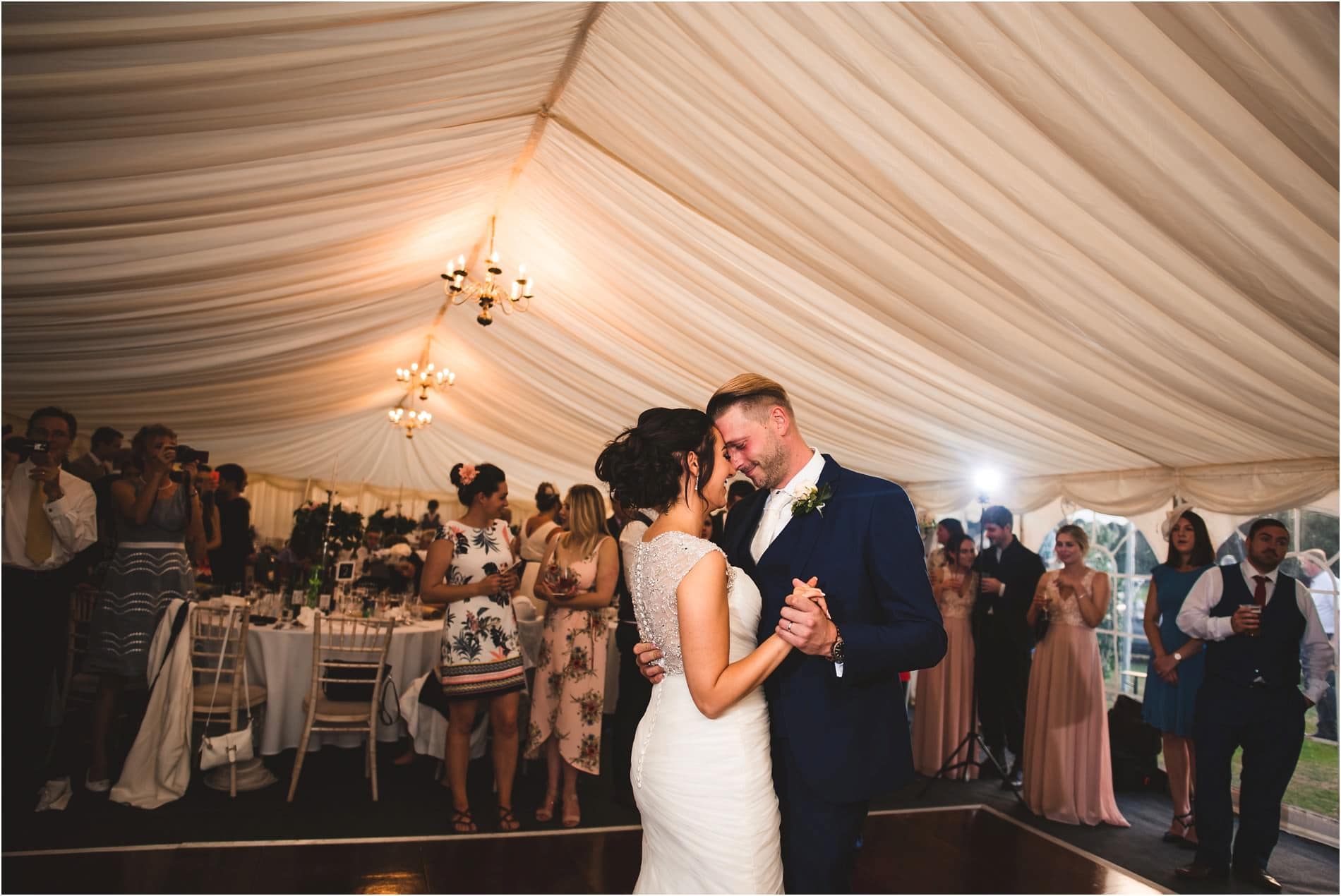 If you're getting married in Norfolk and looking for a wedding photographer, please get in contact! I'd love to hear from you.