HOCKWOLD HALL WEDDING- GEMMA & ANDREW- NORFOLK WEDDING PHOTOGRPAHER
So Saturday was my very first Hockwold Hall wedding, and I was very excited! It's not very often Wedding venues are 5 minutes from my house. I'd met with Gemma, Andrew and their super cute littlen's Finlay & Erin earlier in the year. We went for an pre wedding photoshoot and it was a great way to hear their wedding plans and get to know them some more. It was also a good excuse to get them some cute family photos too!
The morning of the wedding was bright and blue skied! Rain was forecasted later on but it wasn't going to worry us. Hockwold hall is a huge venue with plenty of indoor space, and the indoor ceremony room is lovely and light. I met with Gemma, her bridesmaids and little Erin in the morning. There was lot's of laughter, the prosecco was flowing, and little Erin was making her way through the box of Hero's on the bed! As always, the morning flew by and it was time for Gemma to get into her stunning dress. I see many wedding dresses, and sometimes a few are quite similar. But Gemma's was unique and beautiful and it suited her perfectly!
The ceremony was lovely and made all that bit more personal by a lovely reading from Finlay. After the ceremony and some welcome drinks. Their guests enjoyed some lovely canapés from Shefs, a catering company I've been lucky to work with a few times this year. I went over to photograph the stunning Marquee. Nicci from WeddingsBy Nicola Carmen had done an incredible job styling the venue. Whilst Sallys Floral Studio provided the most beautiful flowers.
It was then time for everyone the then enjoy a lovely three course meal. Since the start of the ceremony, we had a huge downpour of rain. However, as soon as we finished our meal it had stopped. So we went out quickly to complete all their formal photos and also explore the grounds for Gemma and Andrews couple photos.
I must do a huge shoutout to Richard & Selica, the owners of Hockwold Hall. They were hugely welcoming, kept me informed throughout the day and were excellent hosts. They made sure everything ran smoothly.
We then went back to the marquee for some great speeches, cutting of the cake, and their first dance as Mr & Mrs Jameson… Oh and beer pong!! Here are some of my highlights from their wedding day! I hope you enjoy them.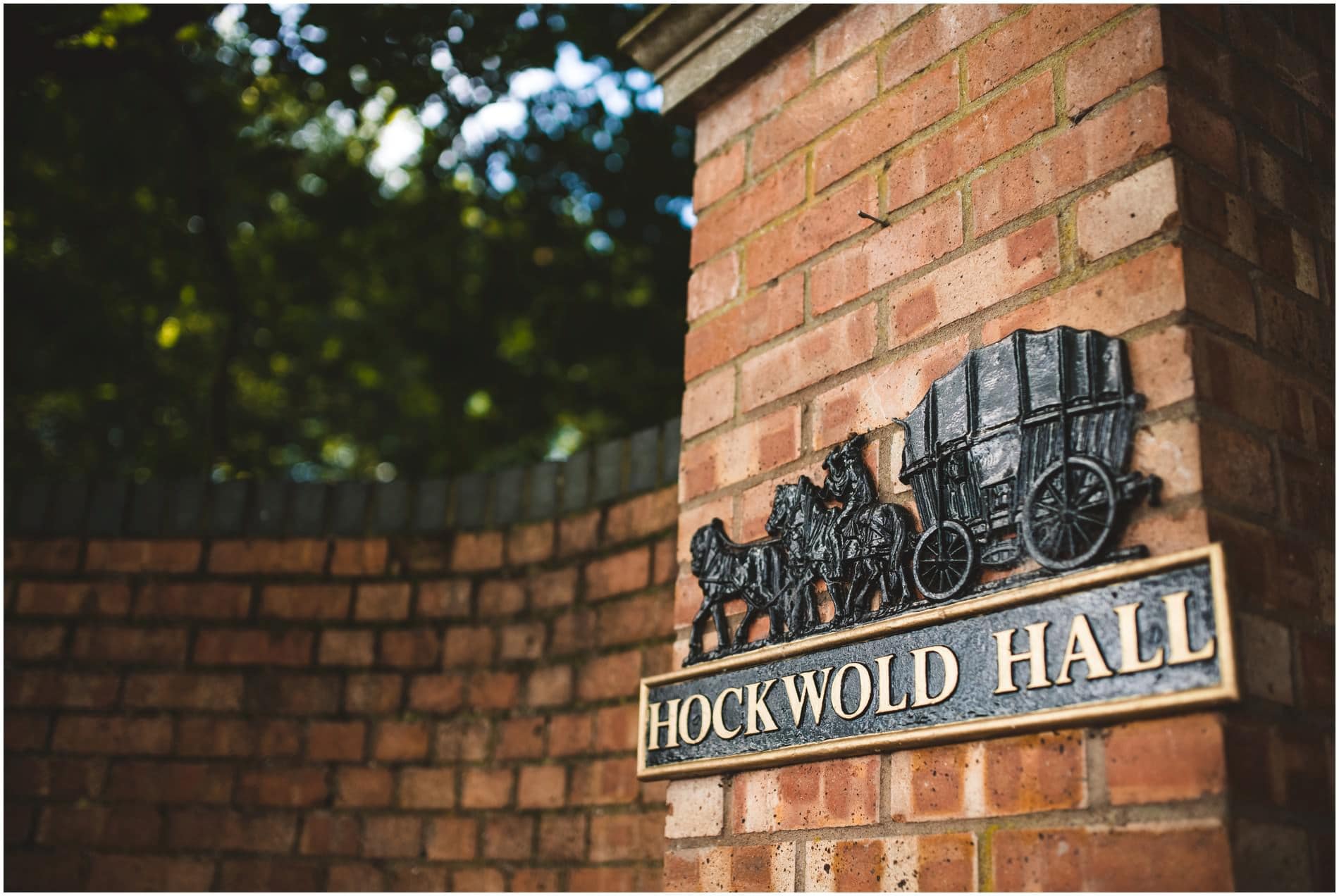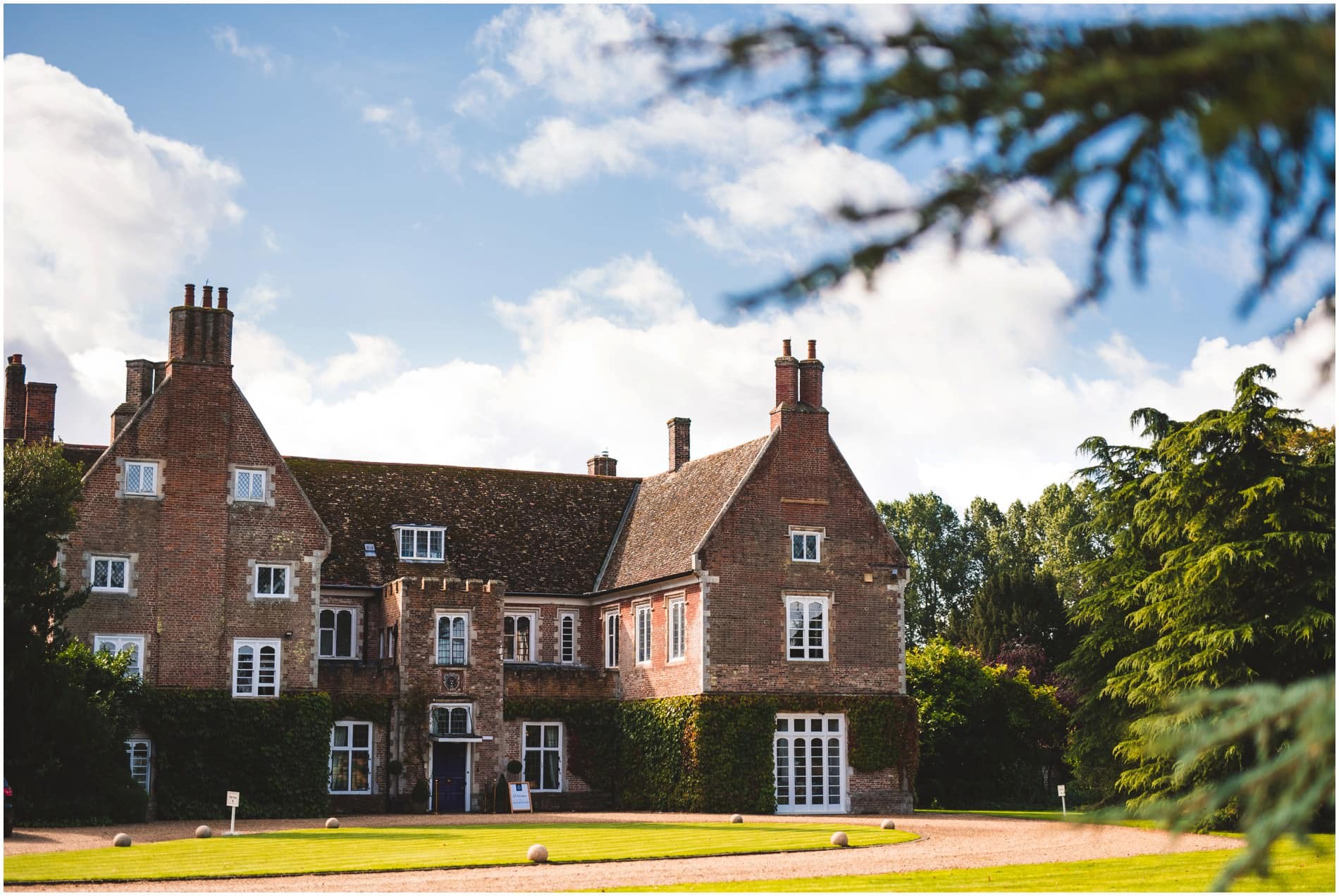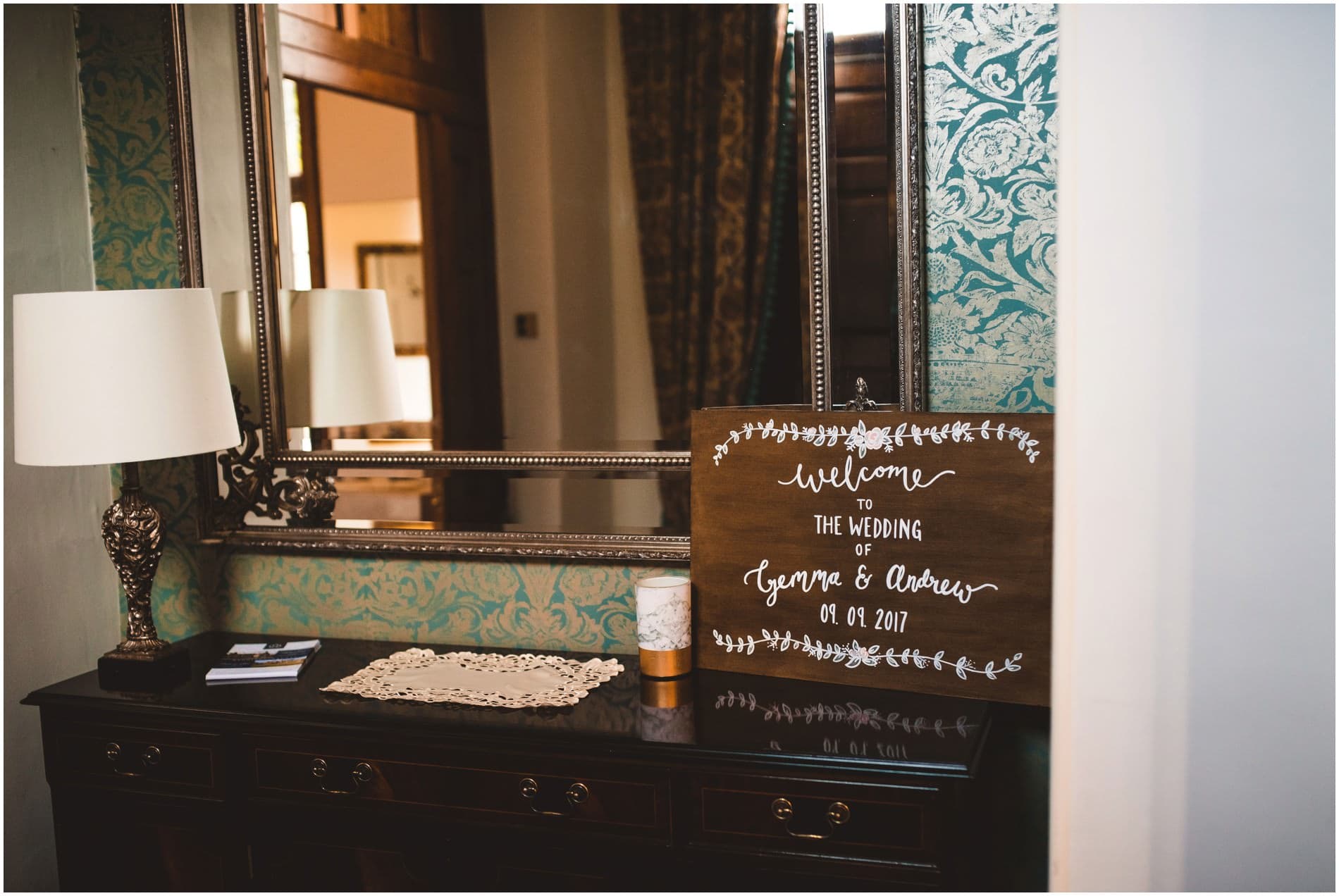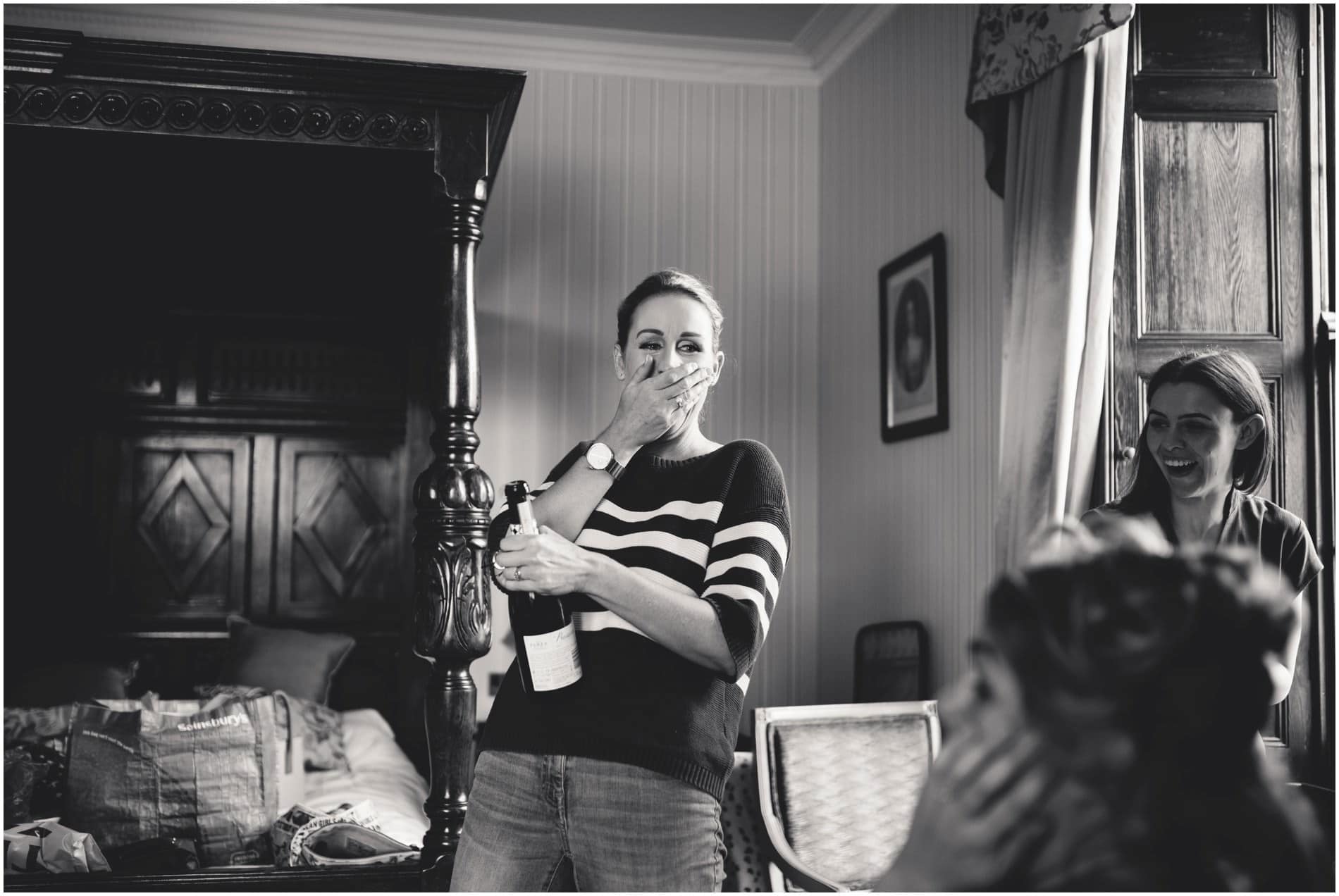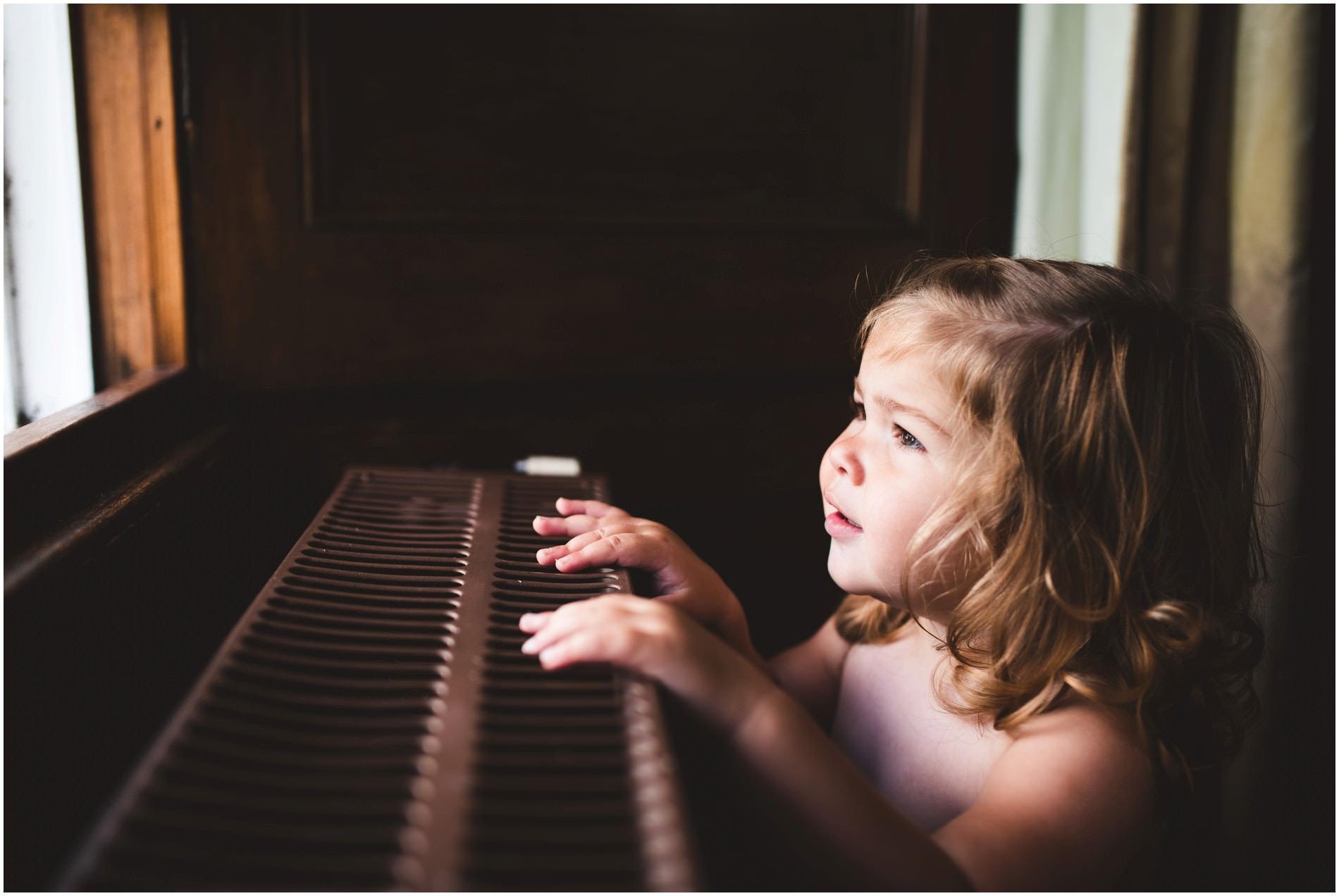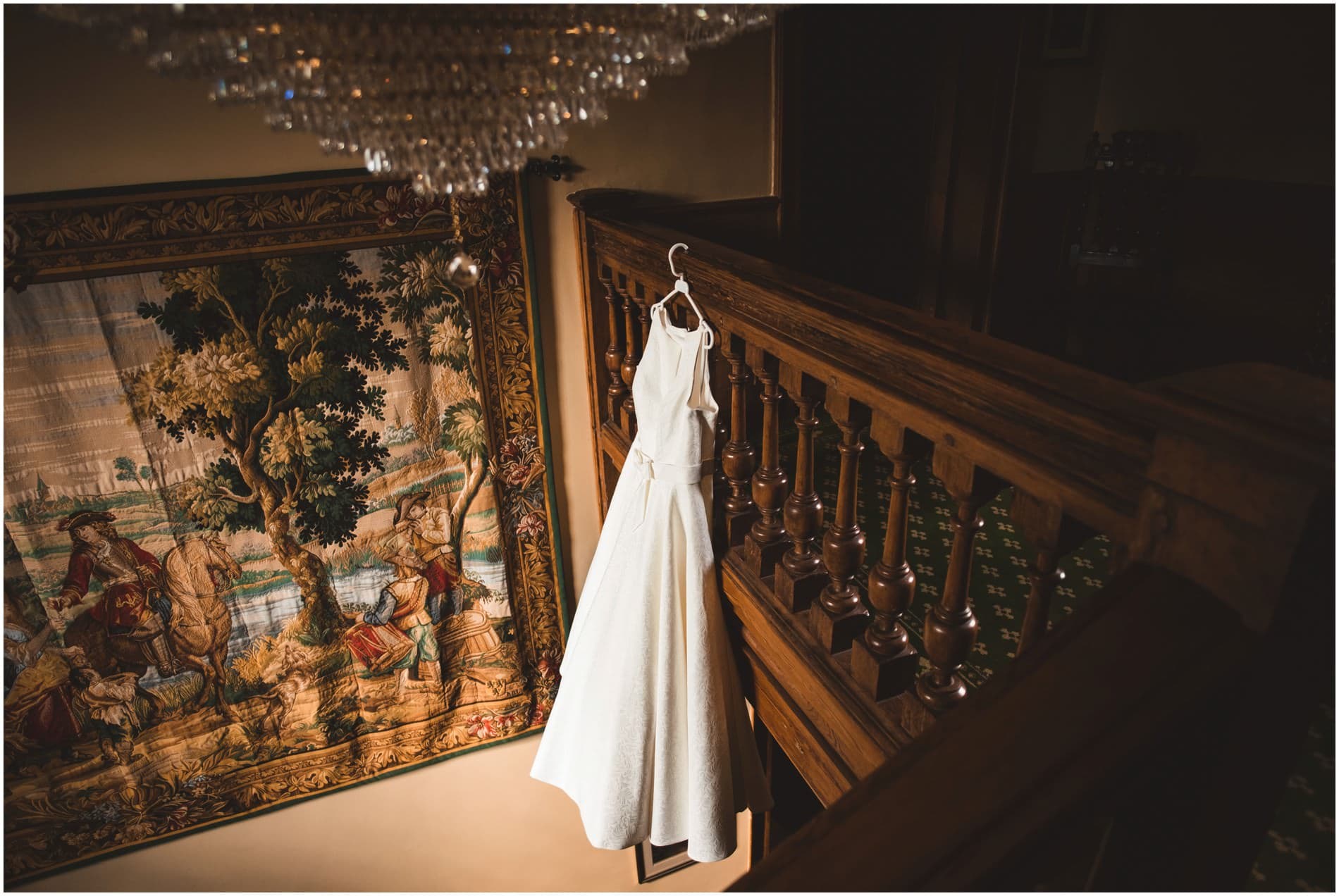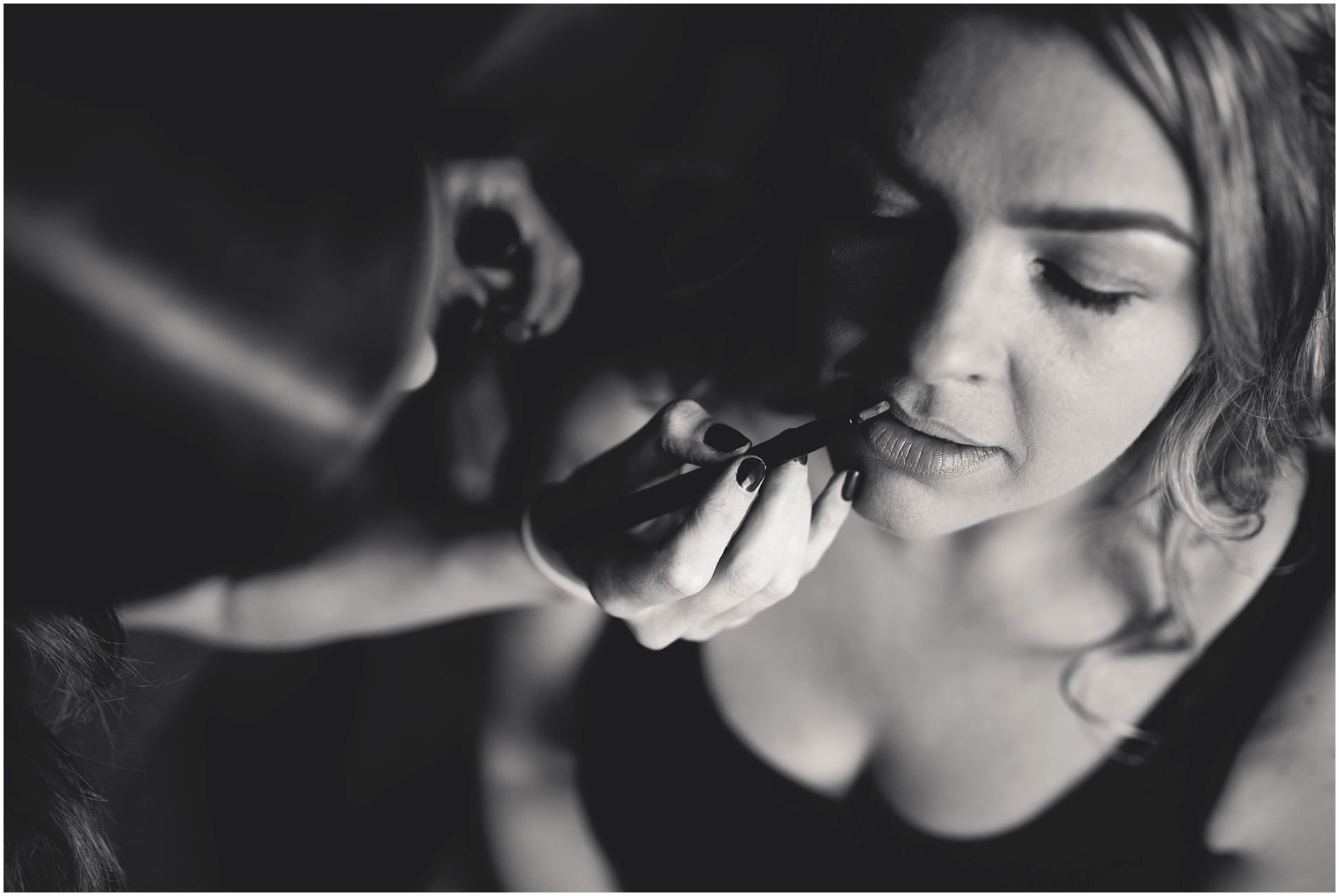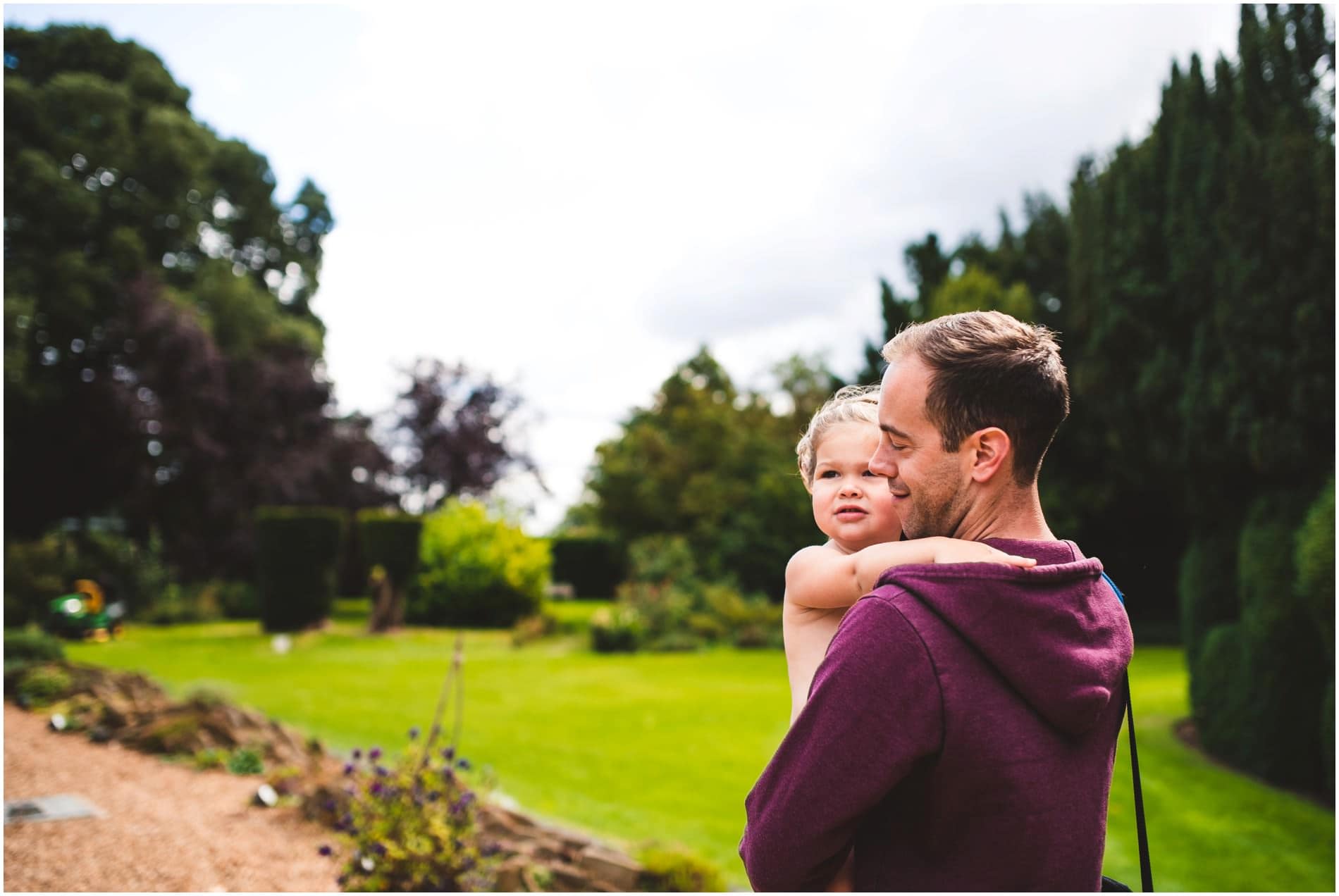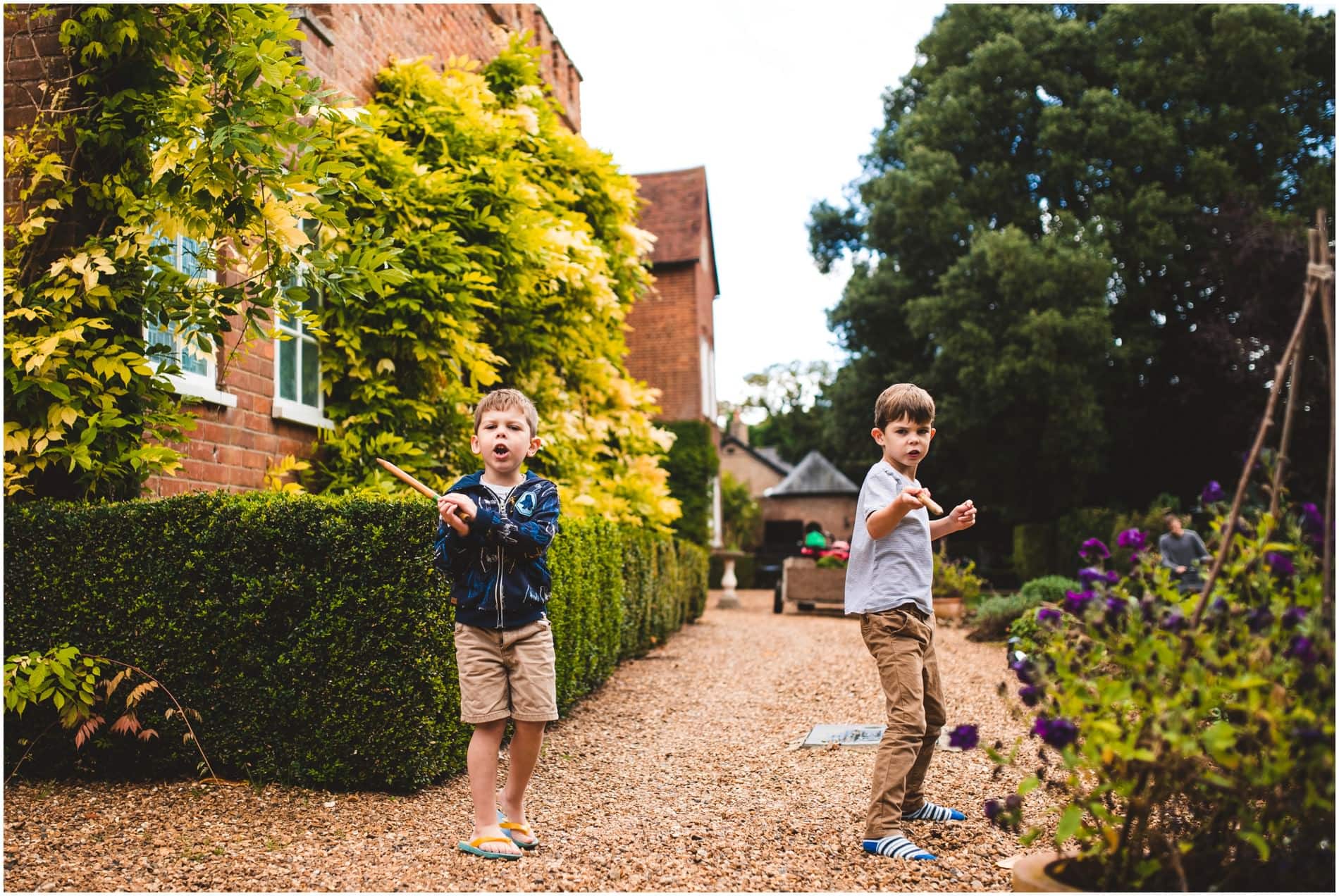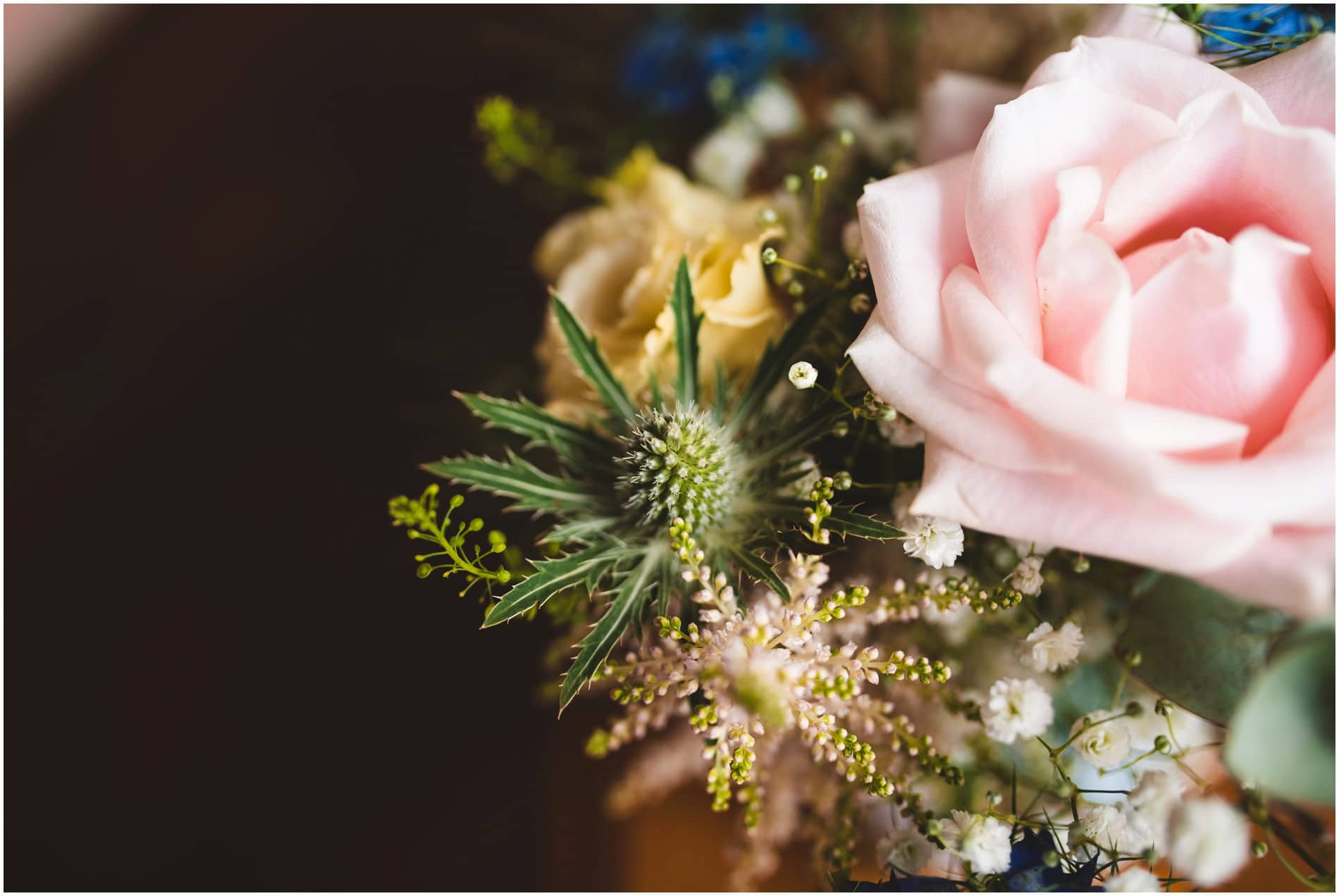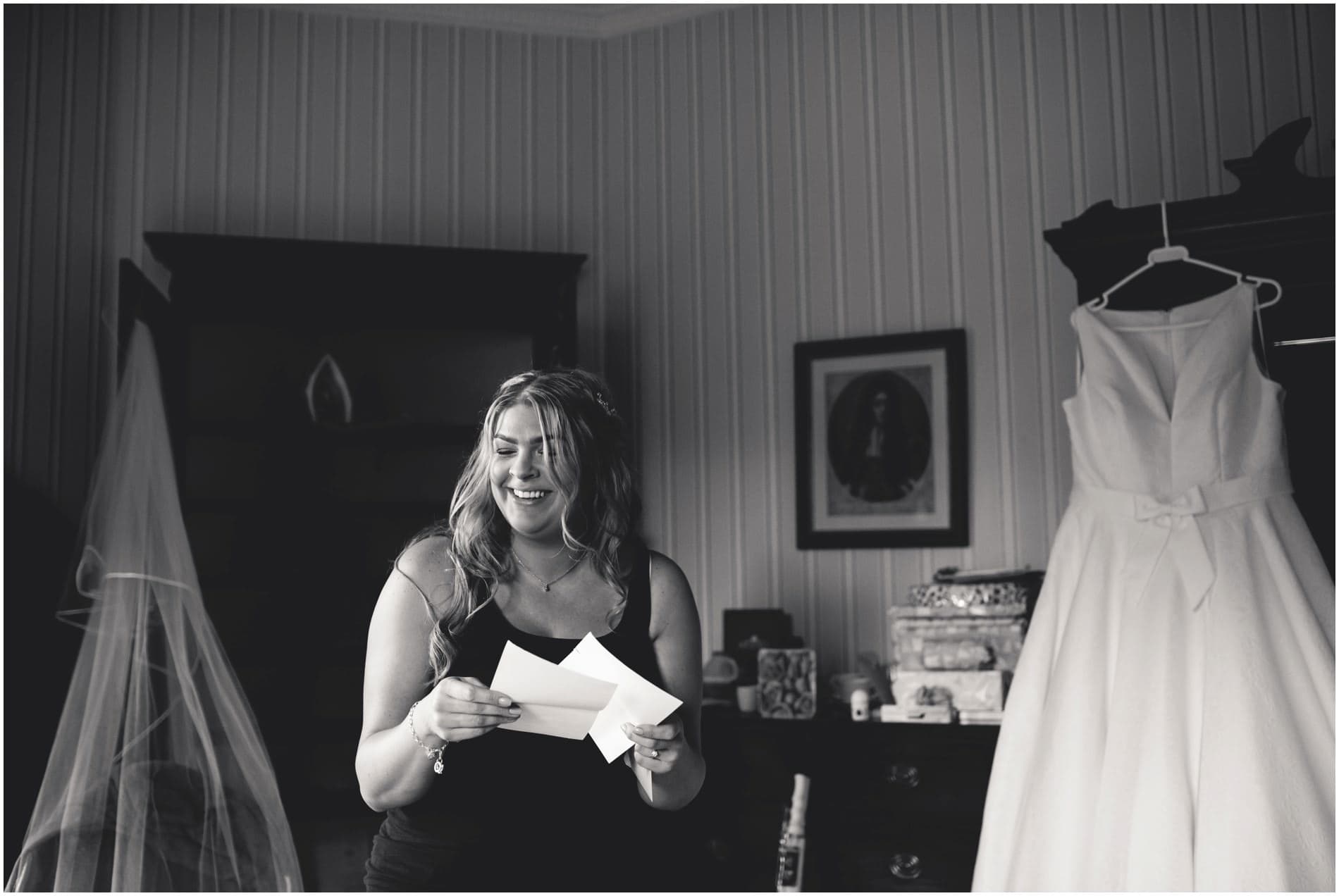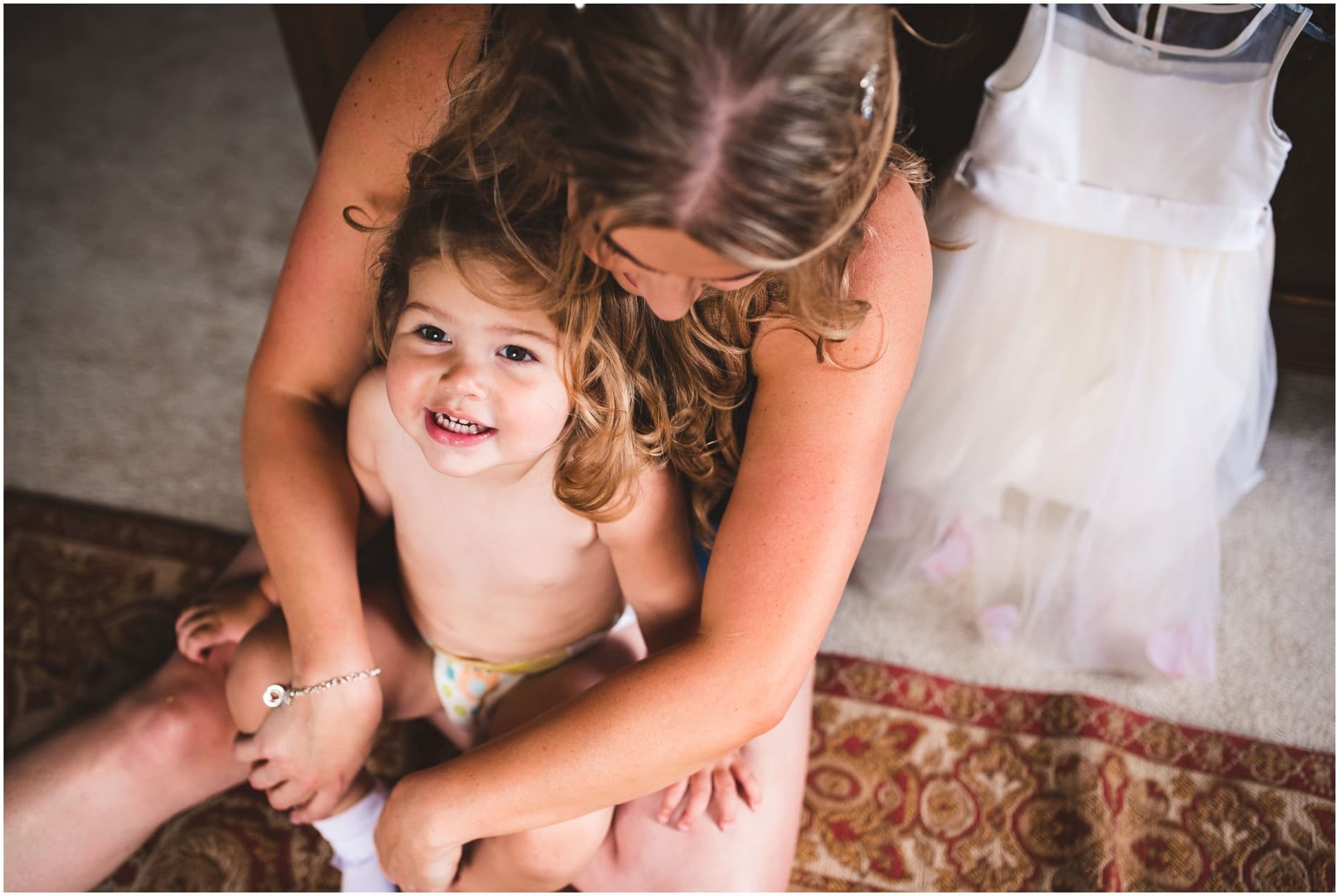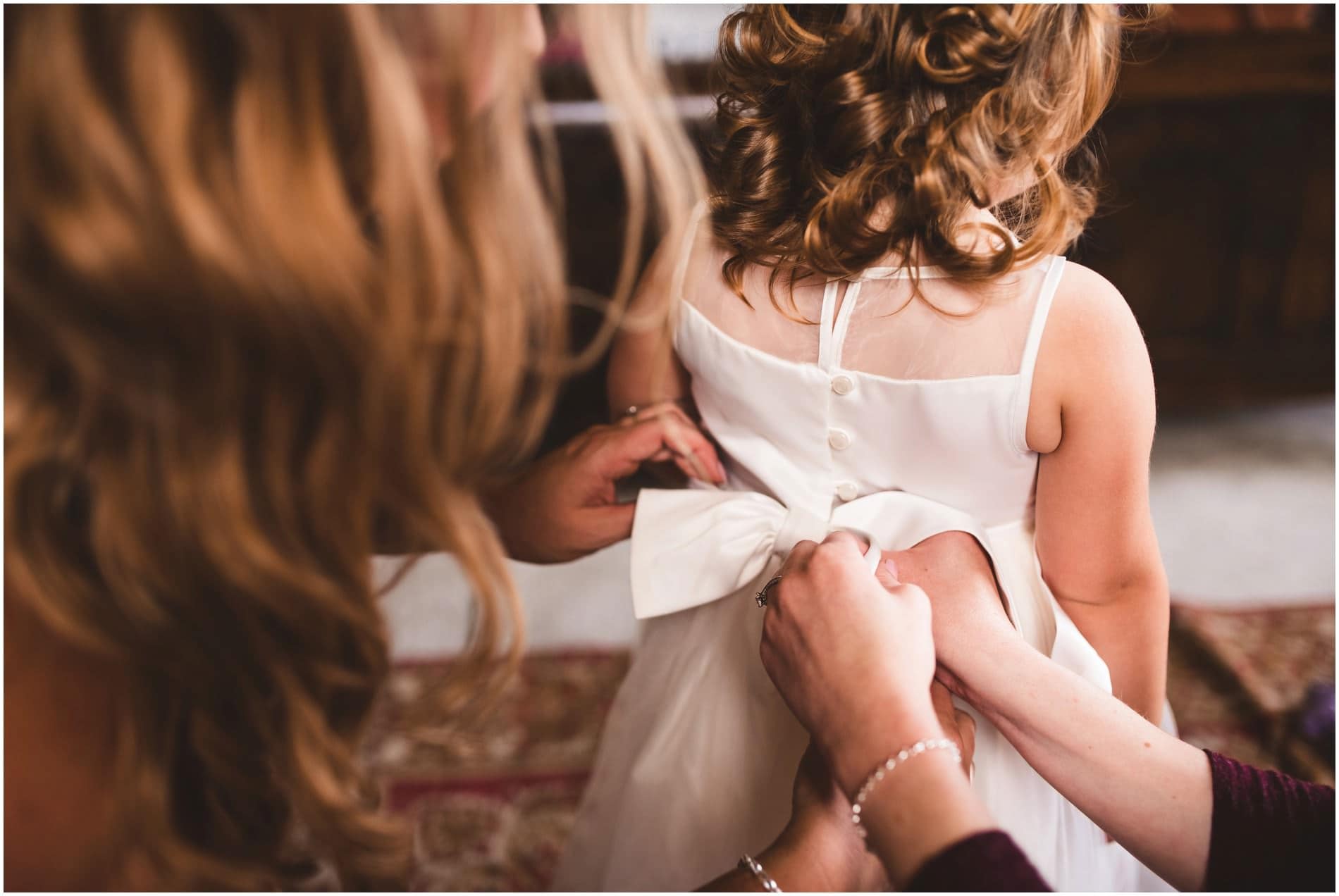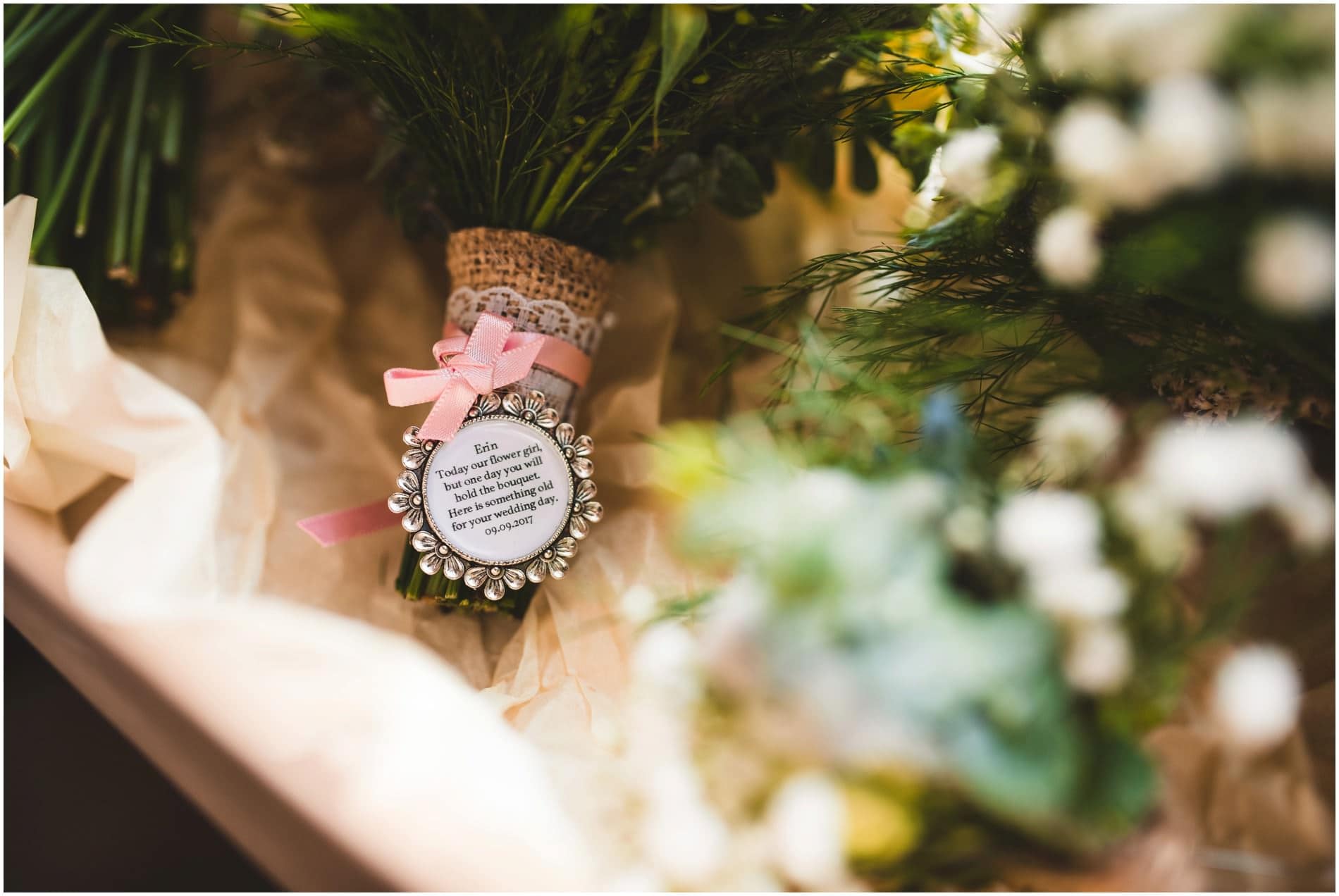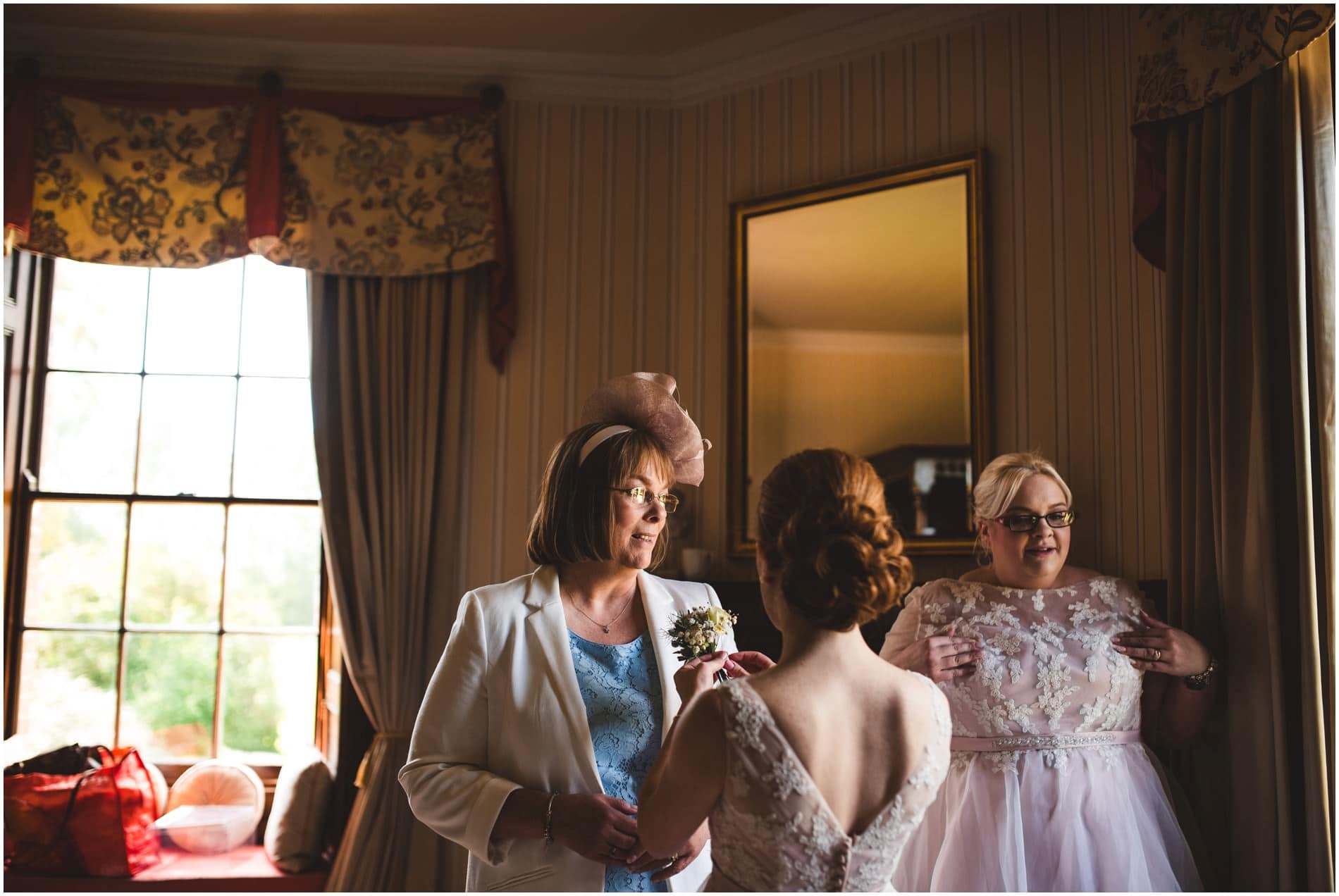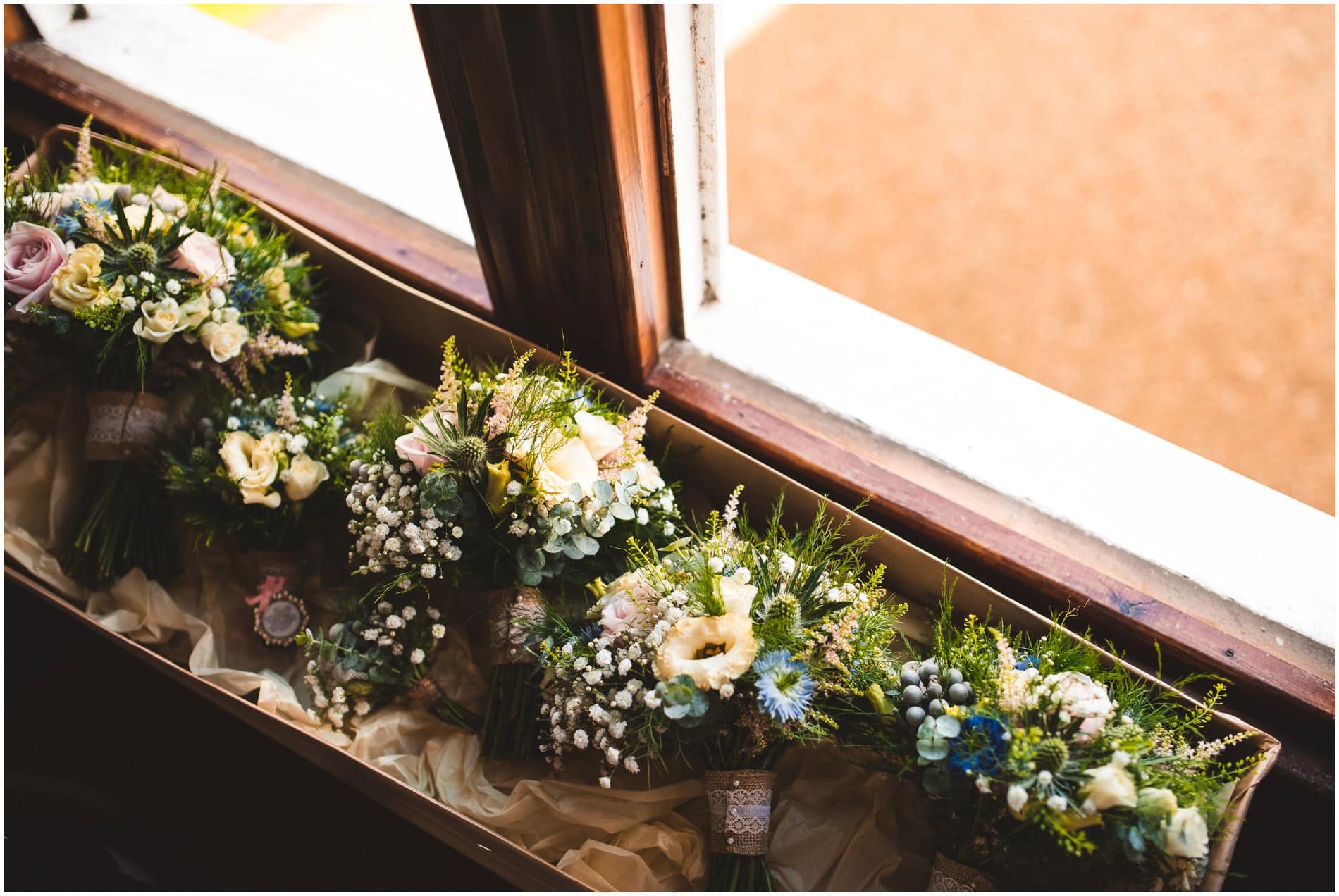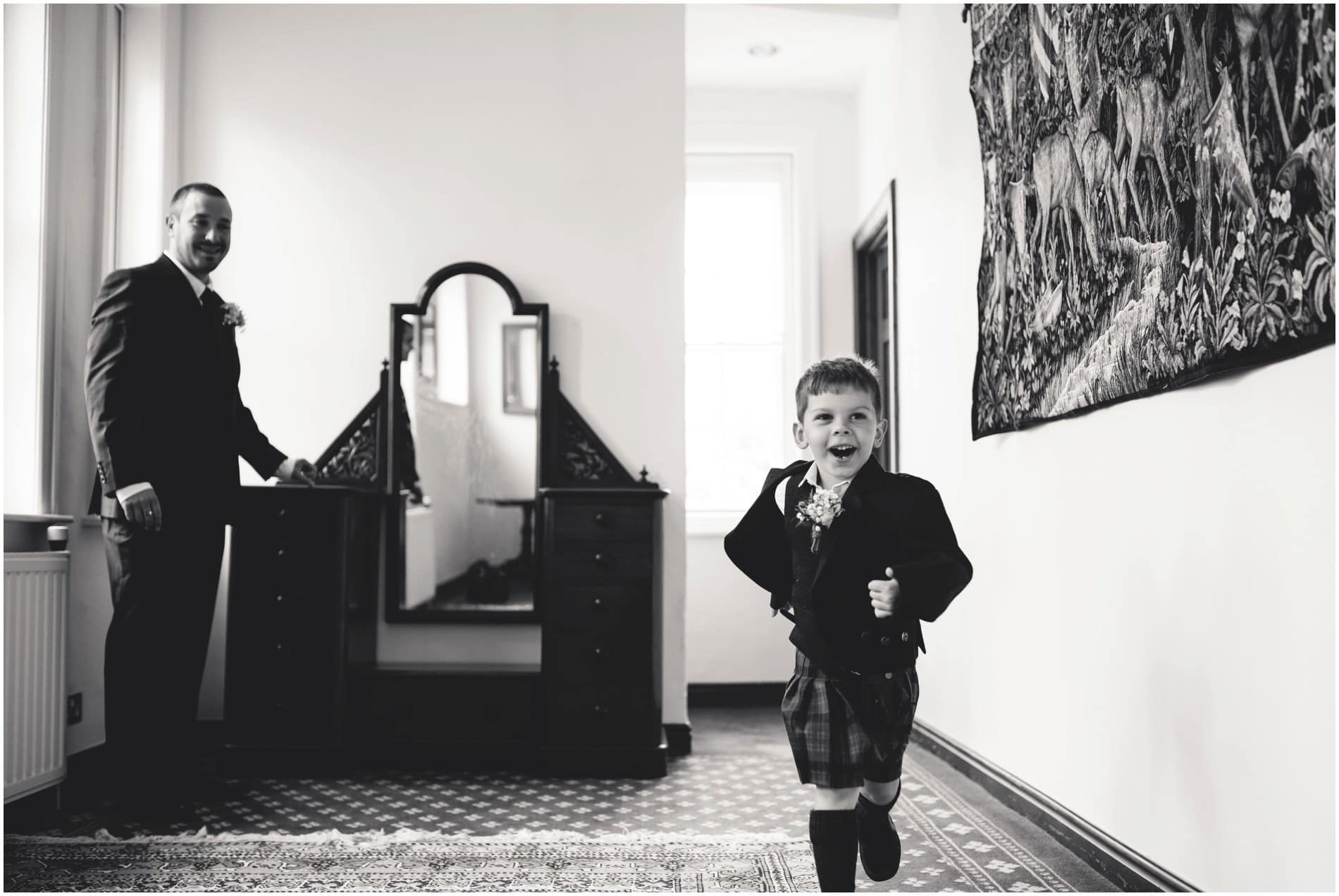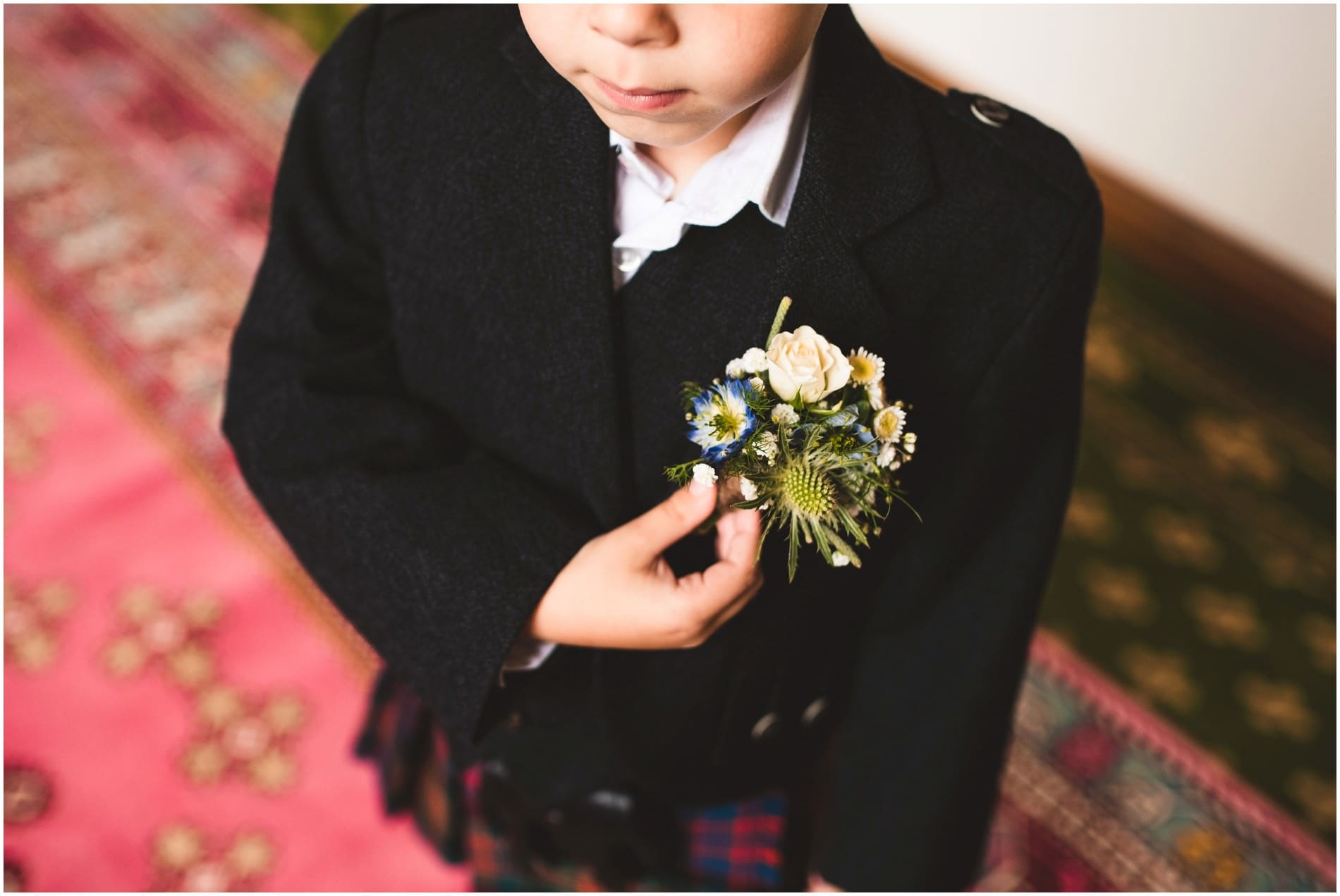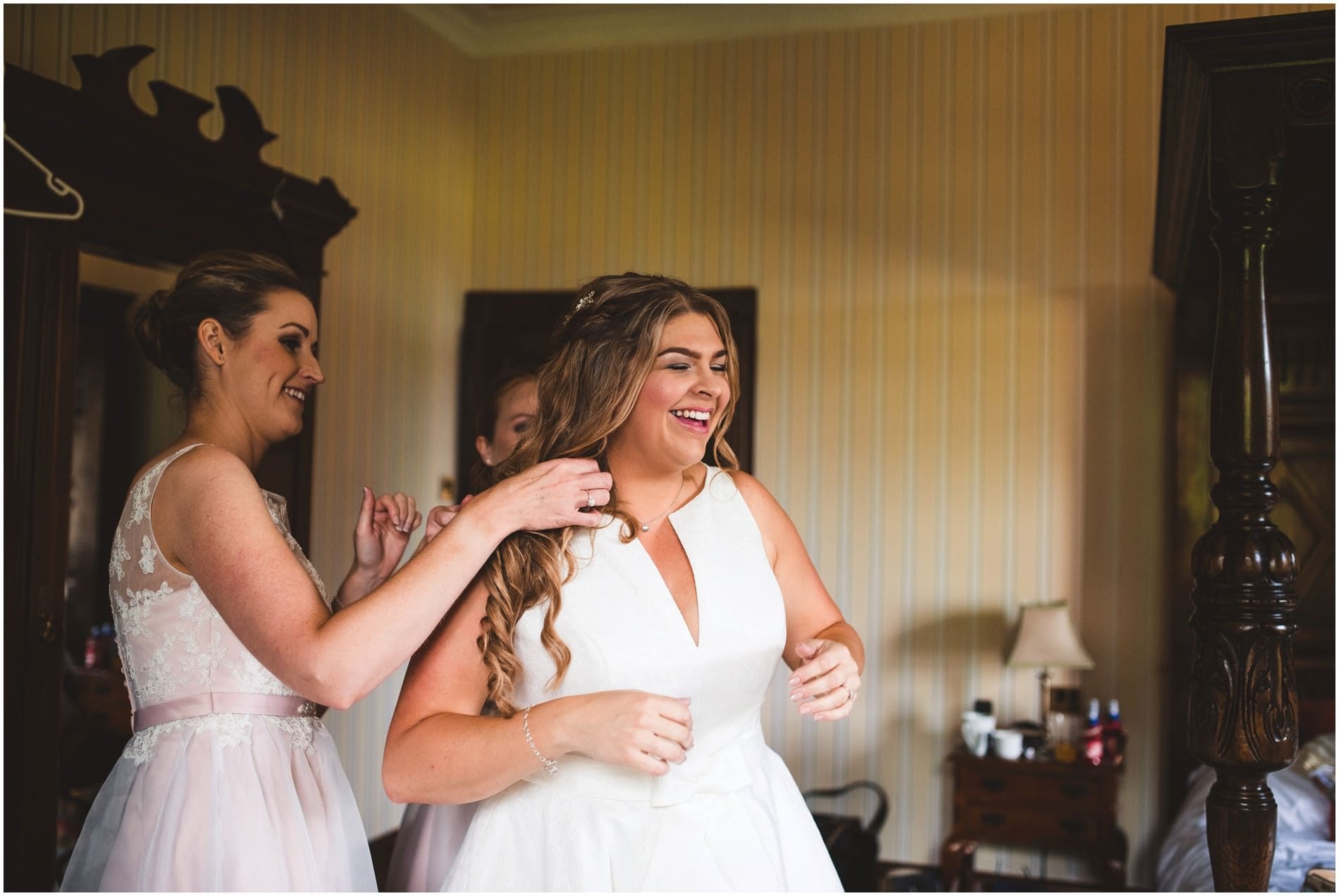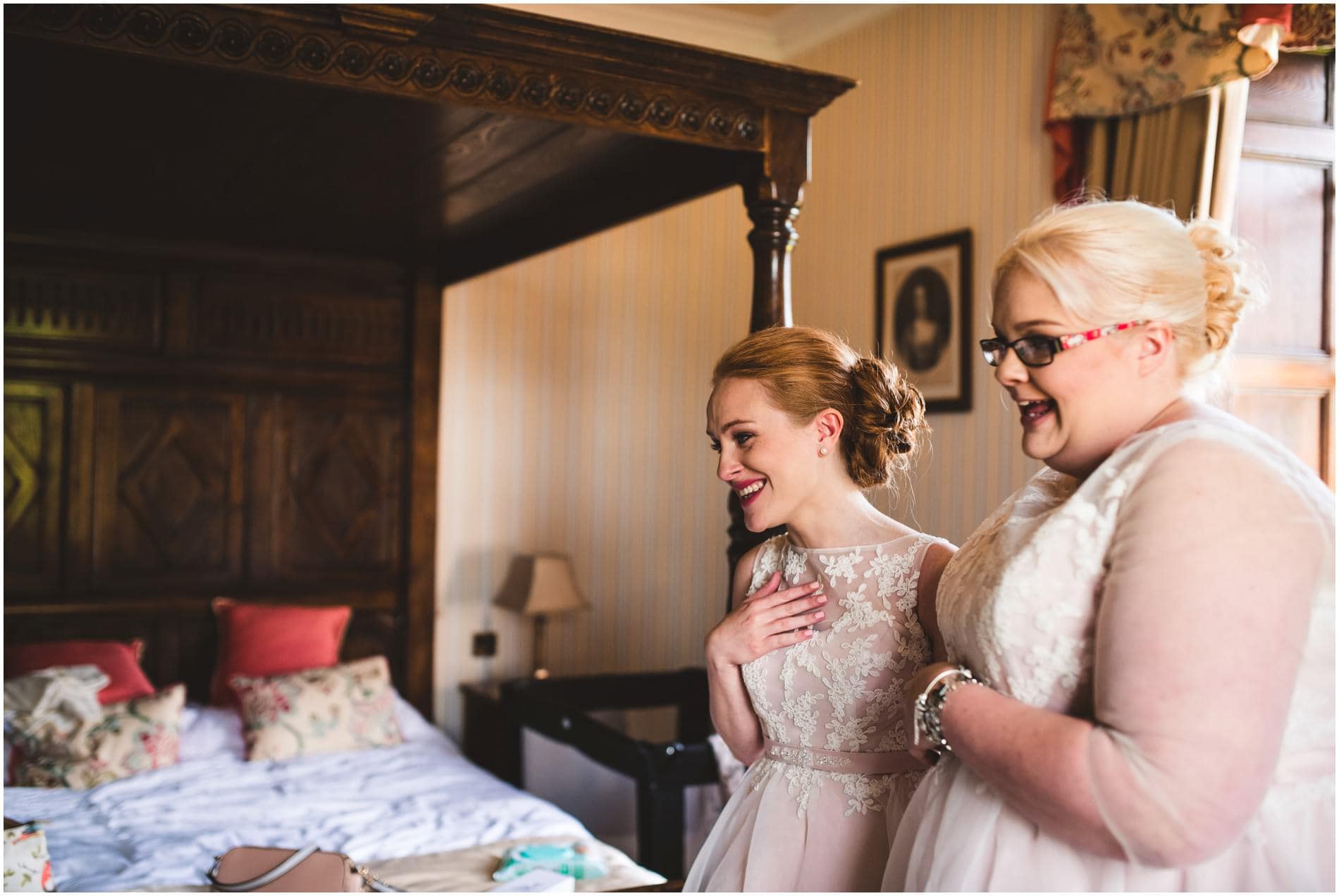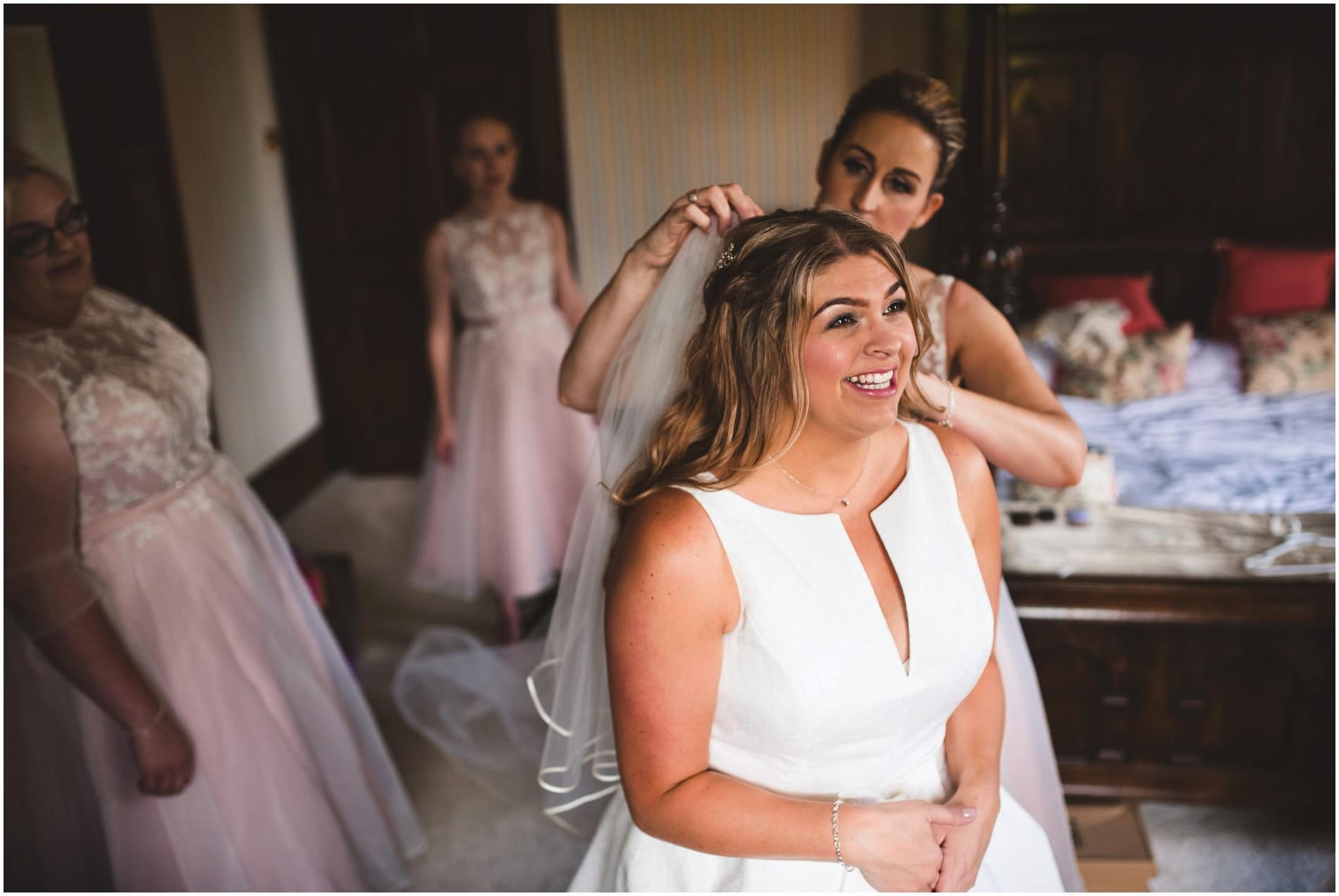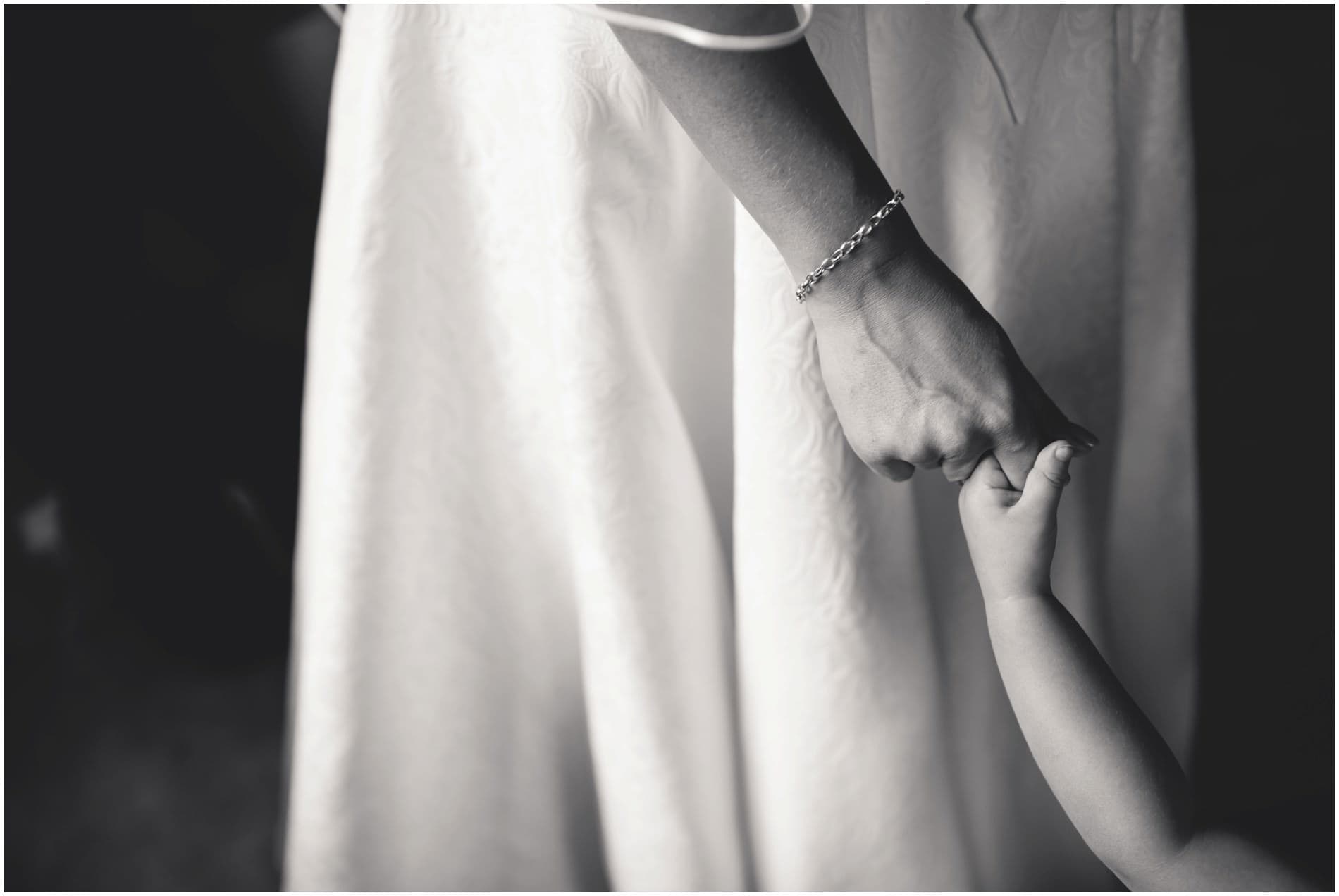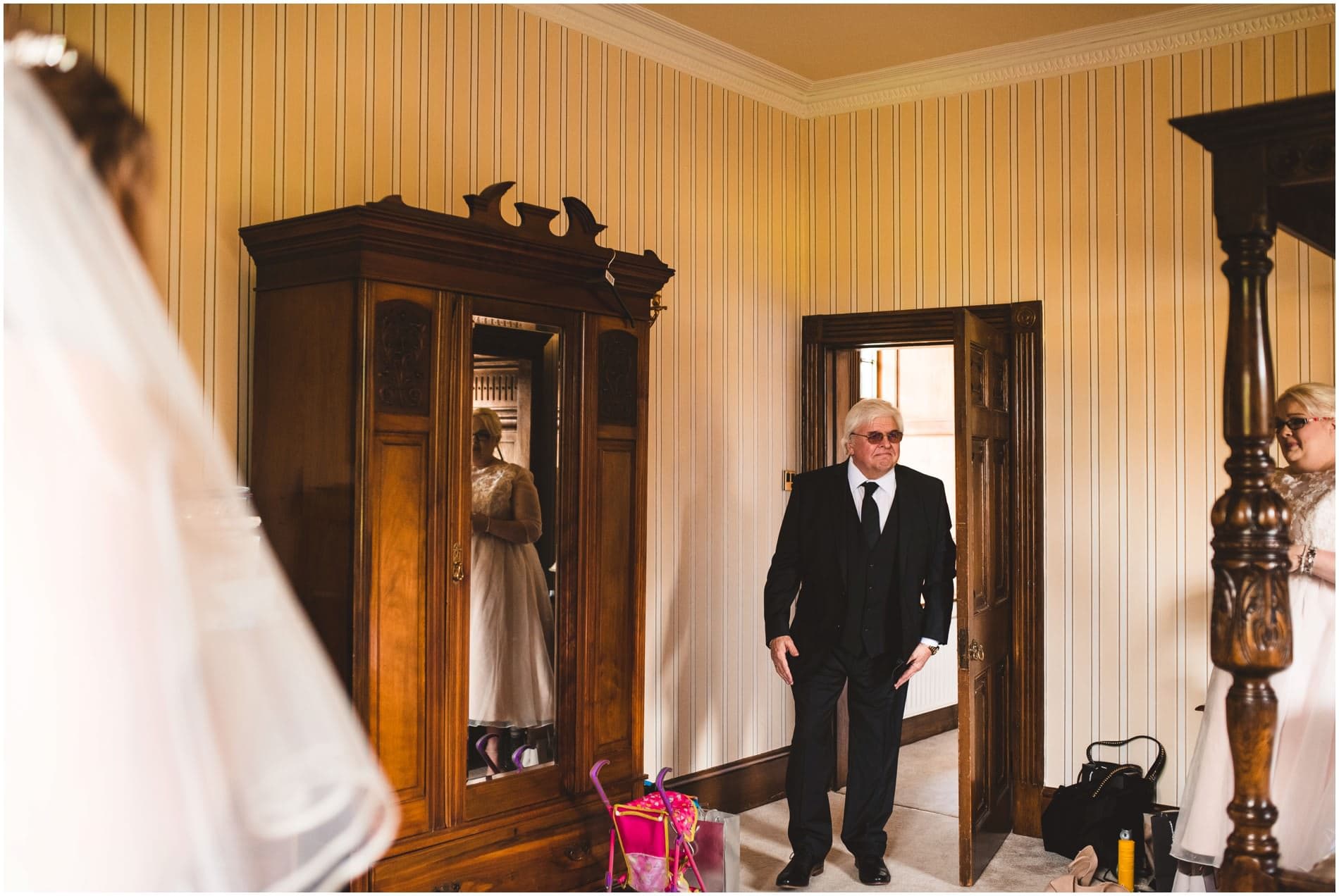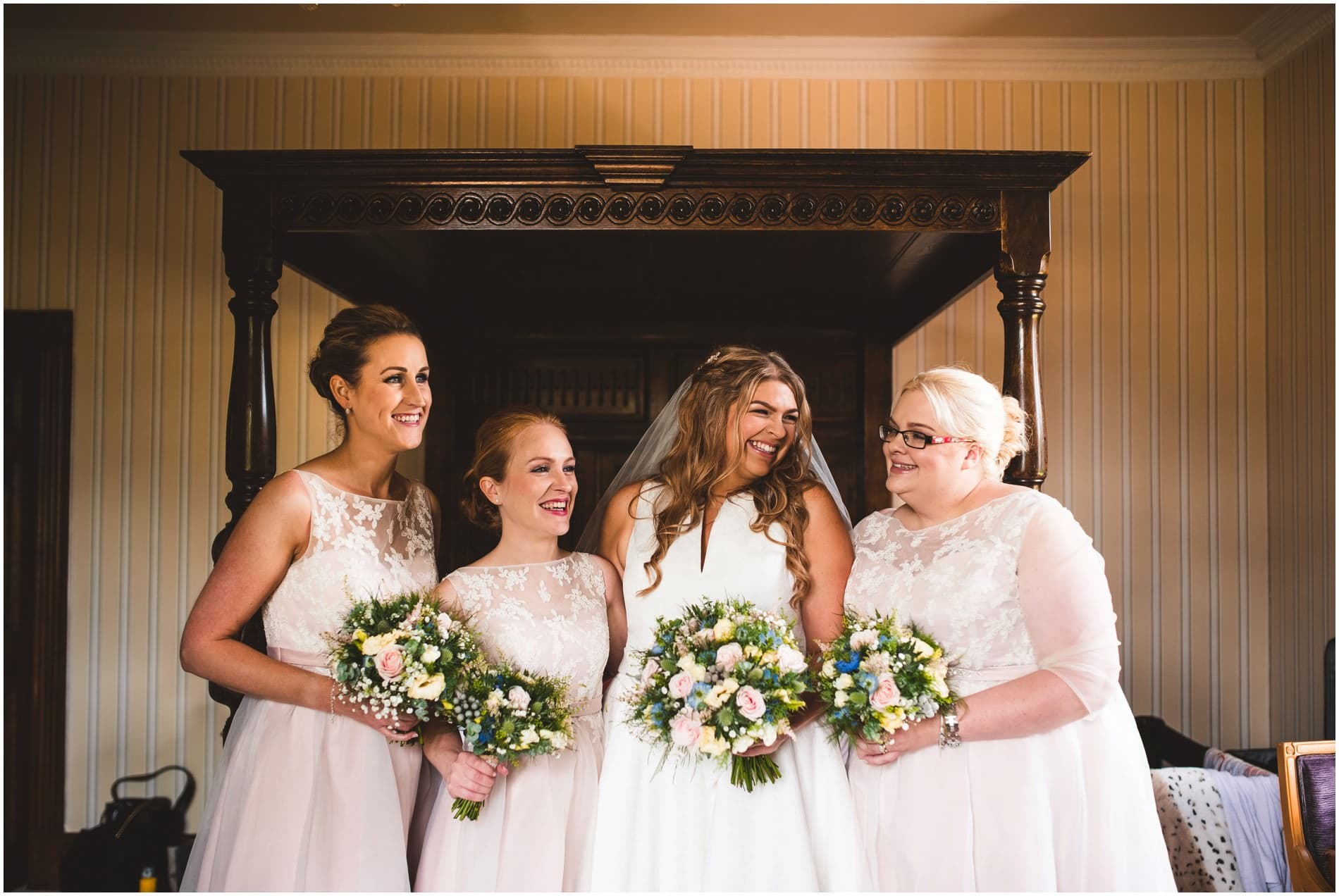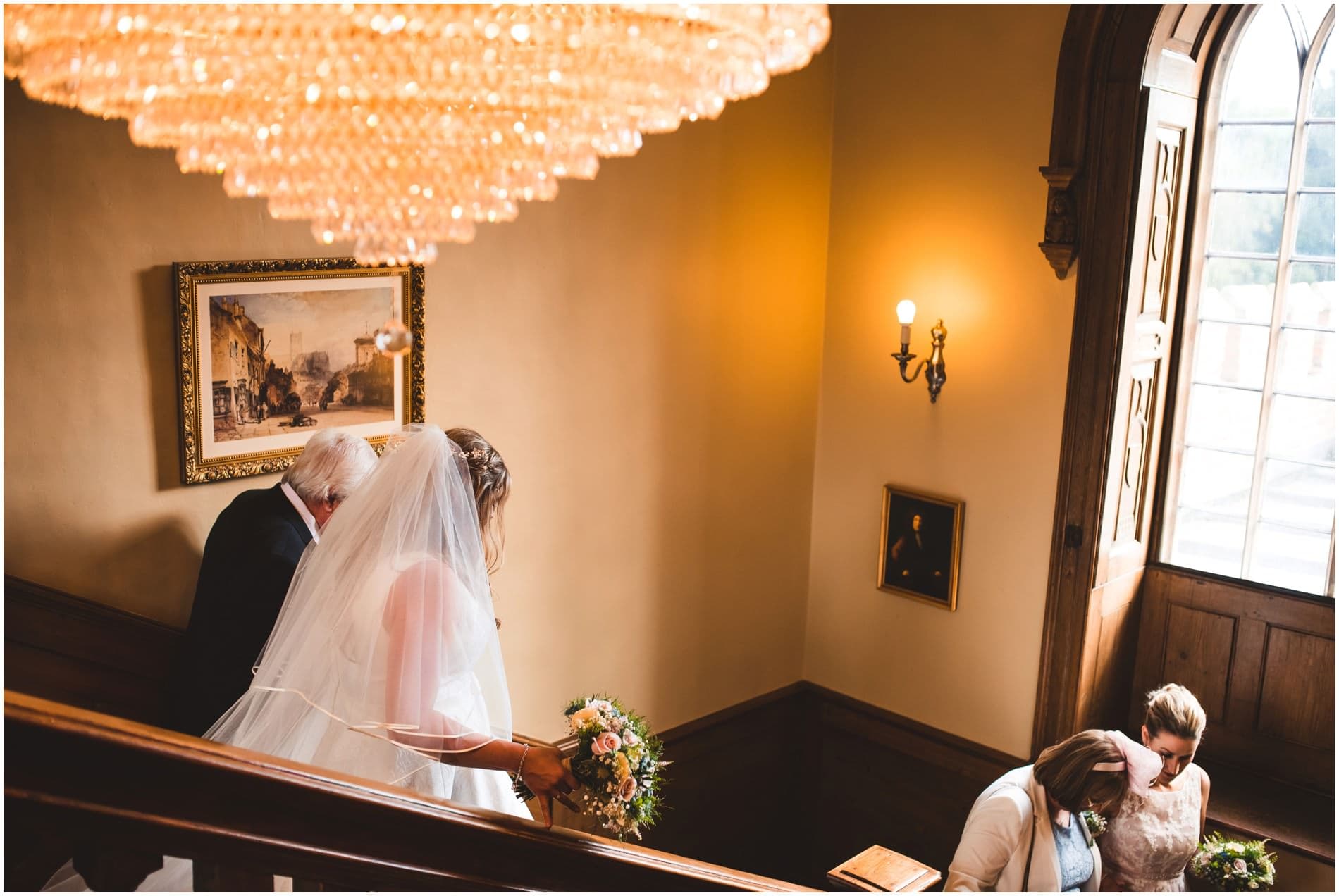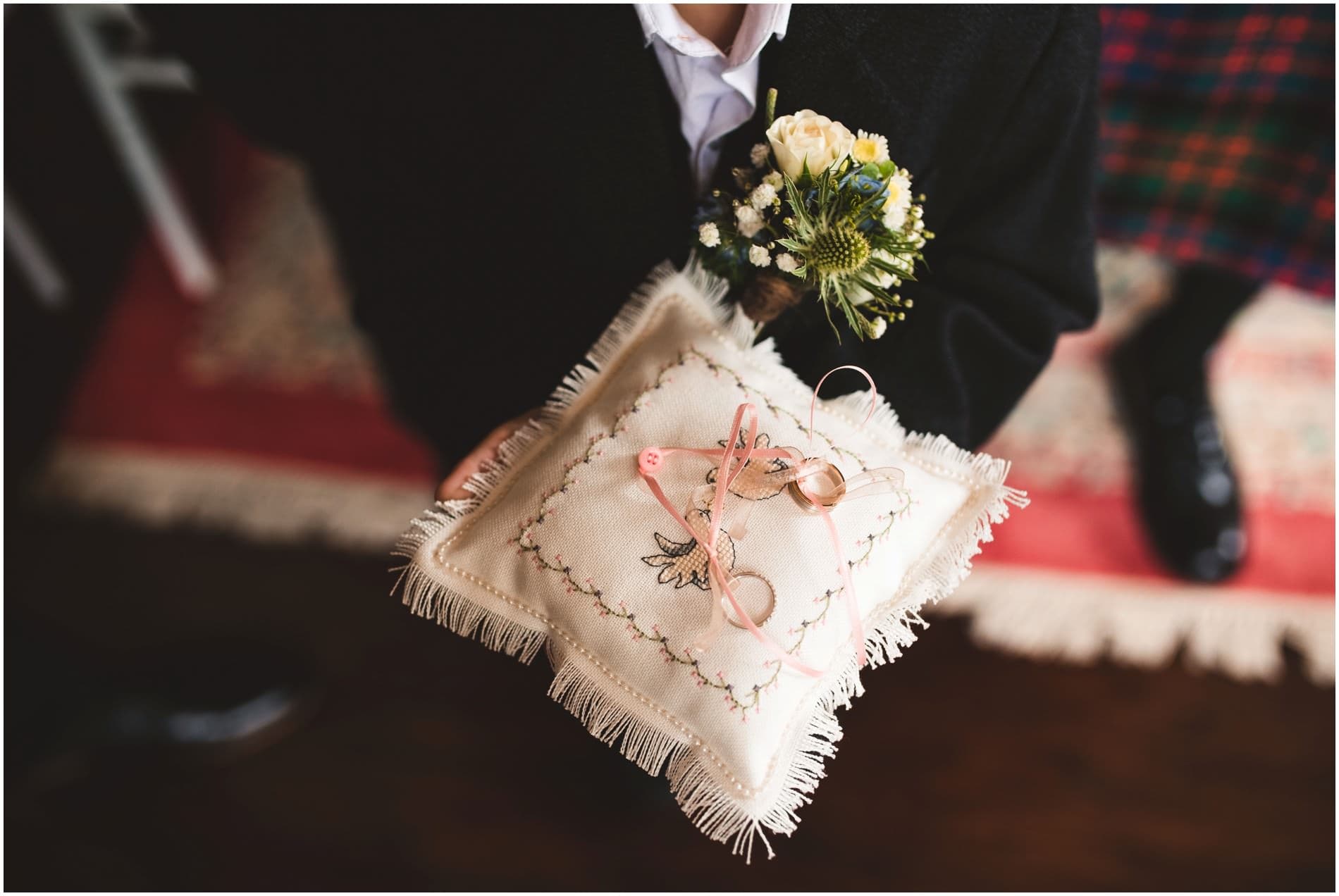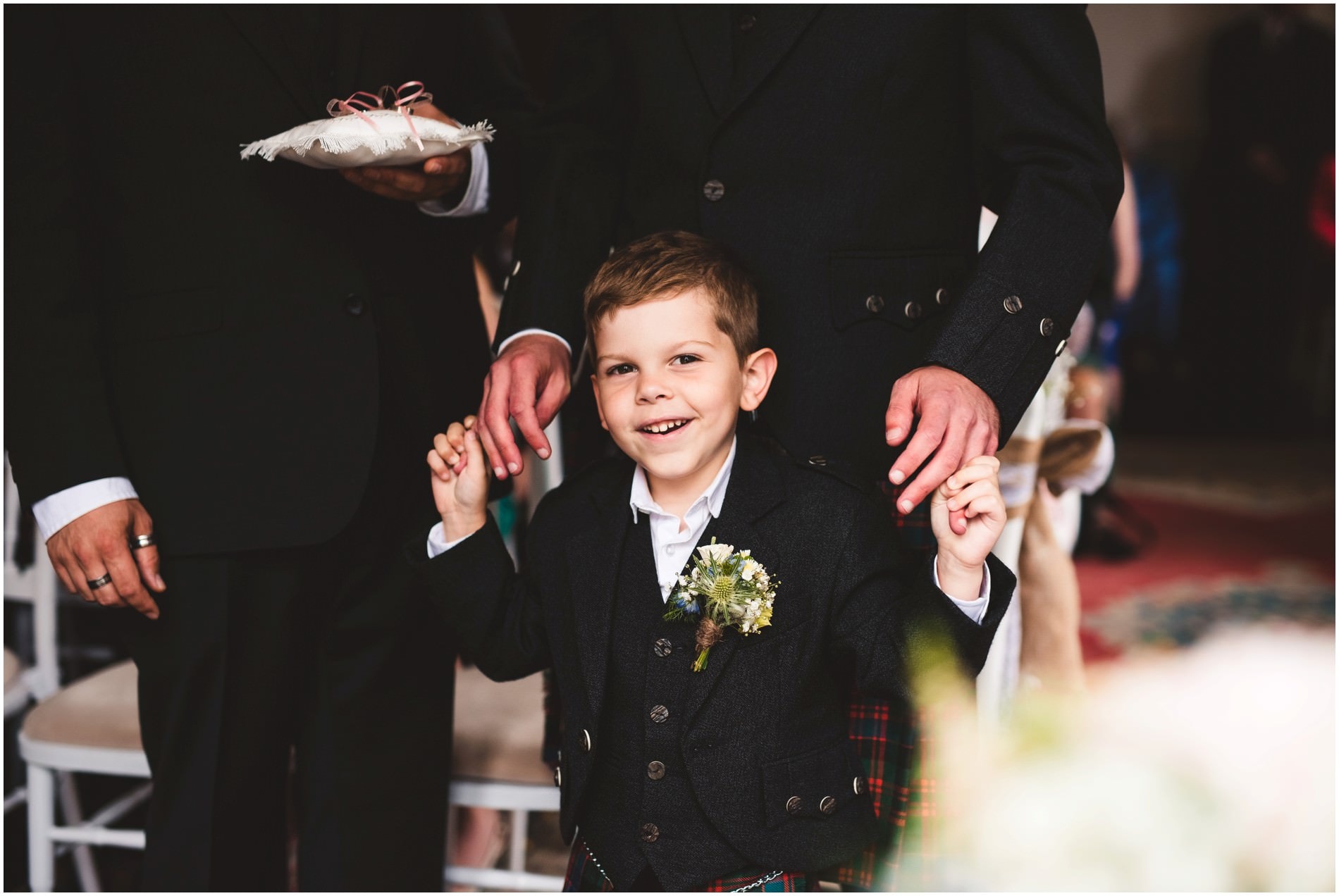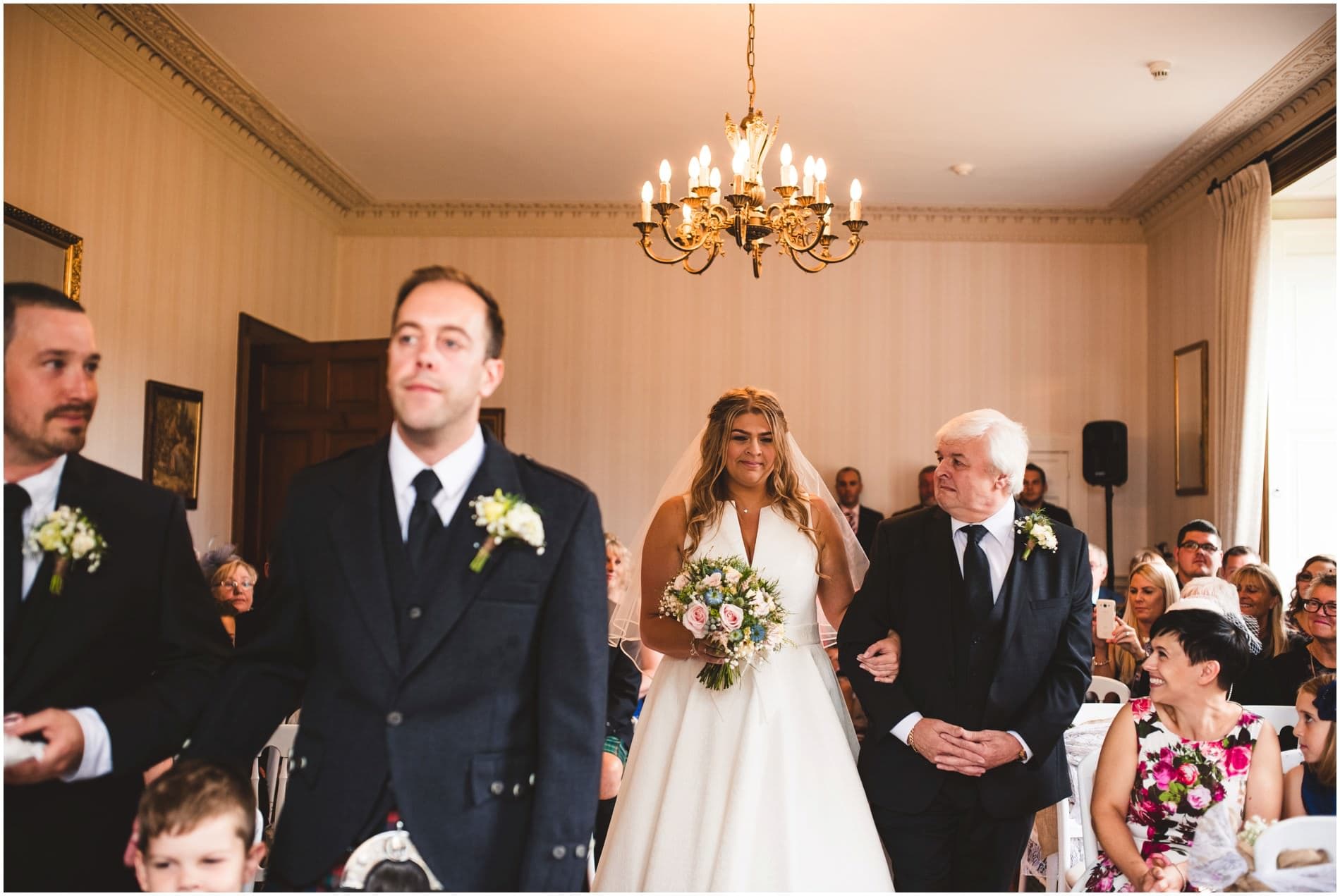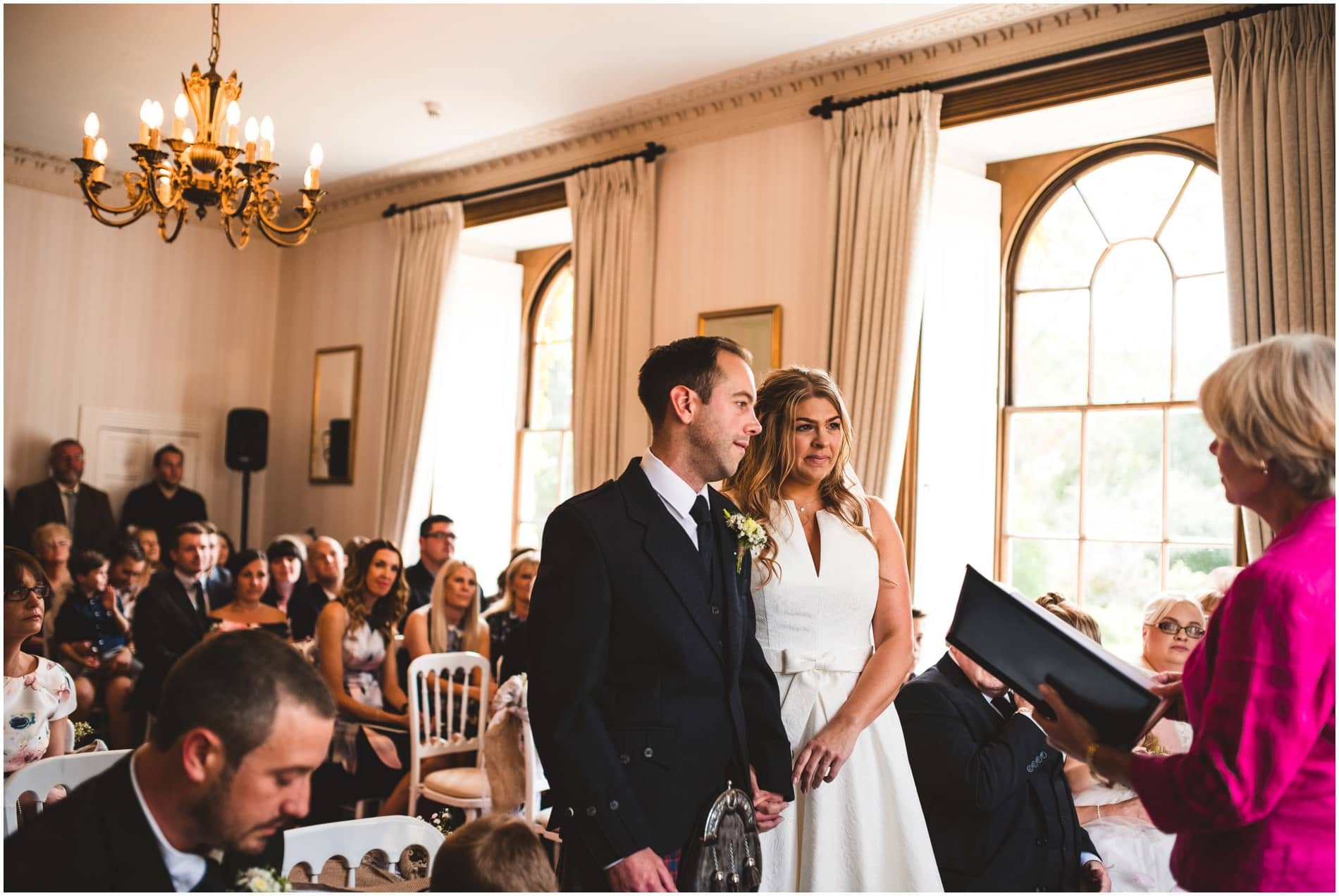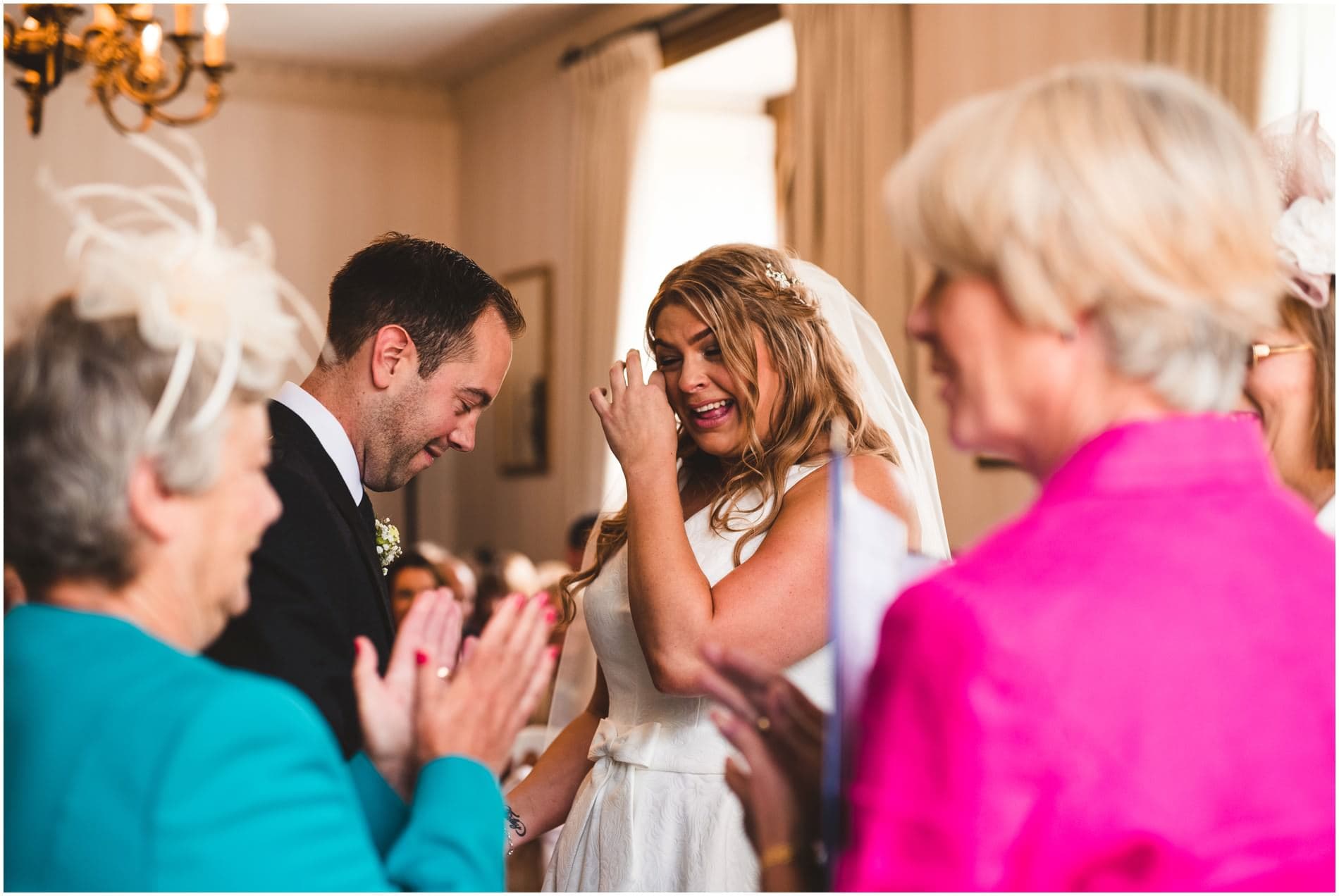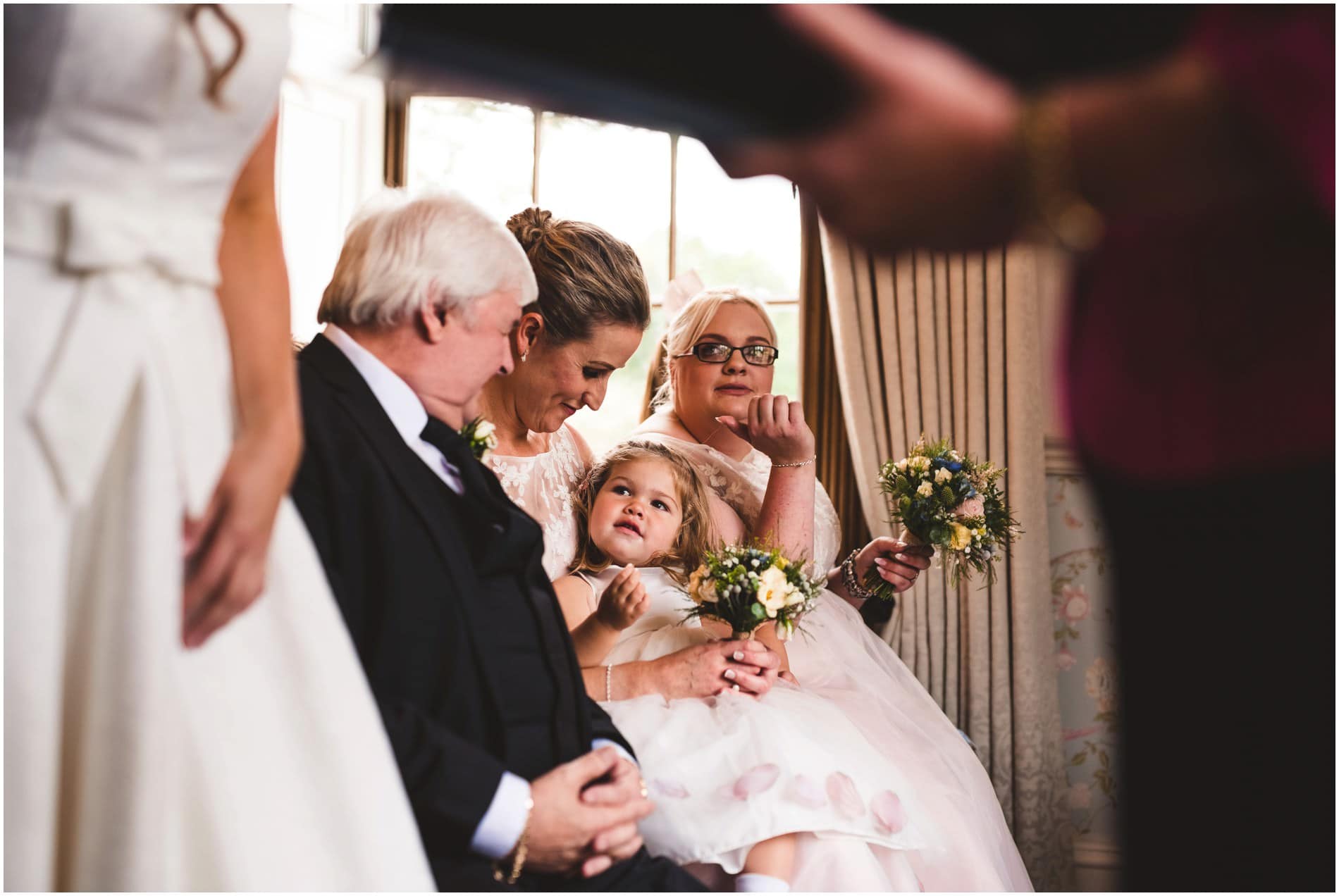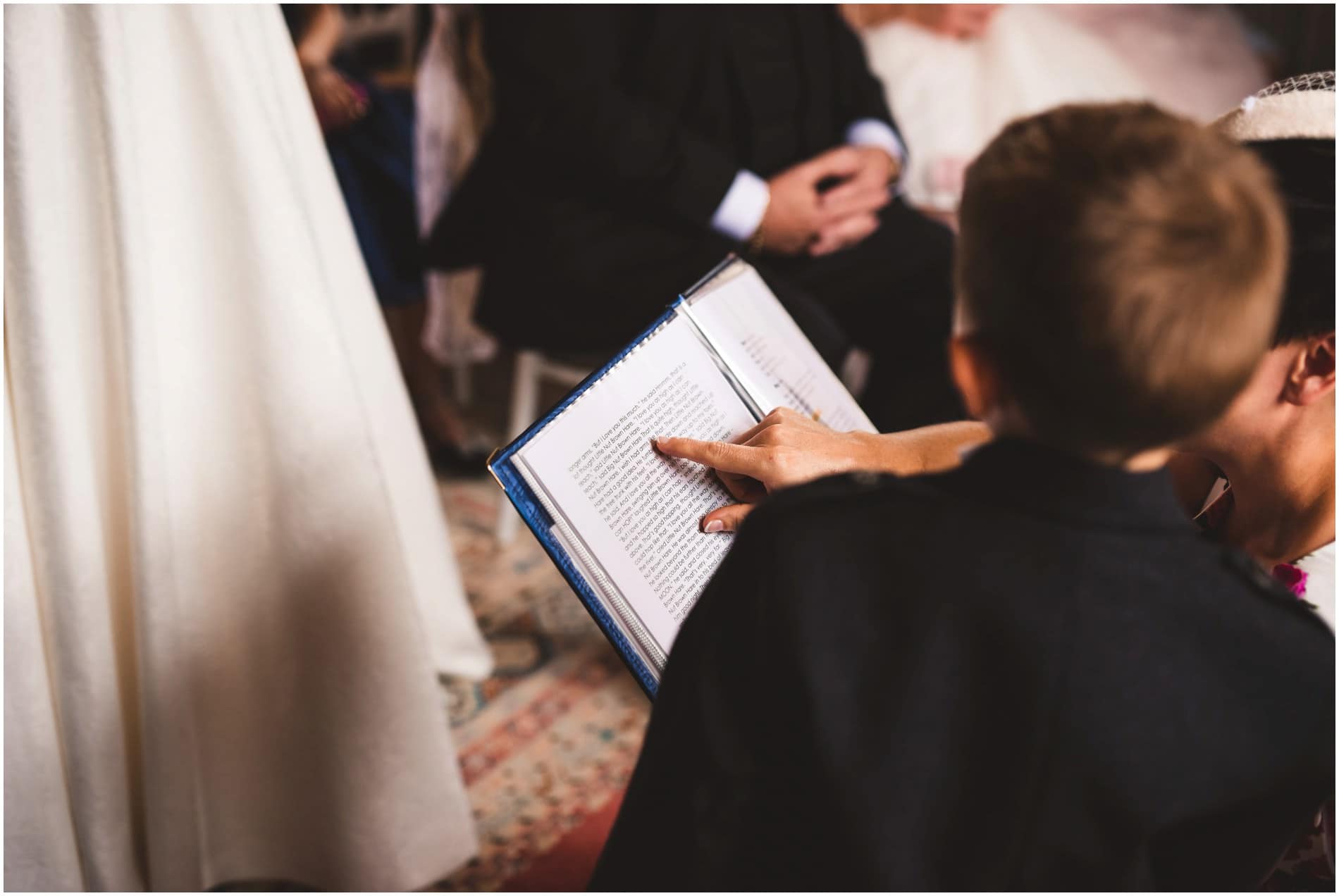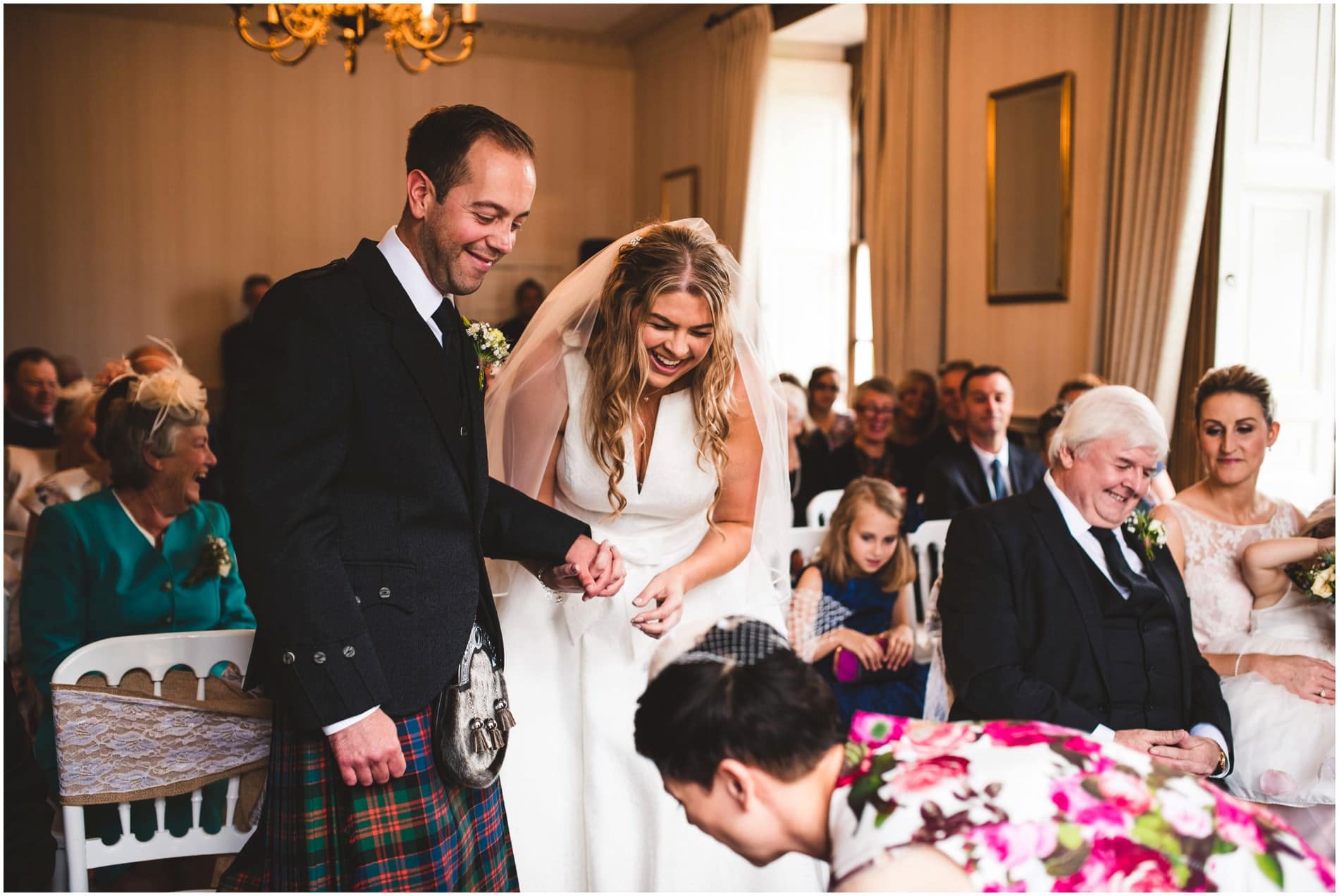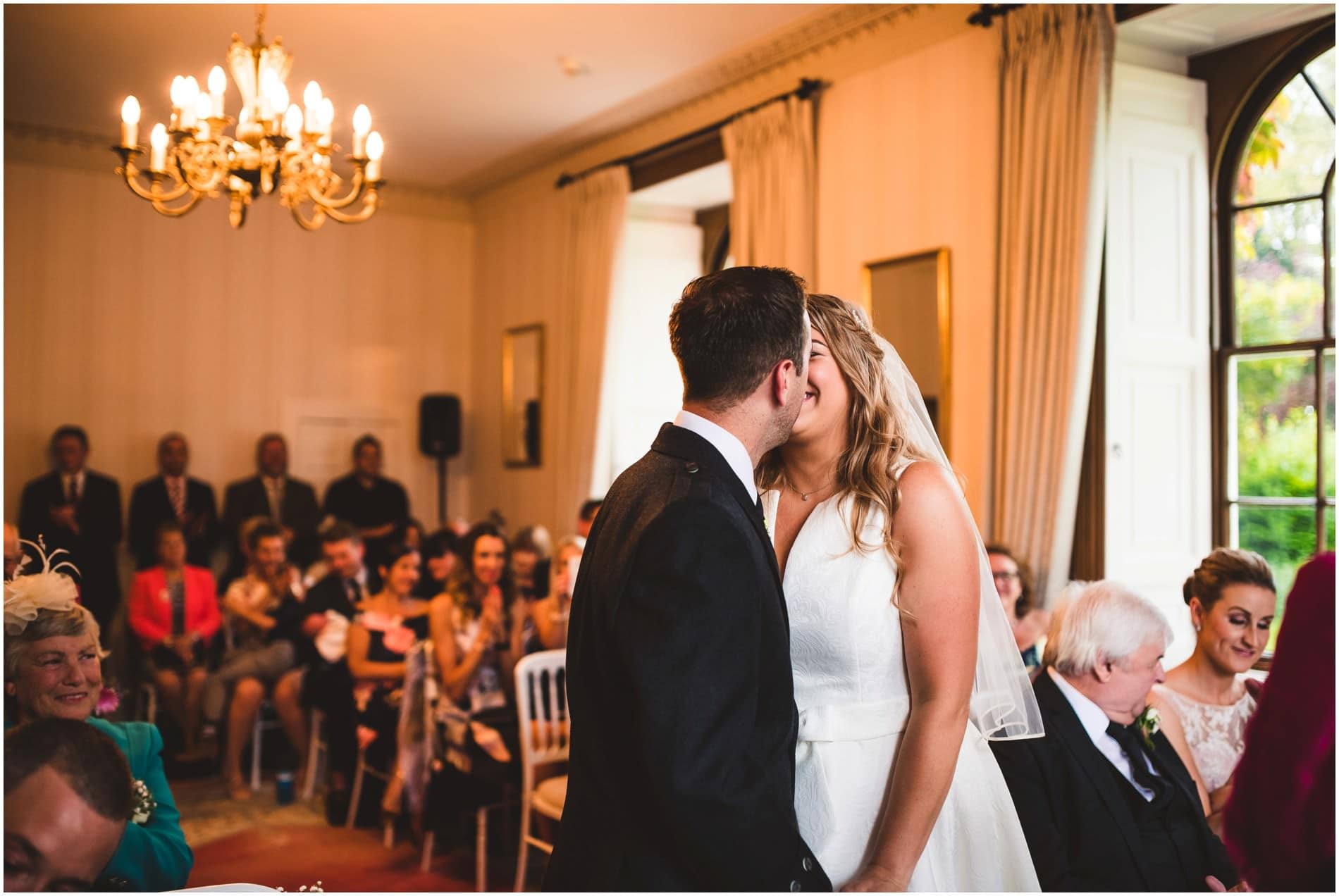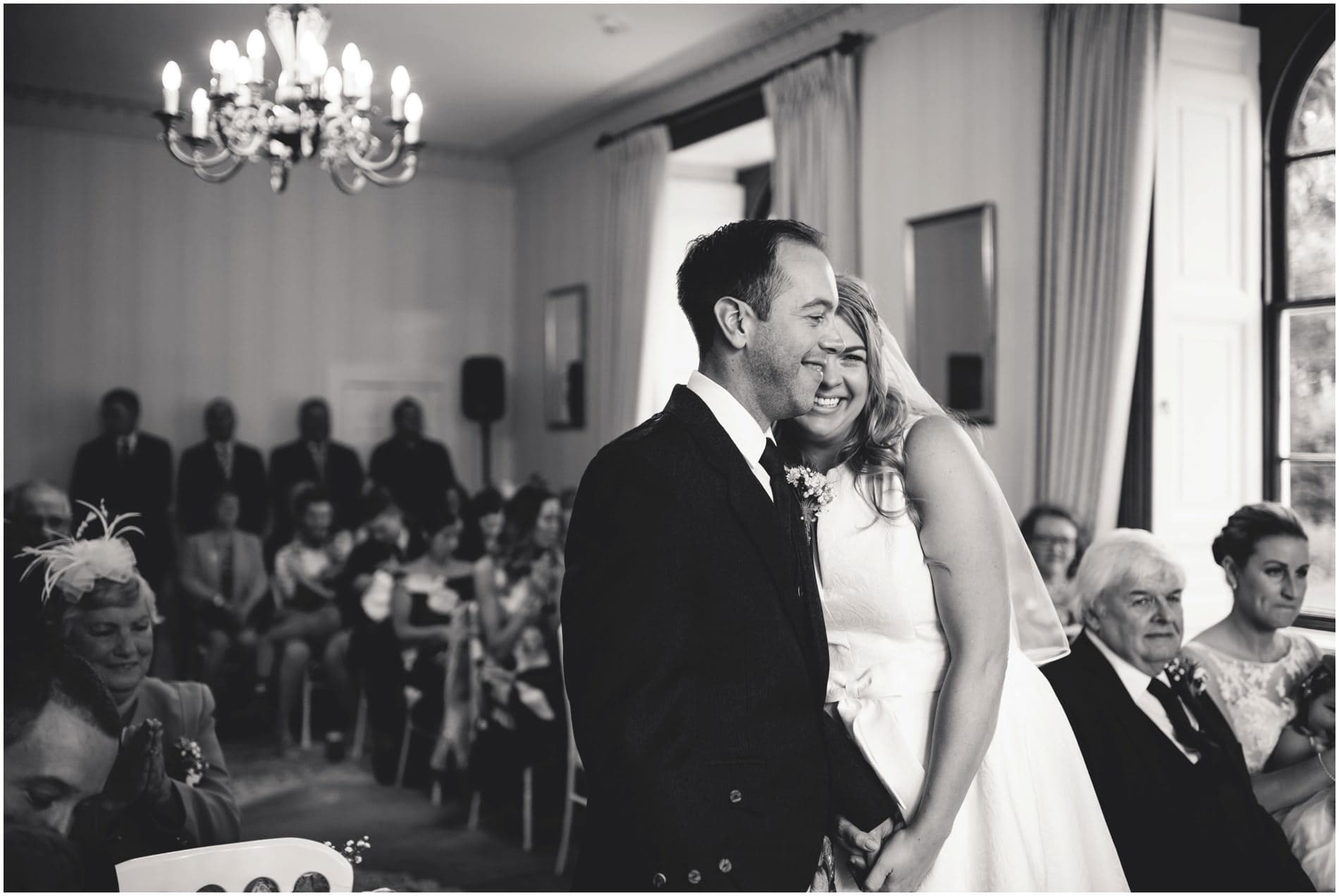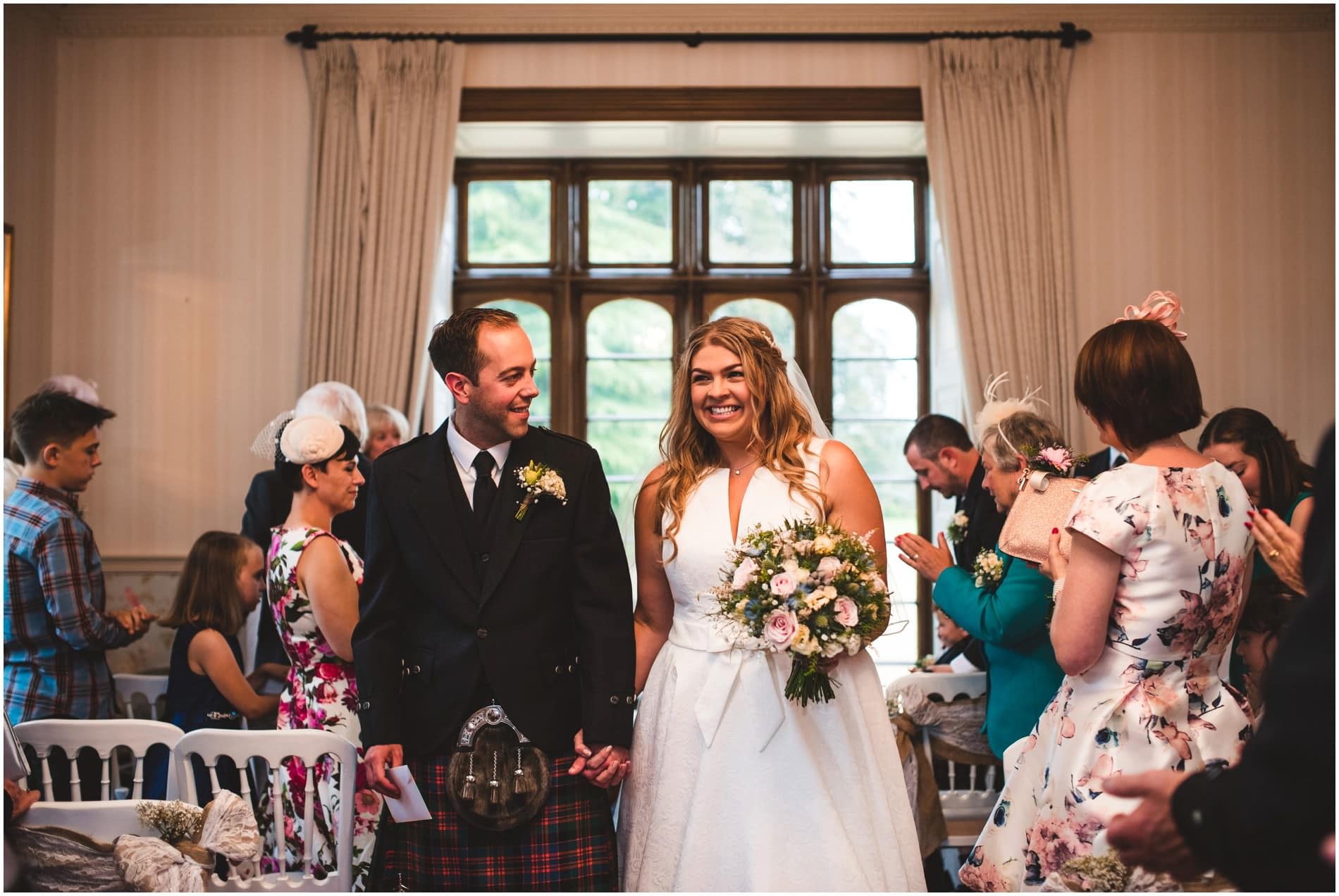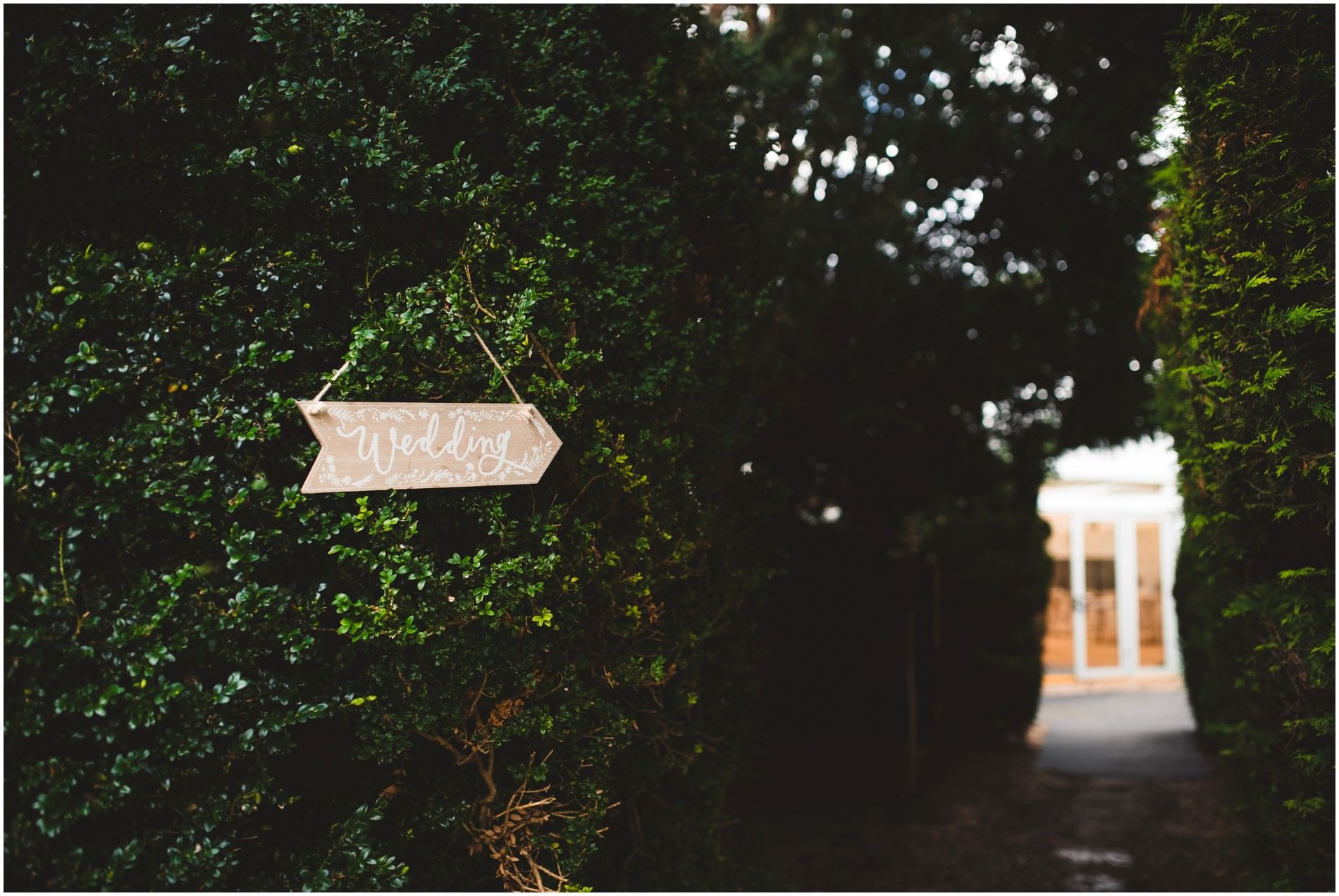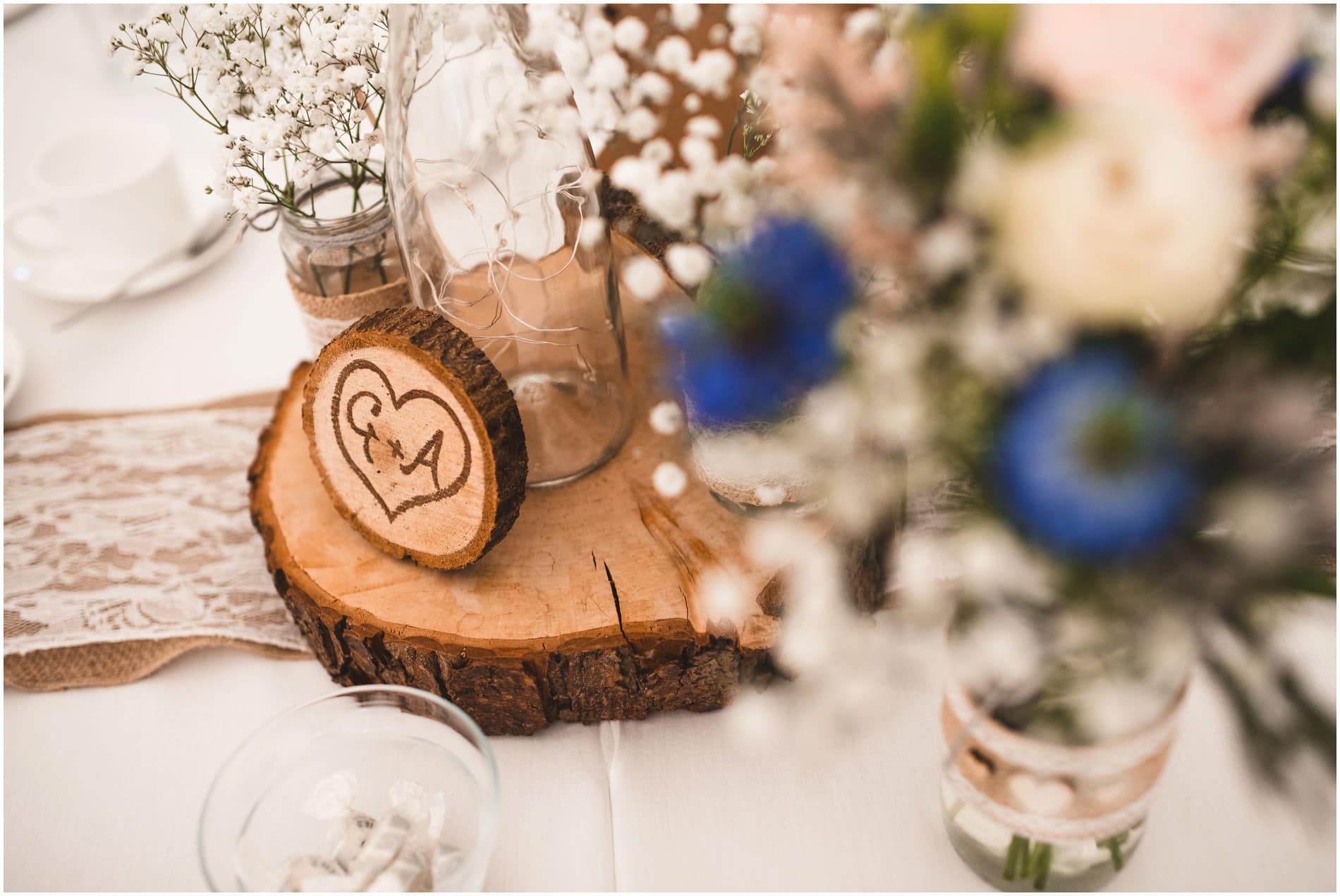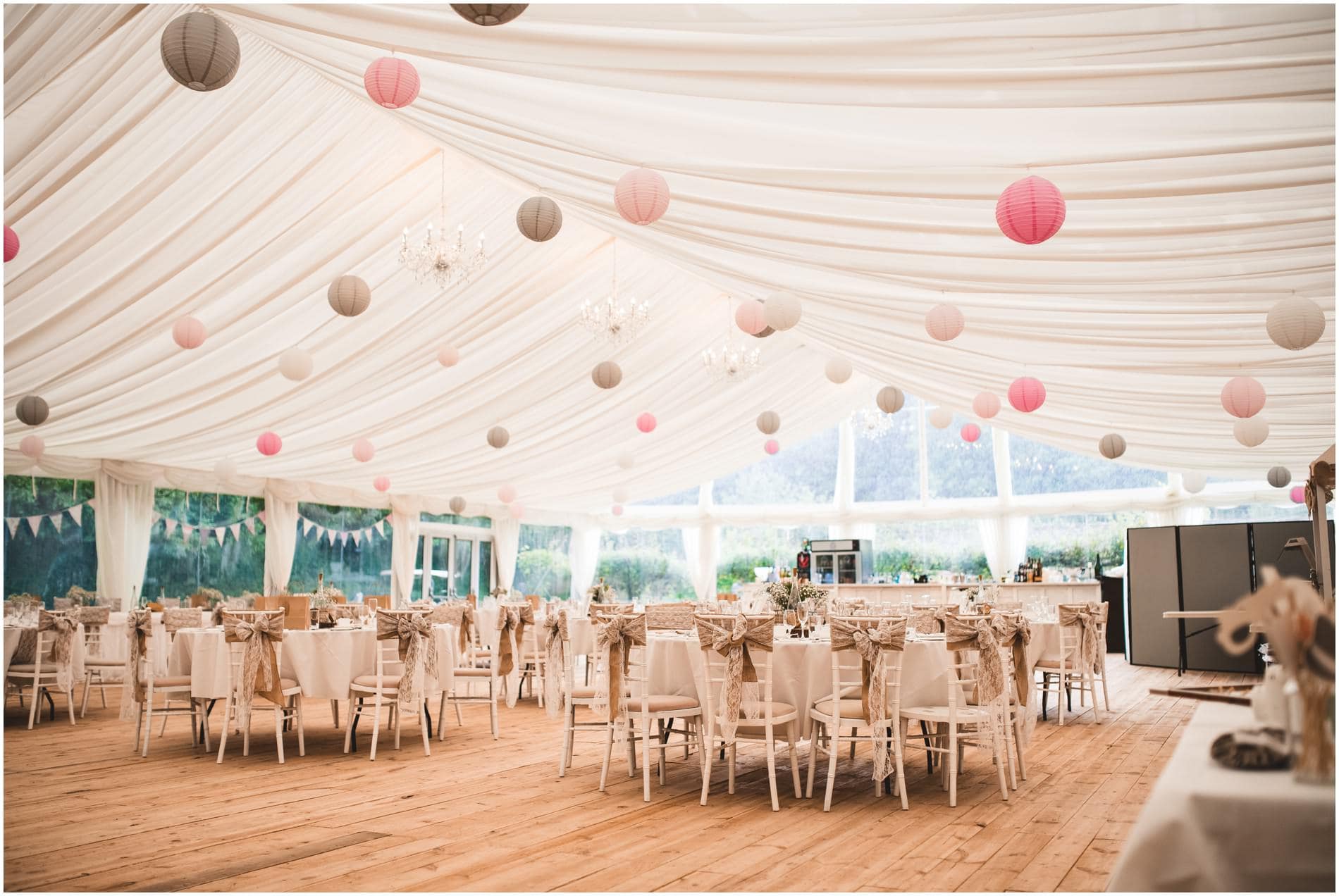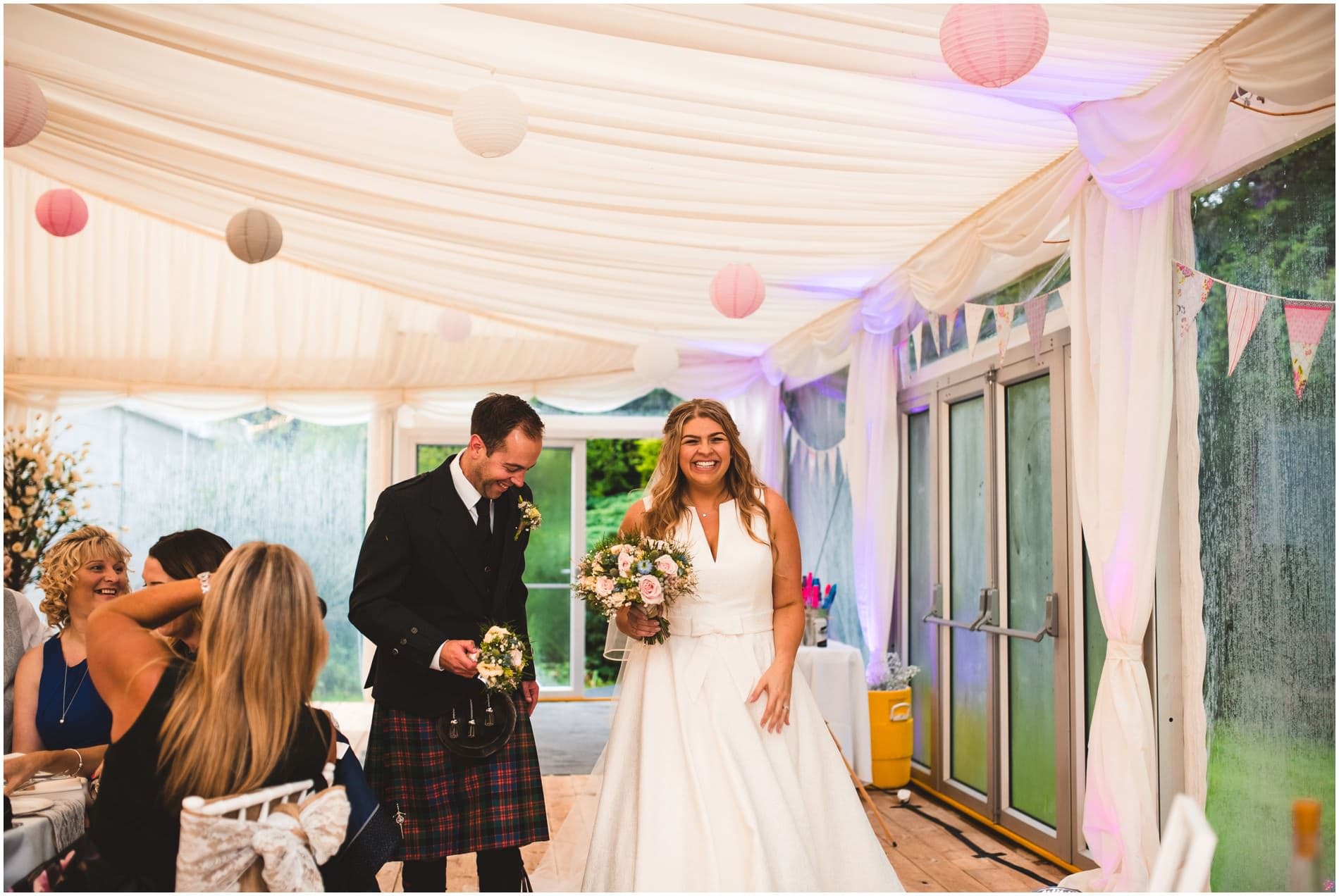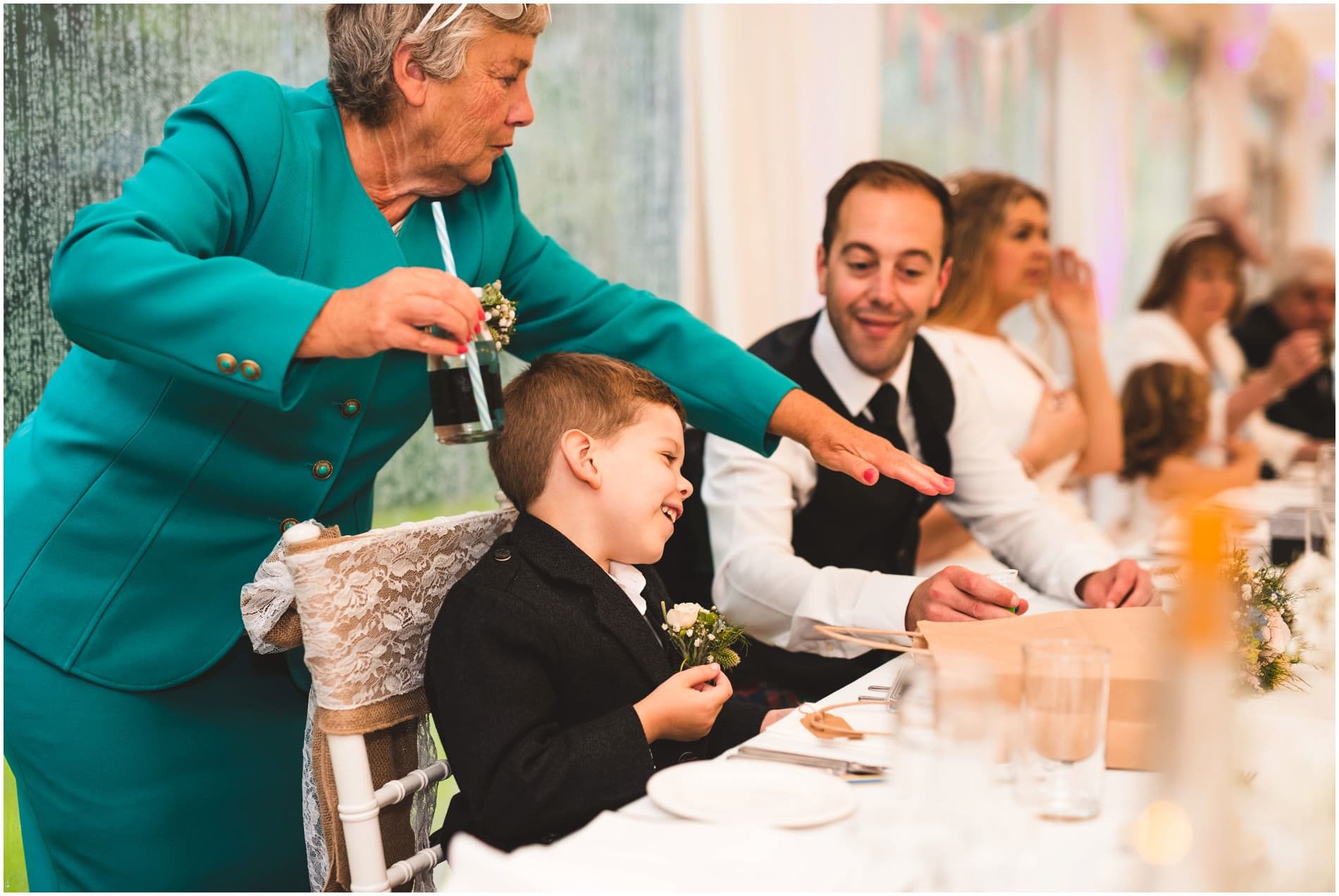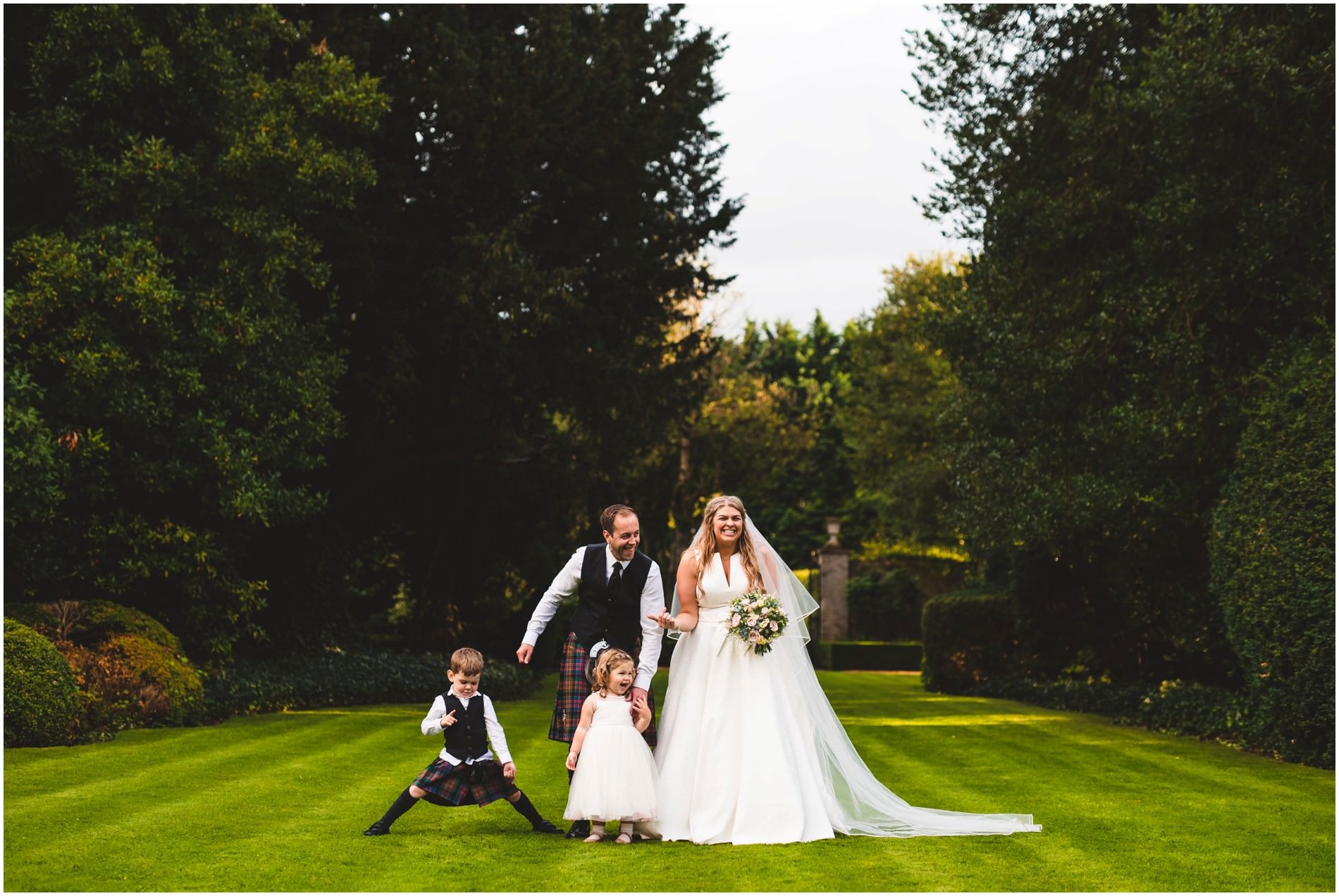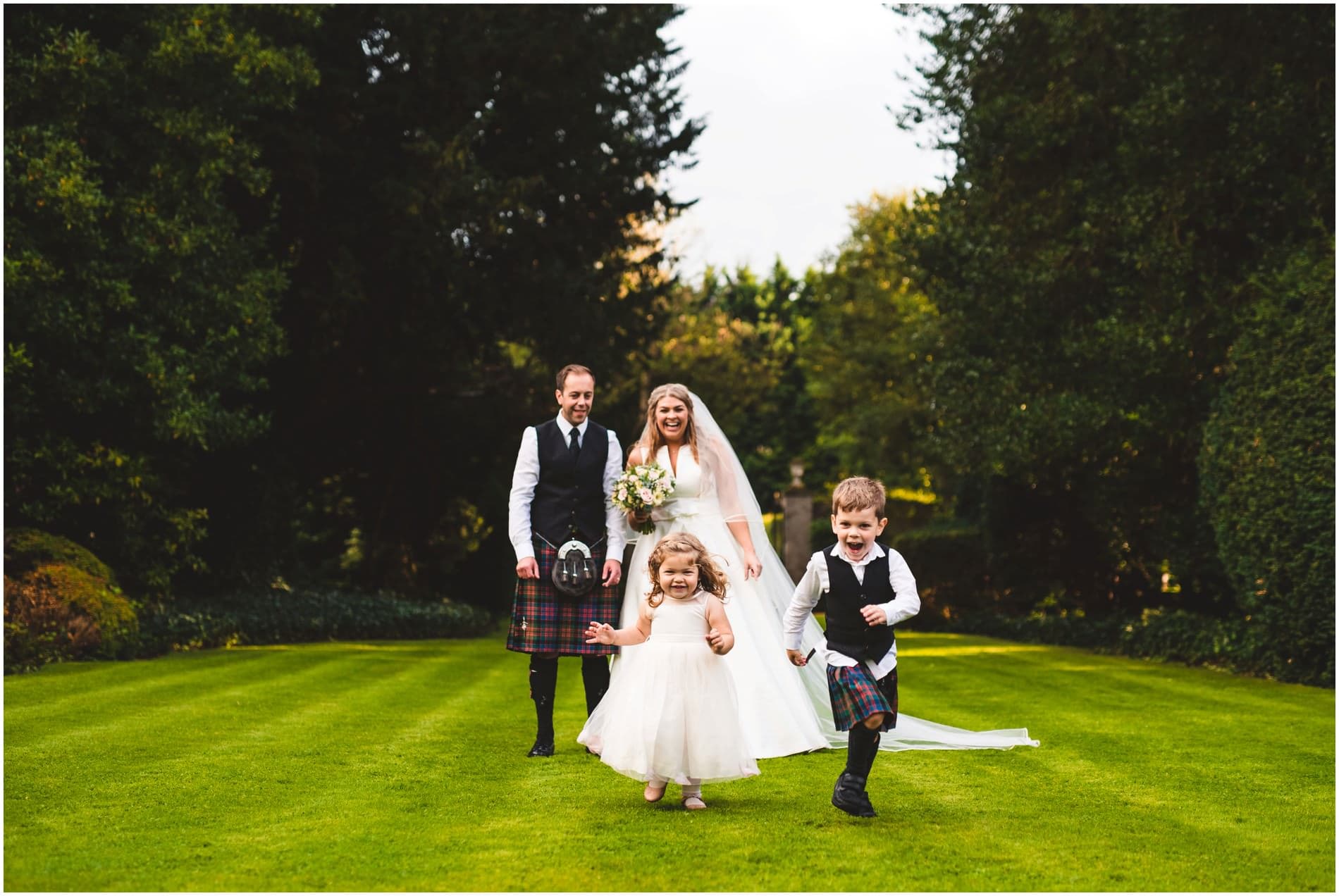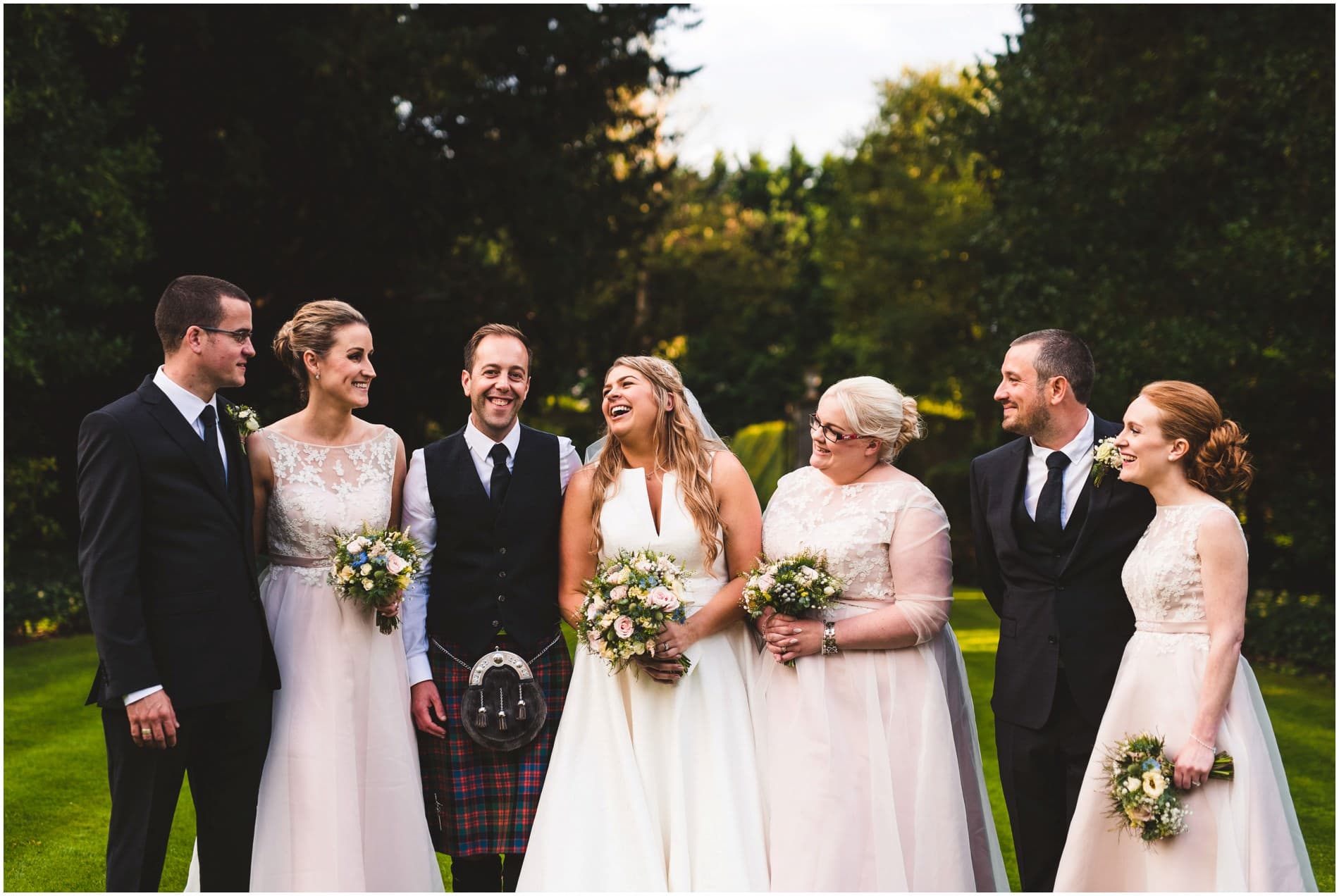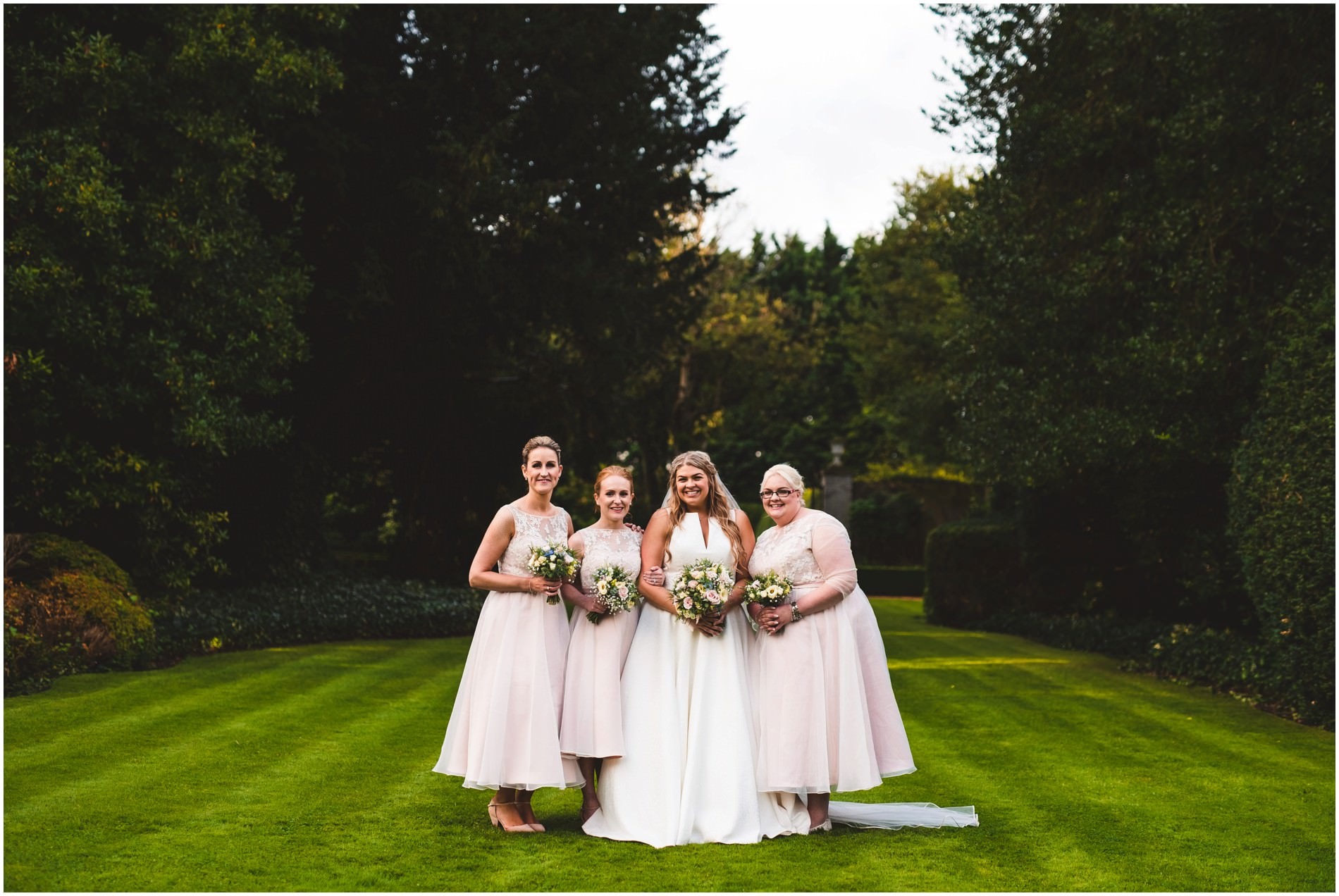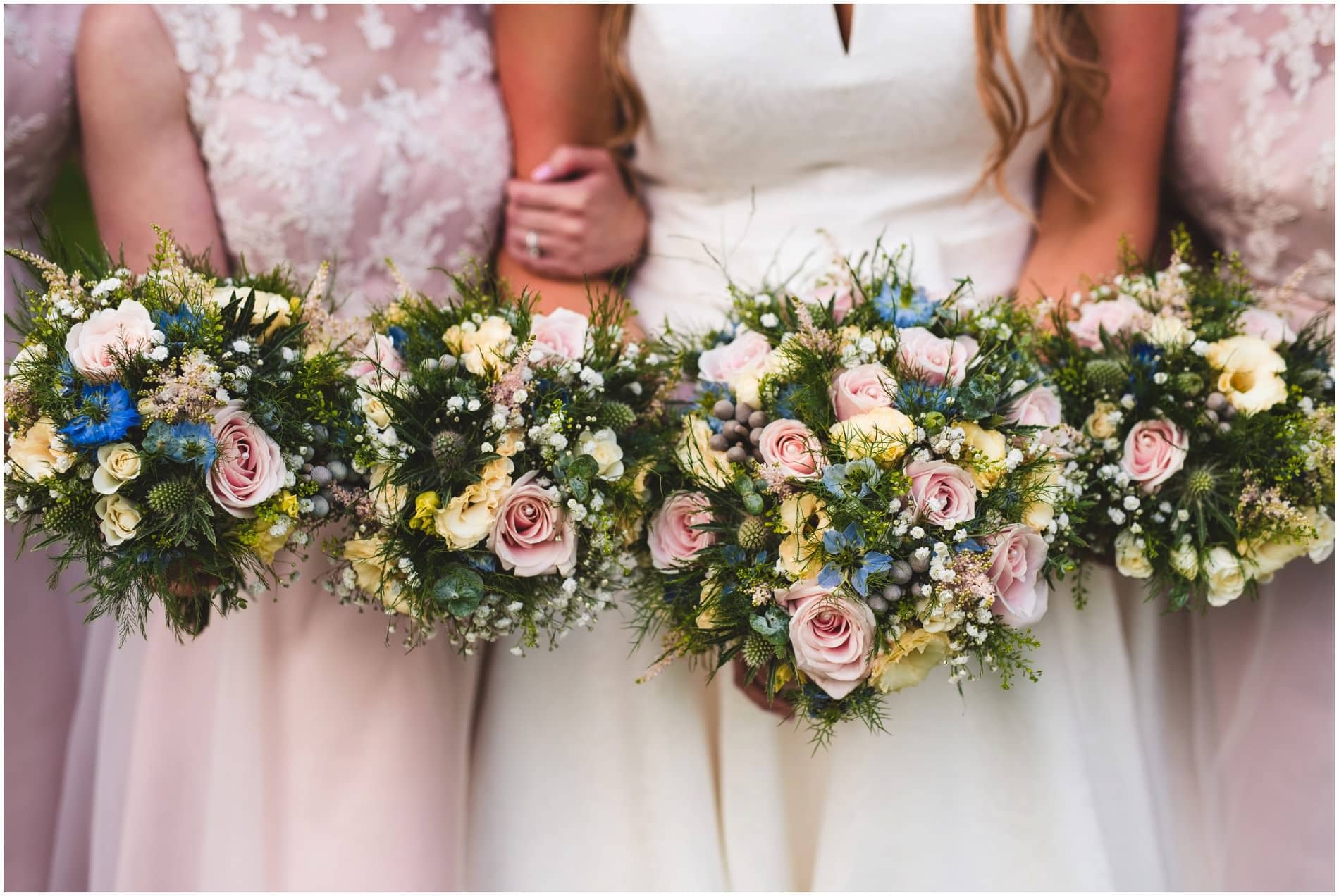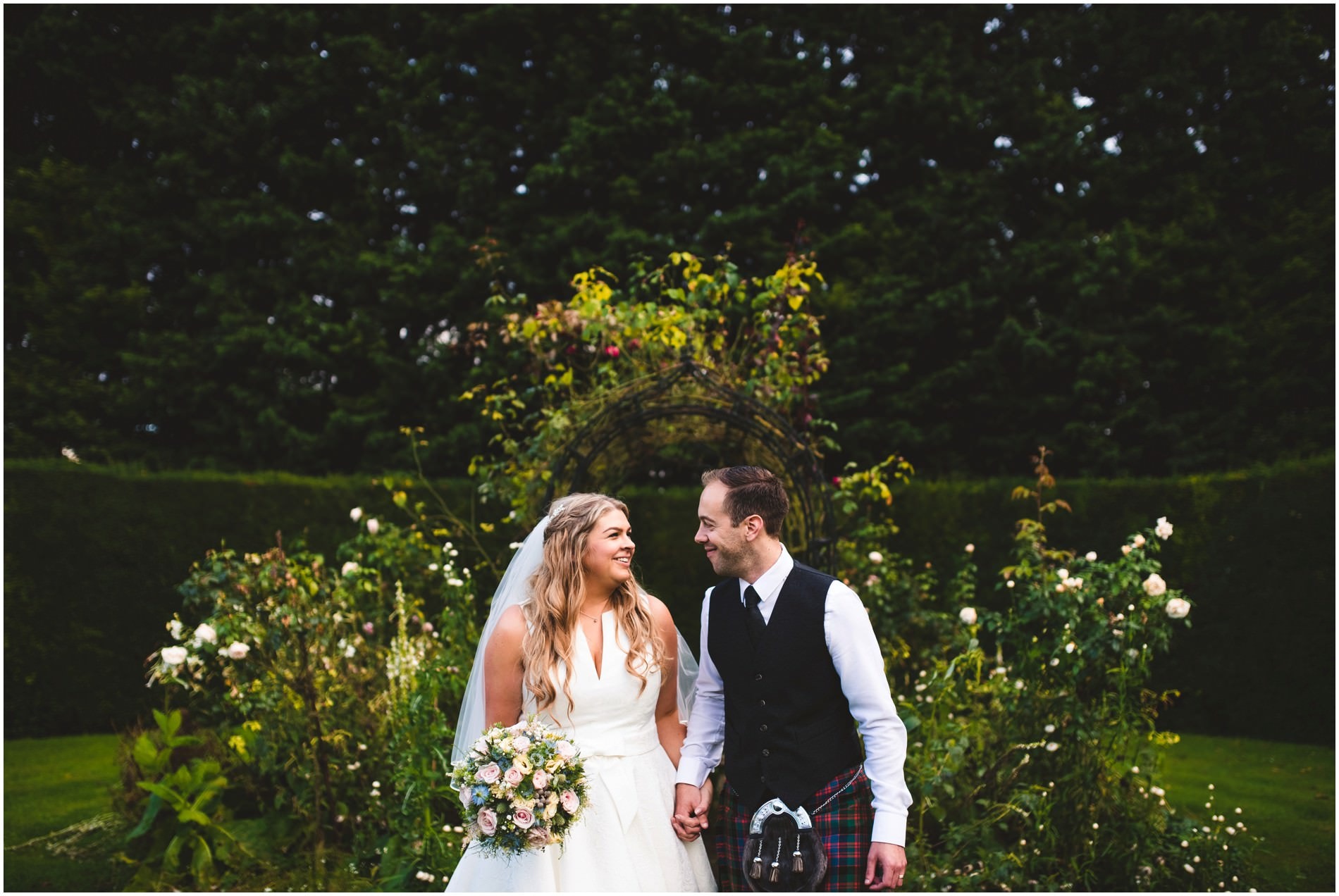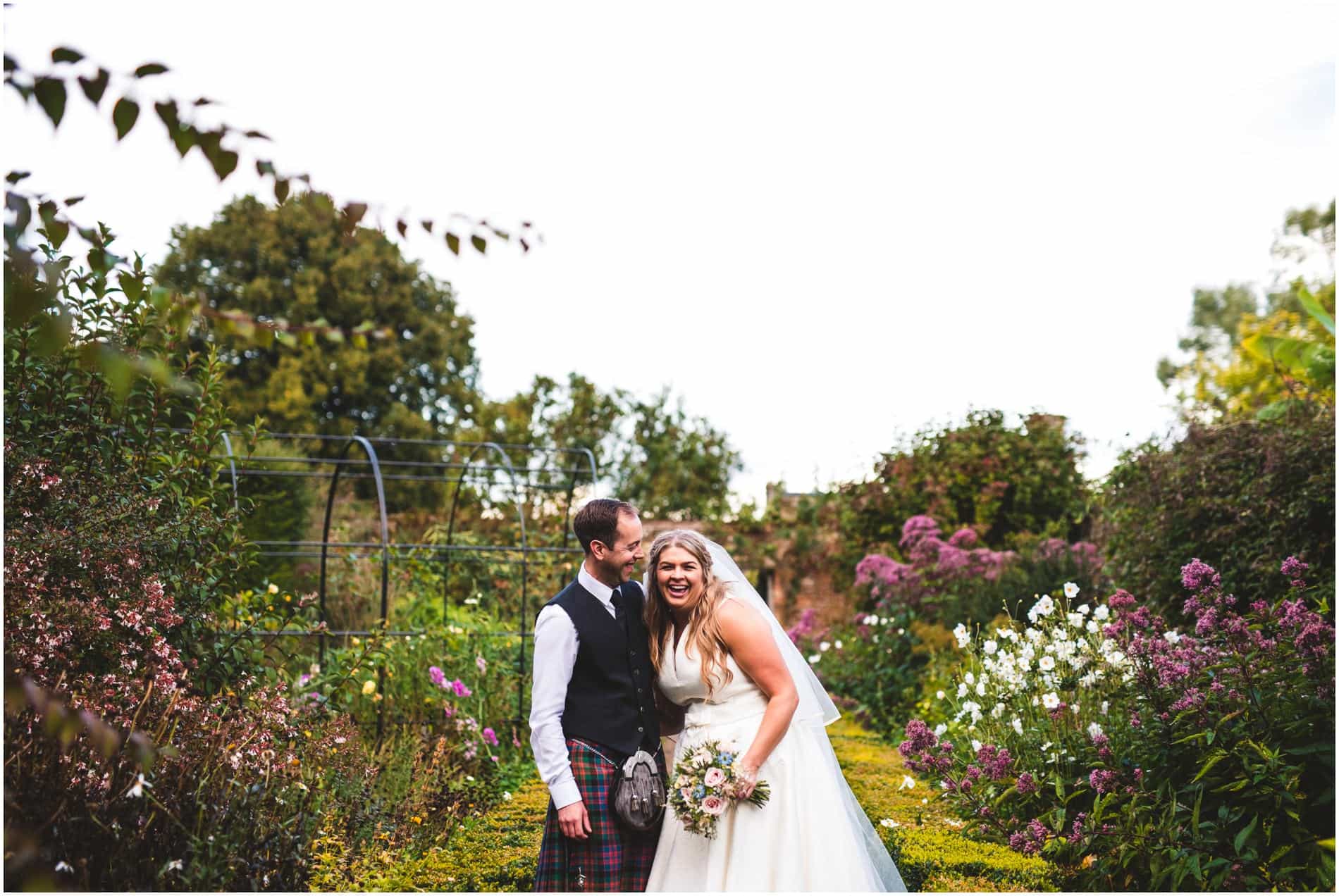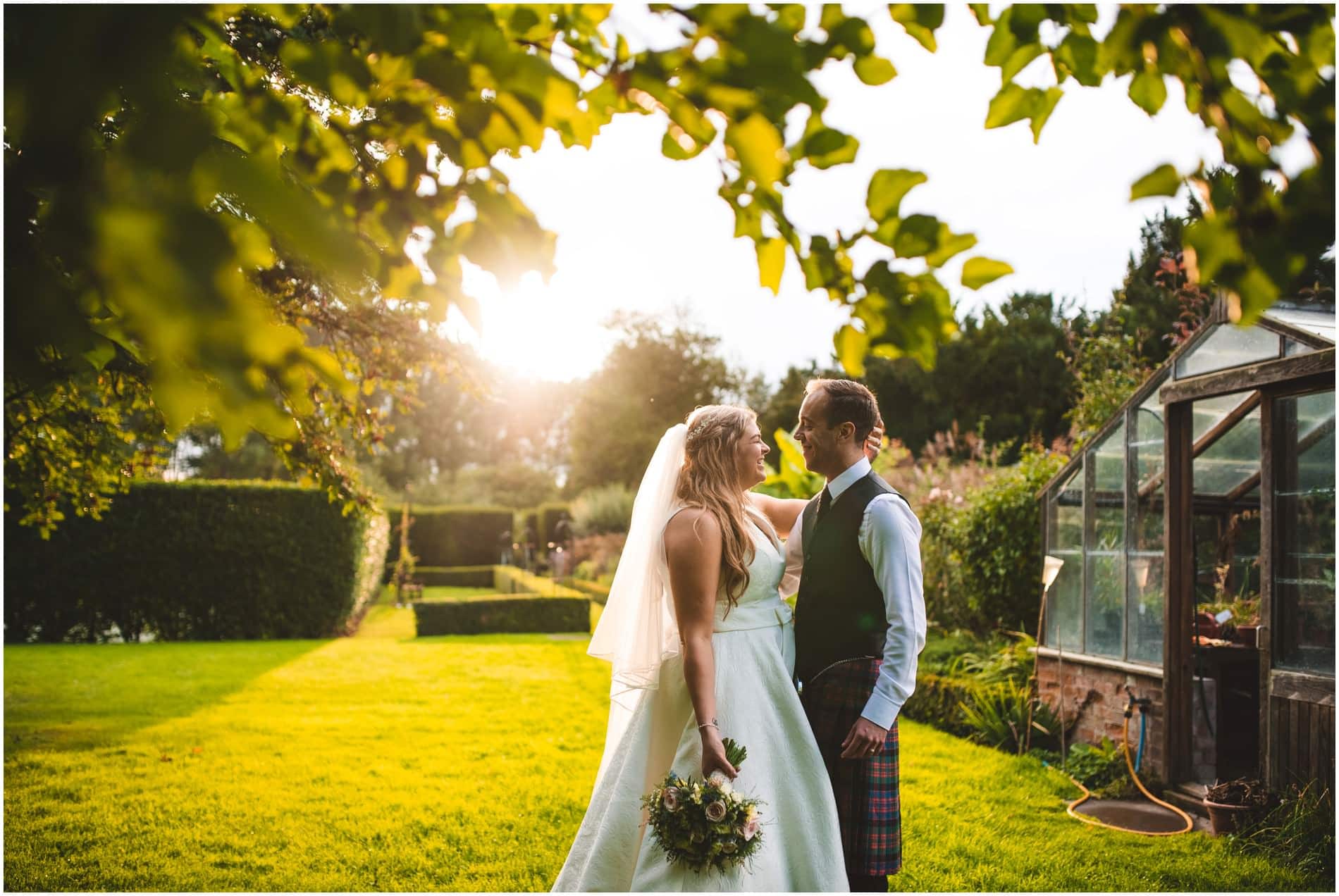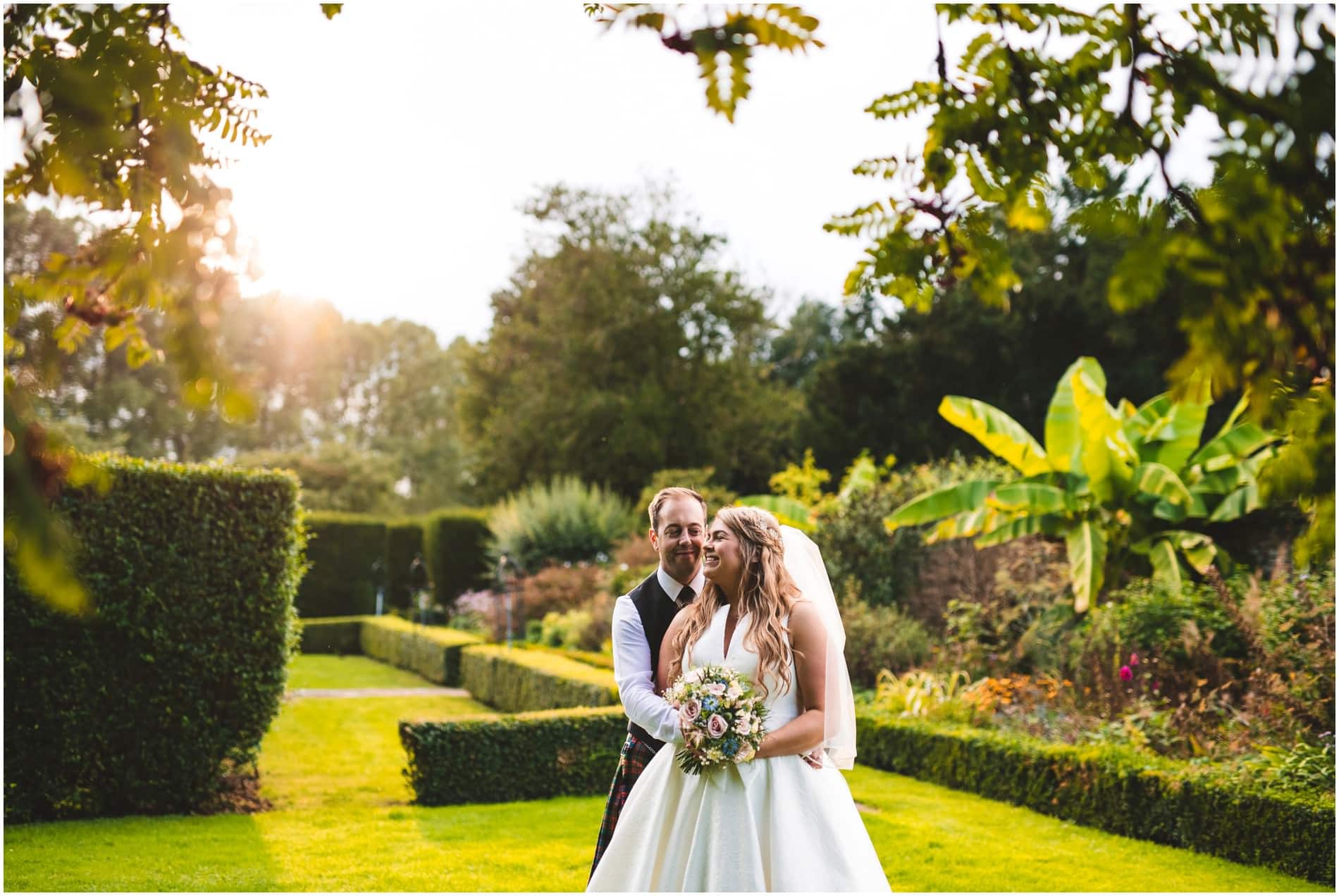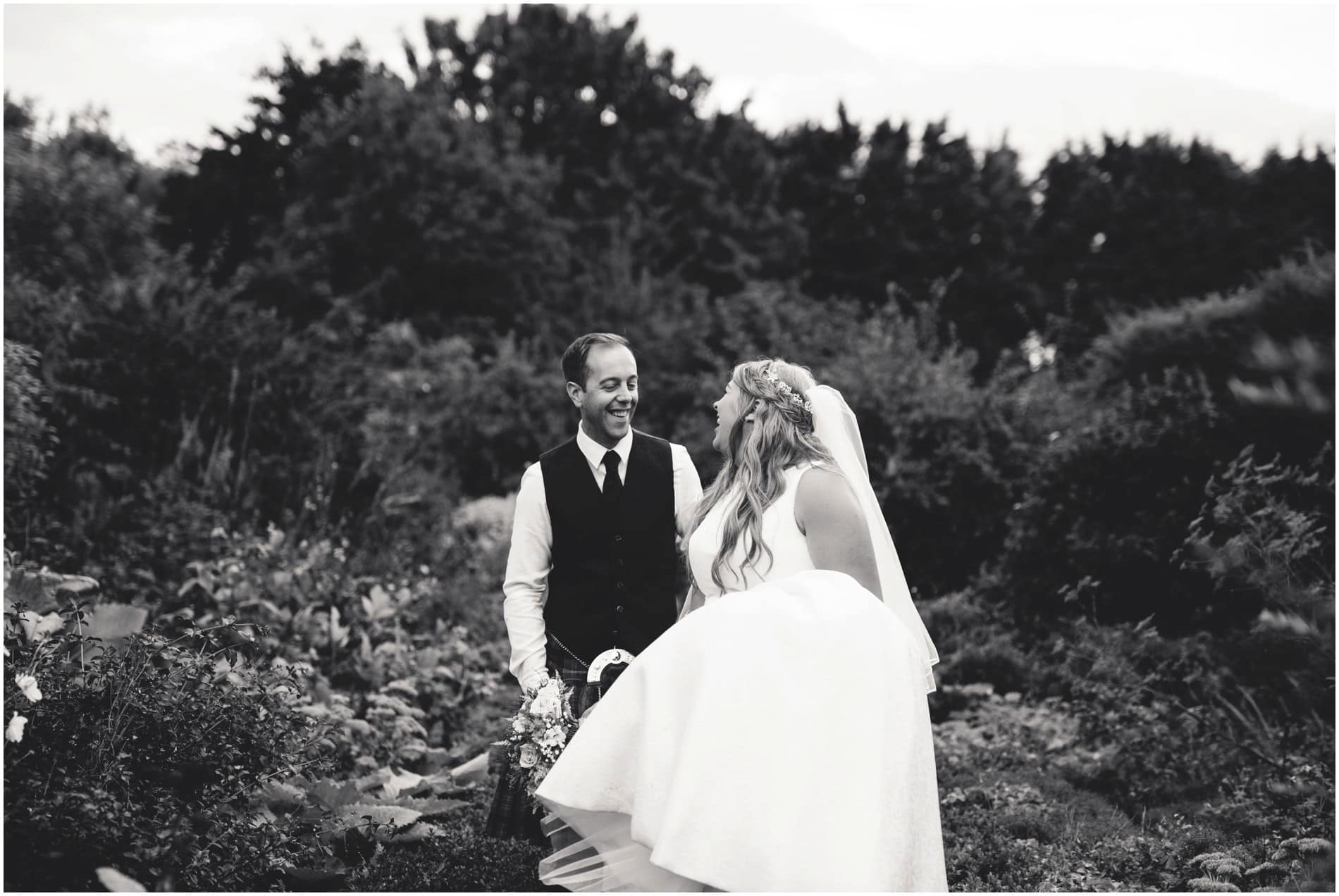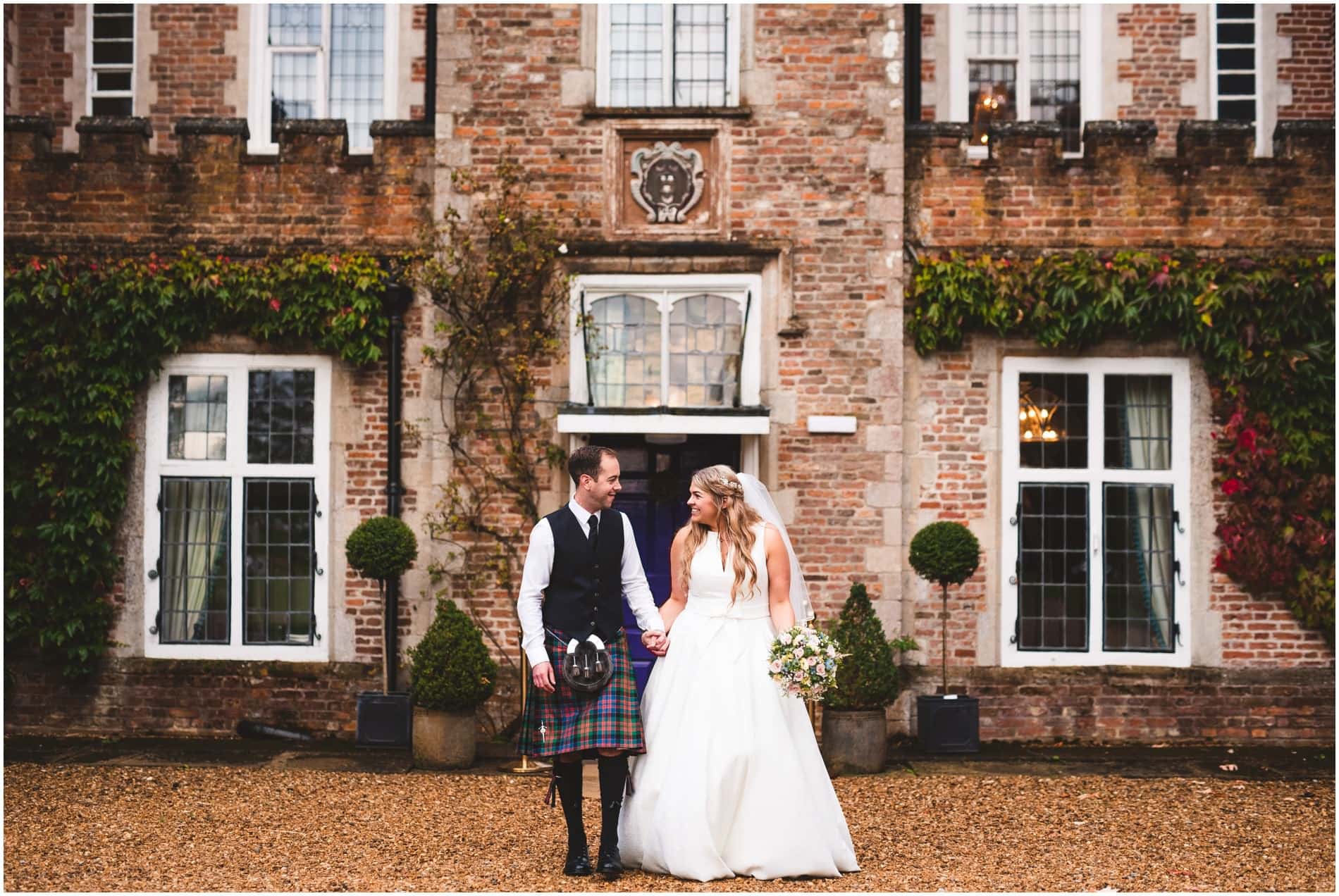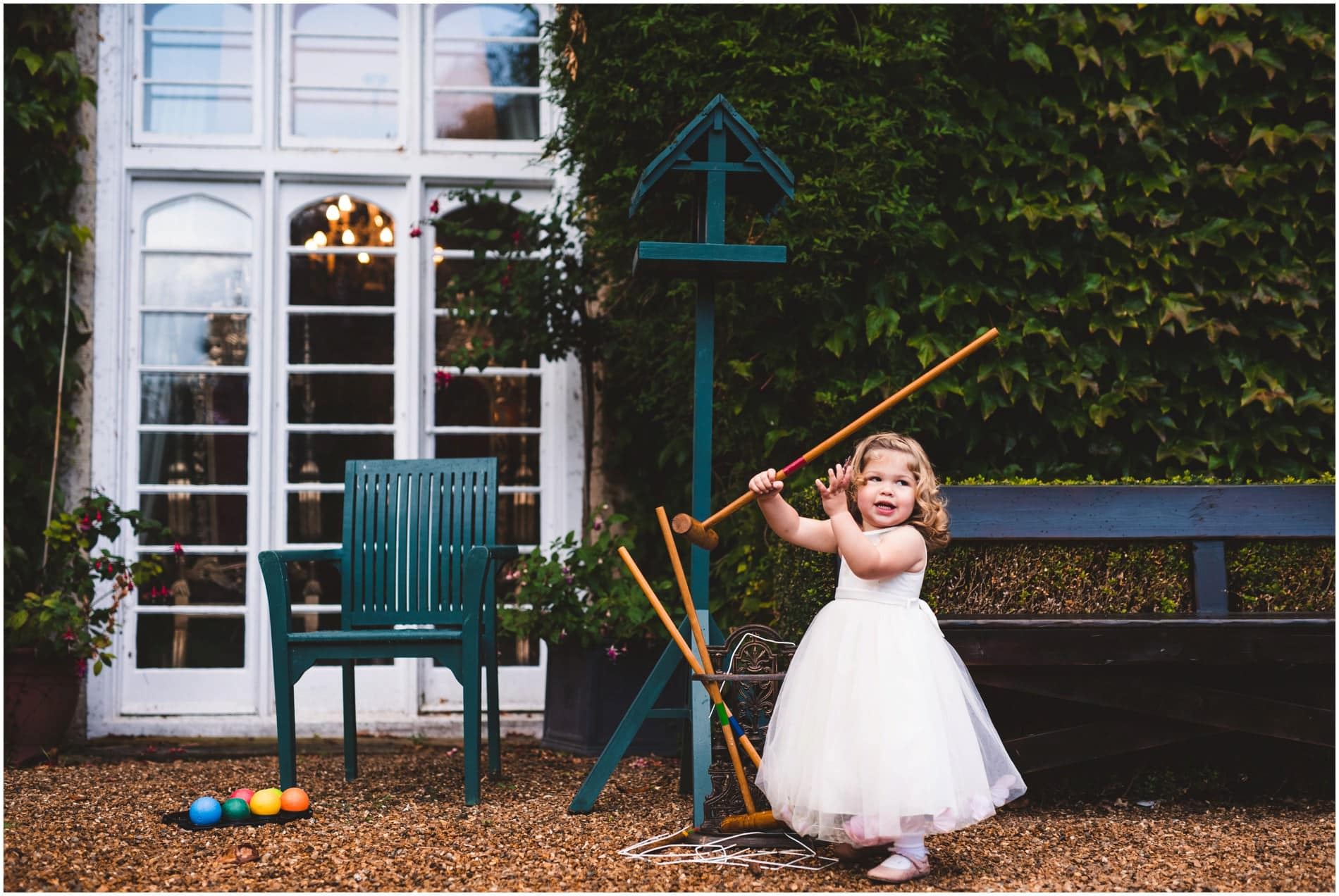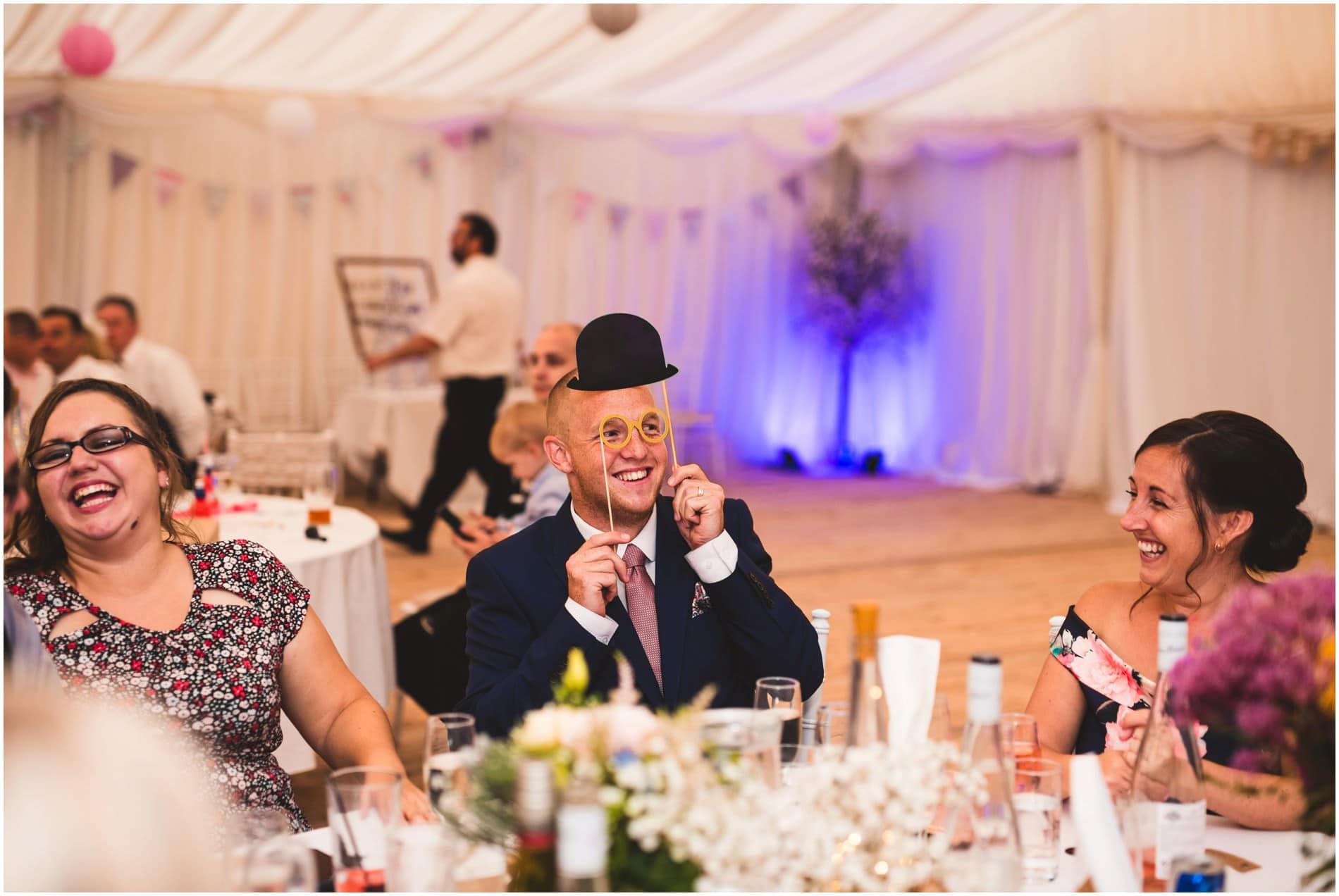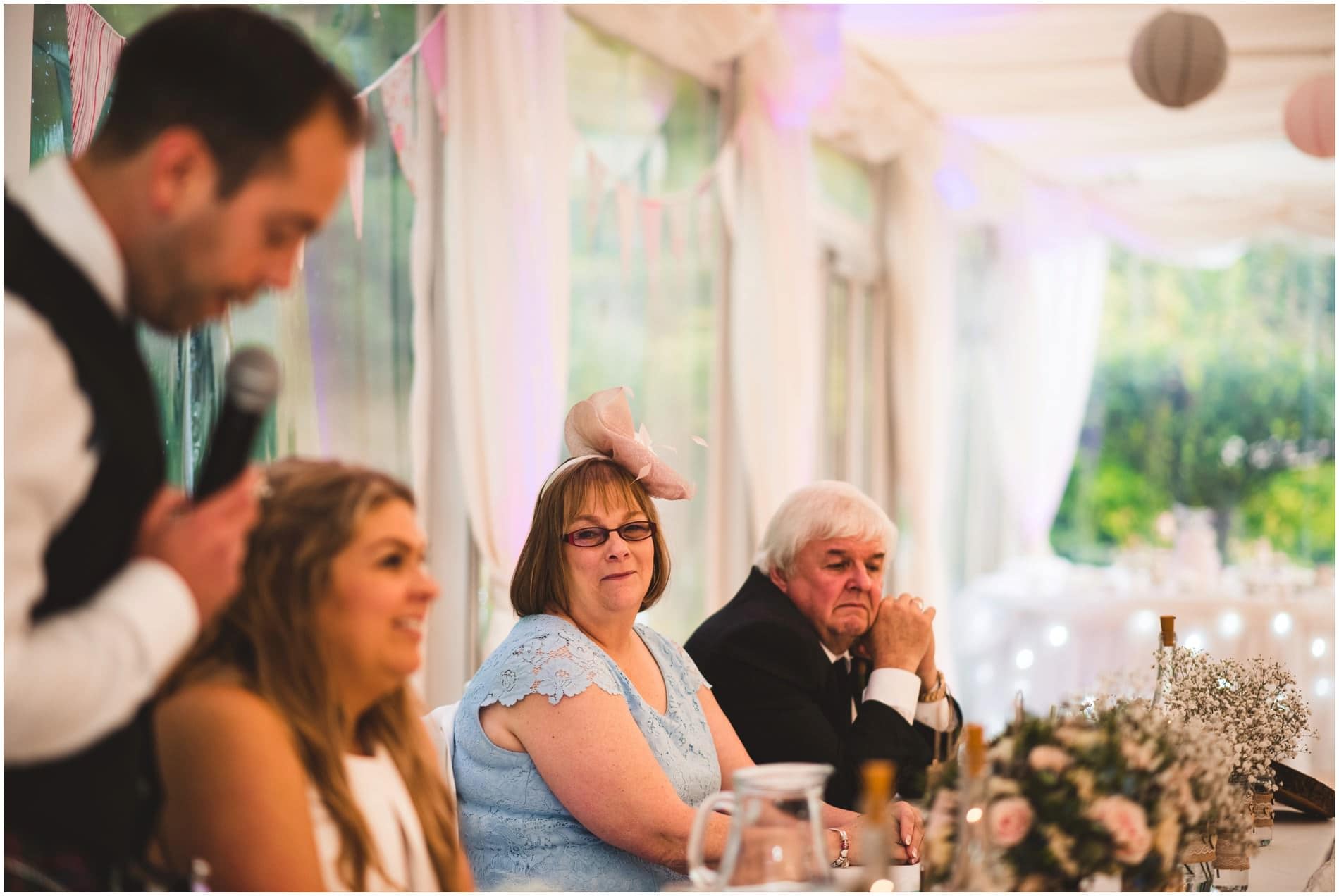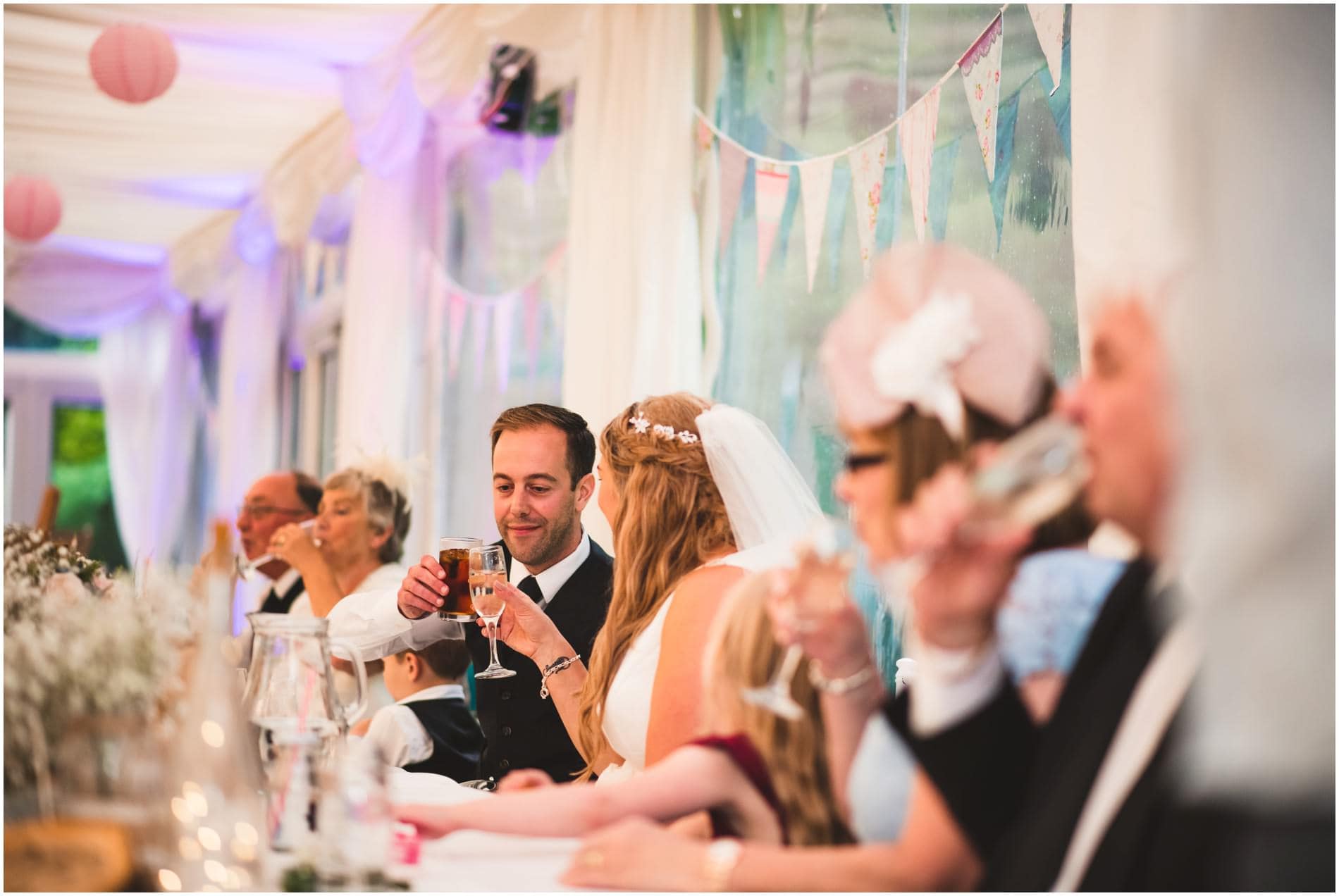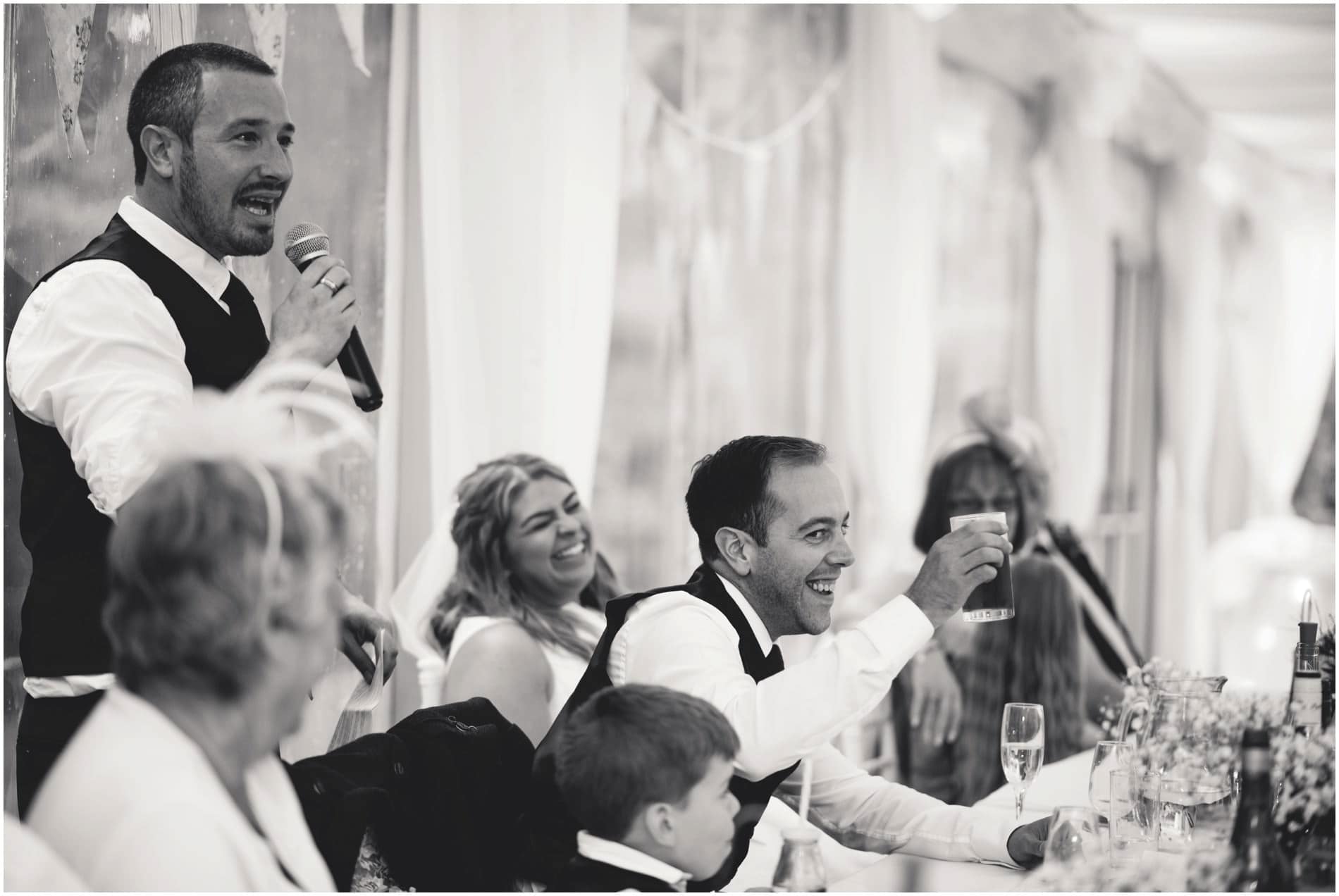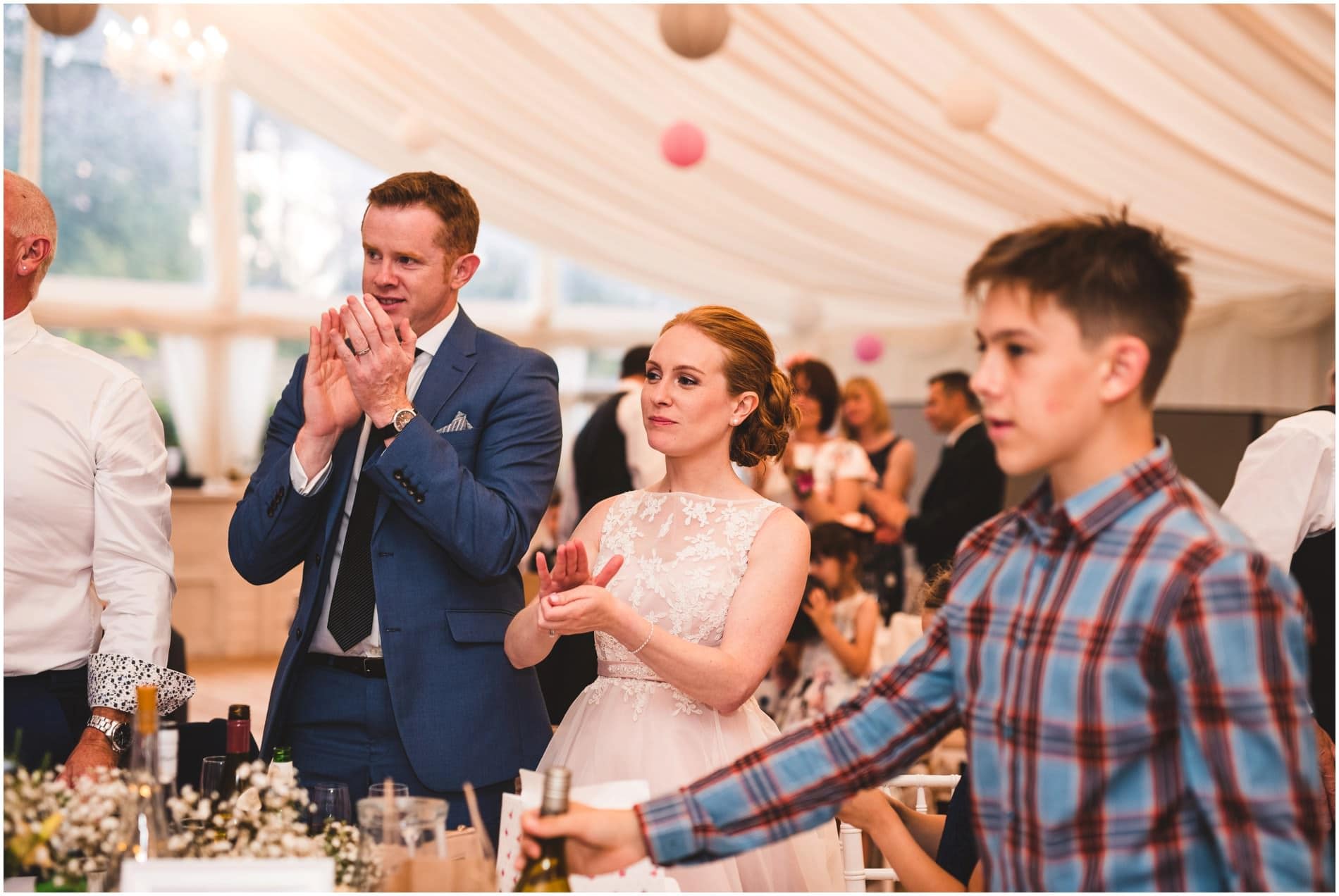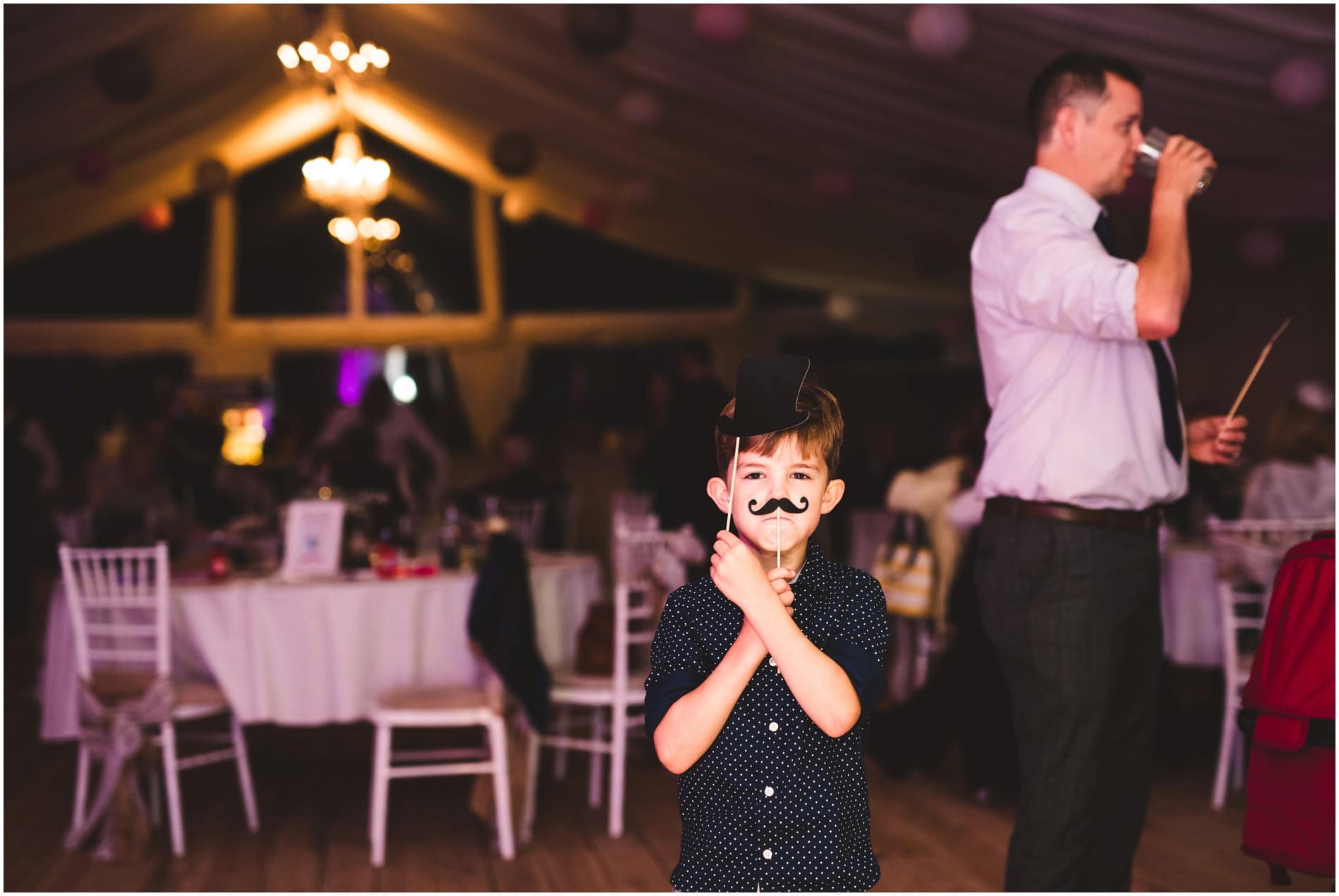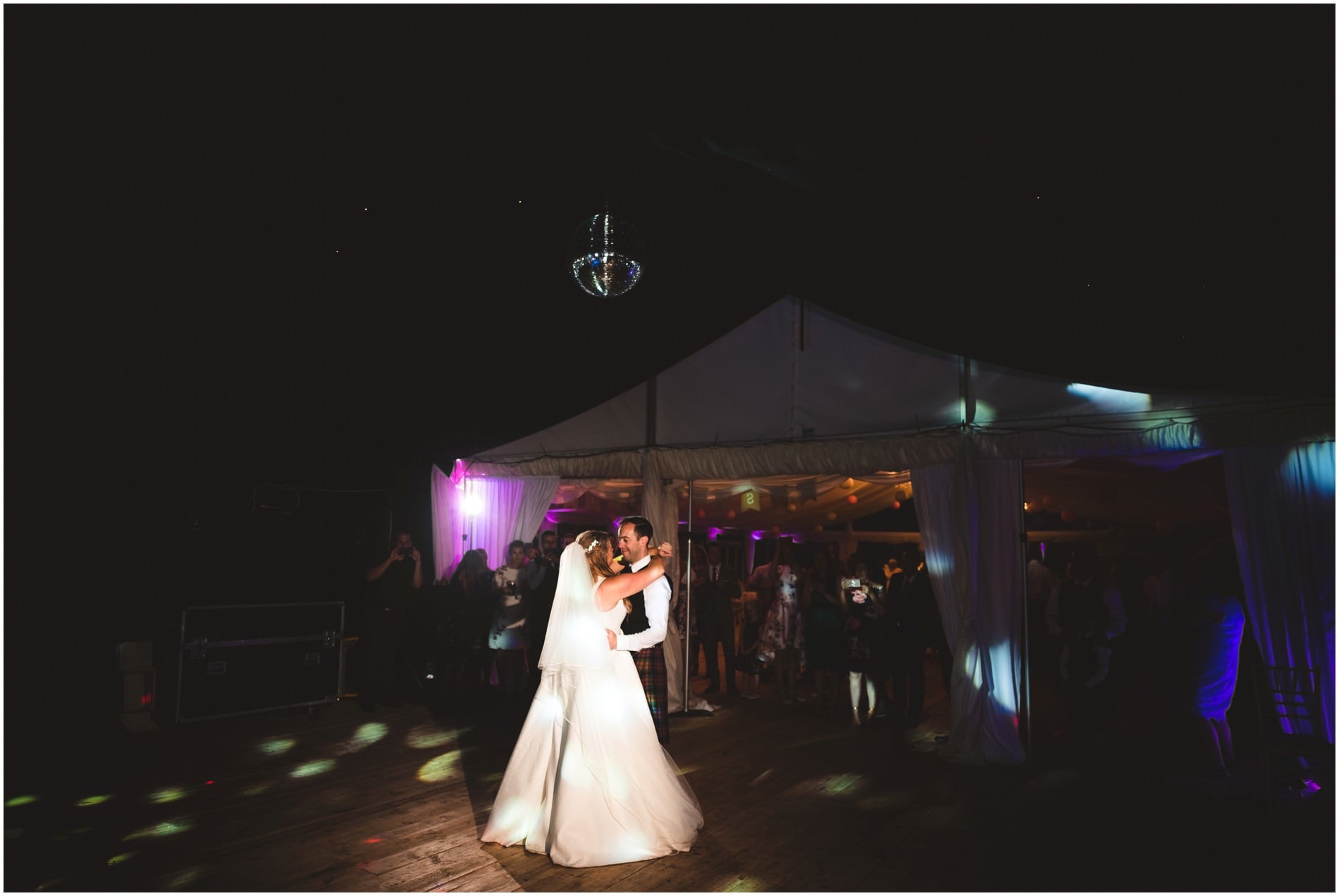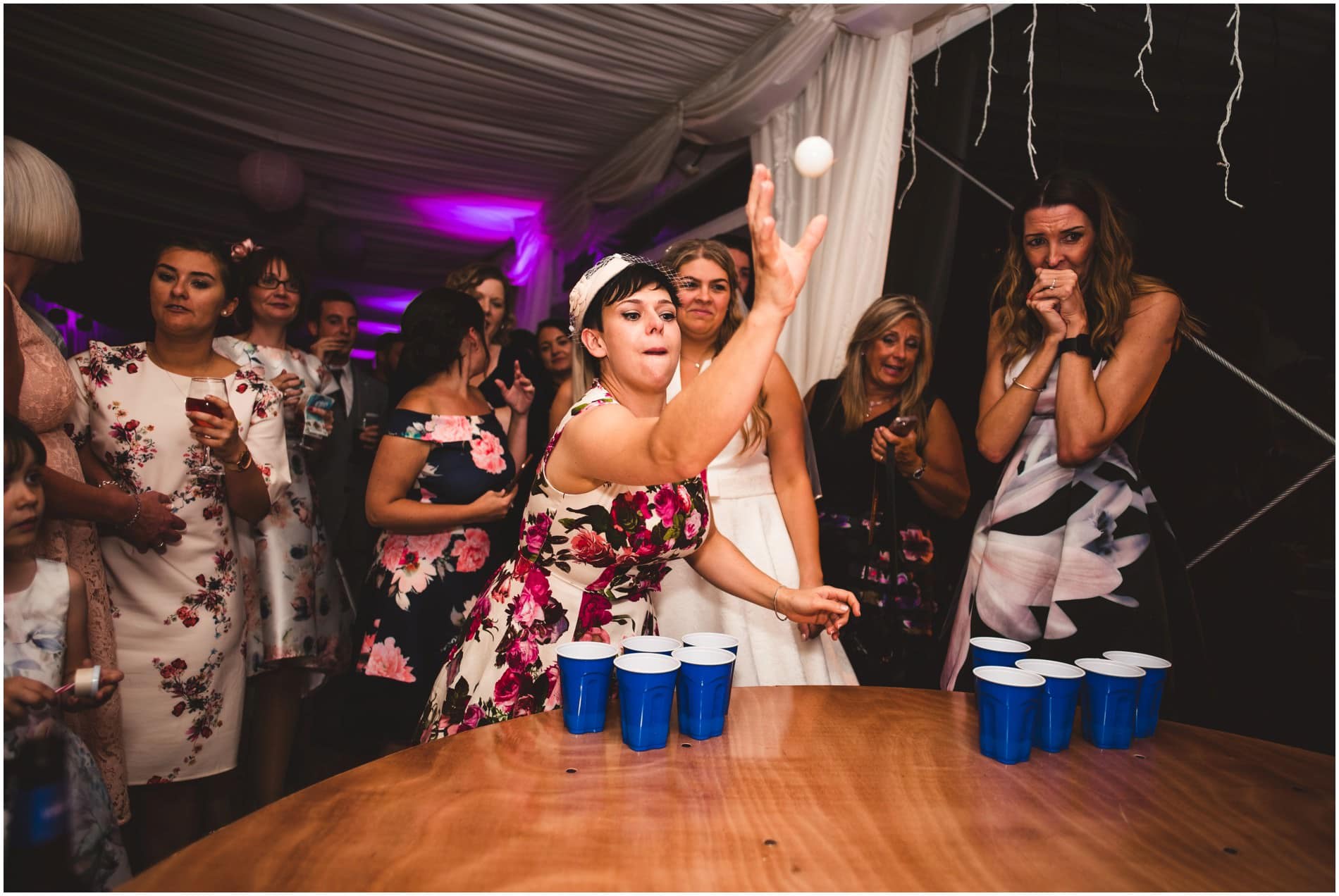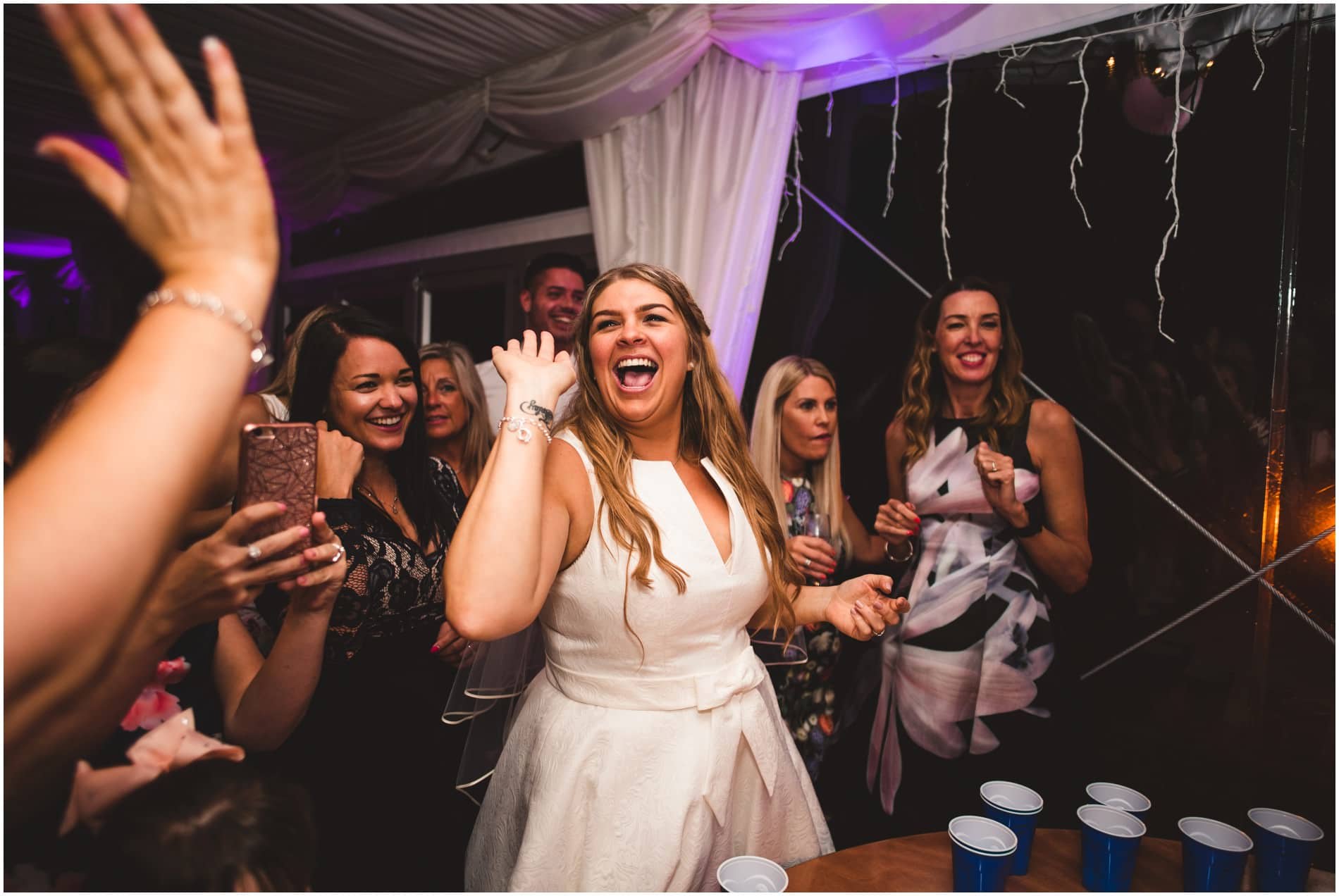 If you're getting married at Hockwold Hall and looking for a wedding photographer. Then please get in contact. I'd love to hear from you!