KAT & ROB- GLEBE FARM BARN WEDDING- NORFOLK WEDDING PHOTOGRAPHER
Saturday was the day the lovely Kat & Robert got married! I'd met with them last year and heard all of their lovely plans for their Glebe Farm Barn Wedding.
I arrived with Kat at her parents house in the morning. They were all so calm, having finishing touches to hair and make up, and tying the last of the wedding preparations together. I'd taken Kat's dress outside to photograph, looking for a tree or an arch that I'd usually hang a dress from. However in their garden was Kats summer house from when she was younger, so I hung the dress on the door and it made the perfect picture. It was soon time for Kat to get into her stunning dress. She looked absolutely beautiful and you could see that this was the moment it all started to feel real.
We made our way to the village church where everyone was beginning to be seated. It was a beautiful, big and light church with a very friendly Vicar. Which is always a bonus when photographing a wedding. The ceremony went perfectly and they soon officially became Mr & Mrs Kemp.
After what I would probably say is one of my longest Confetti lines to date (and I'm definitely not complaining) I rushed back to photograph the Barn before their guests would arrive. WOW. They did an incredible job. The home made decor was simply stunning with beautiful flowers to compliment. Kat had worked so hard on a cake table along with some help from her family. It most certainly did not disappoint. If planning your own wedding is not stressful enough, maybe try making your own wedding cake. Or if you're Kat, make around 7 of them, and do it with great ease.
The caterers for the day were 67 London street who were awesome- a huge shout out to them! Incredible picnic baskets that matched in so well with their theme. Ending the night with the most delicious greek style street food. It's safe to say I didn't go hungry at this wedding! Whilst their guests arrived and got seated Kat, Robert and I went for some photos around the barn.
After some very funny but also heartfelt speeches, everyone relaxed down and enjoyed the games and drinks as the sun began to set. We went for a last set of photos whilst the light got warmer and it shows in the photos just how good these two are together. There's not one photo where they don't look so happy and in love. Which looked perfect in all of the secret beautiful locations Glebe Farm Barn has to offer.
Ending the night with a beautiful first dance and then some crazy dancing. I think Kats dad's home made cider had begun to take effect on some of those crazy movers. I hope you enjoy some of my highlights of Kay & Robs very special wedding day.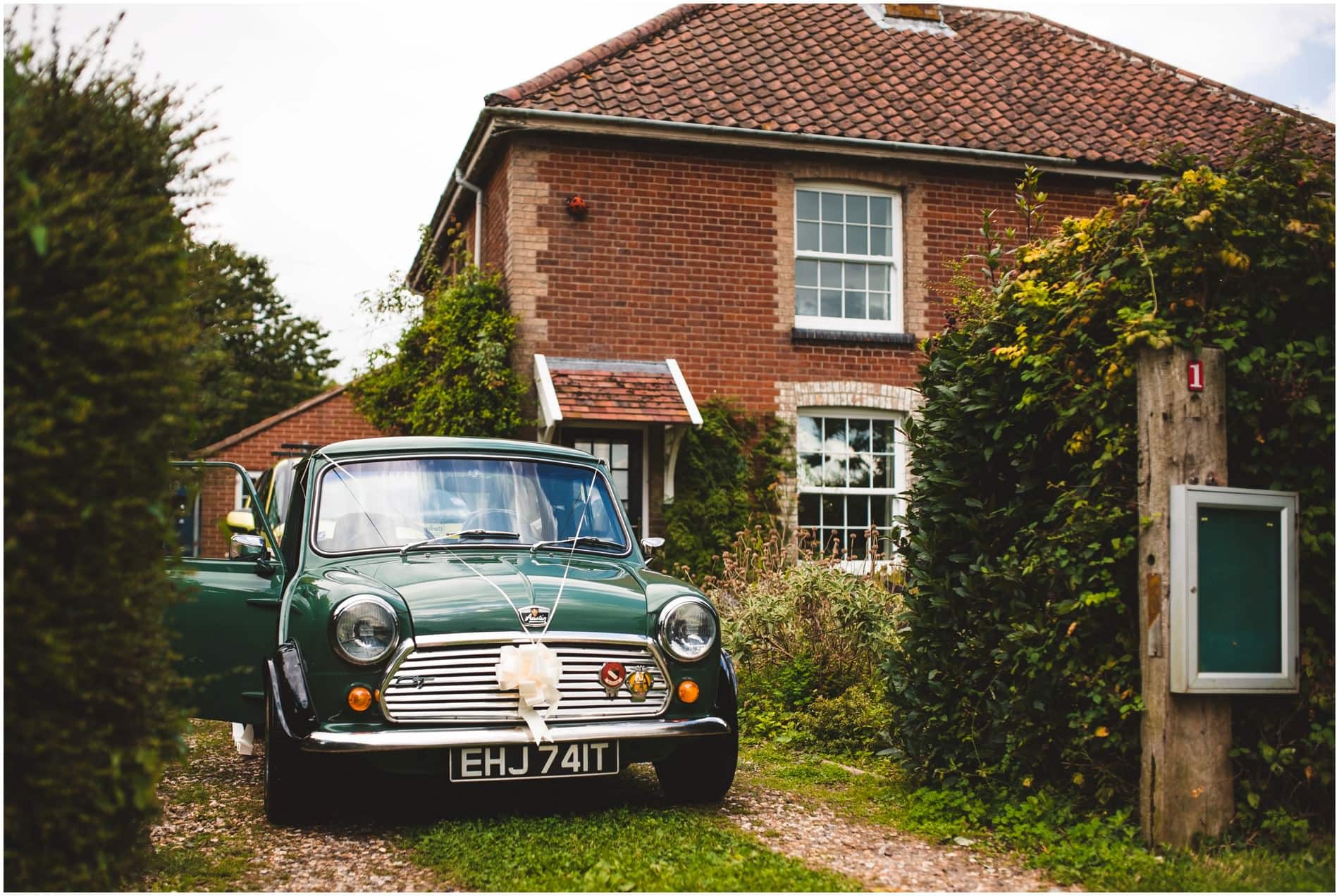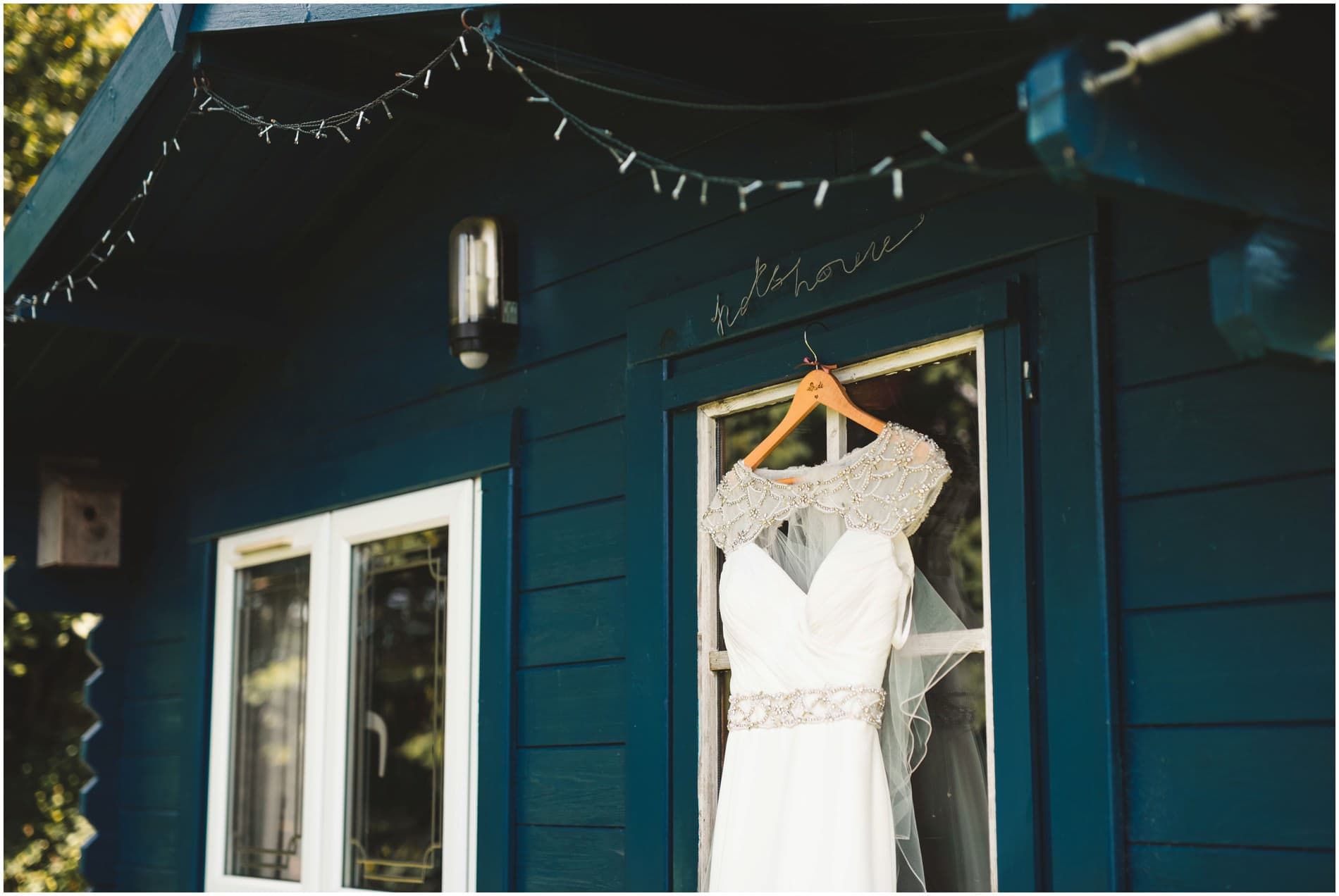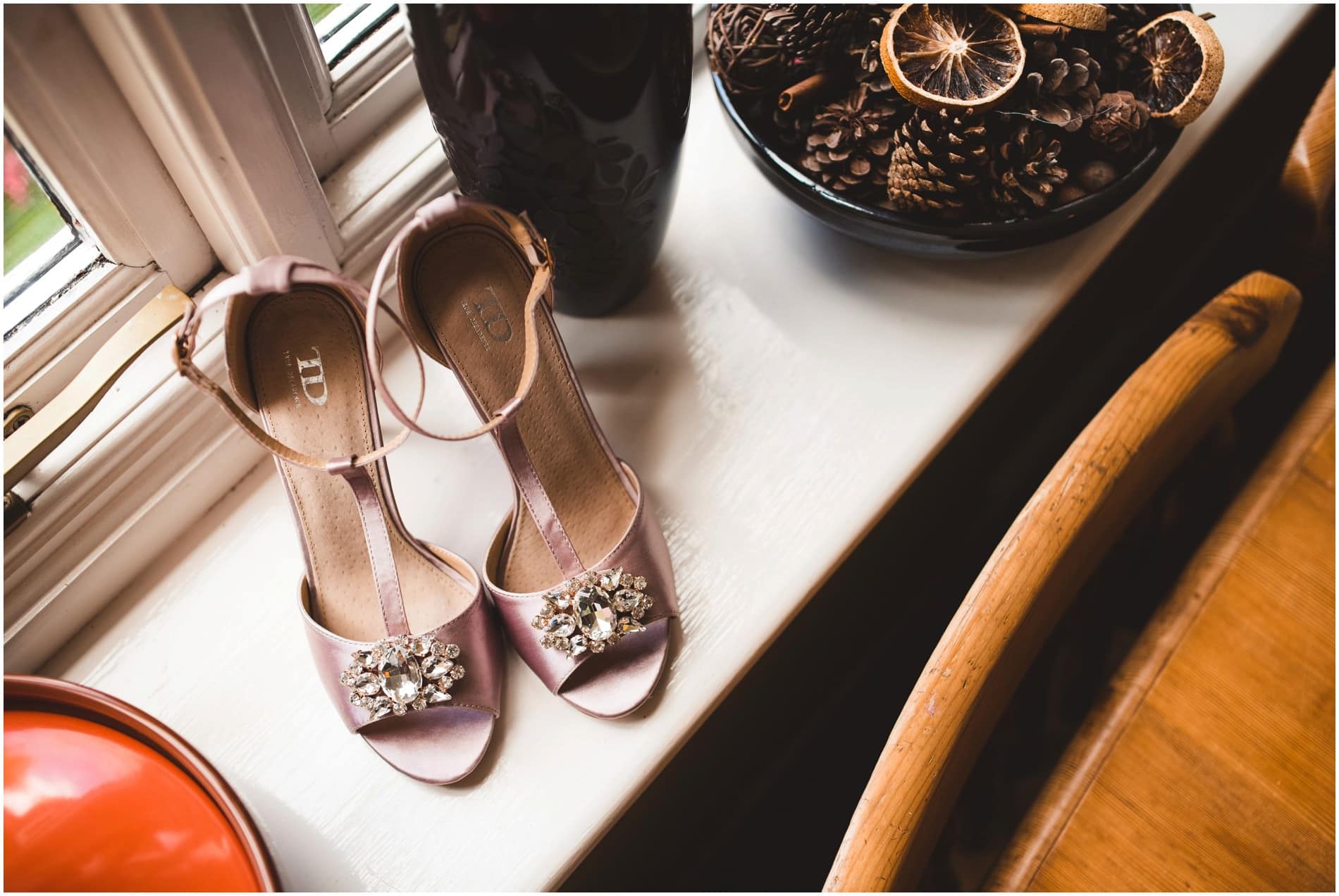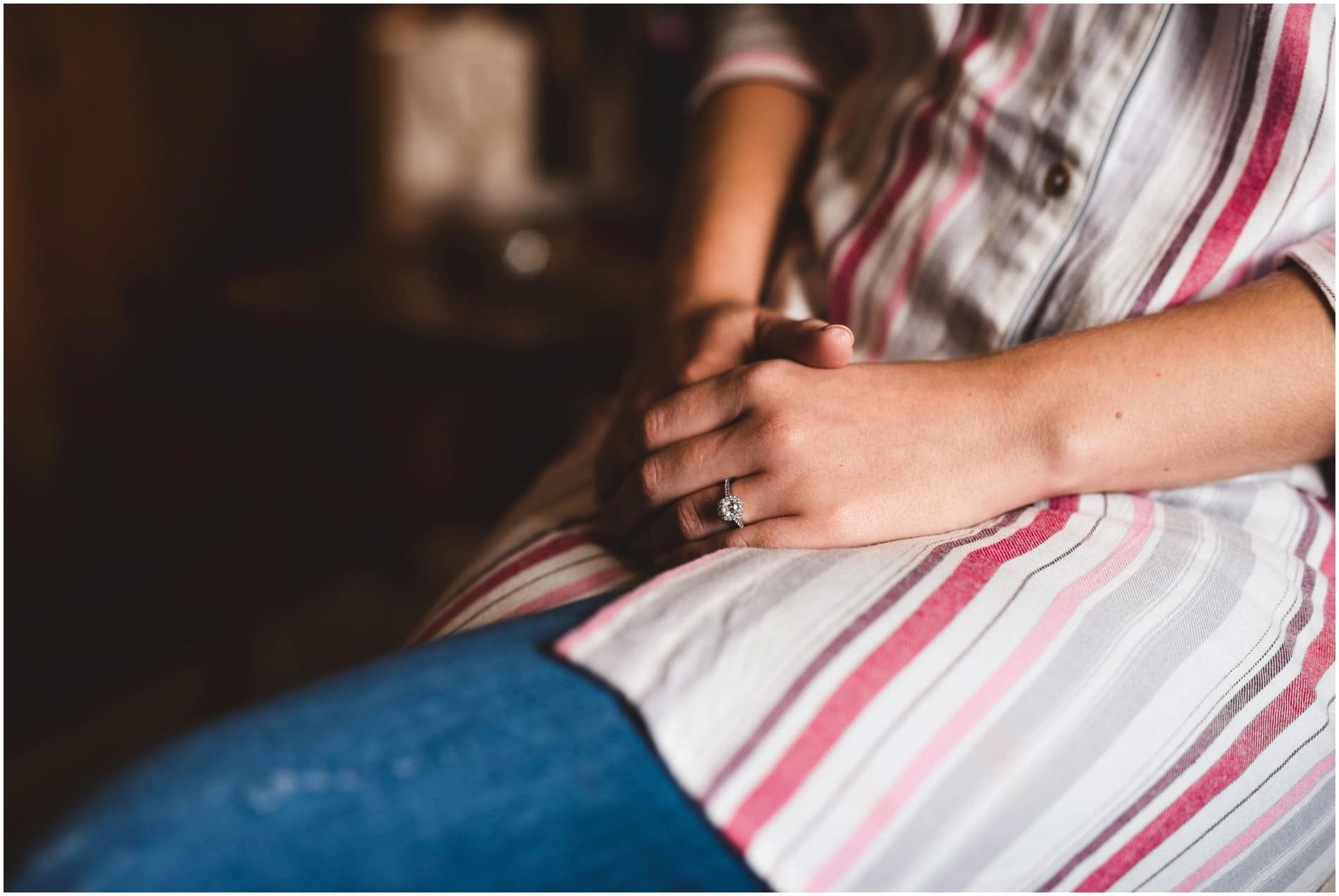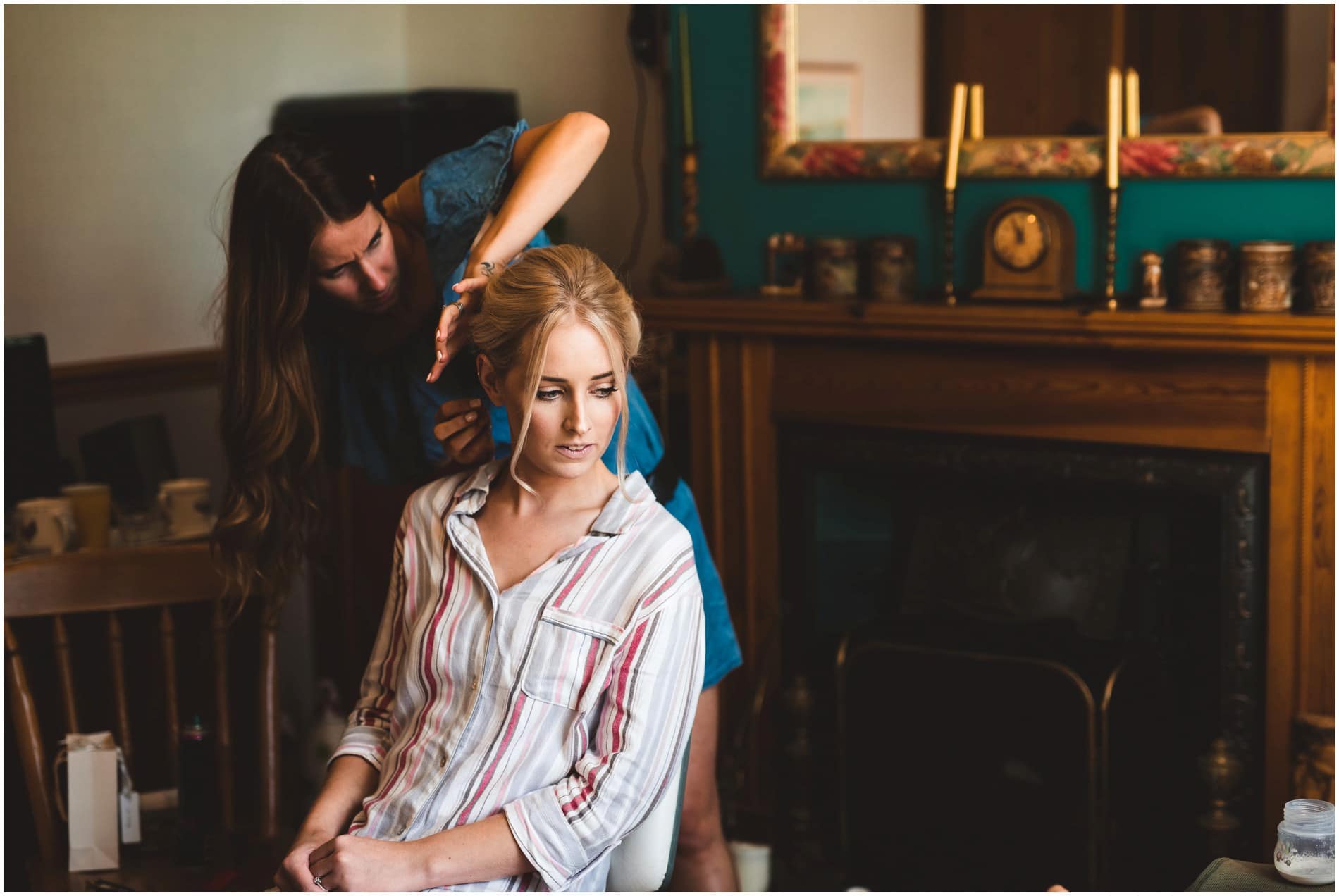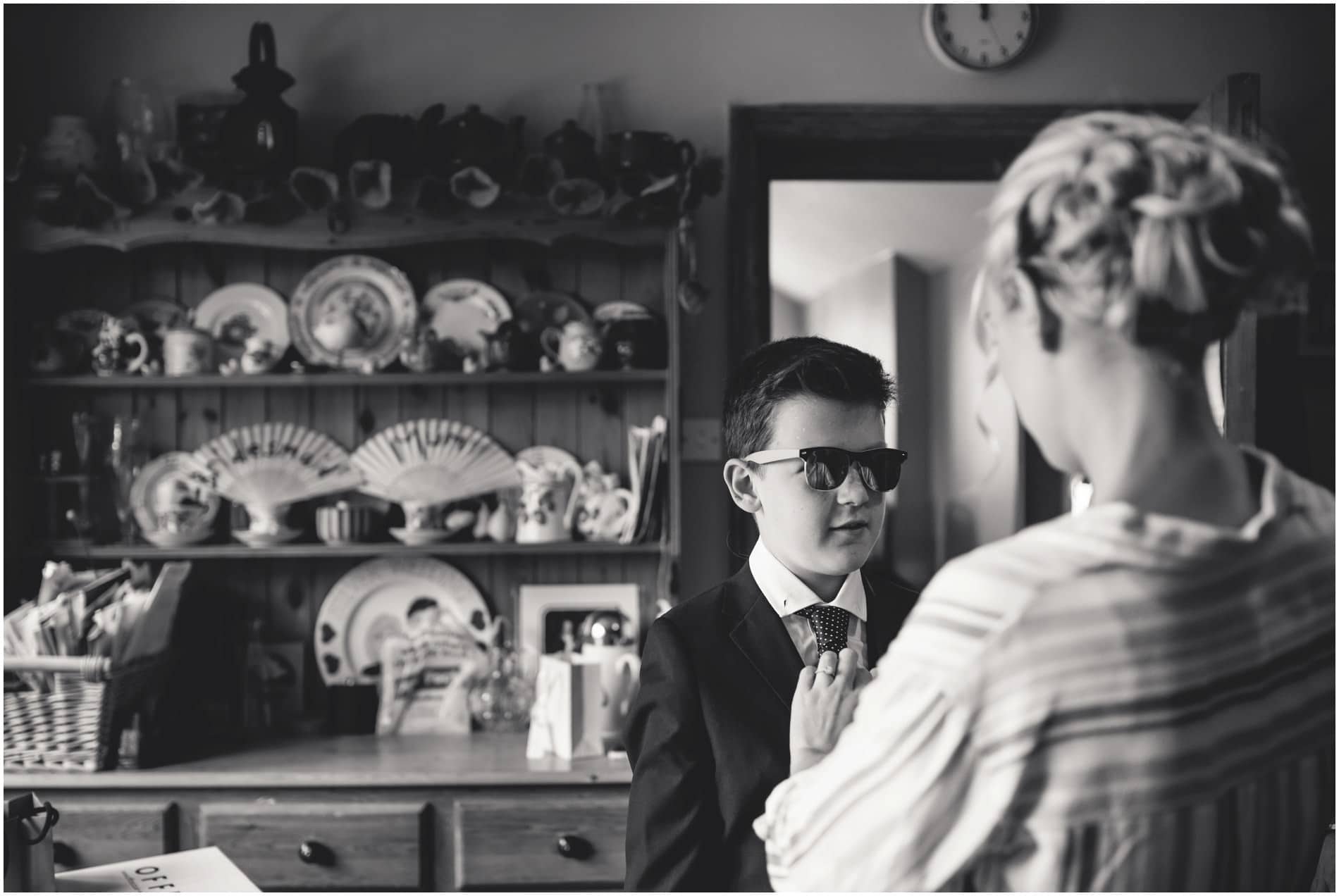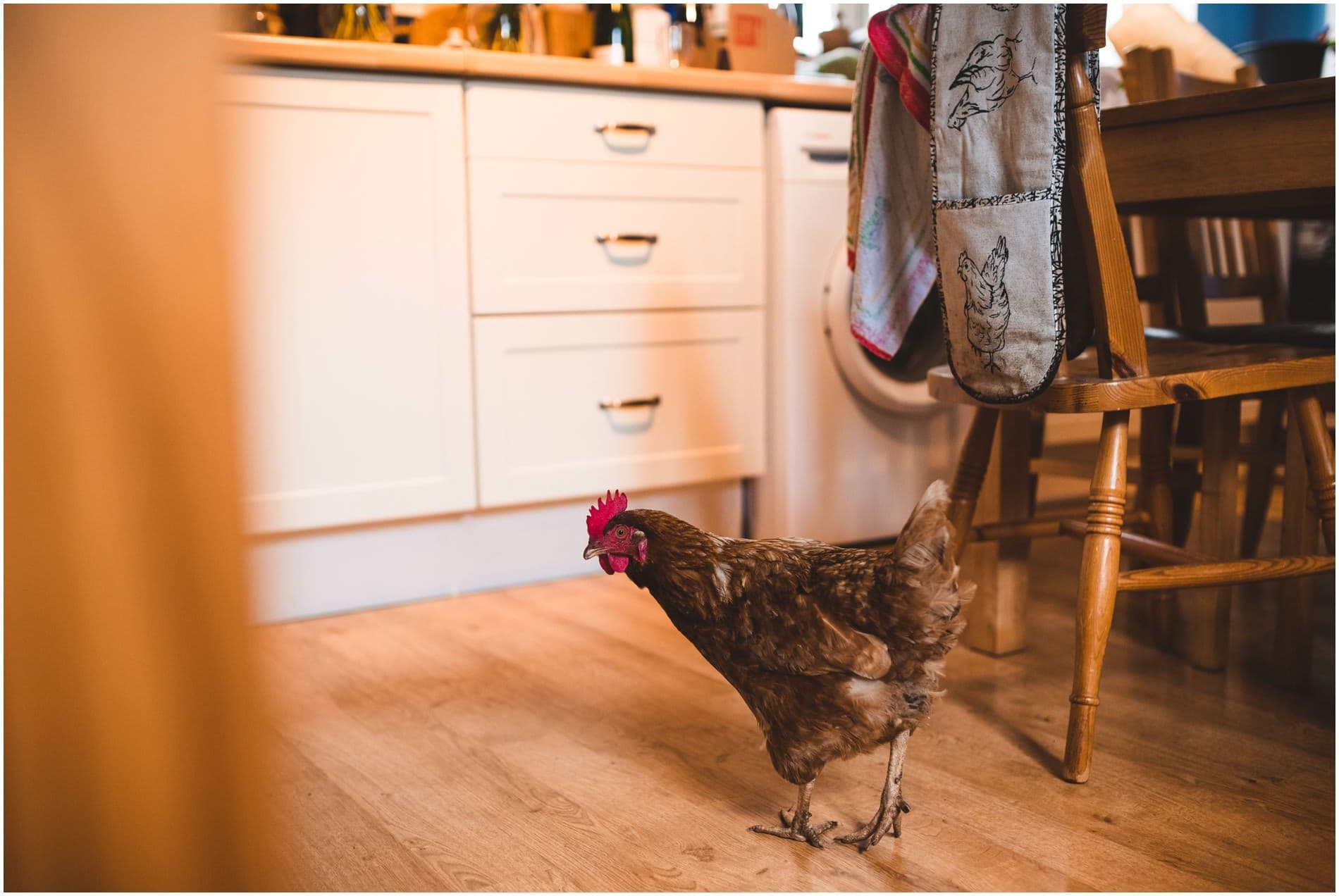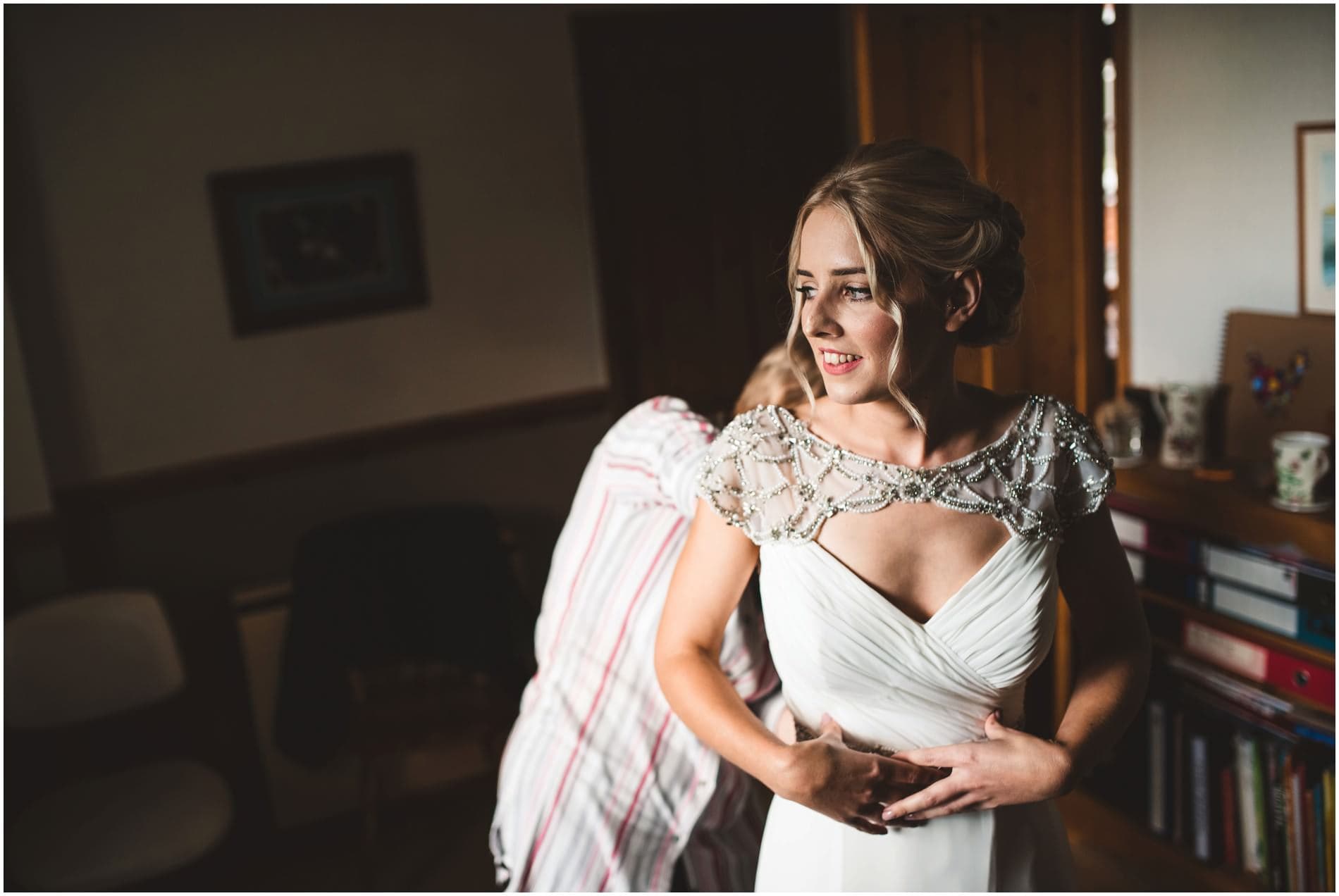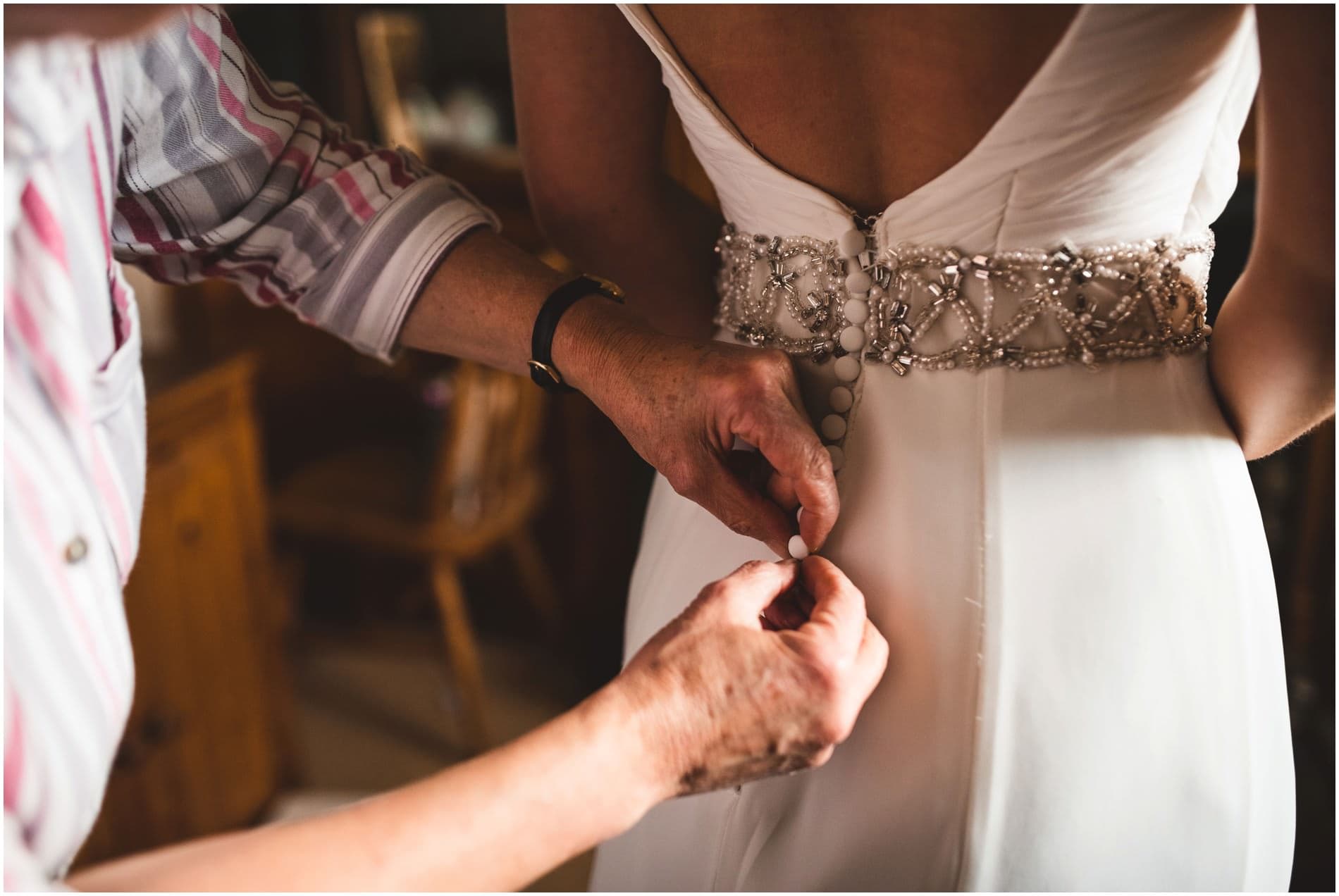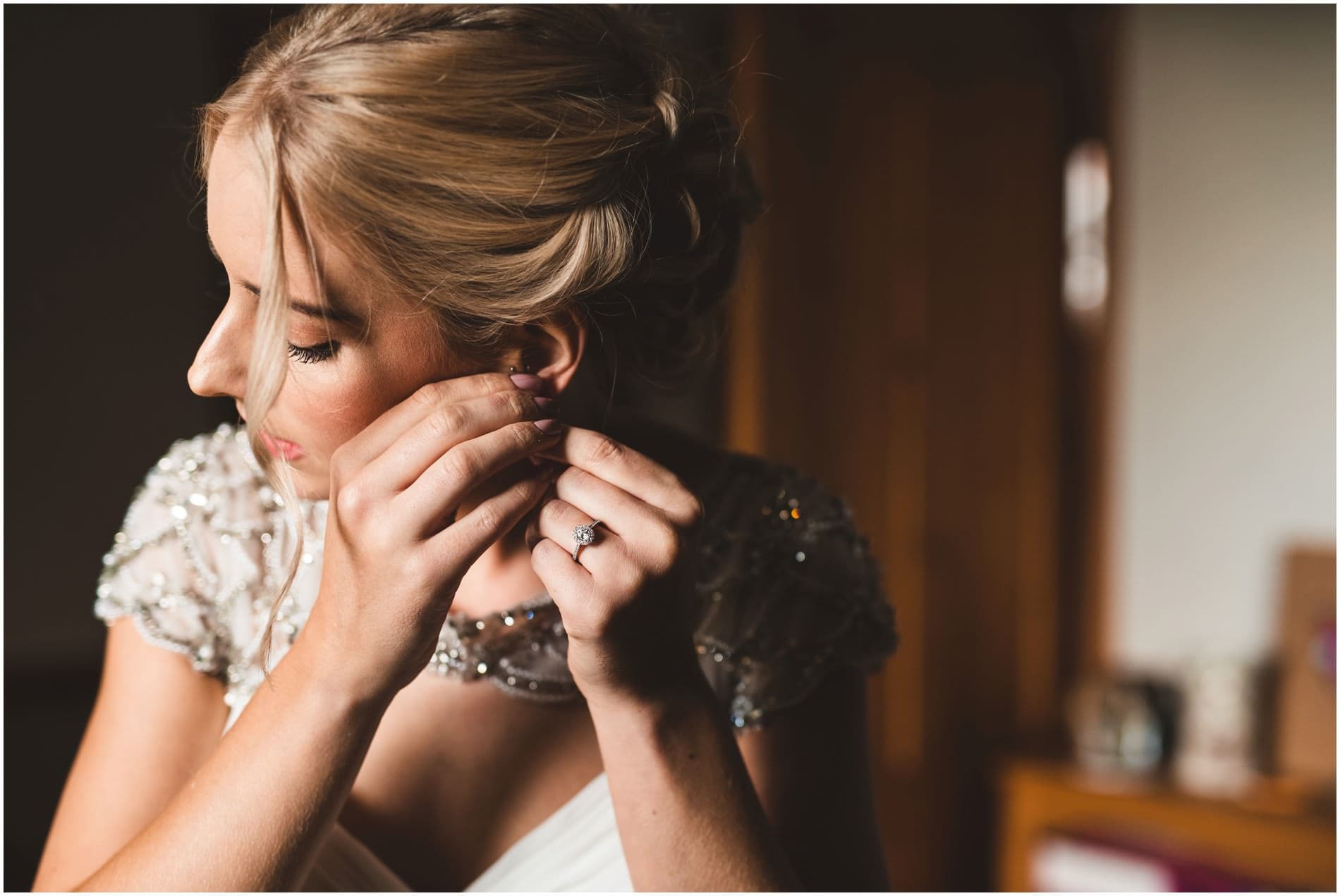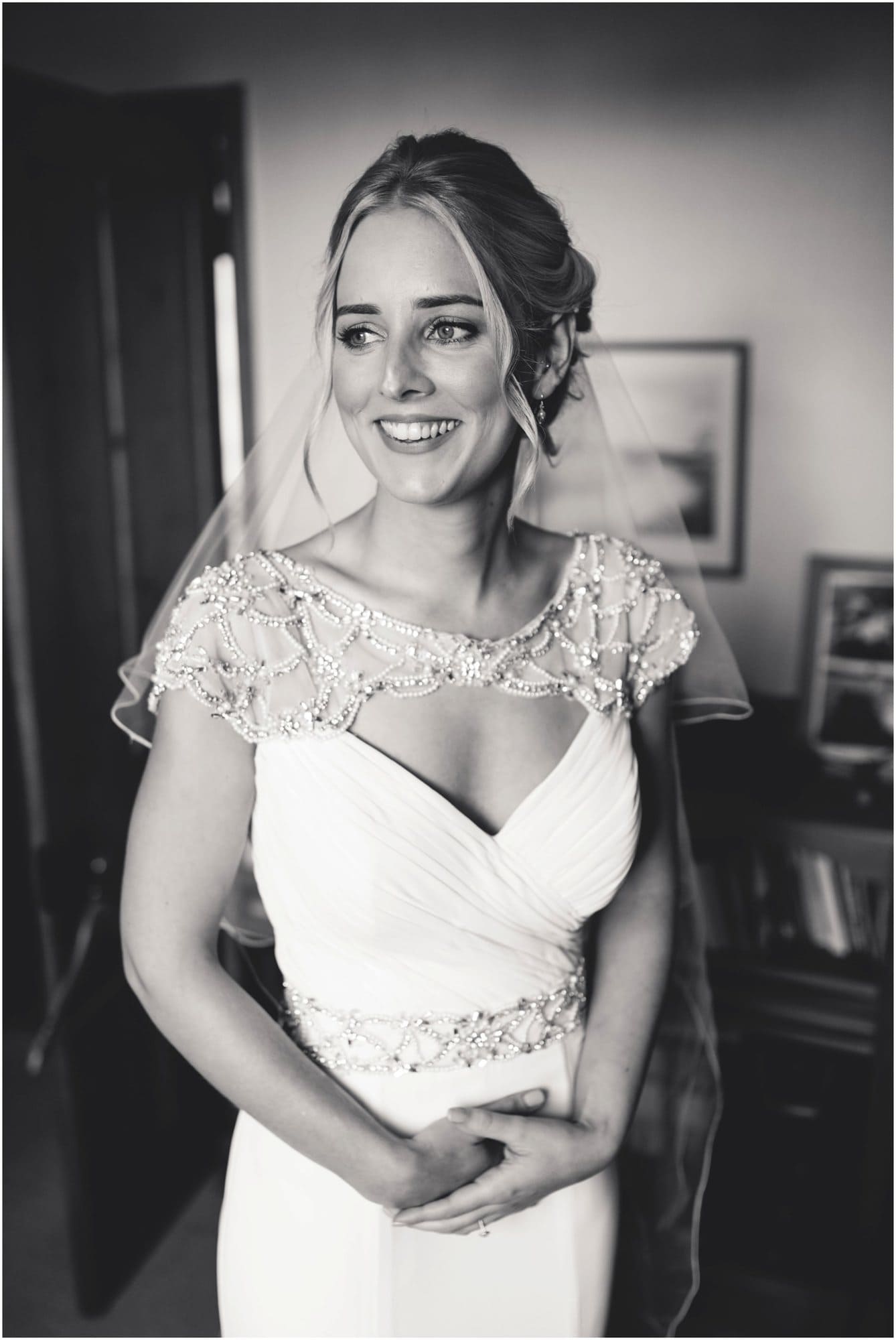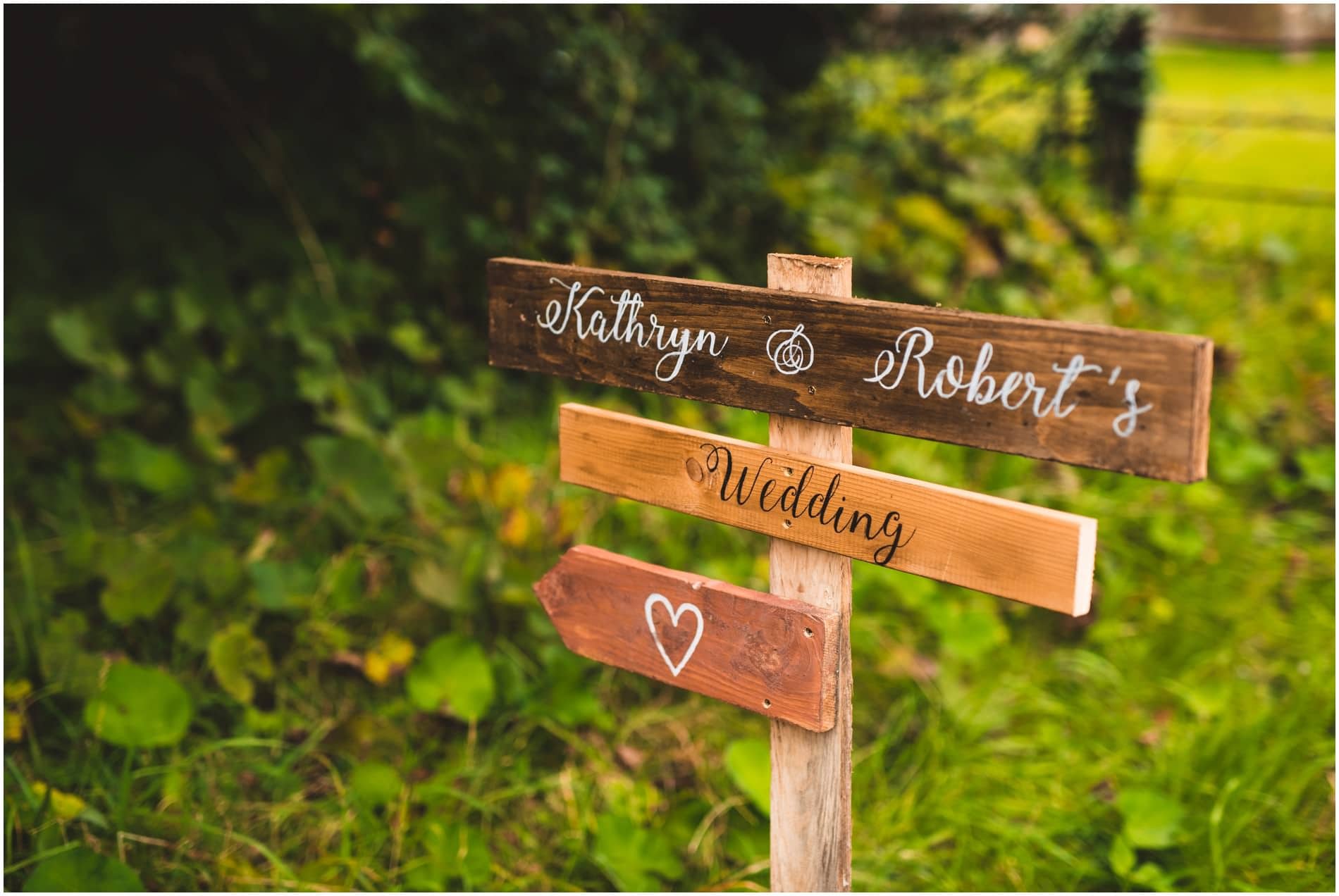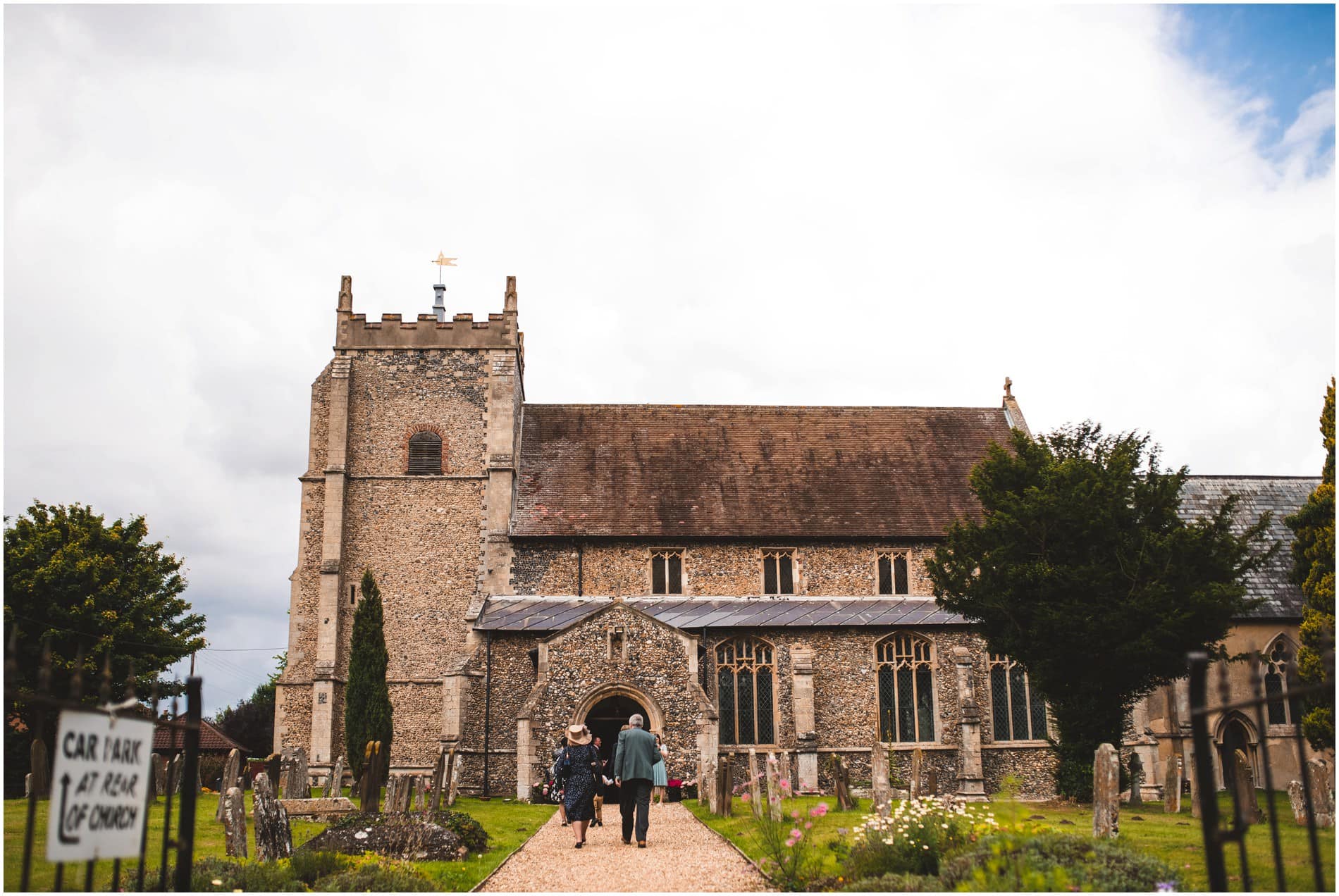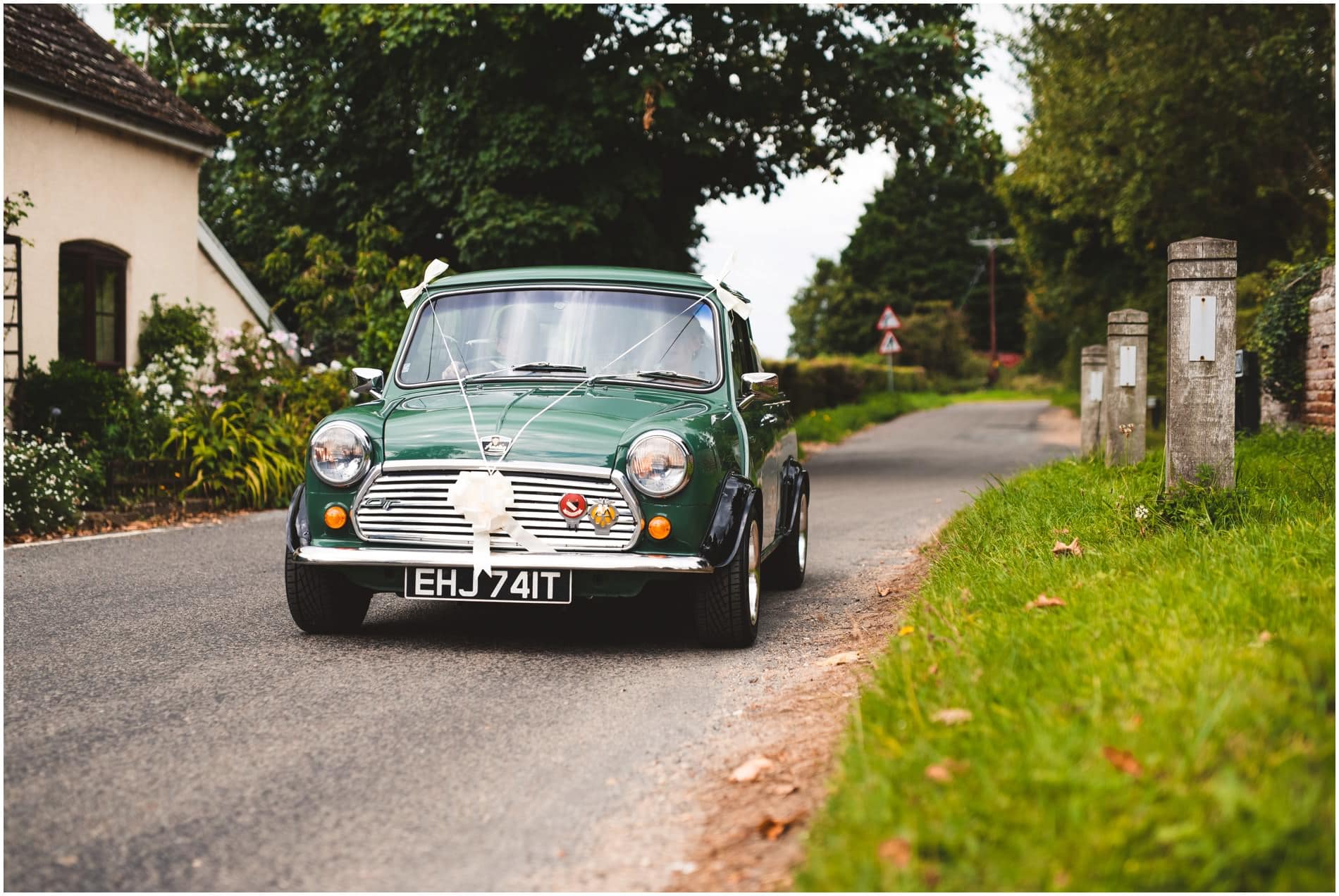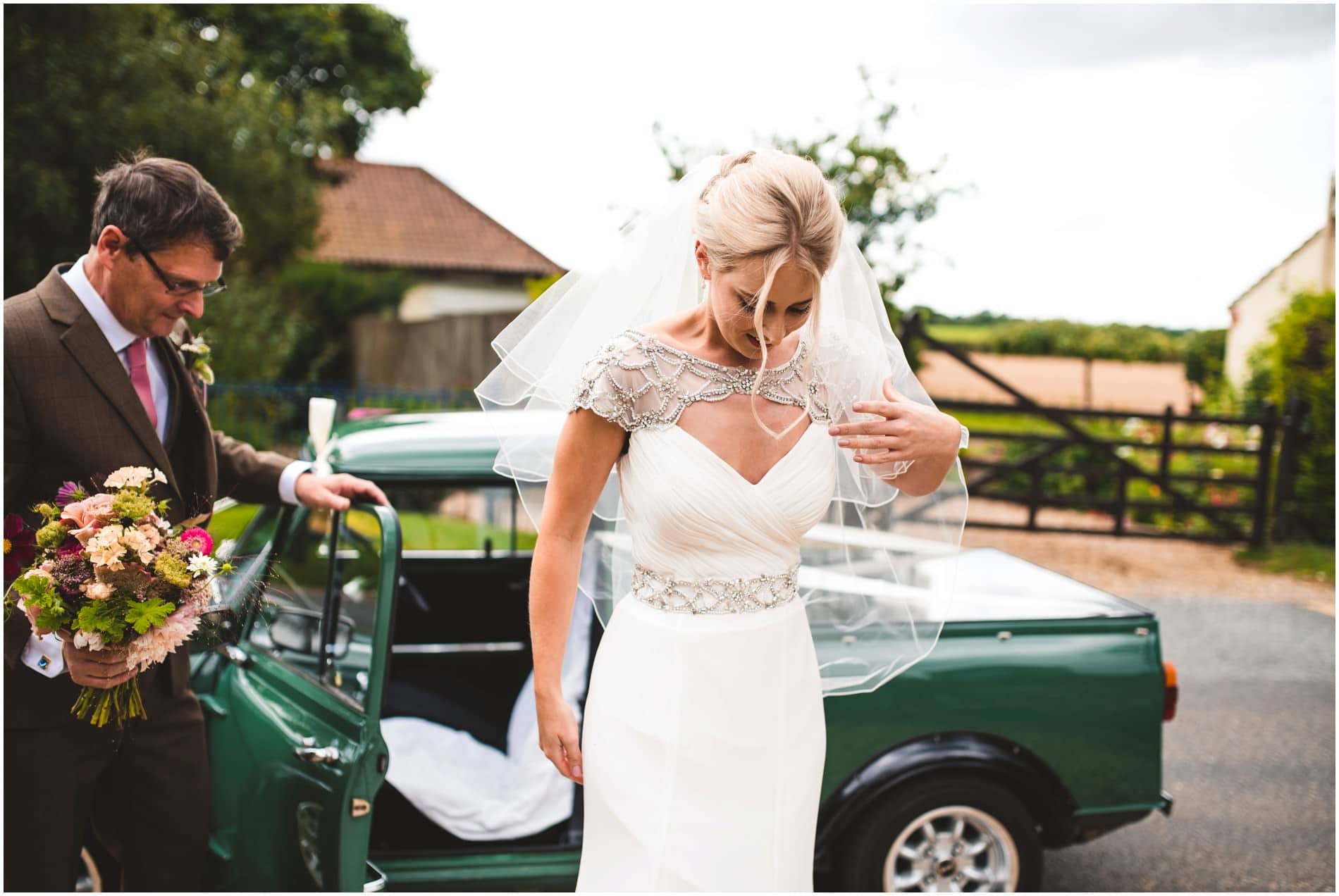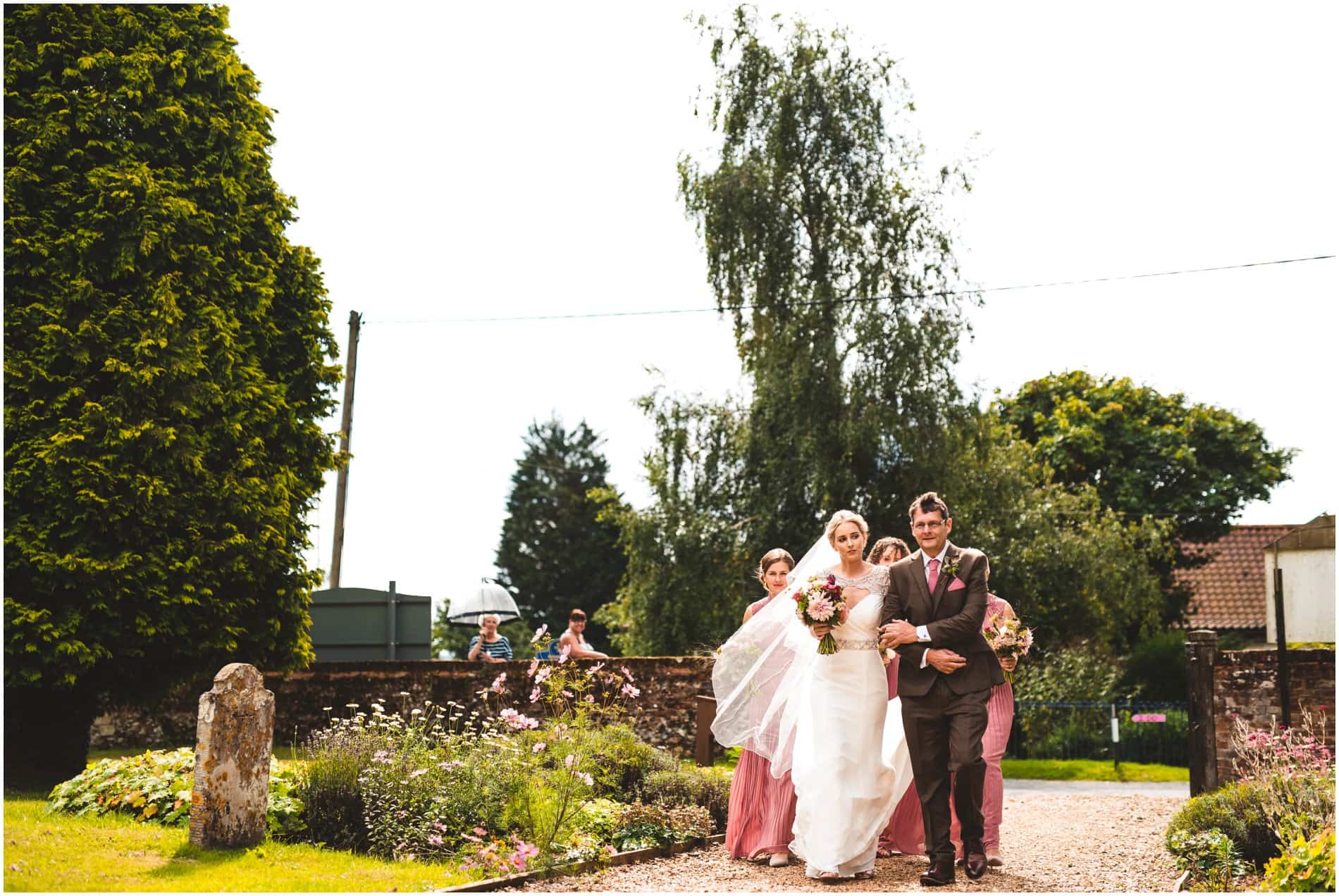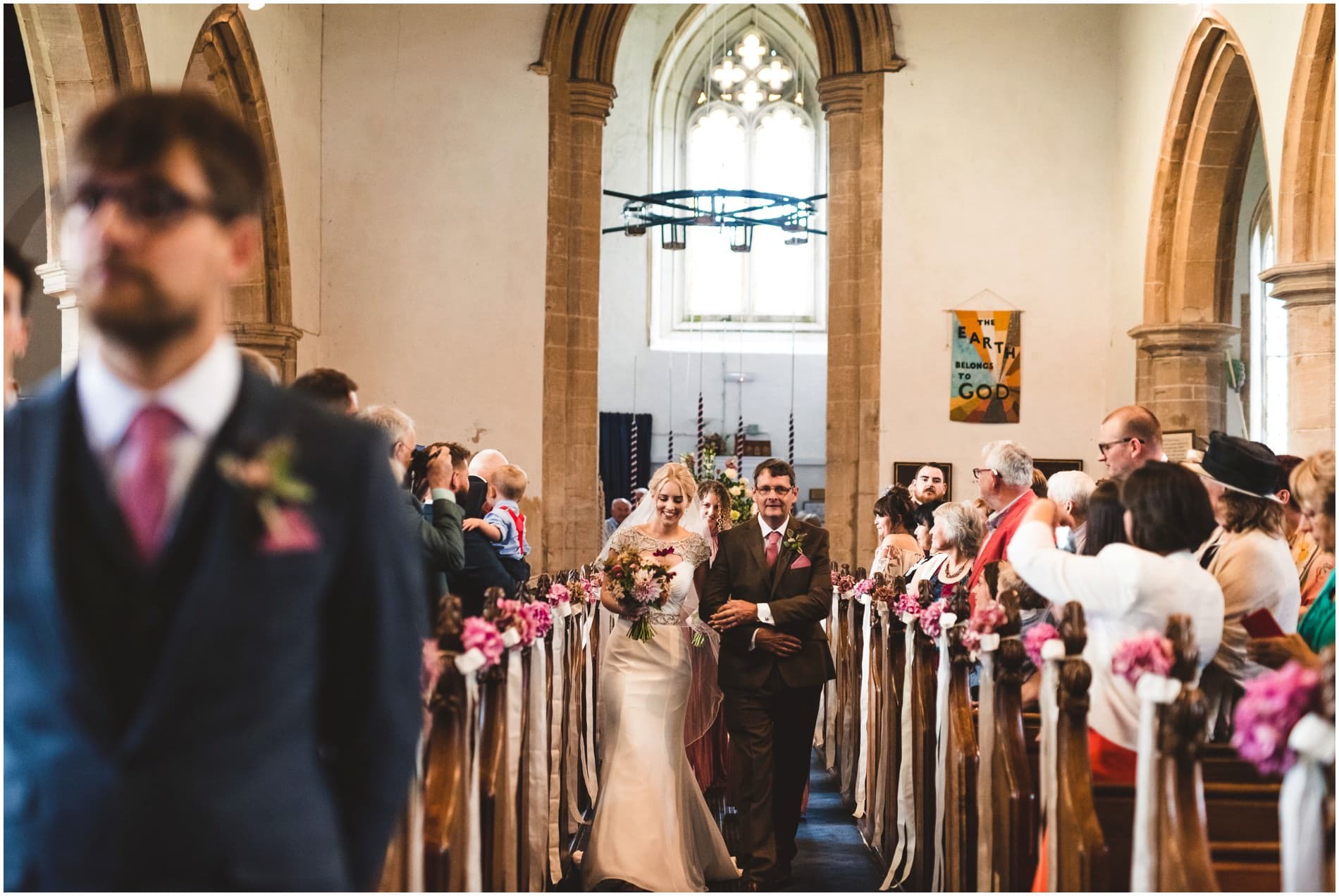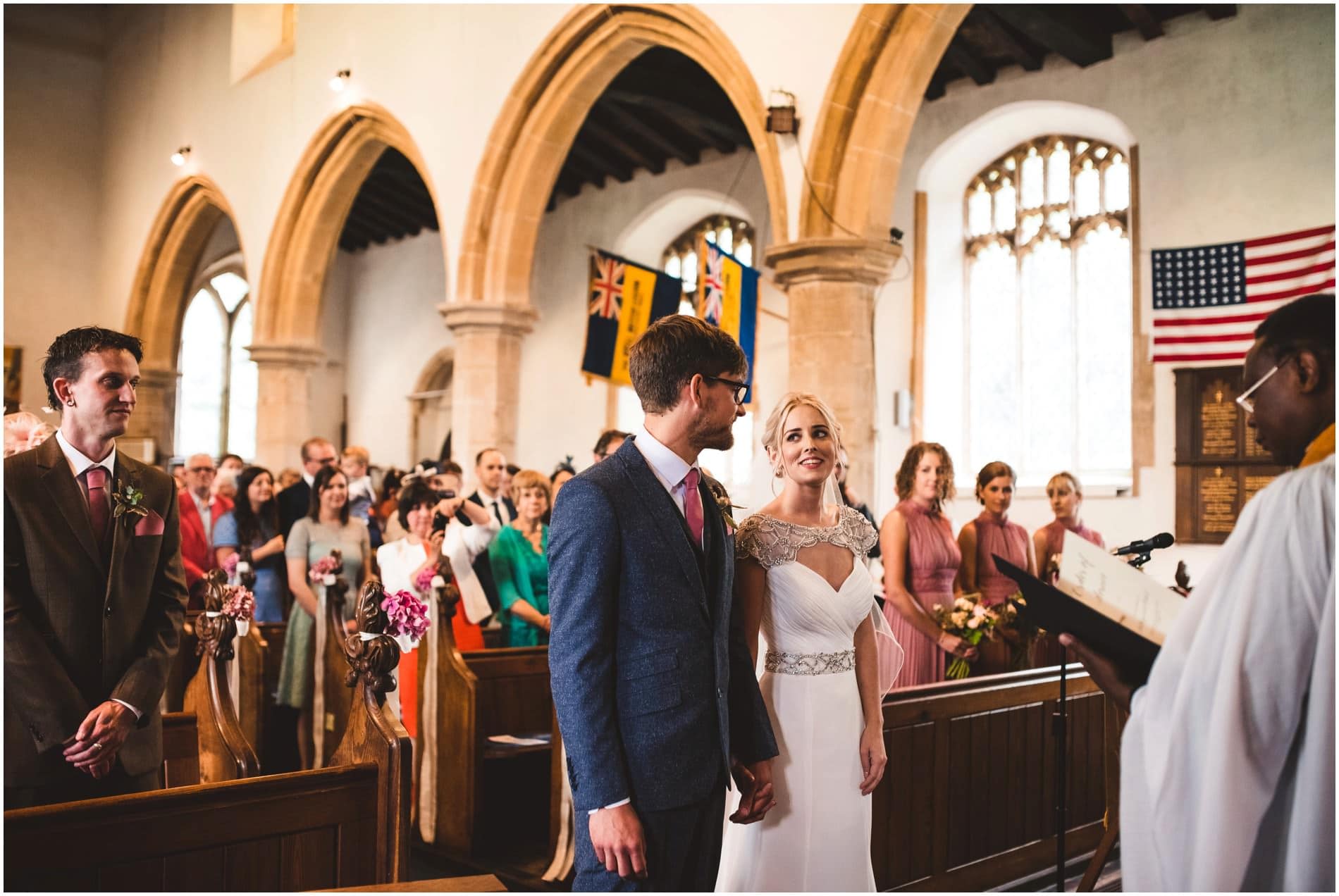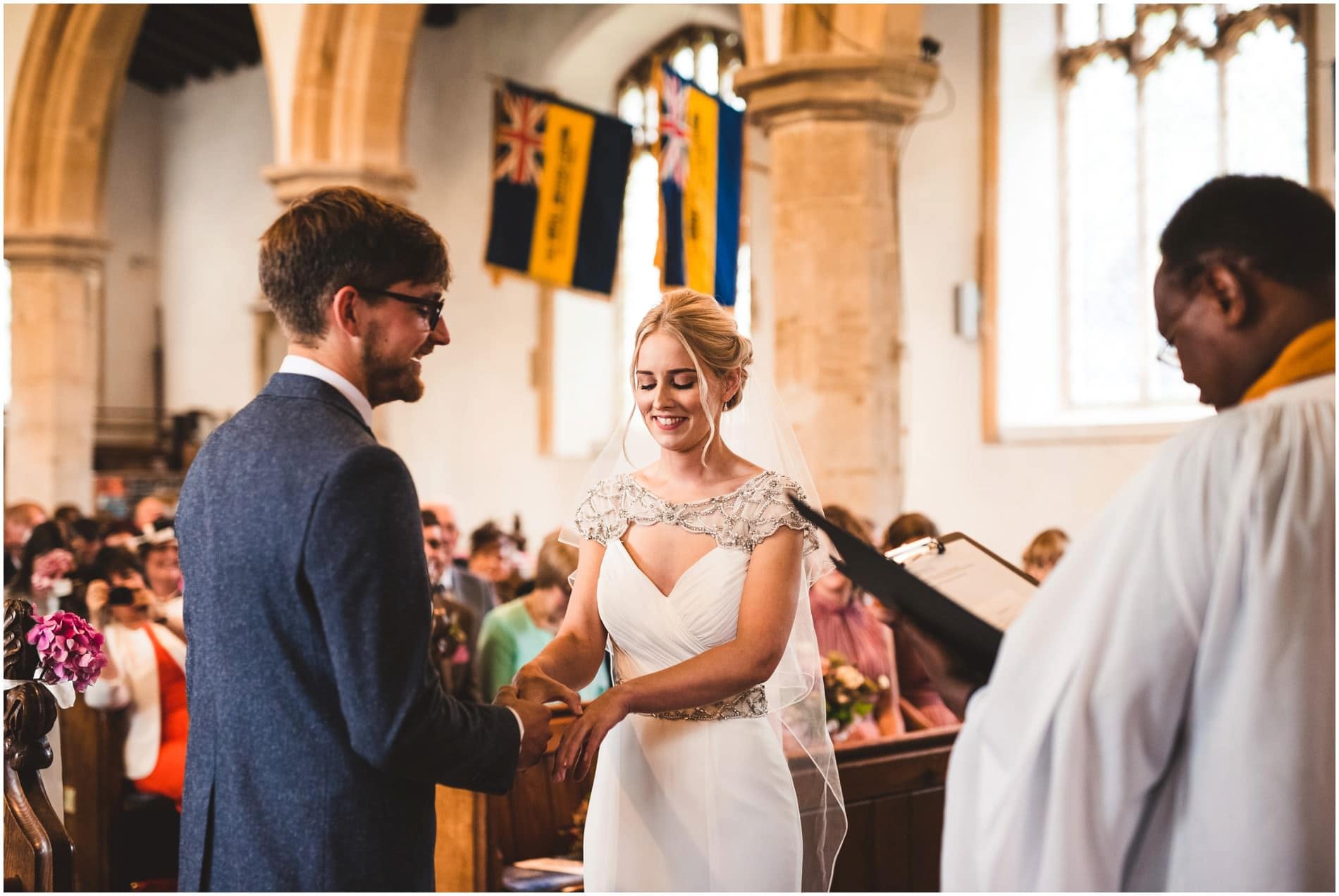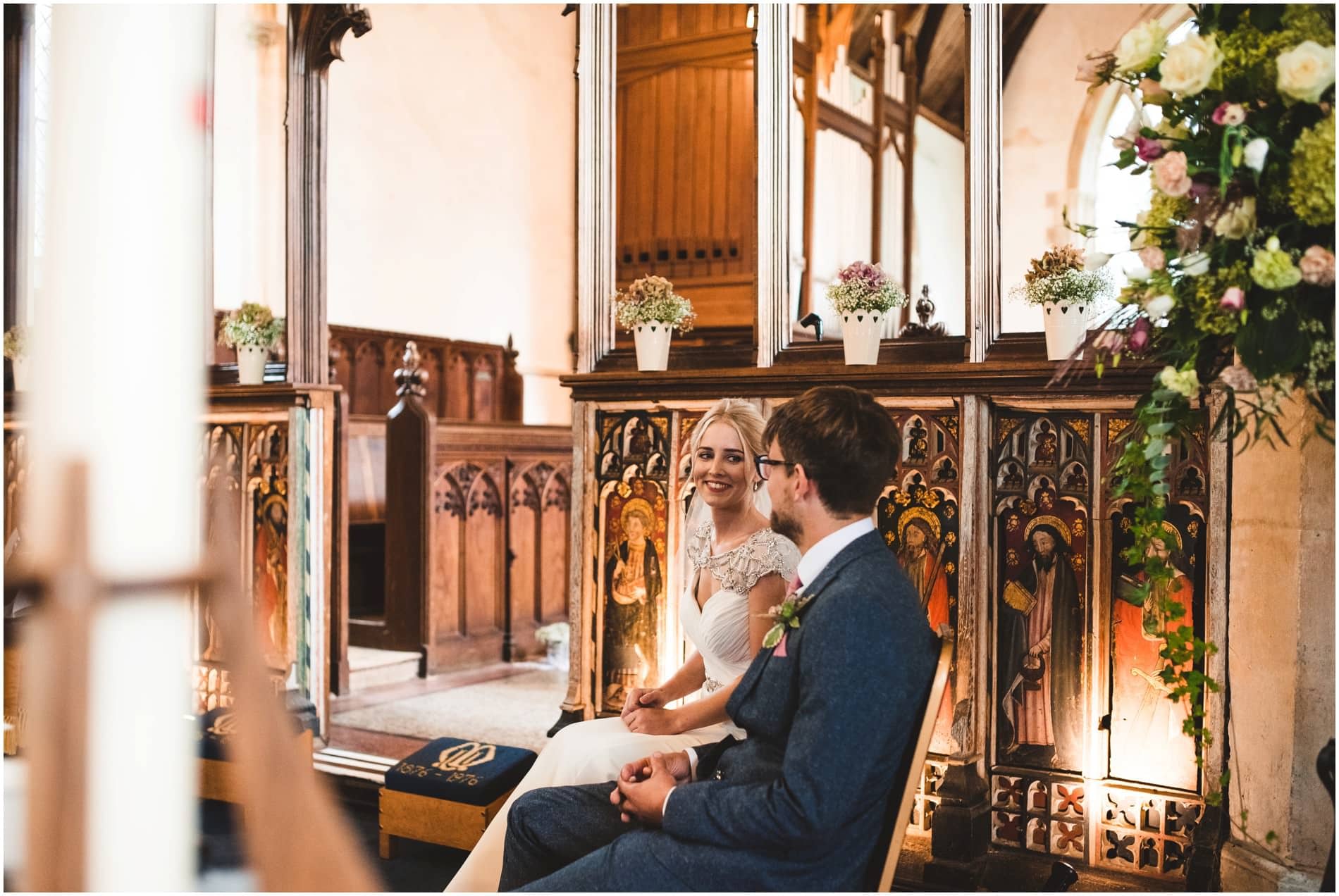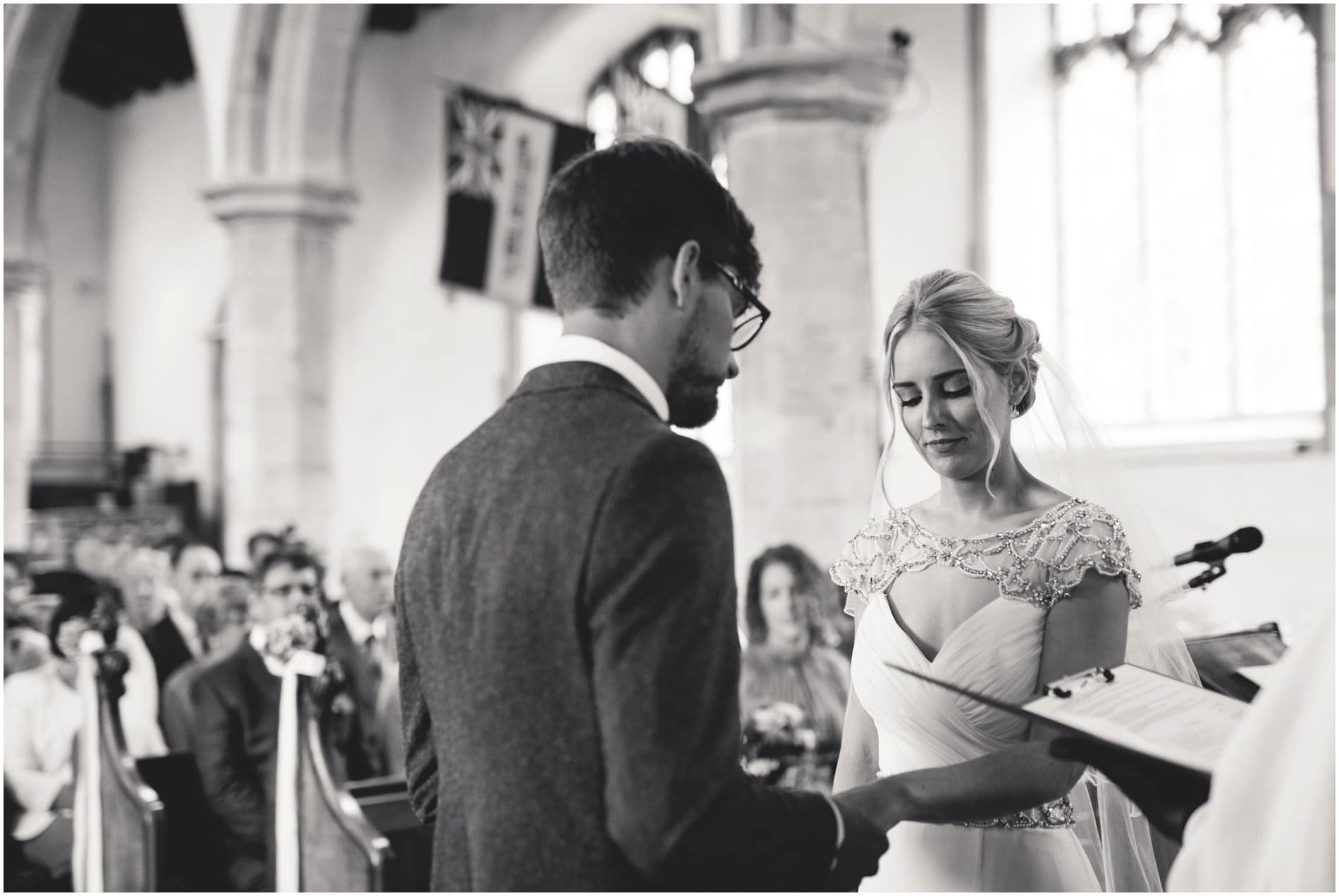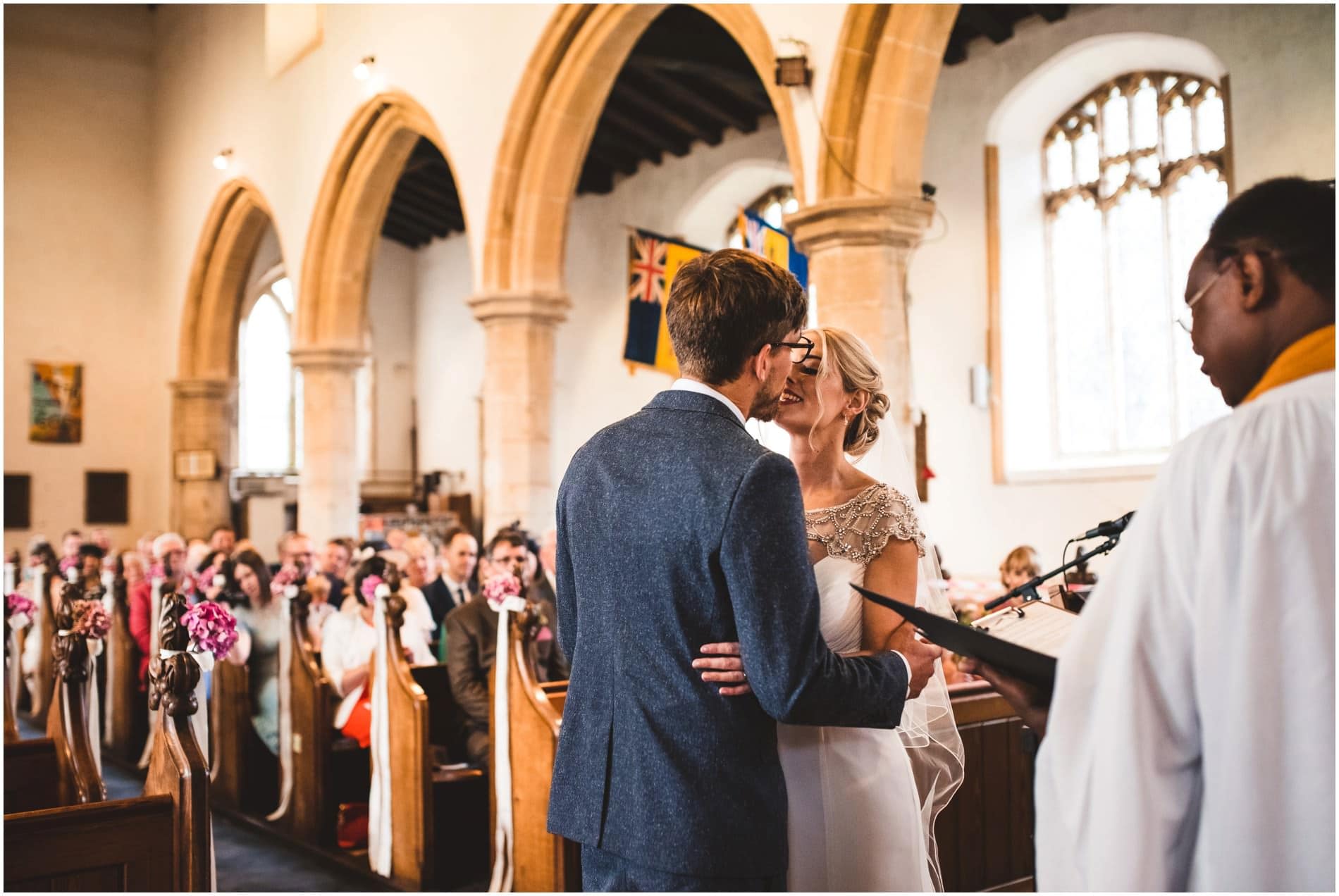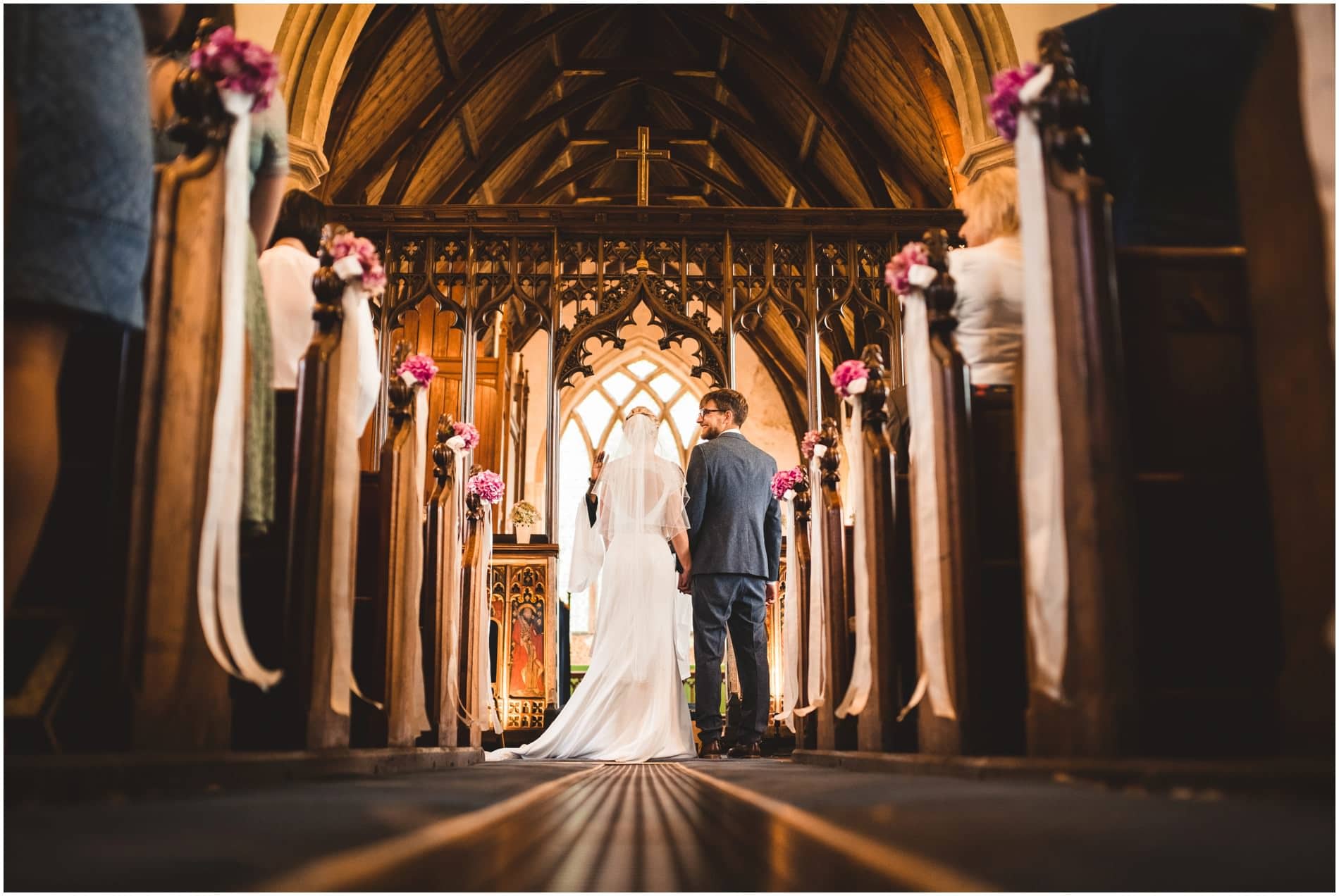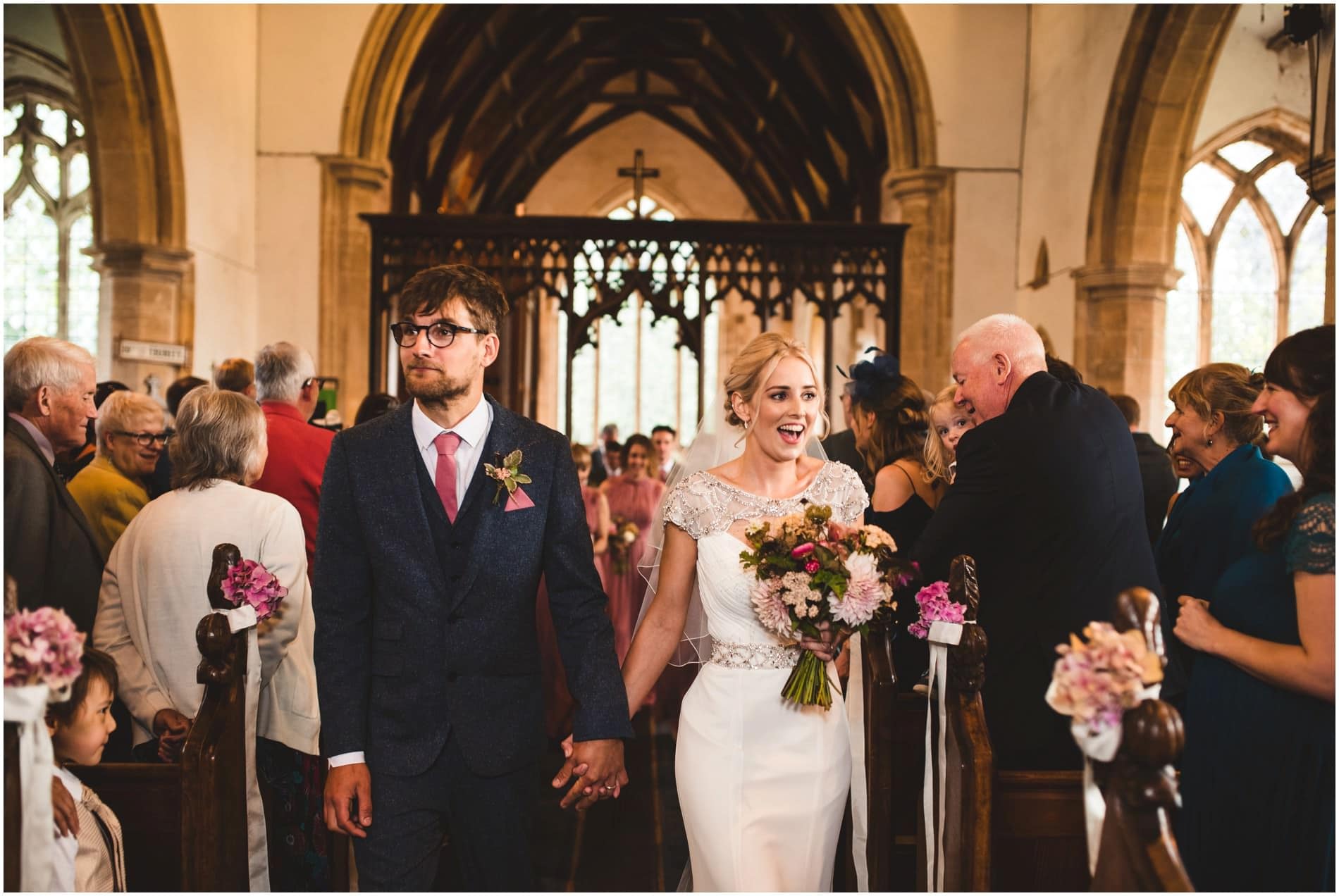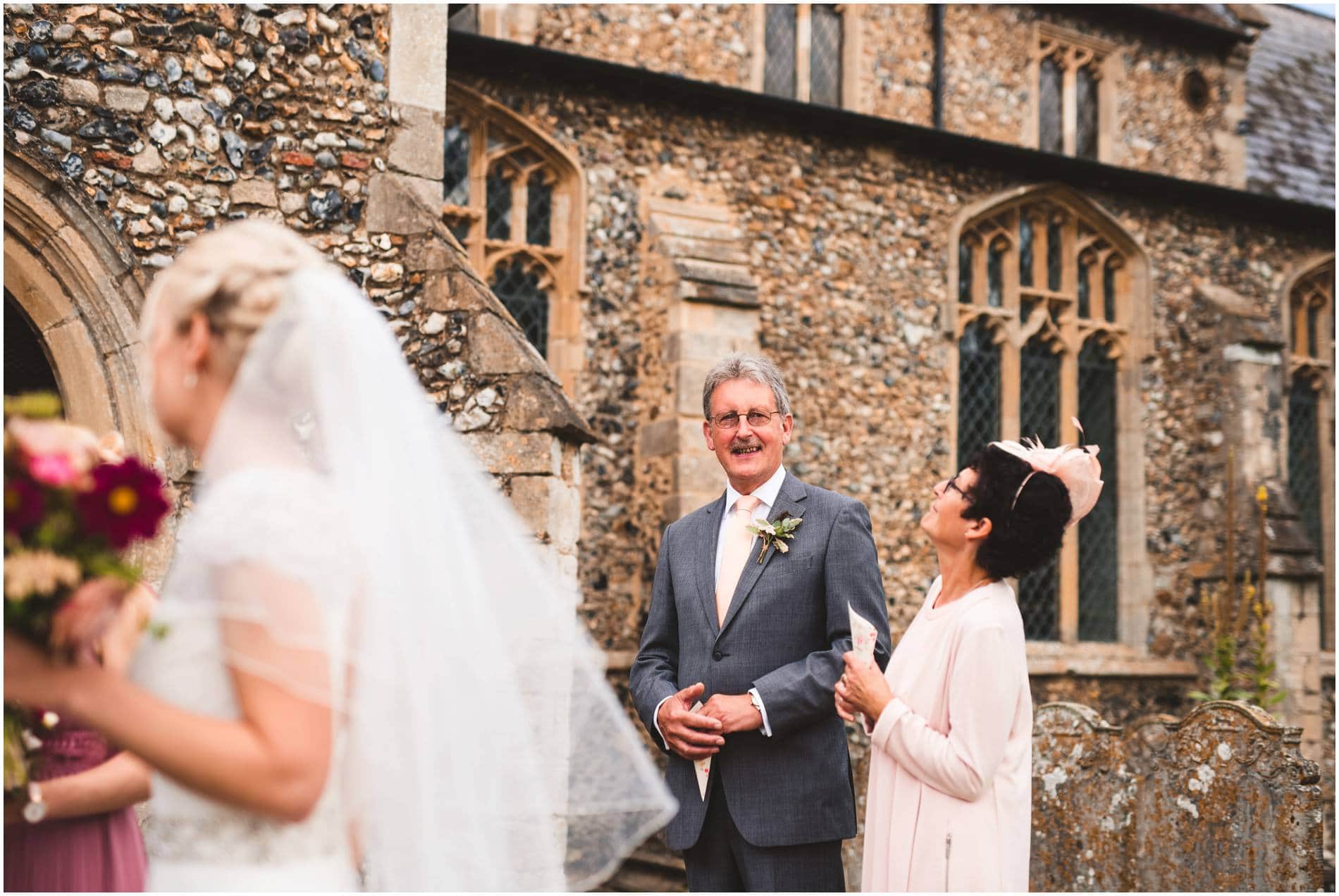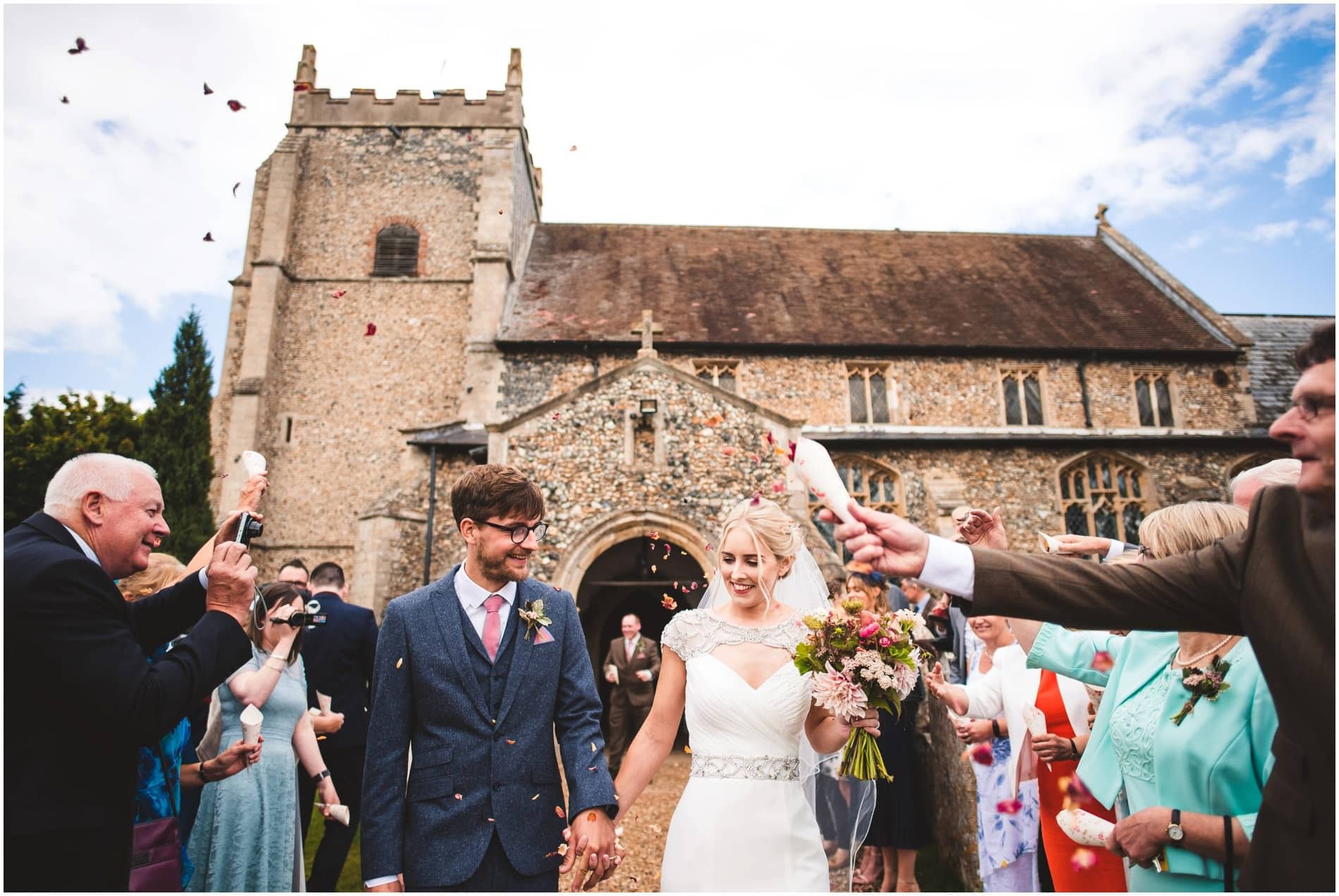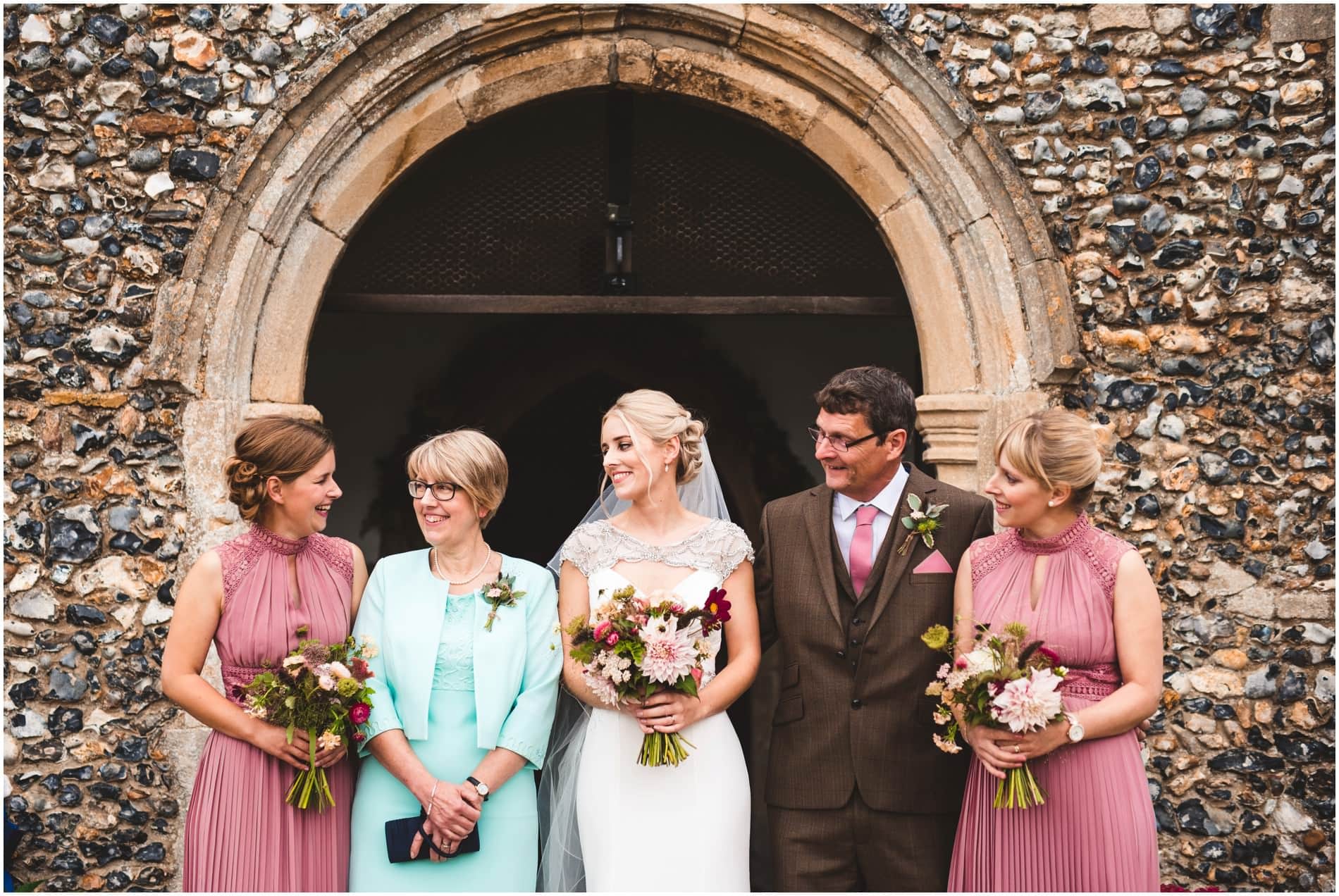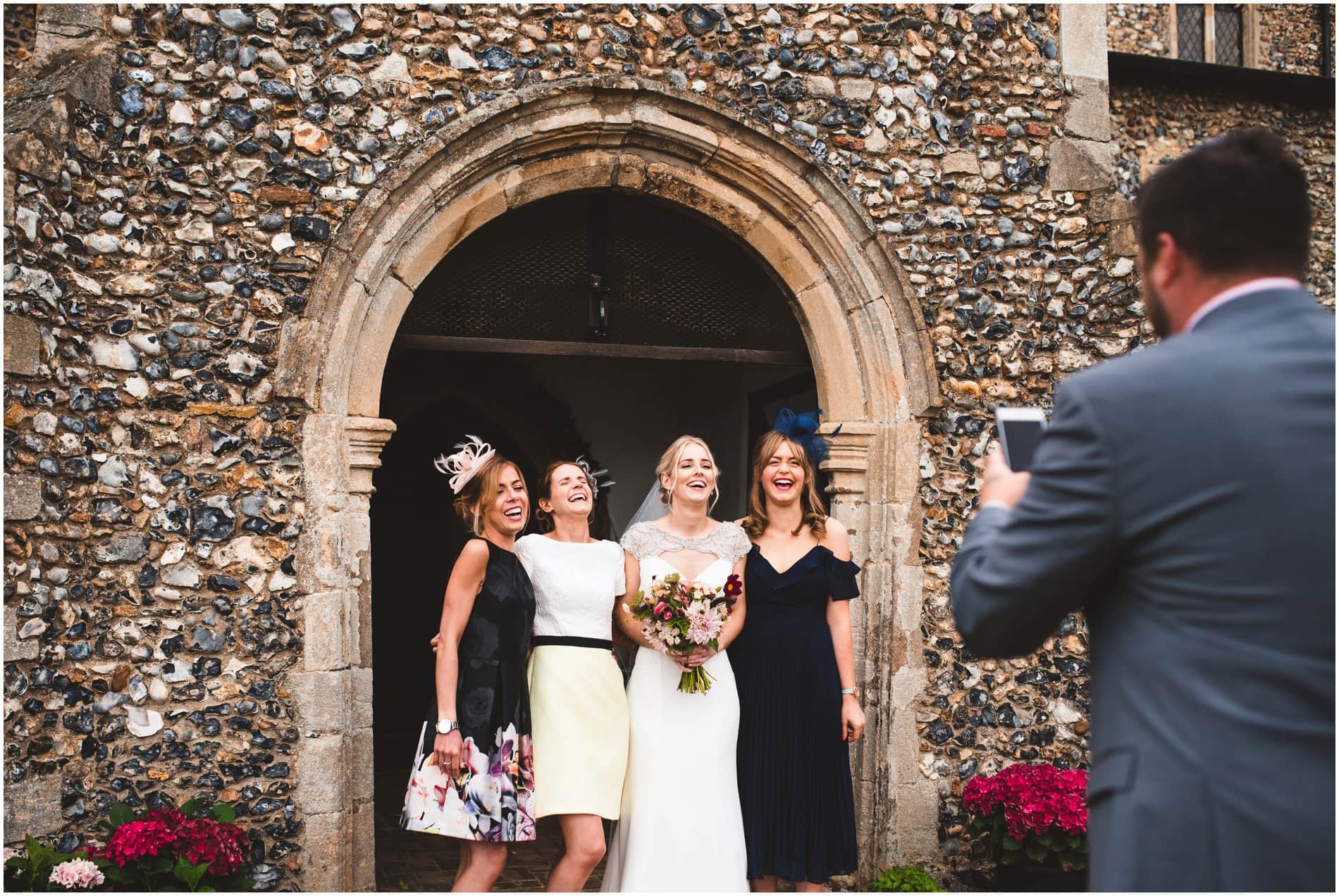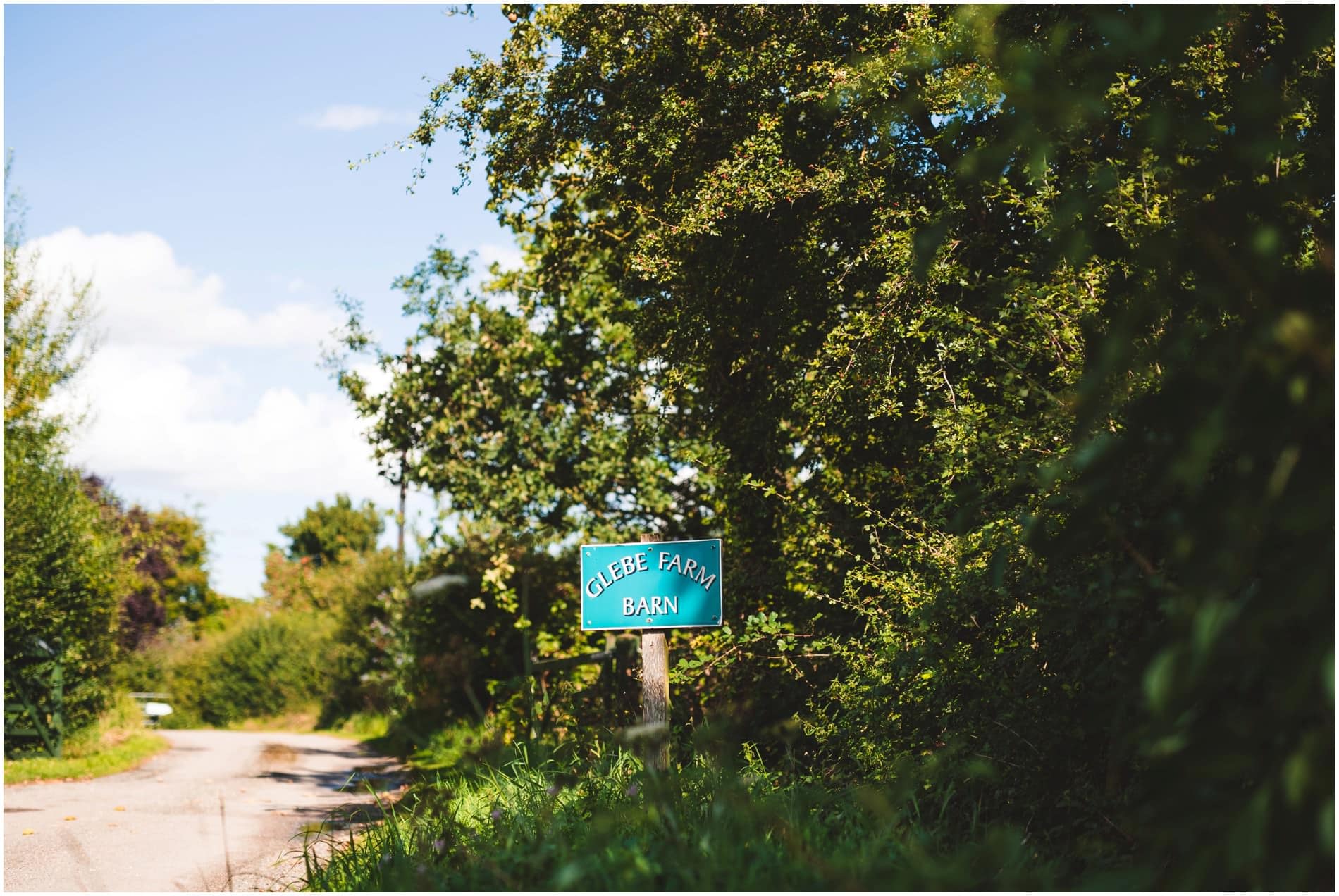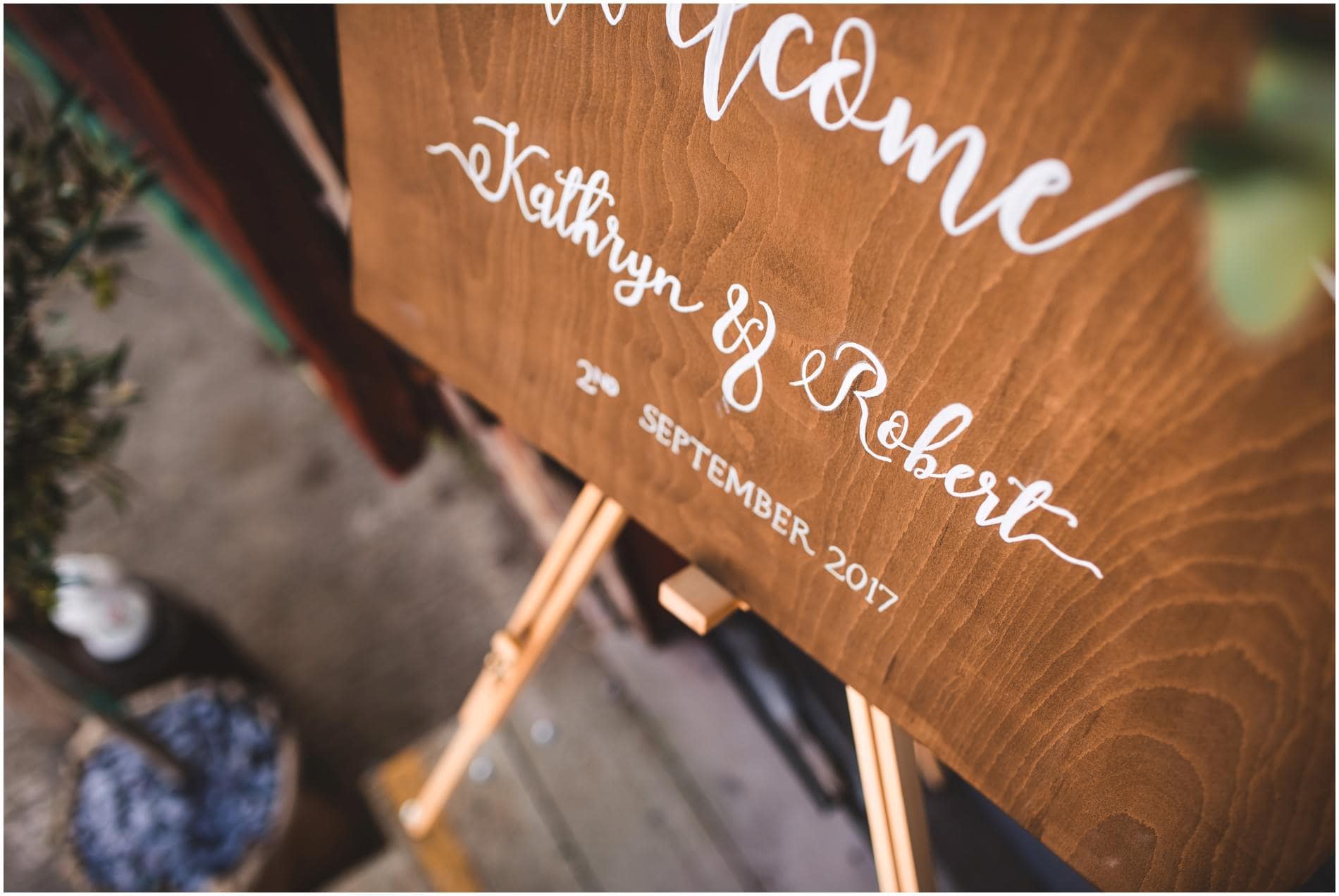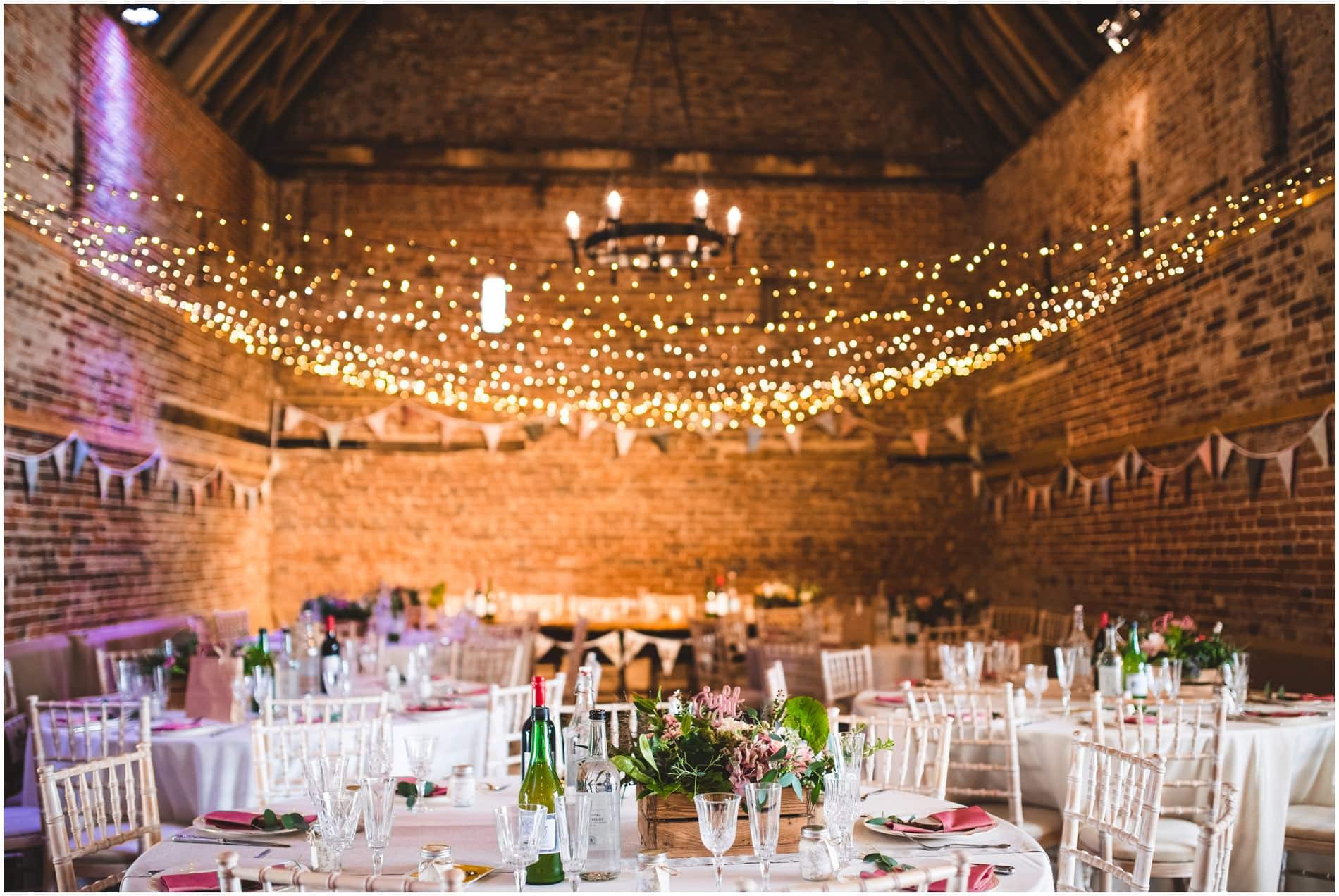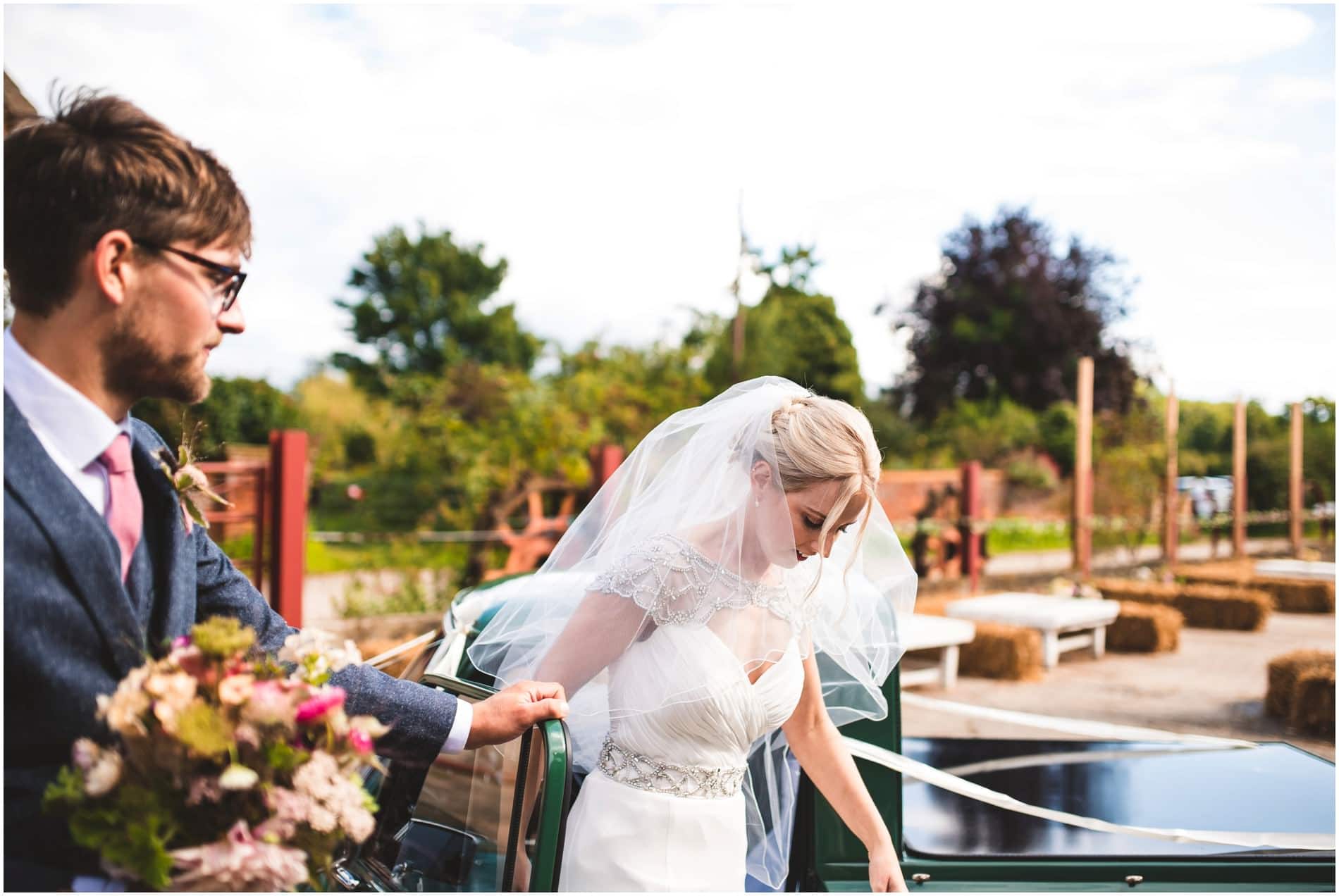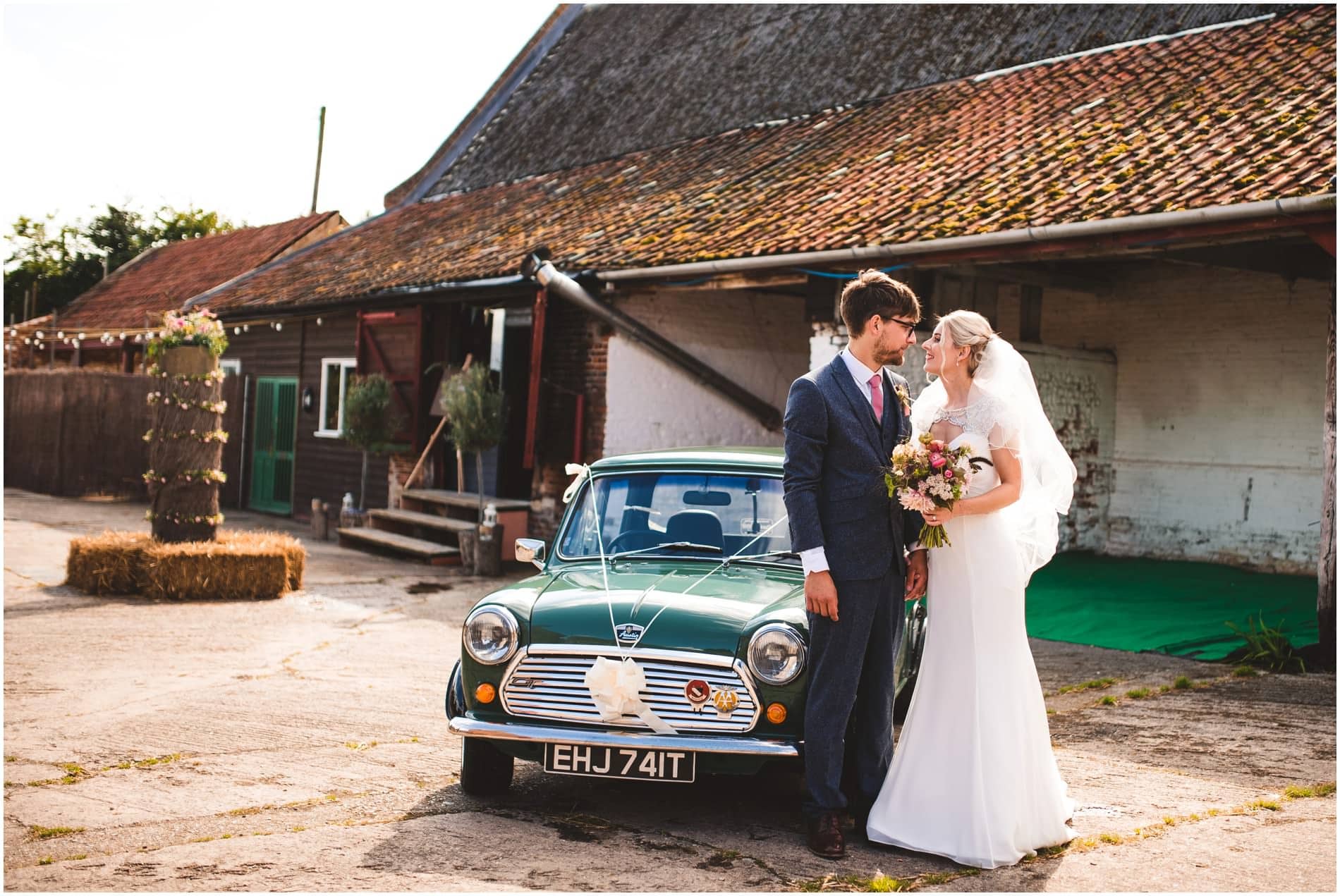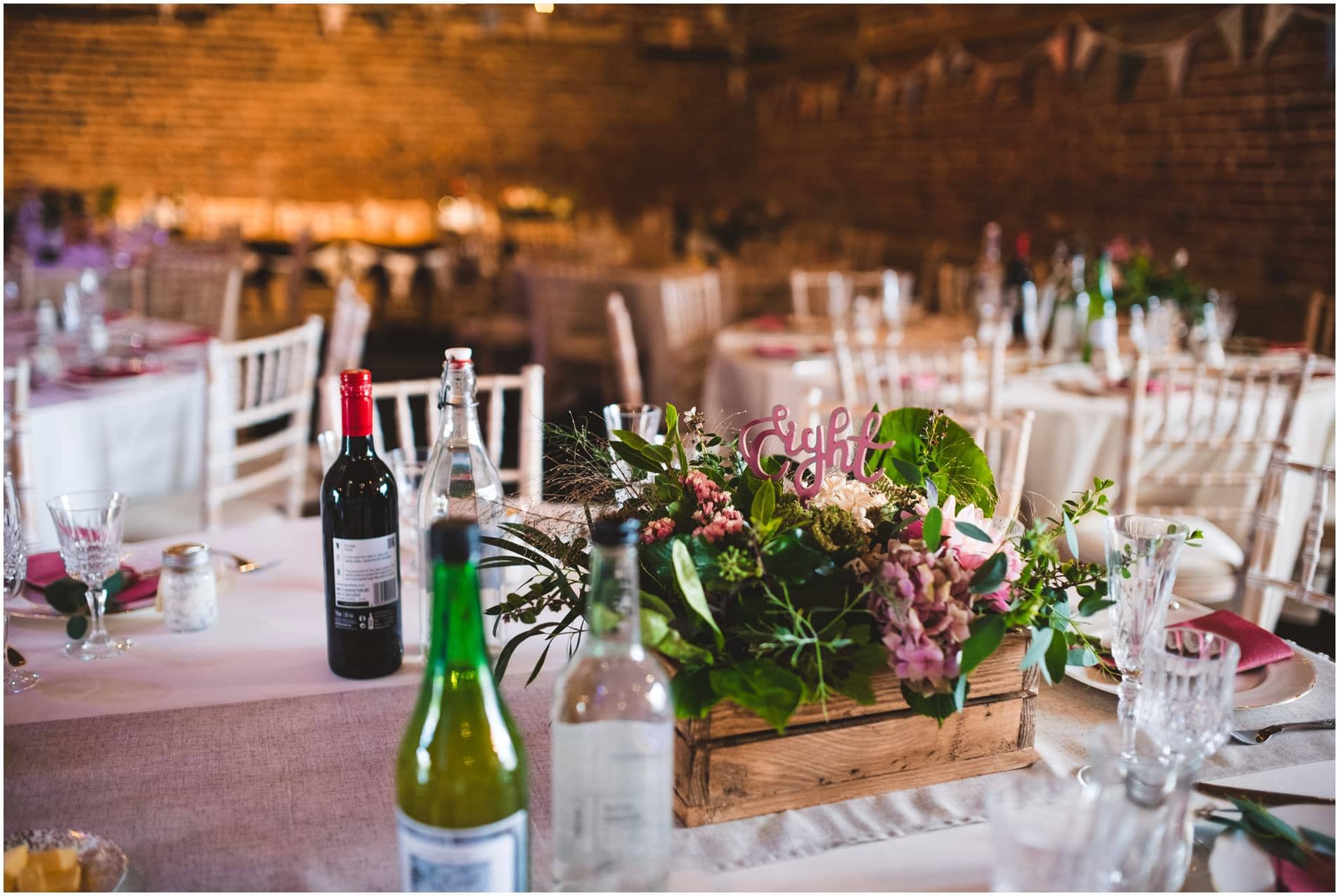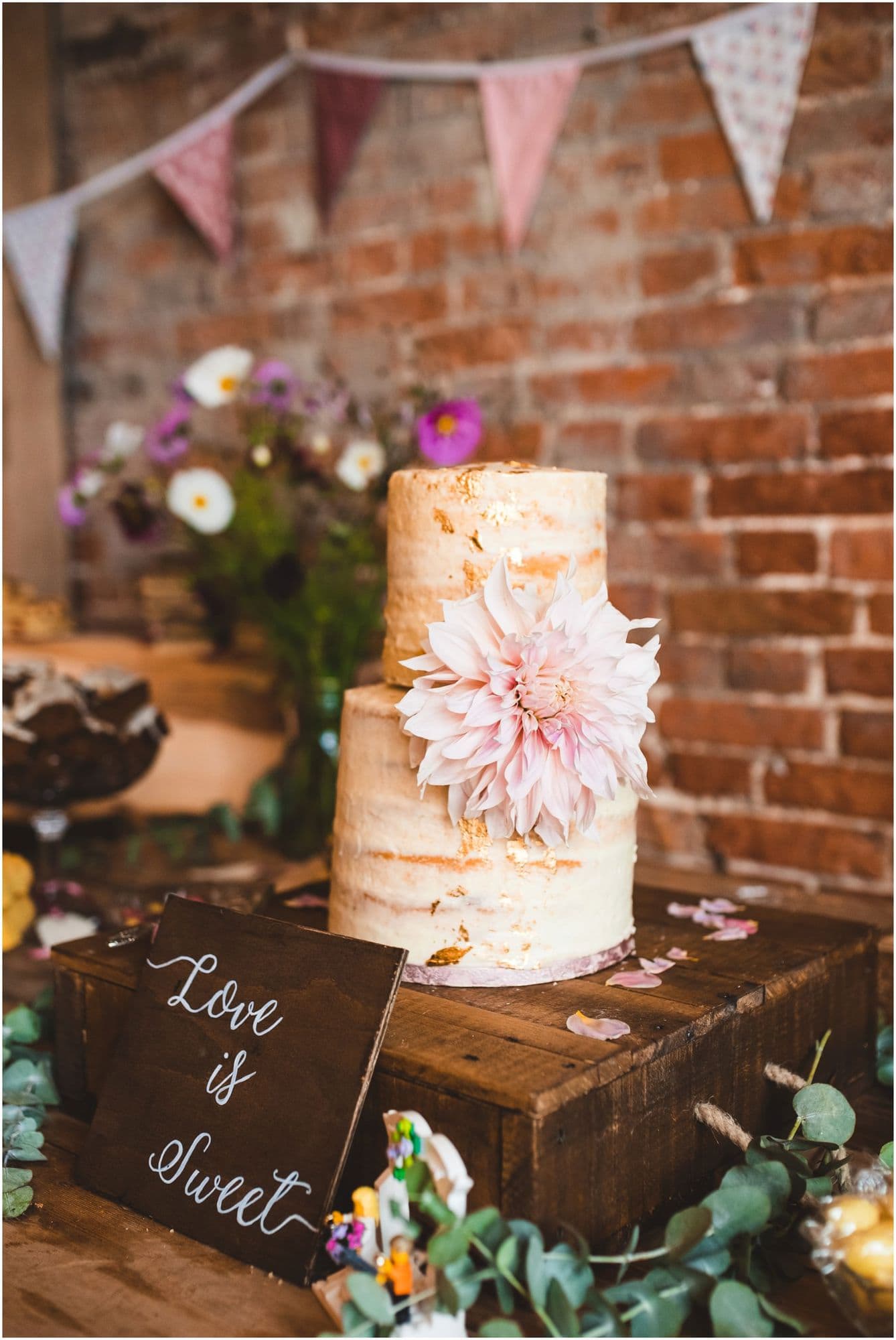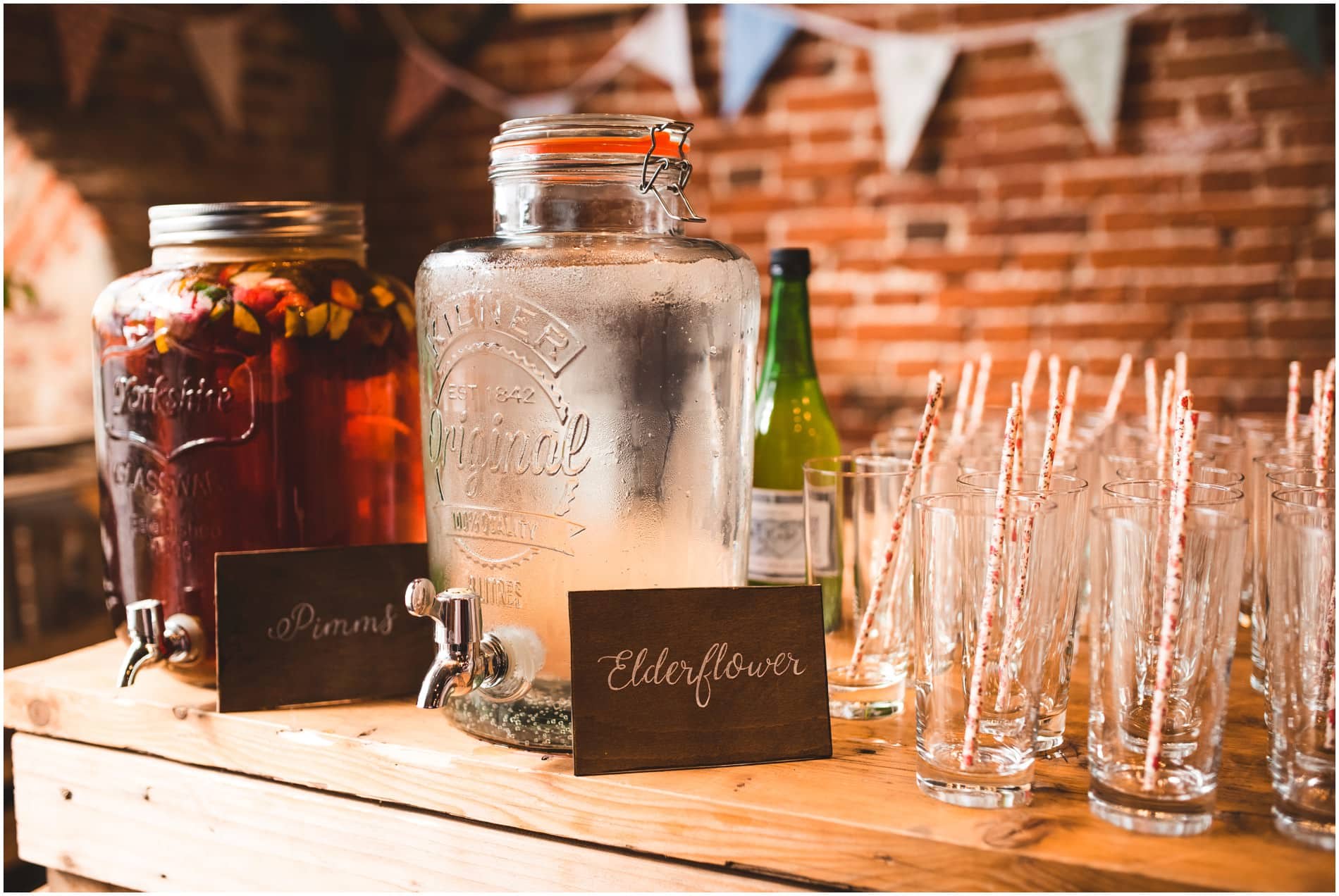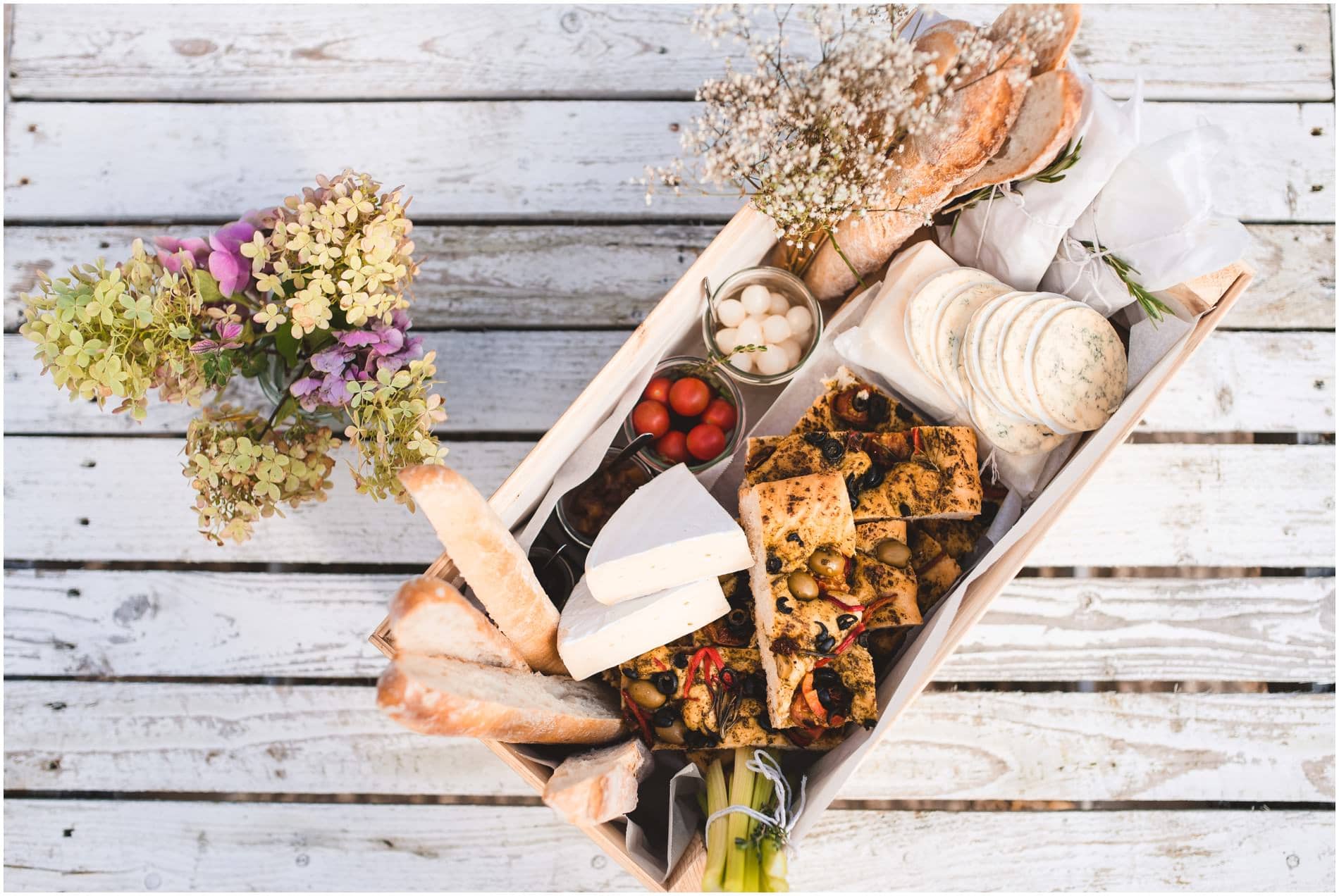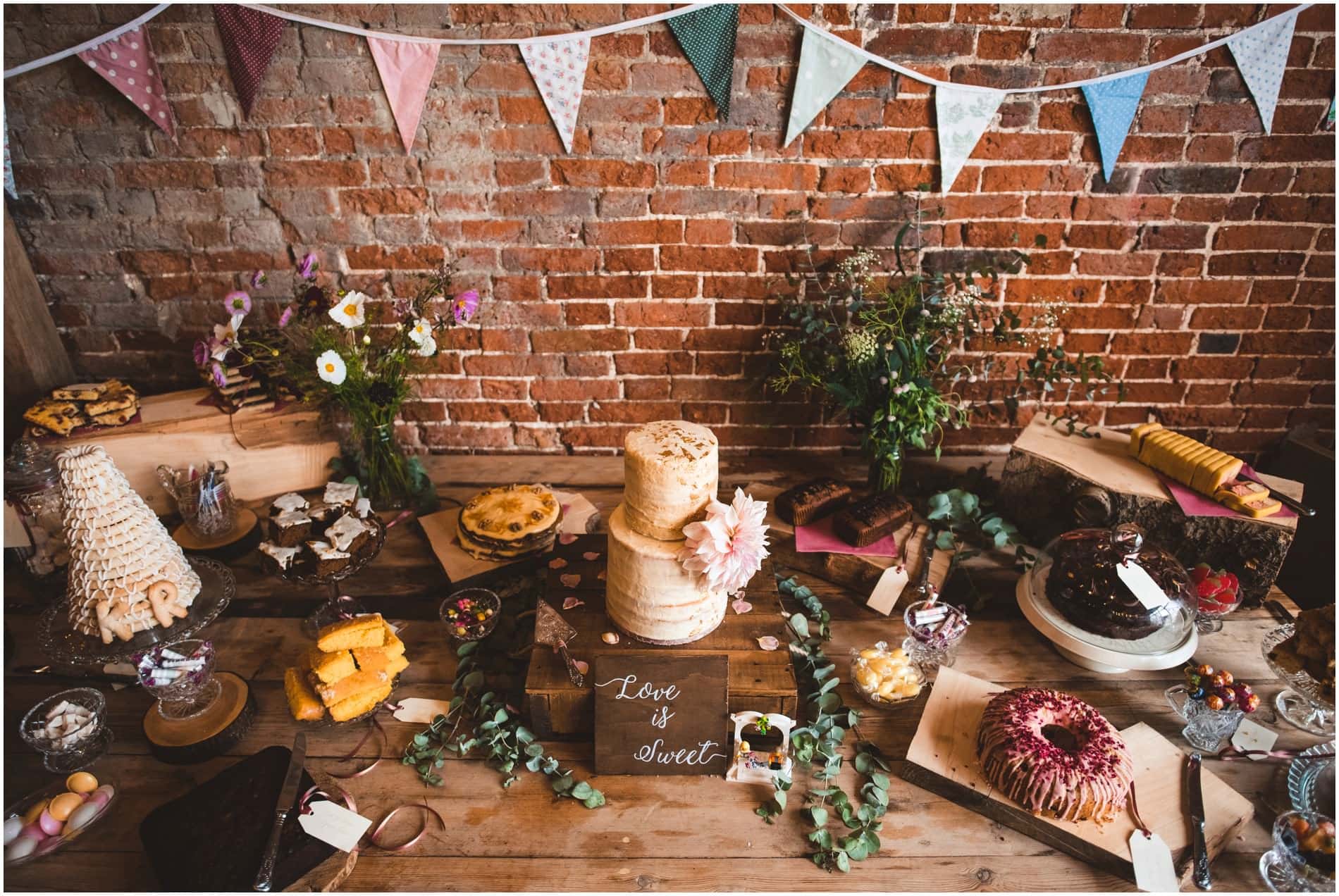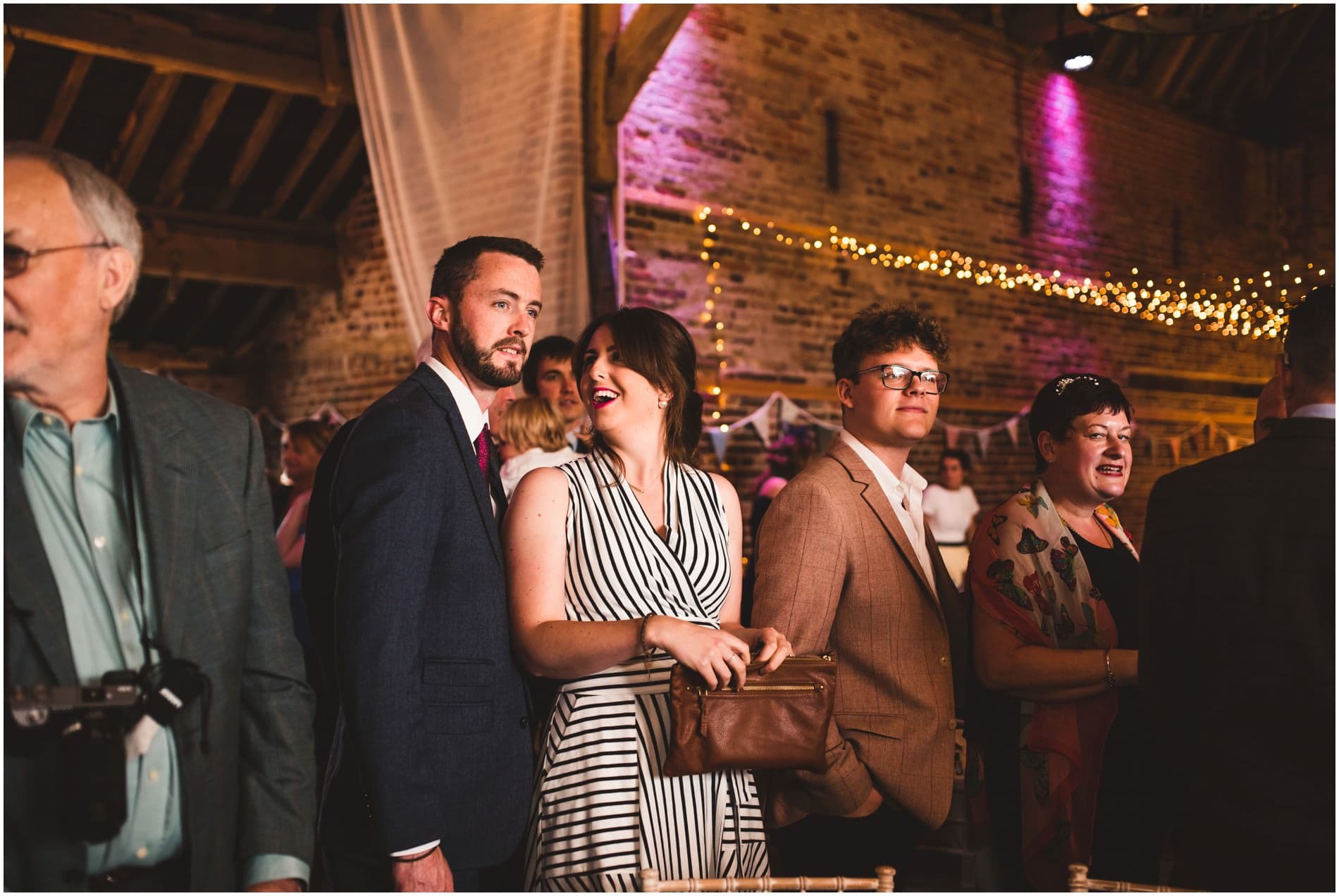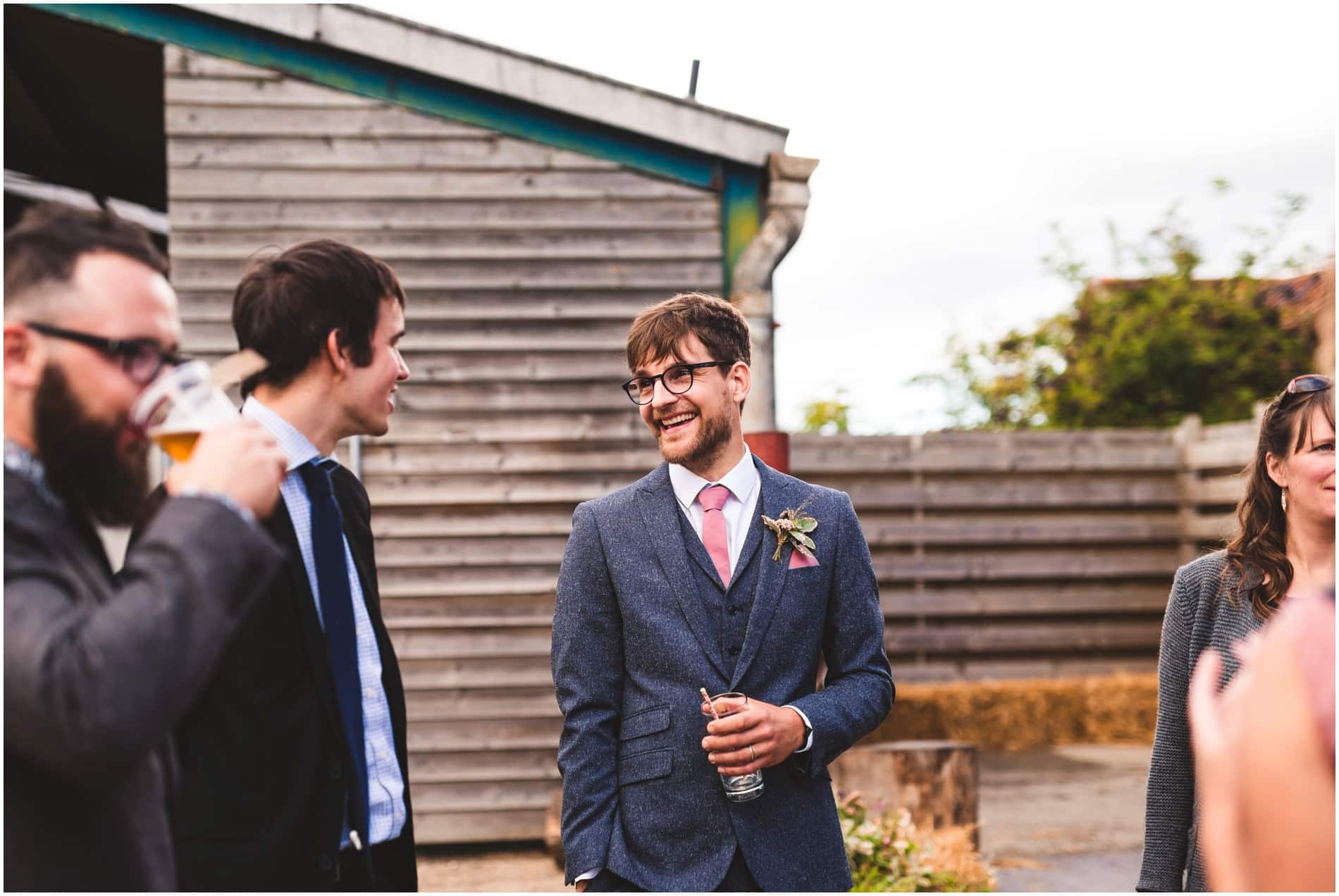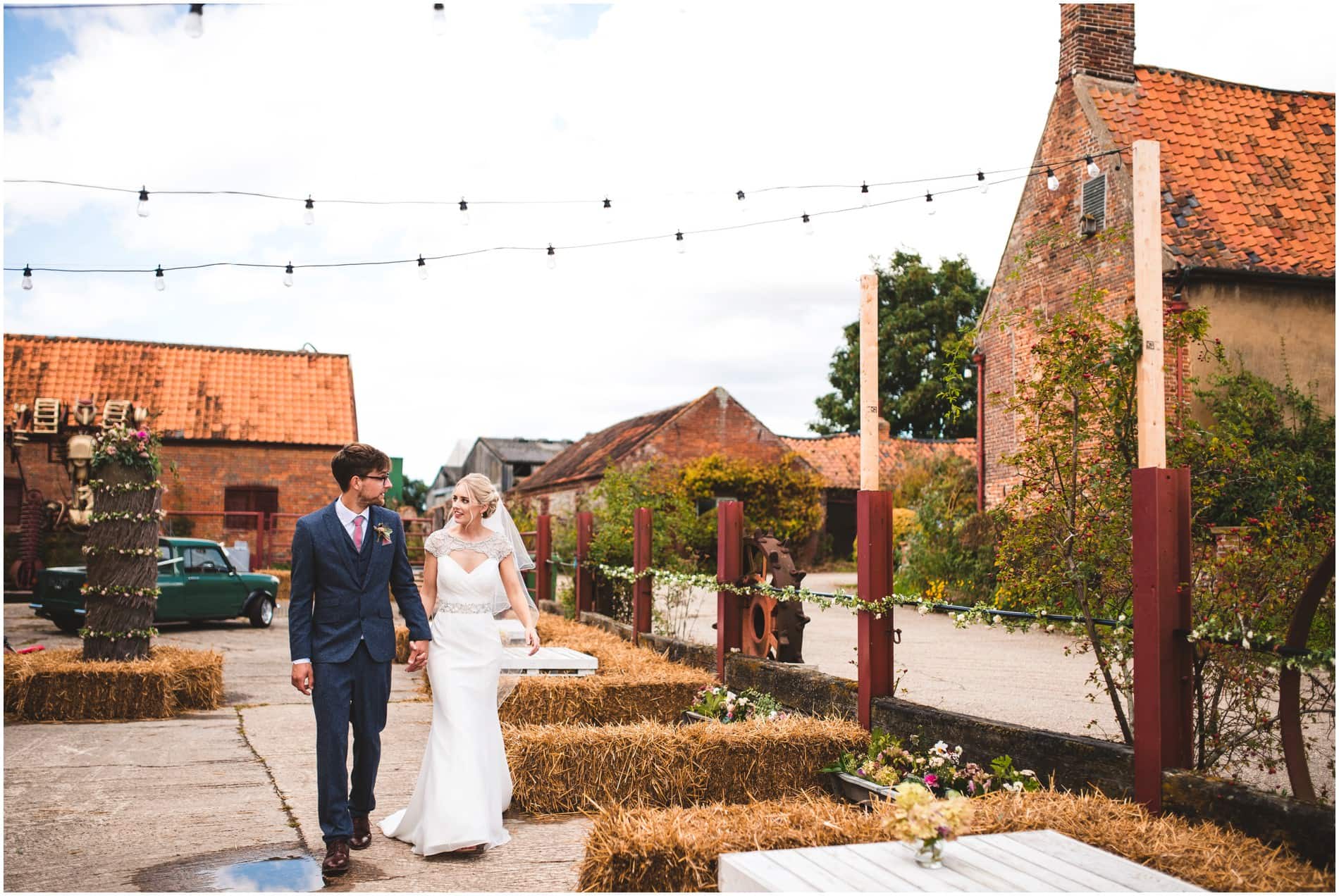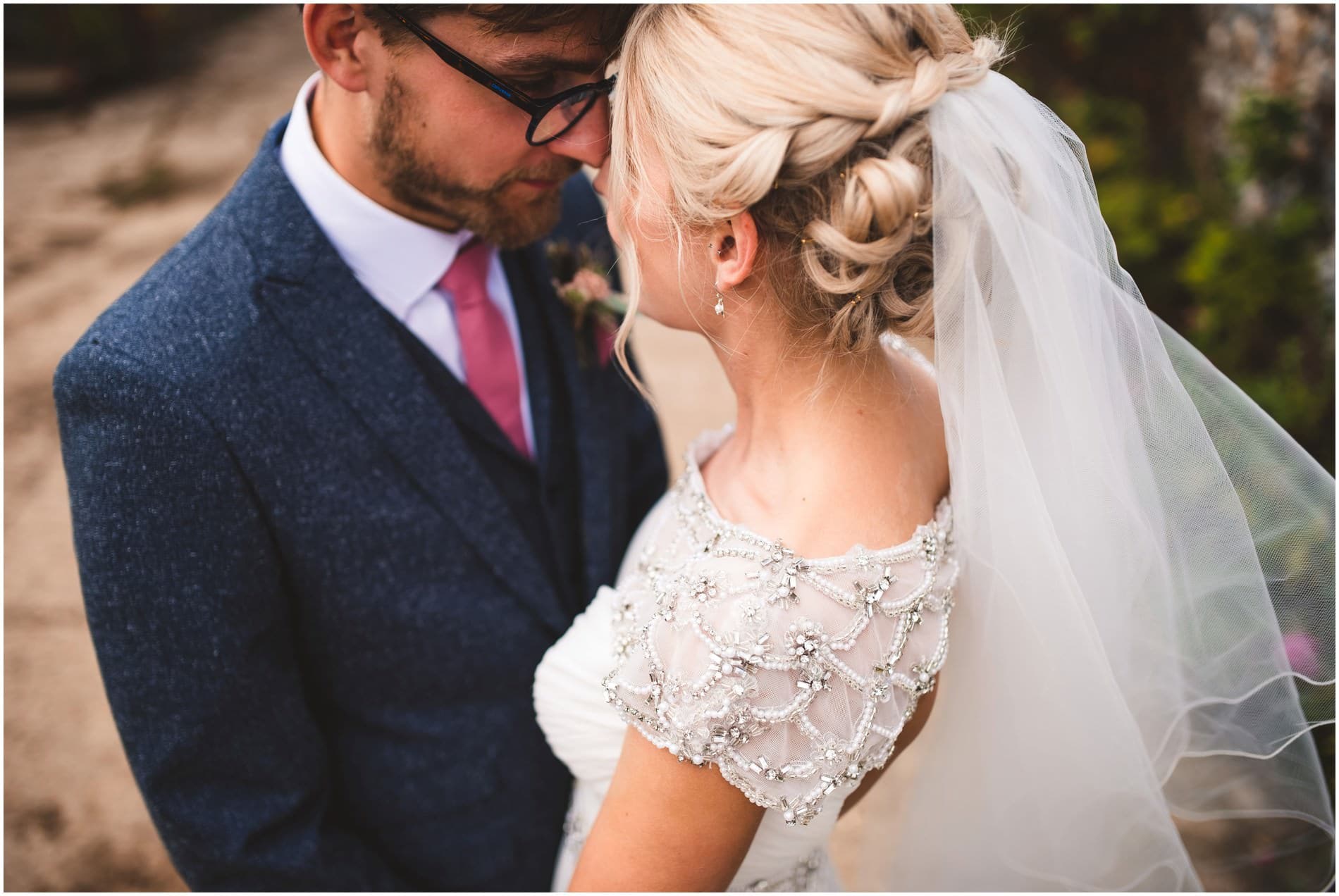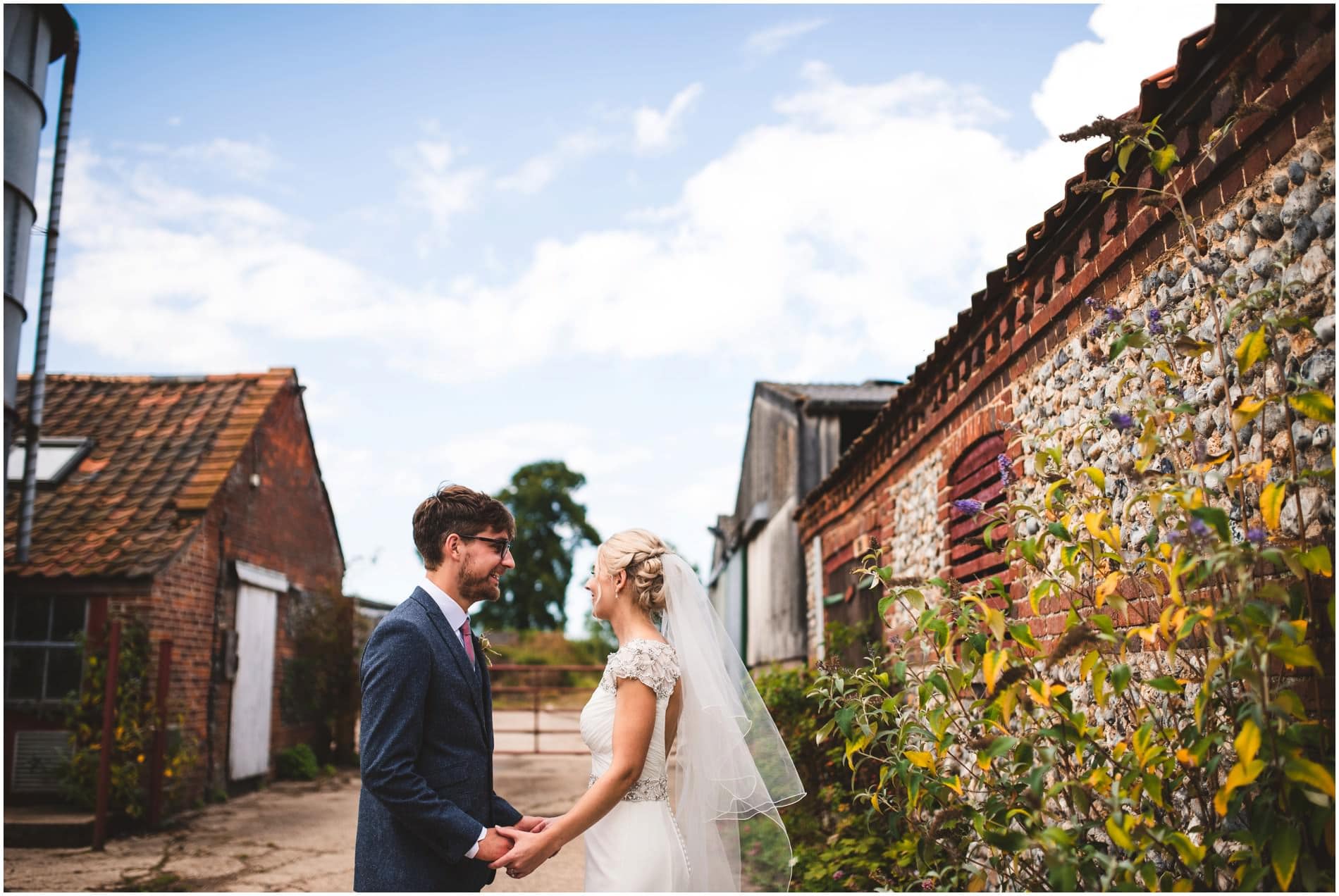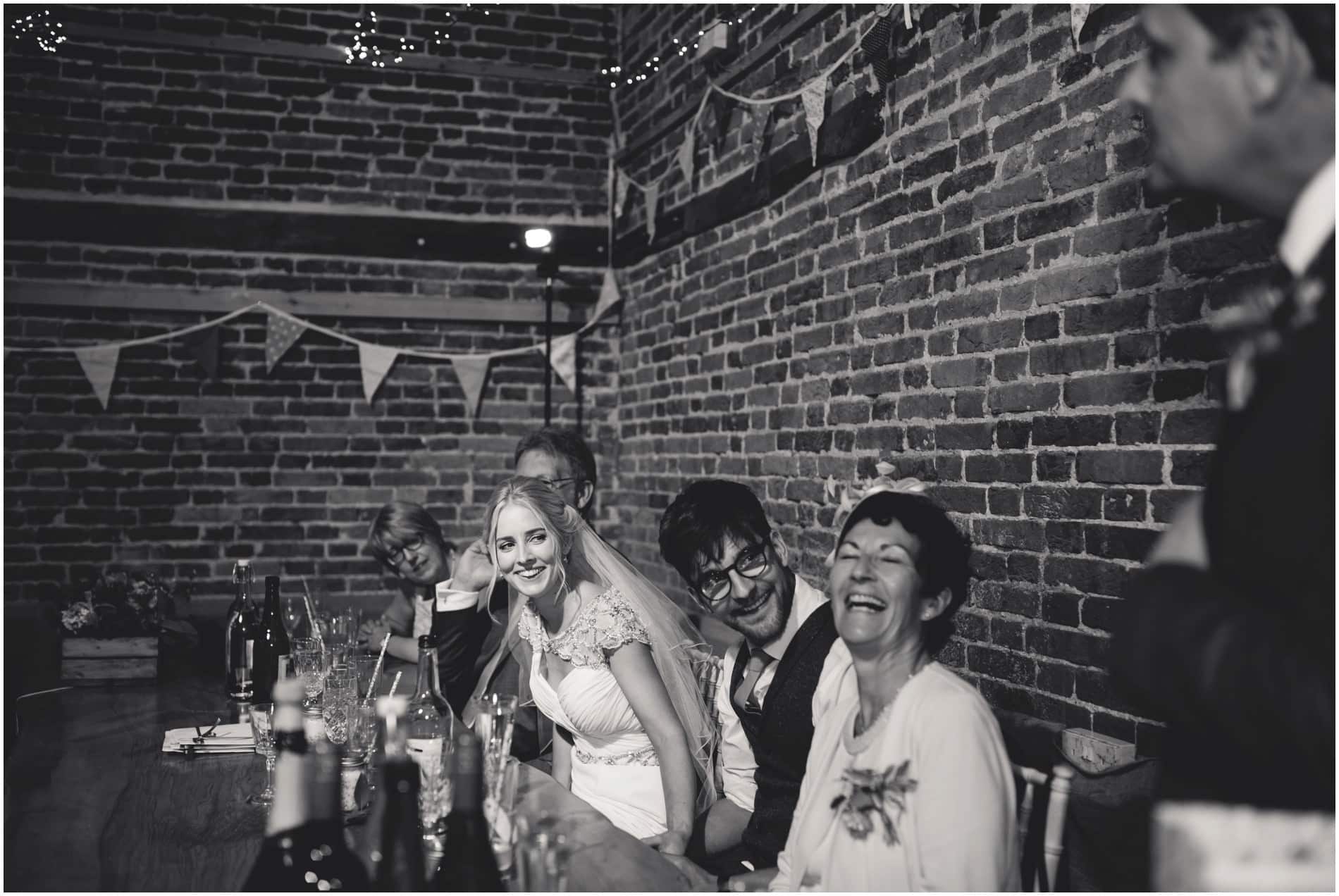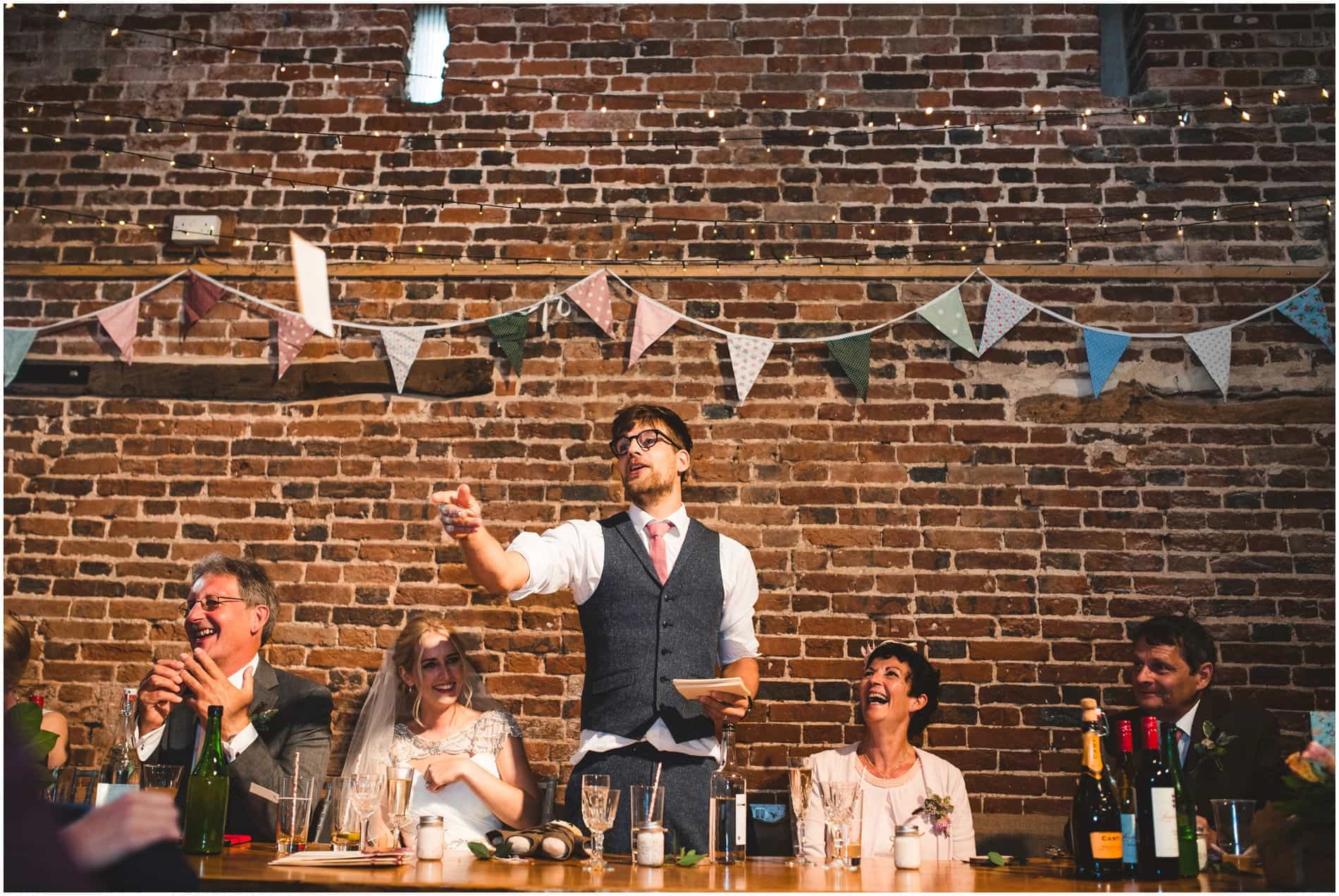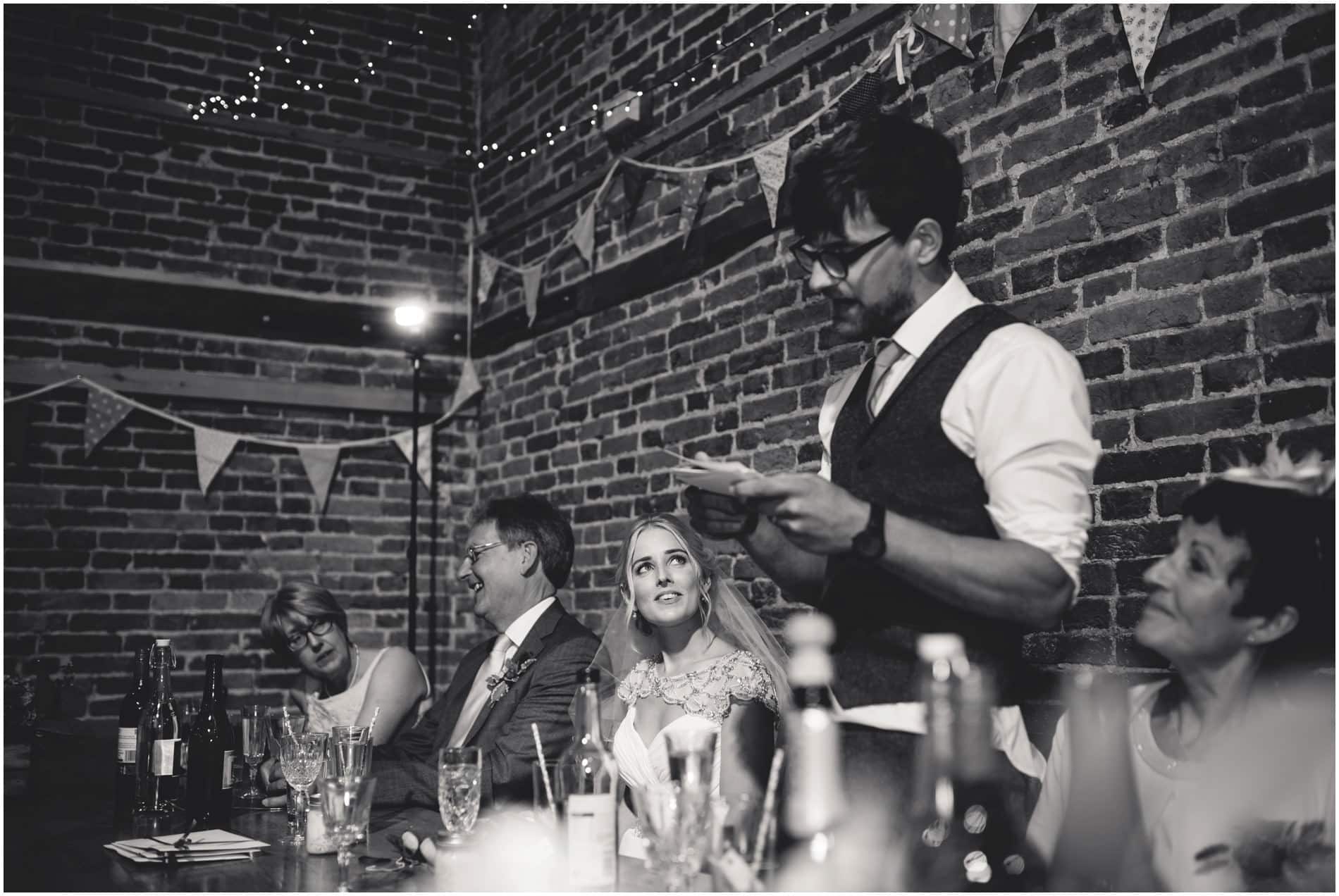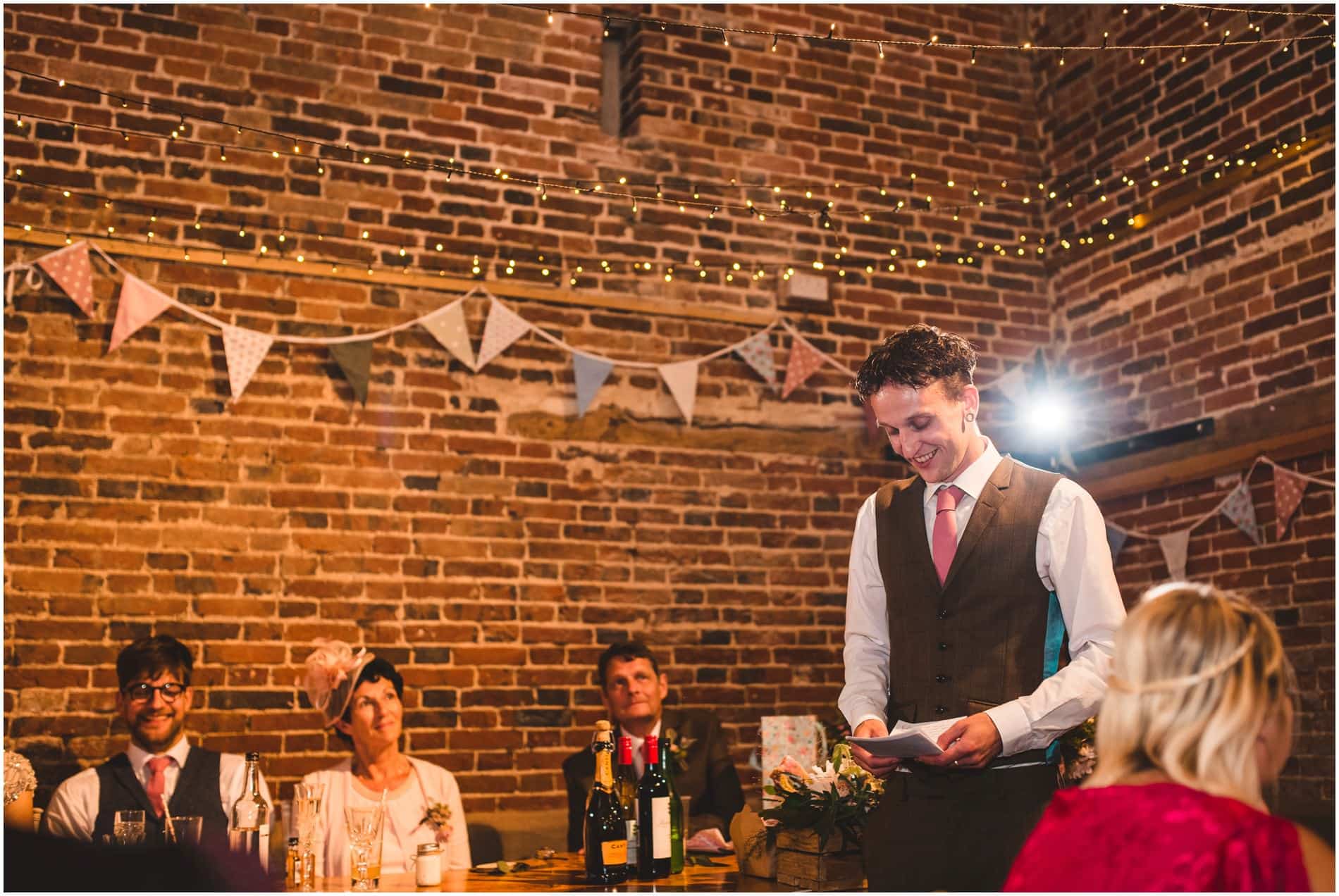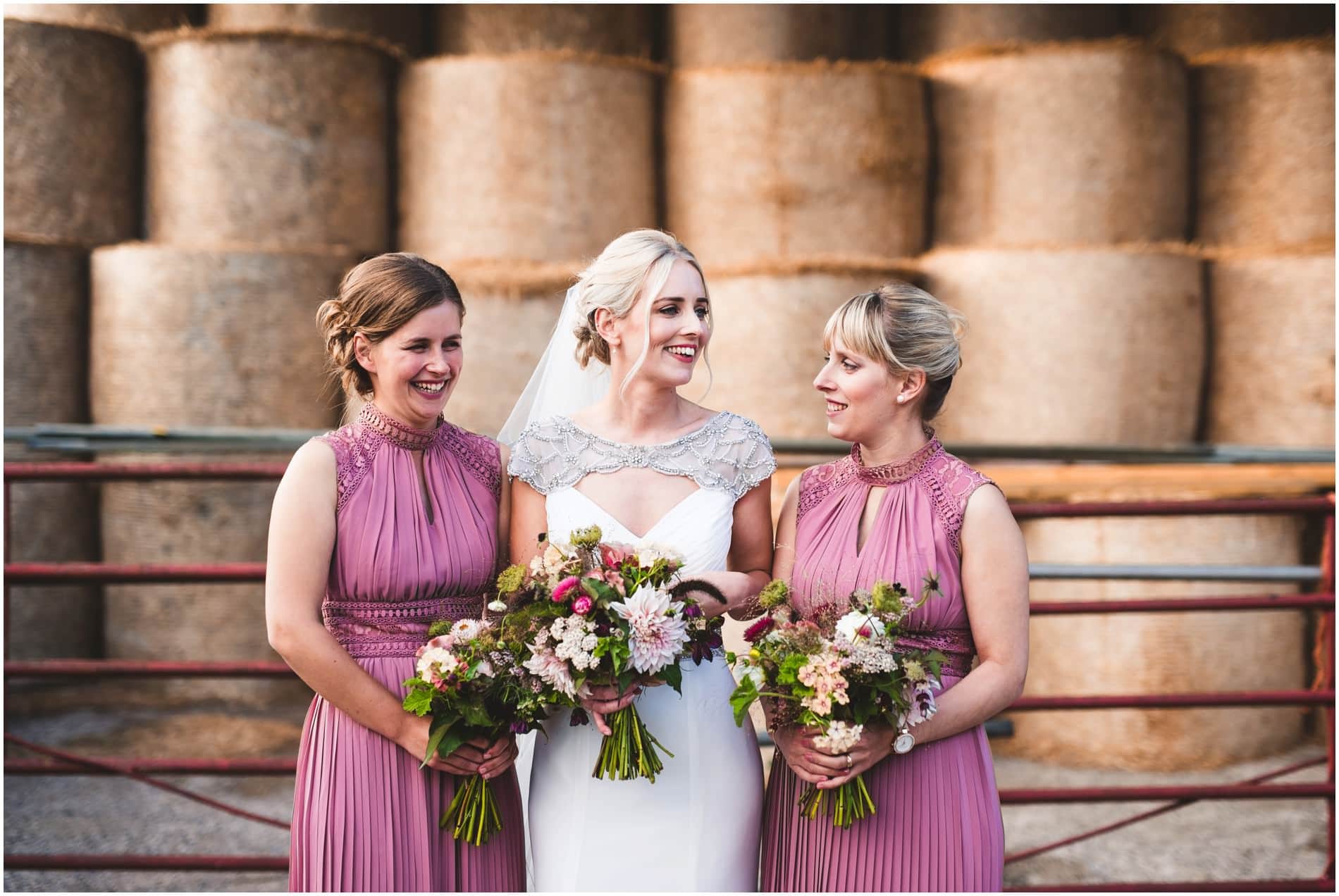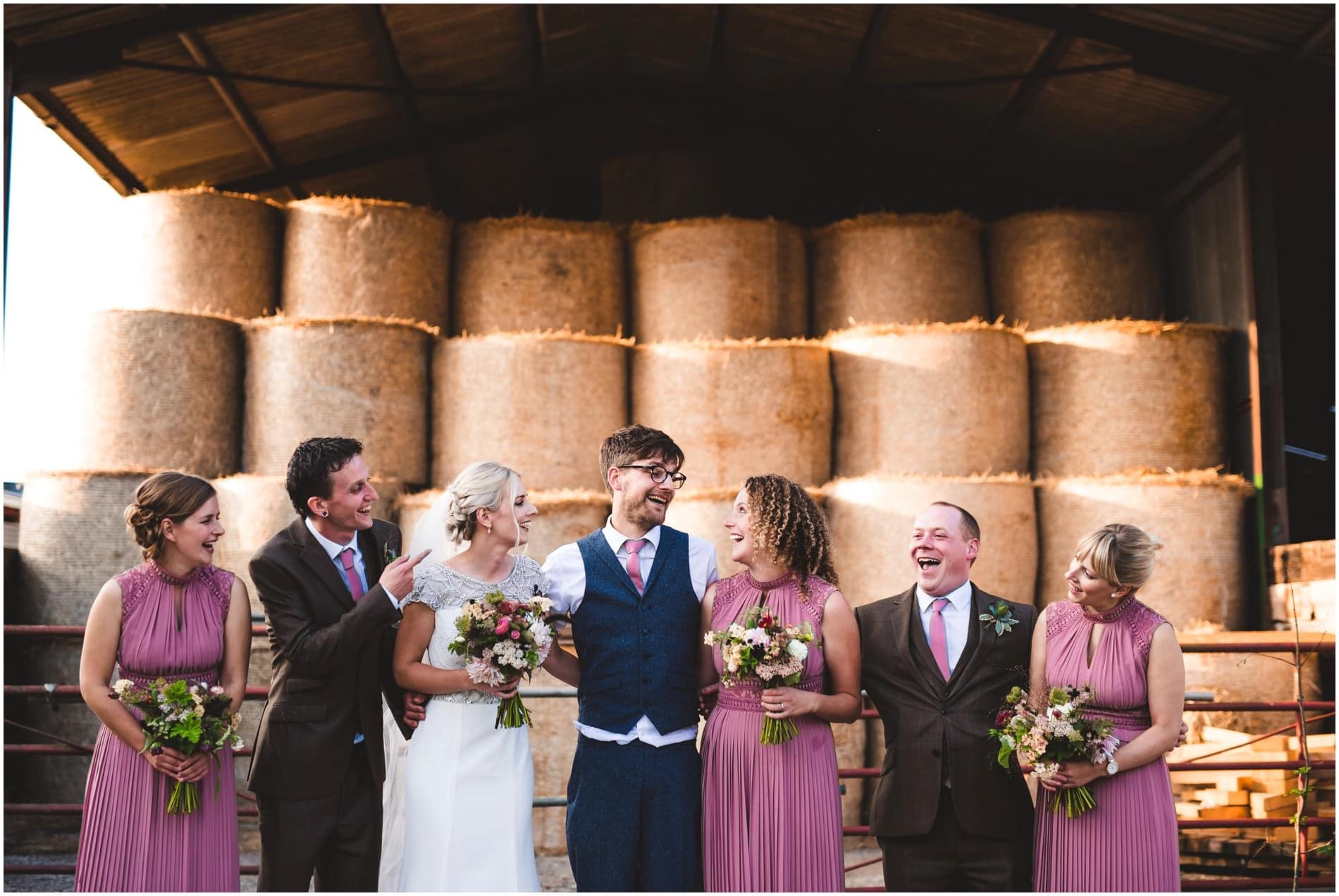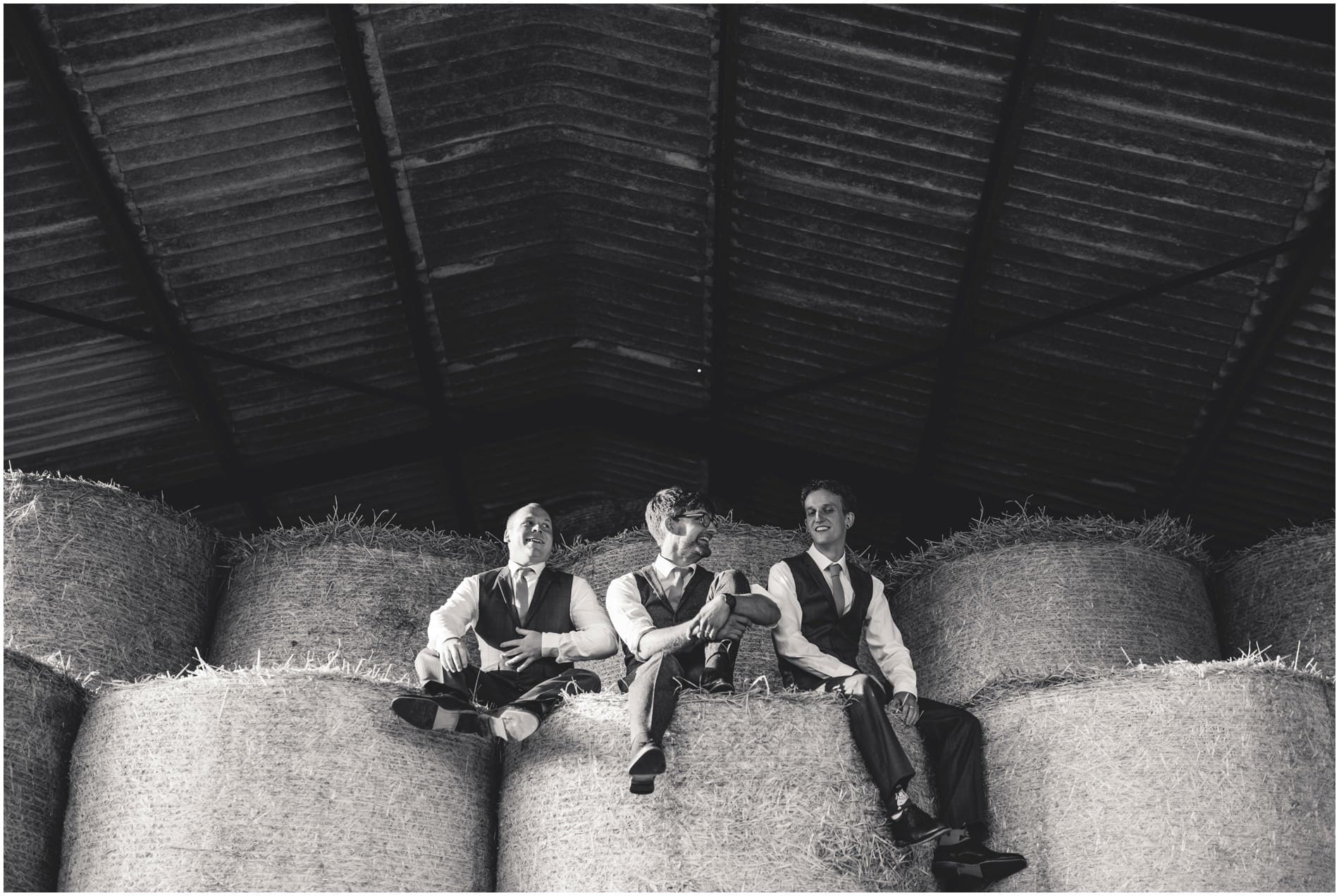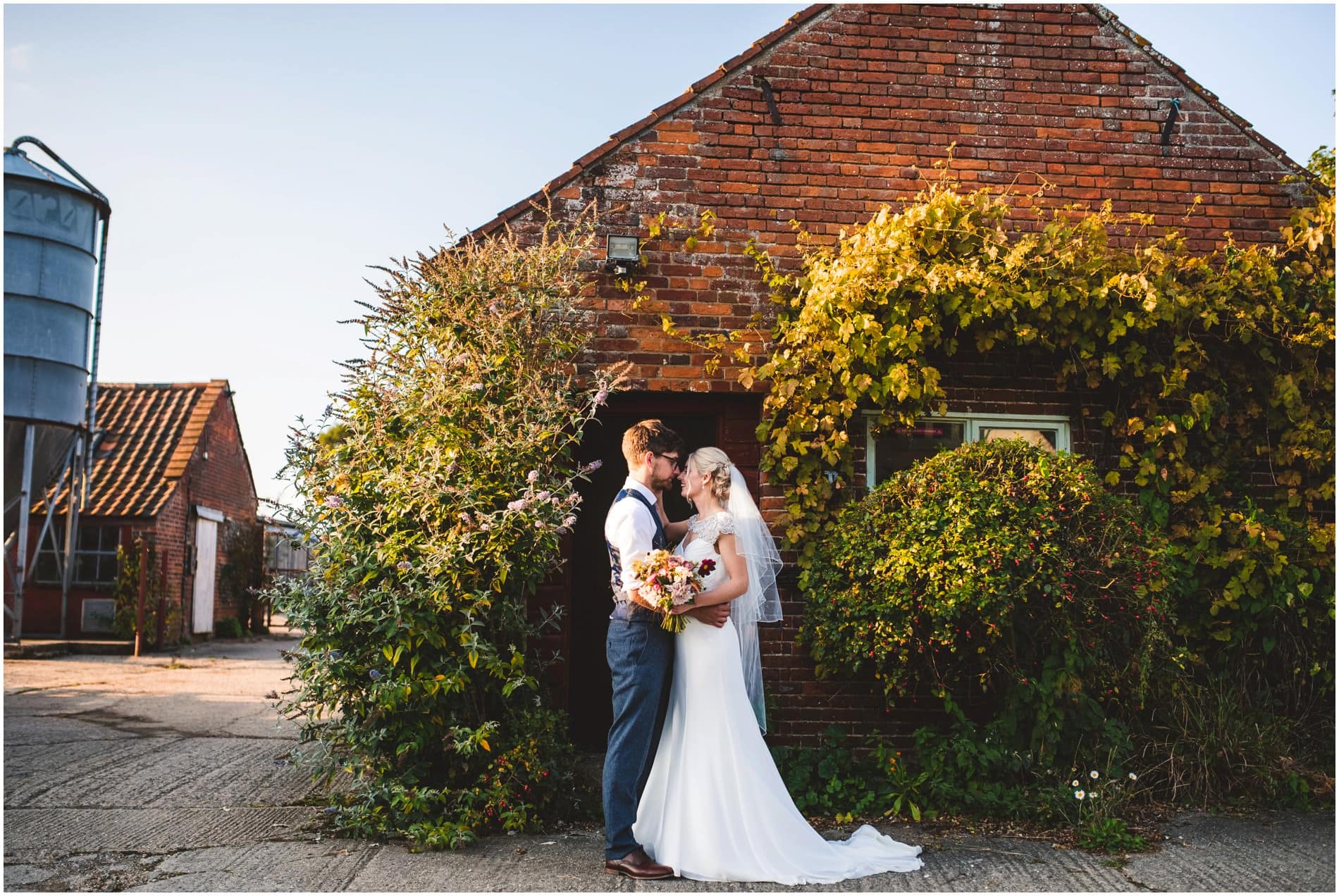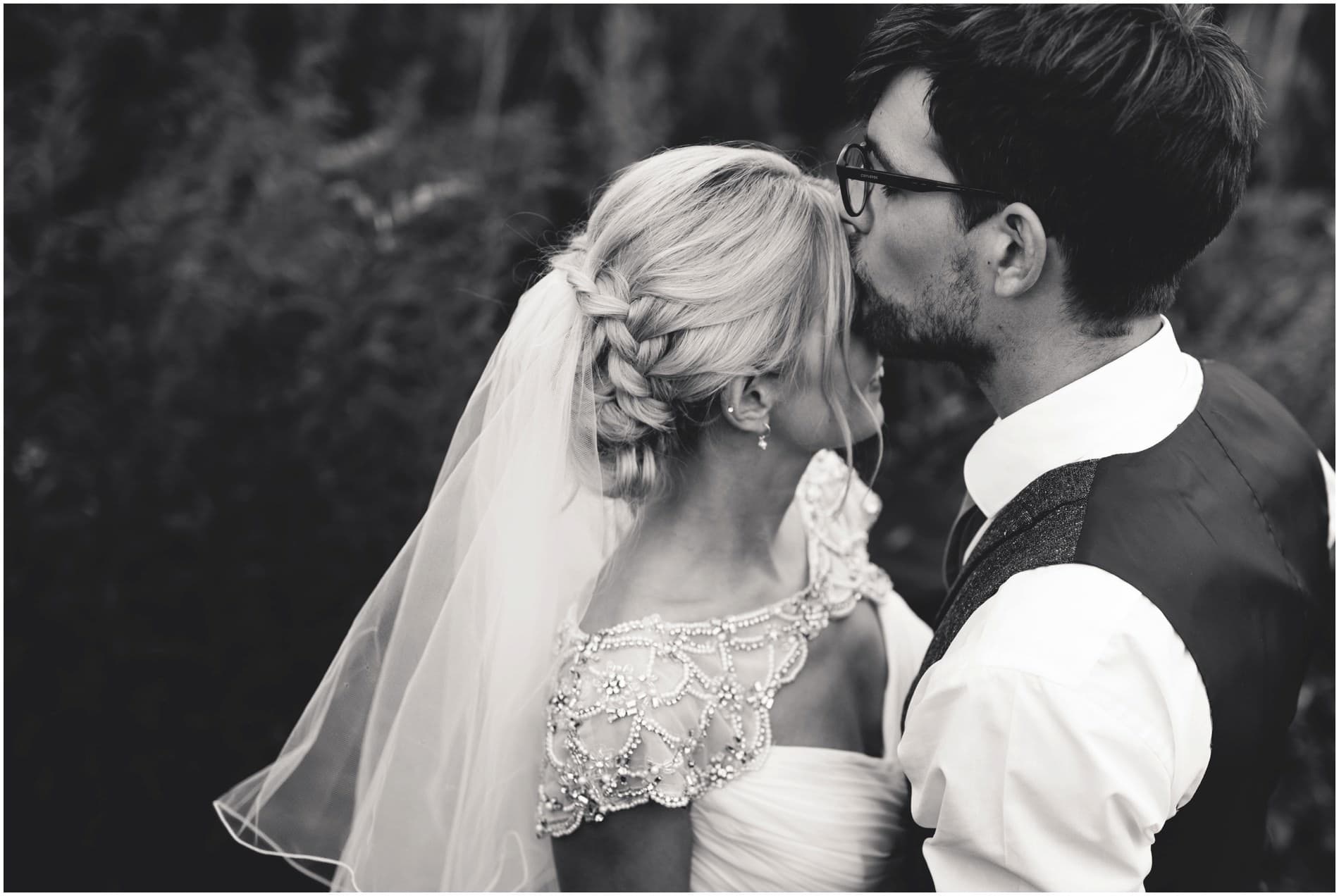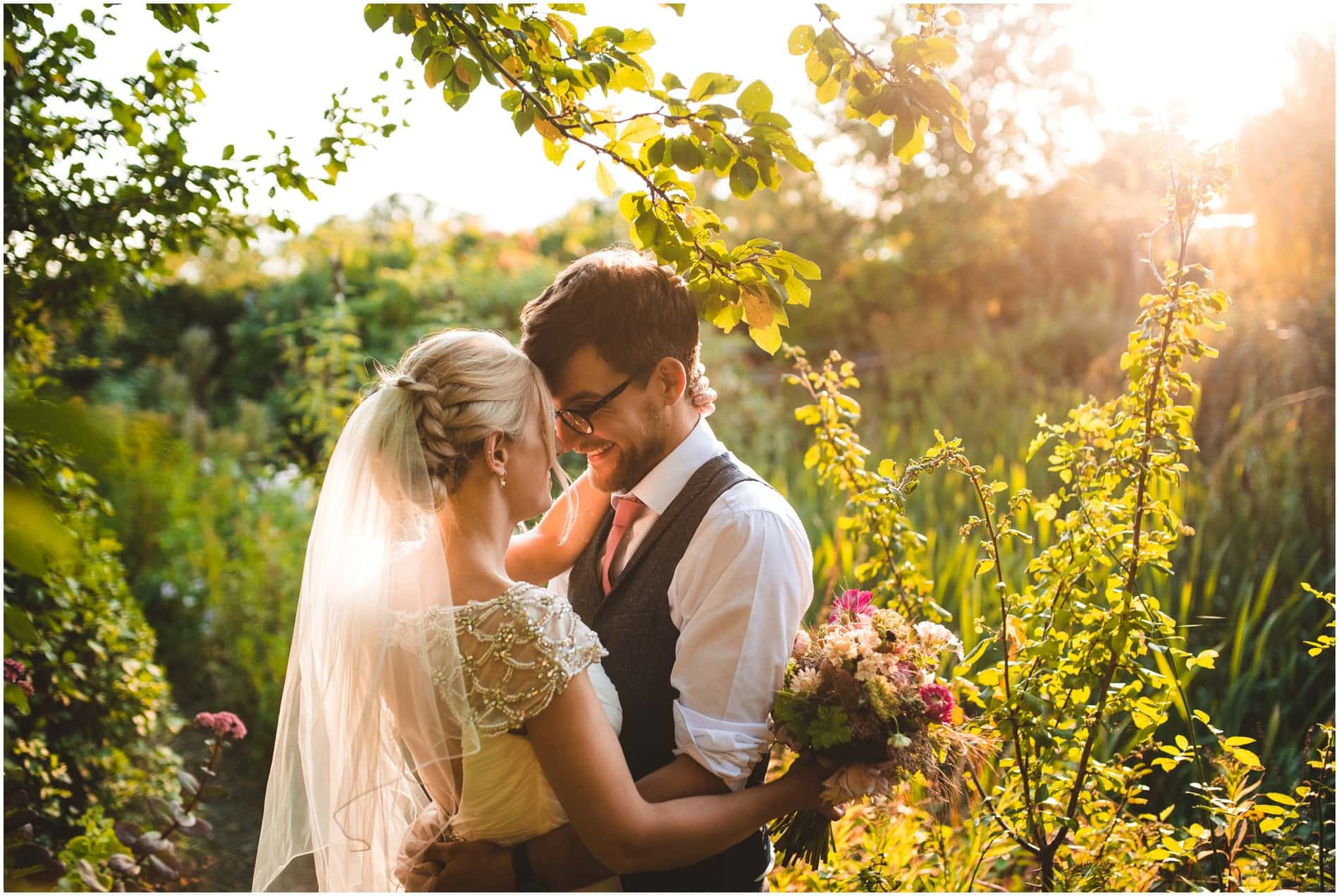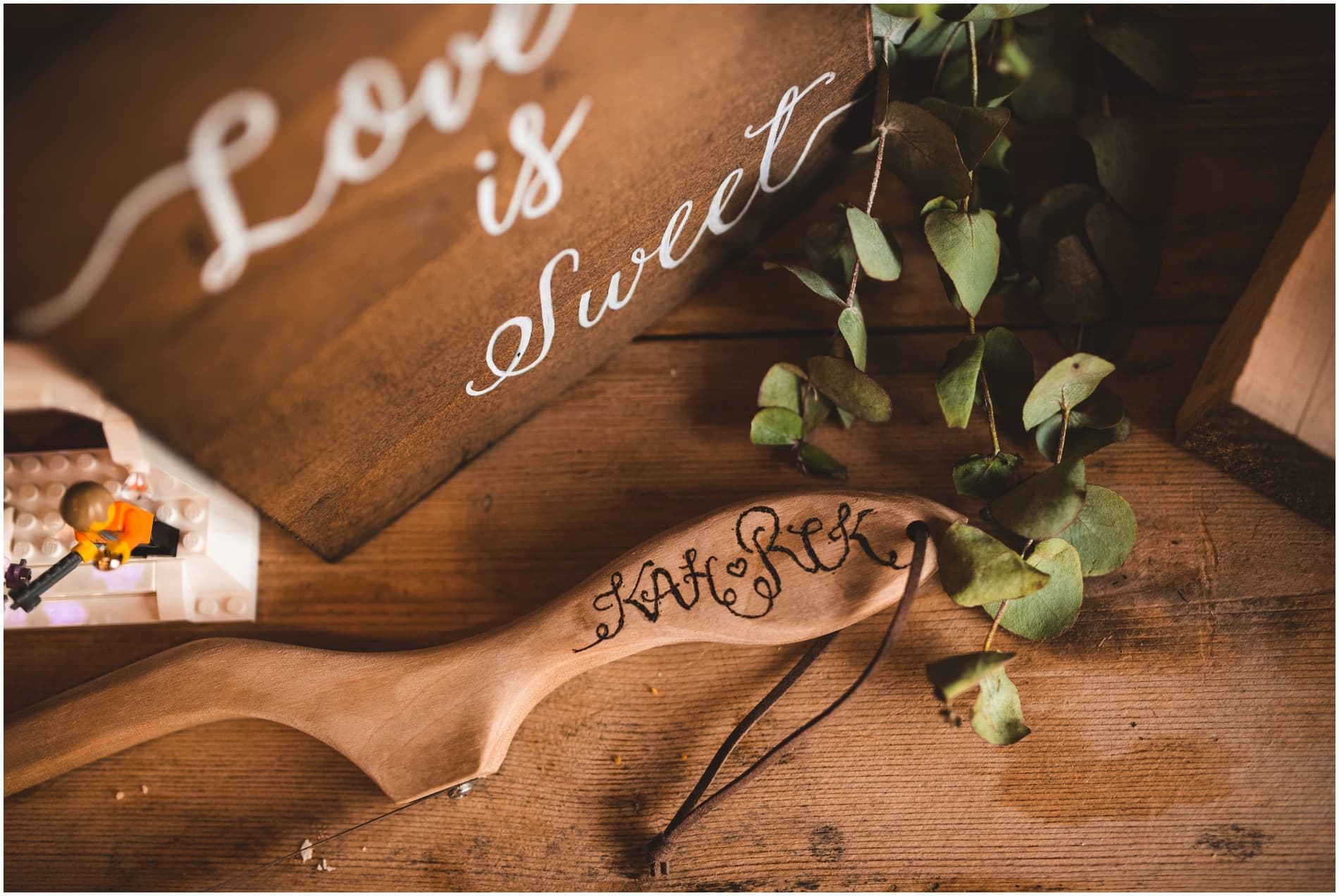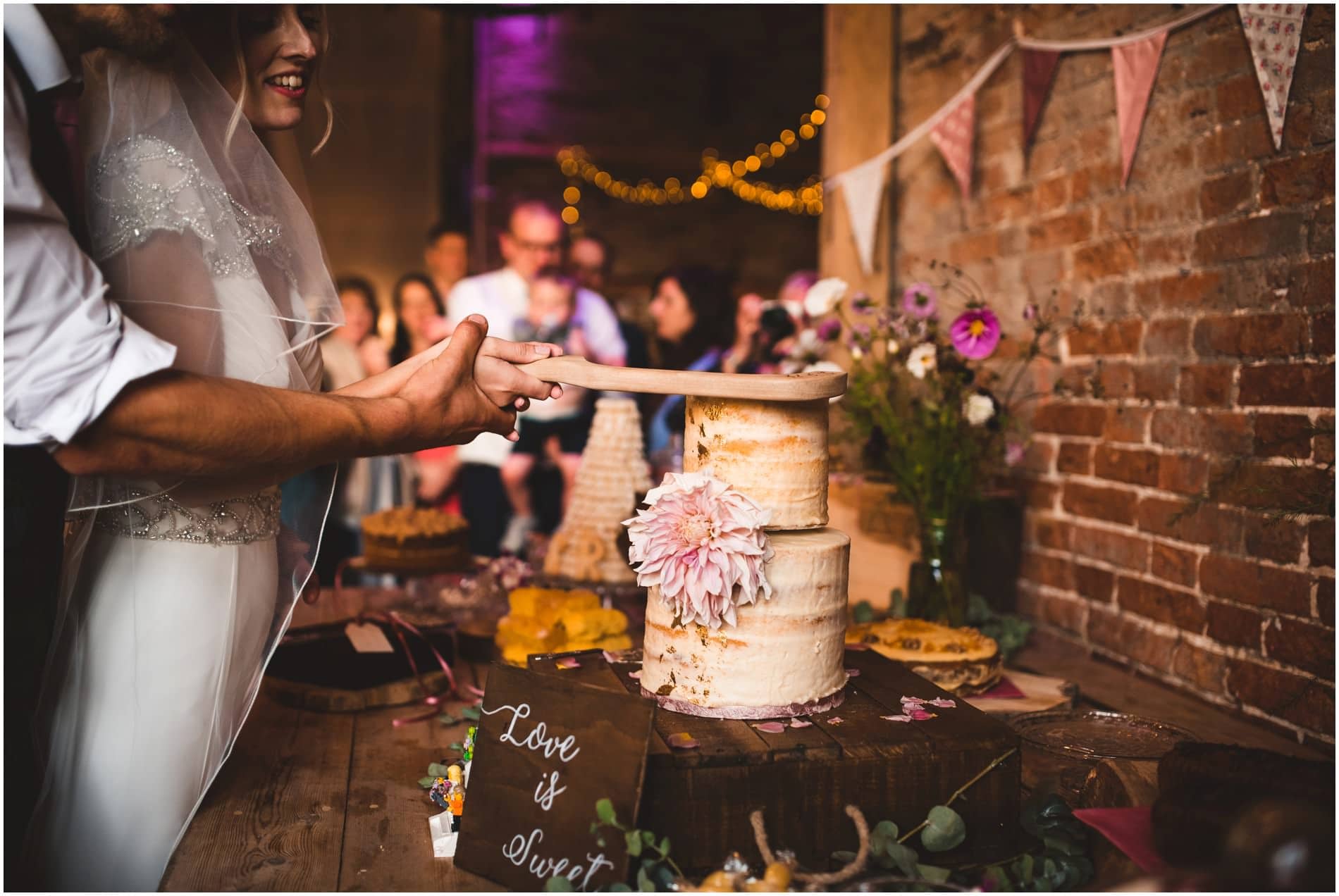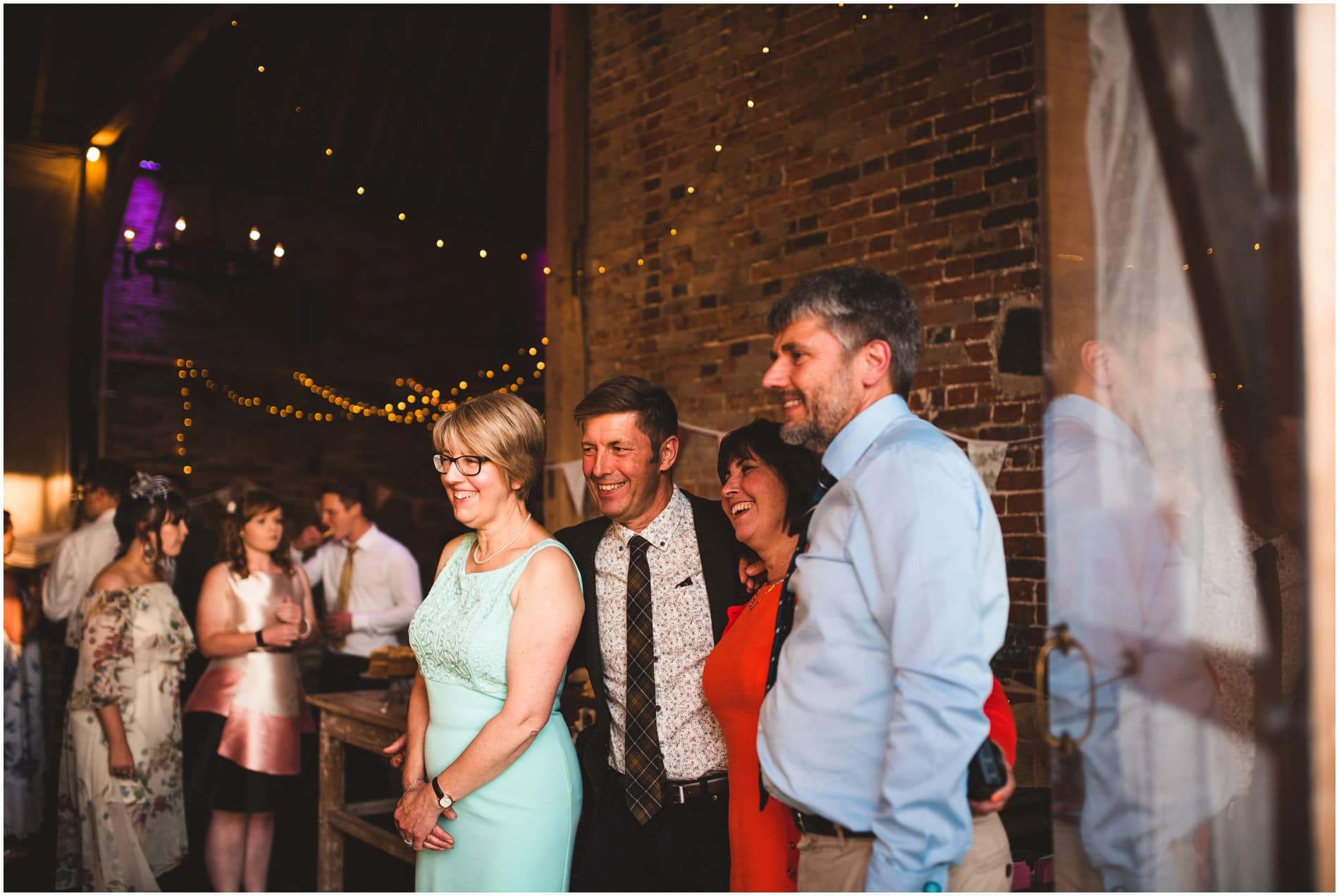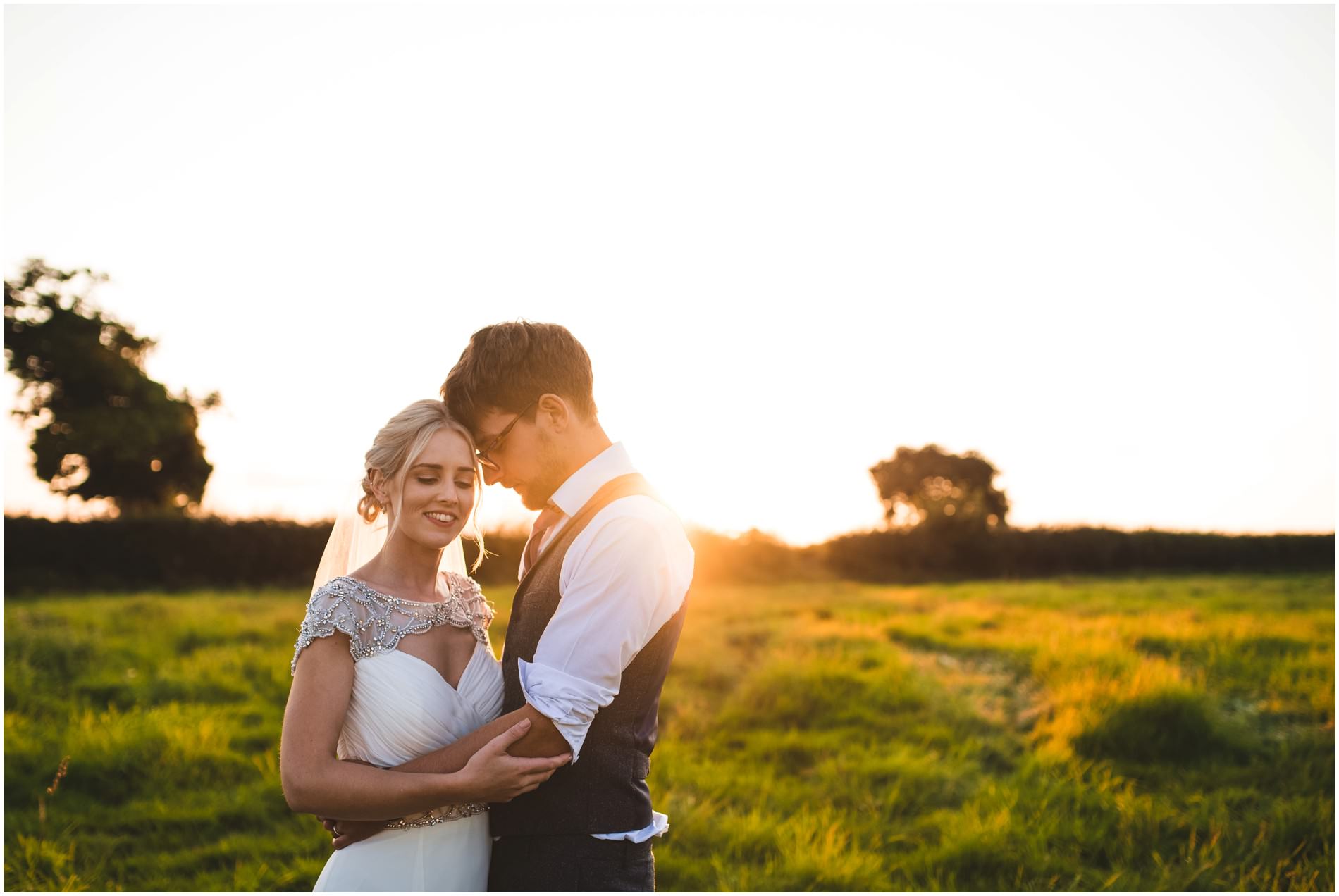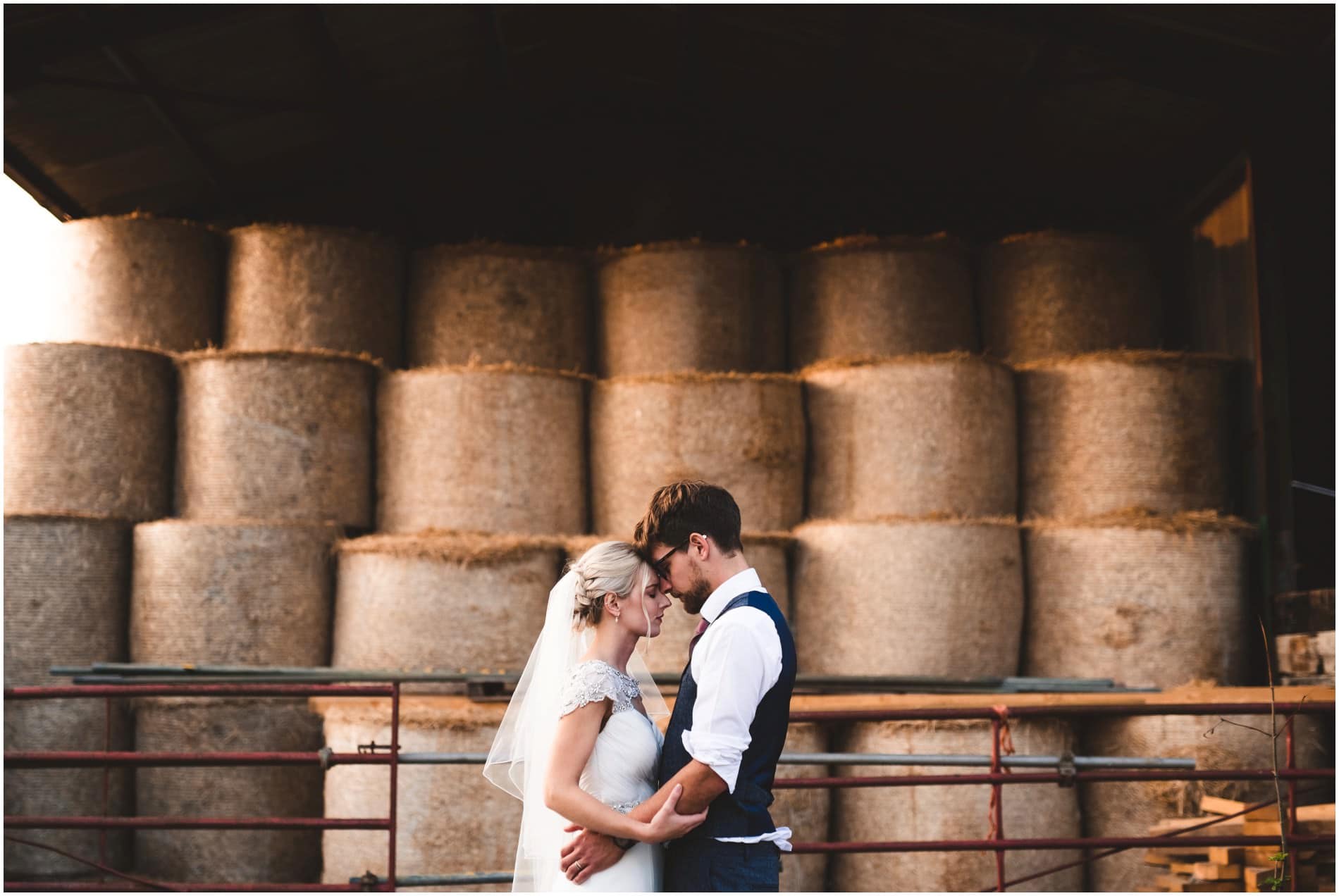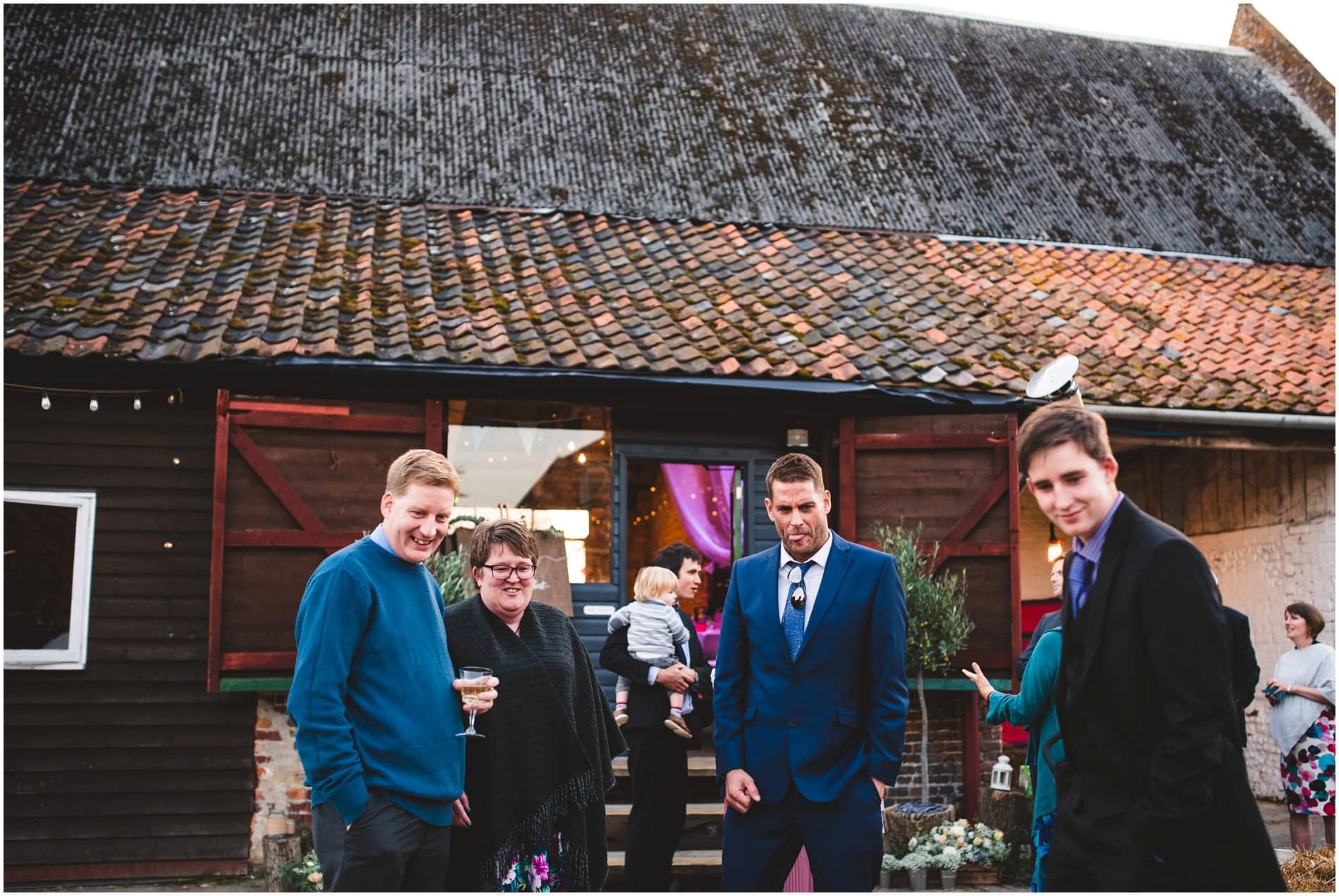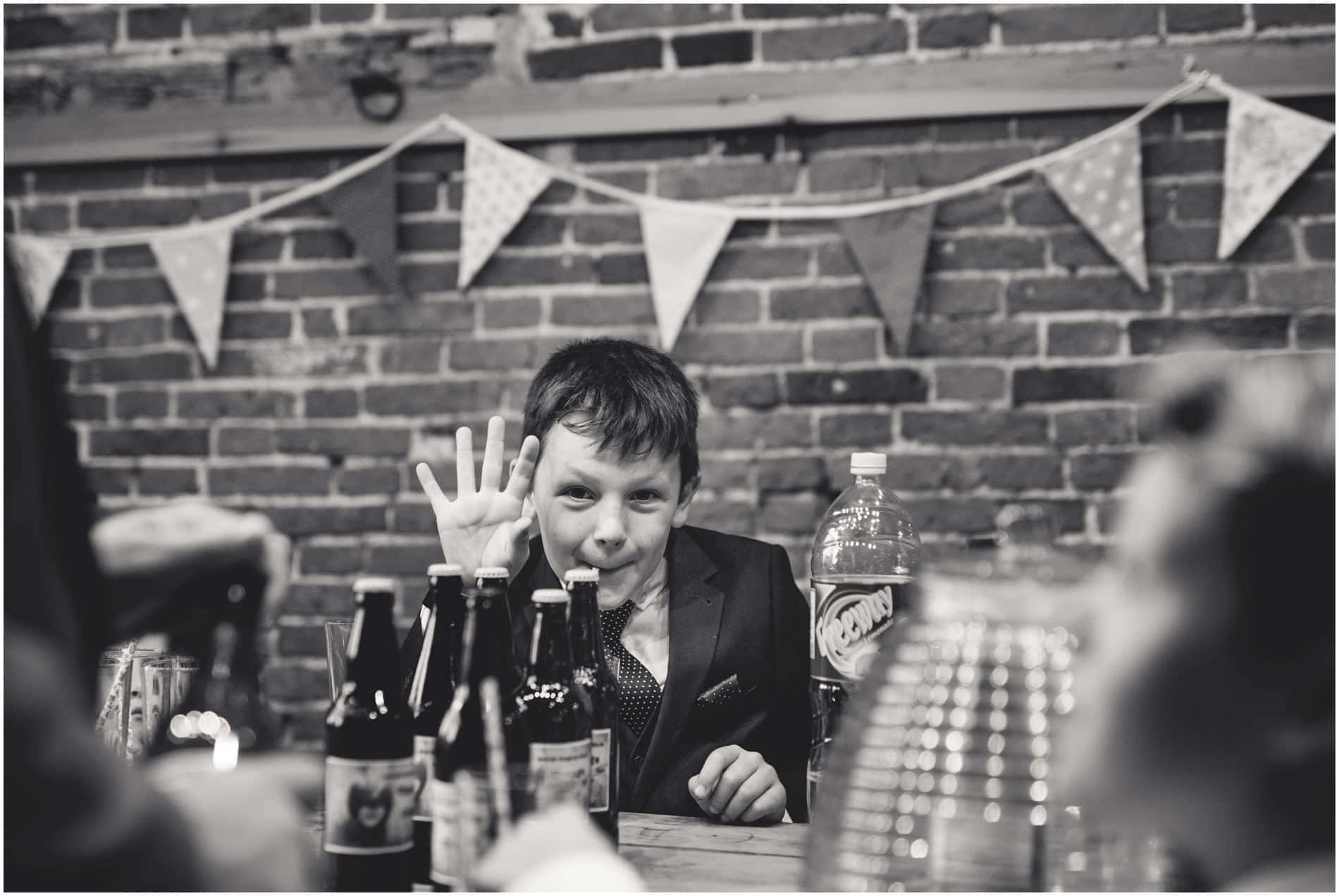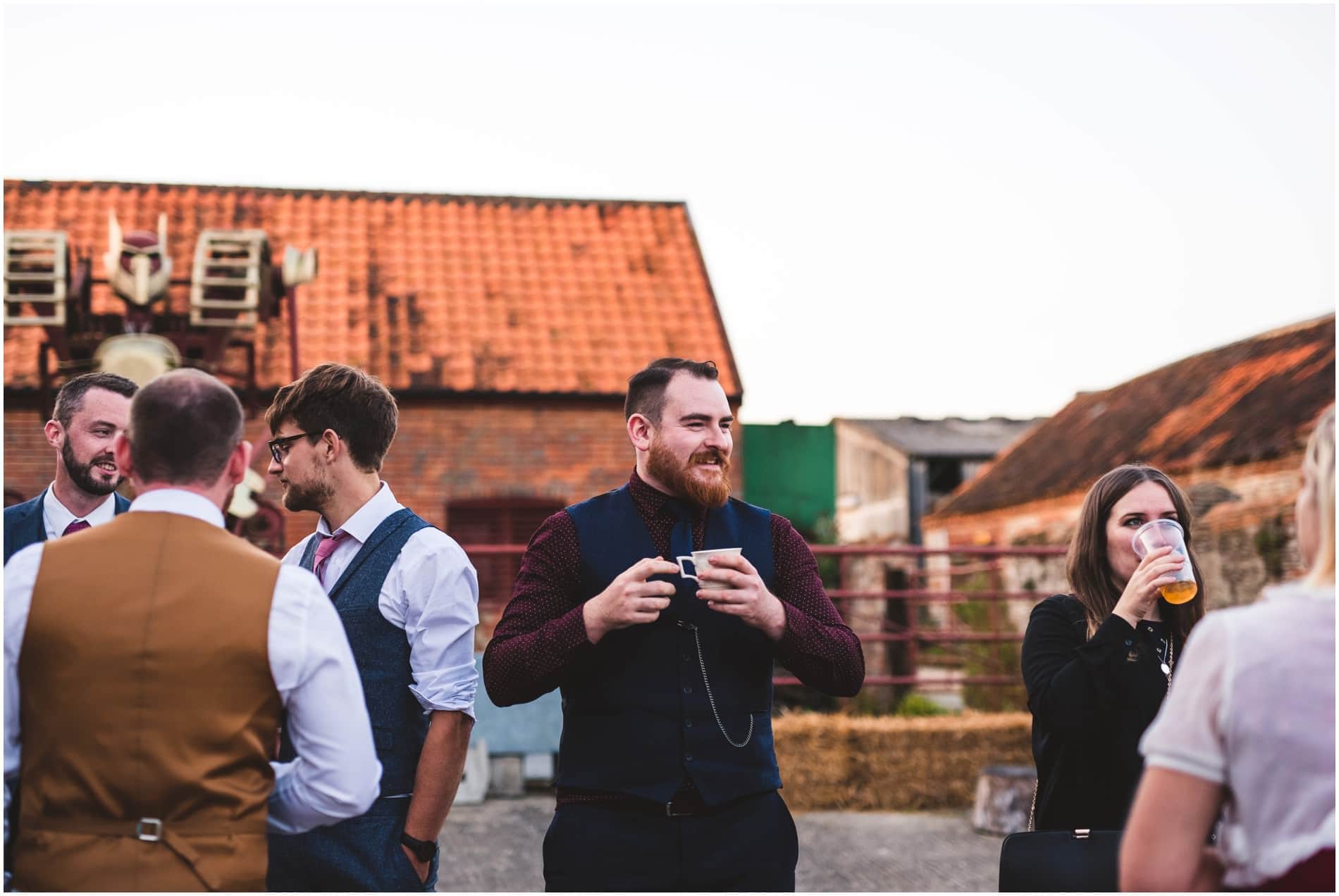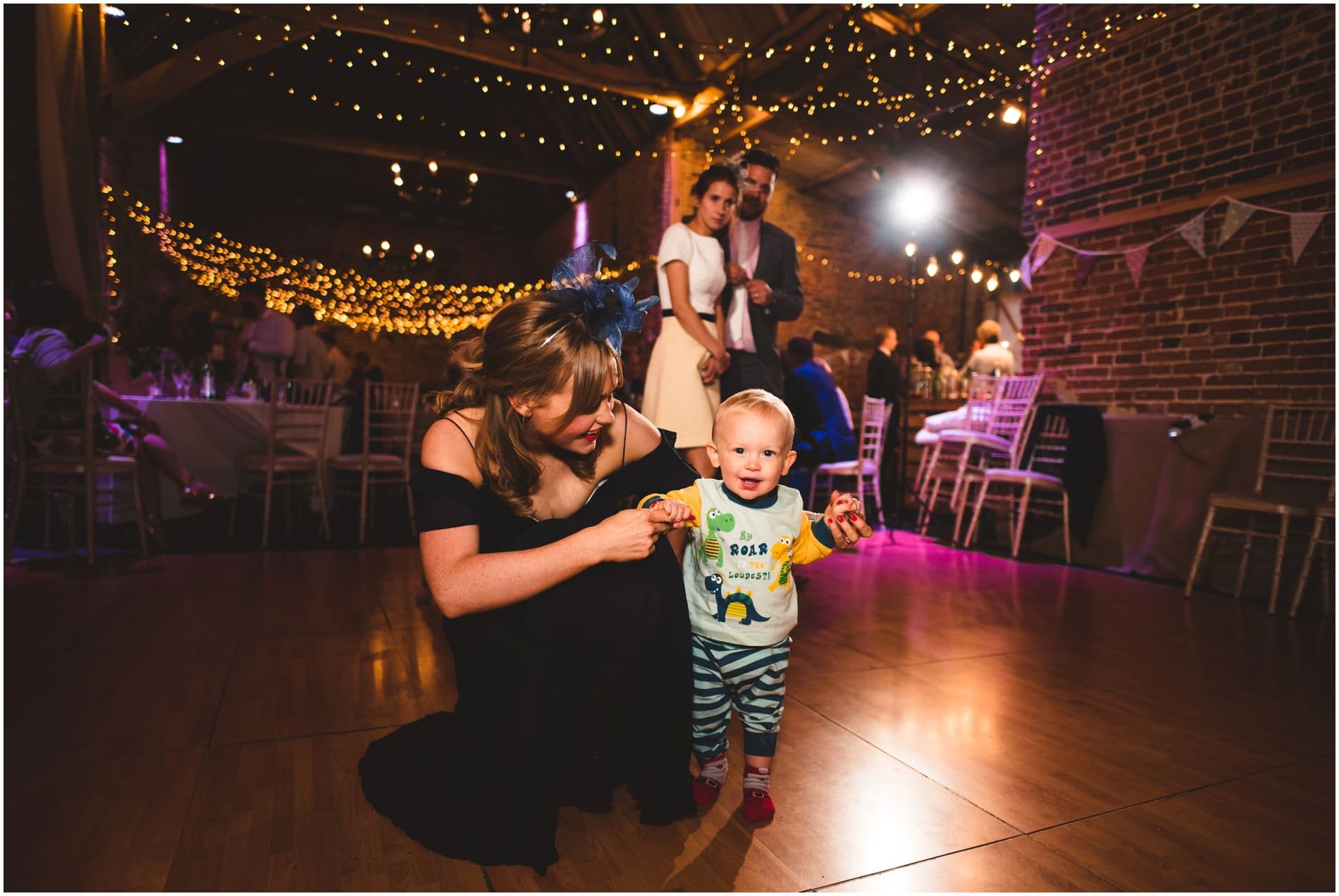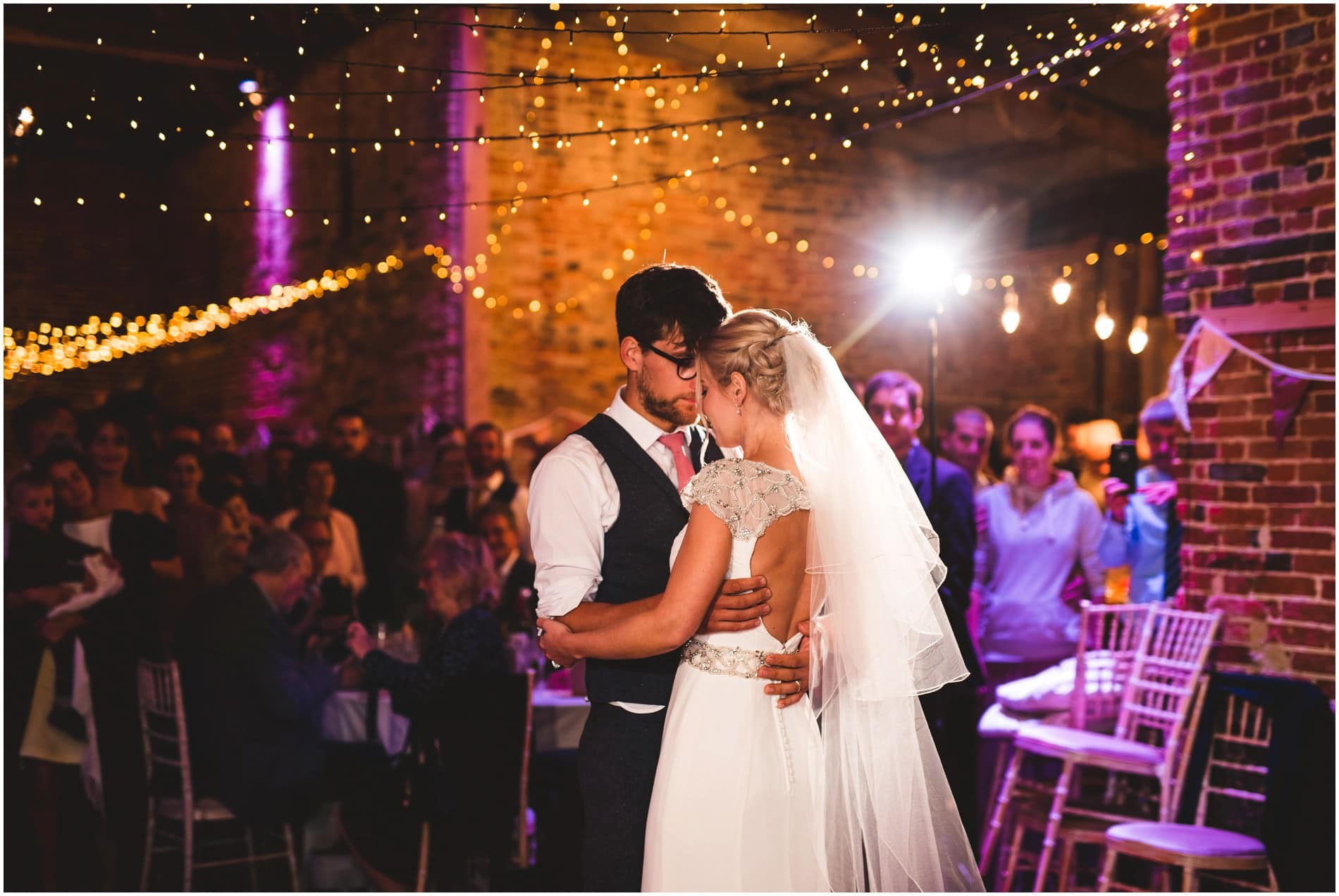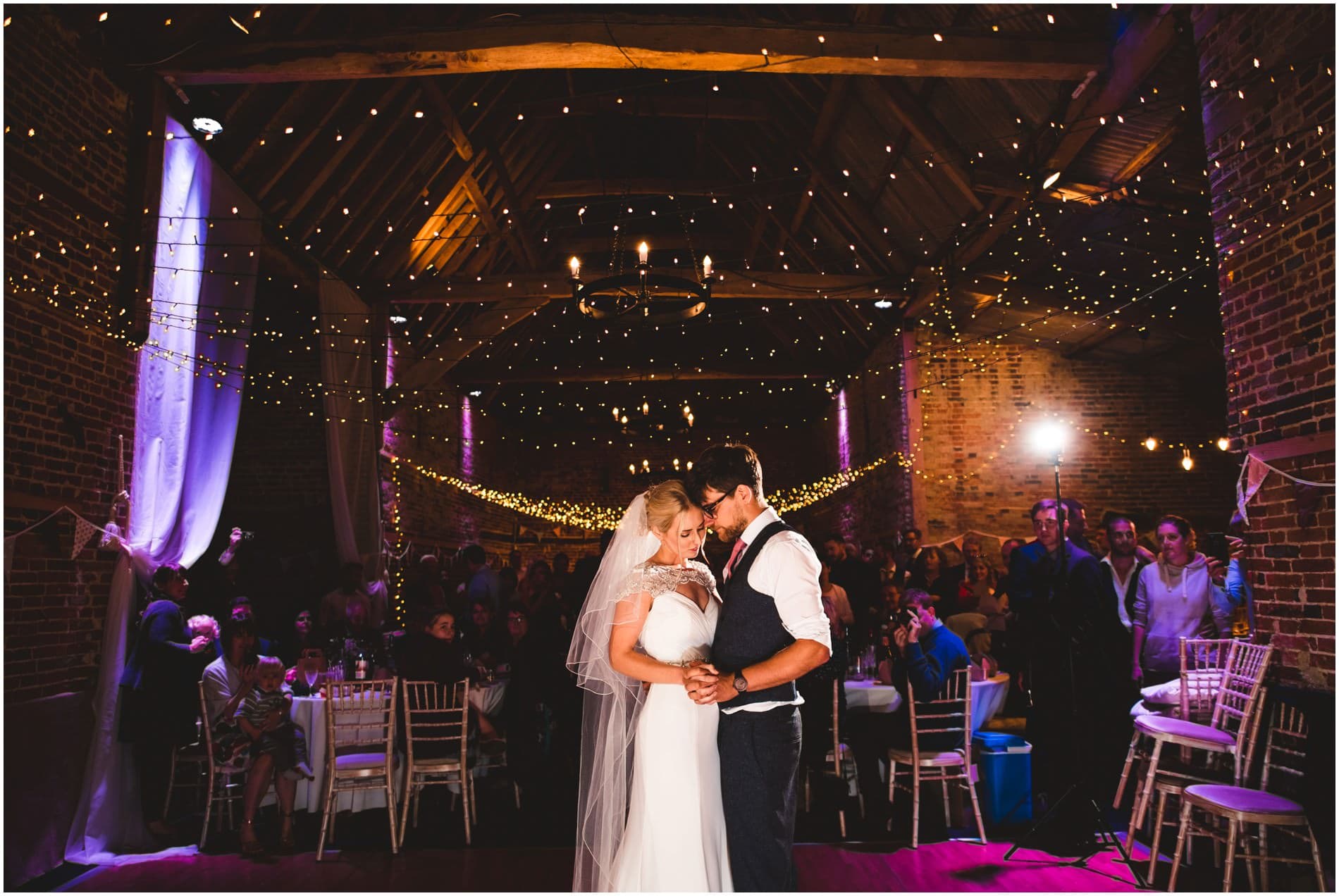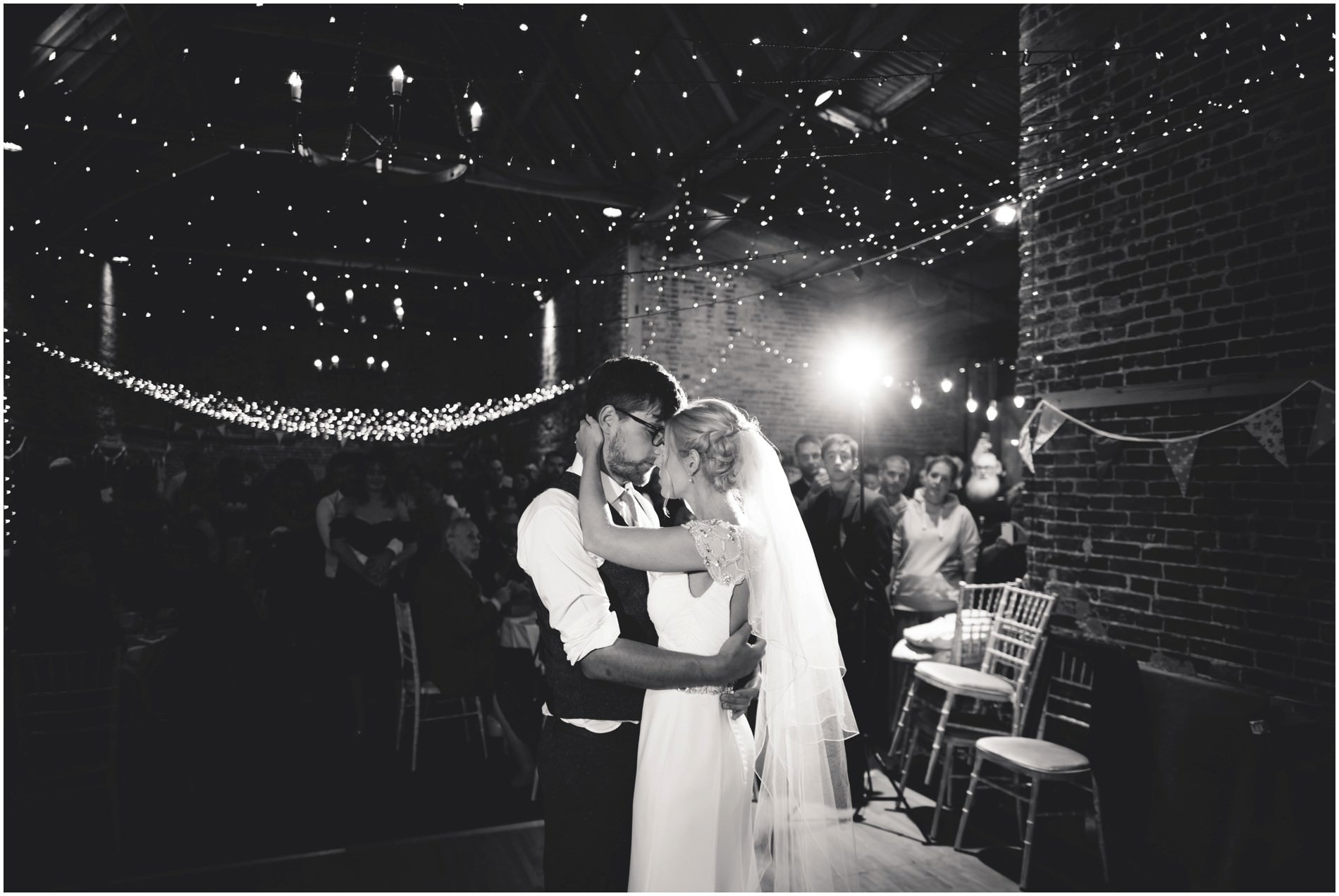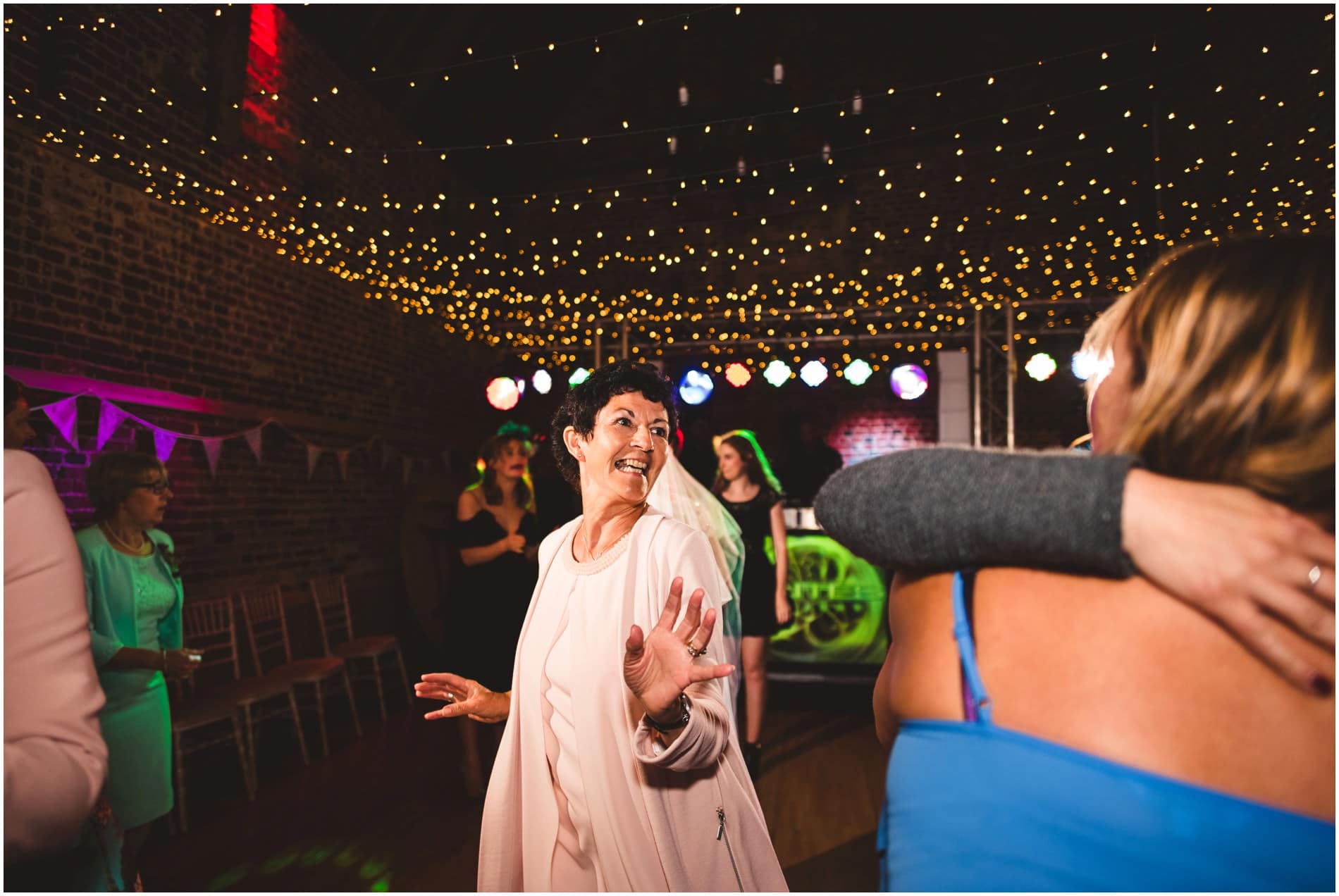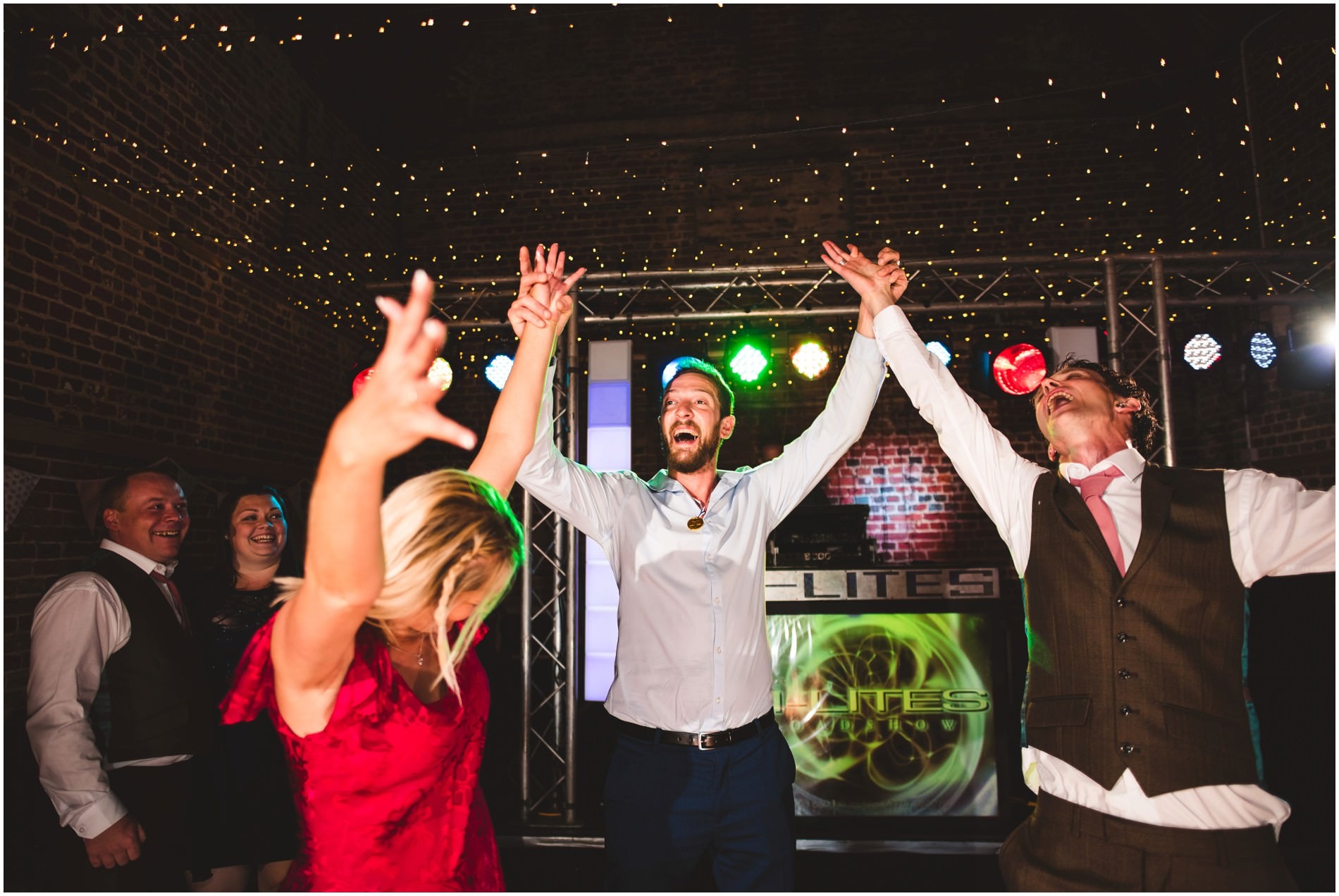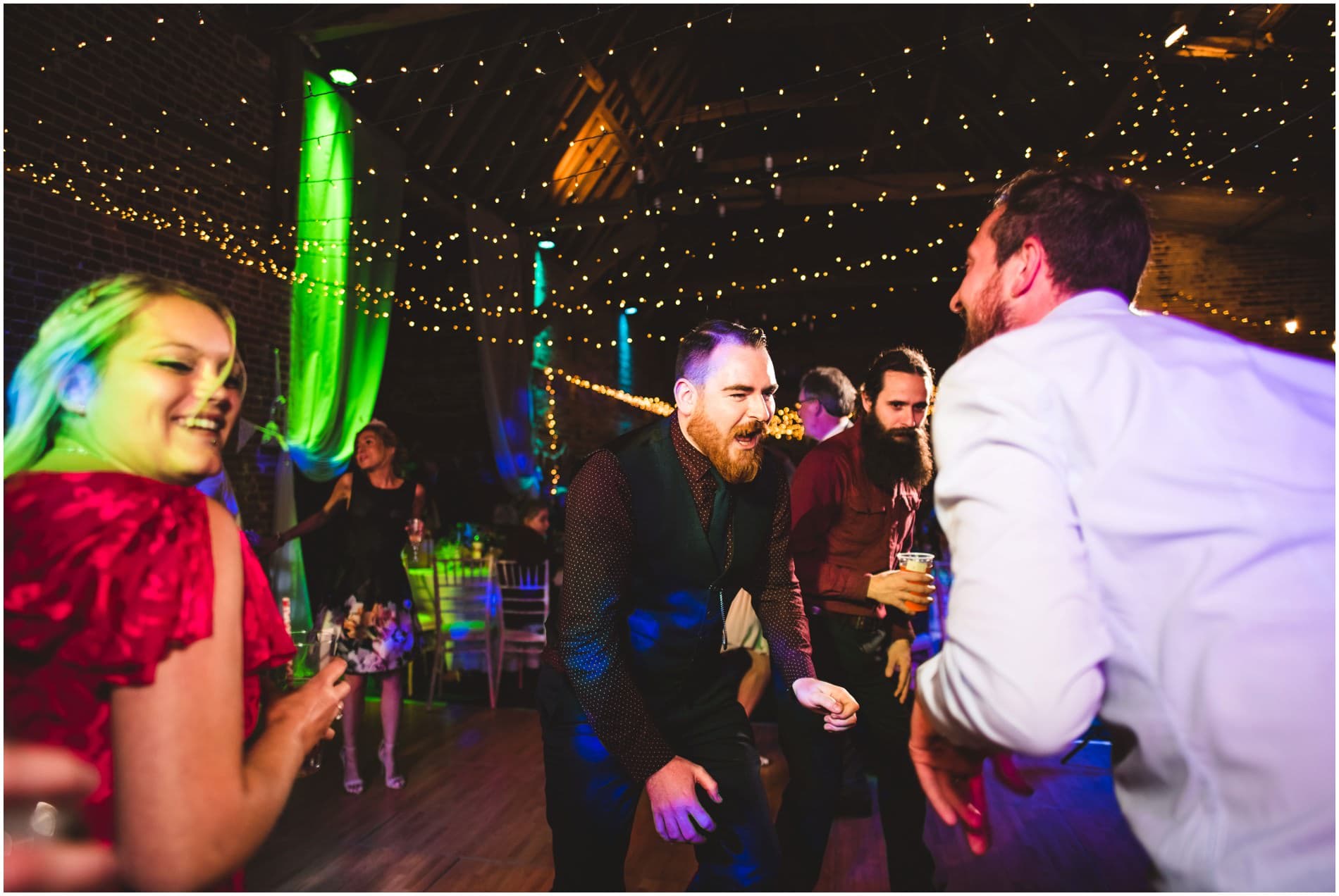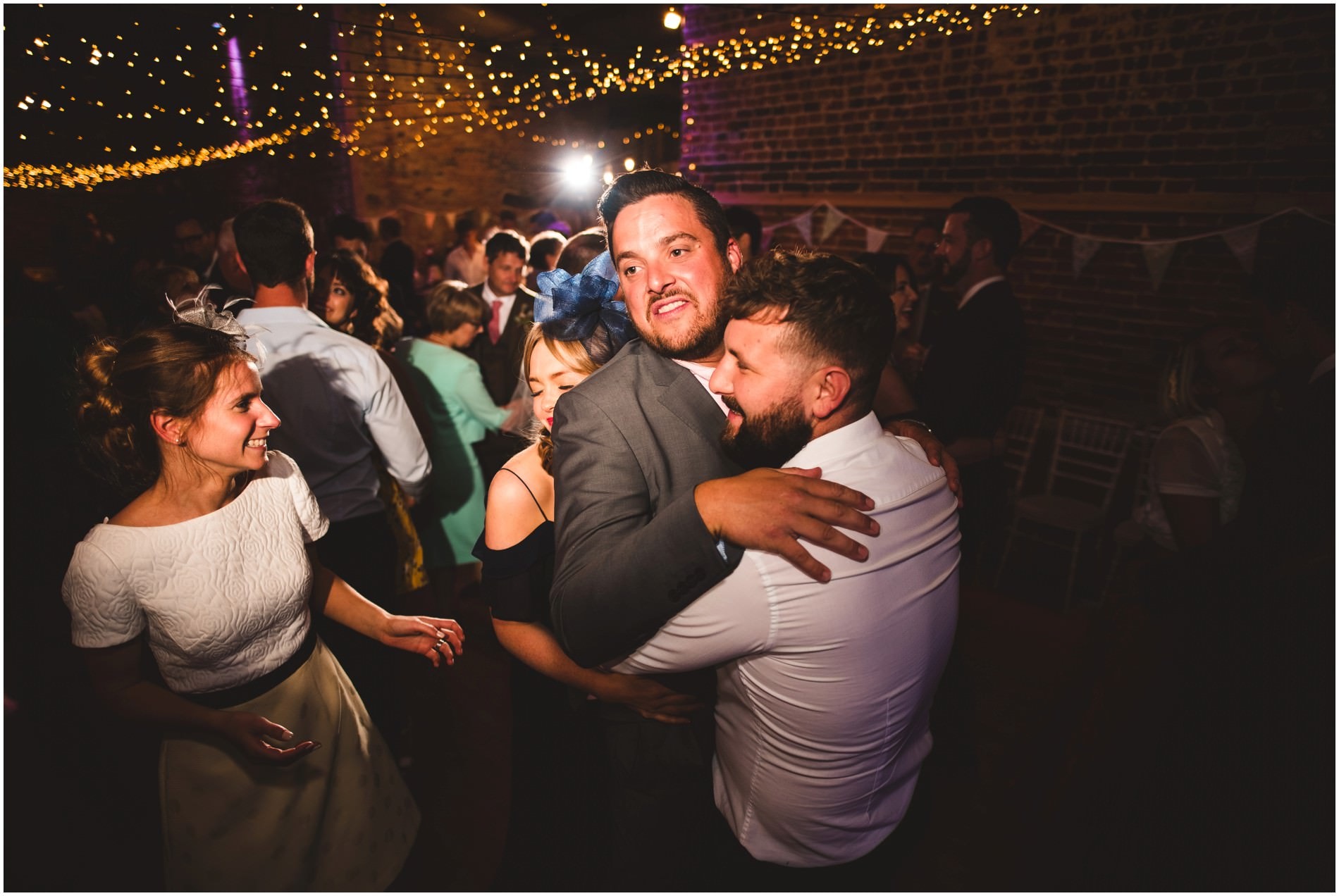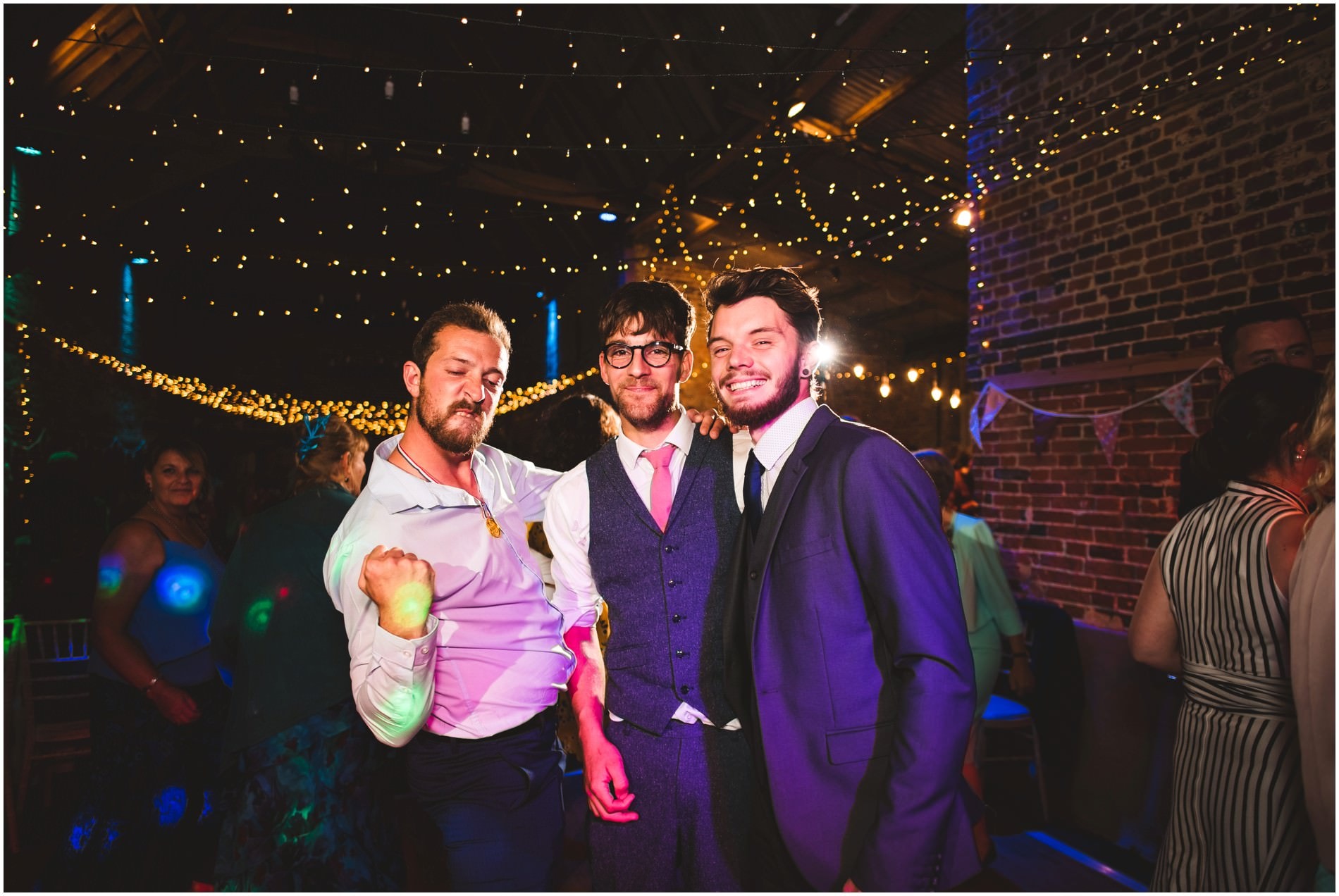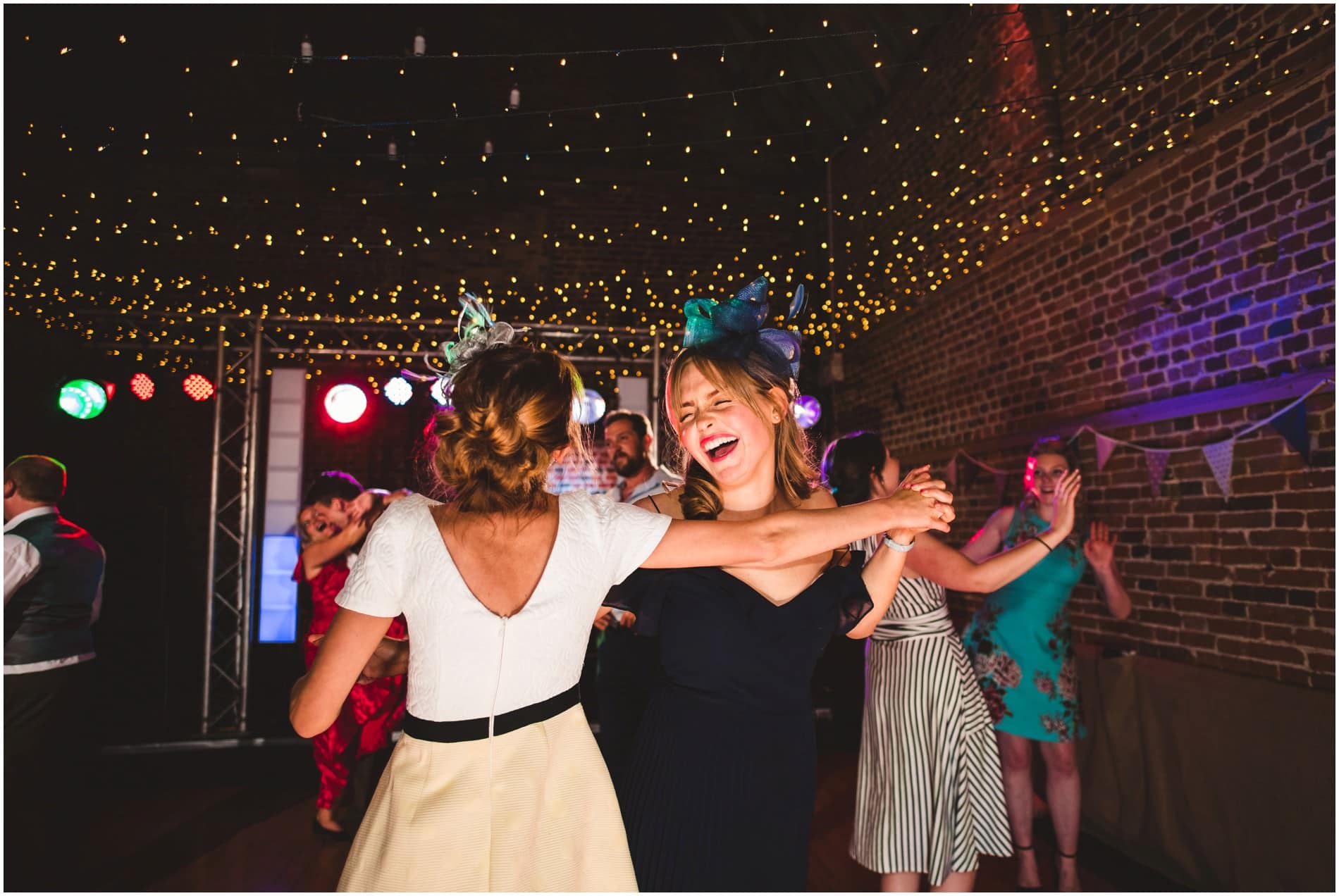 If you're getting married and looking for a wedding photographer- please do get in touch!