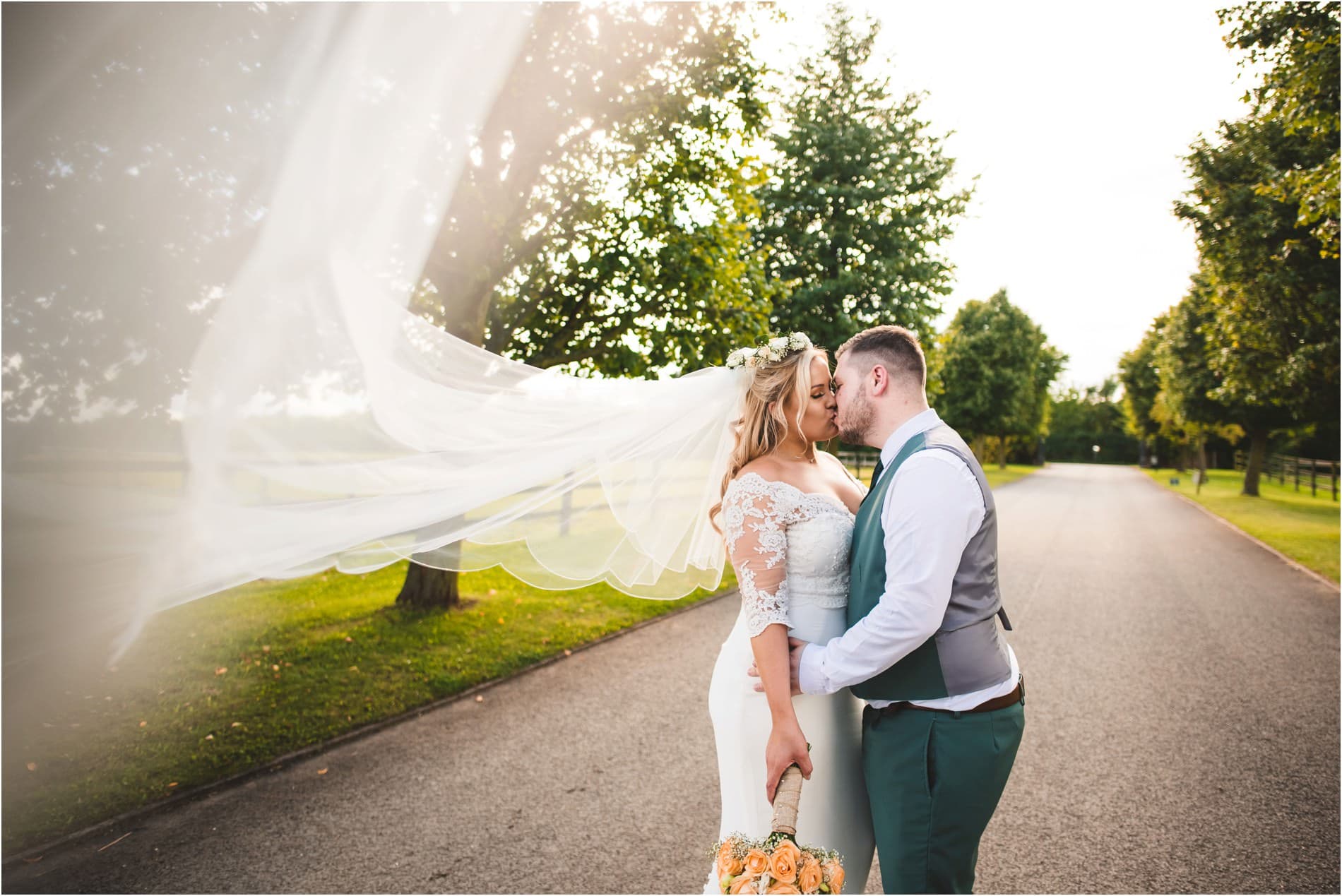 RACHEL & MARTIN- NORFOLK WEDDING PHOTOGRAPHER- CHIPPENHAM WEDDING
Last Saturday I had the pleasure of seeing these two again to photograph their wedding at Rosewood Pavillion. Rachel & Martin are both such lovely fun people who have the most infectious smiles and laughs! These two, mixed in with a super laid back registrar lead to one of the happiest and sweetest ceremonies yet! I arrived at the venue early to photograph all of the hard work they had put into the marquee. They had done such an incredible job and with the help of some lovely Norfolk suppliers, they were able to create their vision. Martin was rather nervous waiting for Rachel to arrive, but as soon as she walked down that aisle and they were holding hands you could see how happy they were. With it being a fairly small wedding party, we didn't need to spend too much time on formal photos. This meant Martin, Rachel and I had plenty of time to go around the grounds for photos of the two of them. Everyone then made their way into the marquee and enjoyed a lovely afternoon tea by Shefs, and tucked into the sweets table Rachel and Martin had created.
It was then time for speeches which it seemed everyone was a little nervous for. Both Martin and Rachels dad did lovely speeches and certainly prompted a few tears. Evening guests then began to arrive in time to enjoy the Boho photobooth and some stone-baked pizza which went down a hit! They even had a game of Limbo. Rachel & Martin then had their first dance with the added wow of indoor fireworks in the background with thanks to their DJ. I hope you enjoy some of my highlights.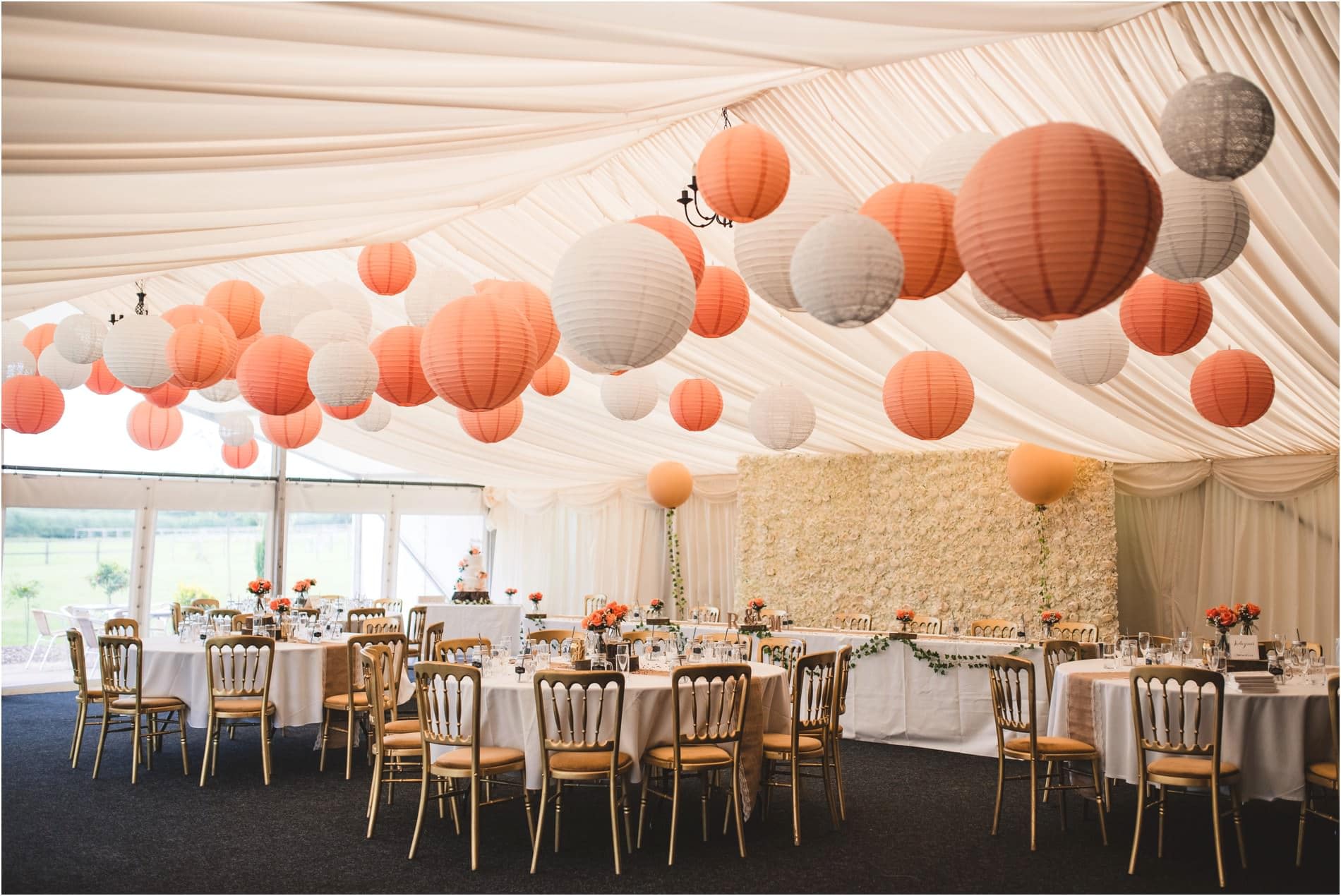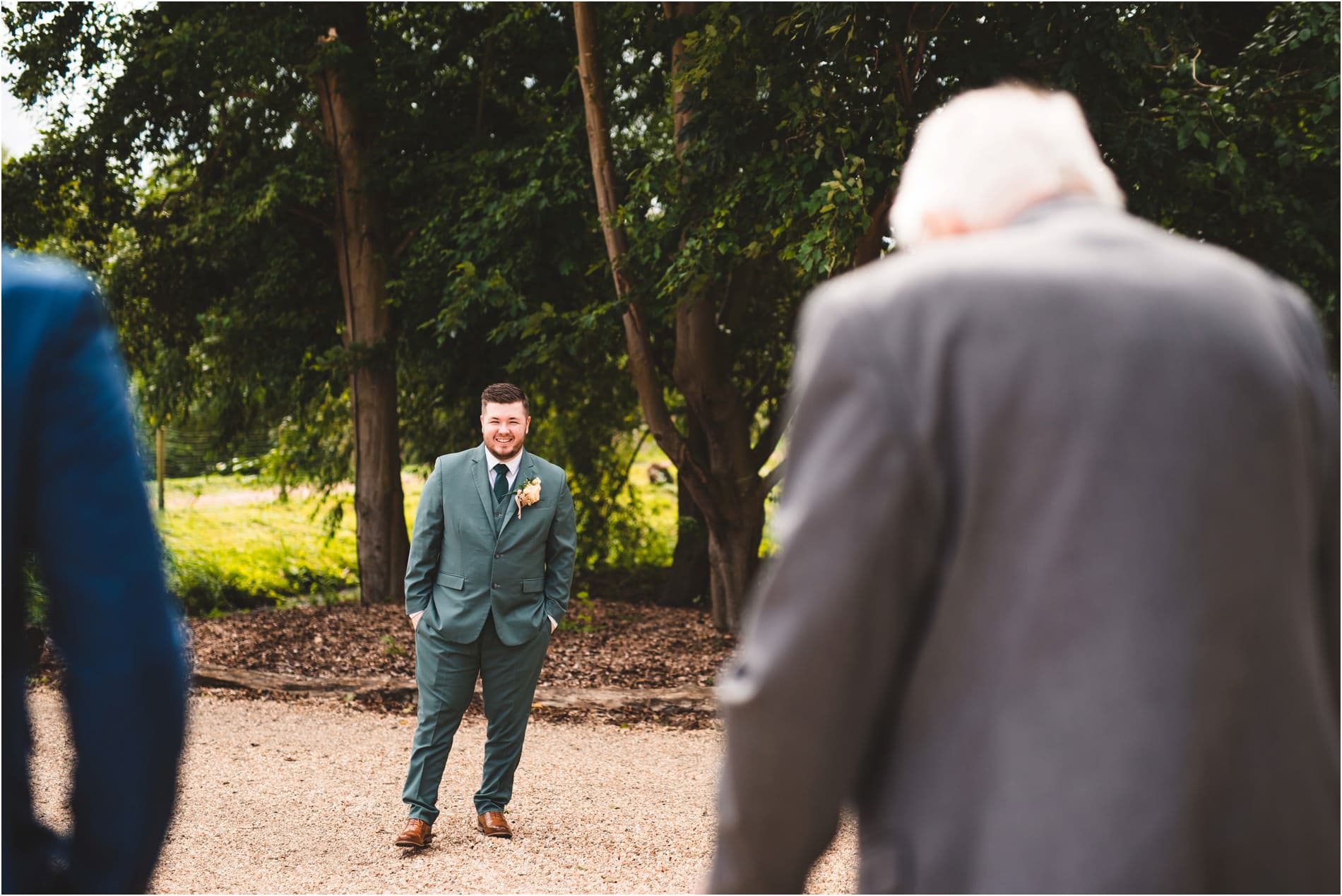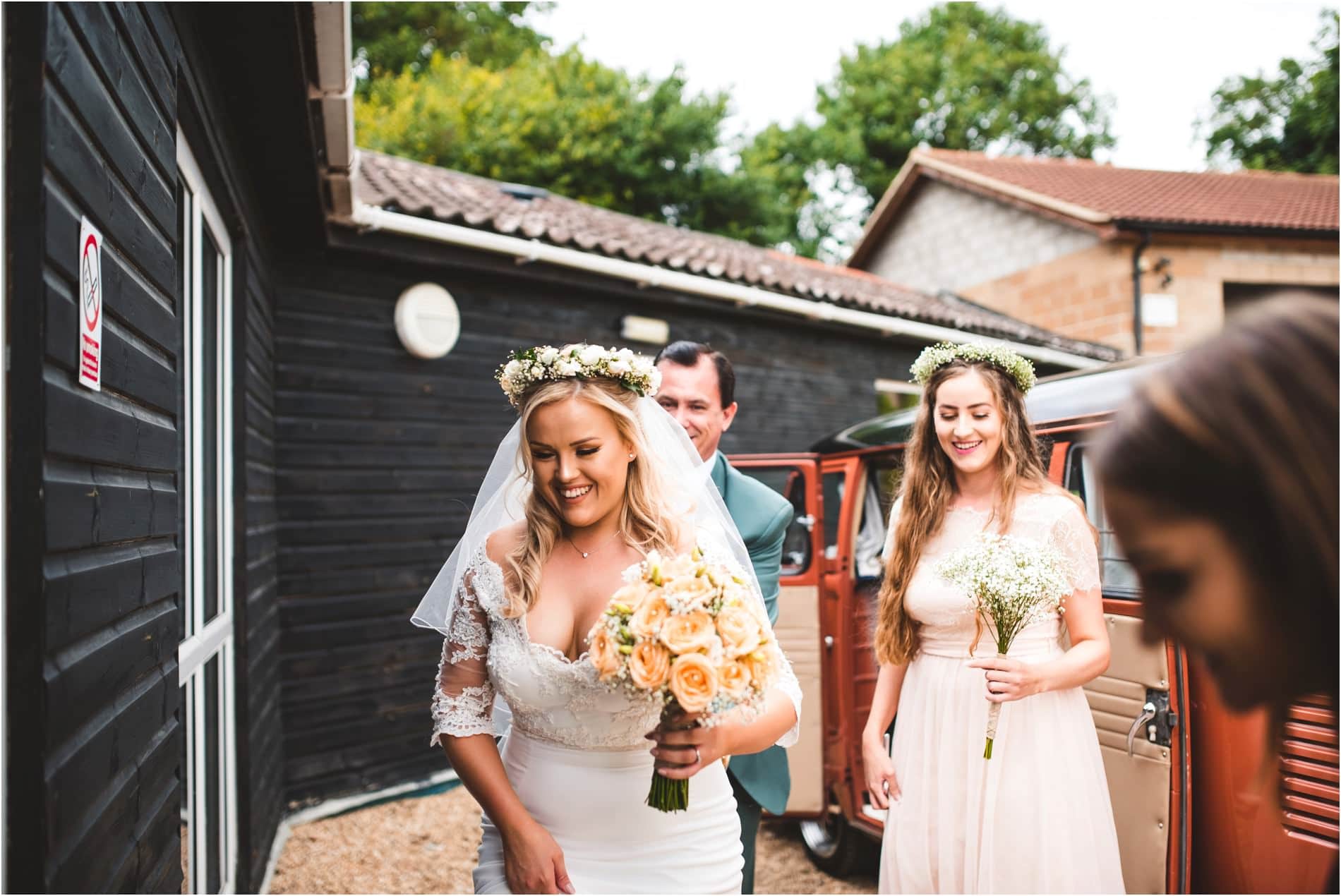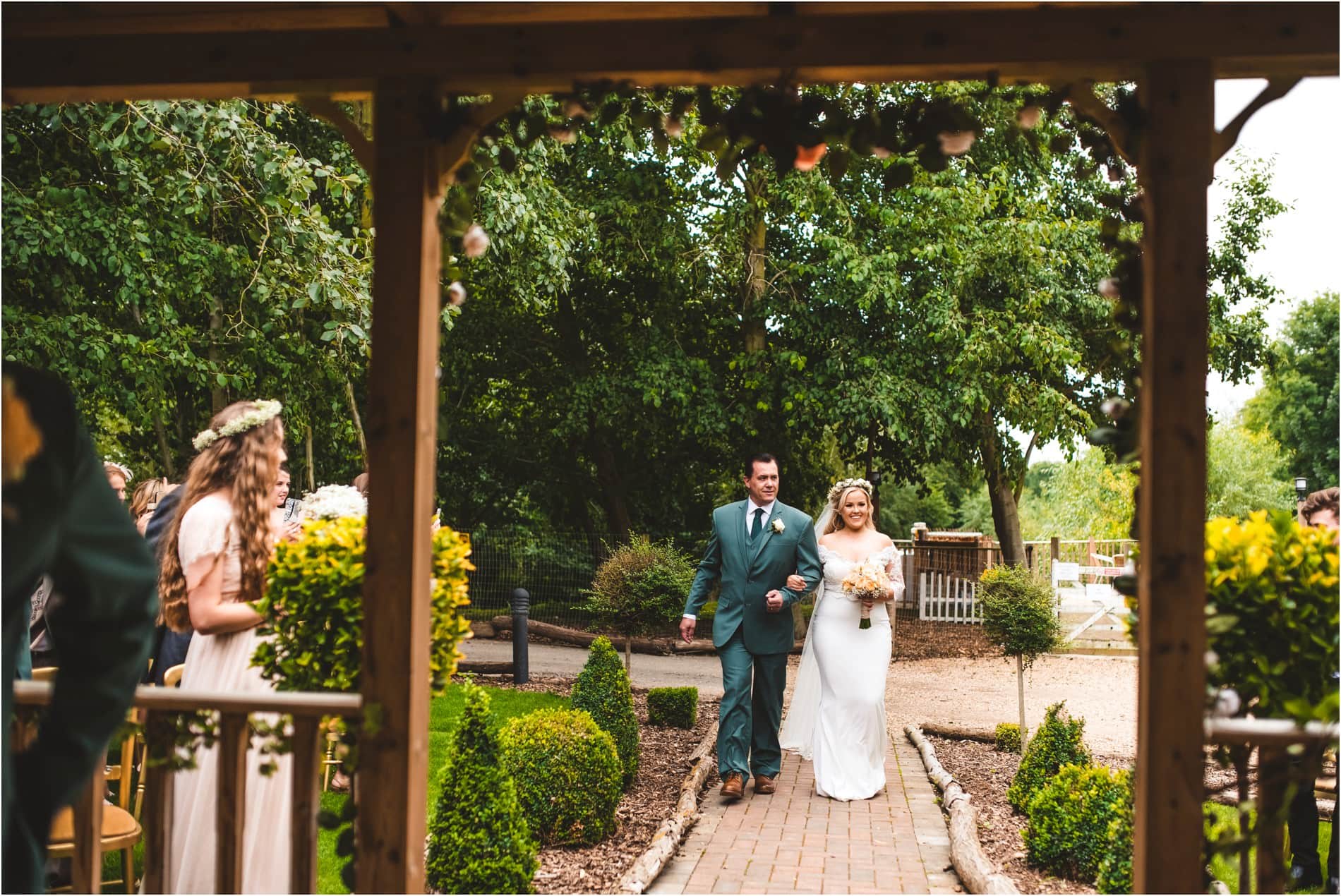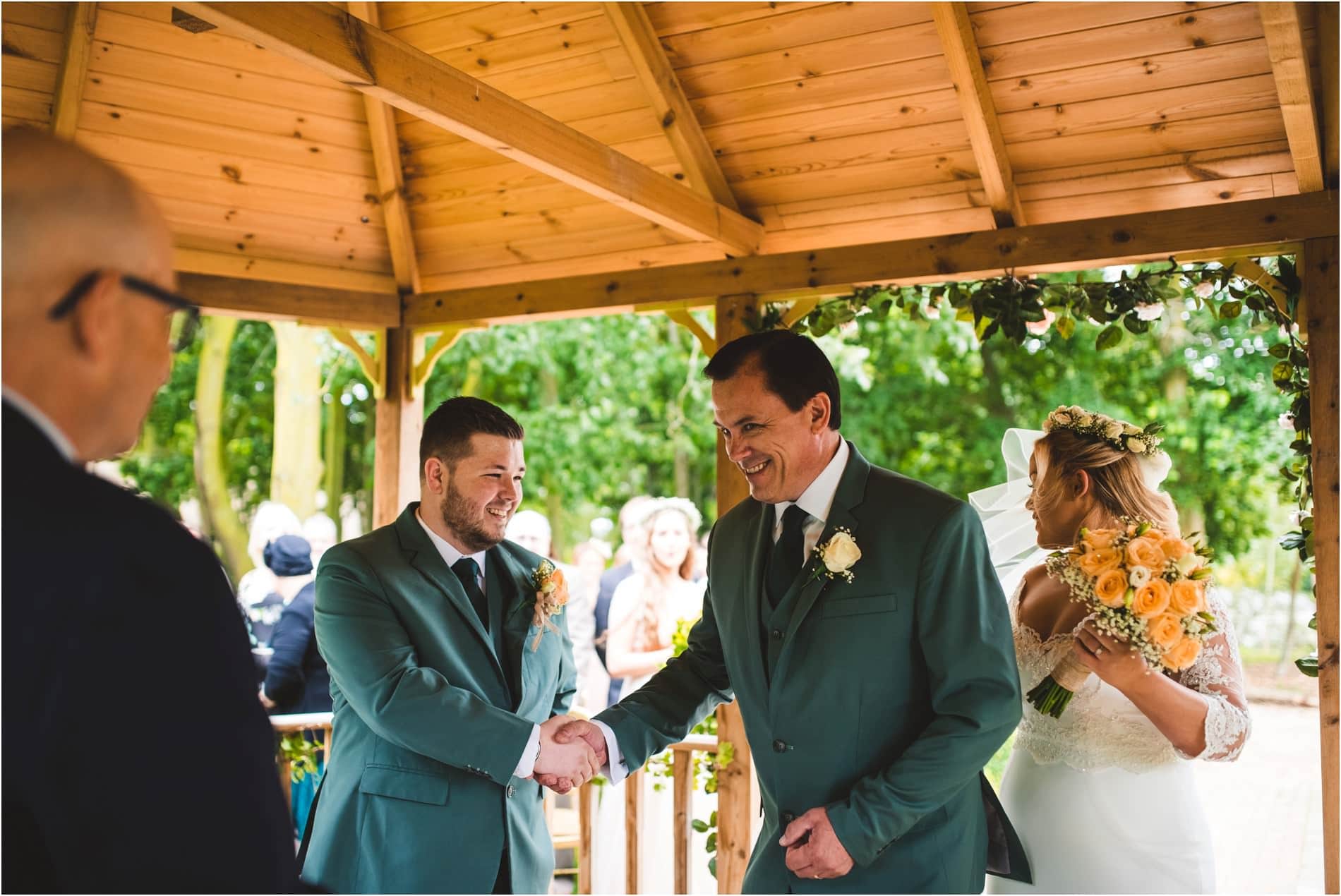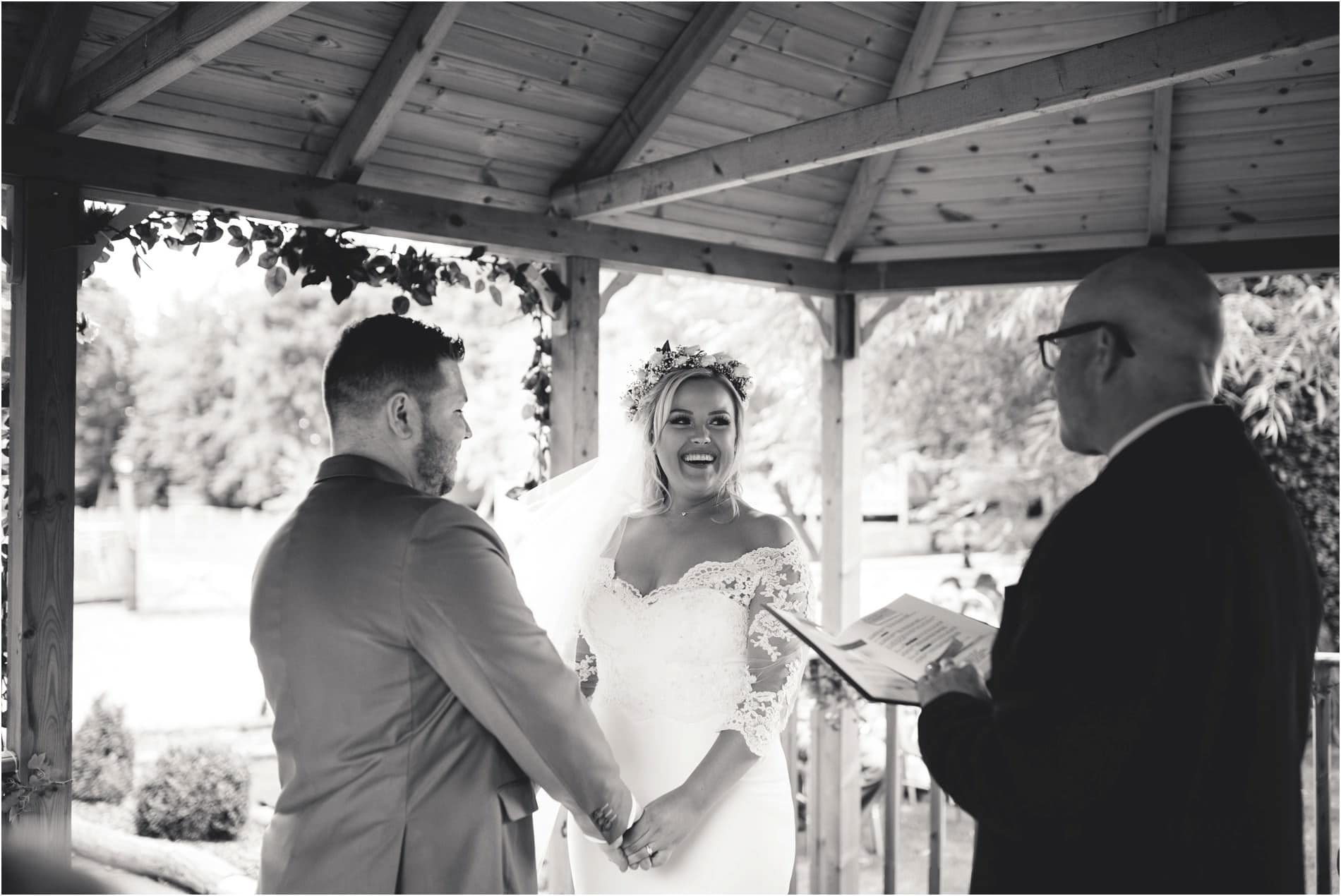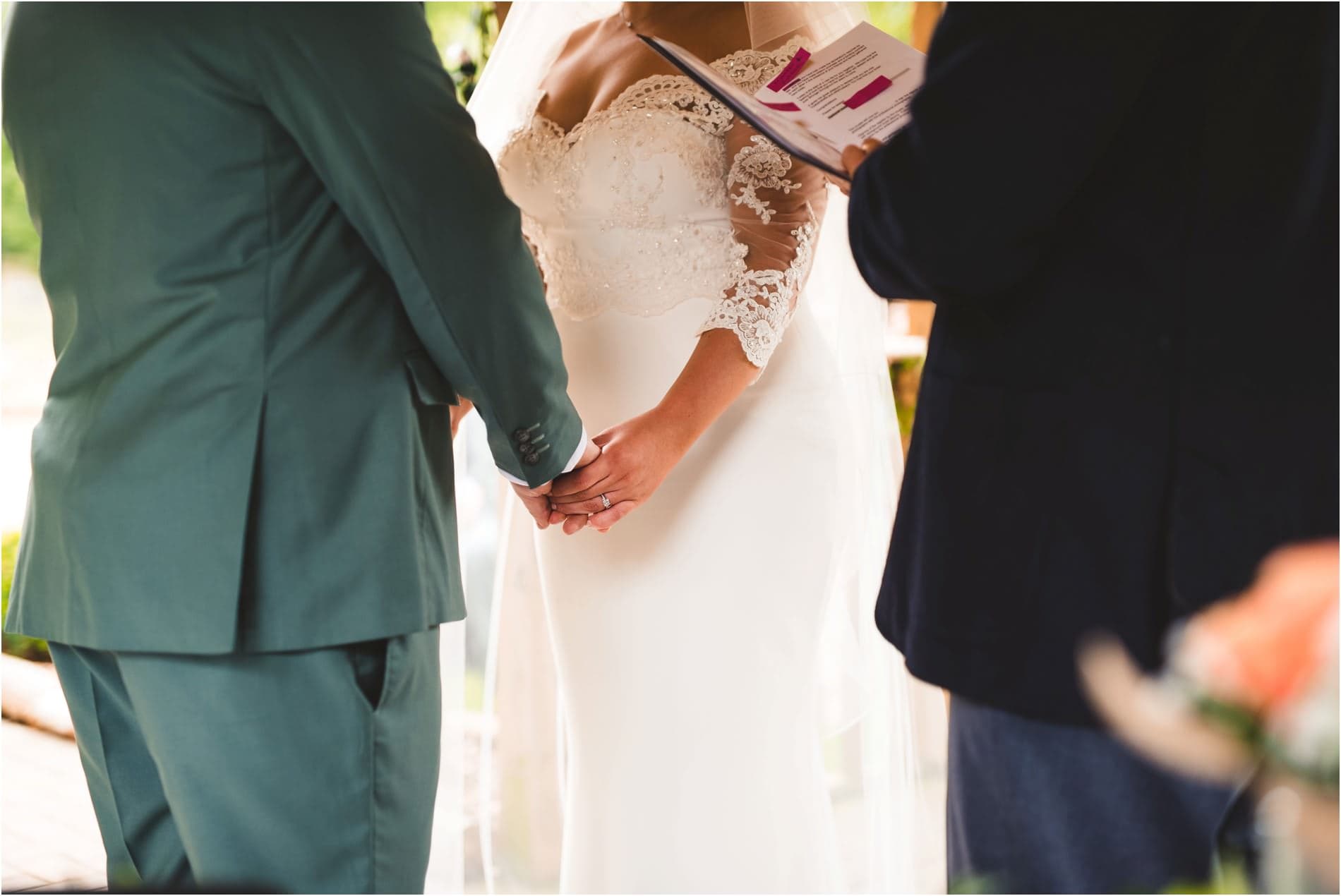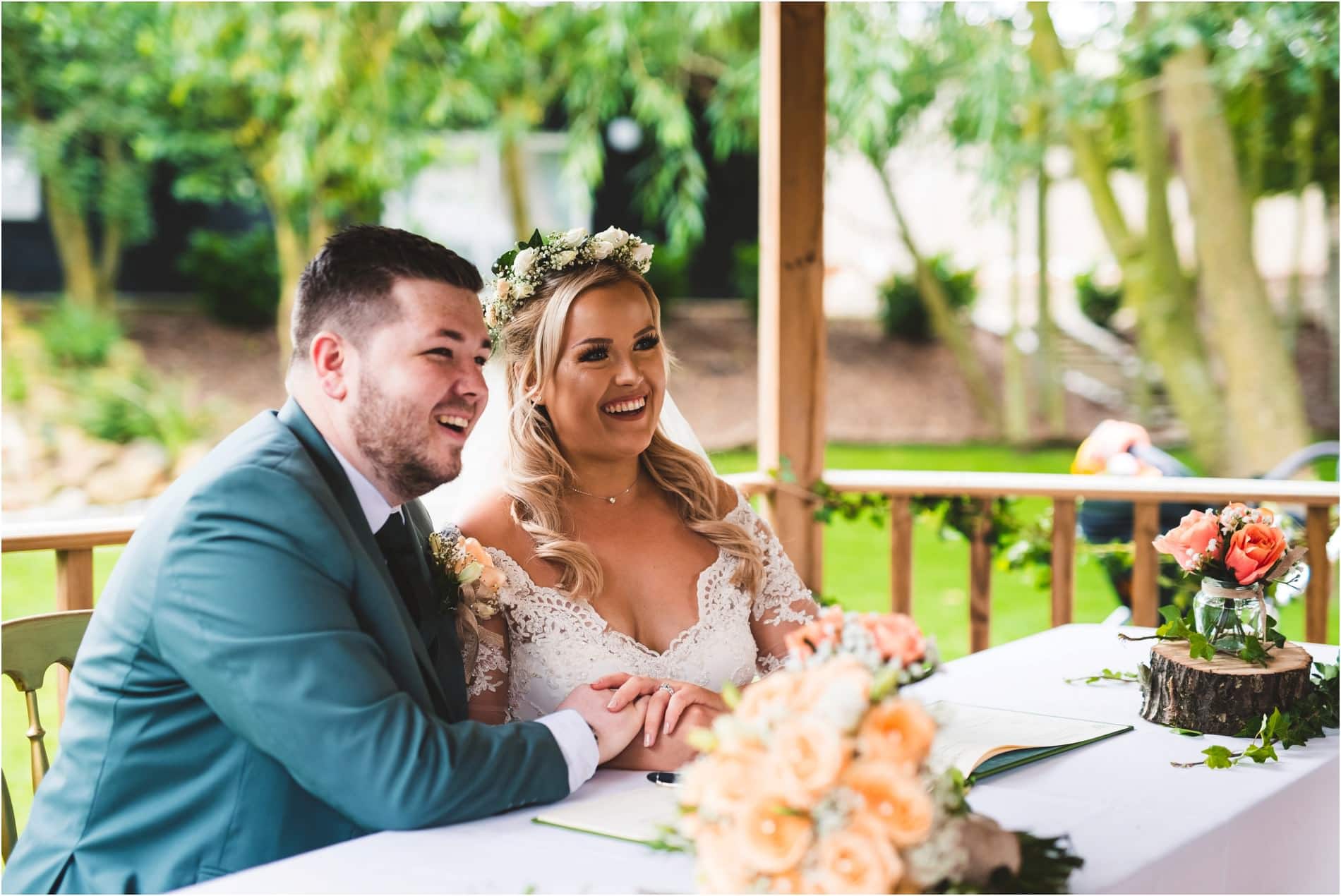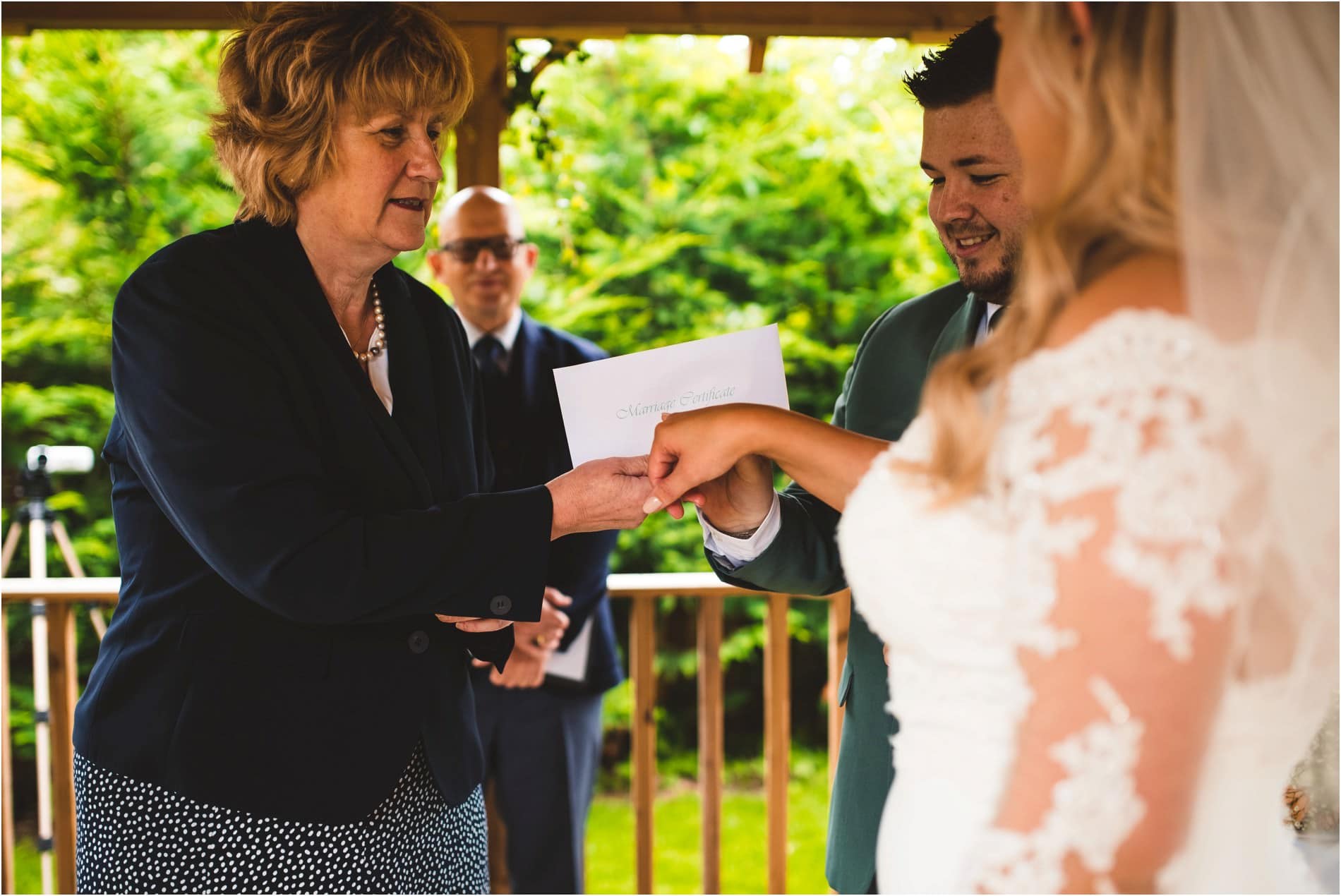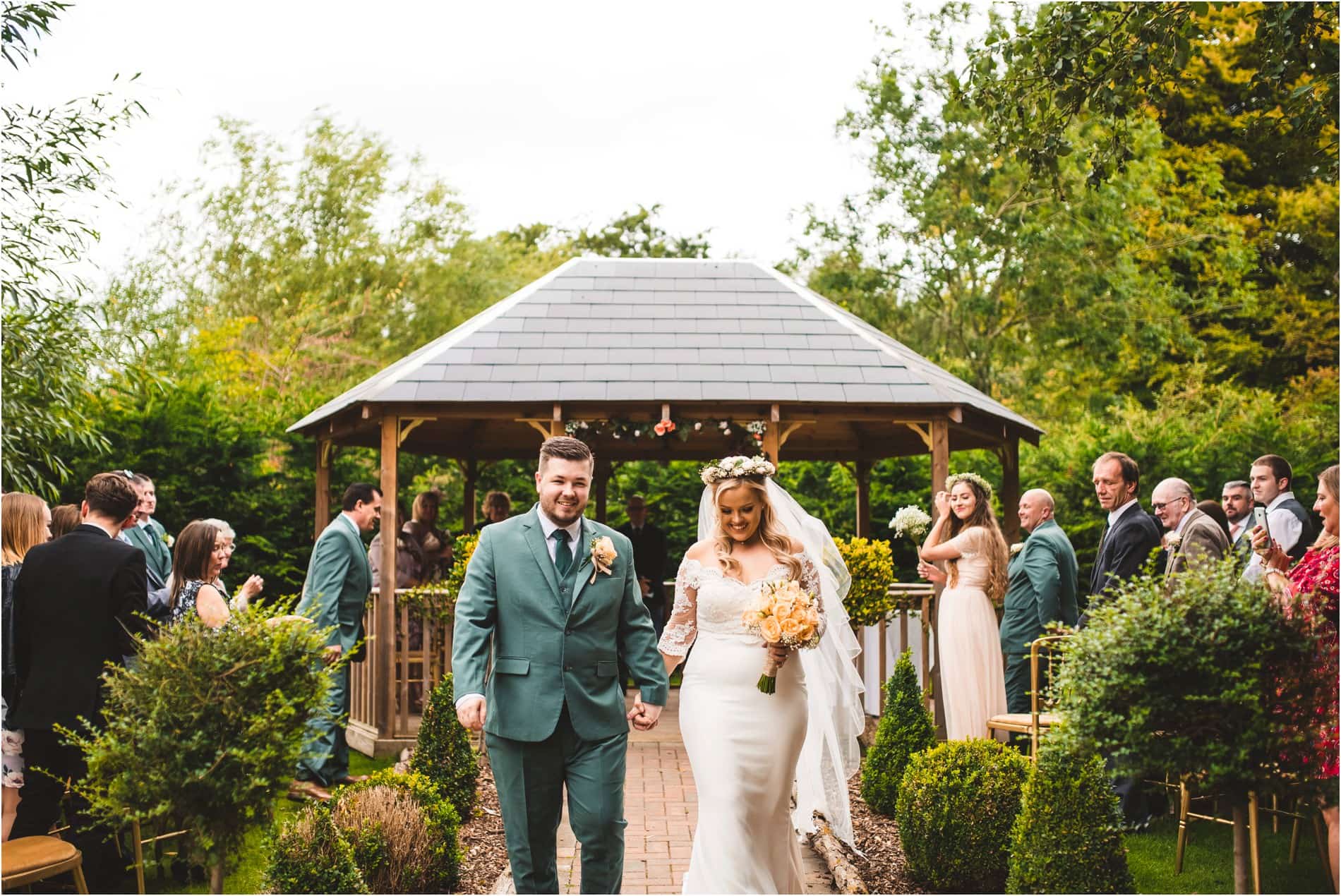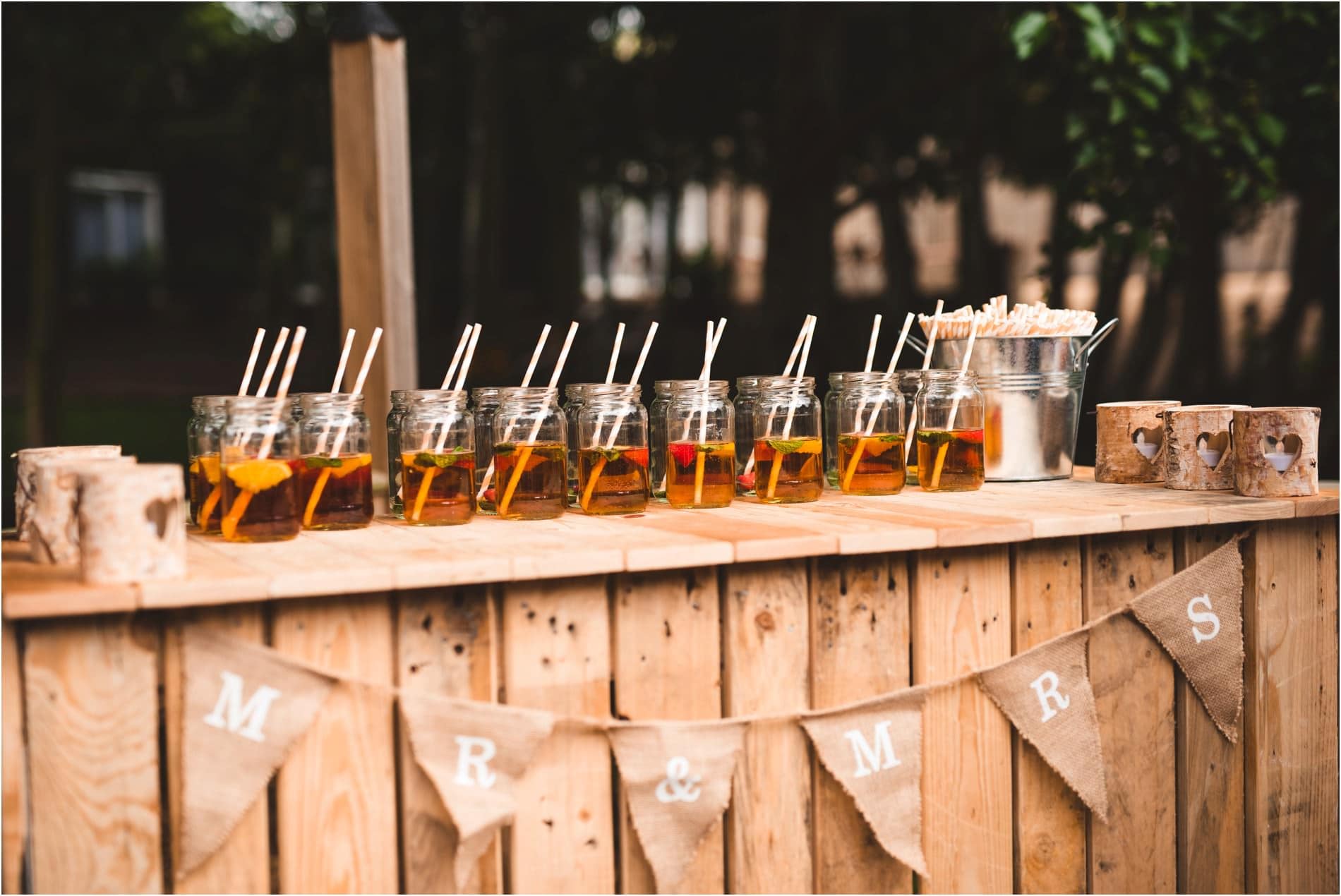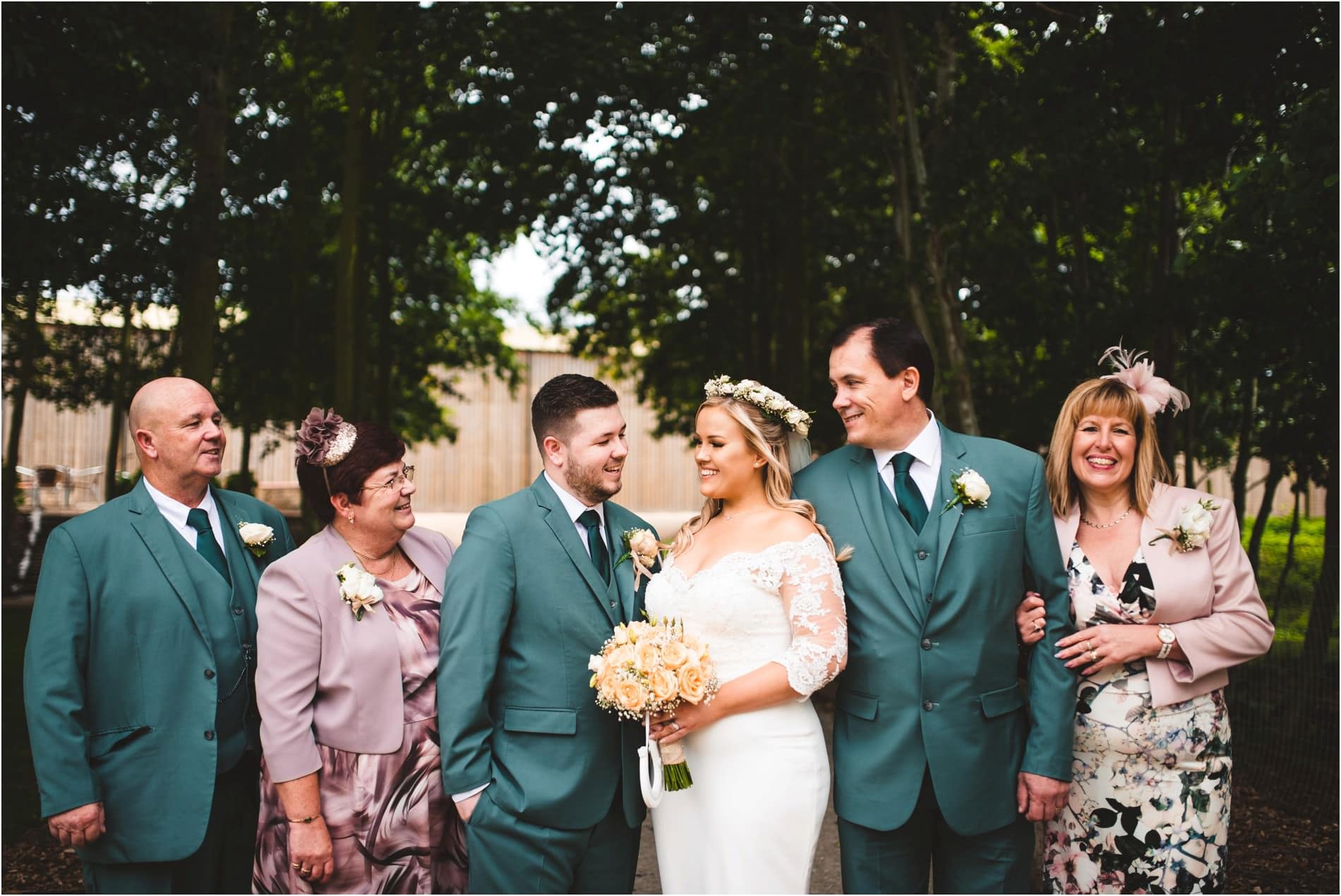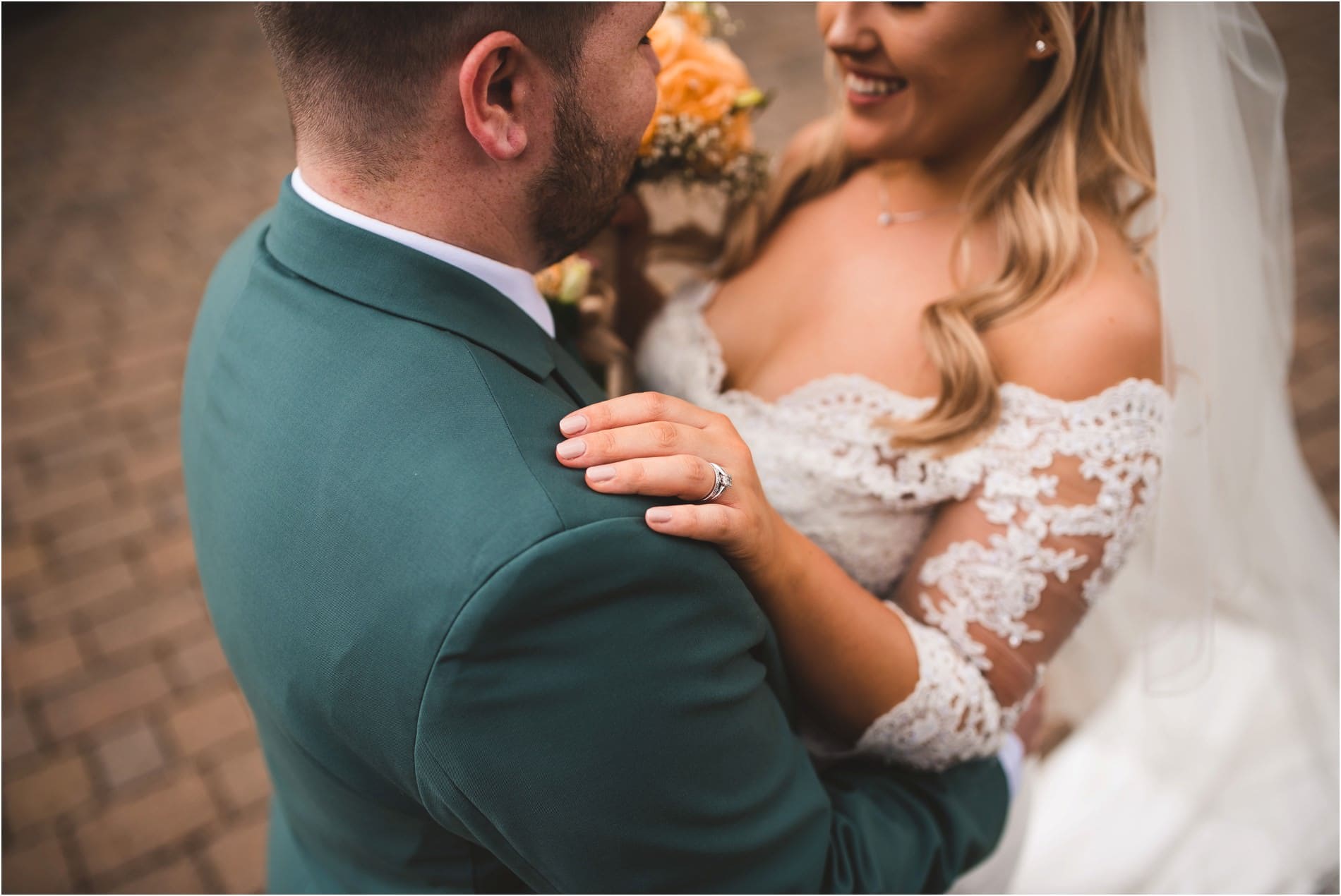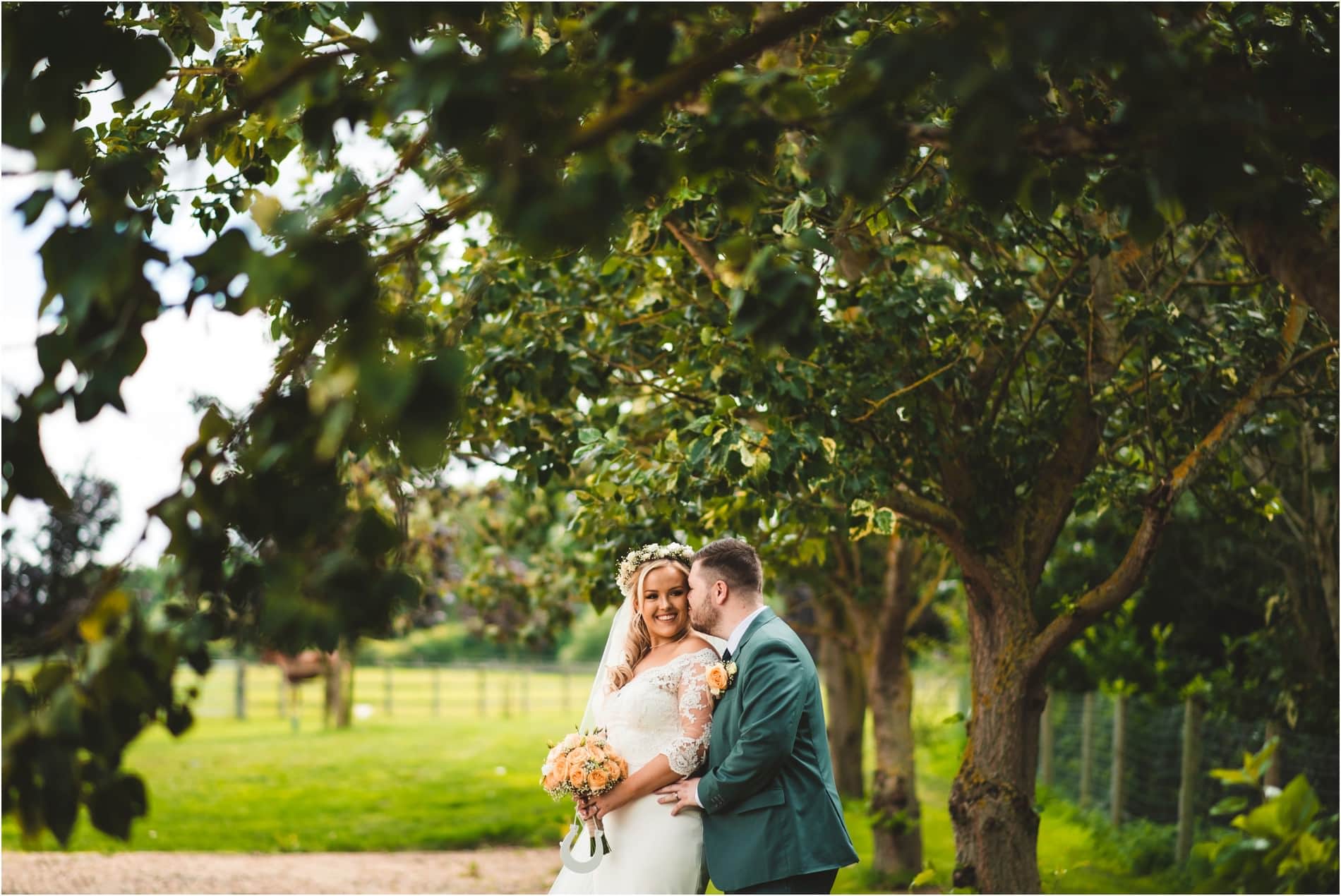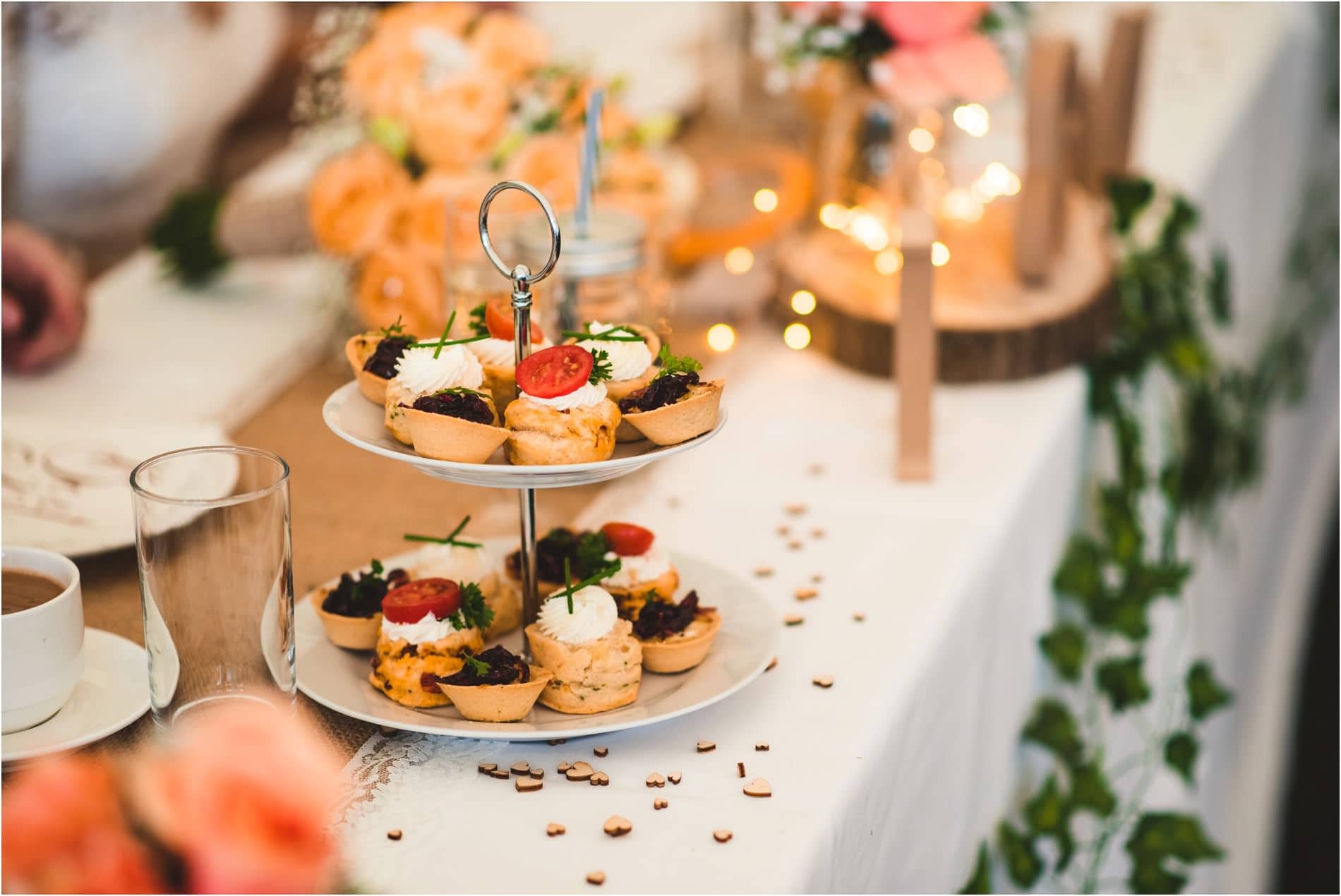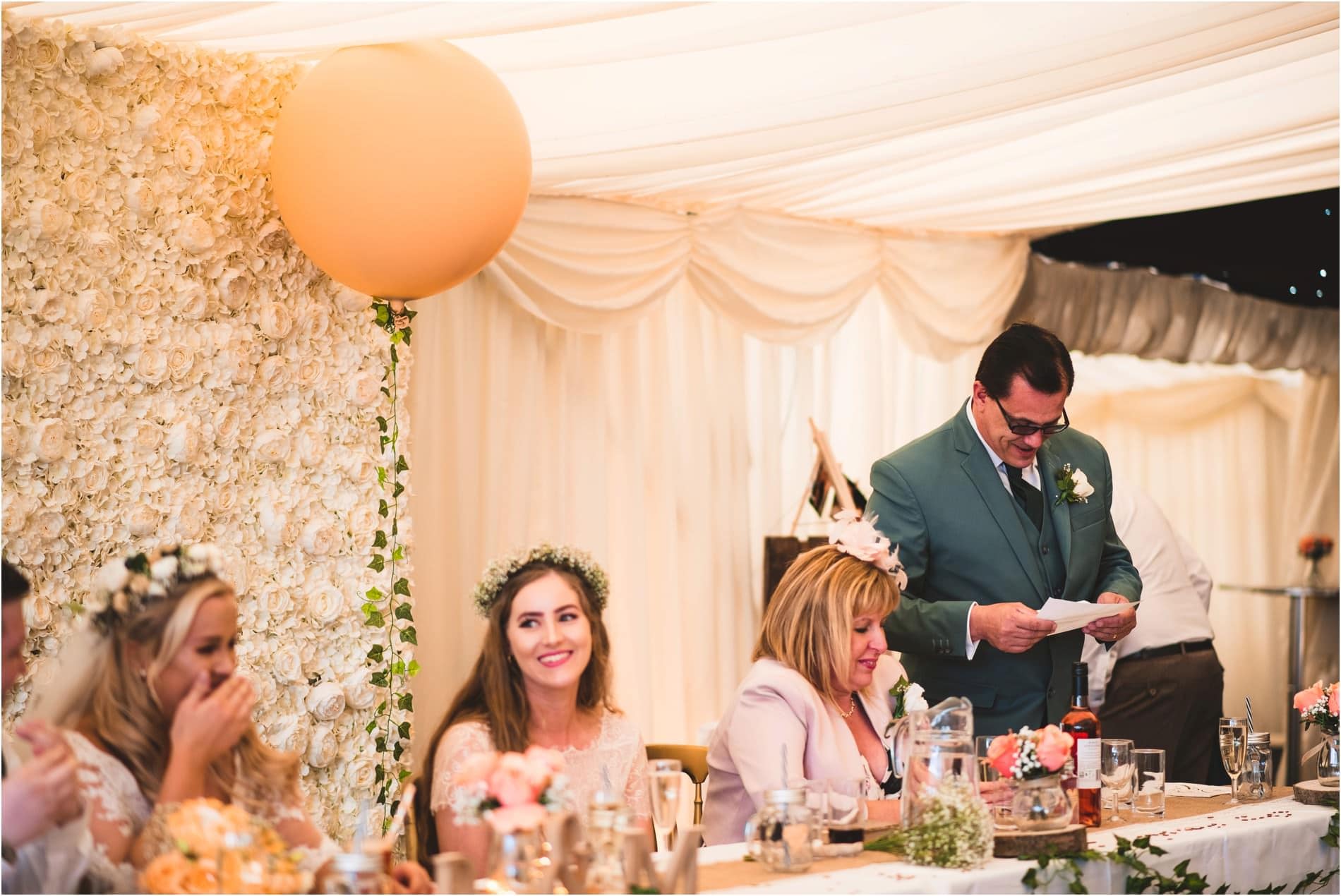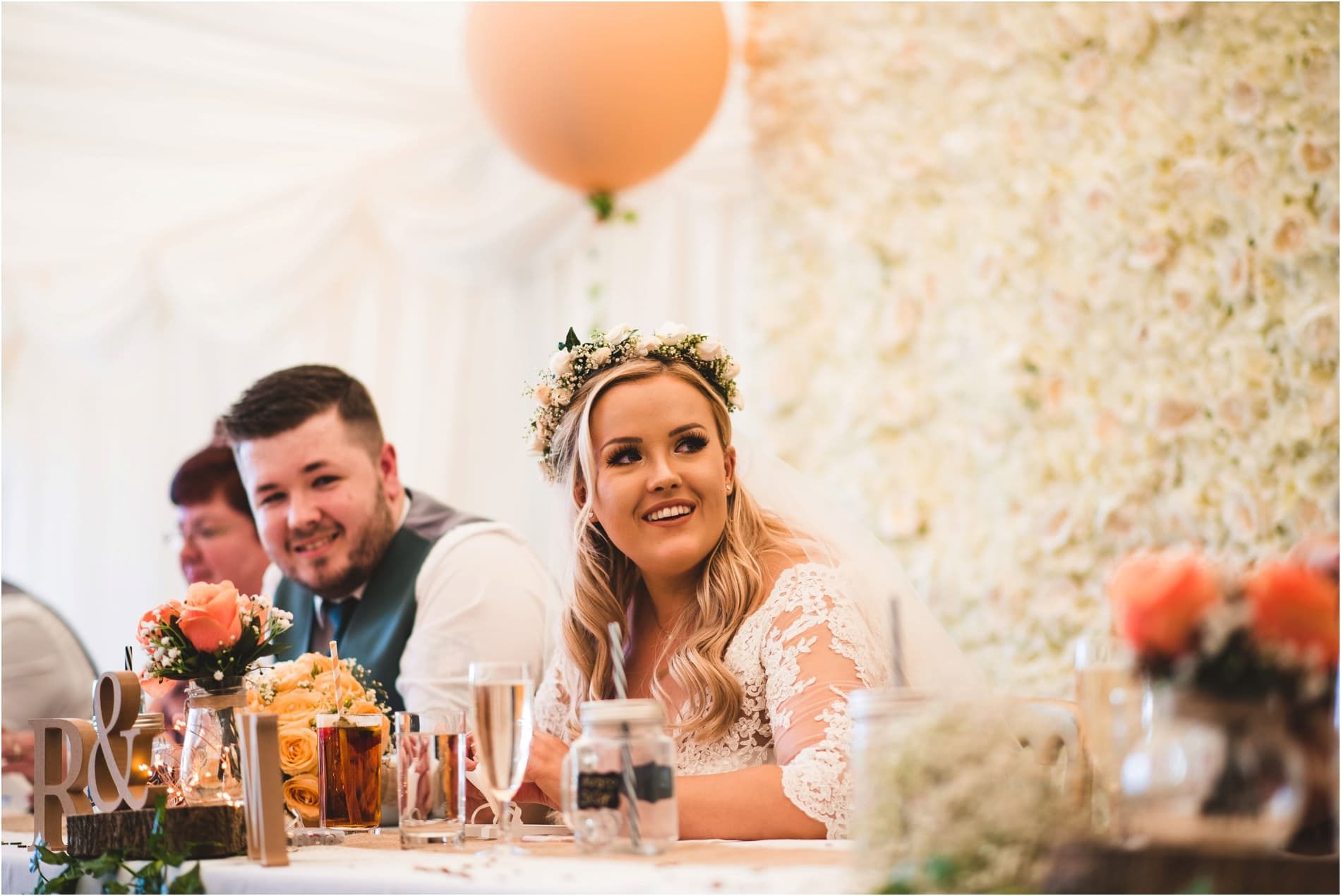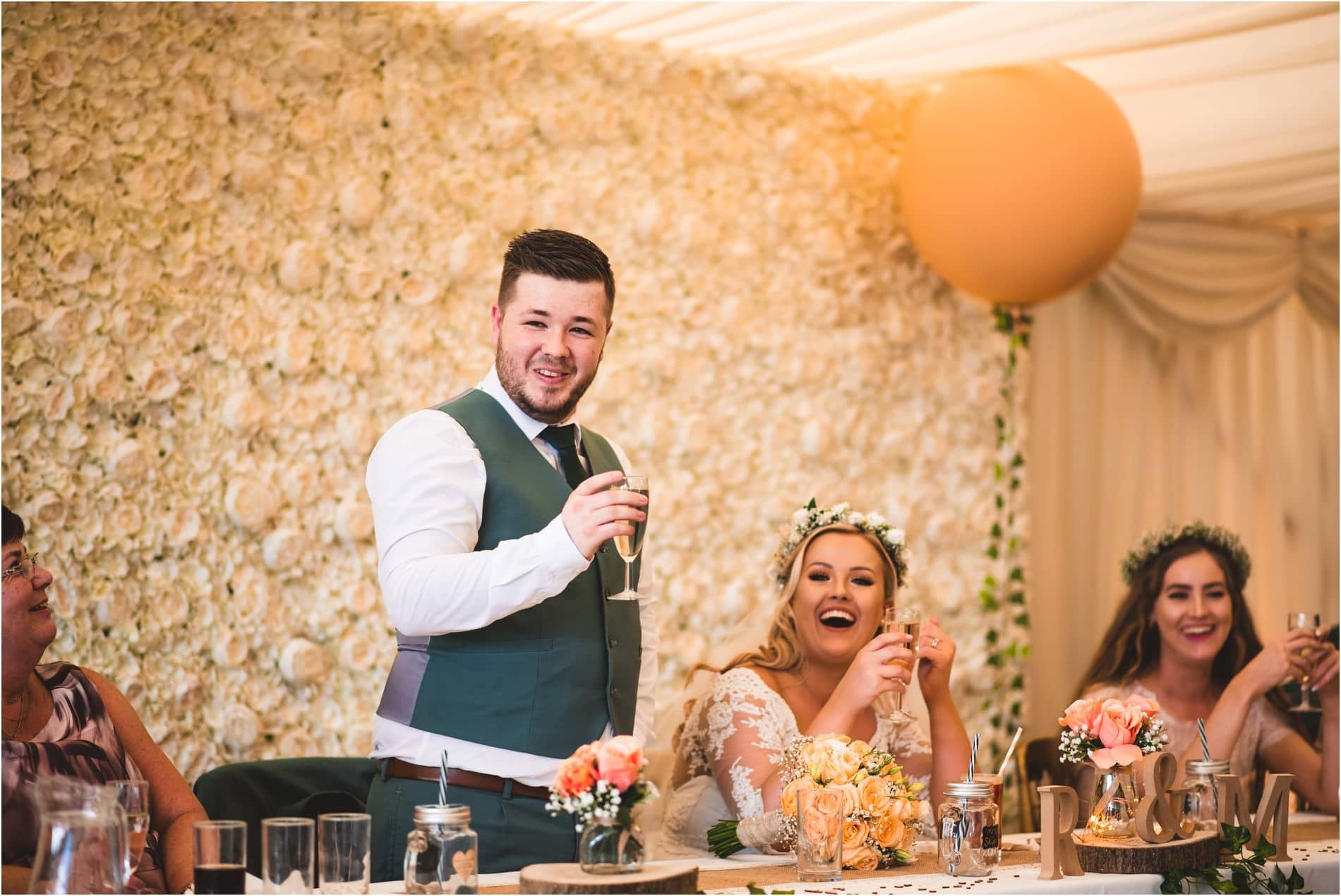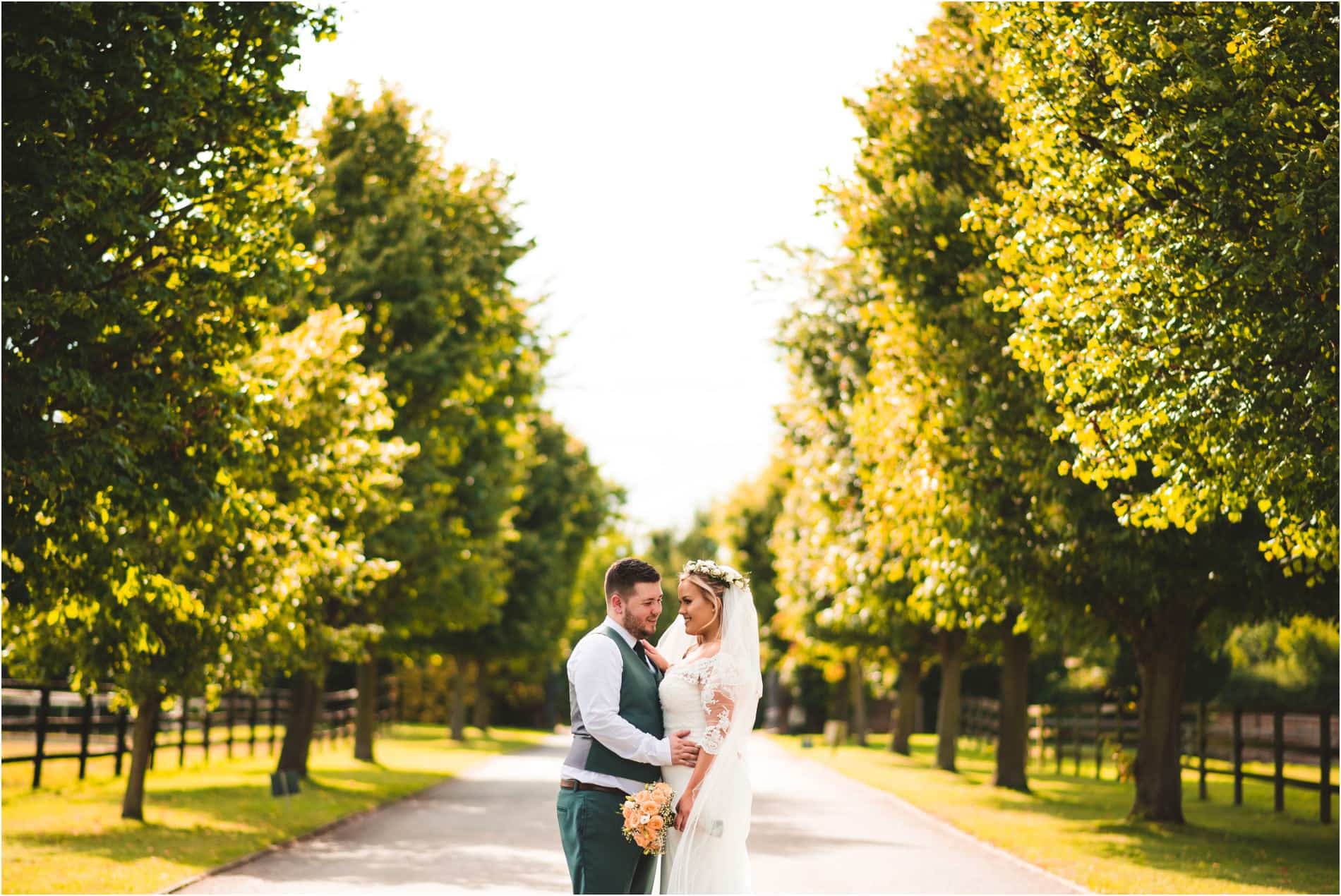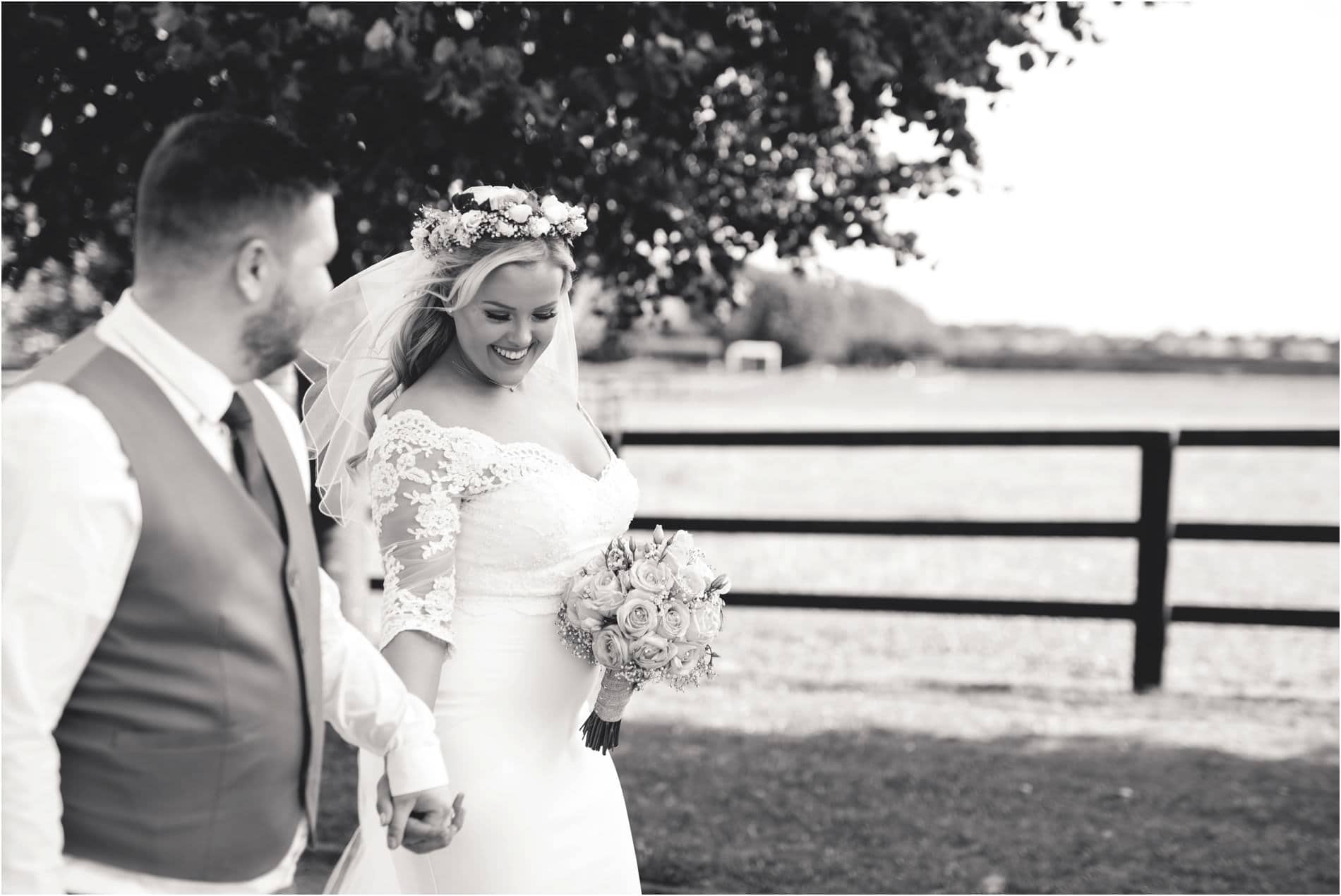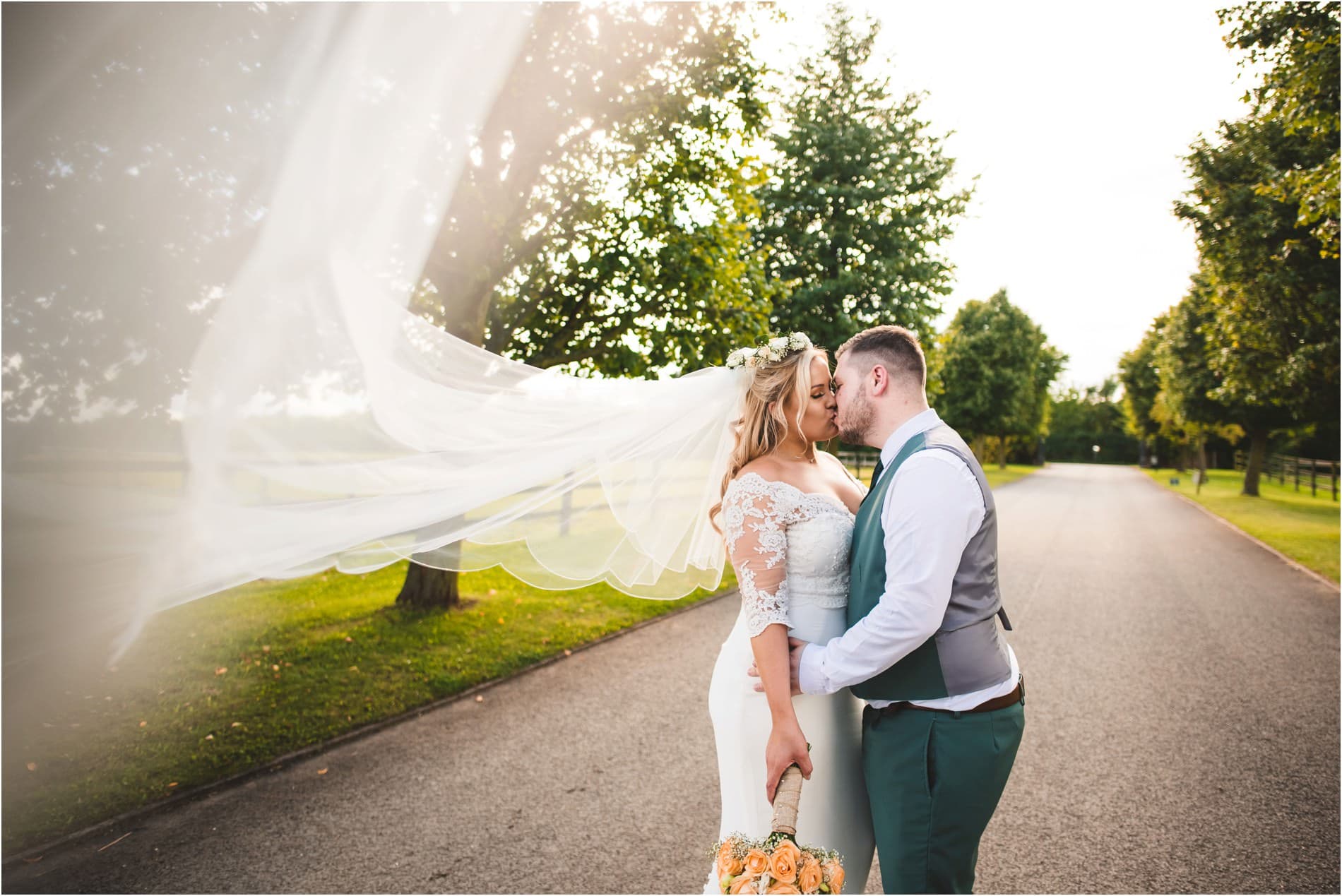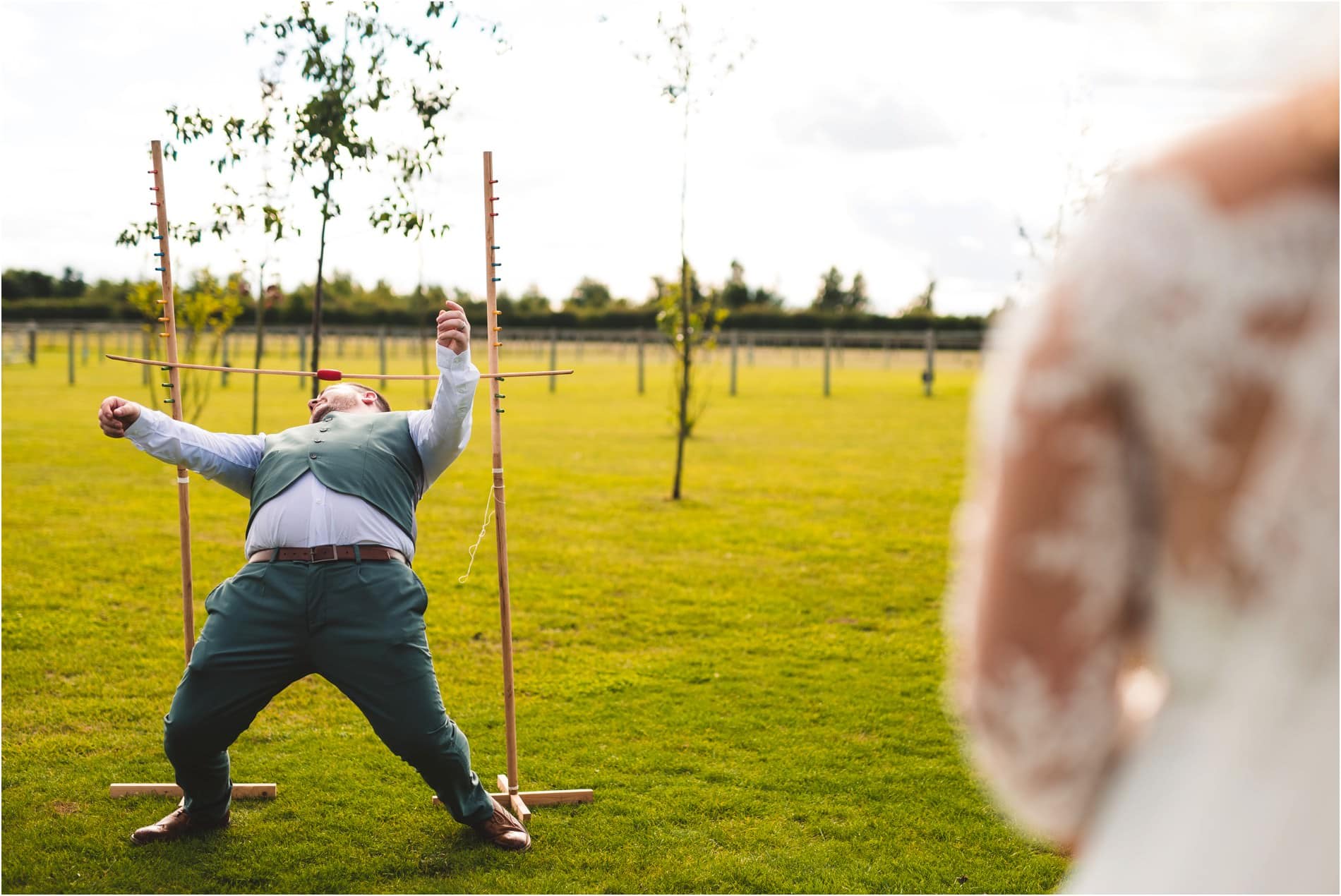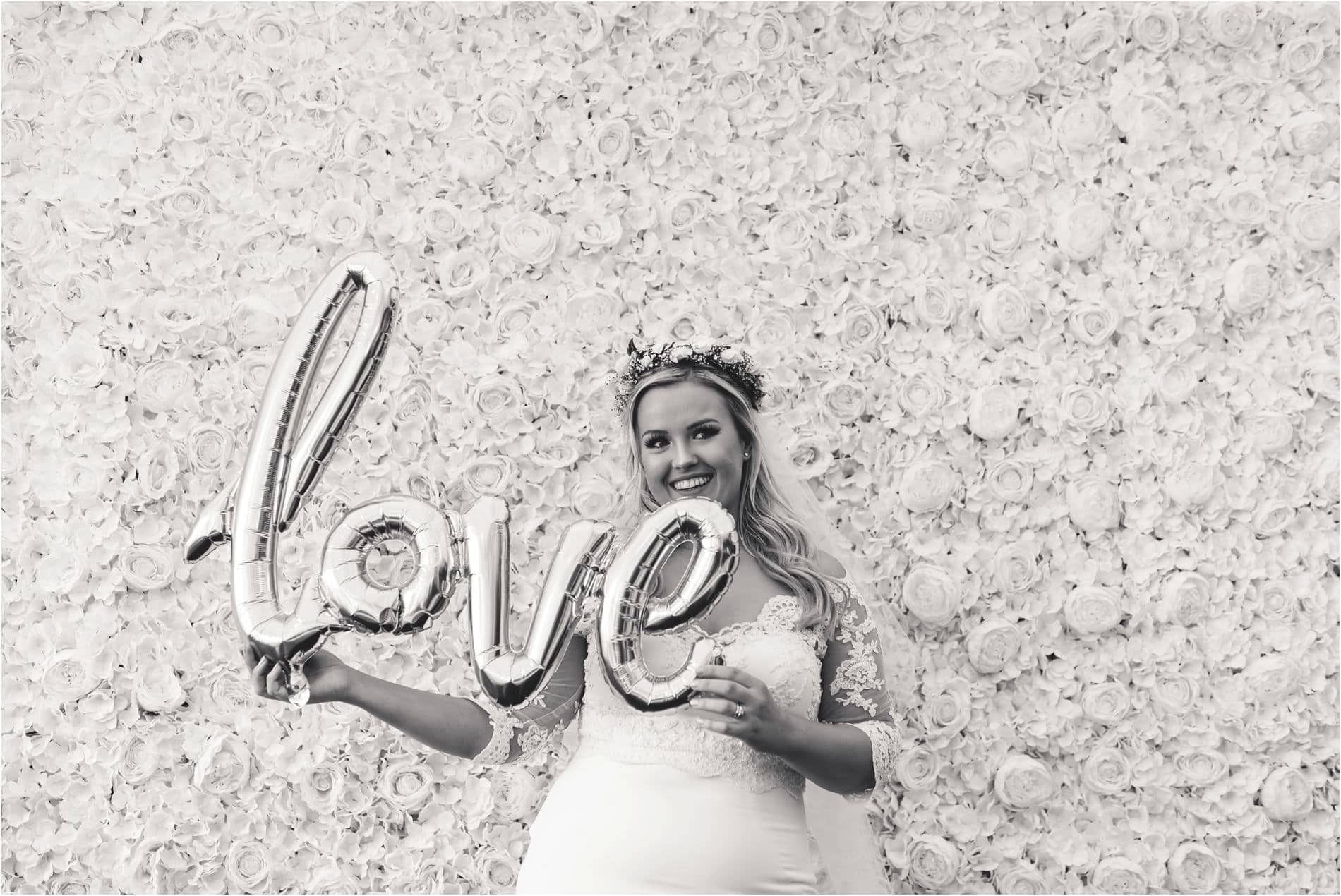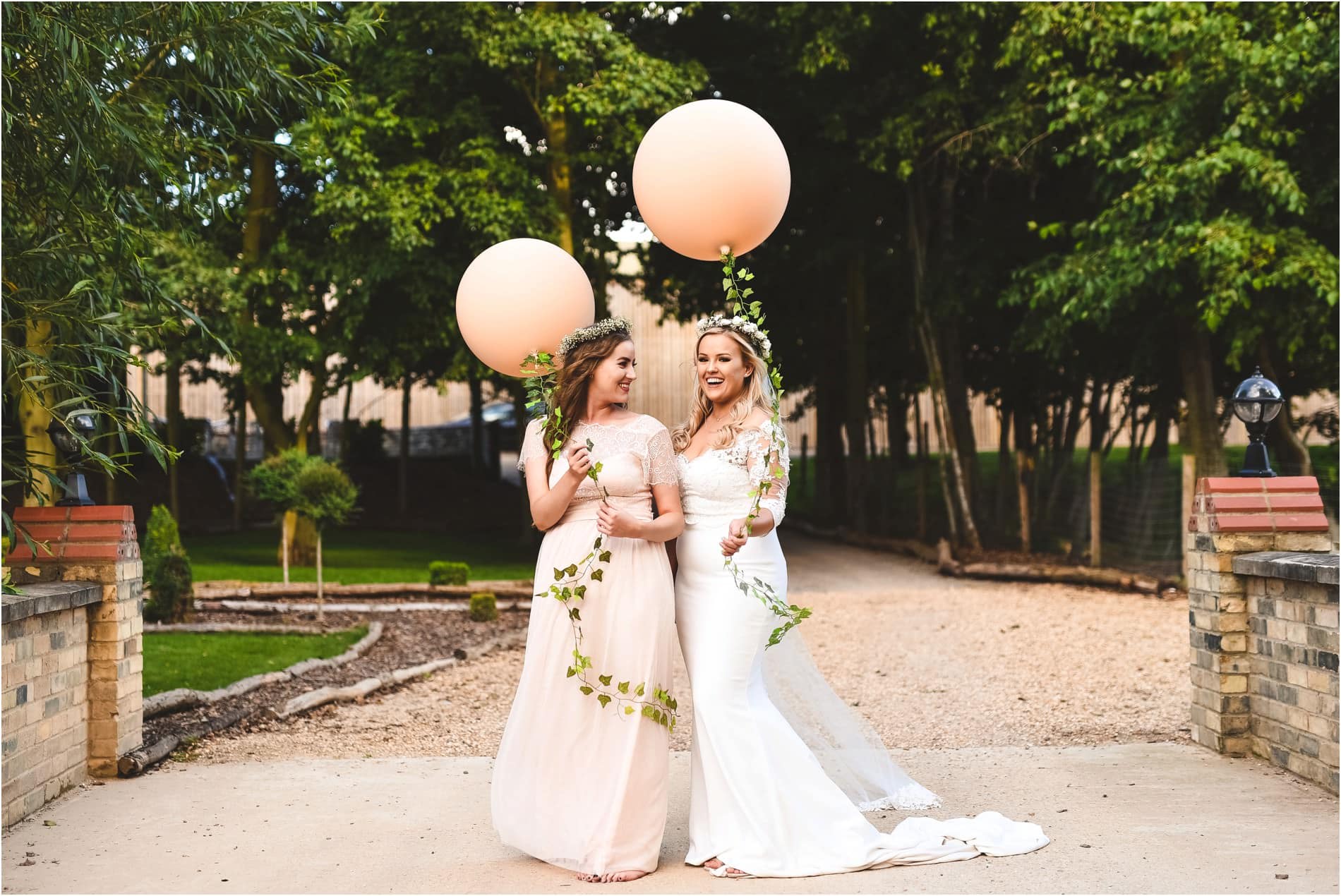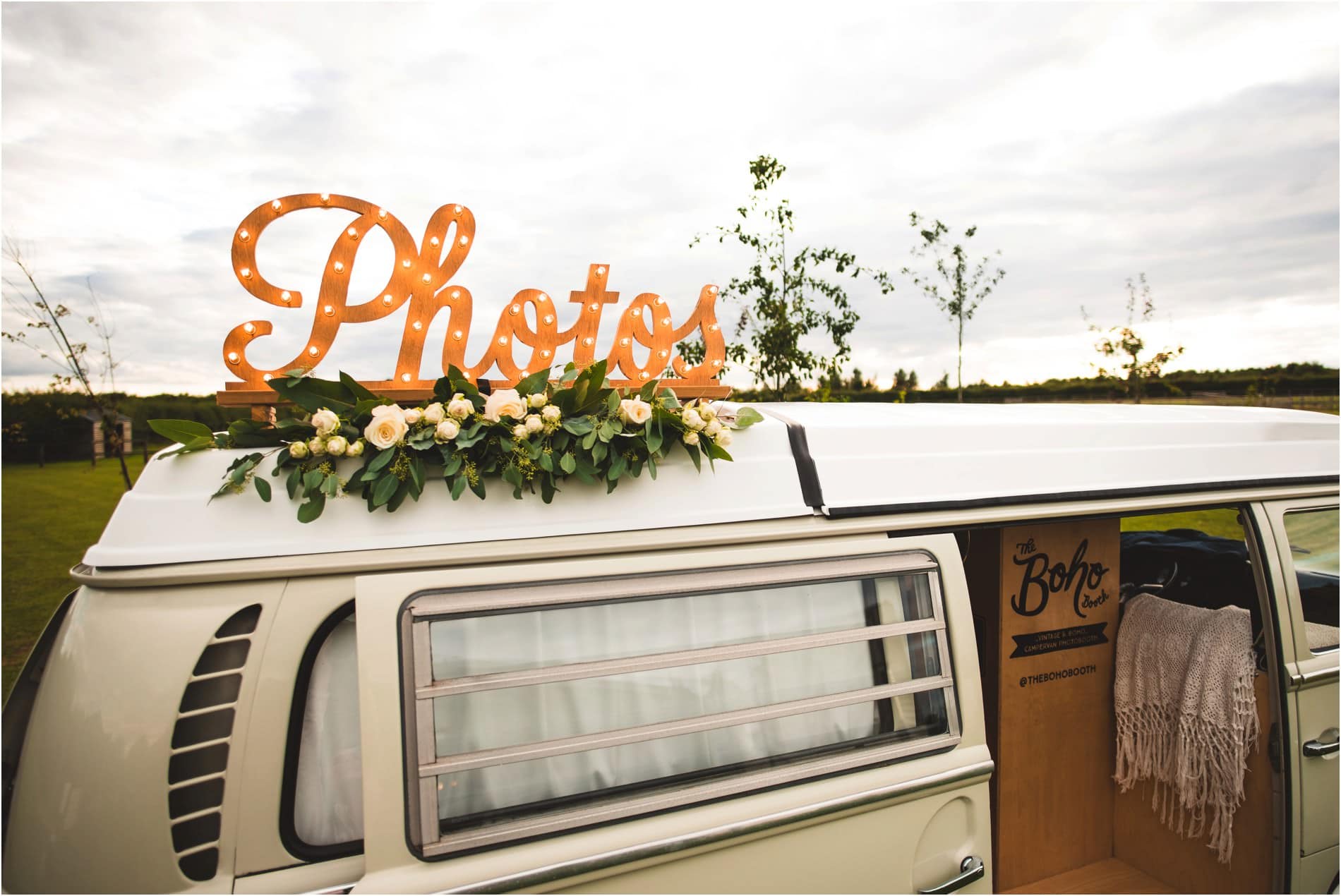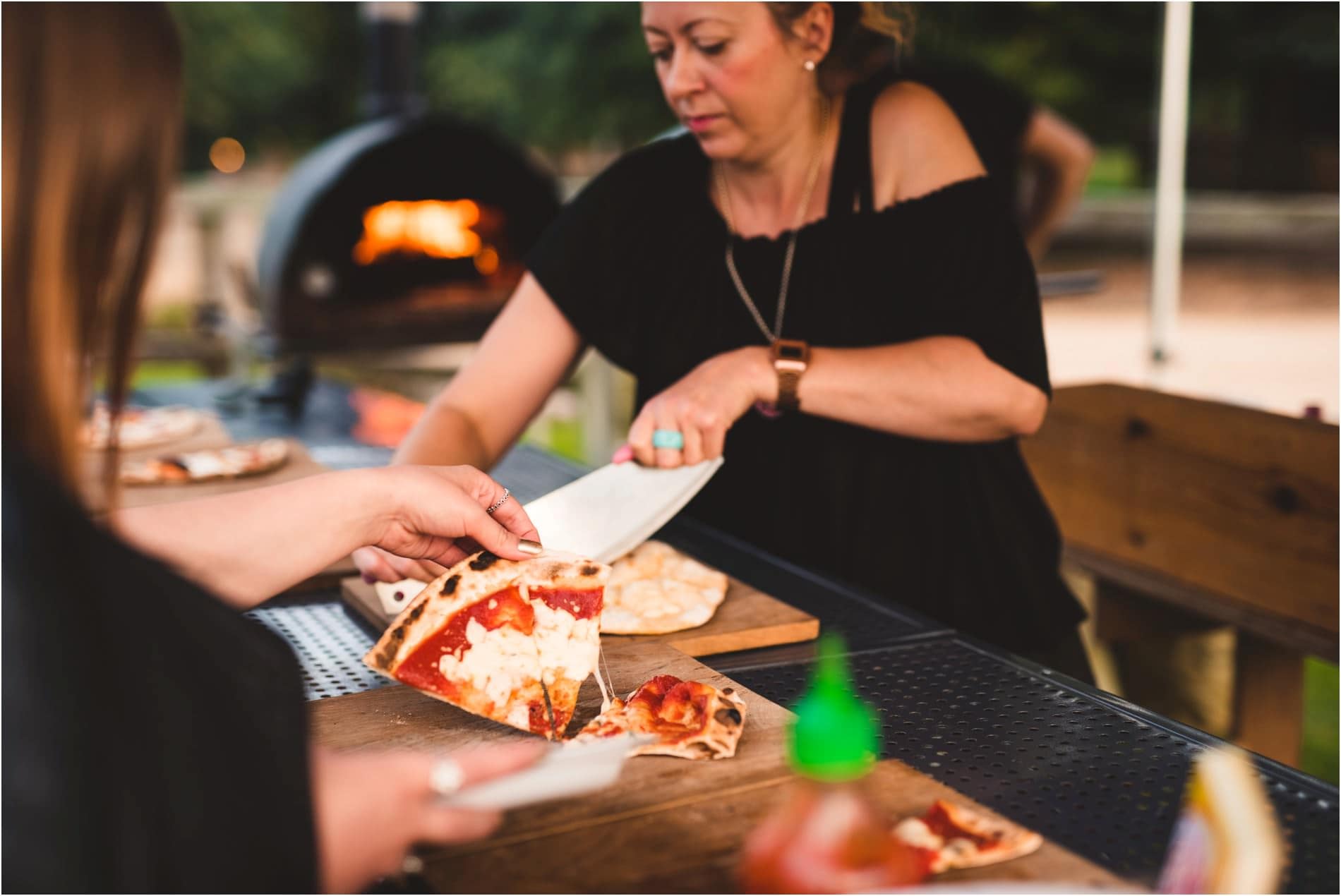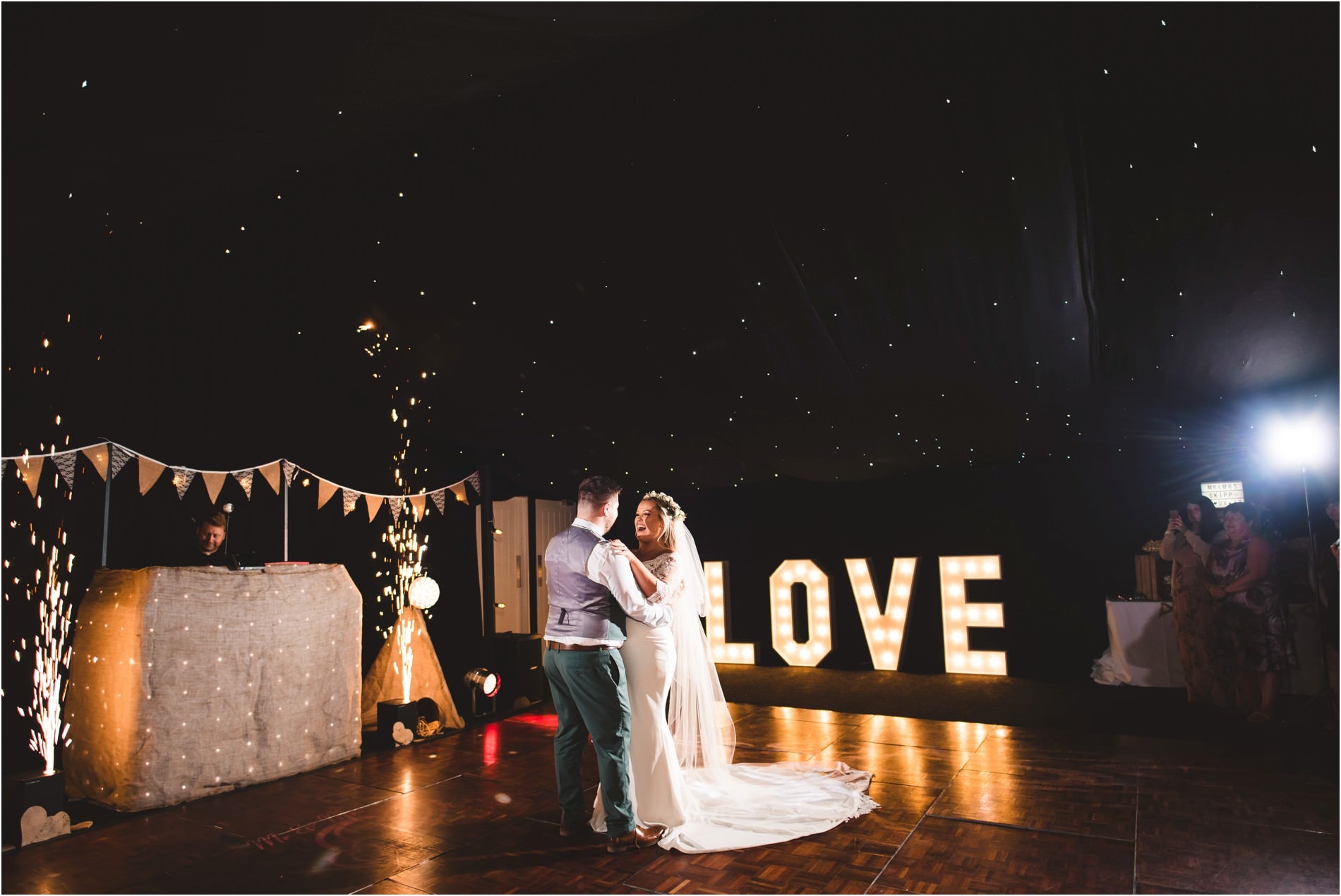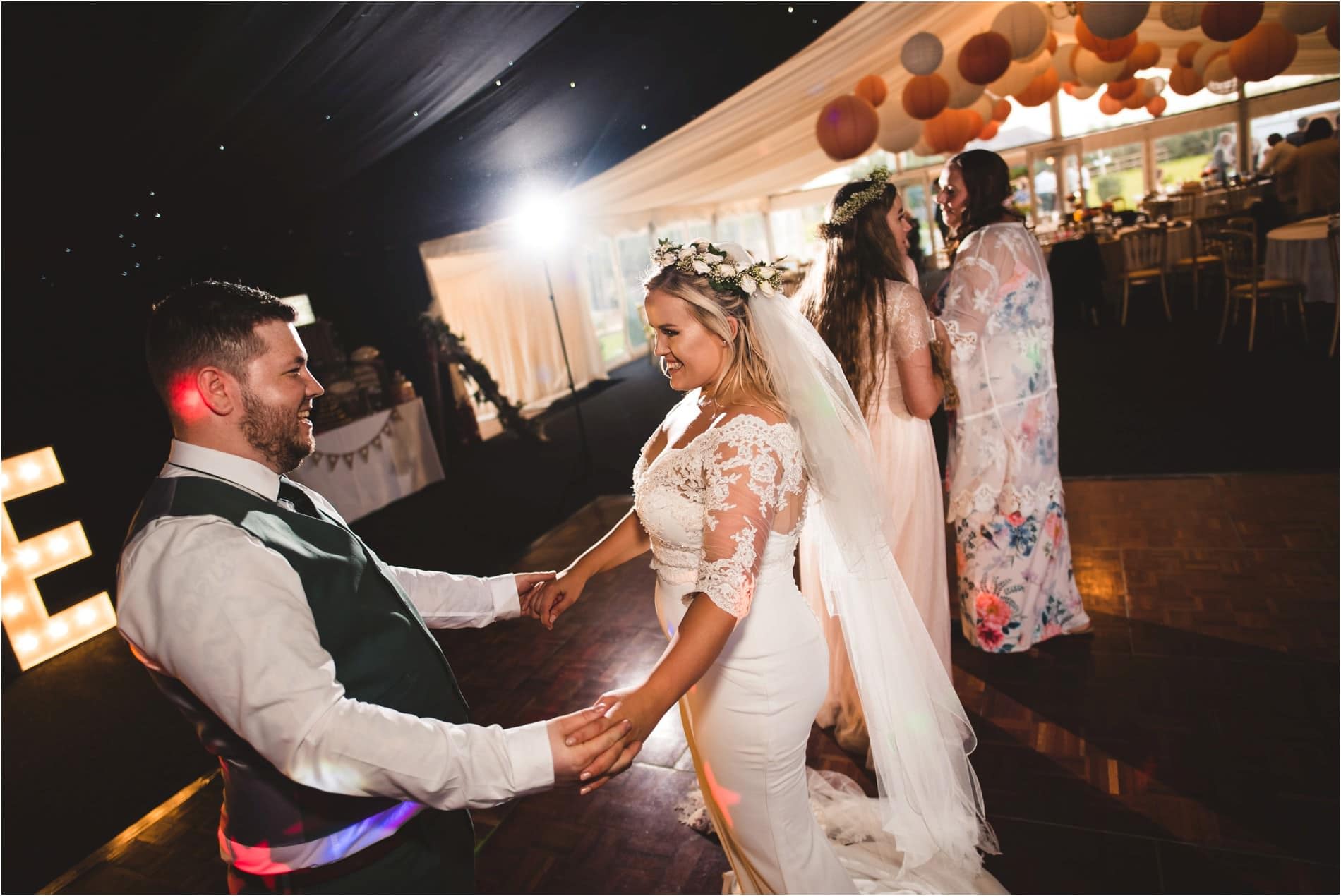 If you're getting married and need a wedding photographer, please do get in contact! I'd love to hear from you.