VICKY & SAM- MANOR MEWS WEDDING- NORFOLK WEDDING PHOTOGRAPHER
Saturday was my first ever Manor Mews wedding, and what a lovely day it was! Vicky & Sam are such a lovely couple and special to me as they booked me way back in 2015! Vicky even told me how she booked me before they booked their wedding venue. Compliments don't get much bigger than that for a wedding photographer!
The morning started at Vicky's mums house with hair and make up being perfected and some very excited little flower girls running around. I also got the biggest welcome from the lovely Harvey, the family Labrador. The morning went quickly and it was time for Vicky and her bridesmaids to get into their dresses and leave for Manor Mews.
I arrived at the barn to see all of the lovely decor Vicky & Sam had put together! They love disney so there was lots of subtle hints around the venue adding that little bit of extra magic. Once everyone was seated and Vicky had arrived it was time for her Uncle to walk her down the aisle to meet a very smart looking Sam. After some I do's, a lovely poem written by vicky's brother and sister, and the signing of the register, they became Mr & Mrs Harvey. With rain being forecasted all day, I was so relieved when they walked out to sunshine. They had a few showers throughout the rest of the afternoon. However we got all the photos we needed. There was even a little shower during the confetti shot, but they didn't mind!
After some couple photos around the venue, we returned back to the barn for a delicious meal followed by some beautiful speeches. It's safe to say Sam followed the Harvey tradition and may of got a little emotional.
As the evening went on, they had their first dance and Lee Vann did a great job of getting the dance floor full. And it stayed that way all night! The perfect fairytale ending, to their fairytale day!
Thank you Vicky, Sam and all of your lovely family and friends for being so welcoming.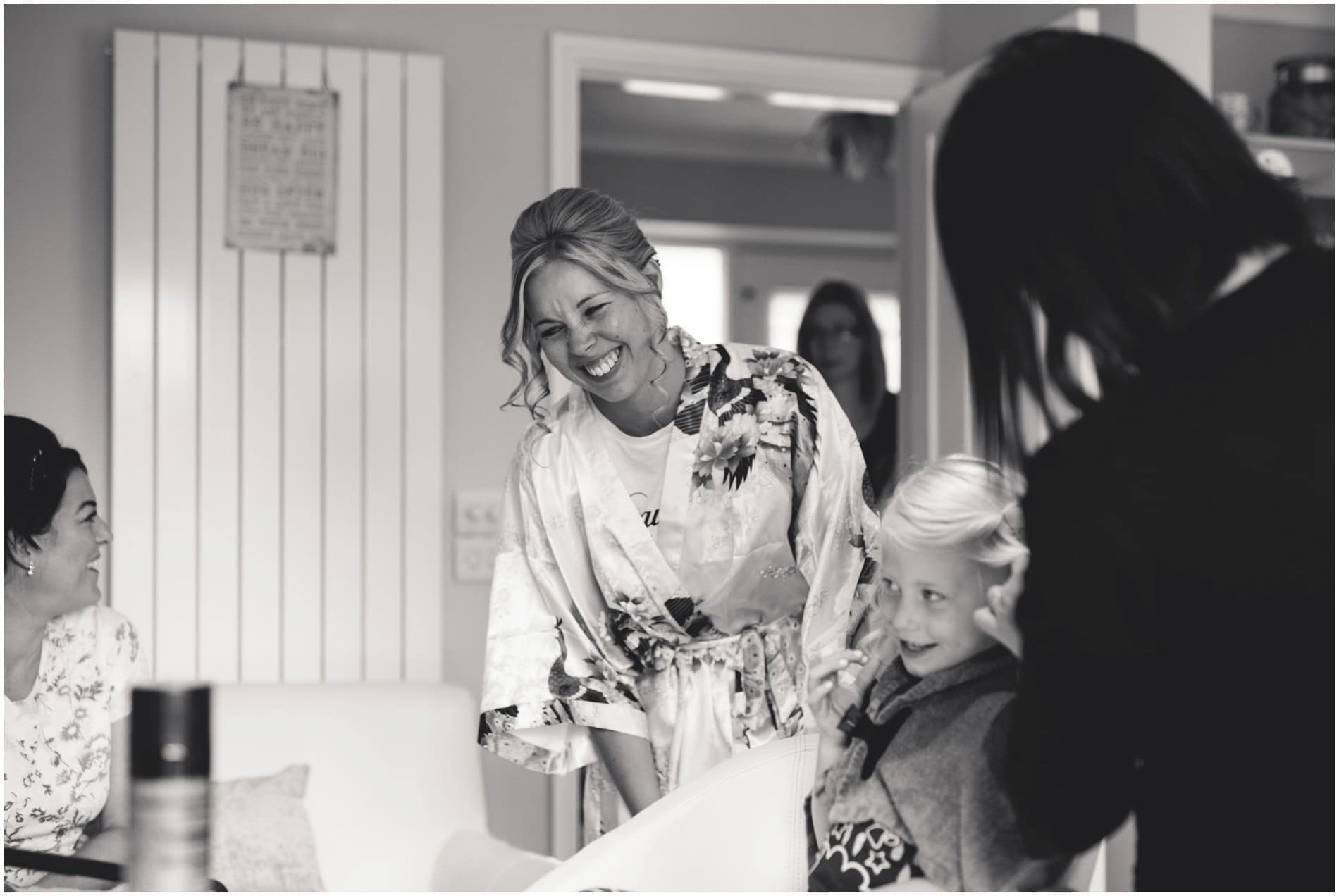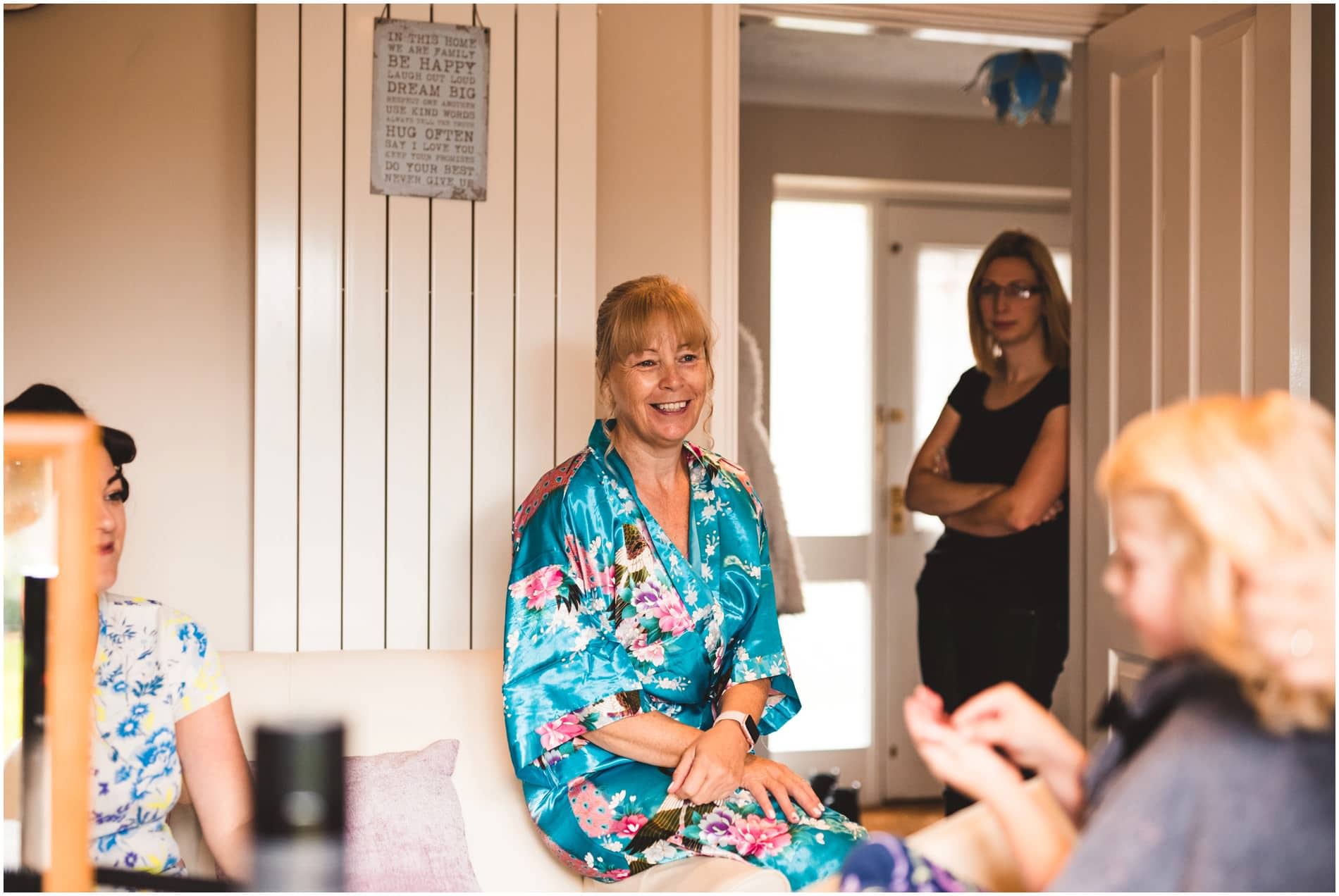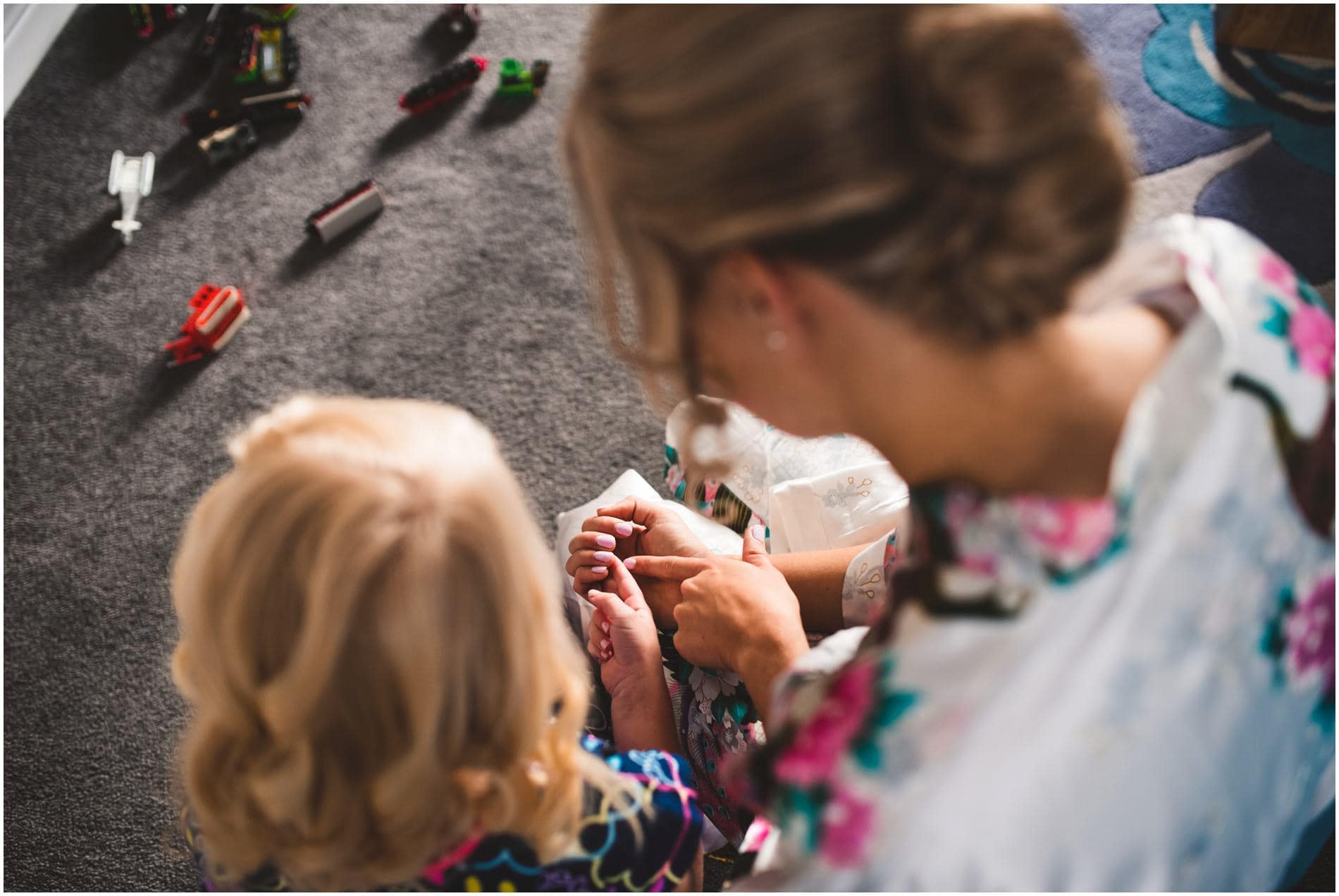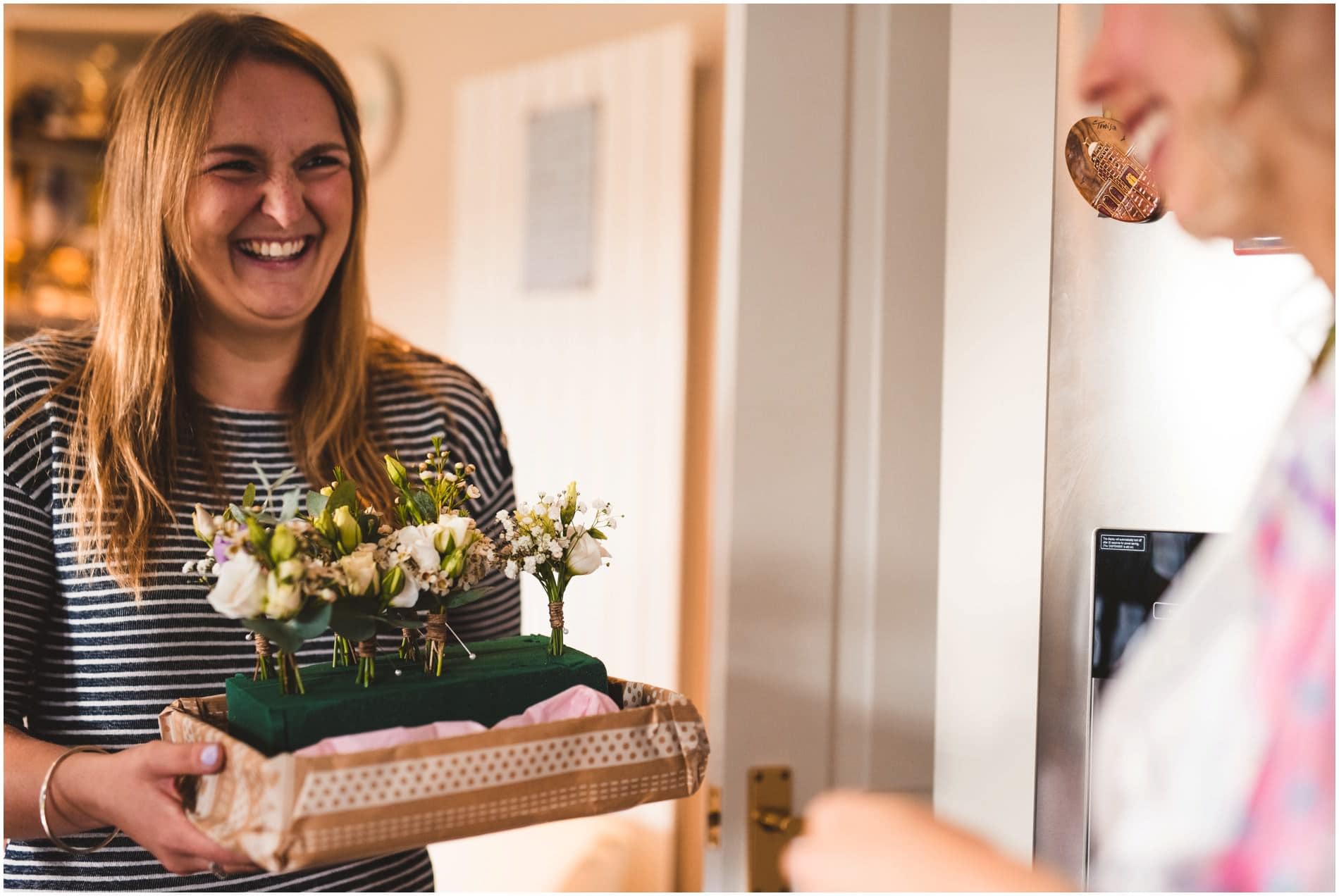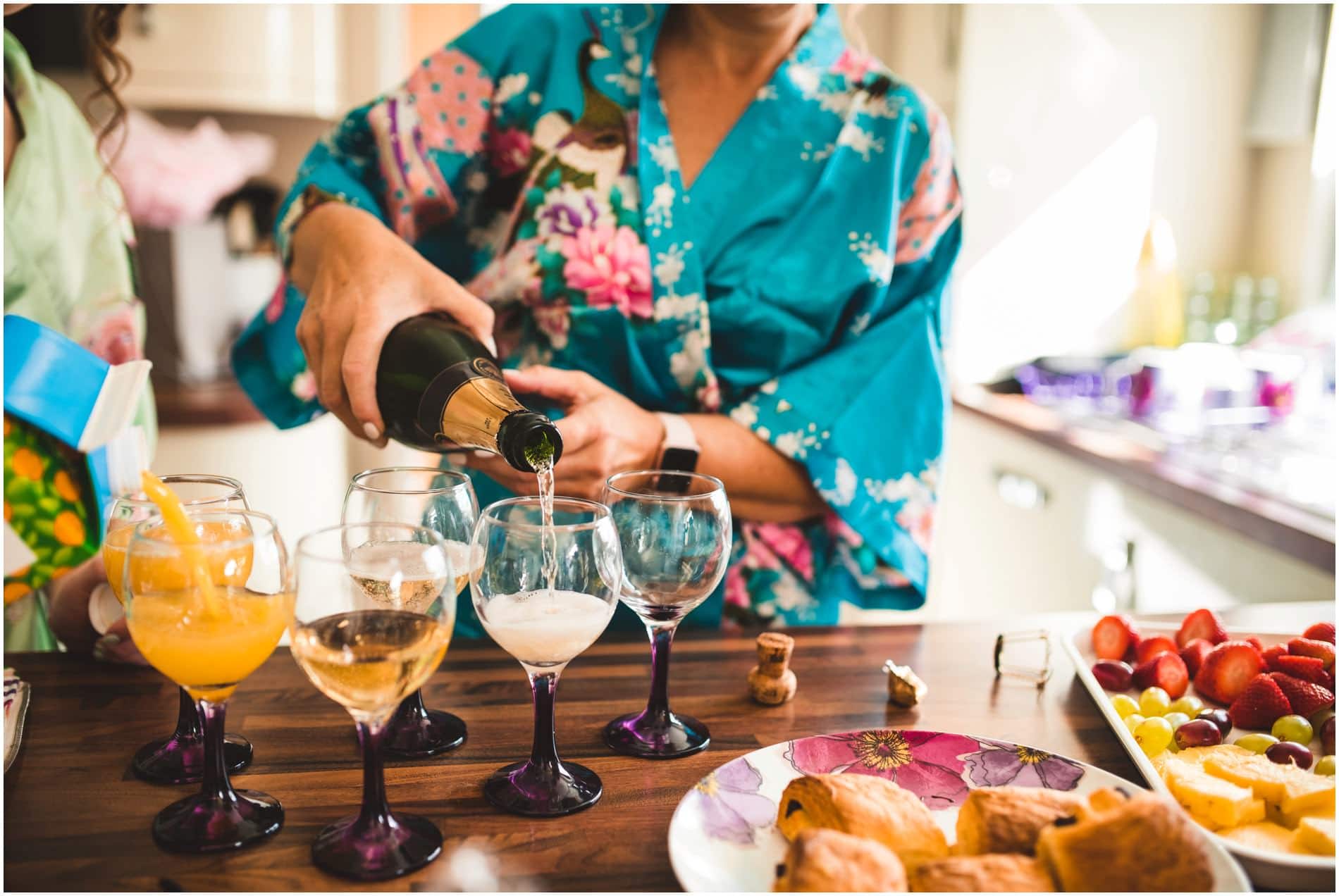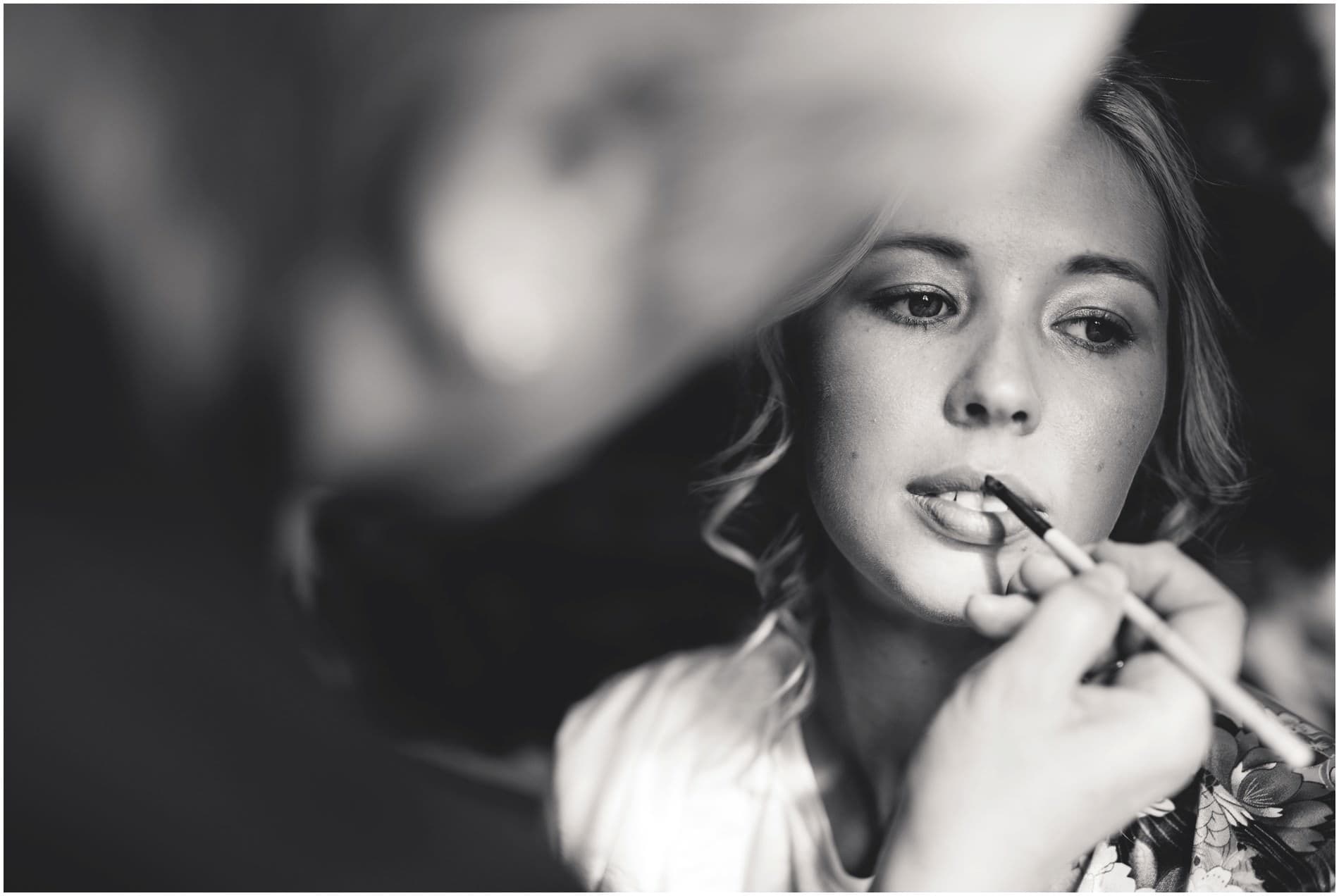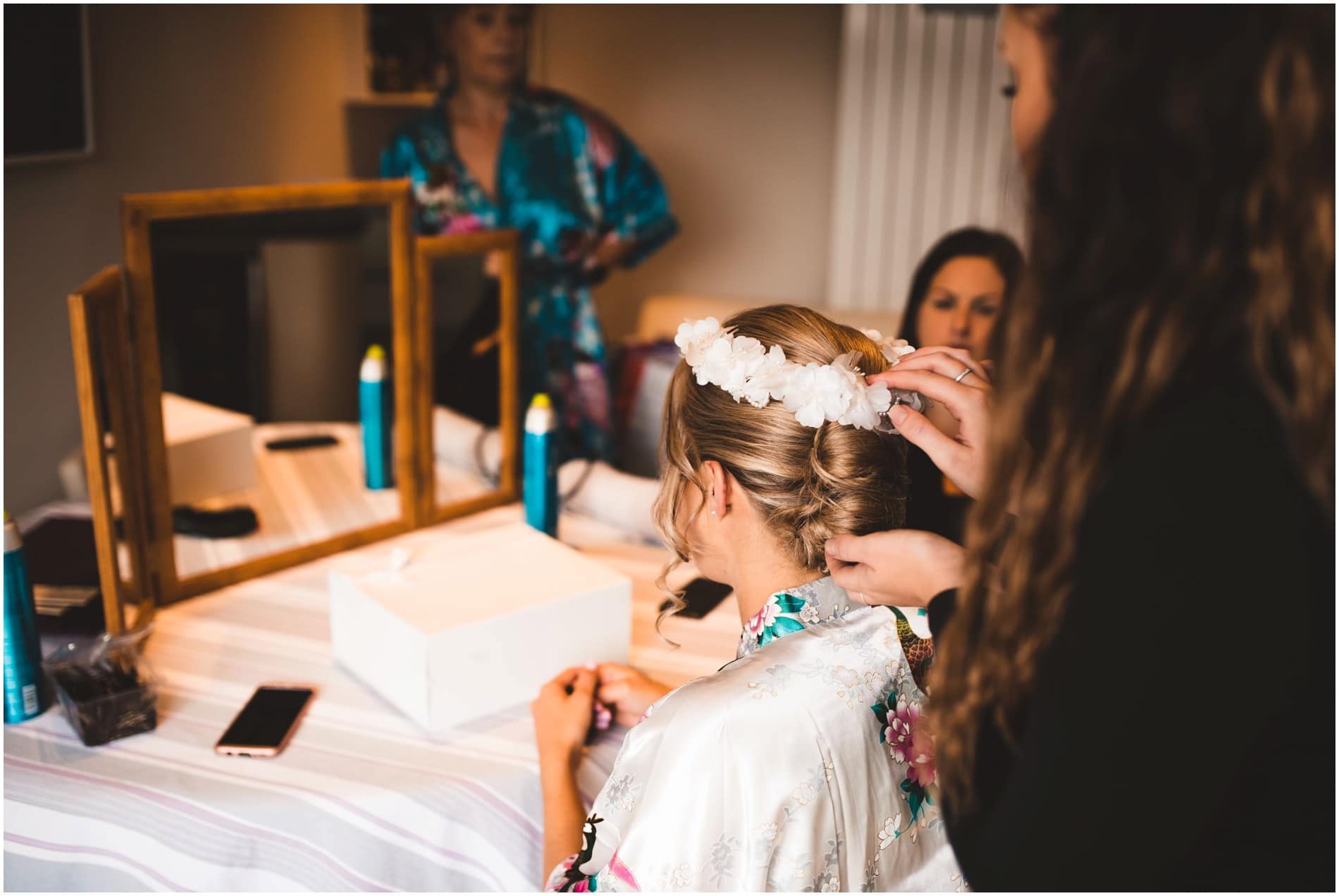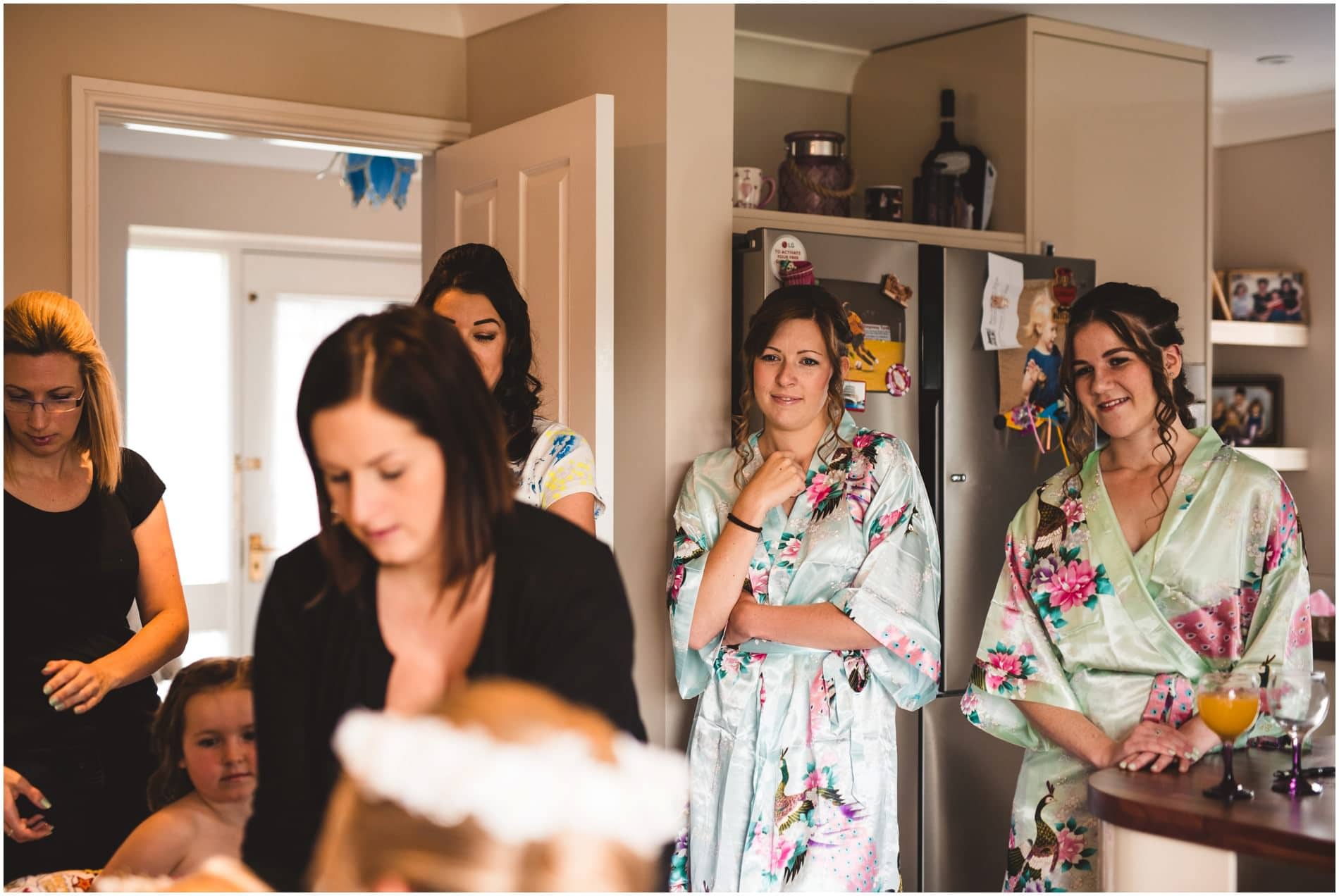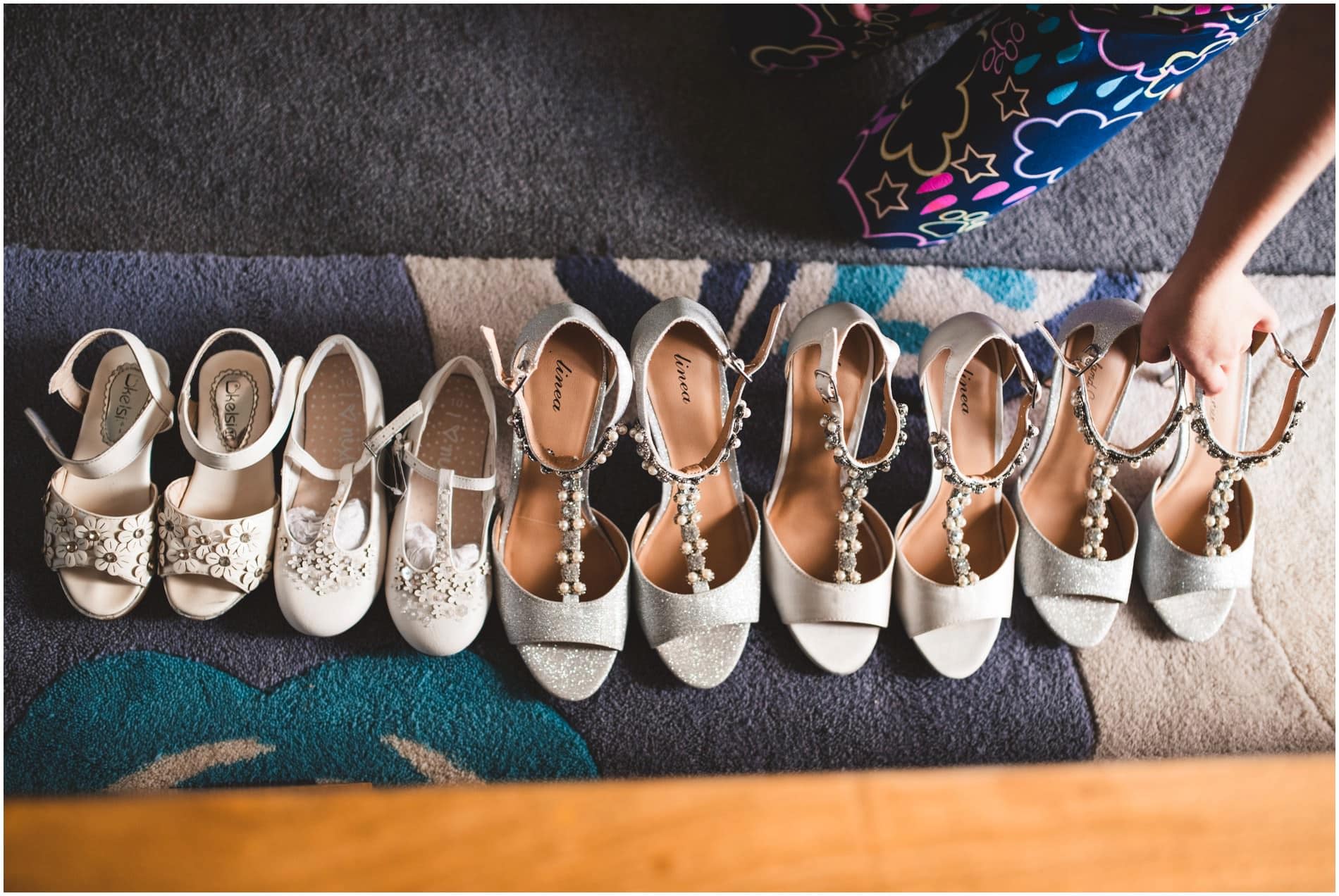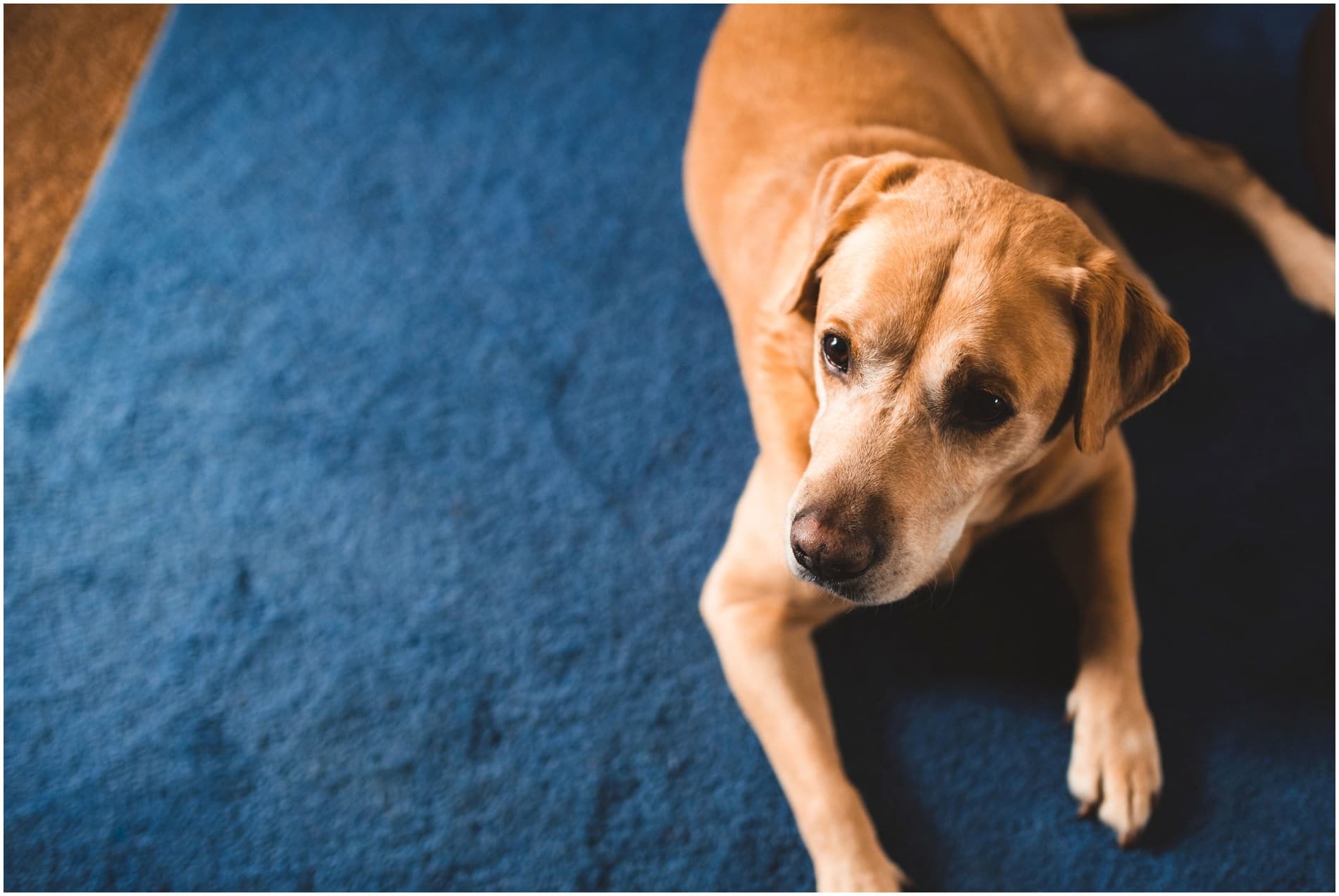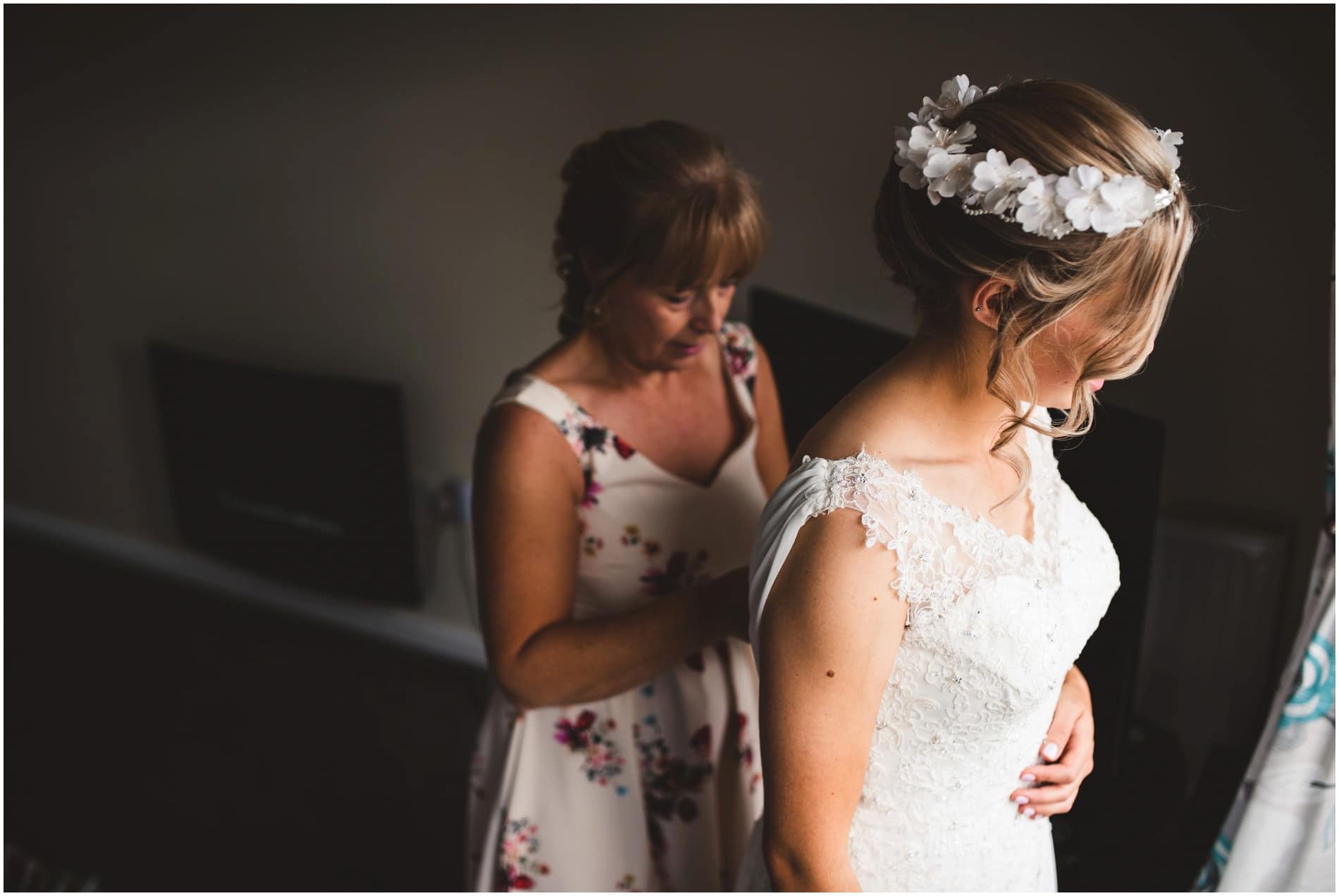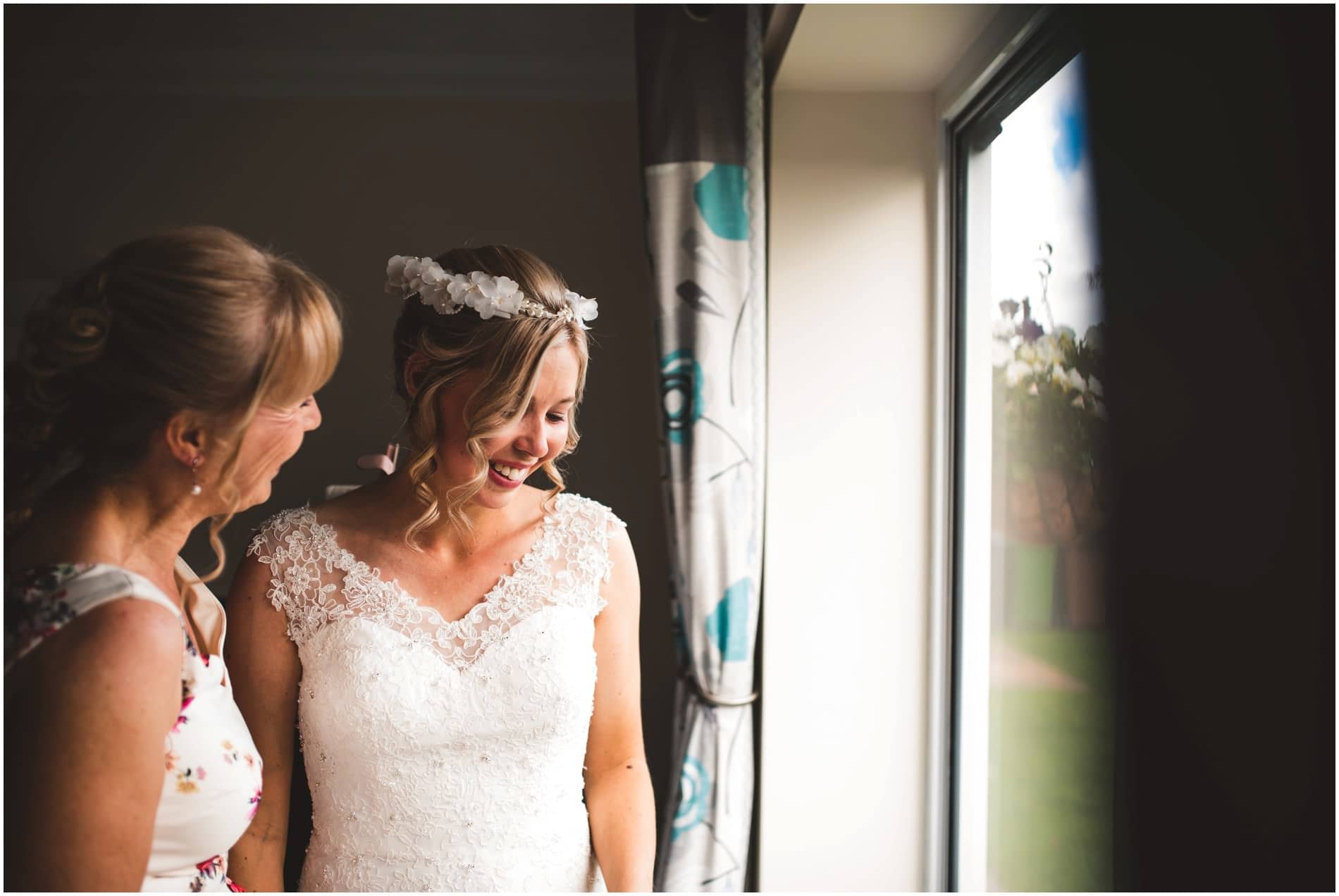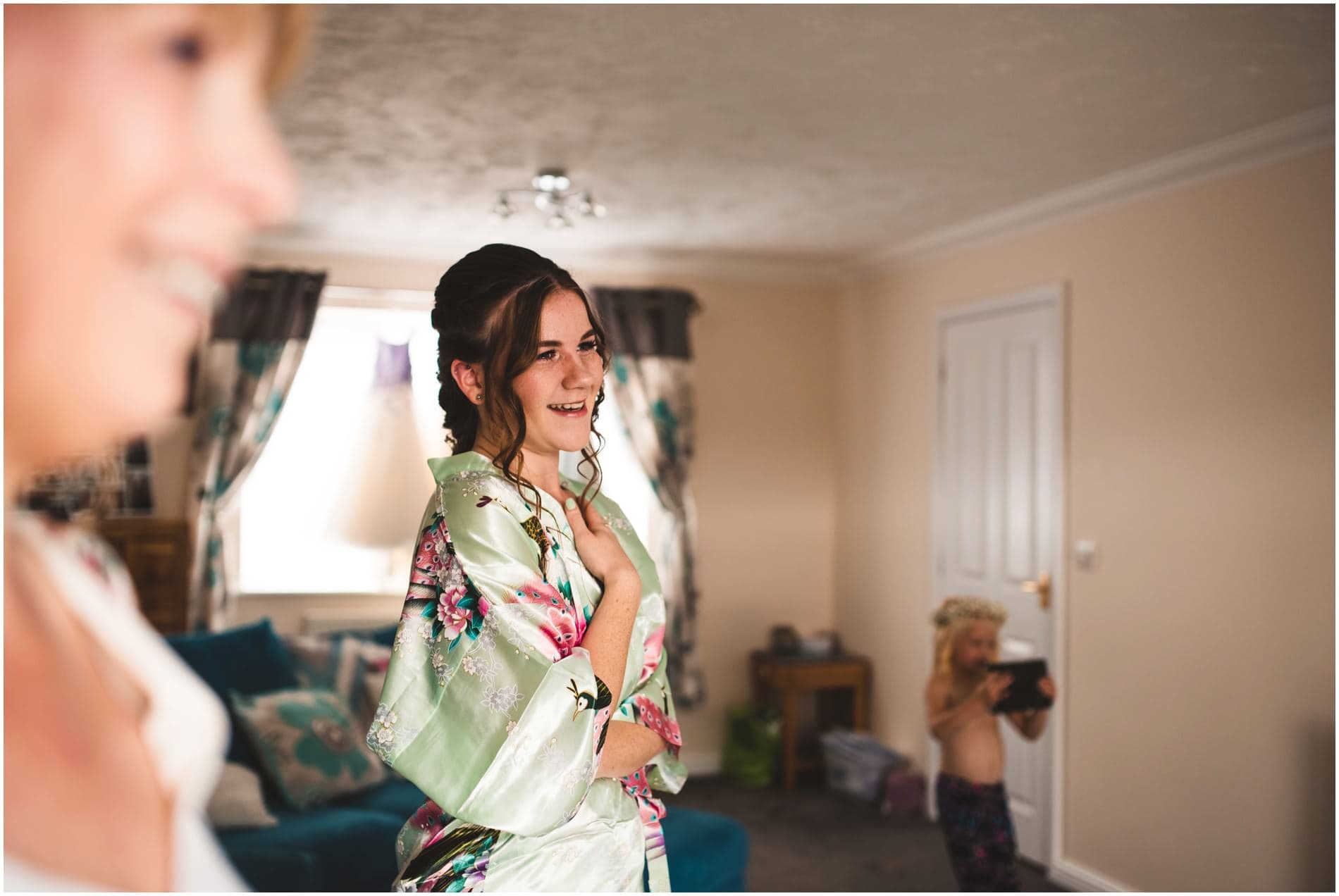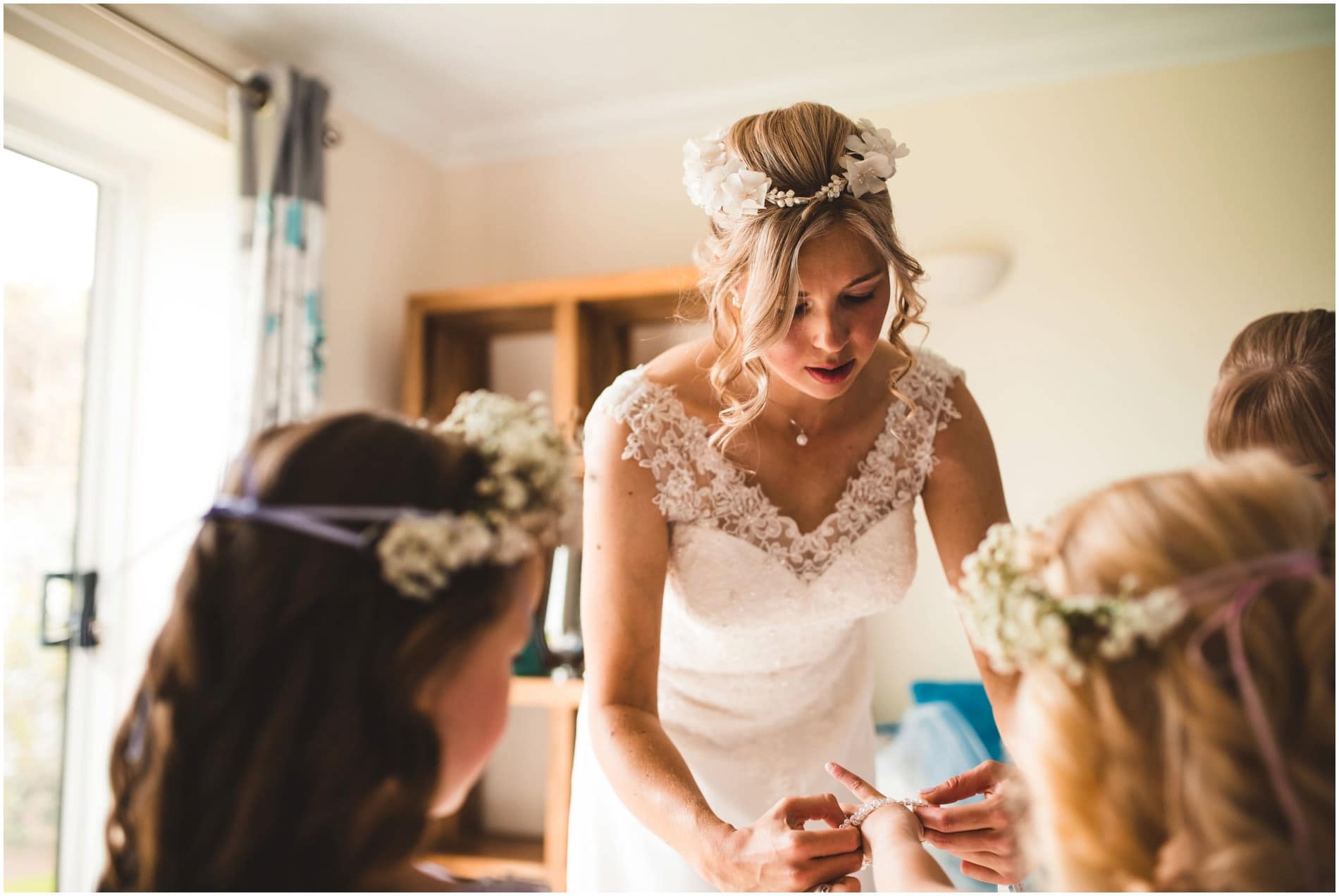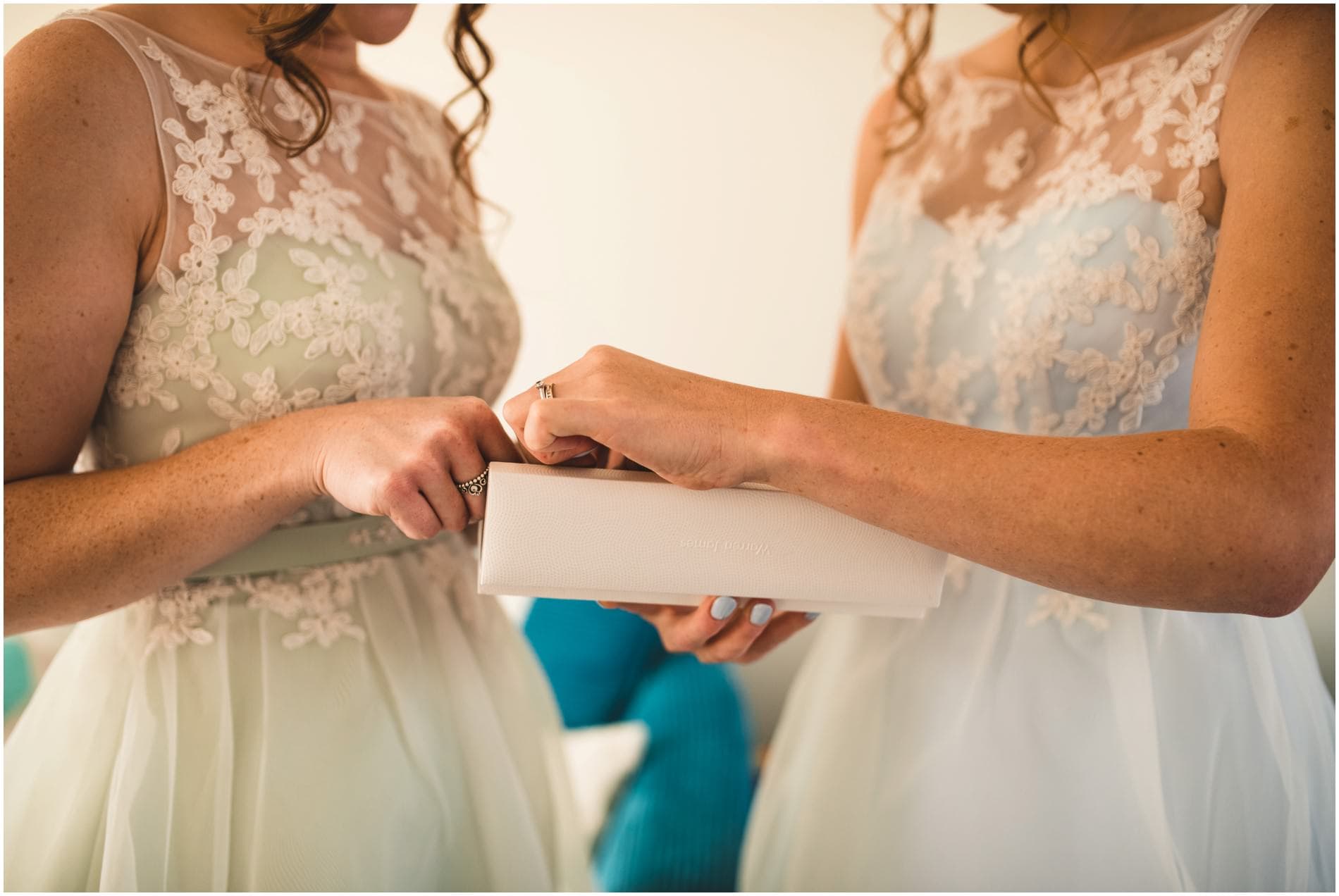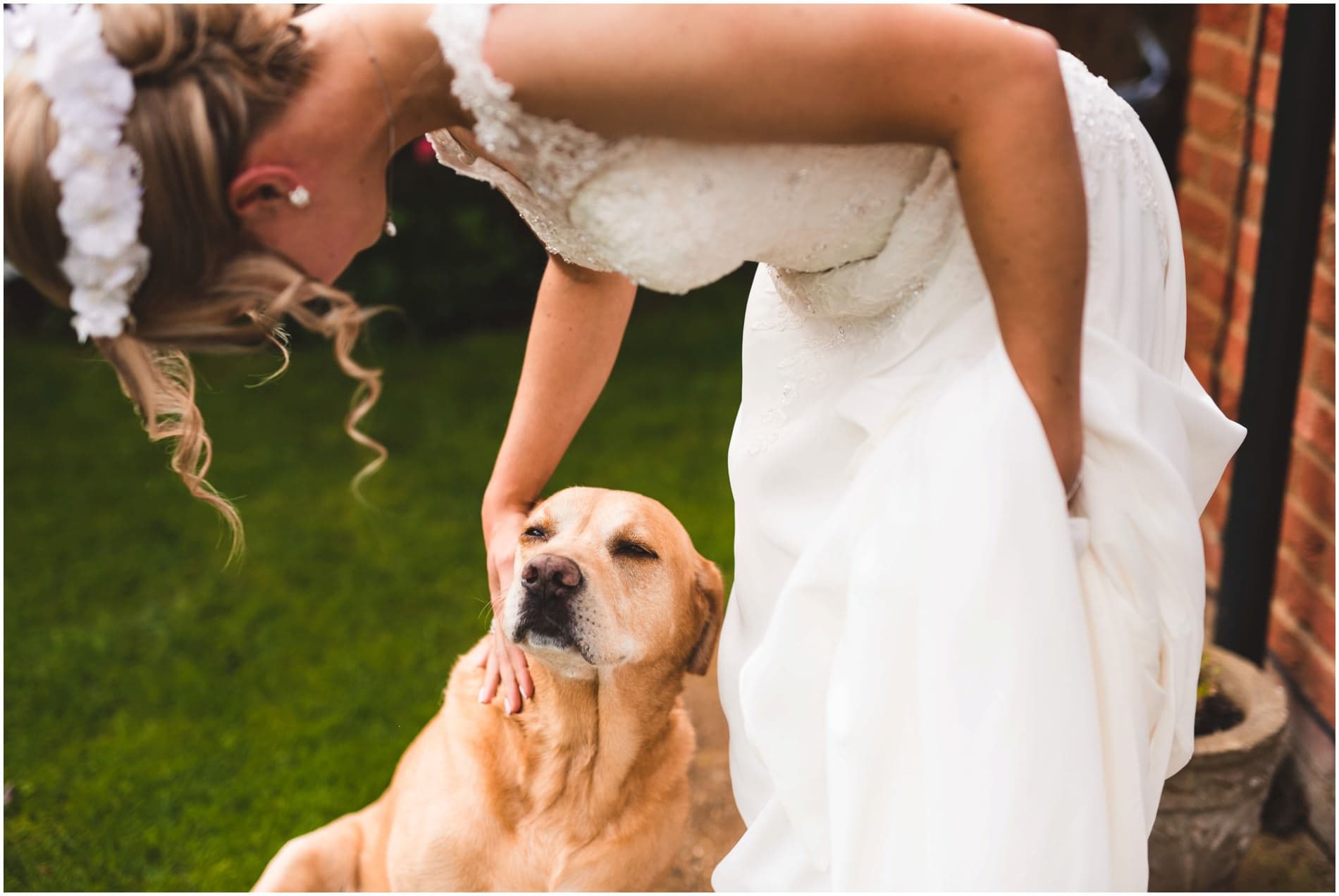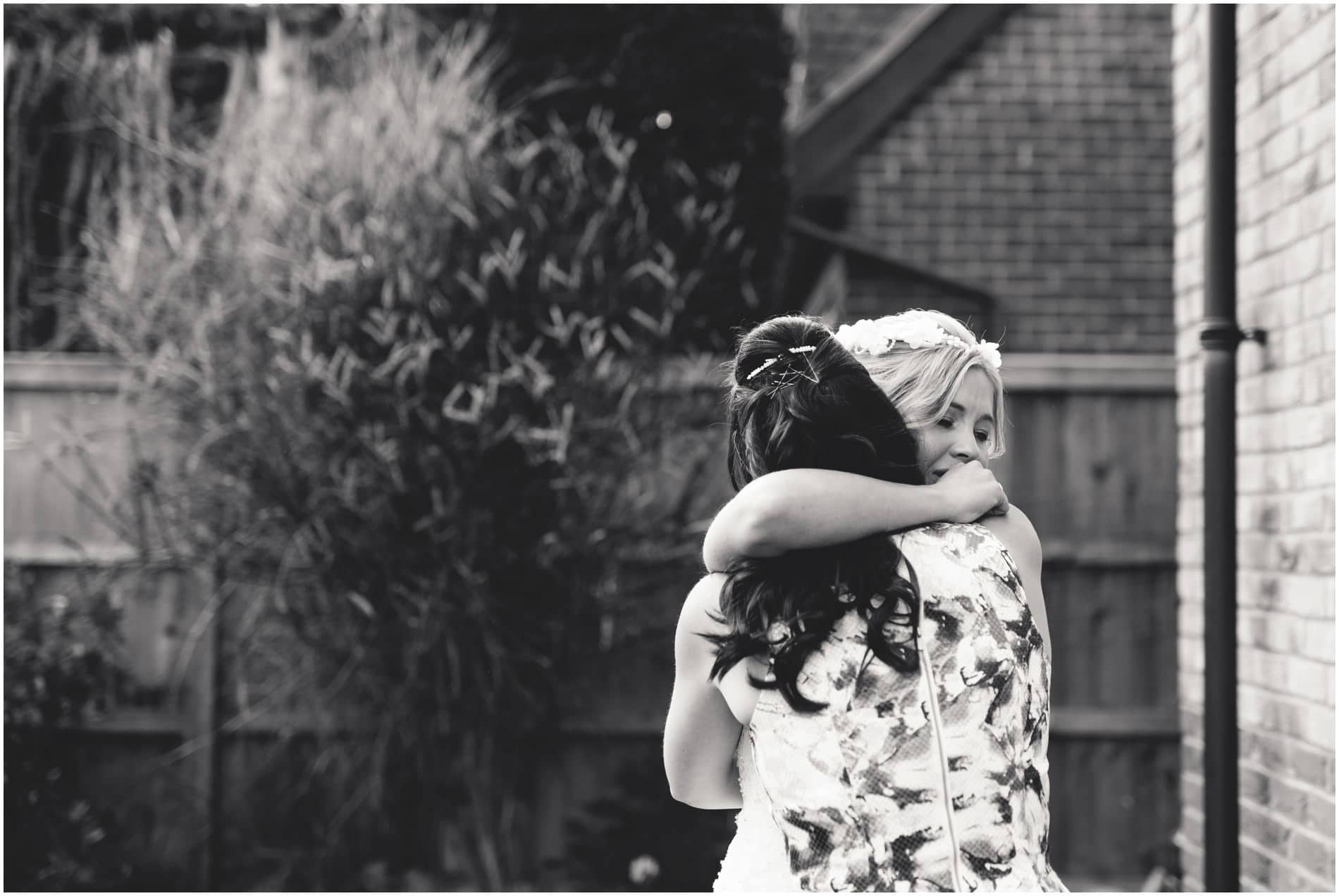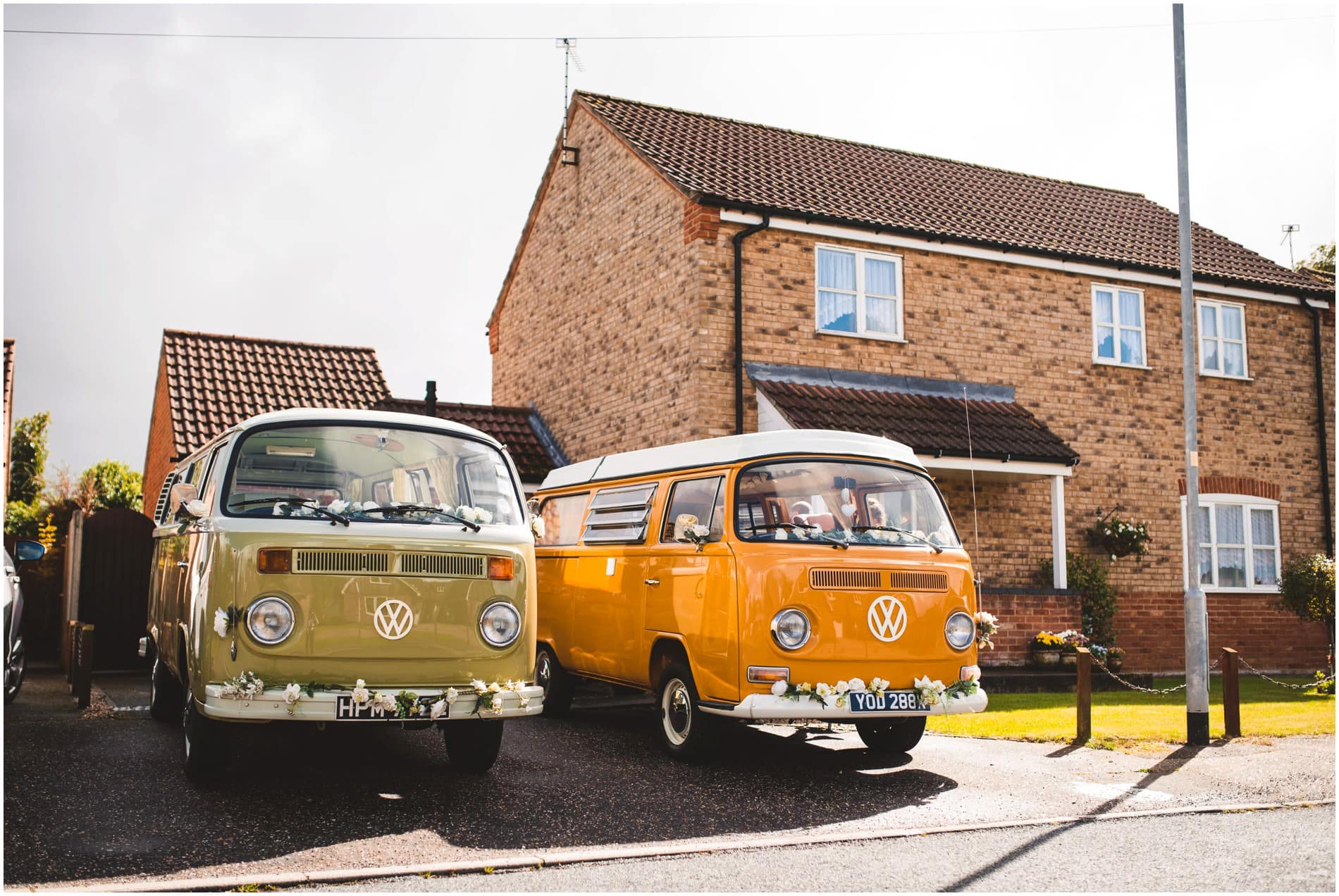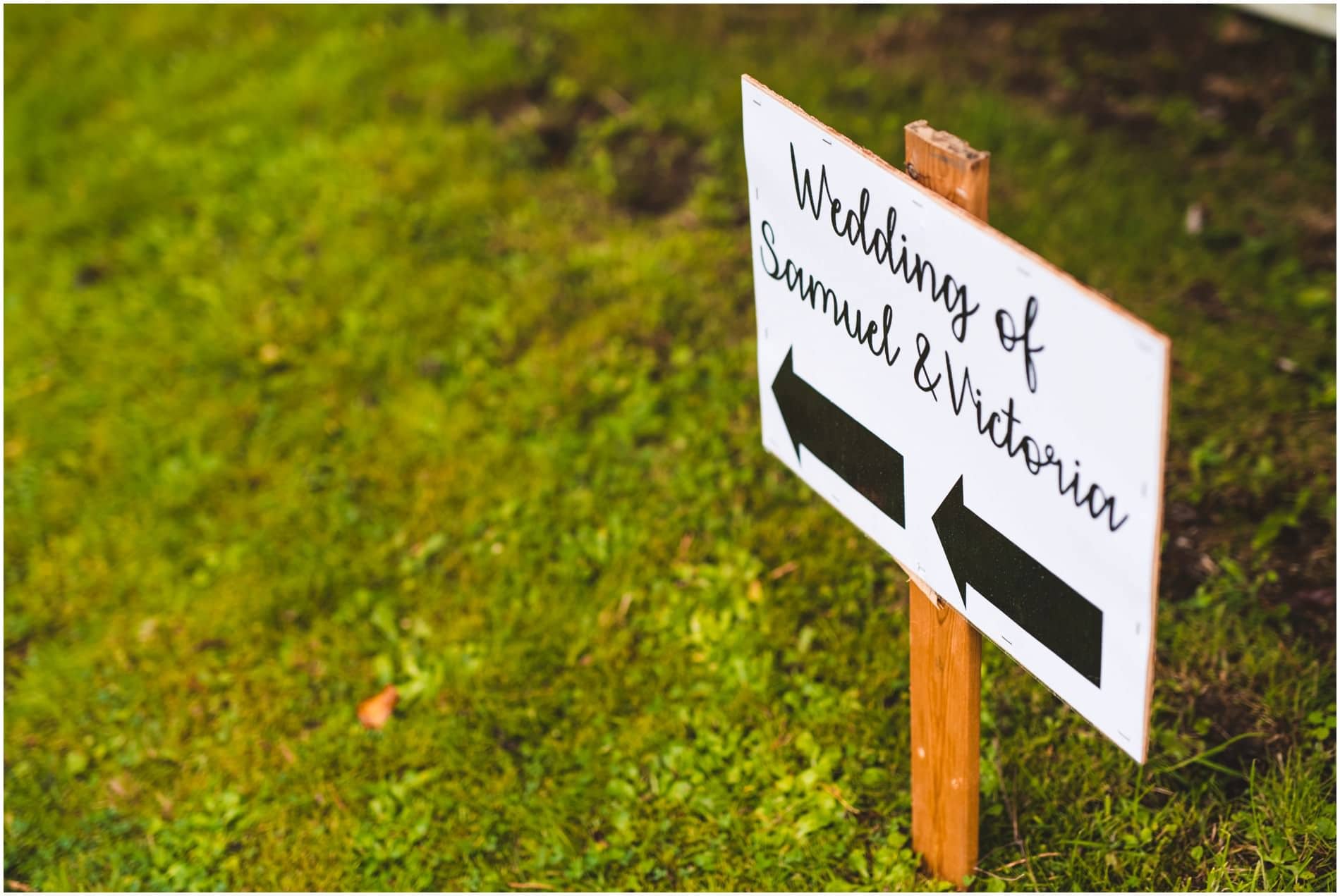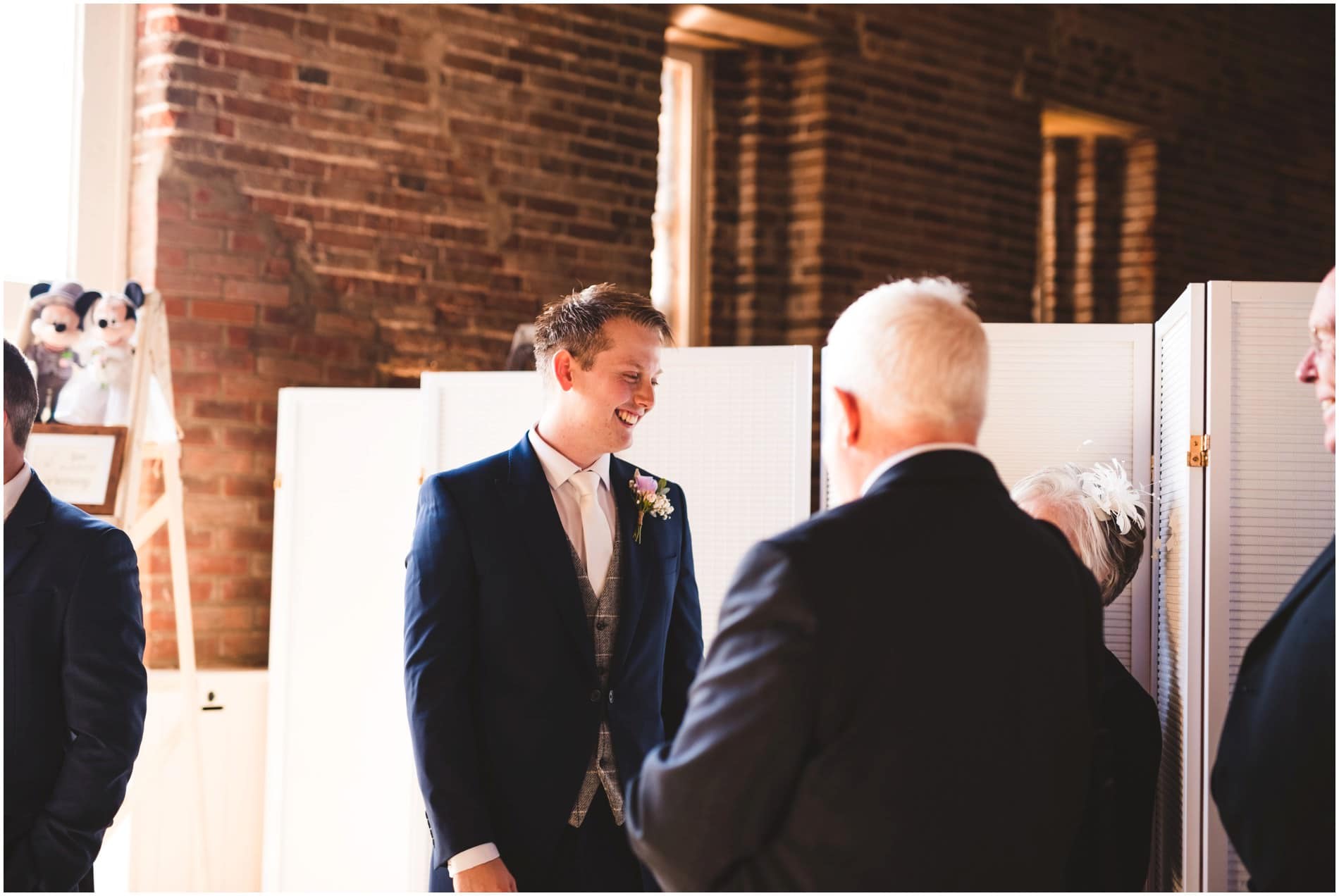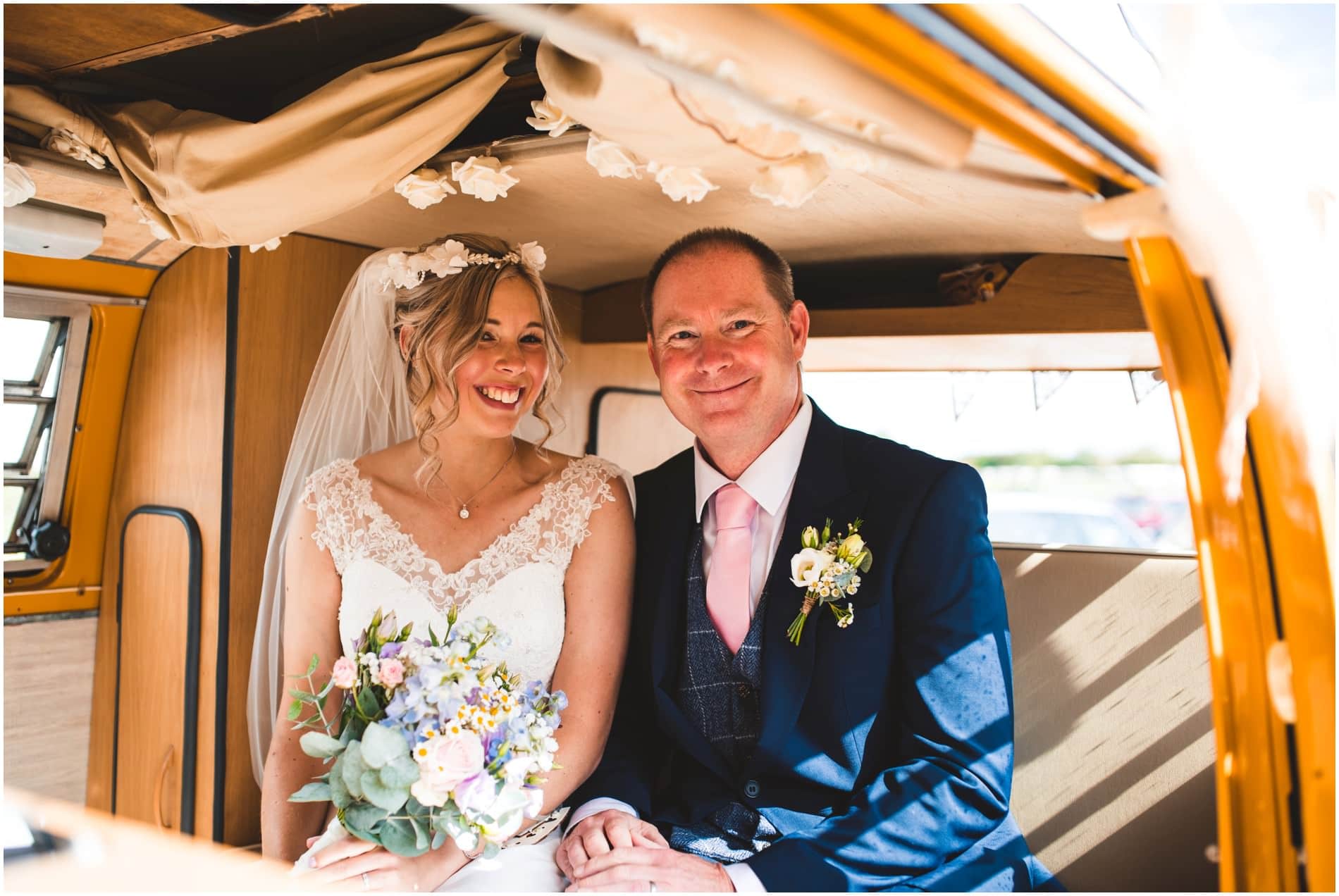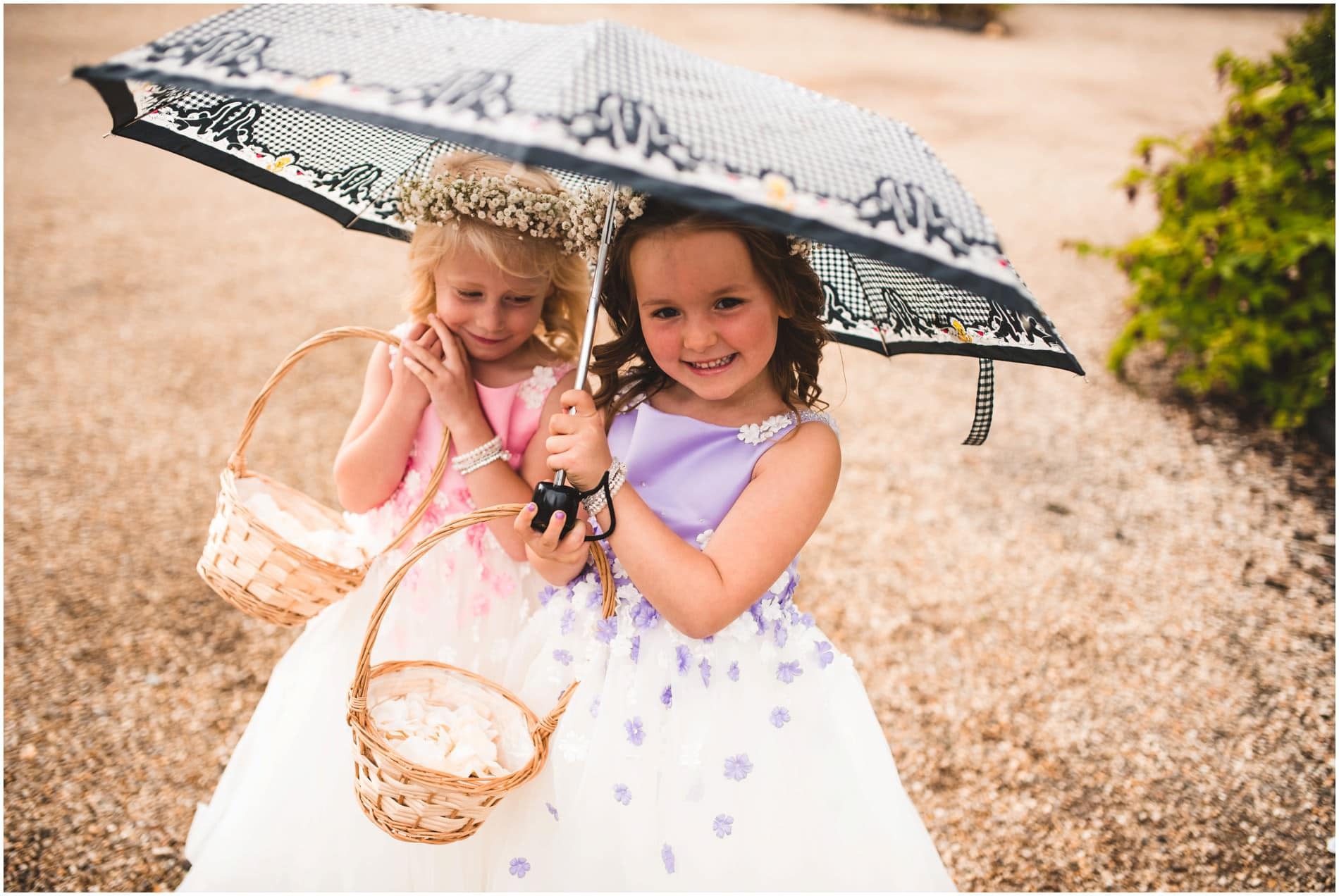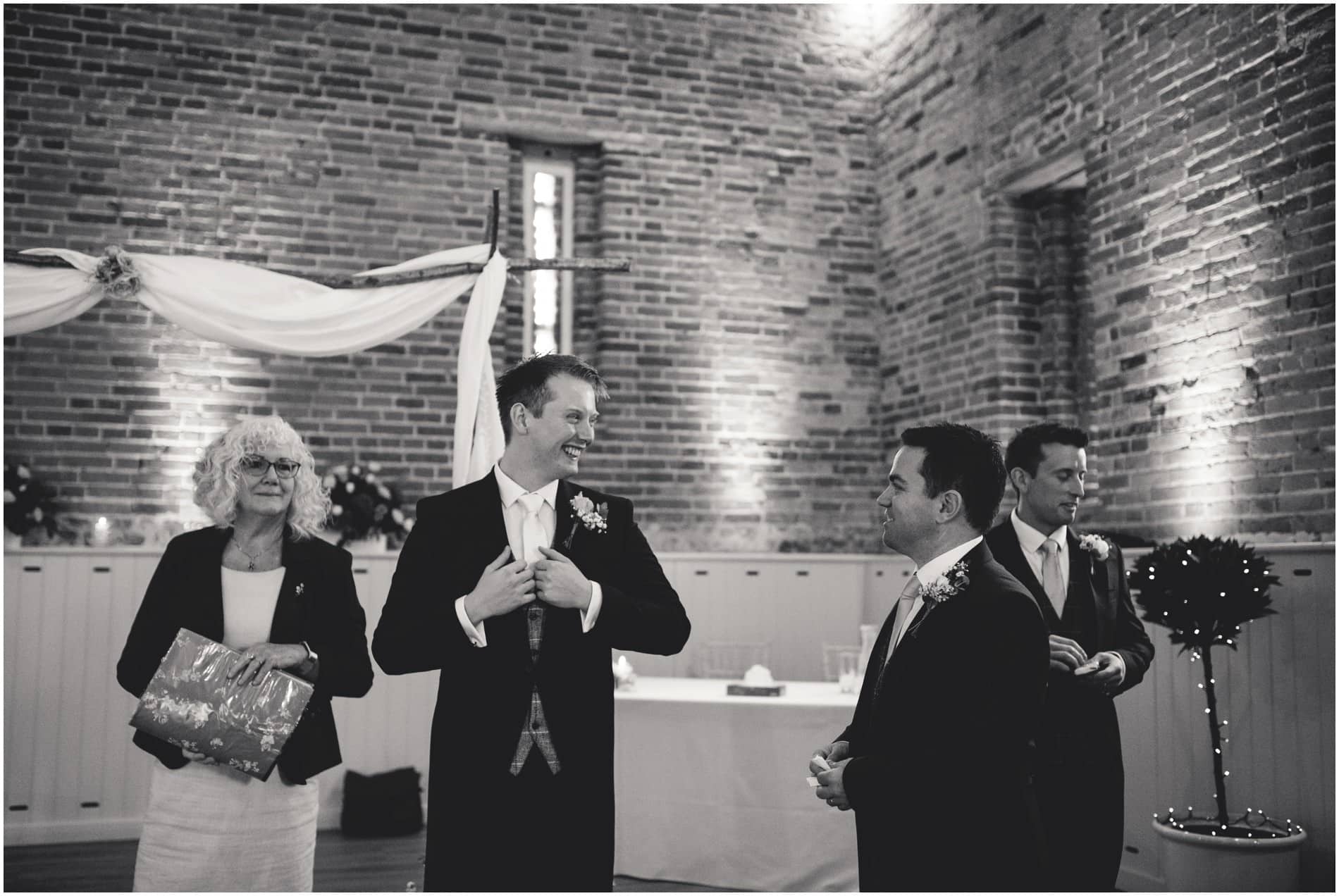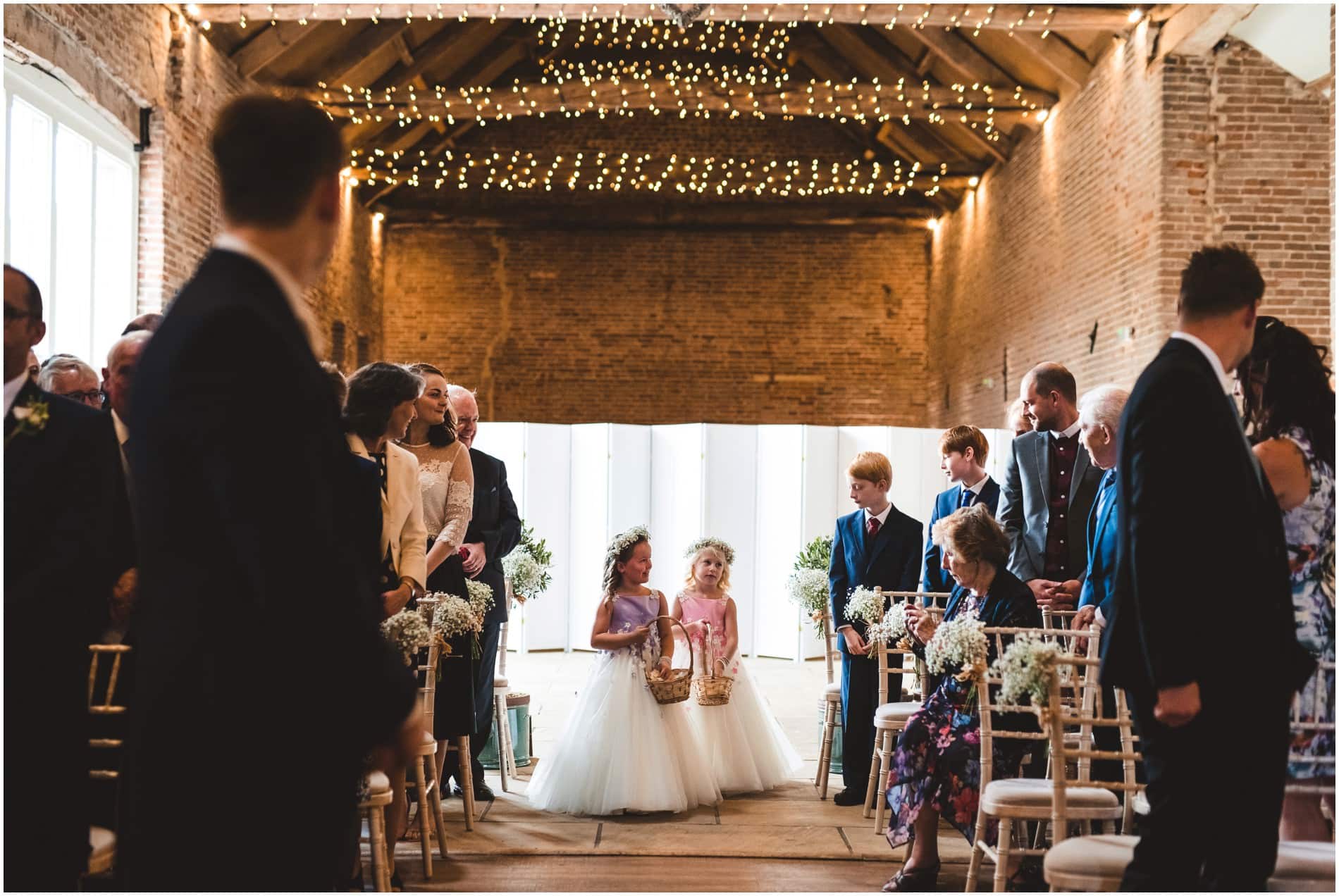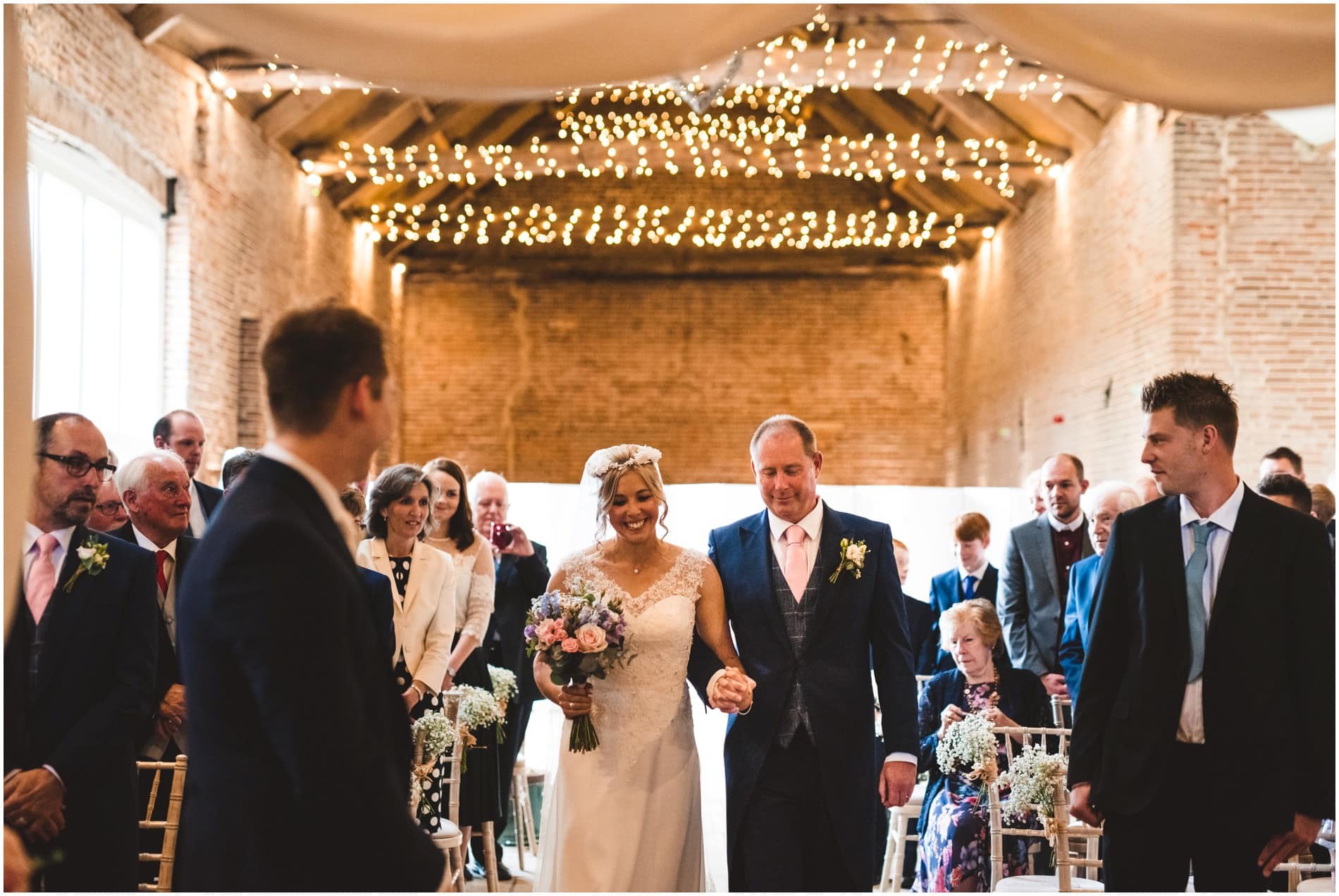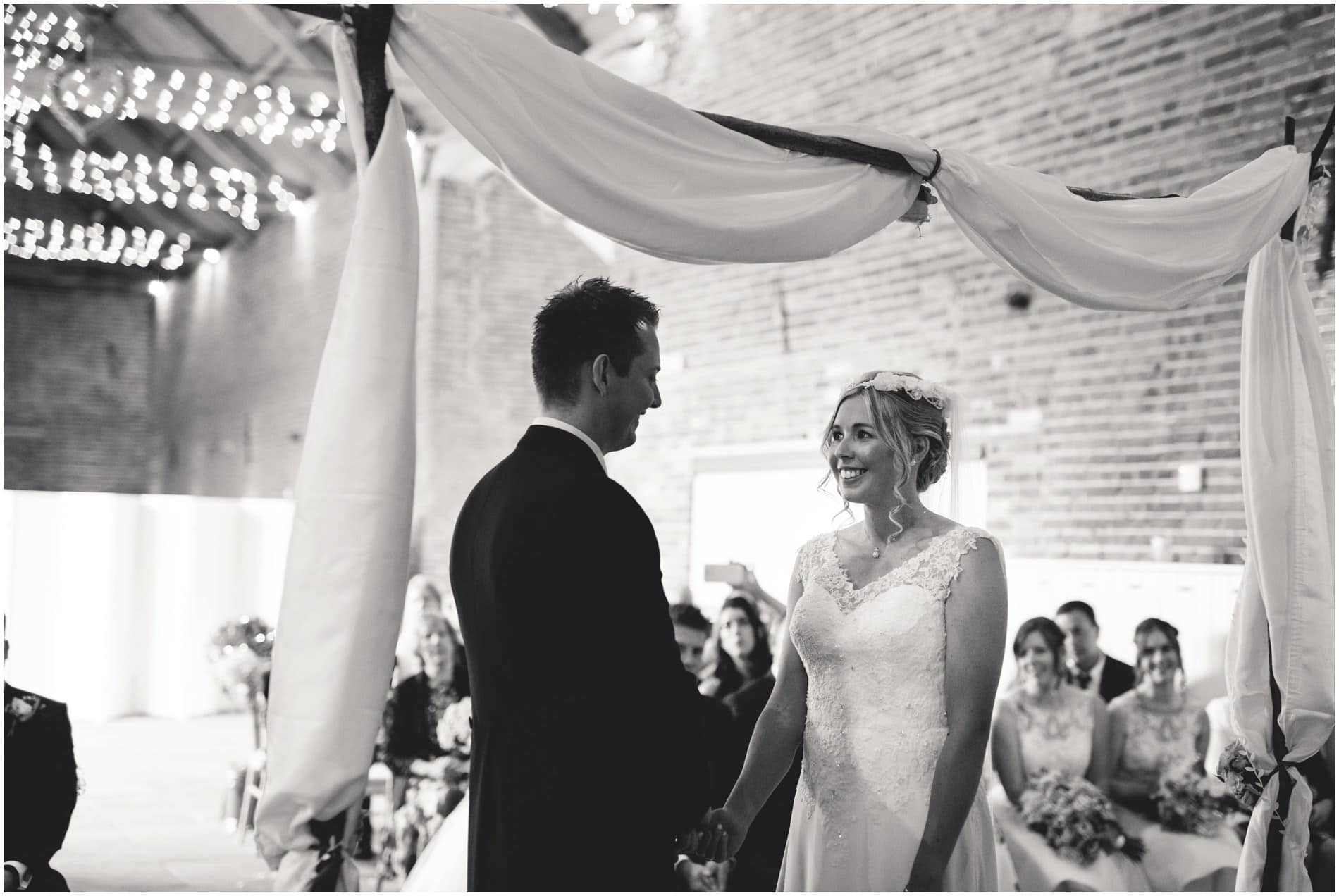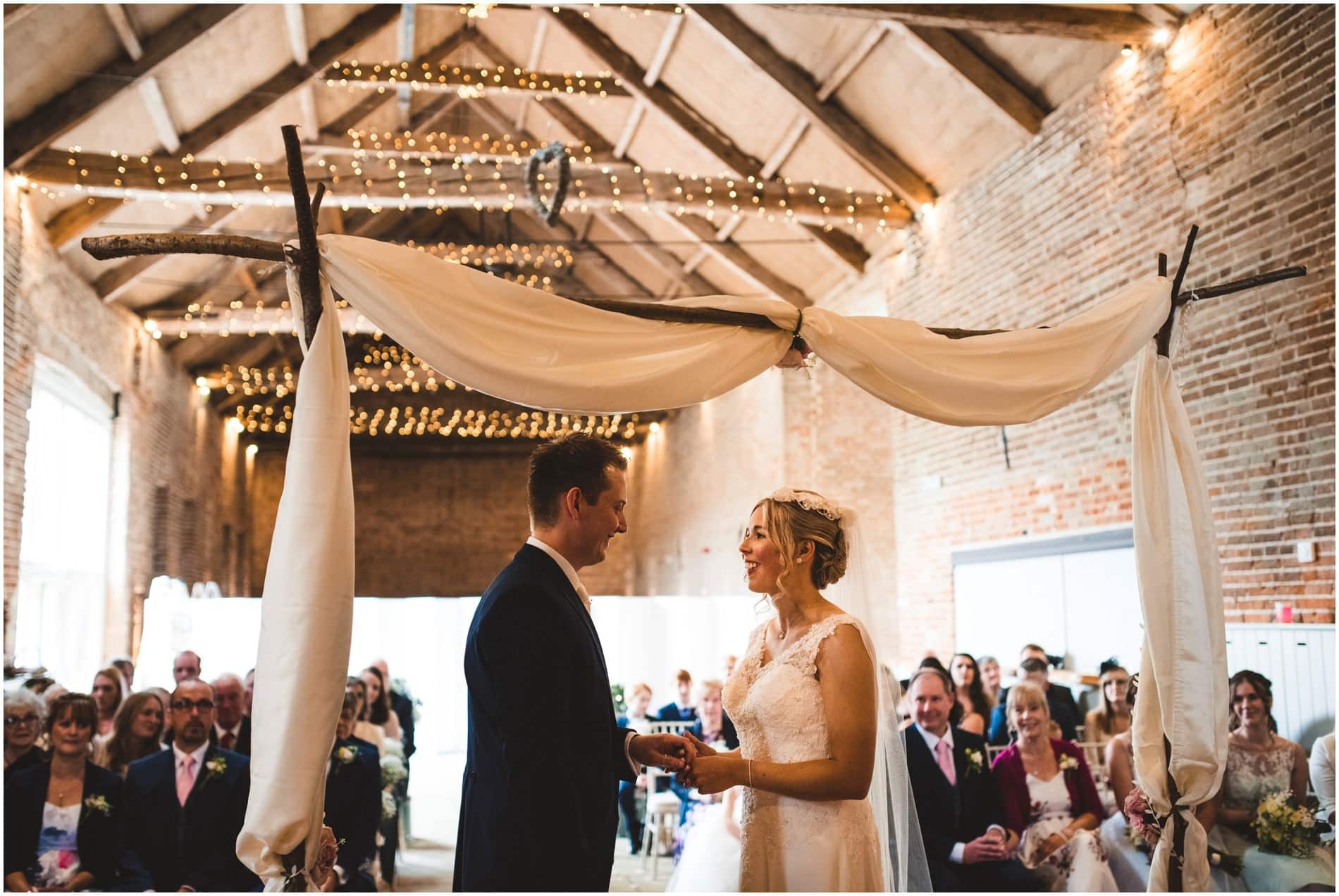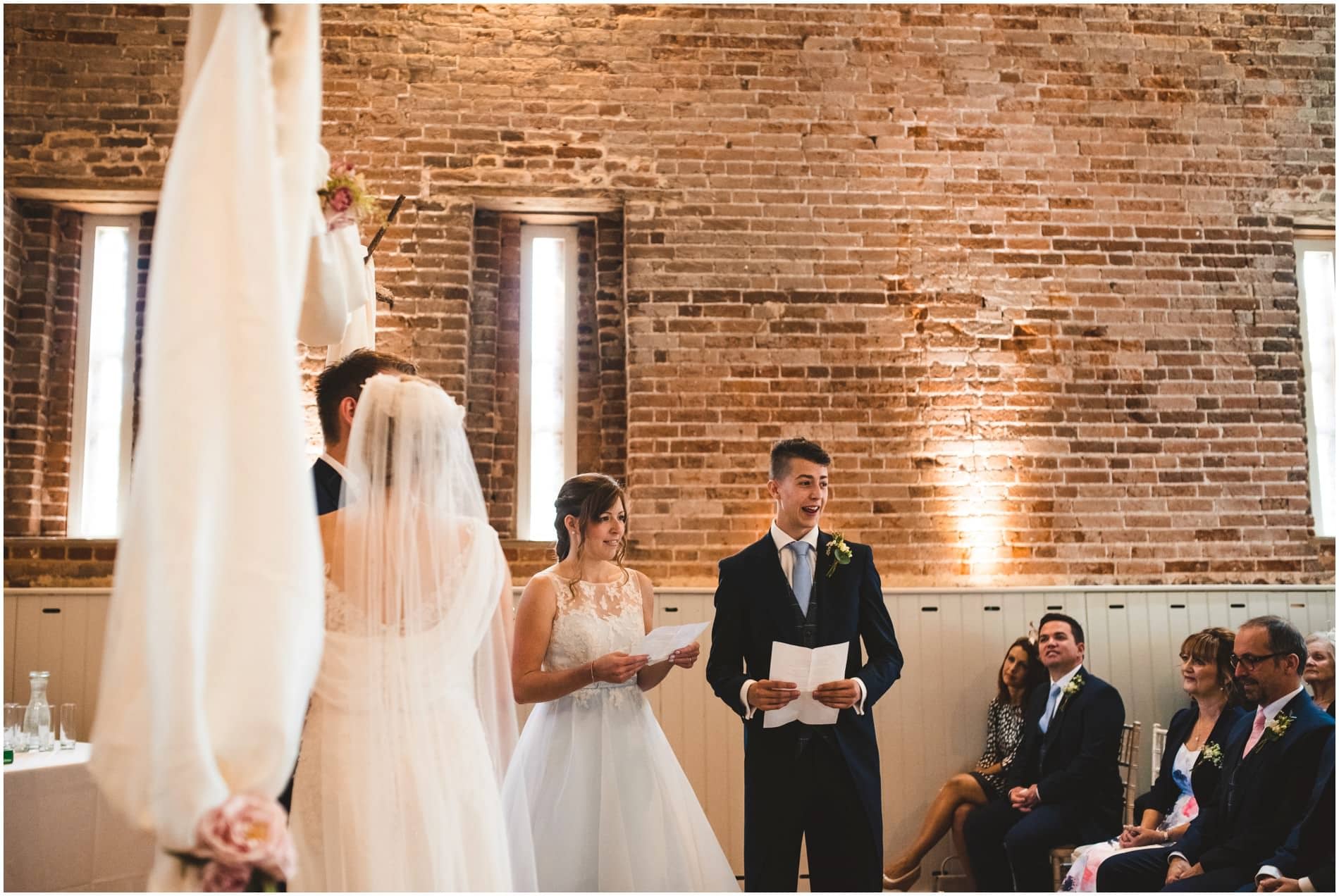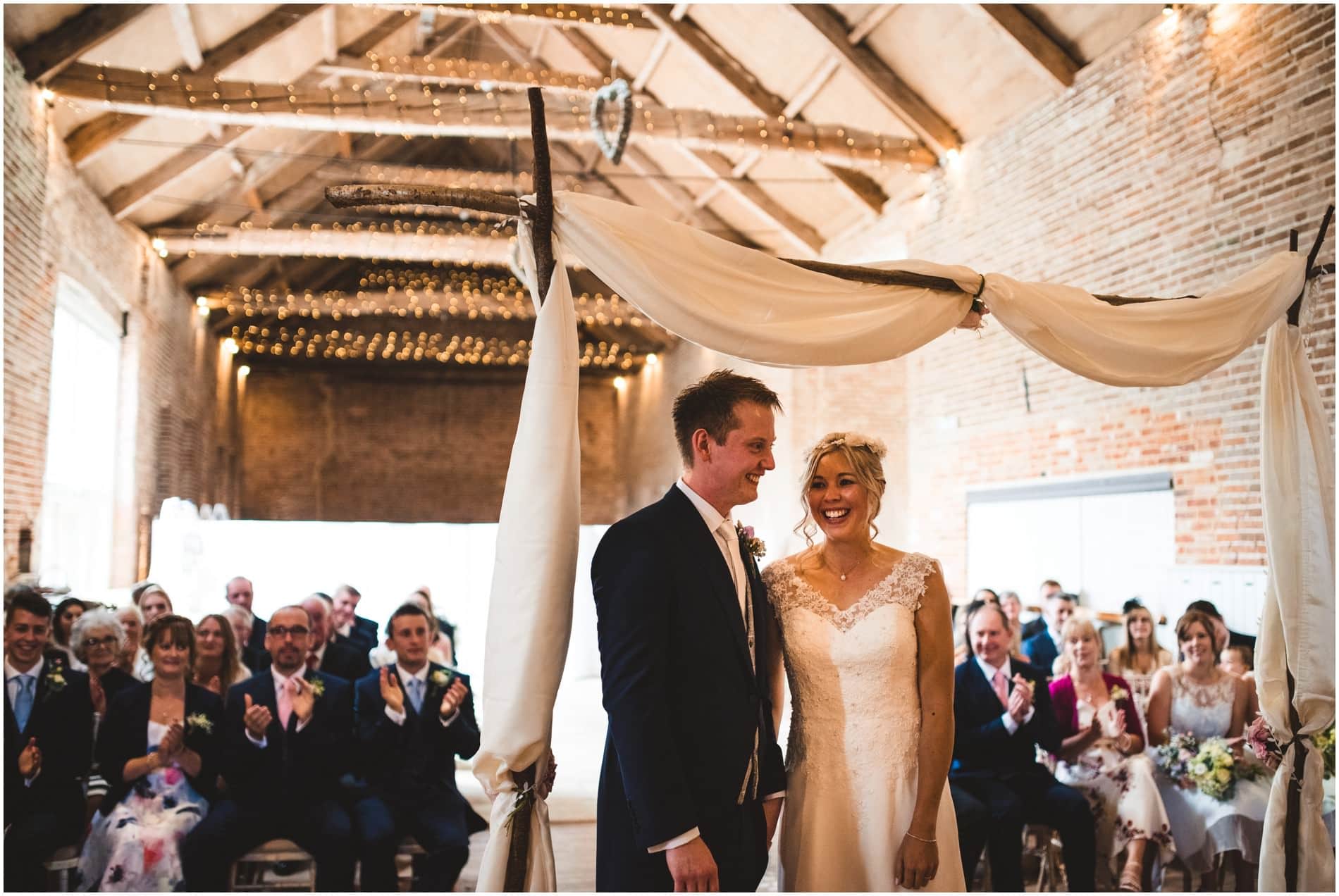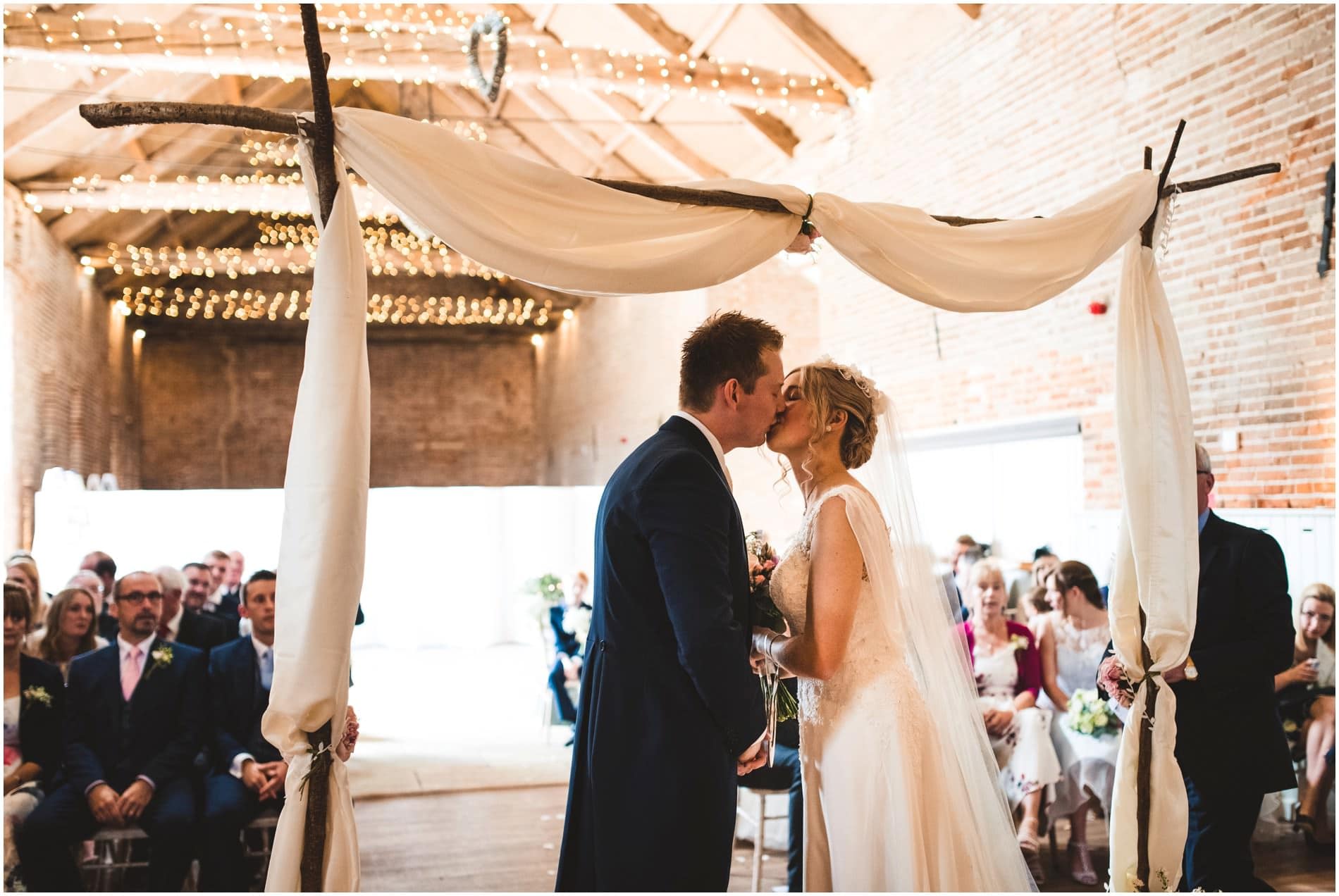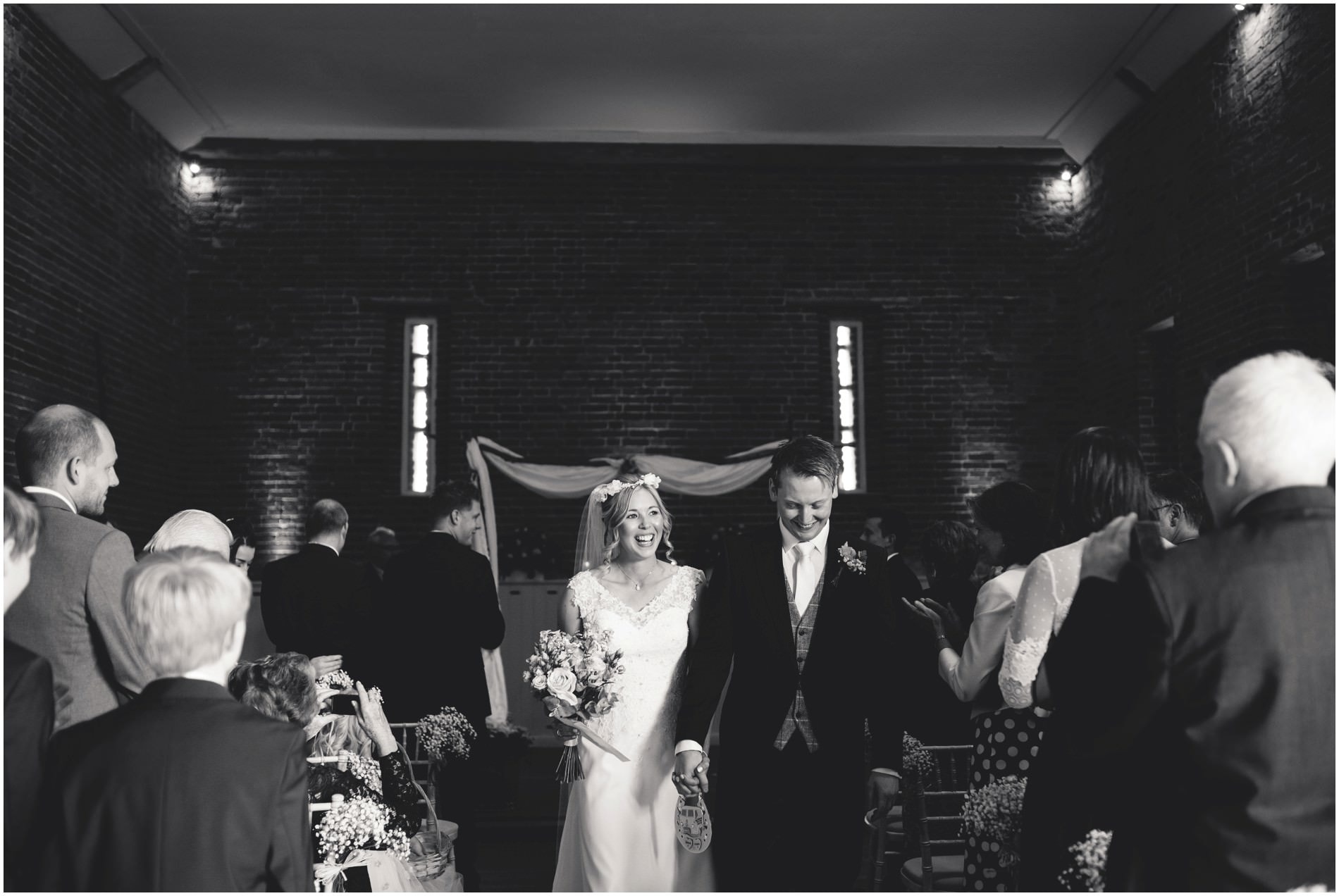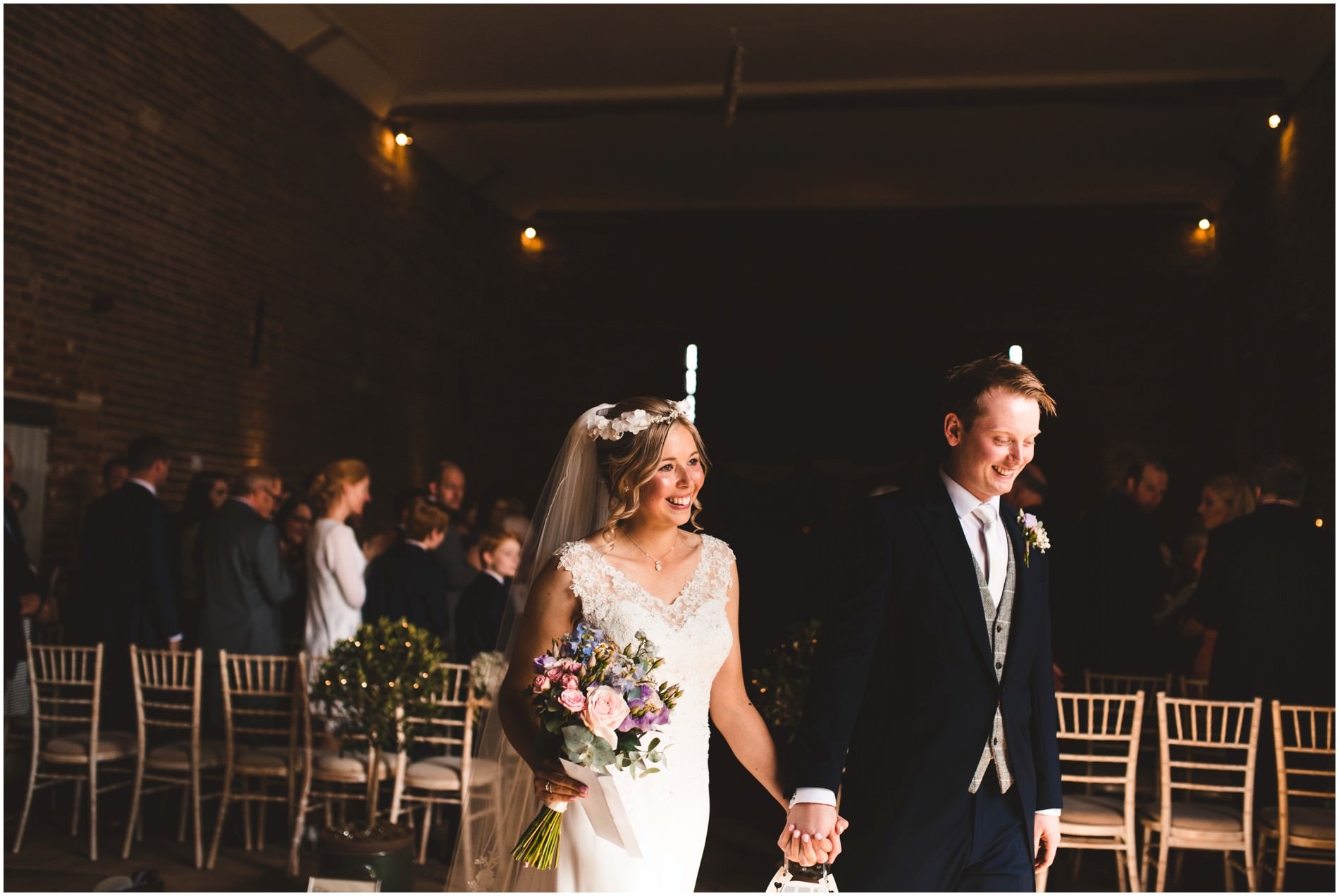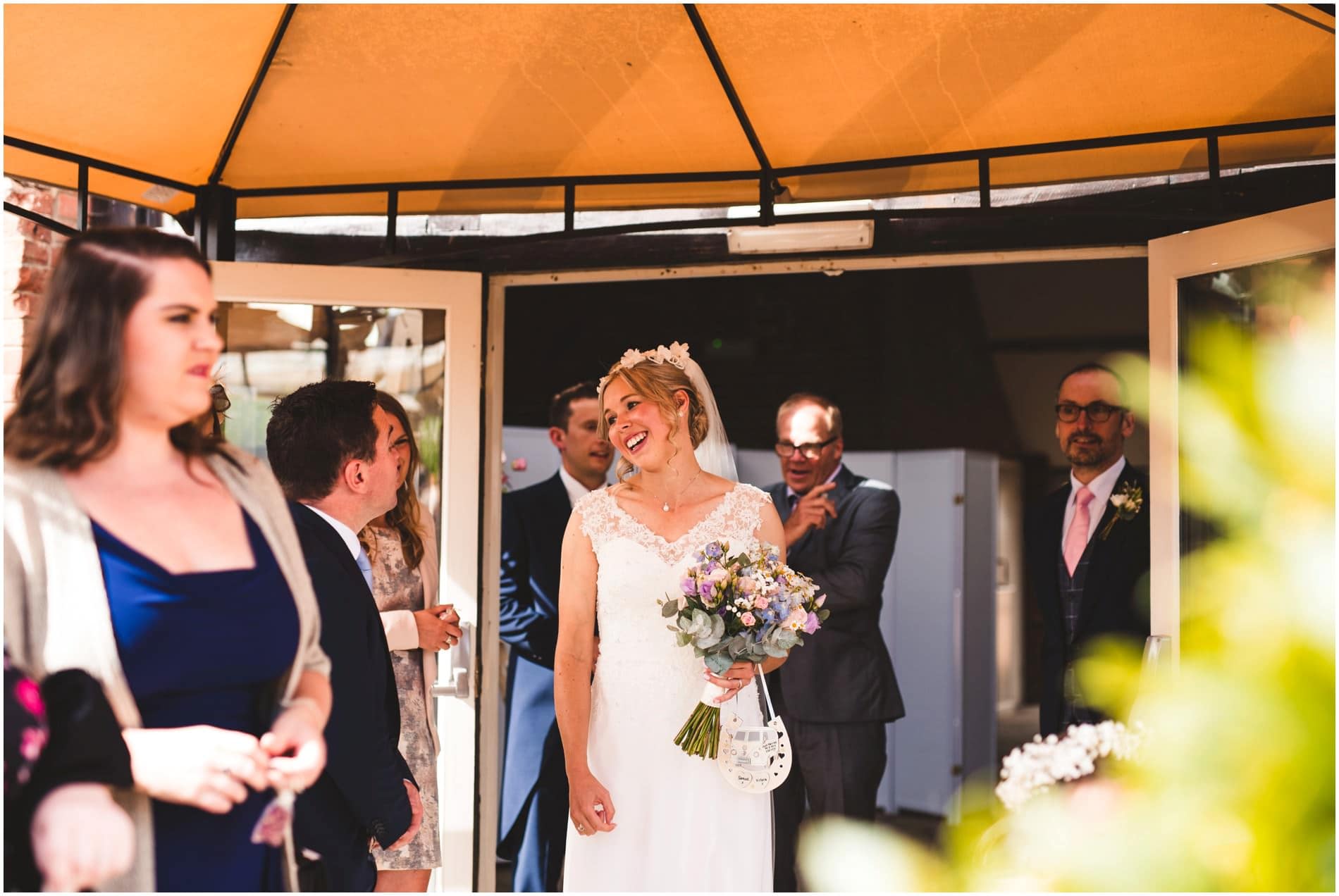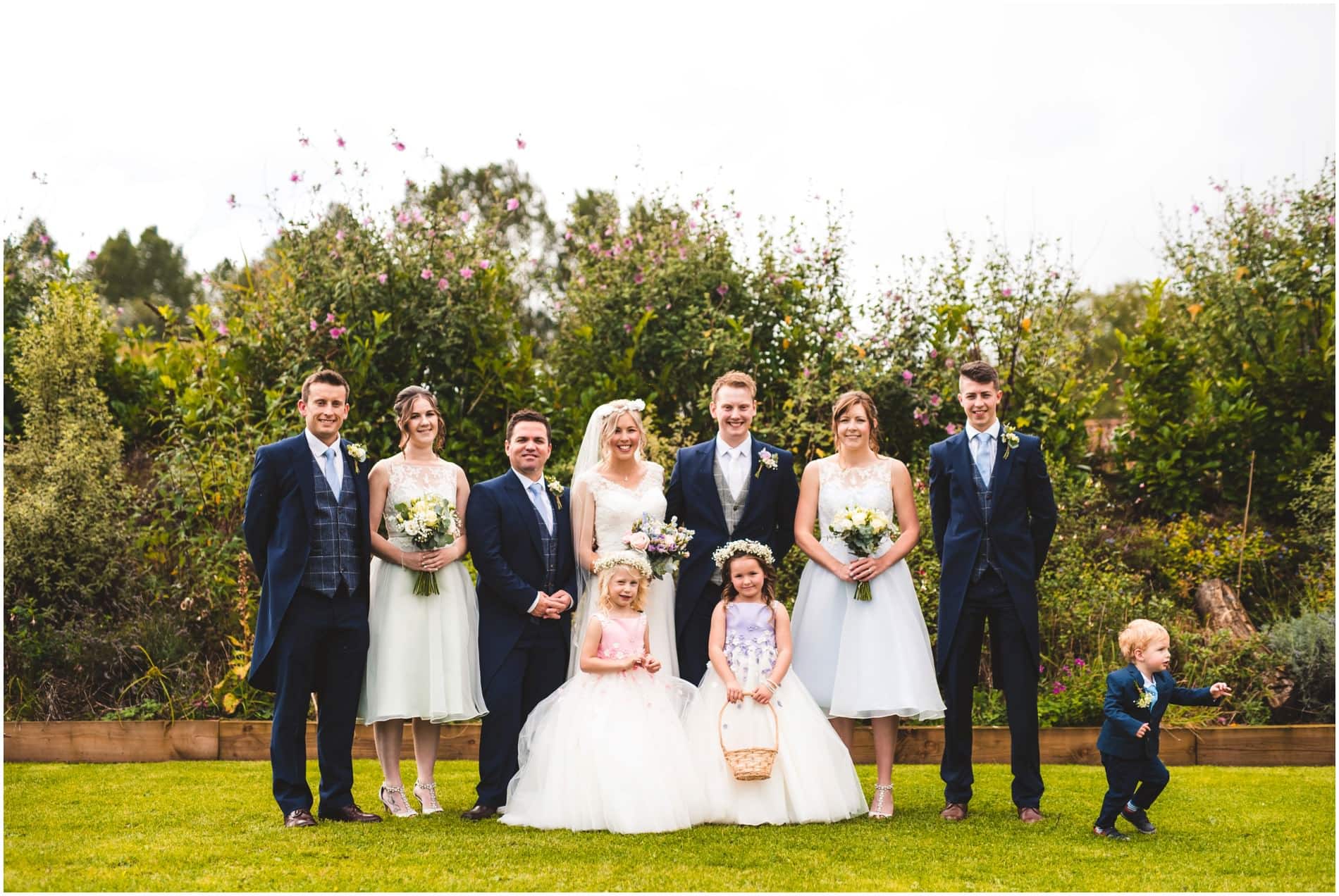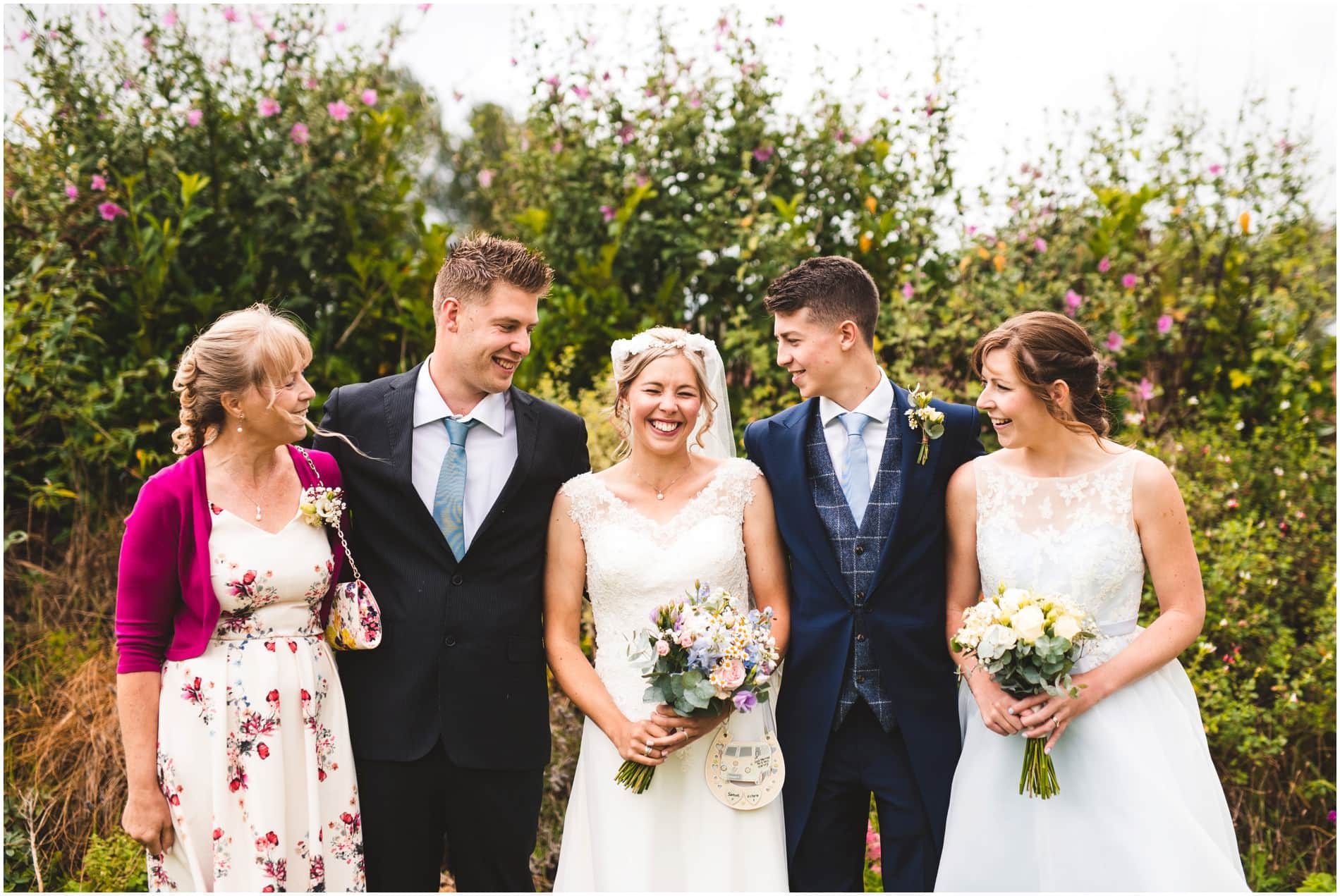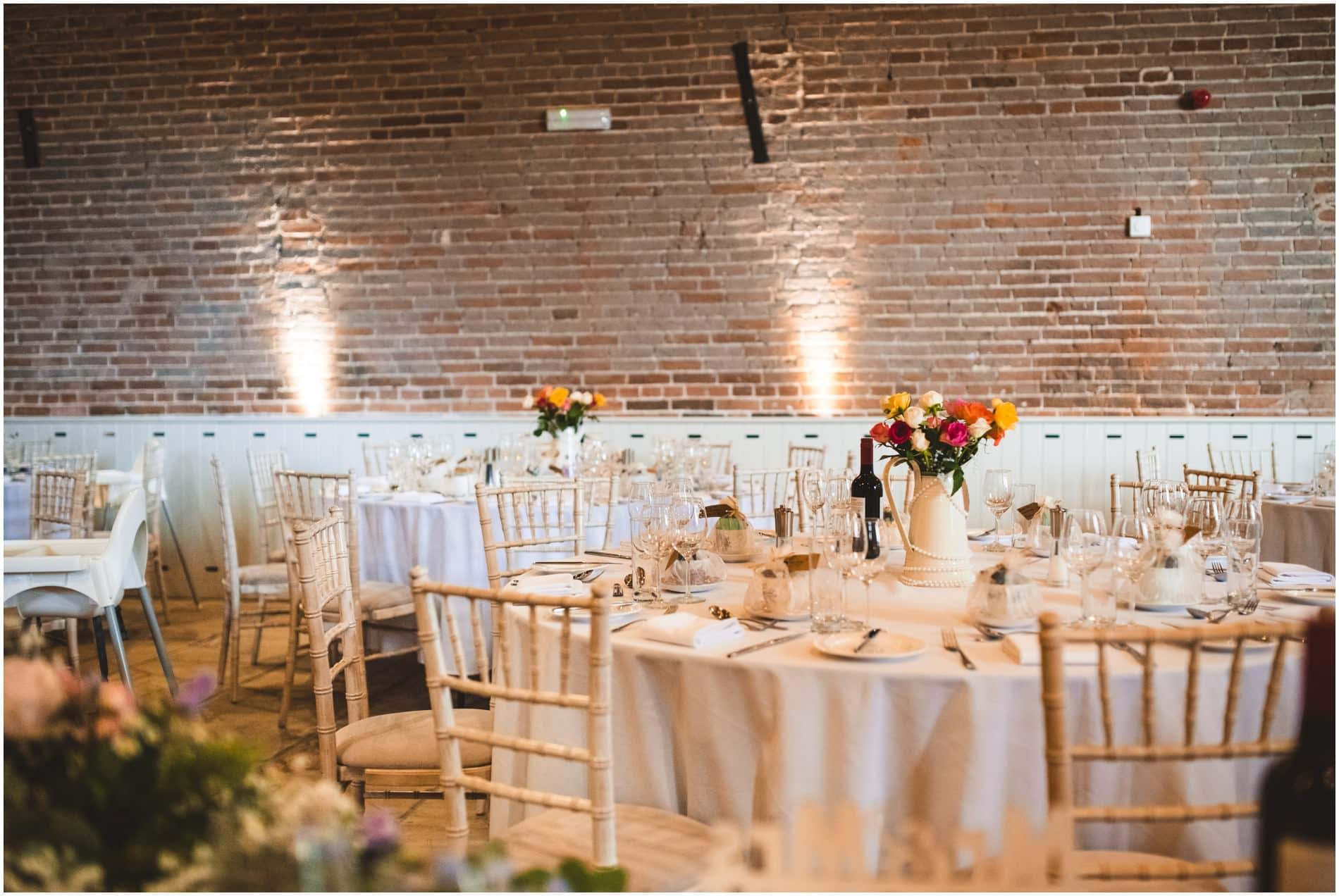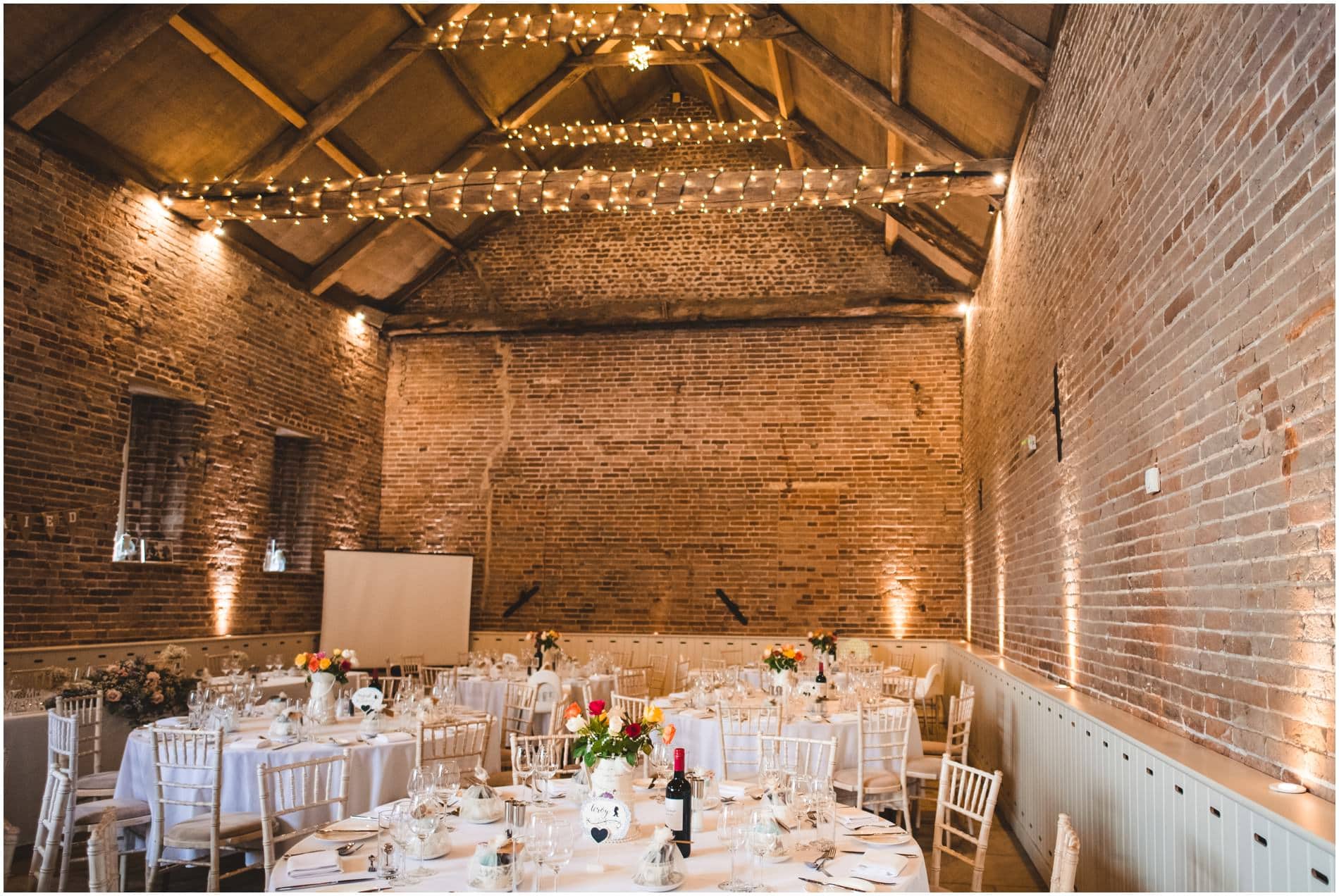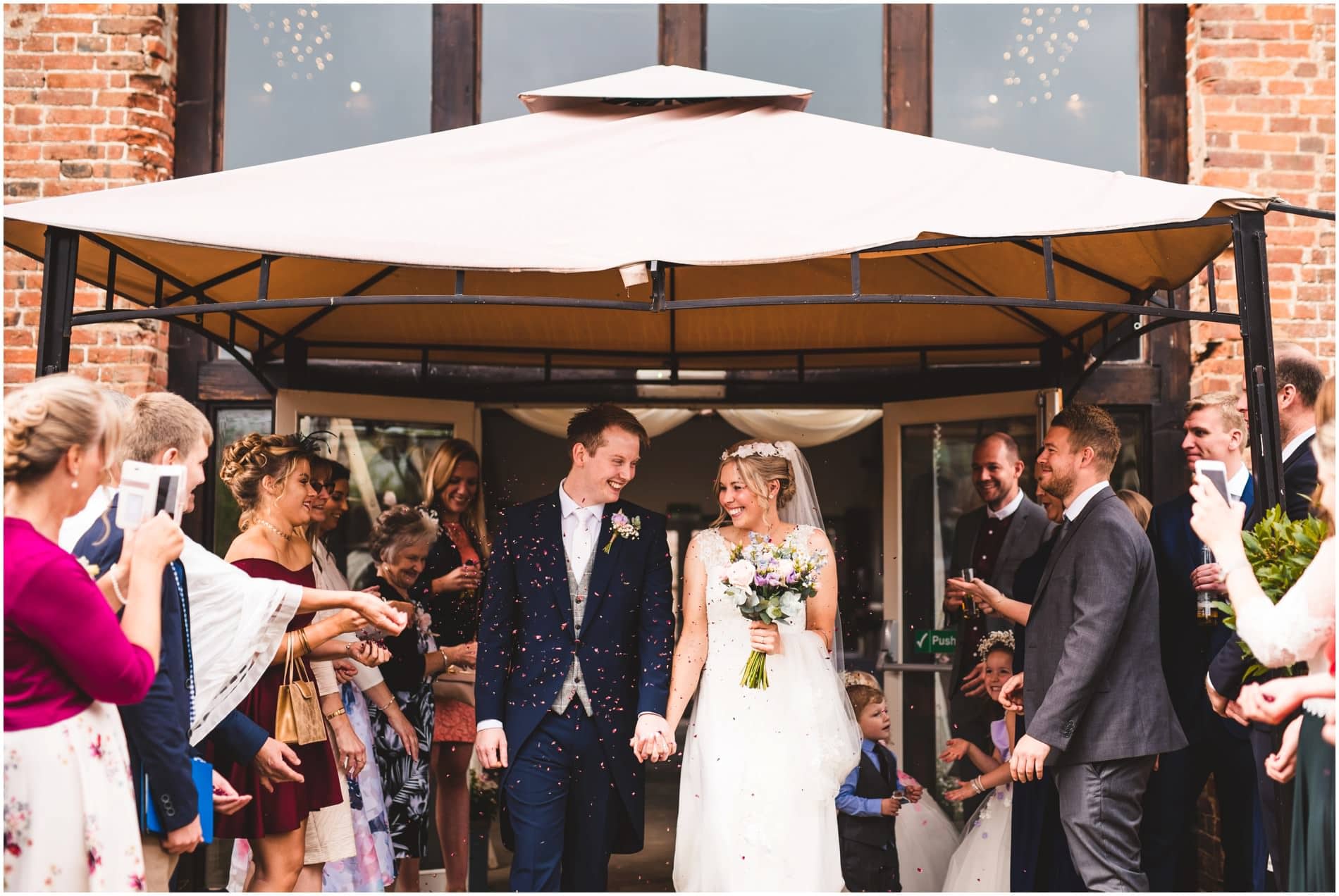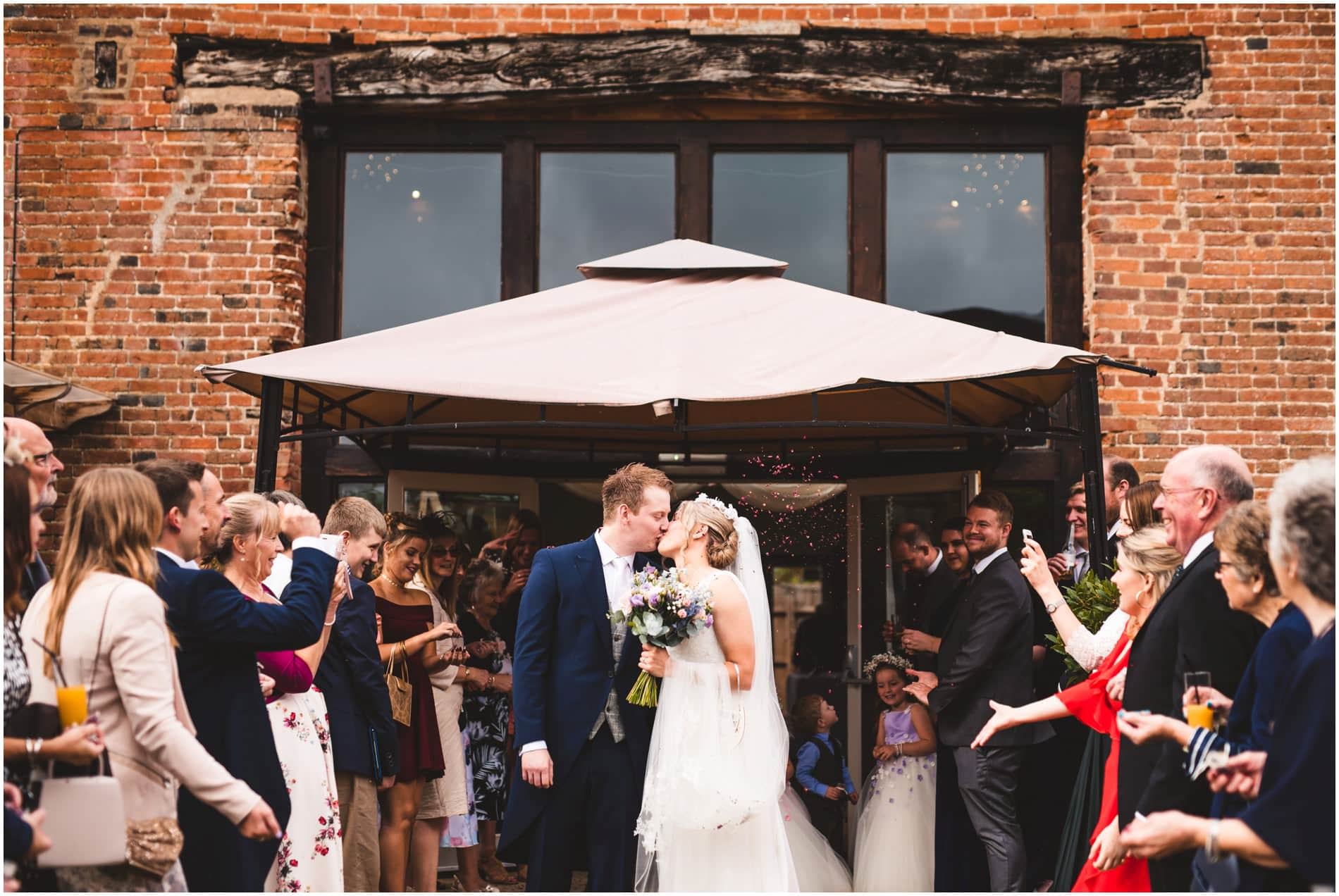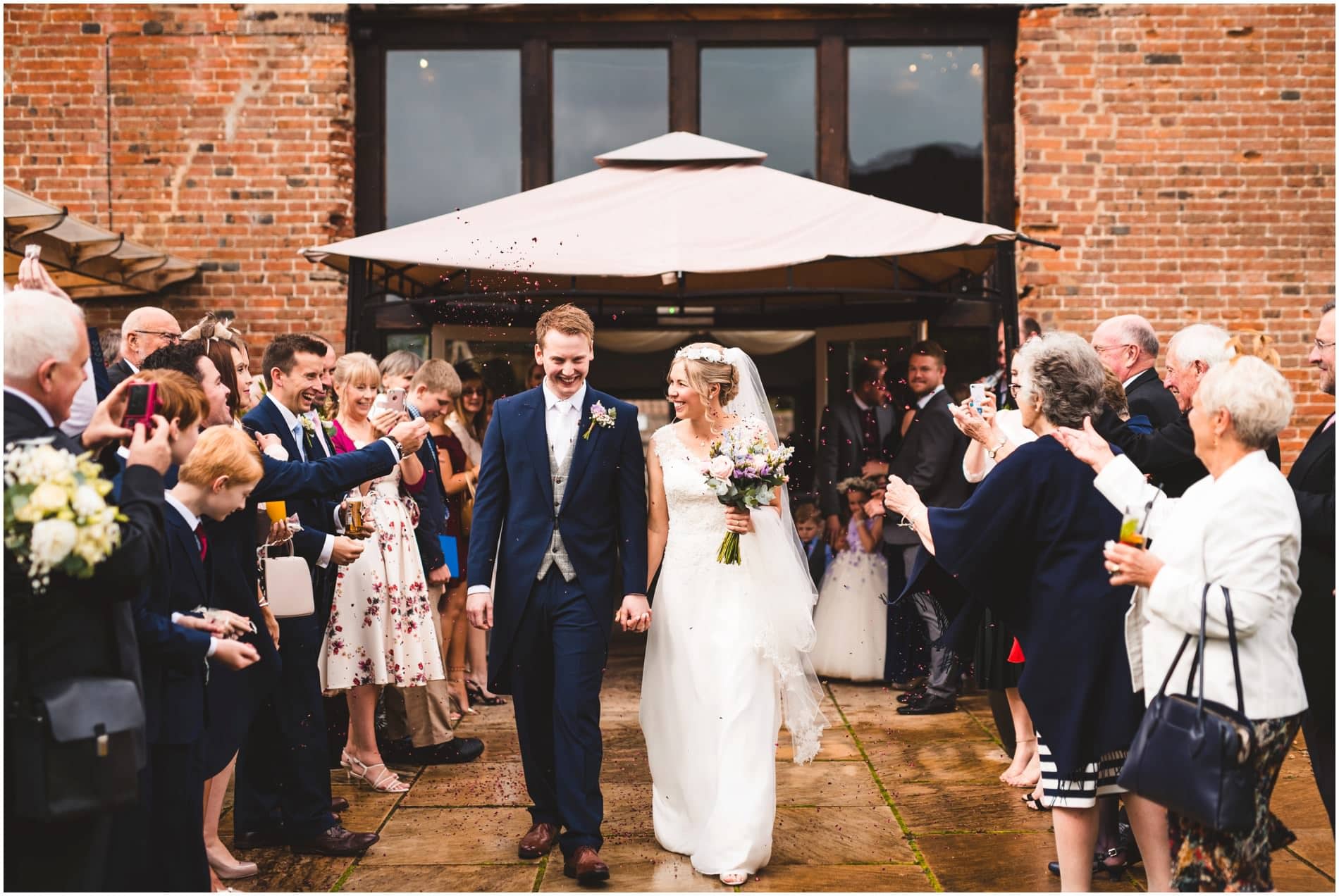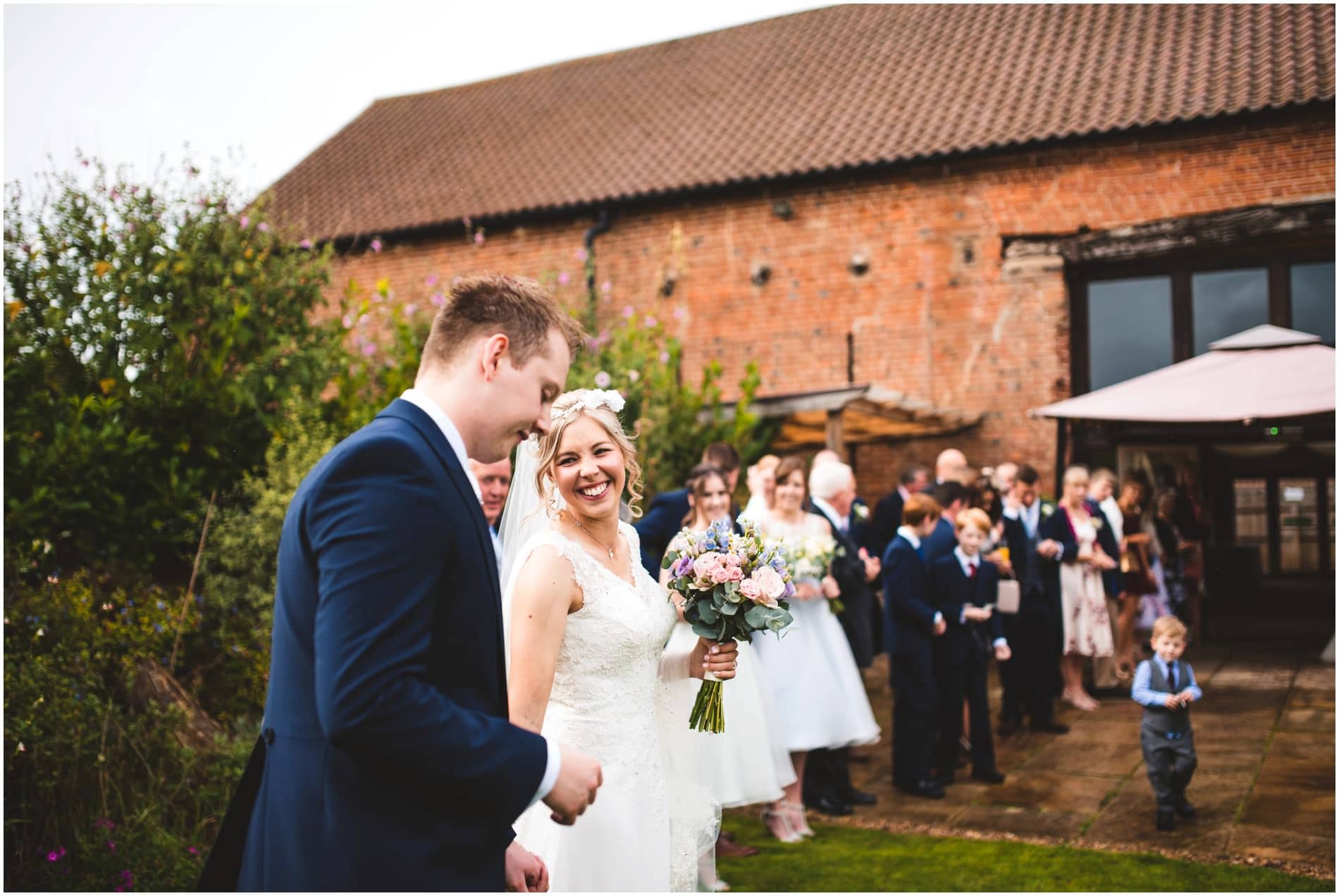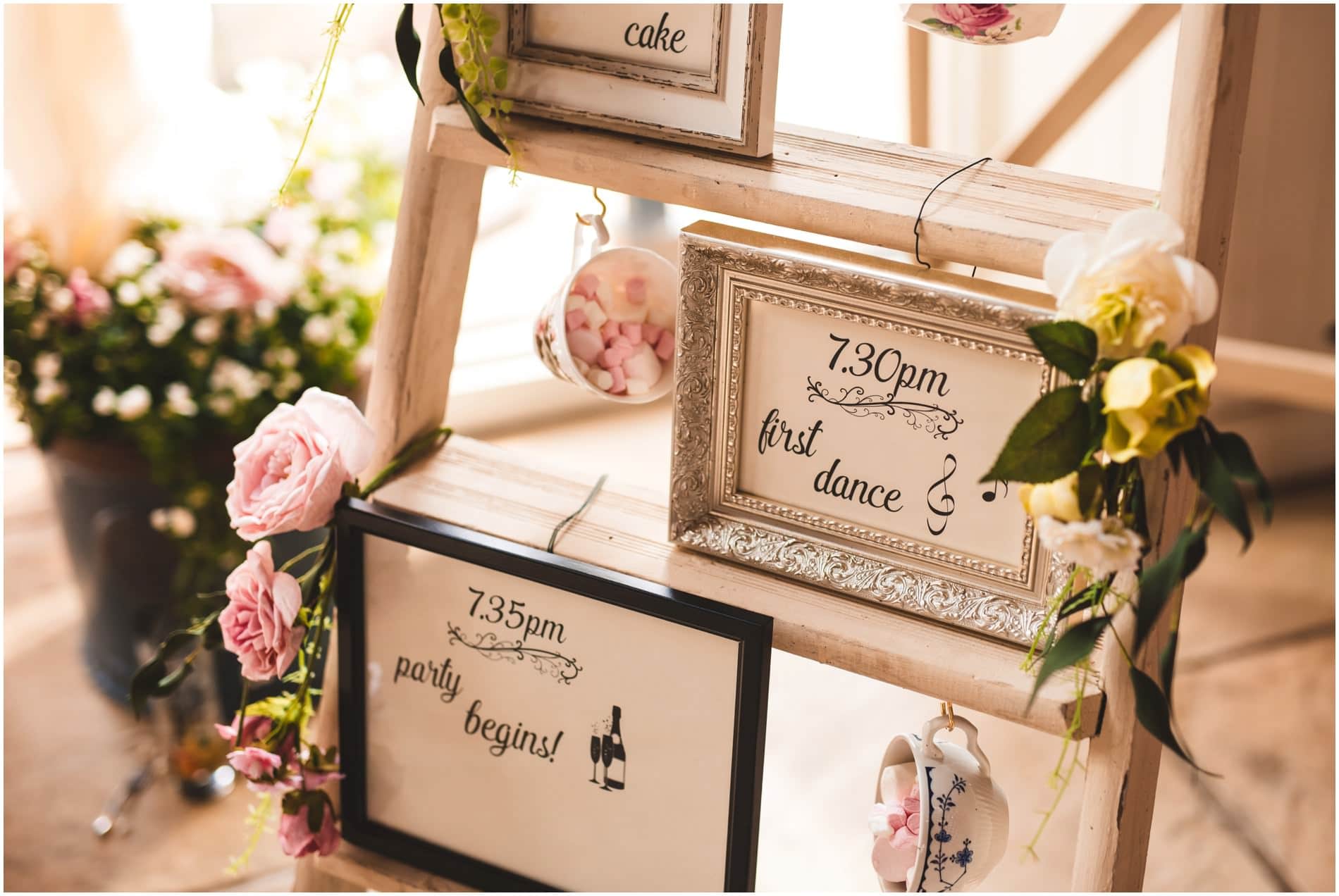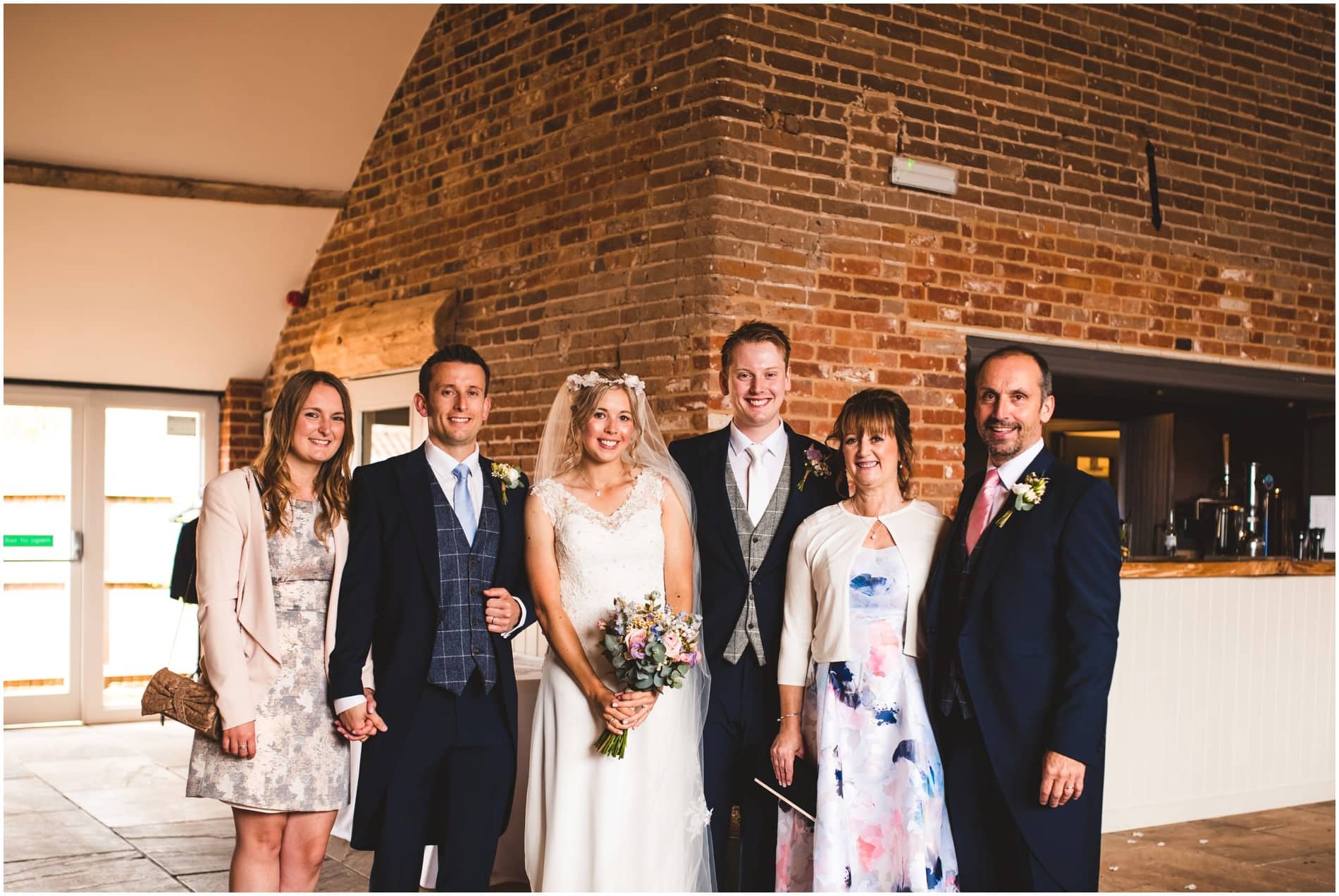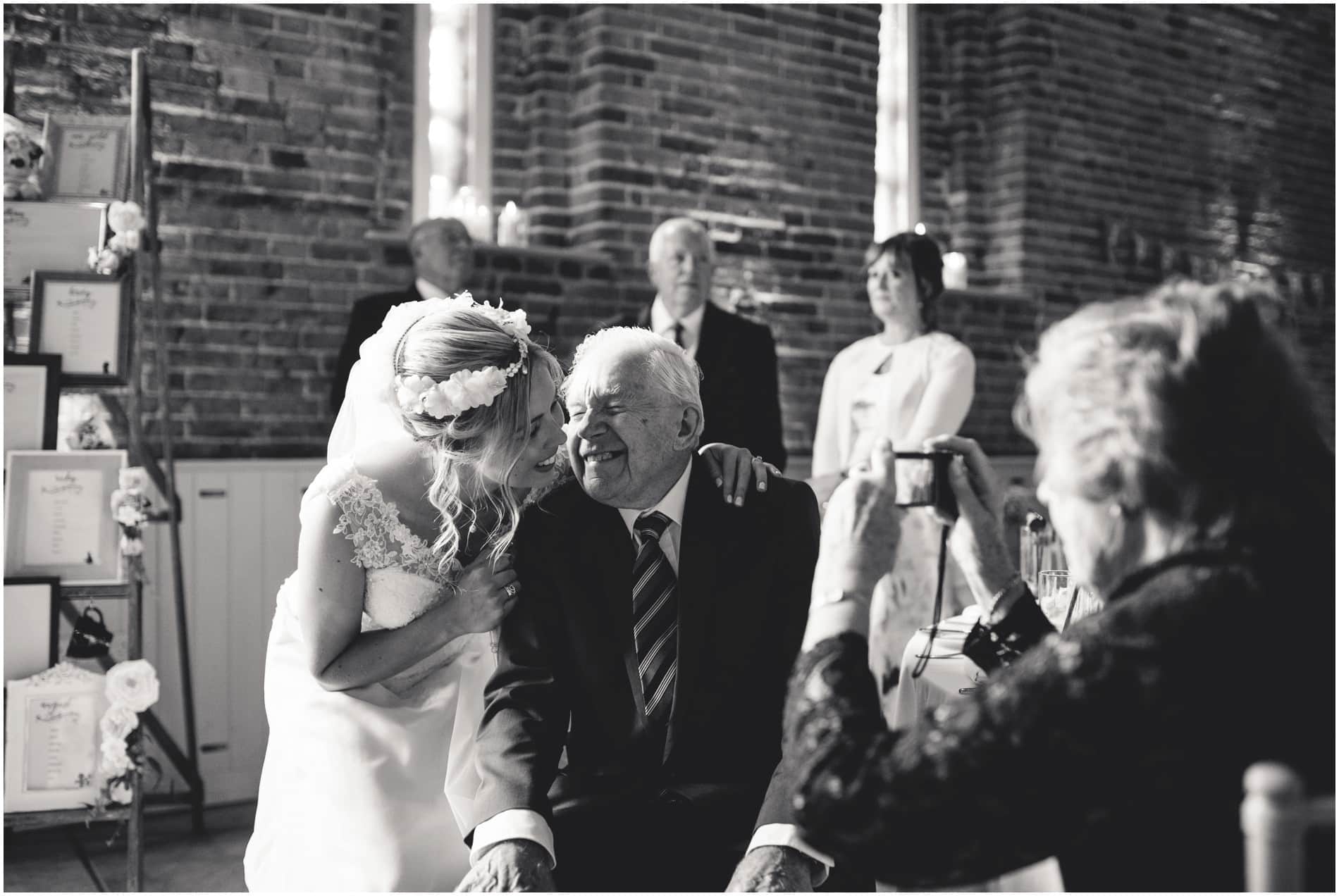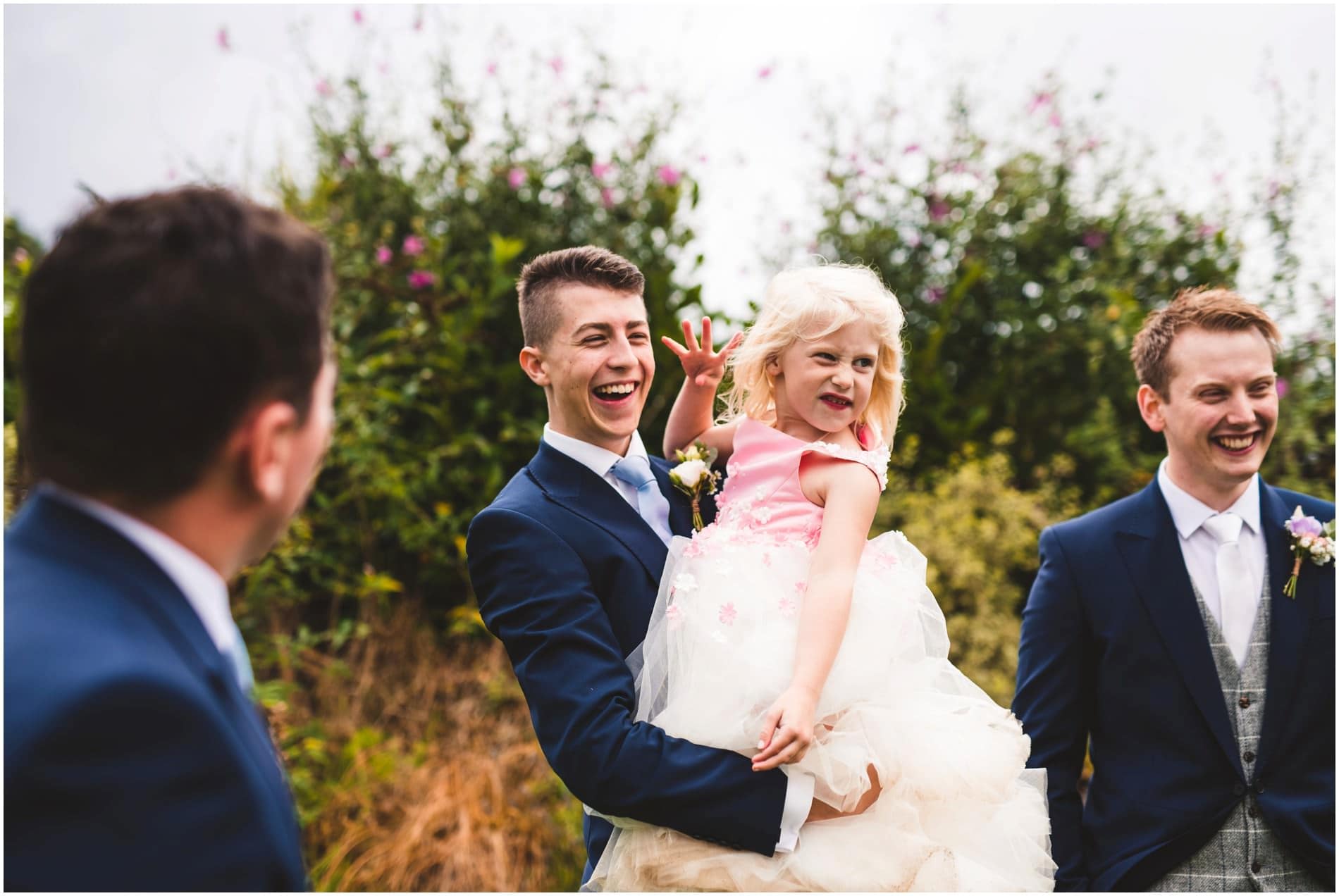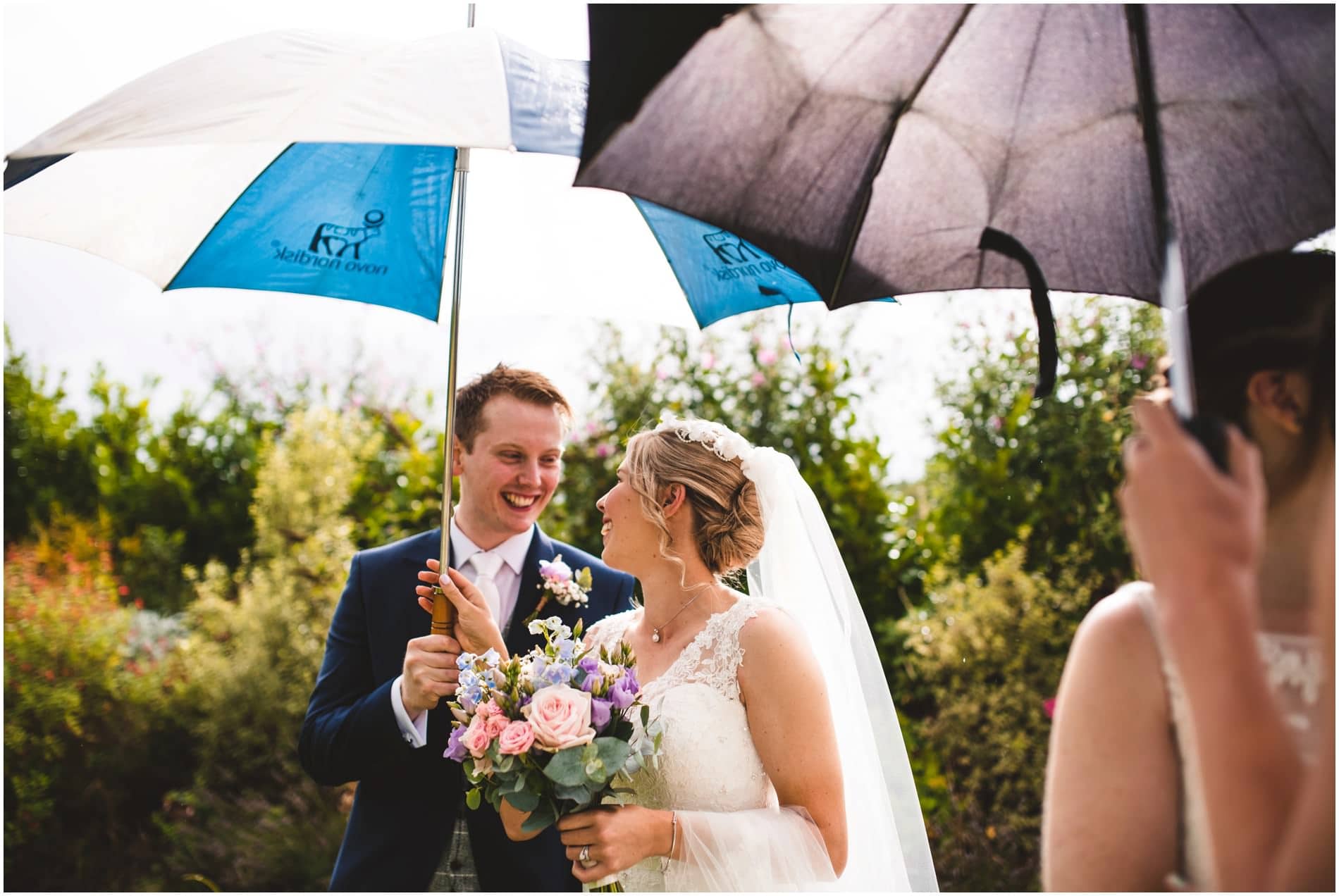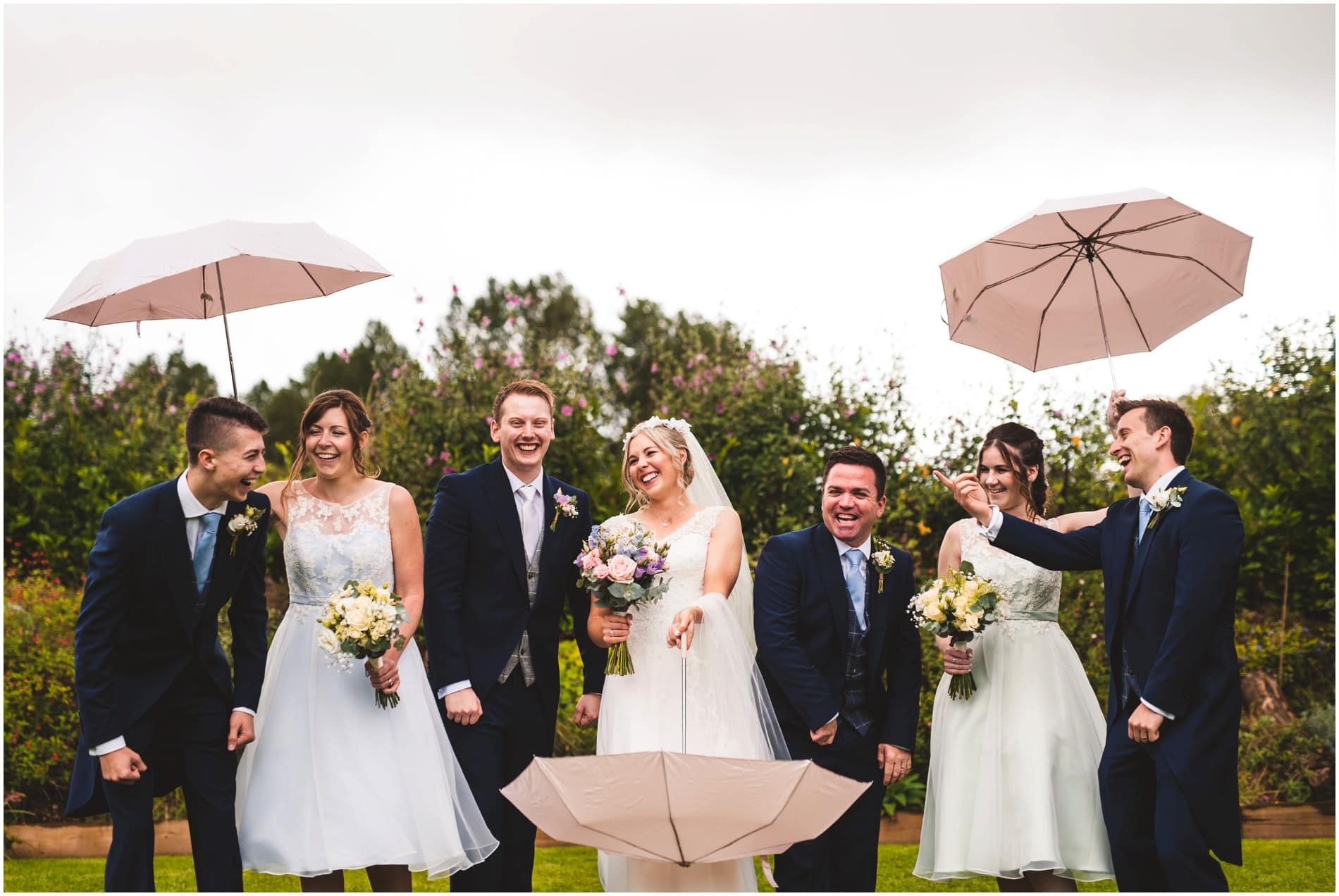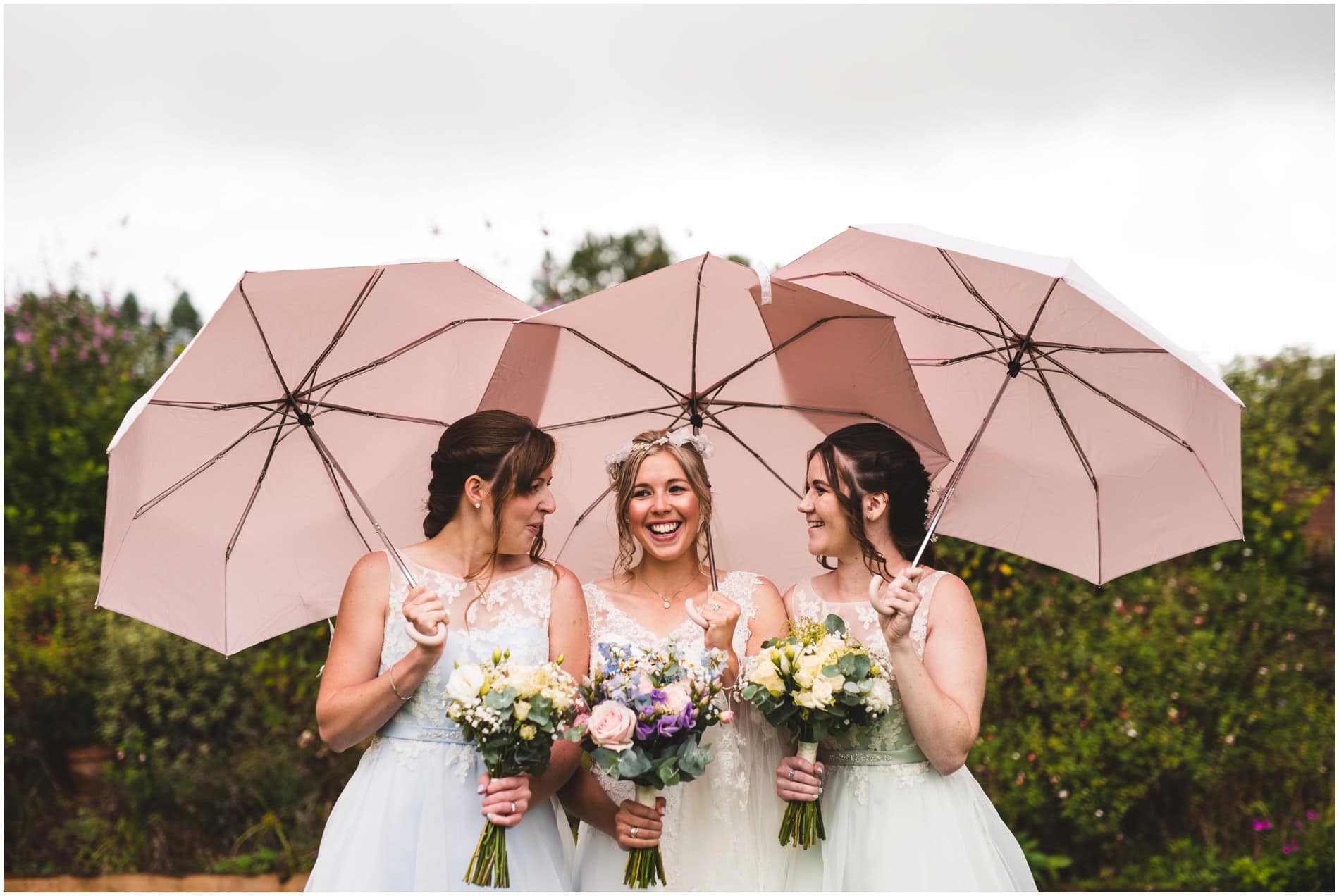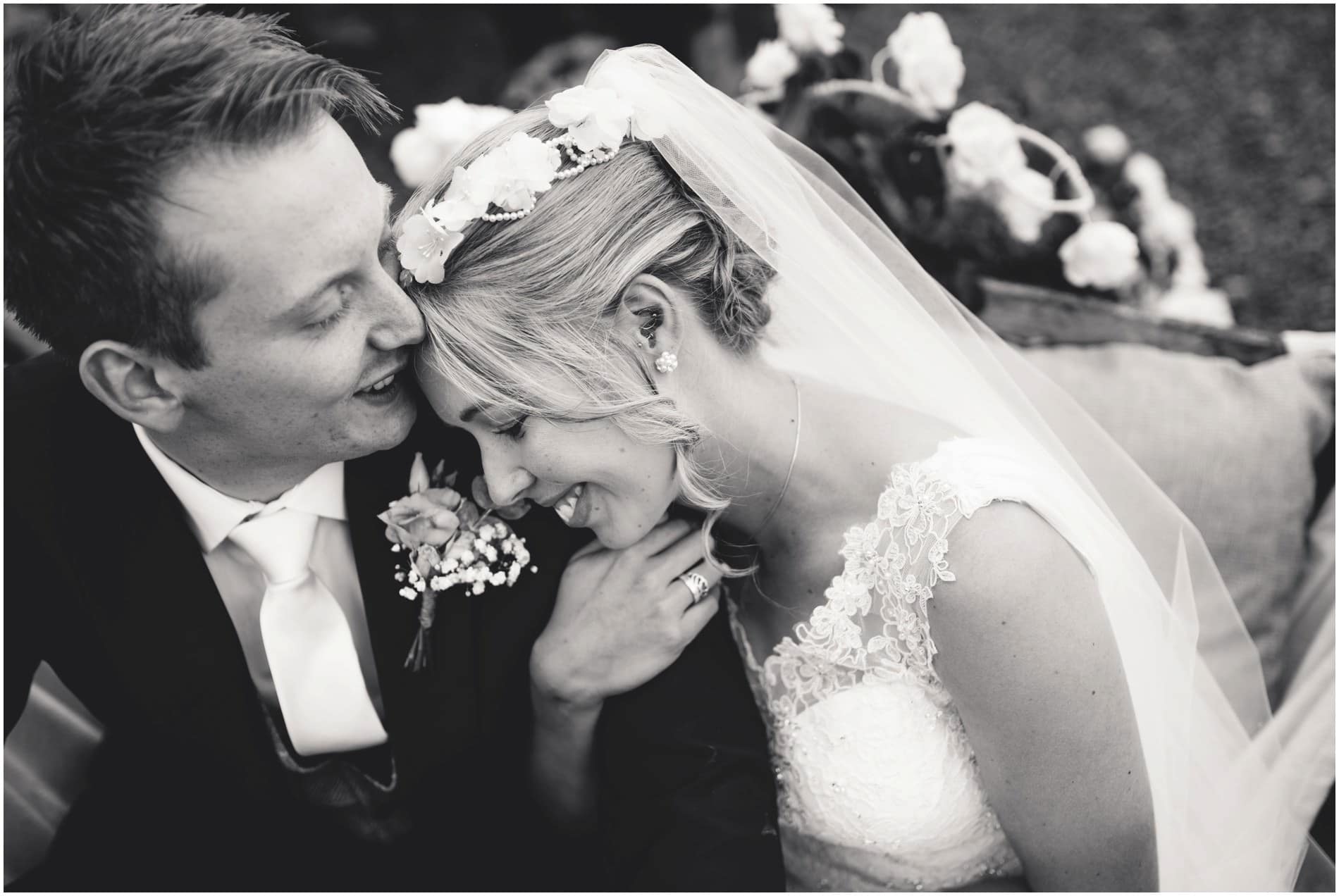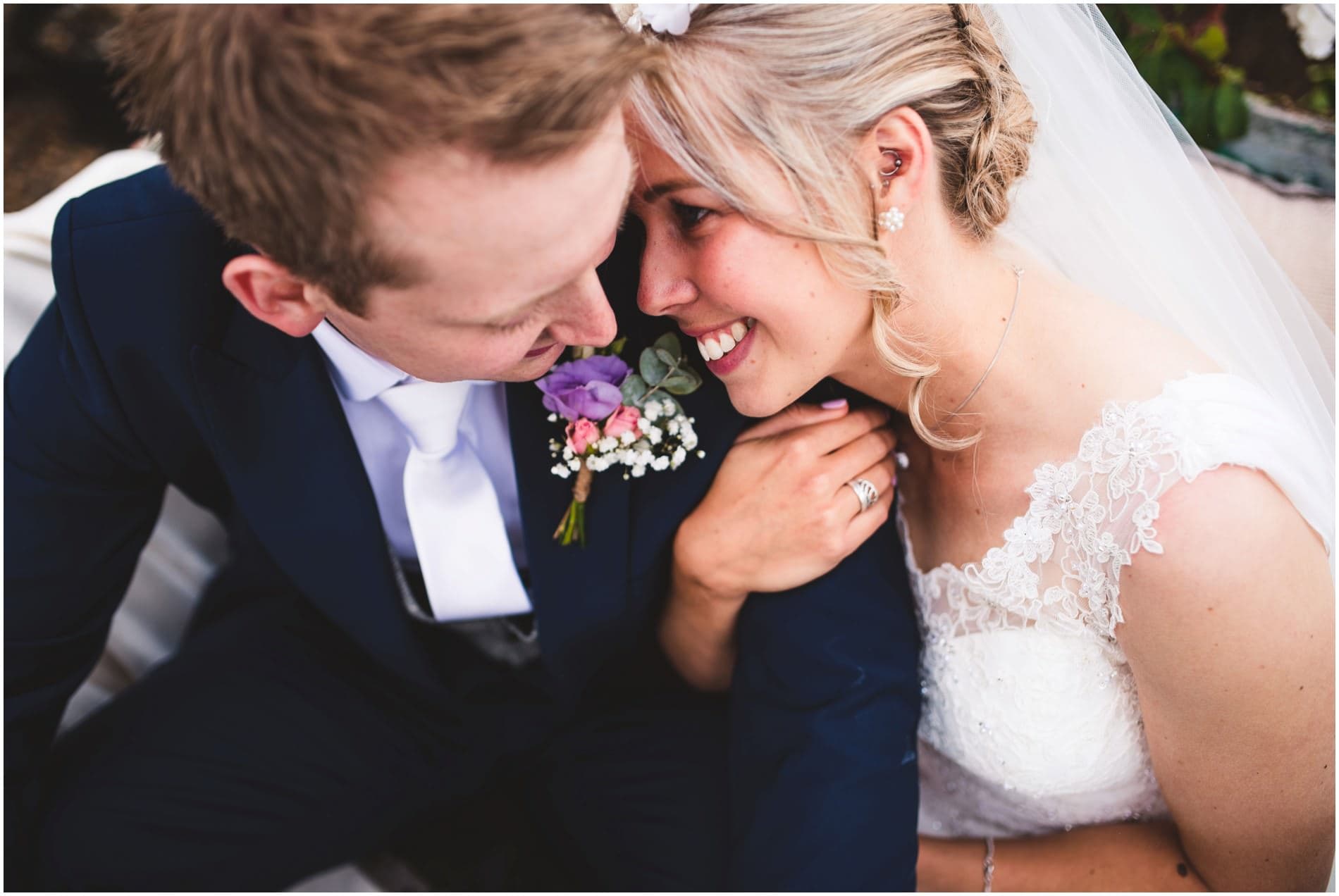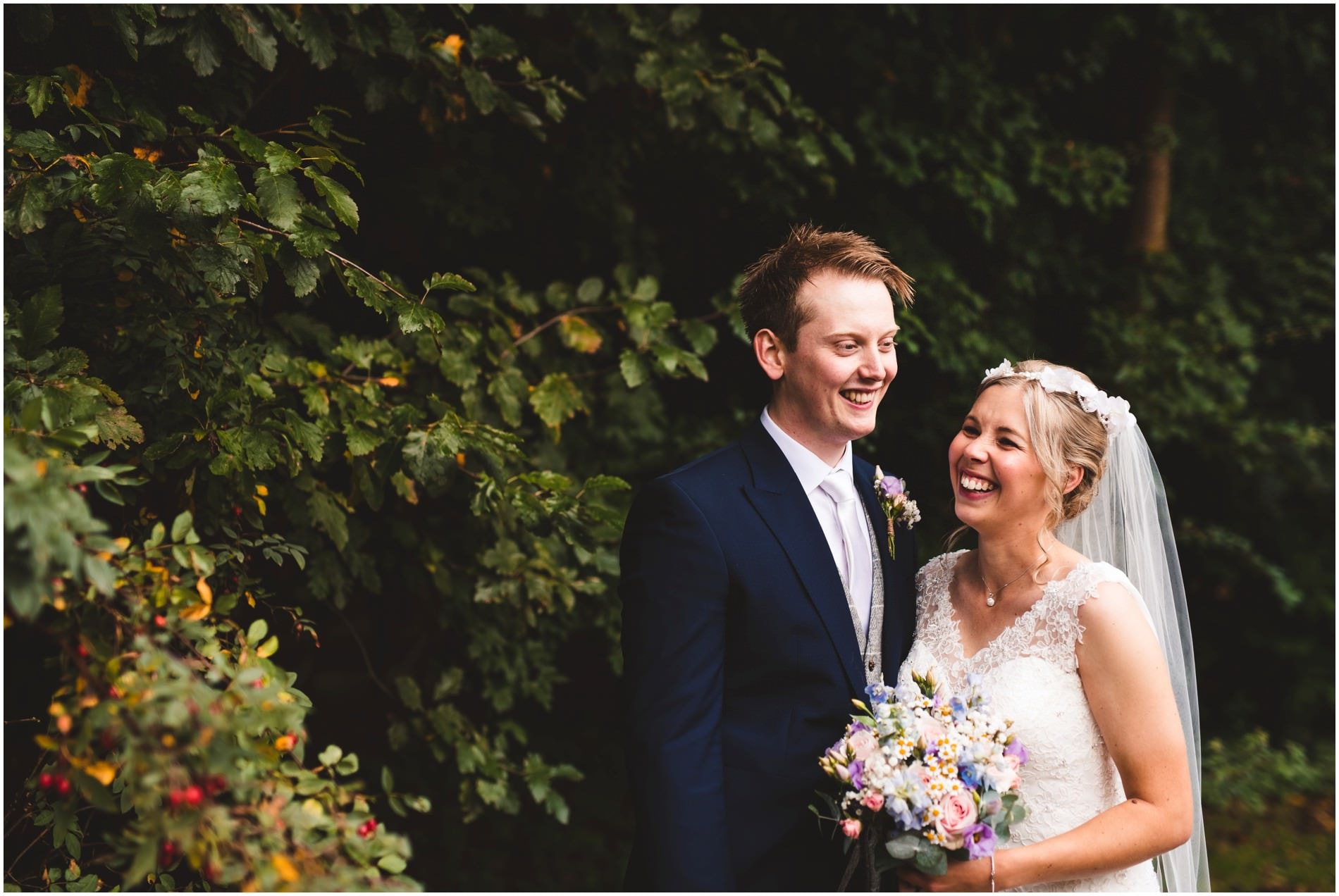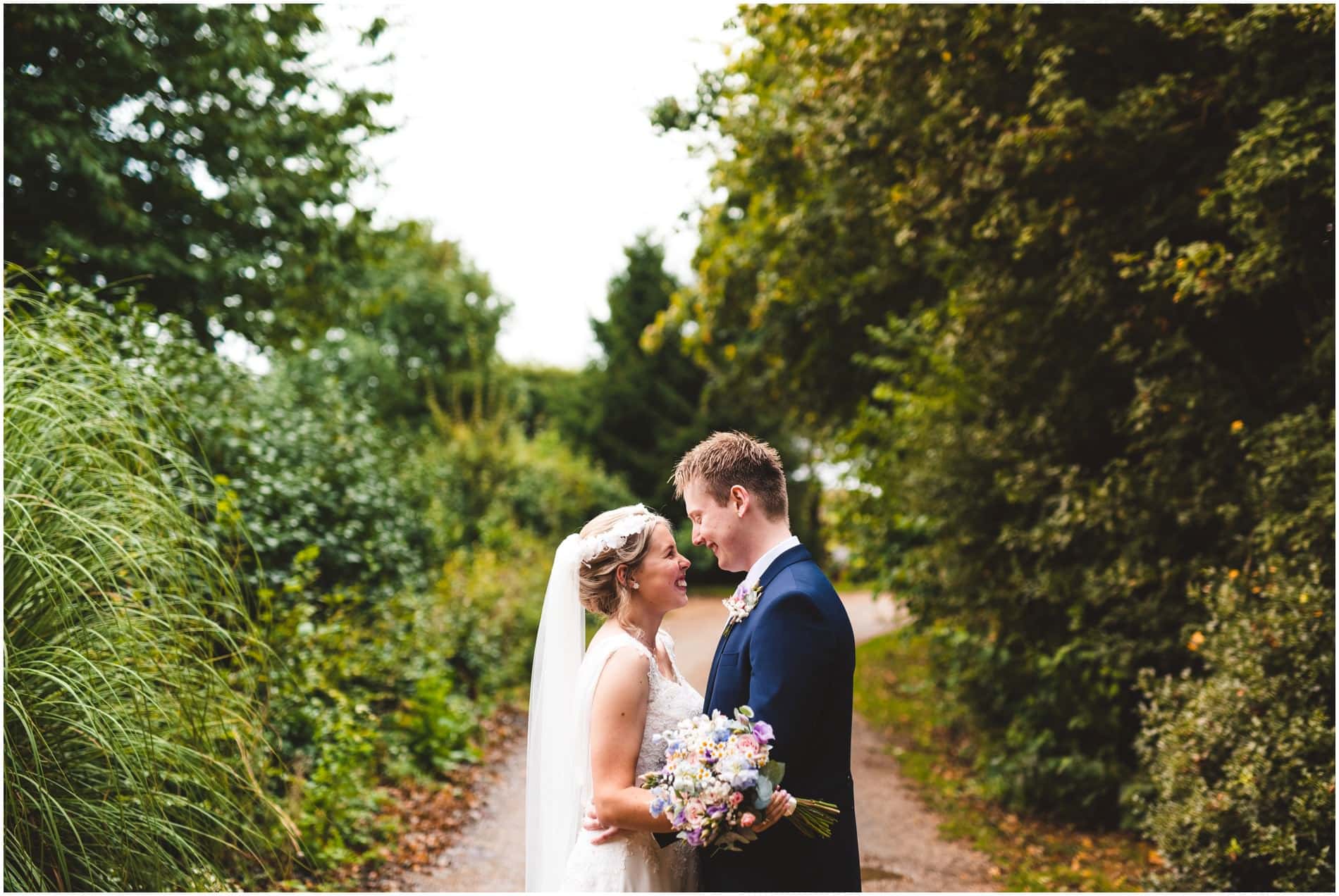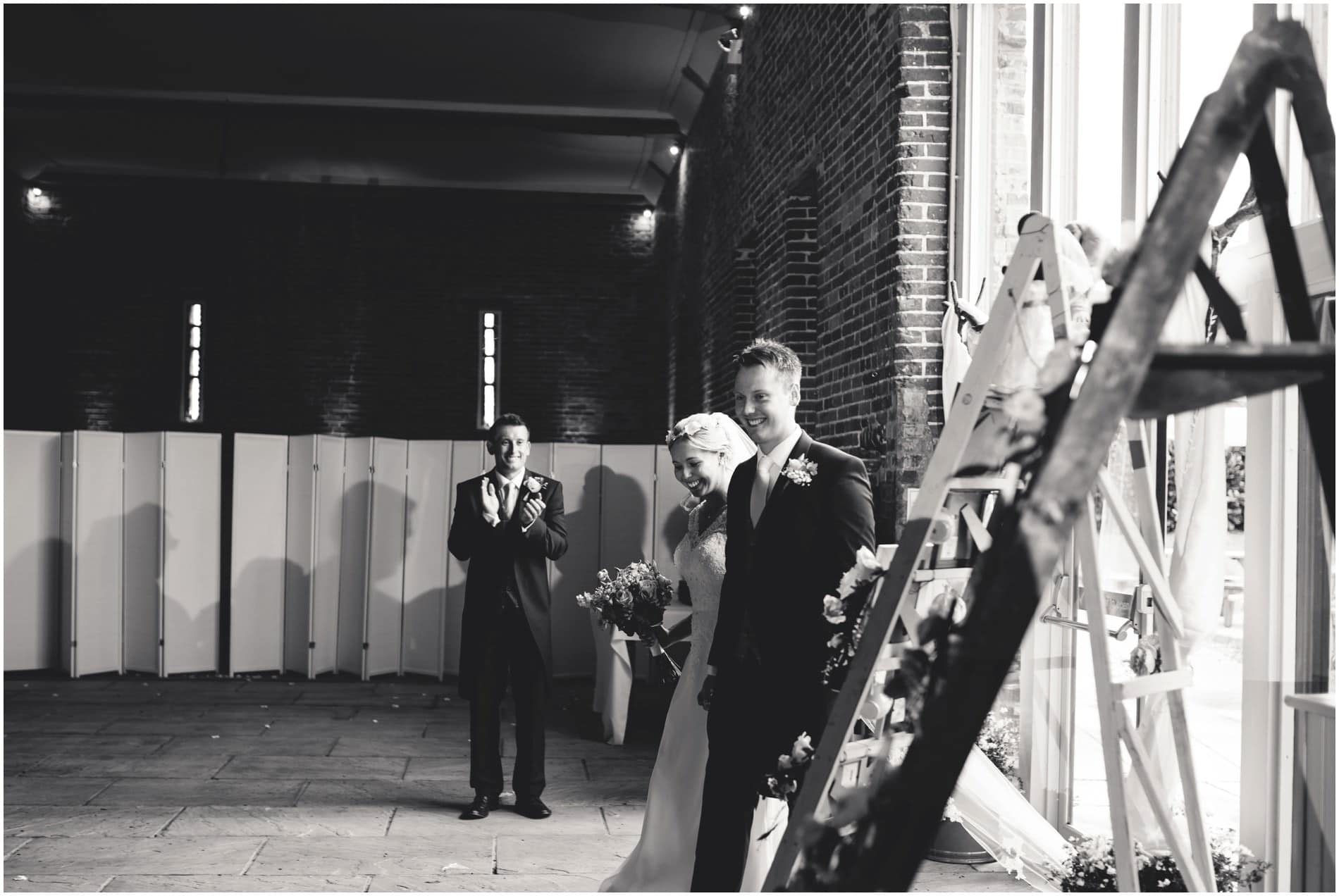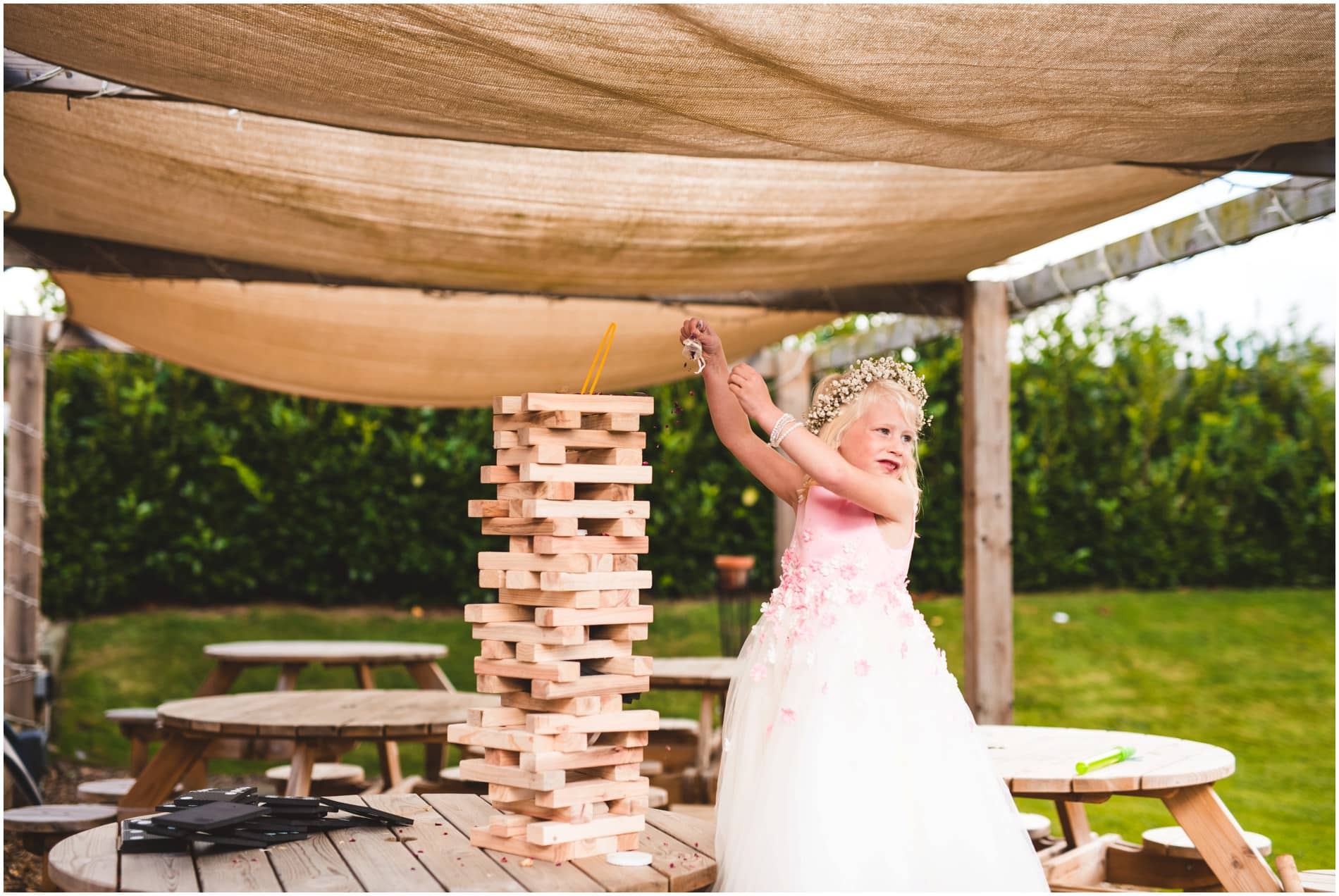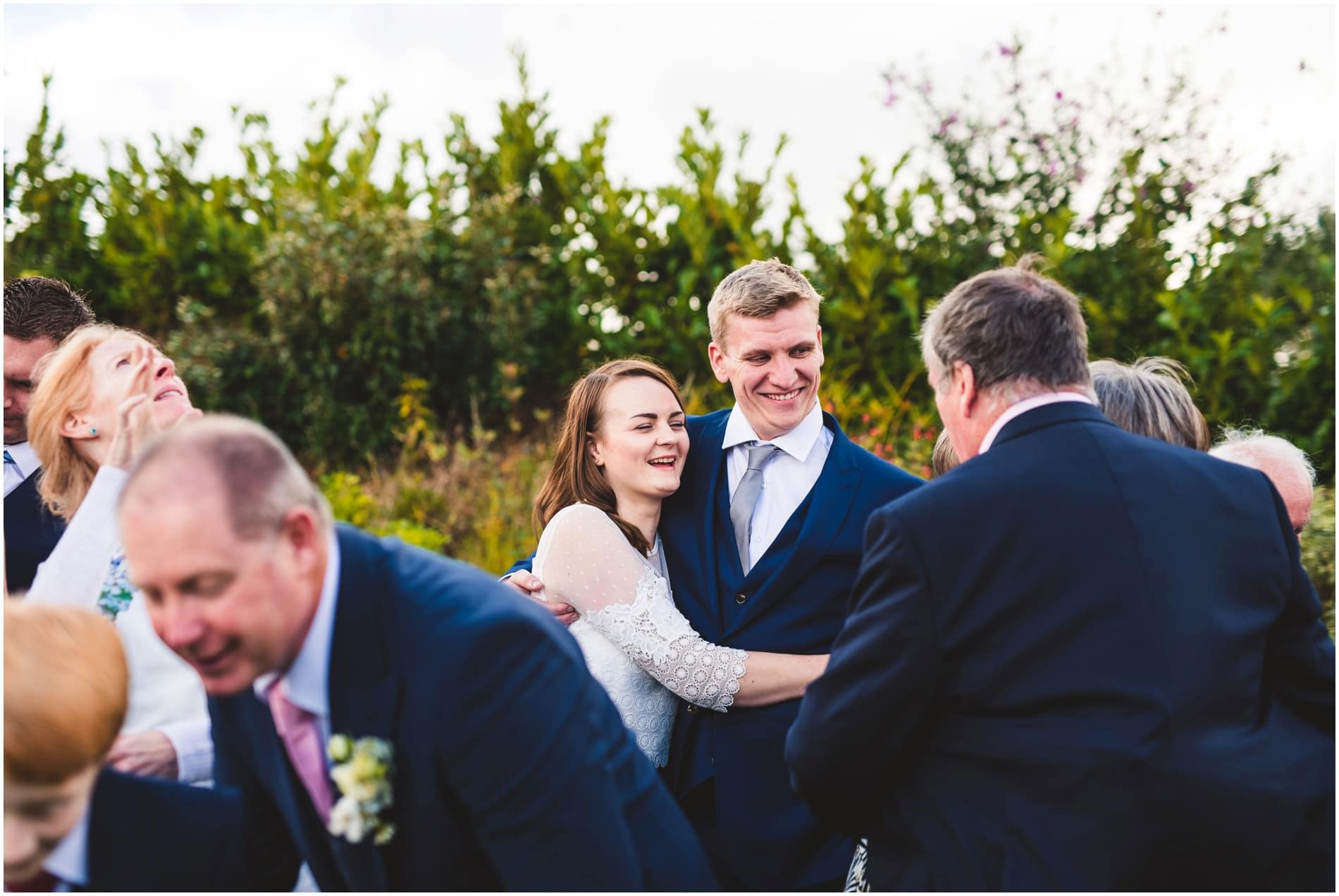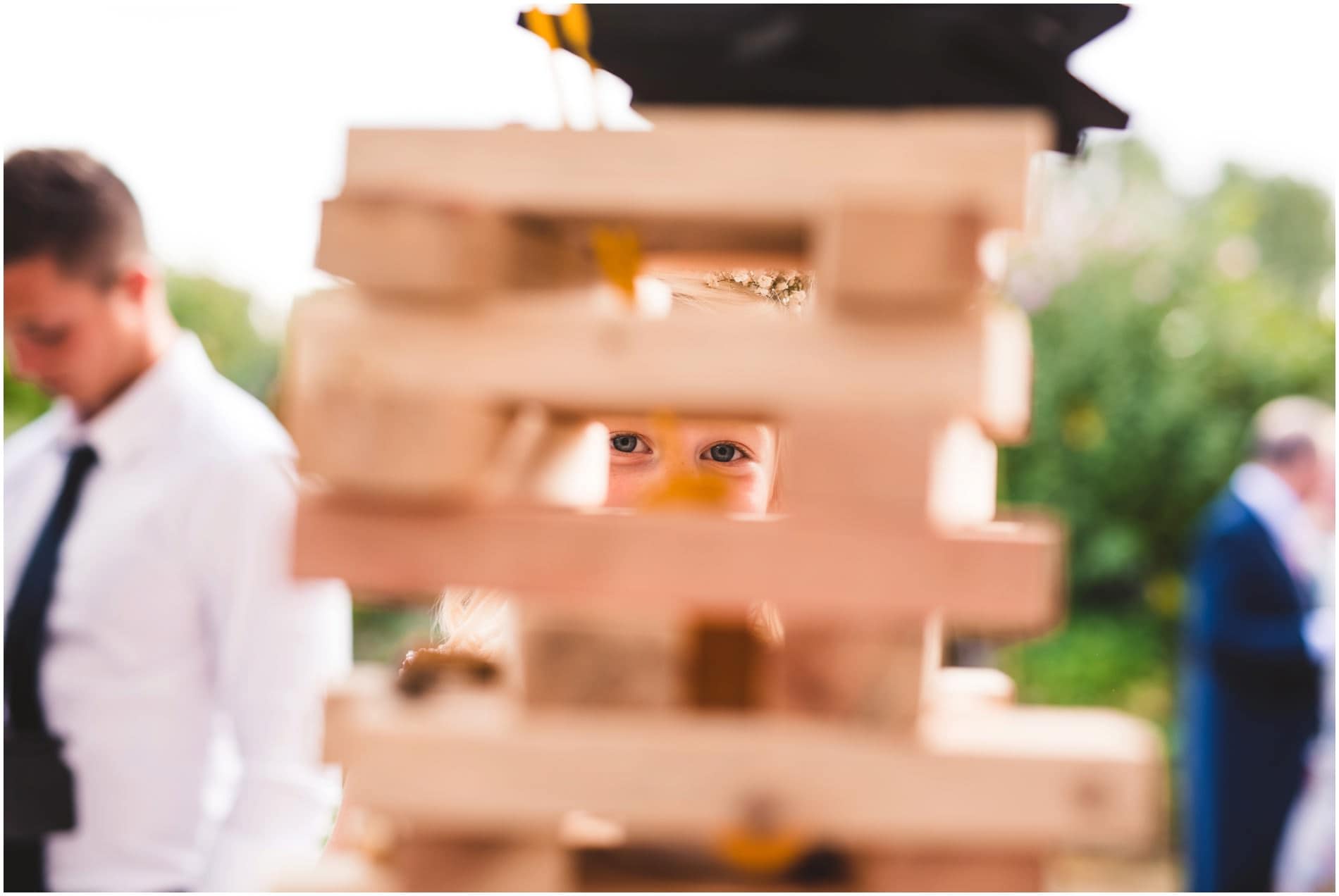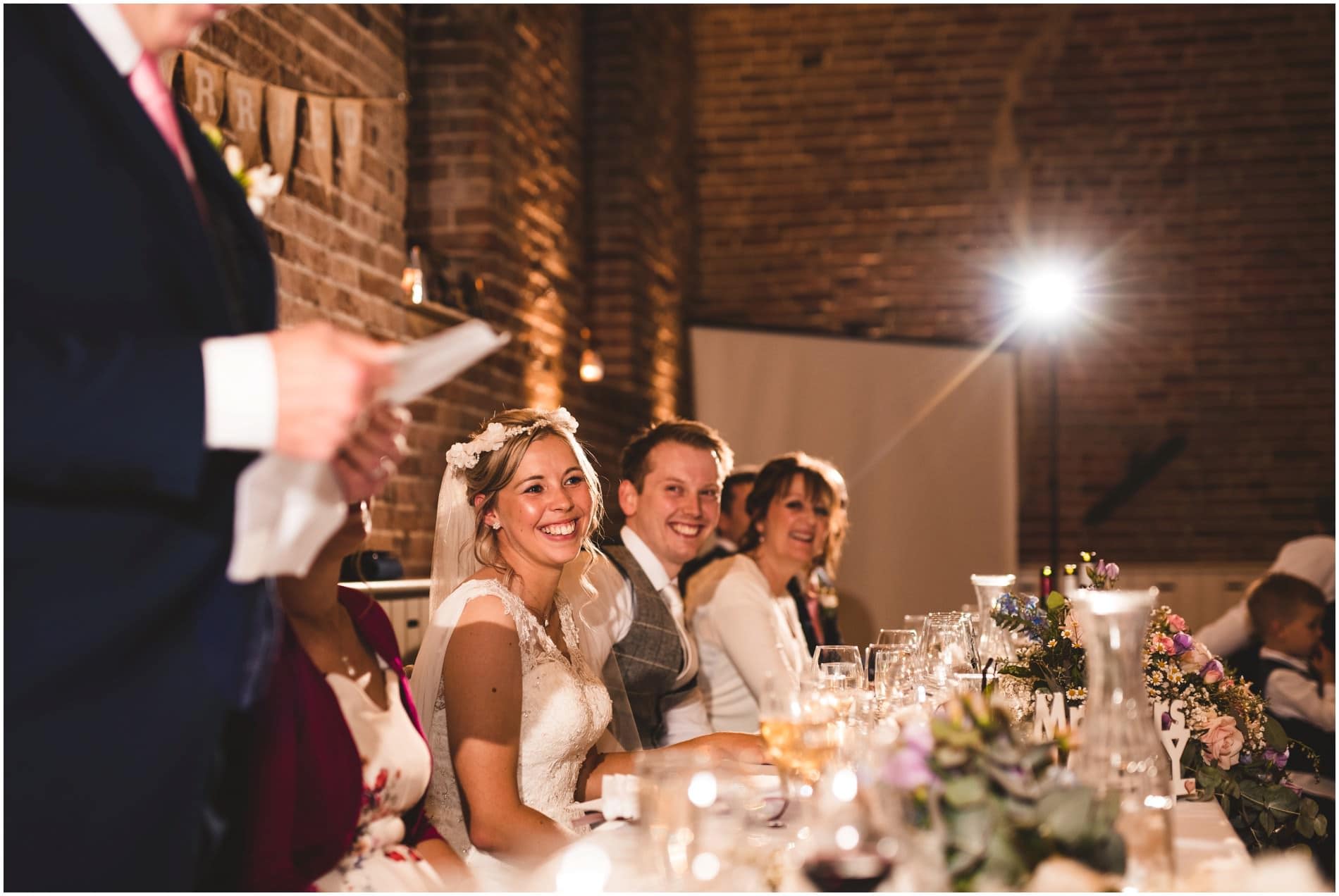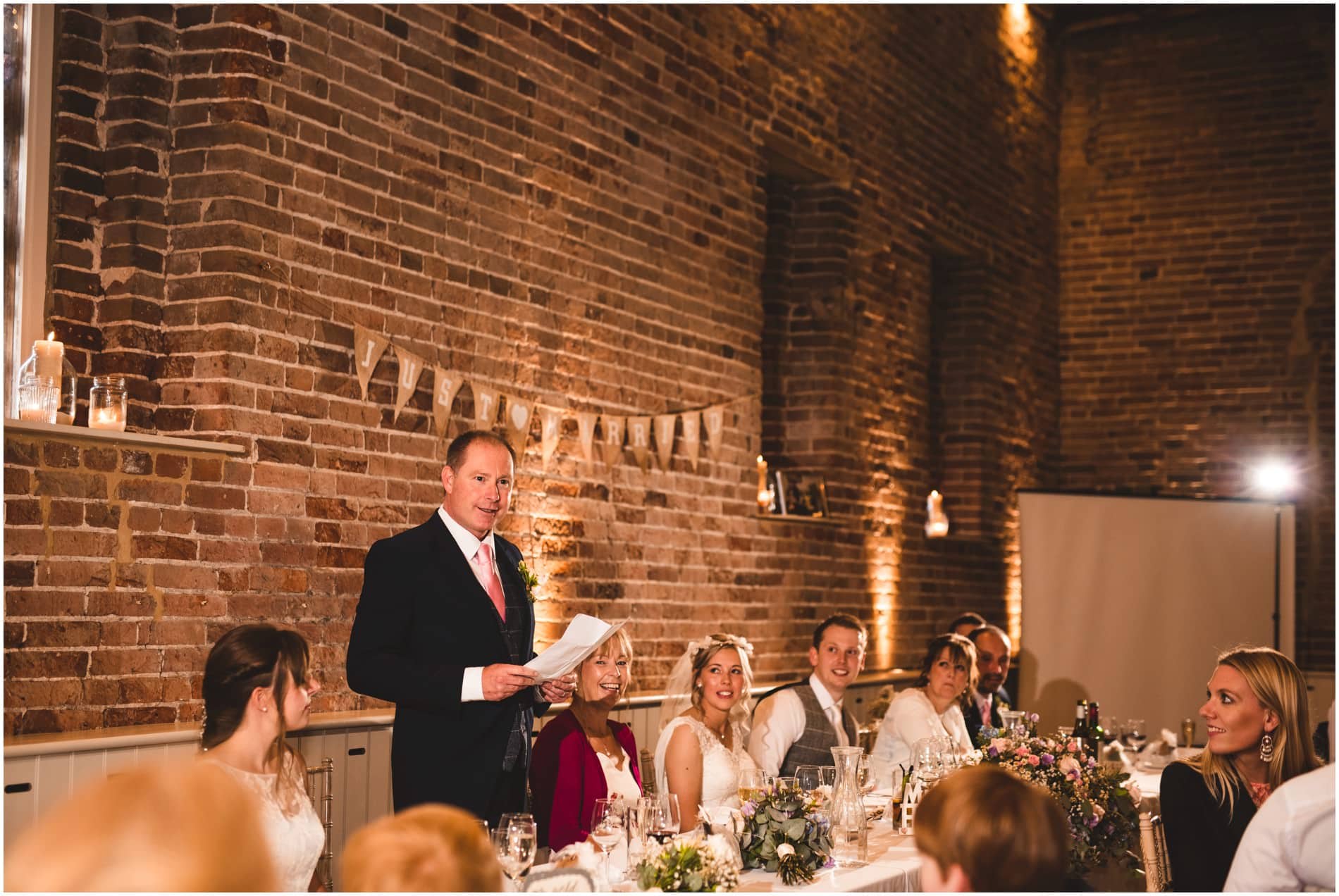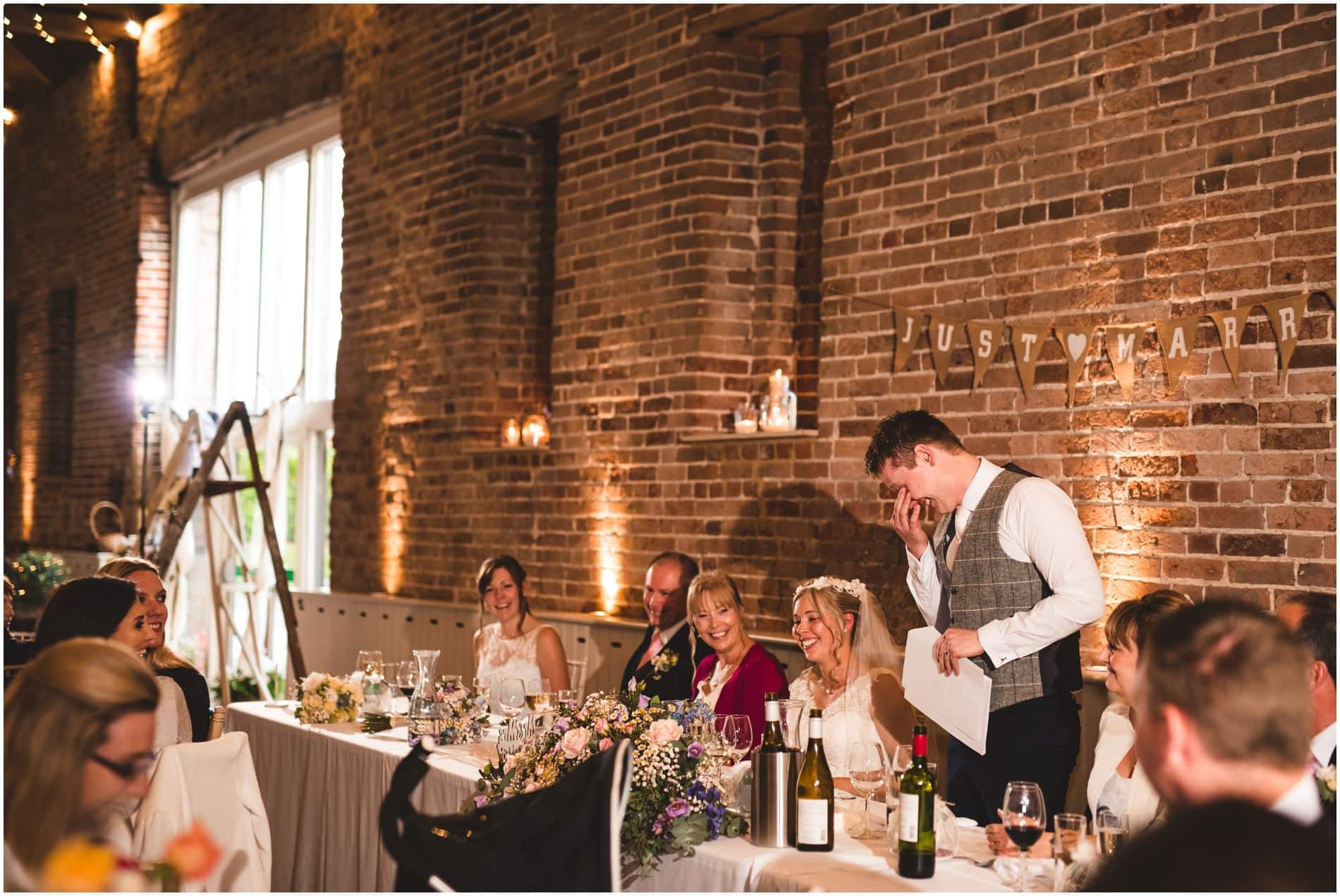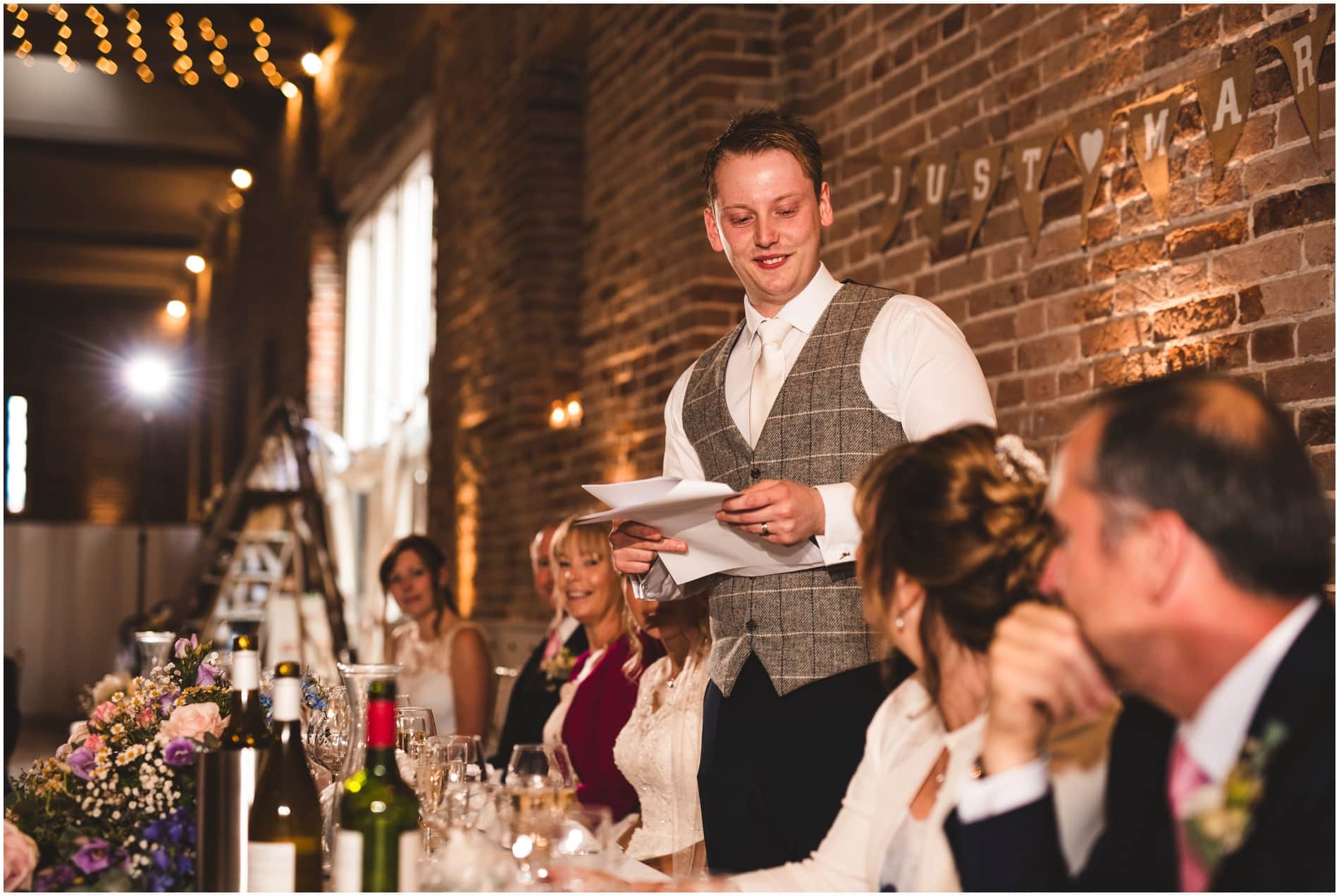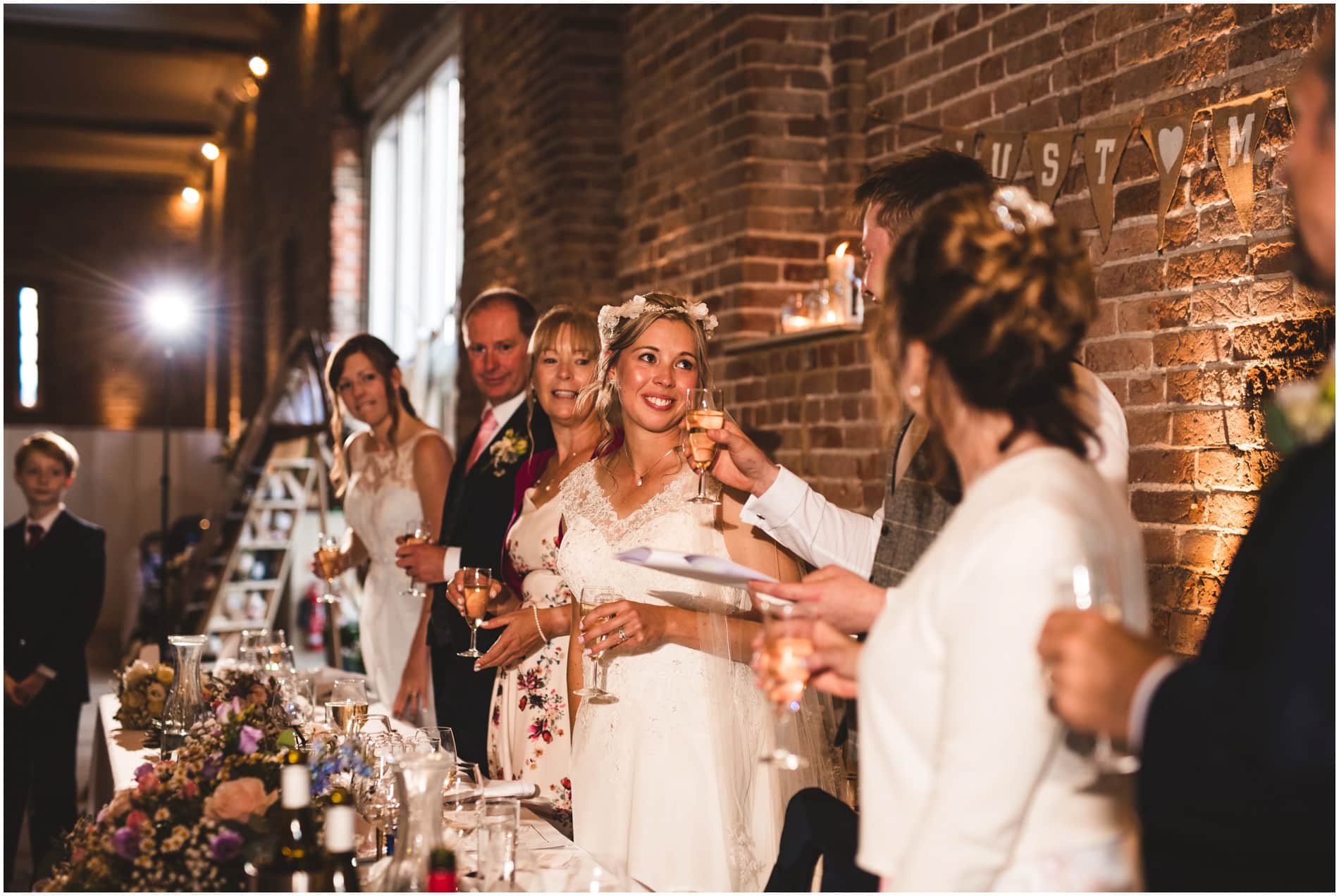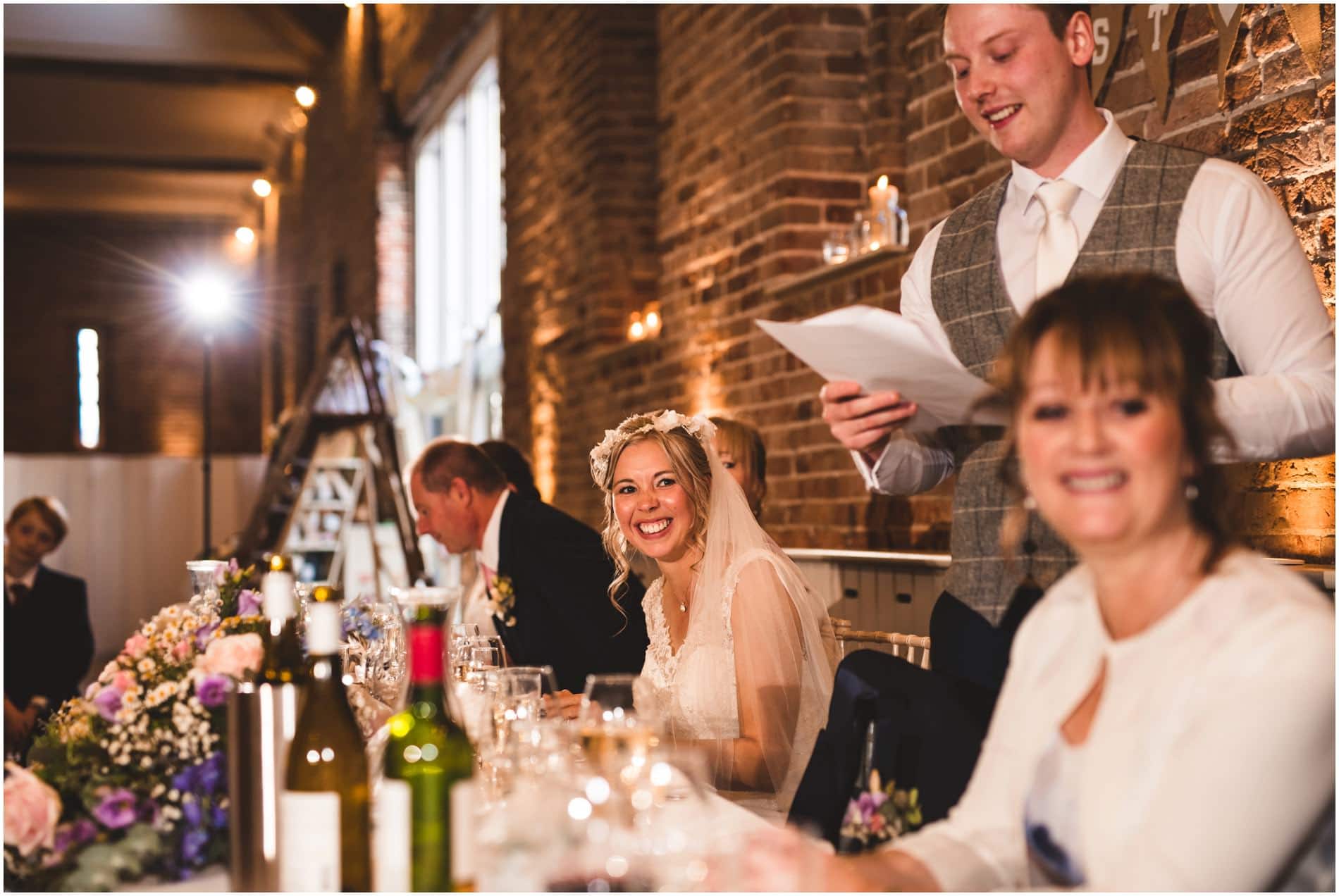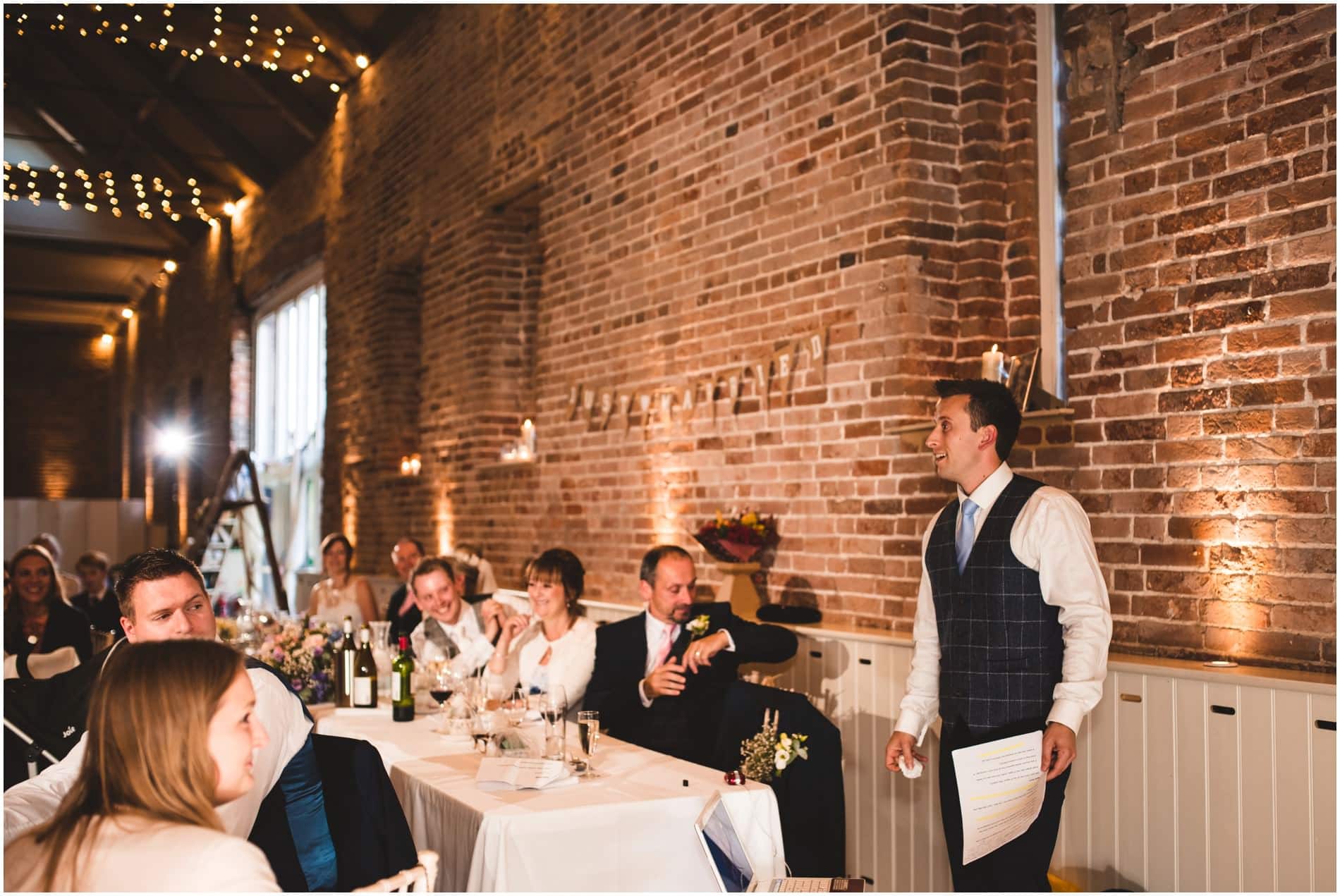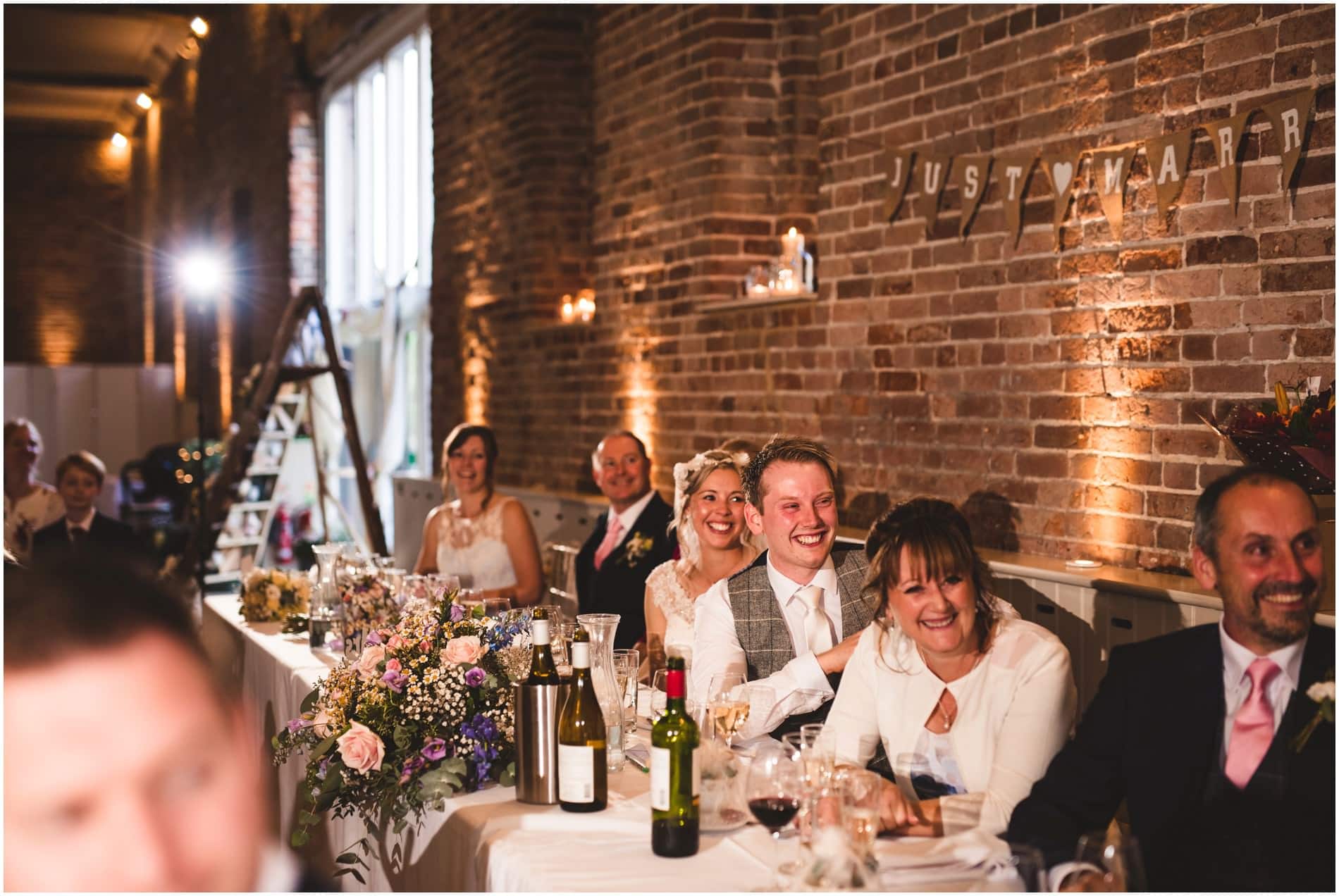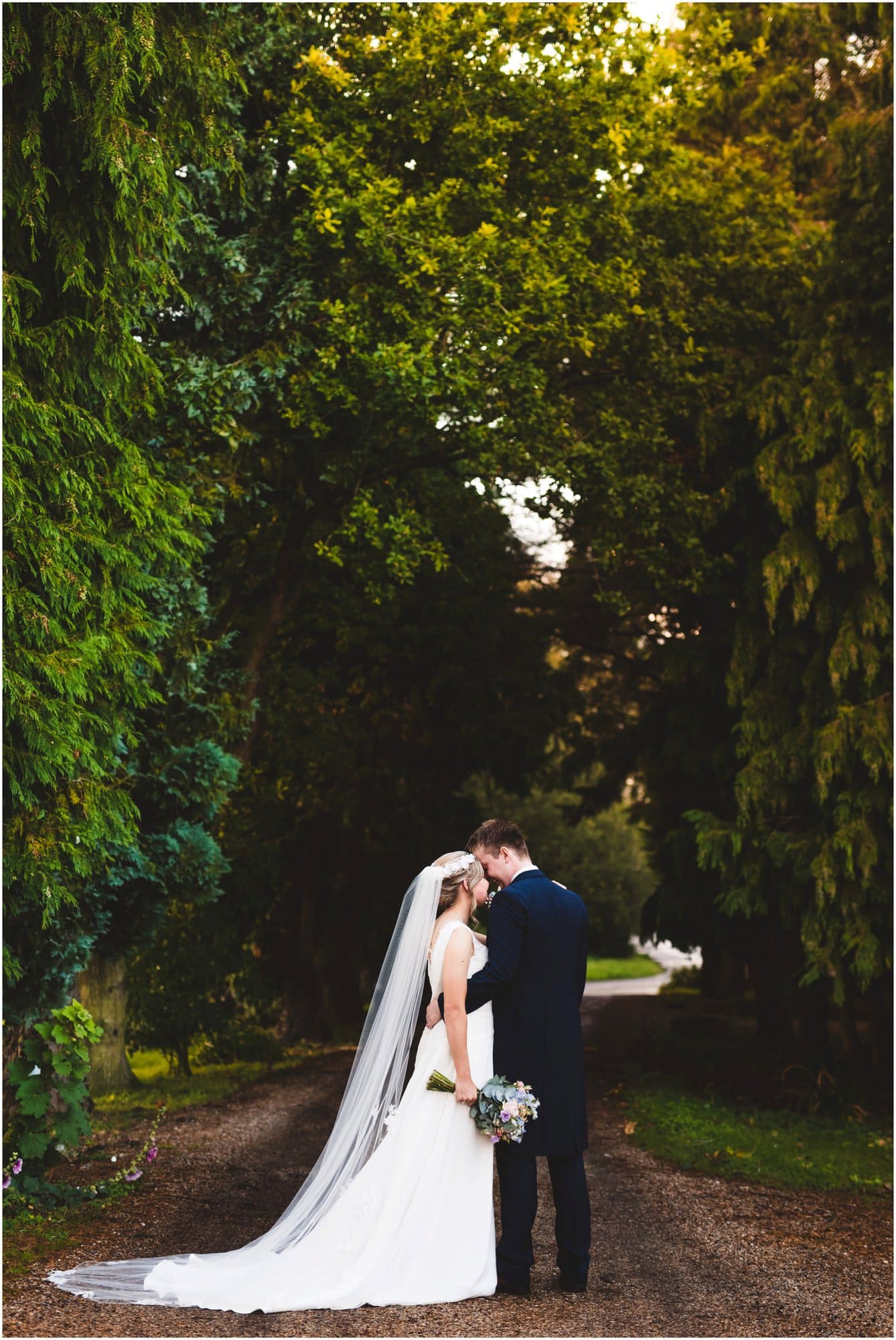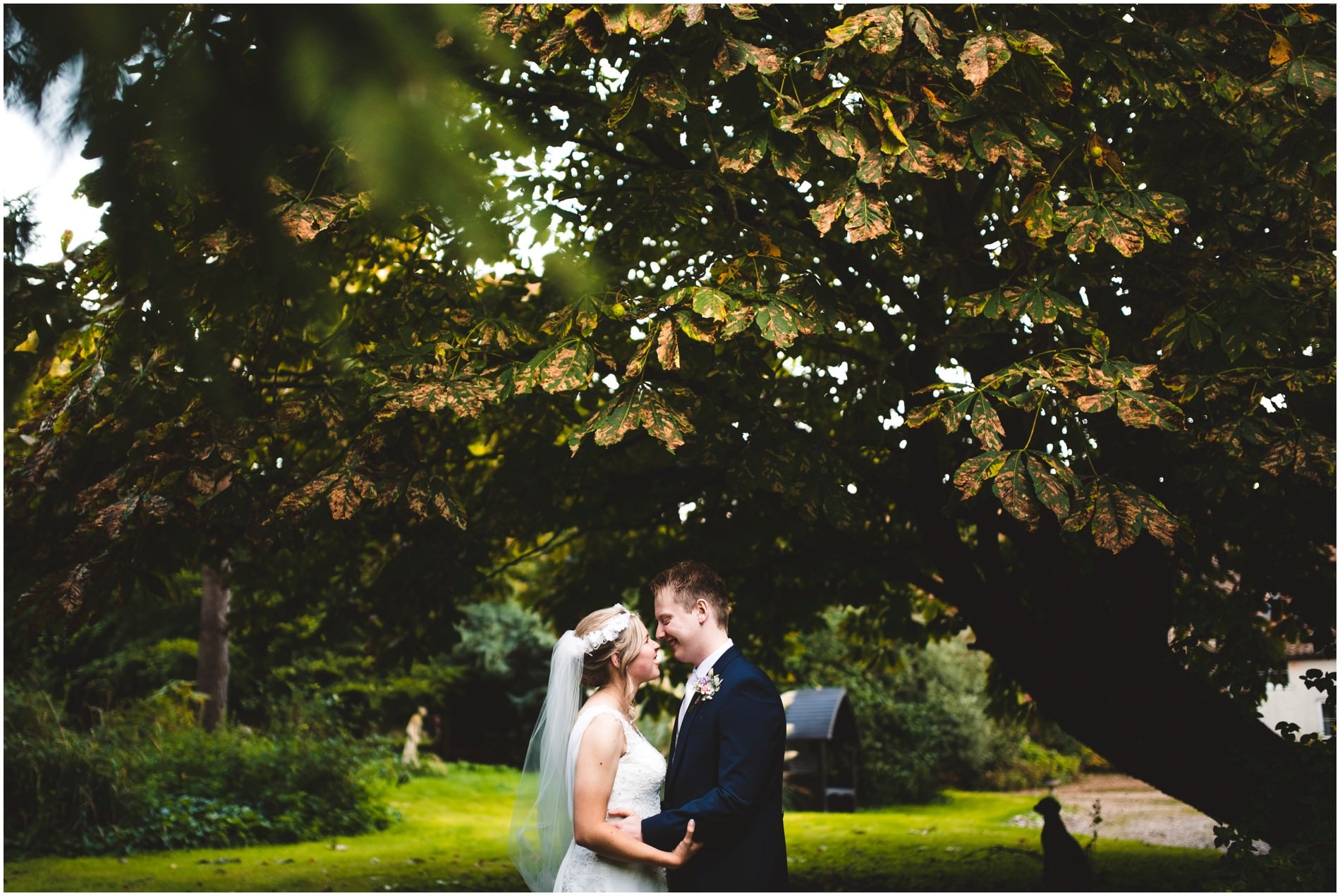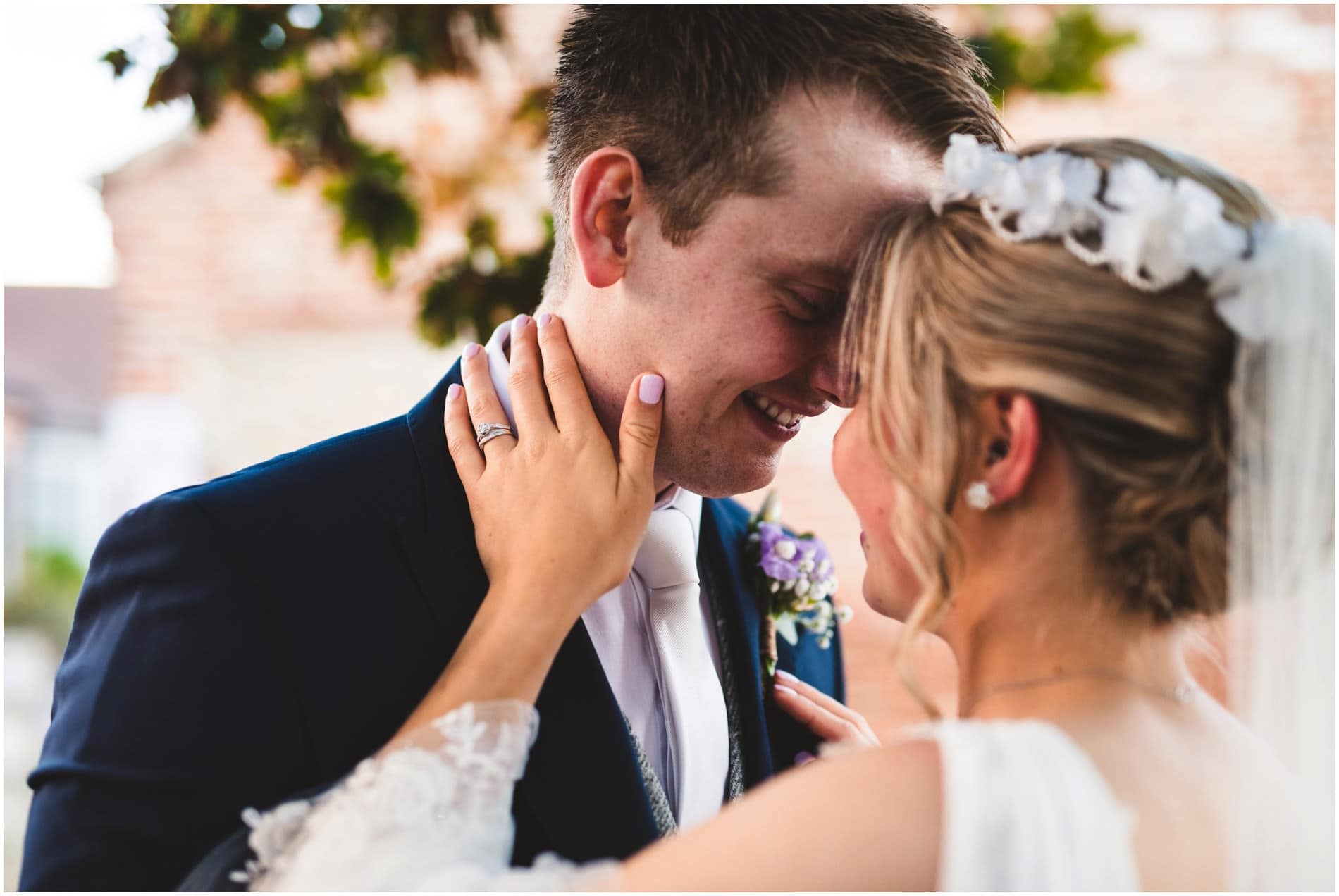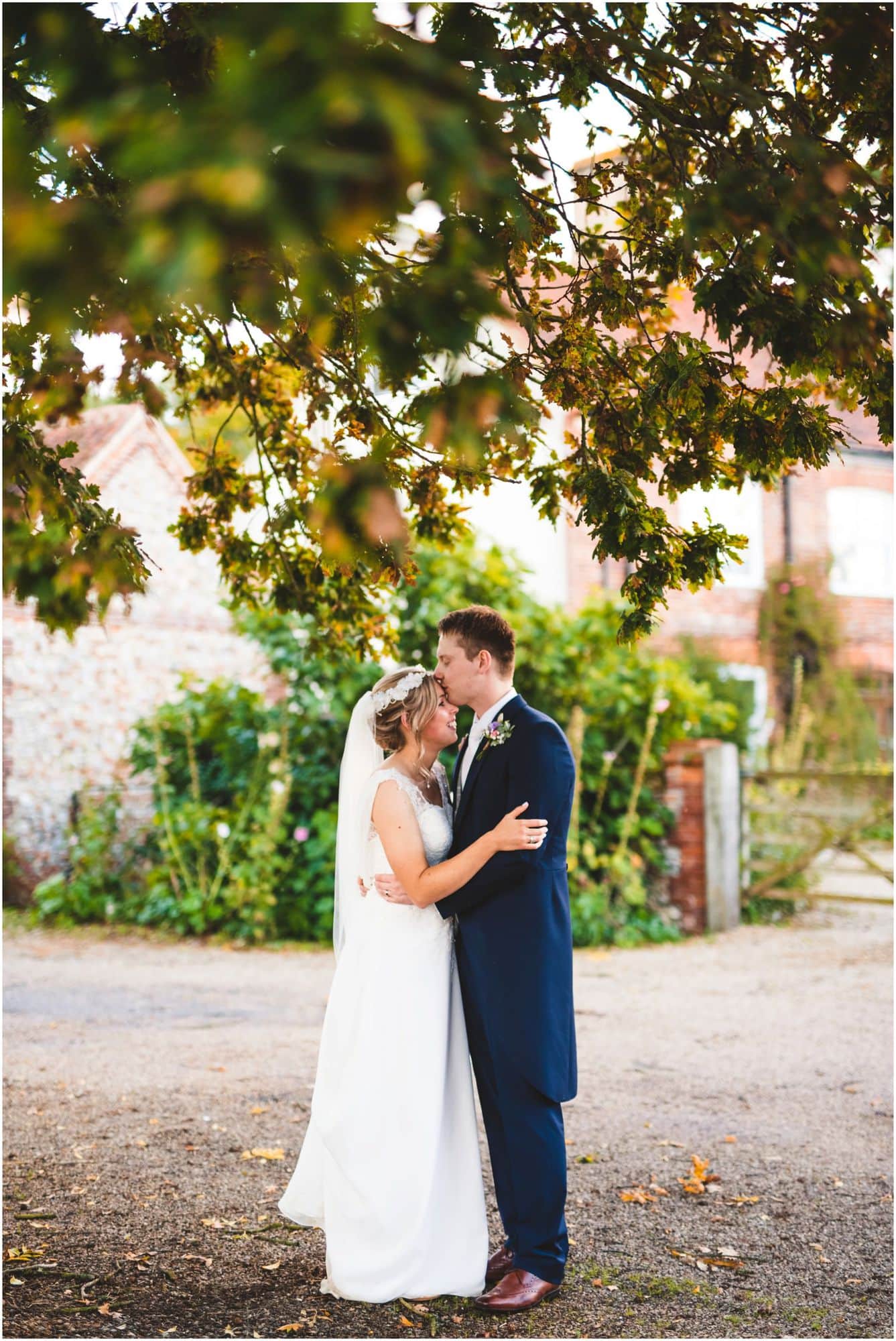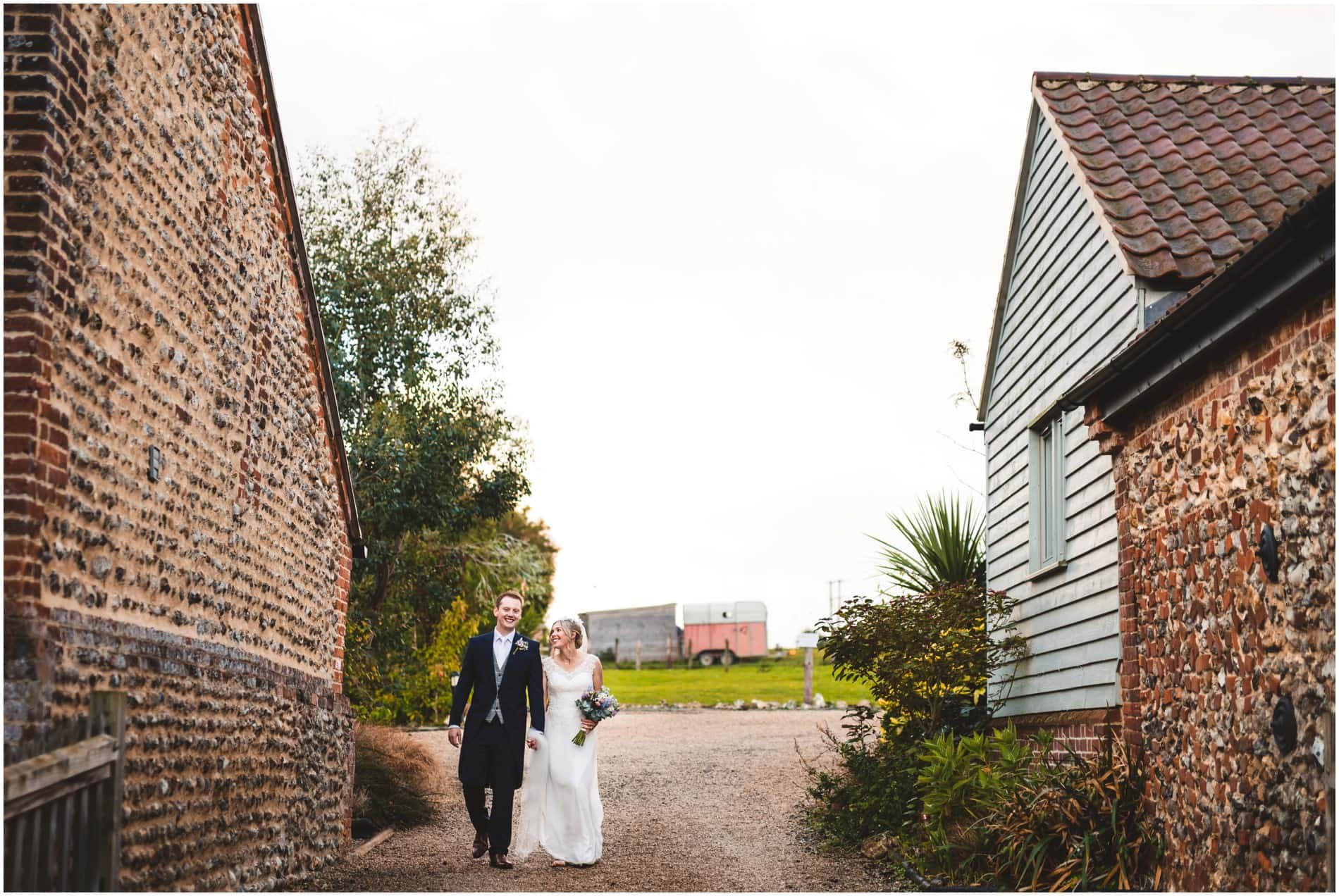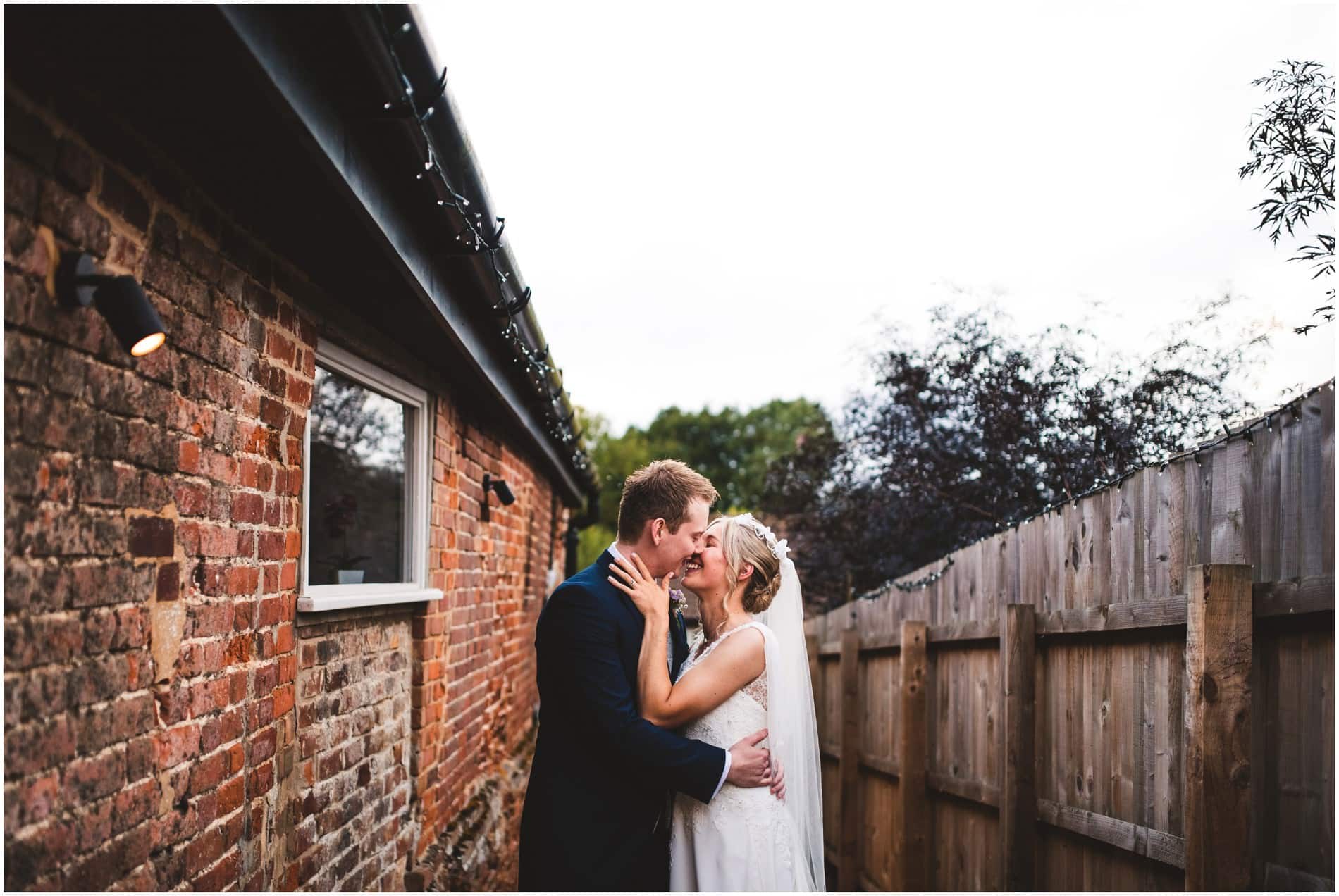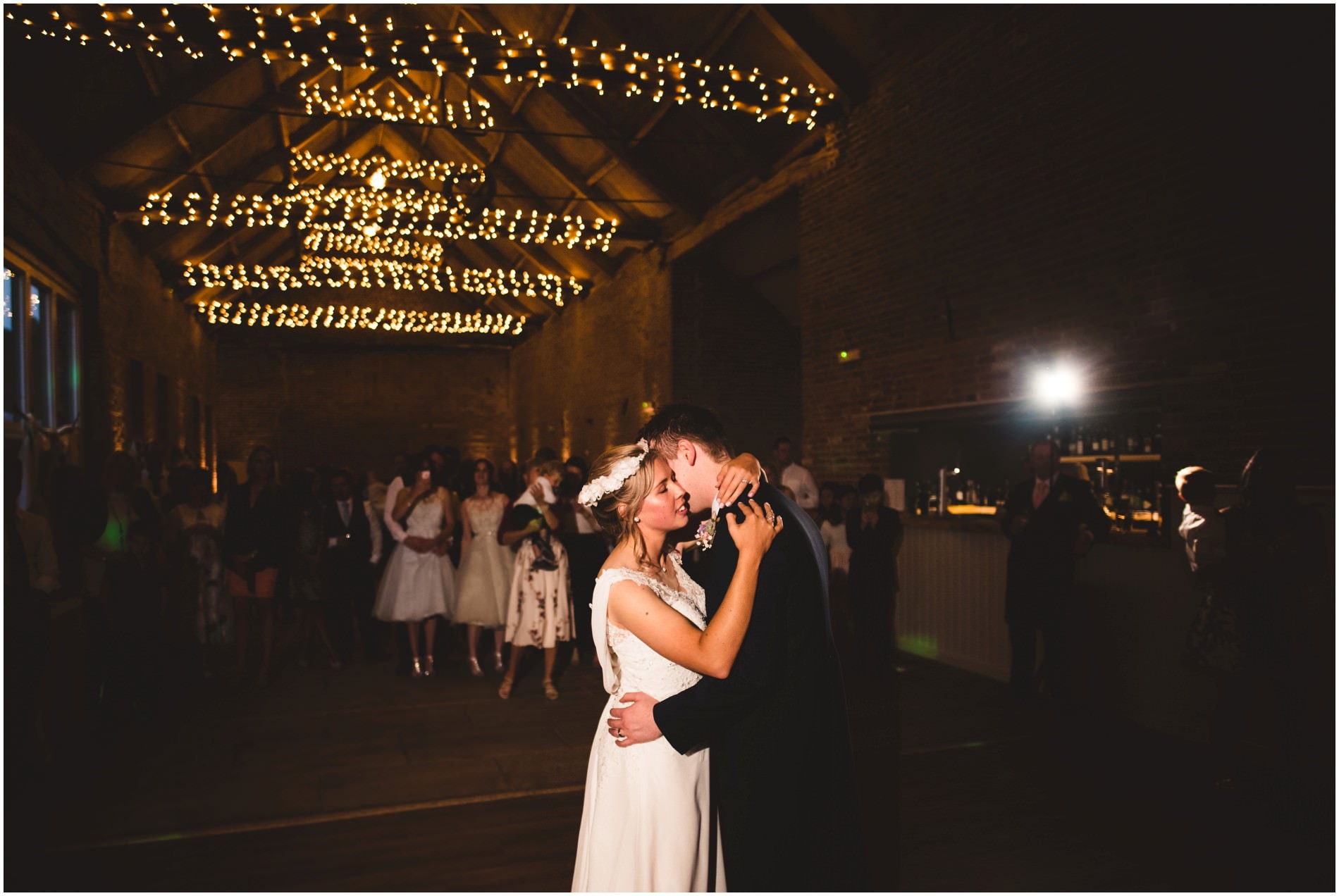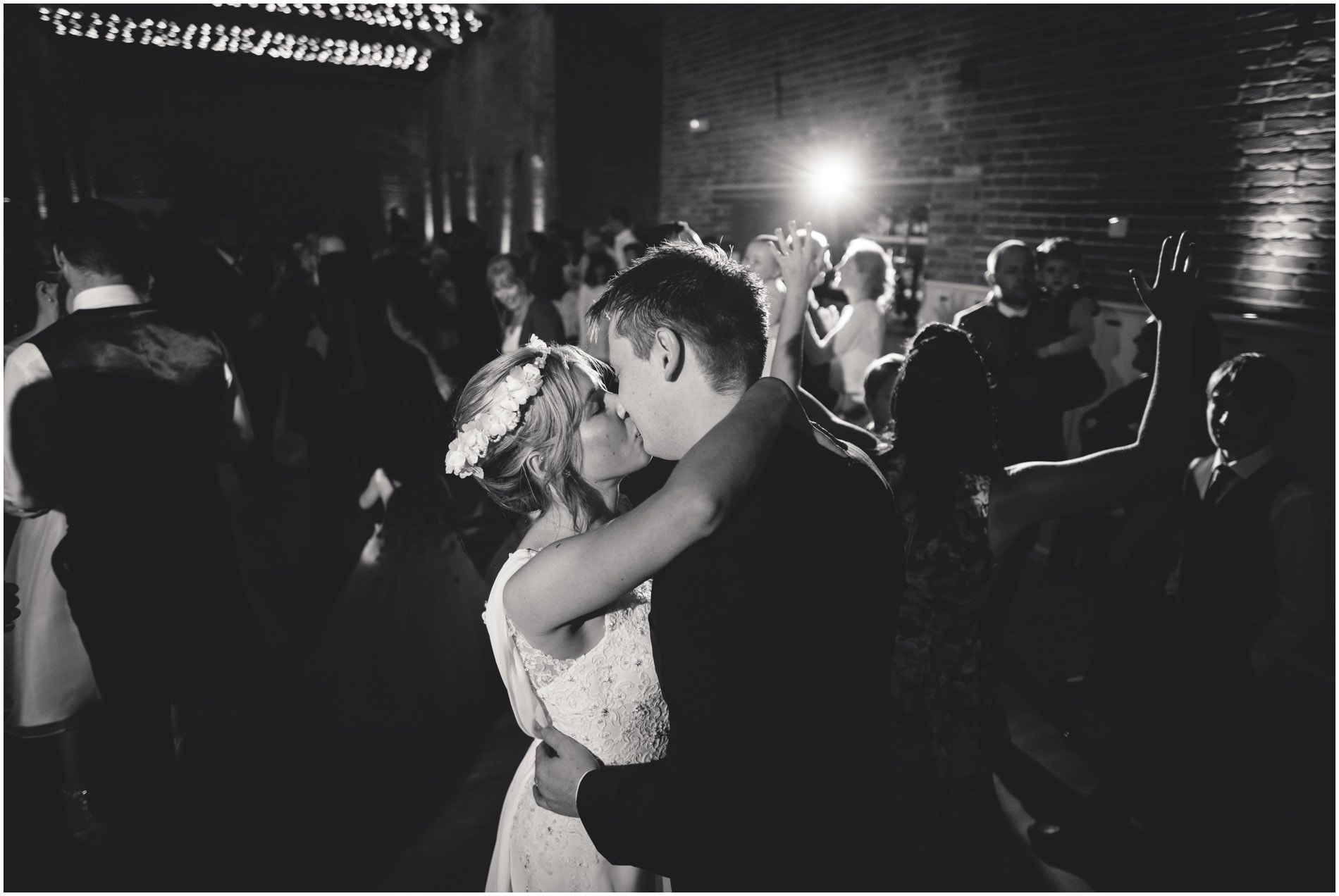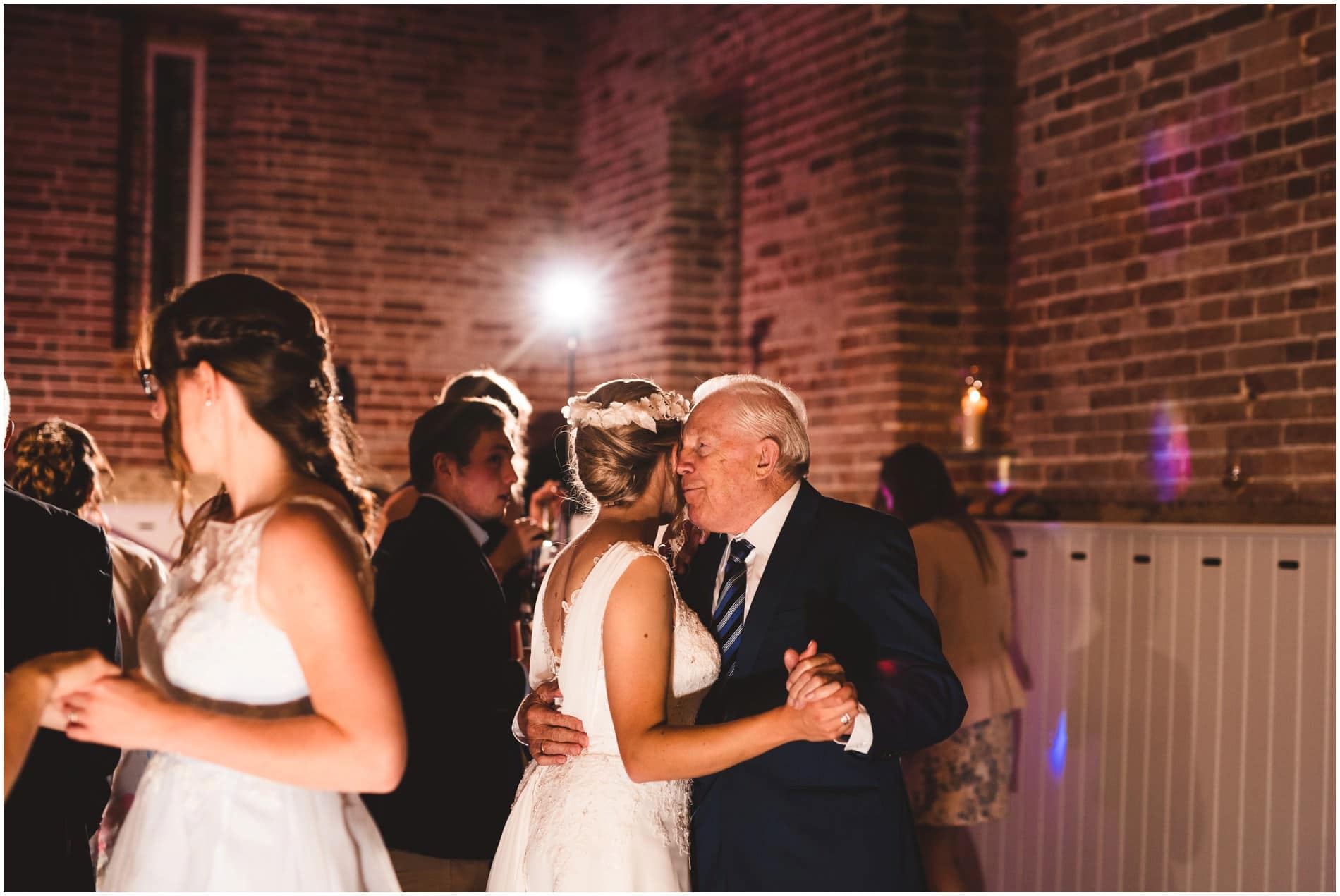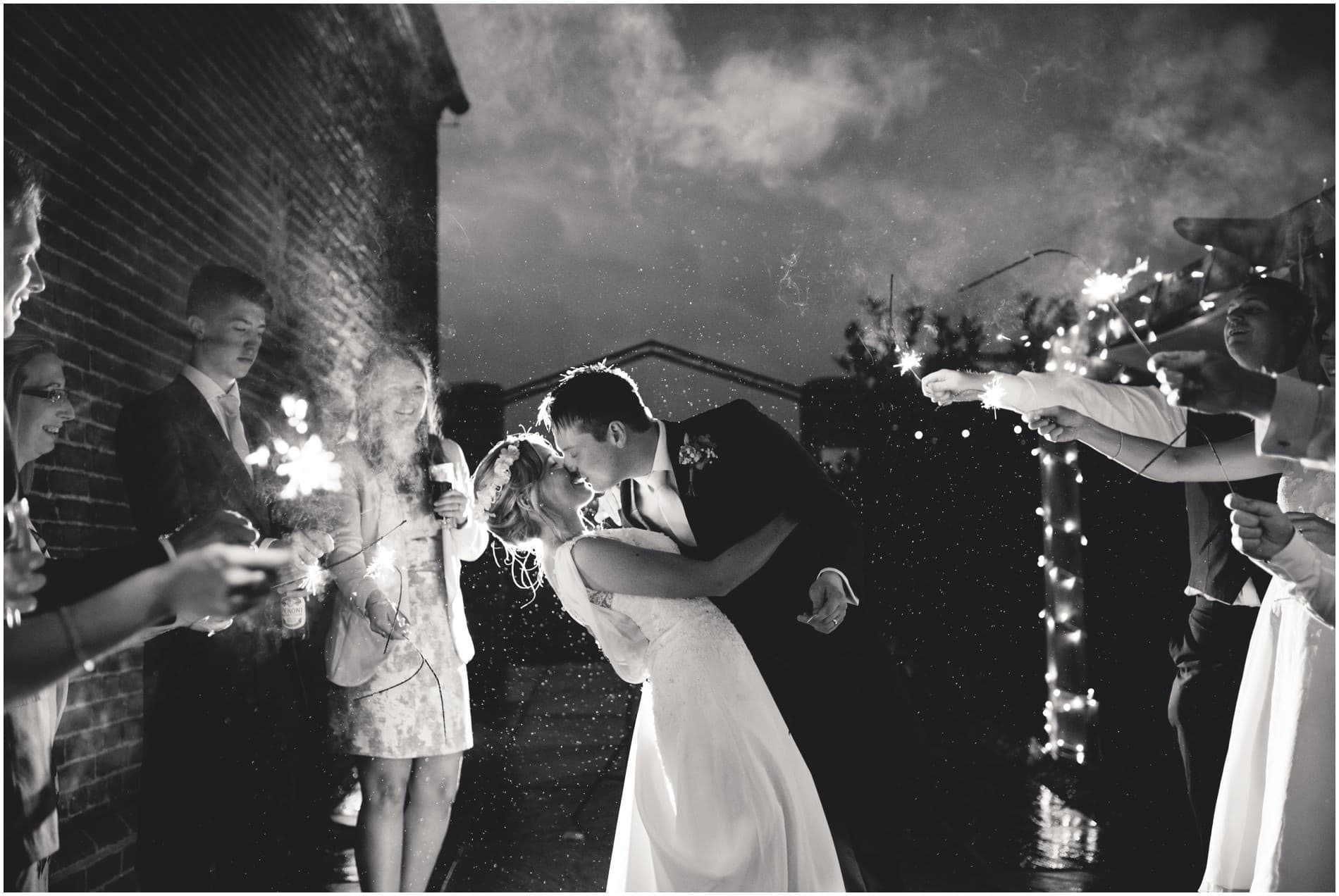 If you're getting married at Manor Mews, please don't hesitate to get in contact. I'd love to hear from you!