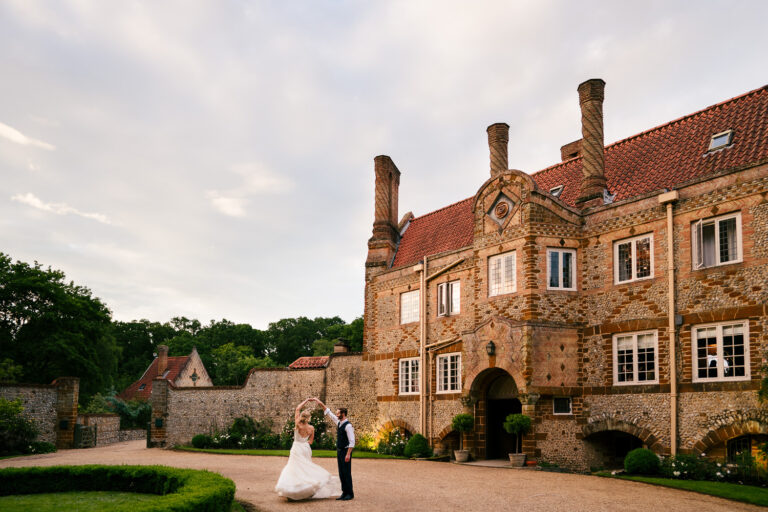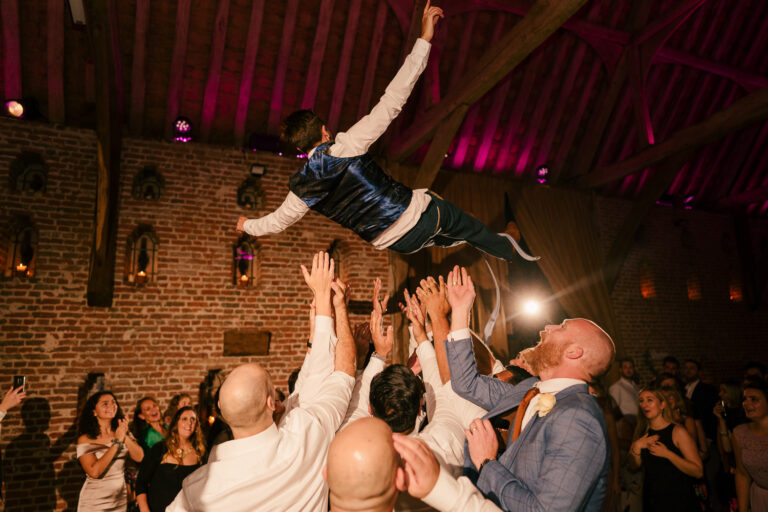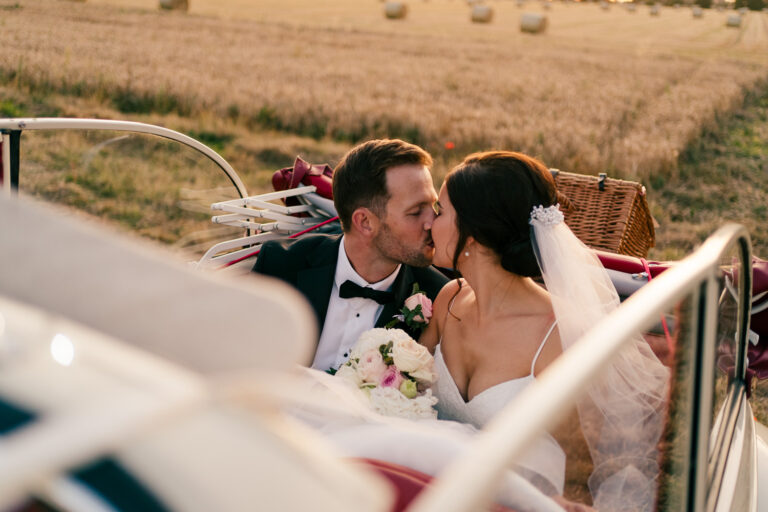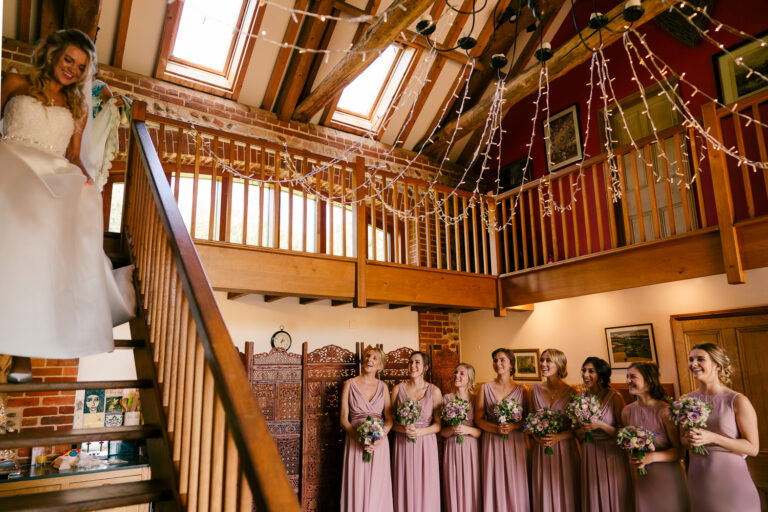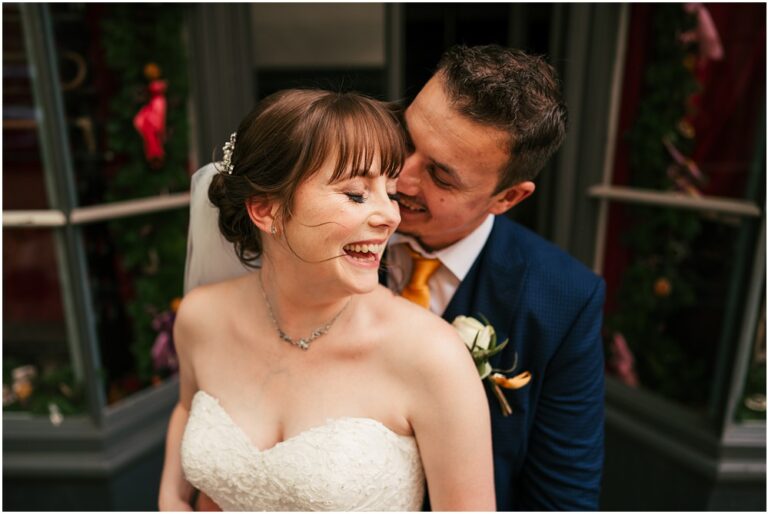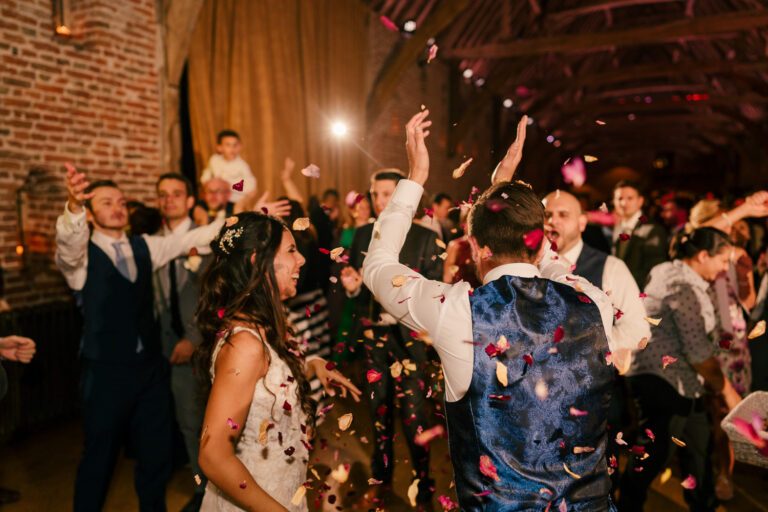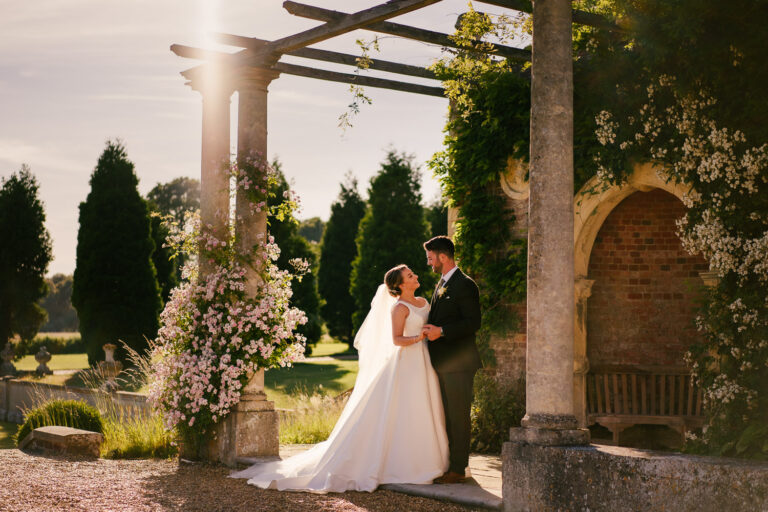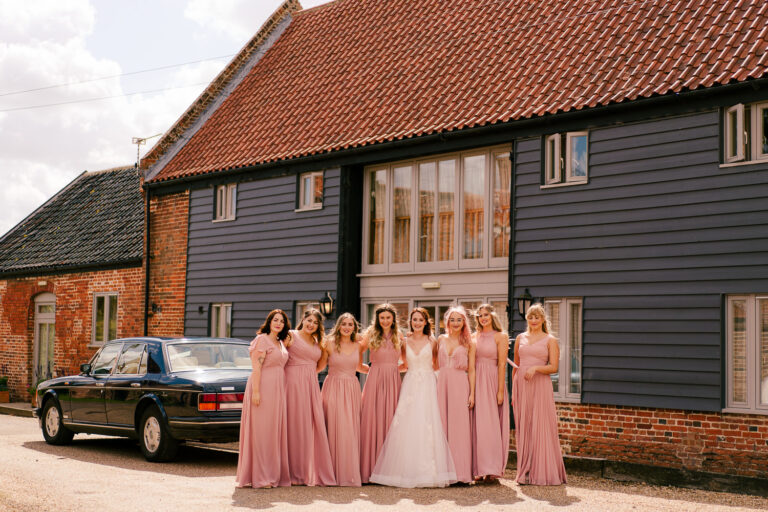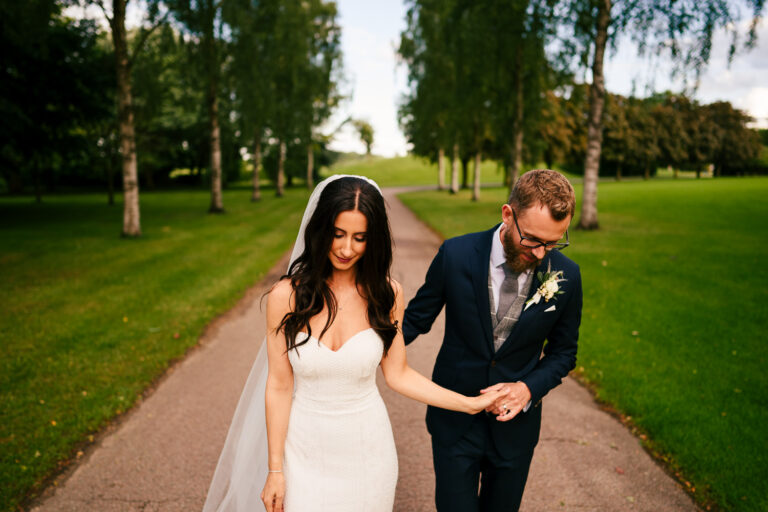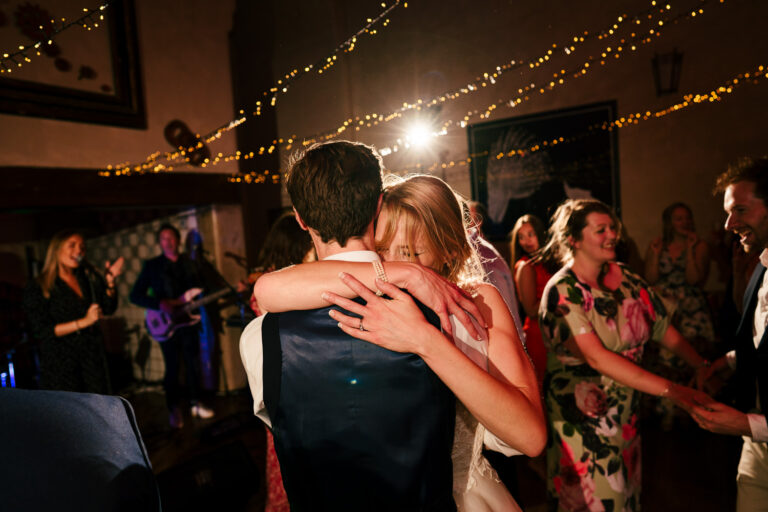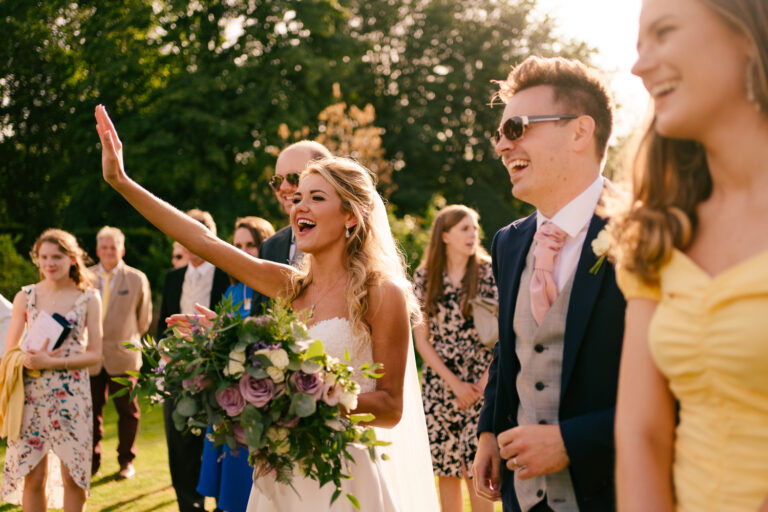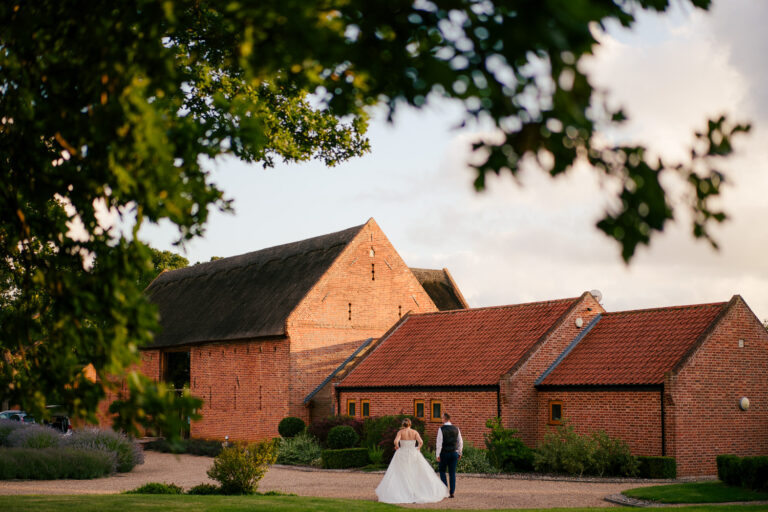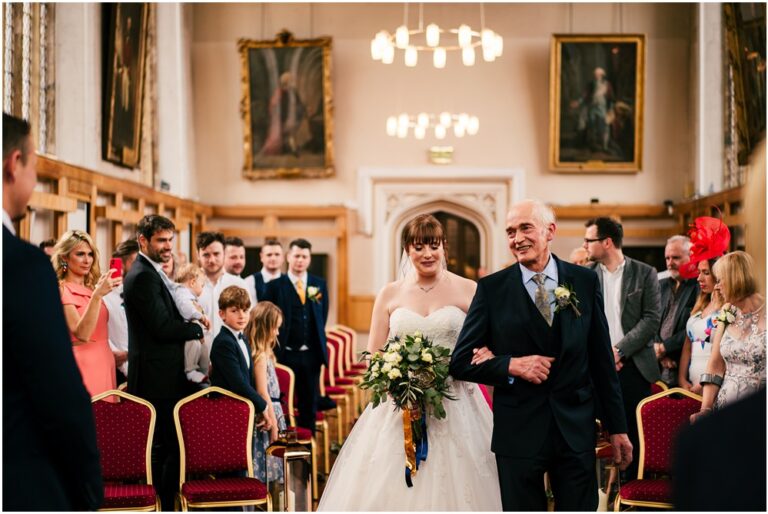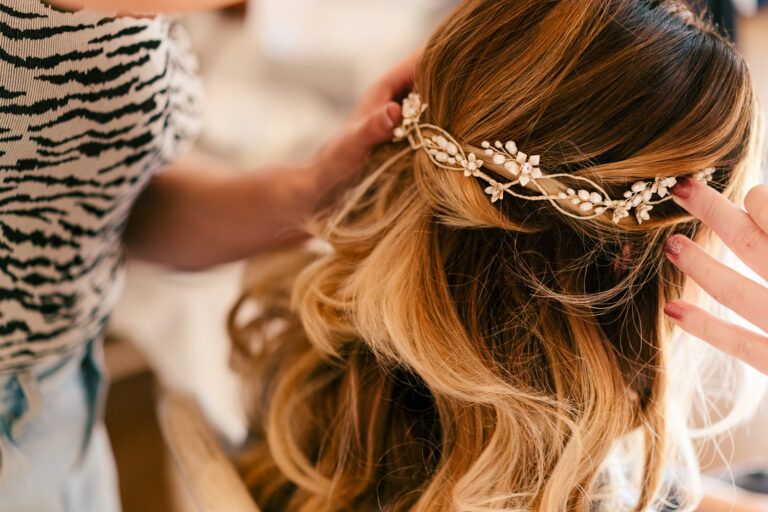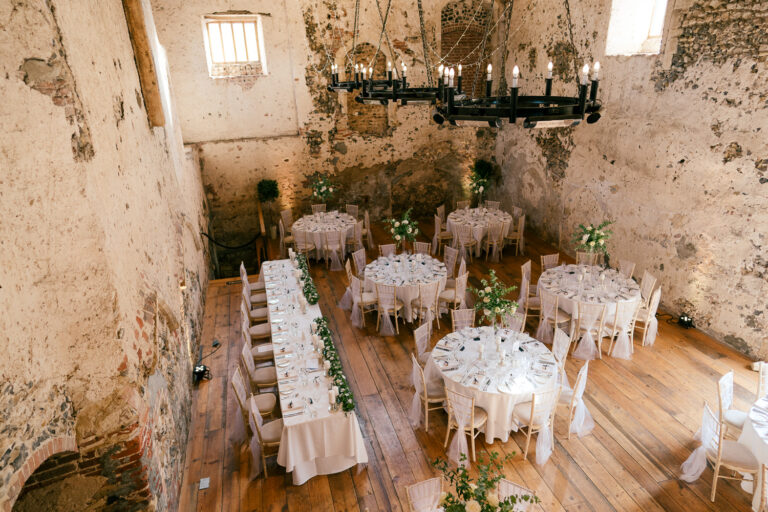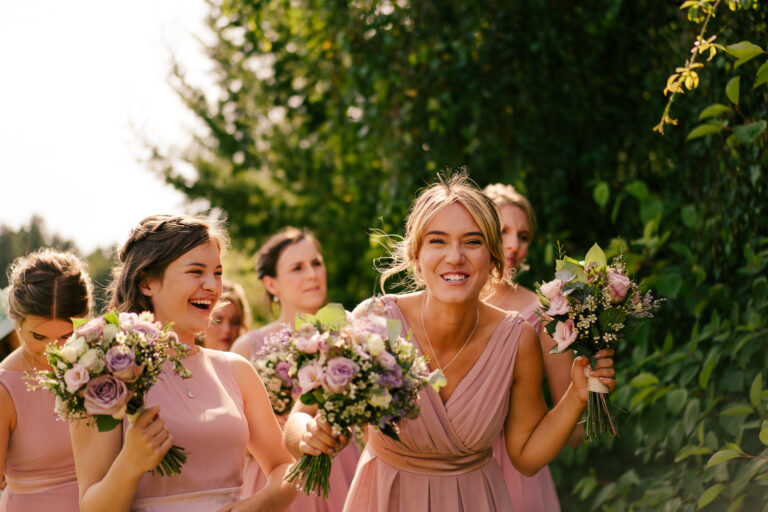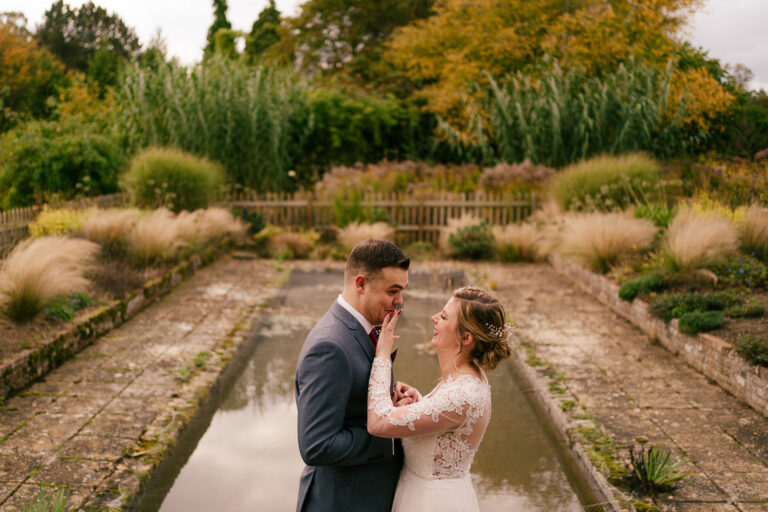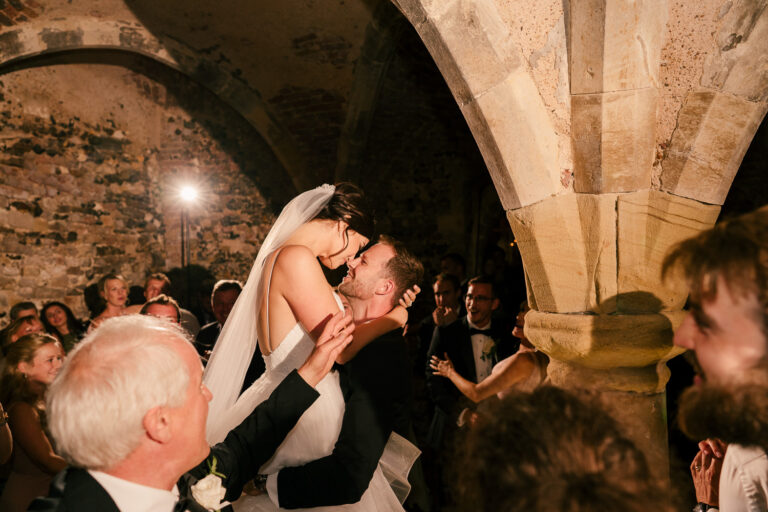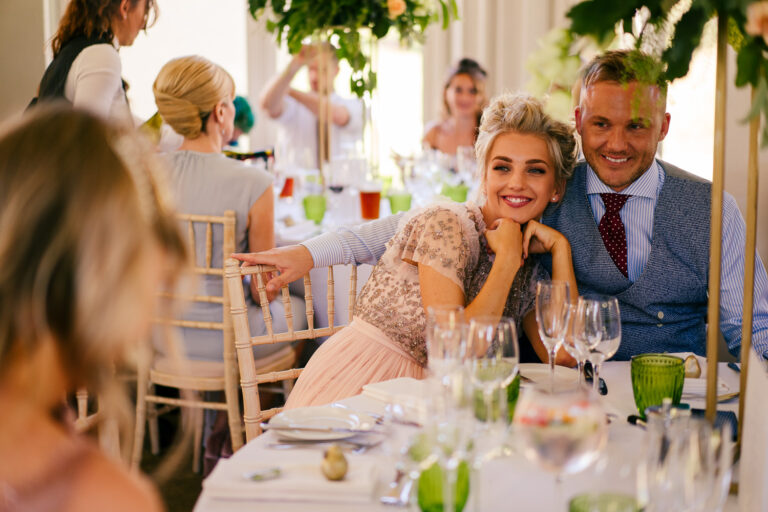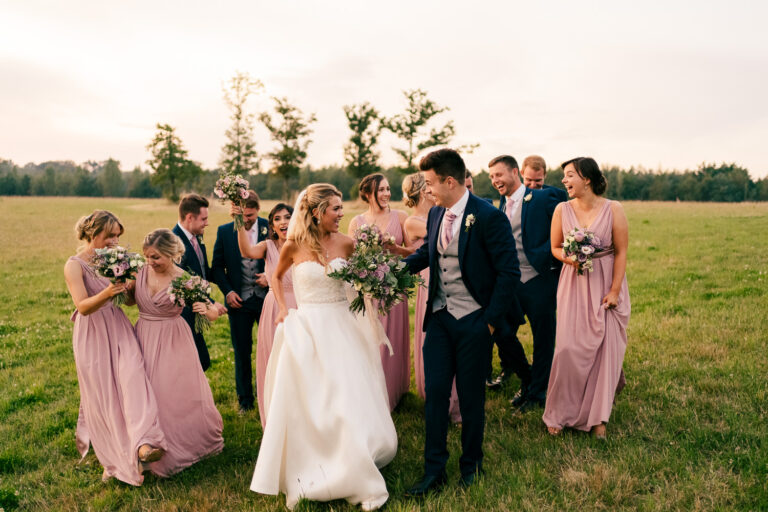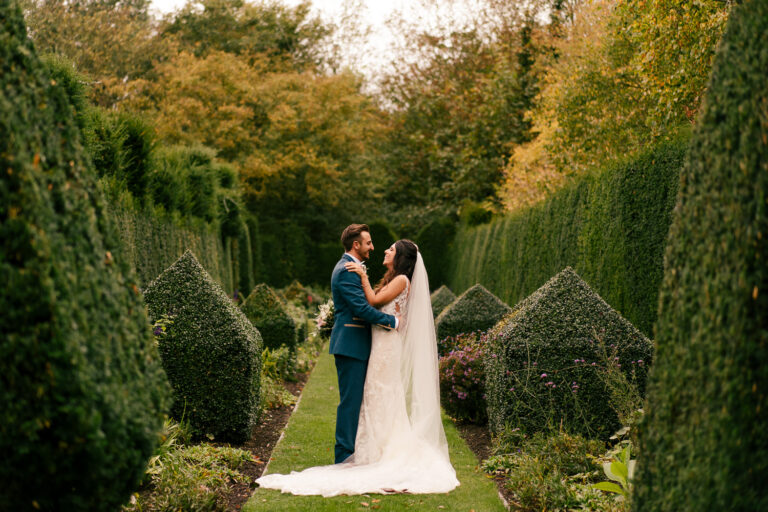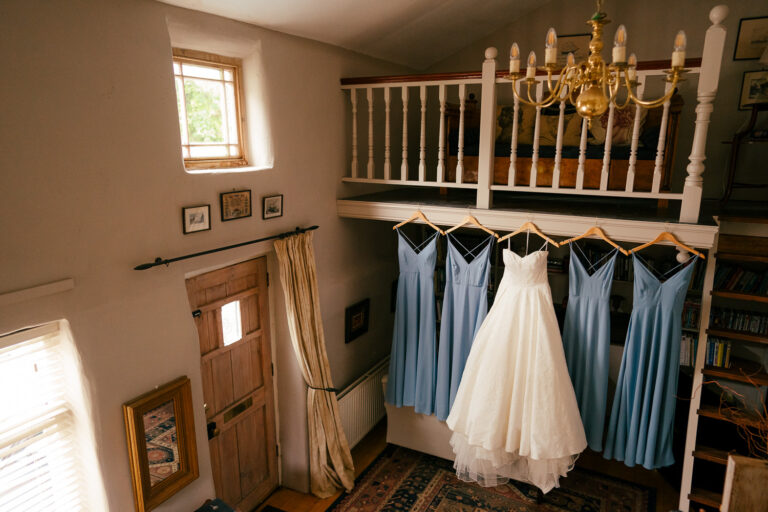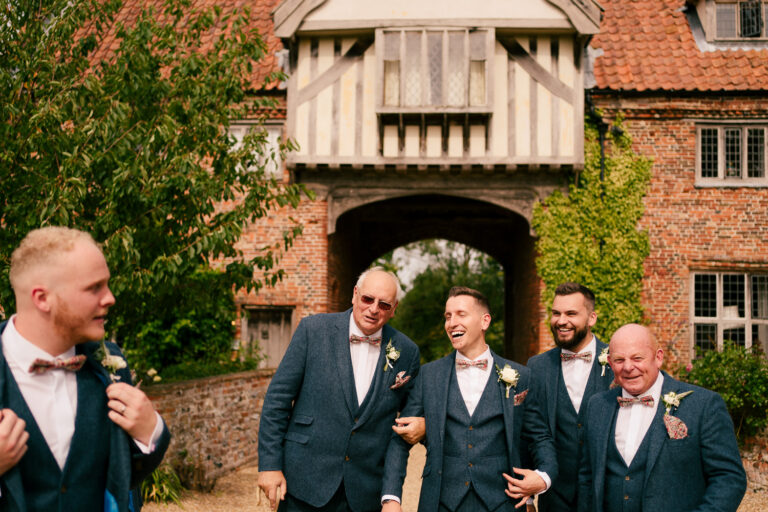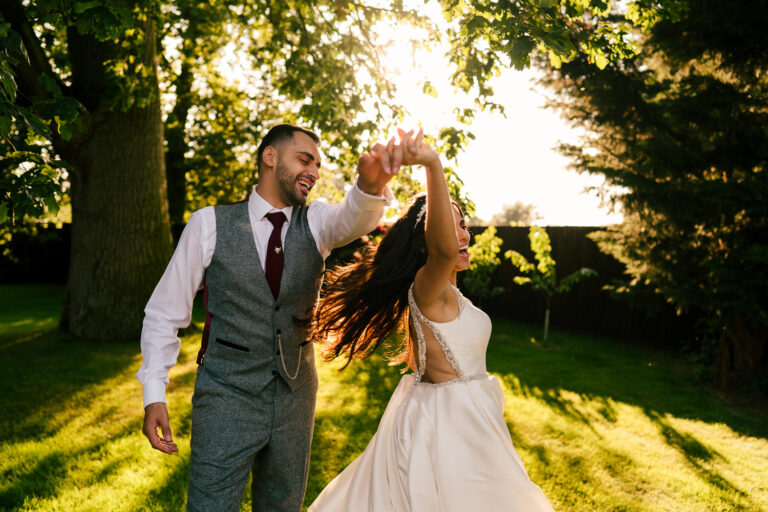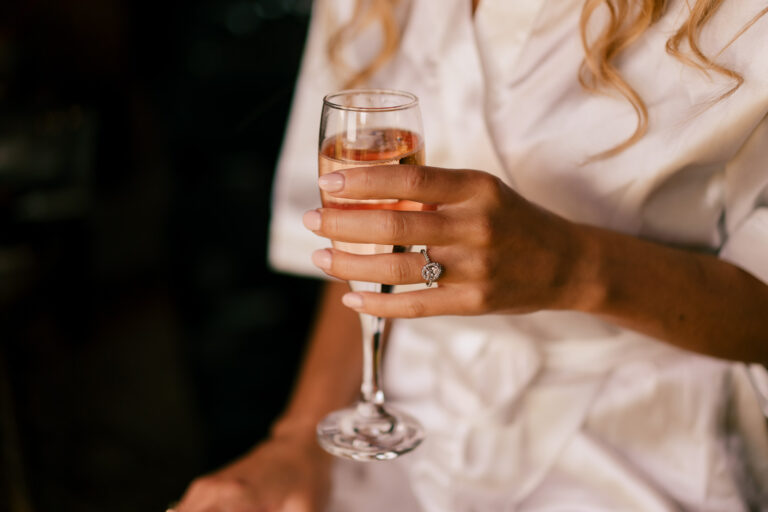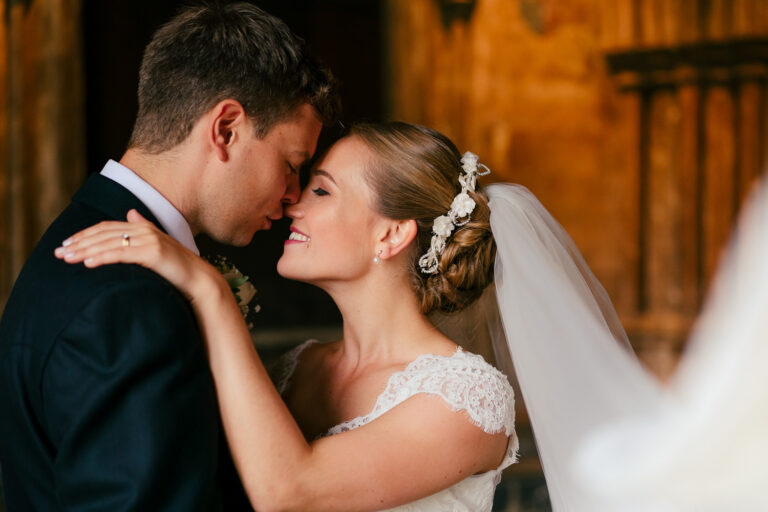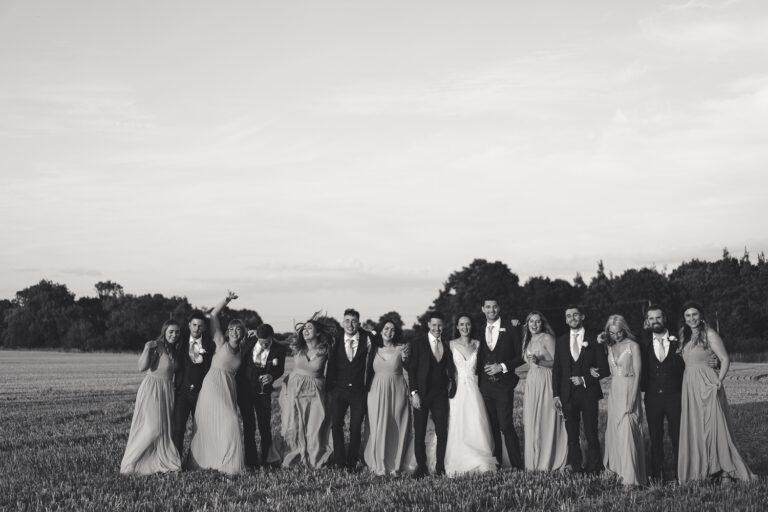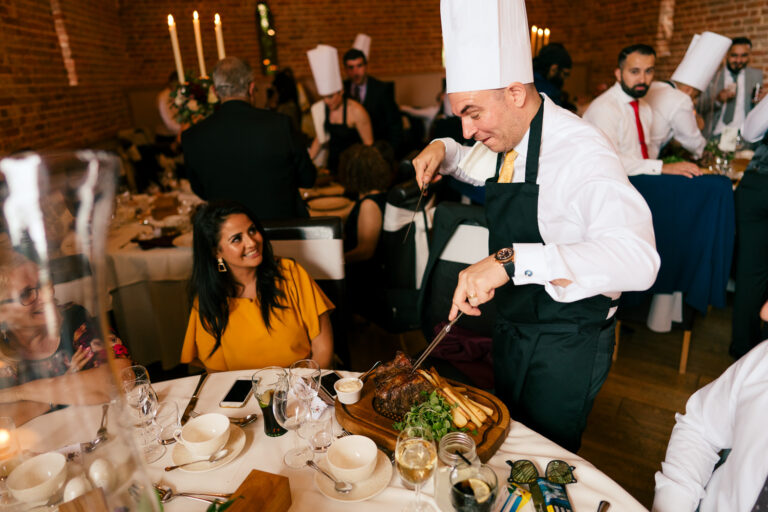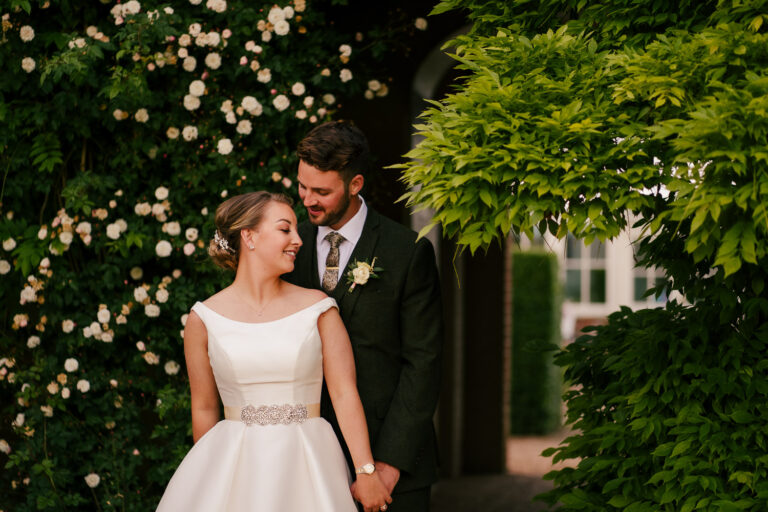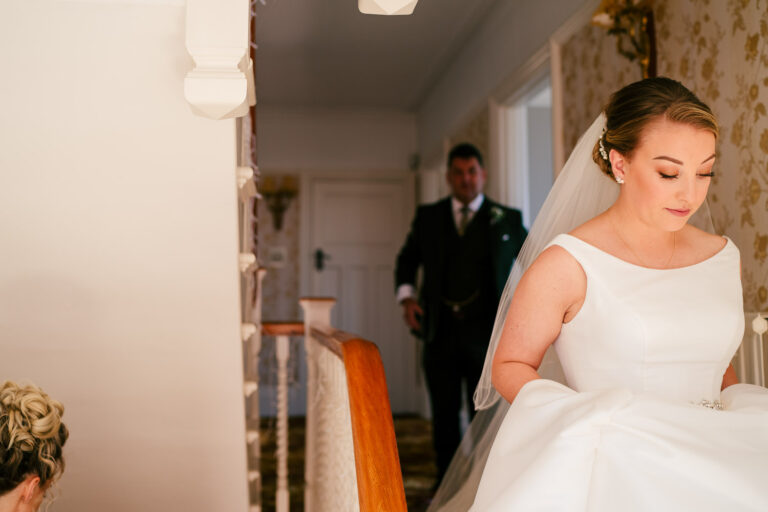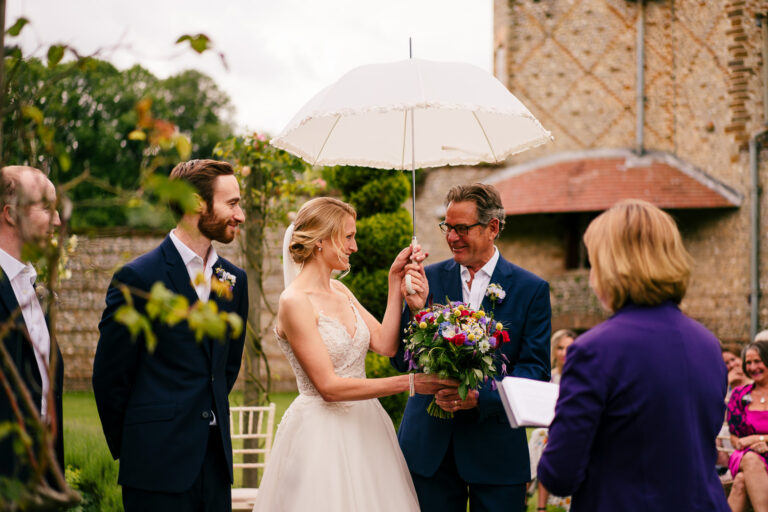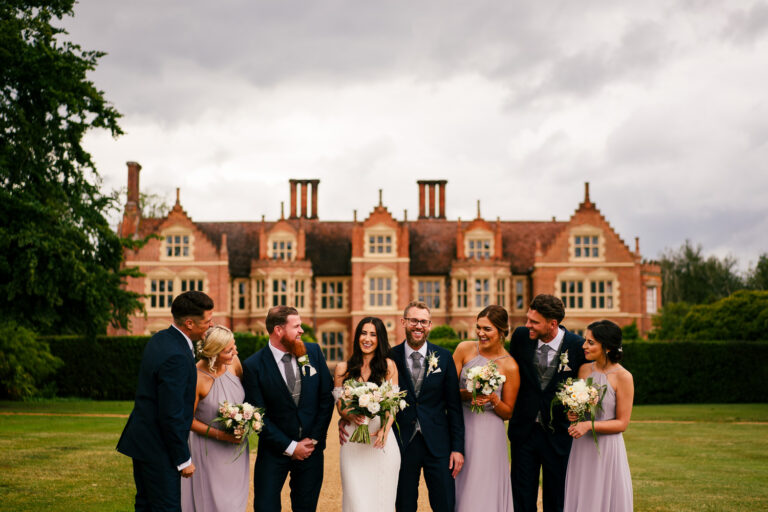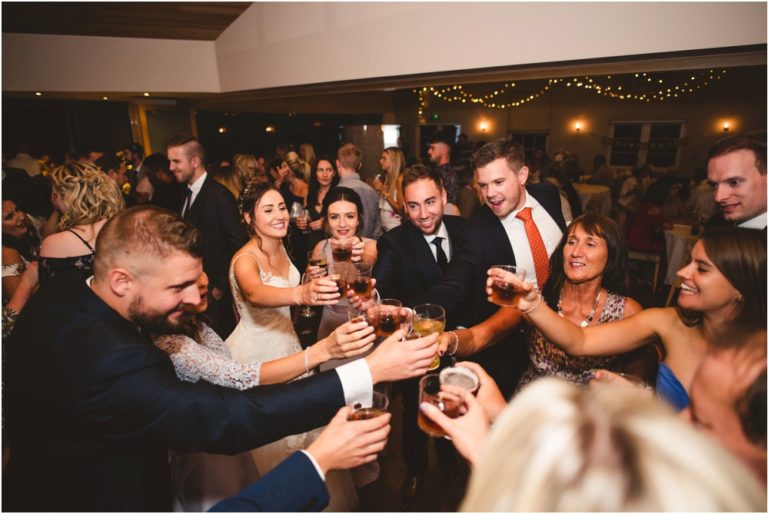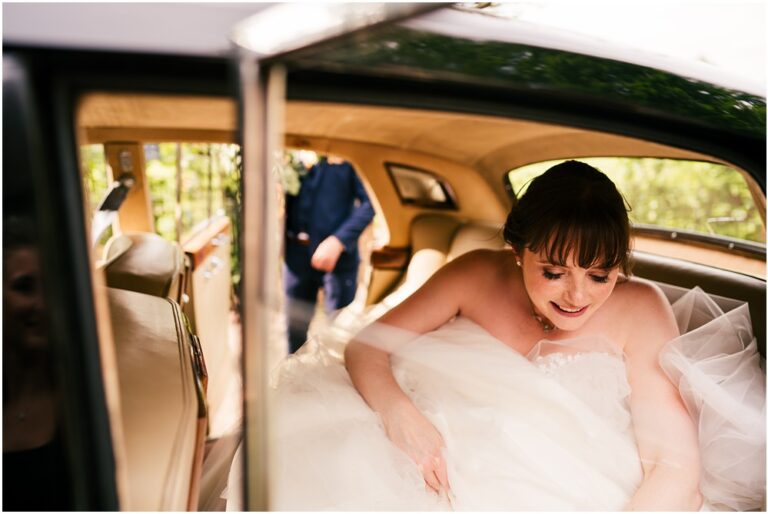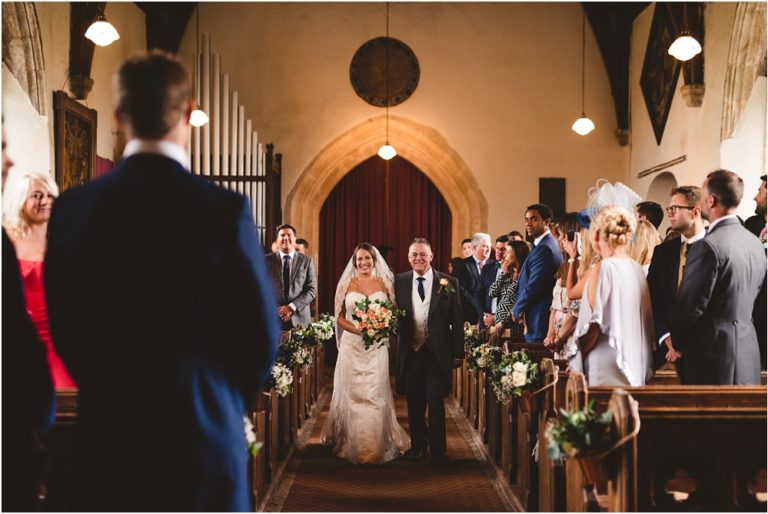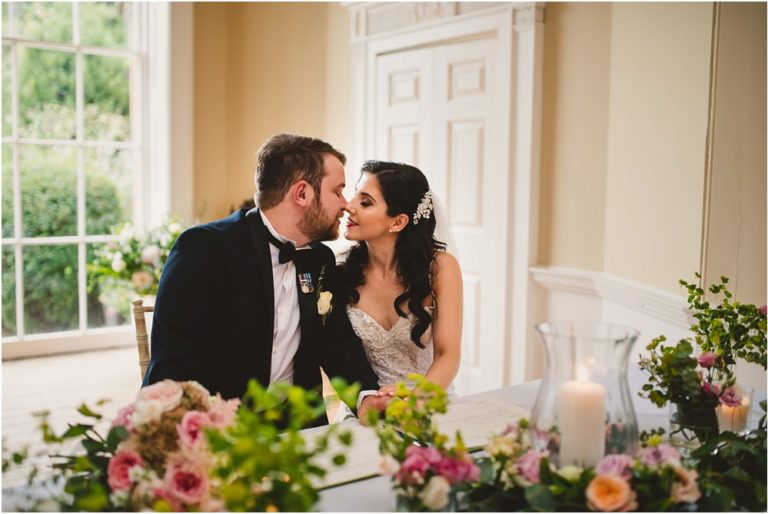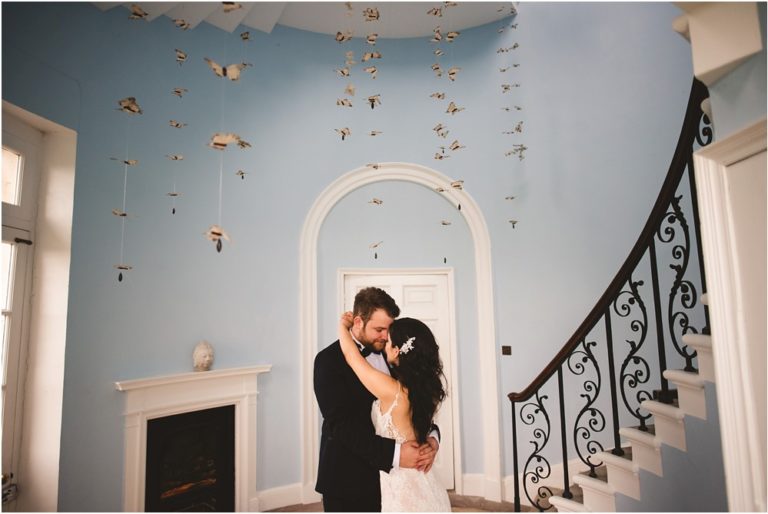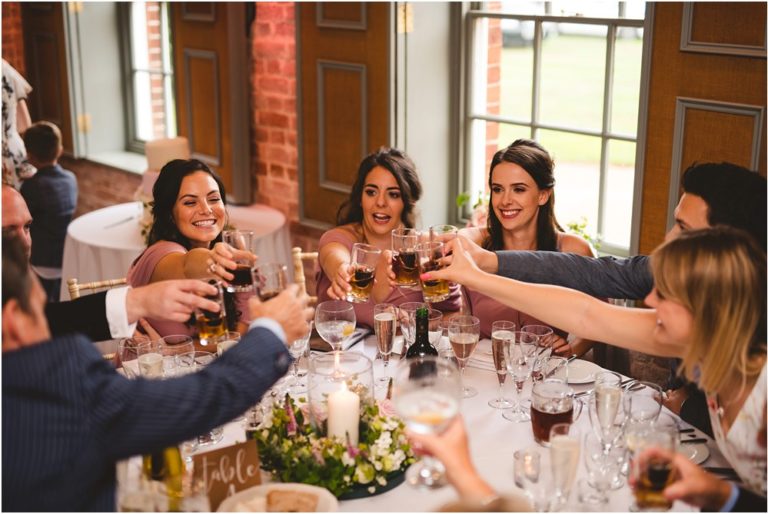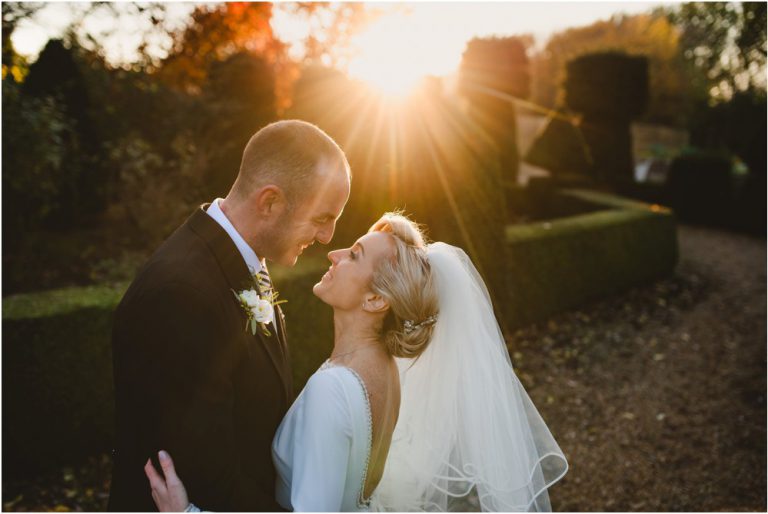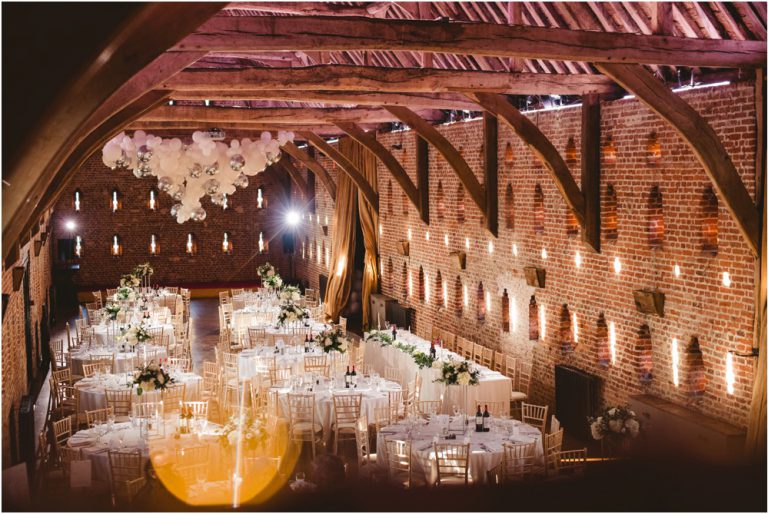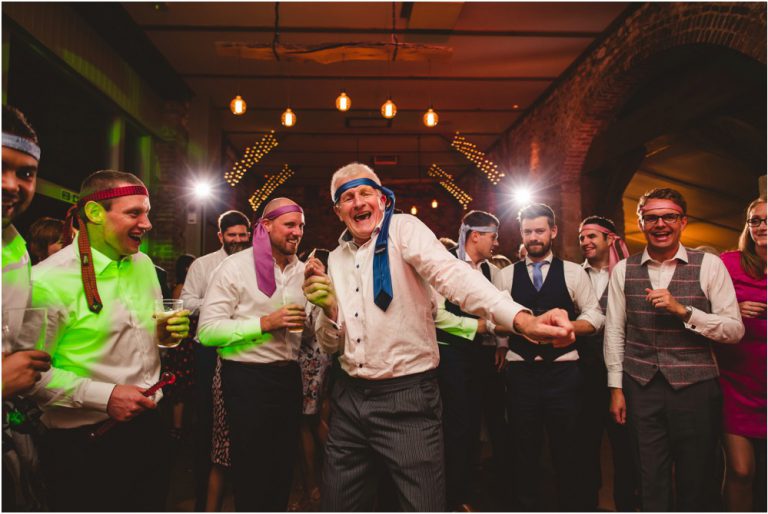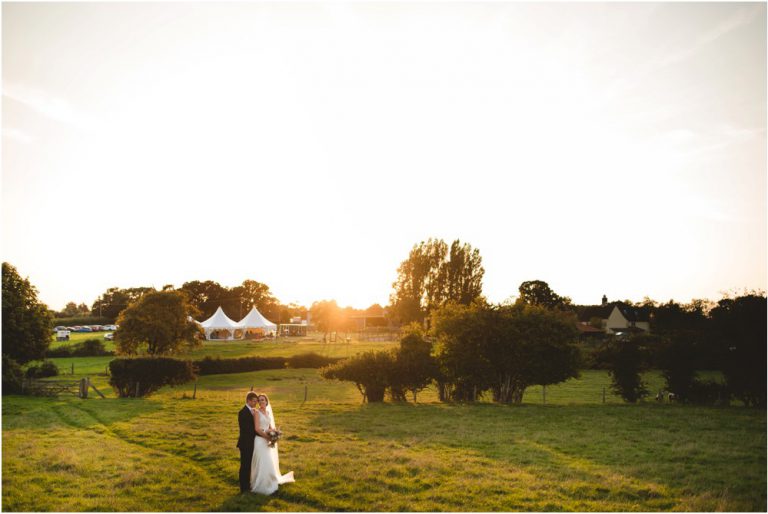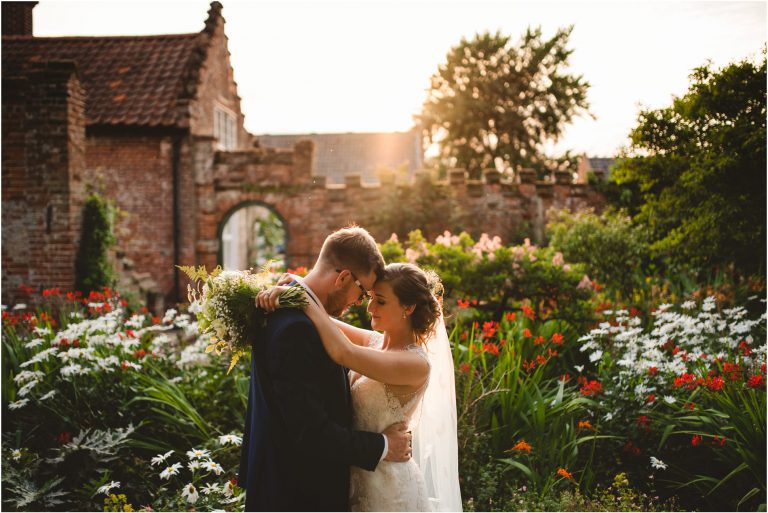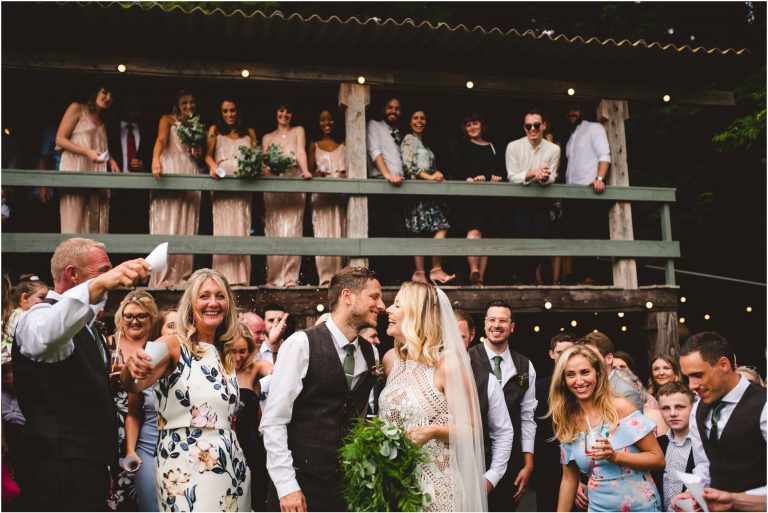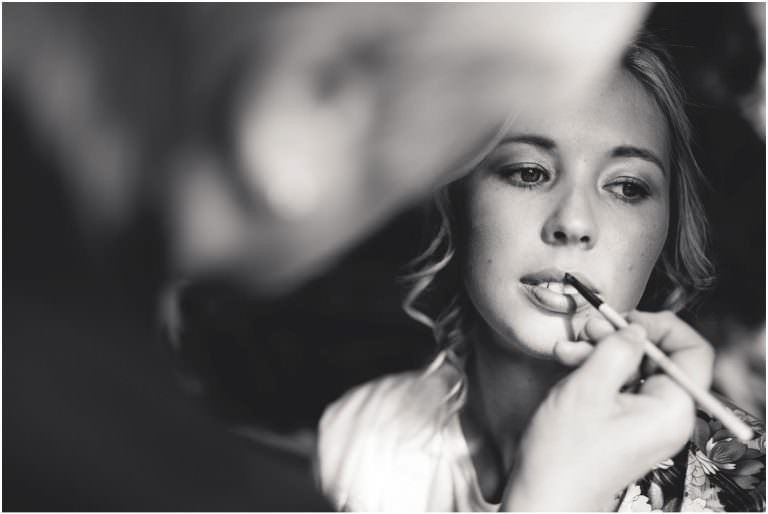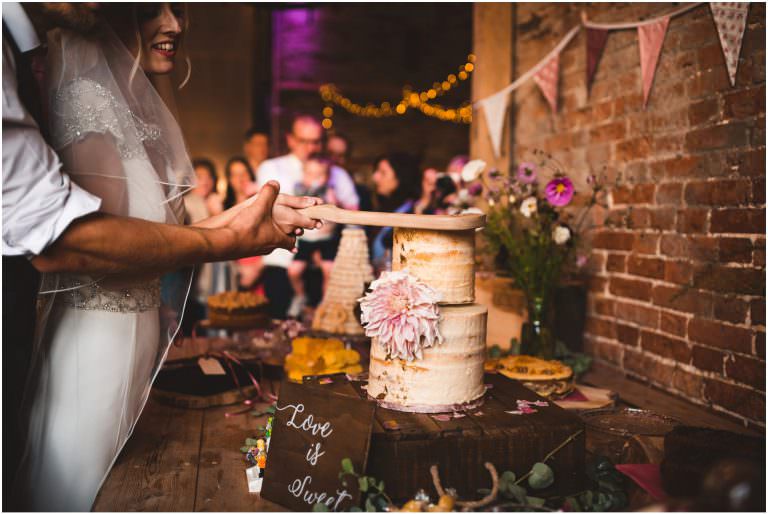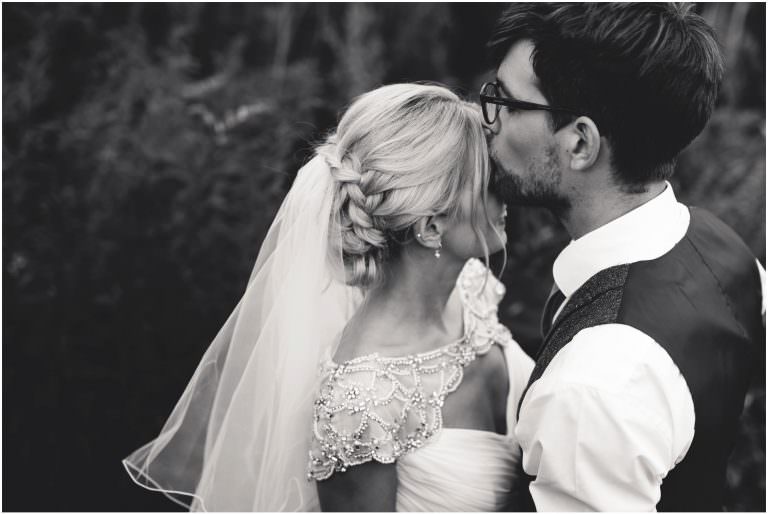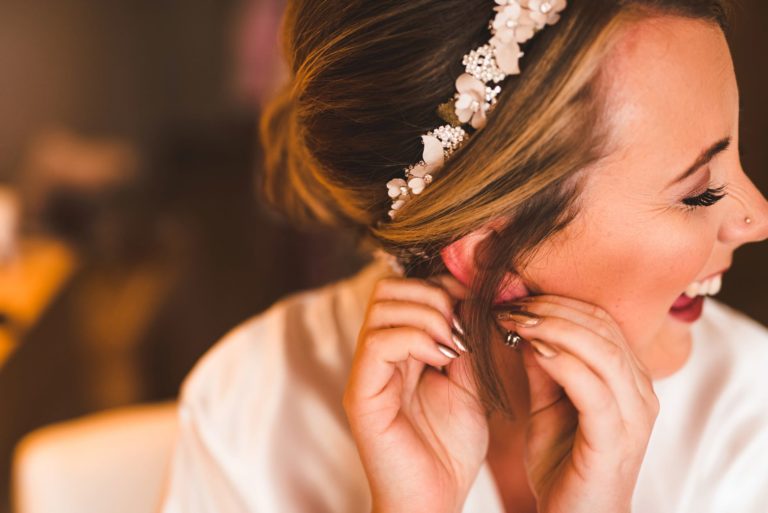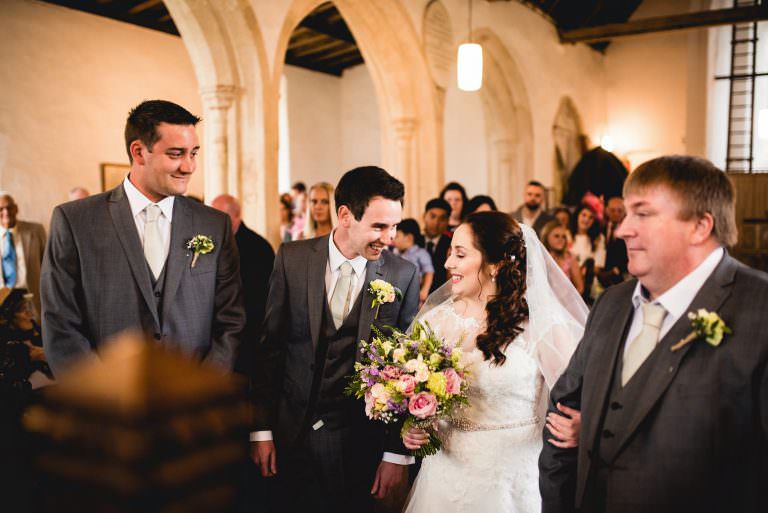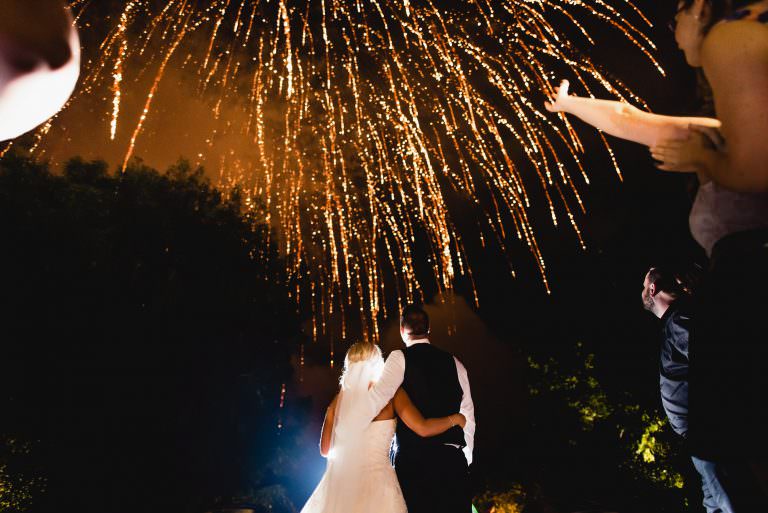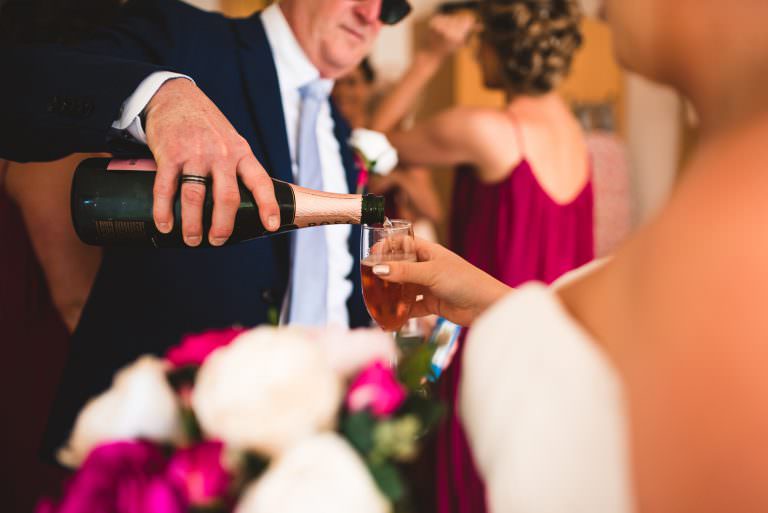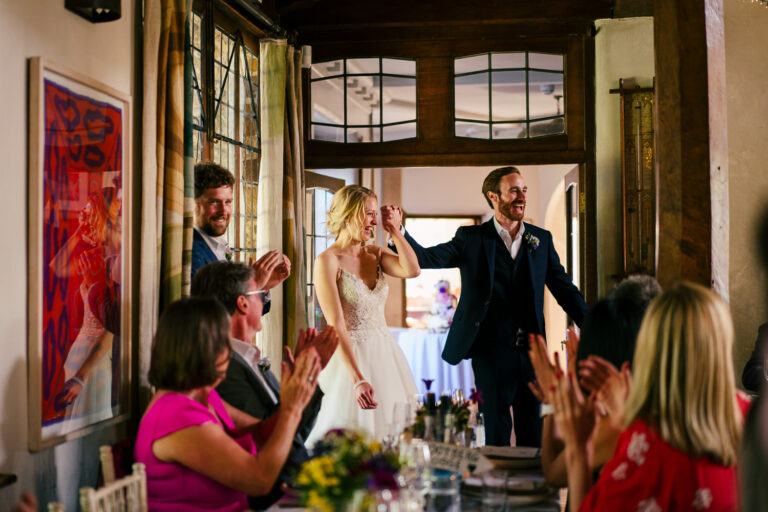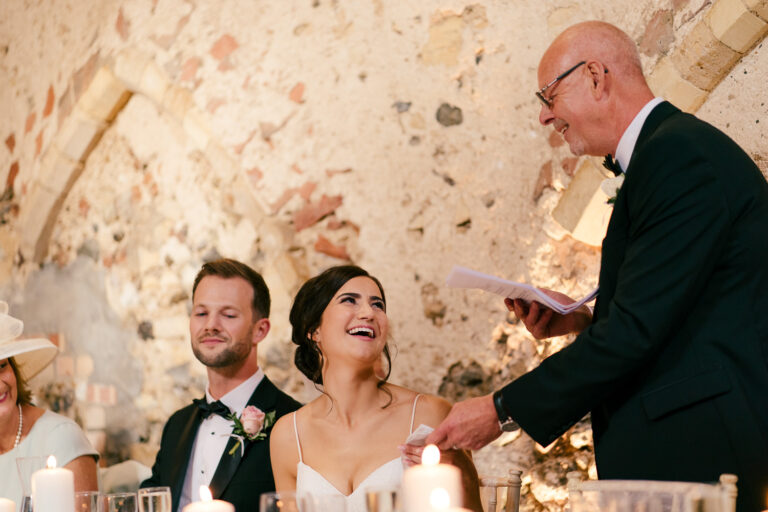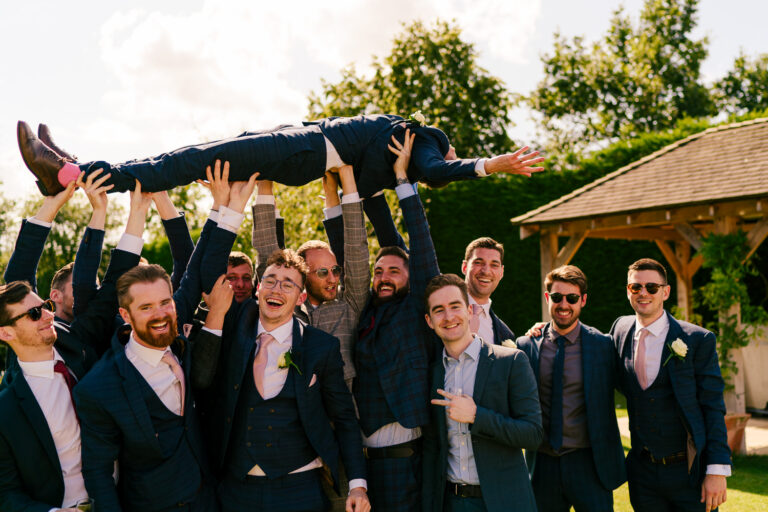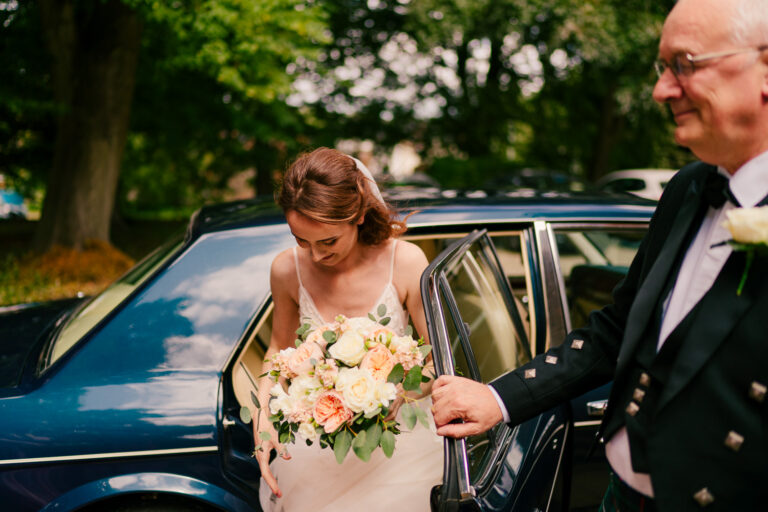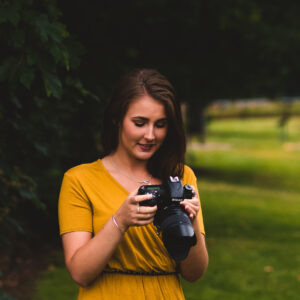 Norwich & Norfolk Wedding Photographer.
You're engaged? Congratulations! I'm a creative Norwich & Norfolk Wedding Photographer offering a friendly and professional service from the moment you book and beyond. I have an absolute passion for what I do and I feel so lucky to be a full-time wedding photographer. You'll be absolutely spoilt for choice for wedding venues here in Norfolk, and with over 6 years experience I've almost photographed at them all. I'll be sure to to find the best spots for the perfect photos on your wedding day.
I deliver the emotions and the moments of a wedding. The moments you won't necessarily remember but will be grateful to look back on. I focus on the people that make the wedding. The smiles, the laughs and sometimes even the tears. After all, these are what will mean the most for years to come. When I'm not photographing at the beautiful wedding venues we have here in Norfolk, you'll most likely find me at a woods or at the beach photographing families. Another aspect of photography I love to make time for. Please take your time looking around my website. Have a look at some of my wedding galleries or suggested suppliers, and keep up to date with my latest blog posts. I have  If you like what you see, I'd love for you to get in contact and we can discuss your plans further. I hope to hear from you soon!
"Gina has been amazing, from first contact all the way through. She made us feel so at ease which helped us look natural even in staged shots. On the wedding day she blended into the background, was very professional but also felt like a guest. The photos she produced are perfect, she captured everything we wanted and are in a very natural style. Since the wedding we have received some of the most amazing feedback about Gina as a person and the photographs she produced."
Katie & Ruth, West Lexham Norfolk
"Gina was unbelievable from start to finish. We got to know her at our engagement shoot, then from there she was in touch with ideas, advice and lovely reassurances when rain was forecasted! She brought gorgeous umbrellas and kept us so positive!! So many of our guests commented on how lovely and professional she was, she engaged with everyone there and got everyone involved! The photos themselves are out of this world, she caught so many special moments with such flair. Exceptionally talented."
Faye & Ed, Pentney Abbey, Norfolk
"Gina was absolutely fantastic right from the first meeting to the finished product. She was friendly, approachable, helpful and kind. She has a wonderful talent and acts with upmost professionalism when dealing with her clients. When discussing what we would like for the wedding, Gina had some great ideas for us to think about whilst taking our own ideas seriously and putting careful thought into how she could best deliver these wishes. We really appreciated the finishing touches as well, such as the highlight slideshow with our first song playing the background. Our photos were perfection!"
Hannah & Mark, Stadsett
"We couldn't rate Gina anything other than a perfect 10. Not only a supplier but a significant part of the biggest day of our lives. Gina is so talented – during our engagement shoot, an unexpectedly very rainy day, she was so creative in finding stunning settings for our photos, despite the conditions. She understood who we were as a couple and captured our wedding moments in such a way that when going through our photos, all the feelings of love, excitement and contentment come rushing back."
Yasemin & Craig, Longstowe Hall
"Having Gina capture our wedding was quite honestly one of the best decisions we made regarding the wedding – from the moment we met her she put us both at ease, and we sort of forgot she was there. She got some amazing shots – capturing all the little things that we otherwise
would probably have missed – and she mingled so effortlessly with all our friends and family – not that we hope to get married again, but if we did, we'd certainly call on Gina!"
Tom & Robin, The Great Barn at Hales Hall
"Gina was brilliant from initial enquiries to receiving our beautifully packaged photos. She looked smart on the day and was so discrete with taking photos which was especially important within the church. Her particular style of photography is beautiful as it primarily focuses on natural shots which we love, but Gina also has the ability to take lovely staged photographs too. The picture quality with regard to resolution, colour, style and editing is flawless. We'd recommend her to anybody!"
Naomi & Steve, The Norfolk Mead
"As a designer and artist I've always considered photography as a very important part of any occasion. I was really pleased with Gina's work. The quality of her photography and all the effort she puts into capturing real moments, expressions and emotions makes her a wonderful photographer. She is lovely as a person and did a great job guiding us and the guests through the pictures."
Evy & Reece, Norwich Cathedral
"Gina is a star! Every email and message was answered promptly and appropriately. She offered photo ideas and welcomed my suggestions. Gina is very friendly and relaxed which put us at complete ease on the wedding day. She was like 'one of the girls' during the wedding morning preparation and fitted in like an old friend during the wedding reception. Gina captured our wedding perfectly and made us both laugh and cry when we received the images. Her relaxed style sets her apart from the rest"
Luise & JC, Hunters Hall
"Gina is absolutely amazing! From the first time we met she helped us where ever she could recommending suppliers that she had seen at previous weddings or easing my nerves about our first dance.She is friendly and nothing was too much trouble. Gina didn't seem like a photographer on our wedding day she seemed like an old friend I had known for years, even helping my little one year old to get dressed! Then on receiving my photos she had captured the day perfectly, every single photo is beautiful"
Kirsten & Duncan, Hautbois Hall