Included in any full day wedding photography package. 20+ High quality images ready for you to download and share from a beautiful online gallery.
Usually best 4/5 months before your wedding date. In a contrasting season to get a mix of images.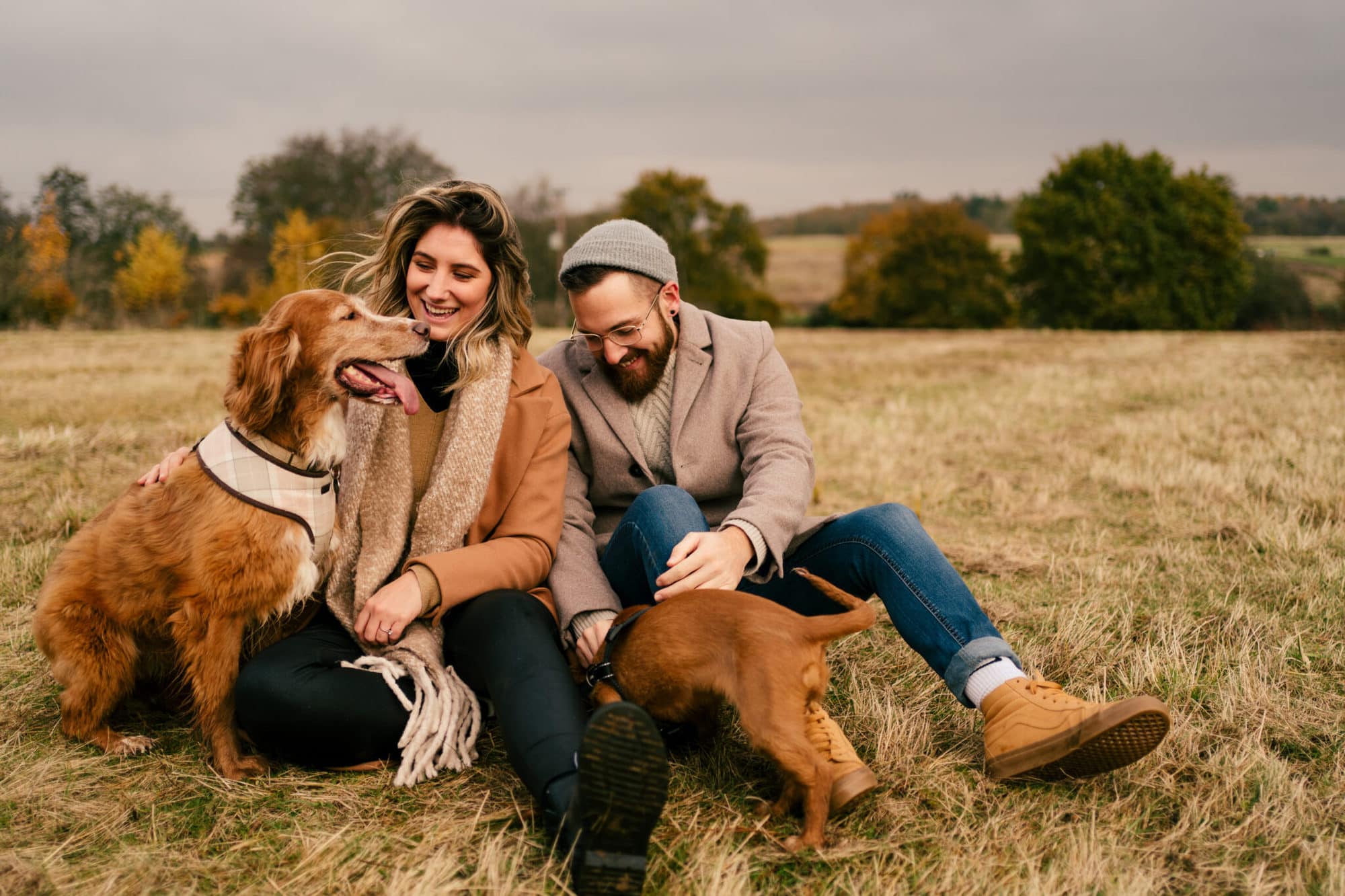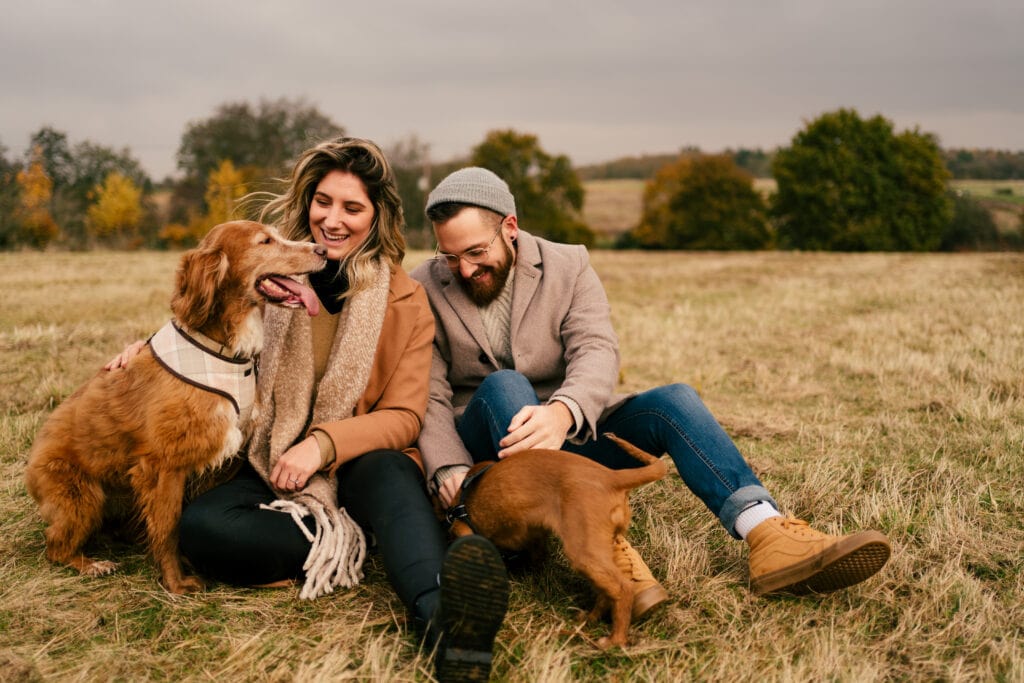 A little something extra.
Not many people are used to having their photo professionally taken, which is why I want to get the practice in before the big day. It'll help us get to know each other even better, which will hopefully help you feel more relaxed in front of the camera. You will get to know what poses and angles you feel most comfortable with, meaning we can perfect it before your wedding. I recommend having the photoshoot 5-6 months before your wedding day, in a Norwich/Norfolk location of your choice. As you've probably realised, I'm not one for holding back images. You will receive at least 20 edited images (but usually much more) from your pre-wedding photo shoot in an online gallery. All images ready for you to download and use as you please.
It was a really fantastic way to get comfortable in front of a camera - and the person behind it too! After our engagement shoot, our wedding day photos felt far more natural and relaxed. We were also able to learn our favourite angles. These photos are brilliant in themselves though; it's not often you get the chance to have such beautiful professional photos taken of you besides your wedding and having more casual photos of us during this time is great. We have several framed. Gina is just wonderful - cannot thank her enough.
Engagement shoot feedback: Such a positive experience and a lovely addition to our wedding day photos. Gina put us at ease straight away and we had so much fun! The results were simply beautiful. We absolutely love our photos, a special set of memories to cherish for years to come.
We had our pre-wedding shoot with her back in December and she is simply a pleasure to work with. She's such a kind and gentle soul, she was able to put us (who had little to no experience with professional shoots before!) at ease and the results was some amazing spontaneous photos that I will treasure forever. One of the reasons I chose Gina as our photographer is the attention to detail she captures in all her photos, from the warm lighting to the little precious moments. Did I mention she's a dog person?! Our dog loved her, too.