Norfolk & Norwich Wedding Photographer.
Thanks for having a look around my website.
I'm Gina, a wedding & lifestyle photographer in Norwich, Norfolk. I'm a relaxed, positive and confident twenty-something year old who'll always look for the best in any situation. I love what I do, and feel incredibly privileged to be a wedding photographer. 
I found interest in wedding photography in 2012 after studying photography during further education. Although it taught me the basics, I couldn't wait to step away from that studio setting and move onto something more real. I craved the emotion and love in images, and I found something so rewarding about presenting these "moments" to people for them to look back on. 
So I began to contact wedding photographers in the Norfolk in hope to build up a portfolio and gain some experience, then before I knew it I had my very own wedding booked in. It still amazes me now when I look in my diary and see around 30 weddings a year. I can promise you I will be just as excited at my 315th wedding as I was at my first. That buzz and passion I feel does not disappear and it drives me to improve my images and the way I shoot every time. I'm quite bias but I bloody love Norfolk and all of the coastlines, woodlands and parks it has to offer. I've been absolutely spoilt and seen so many stunning wedding venues, it has given me the bug to discover new hidden gems here in Norfolk. So on my days off, you'll most likely find Me with Luca- my other half and our pup Nero searching for an exciting new route to walk and a dog friendly spot for a tasty lunch!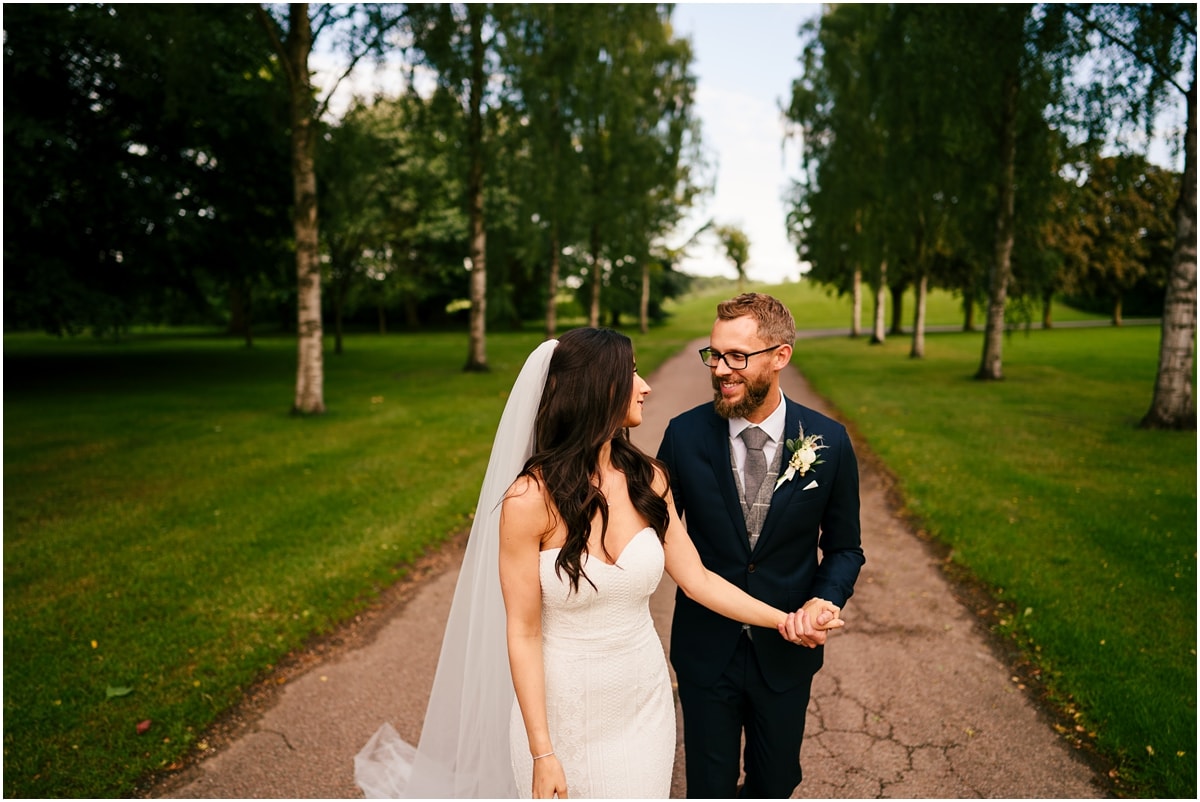 It's difficult to describe your own style as a photographer. I try and keep colours as true to life as possible. Only enhancing them through editing and bringing a bolder more eye-catching tone. By doing this I hope that I'm offering you "timeless" wedding images. Images that have a look that won't date, hopefully giving you the best way possible to re-live your day over and over again, exactly as it happened.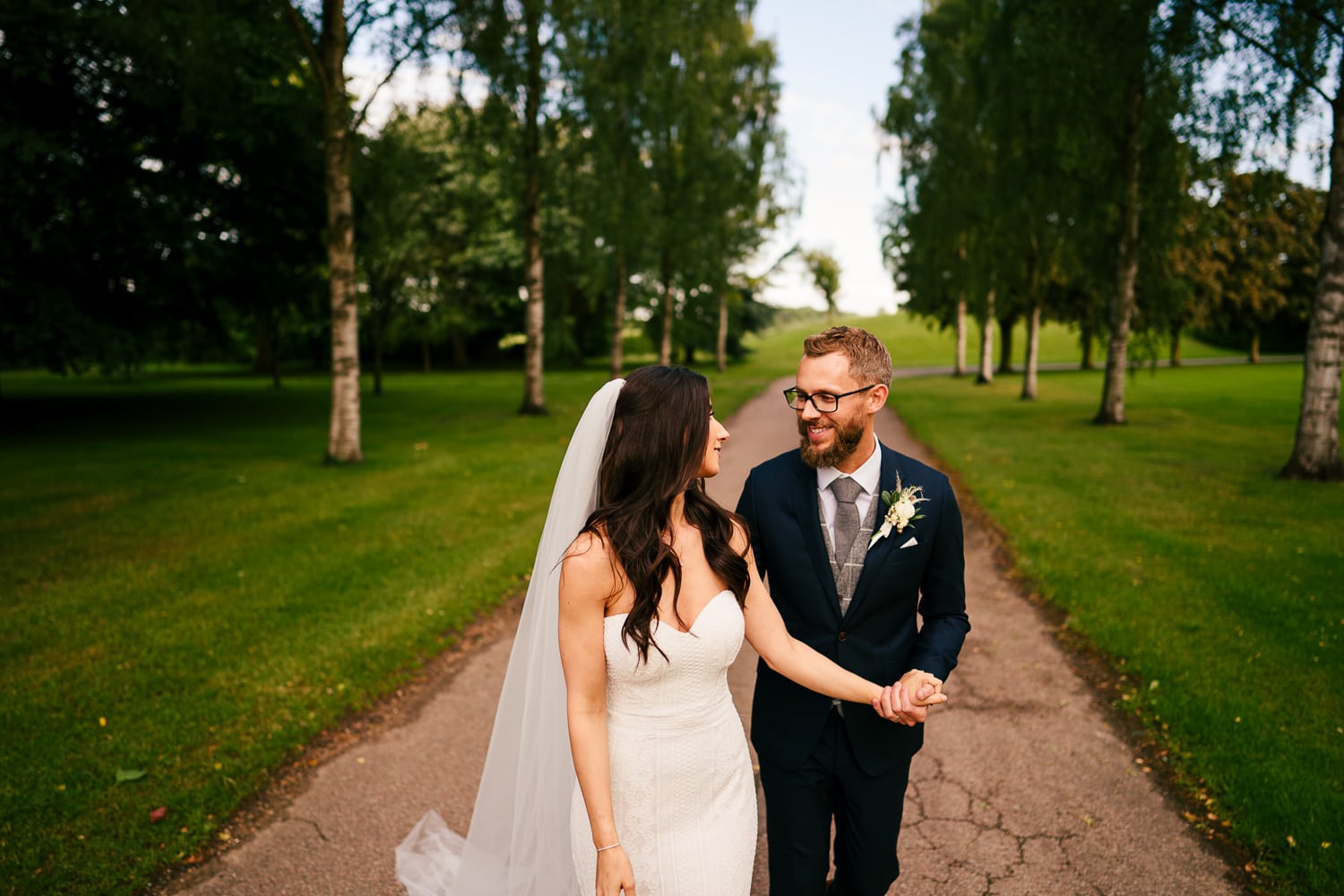 How many weddings have you shot?
That's an impossible number to keep track of. I keep forgetting to add to it. I'm around the 180 mark at the moment, 200 will be hit this year! 
do you prefer a summer or winter wedding?
I love both! When summer's here I'm all for those long warm evenings and fresh colourful flowers. But come November I'll be ready for photos wrapped up in blankets and and that low winter sun! 
Sony- not that it matters! It's the photographer who creates the image, the camera's just a tool that helps bring it to life.
Do you not get sick of working weekends?
HELL NO. I live for the weekend to see you beautiful people get married. And most of the time I get Sunday to chill and spend with family and friends.  
How do you get through the editng?
I often have FRIENDS on in the background, or some good music. Usually by the time I get to edit a wedding it's been a few weeks since I photographed it, so it's exciting to re-live again. 
what's your favourite part of a wedding?
Hmm, that's a tough one. I do love speeches, but I also love the smiles from Bride & Grooms whilst wandering through a confetti line! 
I like to attract couples who don't take themselves too seriously. The ones who want their day to be about them and their guests having as much fun as possible. A couple who won't mind stepping outside in the rain or onto the beach if it means getting "that wow shot" that will be with them forever. You're not going to be able to re-do the day again, so you must make sure you can do your best to relive it through your photographs. I work in the most unobtrusive way possible, and I understand how conscious people can be about having their photographs taken. So the best way to handle this it to make sure they are unaware I'm photographing them. Especially for those fun candid shots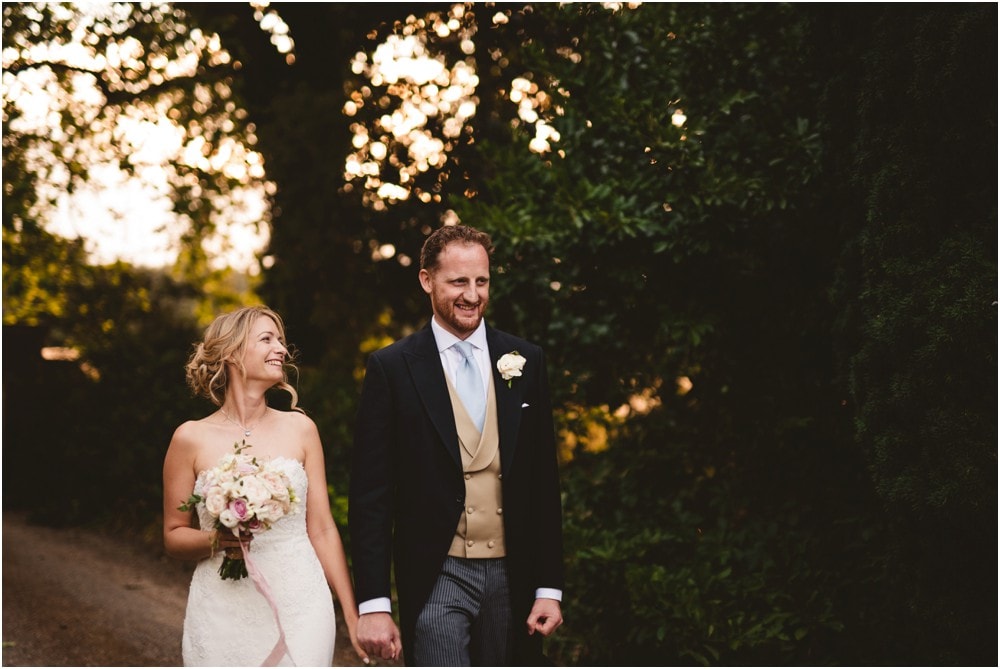 "The picture quality with regard to resolution, colour, style and editing is flawless. We'd recommend her to anybody!"
Looking for timeless, emotive wedding photos?
Let's chat more about your wedding plans...
I'm always happy to meet you before booking. In fact, I try to encourage it as it is so important you feel you're booking booking the right photographer. If you're local to Norwich it would be lovely to meet and chat about your plans over a coffee. Or if time is tight and you're not in the area a FaceTime/zoom will be great too!