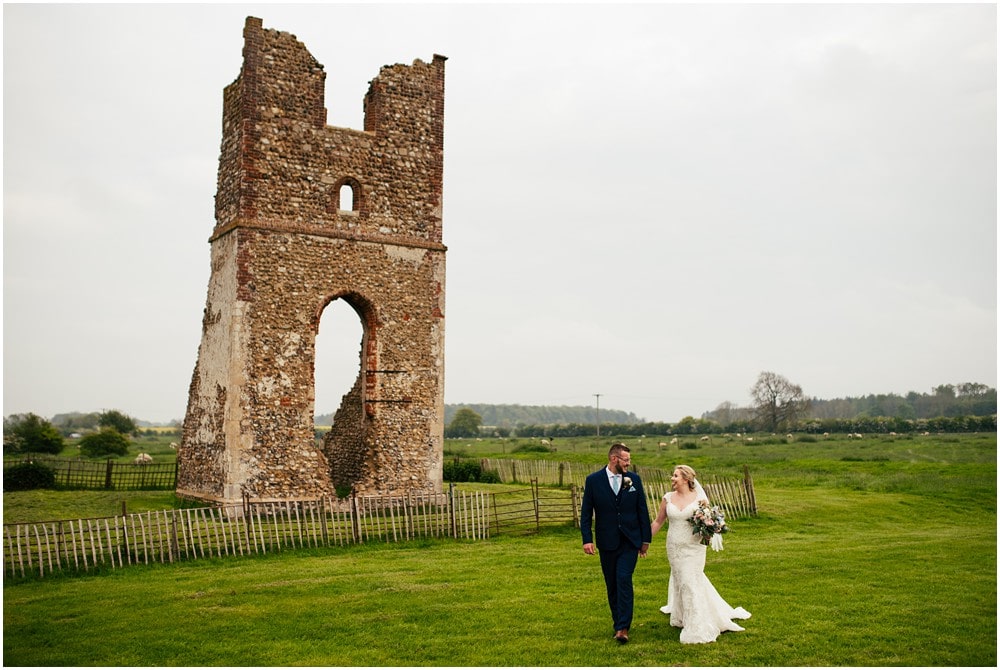 GODWICK GREAT BARN WEDDING- SOPHIE & NATHAN
I've been looking forward to heading back to Godwick Great Barn for a wedding for ages now and I could not have wished for a better wedding to photograph there. Sophie and Nathan are THE SWEETEST couple! So along with their absolutely lovely family and friends, it was the perfect cocktail for a cracking wedding.
I arrived with Sophie and her bridal party in the morning at the super stylish b&b at Godwick. They were all so chilled and excited for the day ahead. Make up Queen Leanna was there working her magic on the ladies who all looked incredible. As always, the morning flew by and I was soon awaiting Sophie's arrival in the barn with their guests and a slightly nervous, but excited Nathan.
After a stunning ceremony with the most dreamy lighting, the newlywed walked straight through the longest line of confetti. Then onto enjoy canapes and bubbles on the lawn.
The rest of the day consisted of great food, great drinks, and great music. I'd say that's pretty fitting for Godwick Great Barn! Here are a few highlights for a wonderful day!
Here are some of the amazing suppliers I got to work with at Godwick Great Barn. www.leannastibbonmakeup.co.uk/ / www.chef2dine4.co.uk/ / www.thelittlelendingcompany.com/ / www.lucielousflorist/ / www.leevann.com/ / www.purebrides.co.uk/
If you're getting married at Godwick Great Barn and still looking for your wedding photographer, get in touch!