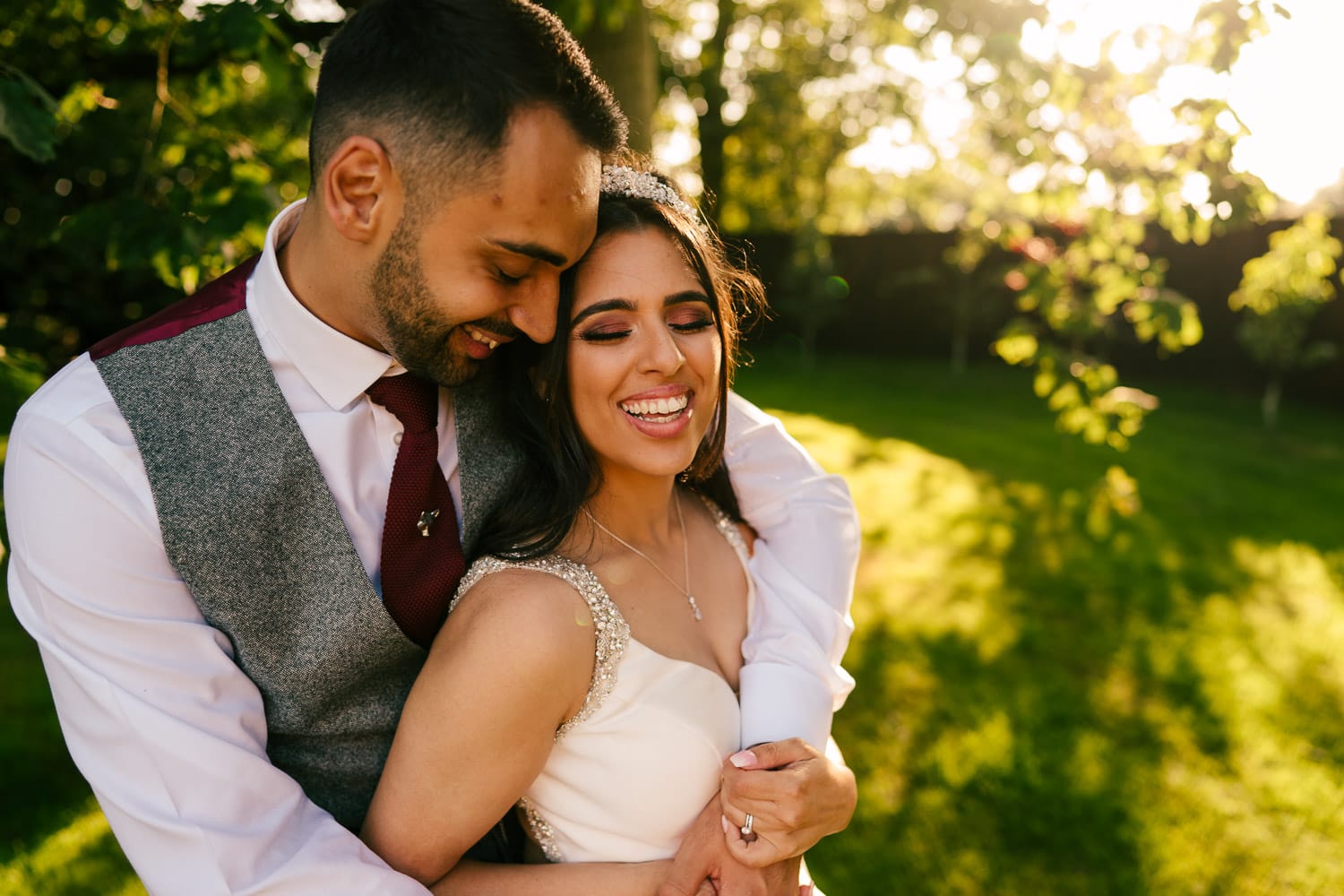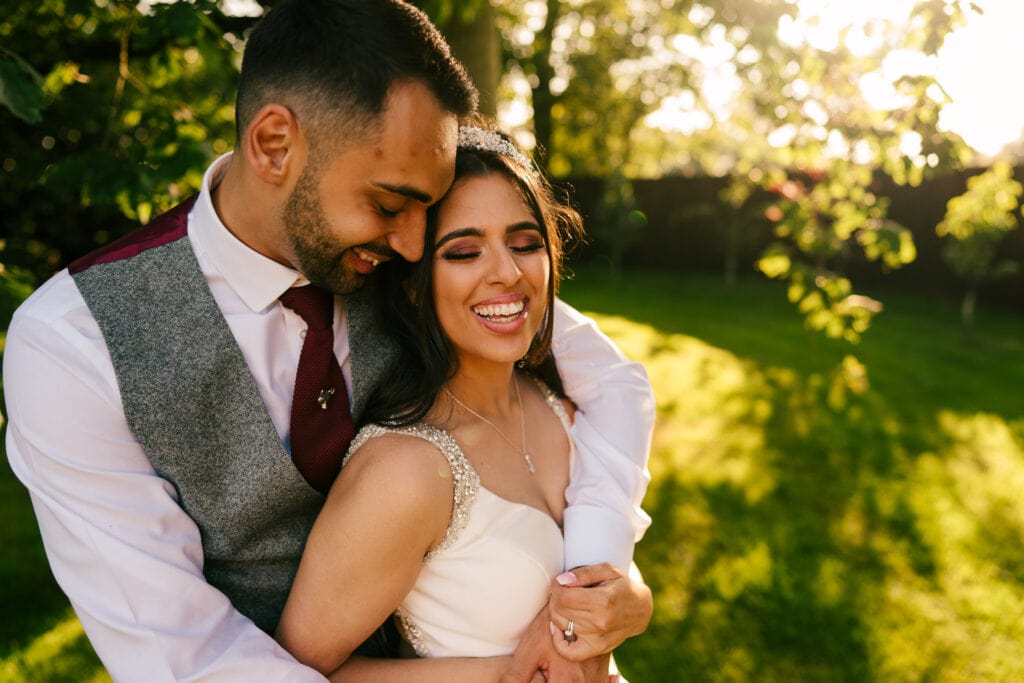 SOUTHWOOD HALL WEDDING- IPEK & TURK- NORFOLK WEDDING PHOTOGRAPHER
This wedding makes me feel all warm and fuzzy! Ipek and Turkay are the loveliest of couples. I'm so pleased they chose to get married in Norfolk and I could capture their wedding! It was a big wedding with so many of their family and friends and lots of nods to Turkish wedding traditions. As well as smashing through Southwood Halls own tradition of "The Jager bomb challenge".
It was a sunny day in June but it was so lovely how they had tied in deep berry tones into their colour scheme. Which is usually something I only see in Autumn. Even their dog Jinny had her very own flower collar!
The ceremony went perfectly and they were married before we knew it. Then it was straight into one of the longest confetti lines I had ever seen! The couple enjoyed canapes and drinks on the lawn whilst magician Edd entertained all of their guests.
It was clear to see Turk and Ipek were loved by everyone around them. There was some amazing speeches from their closest and everyone wanted to make the day so special for Ipek & Turk. The night ended with an amazing dance floor and a cracking party!
Here are some of the suppliers who made their day so special. Browns films // Southwood Hall // Edd Crafer Magician // Kelly Mullender MUA // KWF florist and wedding styling. //
Tom at Browns films was the videographer for Turk & Ipek. Watch their wedding video below!
If you're getting married at Southwood Hall and looking for a wedding photographer, please do get in contact! I'd love to hear your plans.