ANDREW & MARIA- THE ASSEMBLY HOUSE- NORWICH WEDDING PHOTOGRAPHY
Last Sunday, Andrew & Maria shared a beautiful day with their close family and friends at The Assembly house.  Maria is from Italy but loves all things British. So I really think the Assembly house was a perfect fit for them. Especially being in the heart of Norwich, the home of the couples favourite football team! I arrived at the venue a few hours before the ceremony to find their guests beginning to arrive. A lot of their family and friends had traveled great distances to be with them. Including many of them from Italy, which meant they were staying in Norwich and arrived early. Maria had arrived in an Italian themed Fiat 500 and she looked stunning. Her brother, Fabio met her at the entrance ready for them to walk down the aisle together.
At the top of the aisle, Andre & Maria listened to their beautiful readings, said their vows, and exchanged rings meaning they then walked out as Mr & Mrs Polley. The weather was beautiful meaning they could make the most of the outdoors so we set out for some photos and everyone enjoyed the prosecco and canapes in the sunshine. The decor for their tables was lovely. A very classy theme with beautiful flowers and name places. Everyone also got to enjoy some excellent wine from one of their guest's vineyard in Italy. After some lovely speeches, The Joe Ringer band began to set up to get the evening party started. They played lots of Andrews favourites and everyone enjoyed a good party on the dance floor. I hope you enjoy some of my highlights from their special day.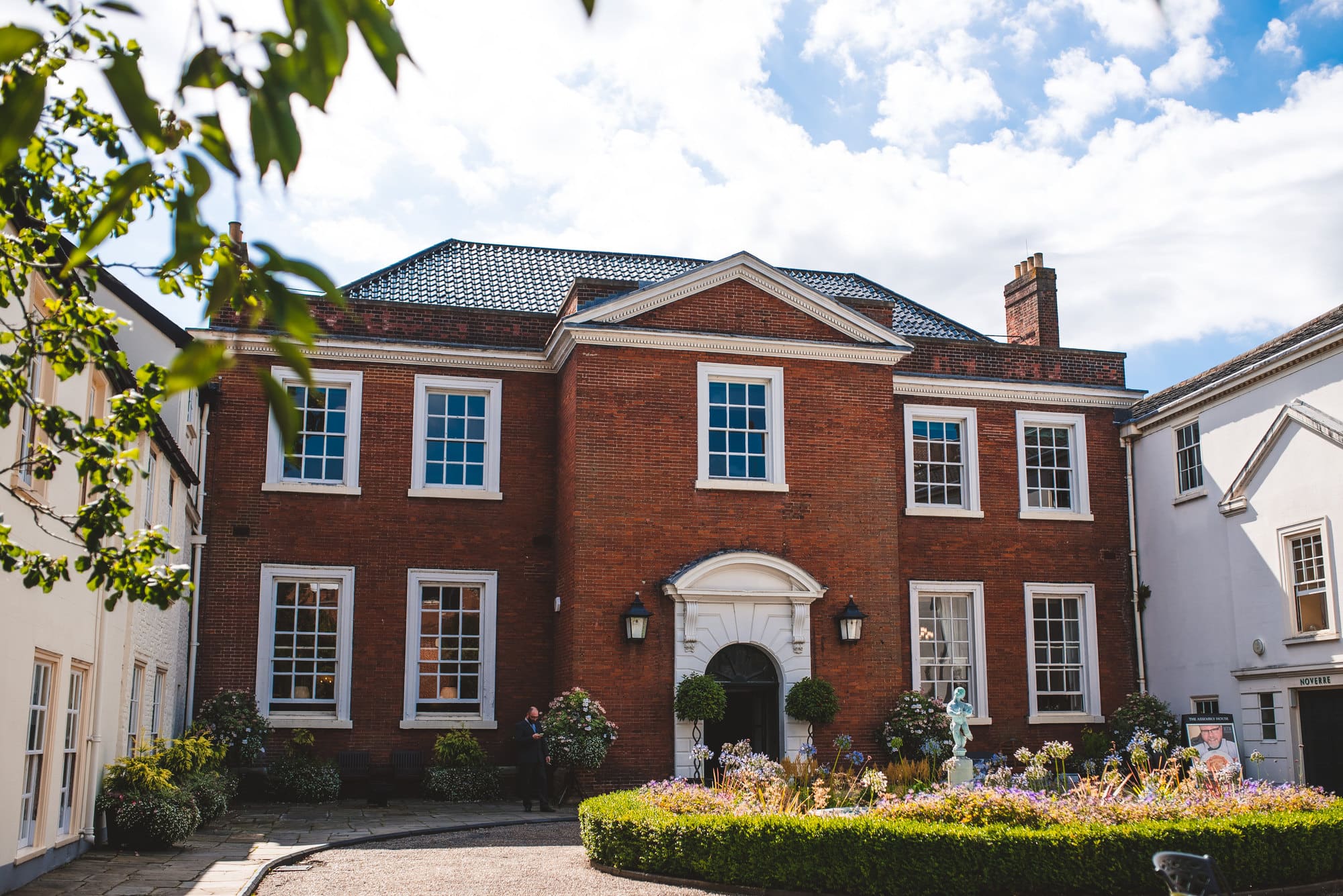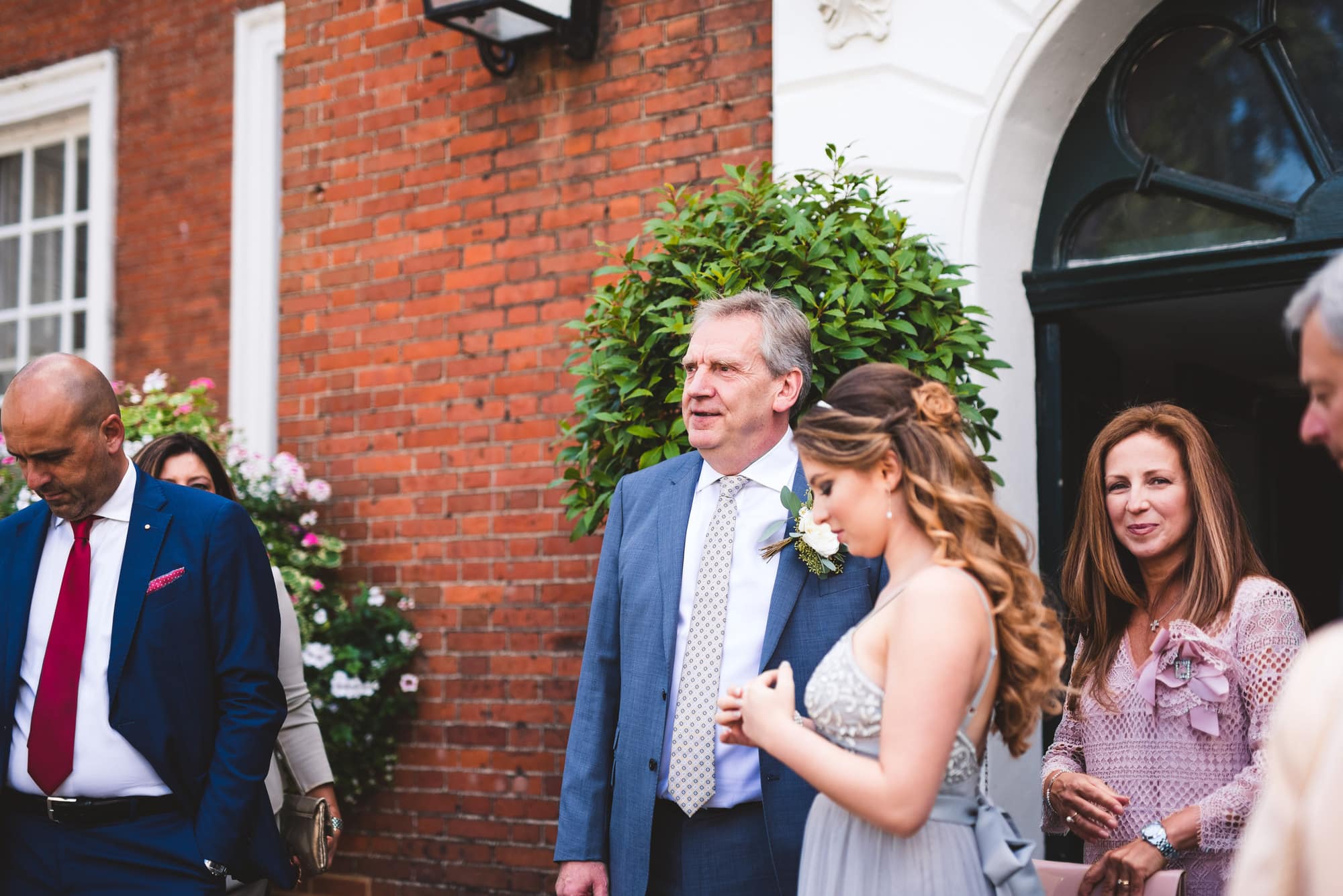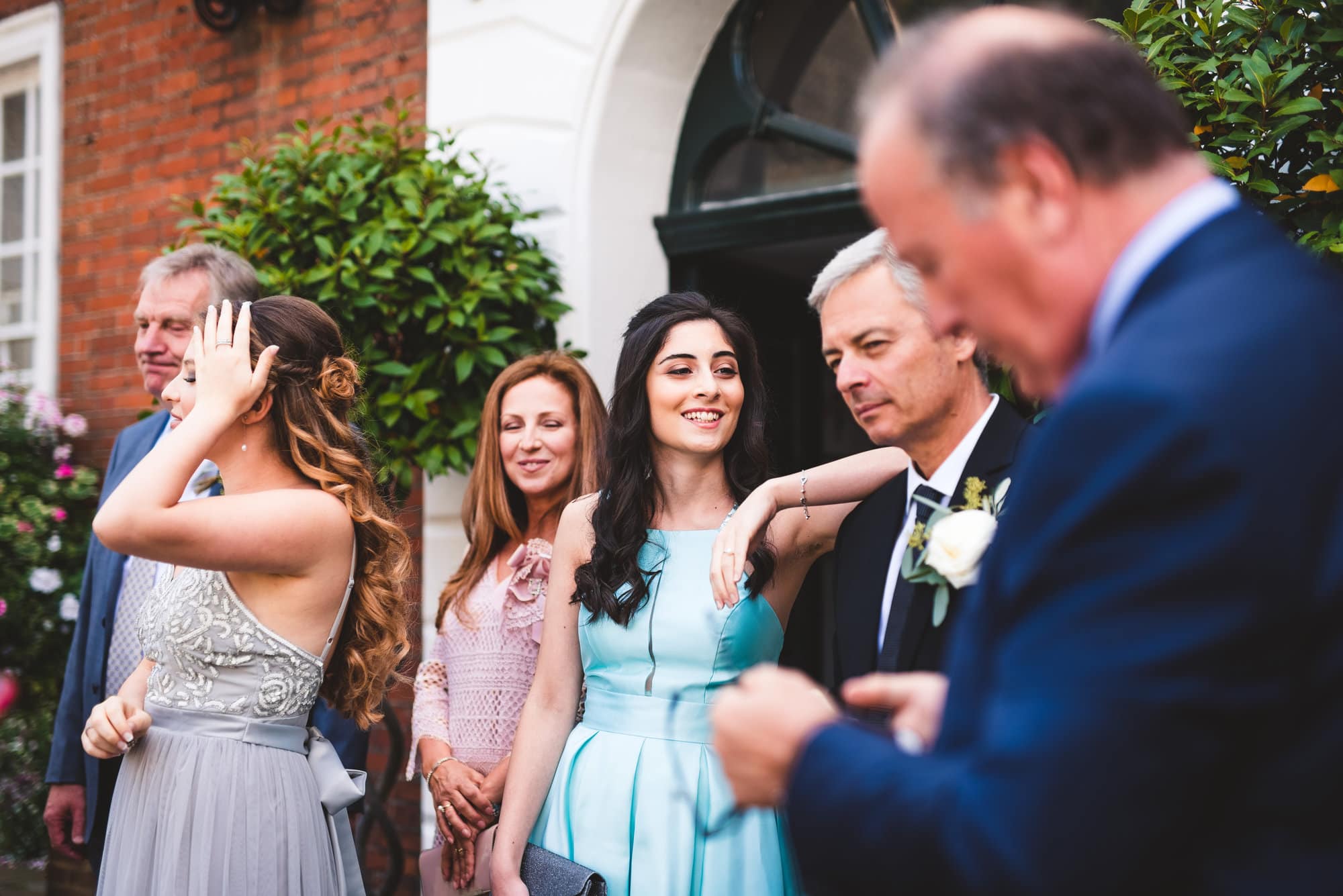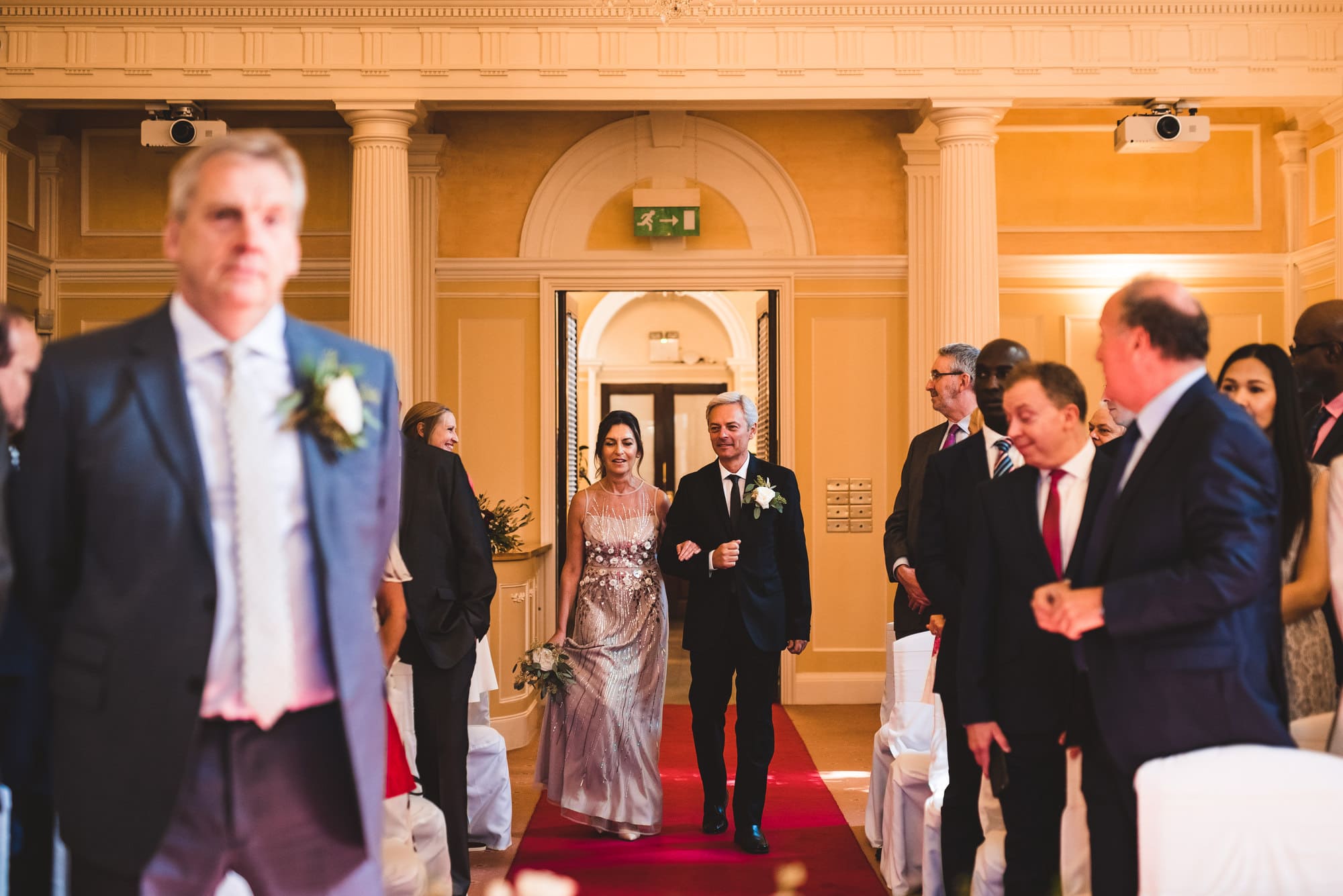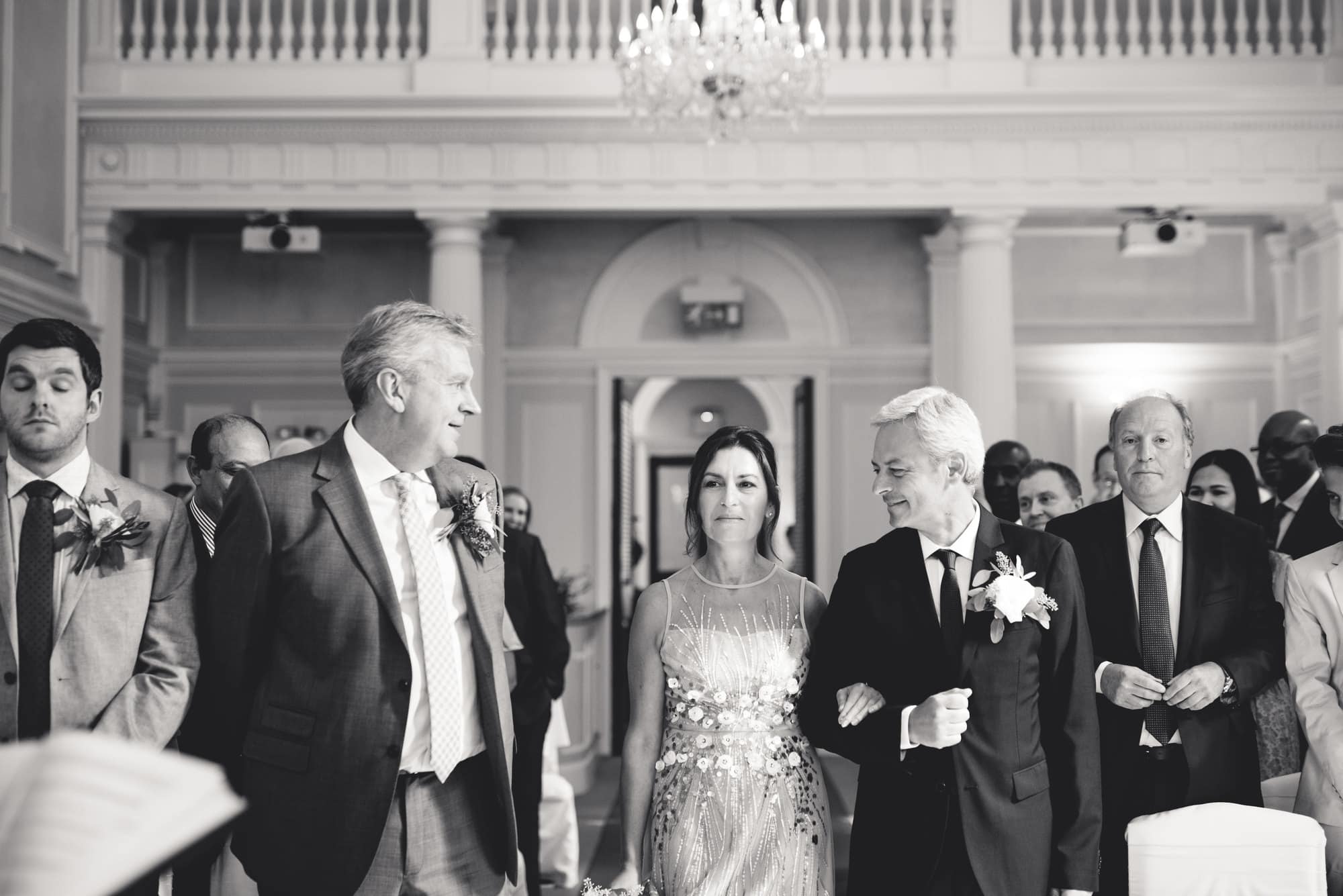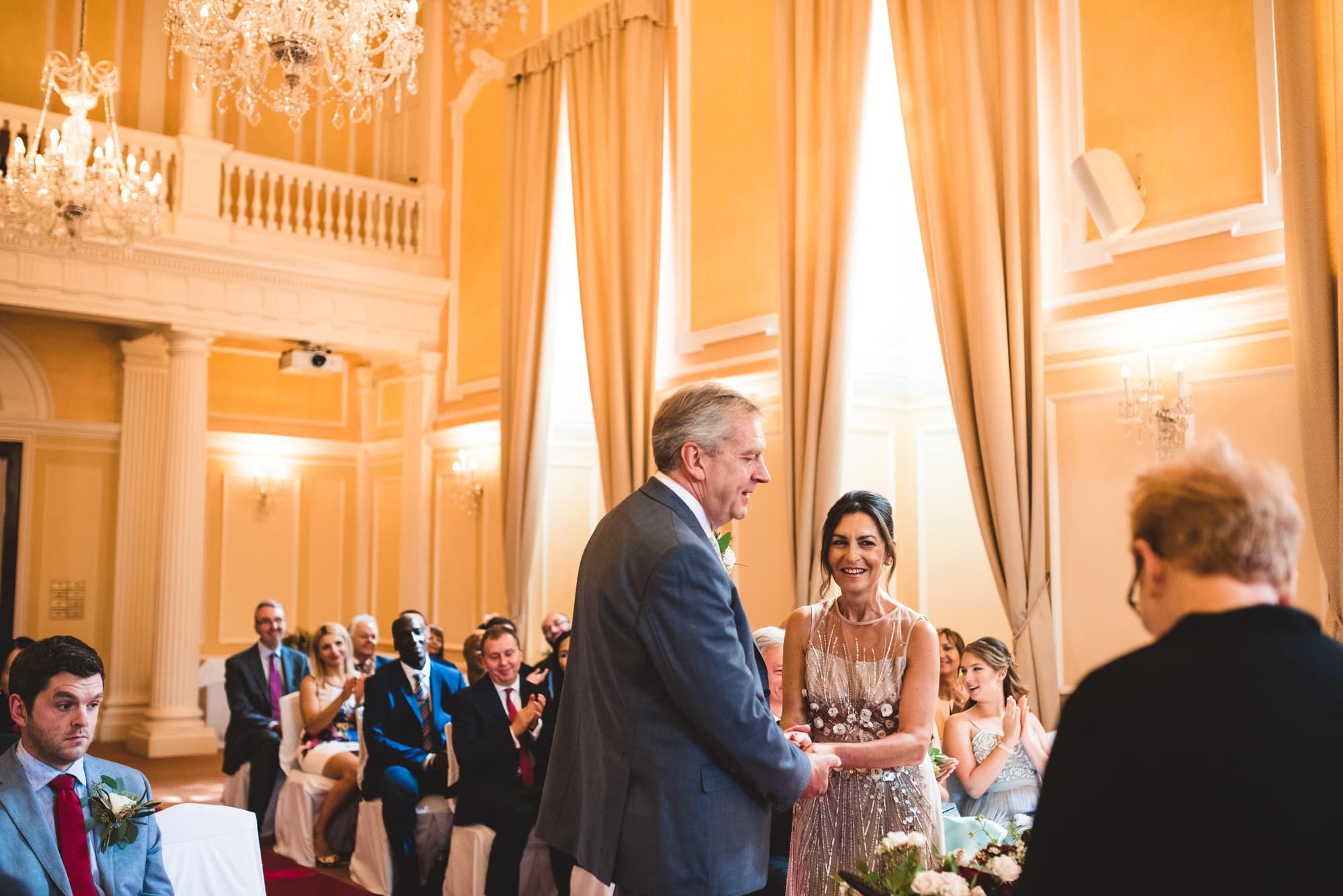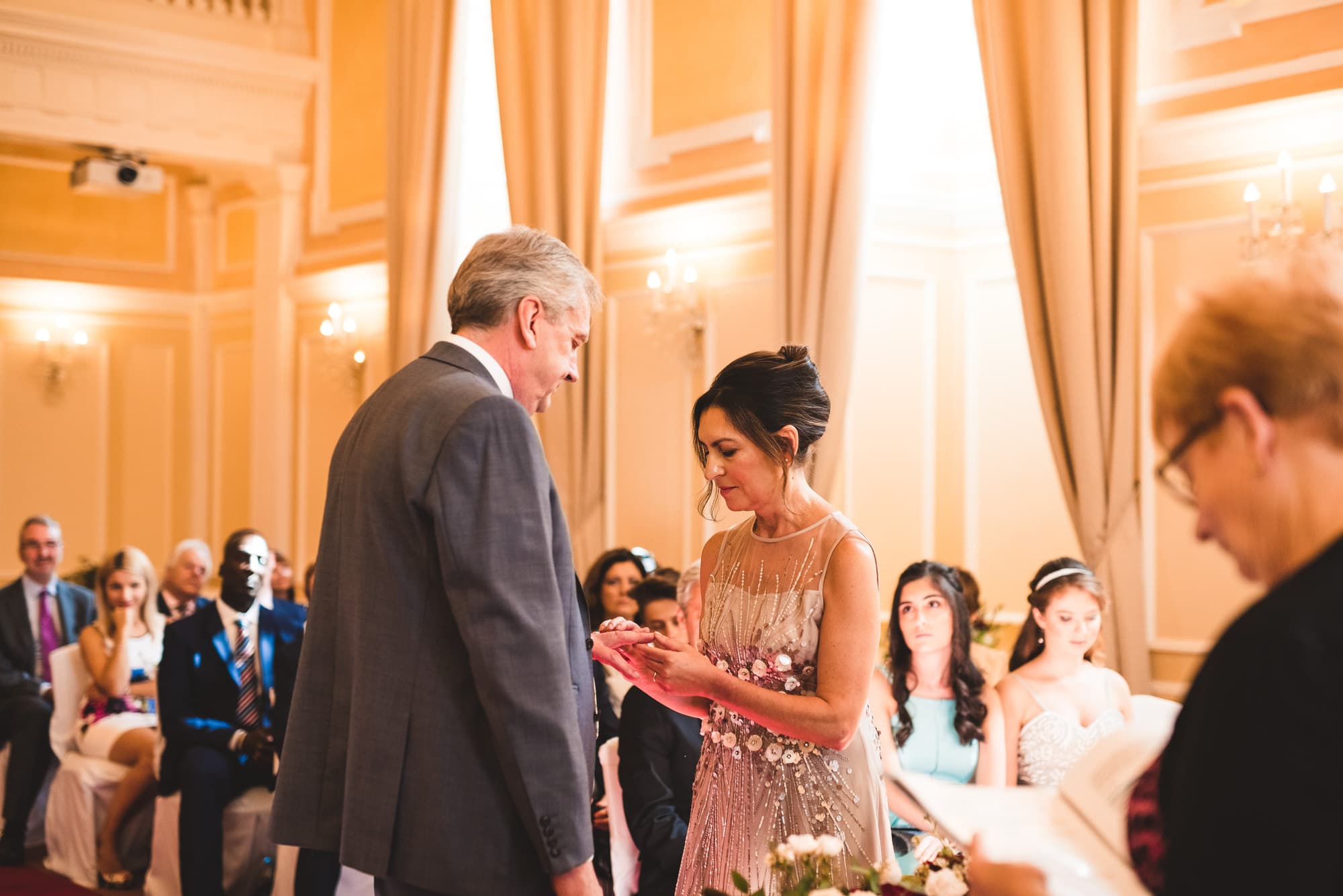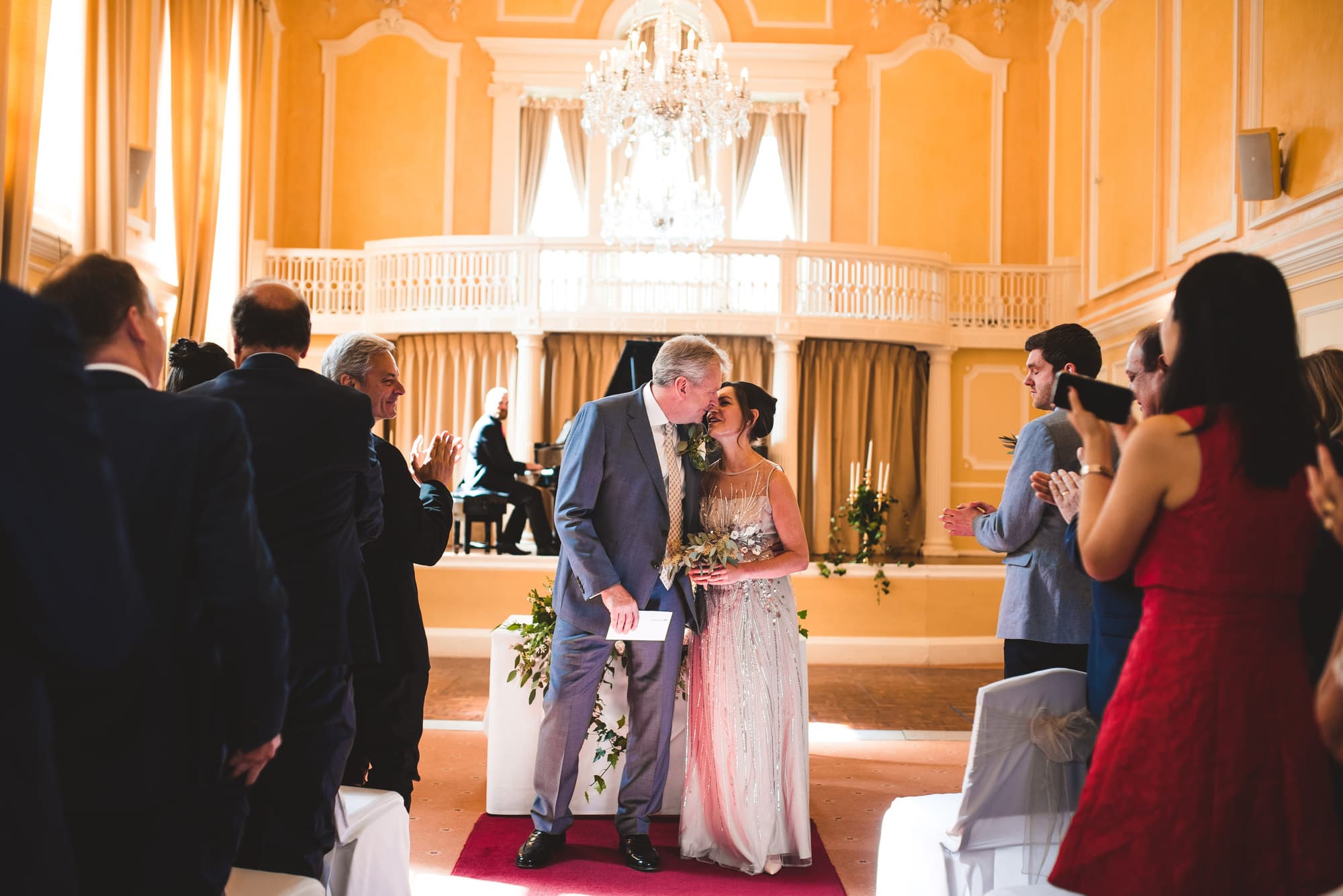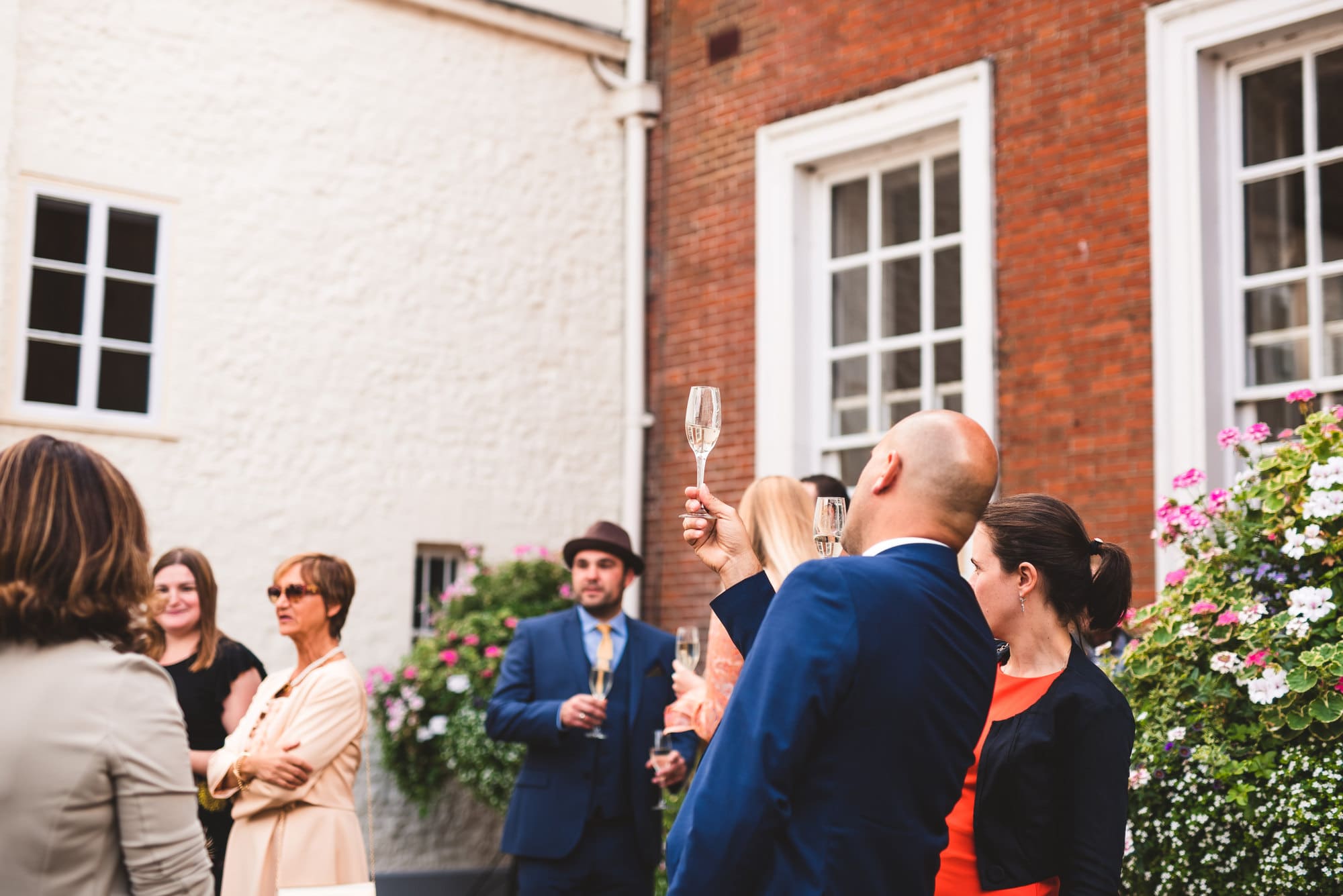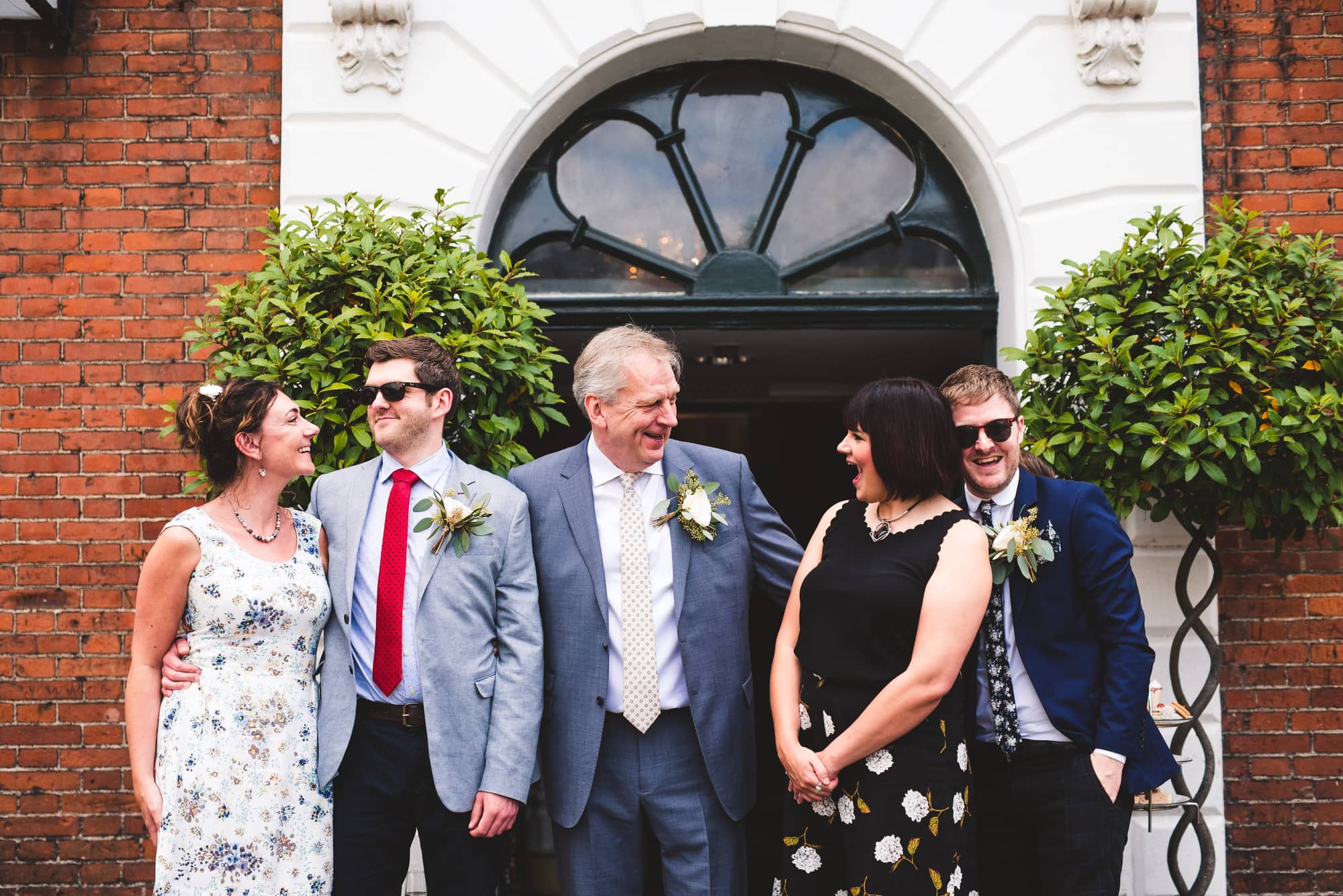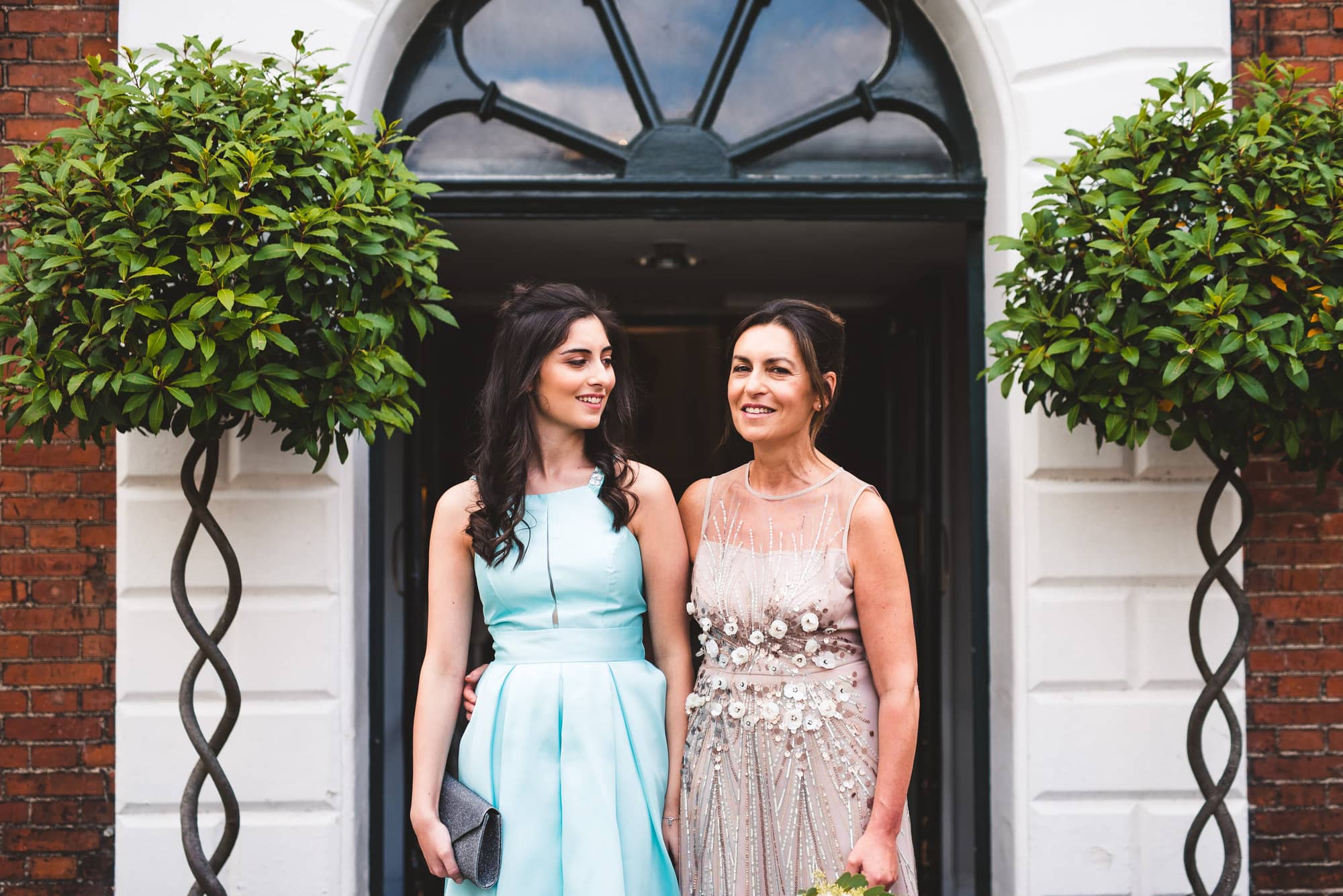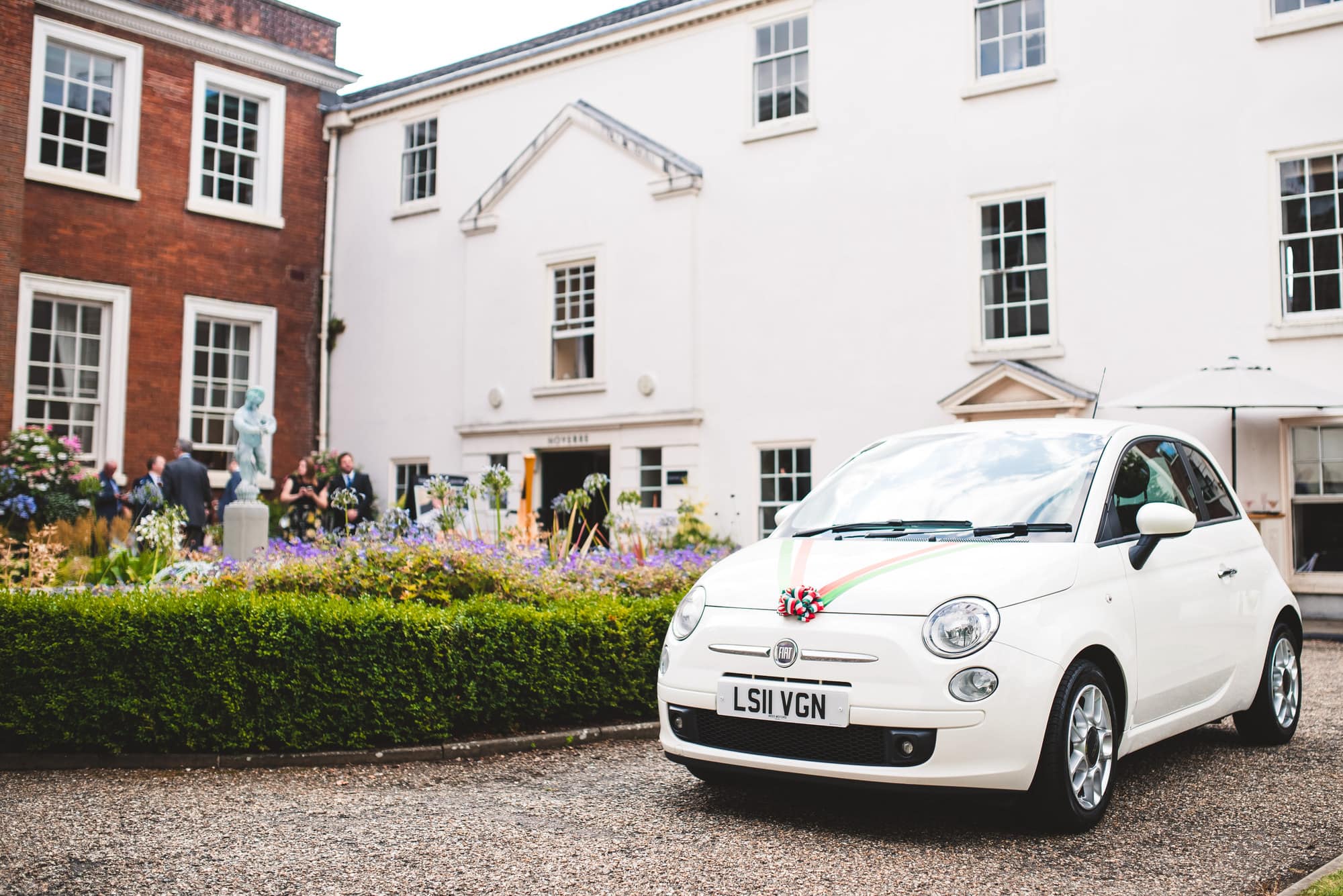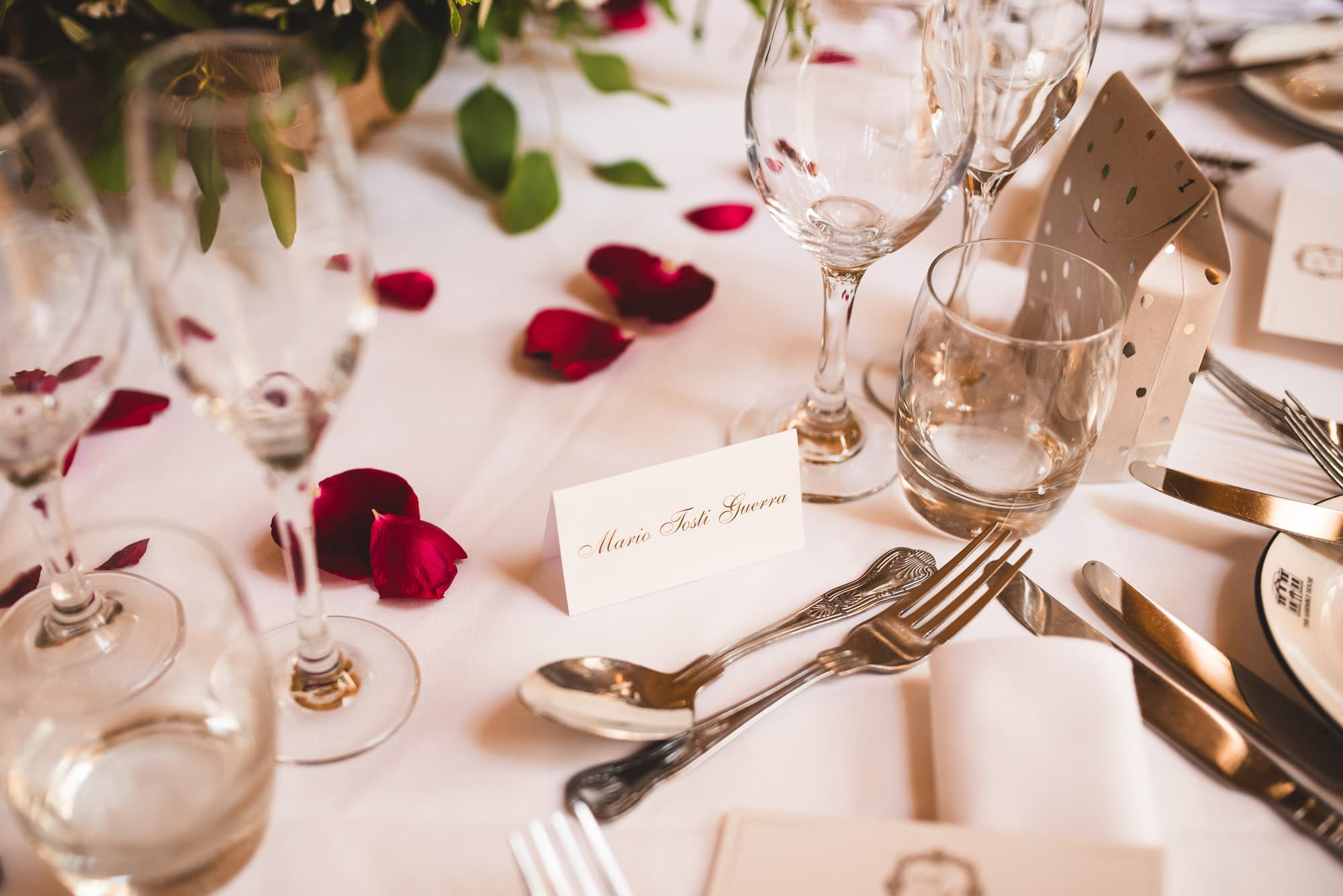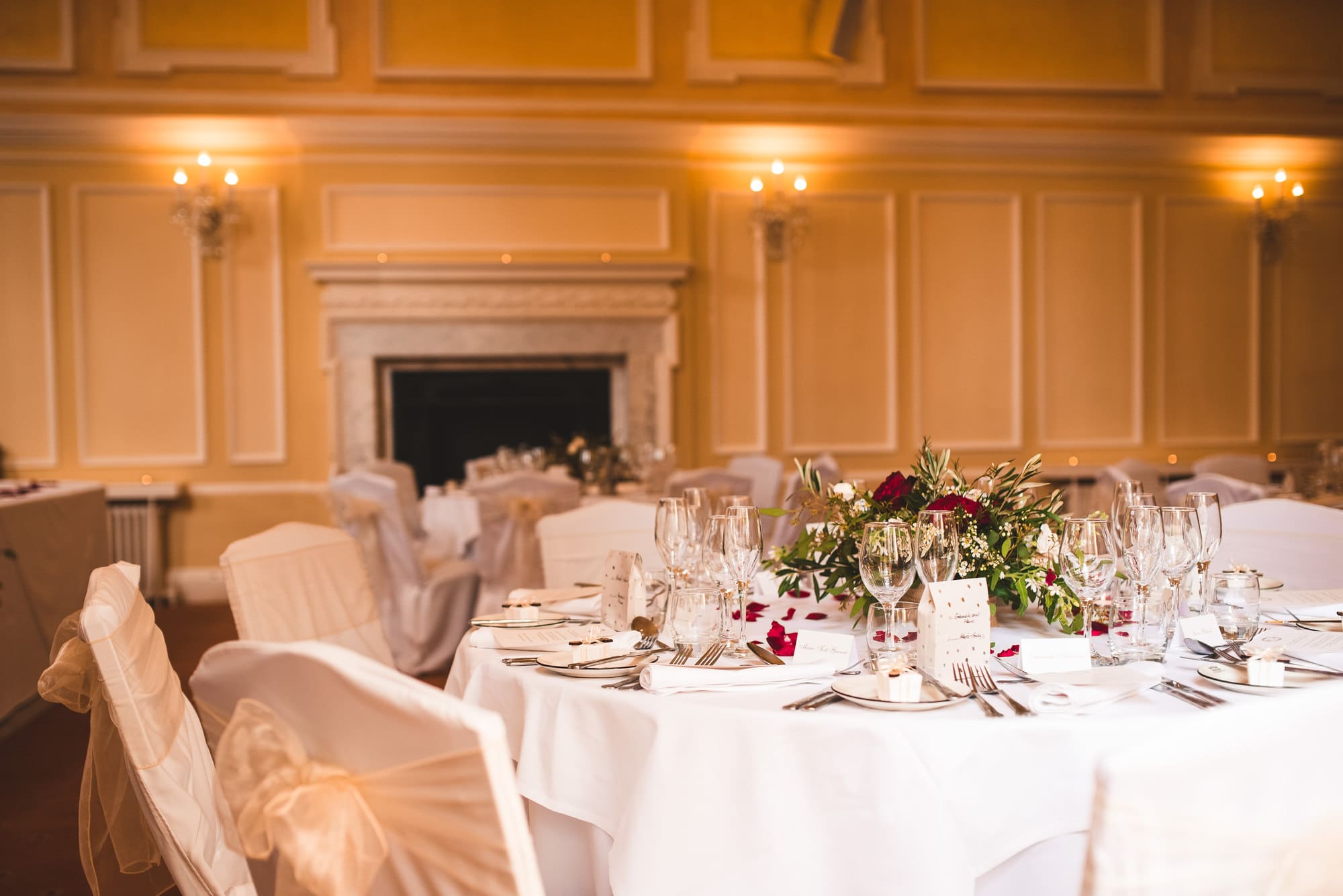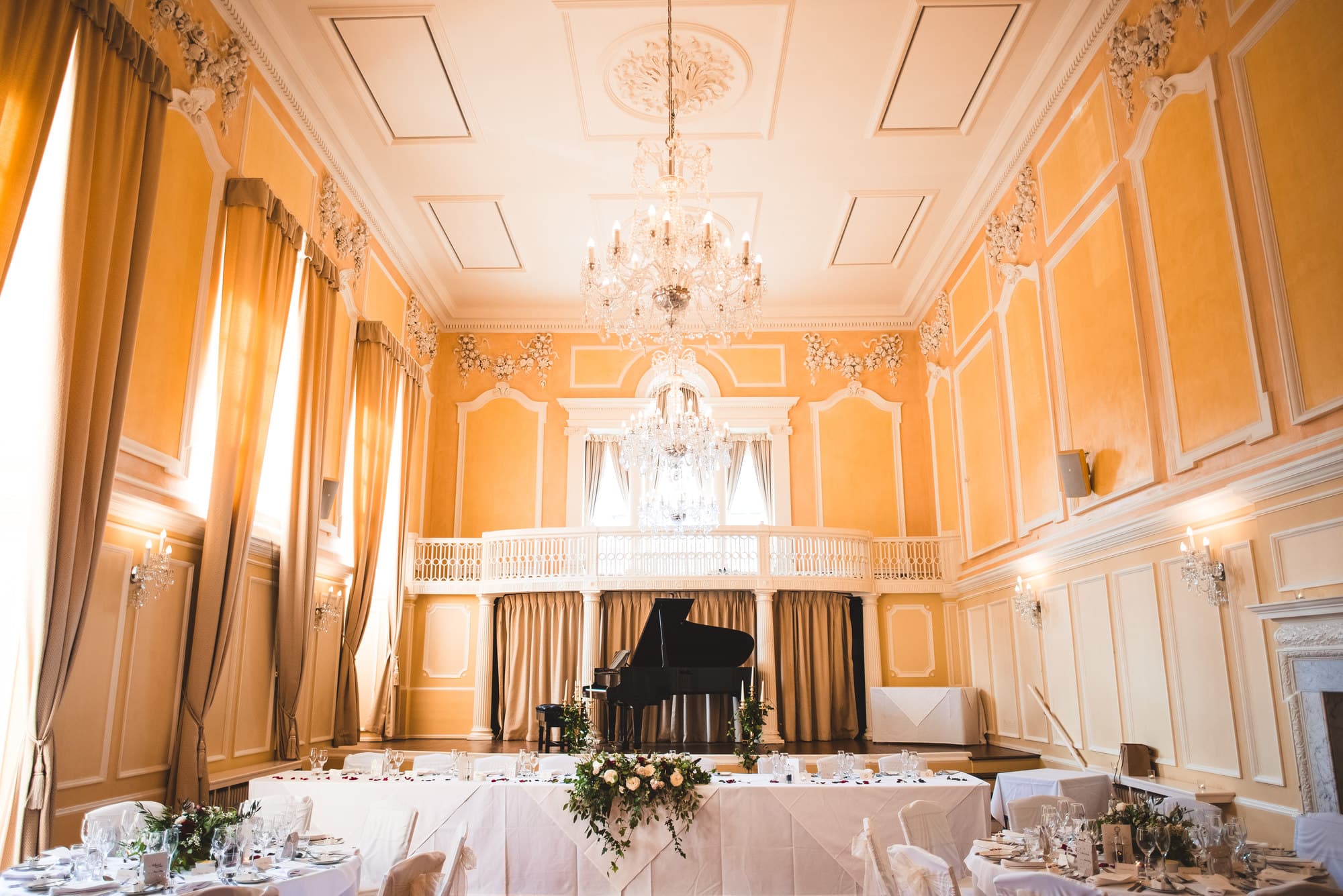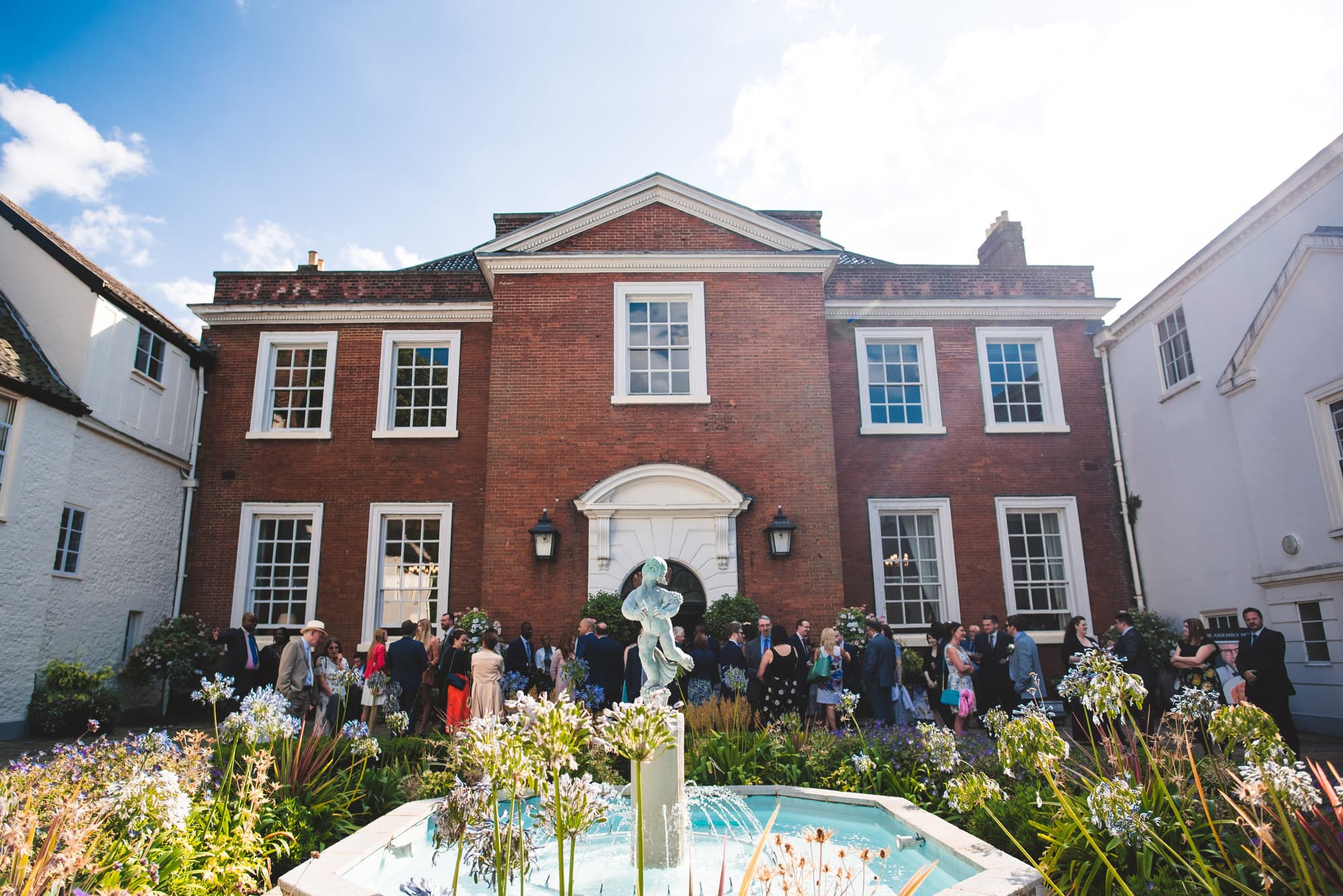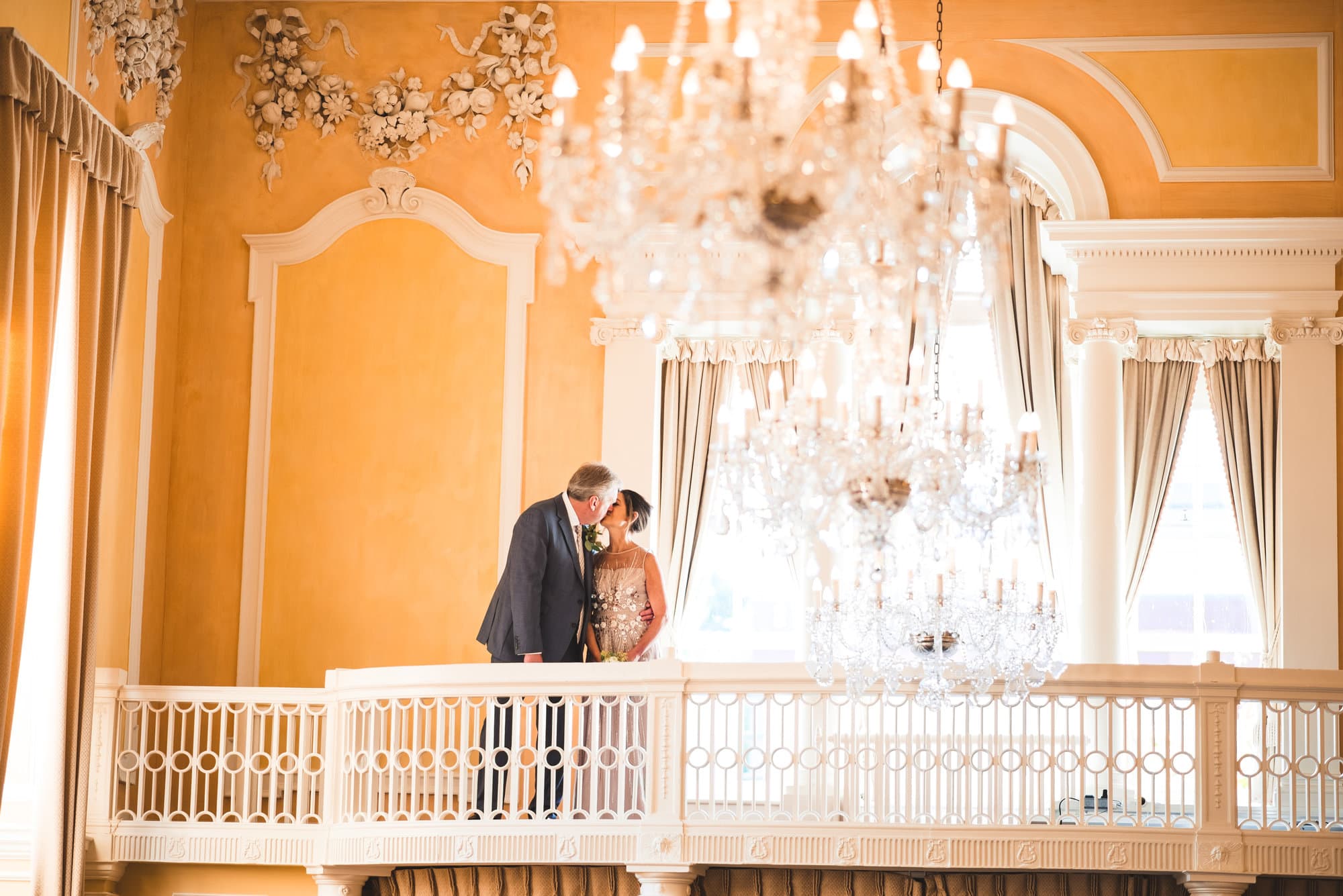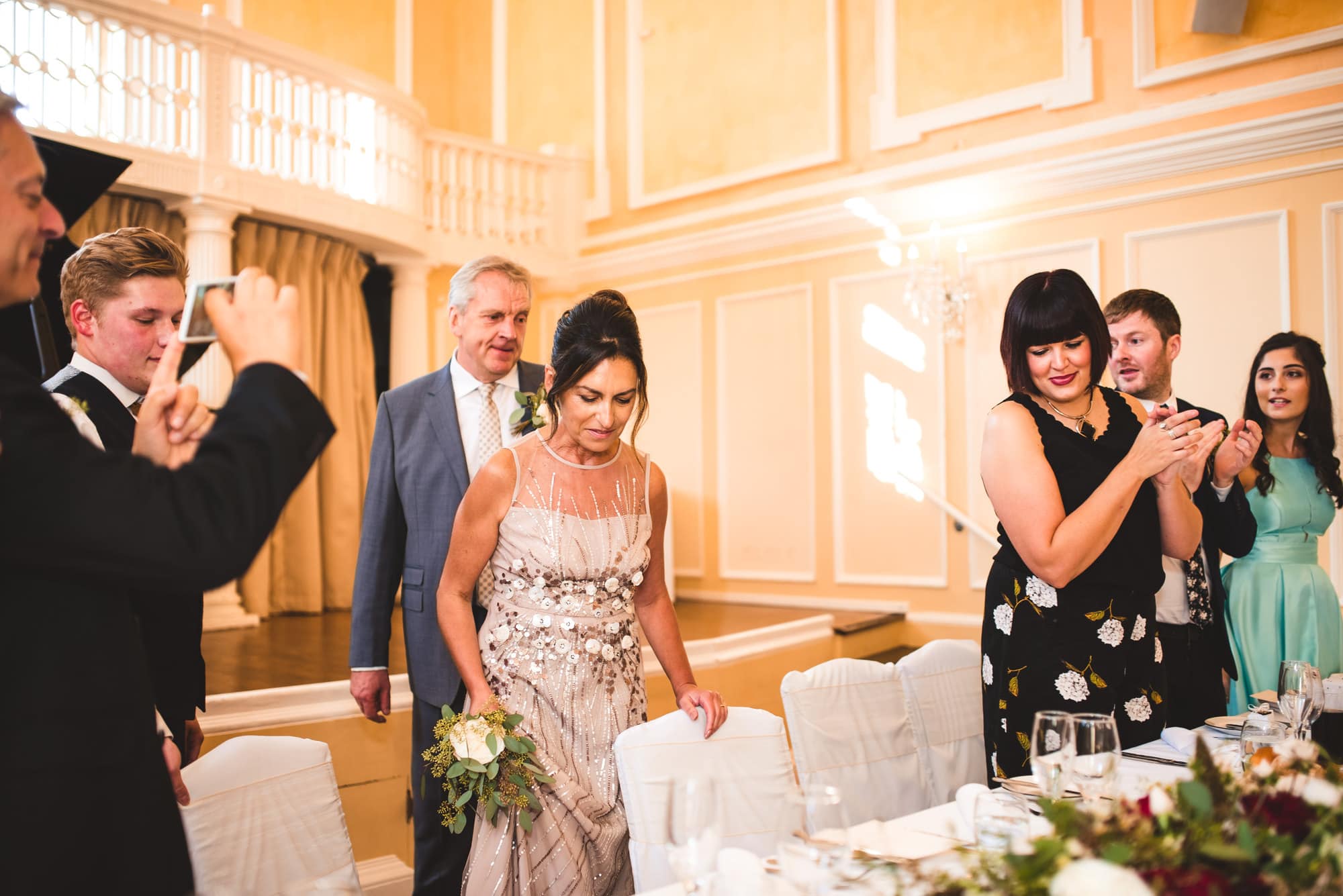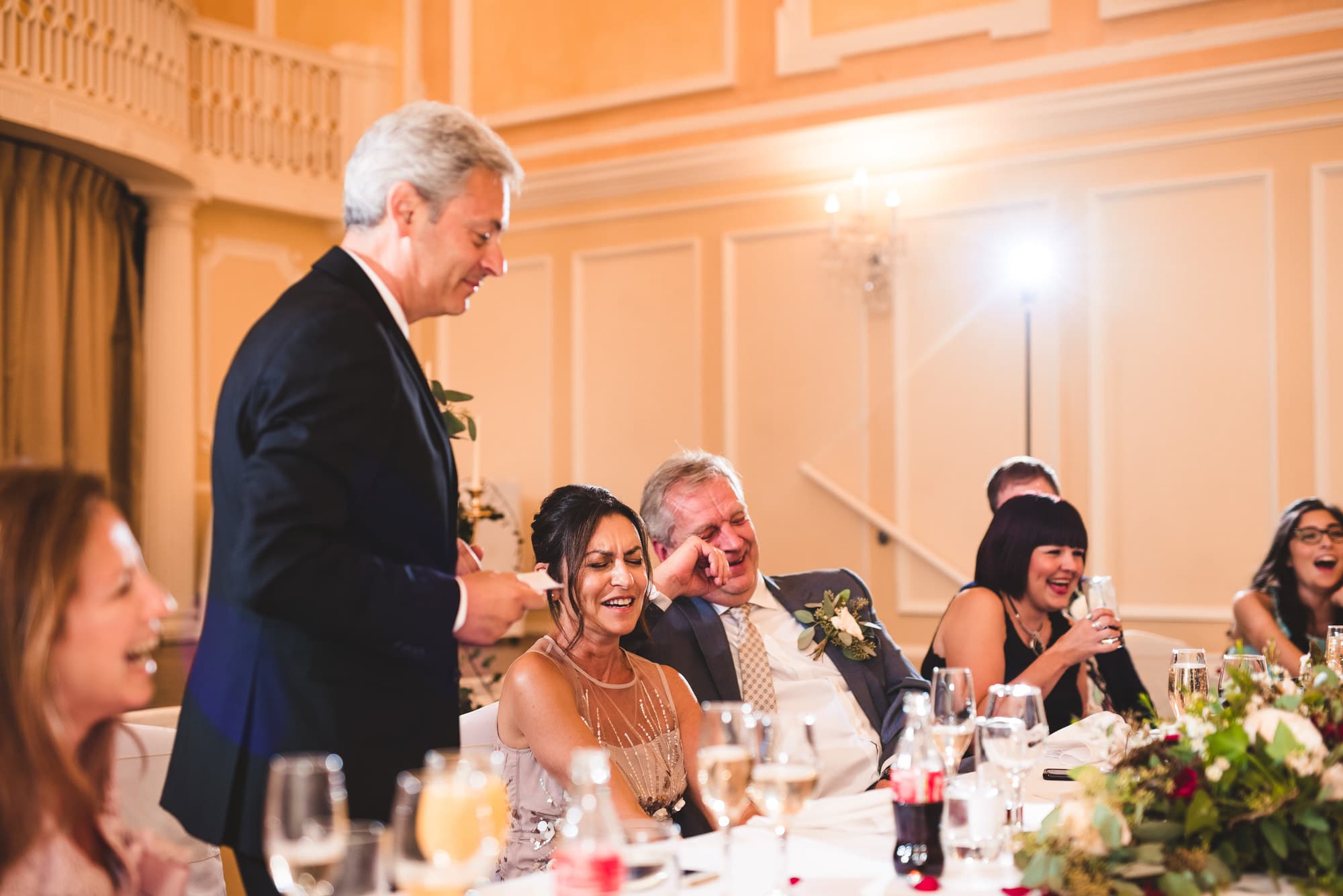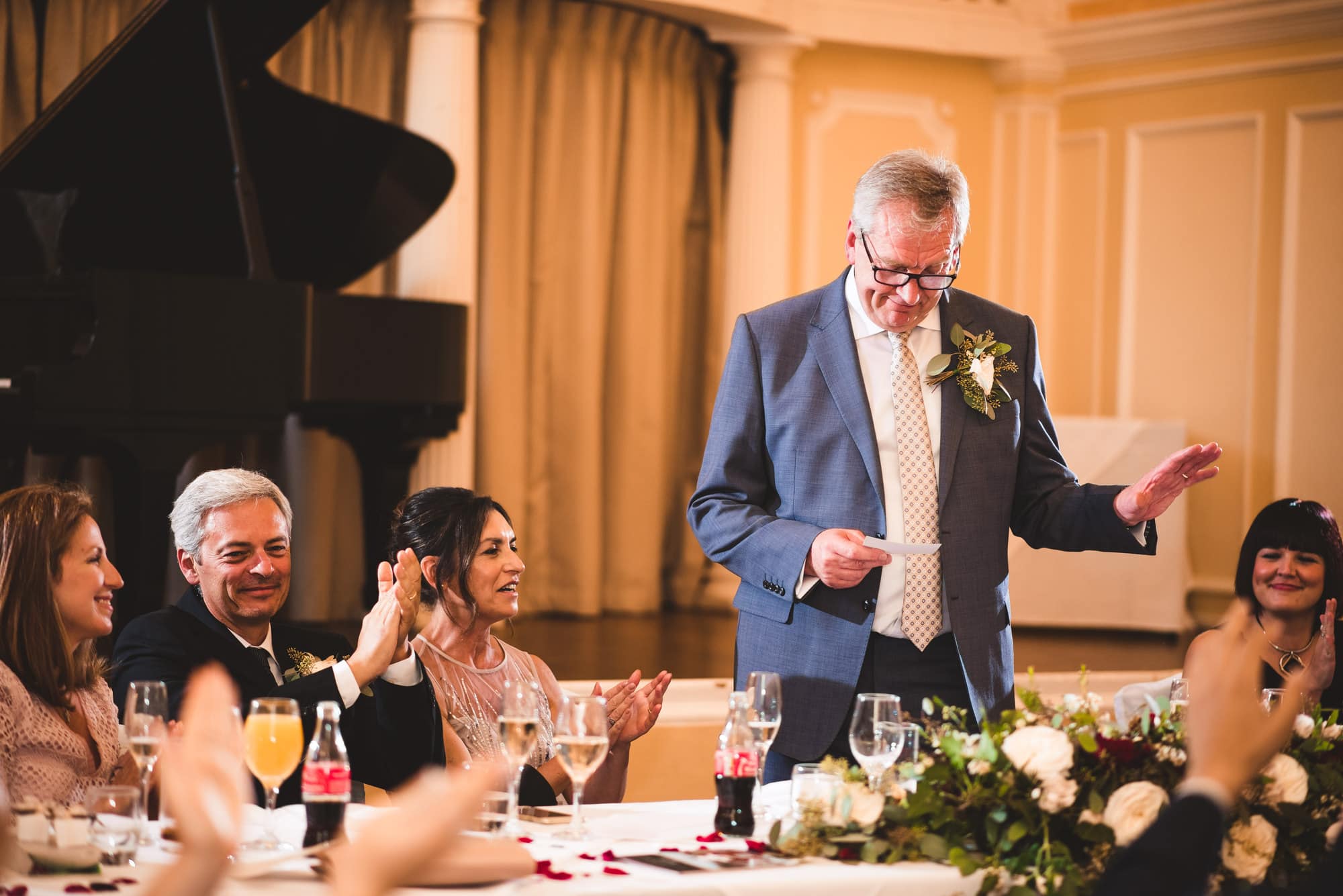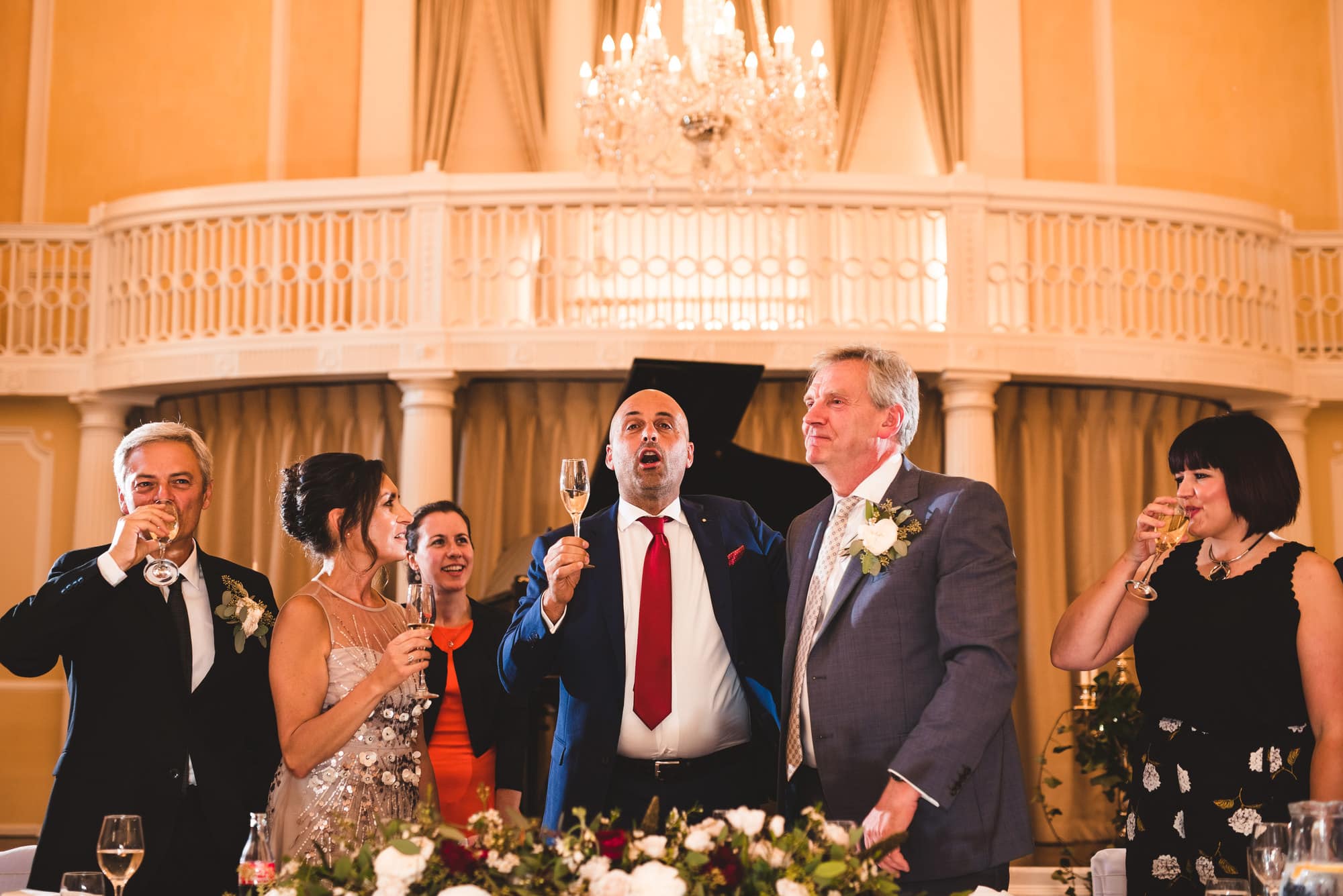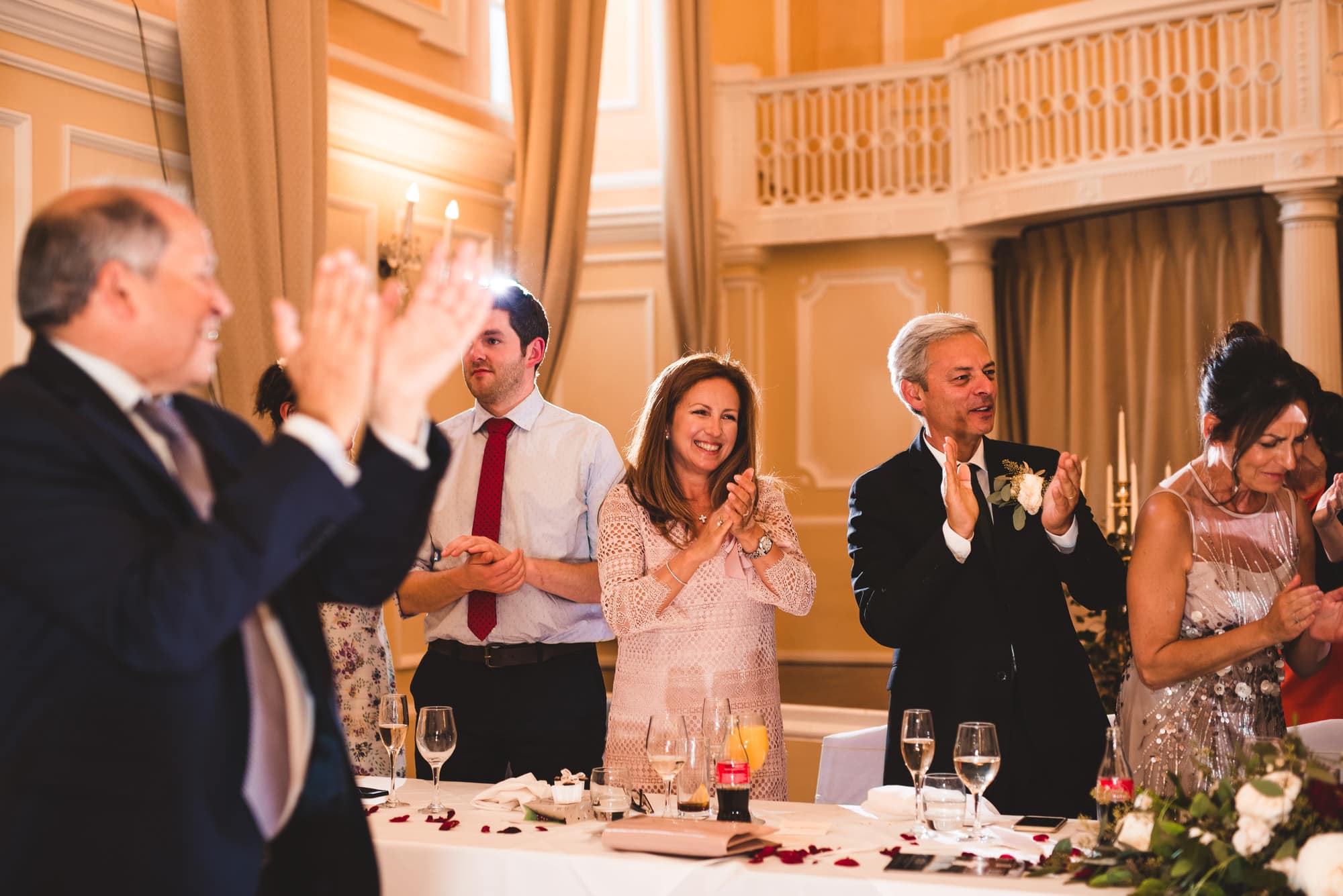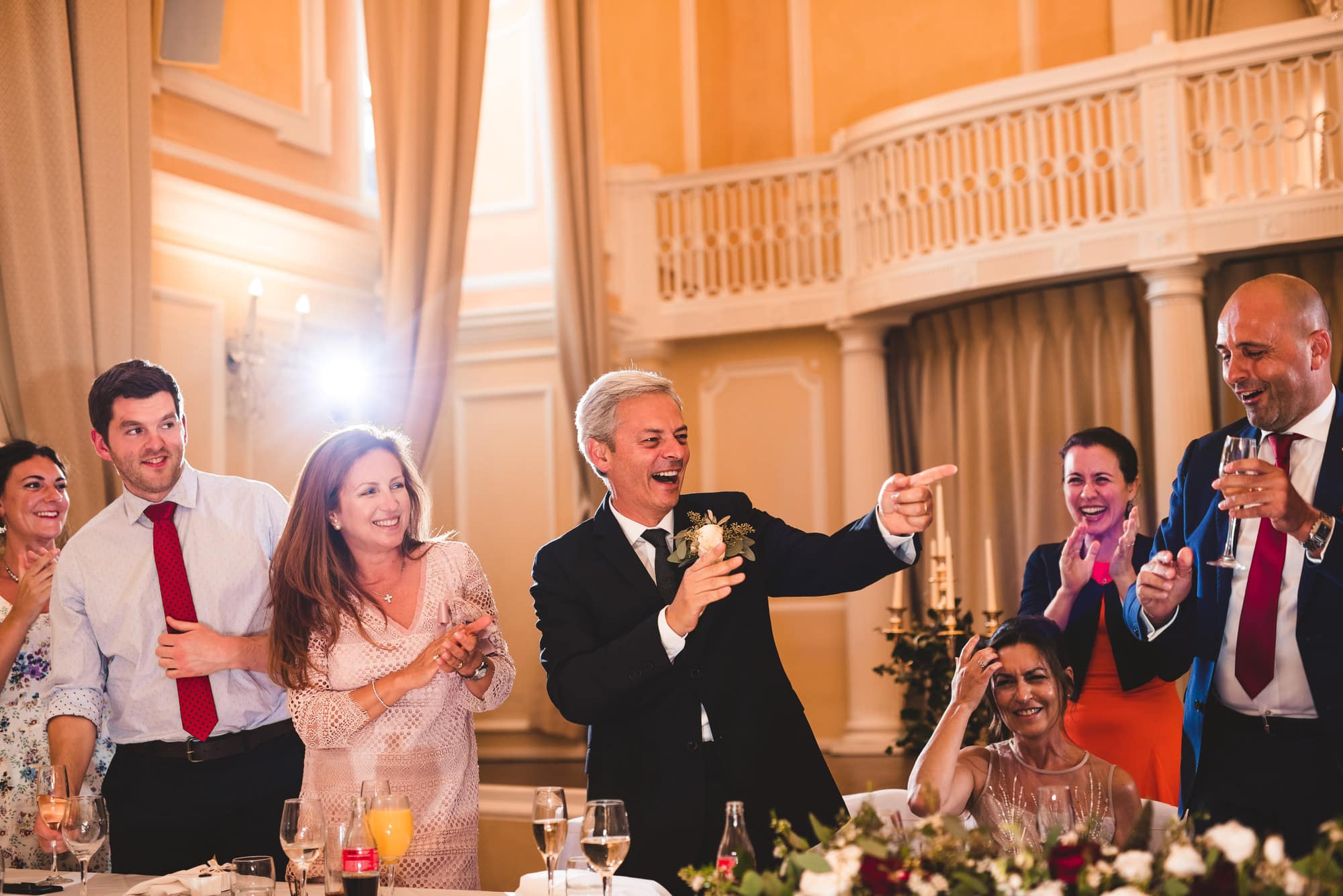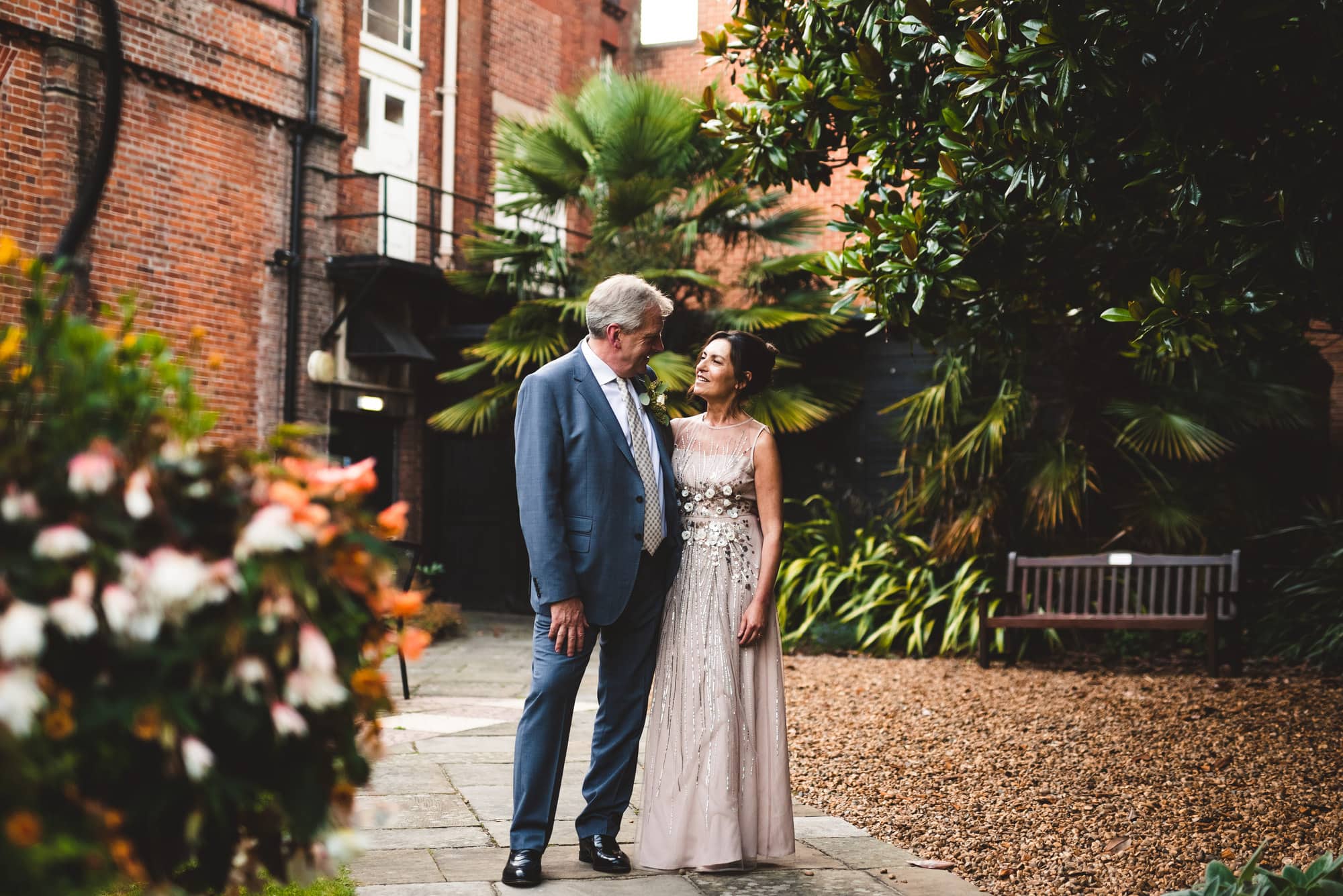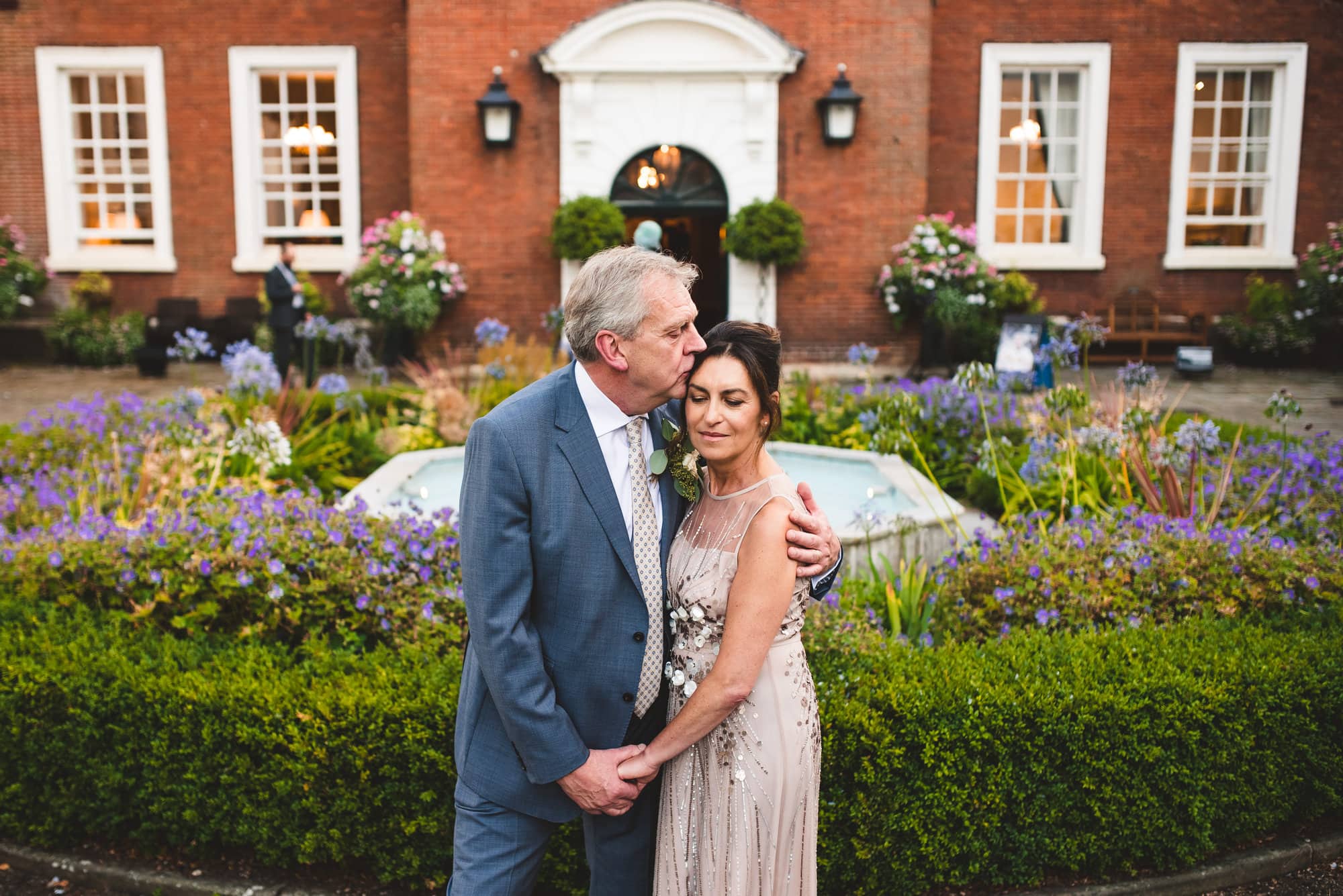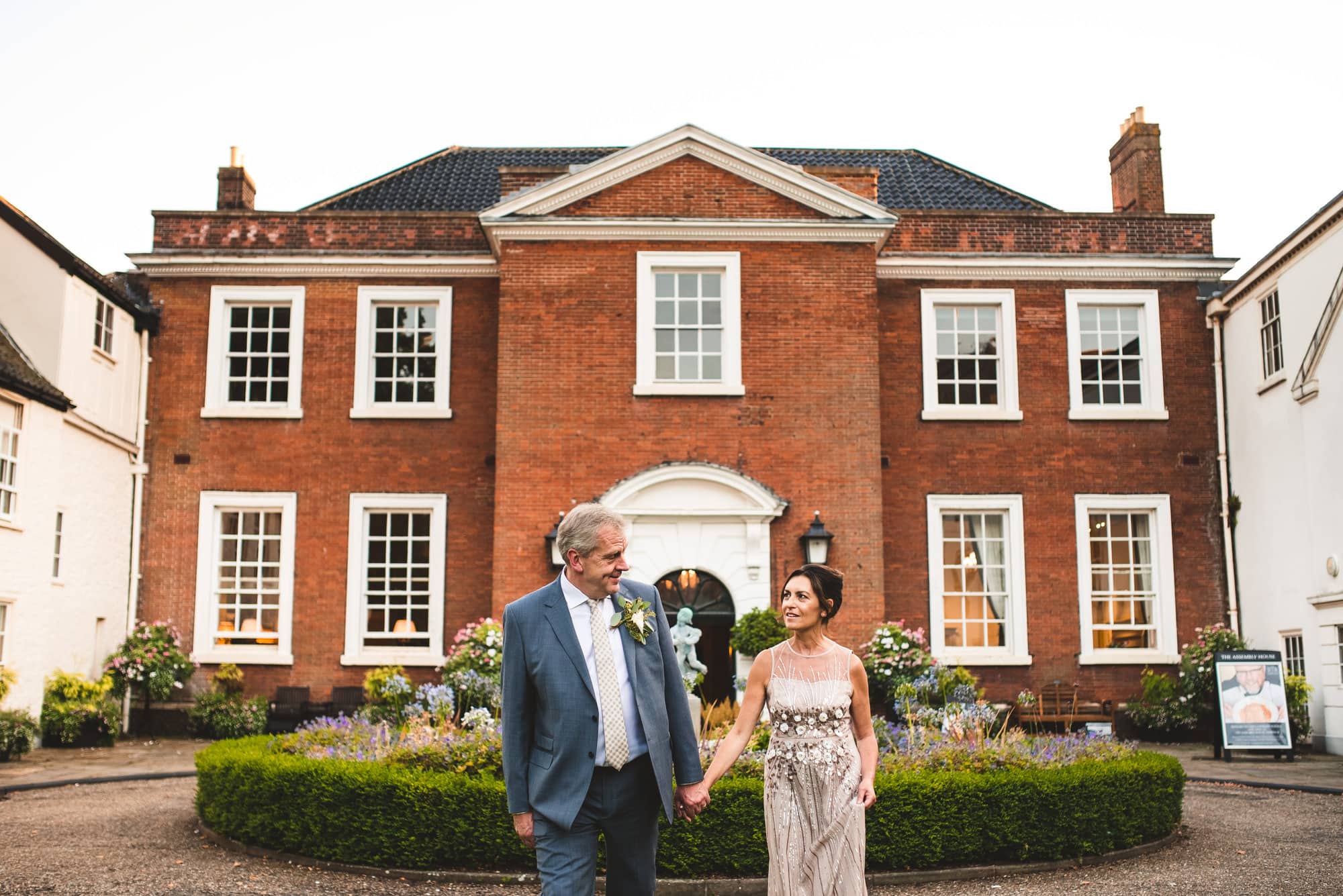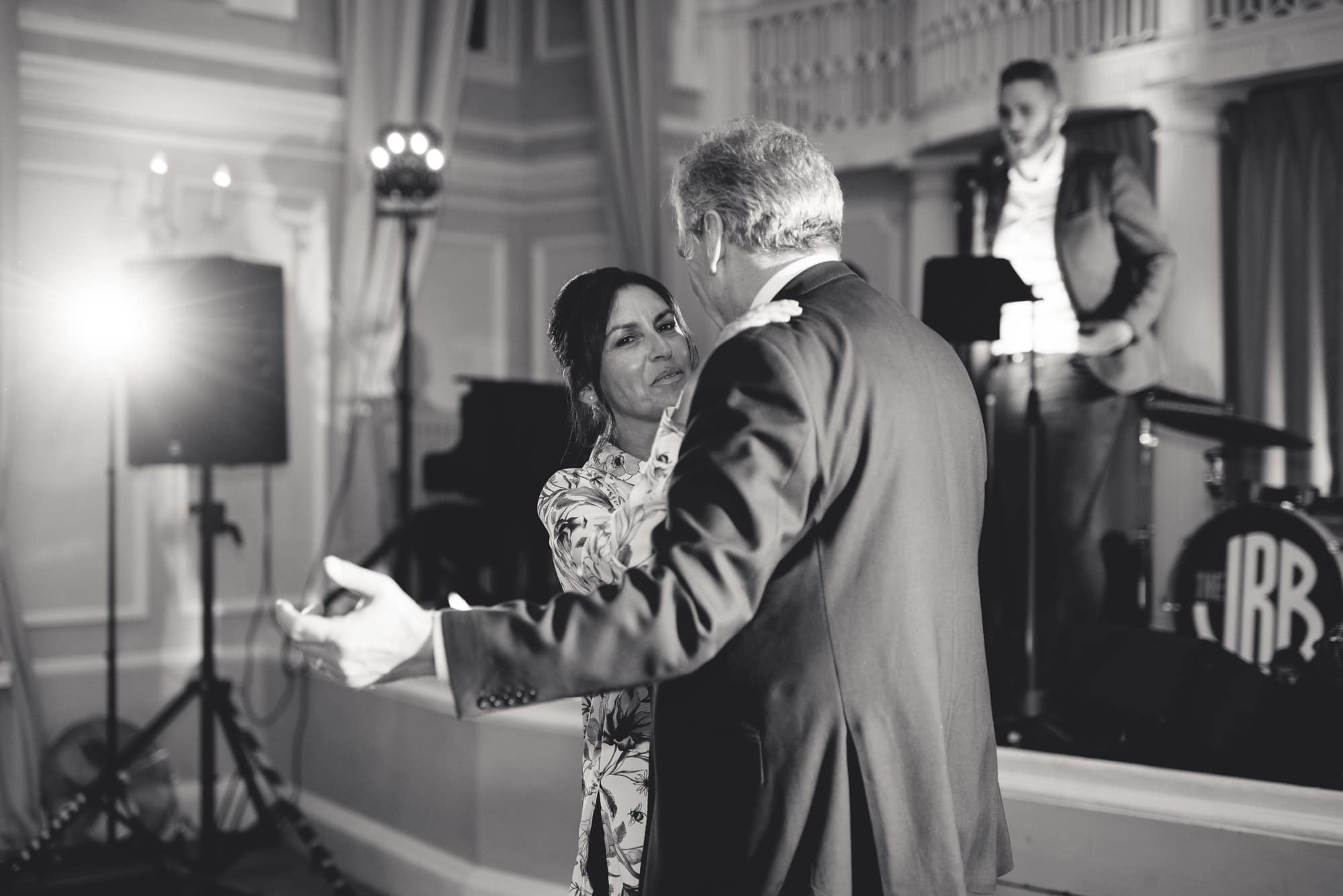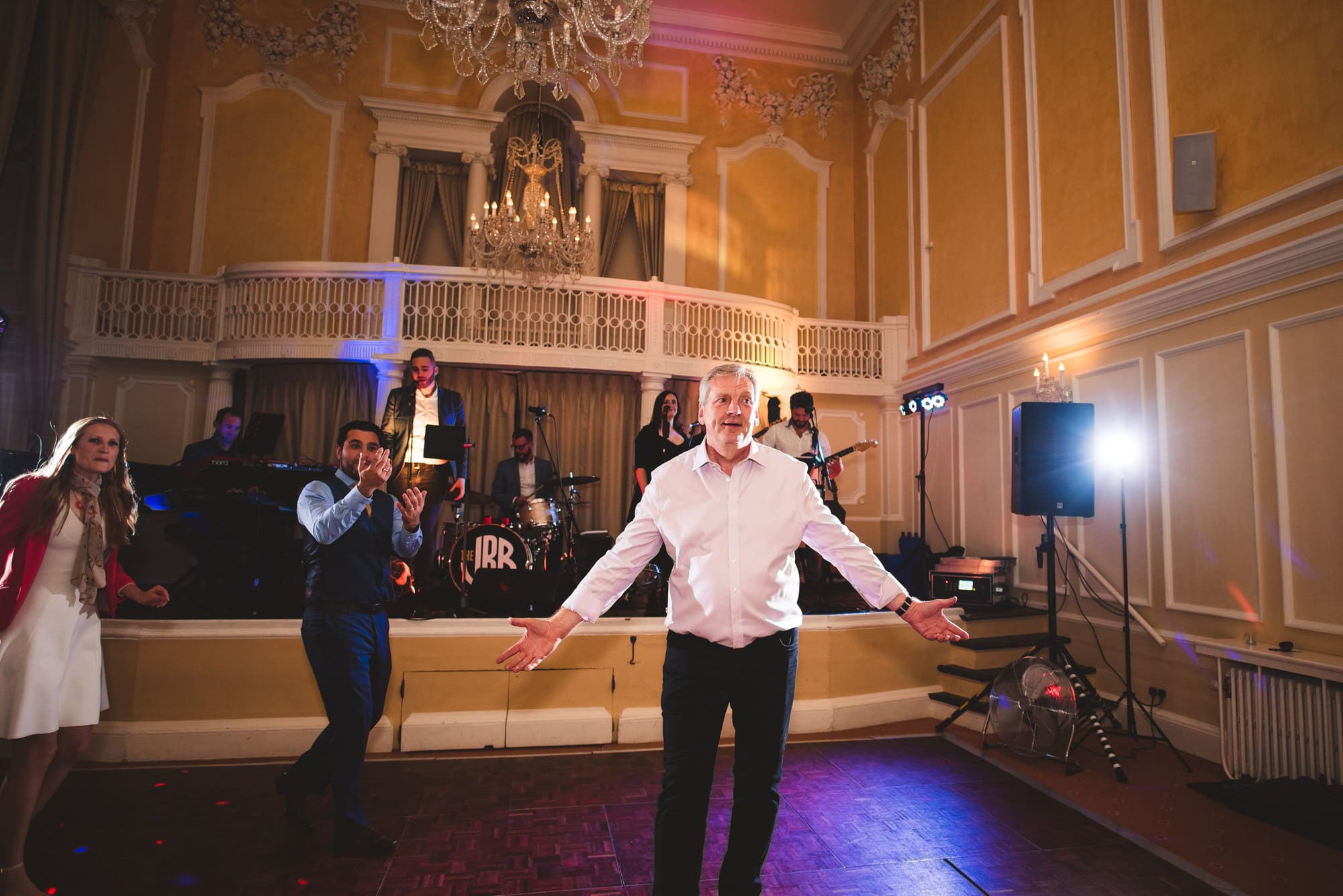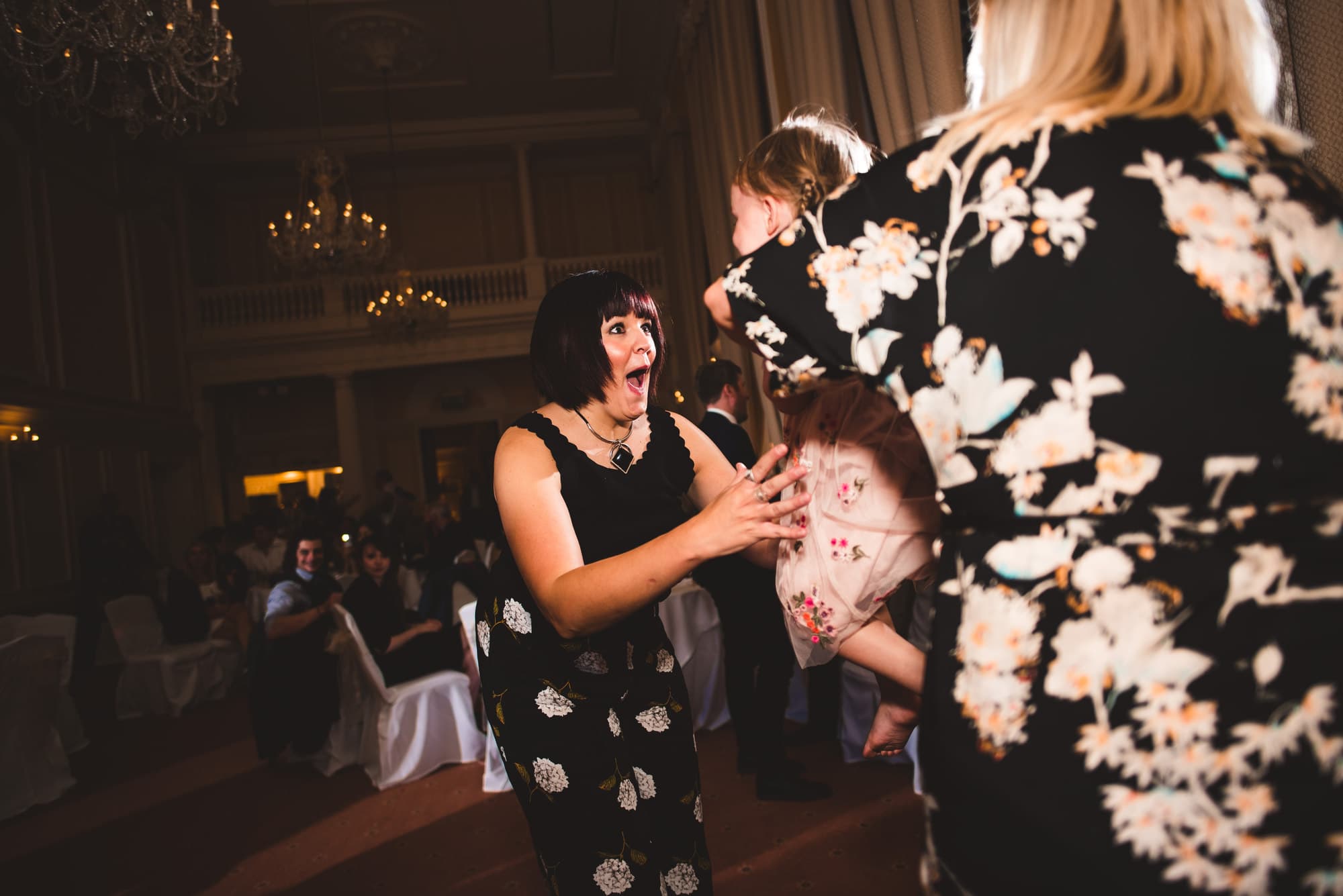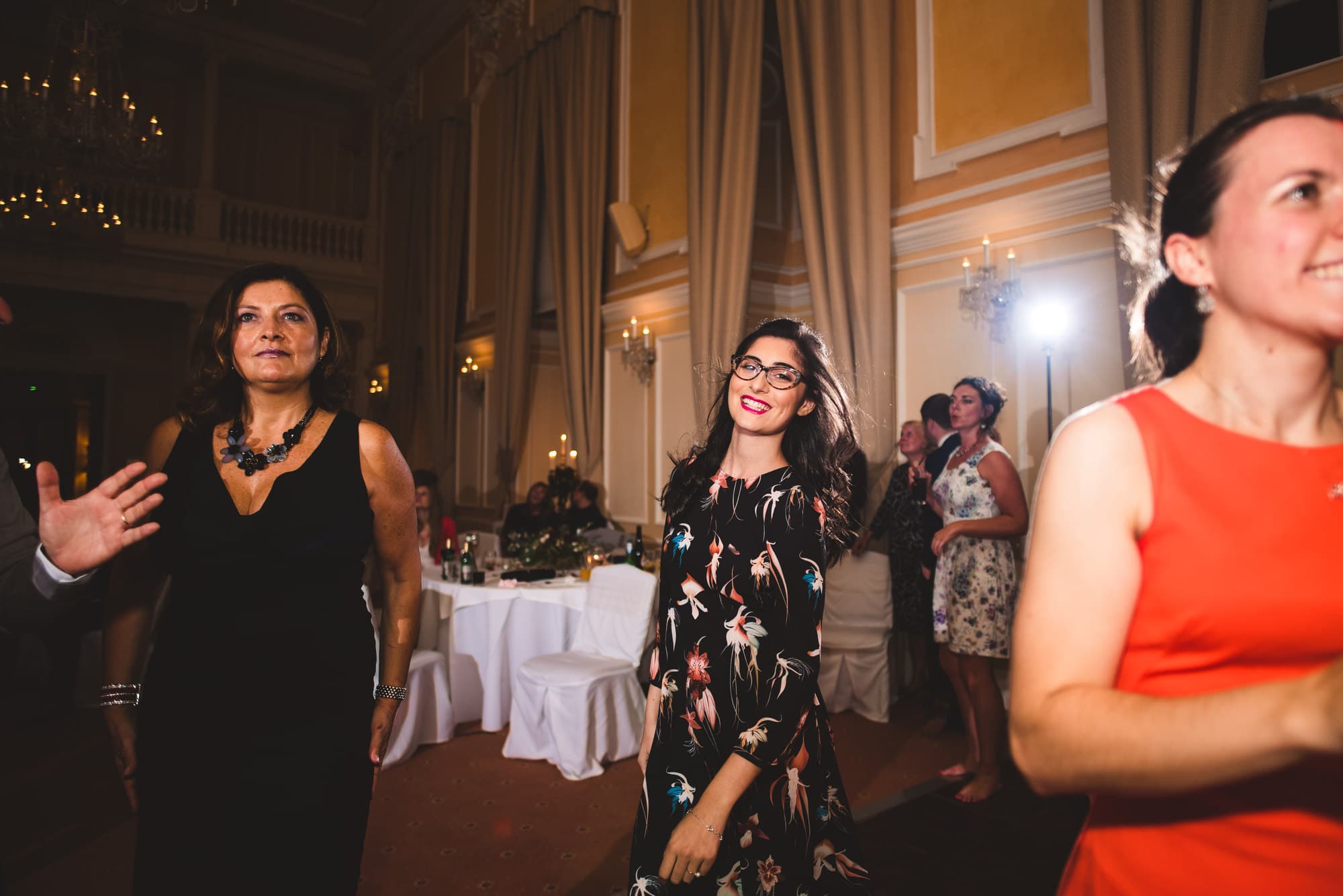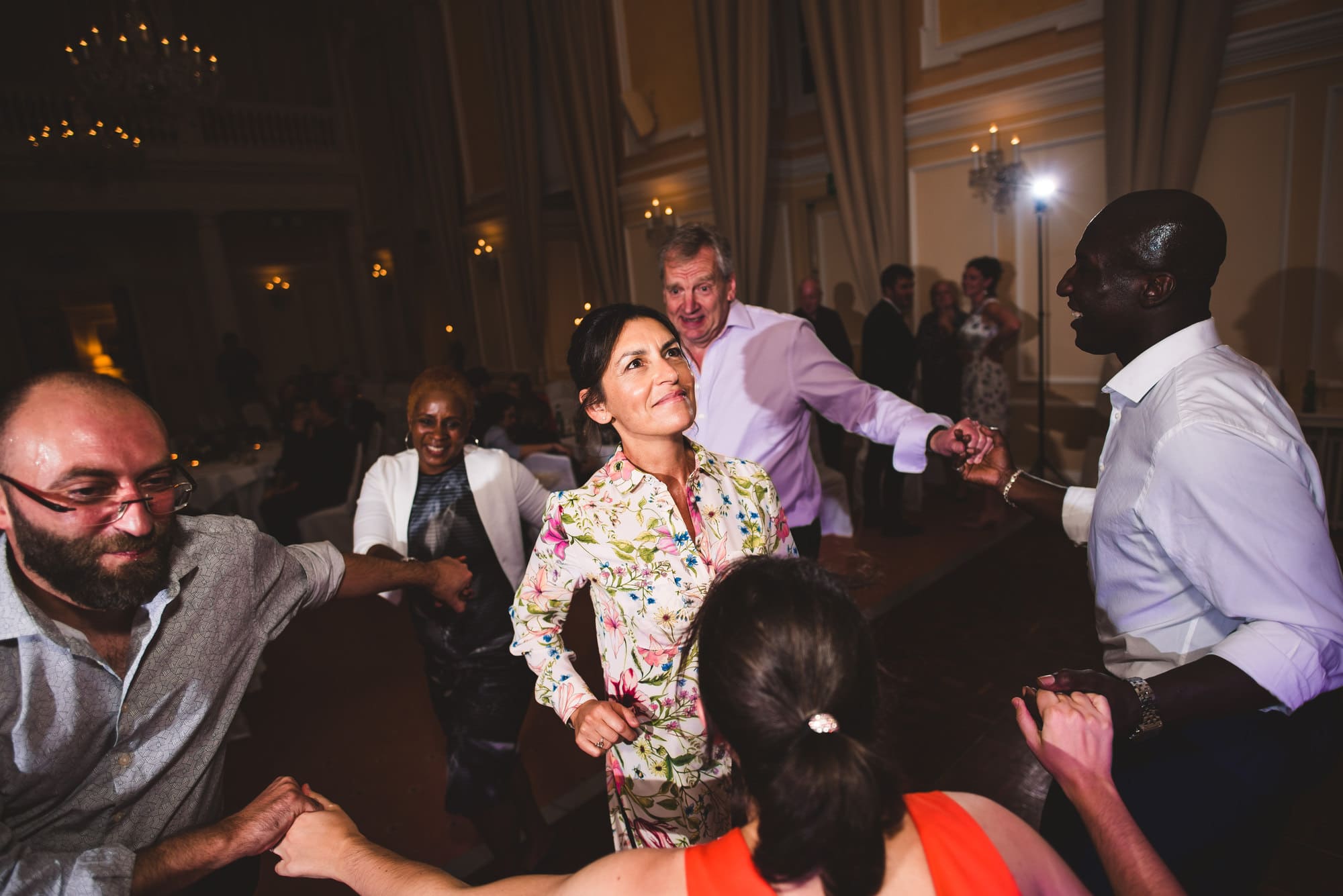 If you're getting married in Norwich and need a photographer, I'd love to hear from you.