SOPHIE & ANDREW- SOUTHWOOD HALL WEDDING- NORFOLK WEDDING PHOTOGRAPHER
From what seemed like the longest Winter ever, I finally got back into the swing of things at my first full day wedding of 2018 which was Sophie & Andrews beautiful Southwood Hall Wedding.  First of all, these guys only got engaged in January  (after 11 years together) which meant they did the incredible and planned a wedding in 4 months. And what a job they did. Sophie's personality and style came through in the wedding decor perfectly. Her love for all things vintage and floral shone through and created a perfect theme for their wedding day.
I arrived in the morning where preparations were in full swing. Sophie was having her make up finished by Jessica Wyatt and her hair was just being started by Sabrina. Sophie had her adorable daughter Polly as her flower girl so it was a lovely girly morning for them all. Polly & Sophie had the most beautiful matching floral dresses. I was very excited when I saw it because I had never photographed a floral wedding dress before. It didn't disappoint!
The Ceremony was lovely and intimate and had lots of personal moments. Polly loved her grand entrance and ran straight down the aisle with a big grin on her face and  Sophie & Andrew walked out of the ceremony with their guests applauding them either side. While the excellent Southwood Hall Wedding team transformed the barn ready for the wedding breakfast, the couple enjoyed some drinks on the lawn with their family and friends. As the day went on the sun made more of an appearance, and was enjoyed by everyone after a delicious meal and some lovely speeches. Once the evening guests arrived, Sophie & Andrew had their first dance with little Polly joining them towards the end. Here are some highlights from their special day!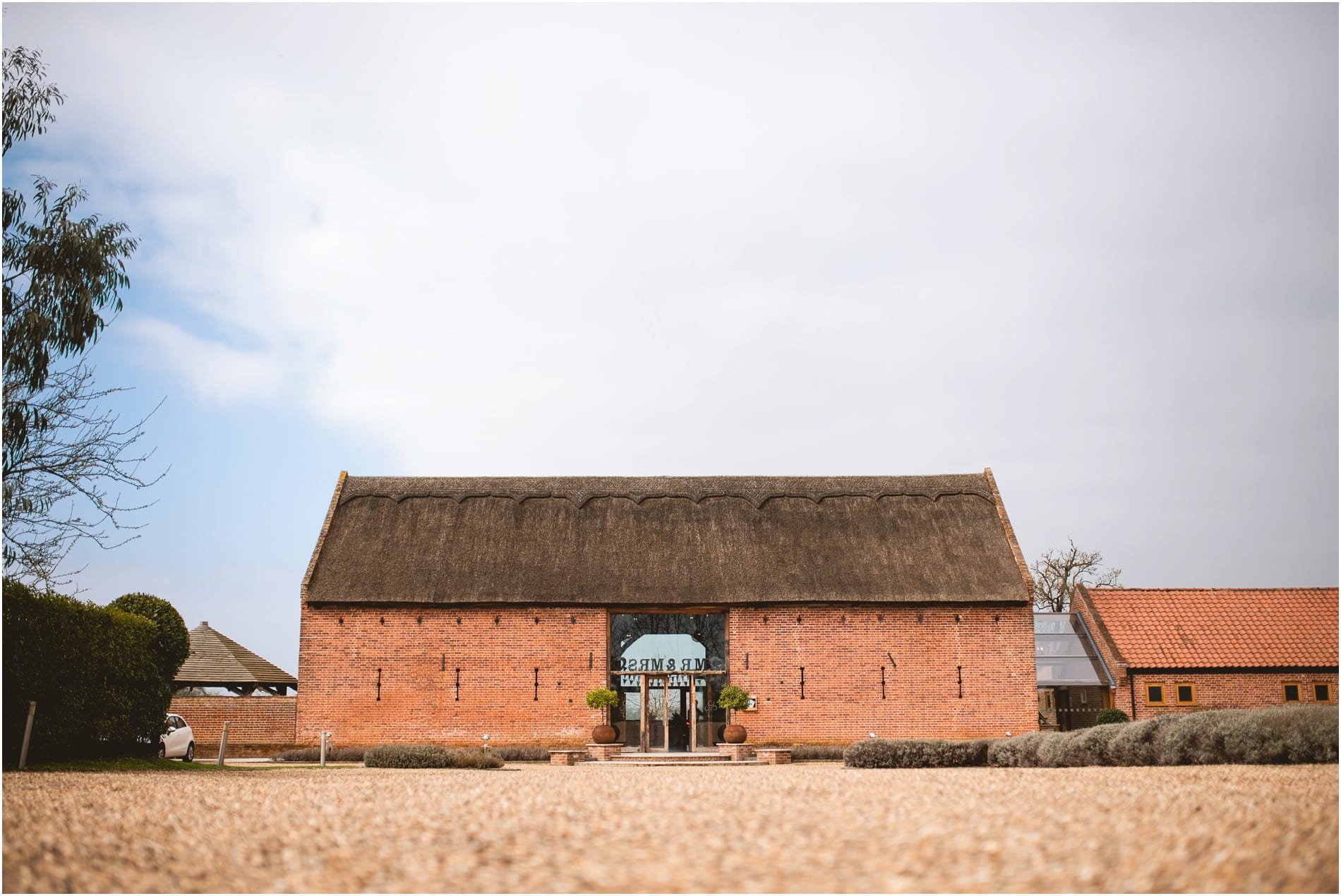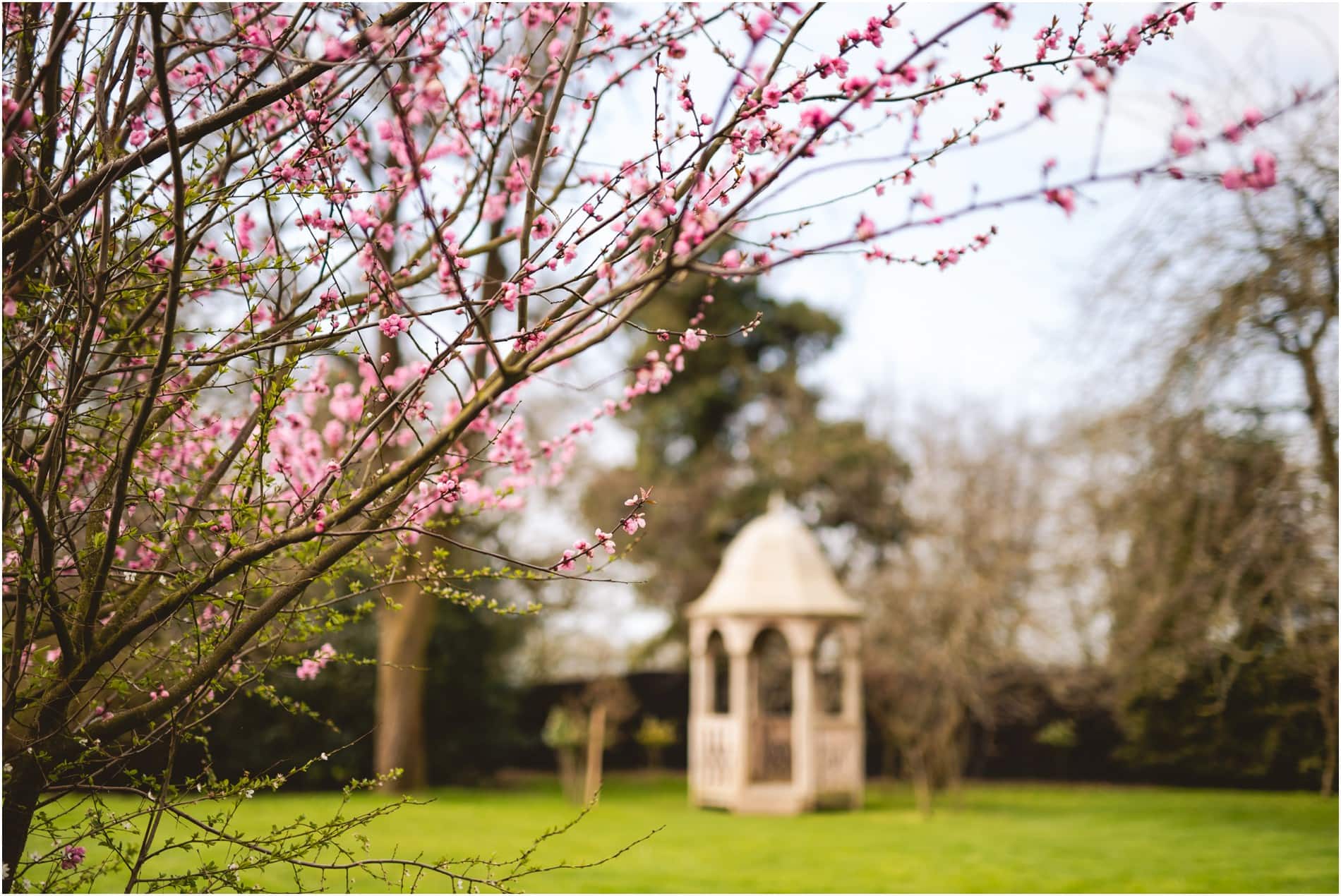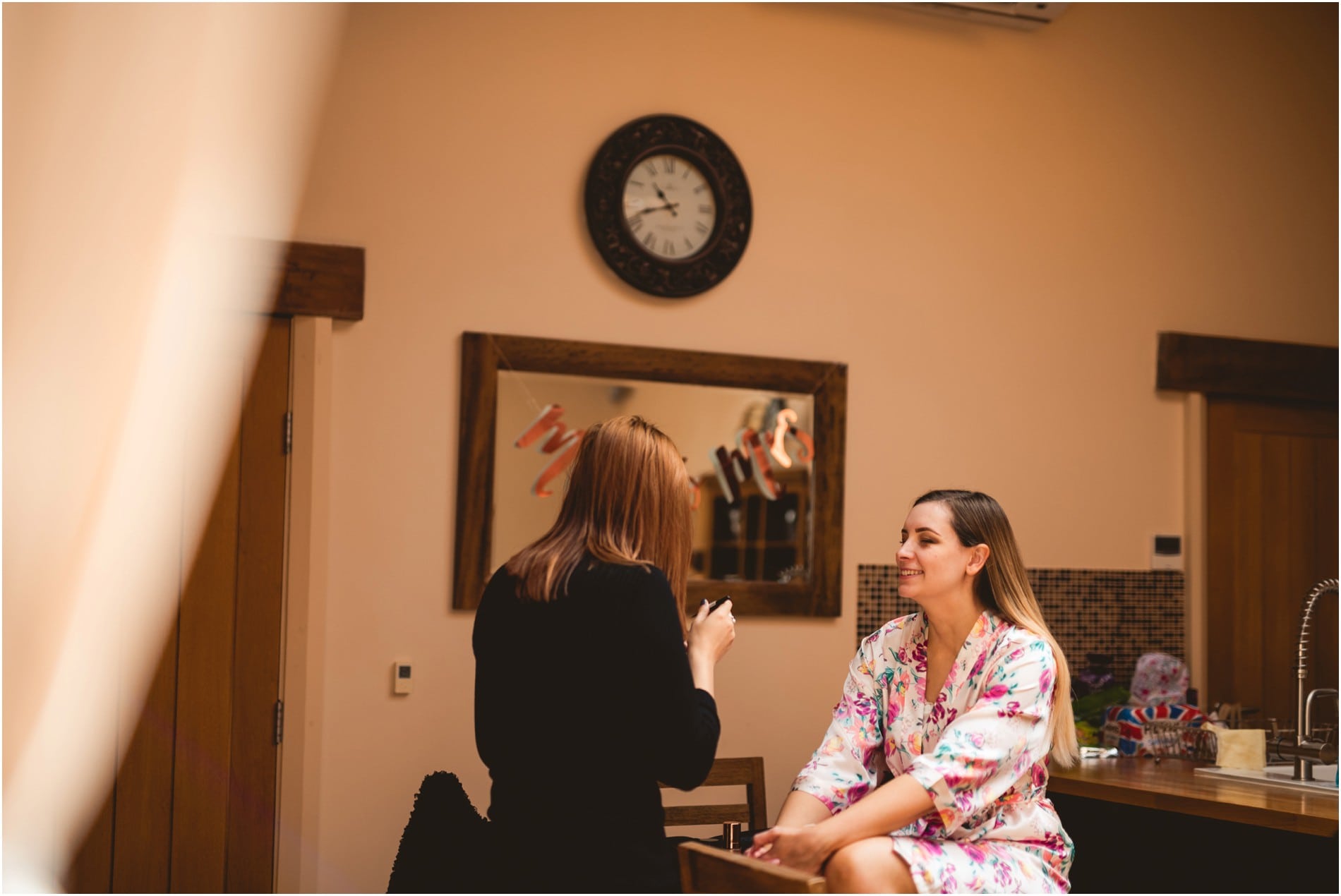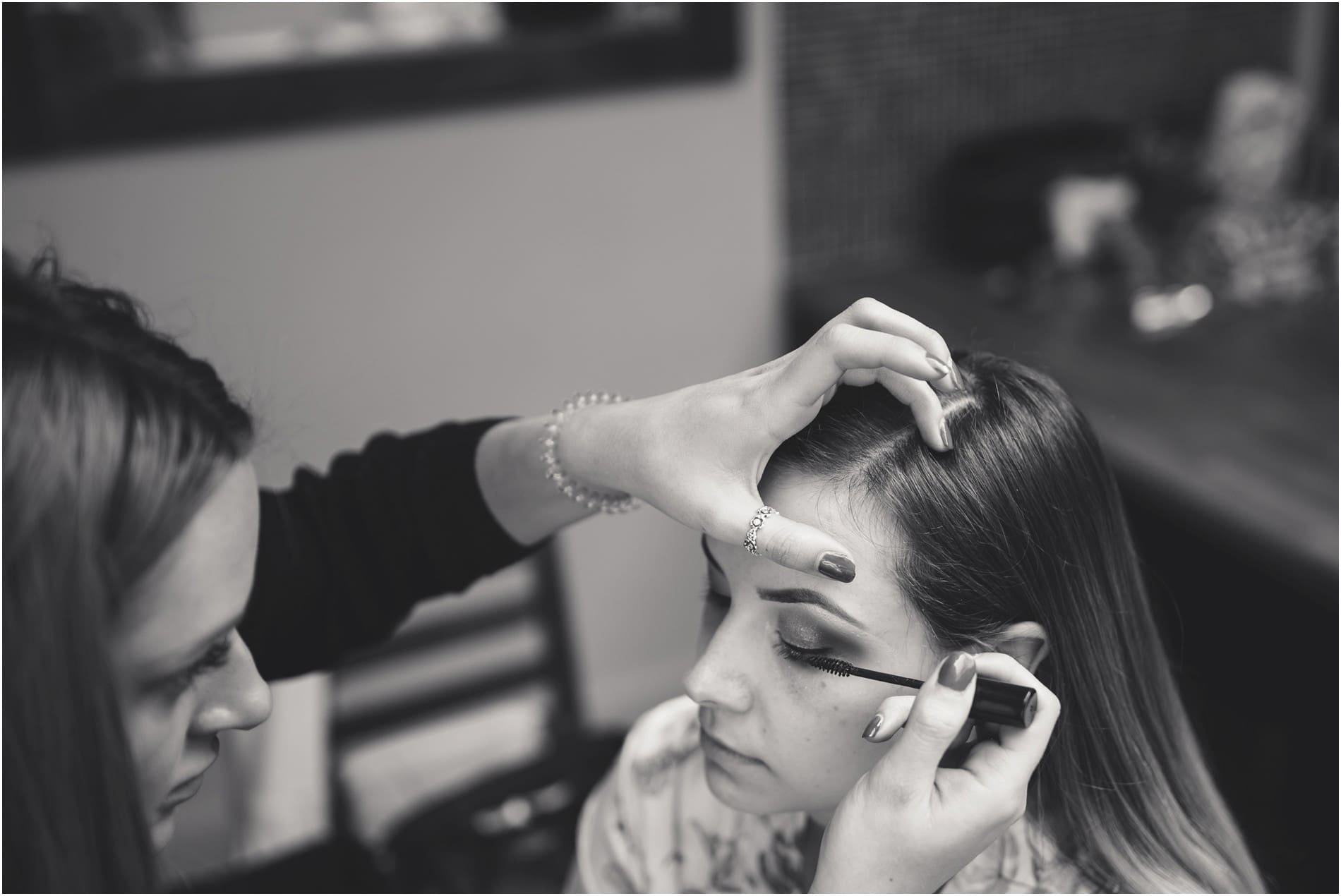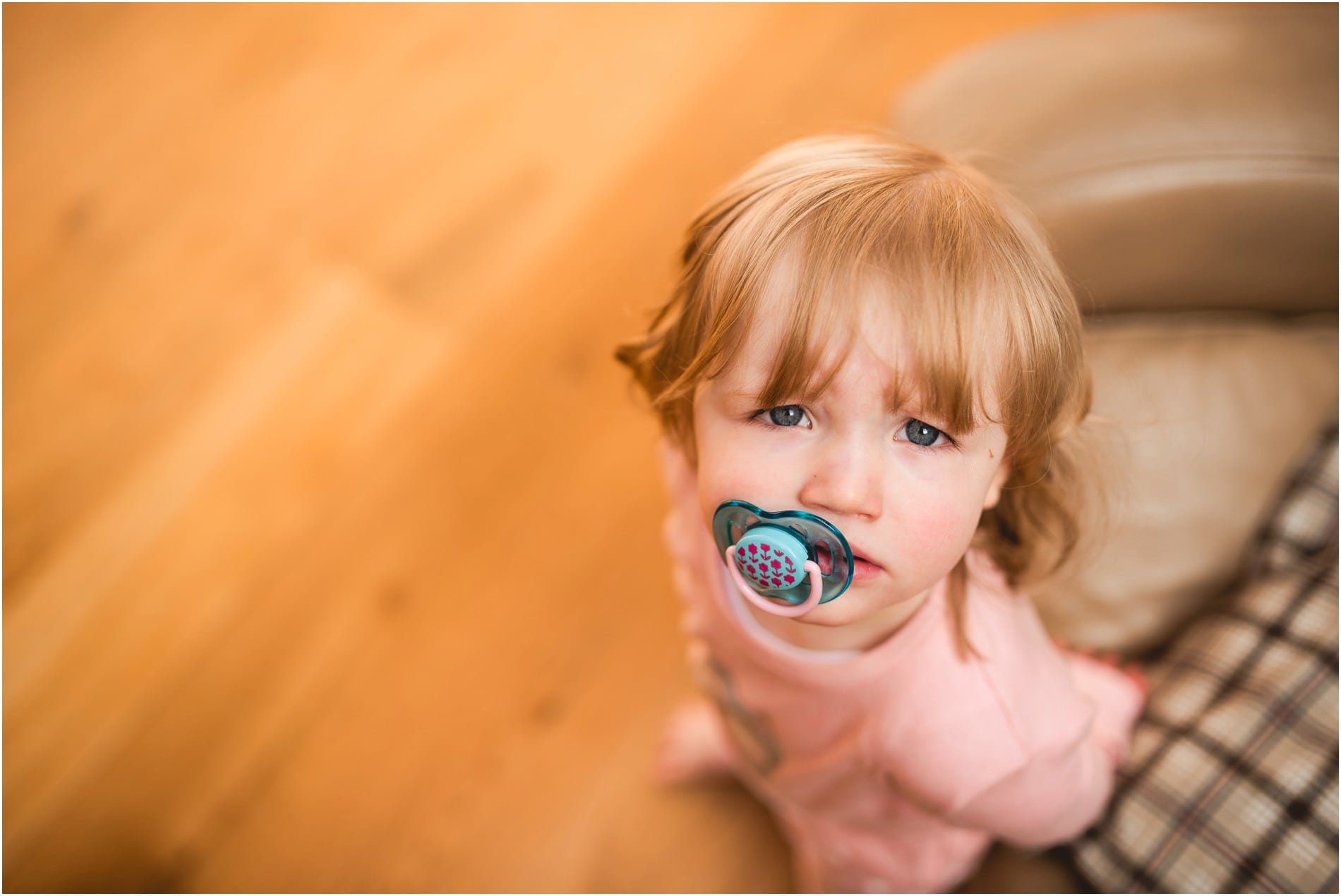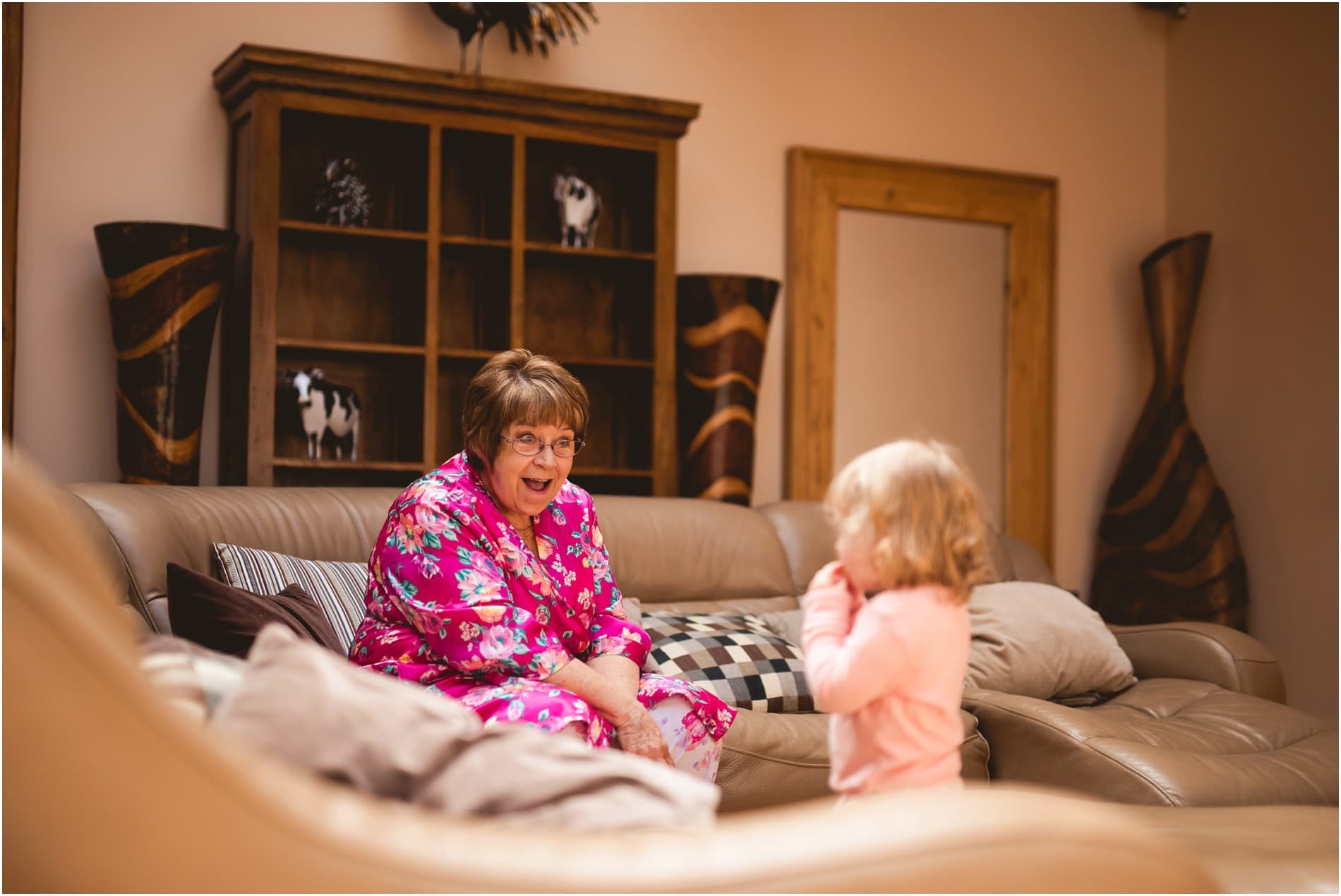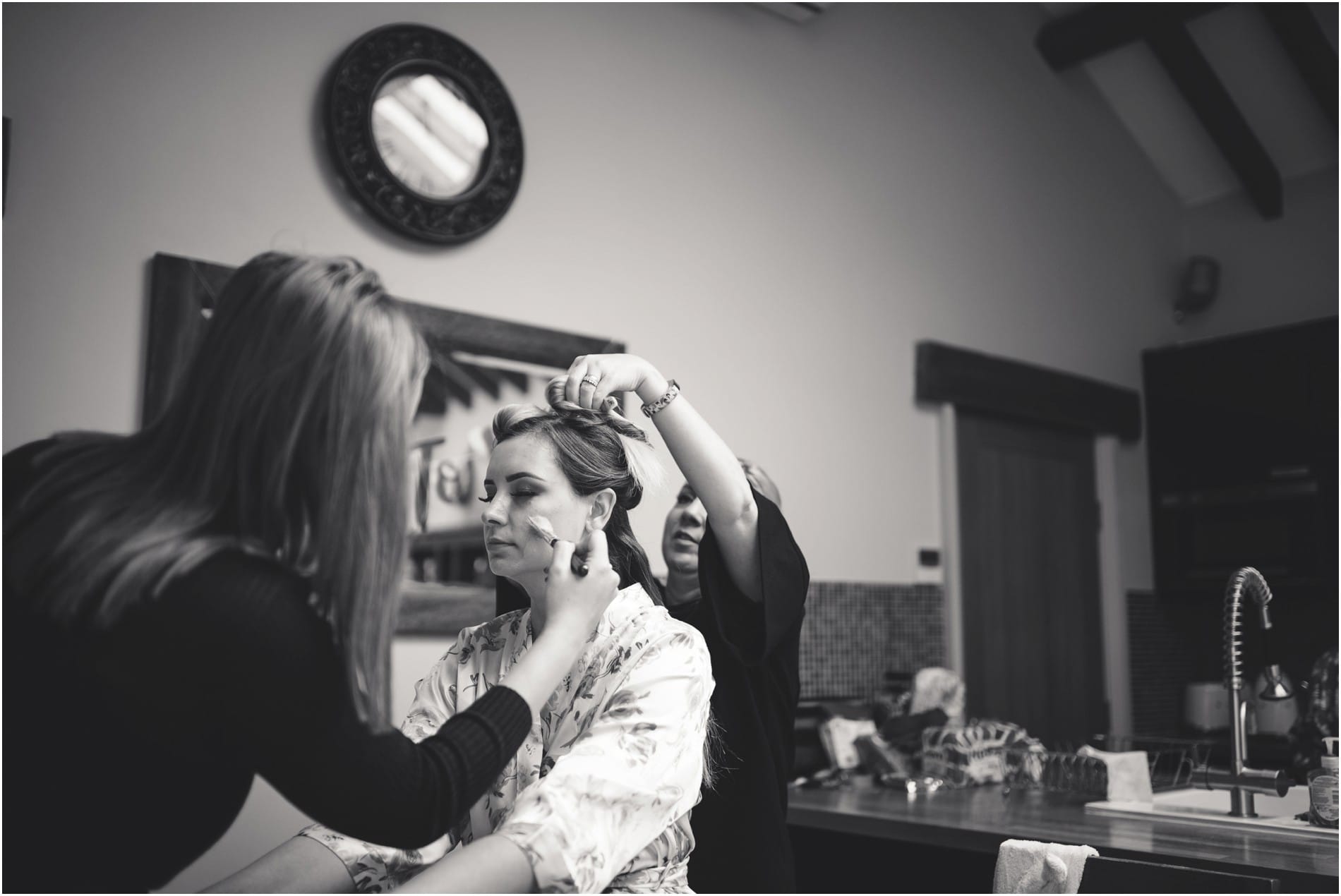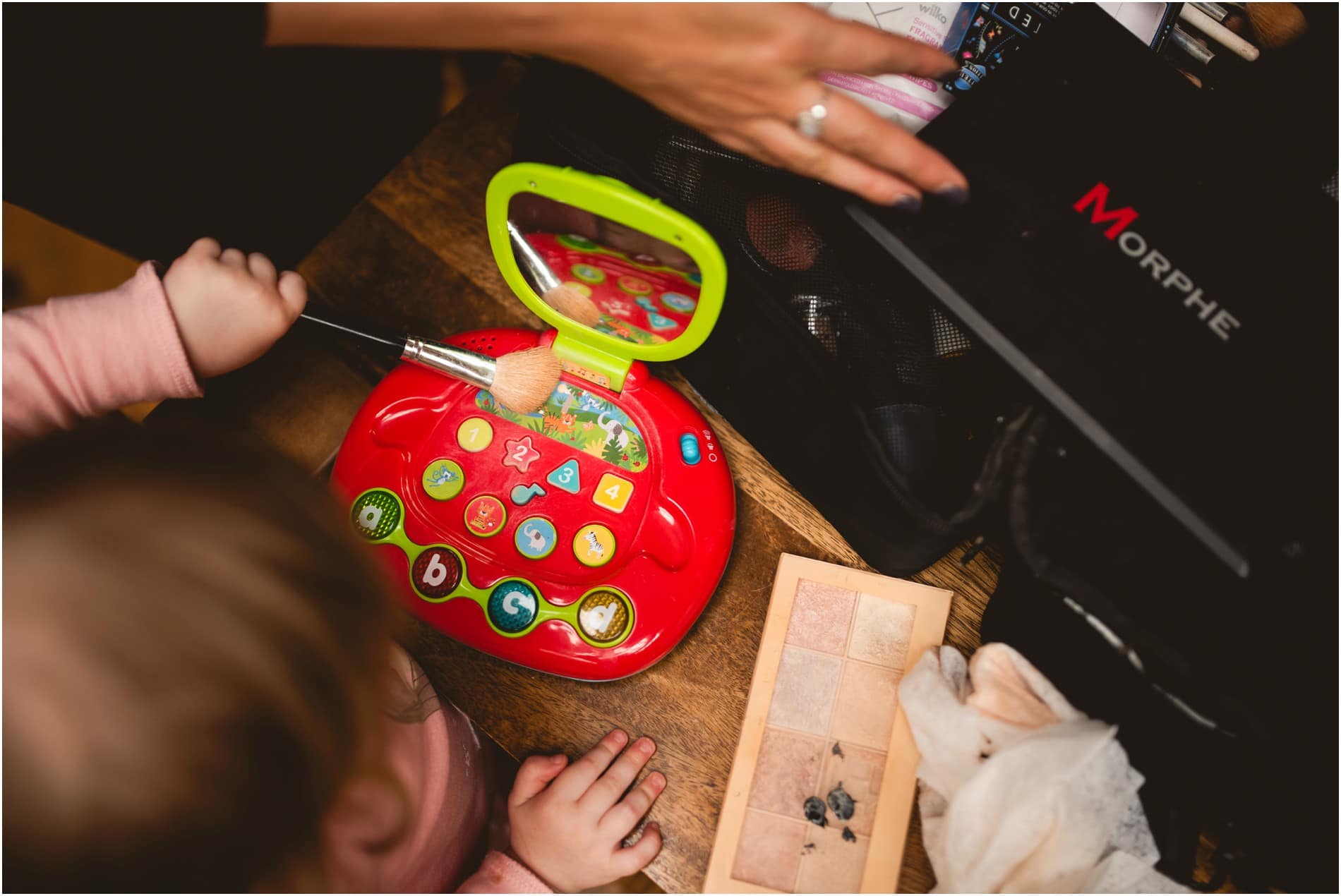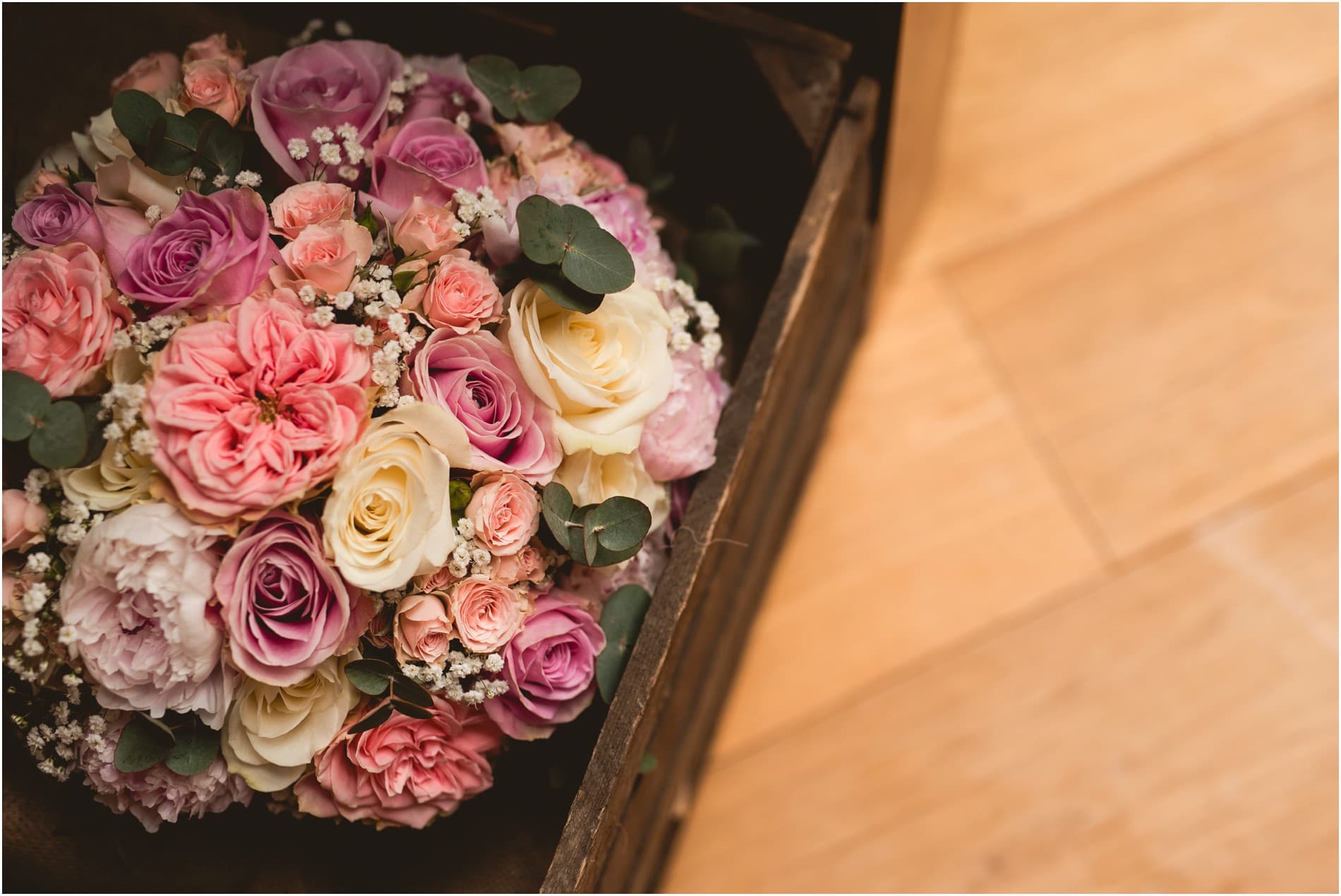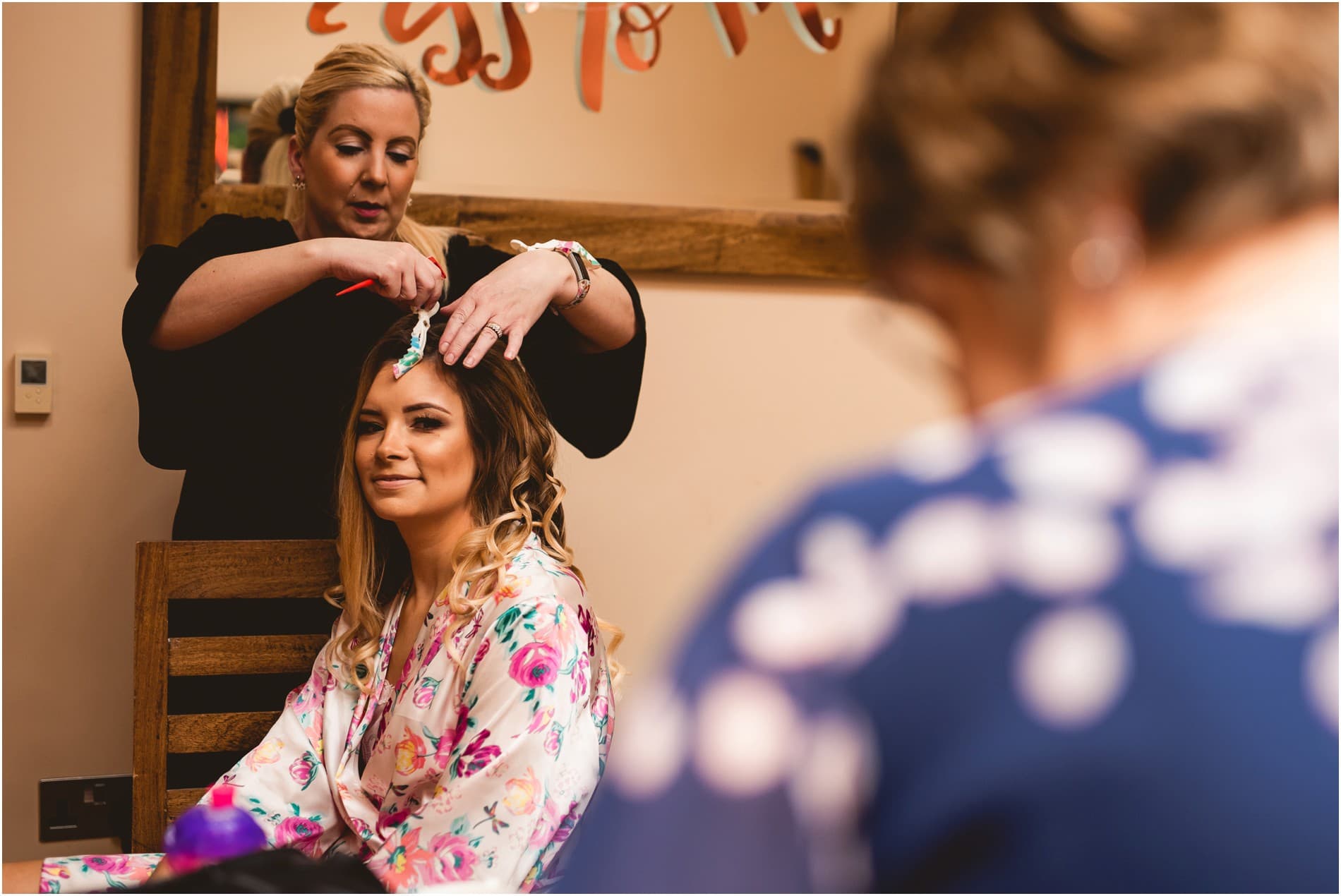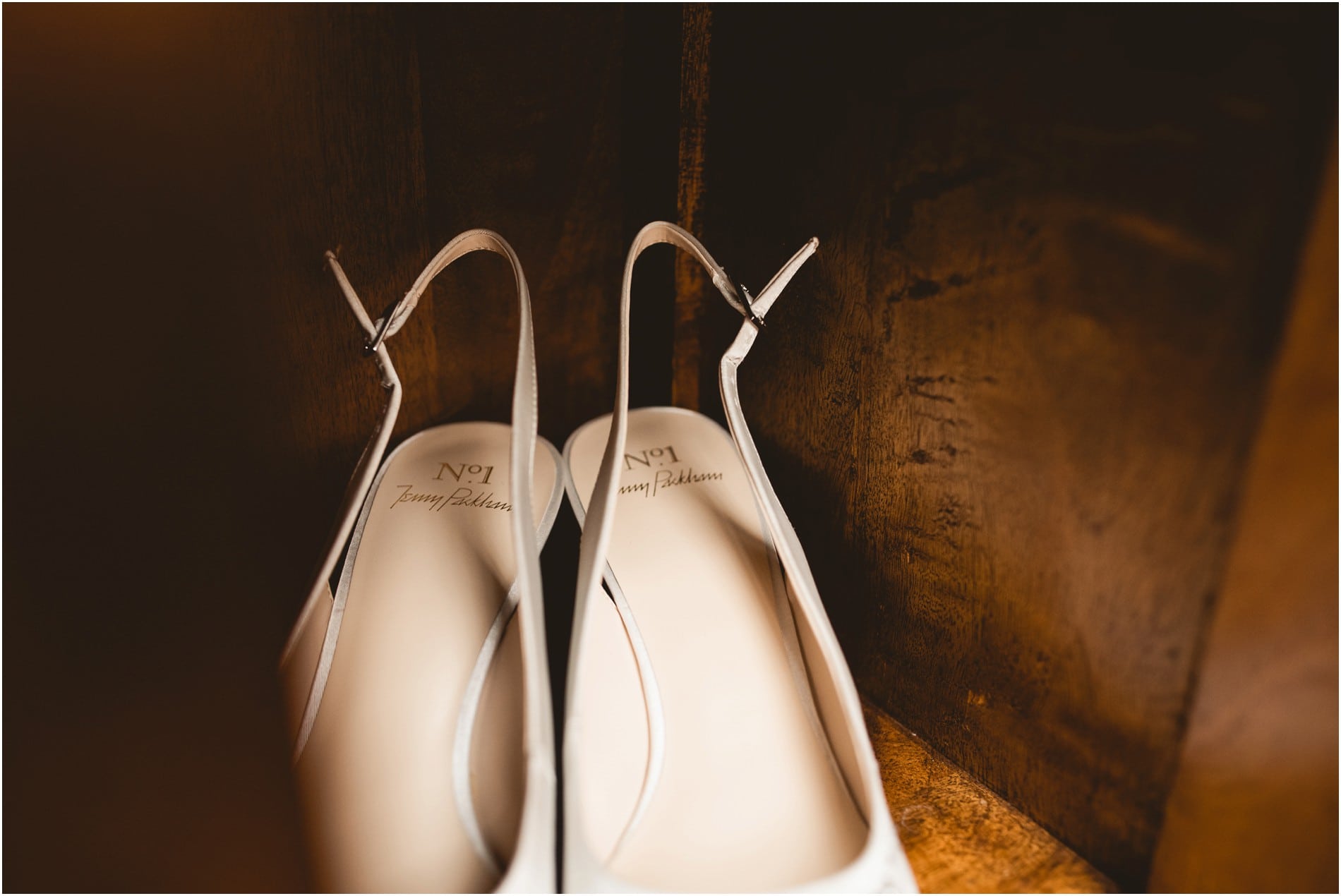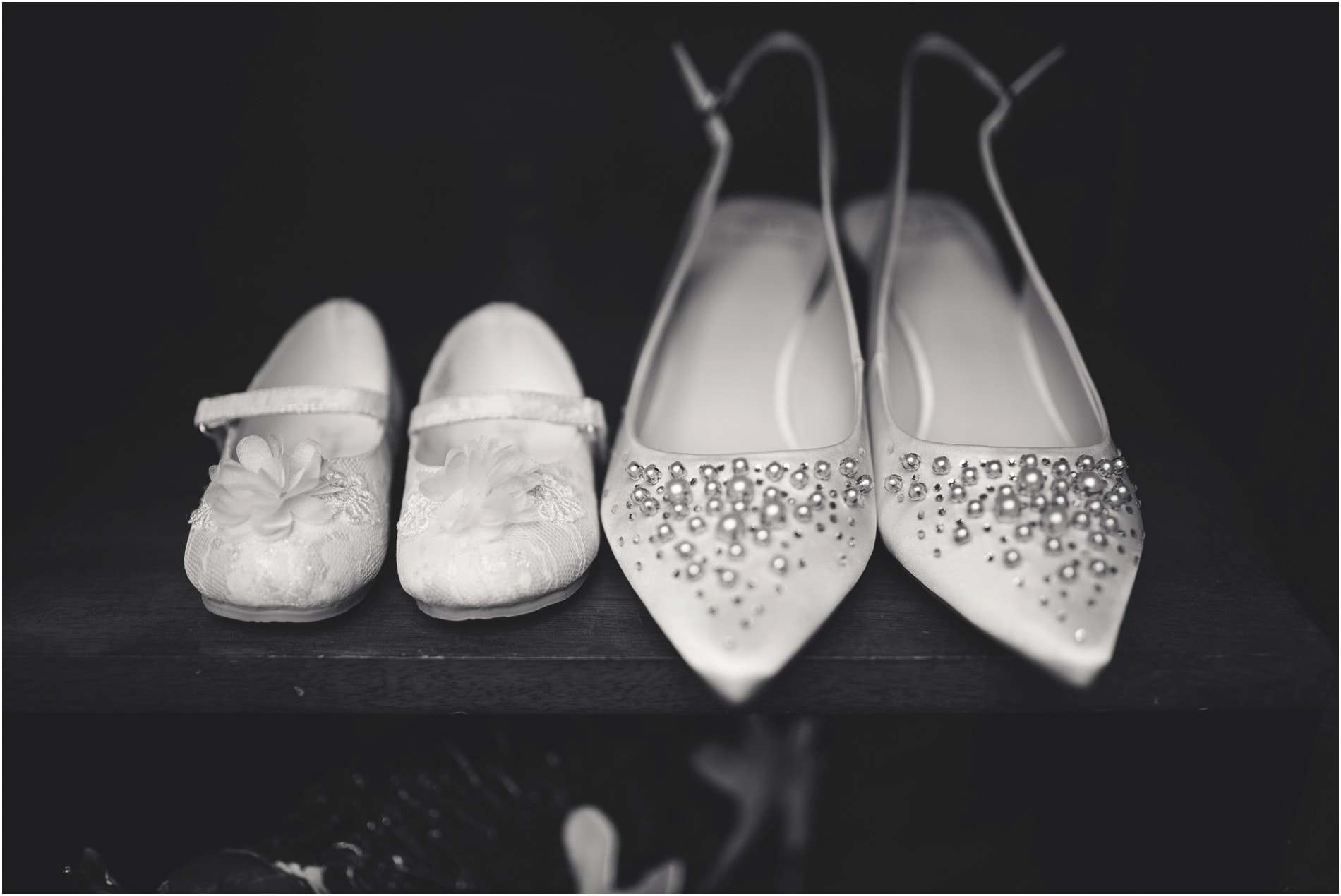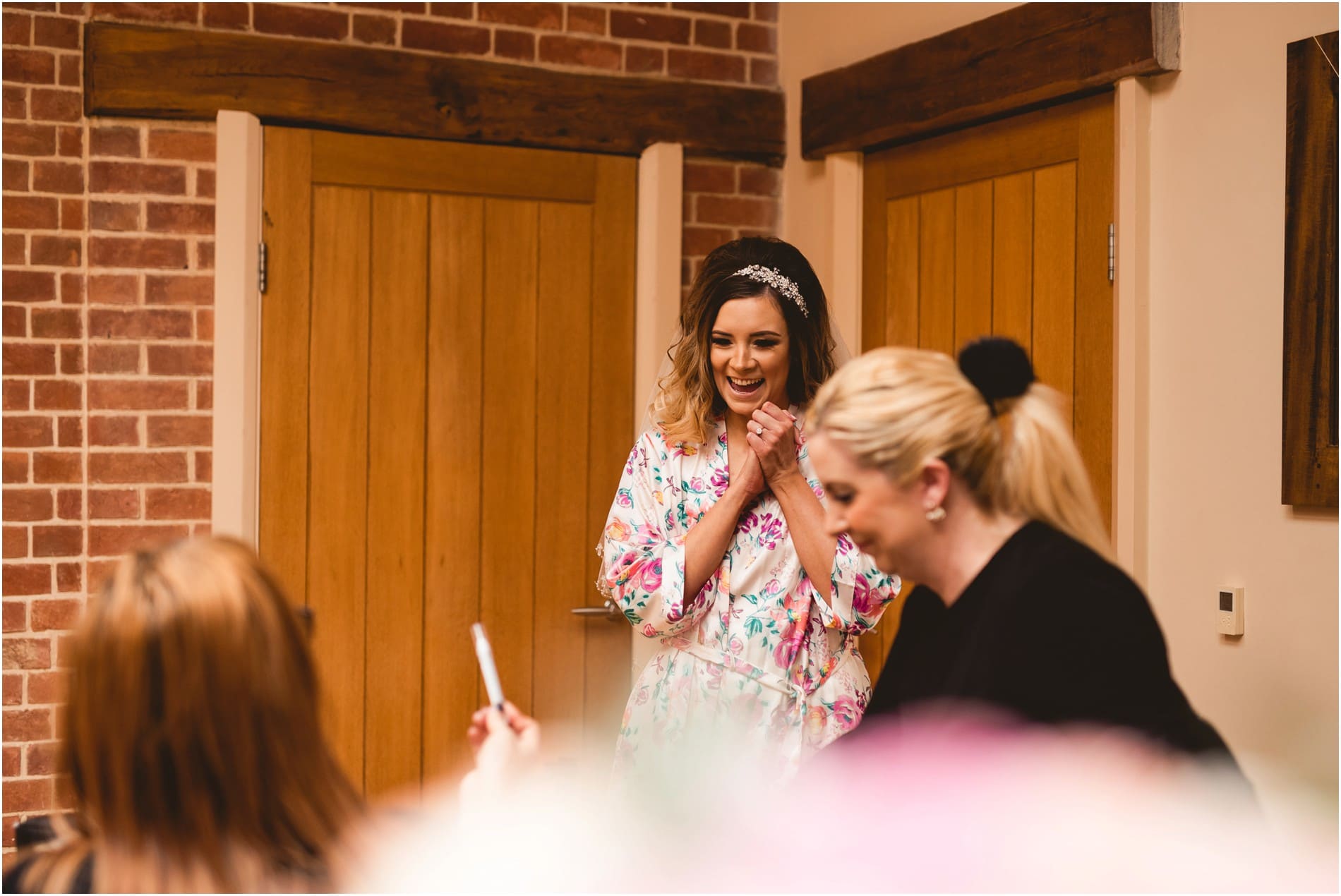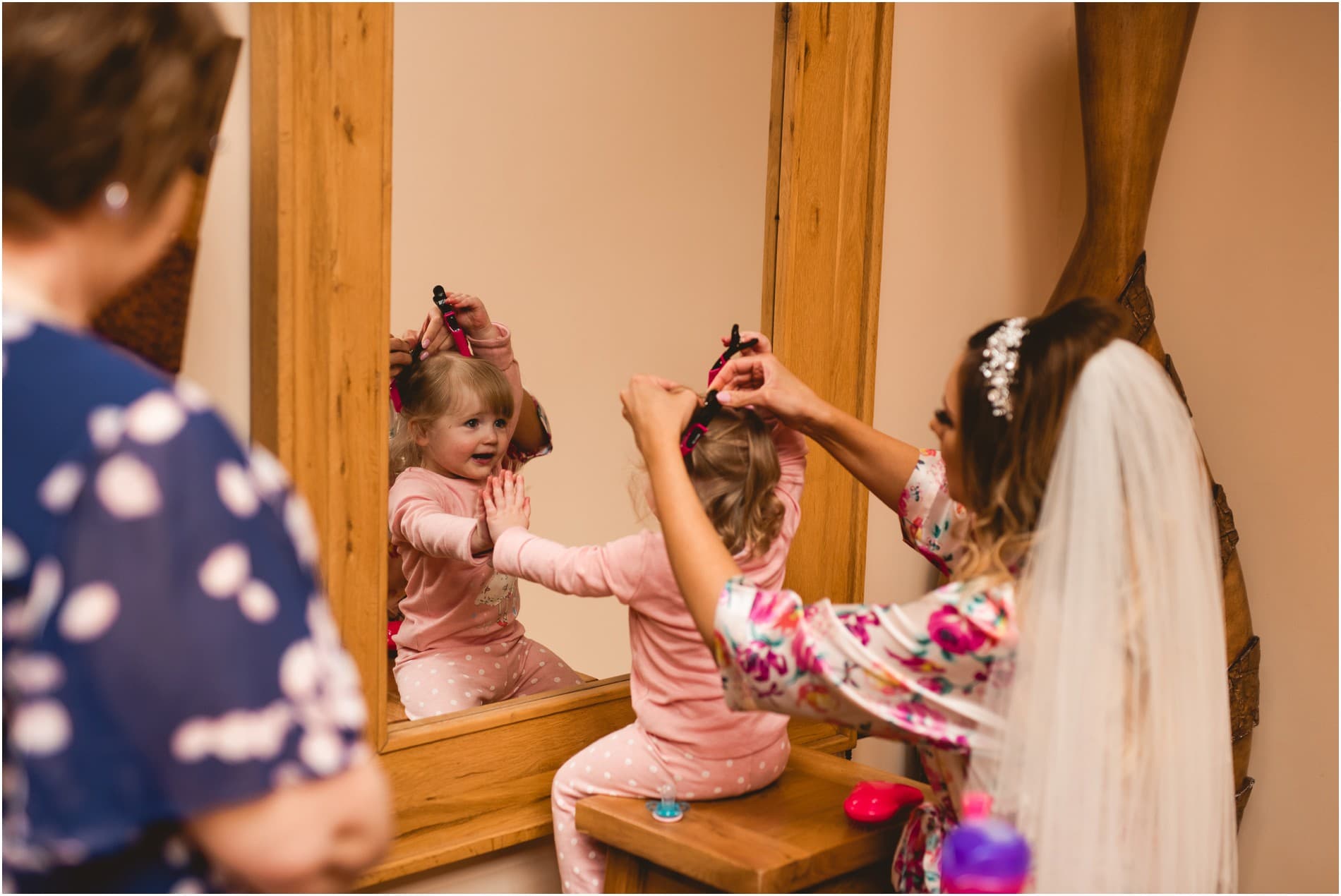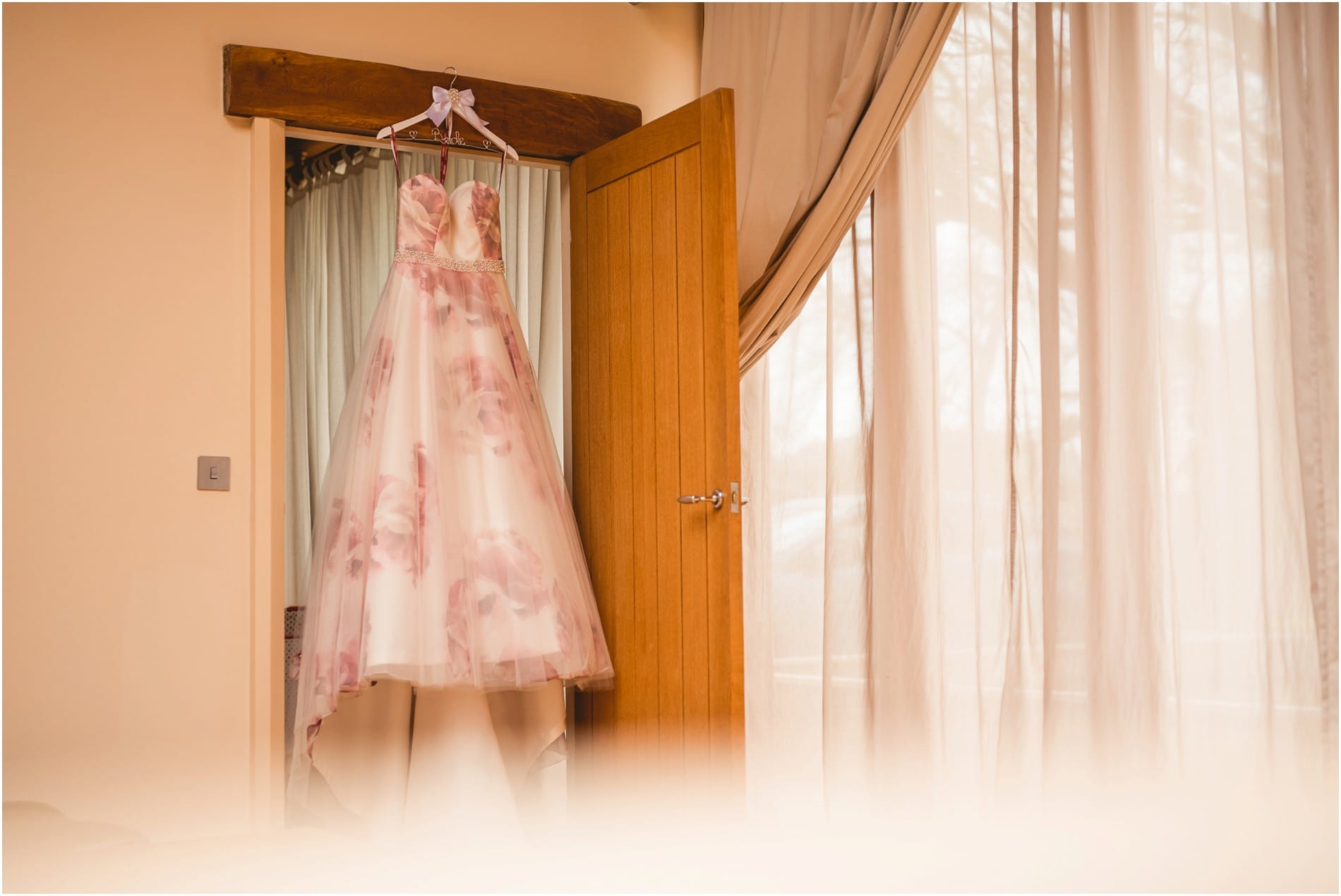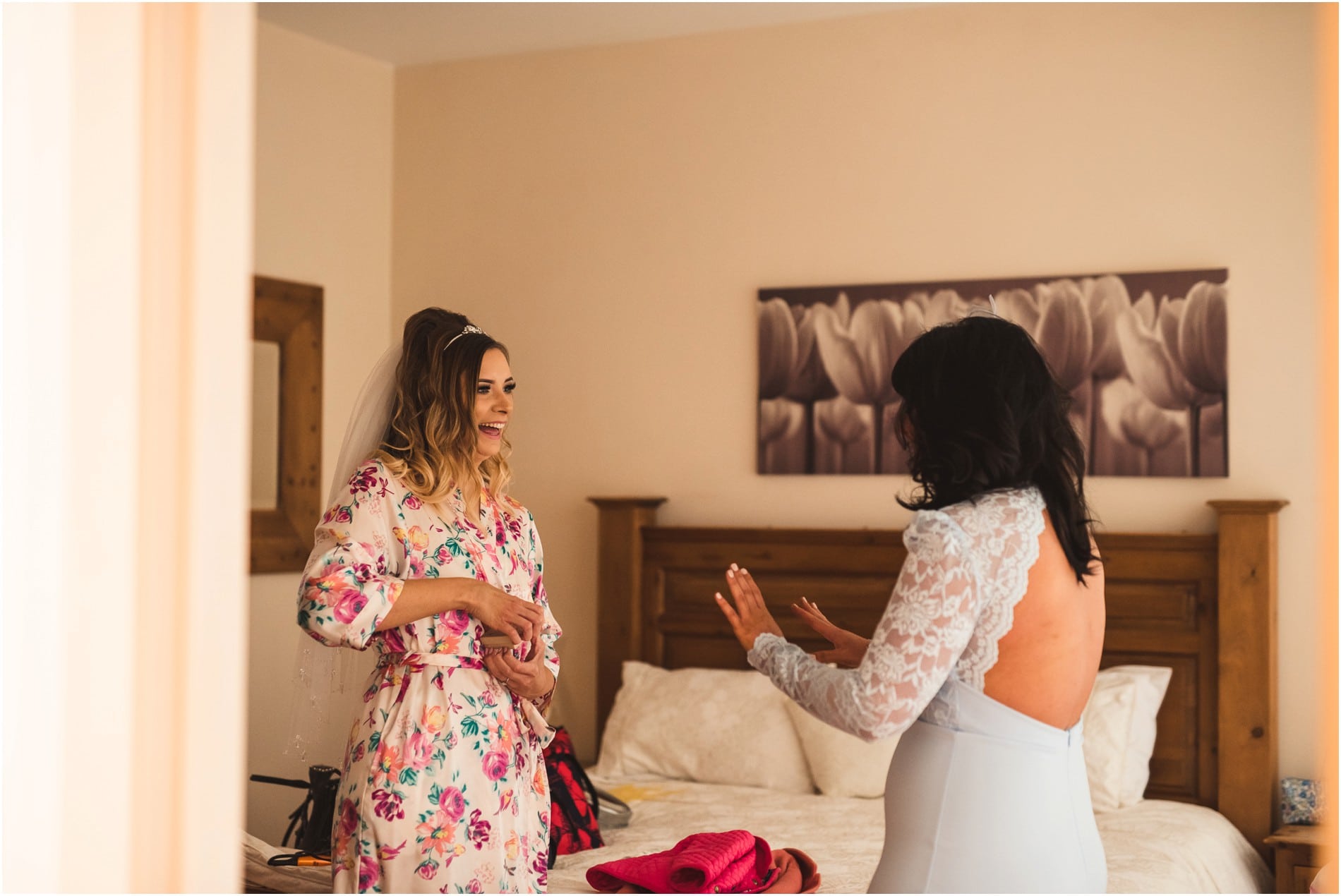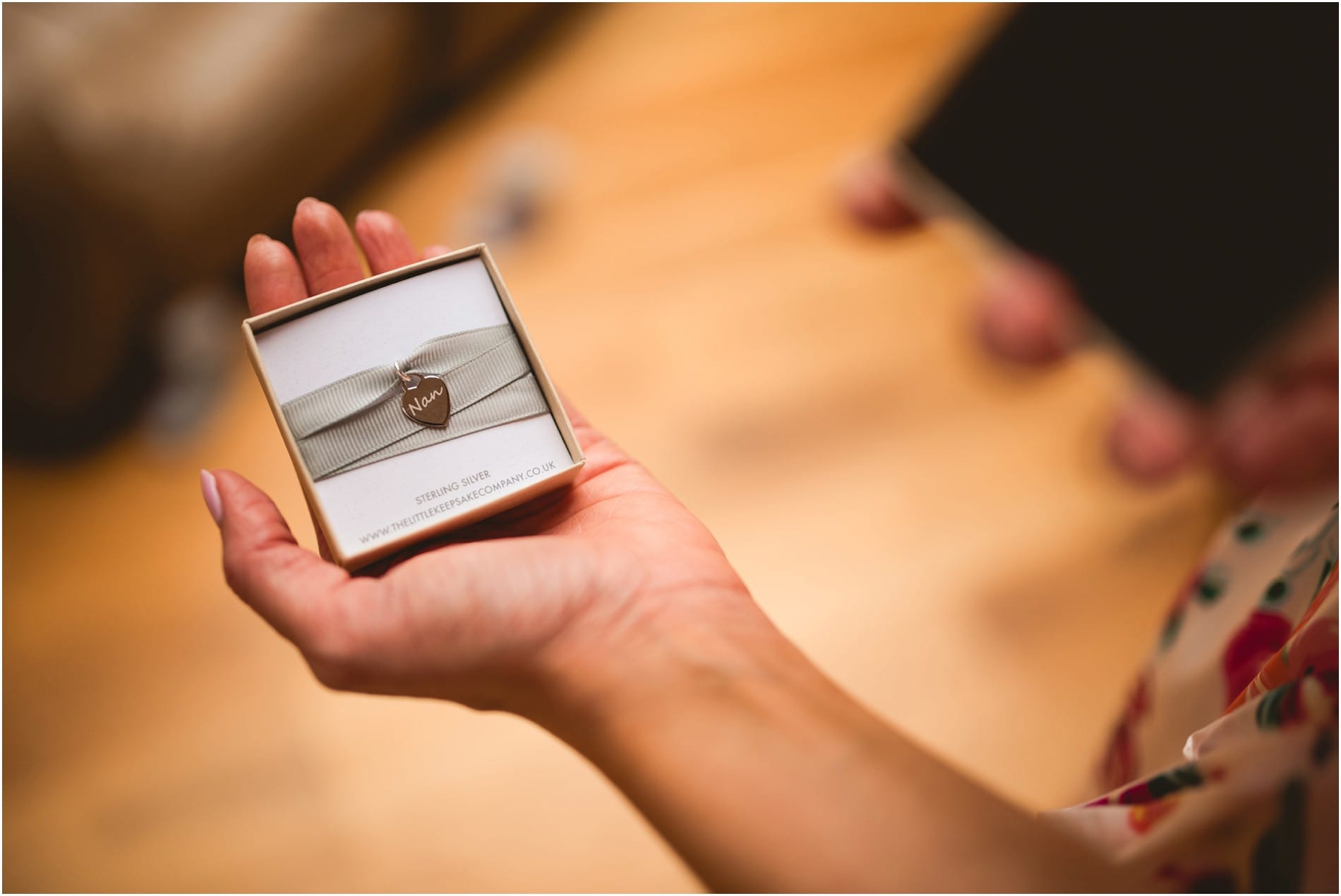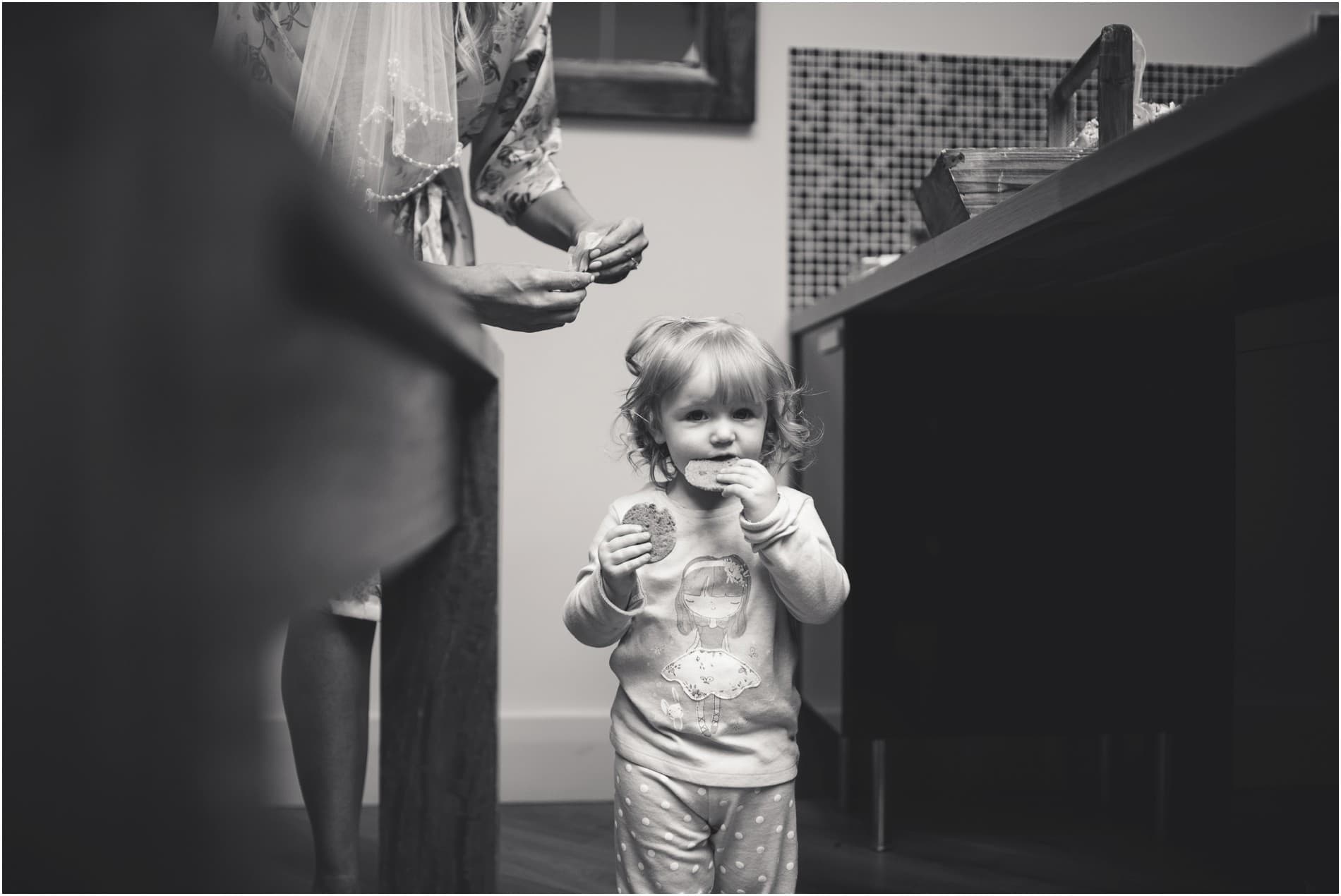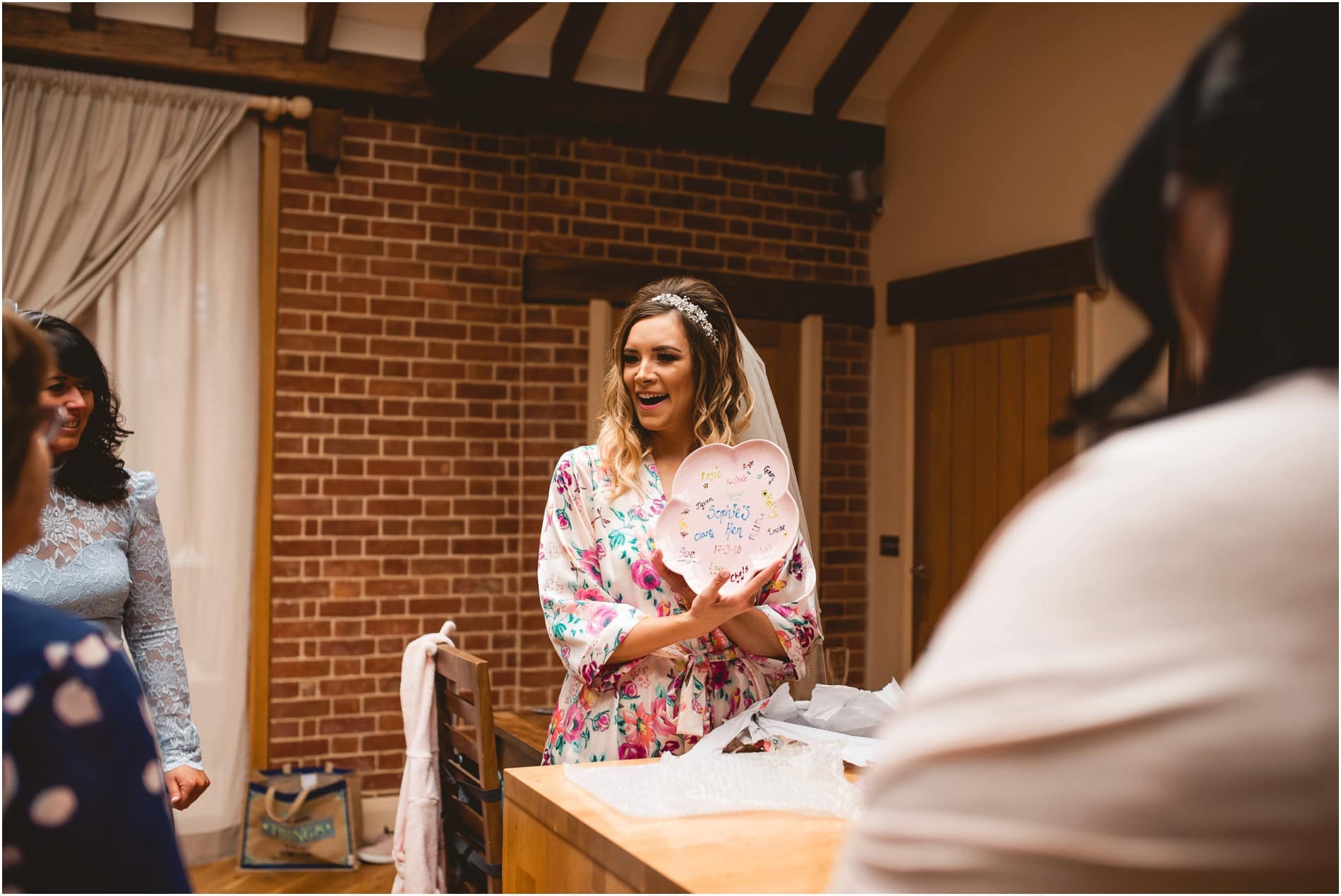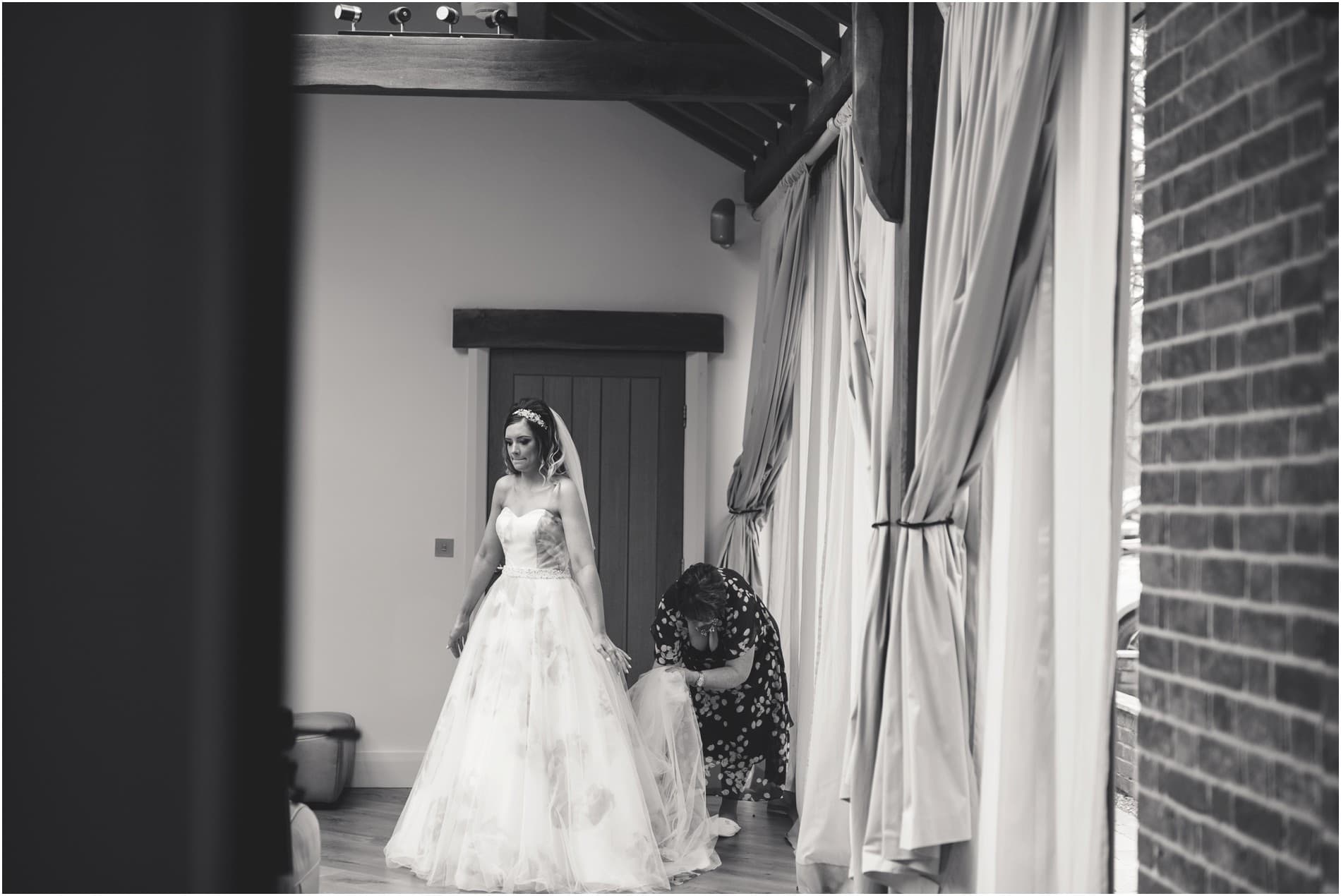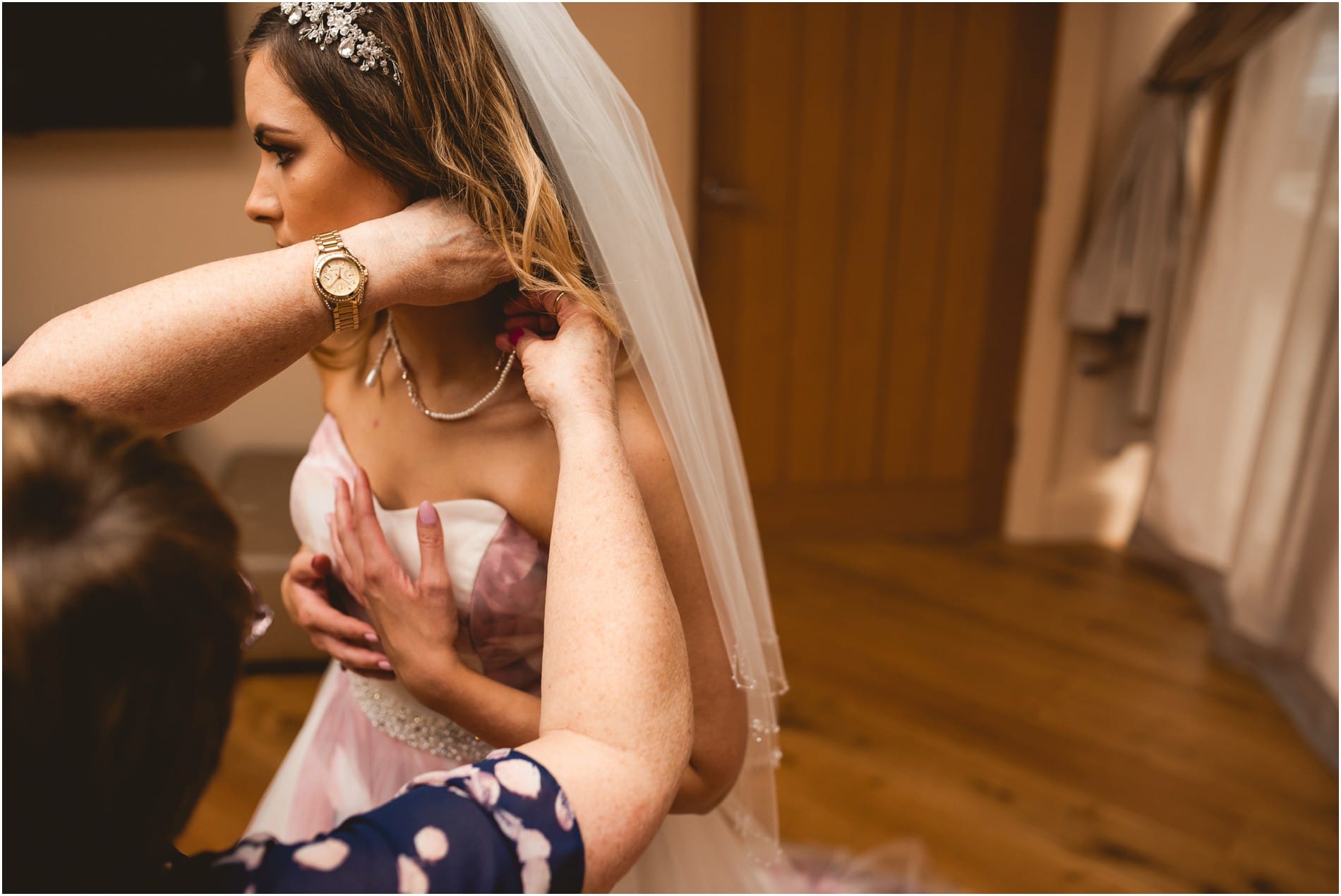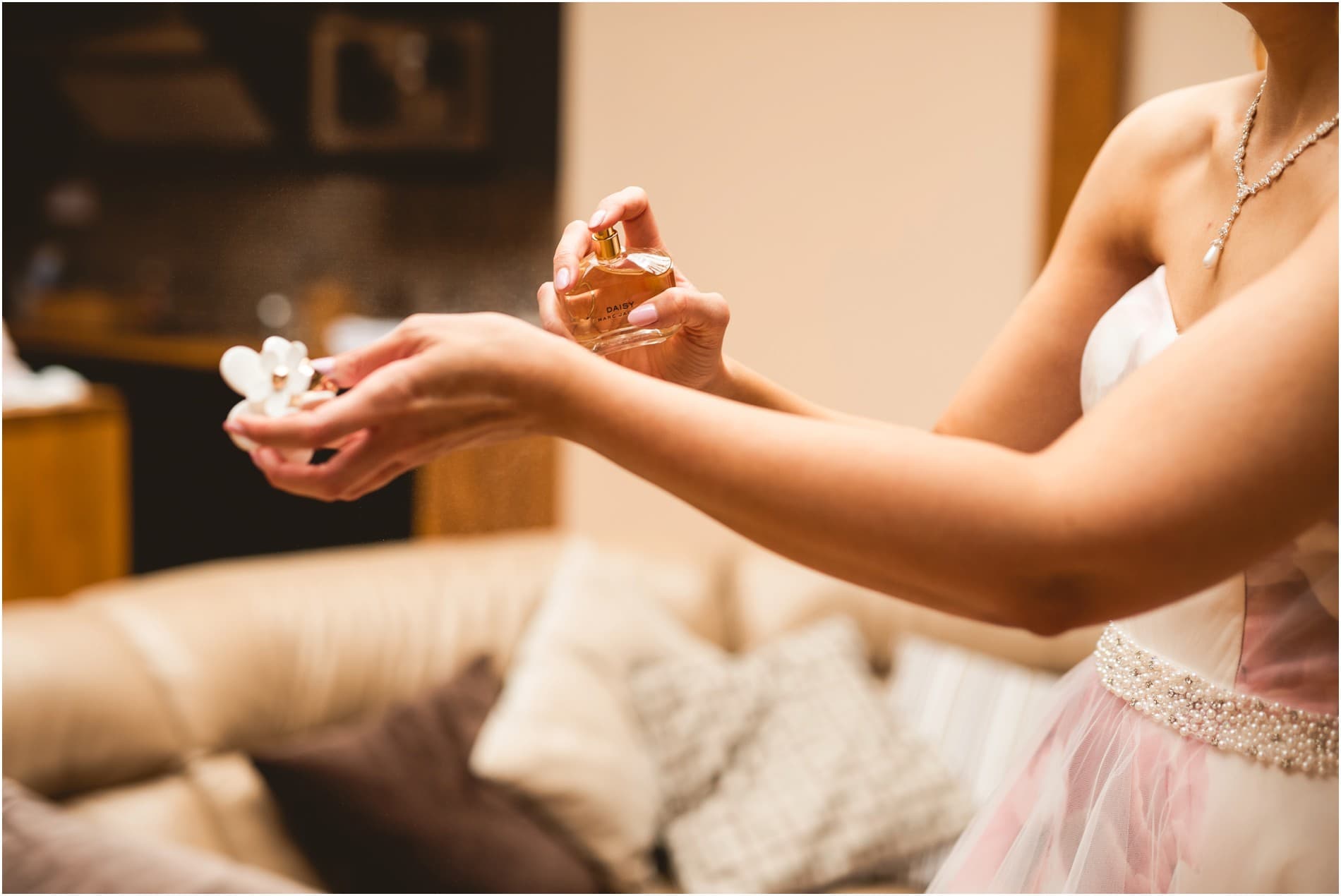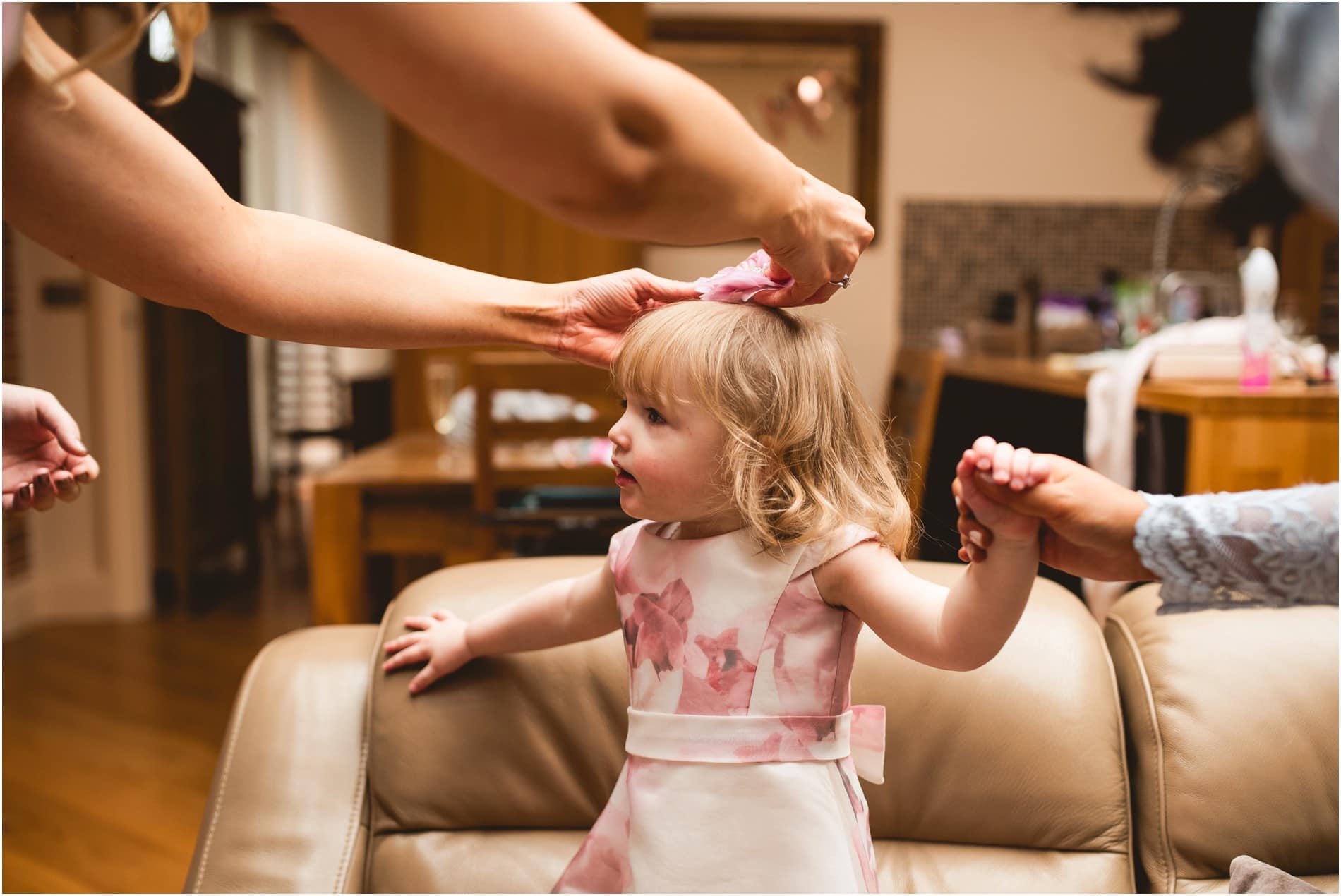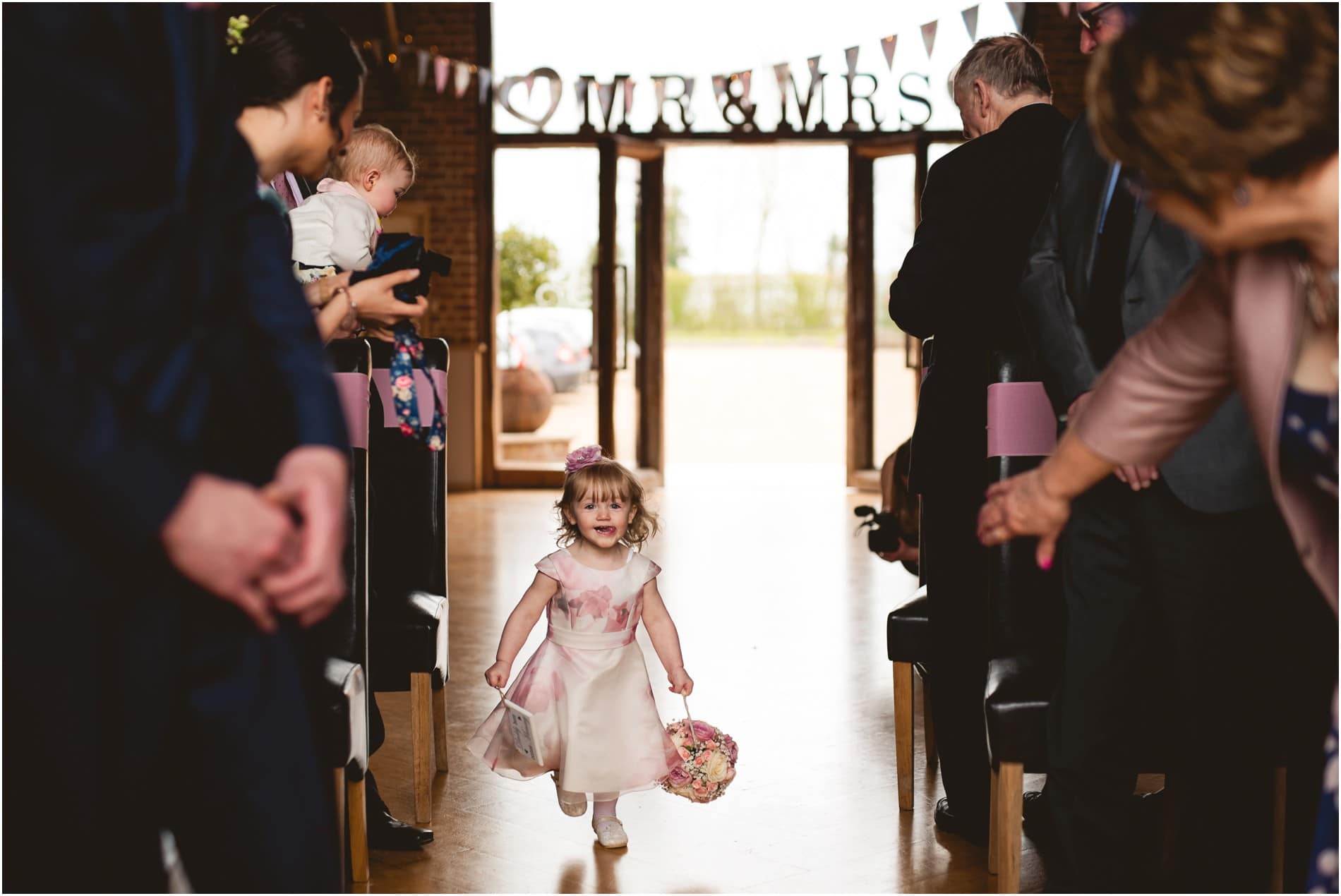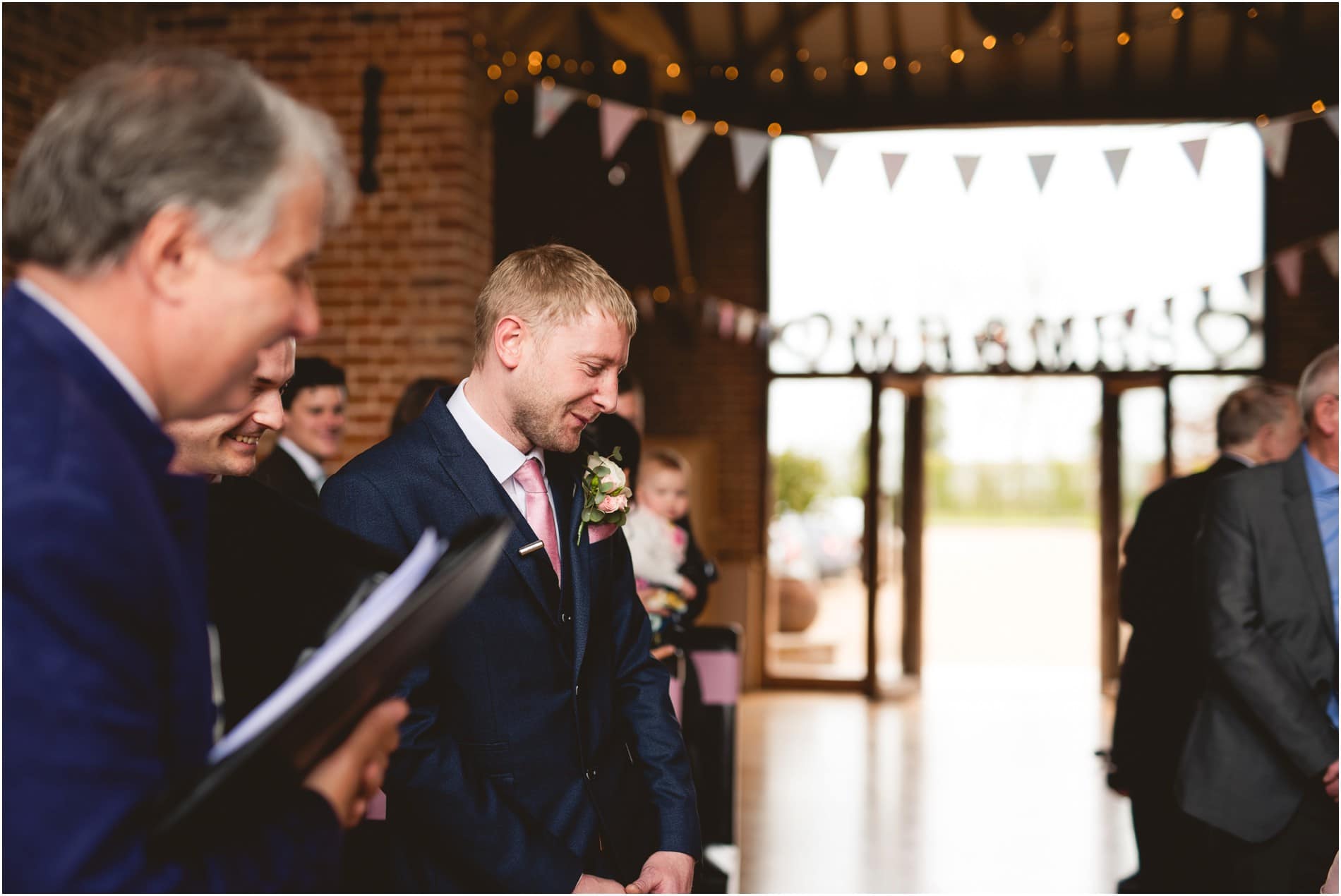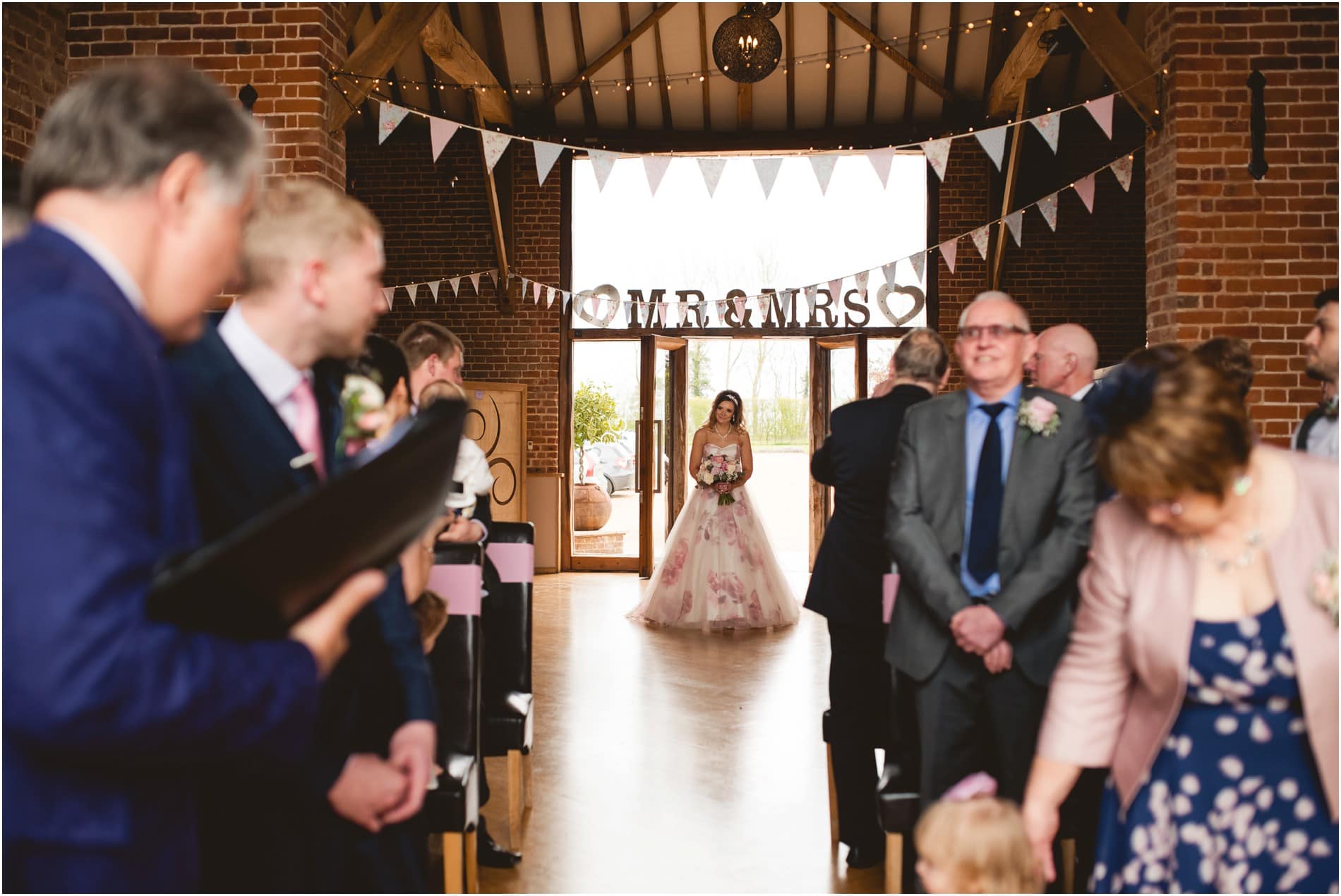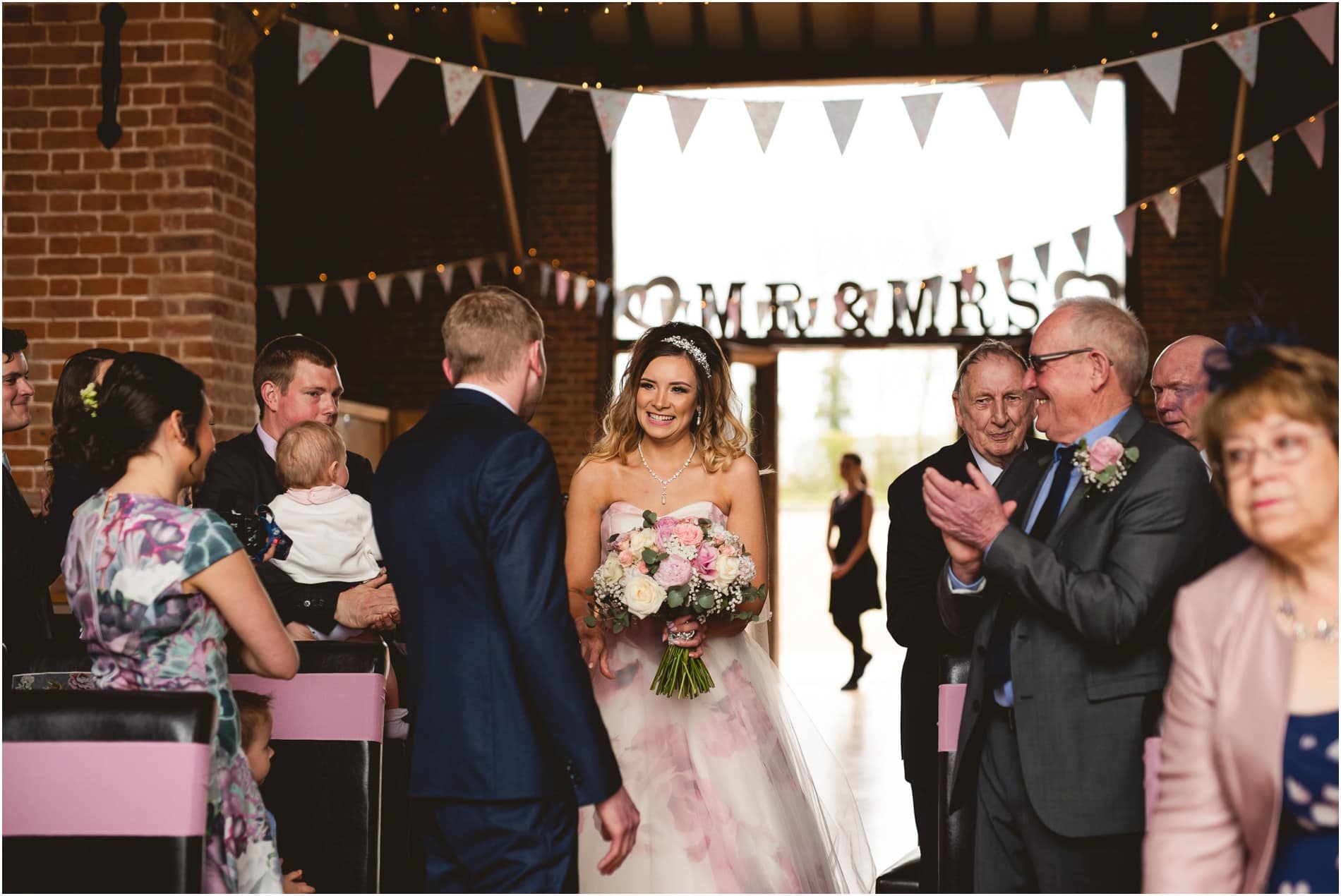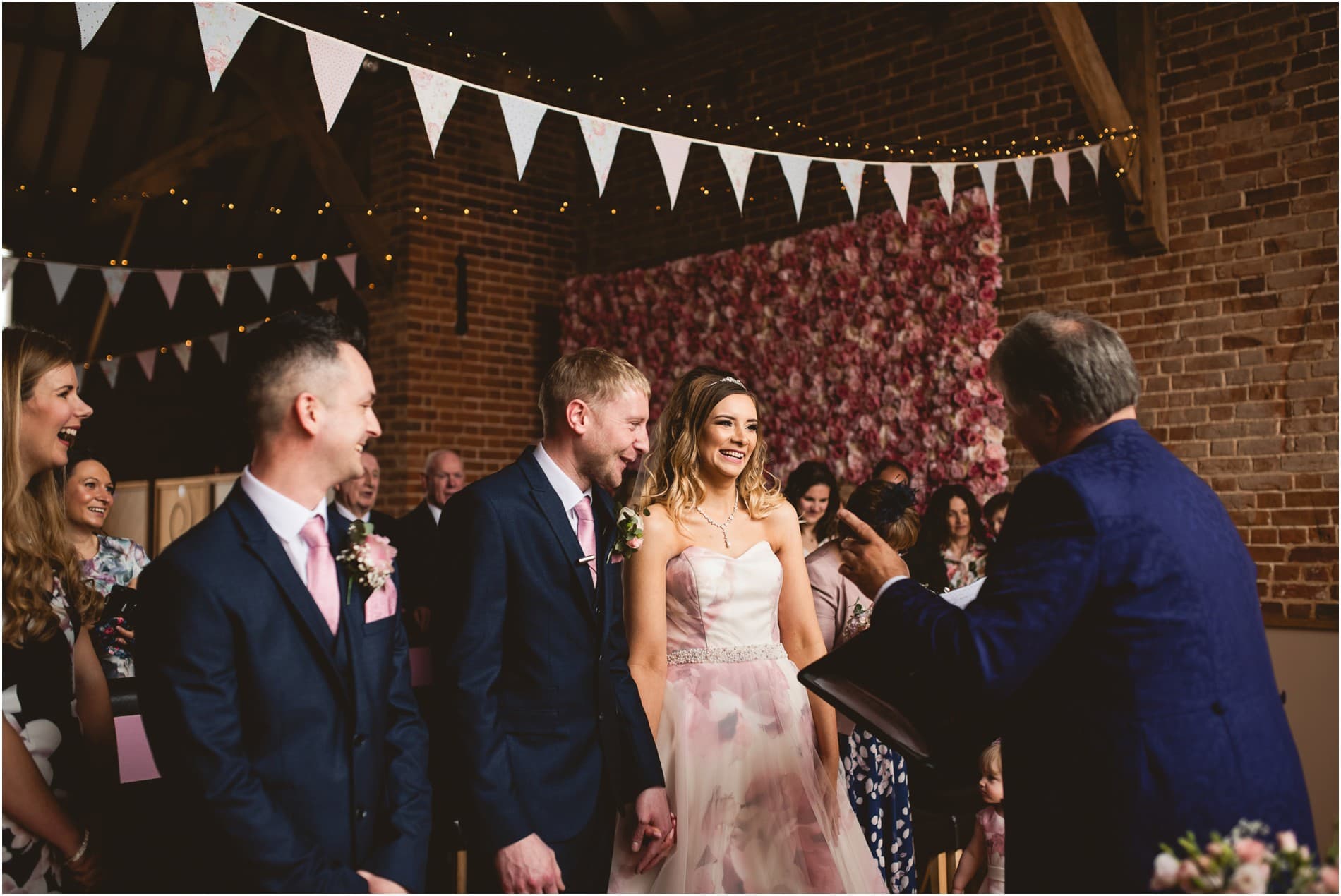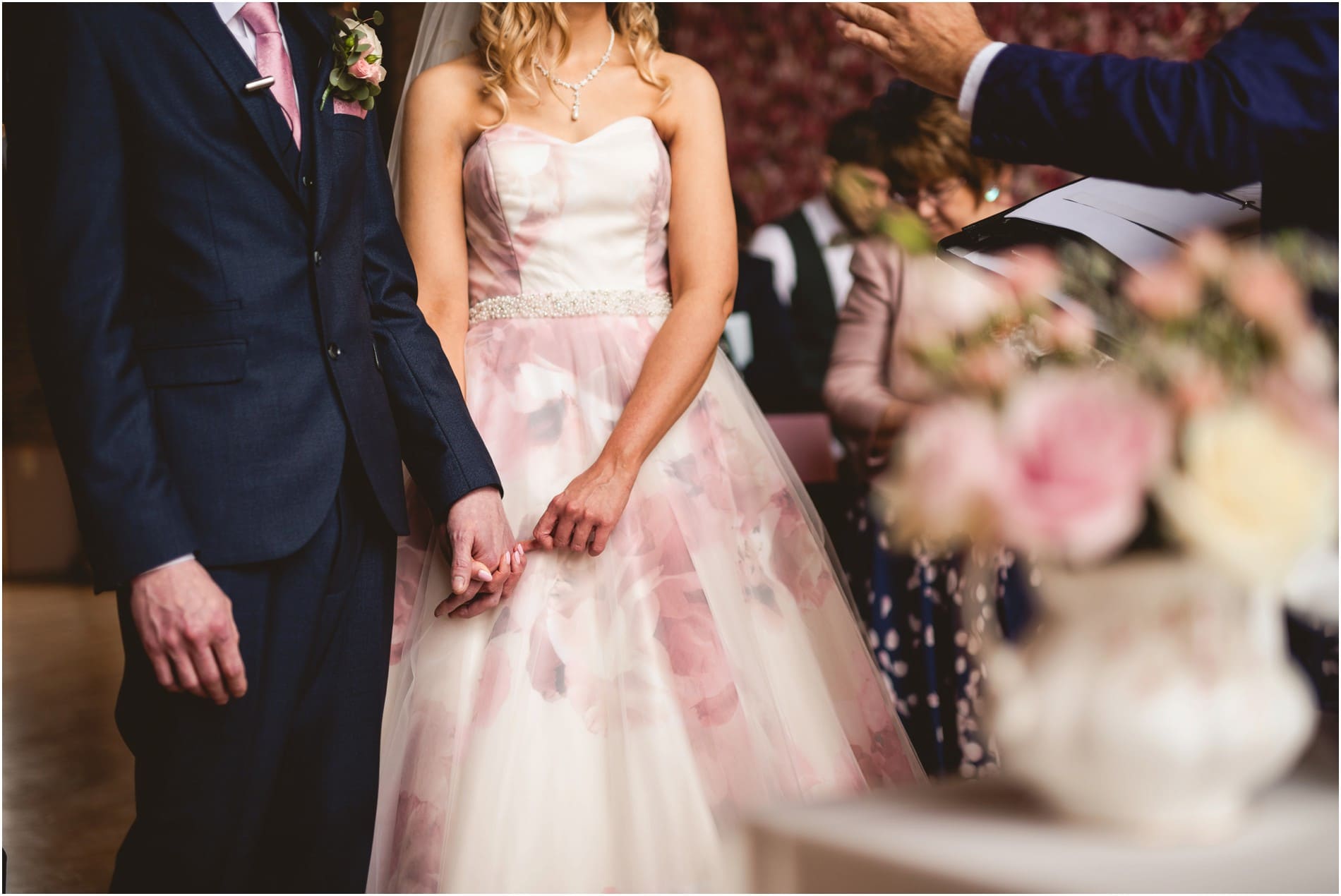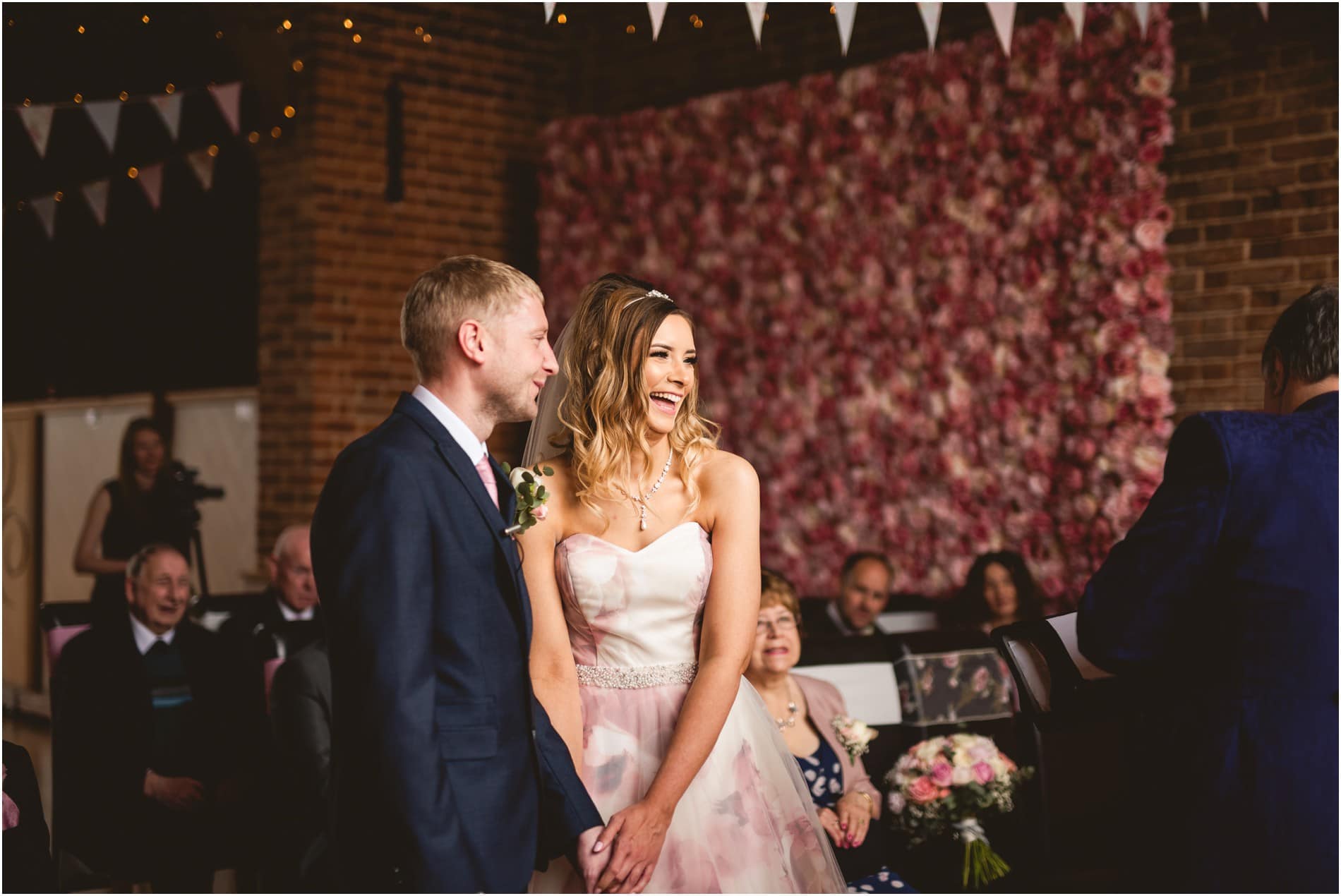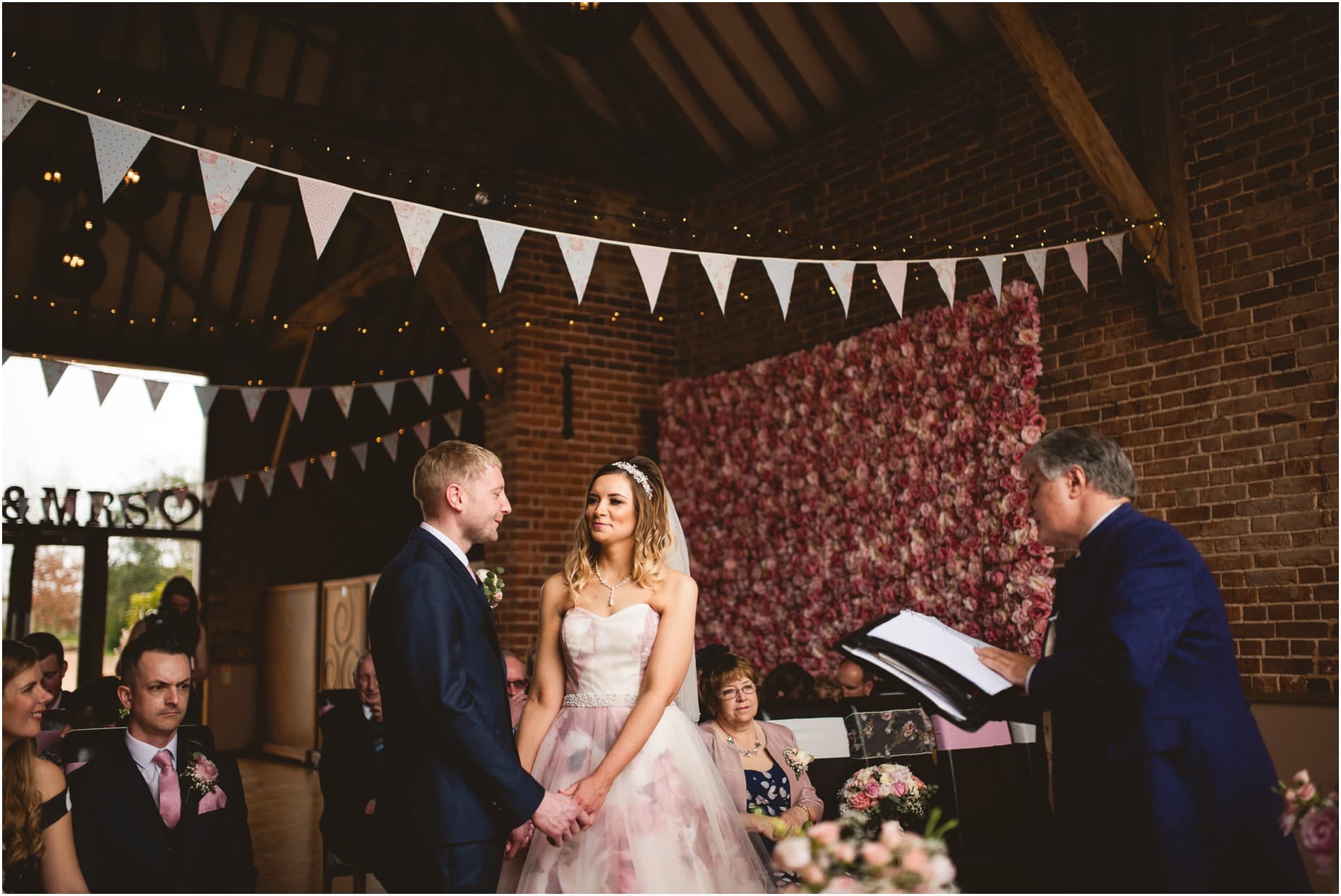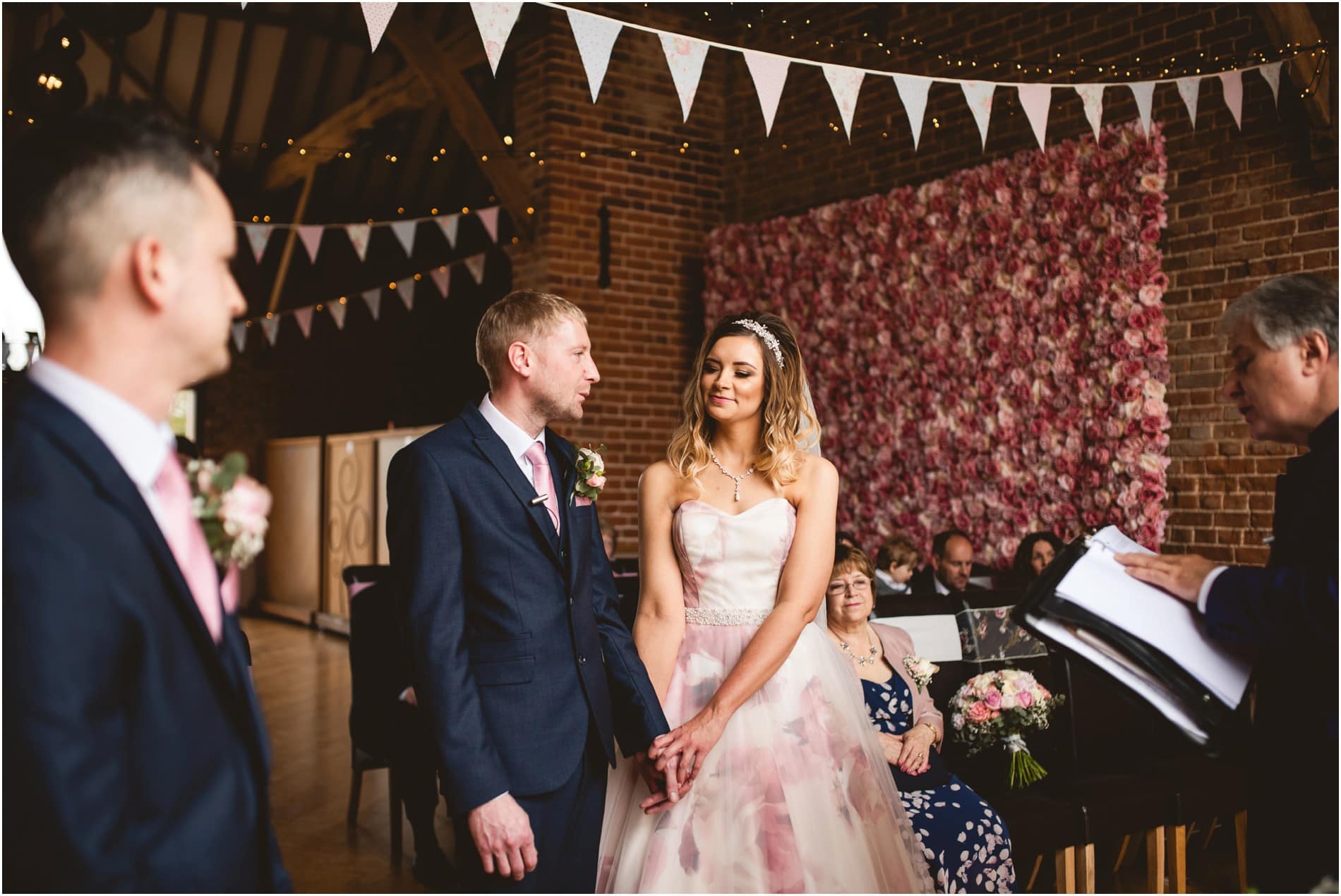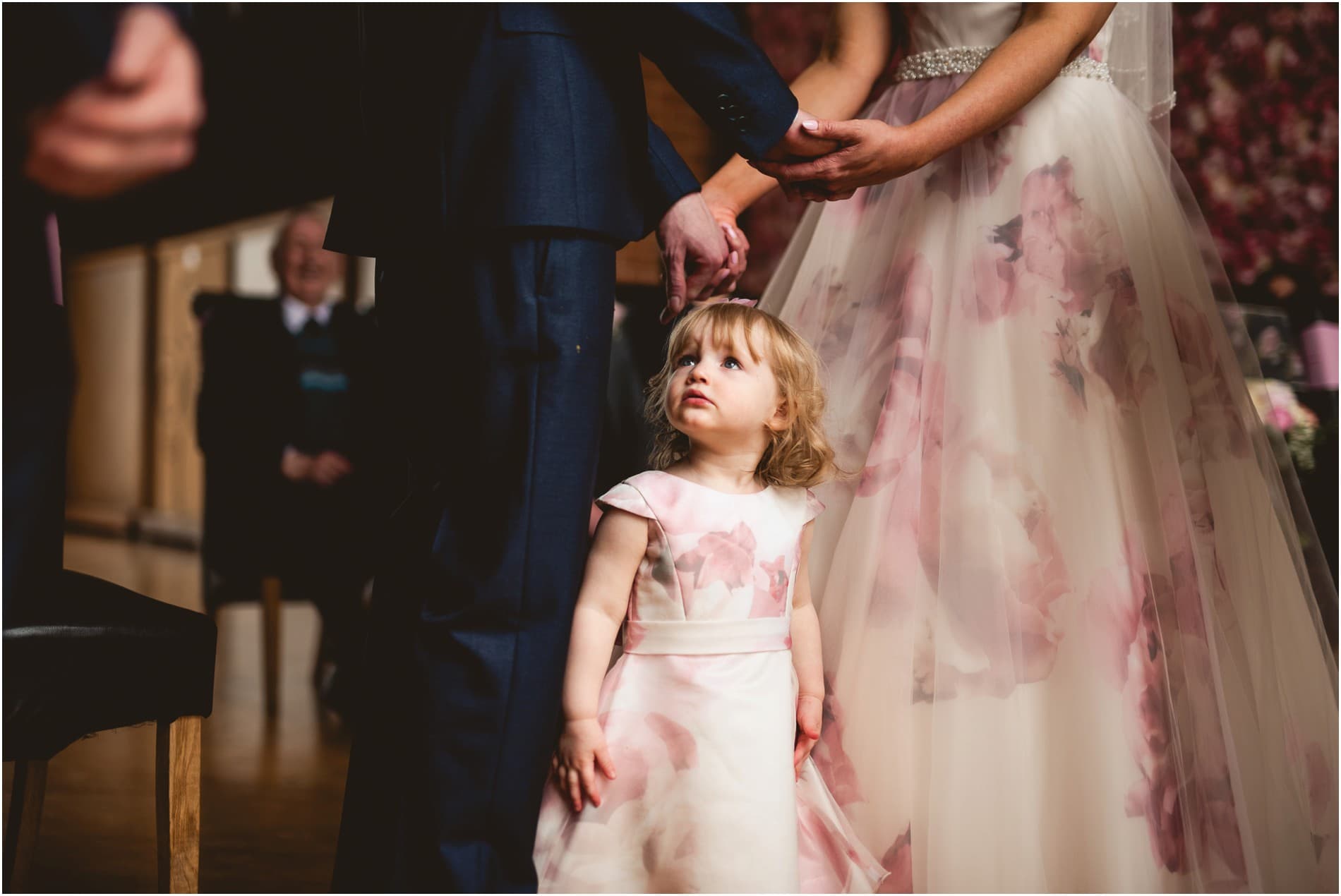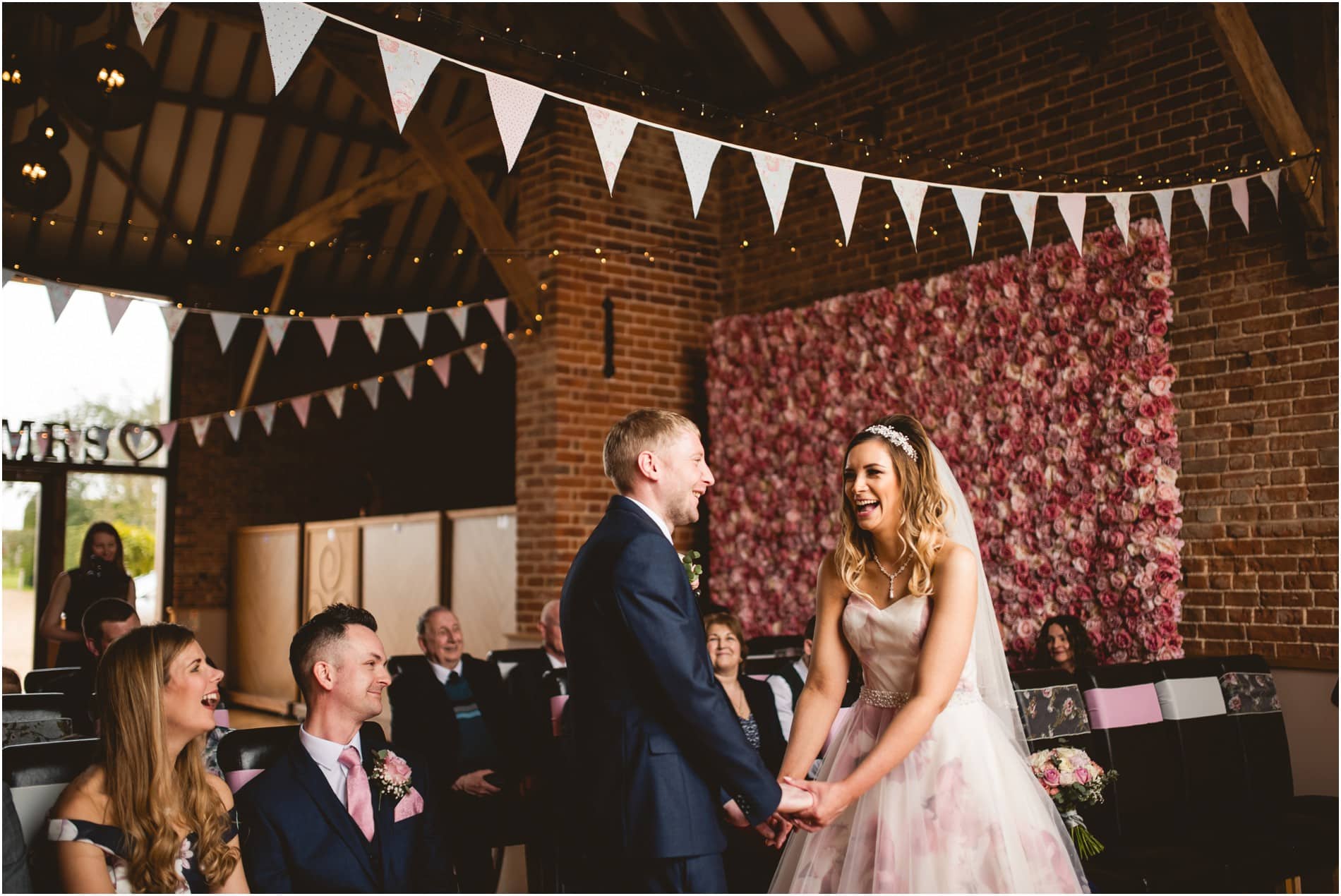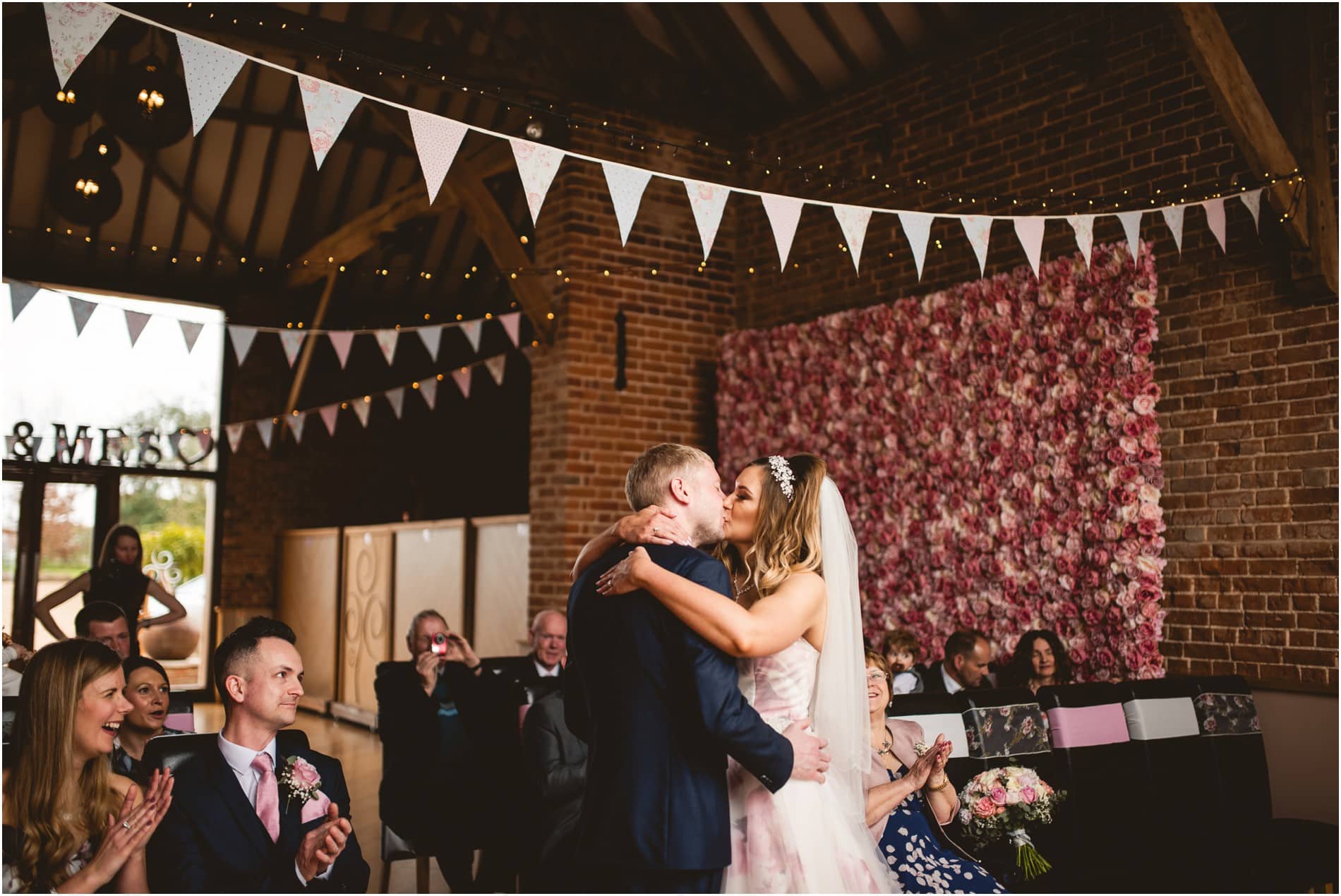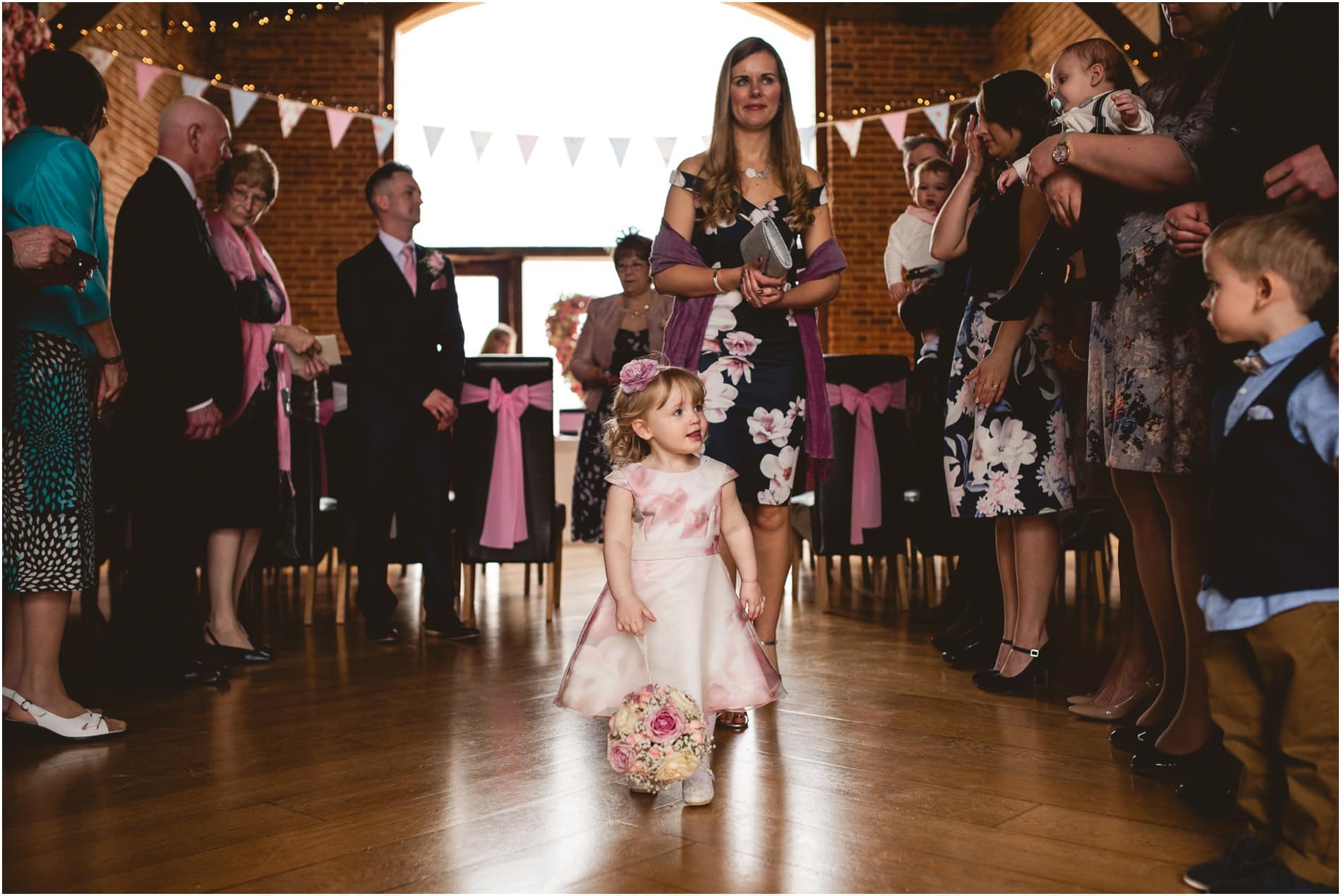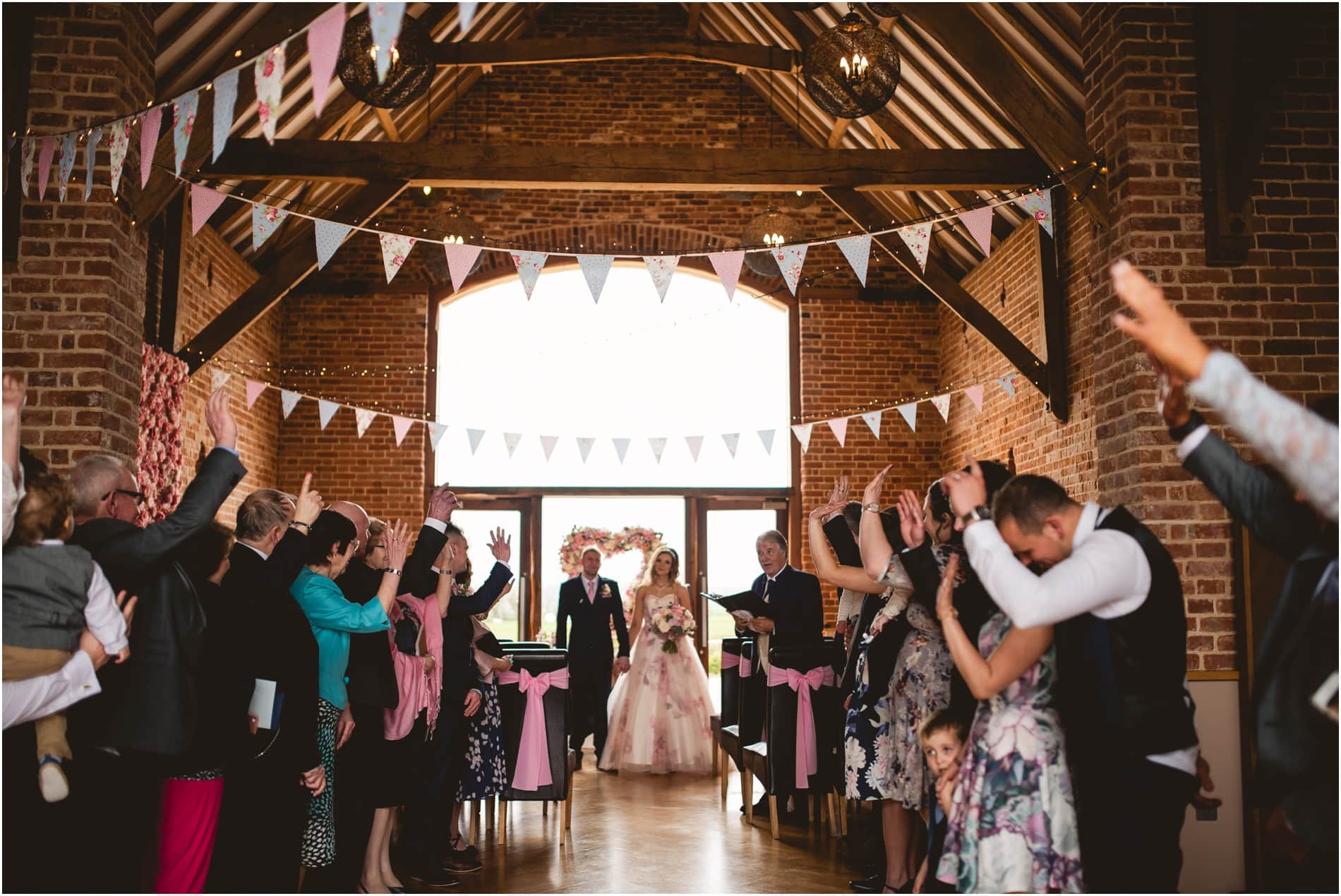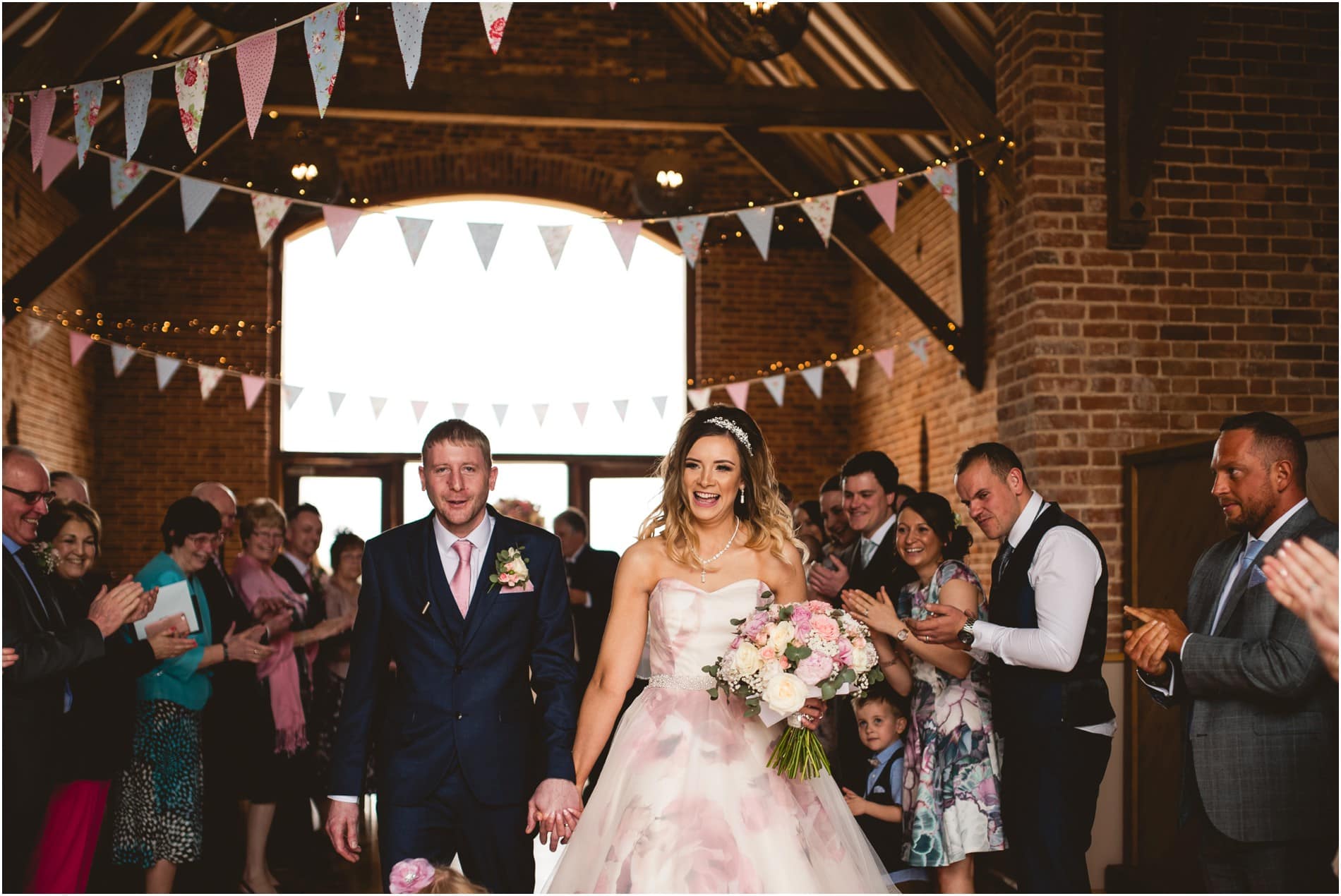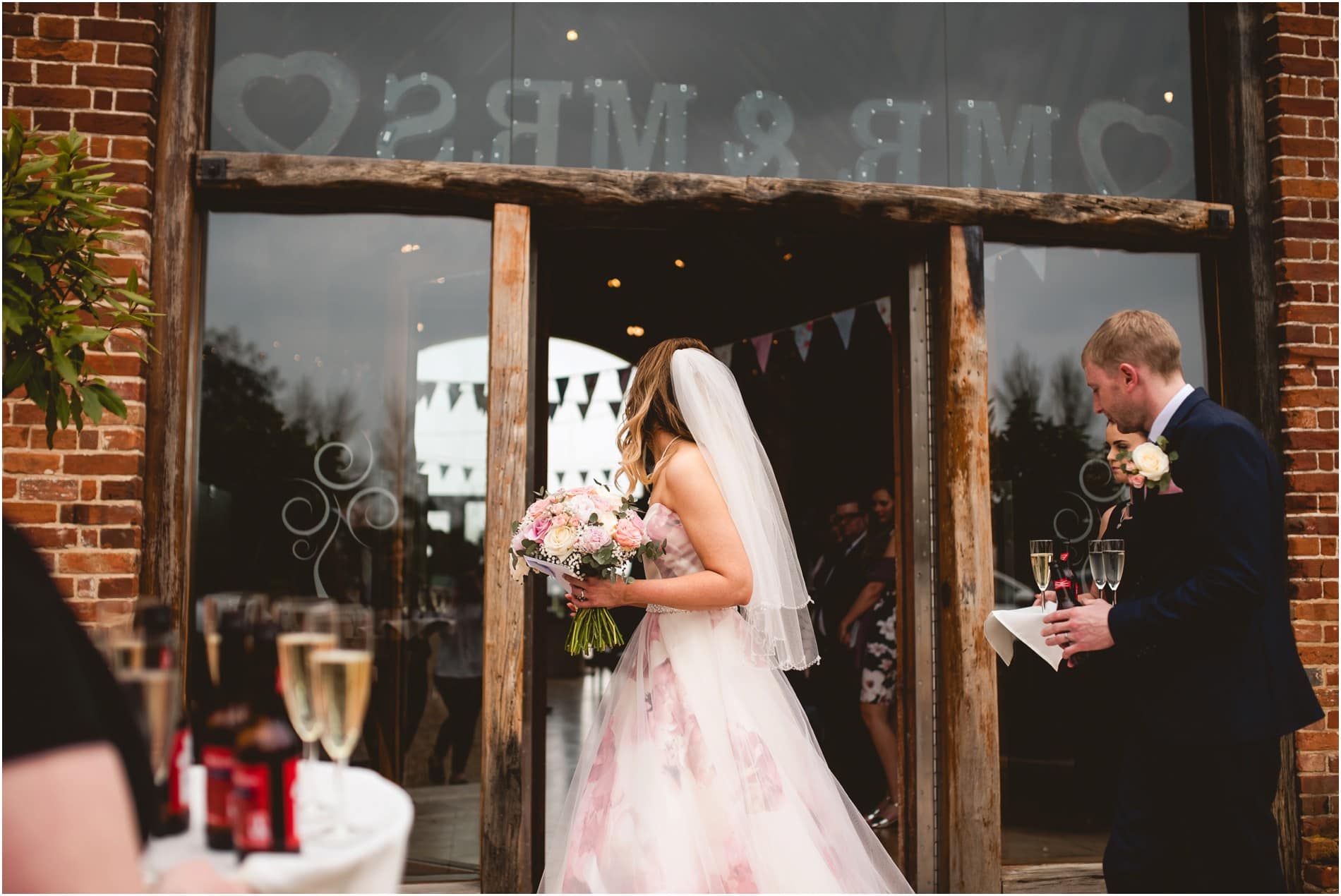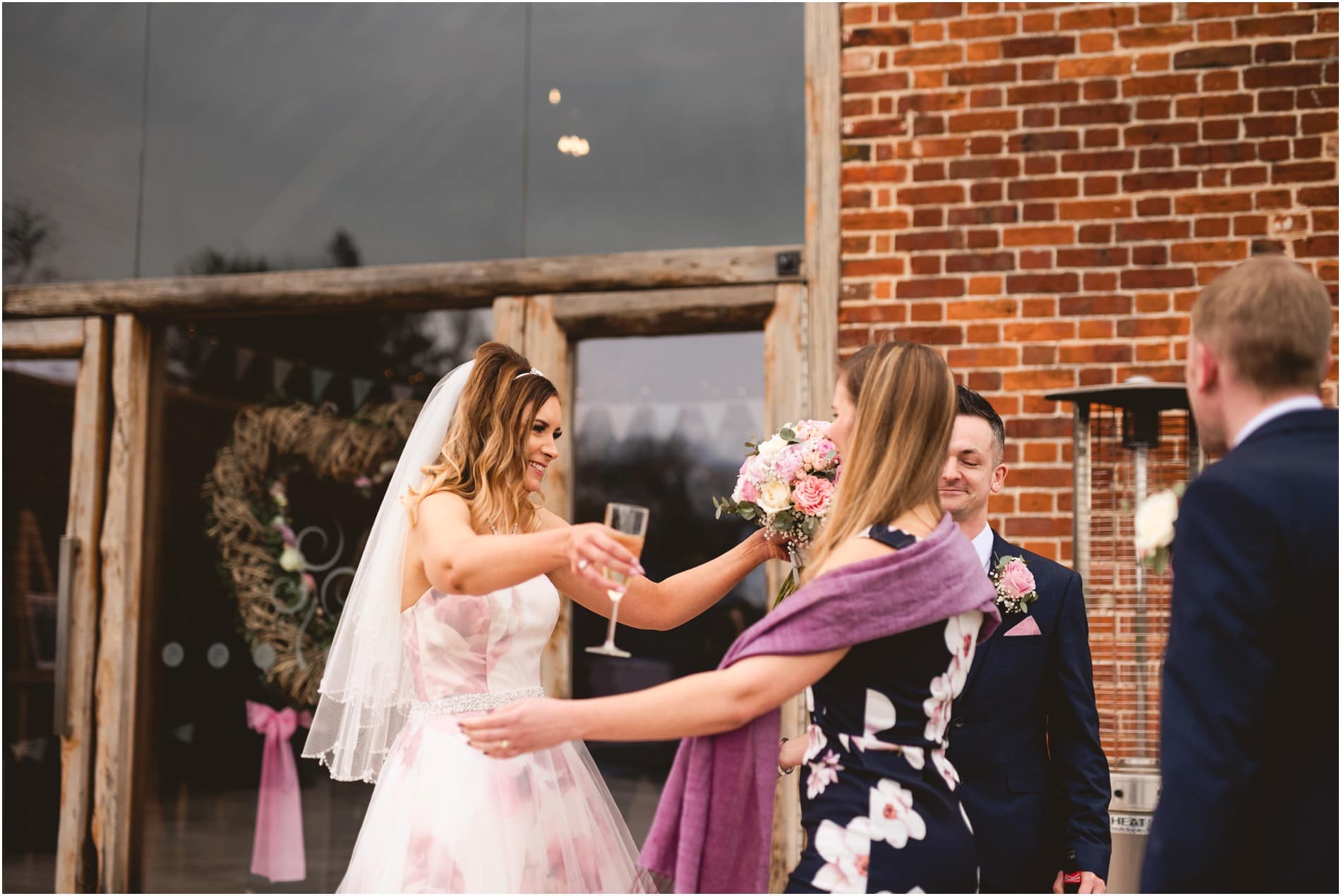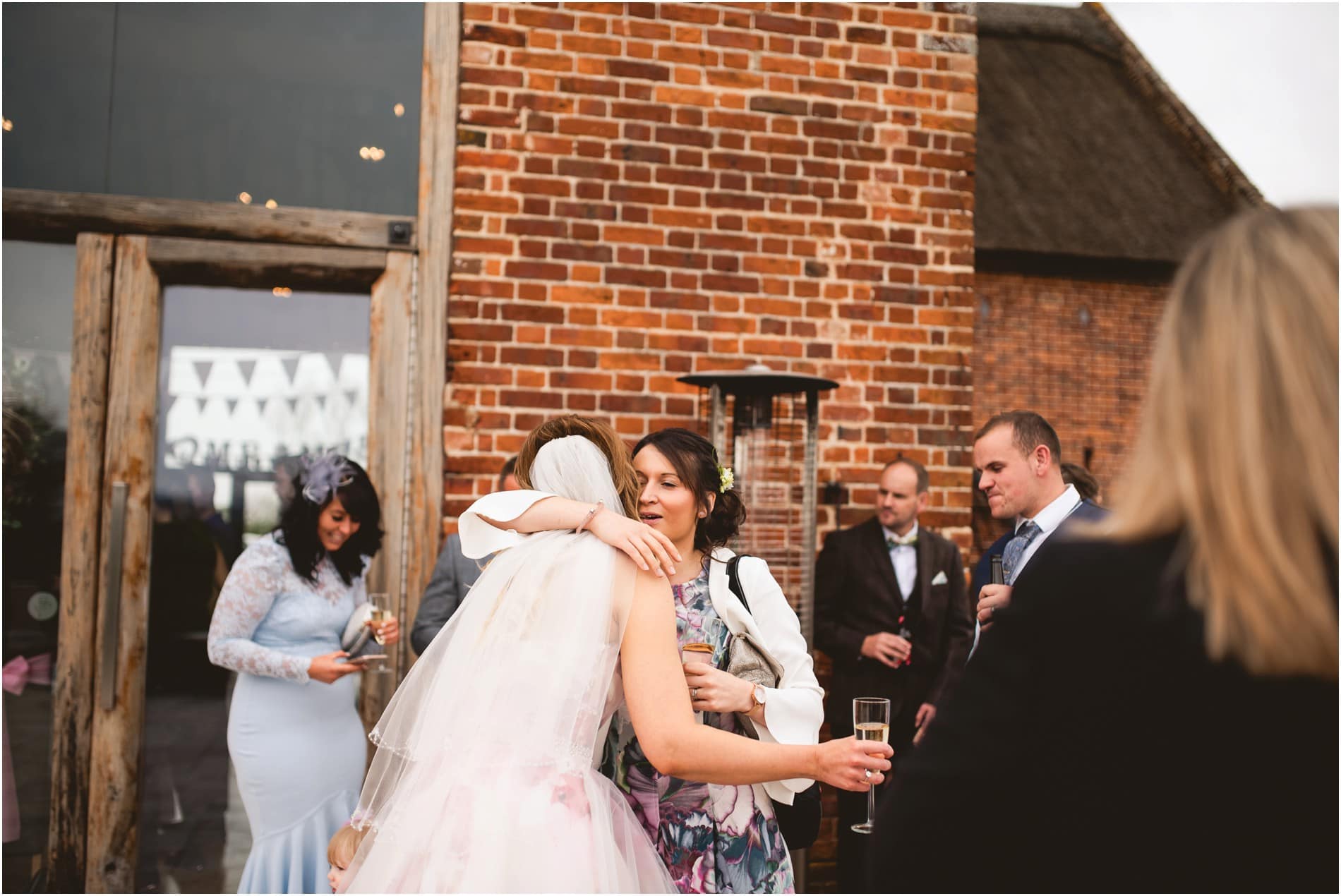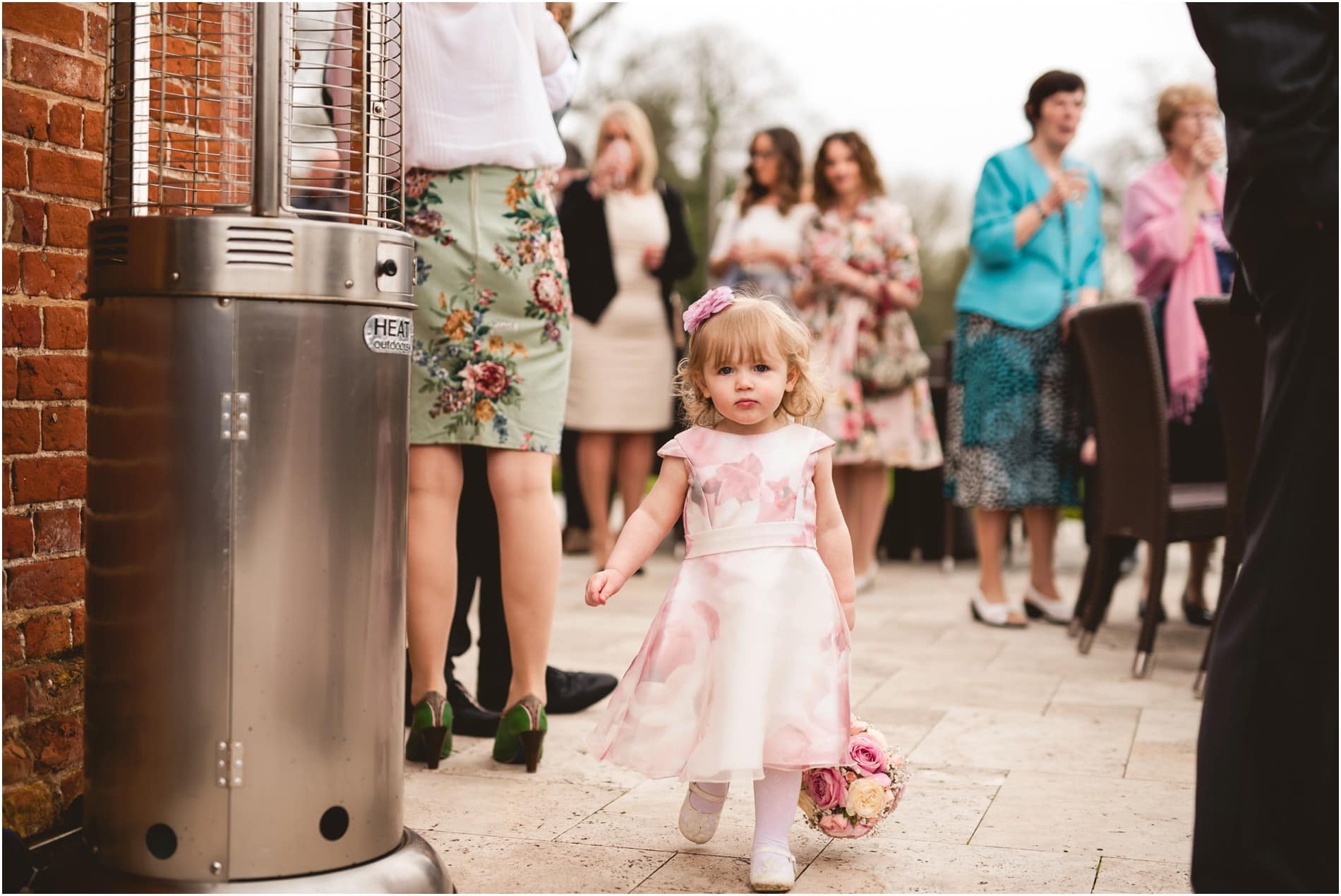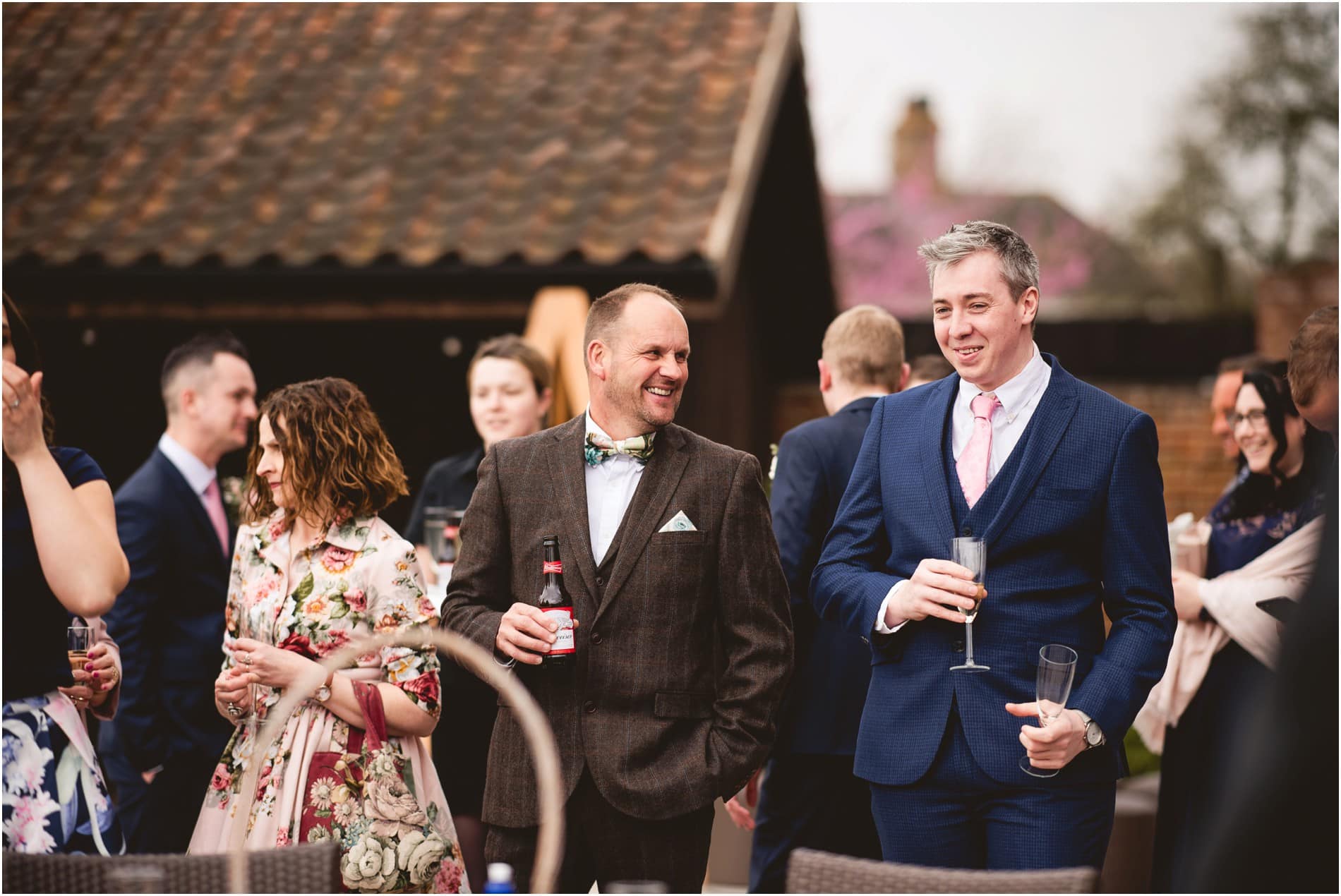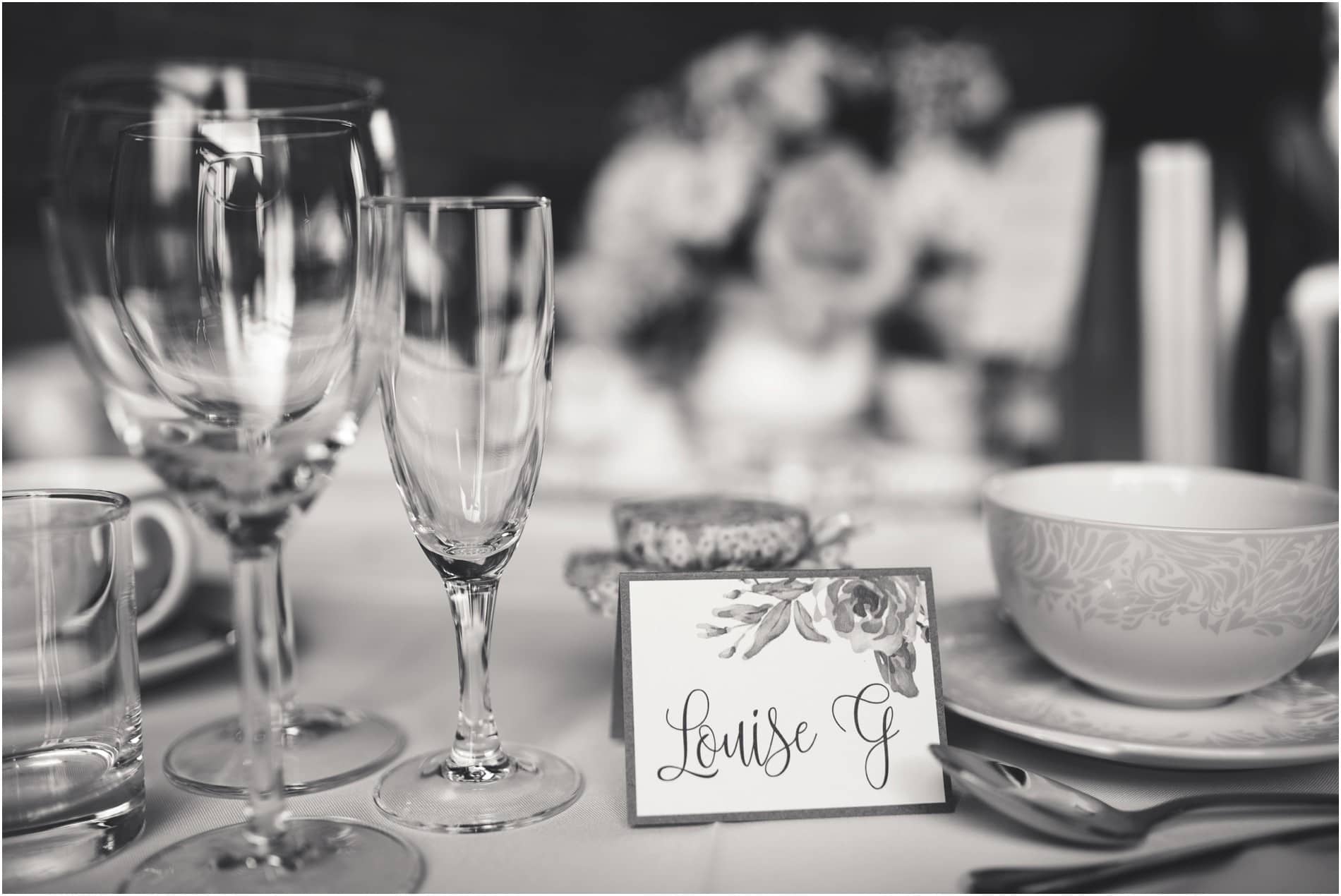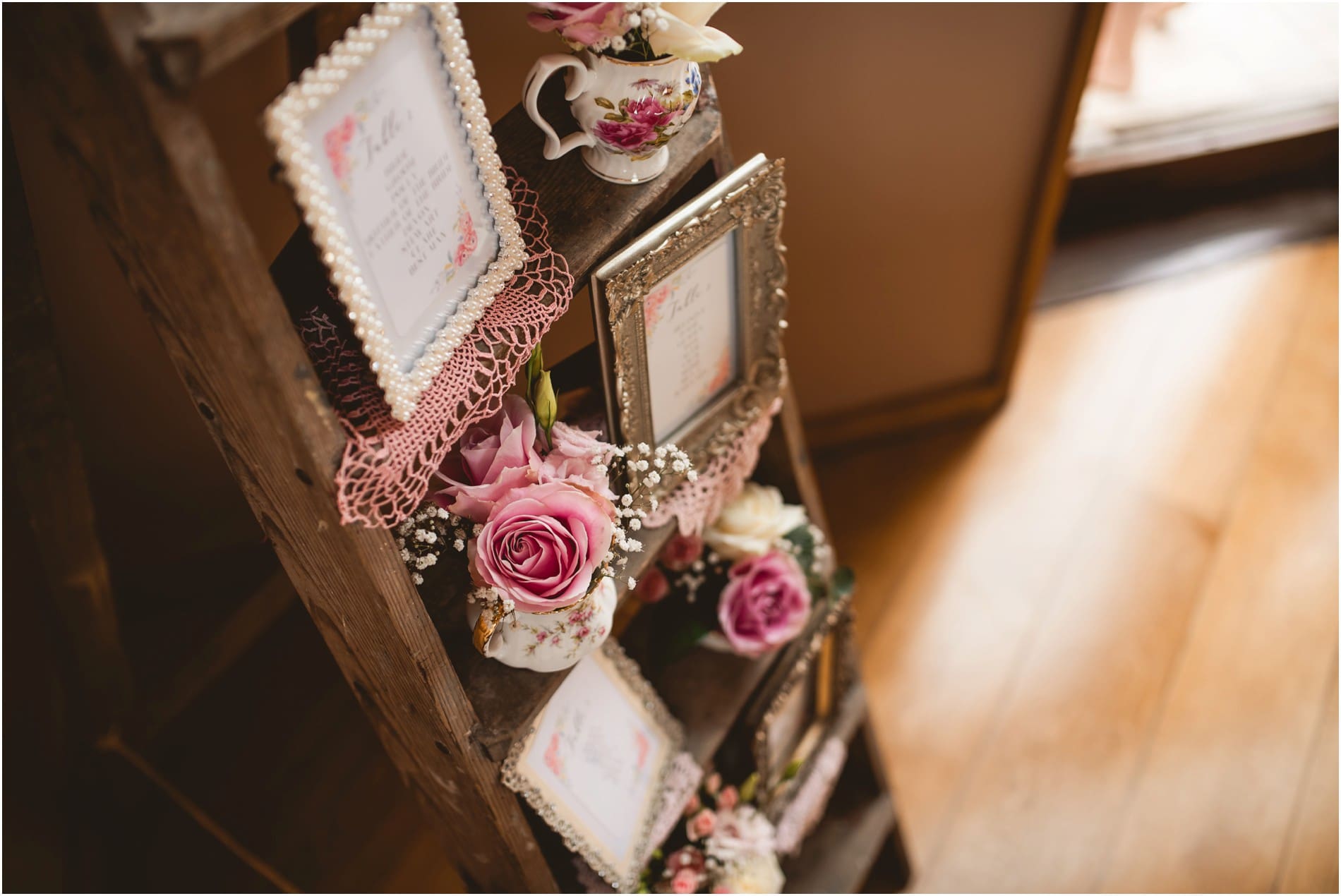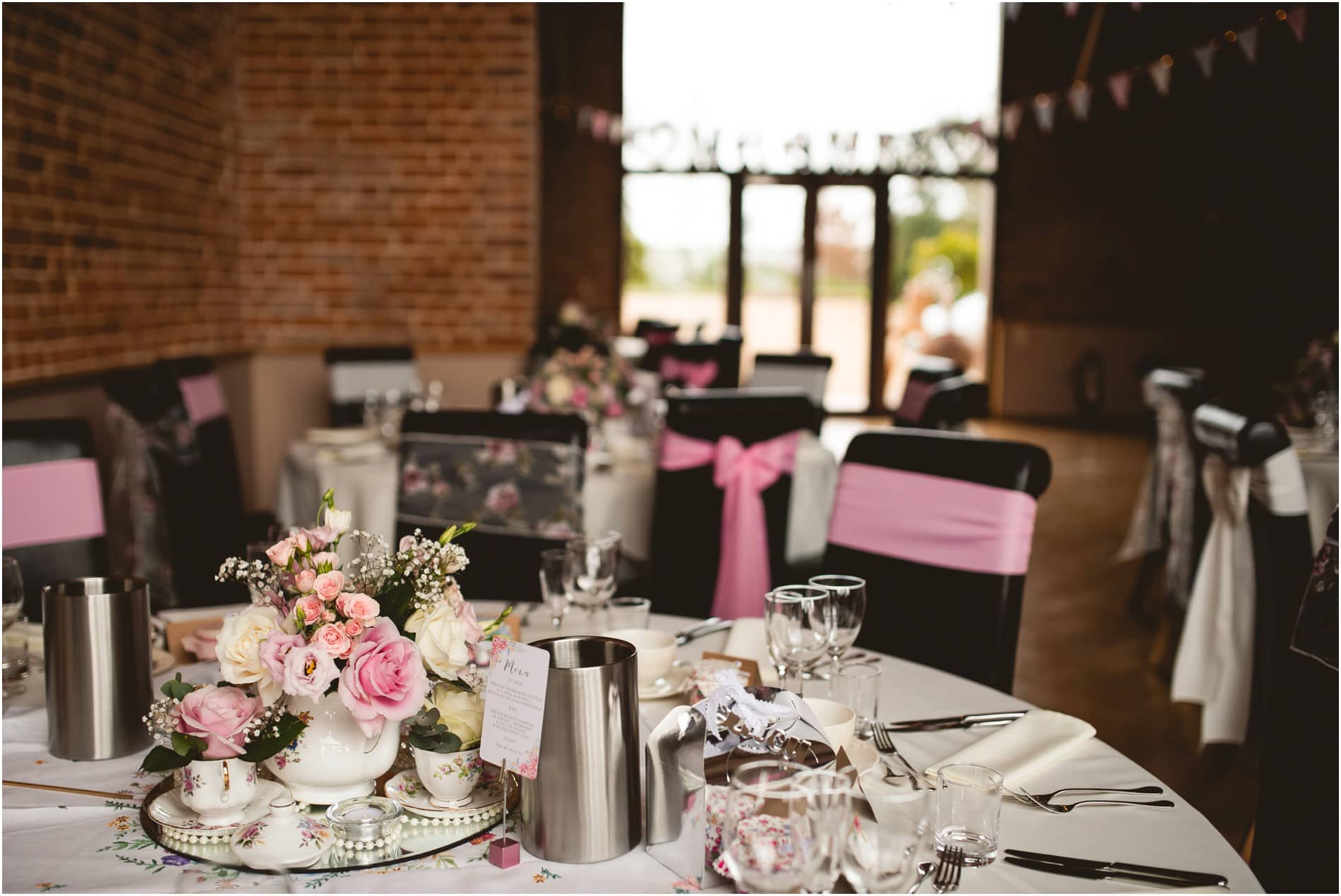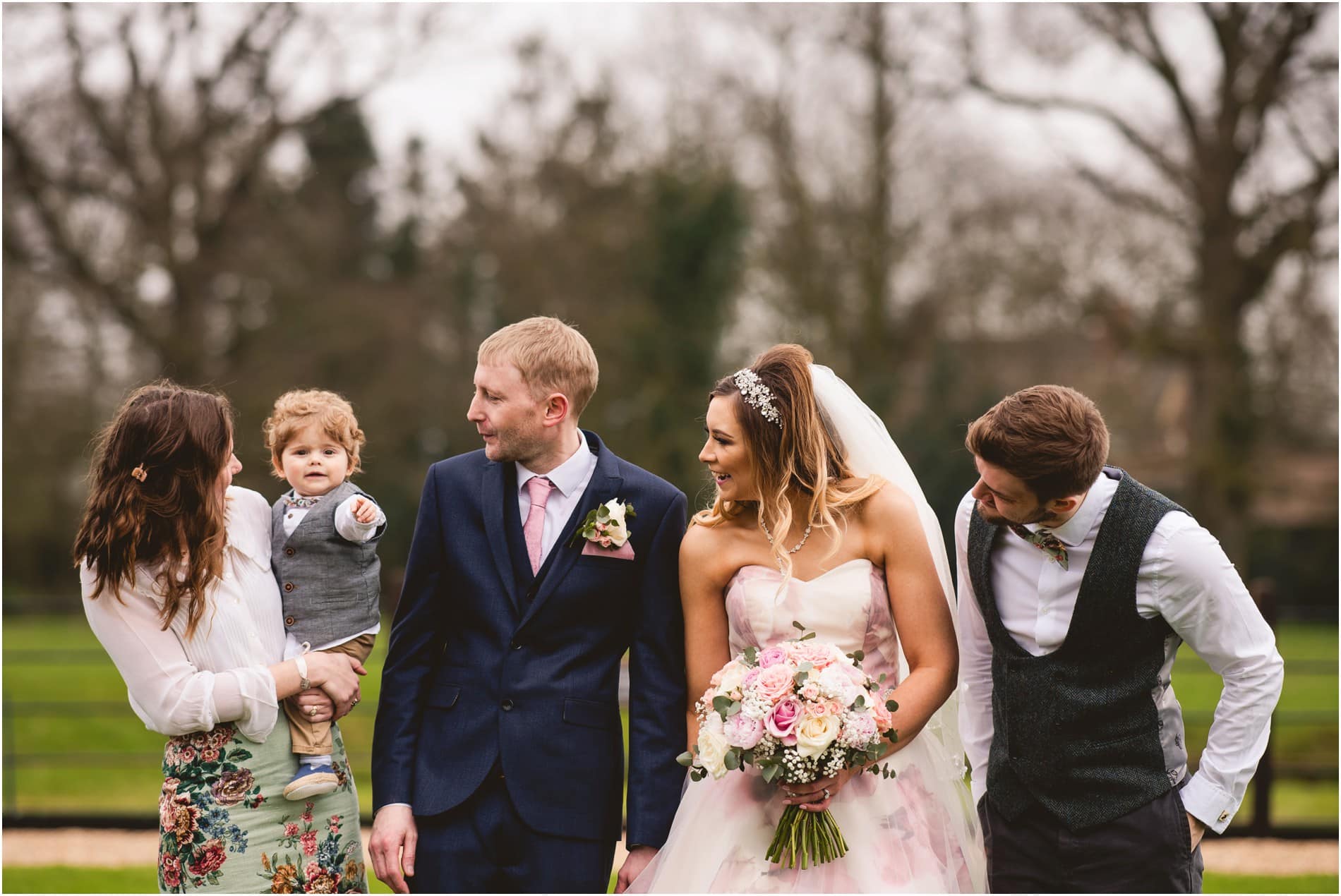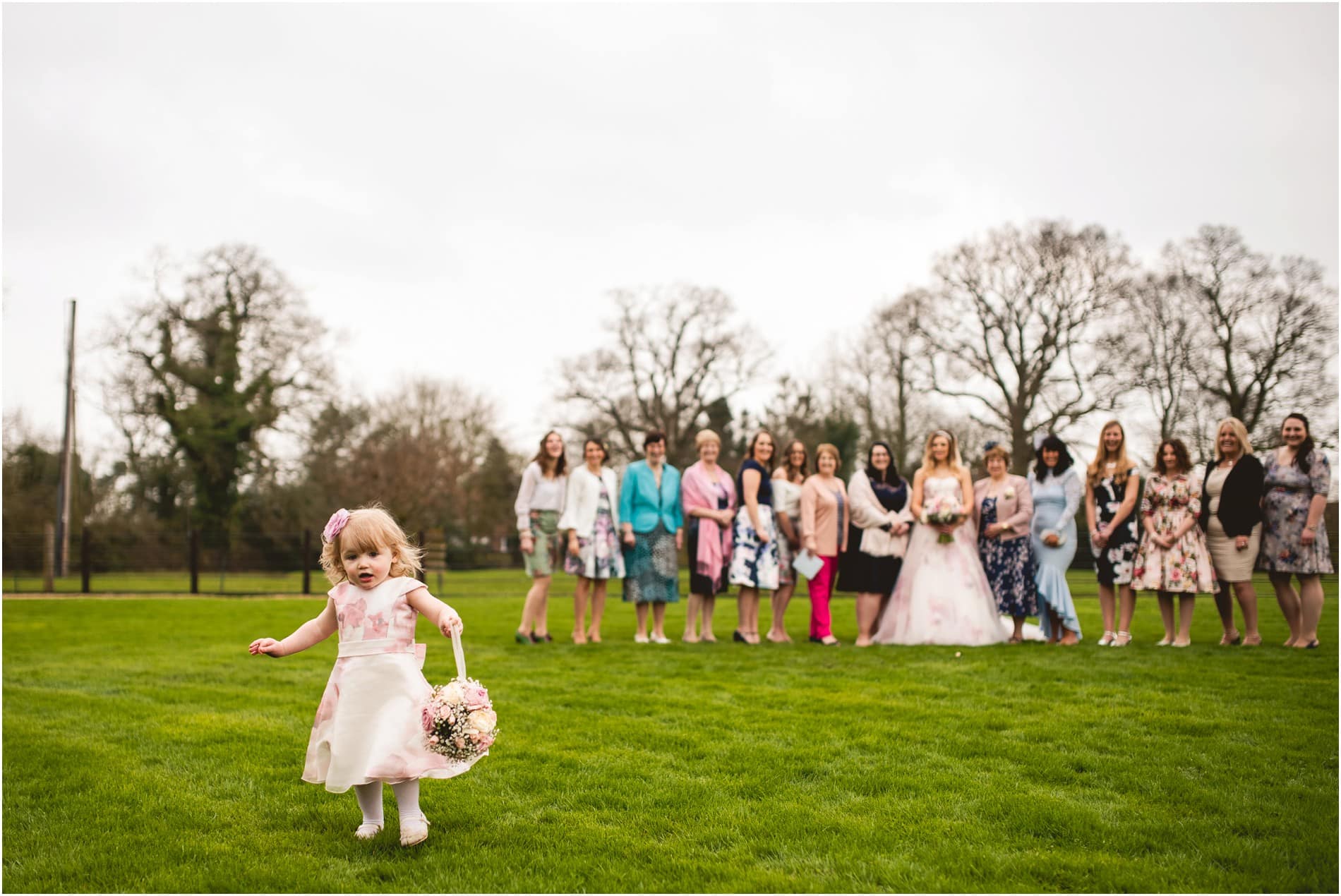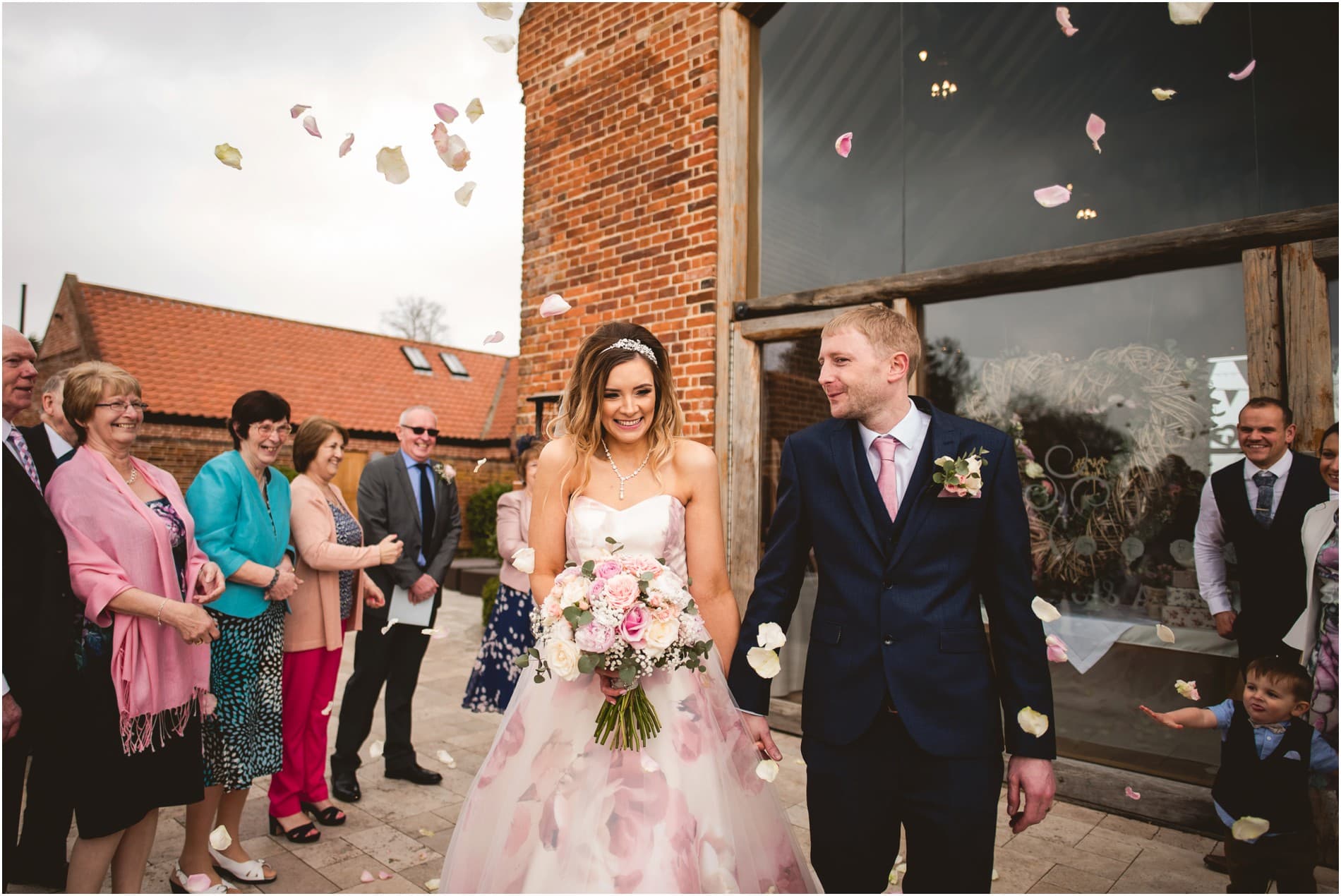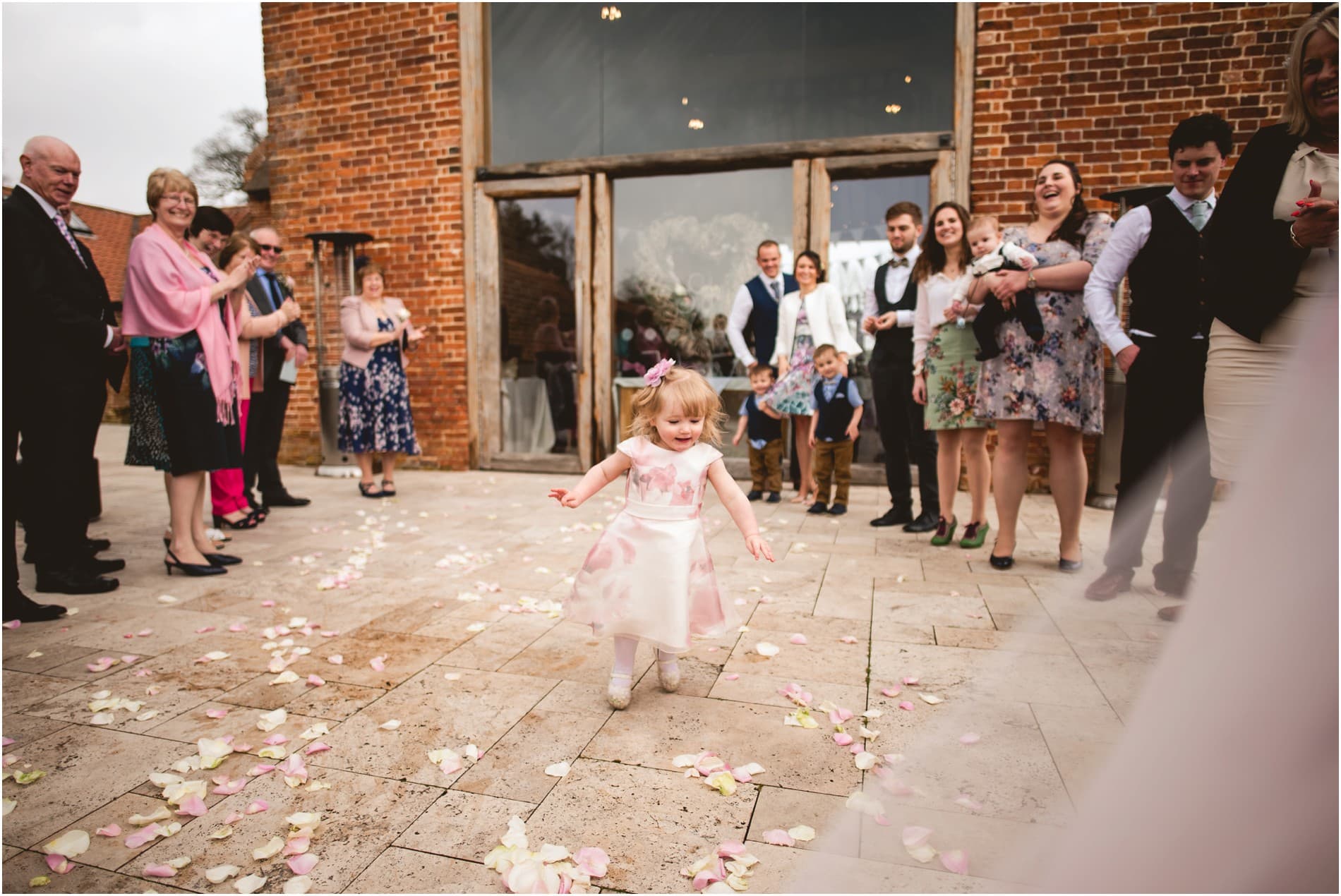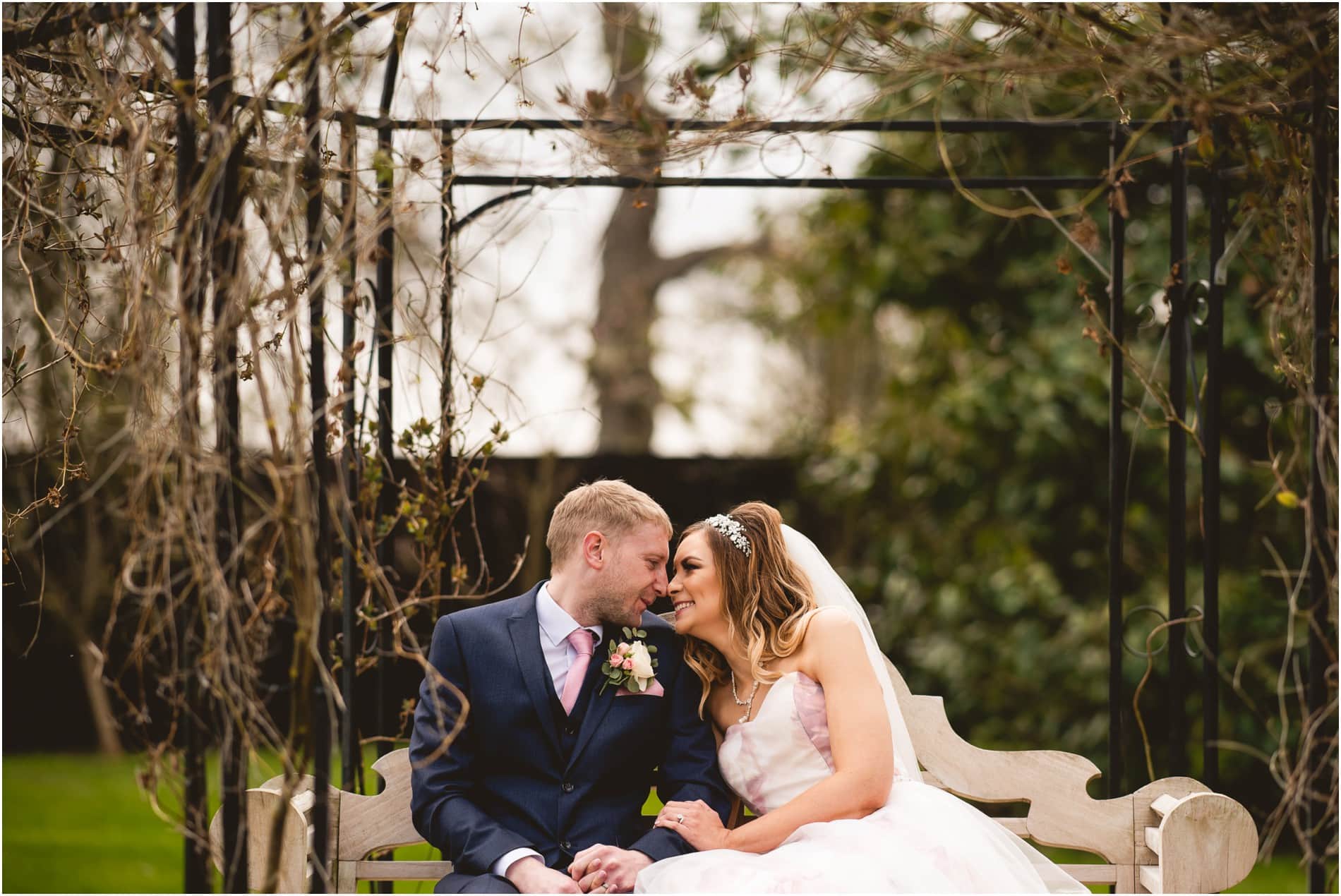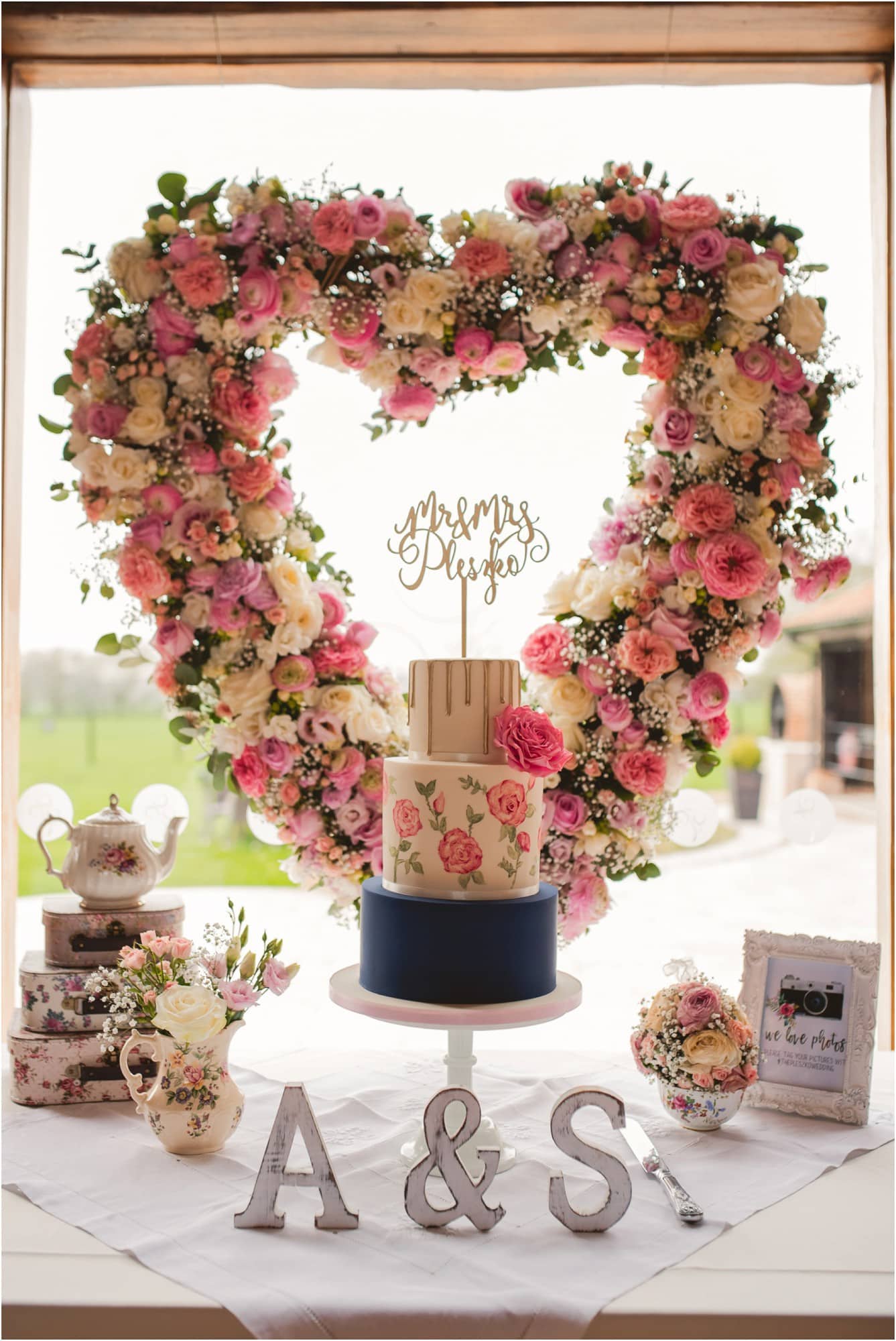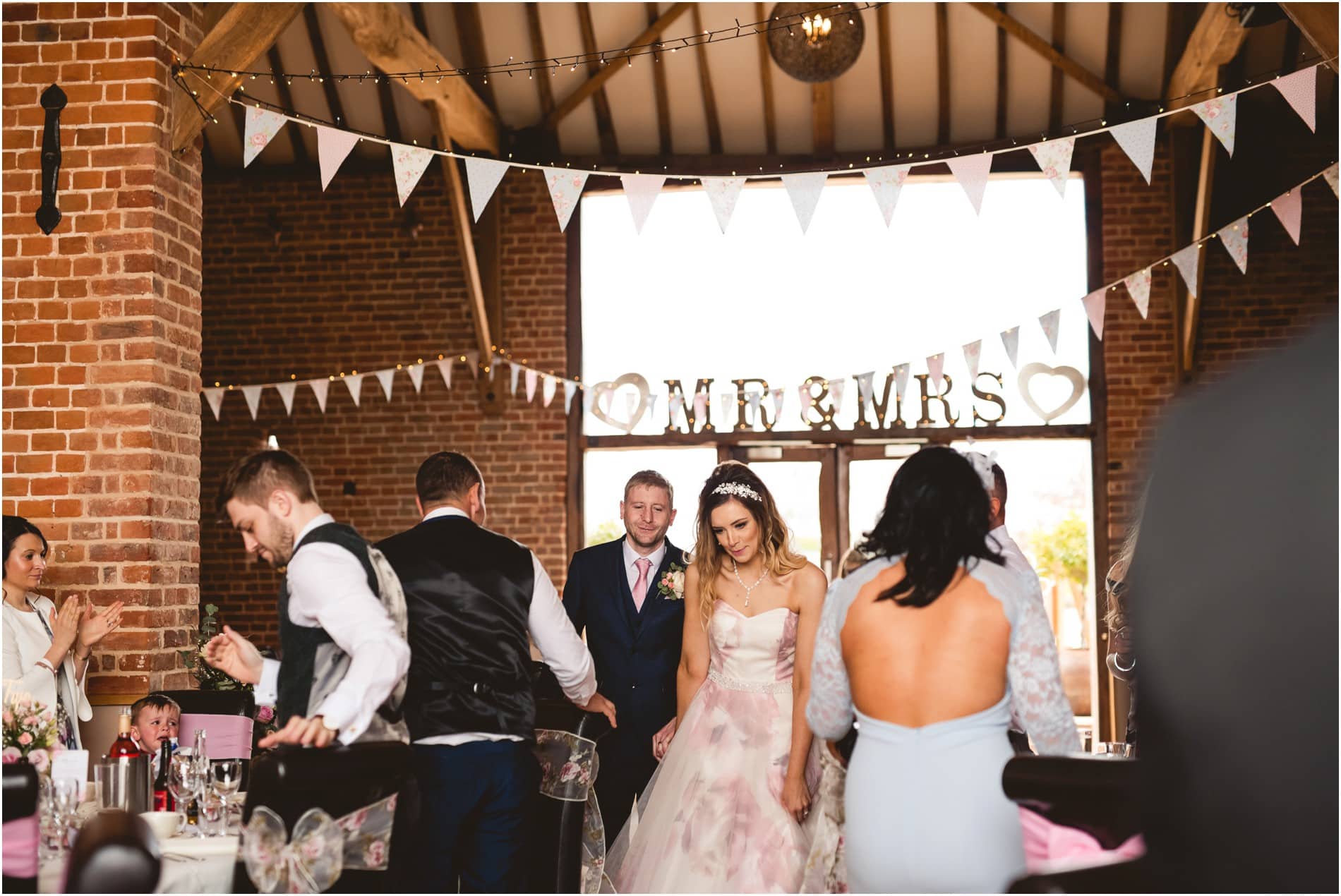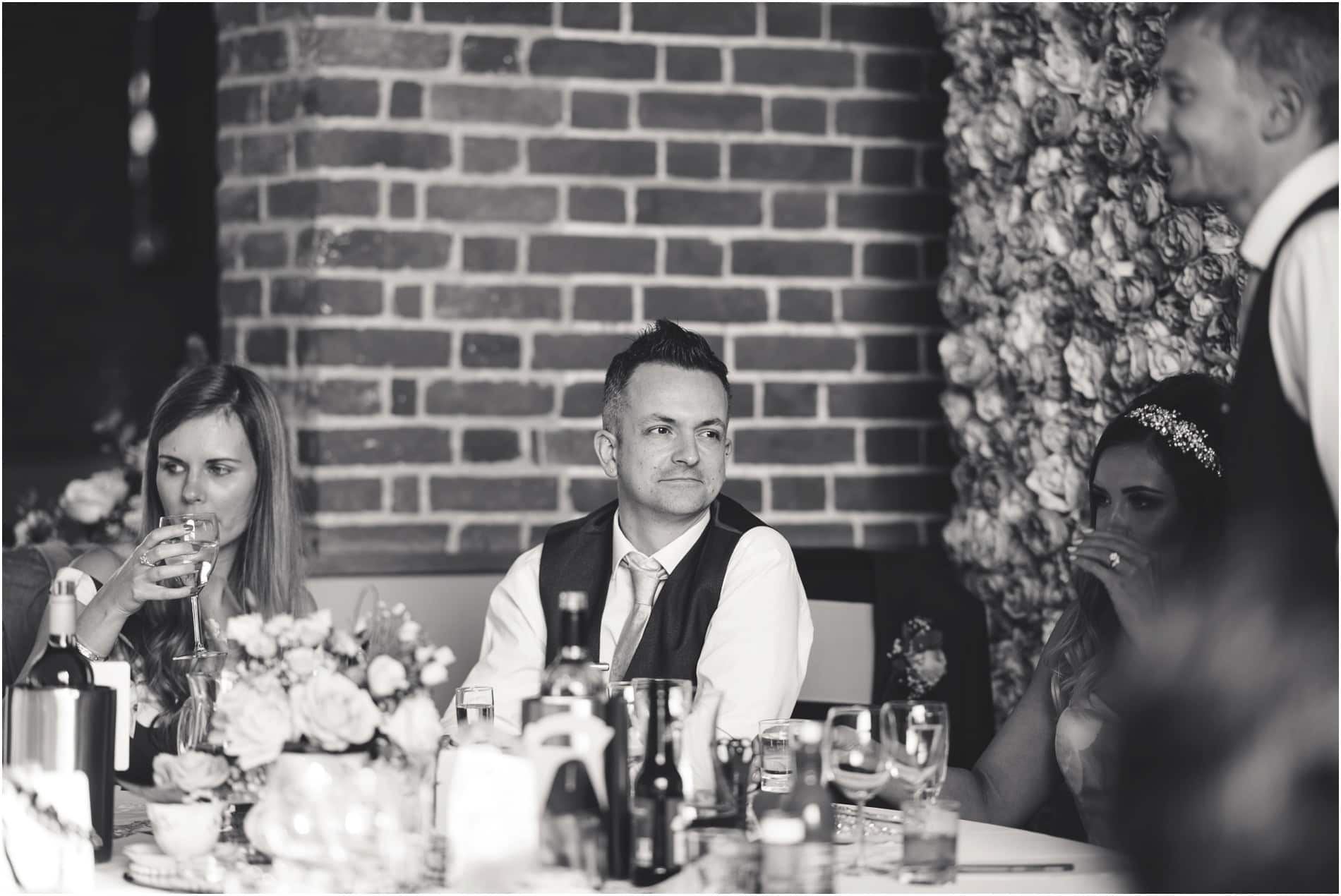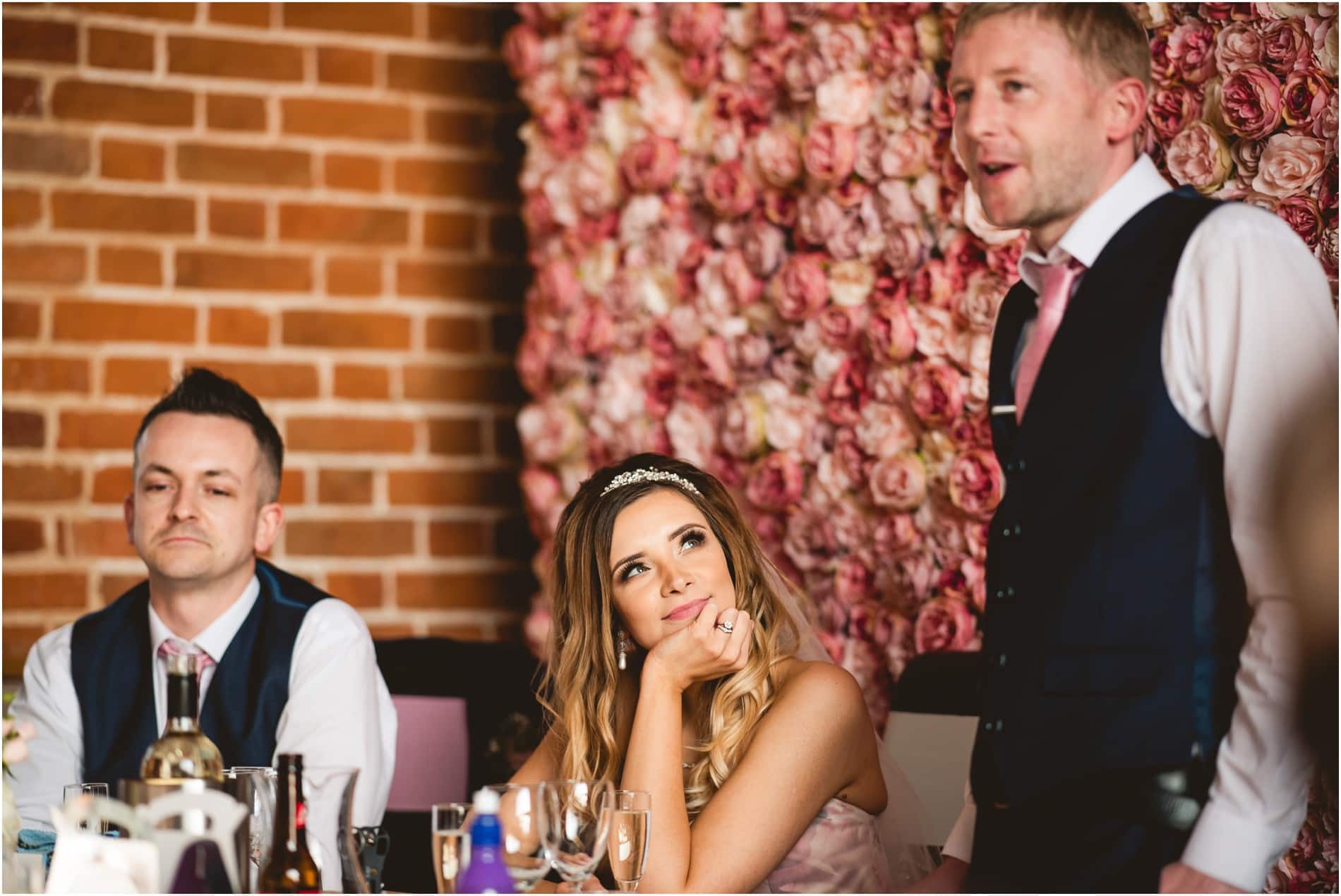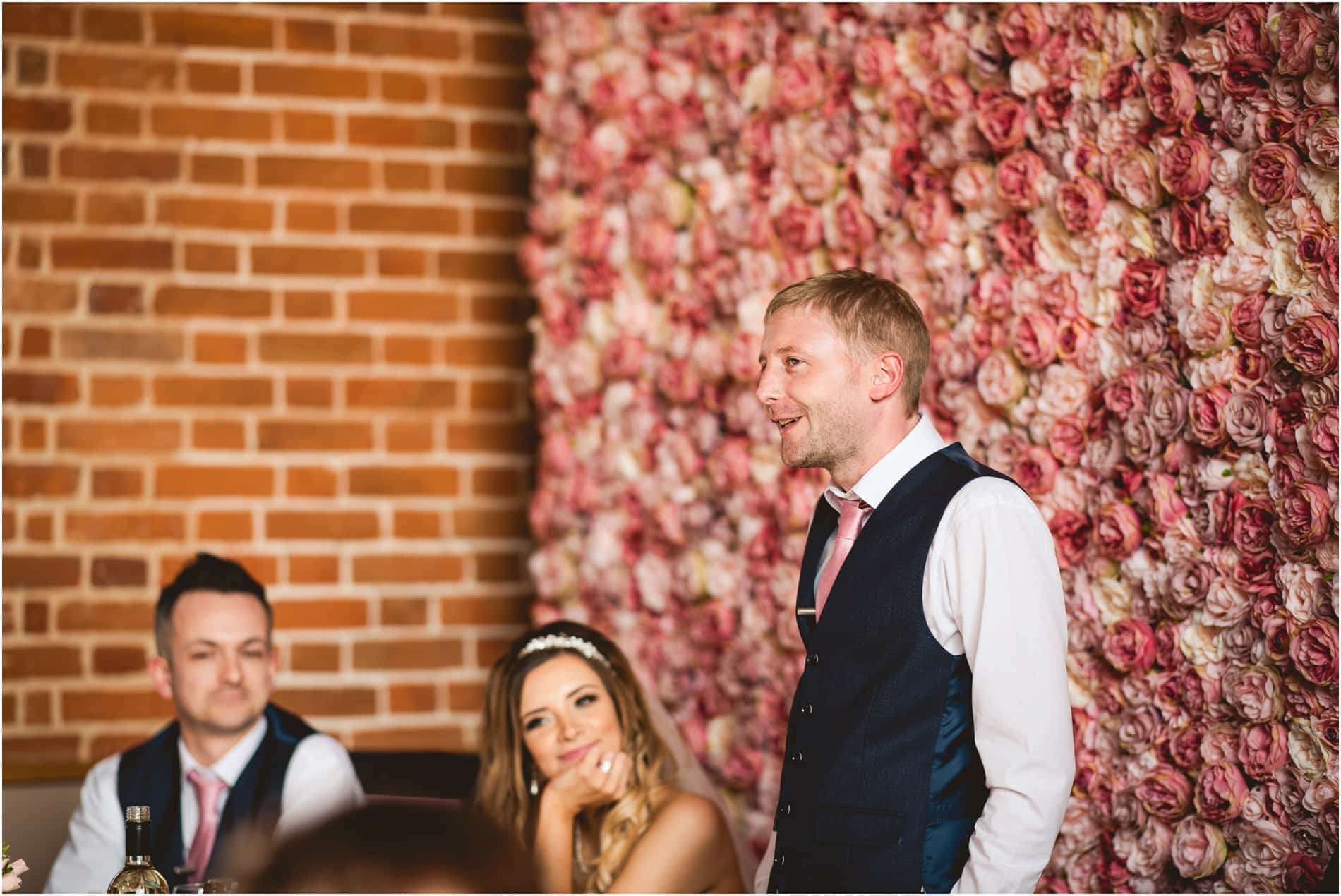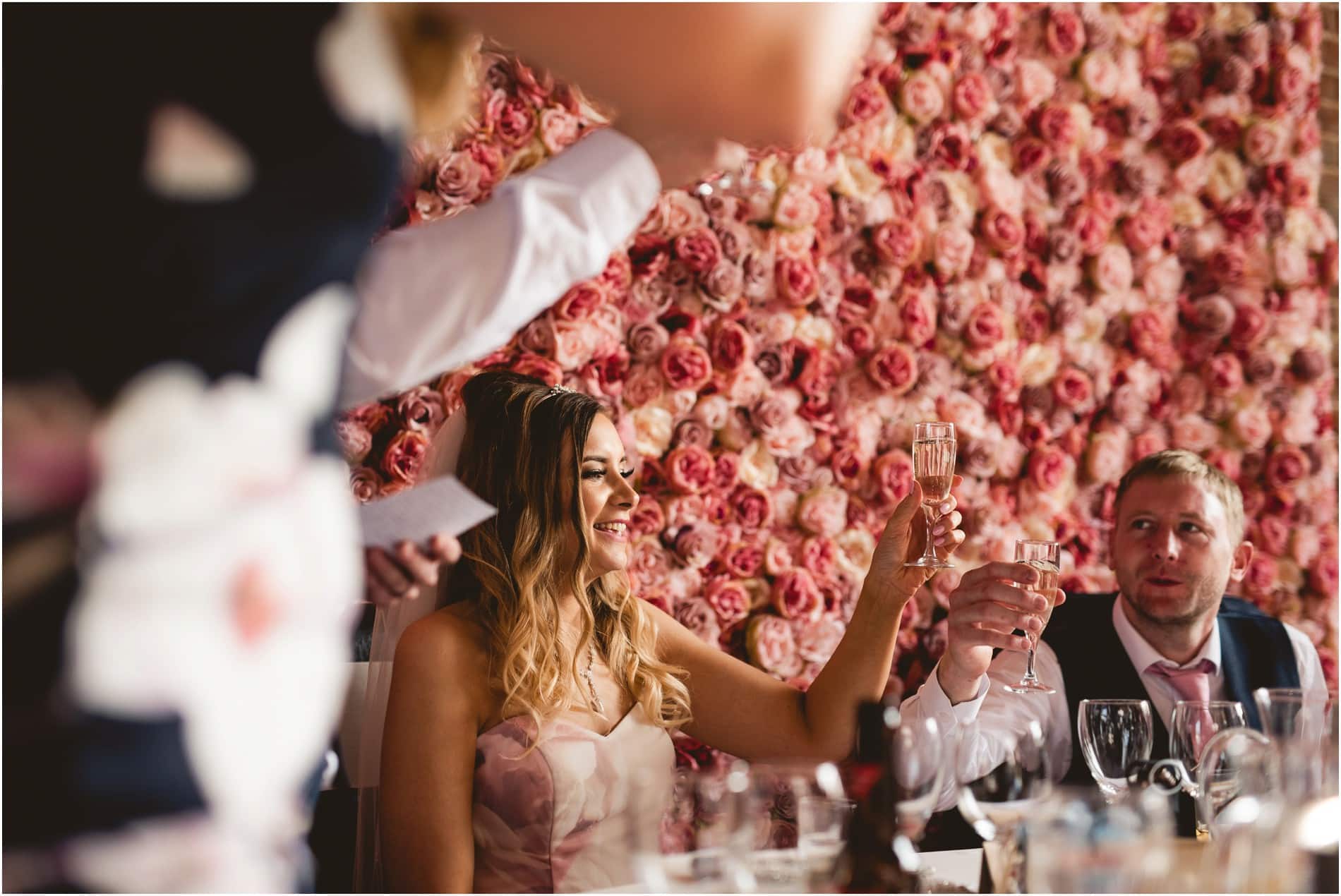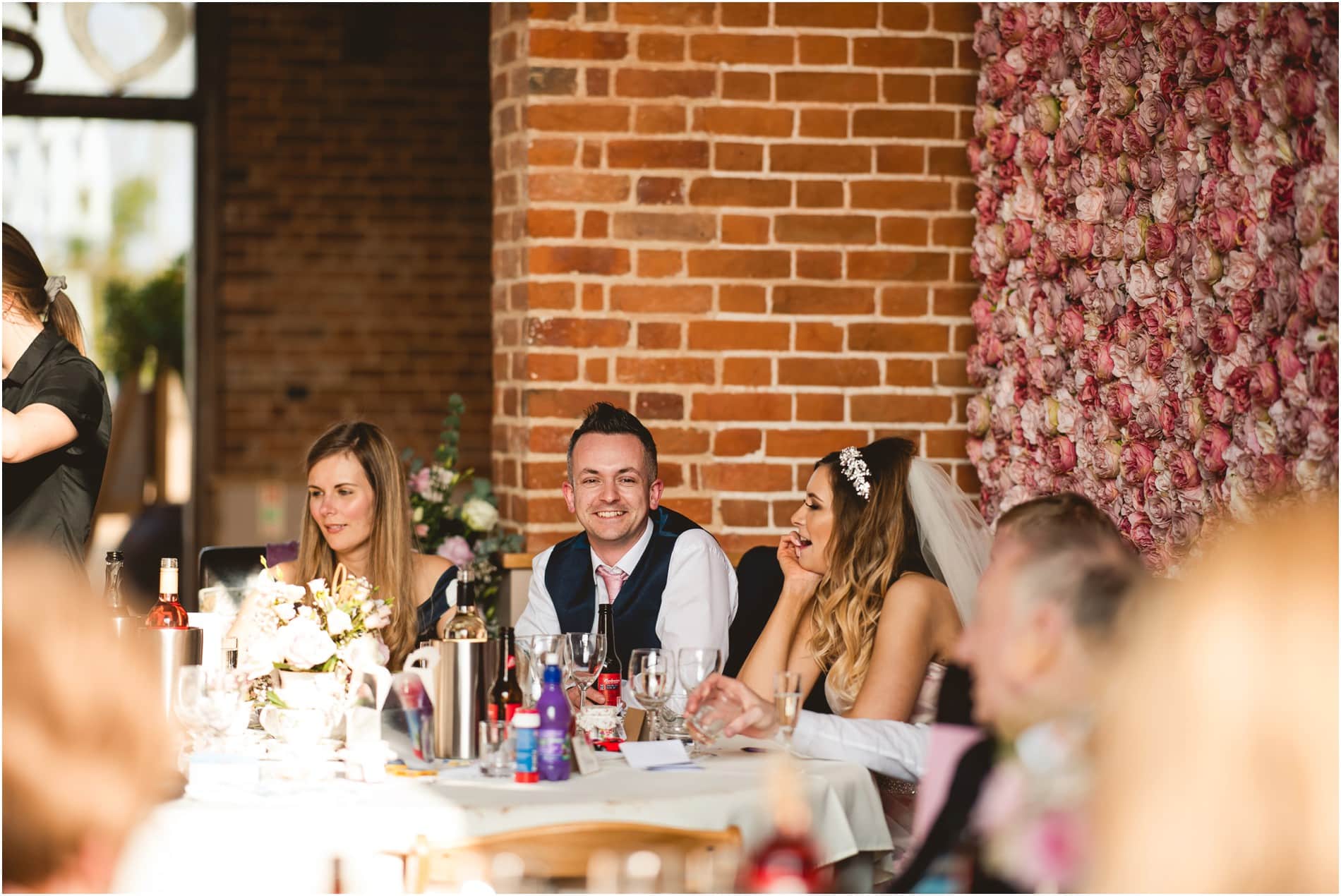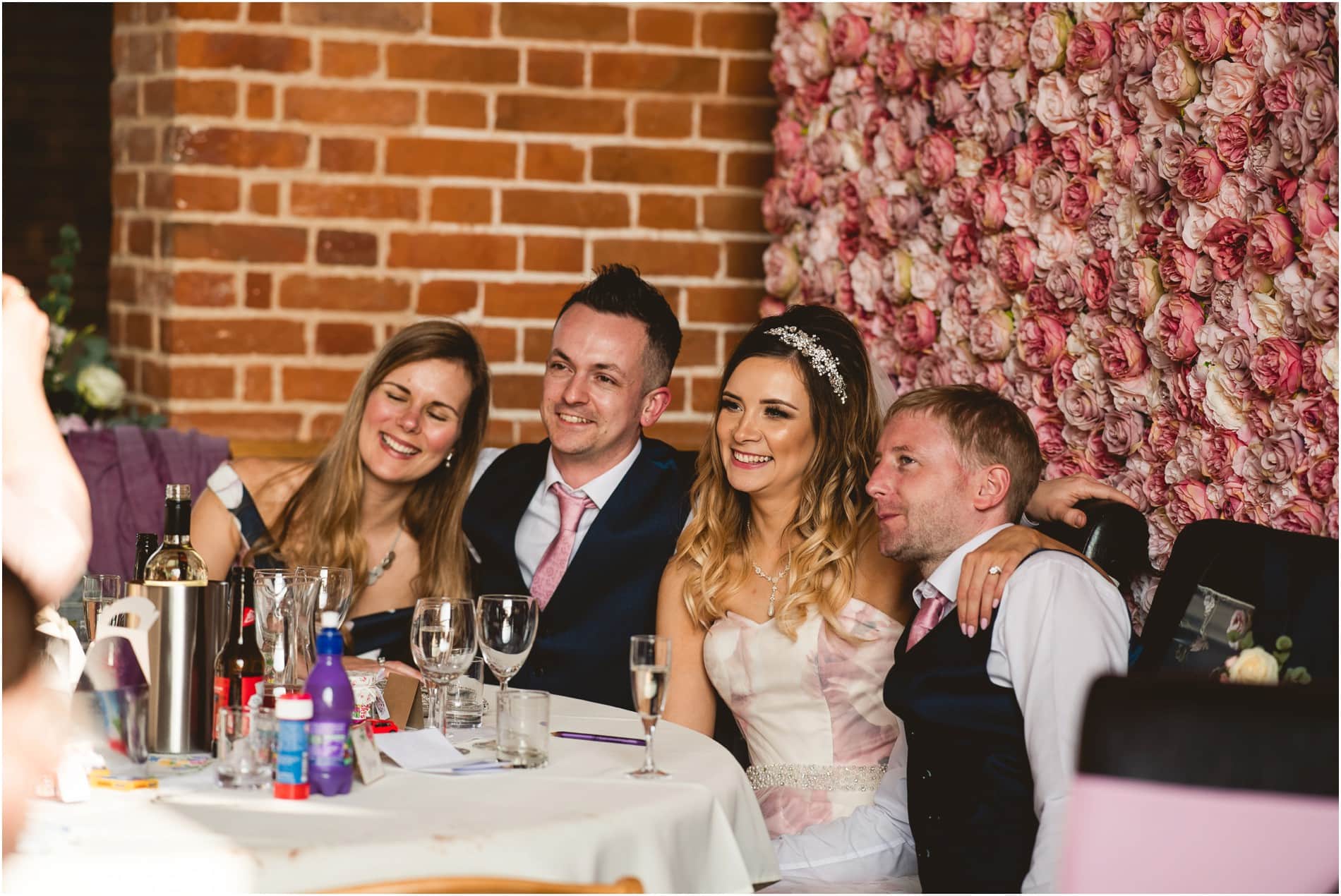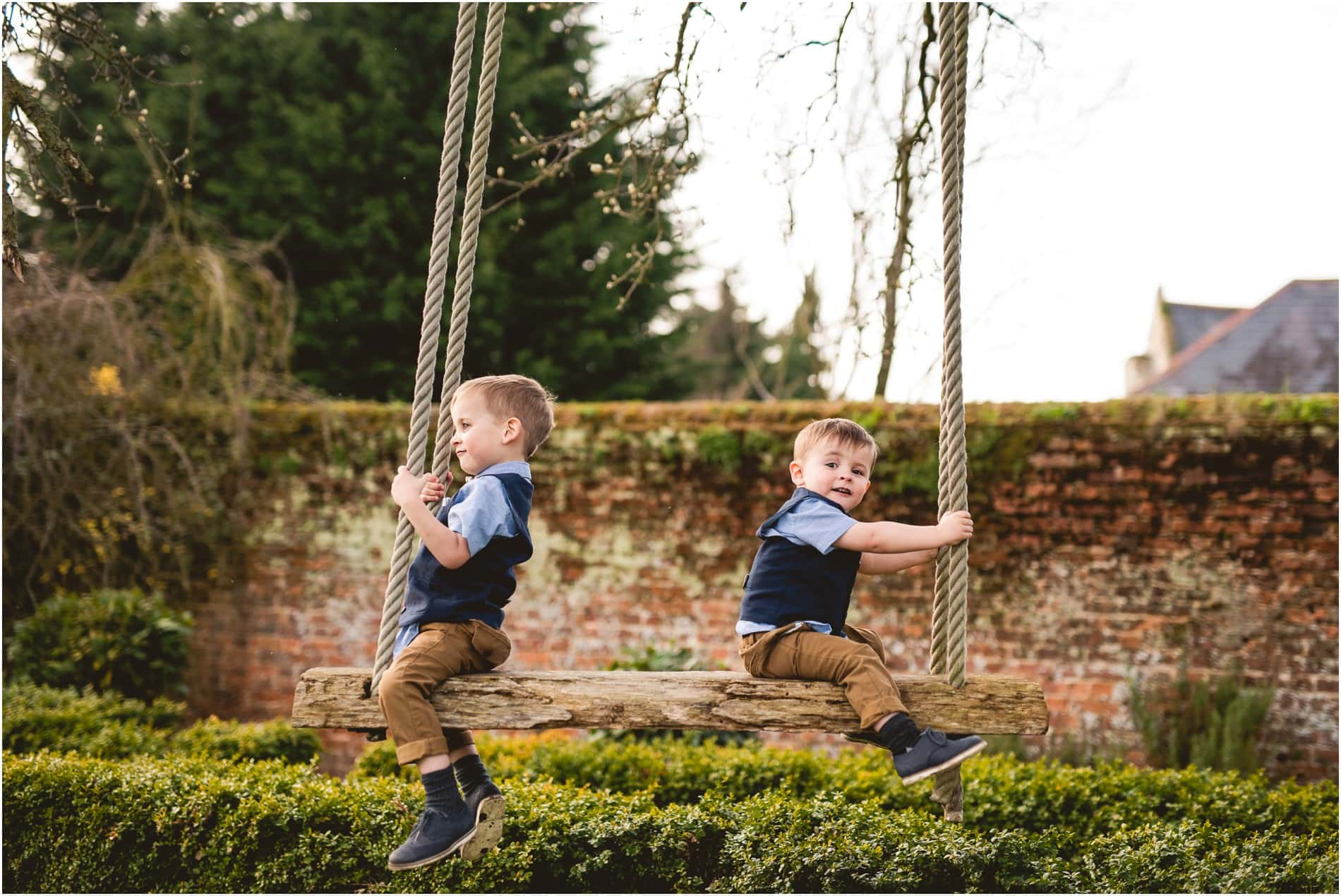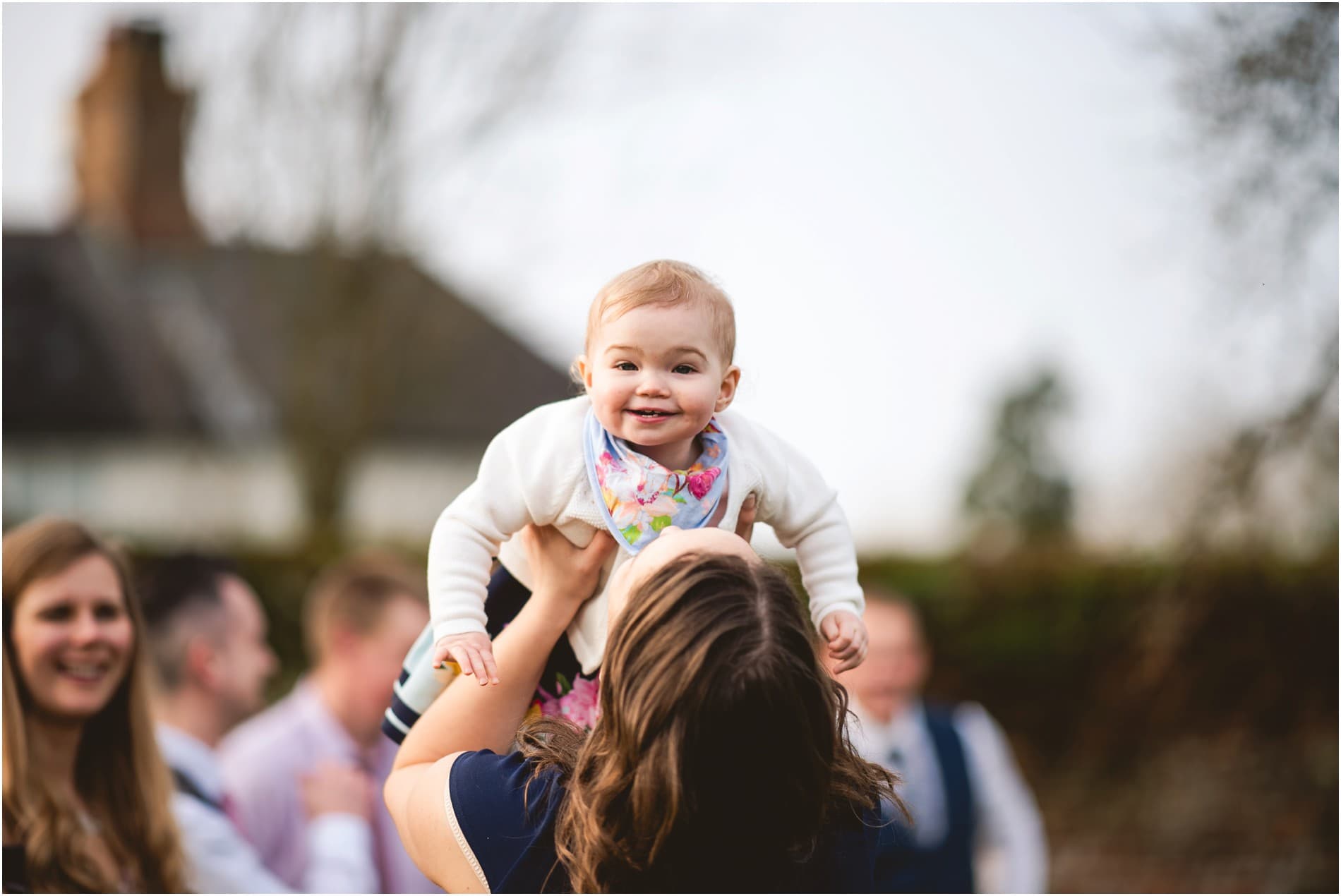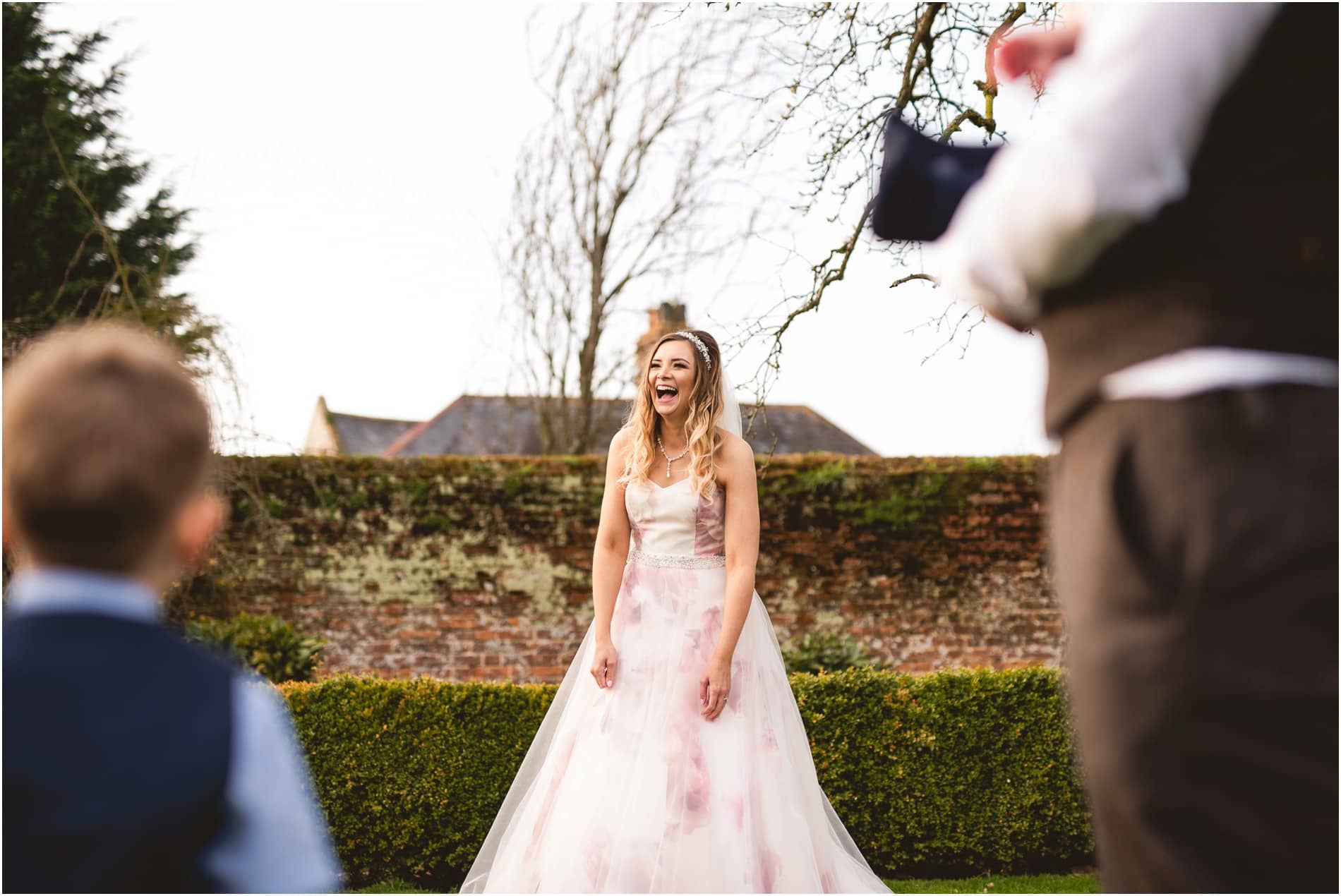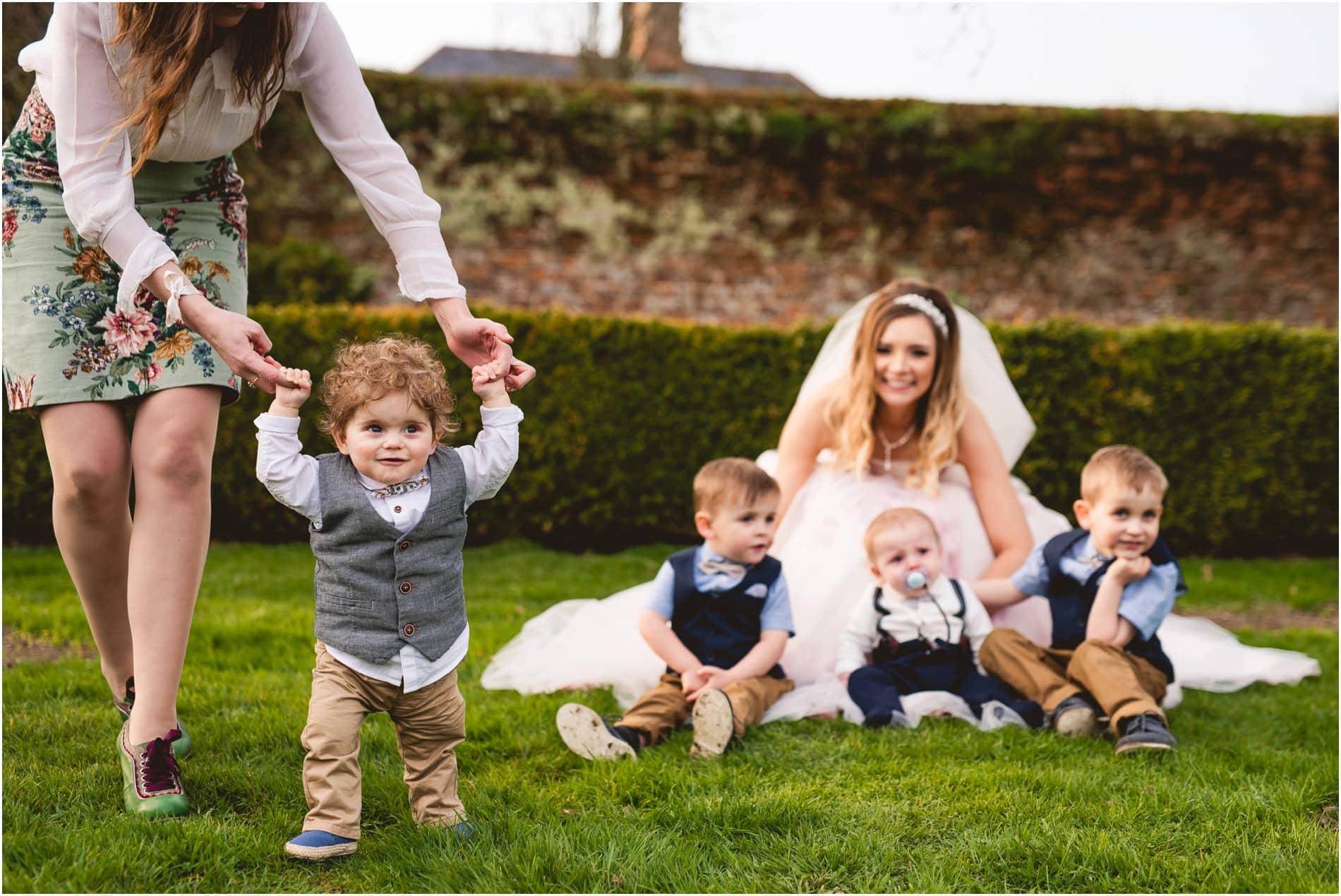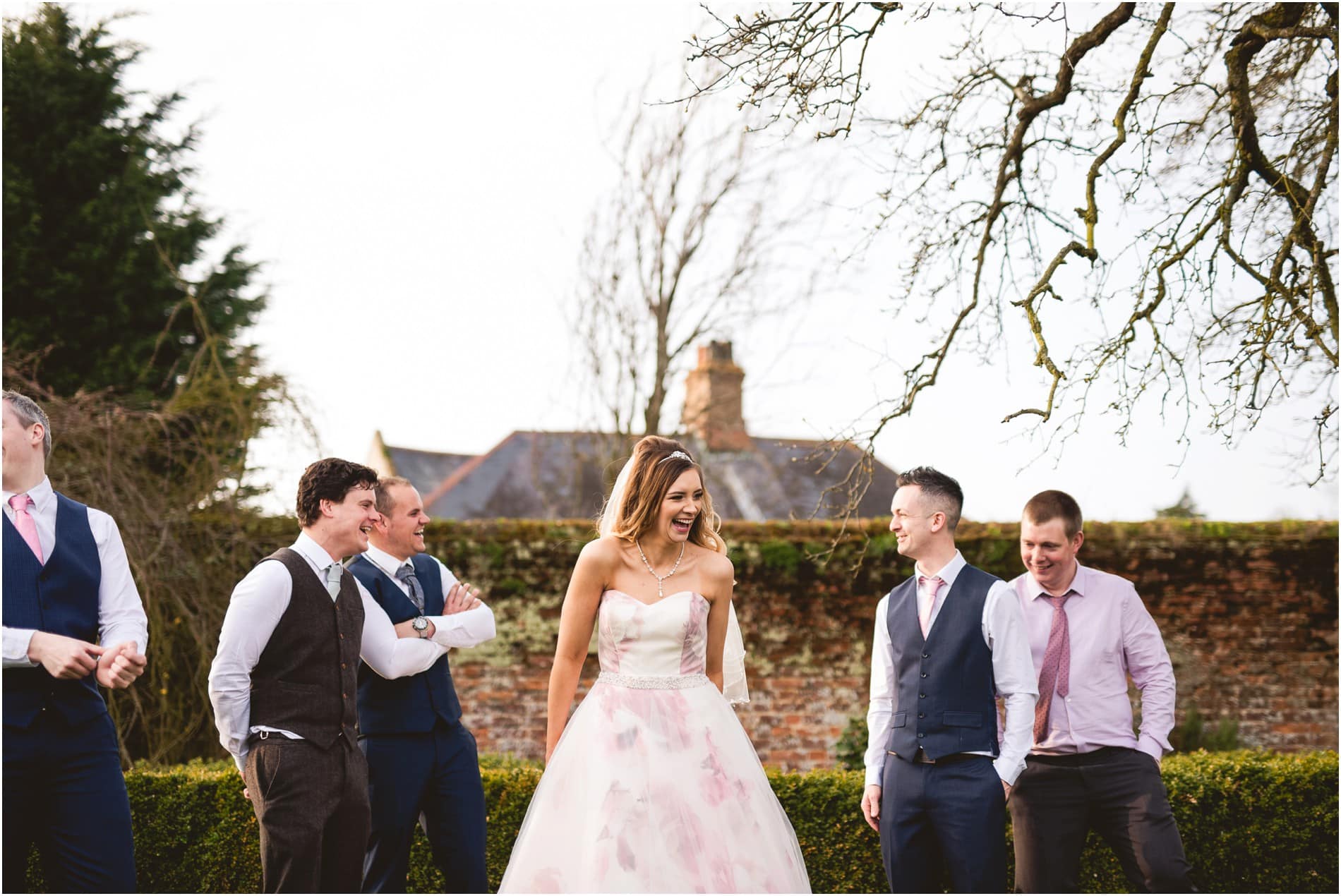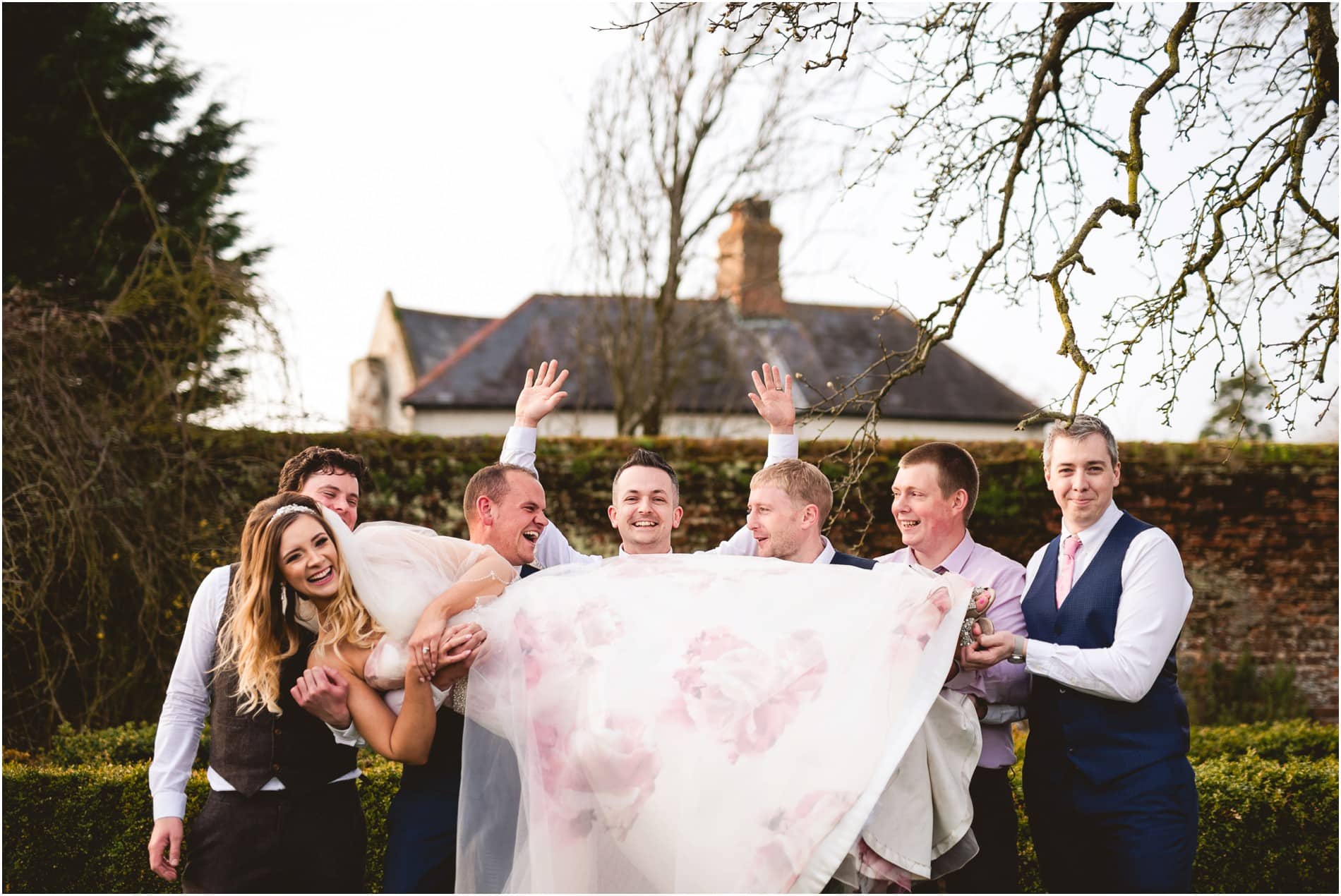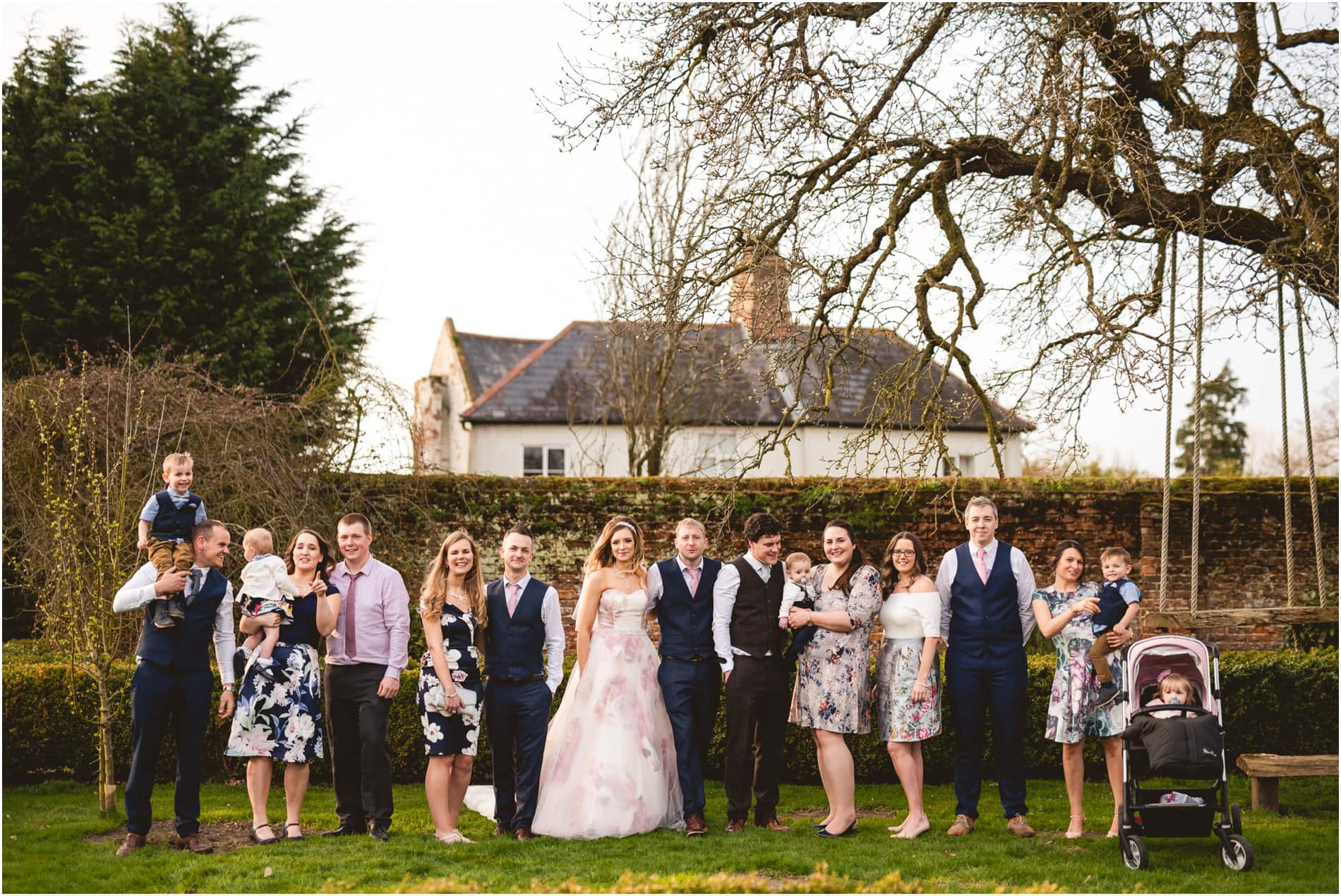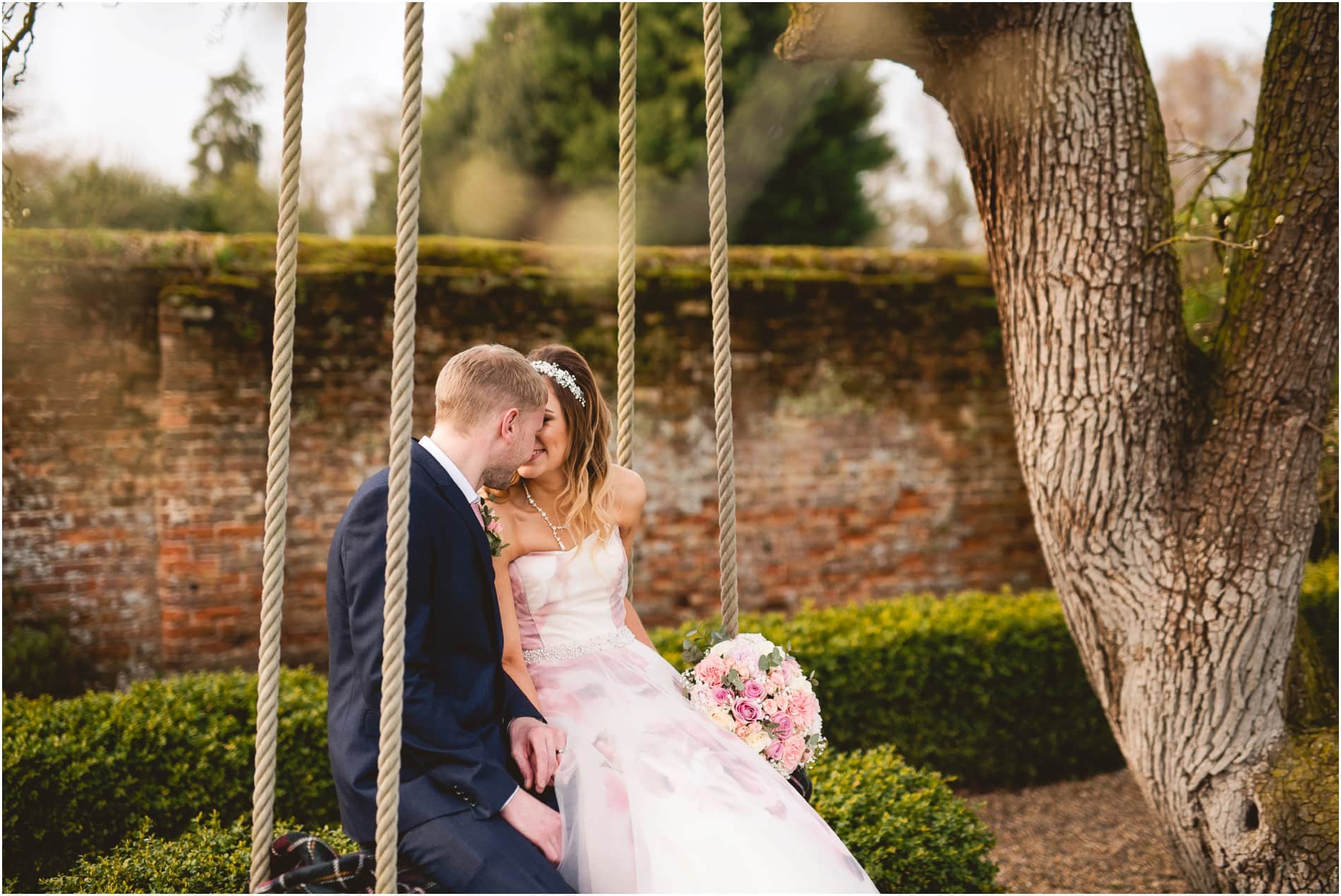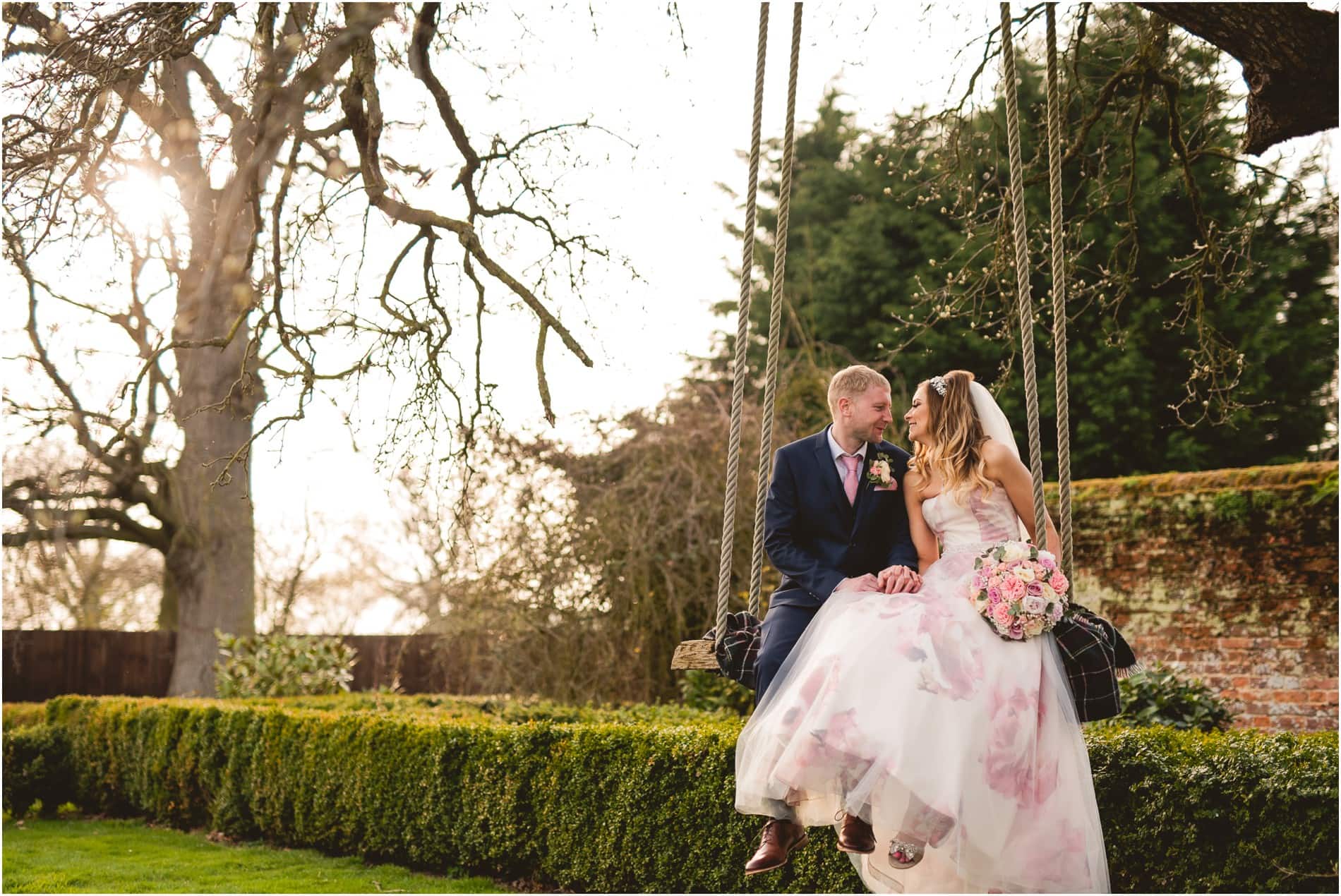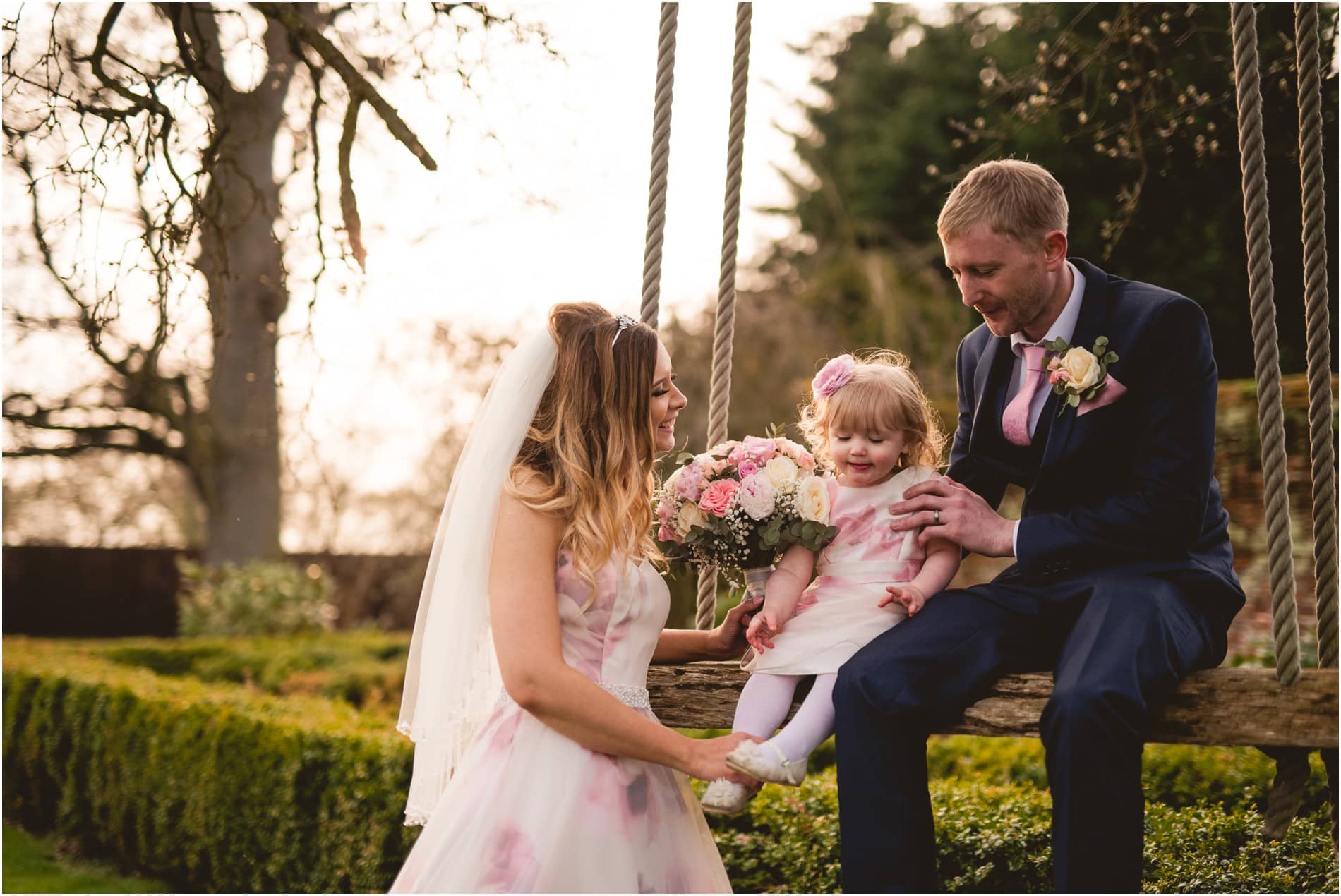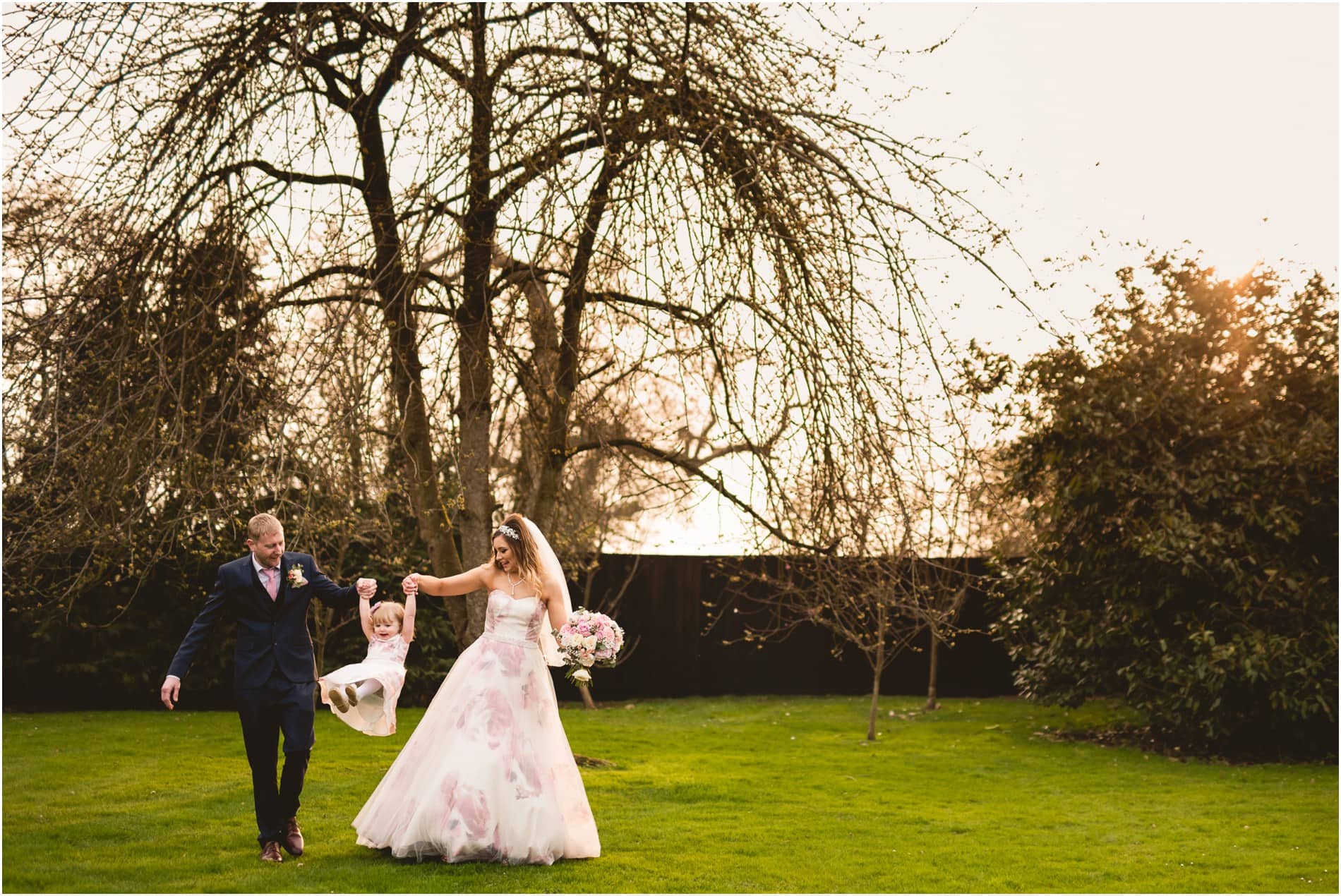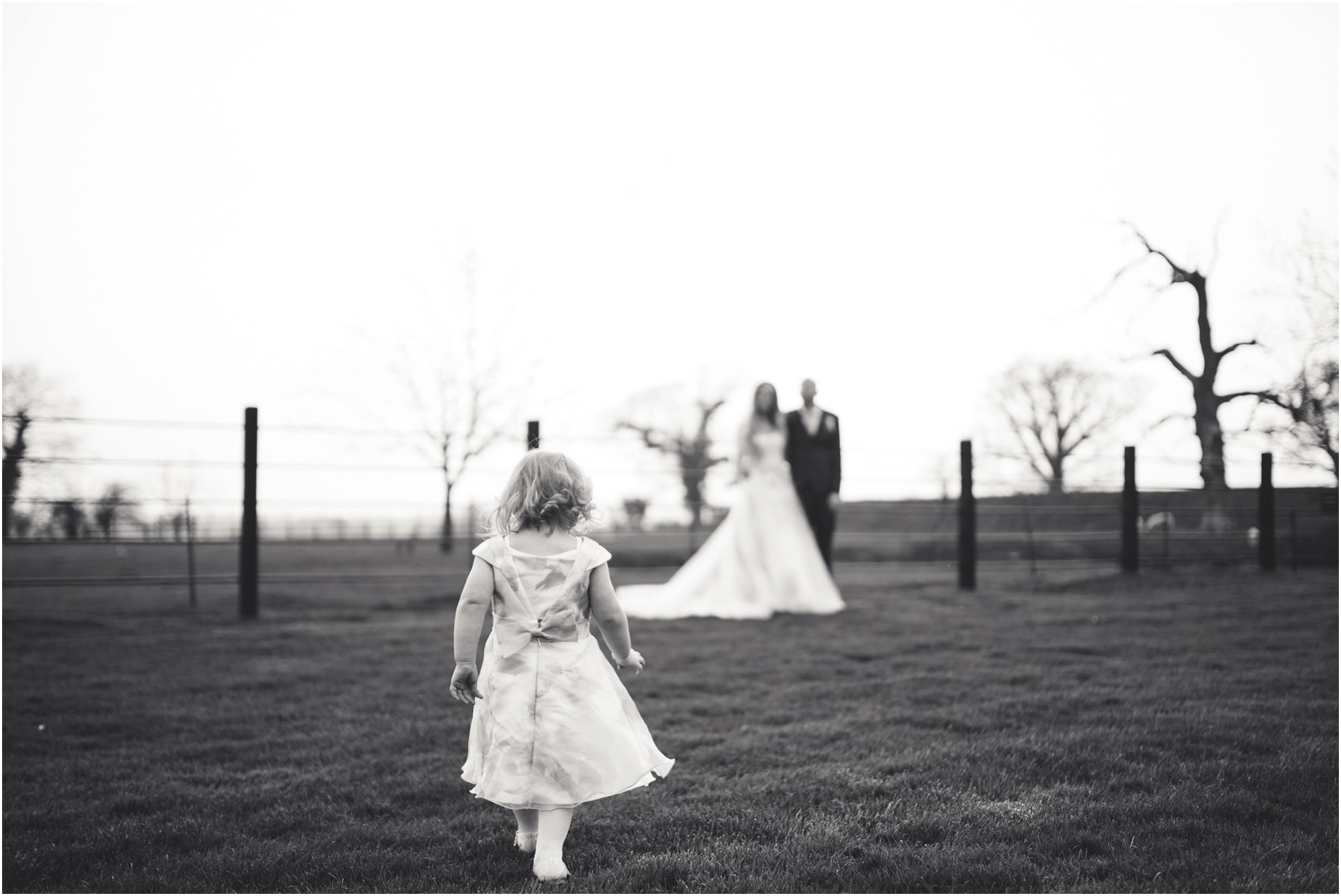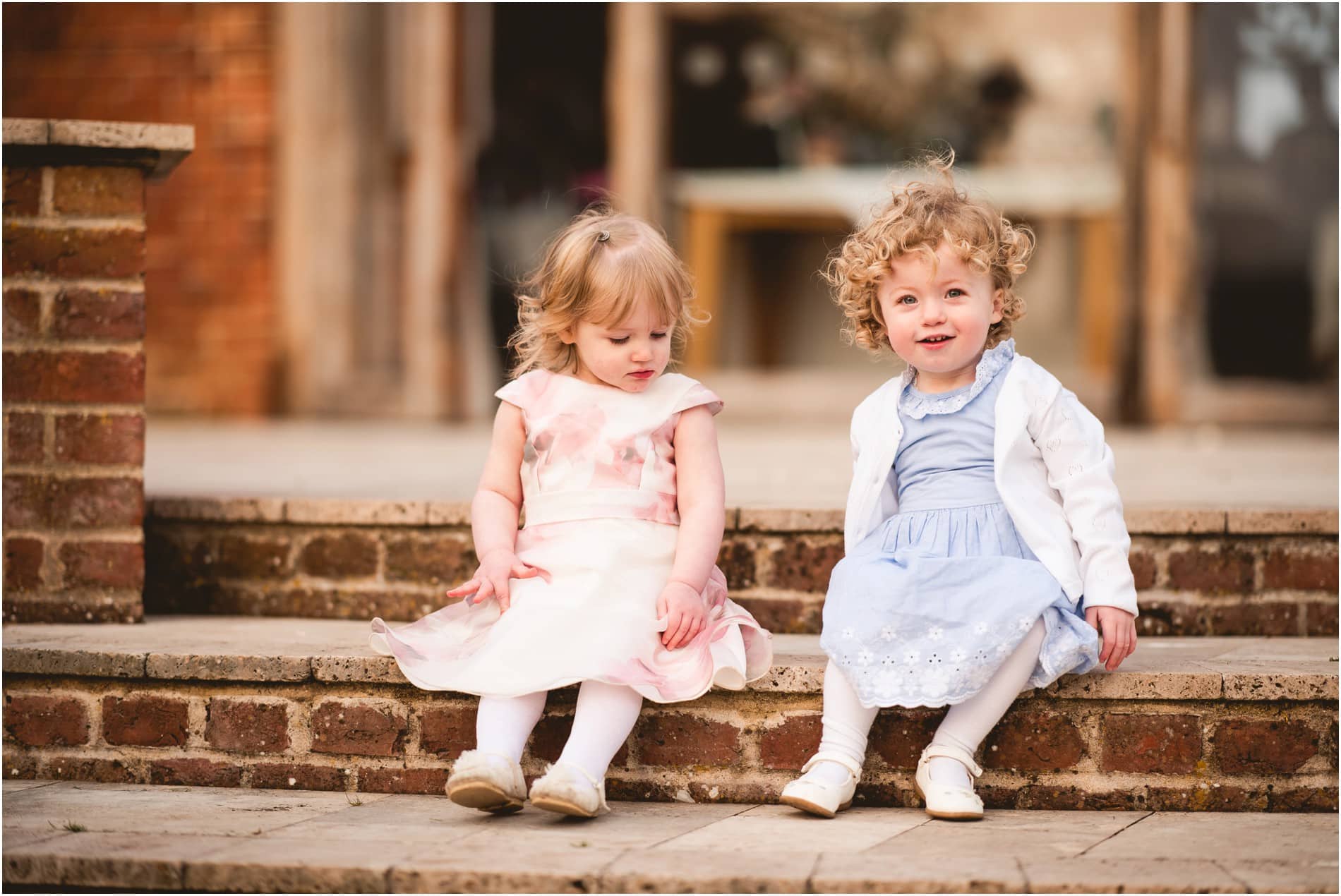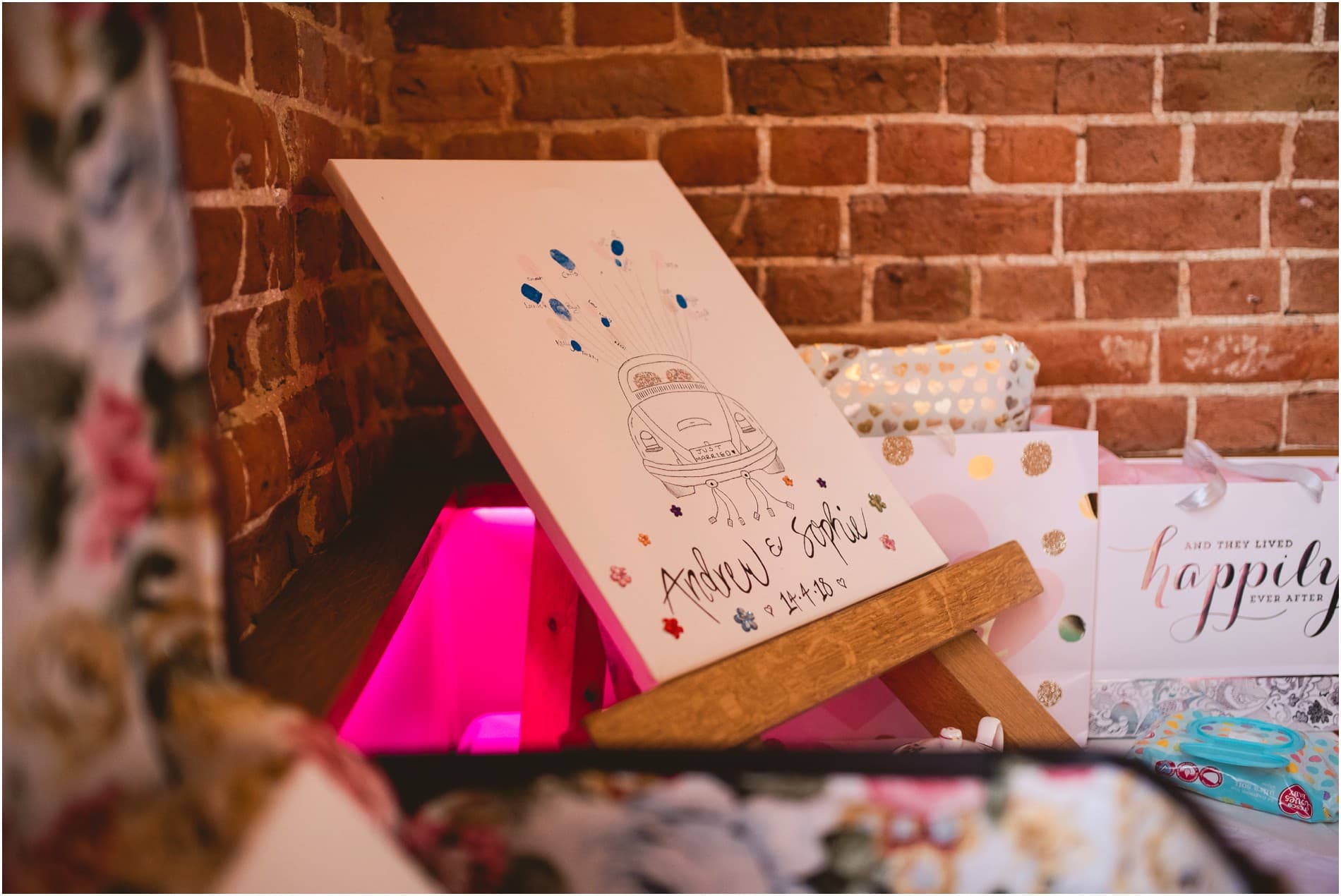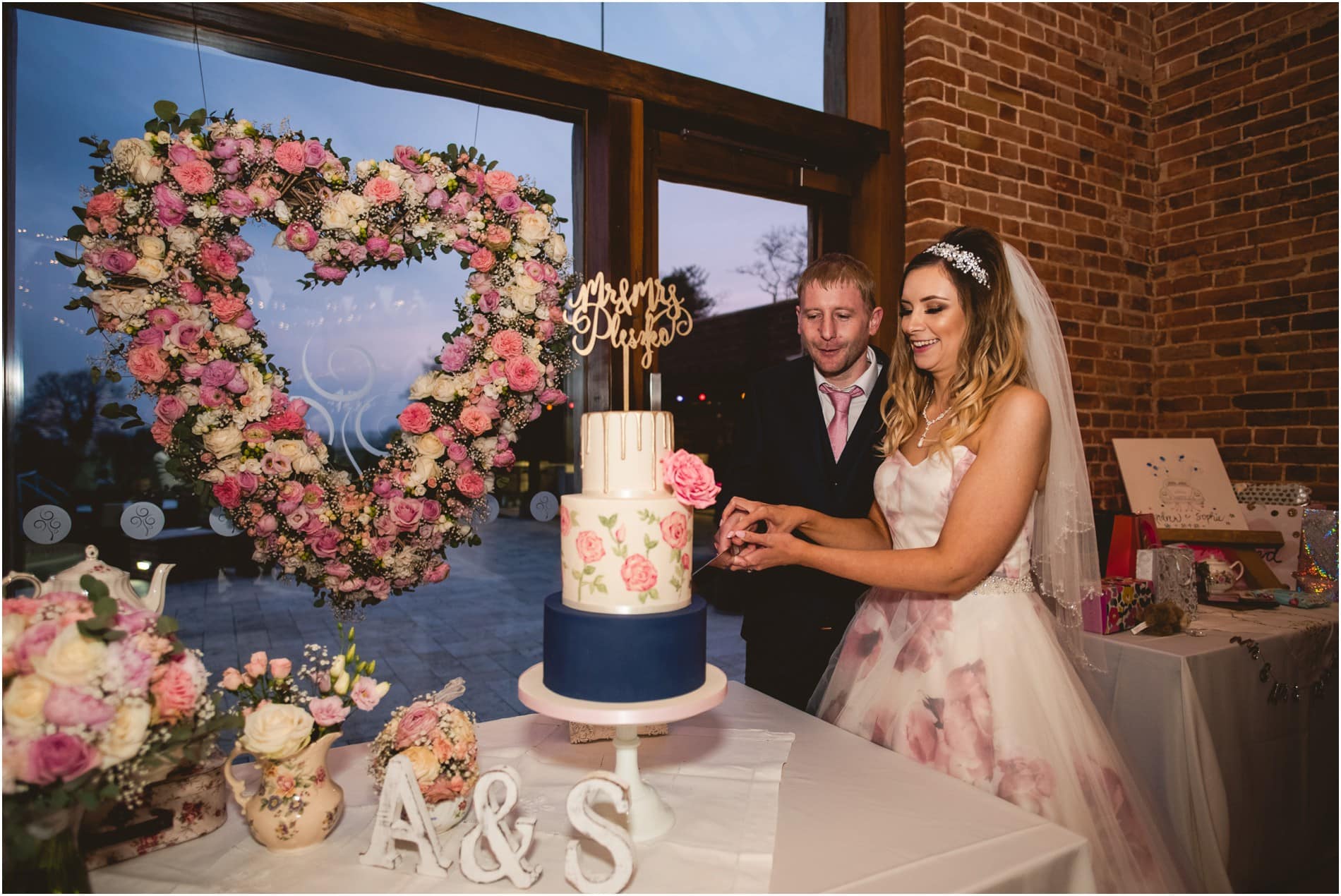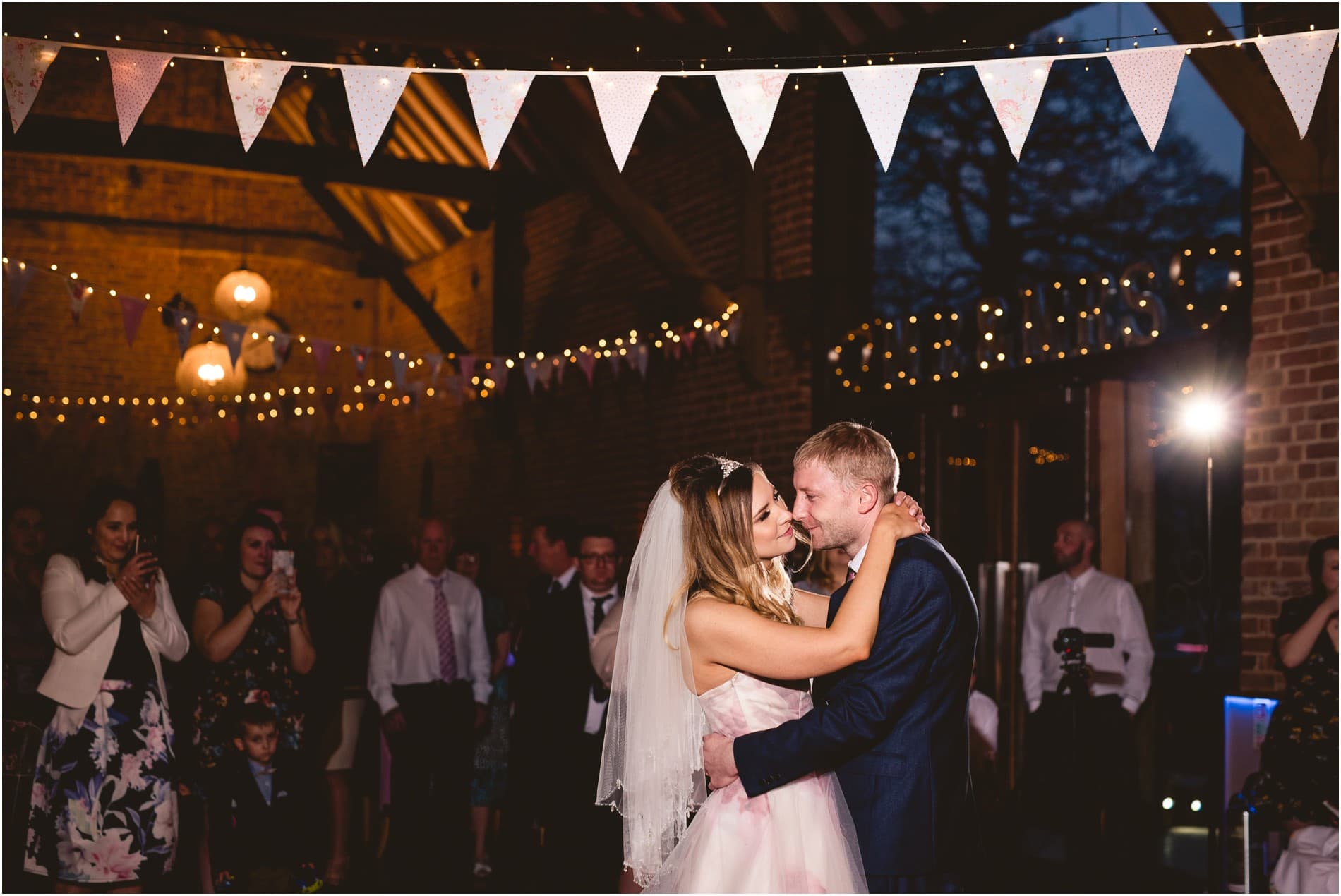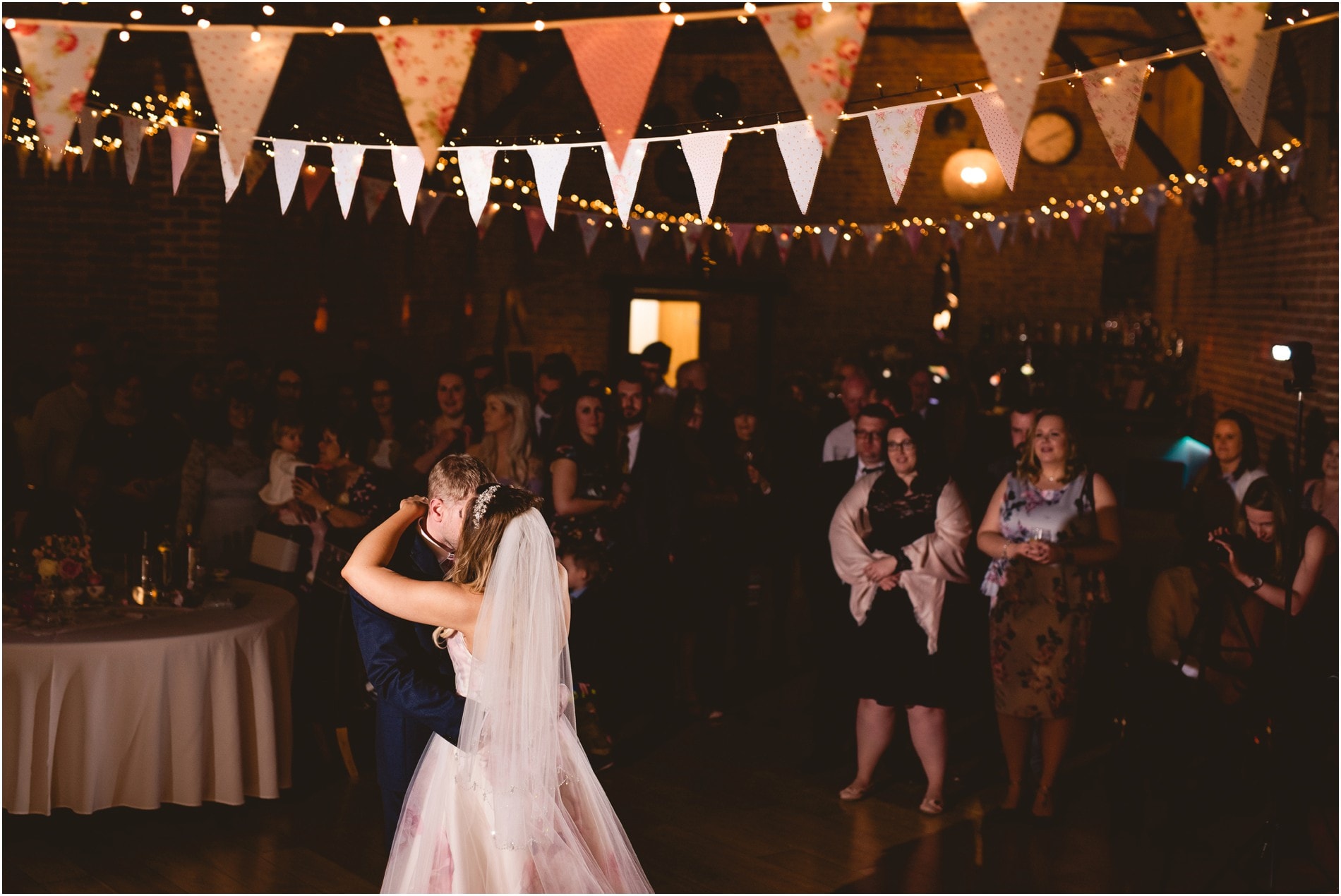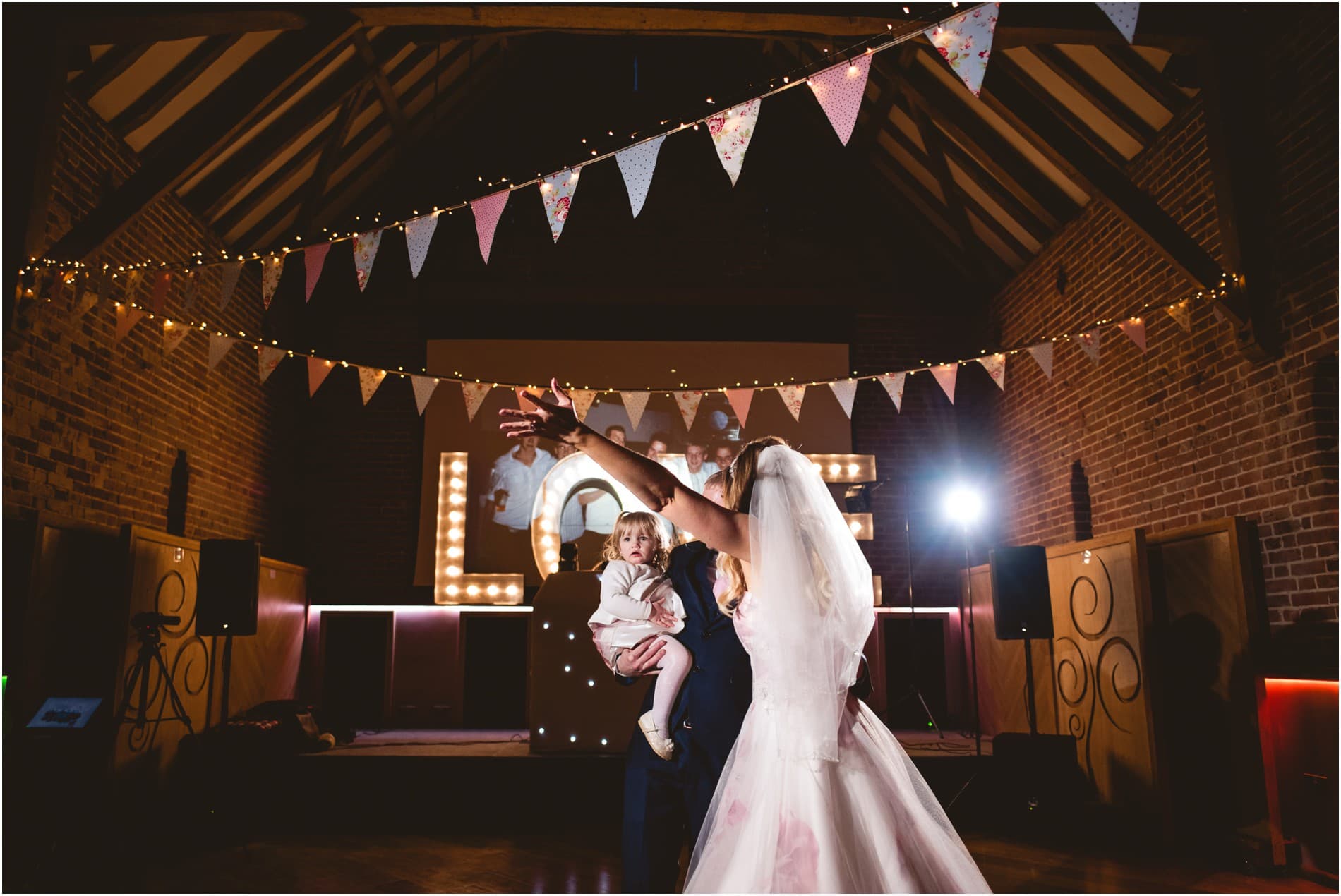 If you're looking for a wedding photographer for your Southwood Hall Wedding, please do get in contact. I'd love to hear from you.