SOUTHWOOD HALL- STEPH & STEPHEN- NORFOLK WEDDING PHOTOGRAPHER
Wow! What a day! Steph and Stephen got married at Southwood Hall on Bank holiday, and it was amazing. I knew this wedding was going to be a good one. I'd met them a few times before and they were so relaxed and all for making sure fun is a big part of their wedding day. I arrived in the morning with the girls while they were getting ready at The Cartshed Lodge and the Southwood Hall team and KWF were putting the finishing touches to the venue. It was a glorious day which was great as the couple had an outdoor ceremony planned. When Steph was ready and looking incredible, her dad came over to see her and gave possibly one of my favourite reactions to date. If you can't cry on your daughter's wedding day- when can you?!
After a lovely ceremony filled with smiles, it was time for all their guests to enjoy some time in the sunshine. There was plenty of entertainment to keep everyone amused! Some incredible magic tricks from Sean Goodman and a huge inflatable obstacle course that was great fun!
There's nothing I love hearing more than "we trust you, do what you need to do". Which is exactly what these two said when I suggested waiting until later on in the evening to get their group photos and confetti done. The early afternoon sun was very harsh, and leaving it that bit later meant we got some gorgeous golden photos! We then went on to get some couple photos in the rose garden and took a little drive to a nearby field. The sun quickly went in and it cooled down, leaving a perfect temperature for them to tackle the obstacle course! They had an excellent day and ended it with a perfect first dance, awesome music from their band, and some fish and chip cones- what more could you want!
A huge thanks to these guys and their family for being great, and also a special mention to Wayne, who was their videographer. I hope you enjoy some of my highlights from their special day!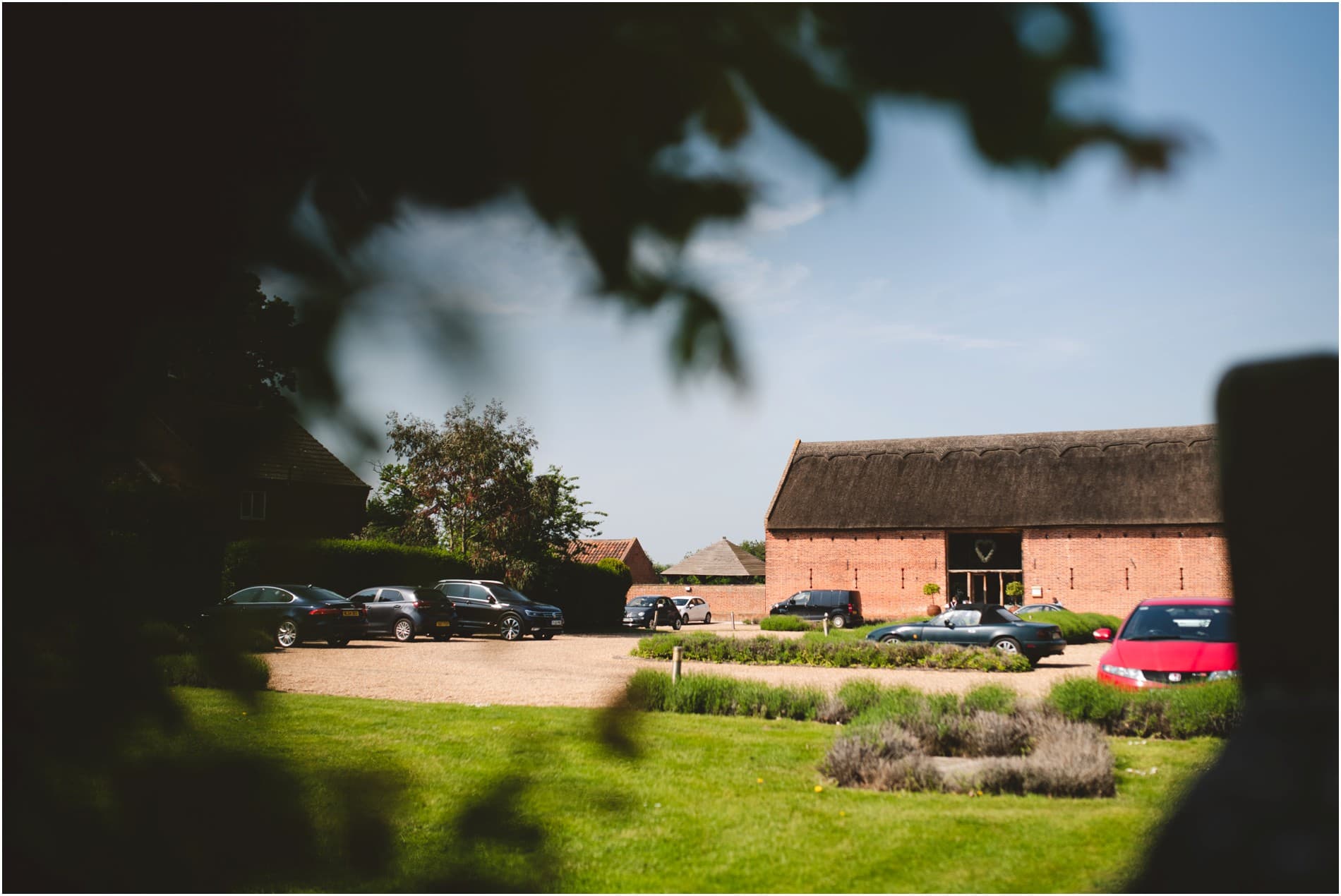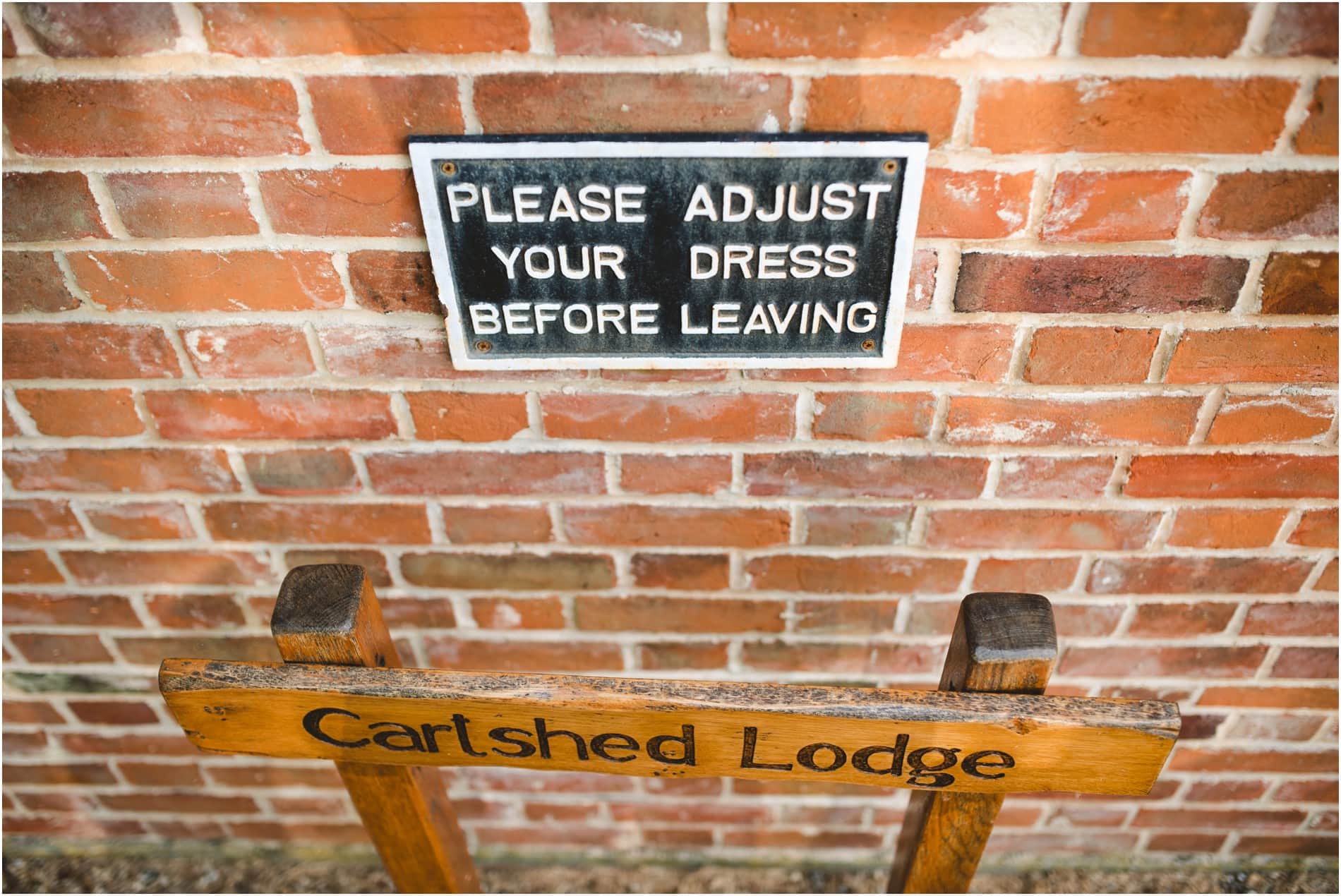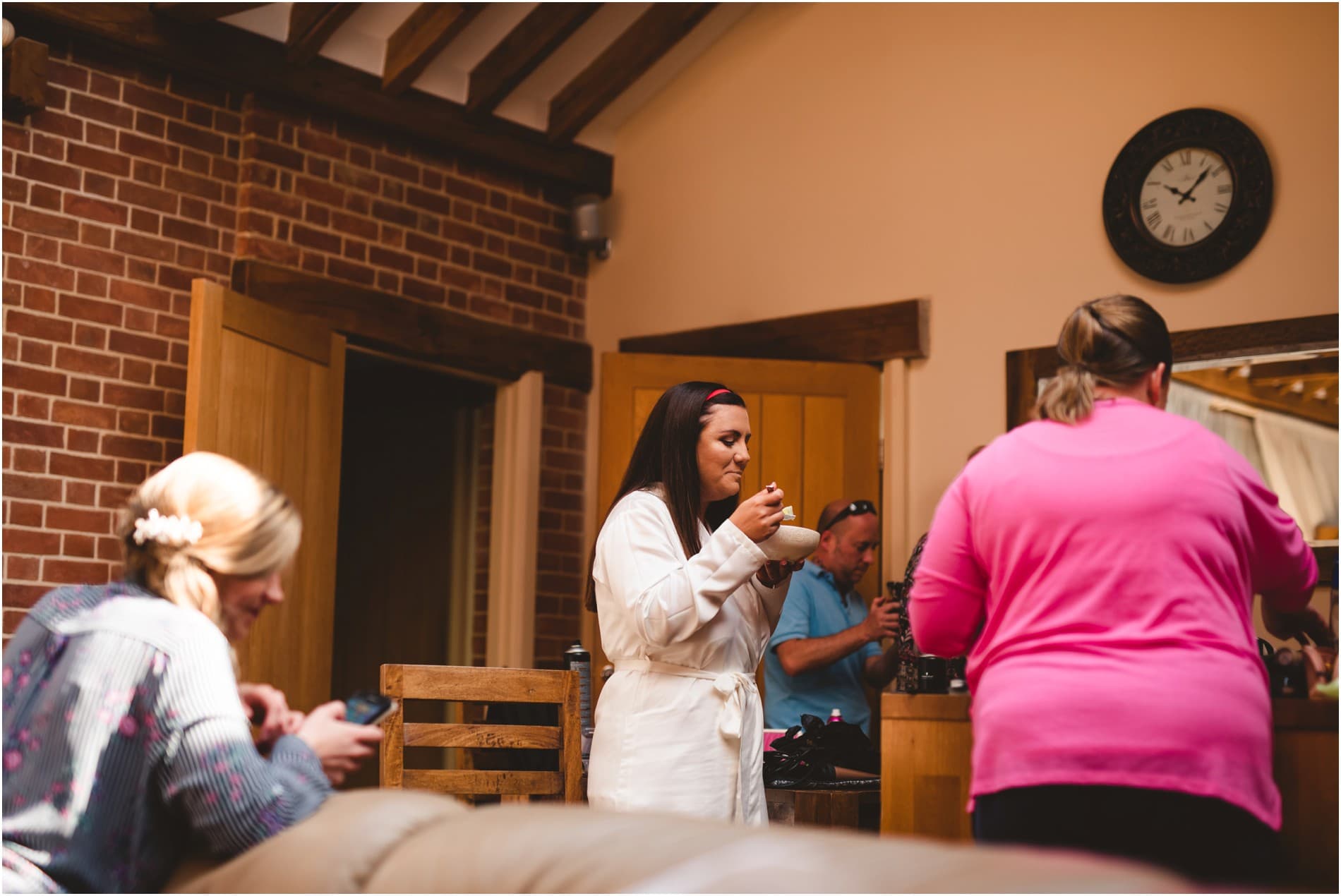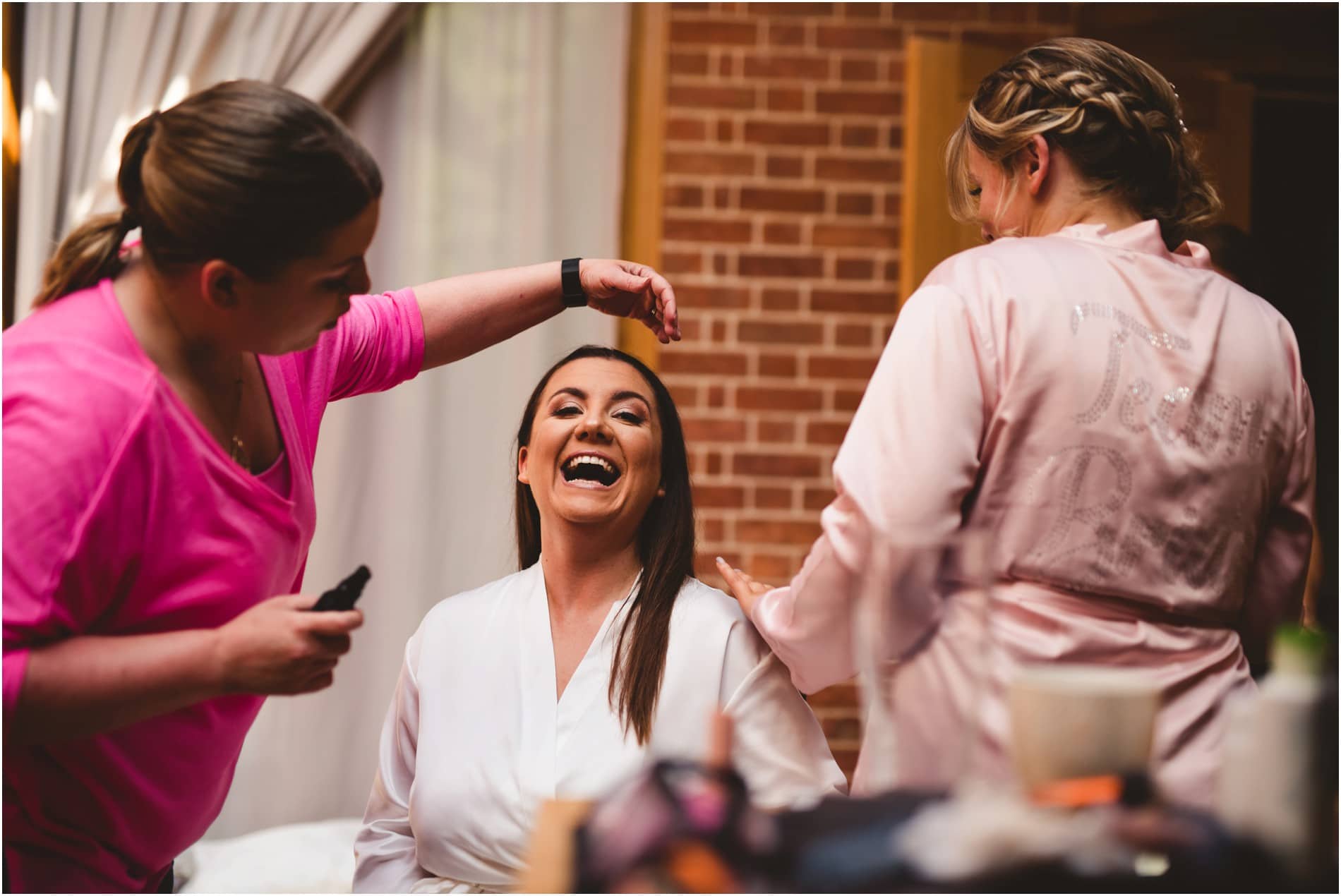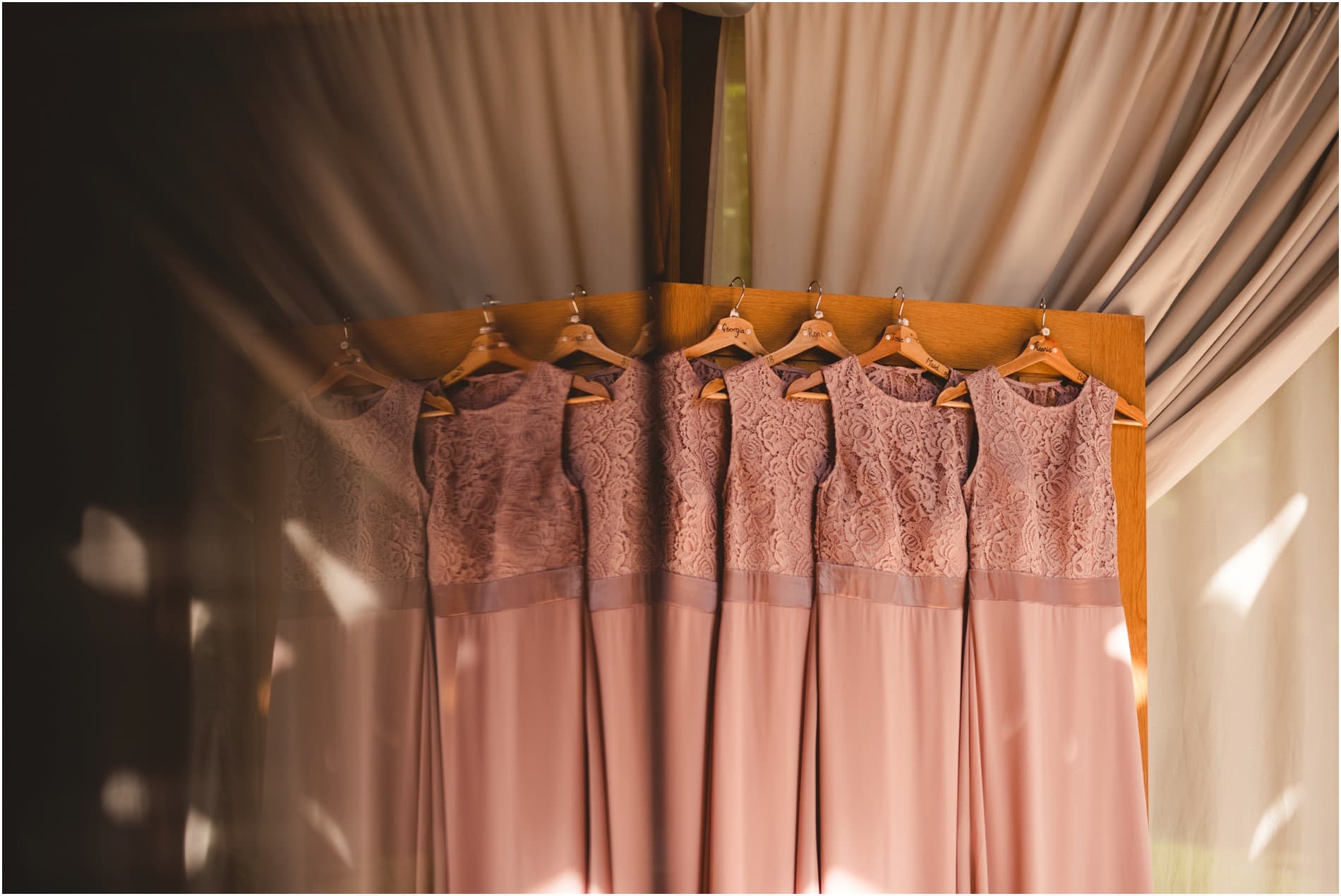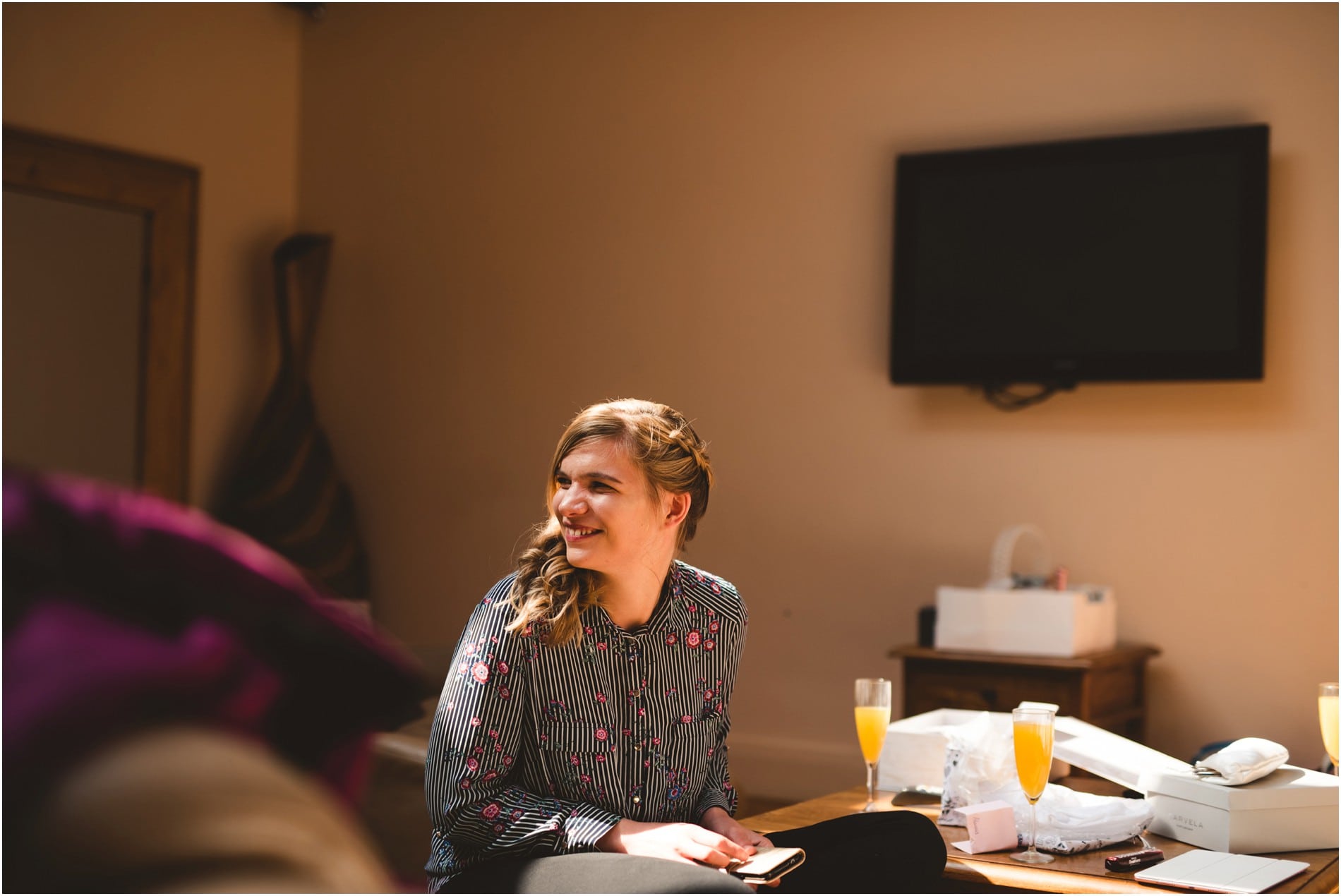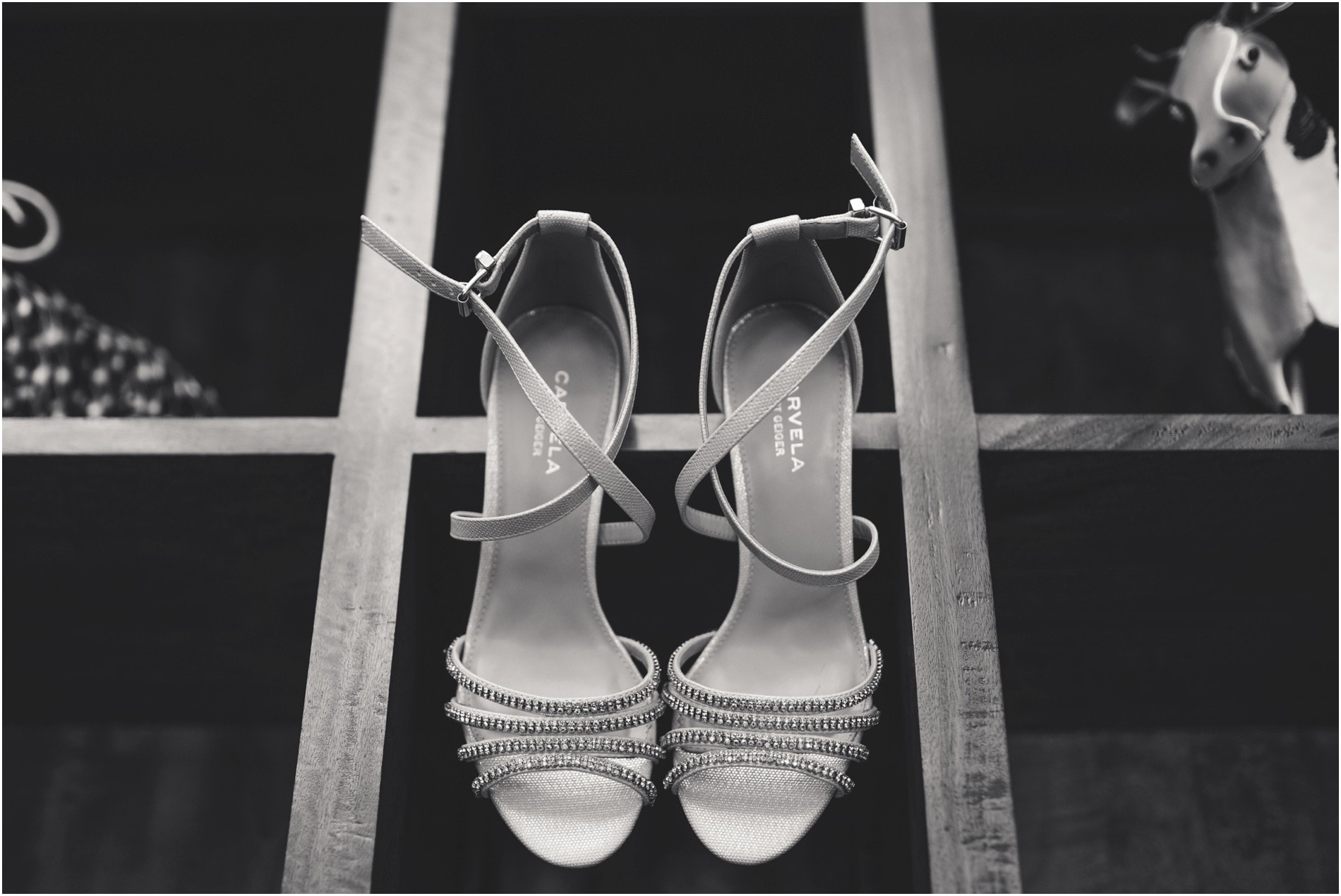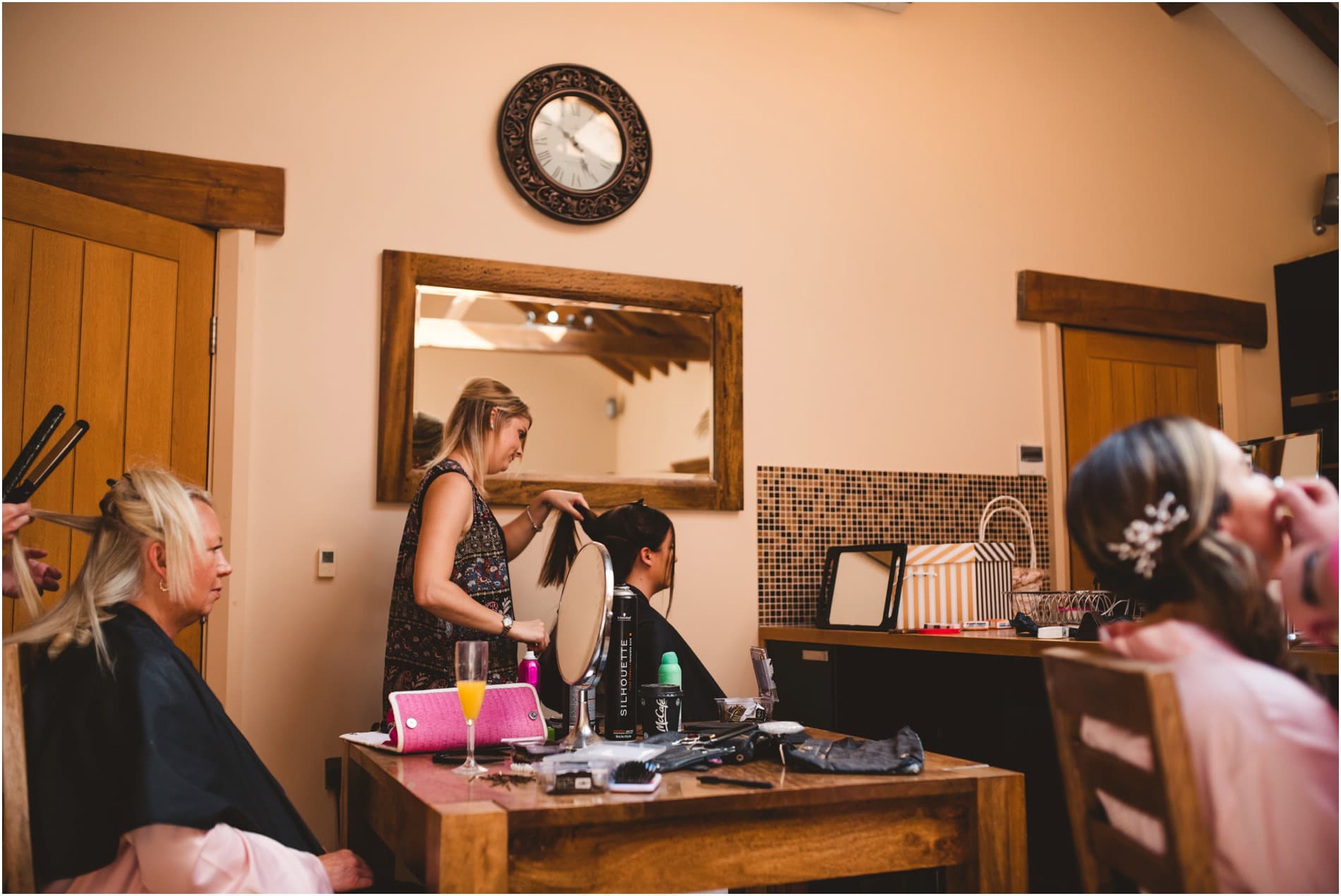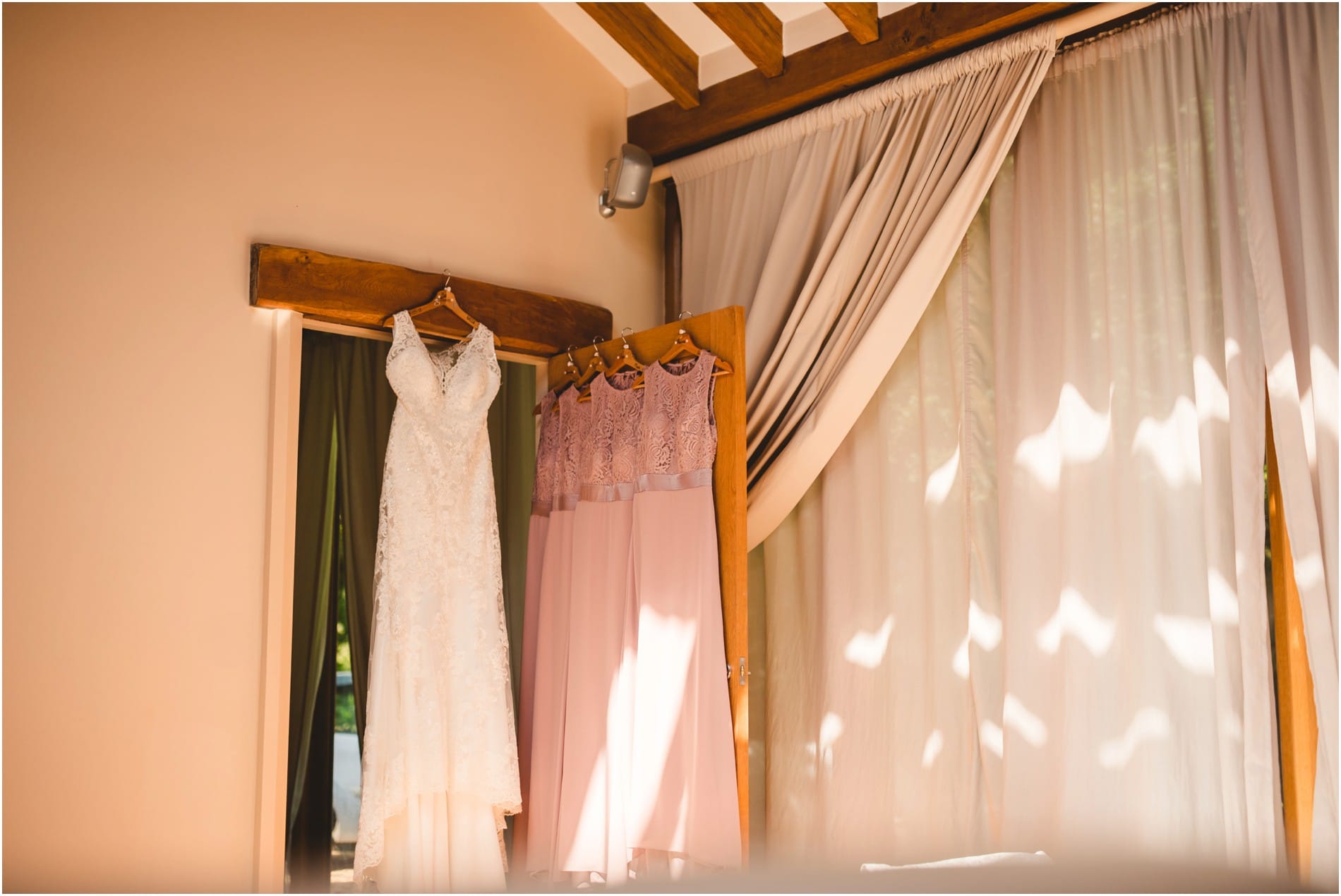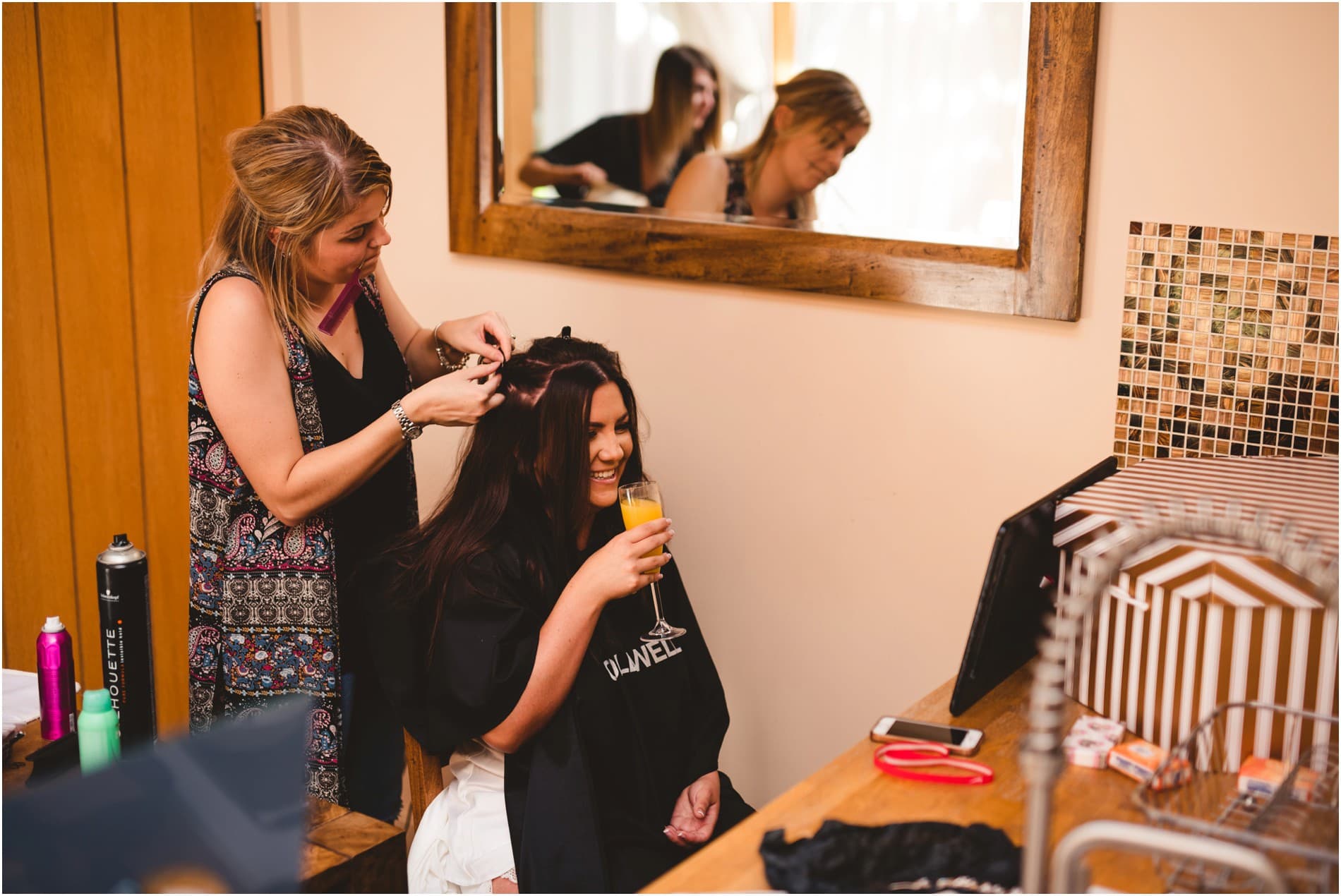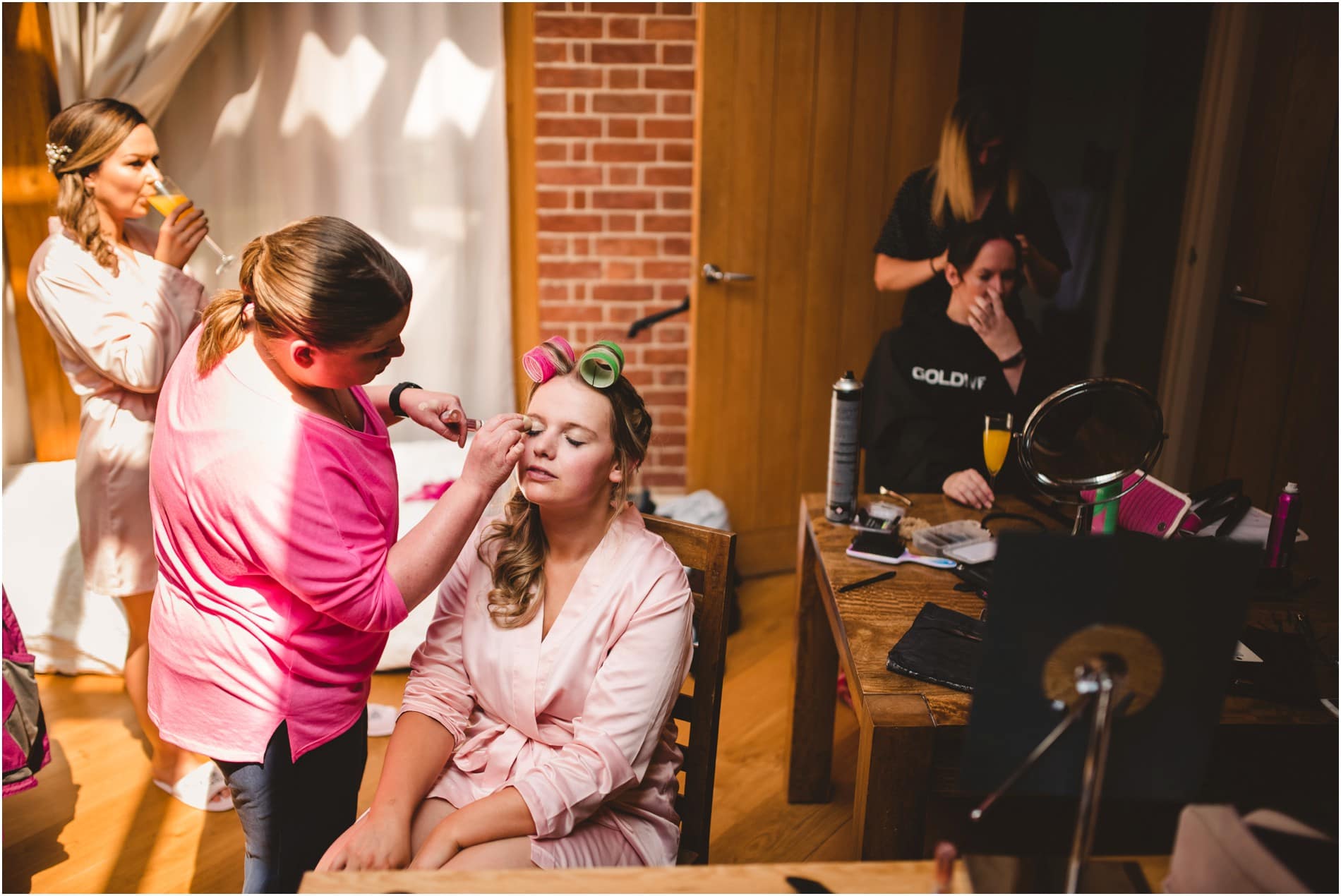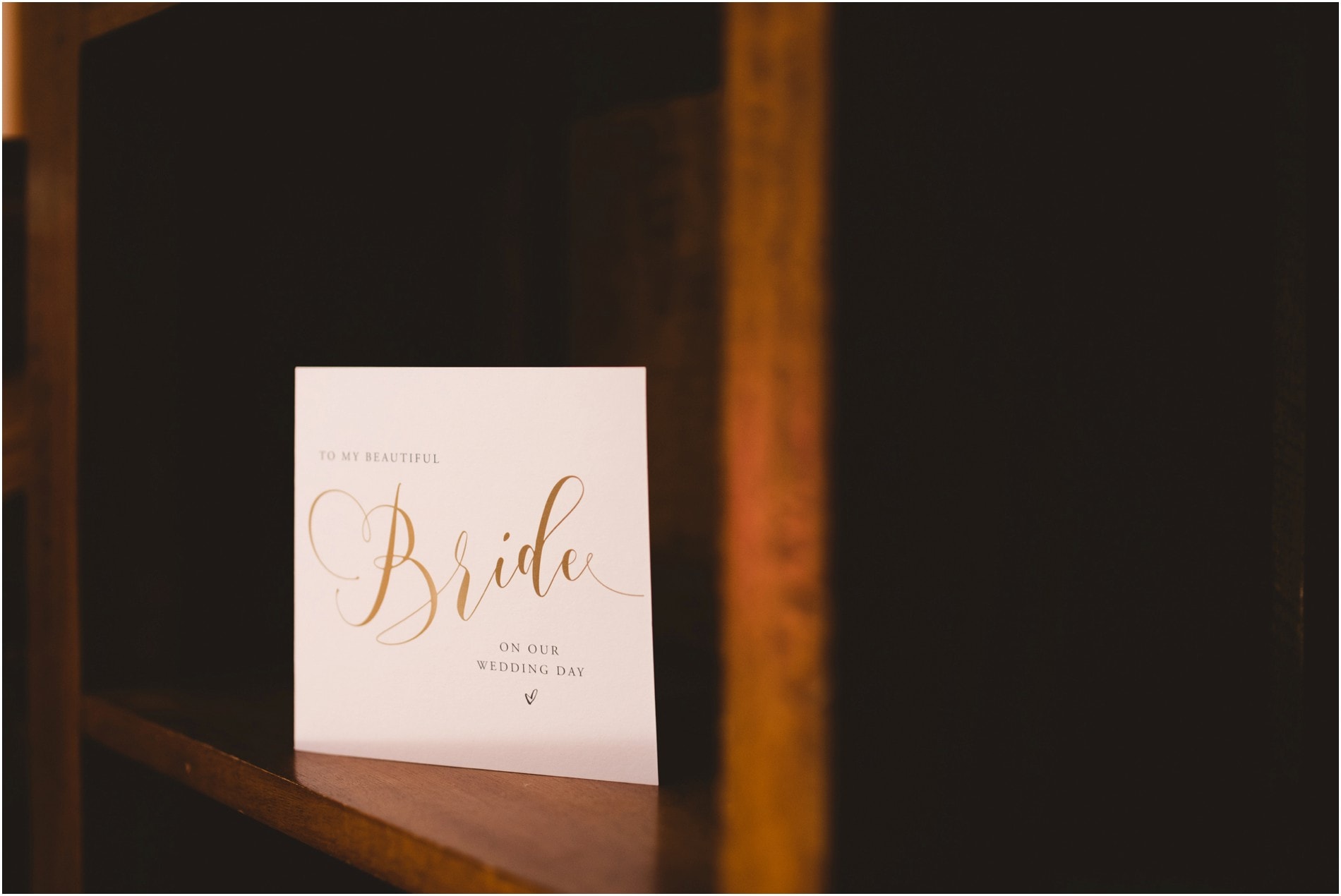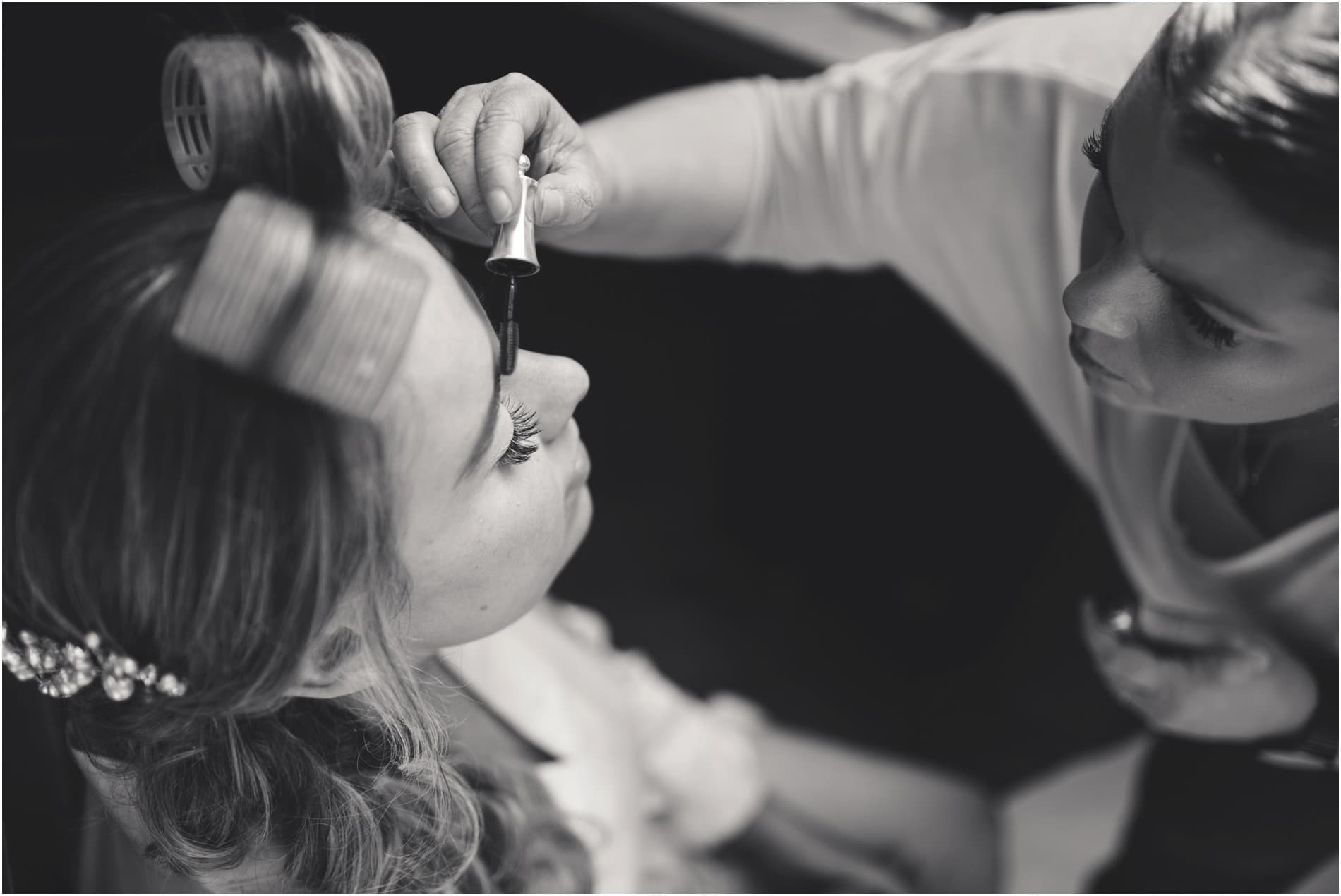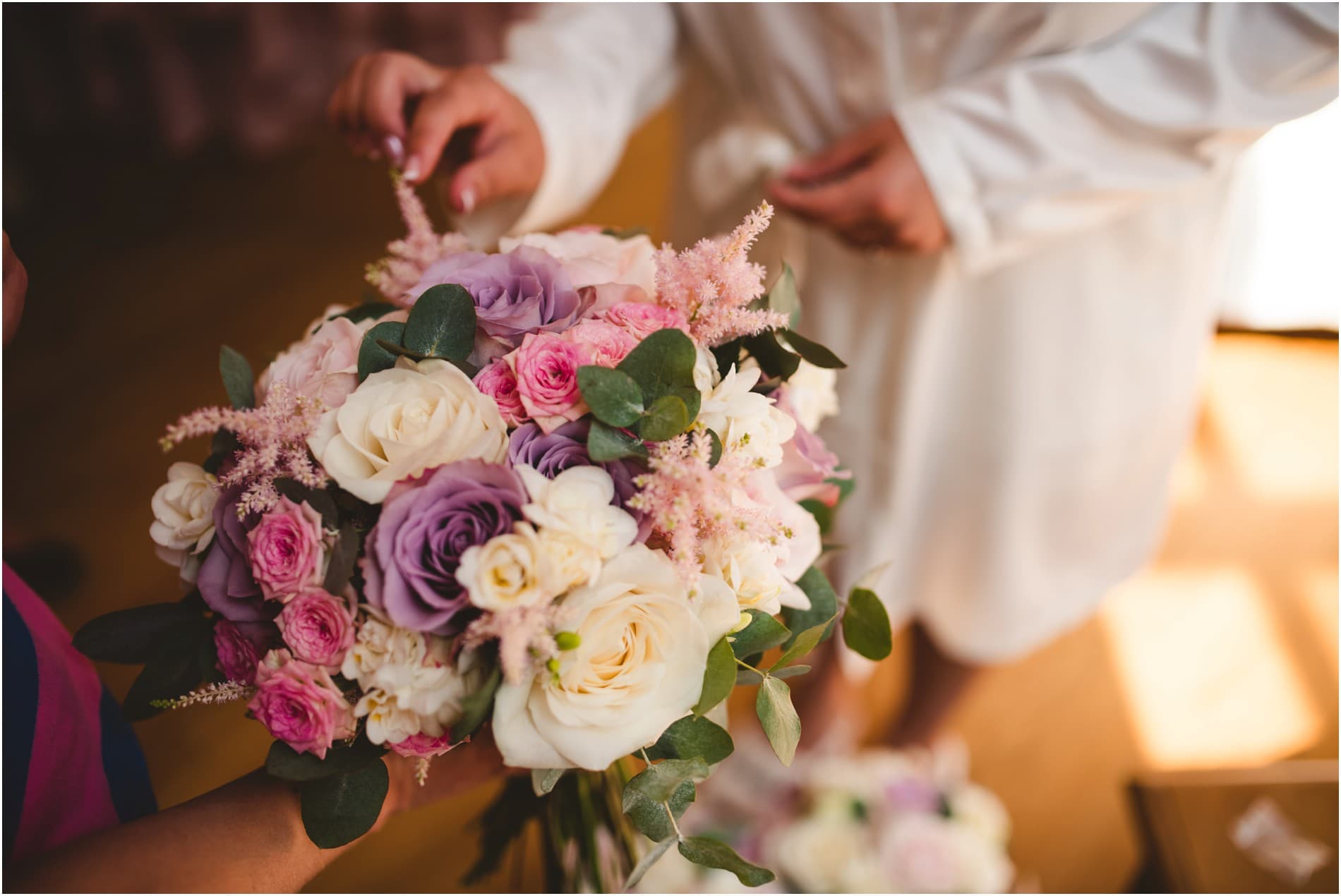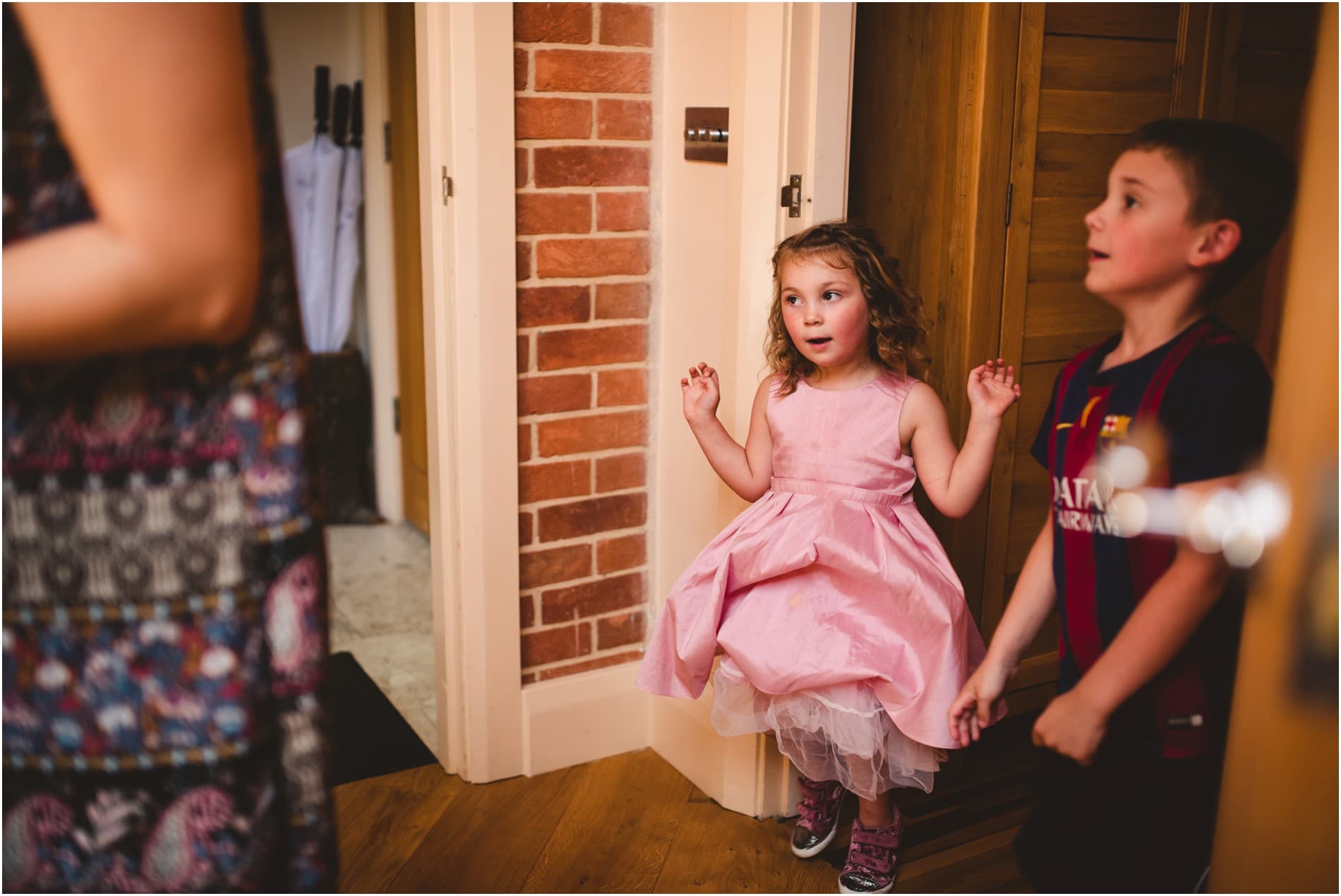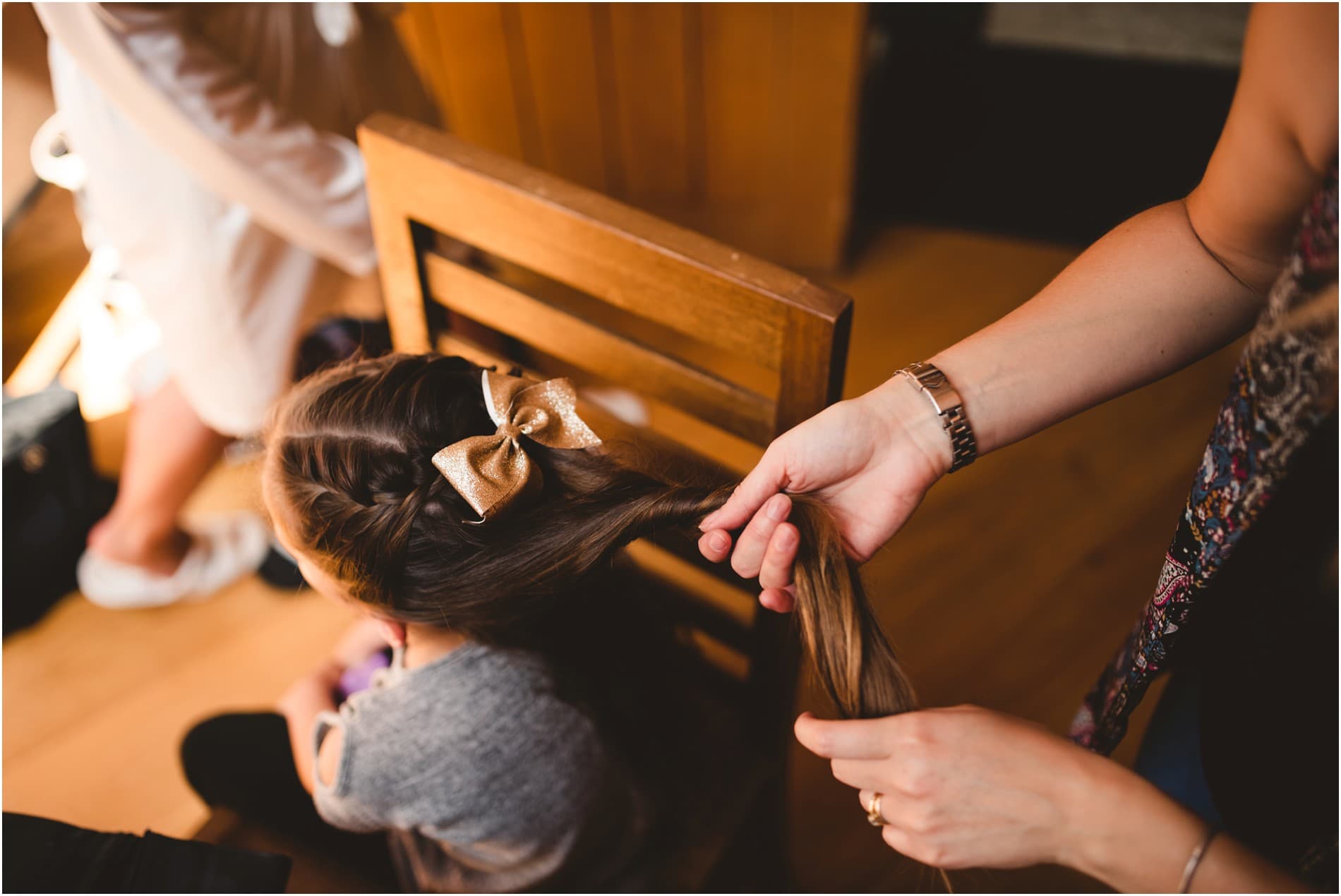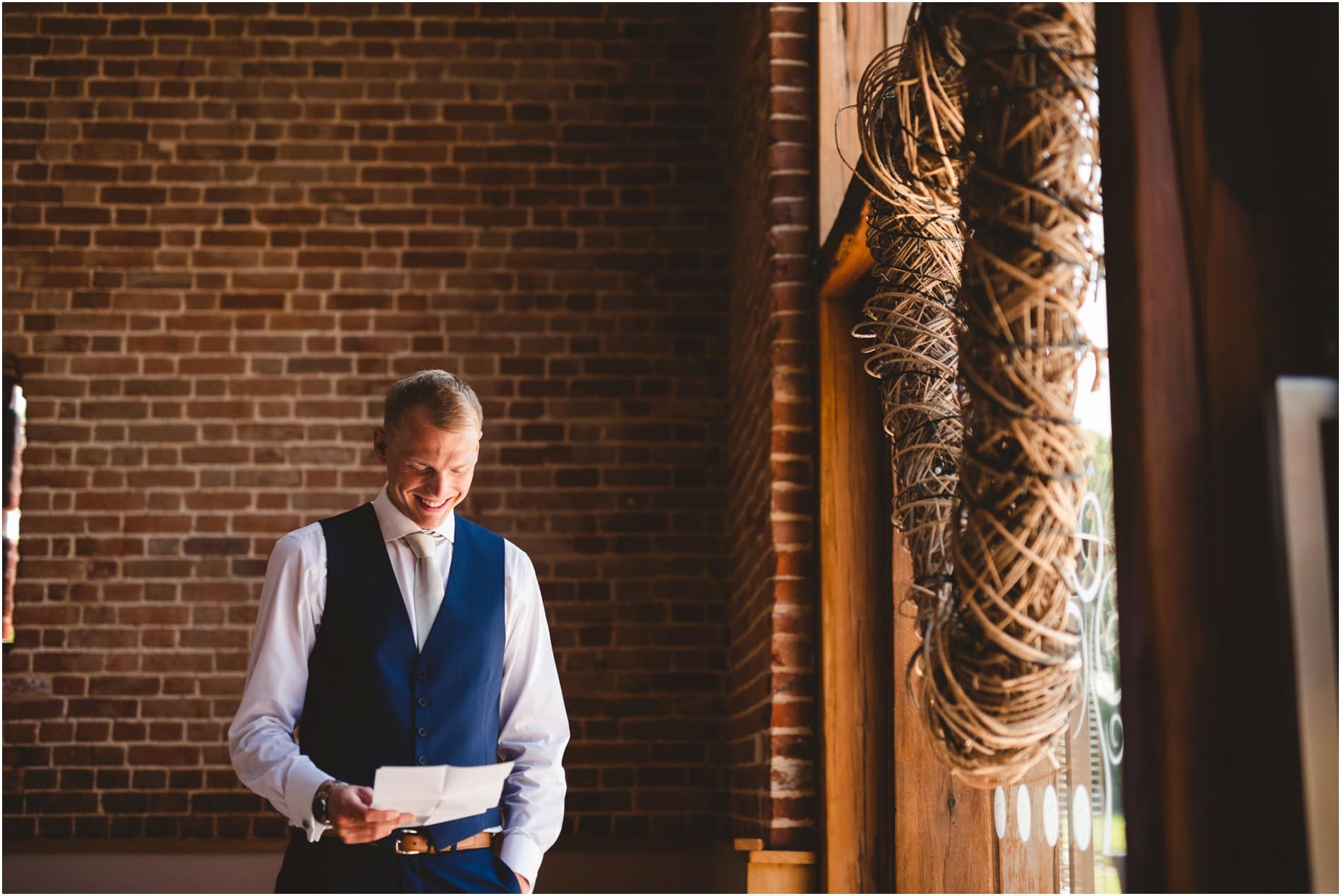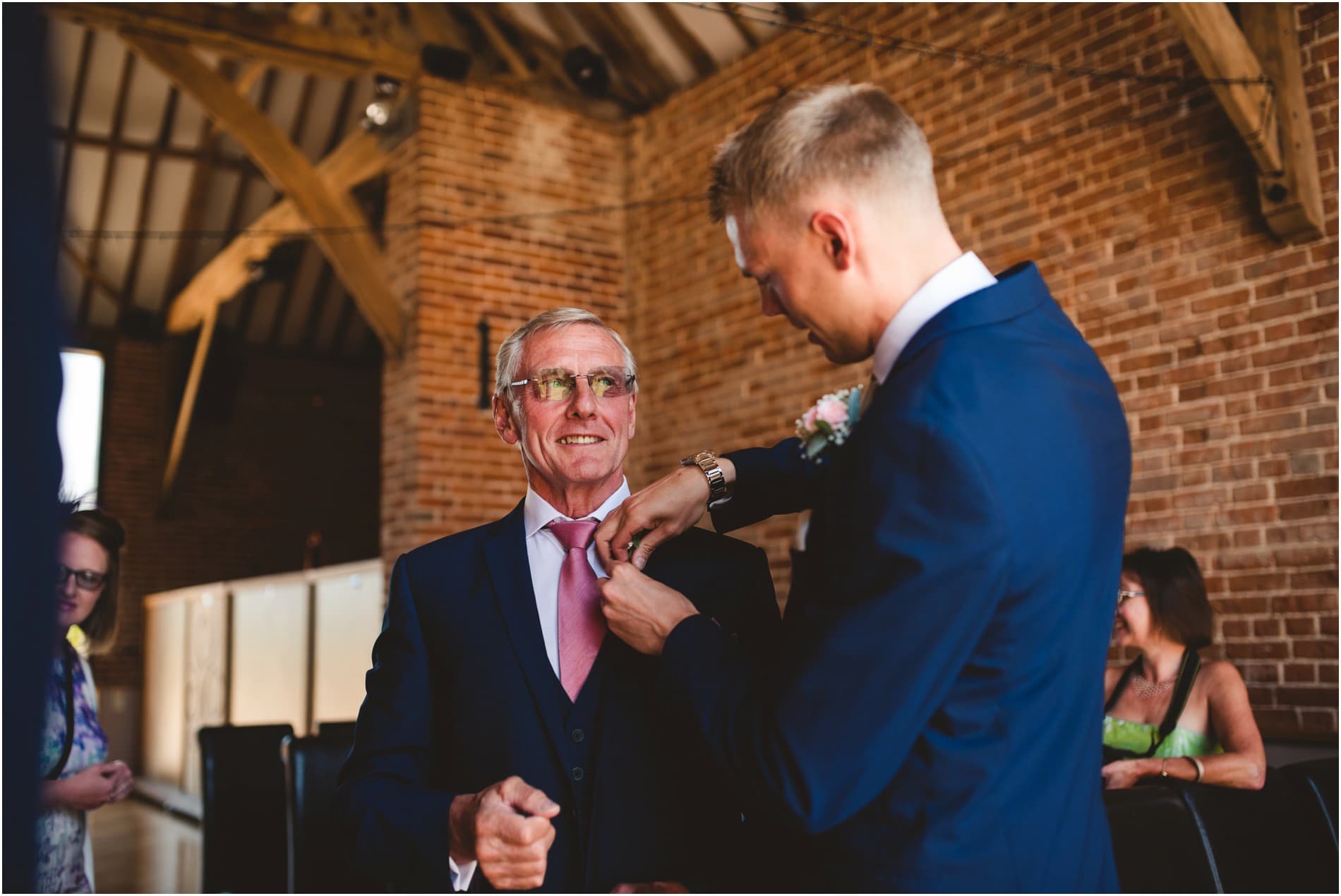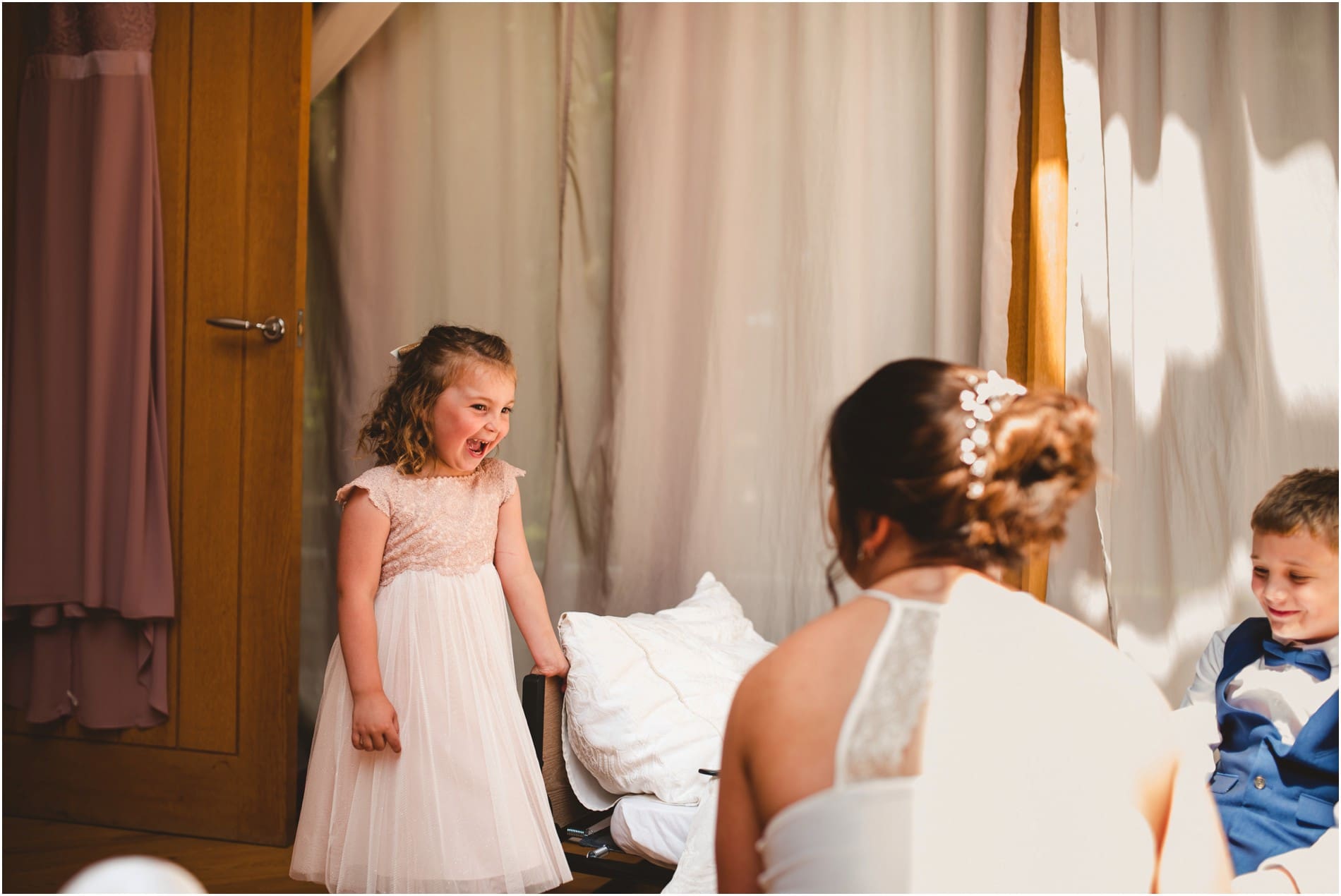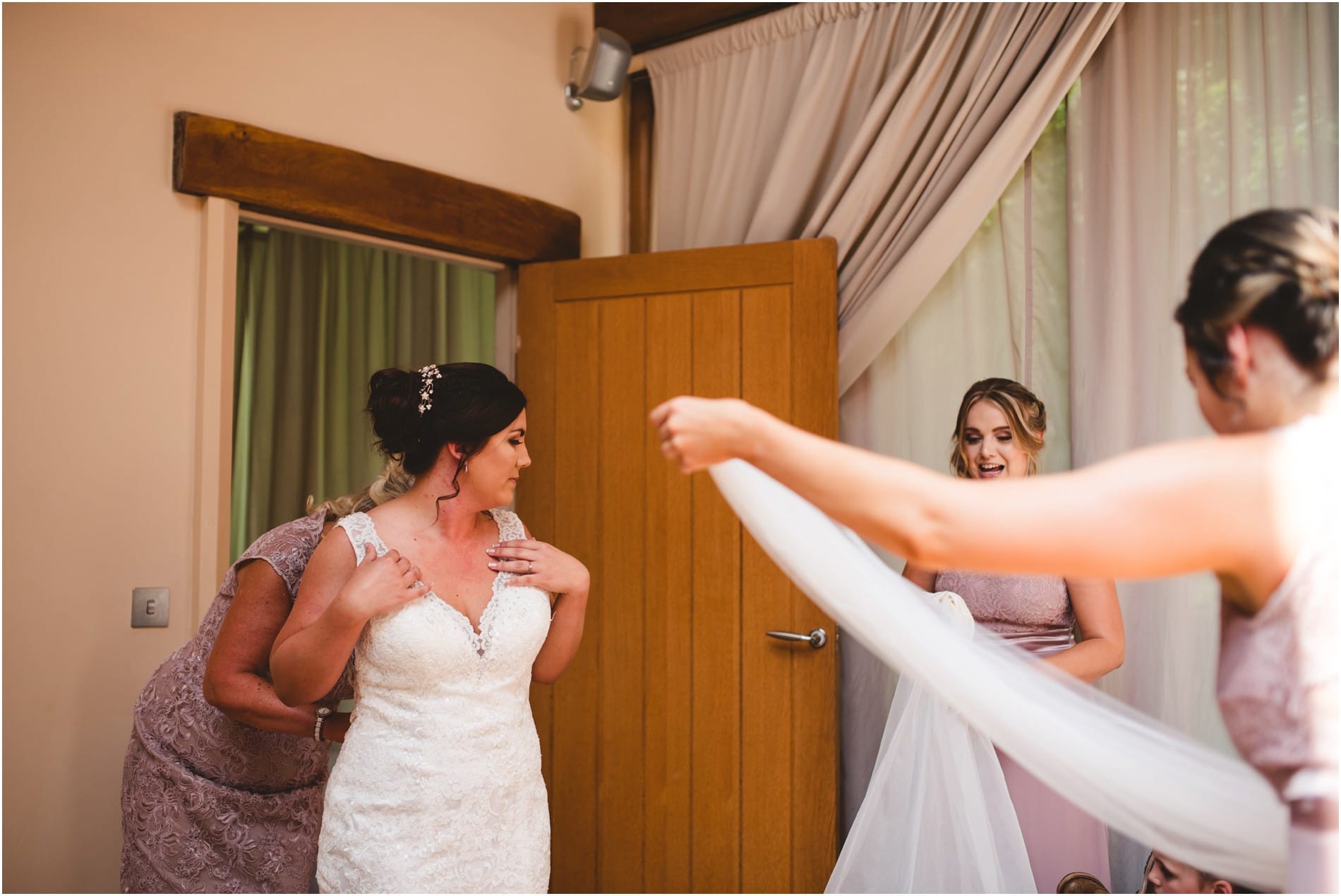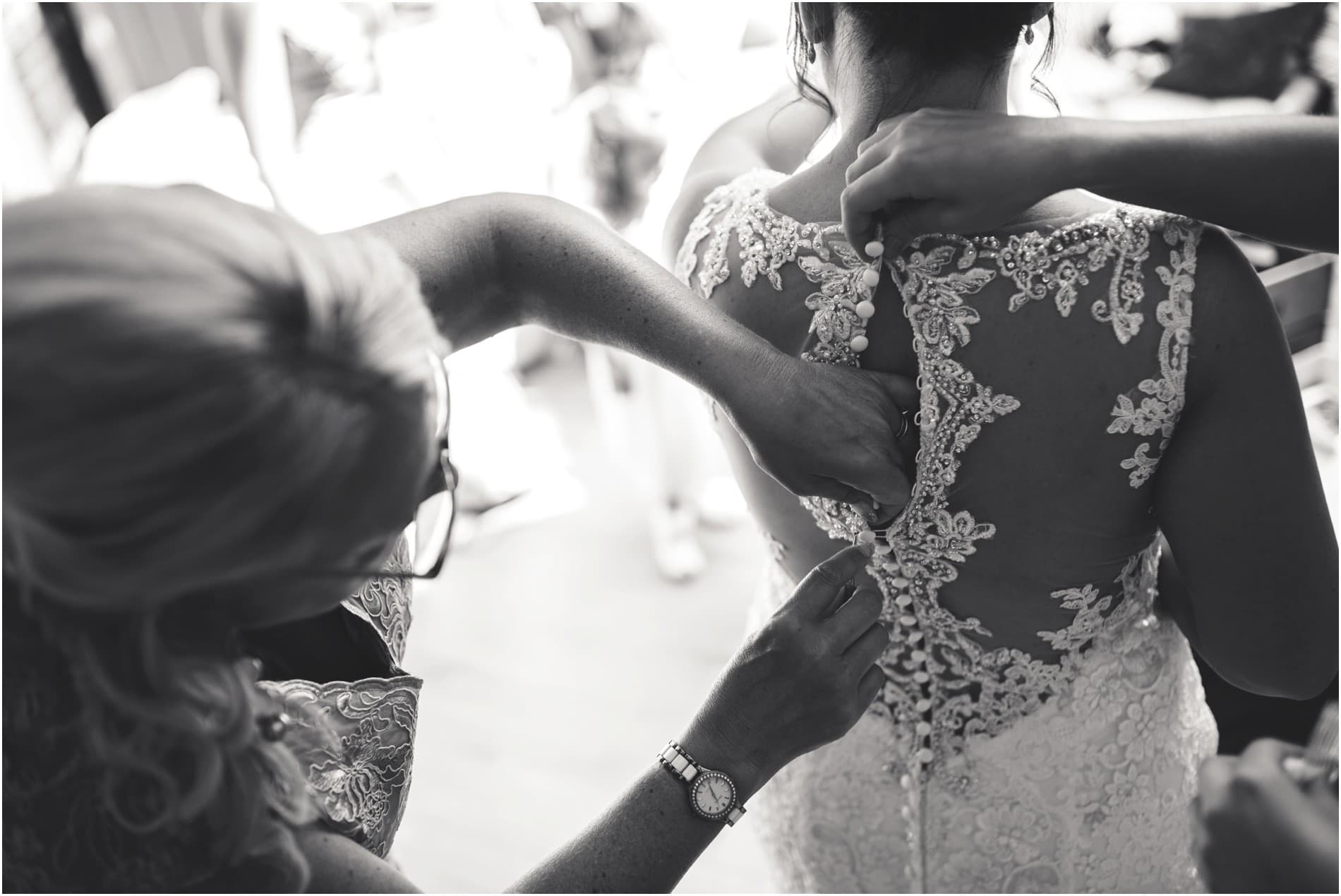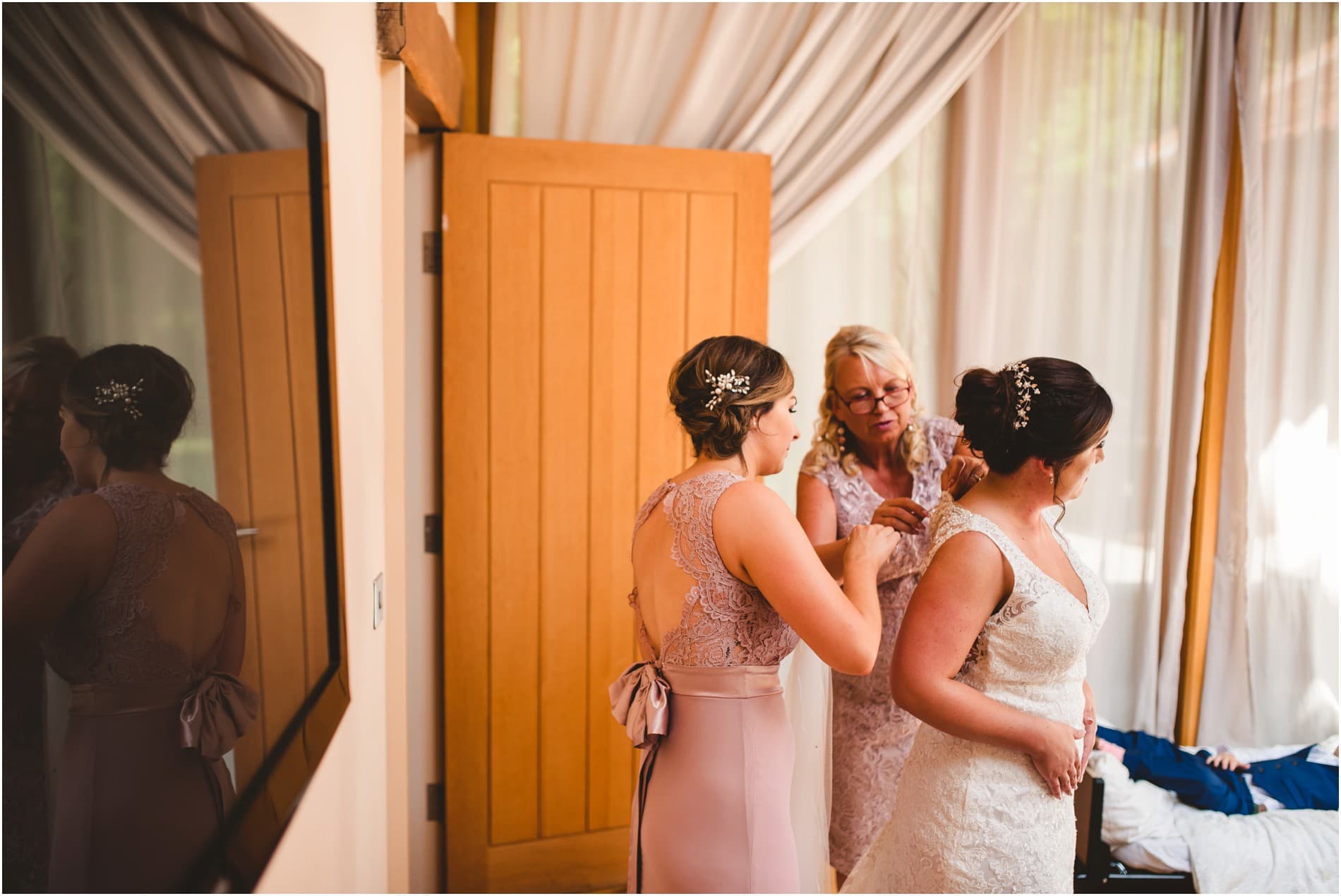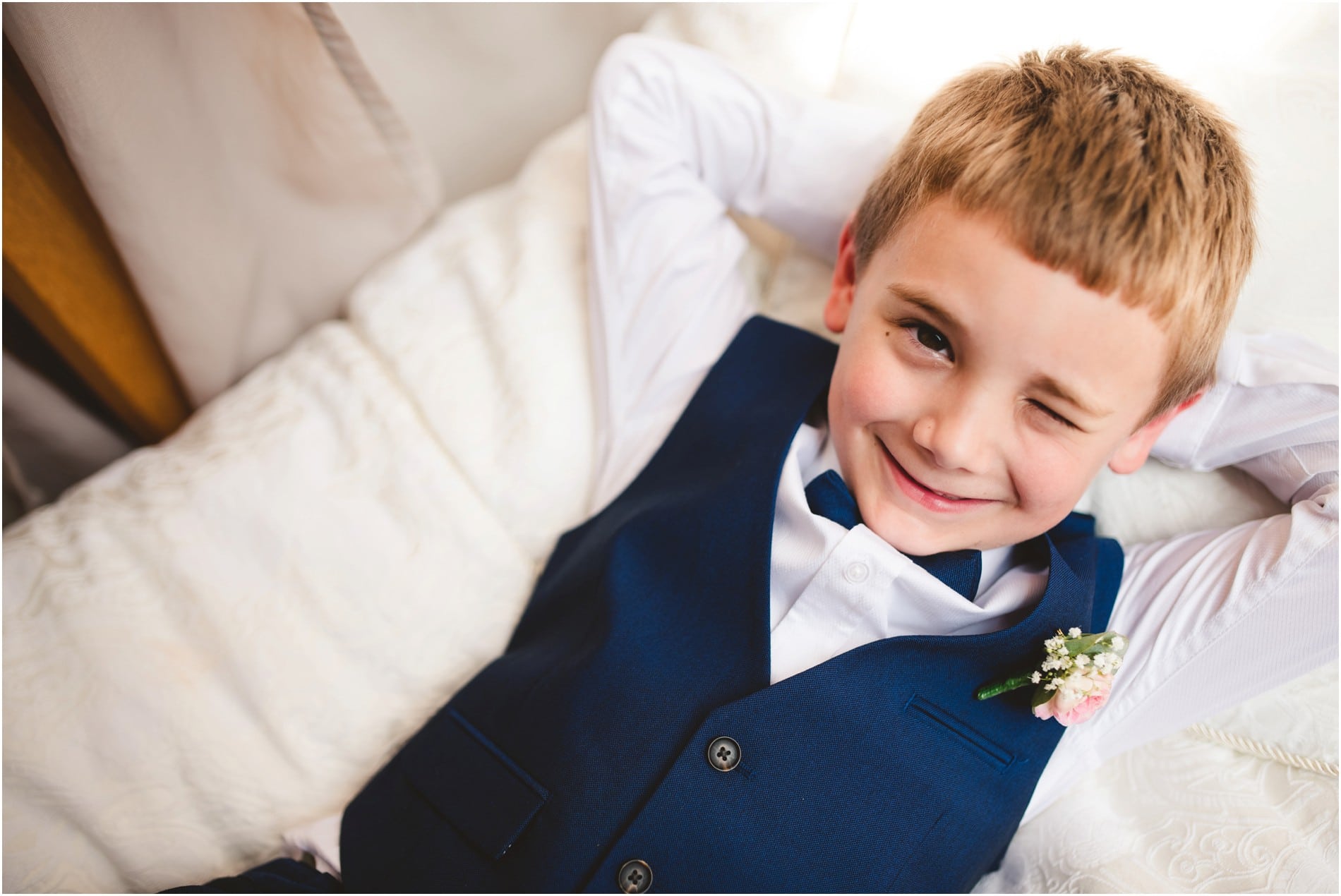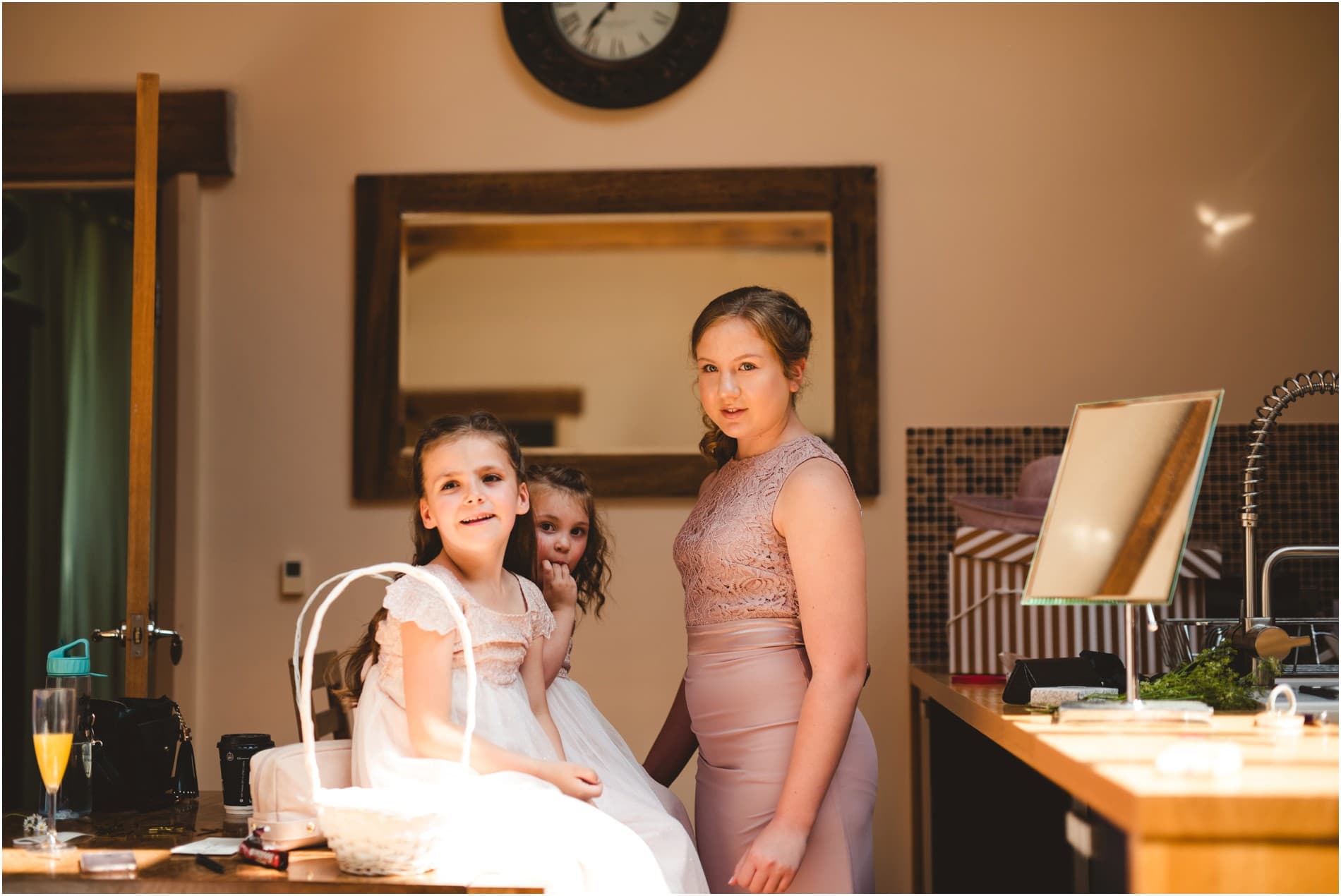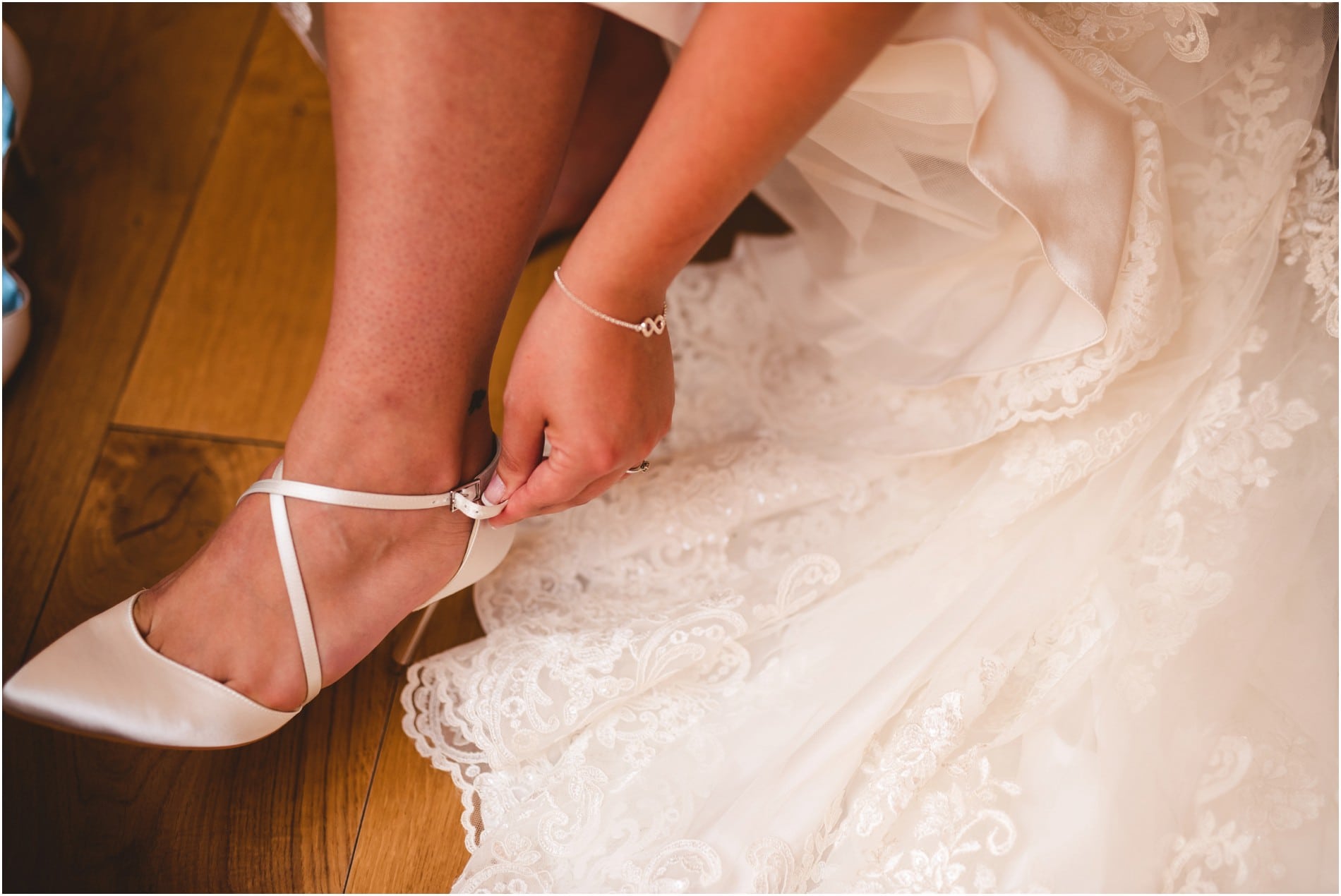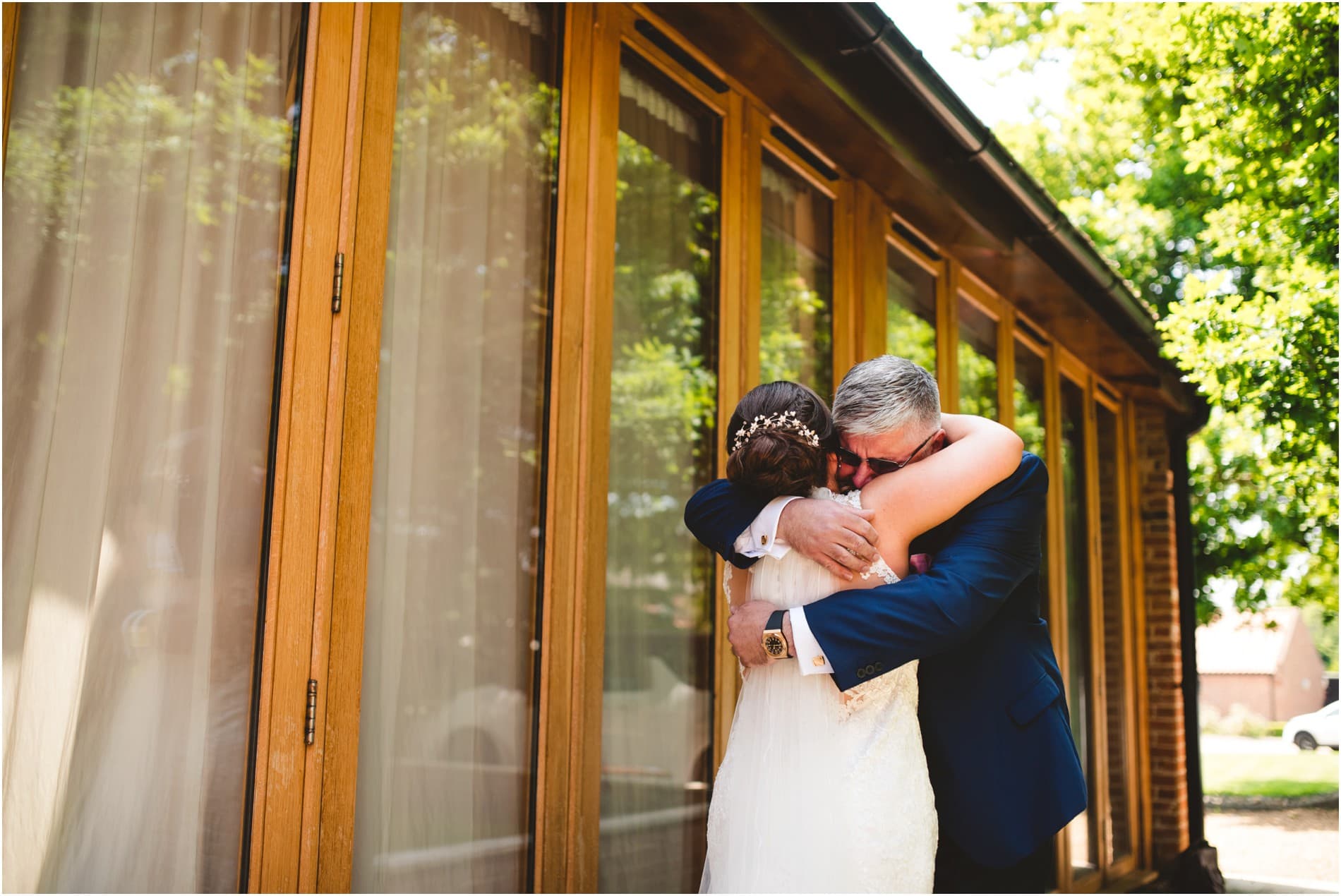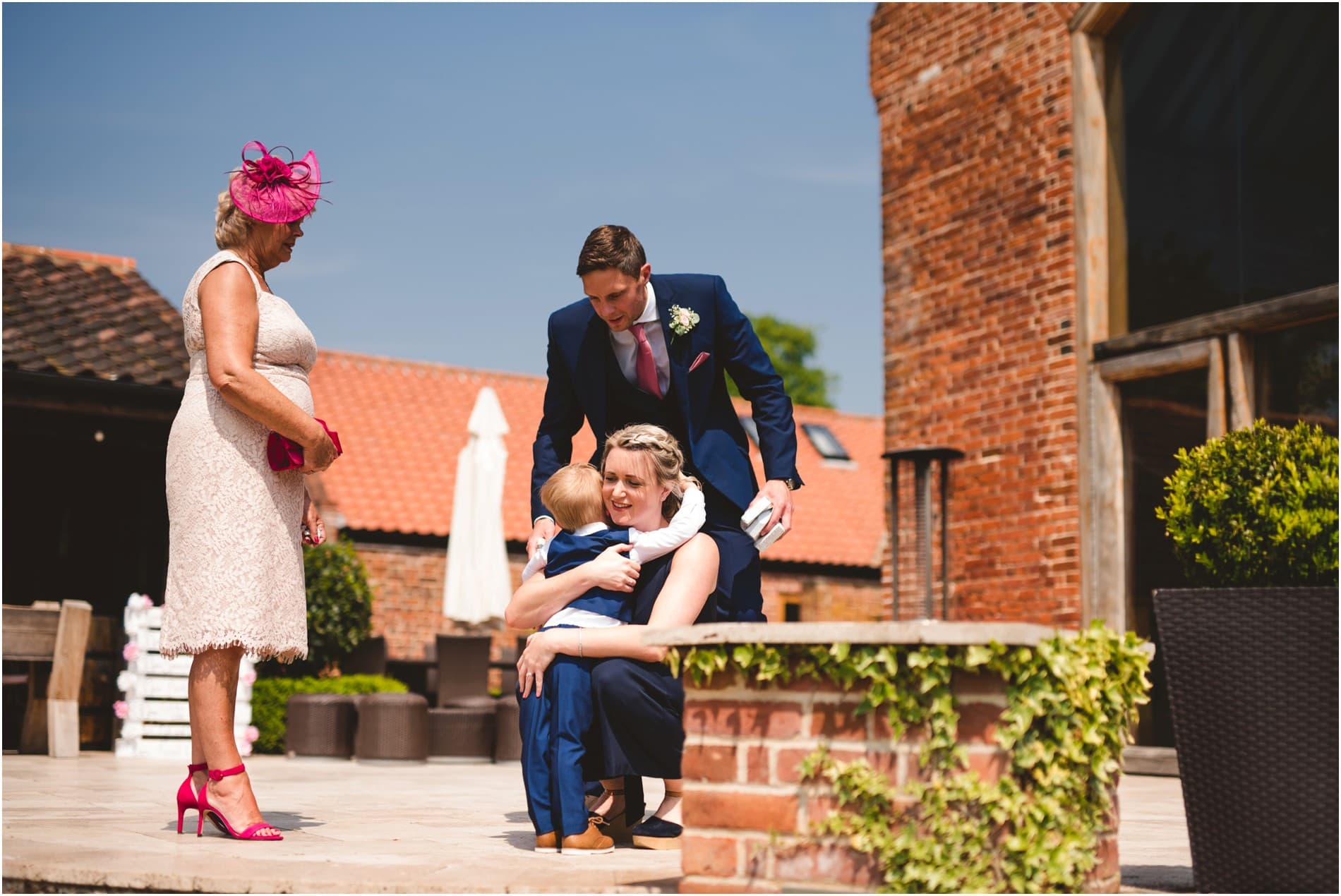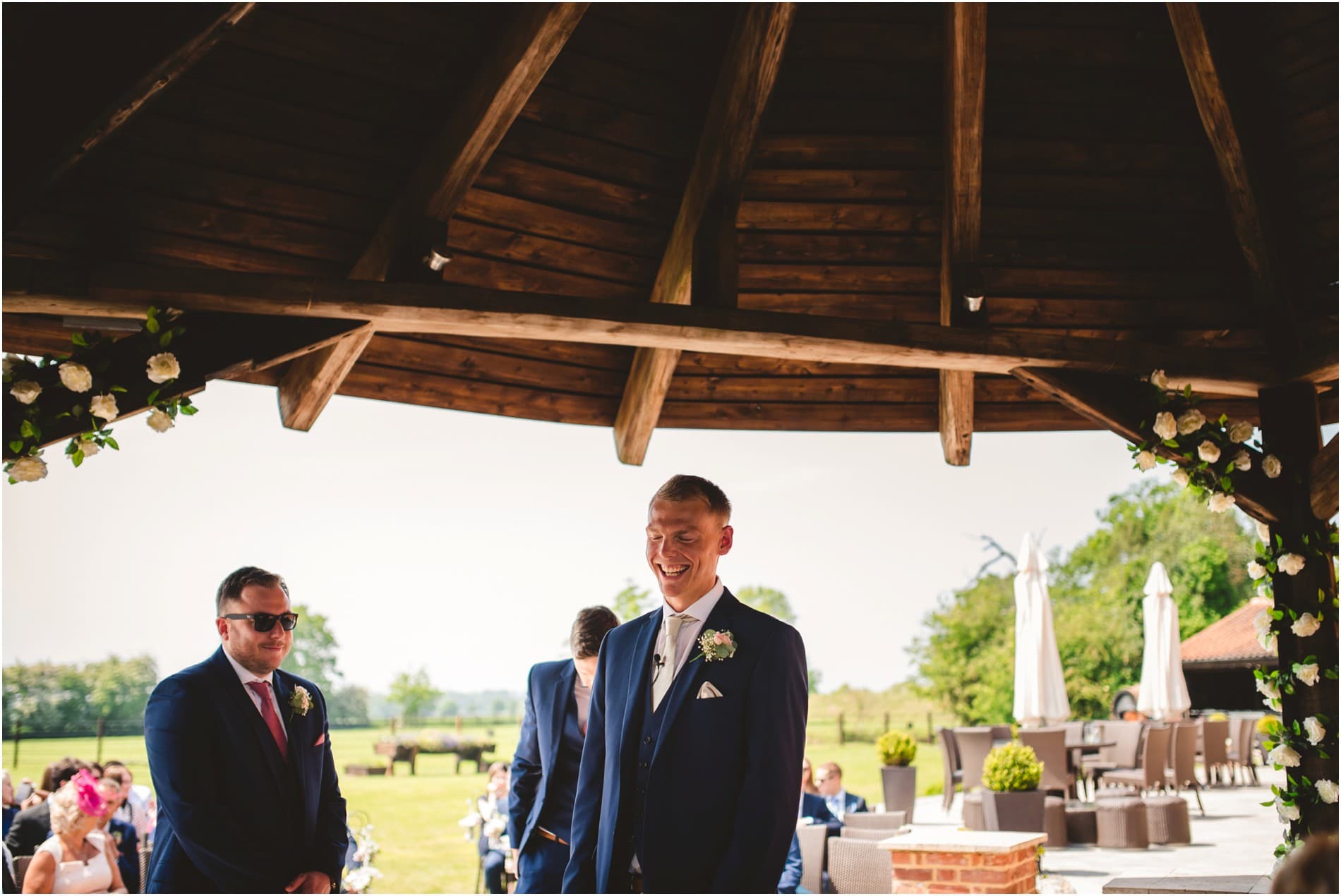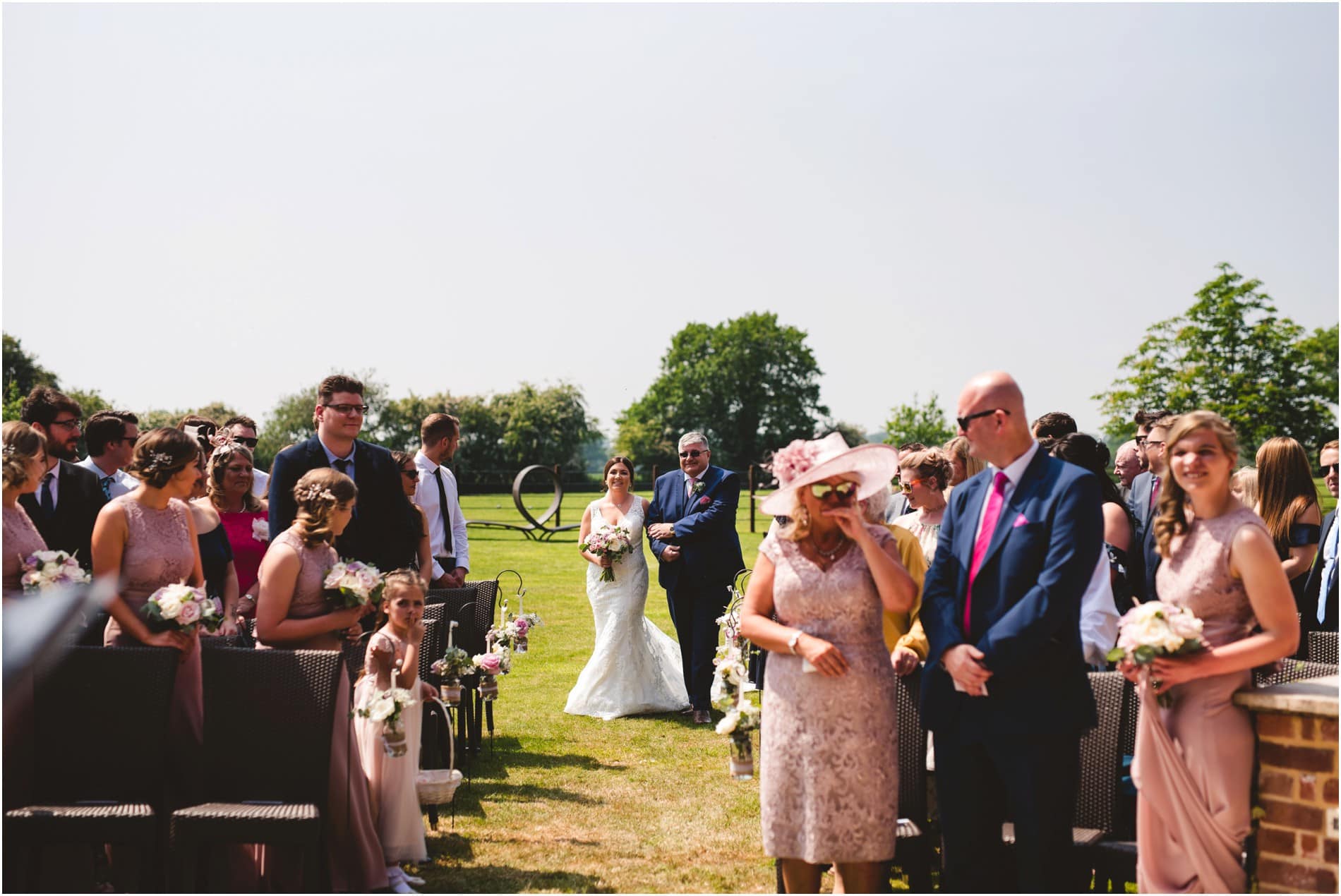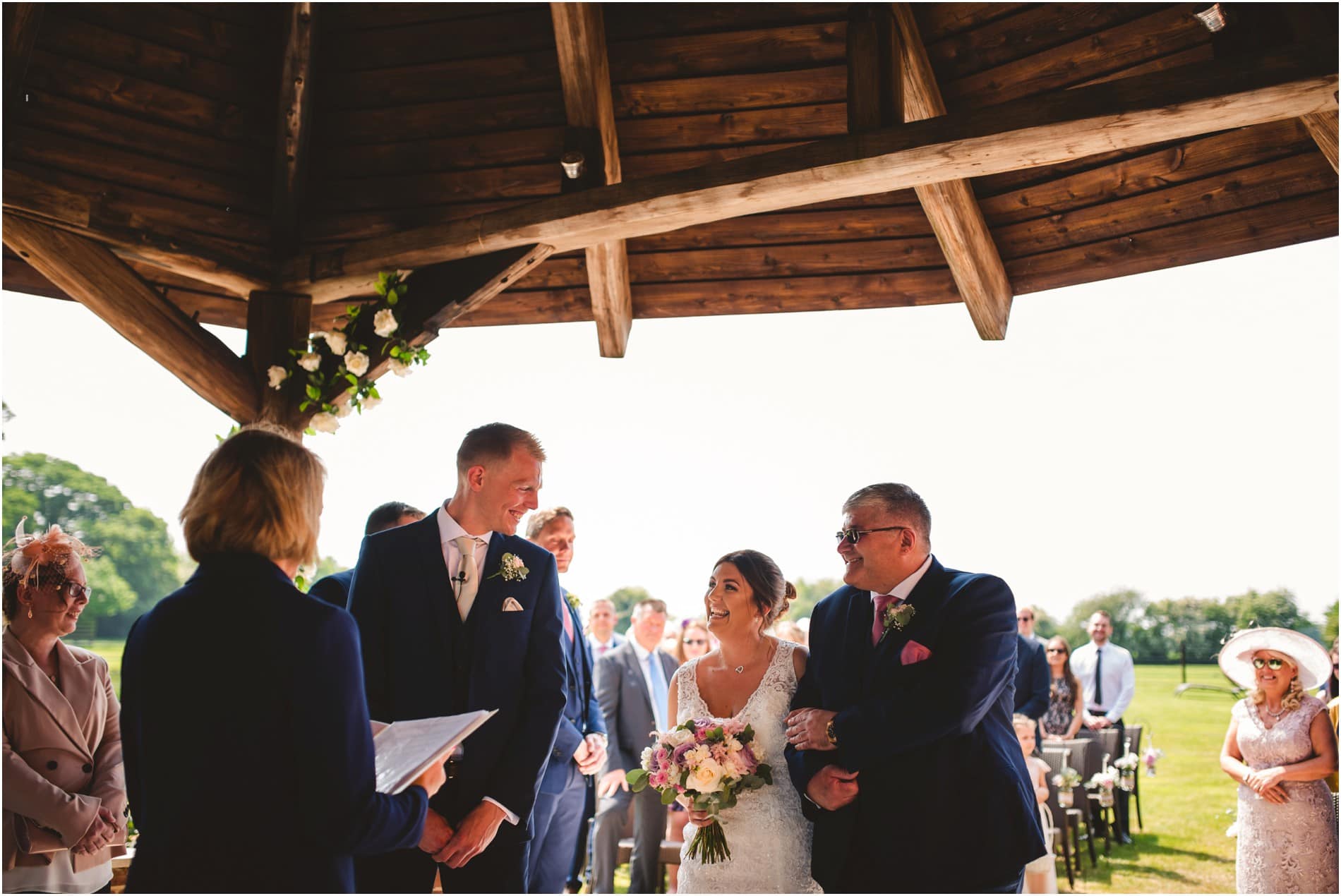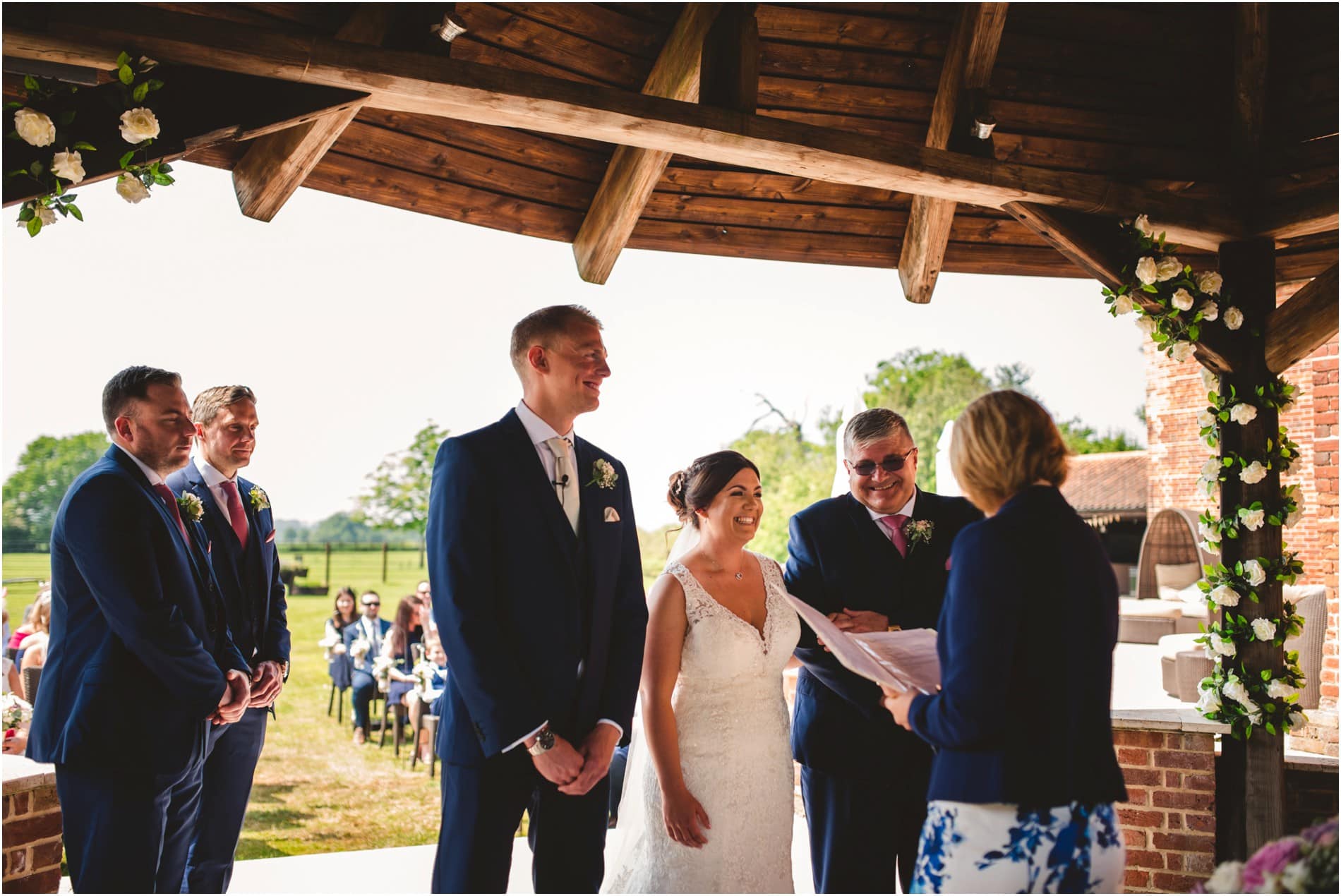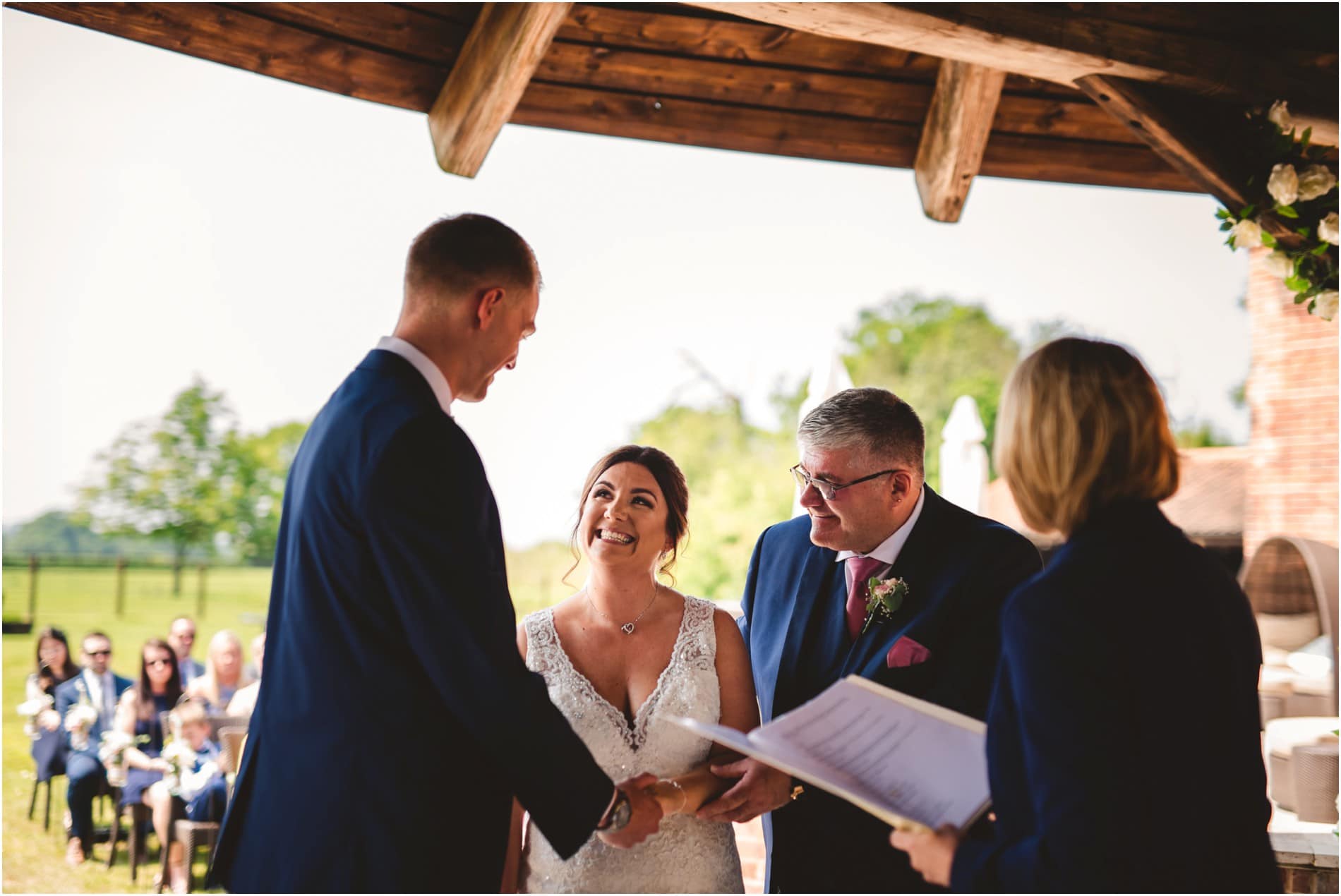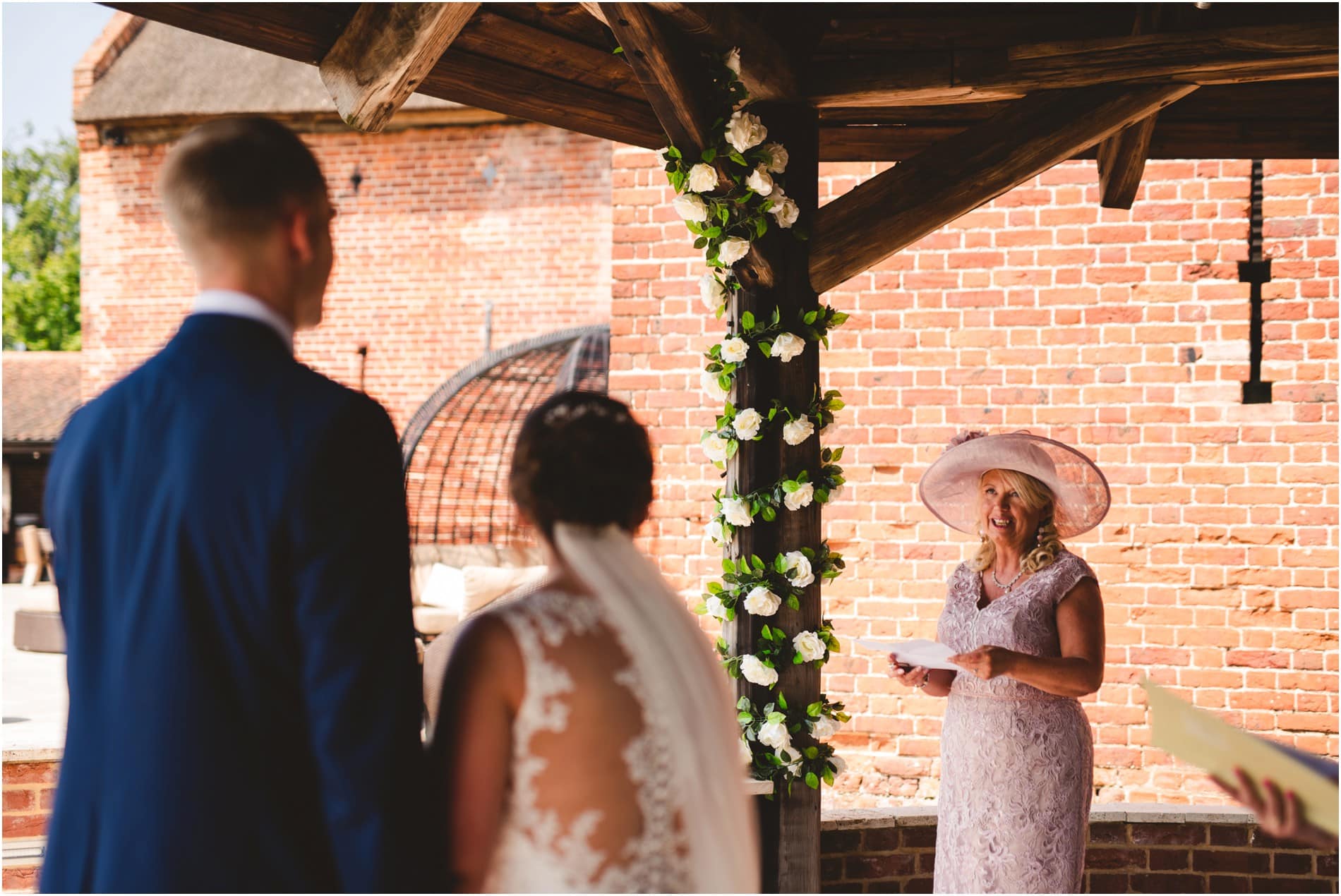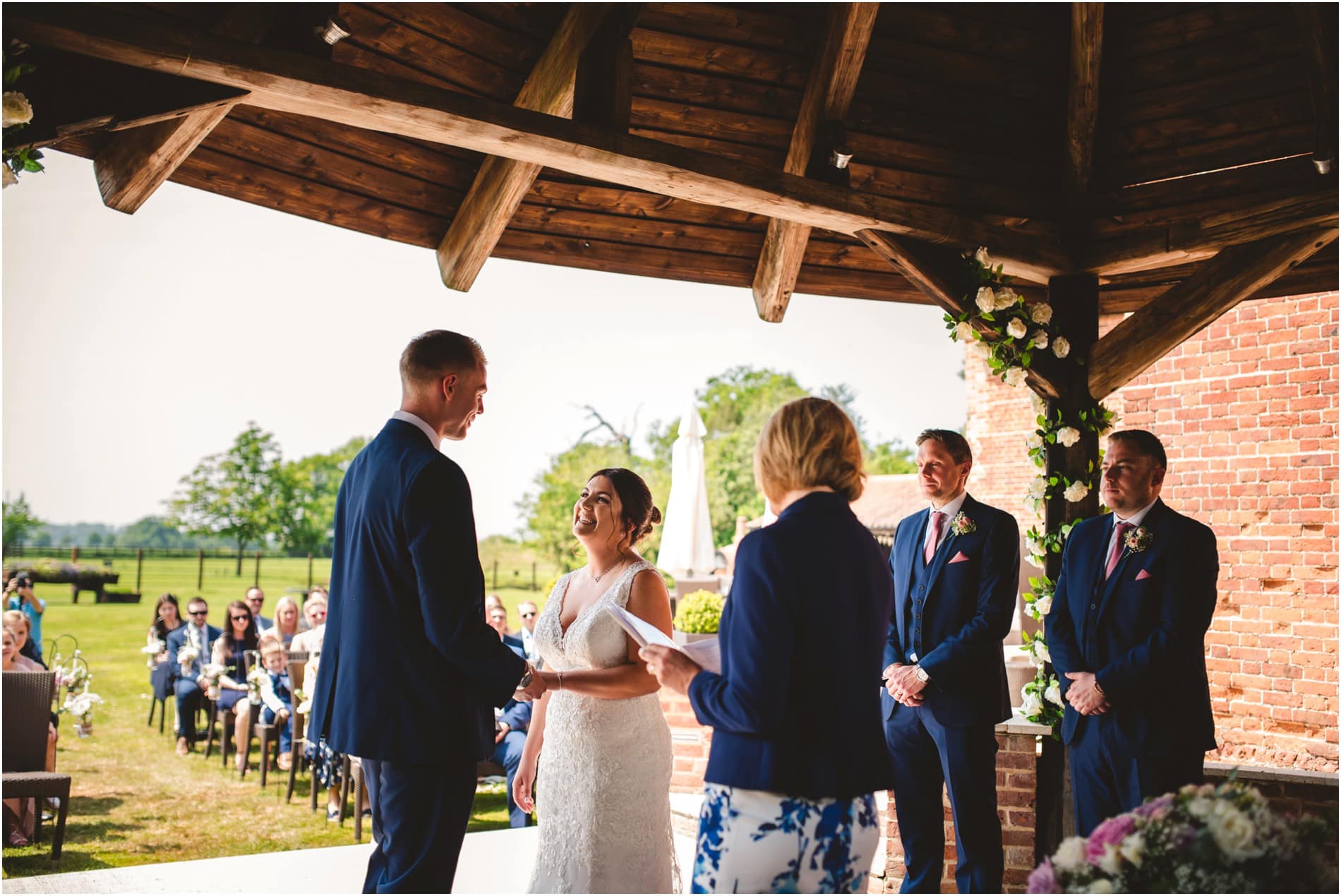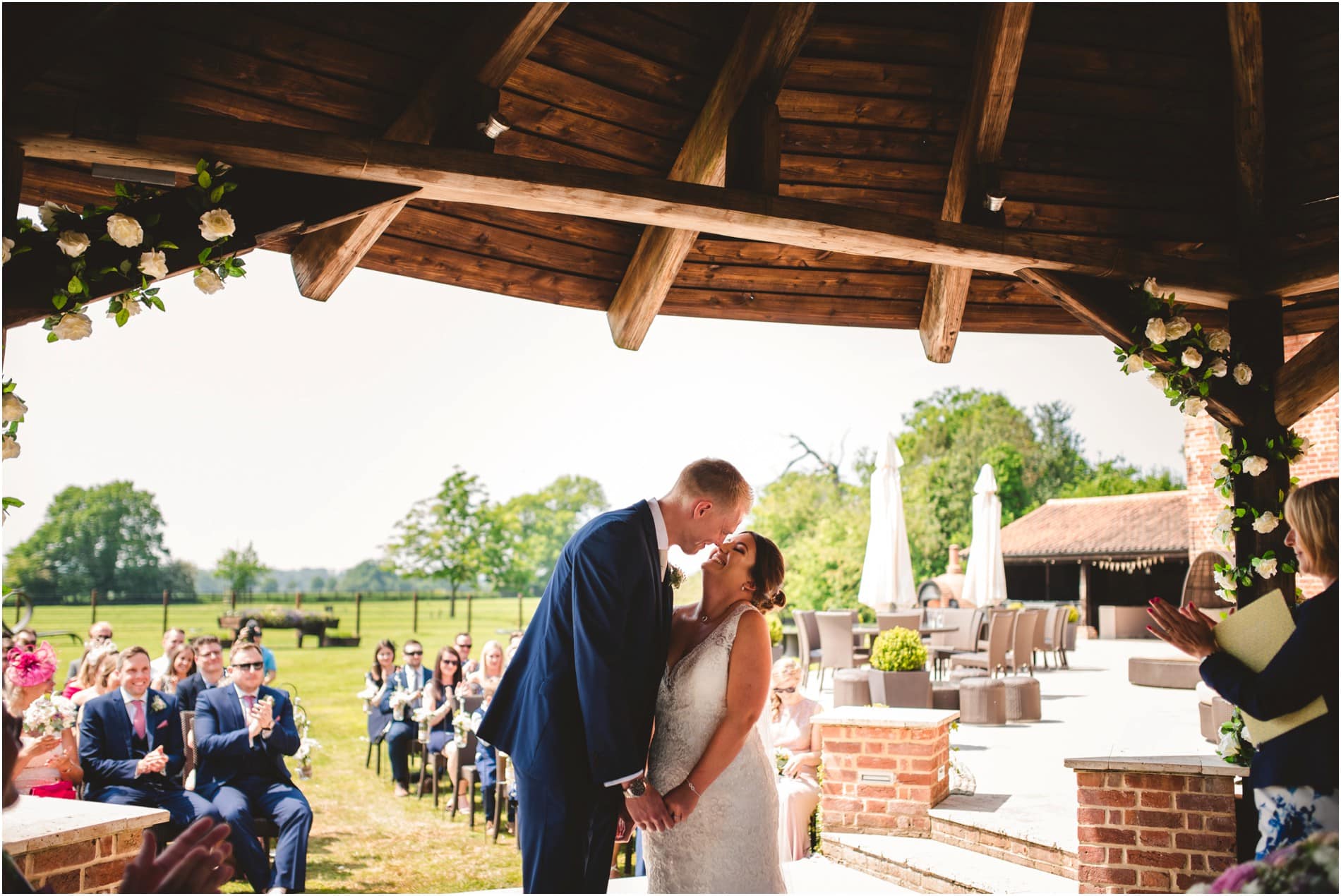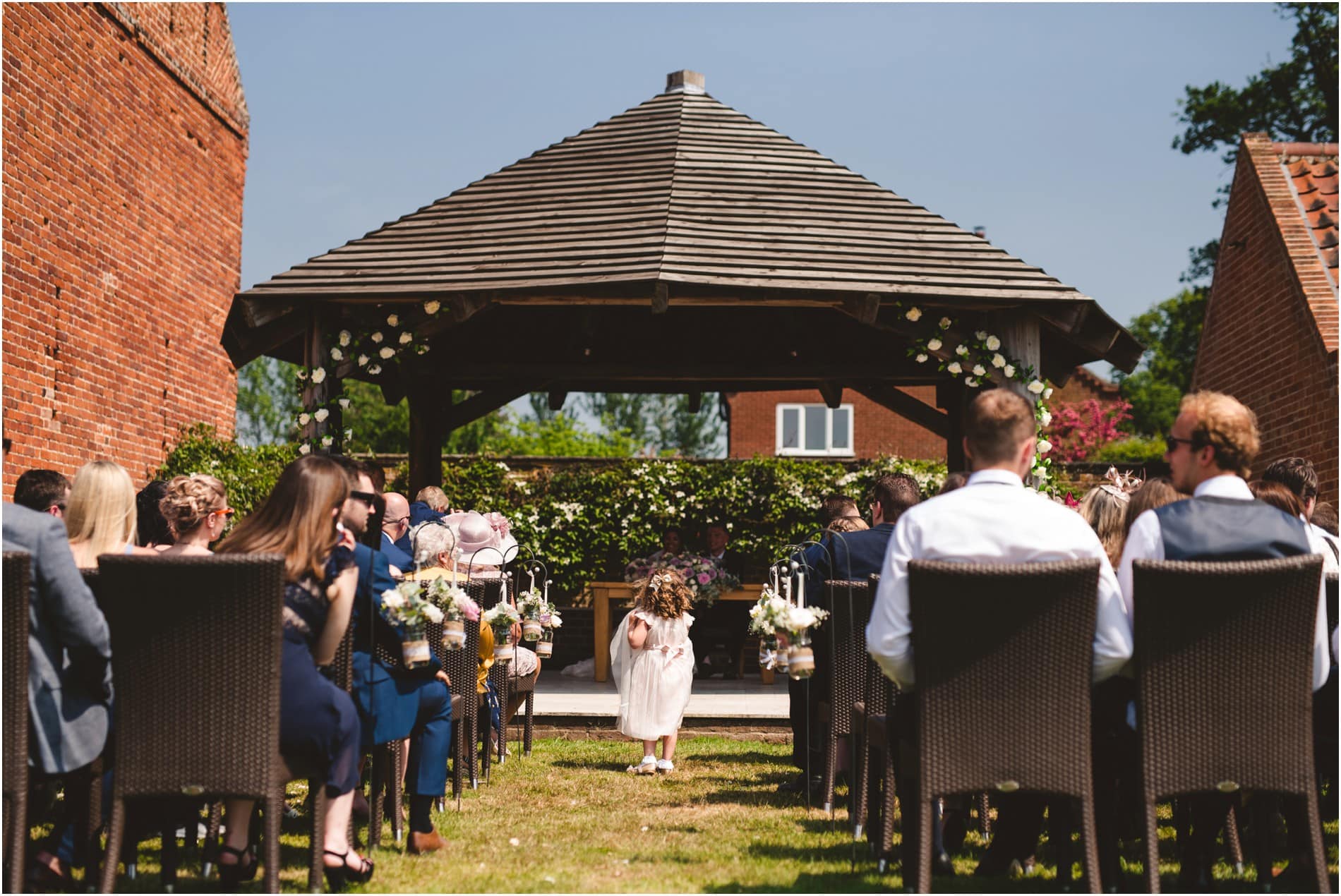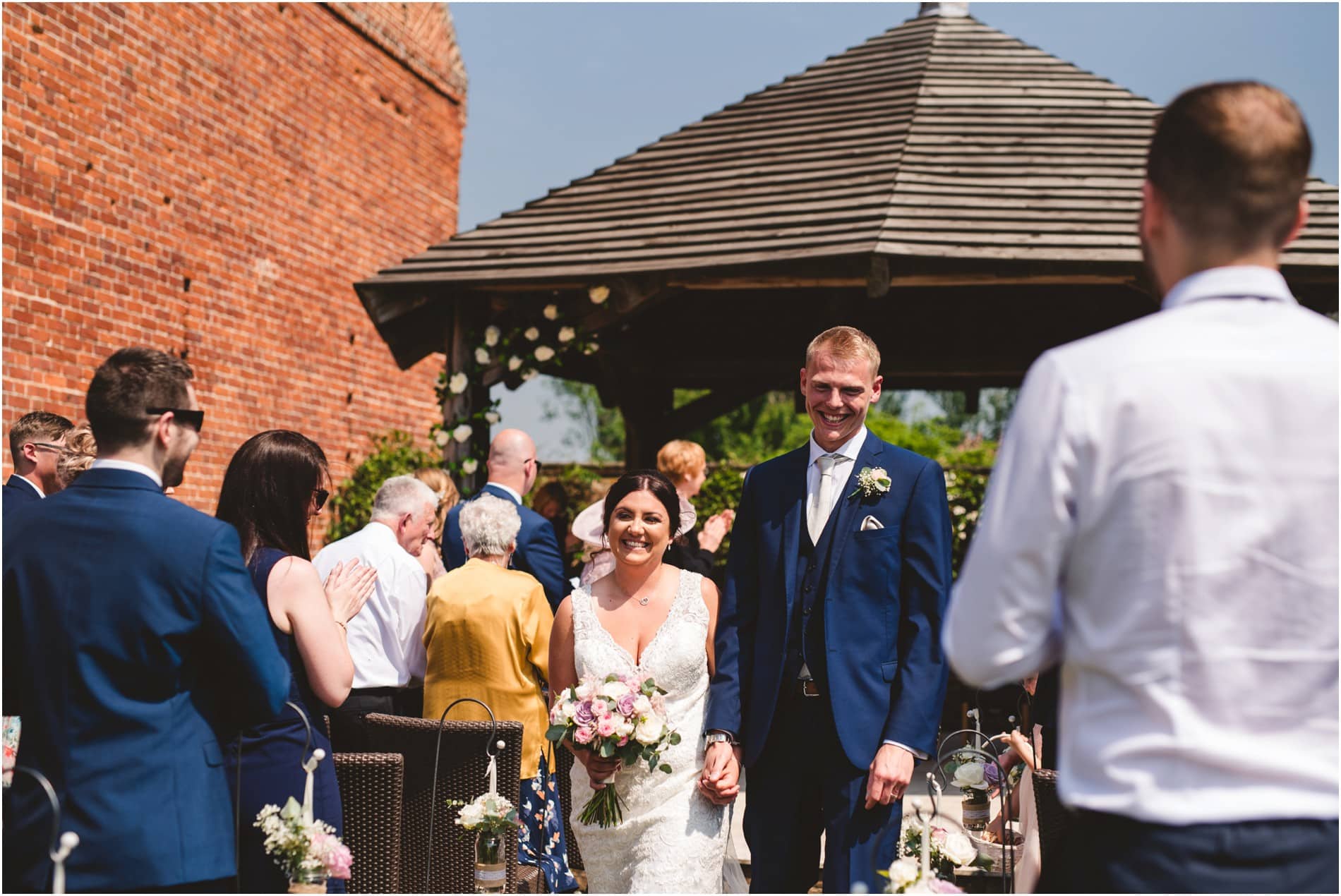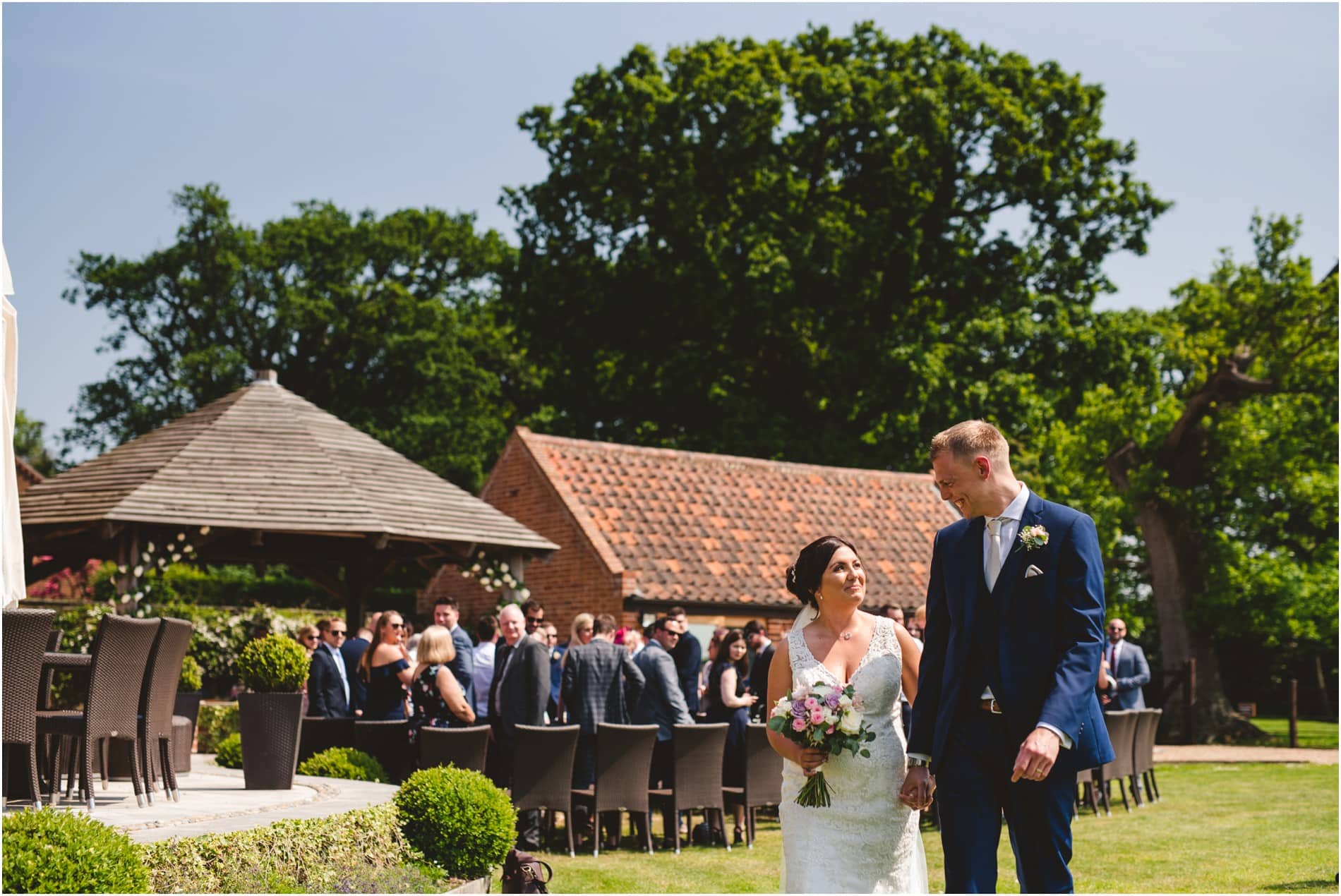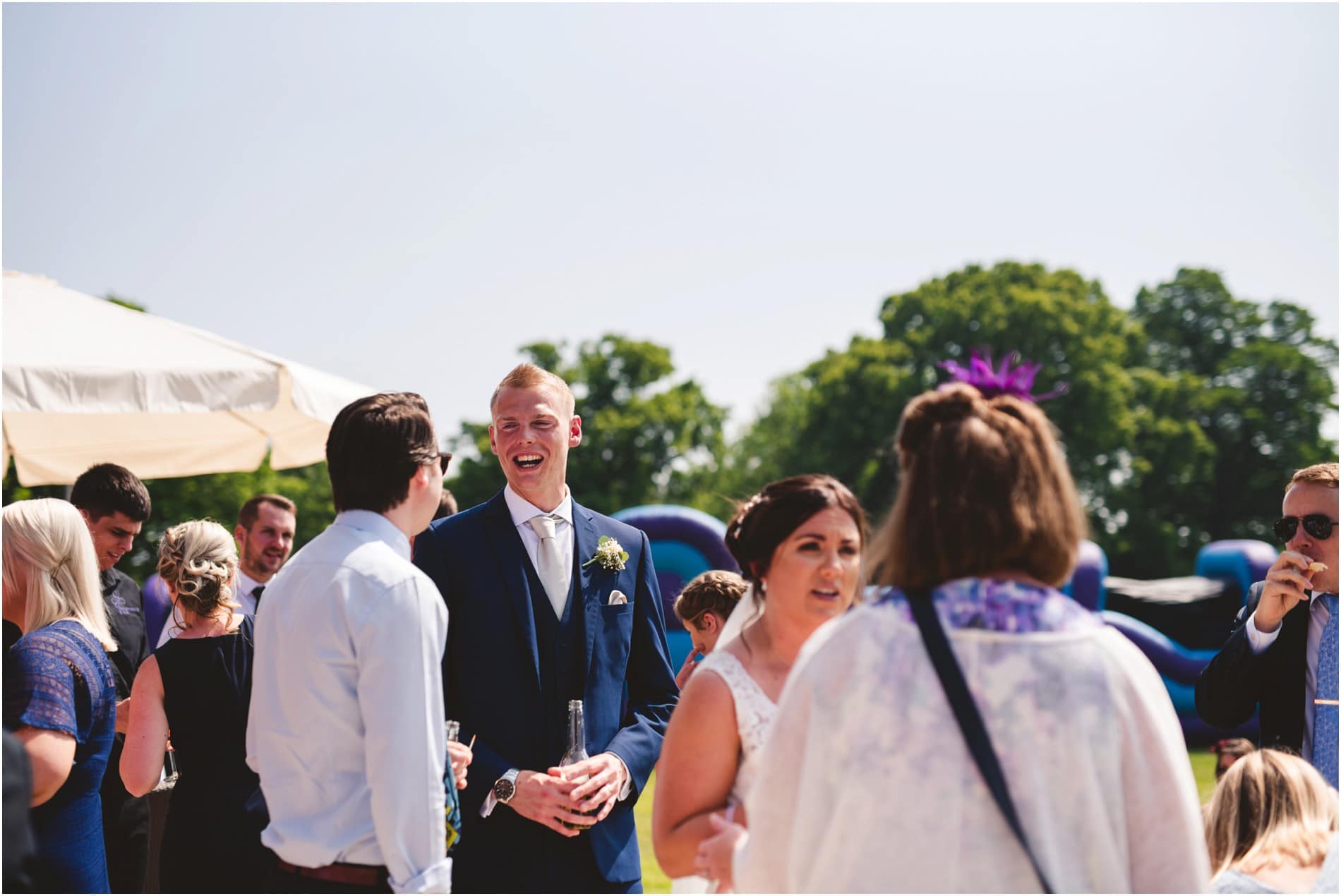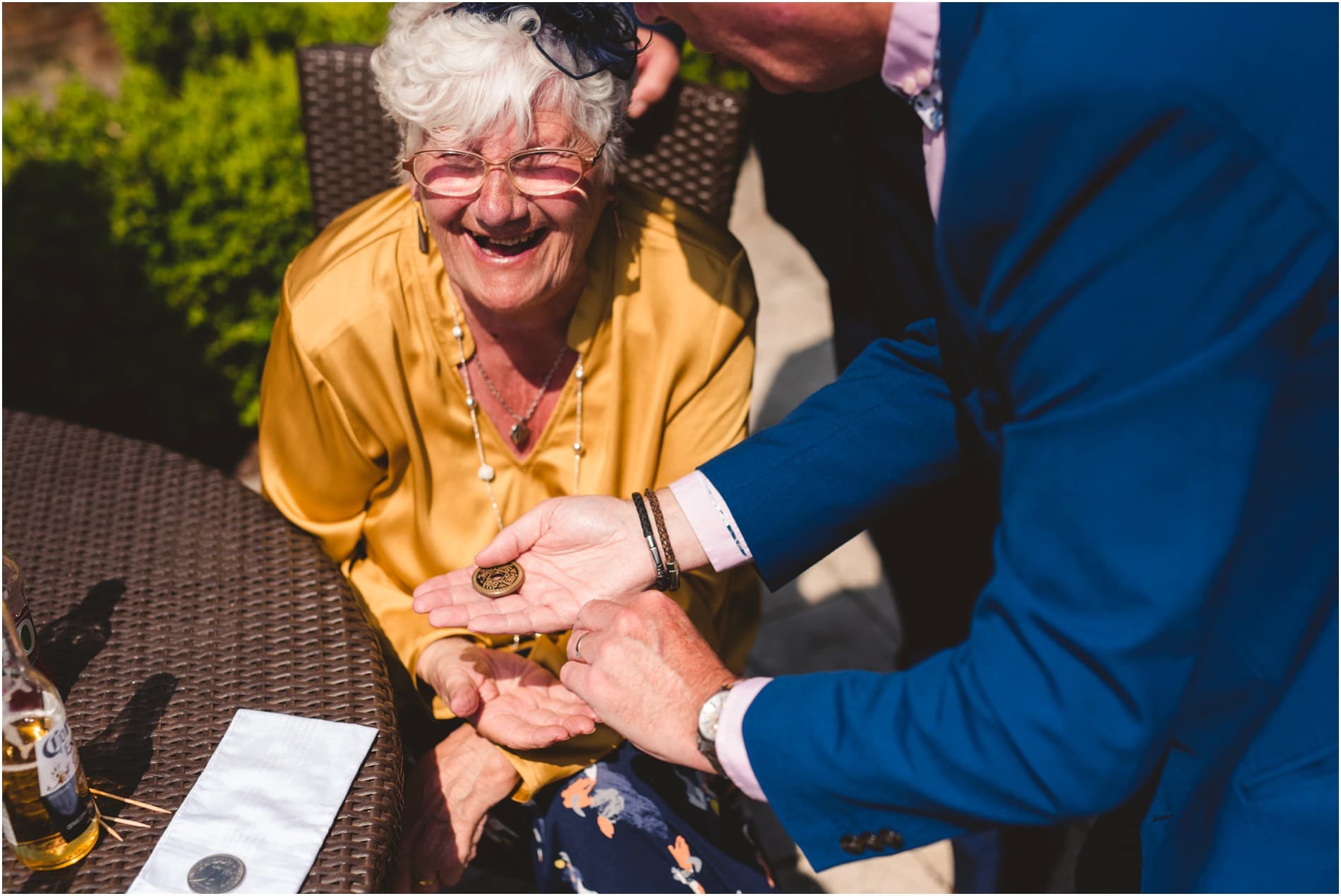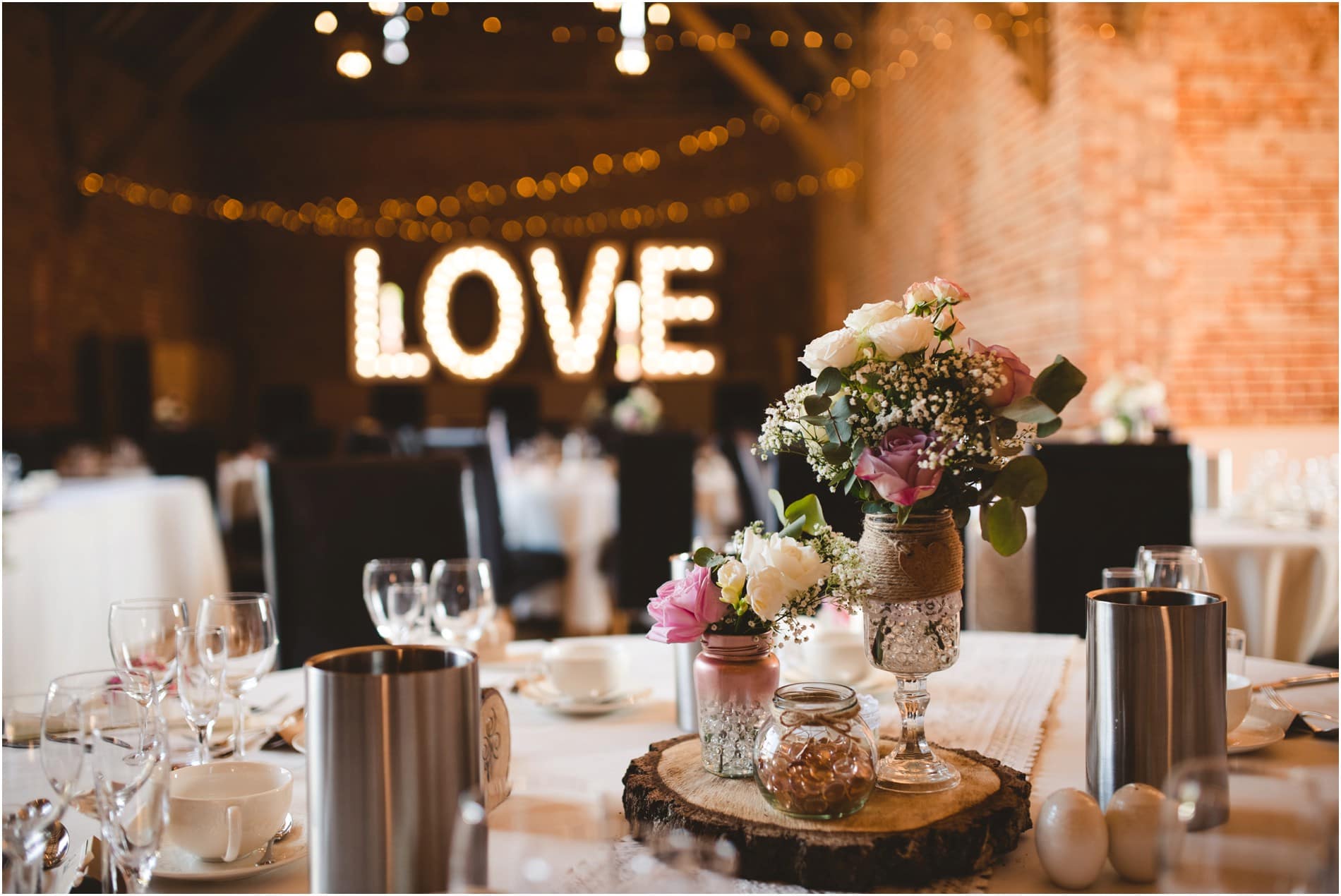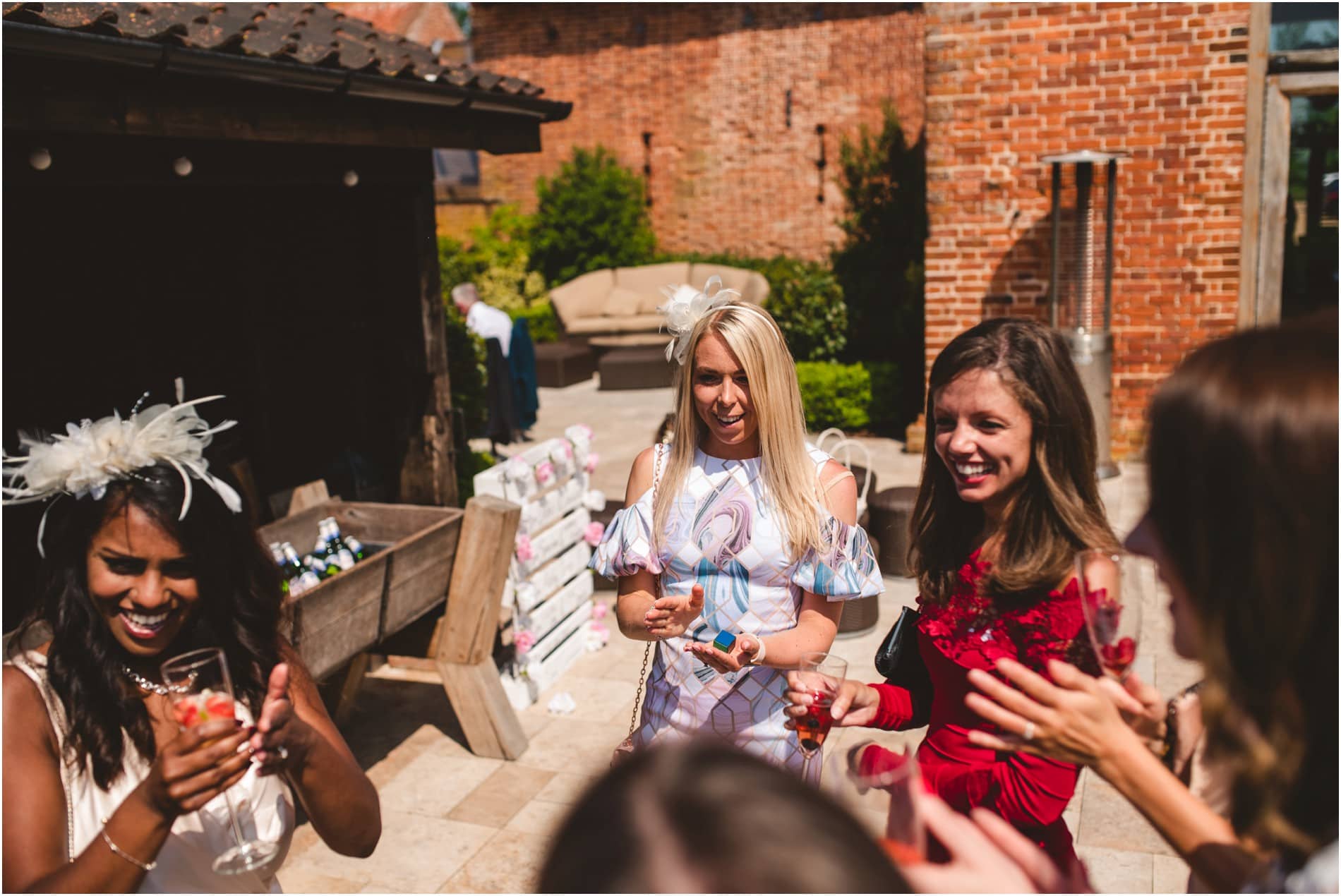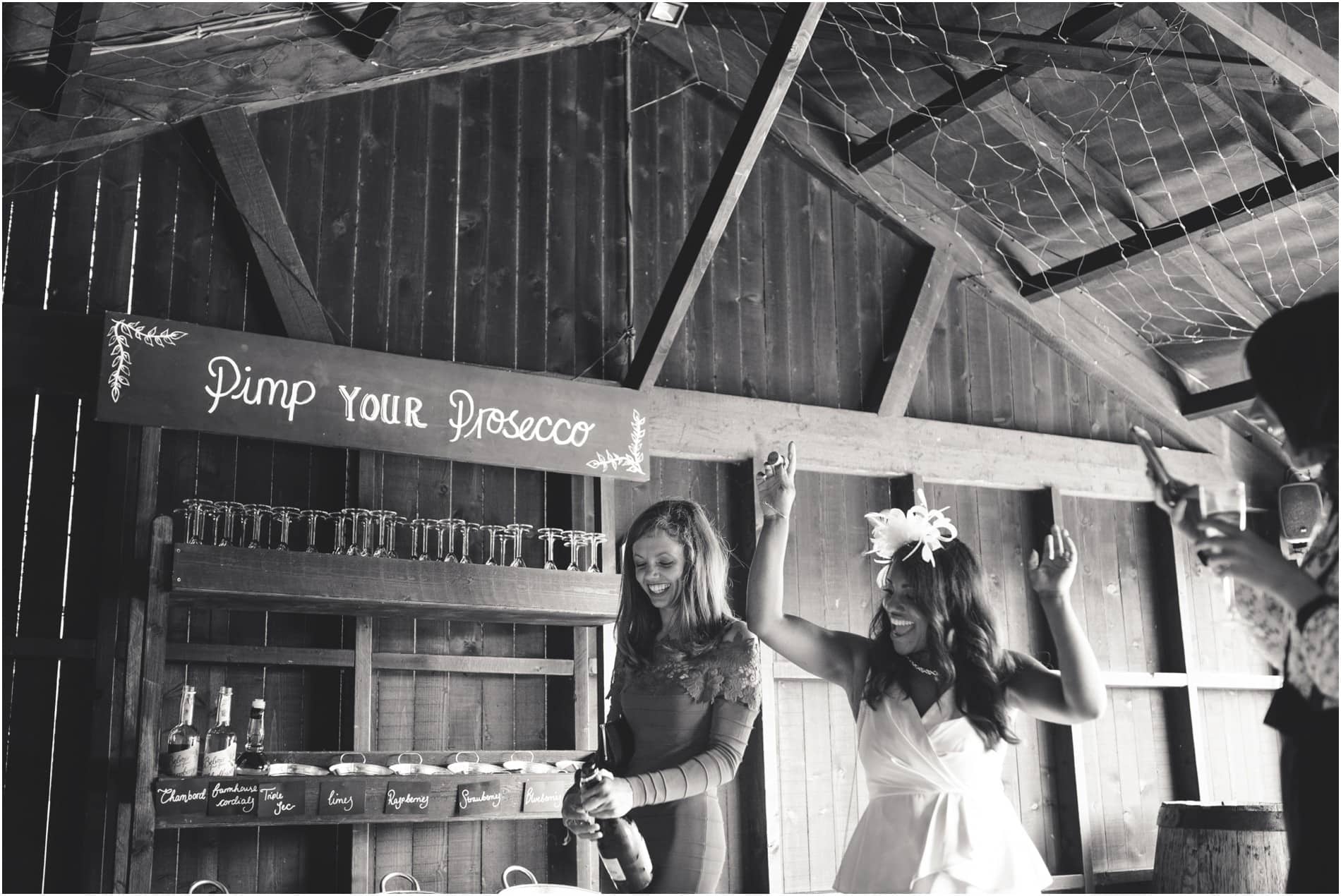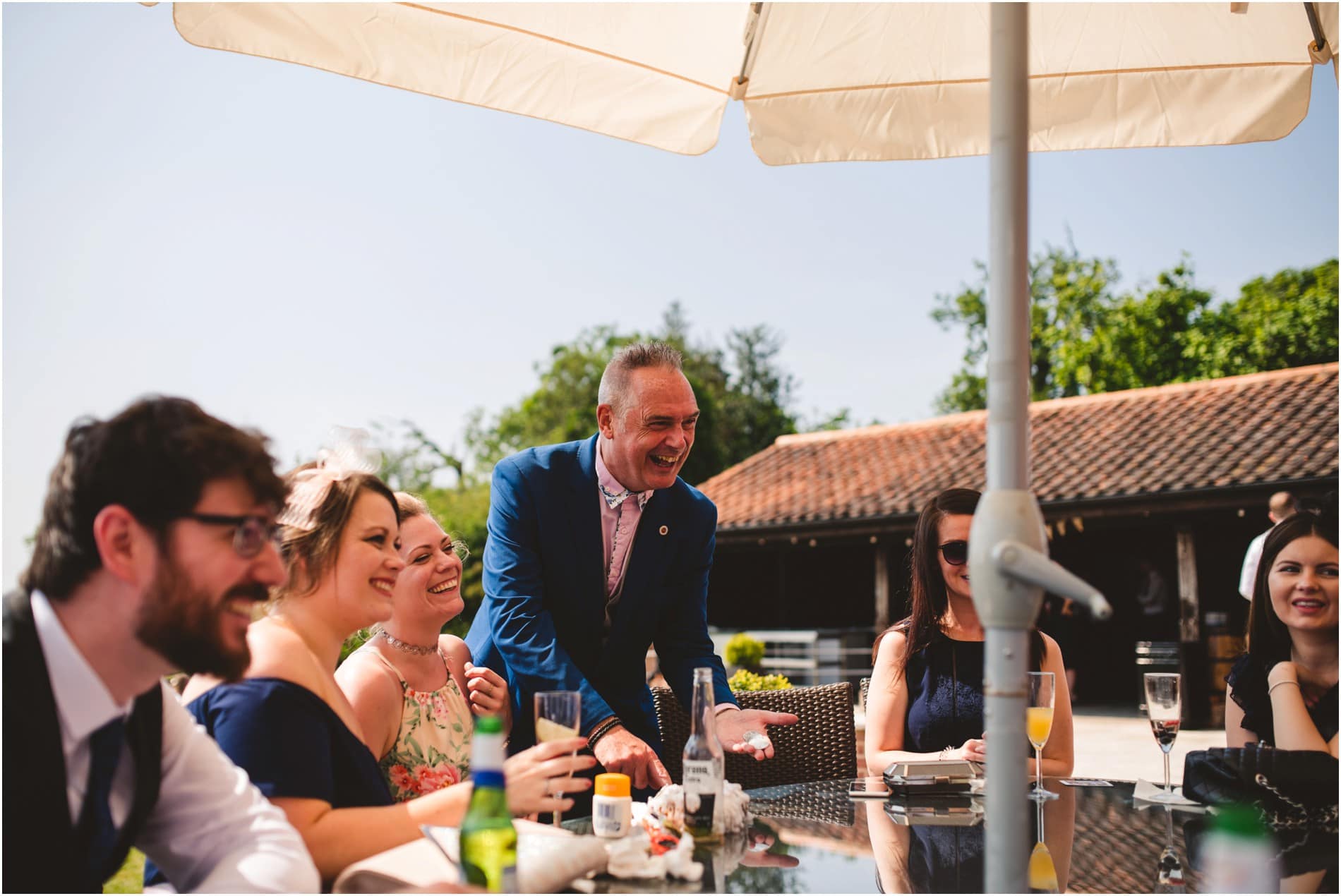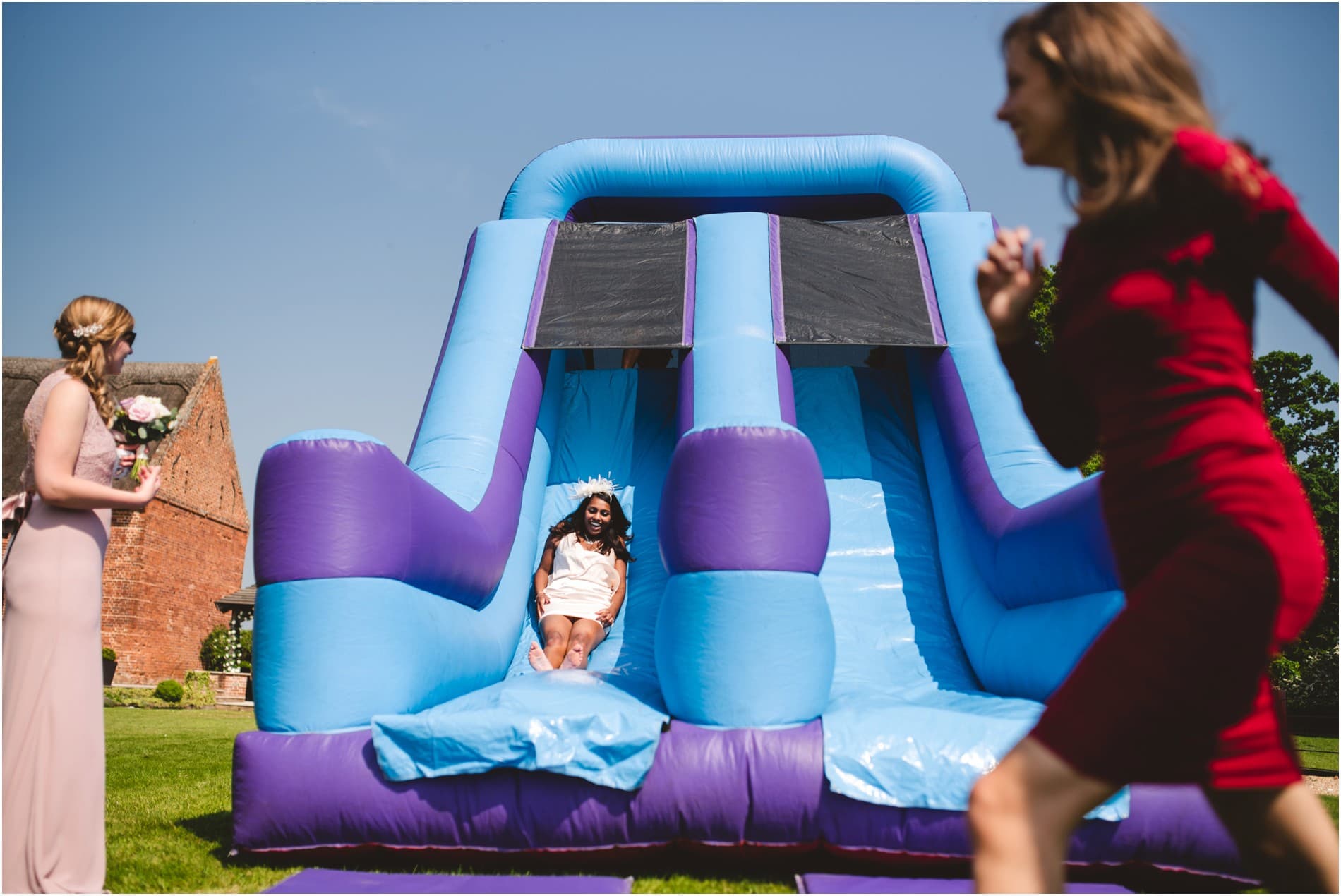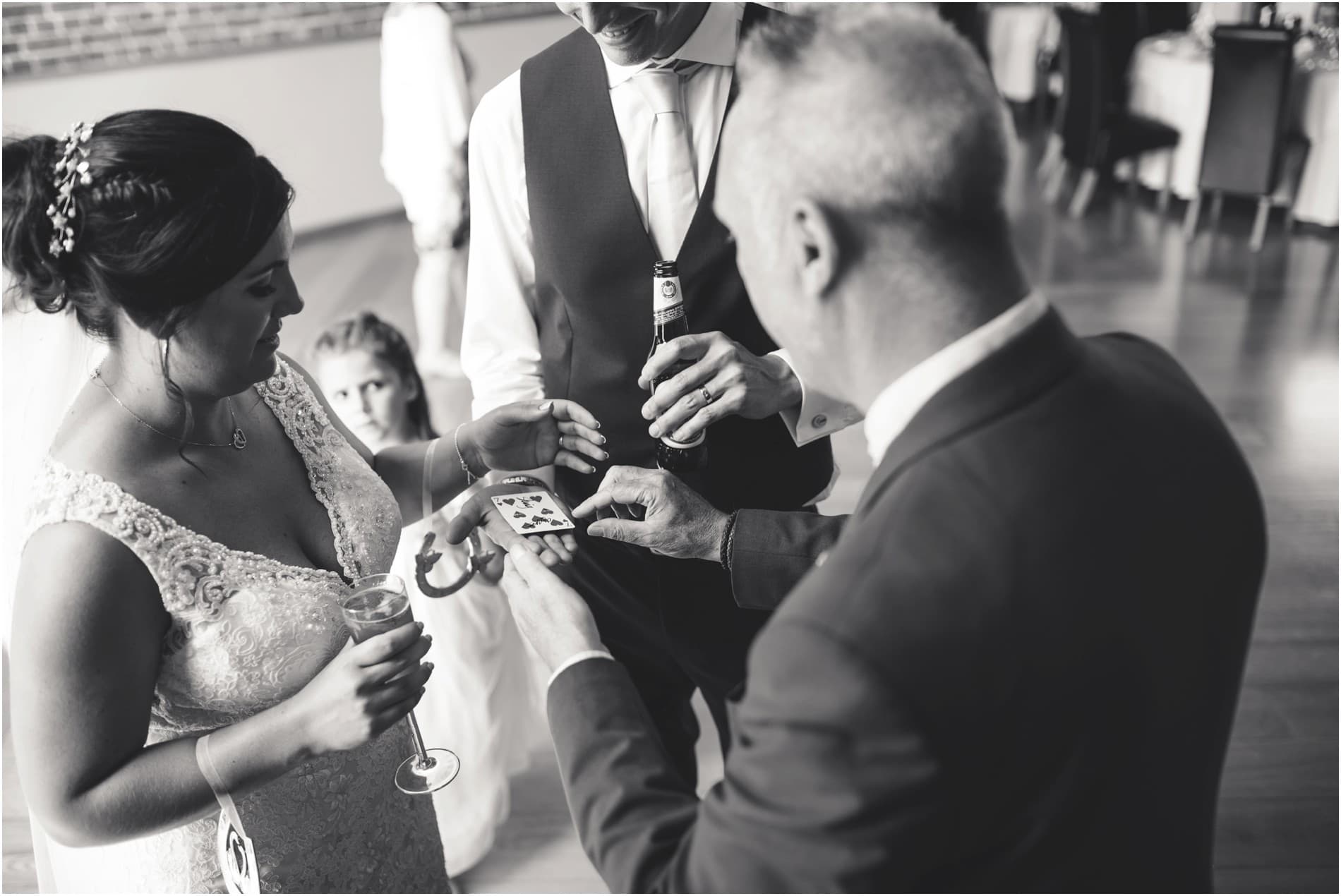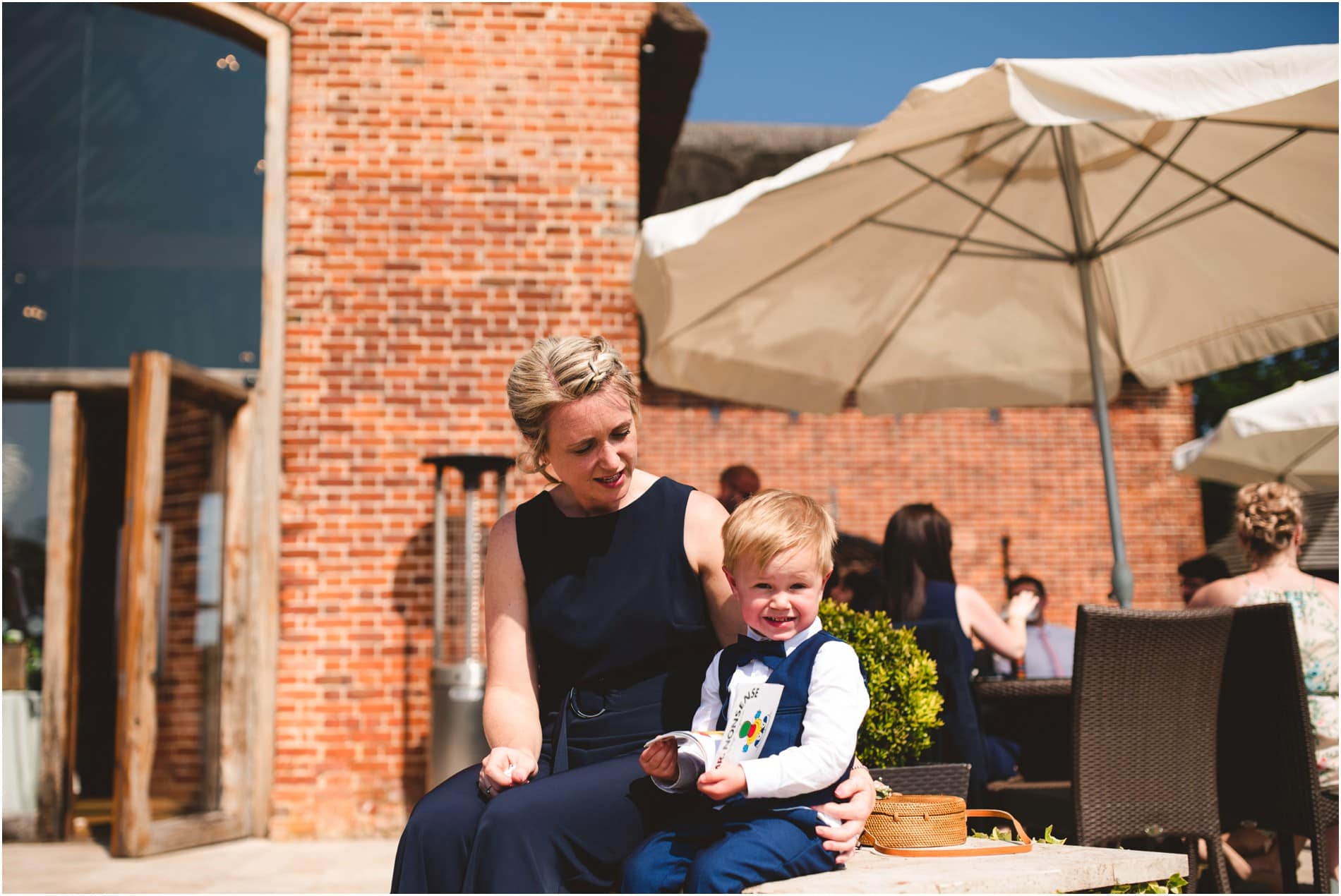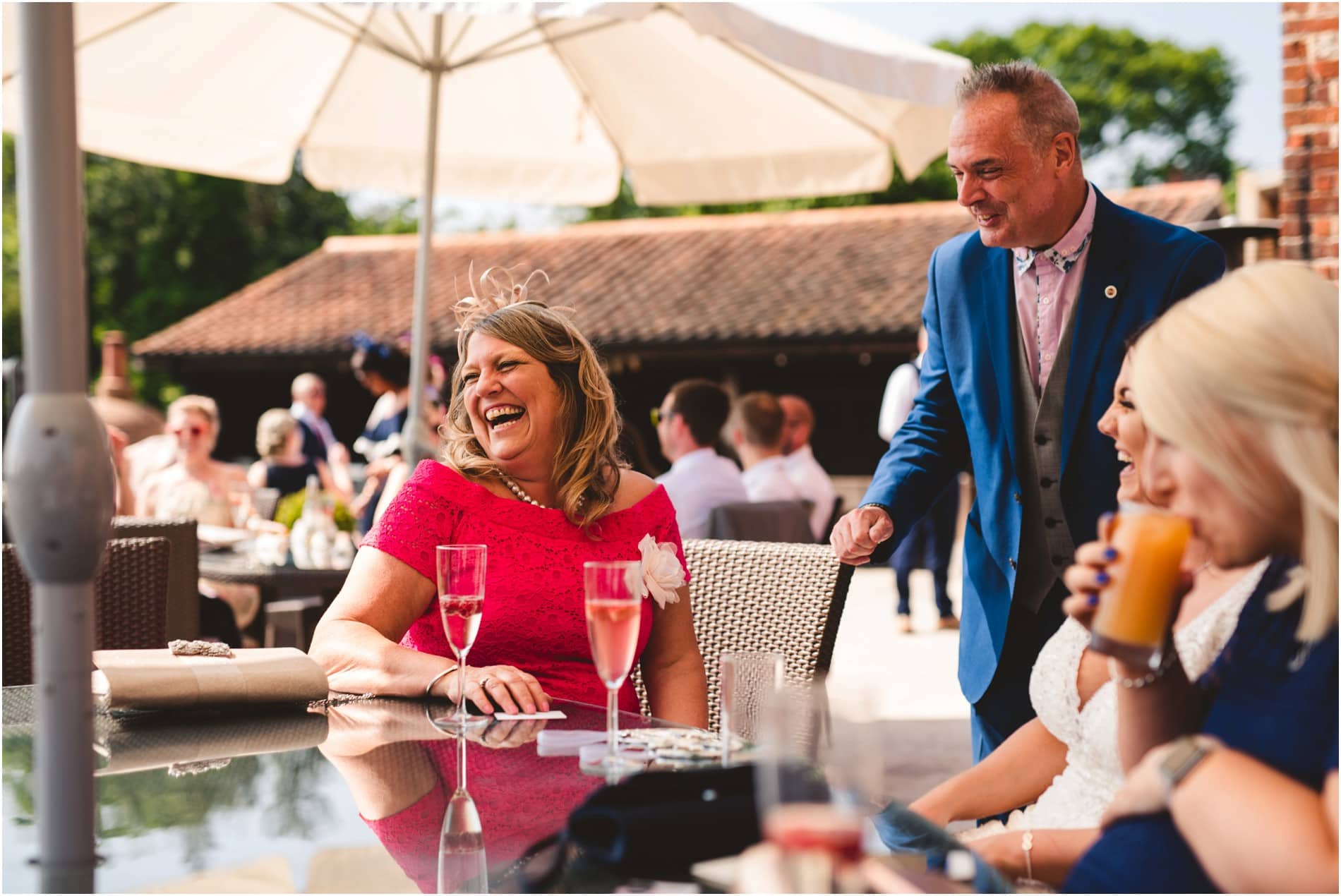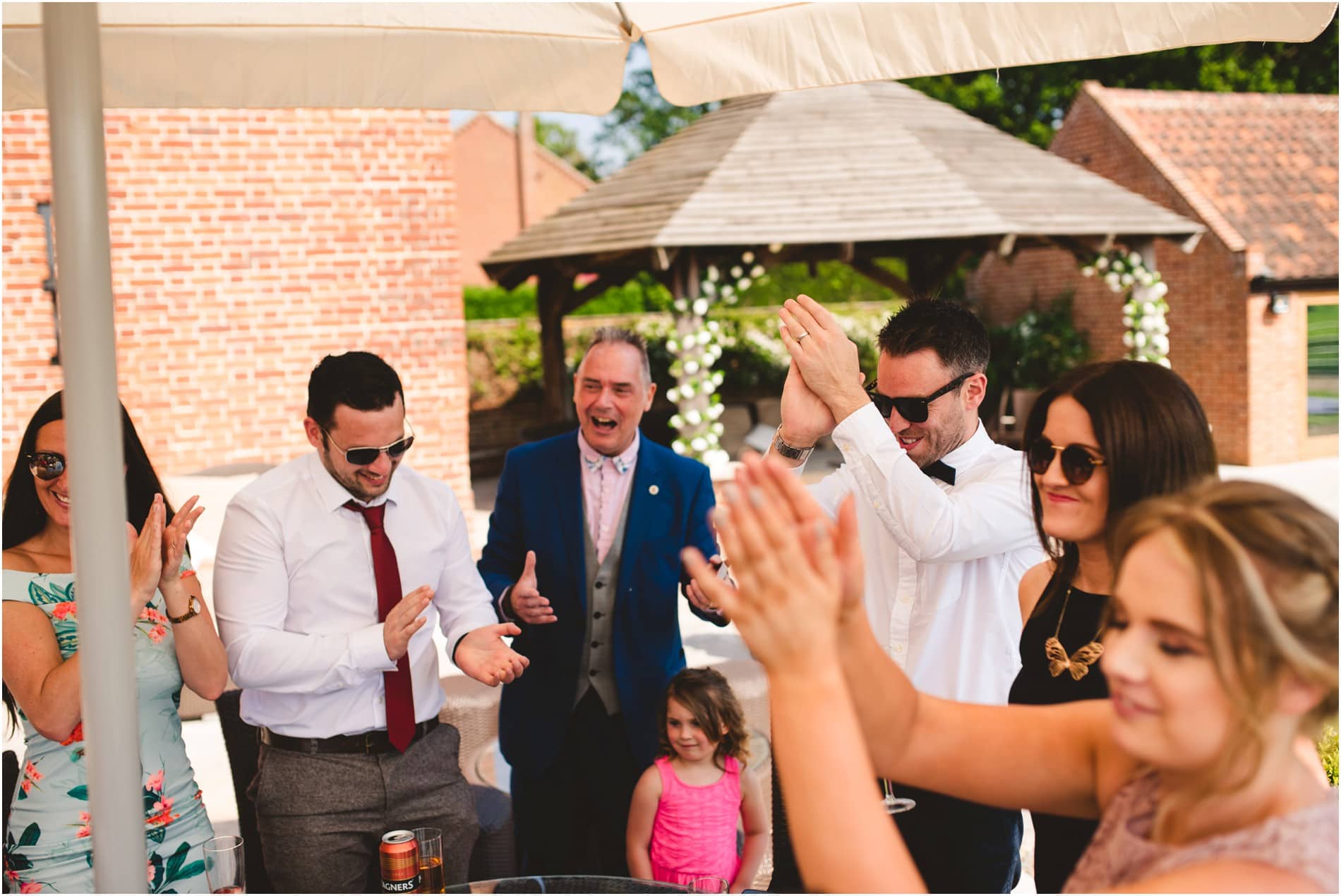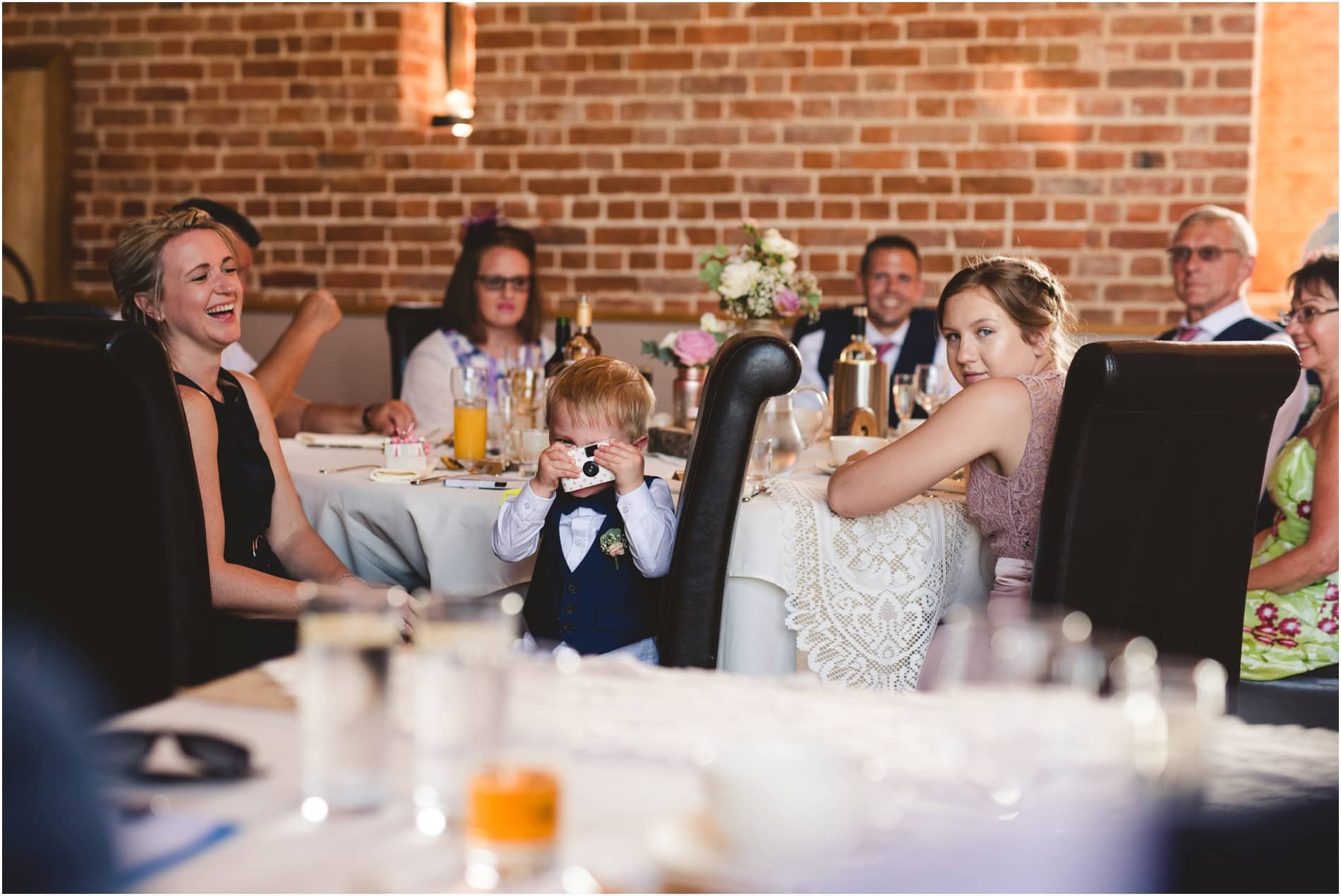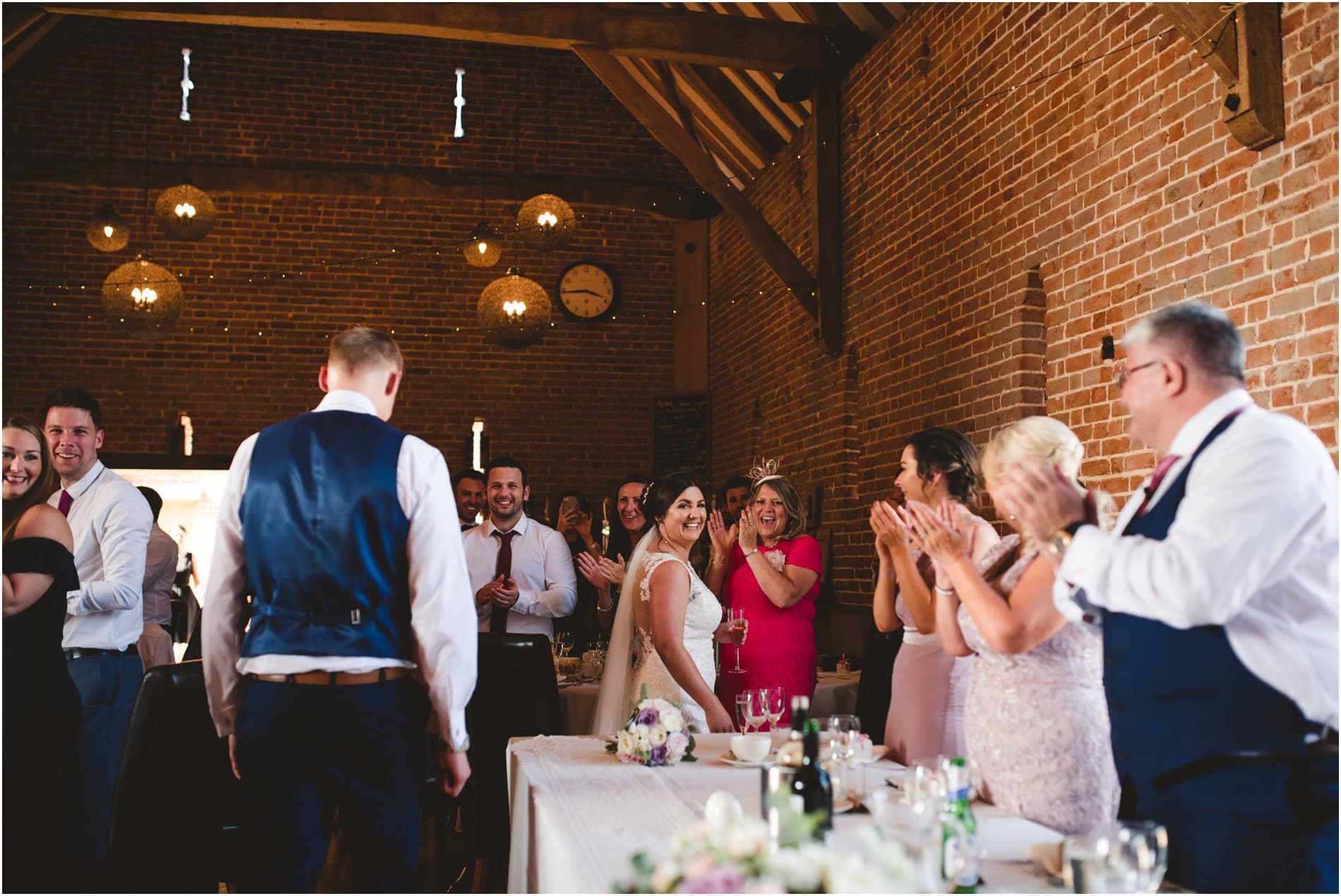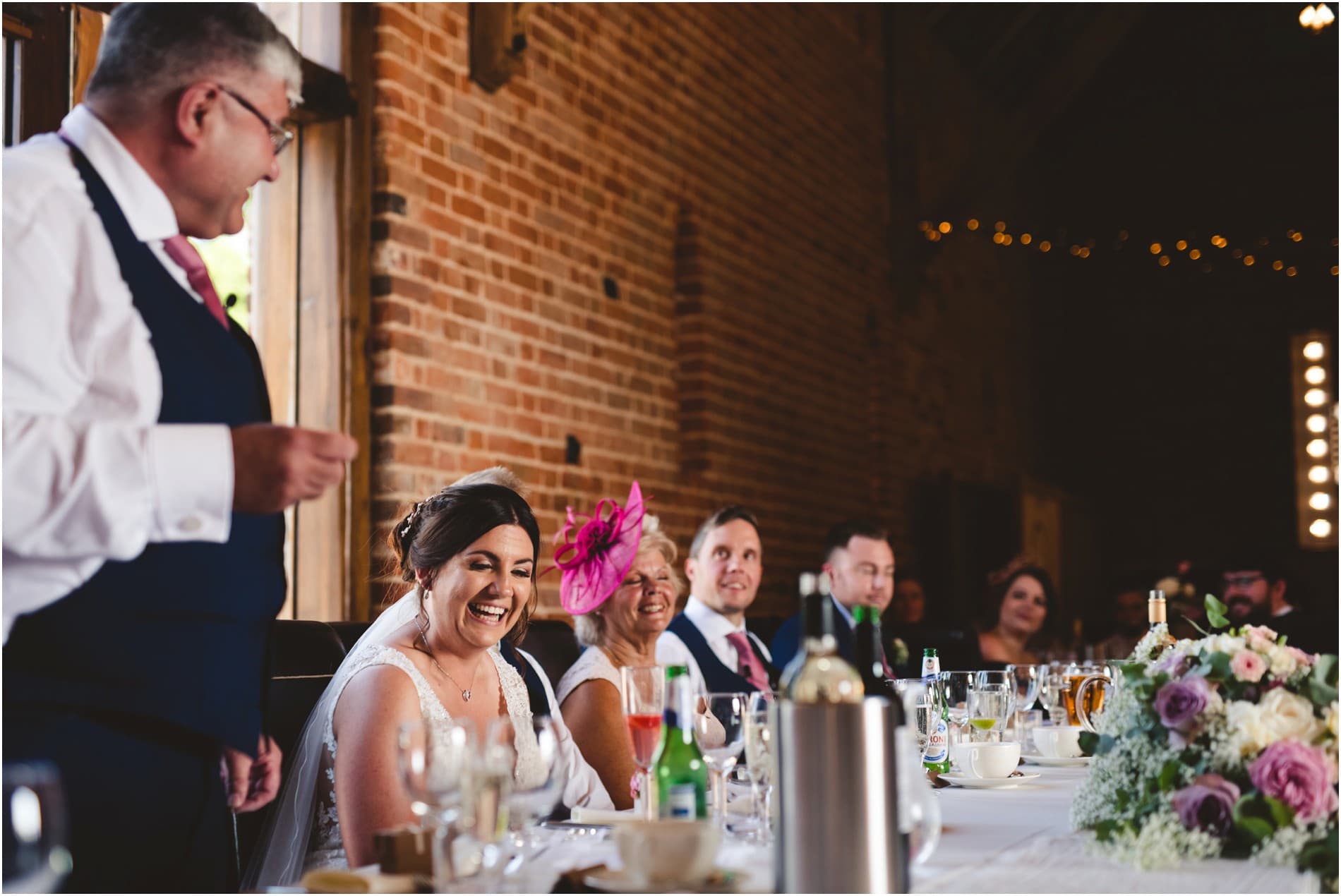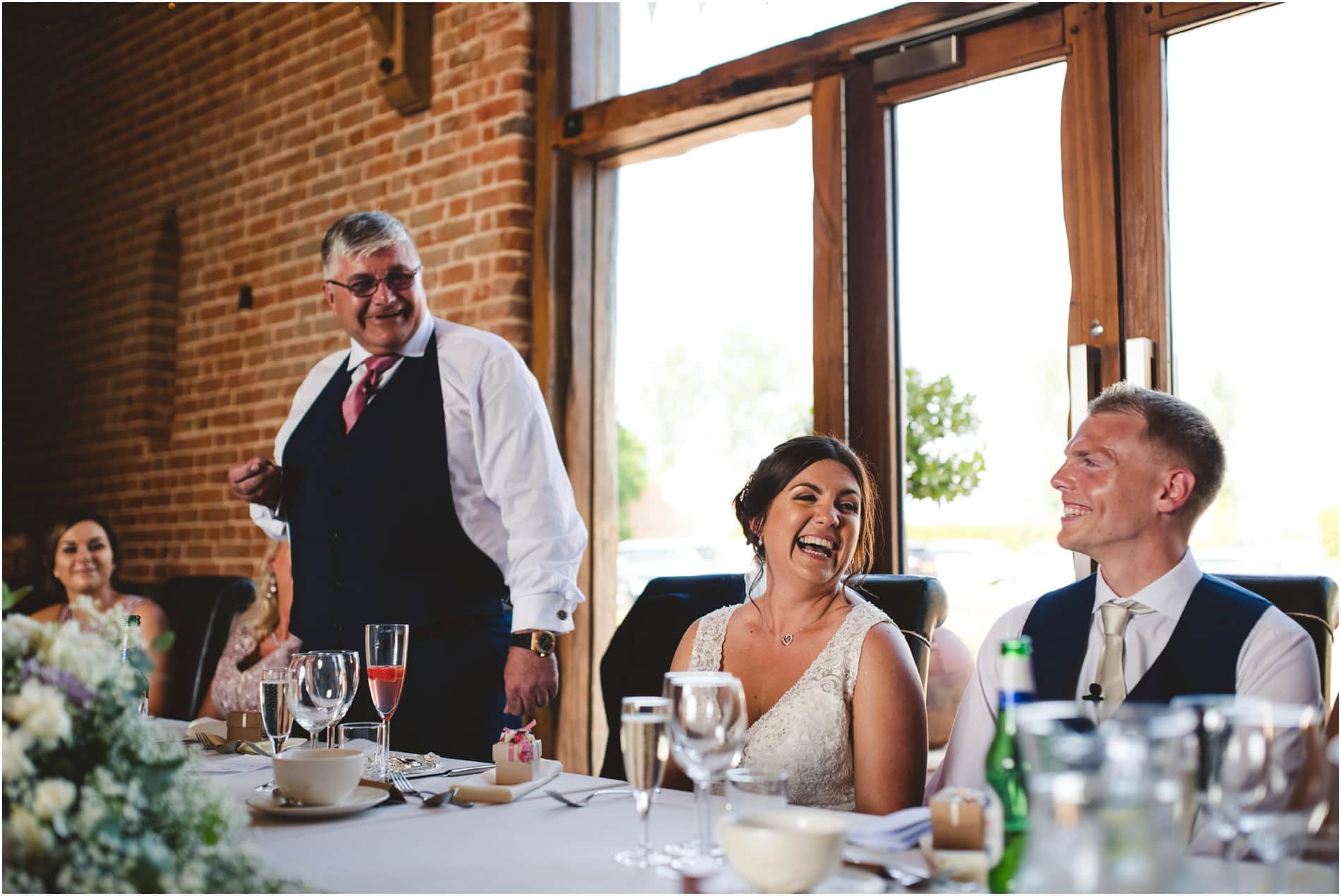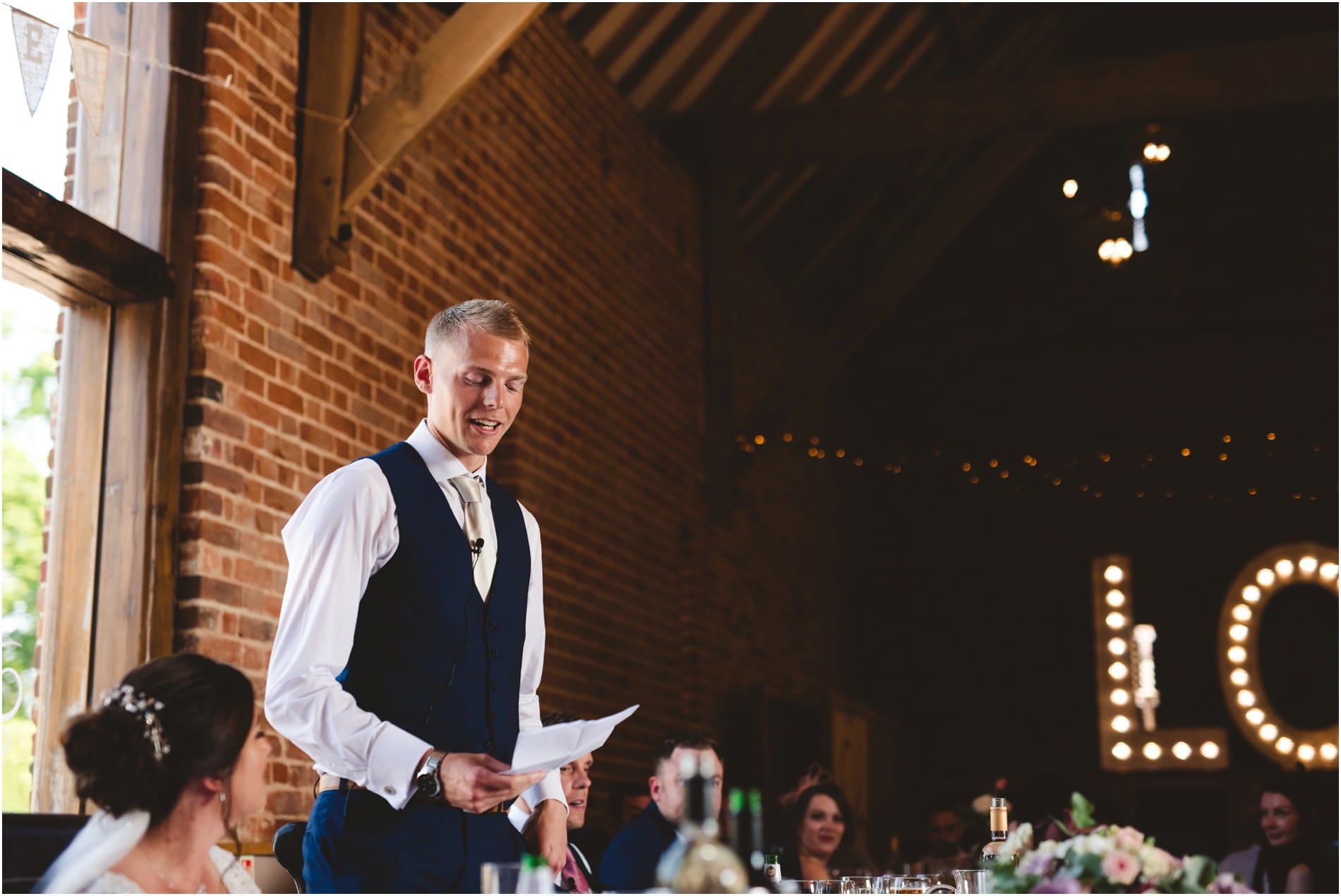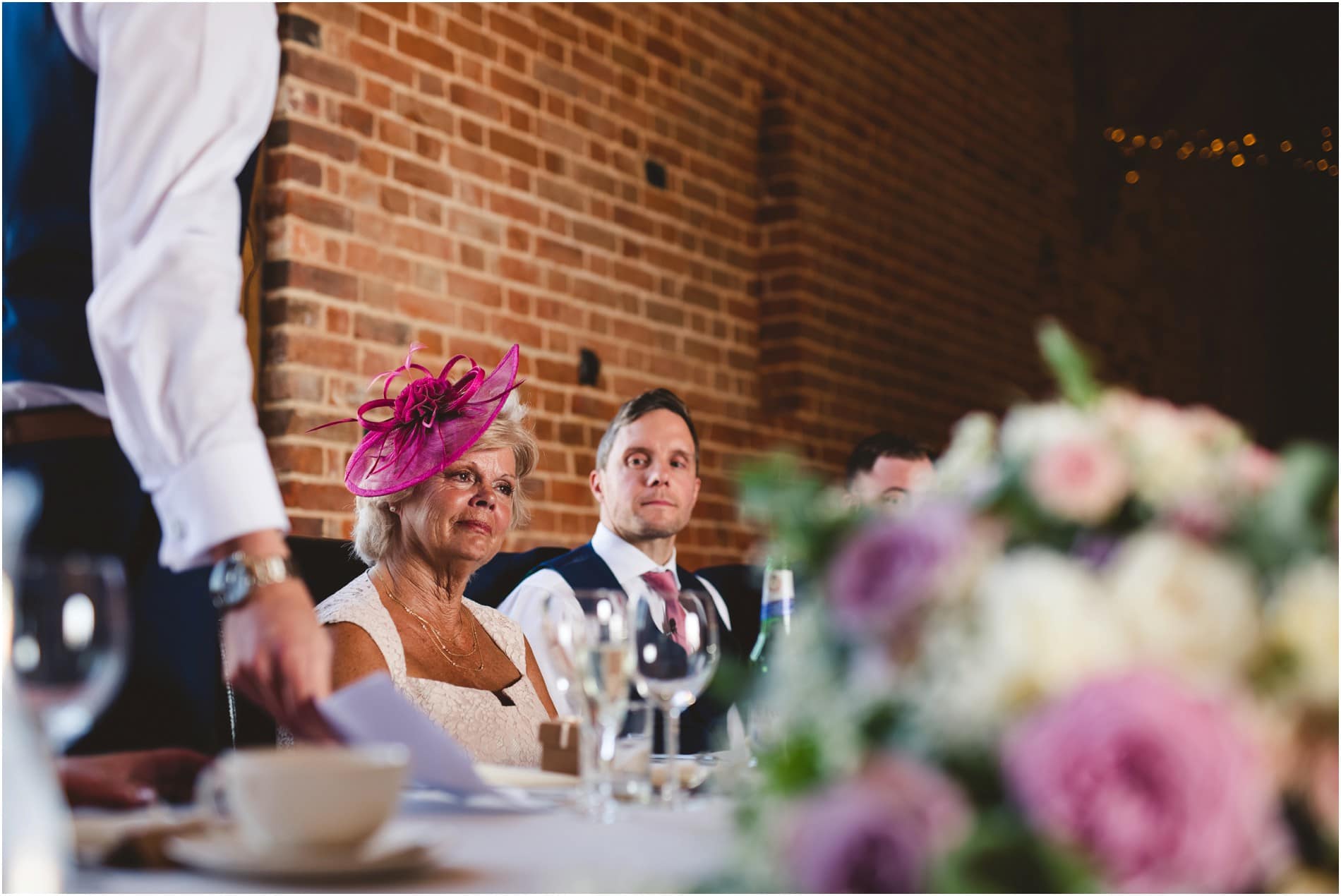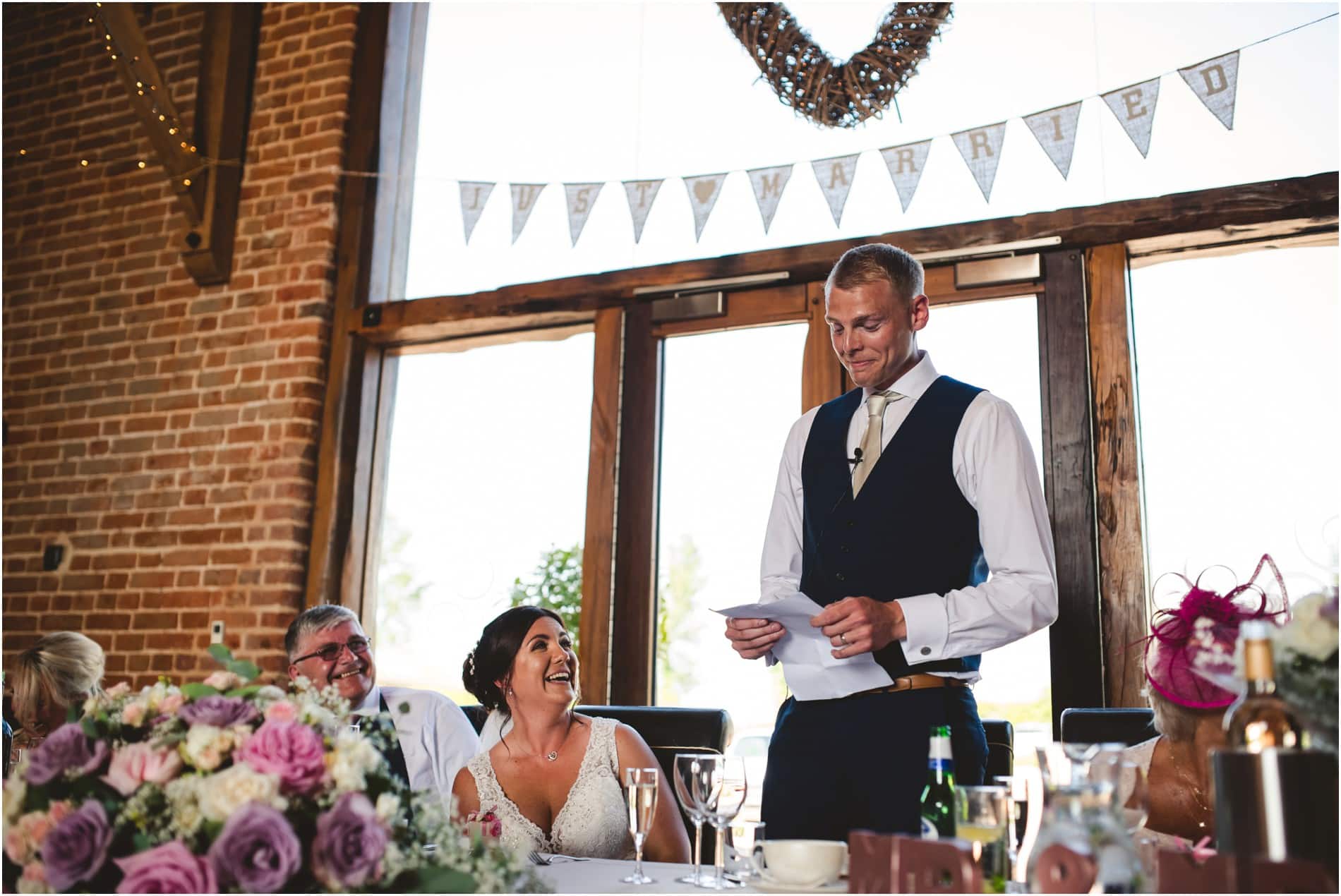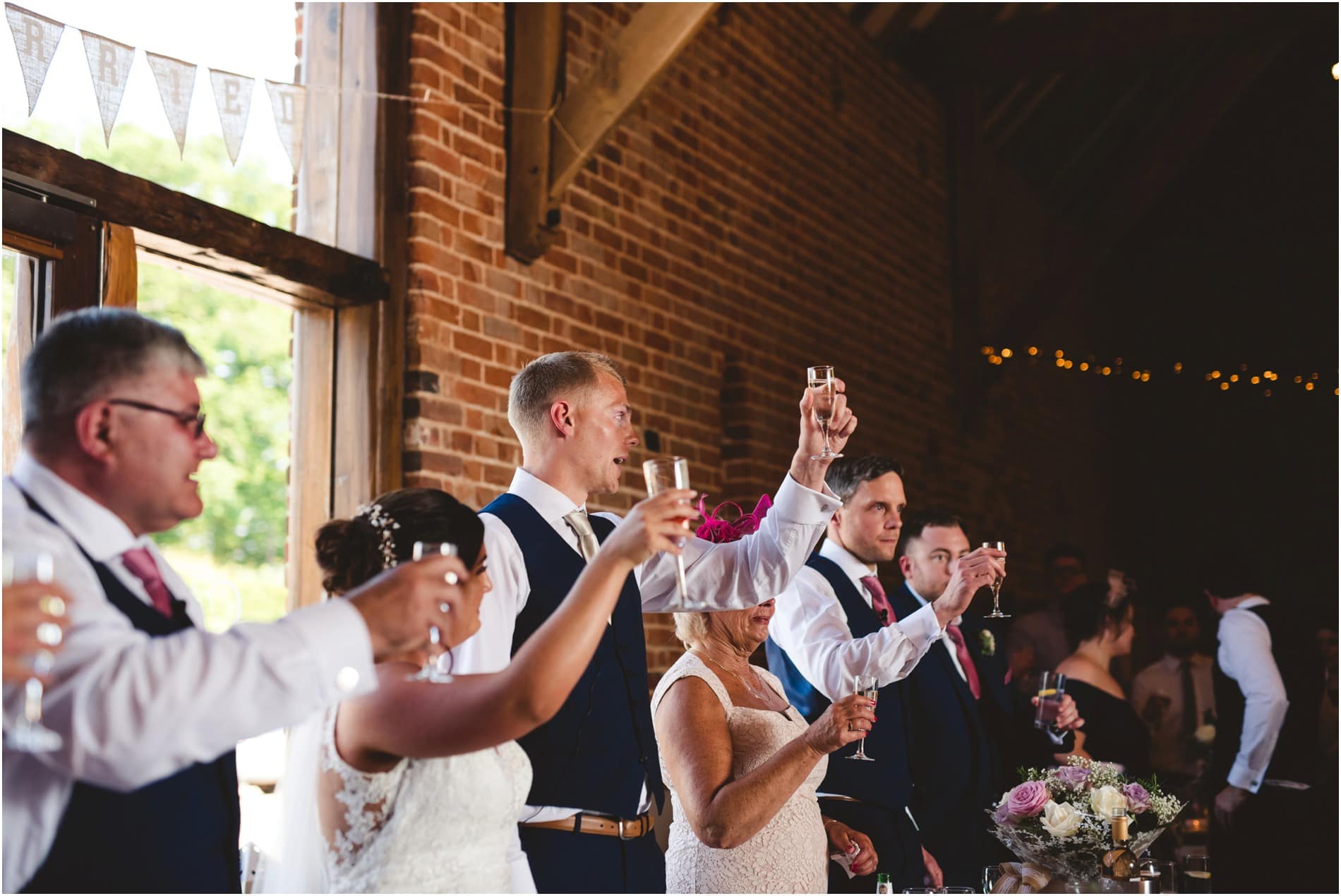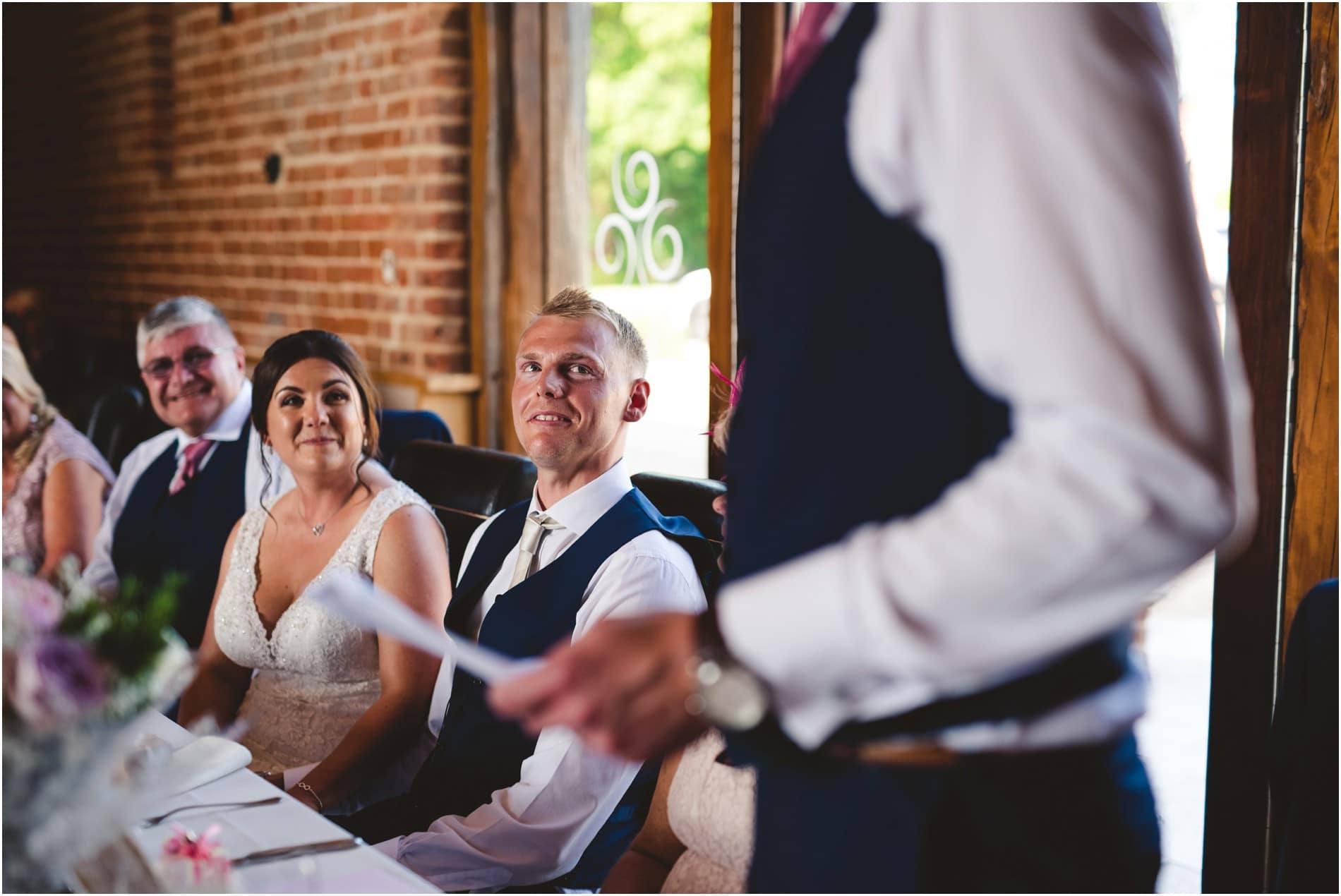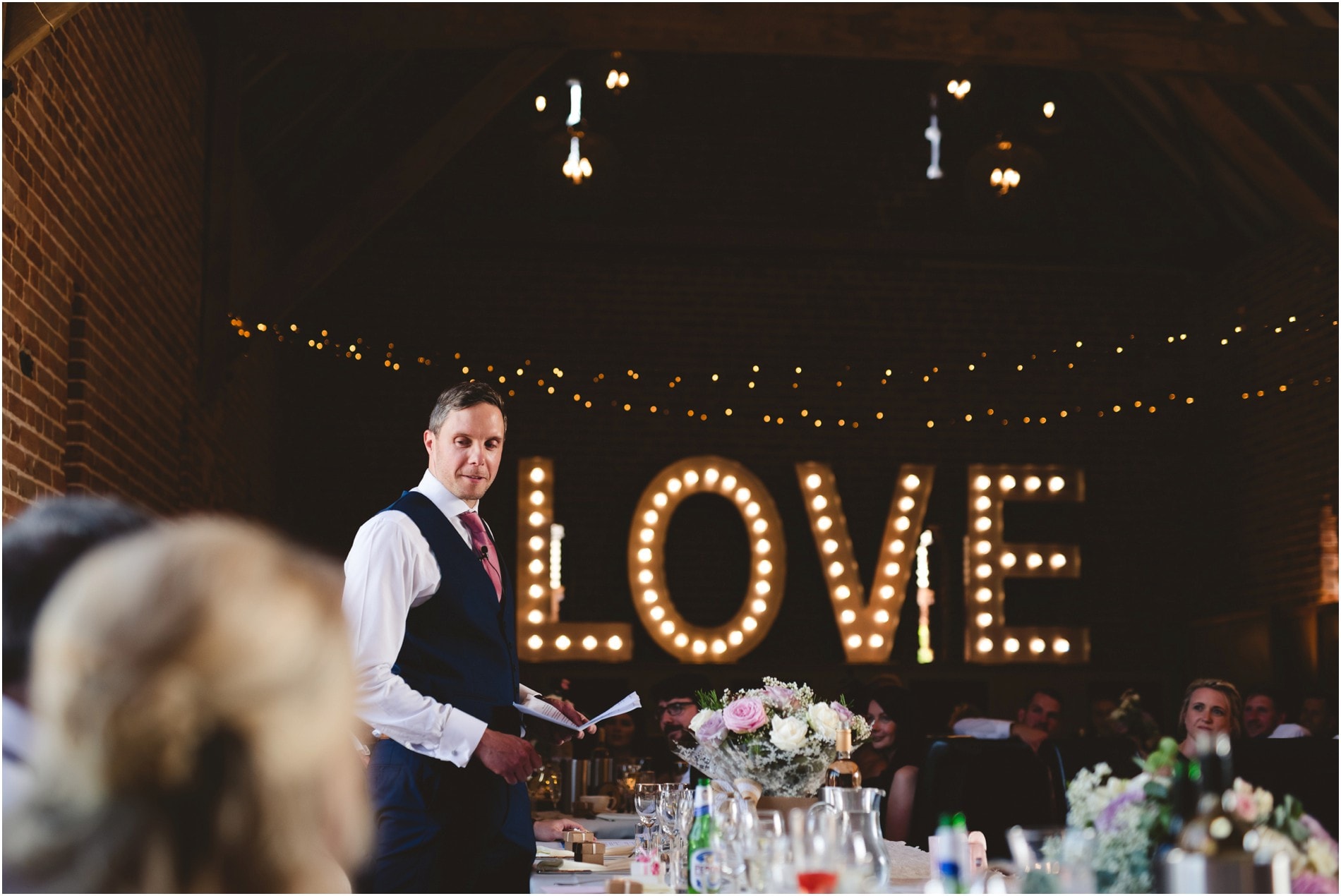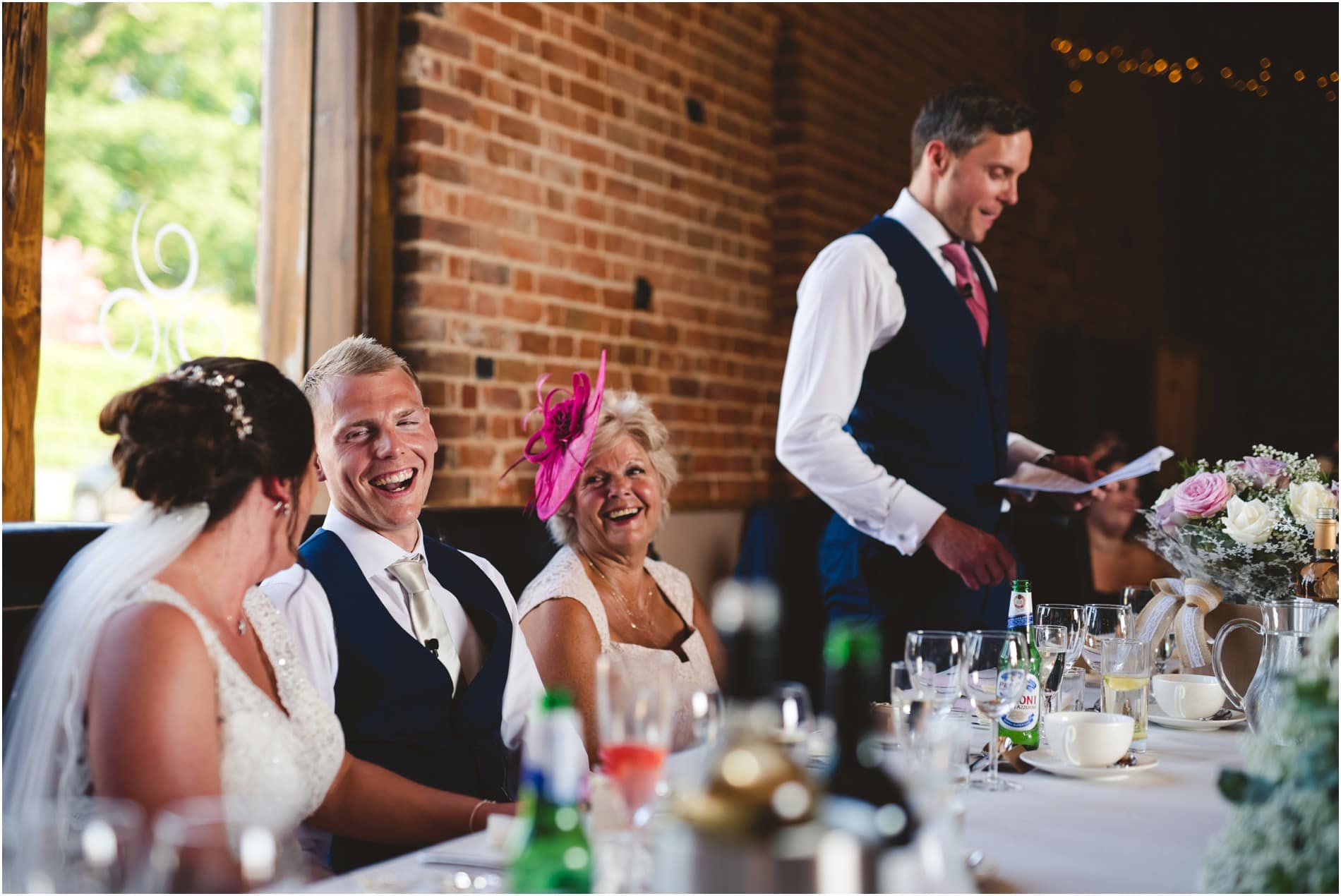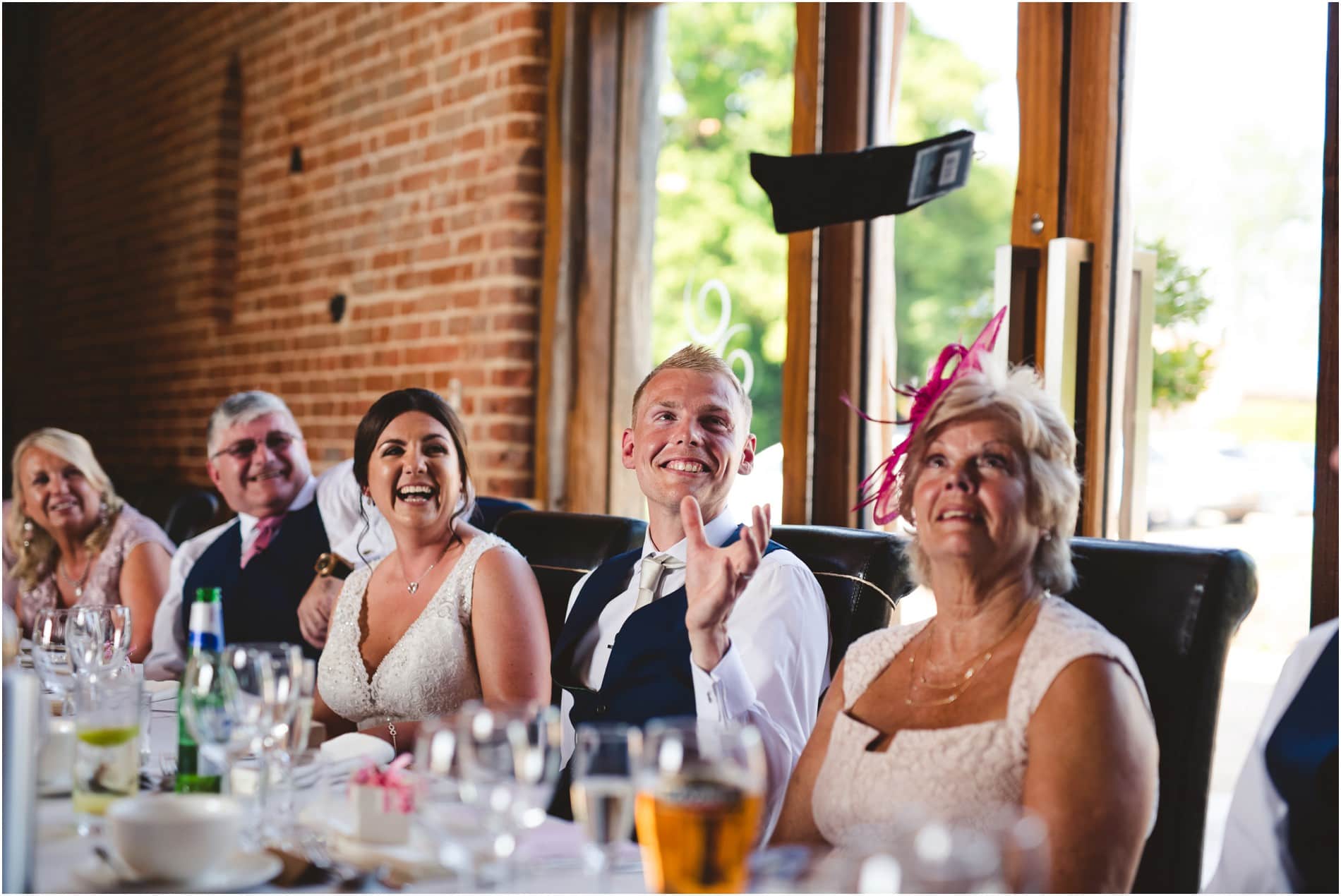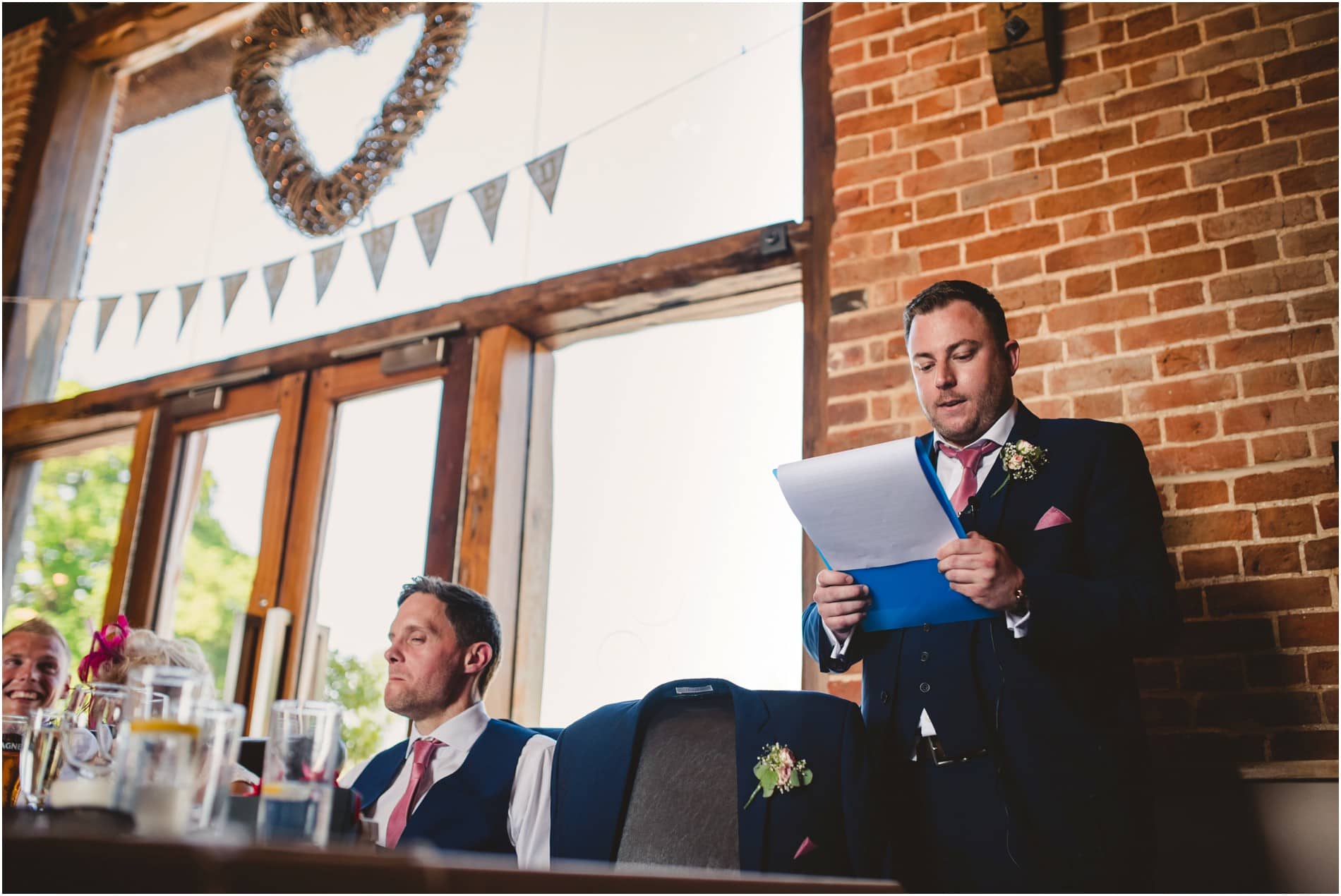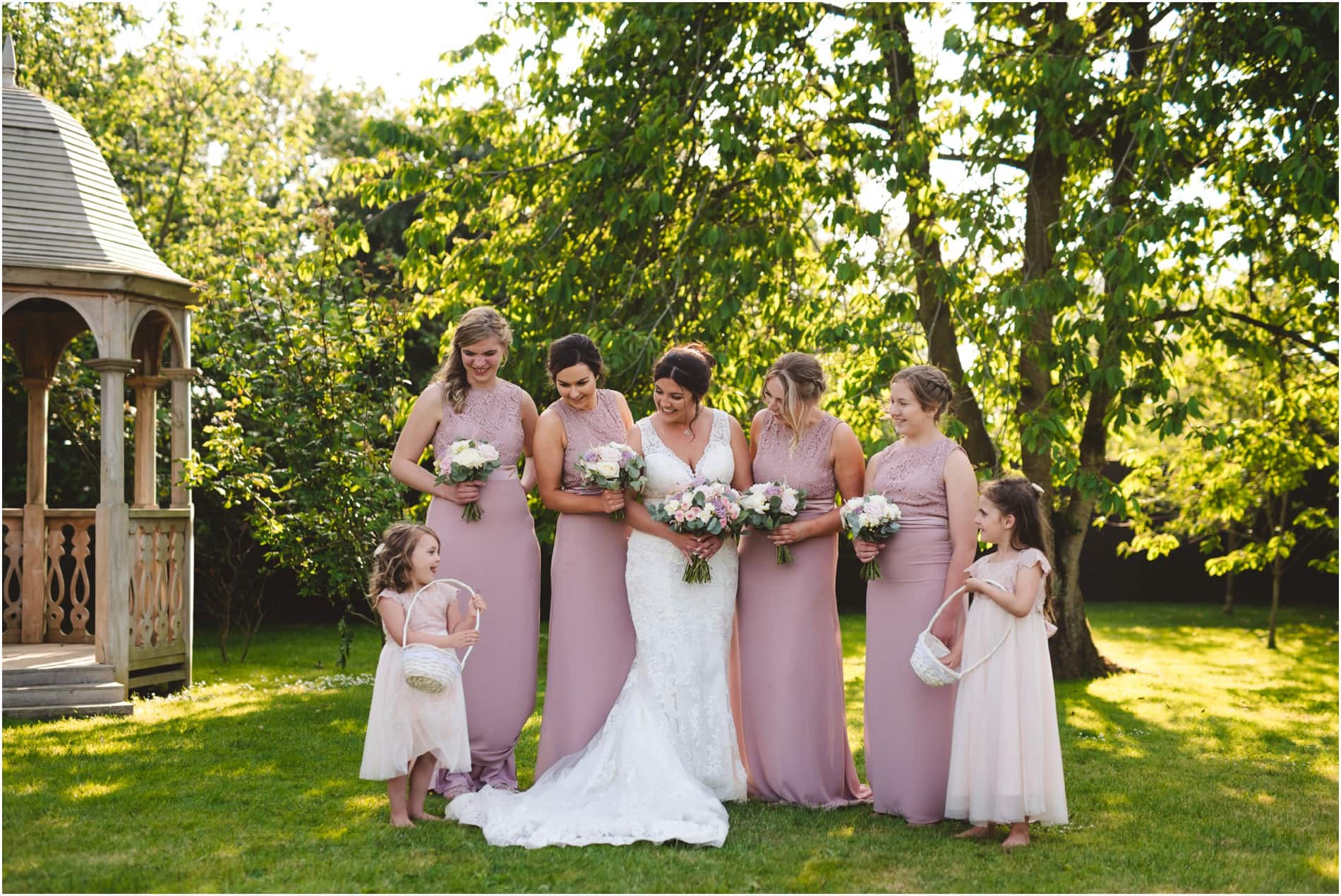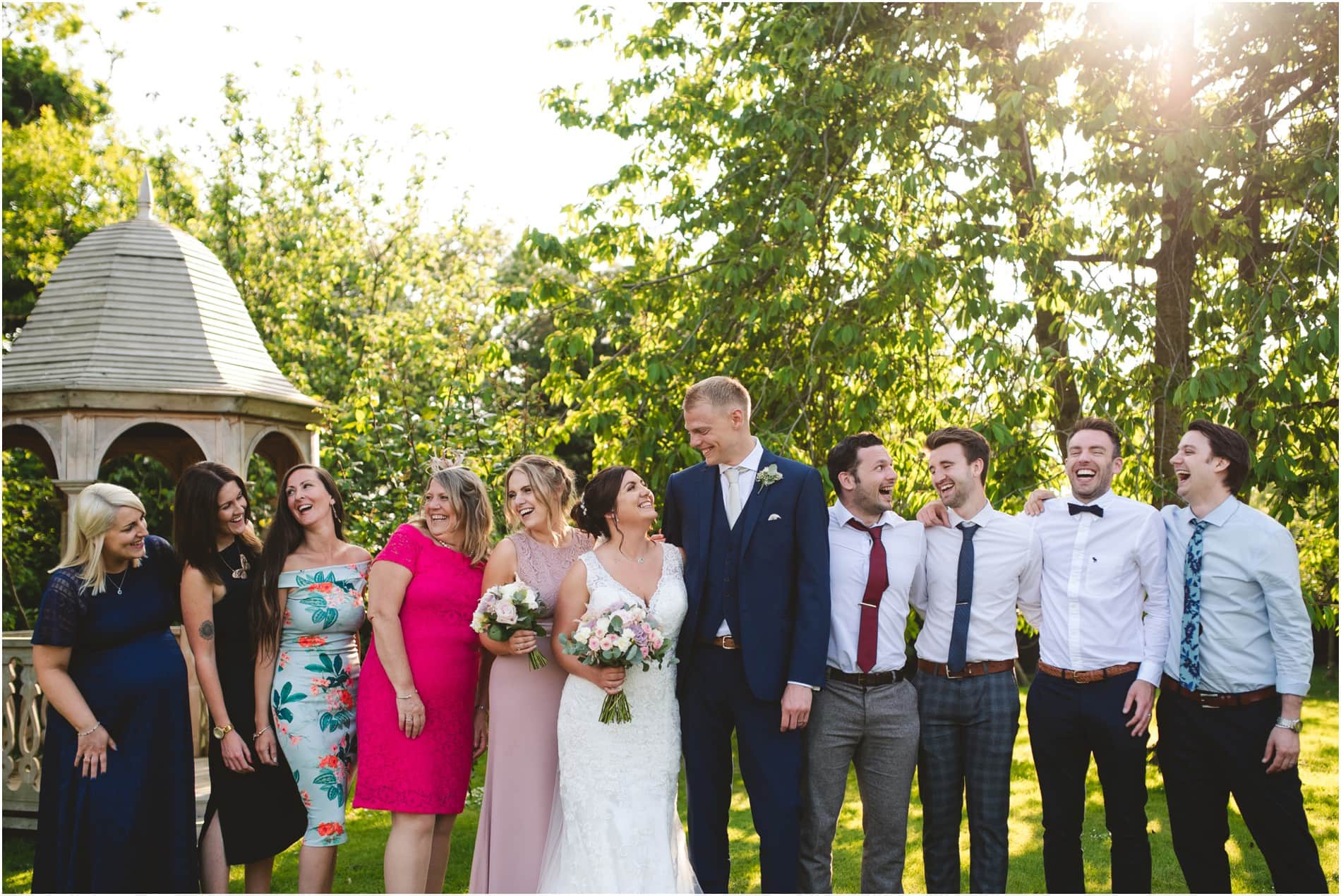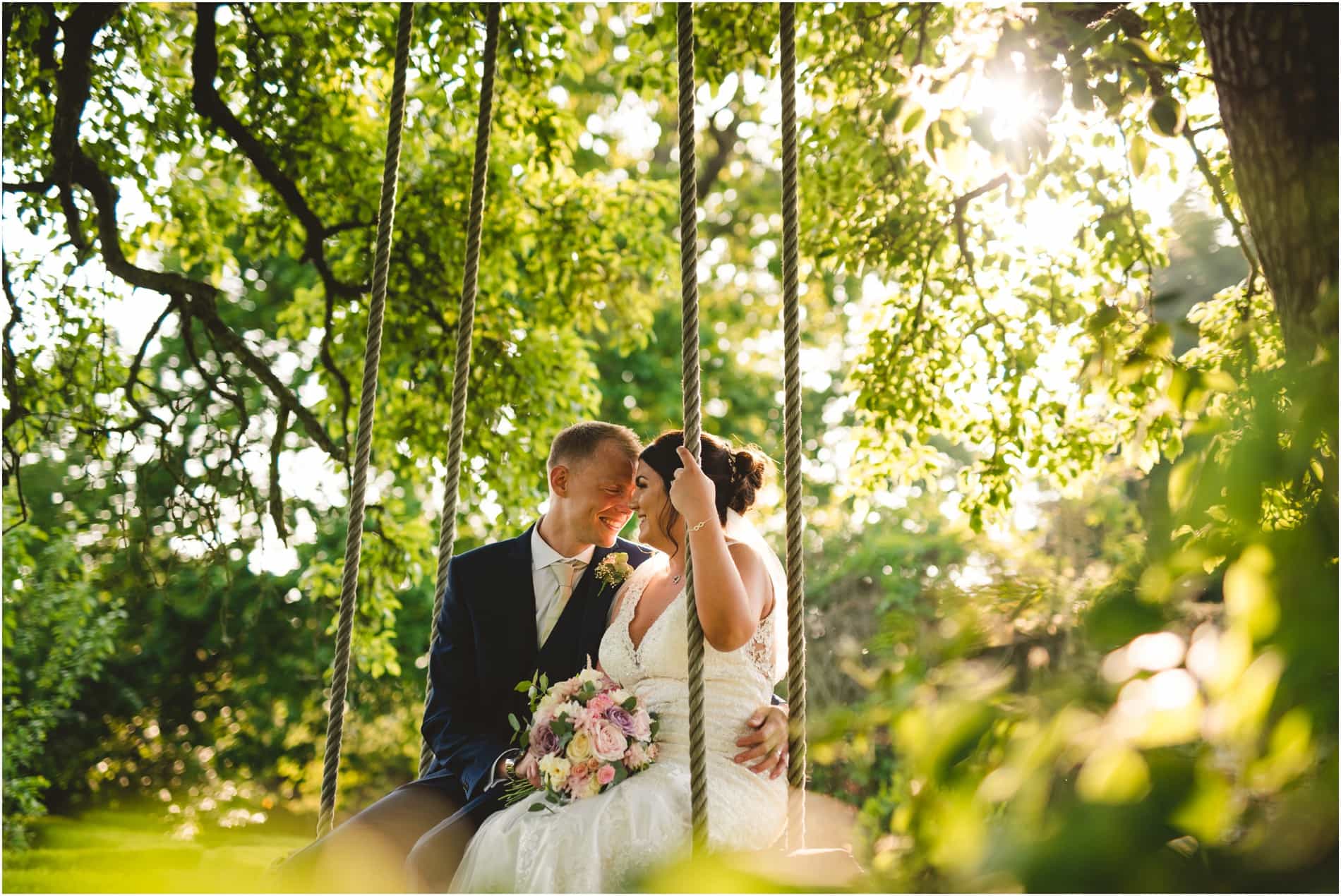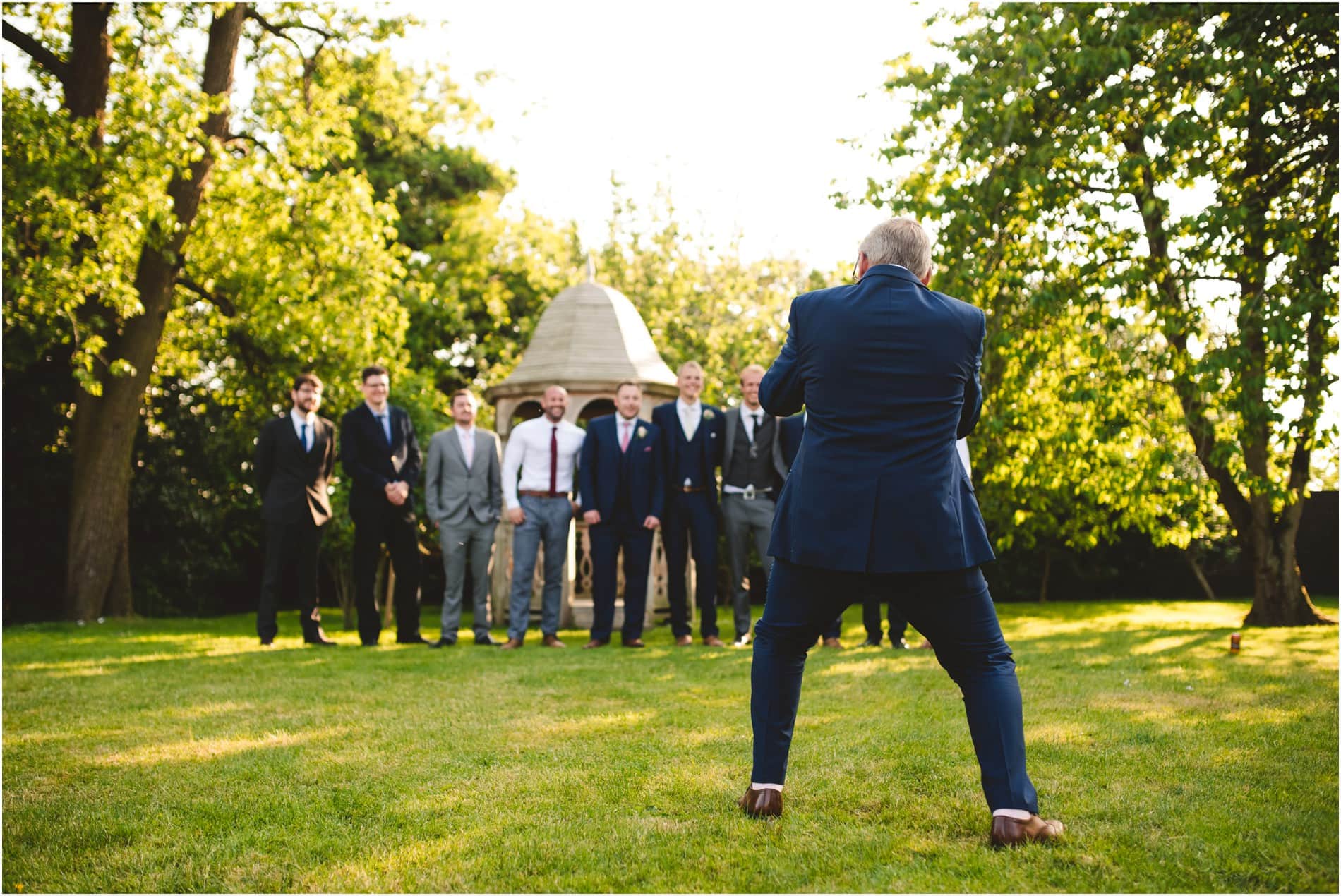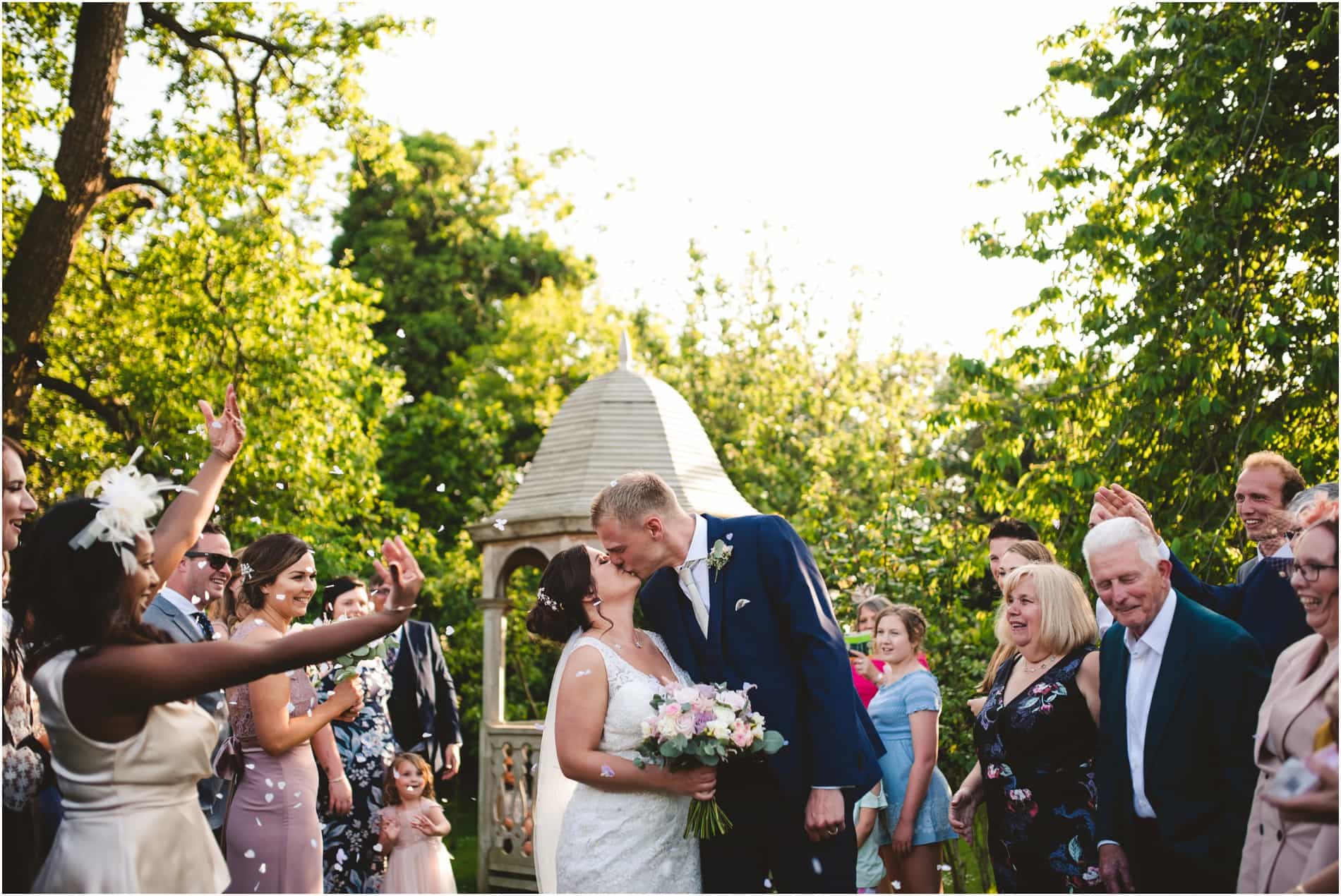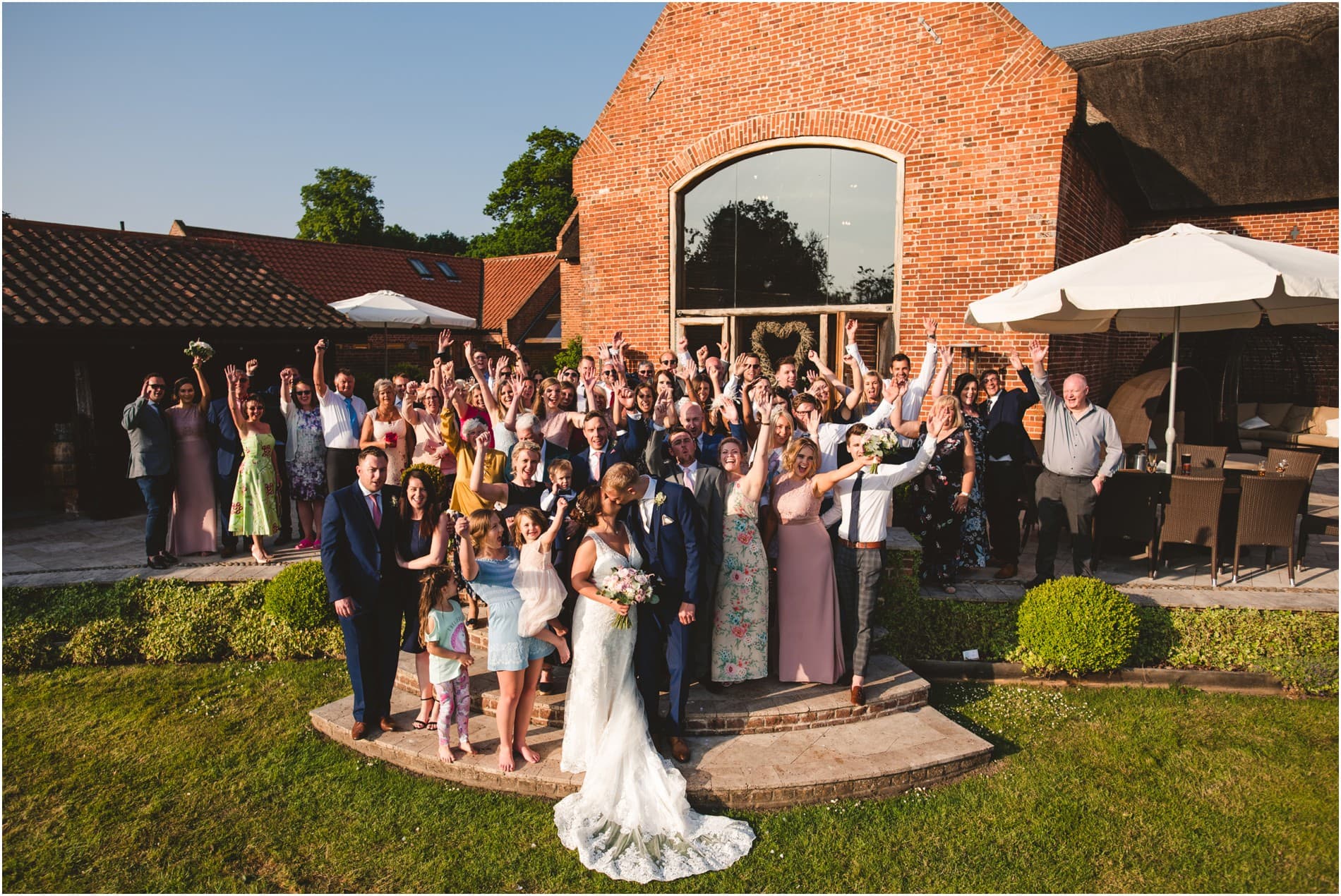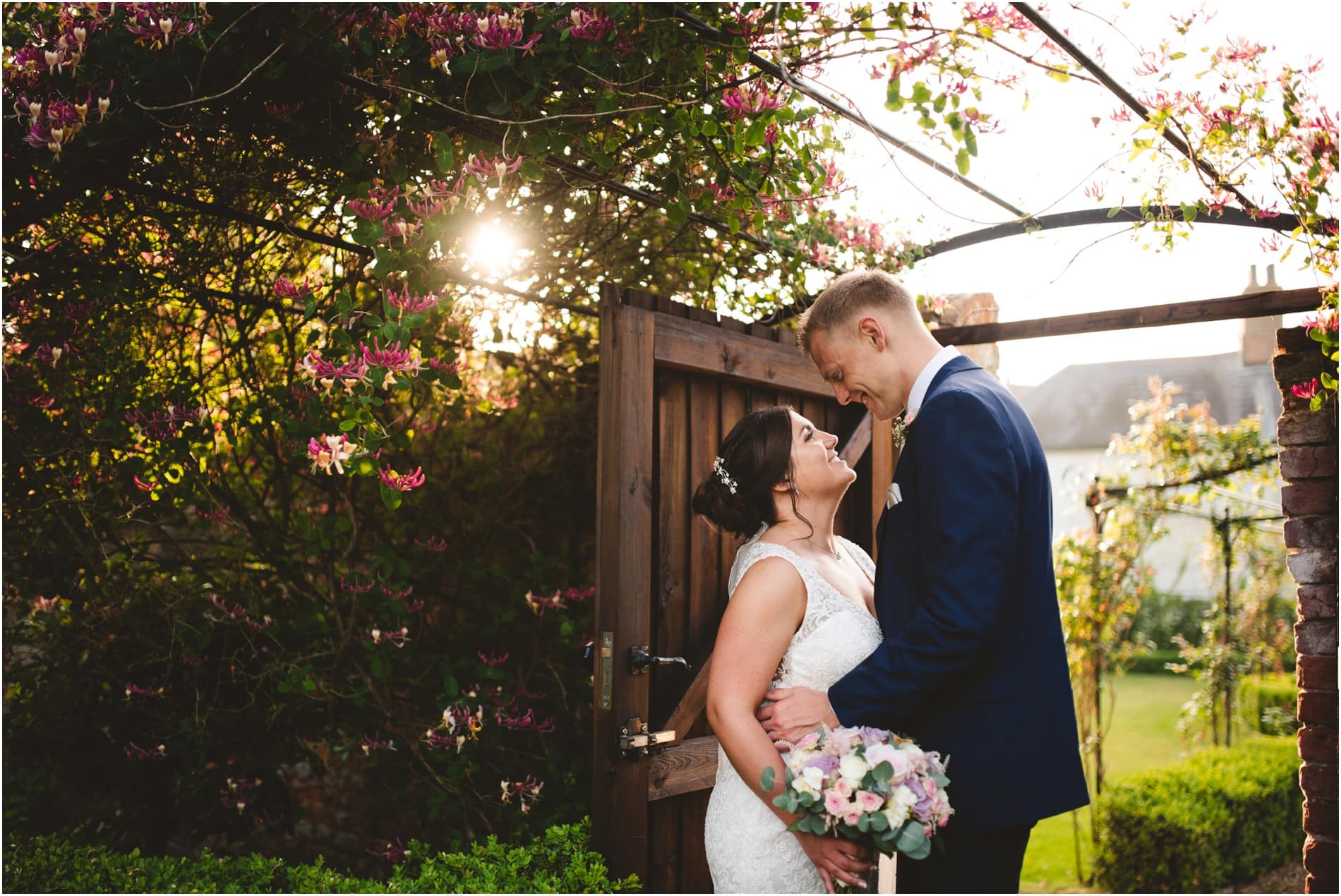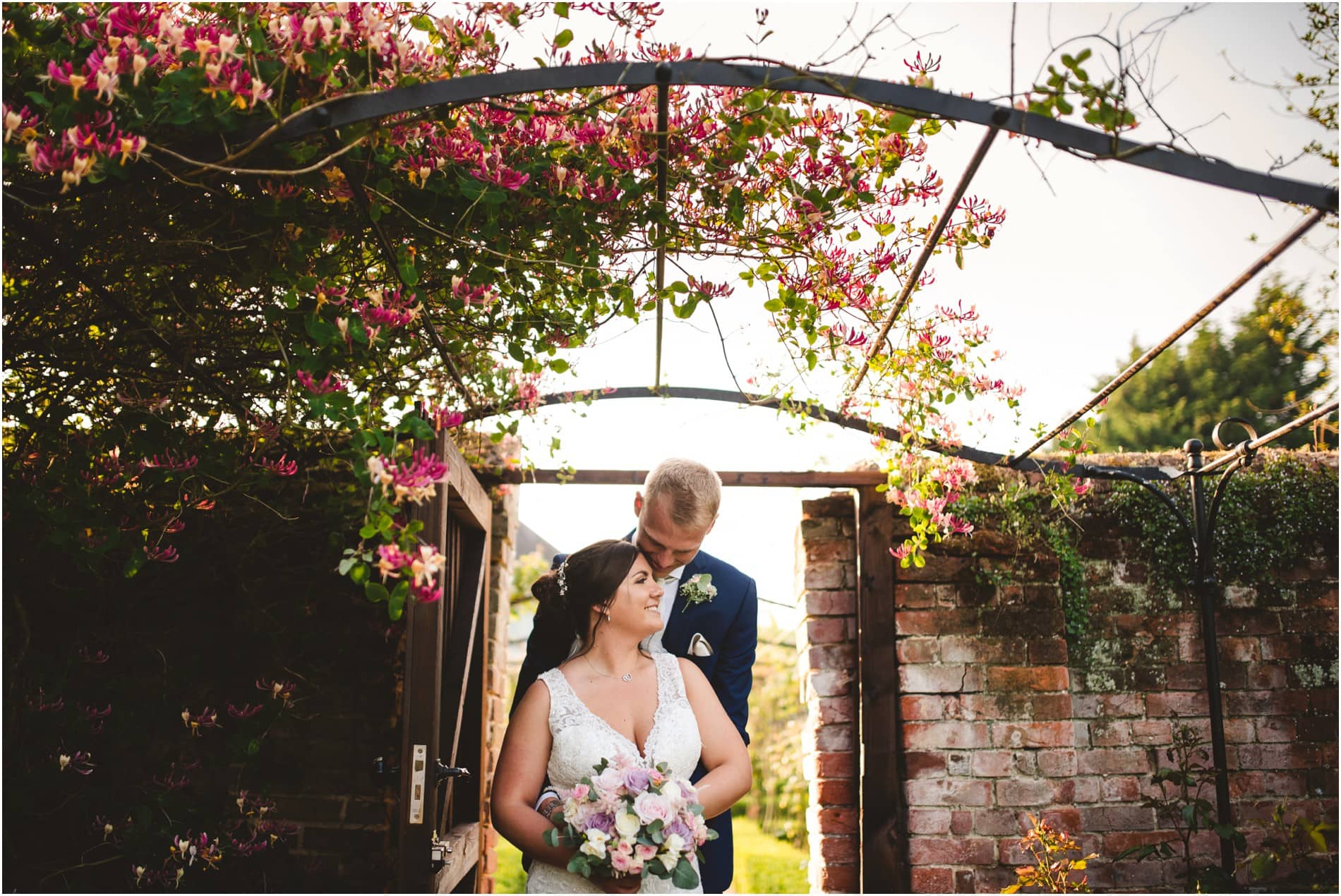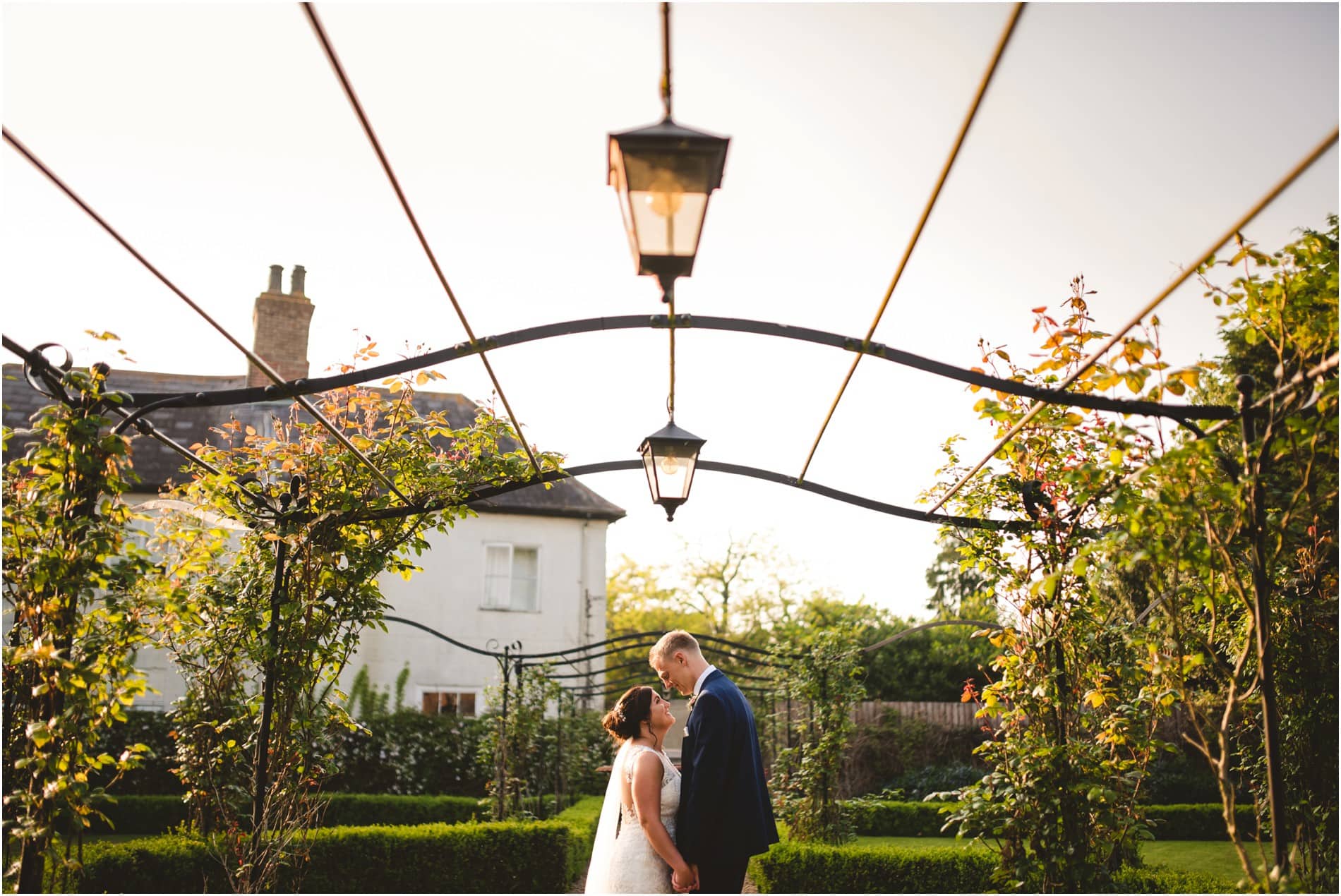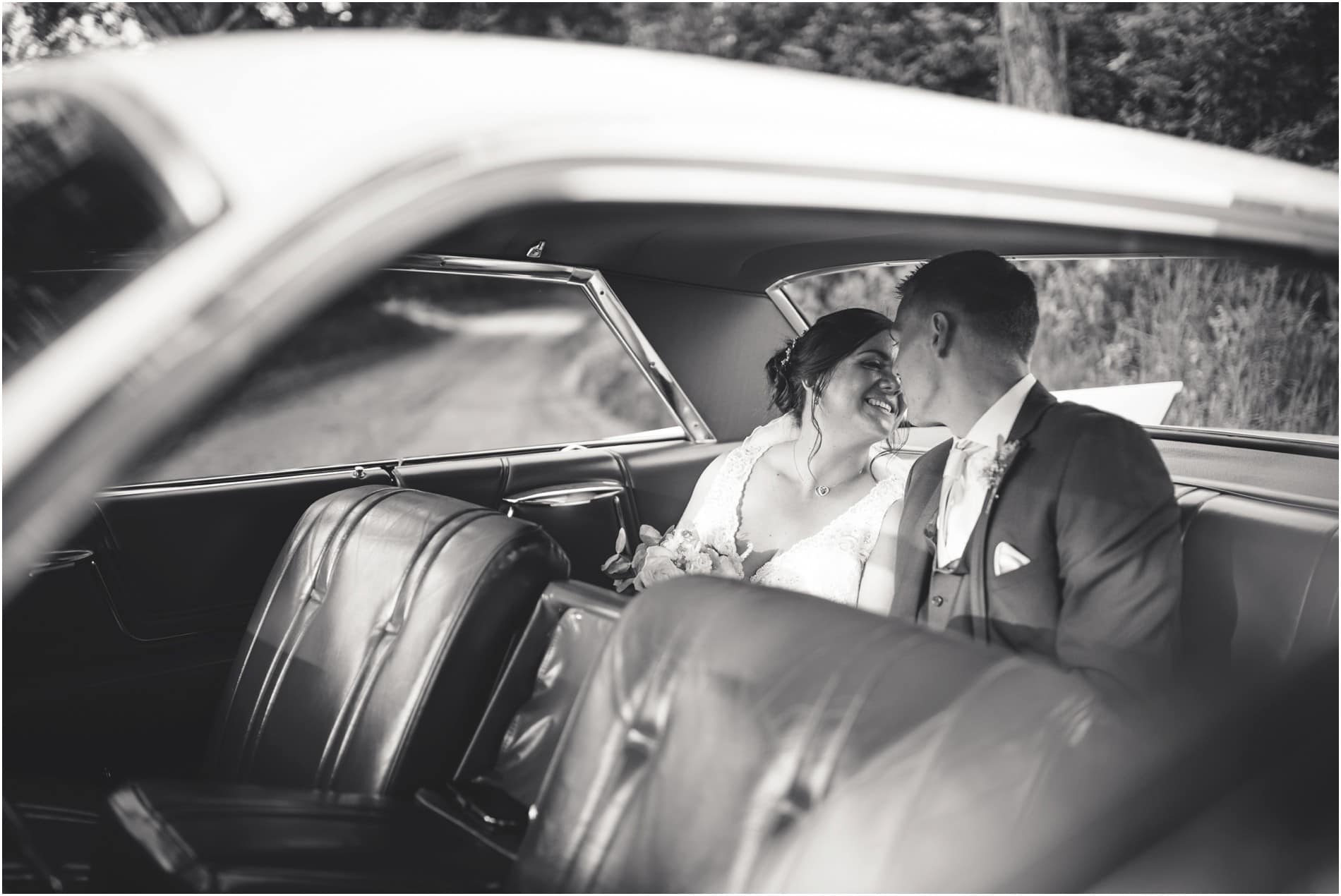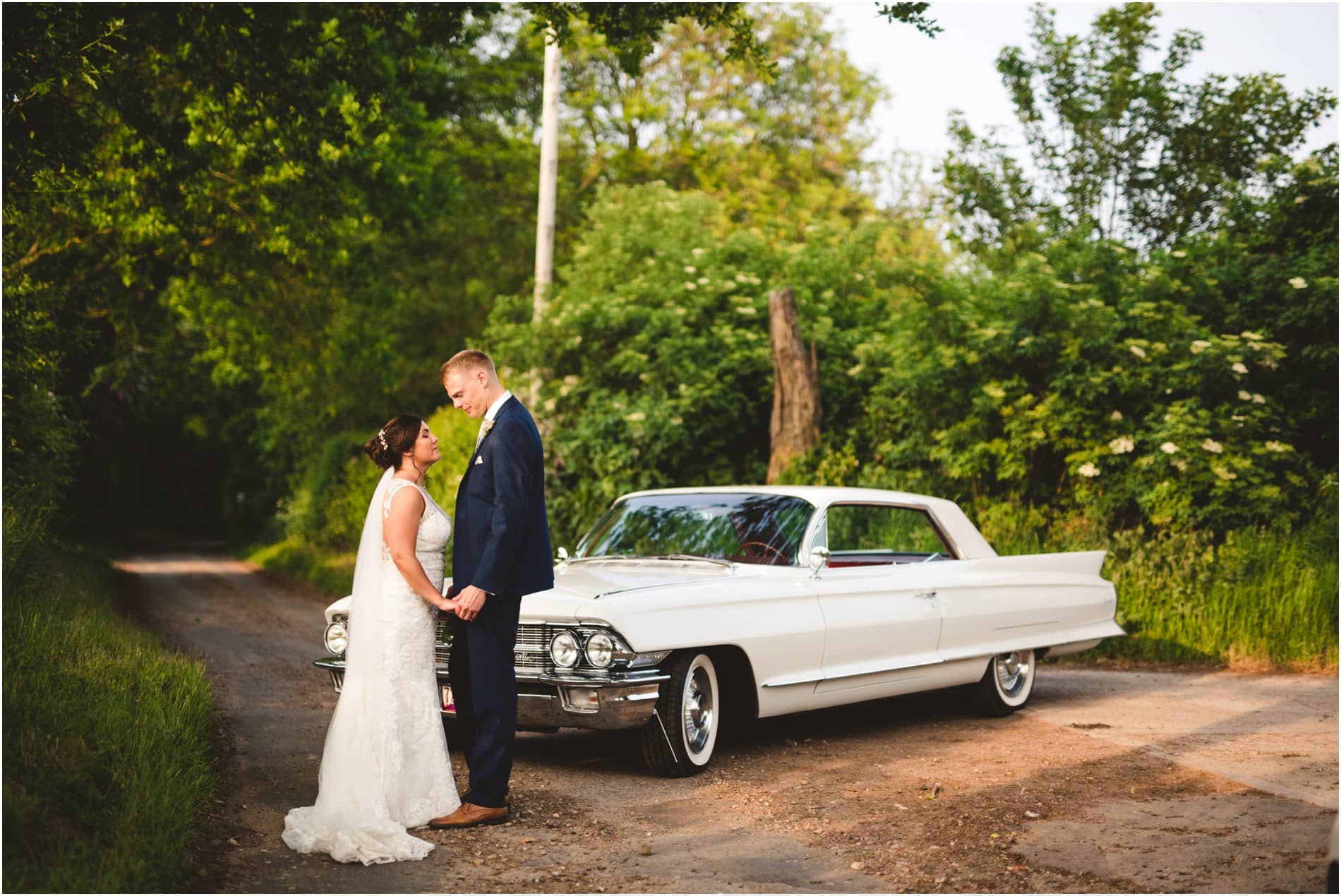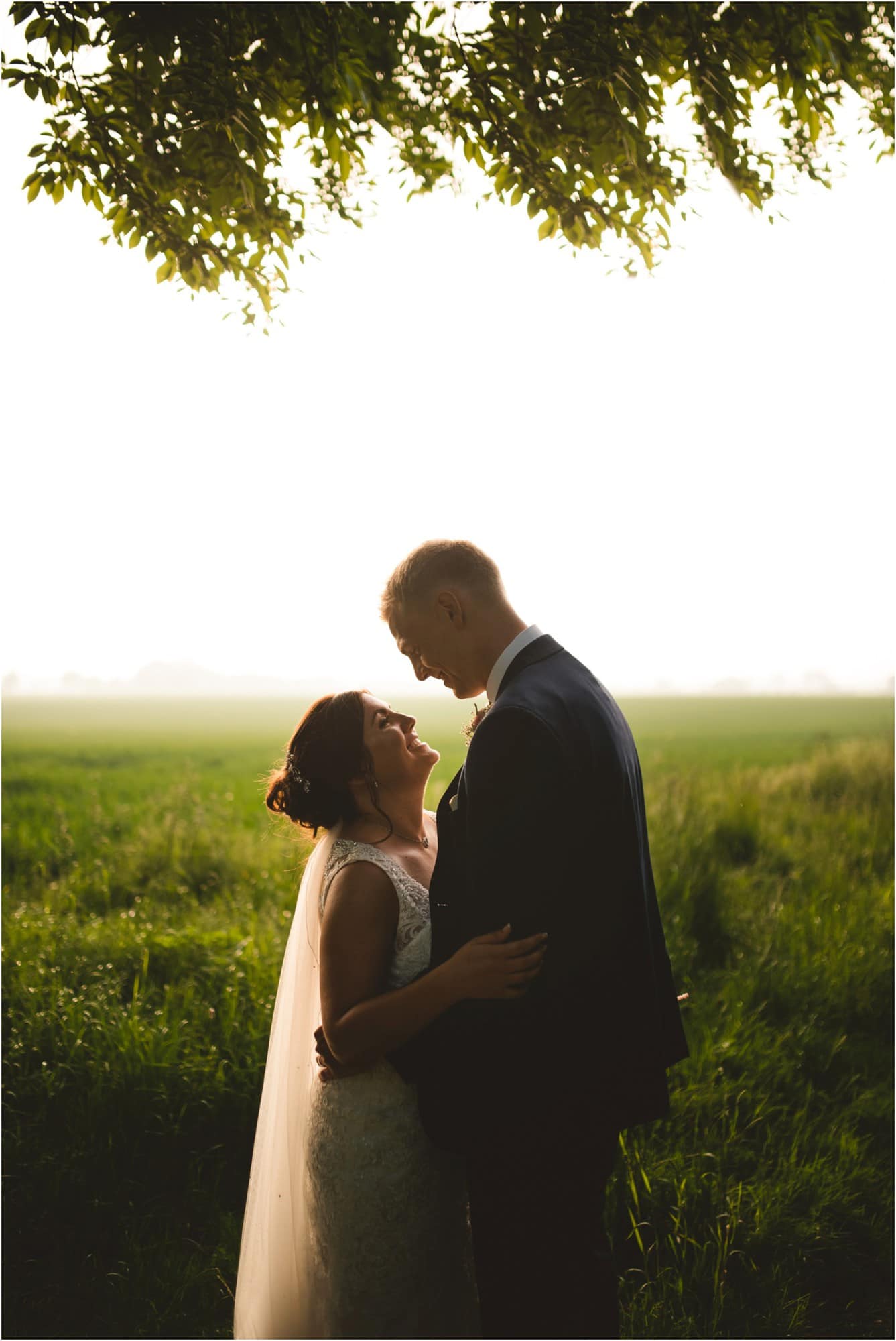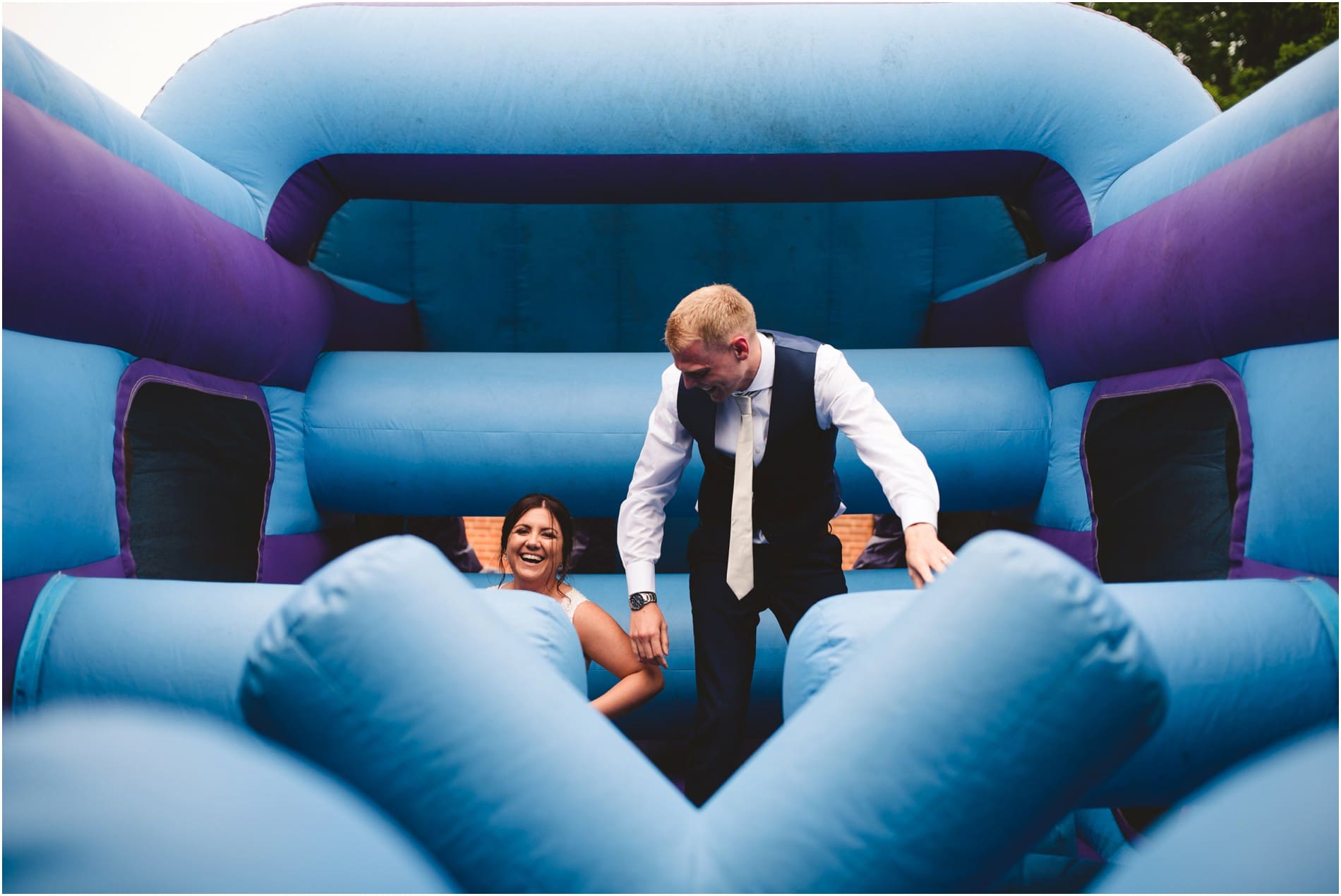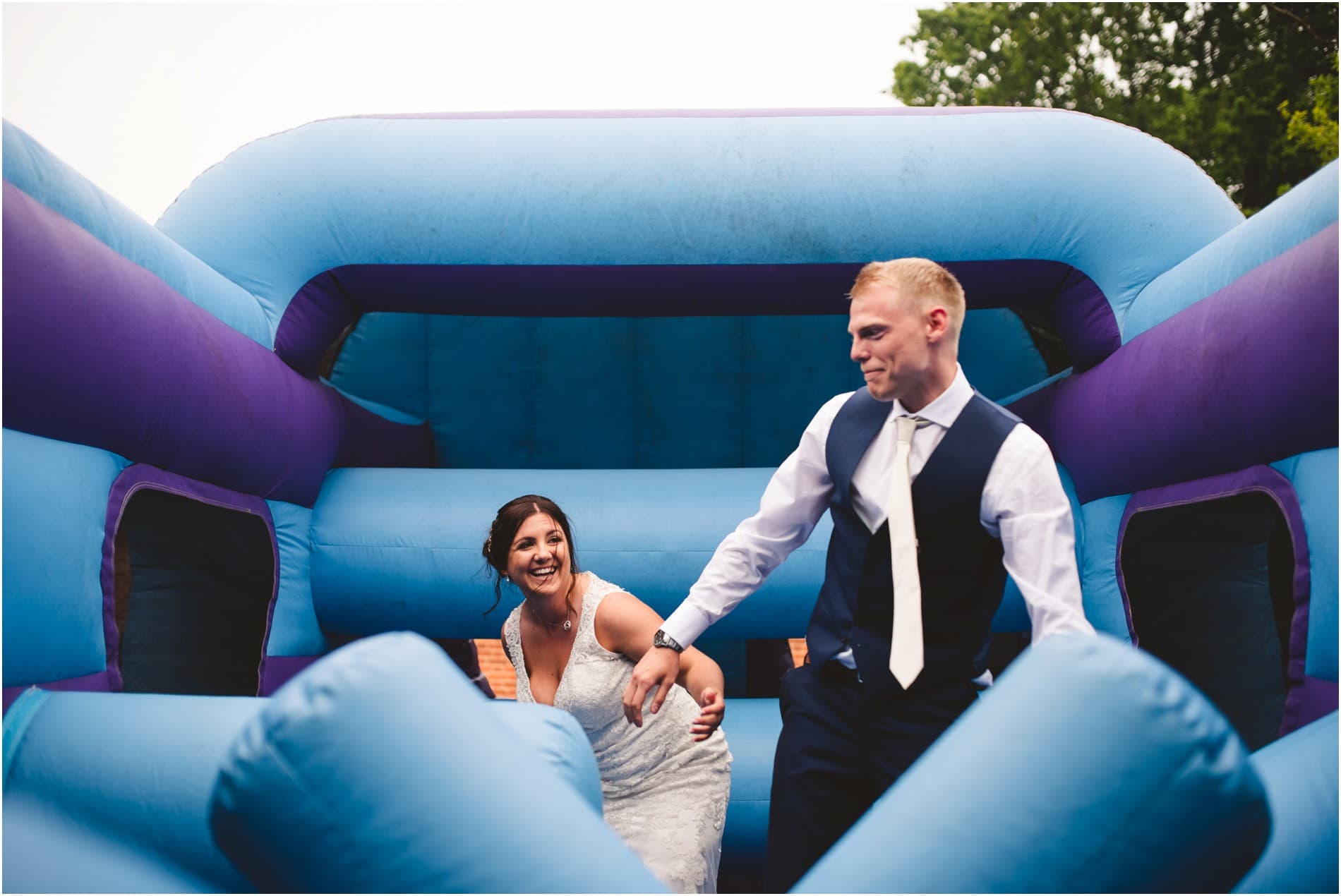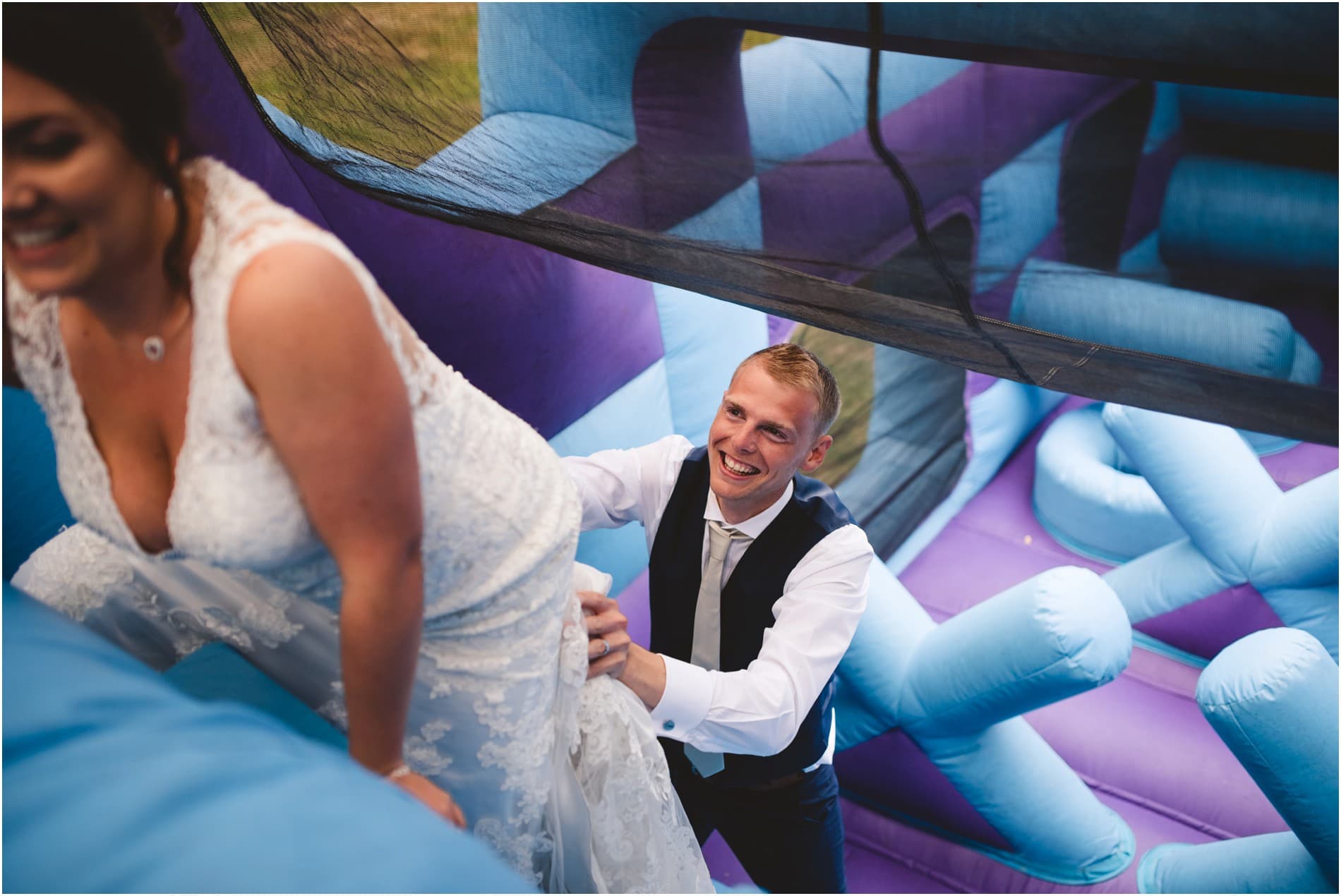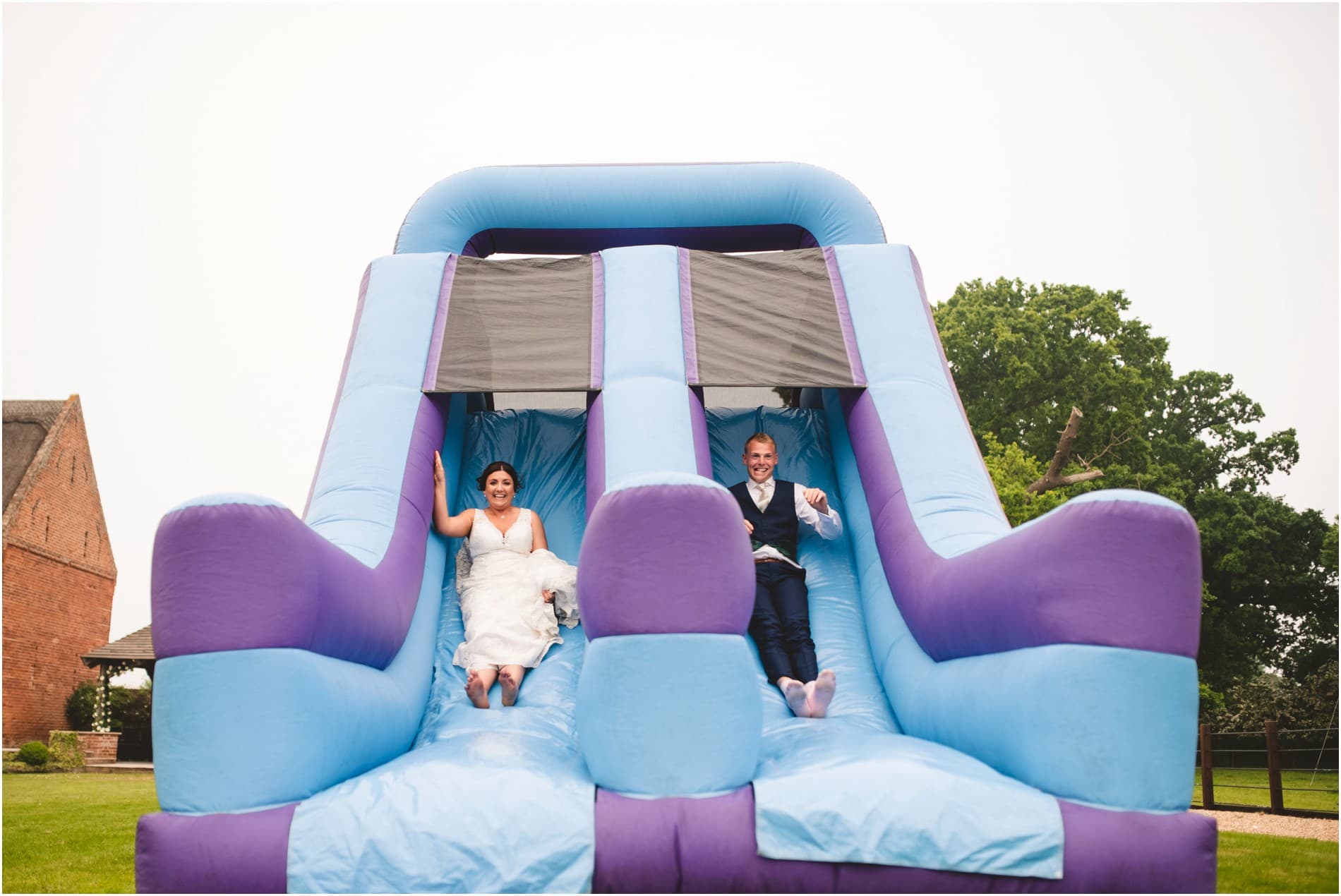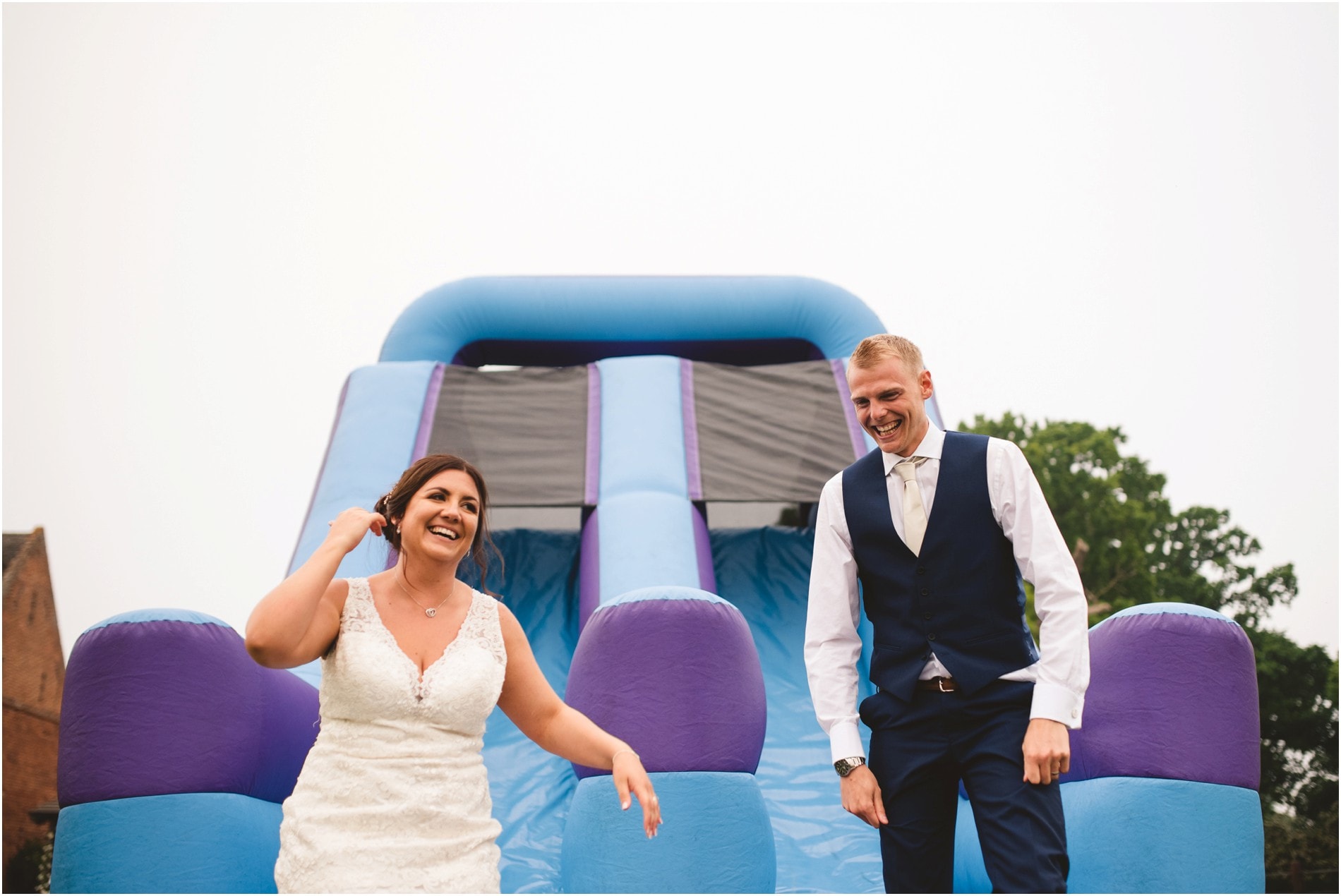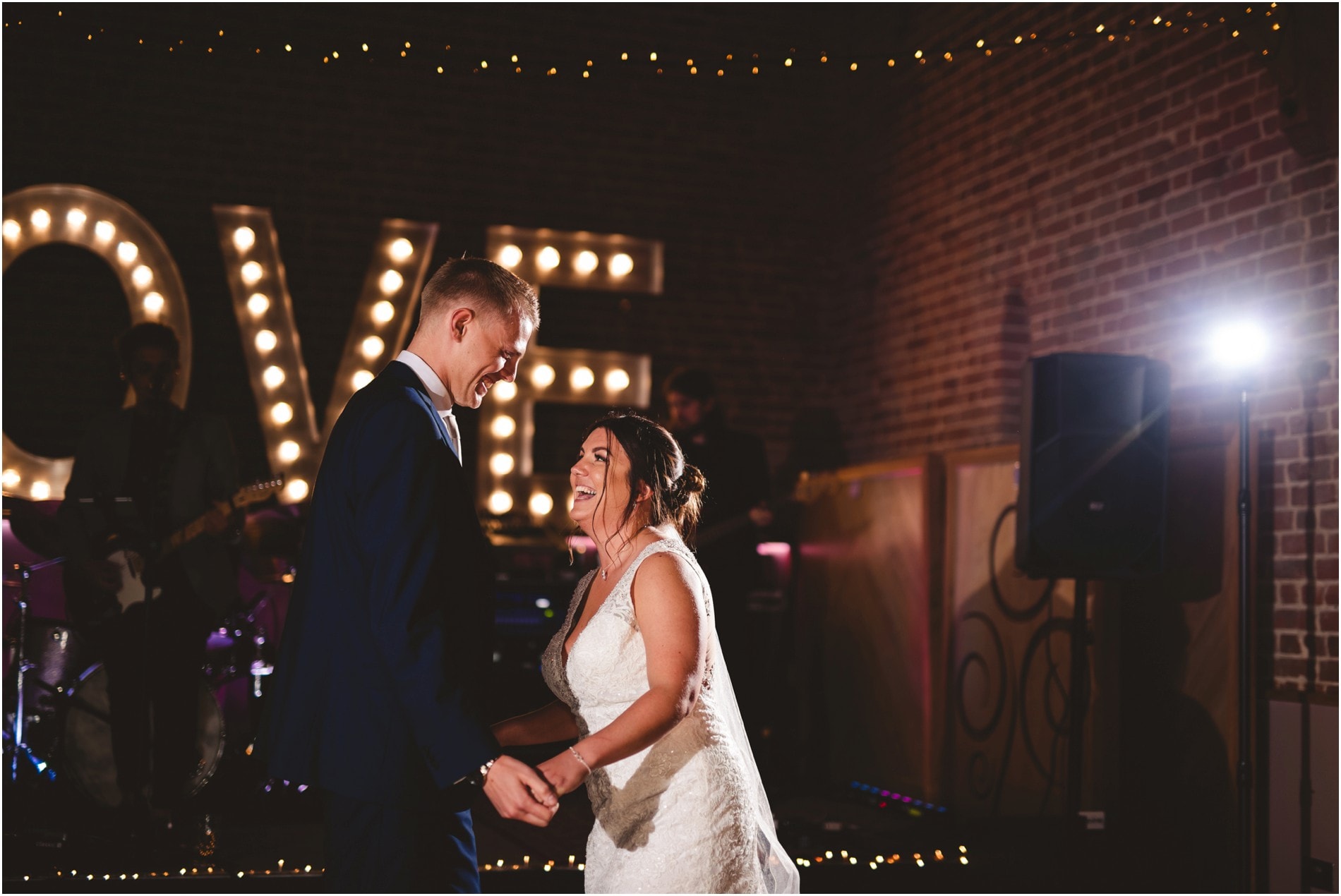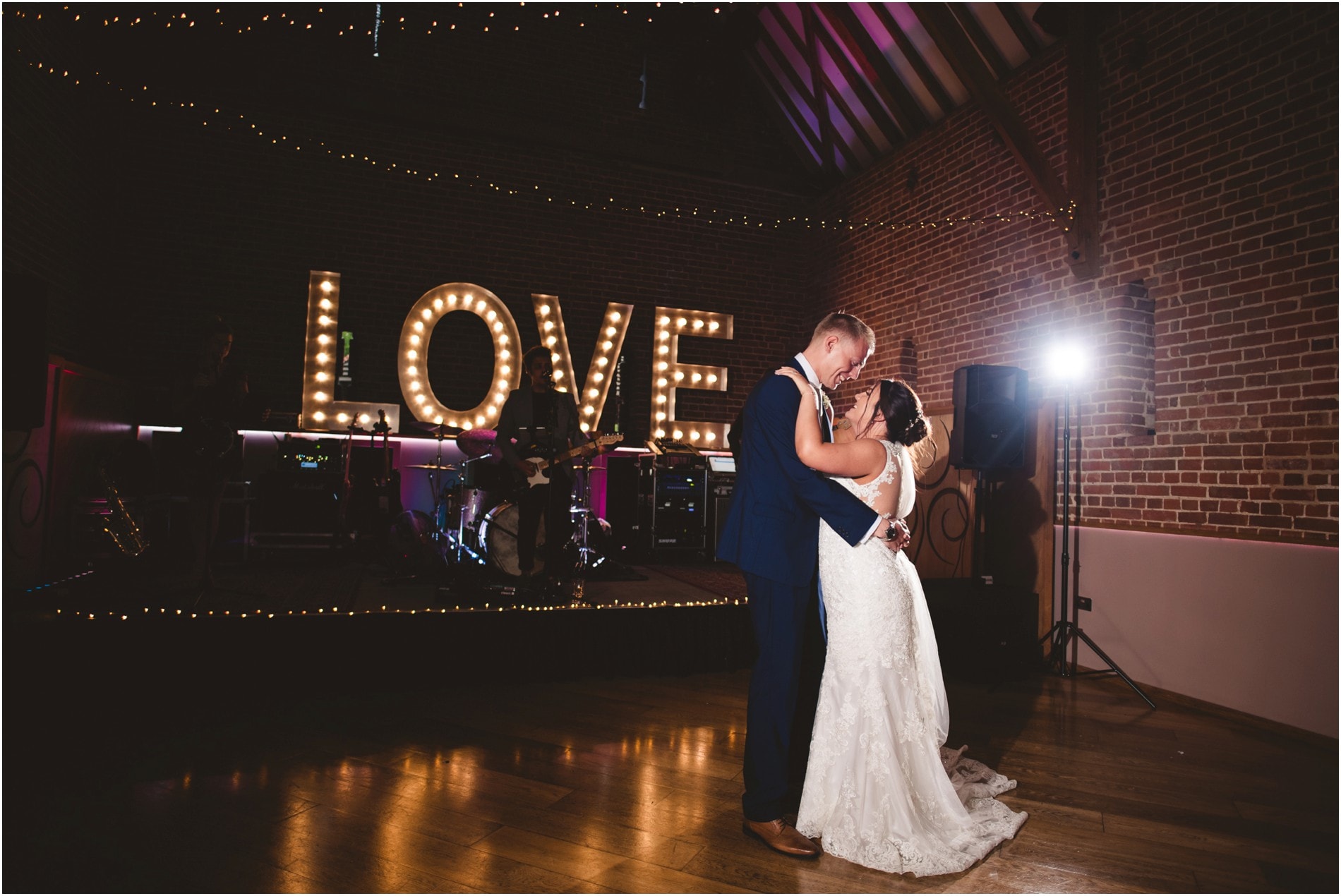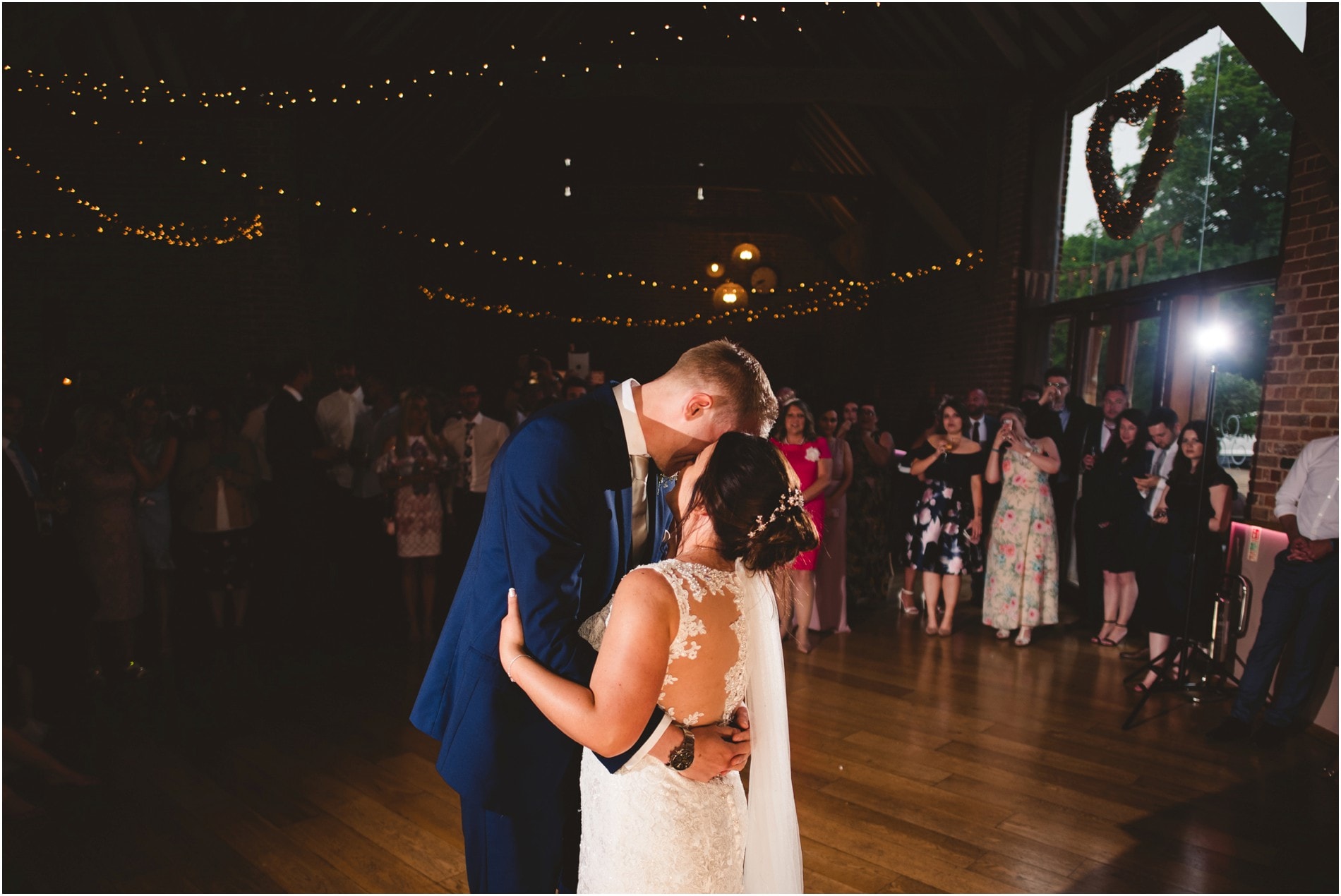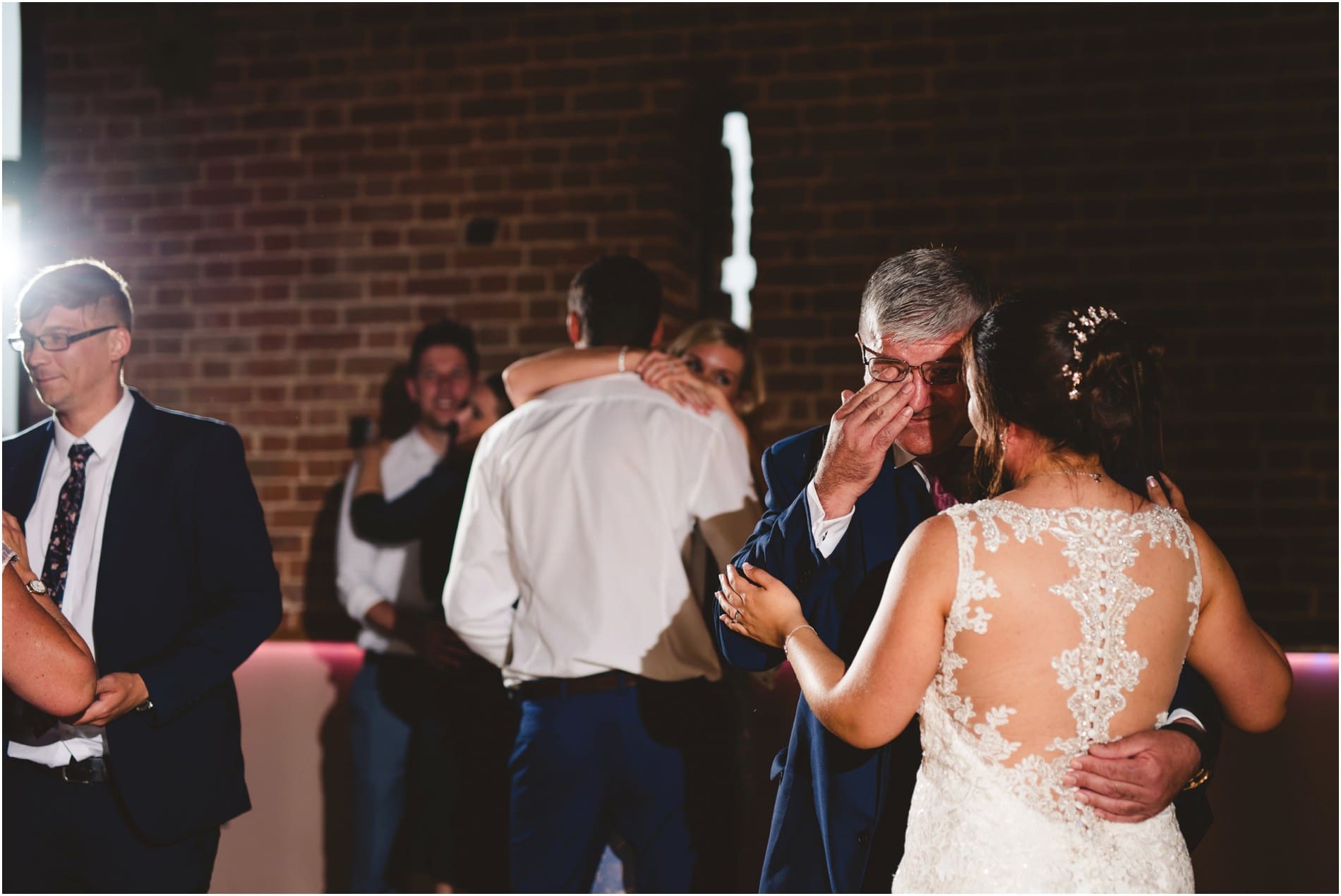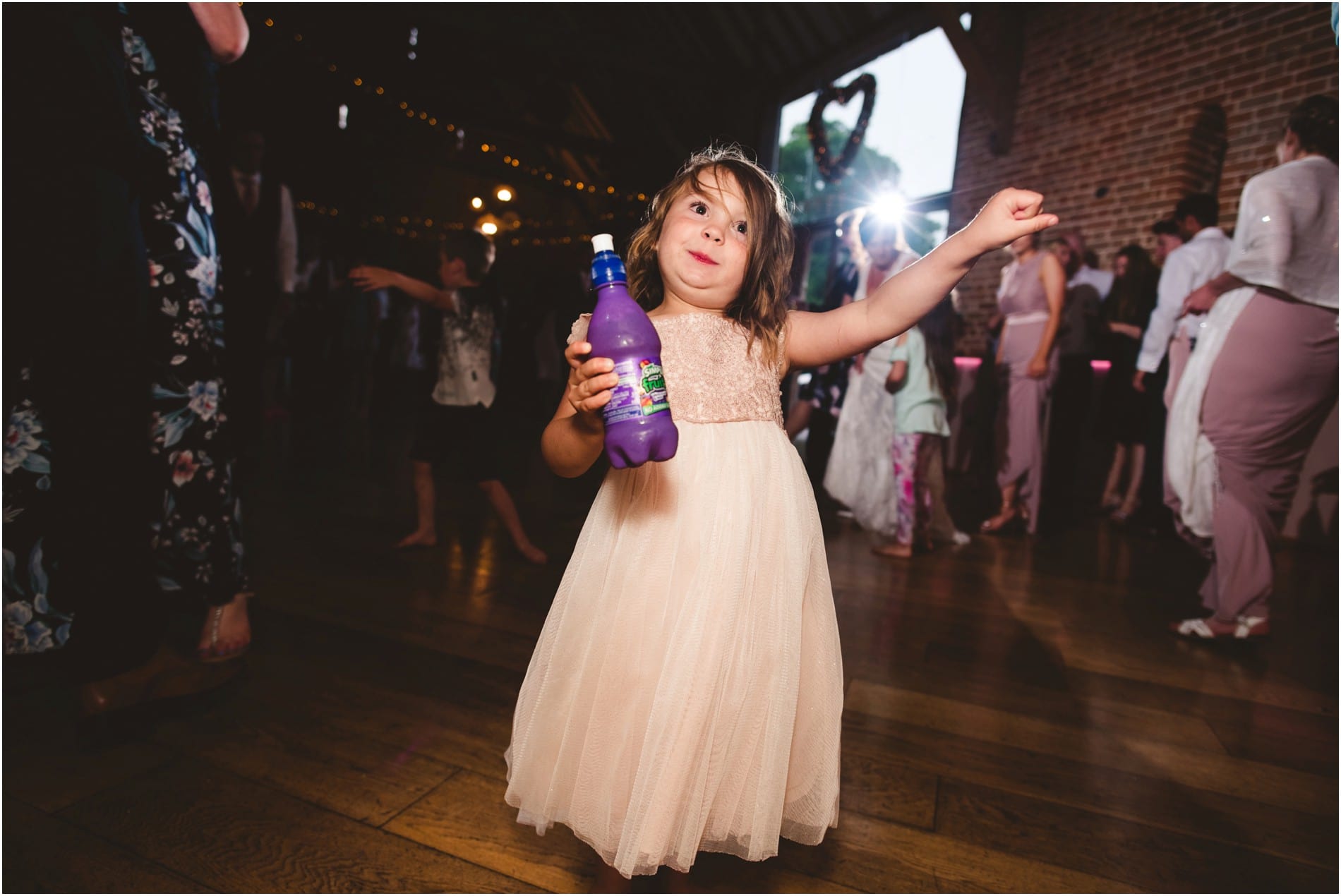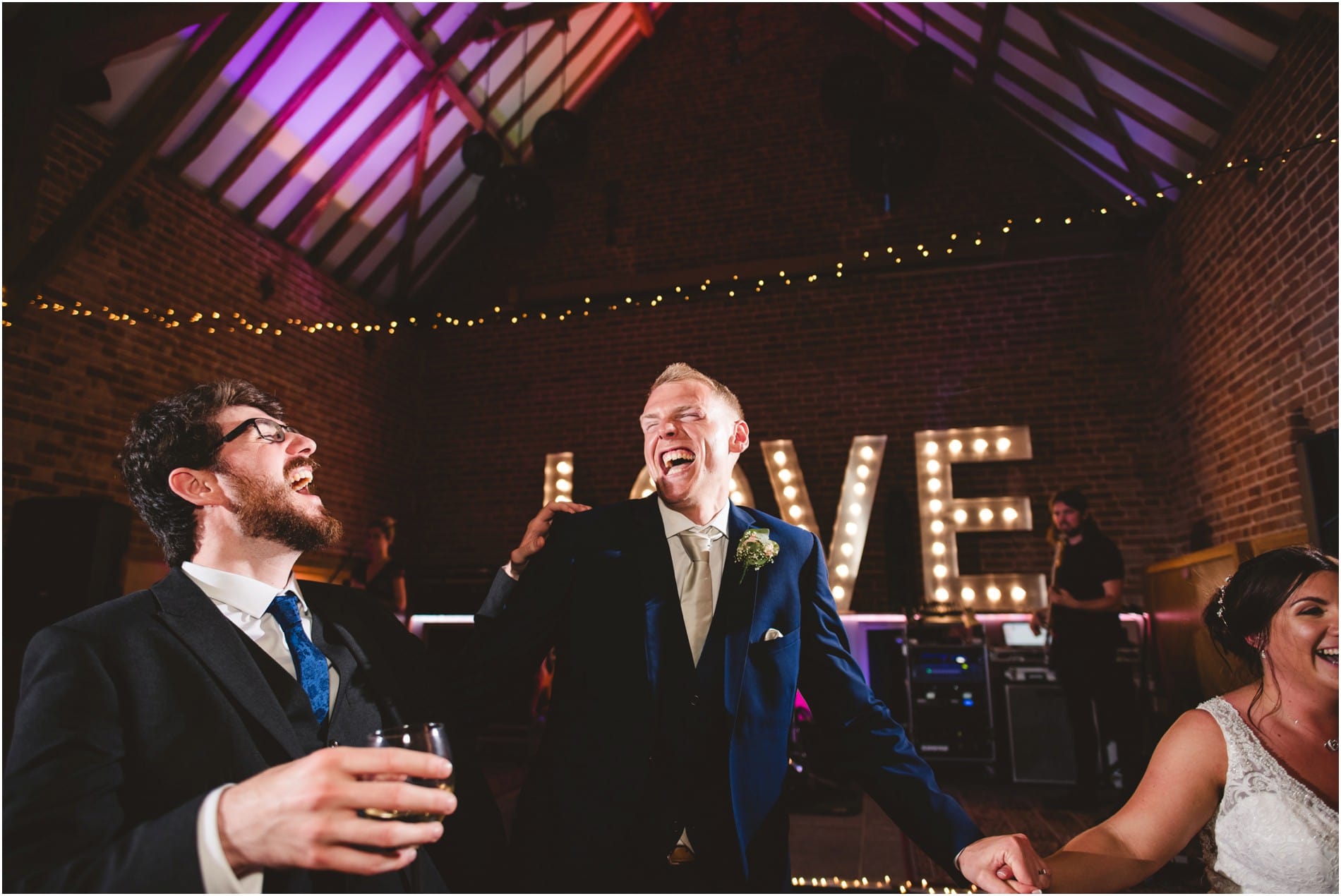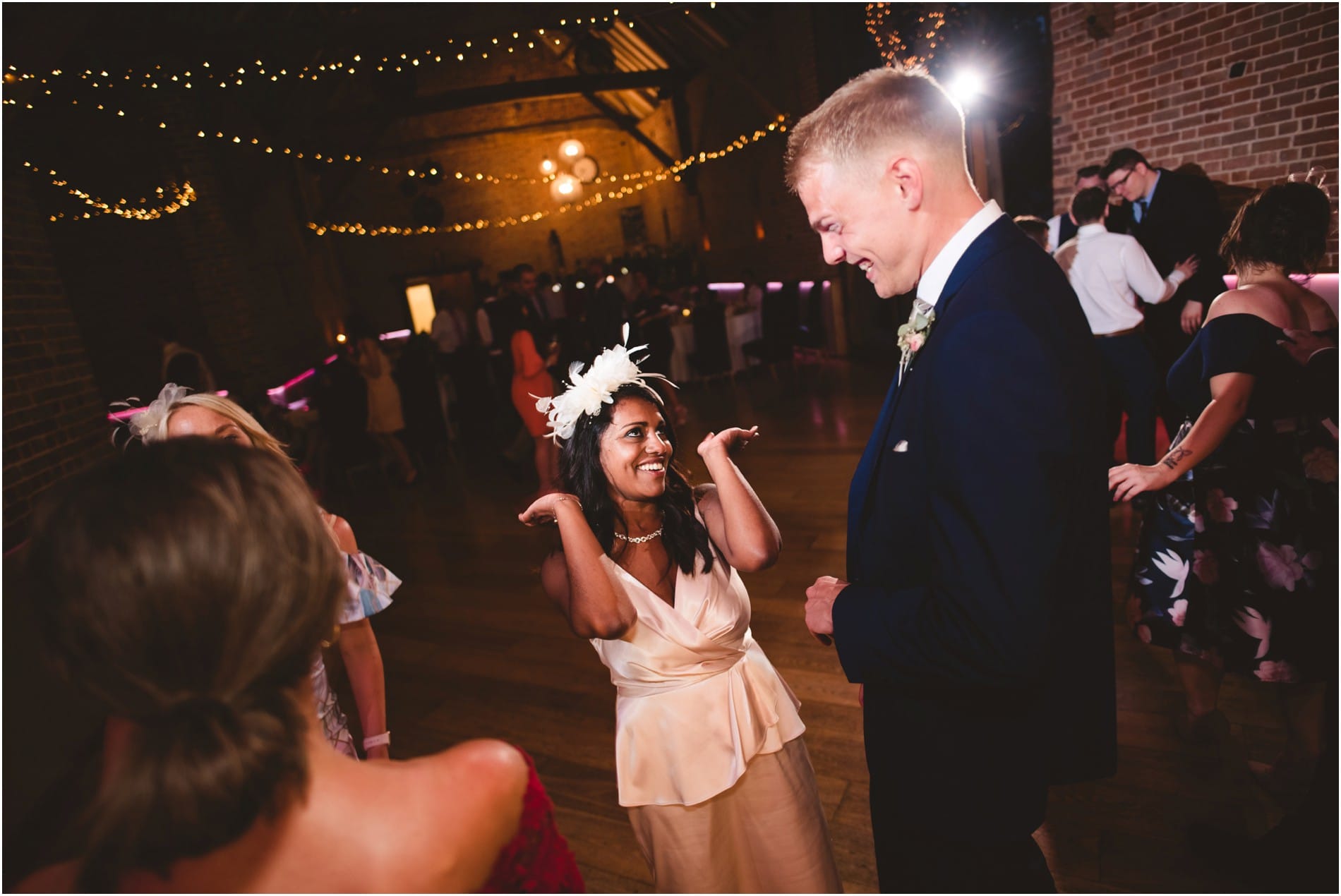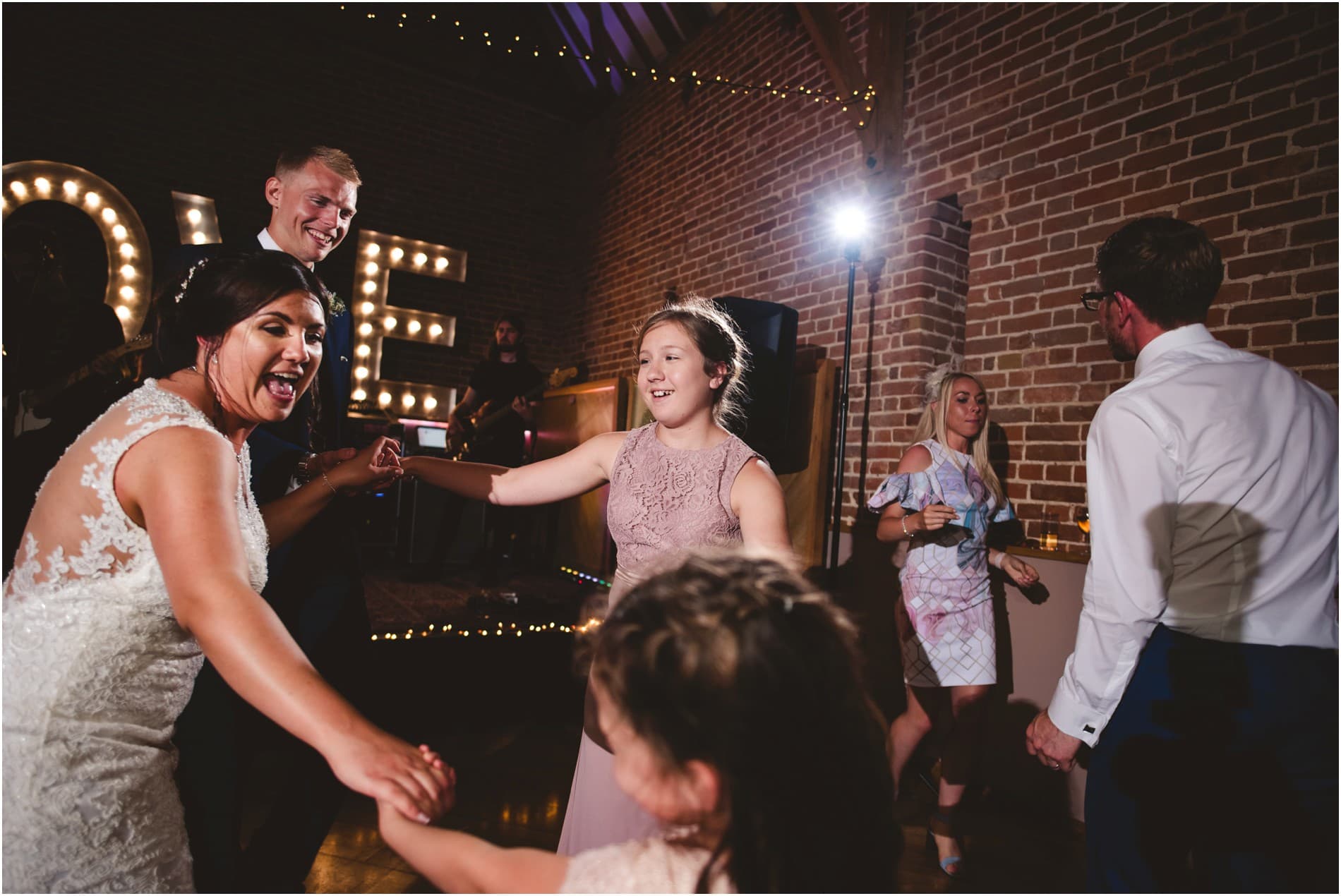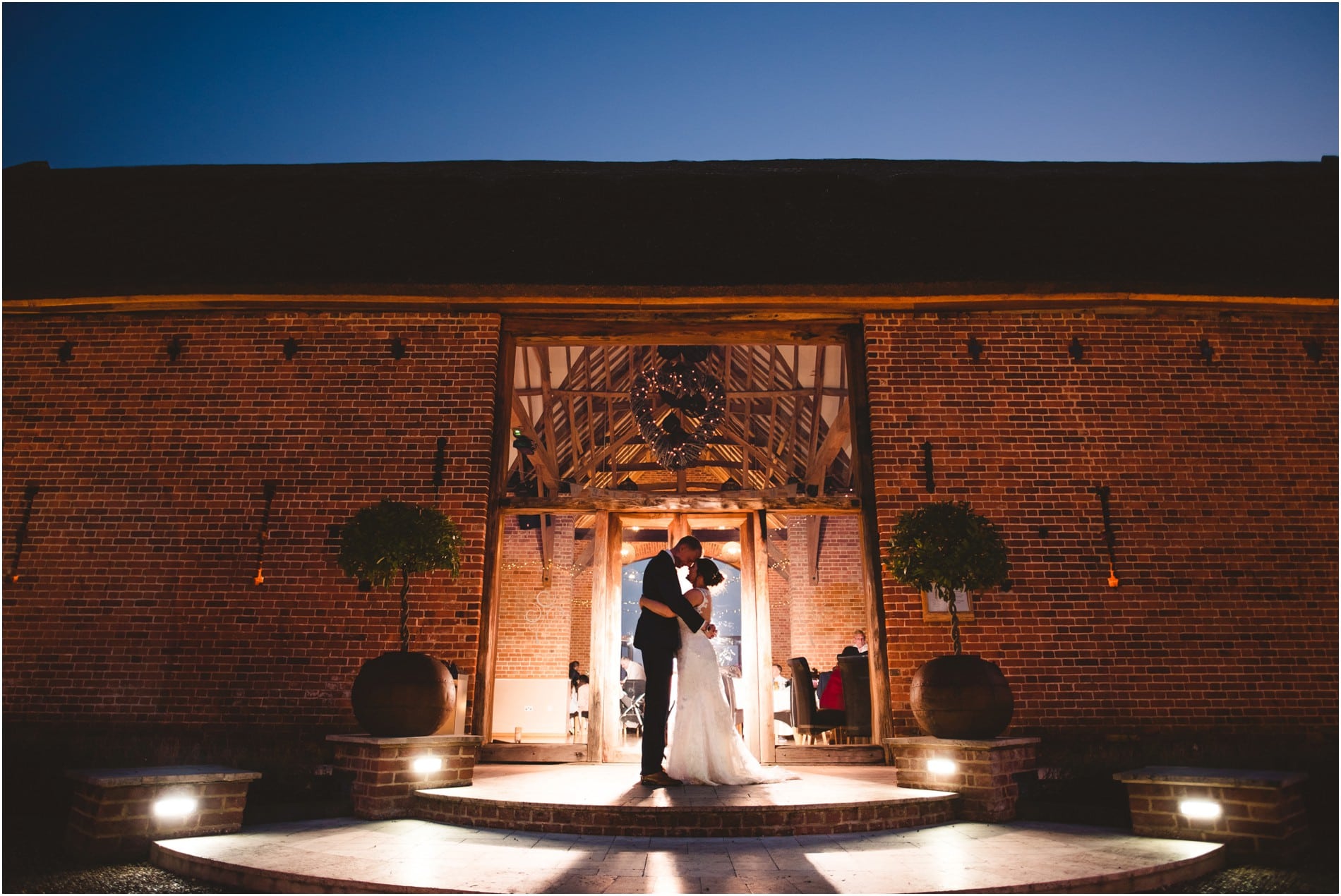 If you're getting married at Southwood Hall, or looking for a wedding photographer in Norfolk and surrounding areas then please get in touch. I'd love to hear from you.