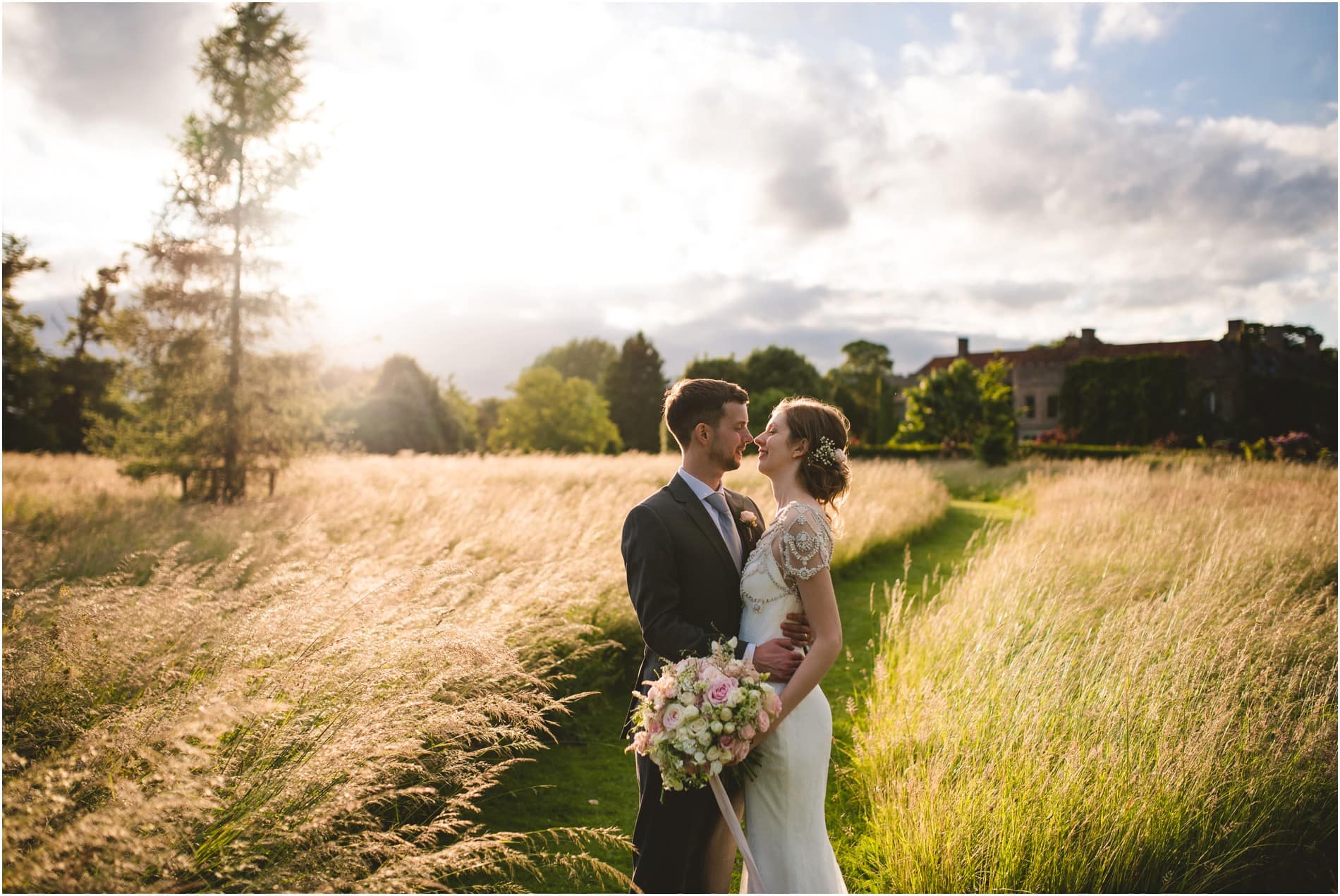 NARBOROUGH HALL WEDDING- KATIE & TIM- NORFOLK WEDDING PHOTOGRAPHER
On Saturday I shared a lovely day with Katie & Tim at their Narborough Hall Wedding. On arrival, I met Tim whilst he was putting together the last of the outdoor garden games. The forecast hadn't been looking great for Saturday, but they had luck on their side and not a drop of rain all day. We even got a glorious golden hour in the evening.
Katie seemed super relaxed in the morning even though she said she was a little nervous, you'd of never been able to tell from how chilled she was. The couple had their ceremony in the barn which had a beautiful intimate atmosphere. Once they'd made everything official they walked out to bucket loads of confetti sprinkled over them by their loved ones.
As always, the day went so quickly and after some delicious food and lovely speeches, it was time for us to make good use of the incredible golden light and get some couple photos. Narborough Hall has endless amounts of photo opportunities and it's so lovely when couples give me enough time out of their evening to make the most of this. Katie and Tim were excellent and such a lovely relaxed couple. The evening ended with an excellent first dance which the two of them had choreographed and some fun with outdoors with the sparklers. A perfect day for this perfect couple! I hope you enjoy my highlights from their special day!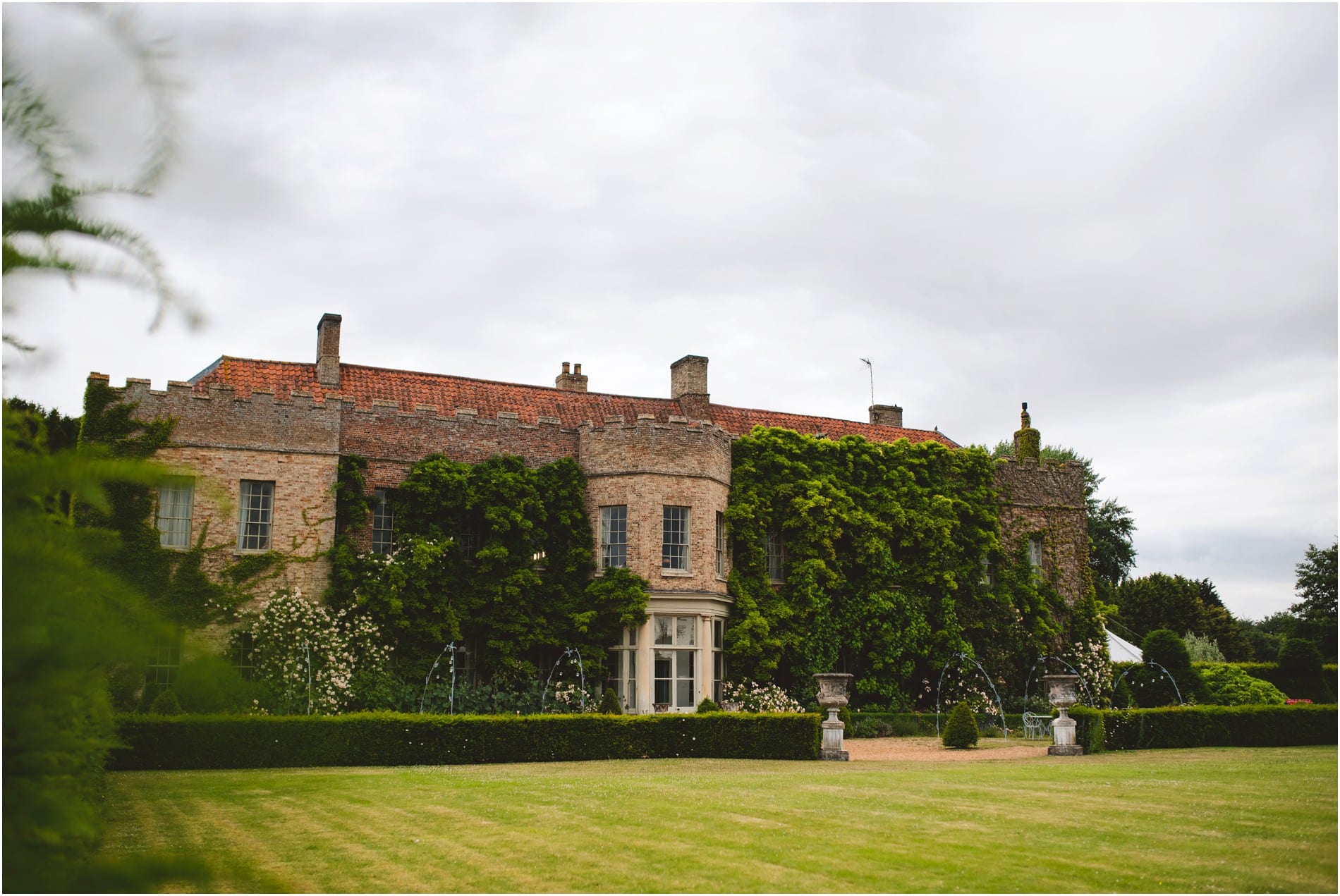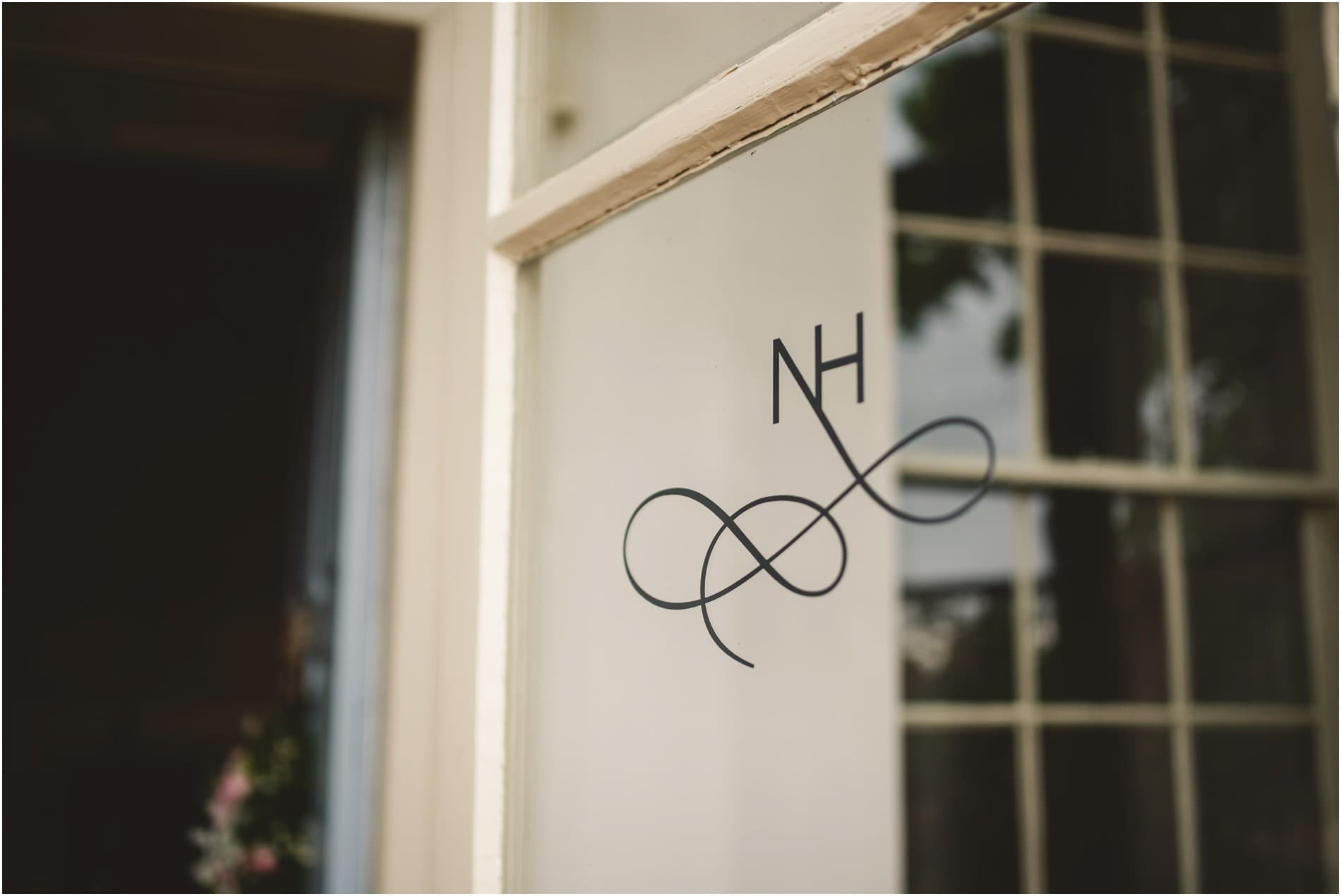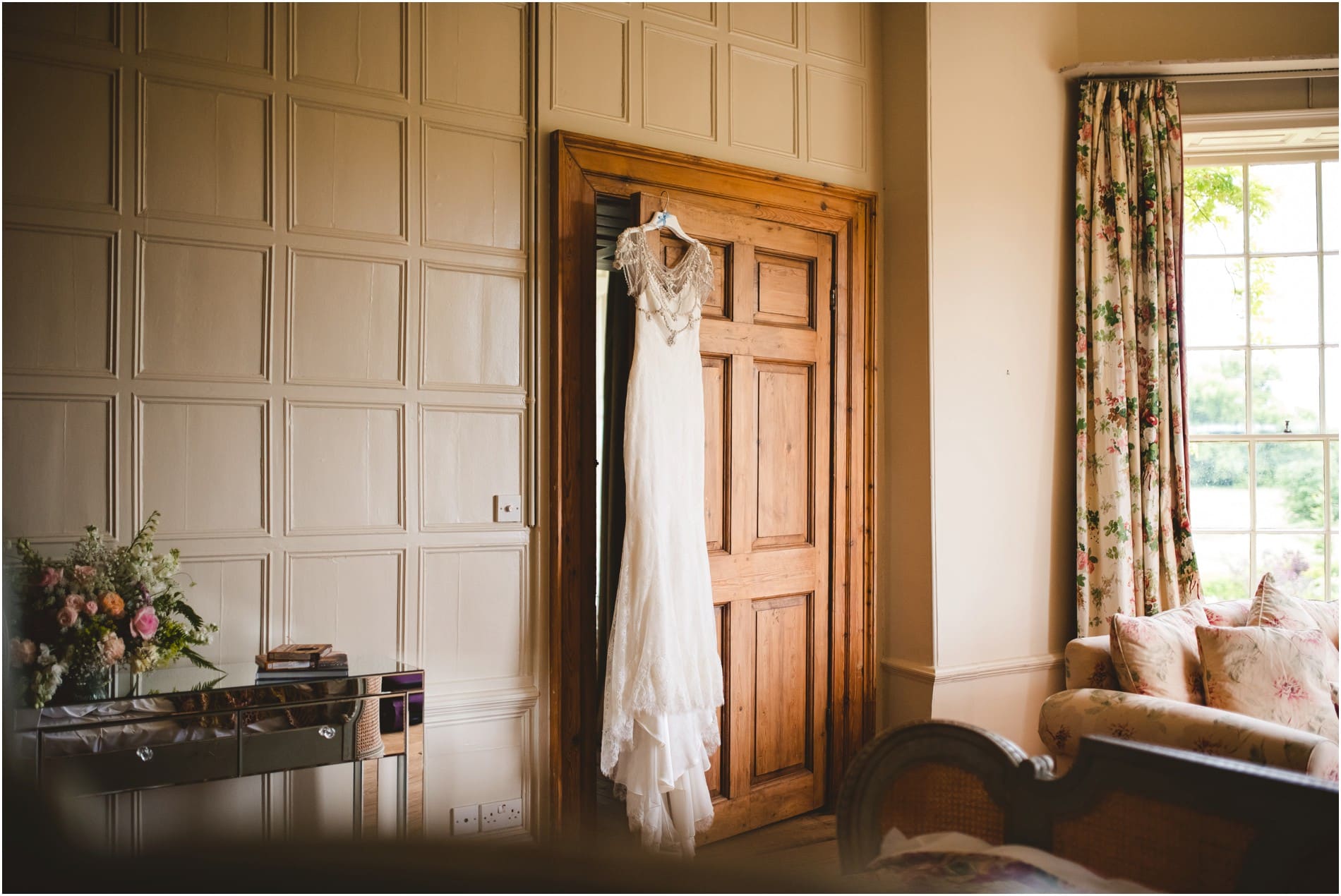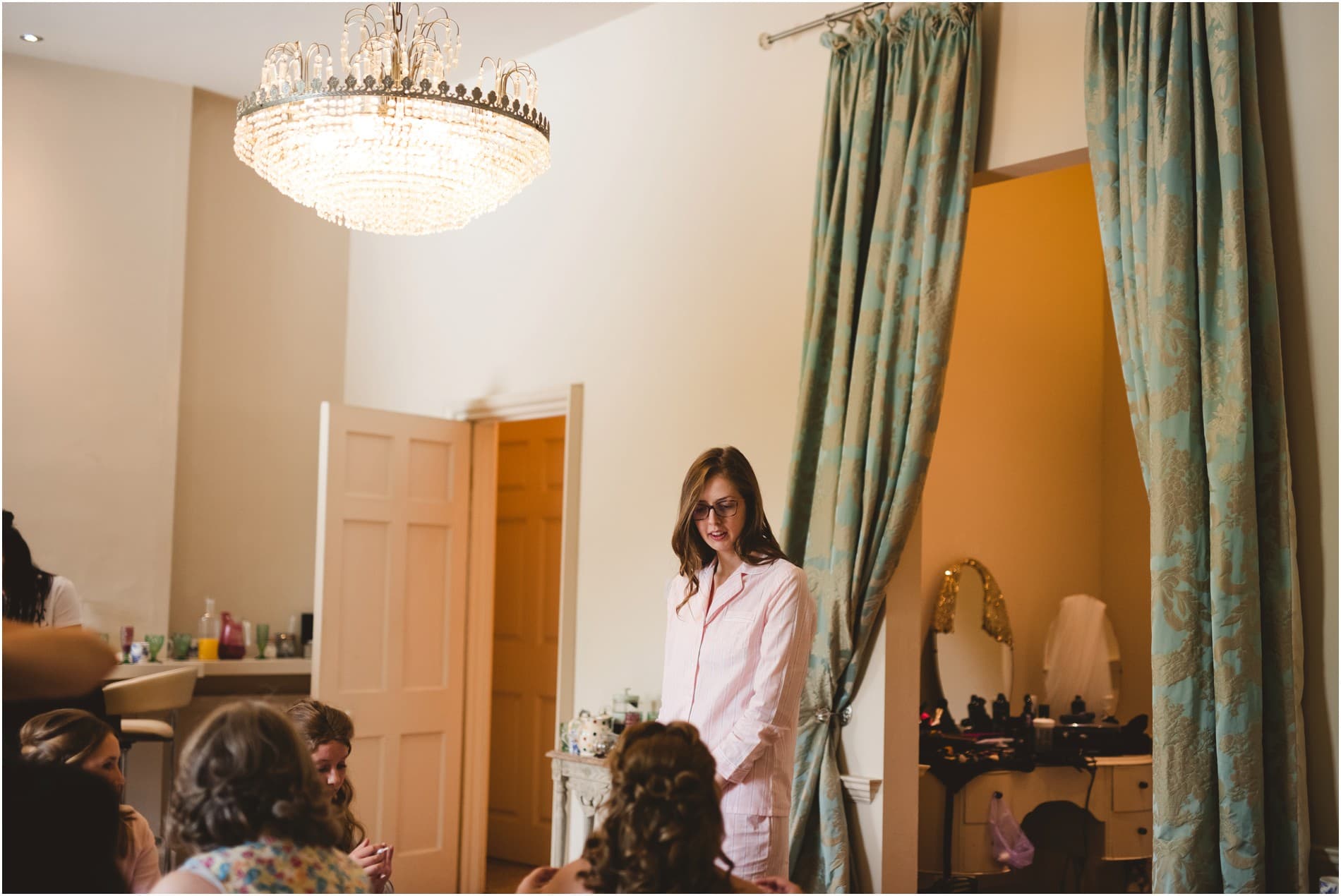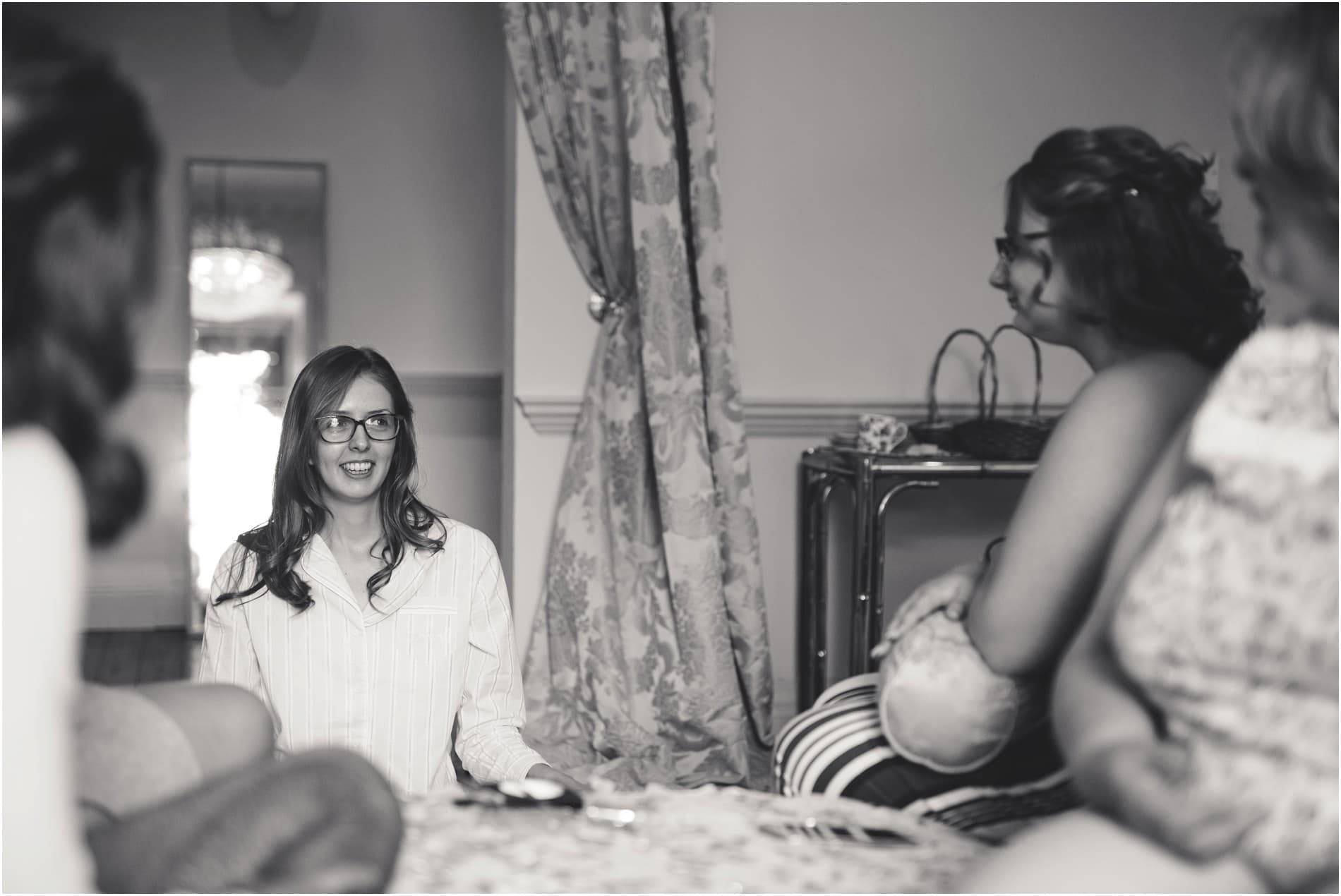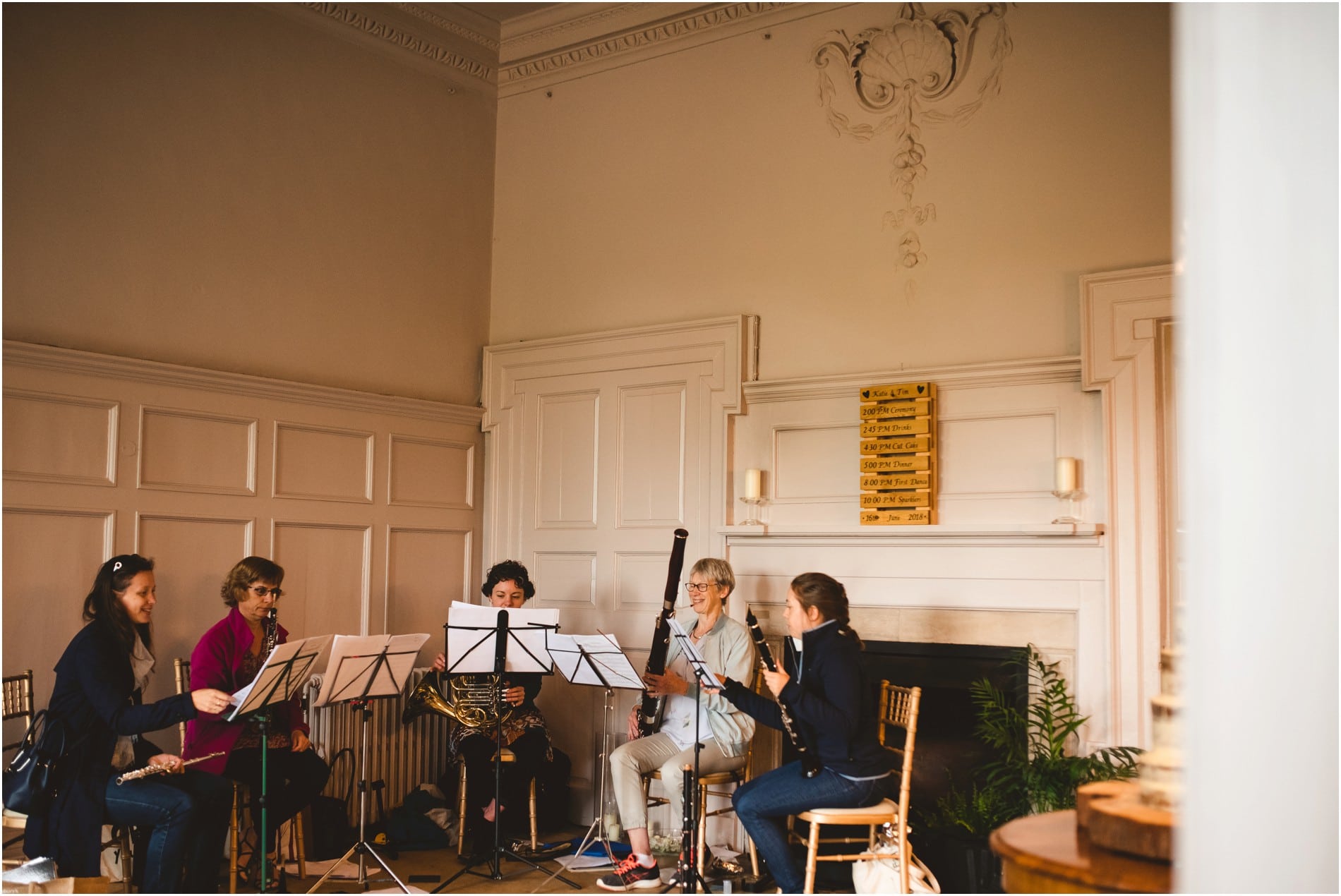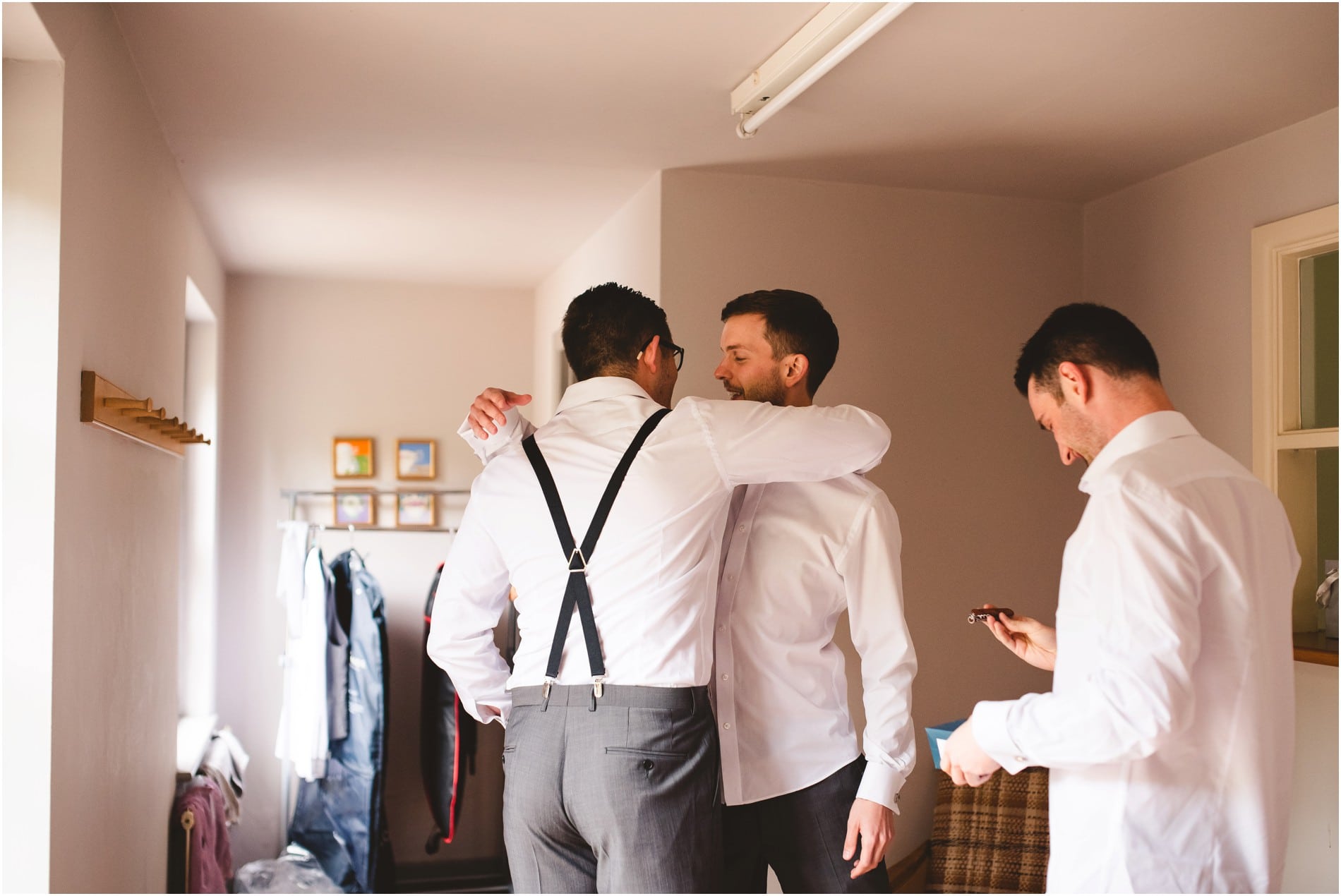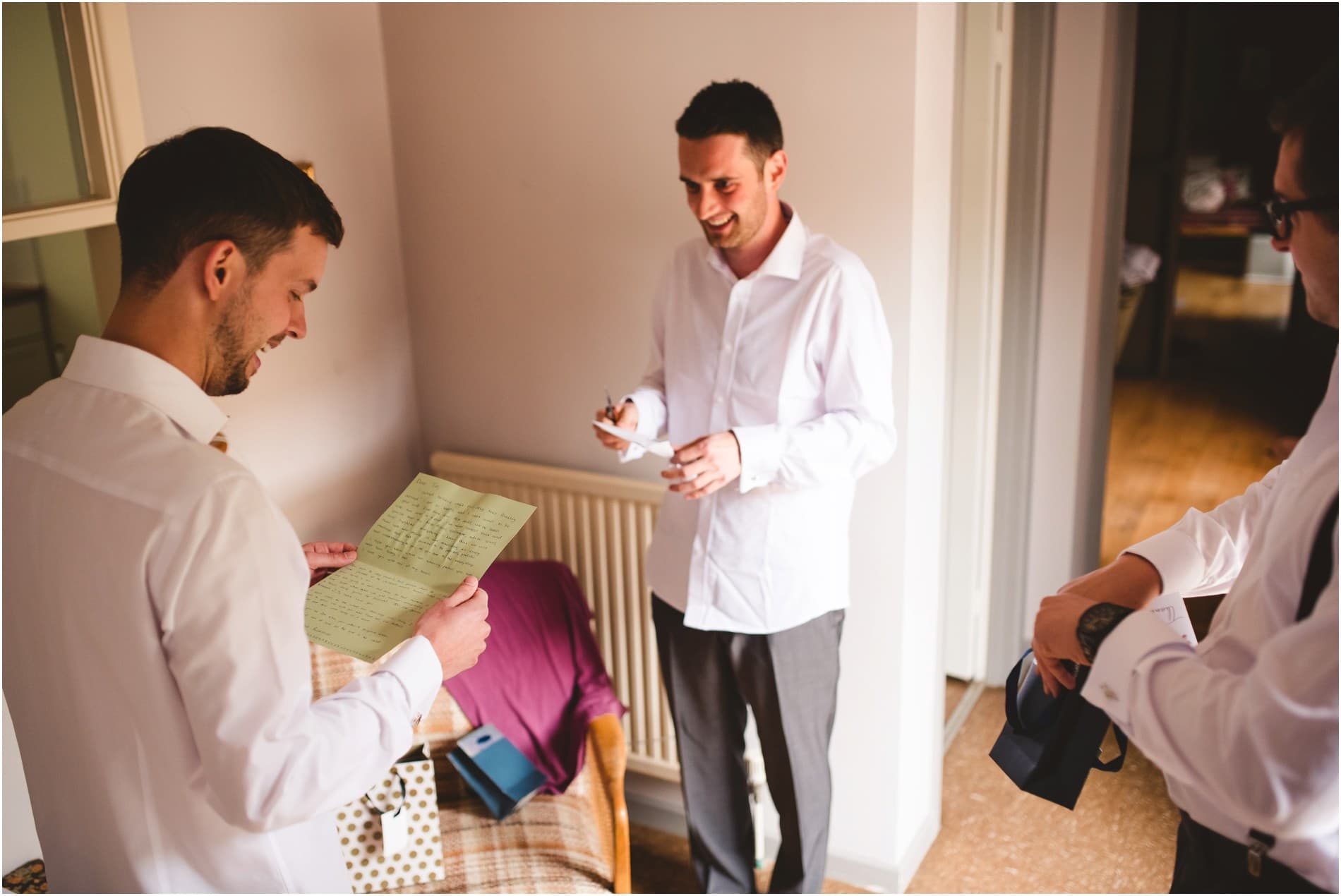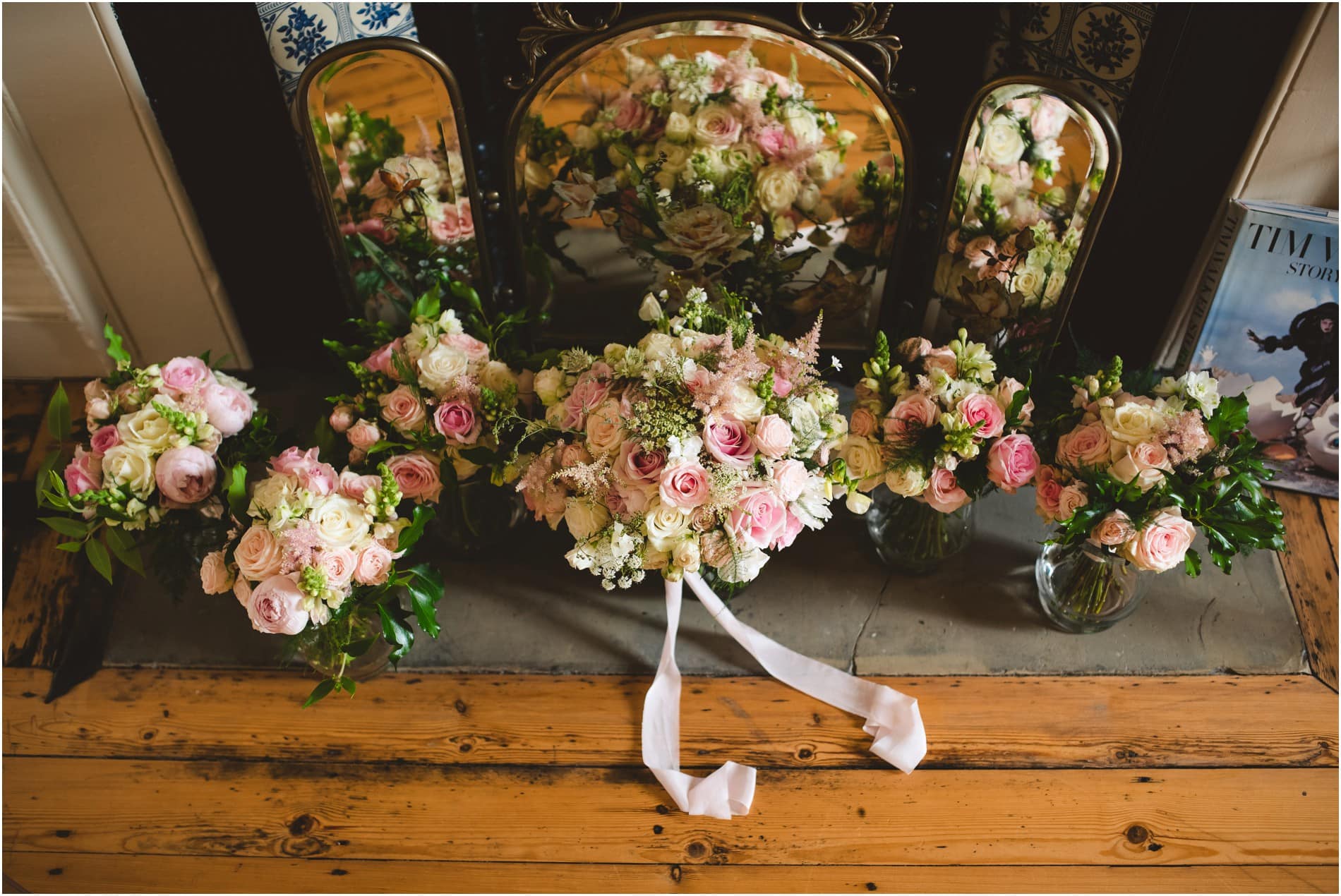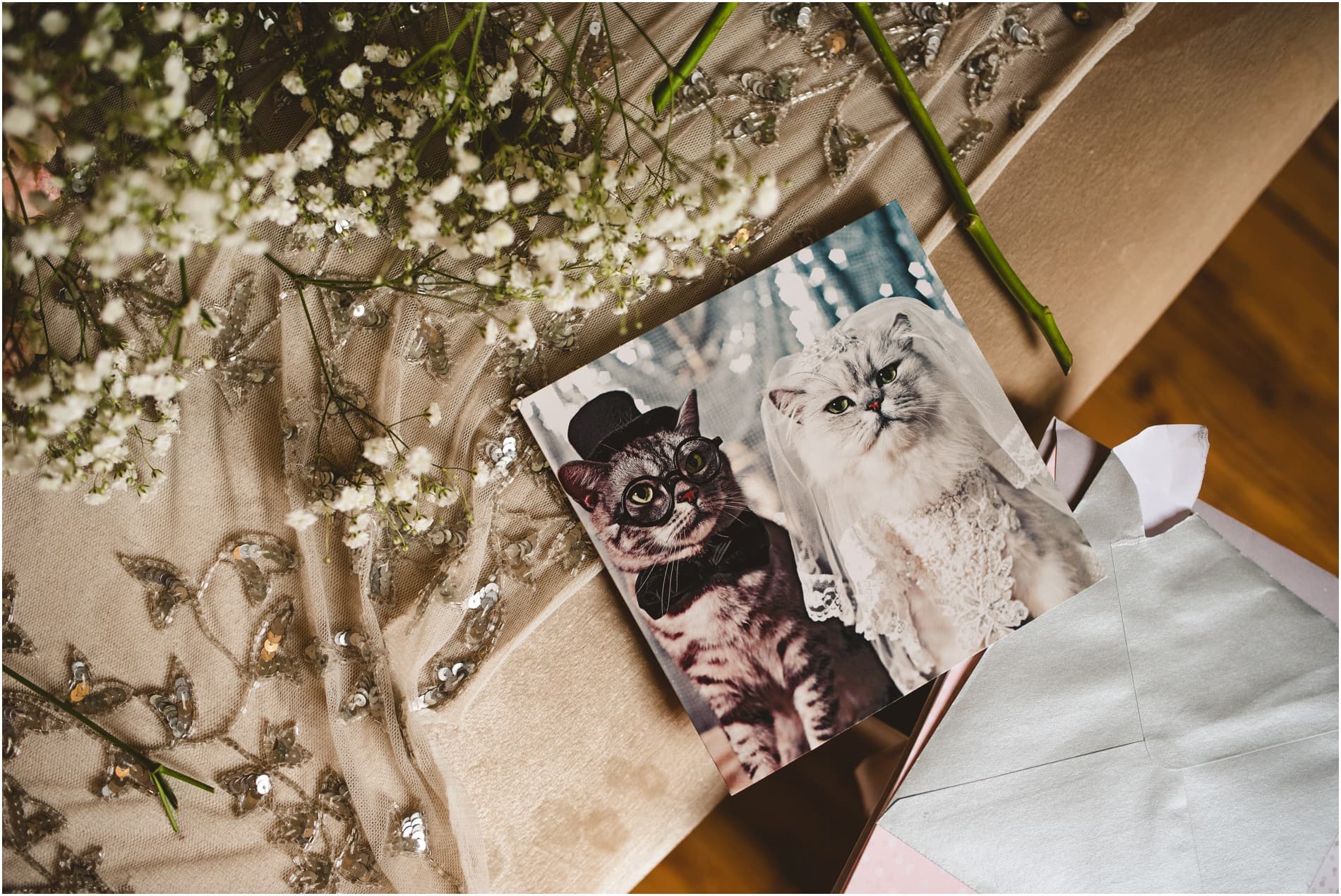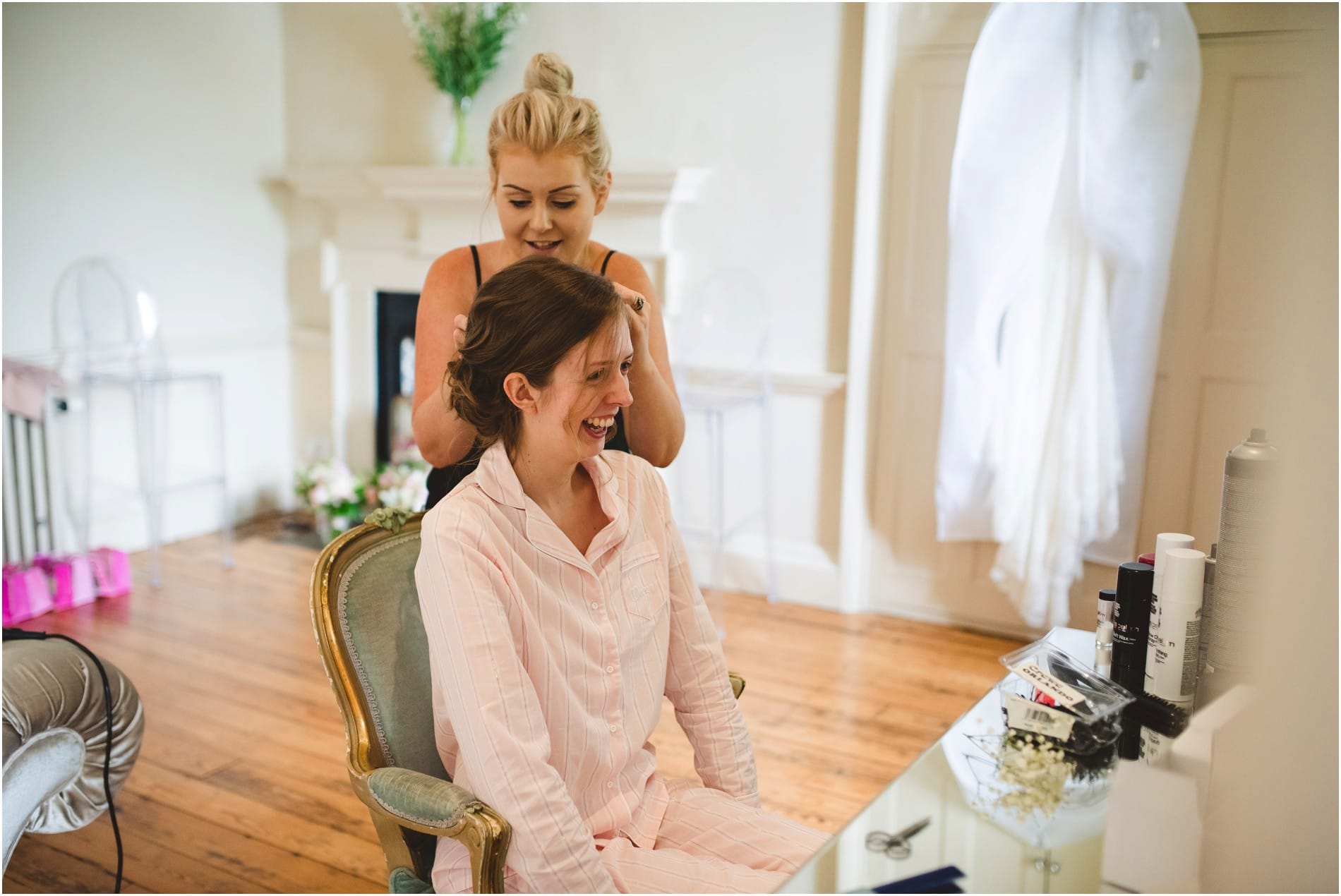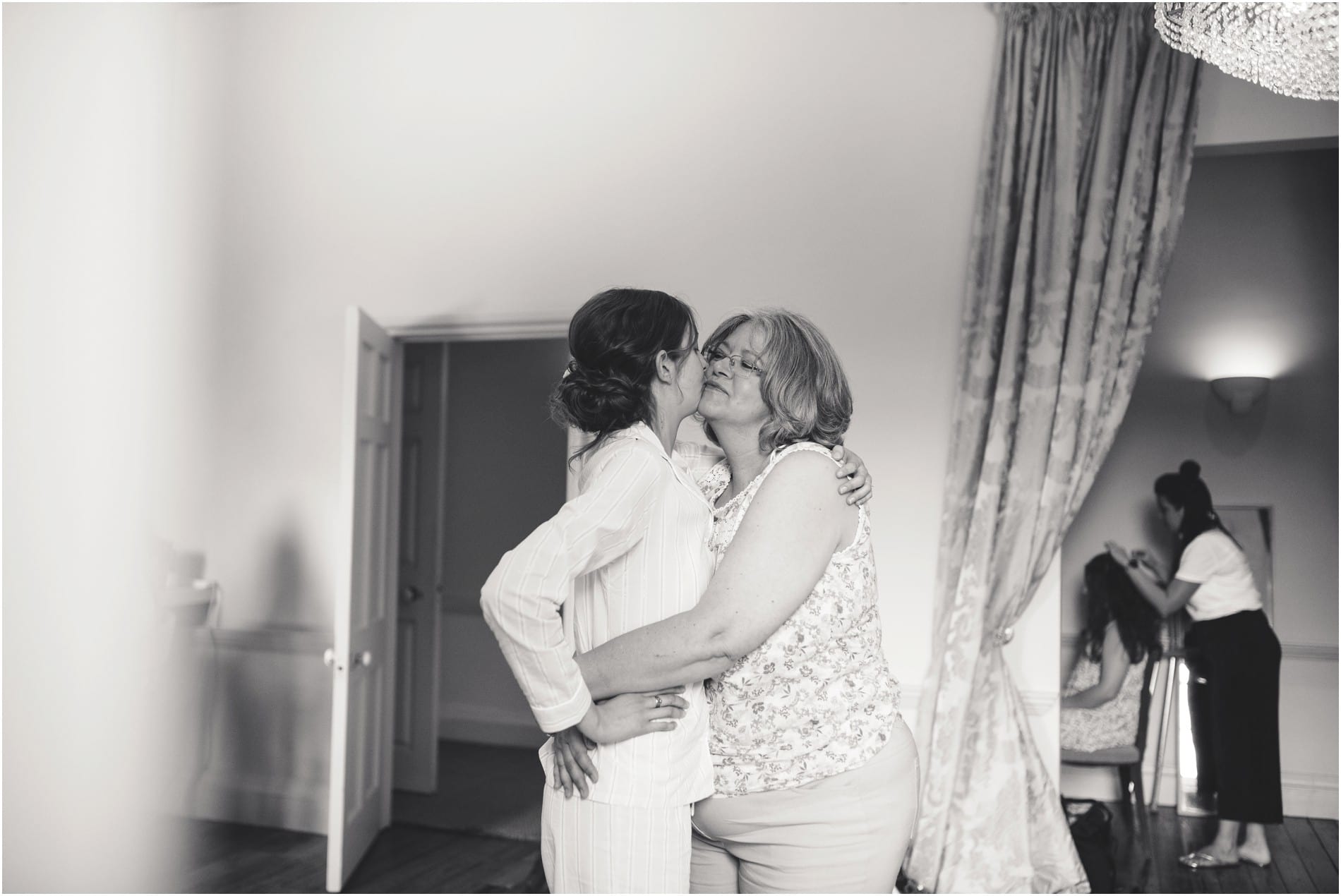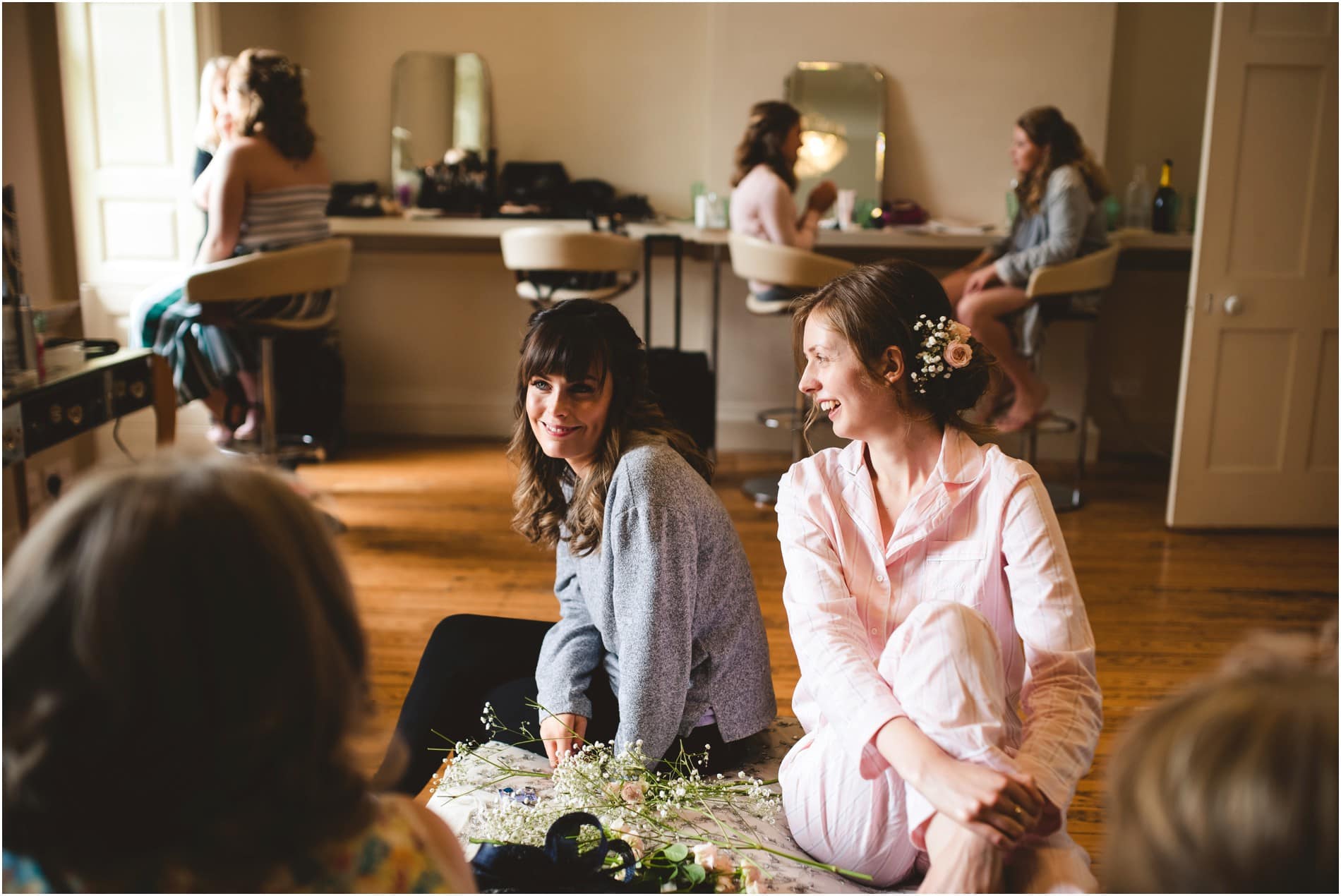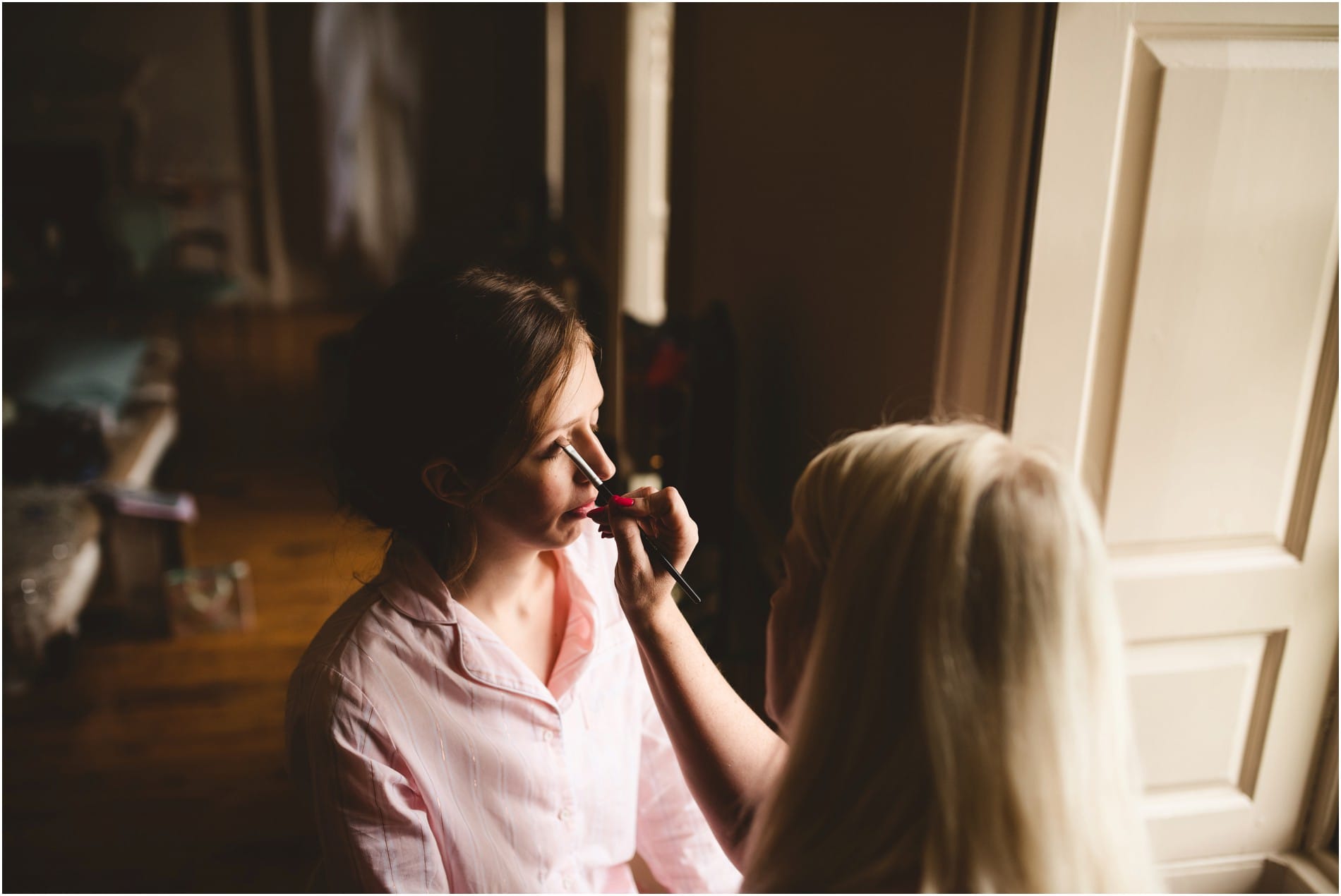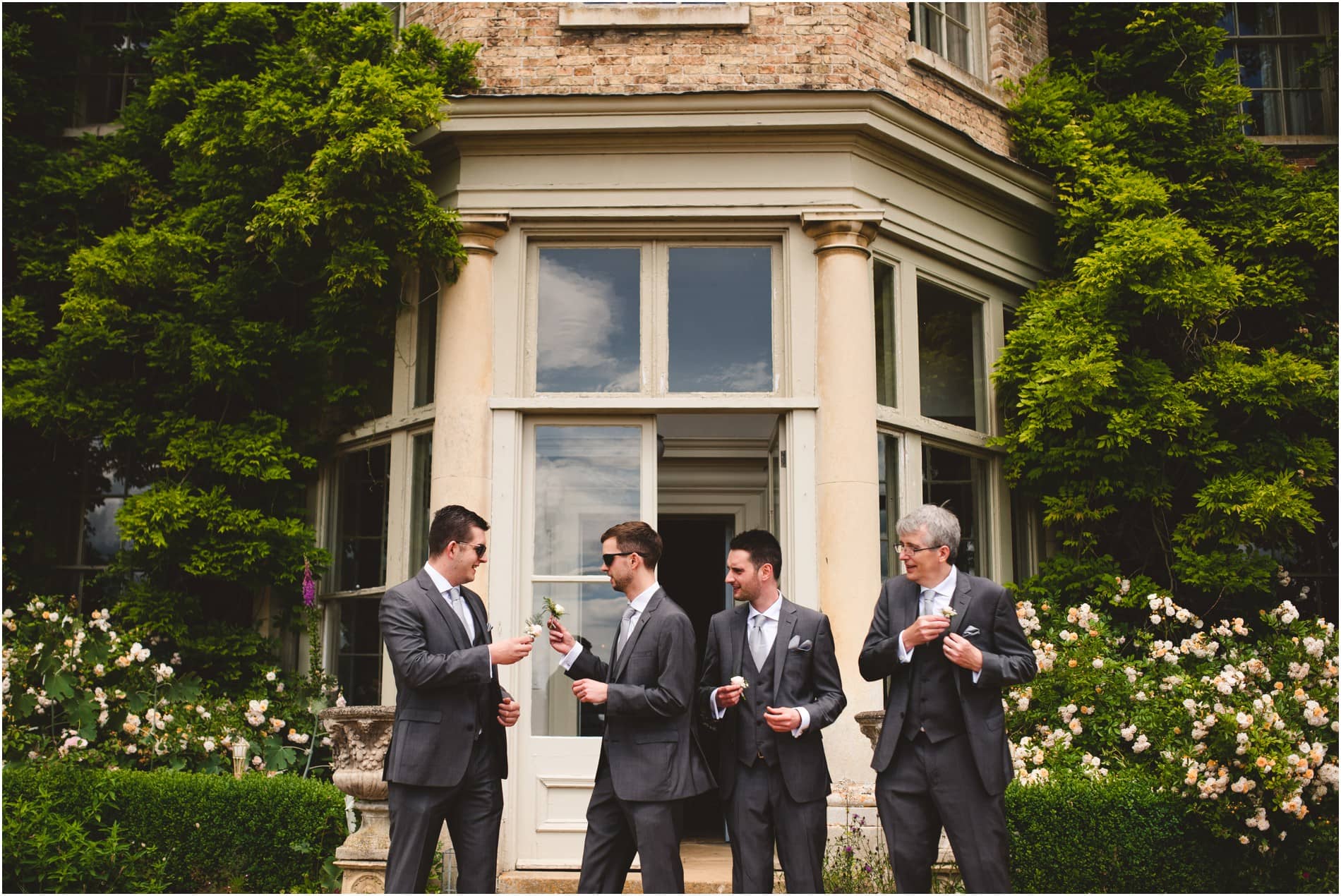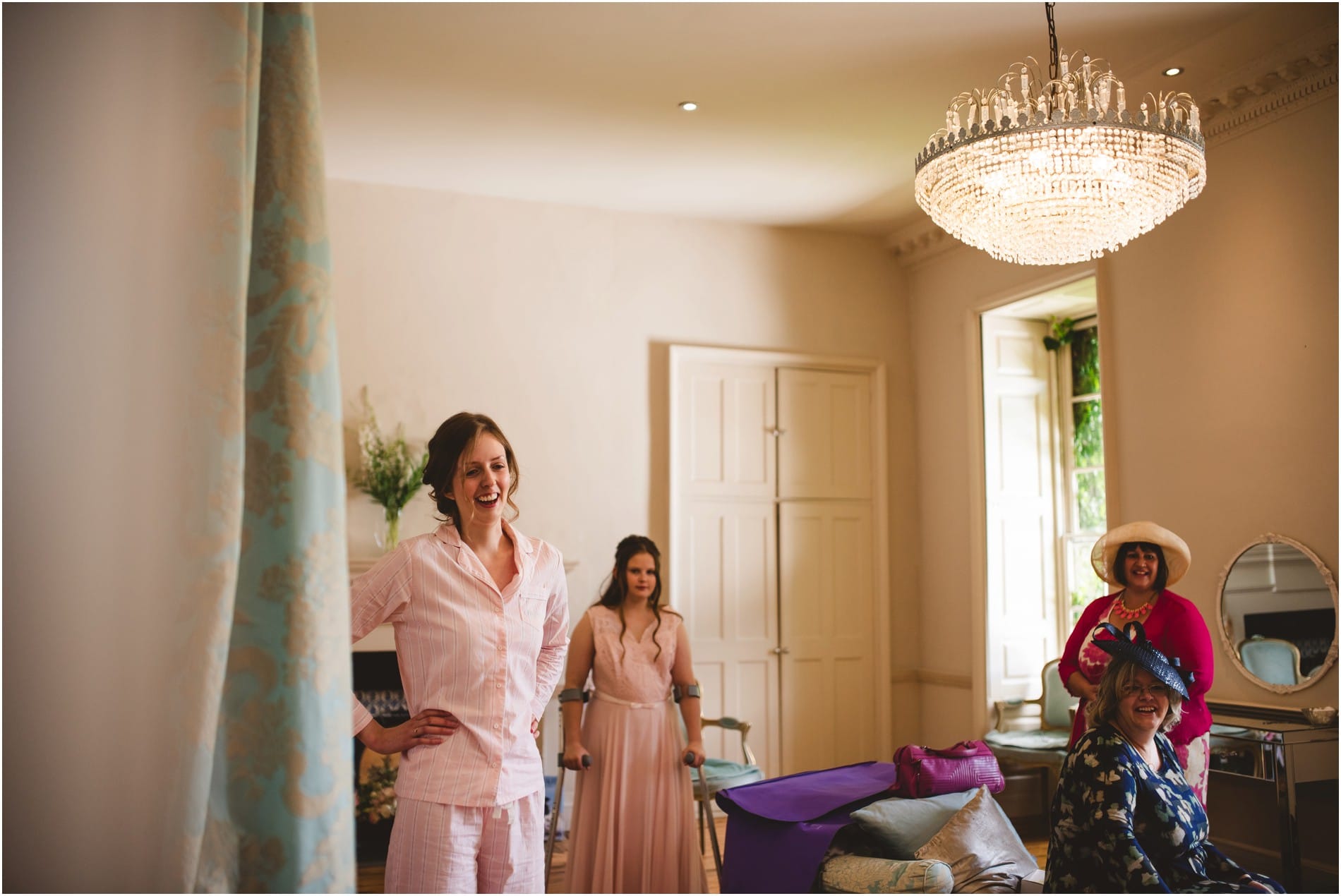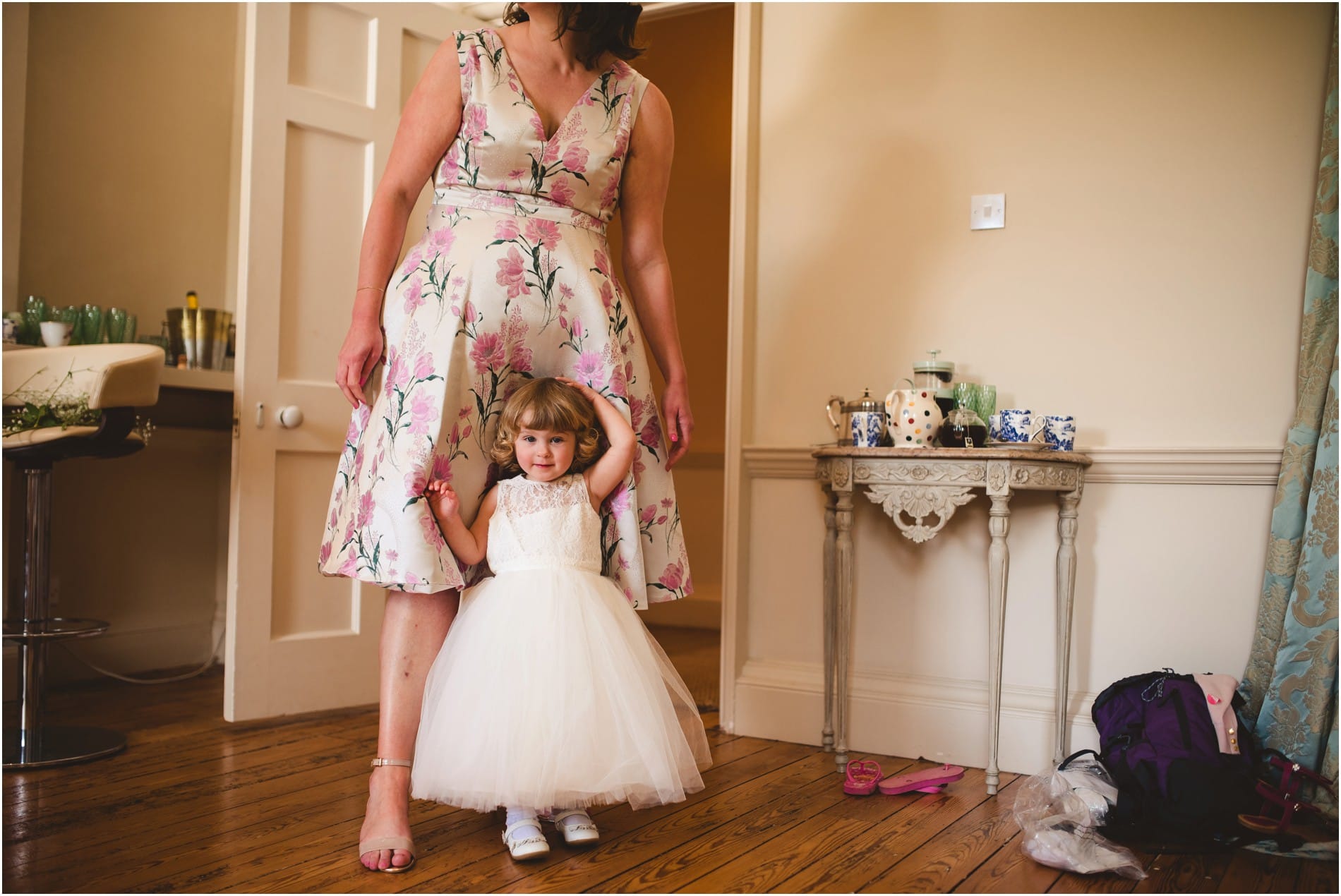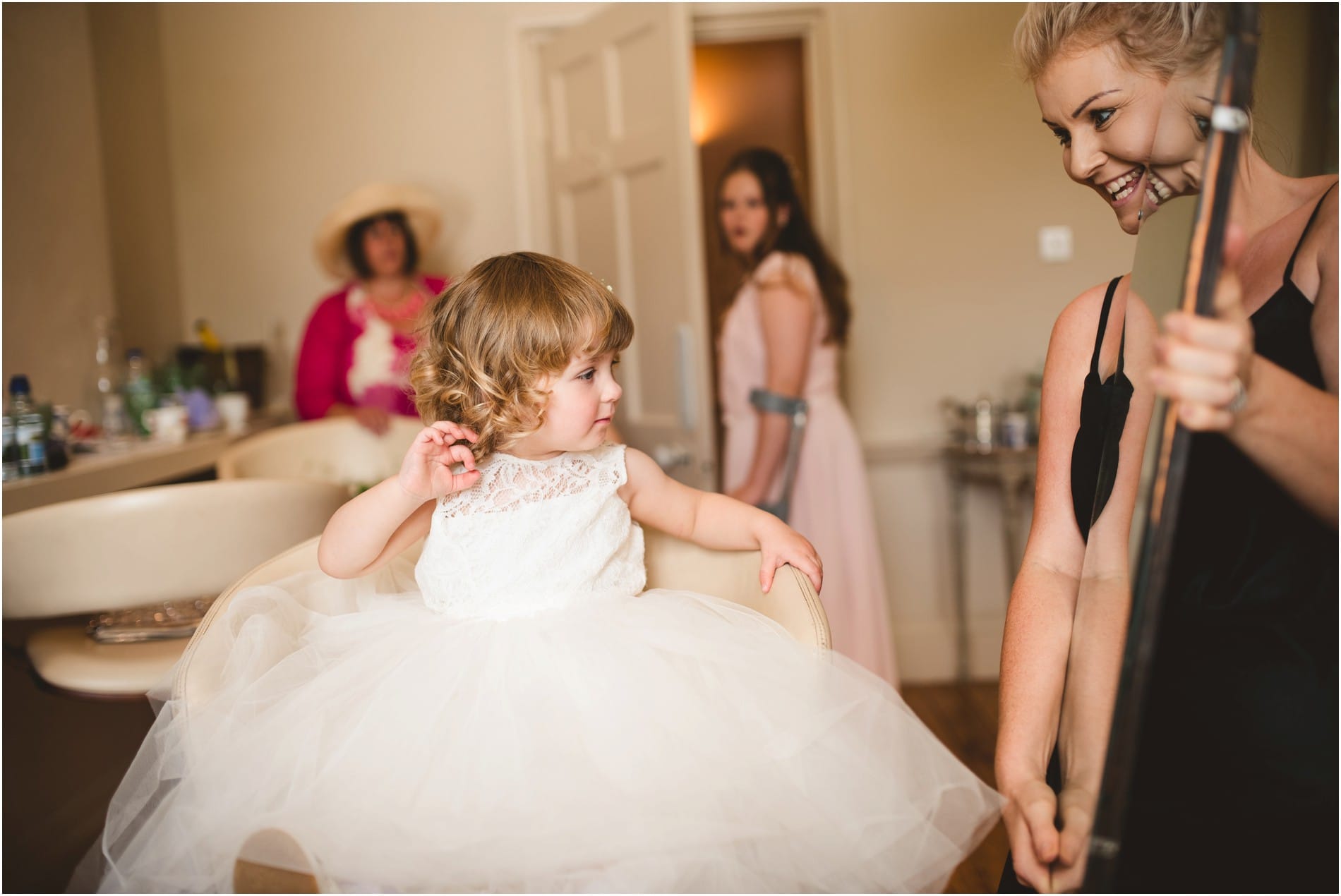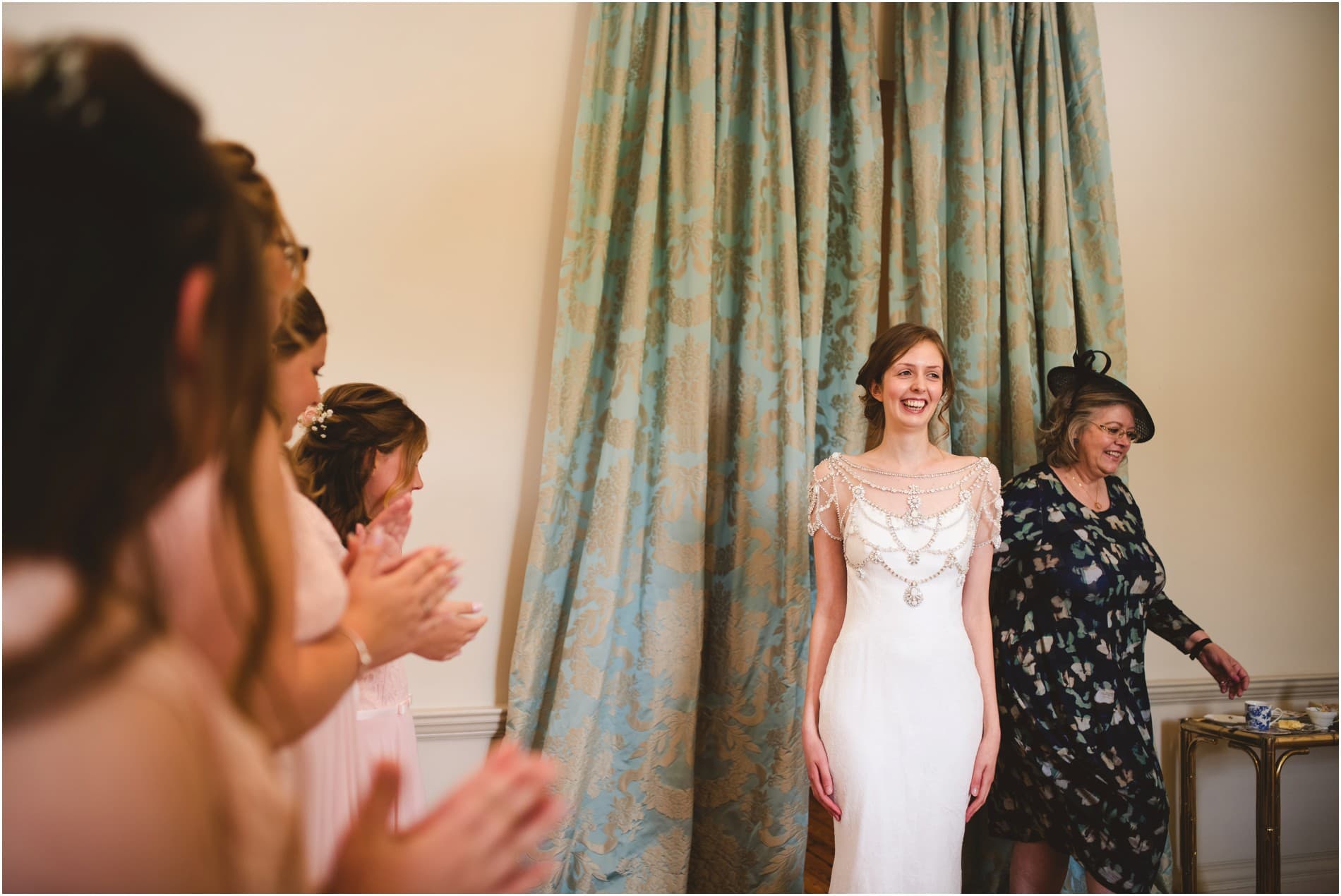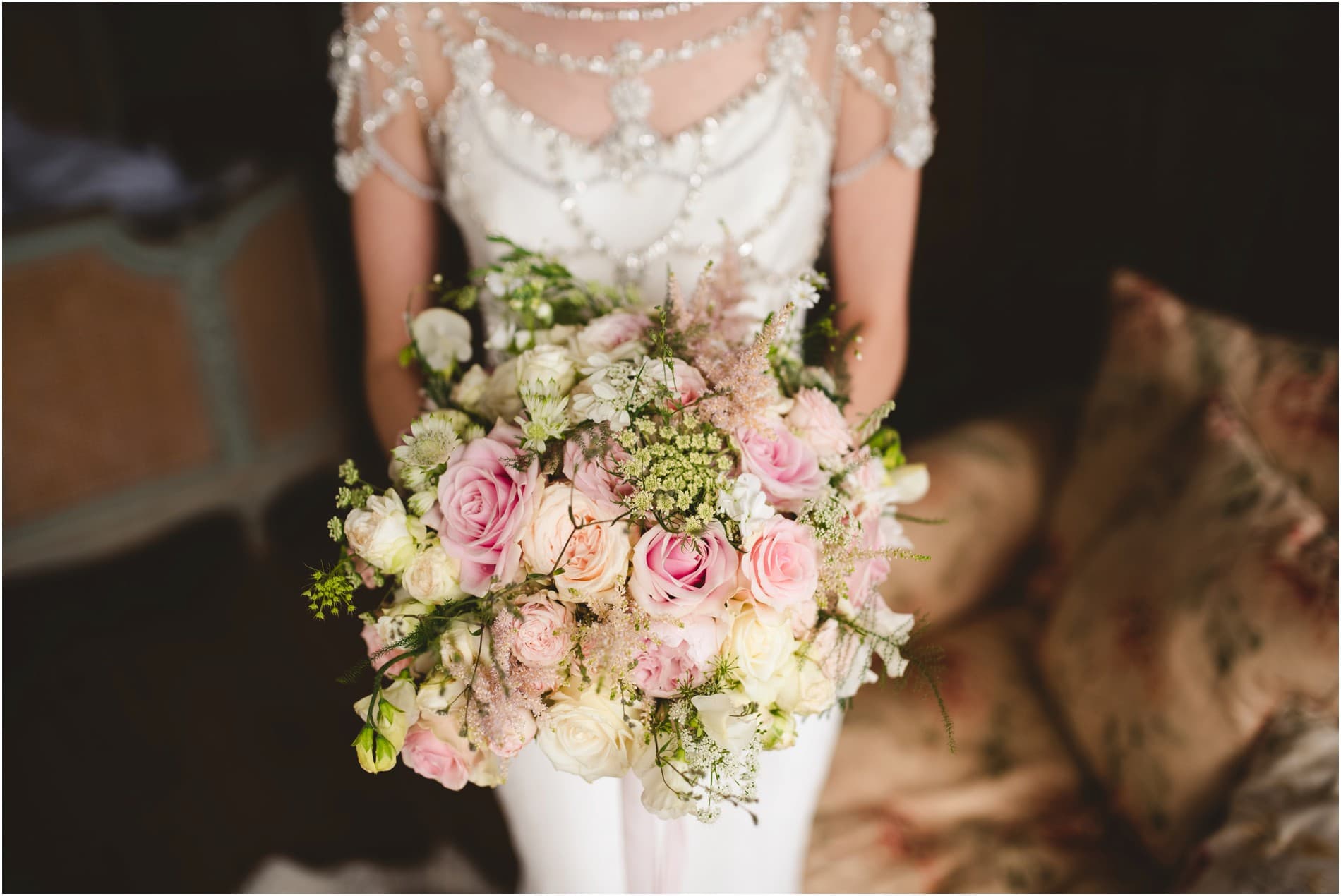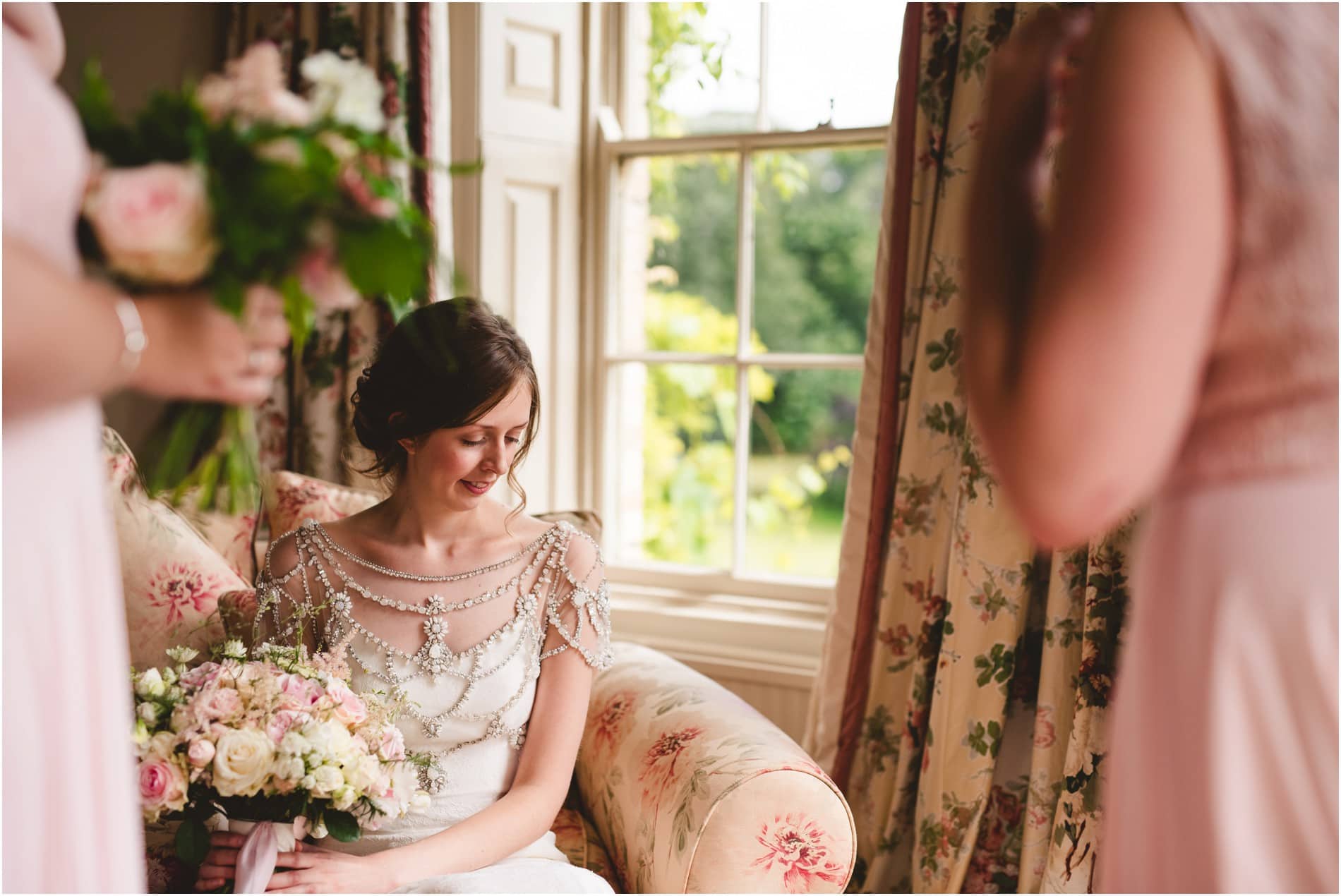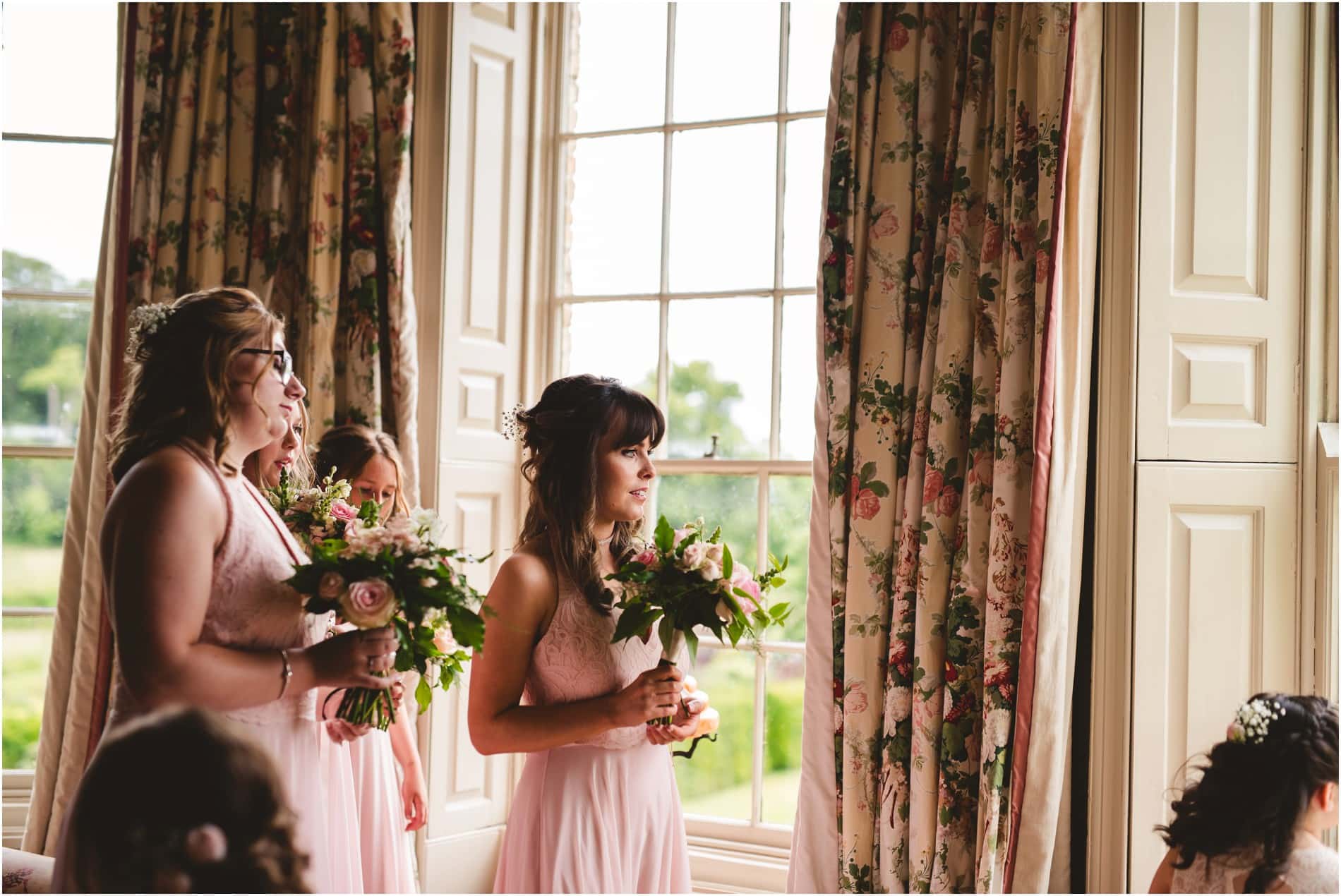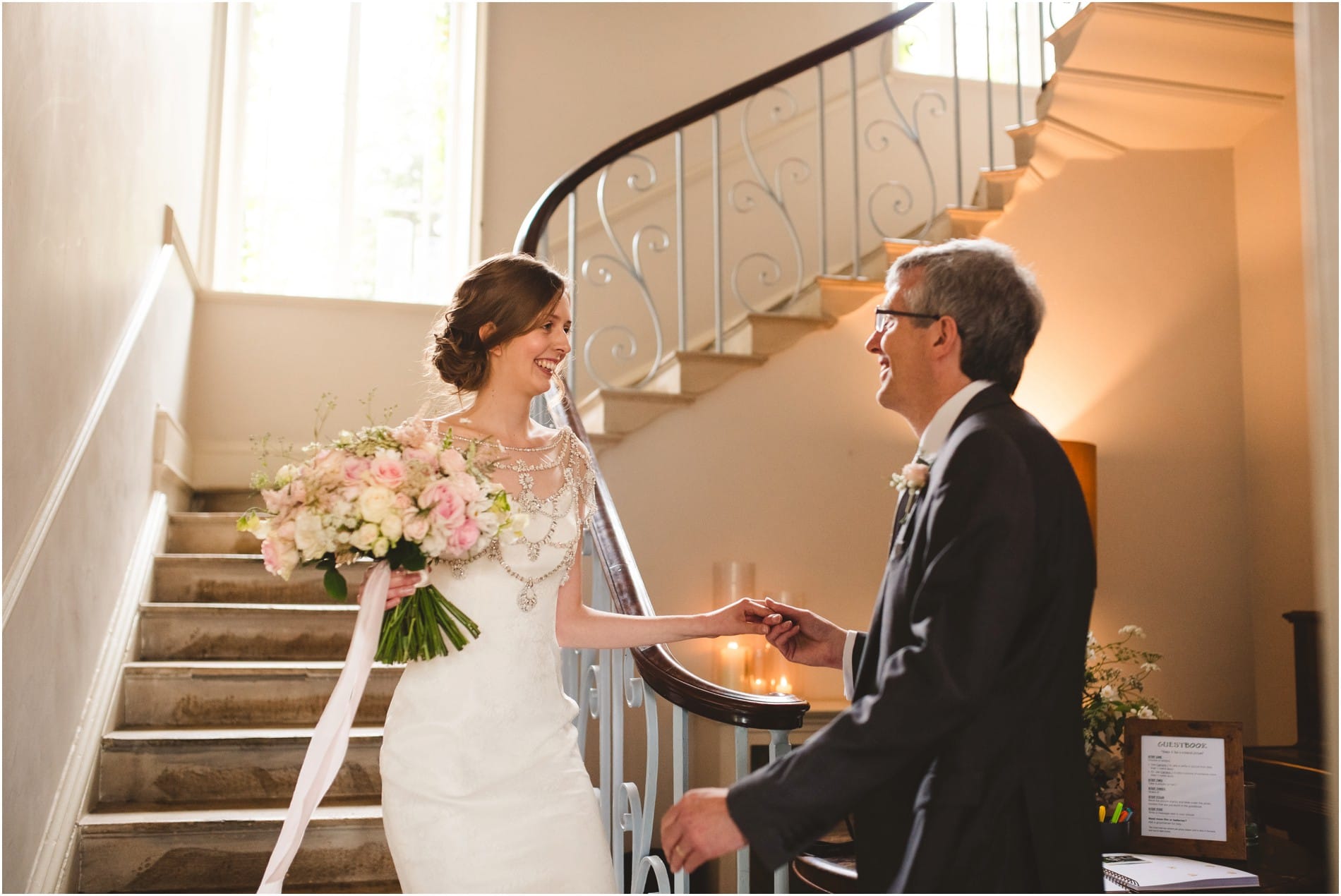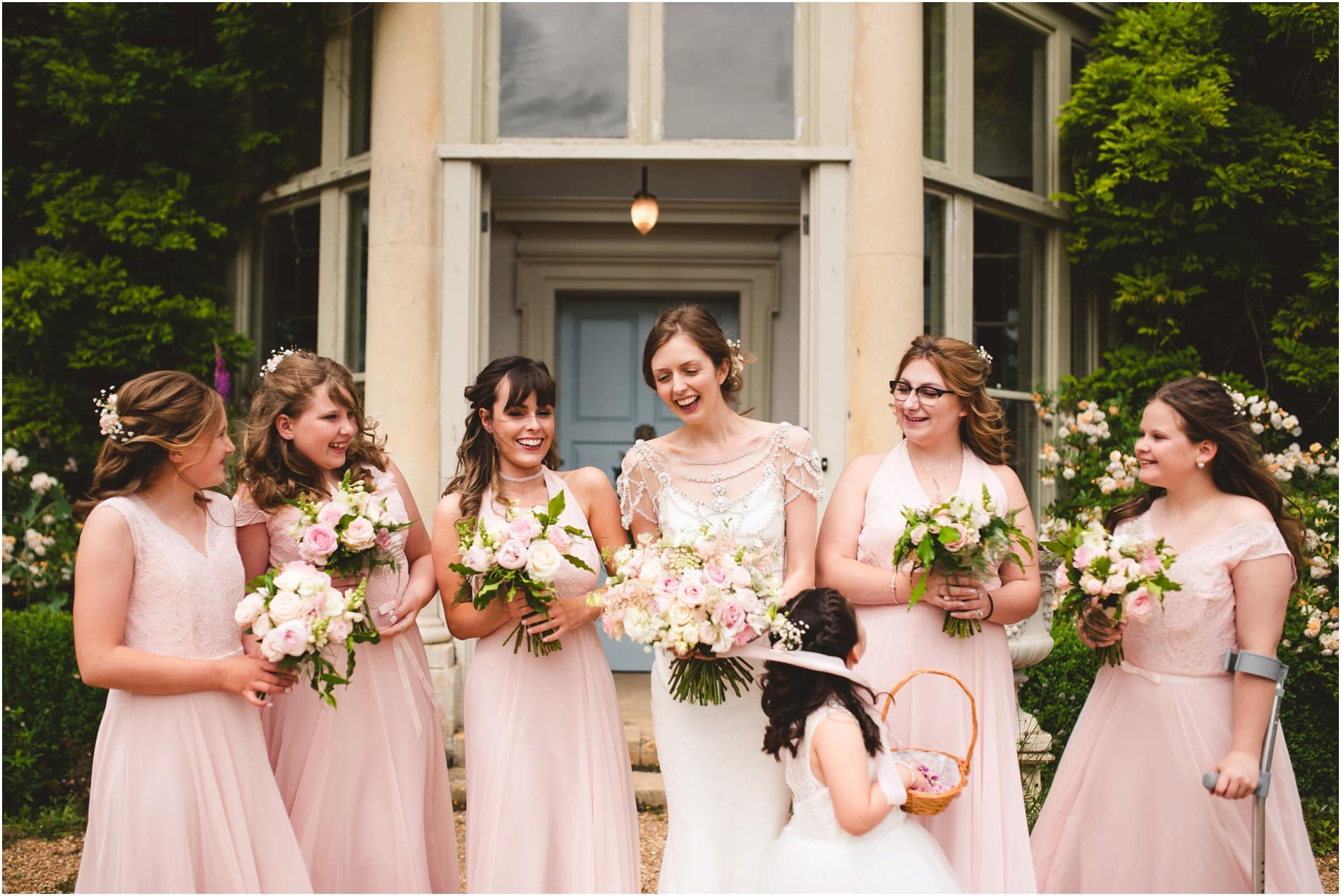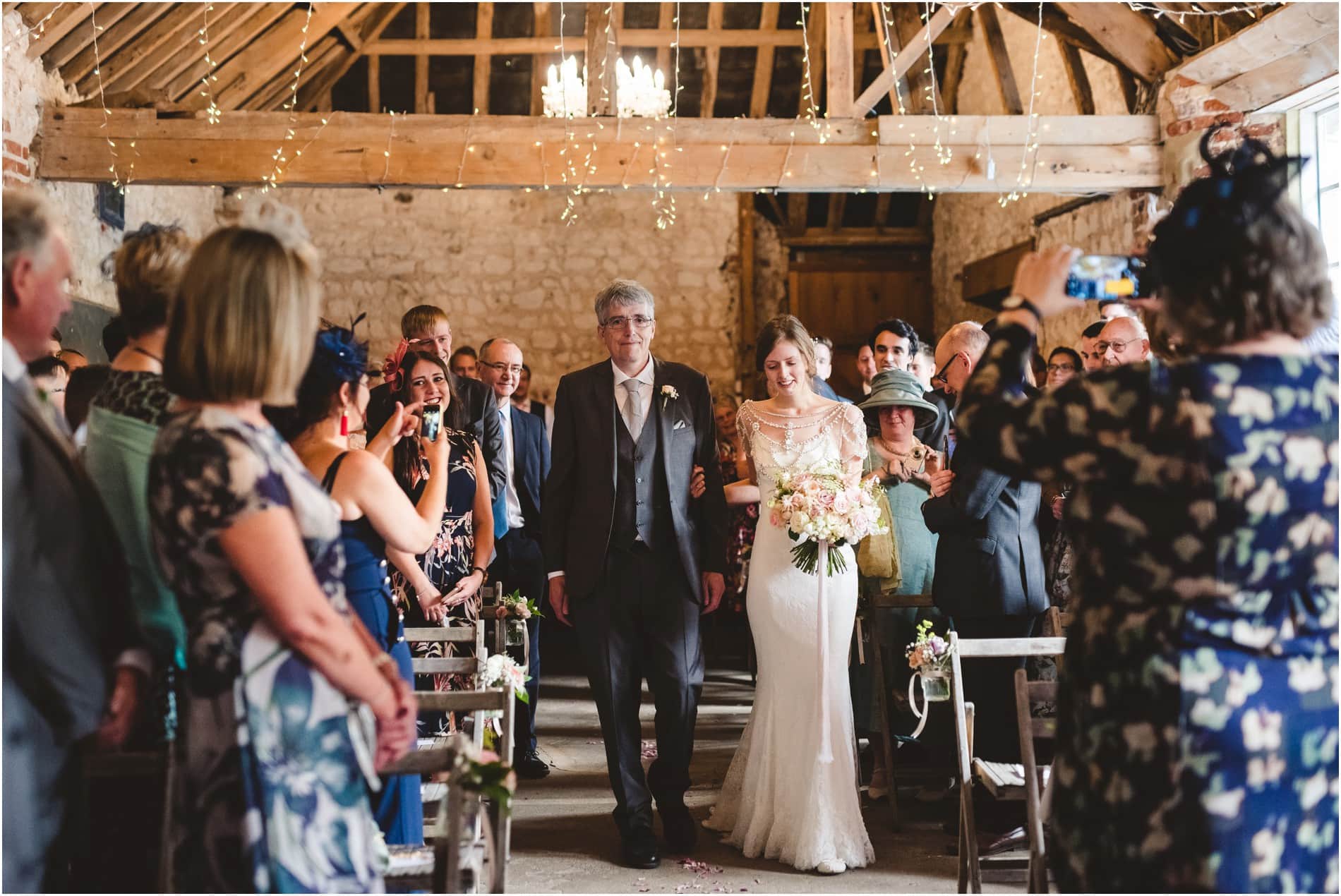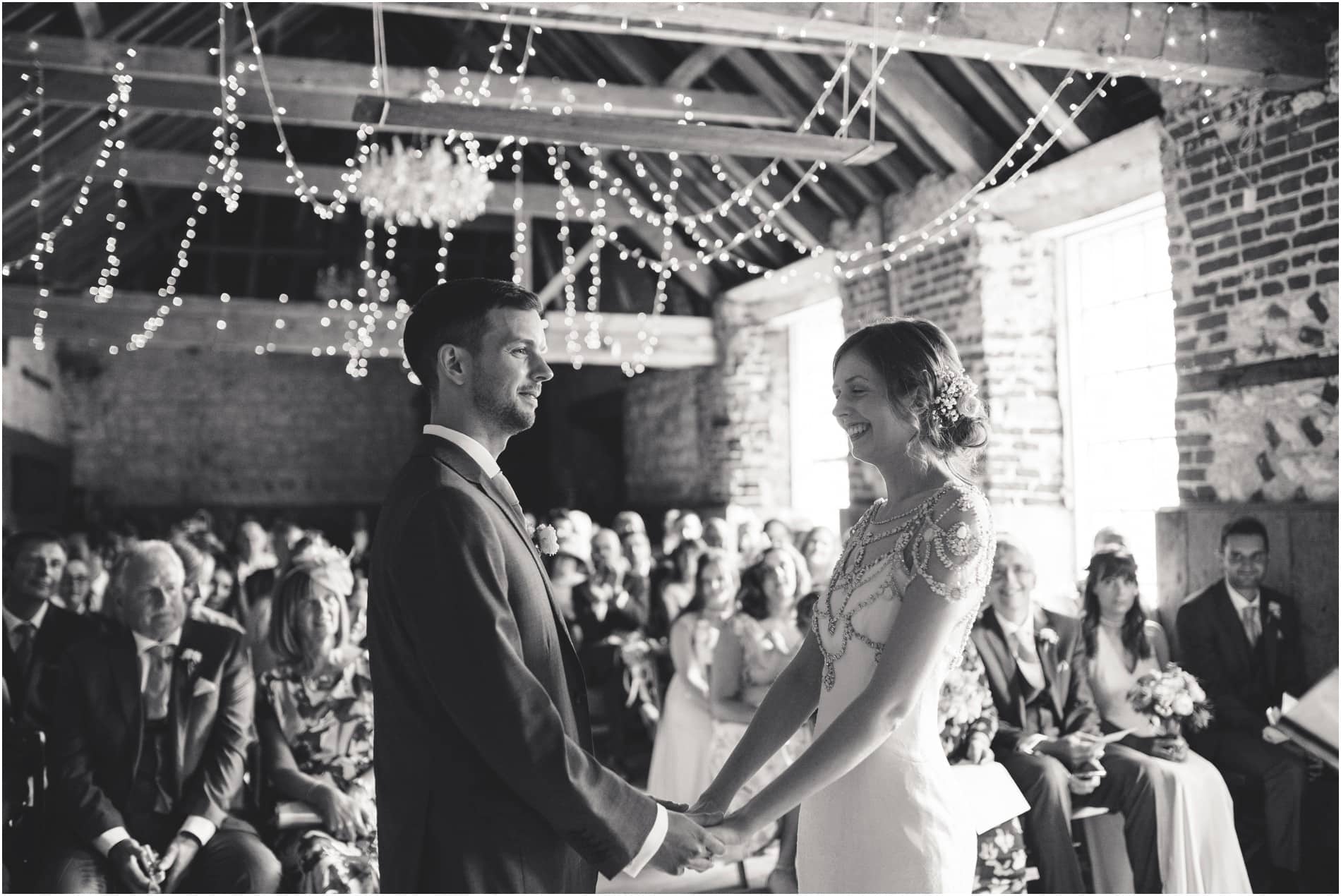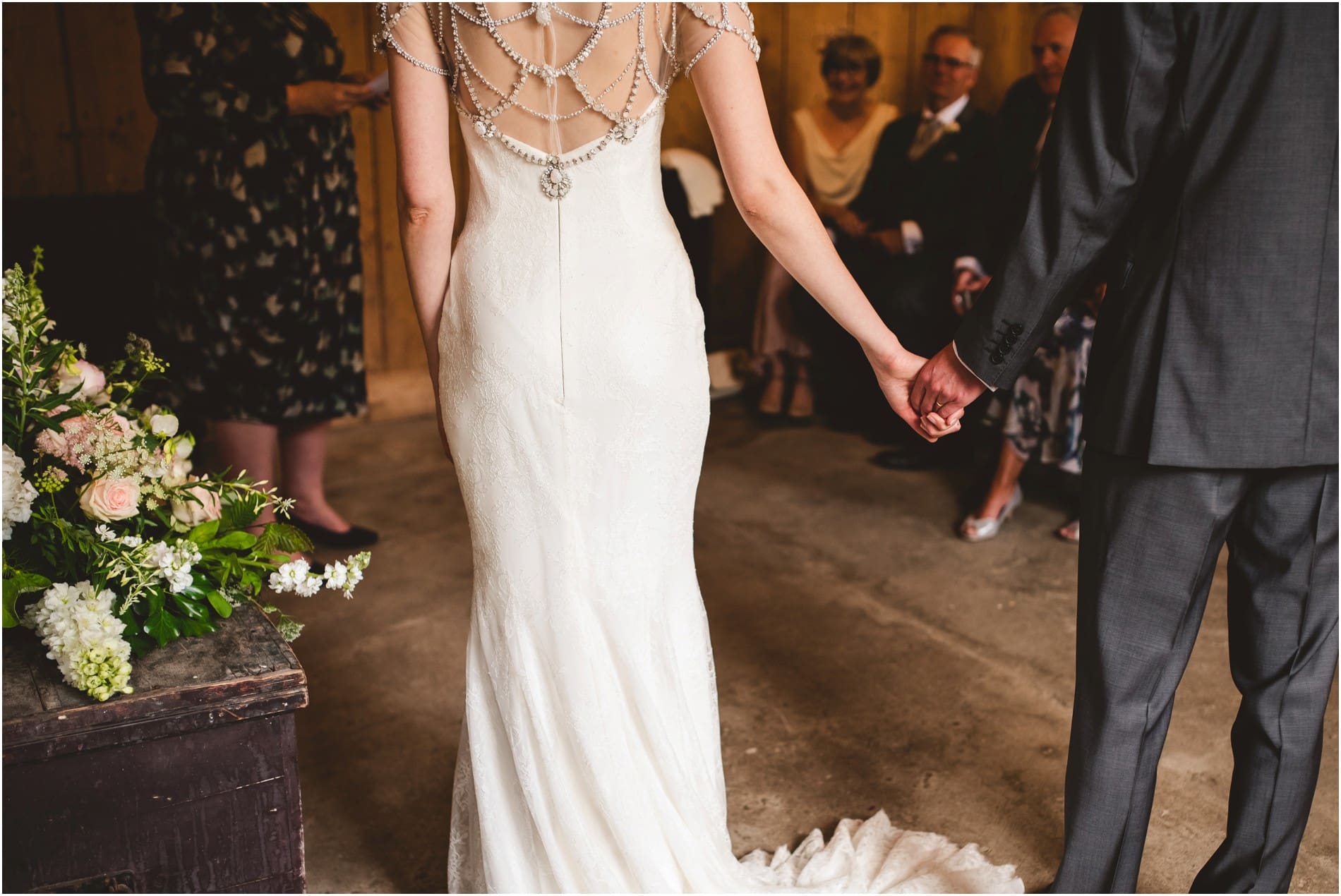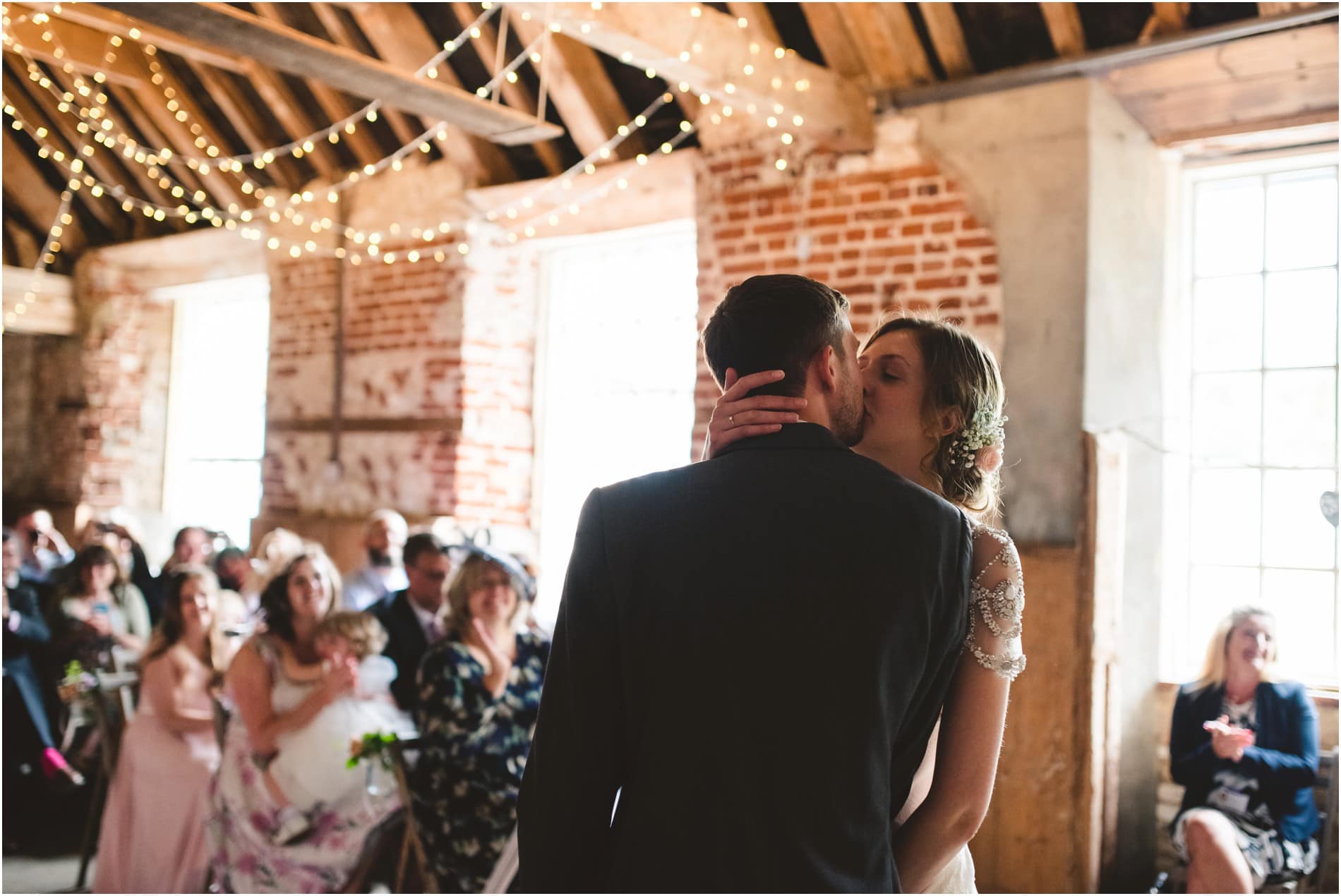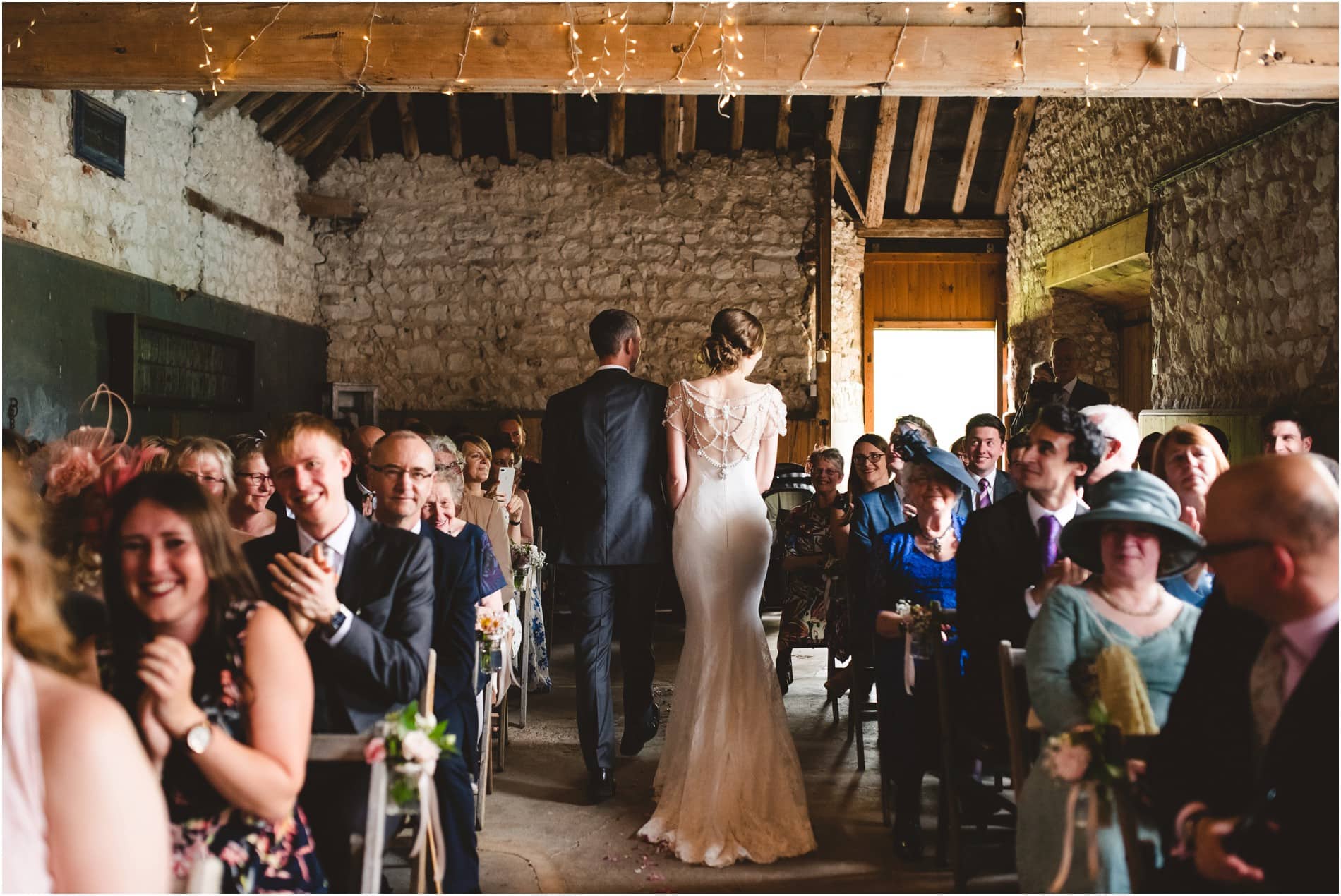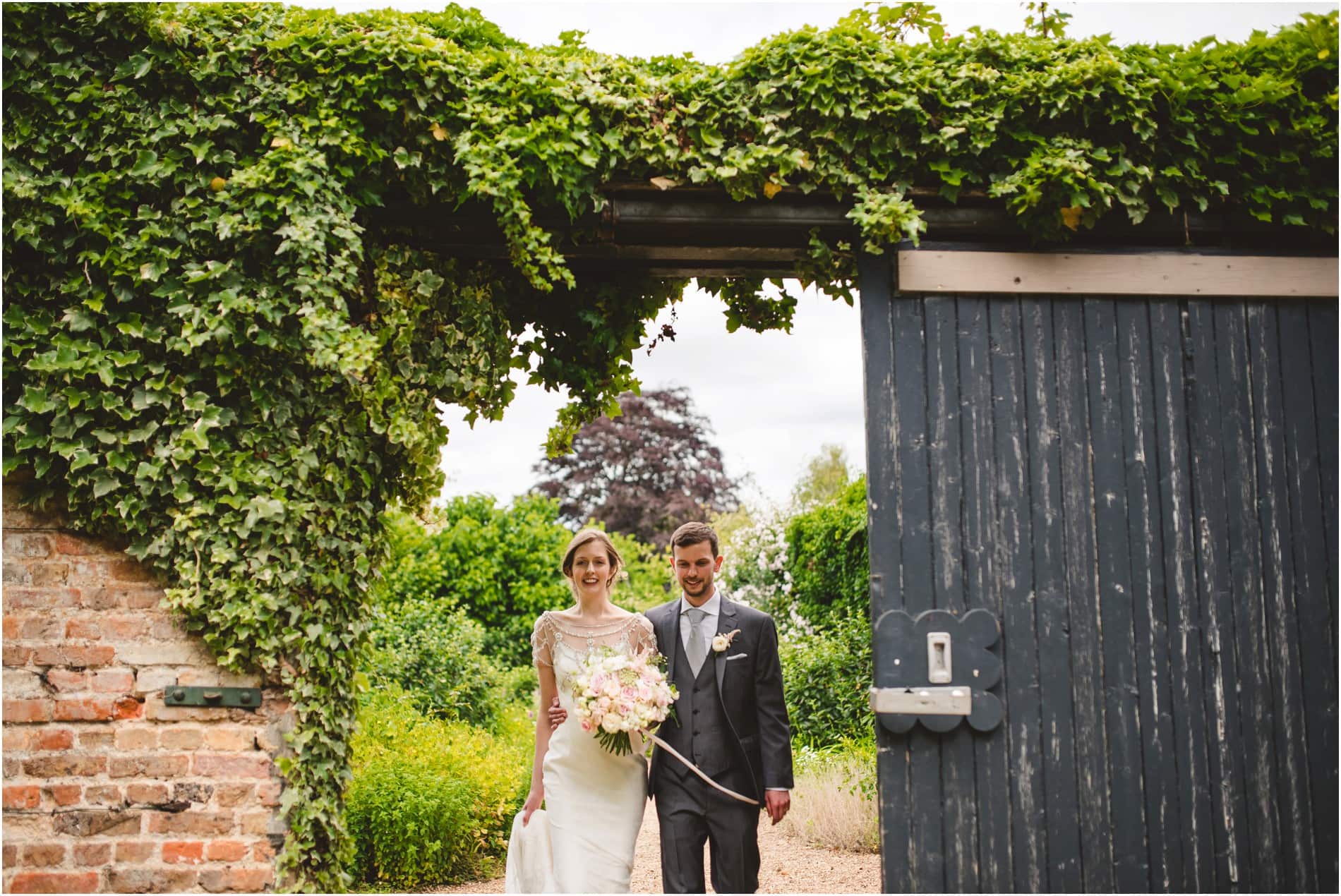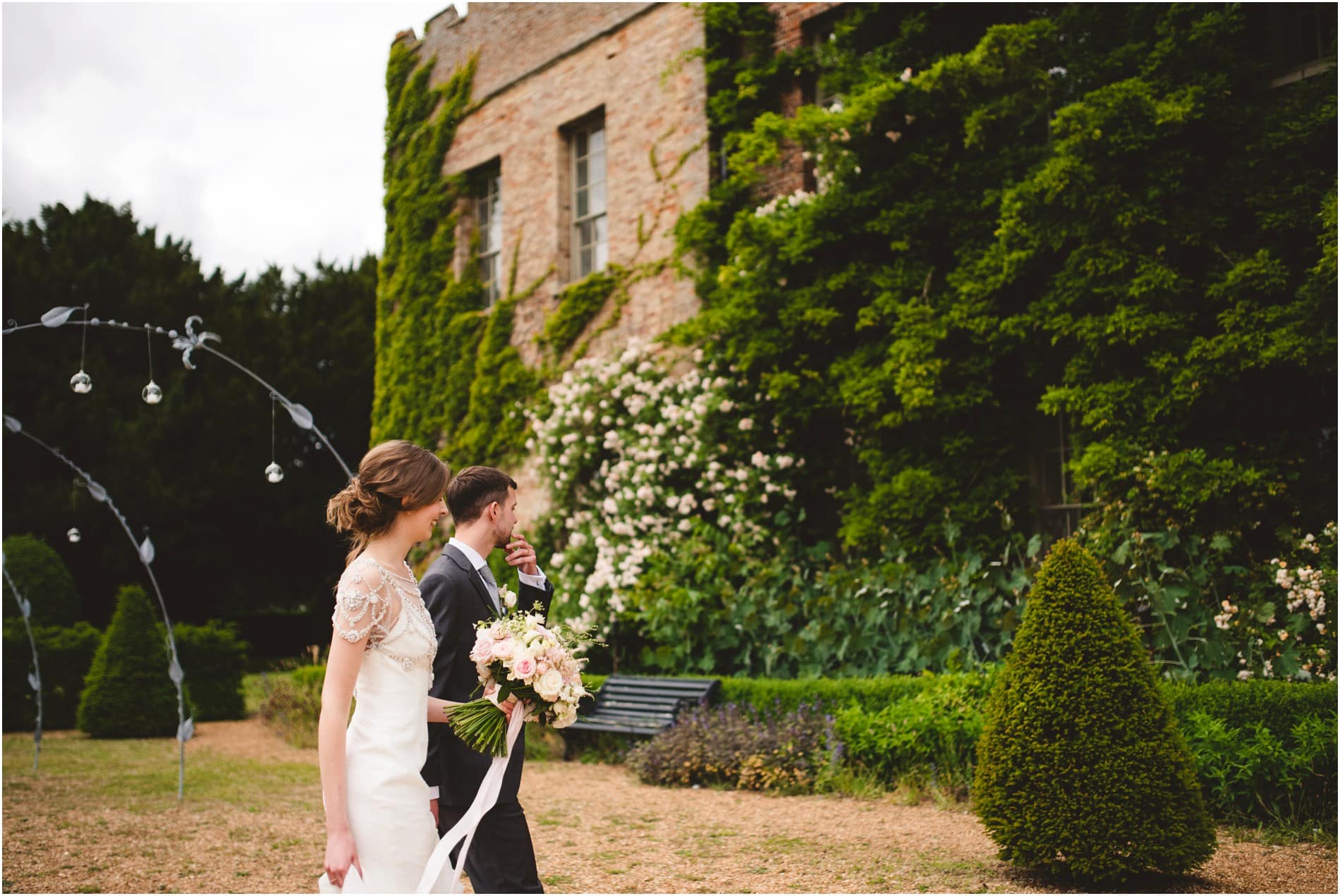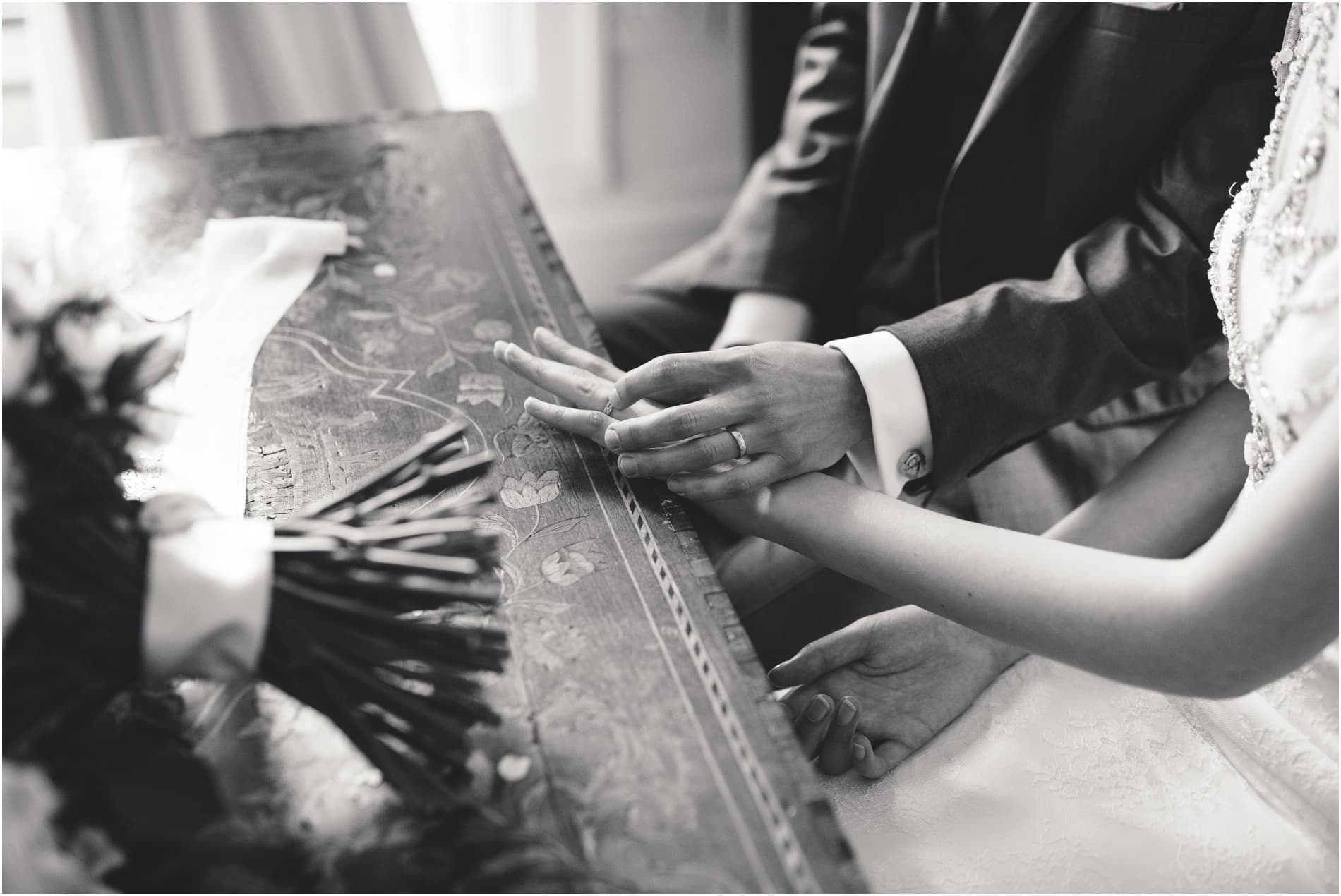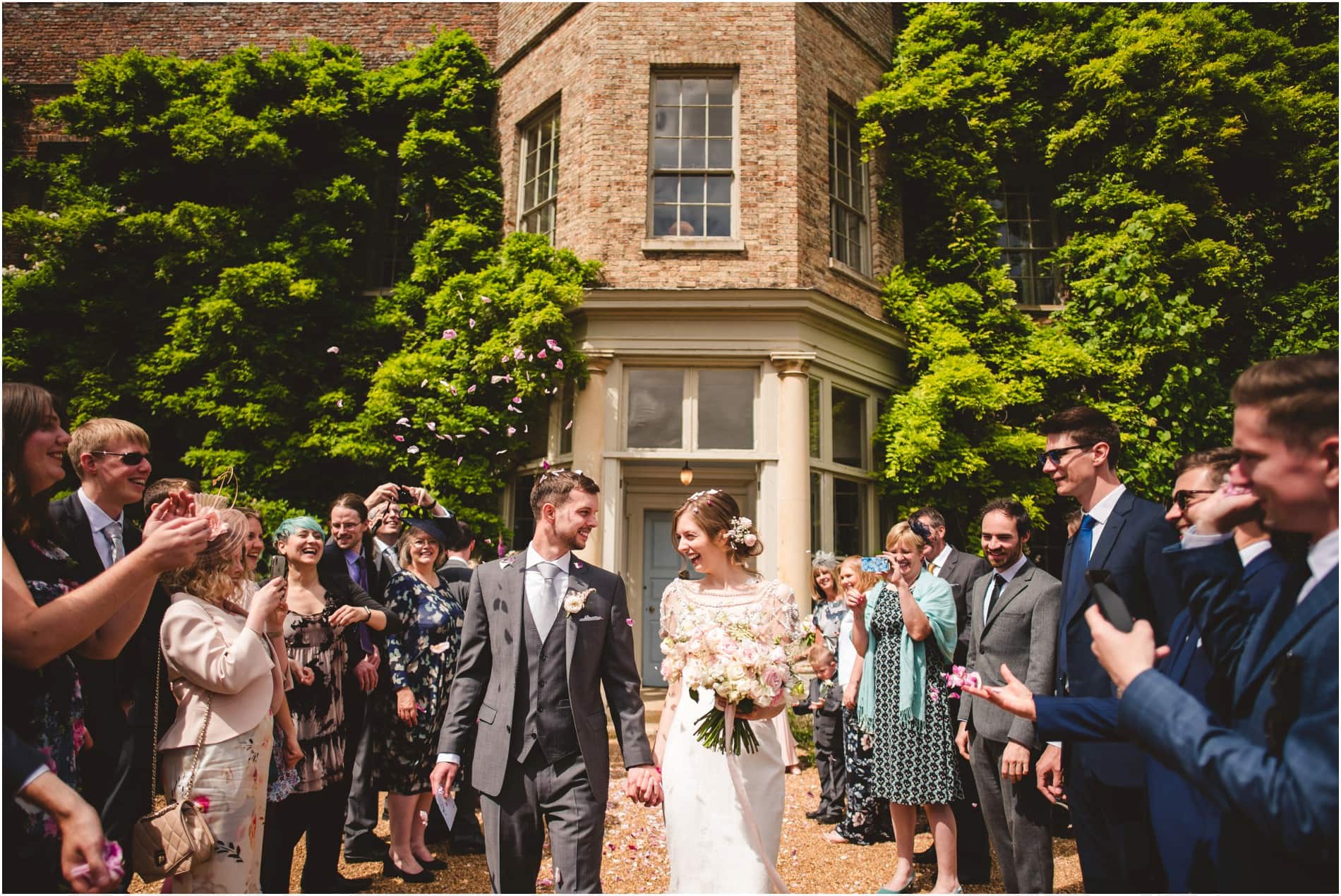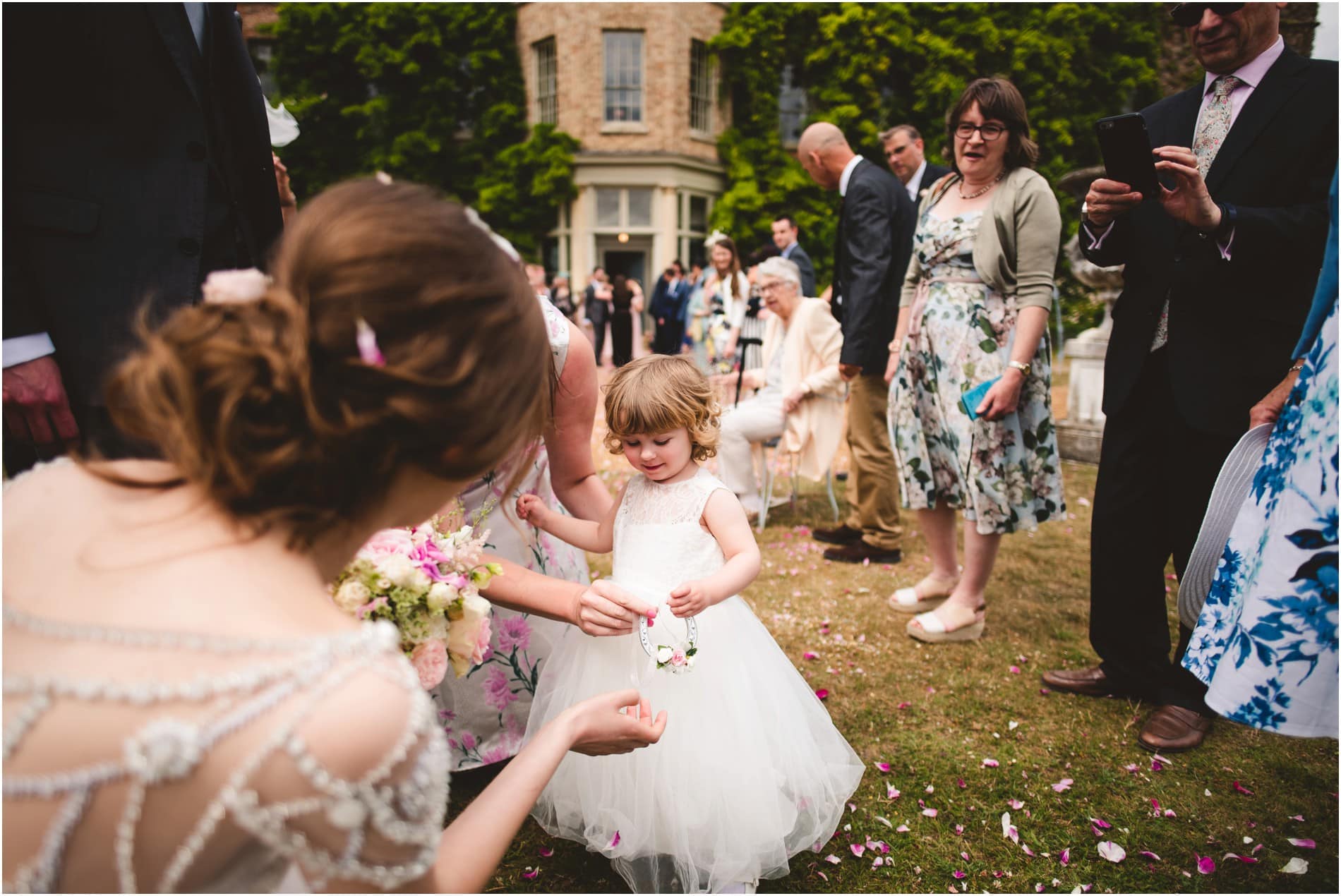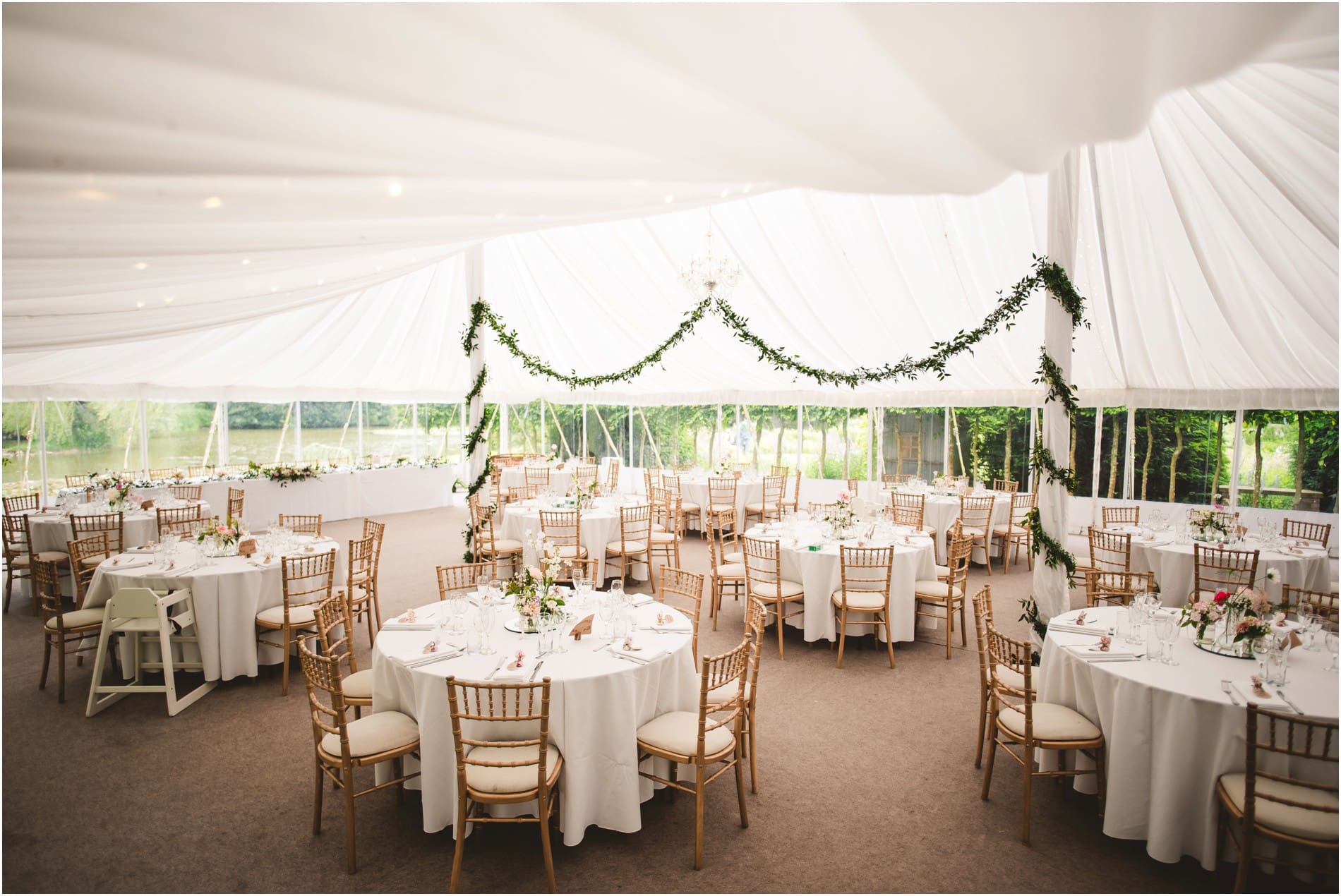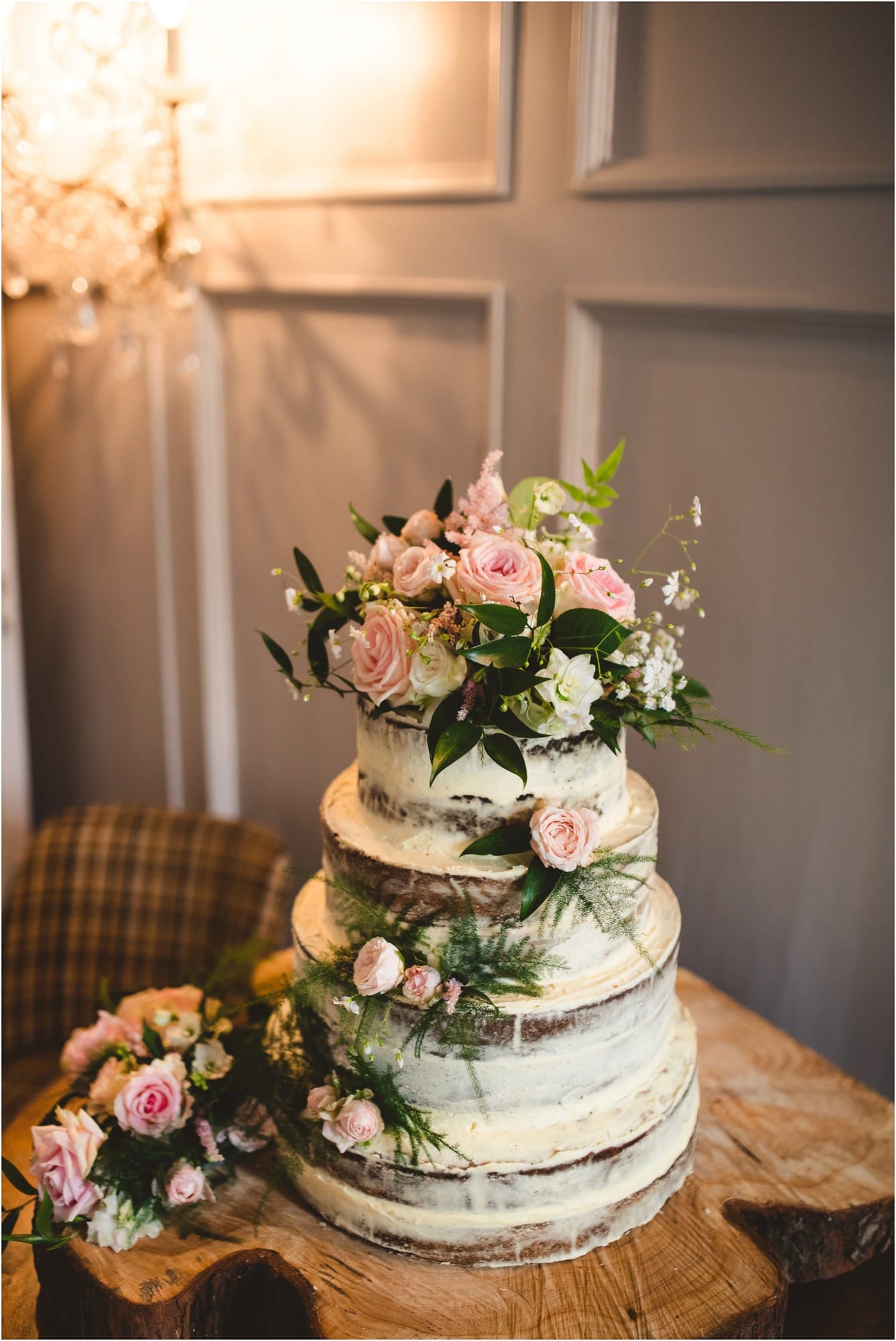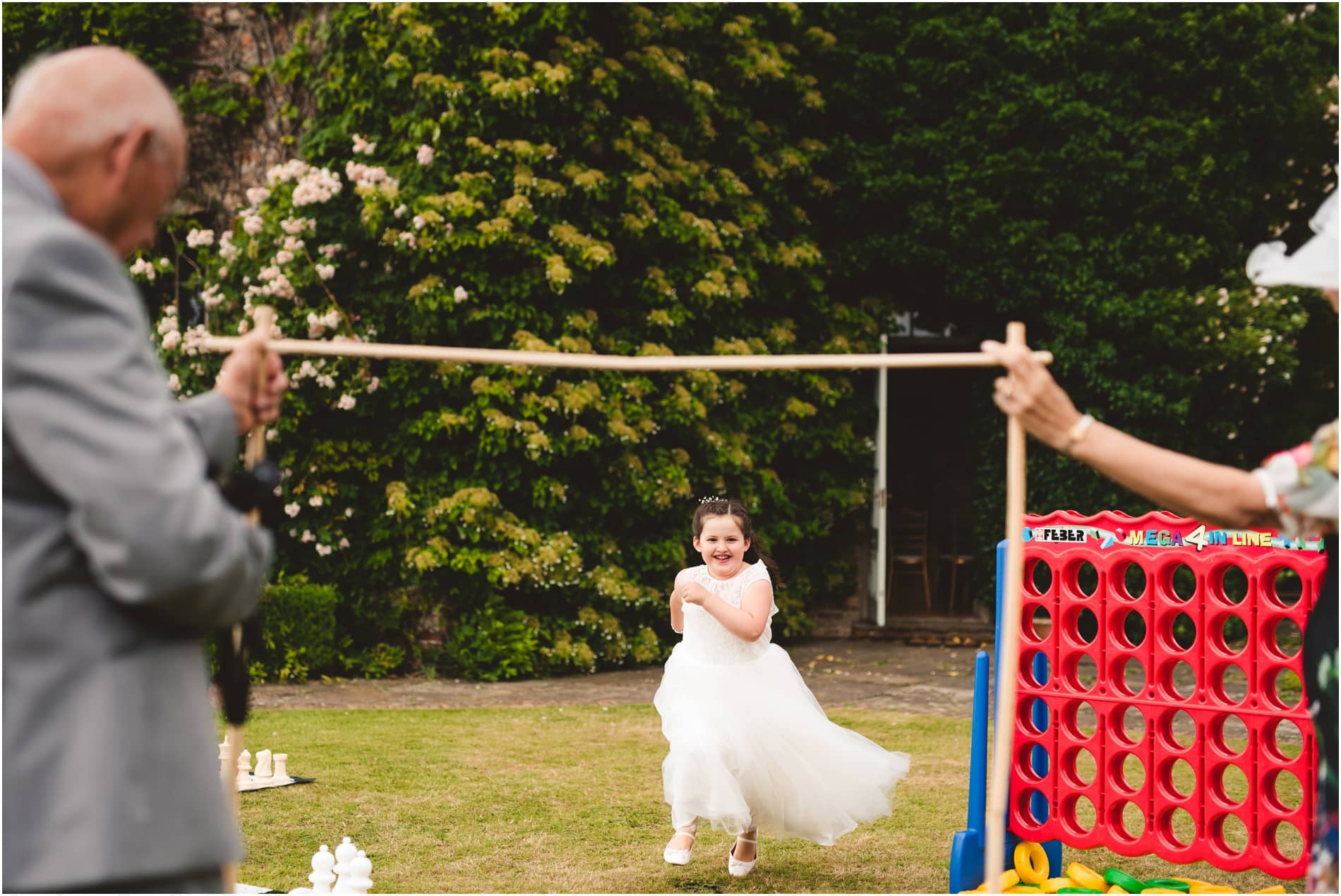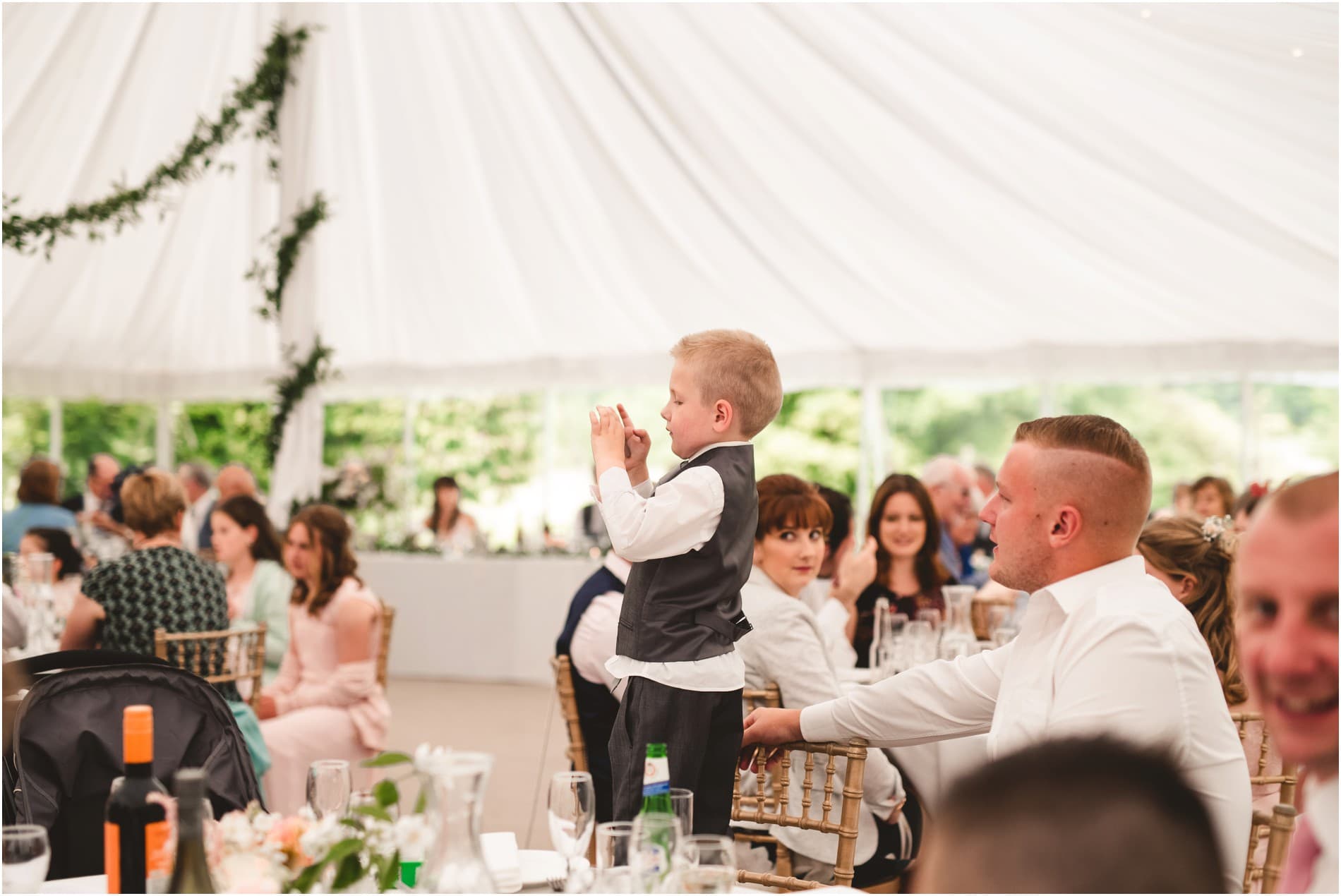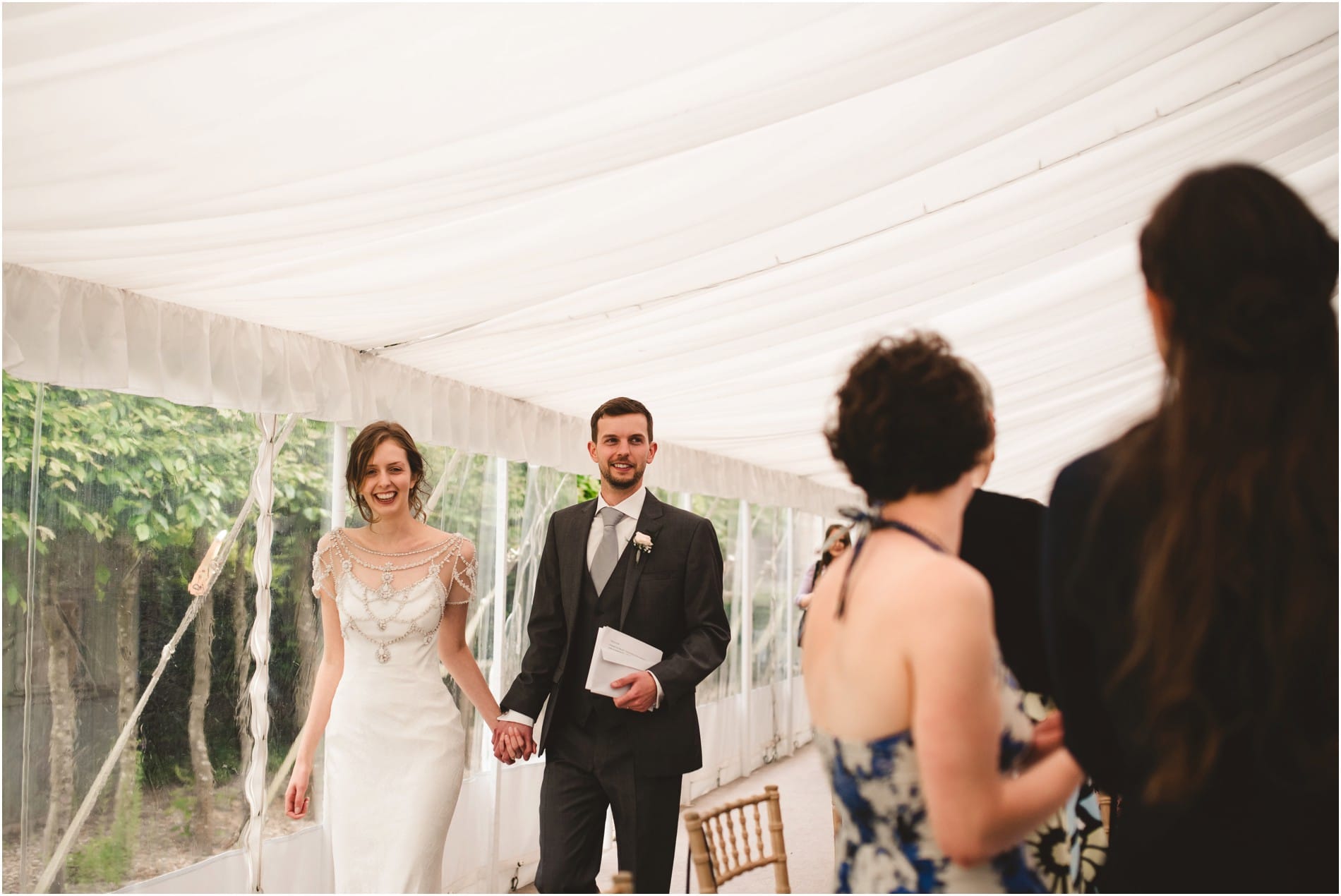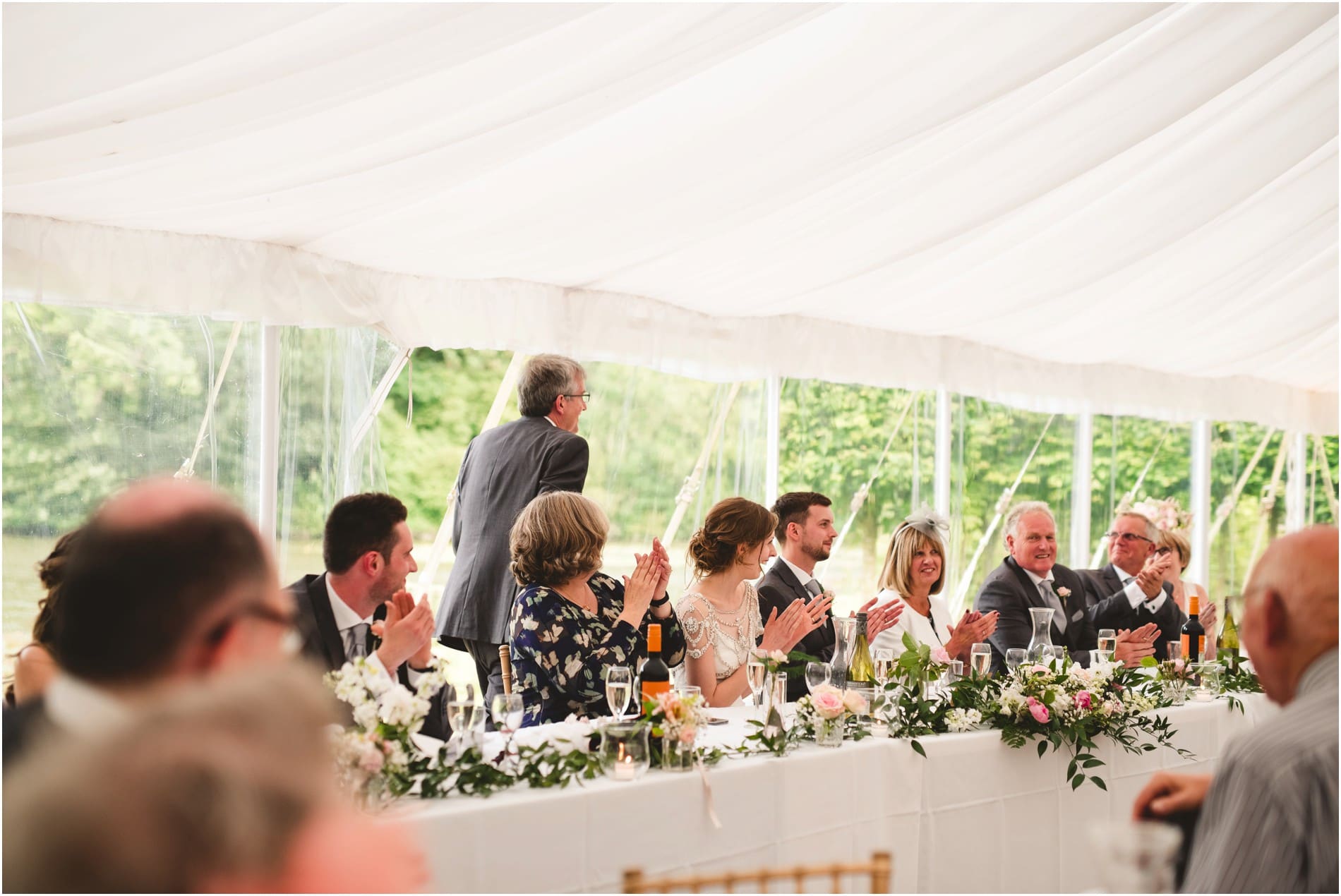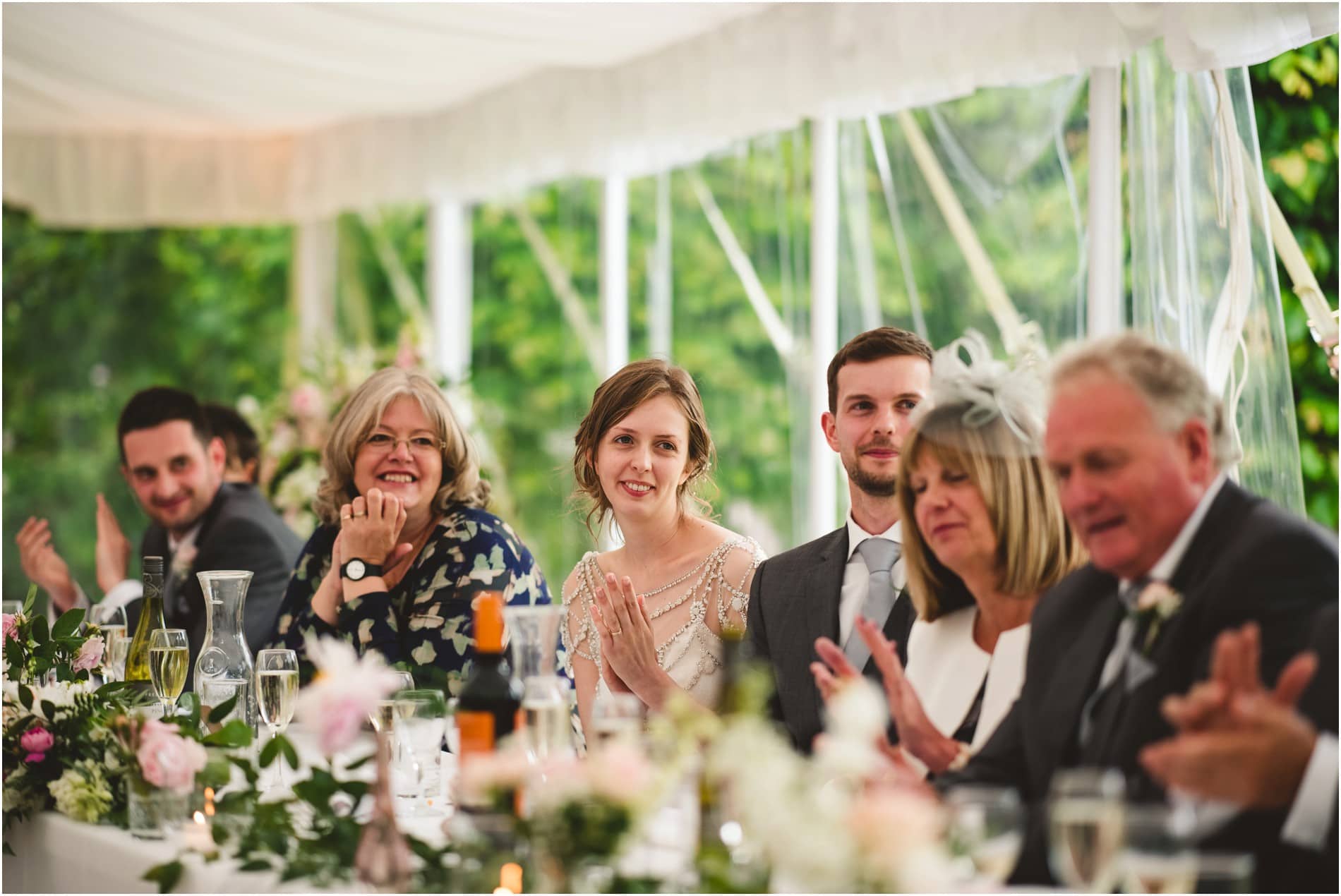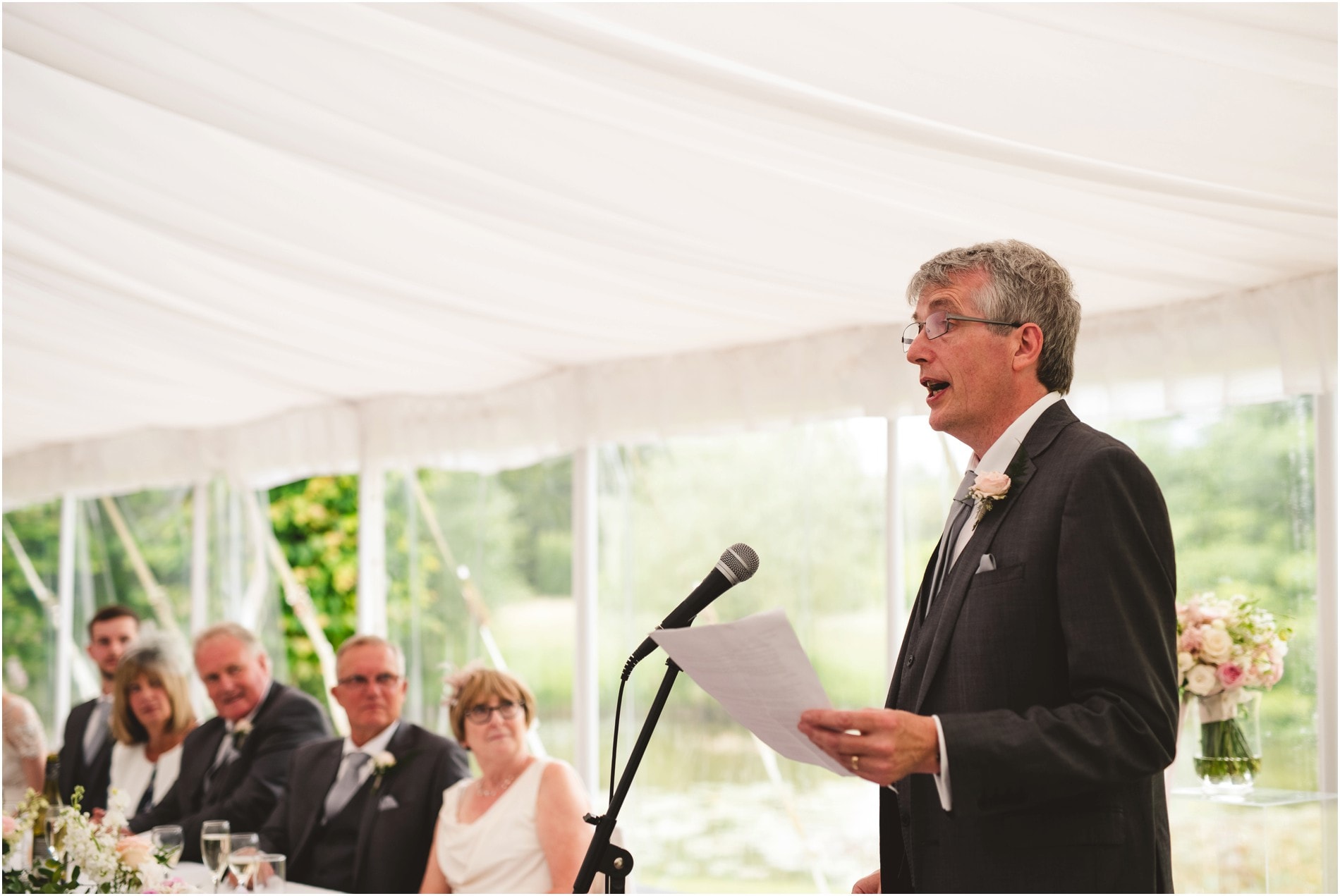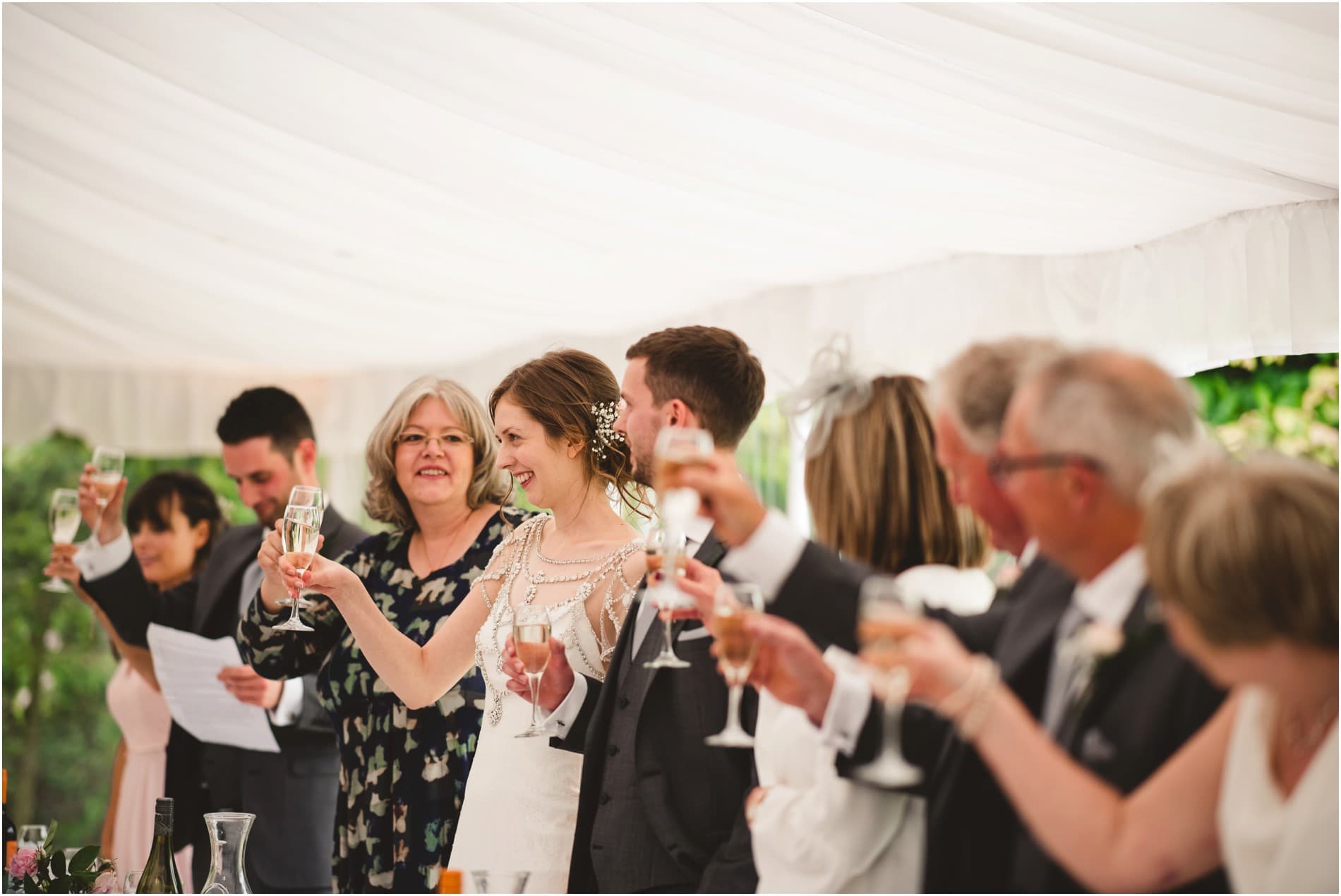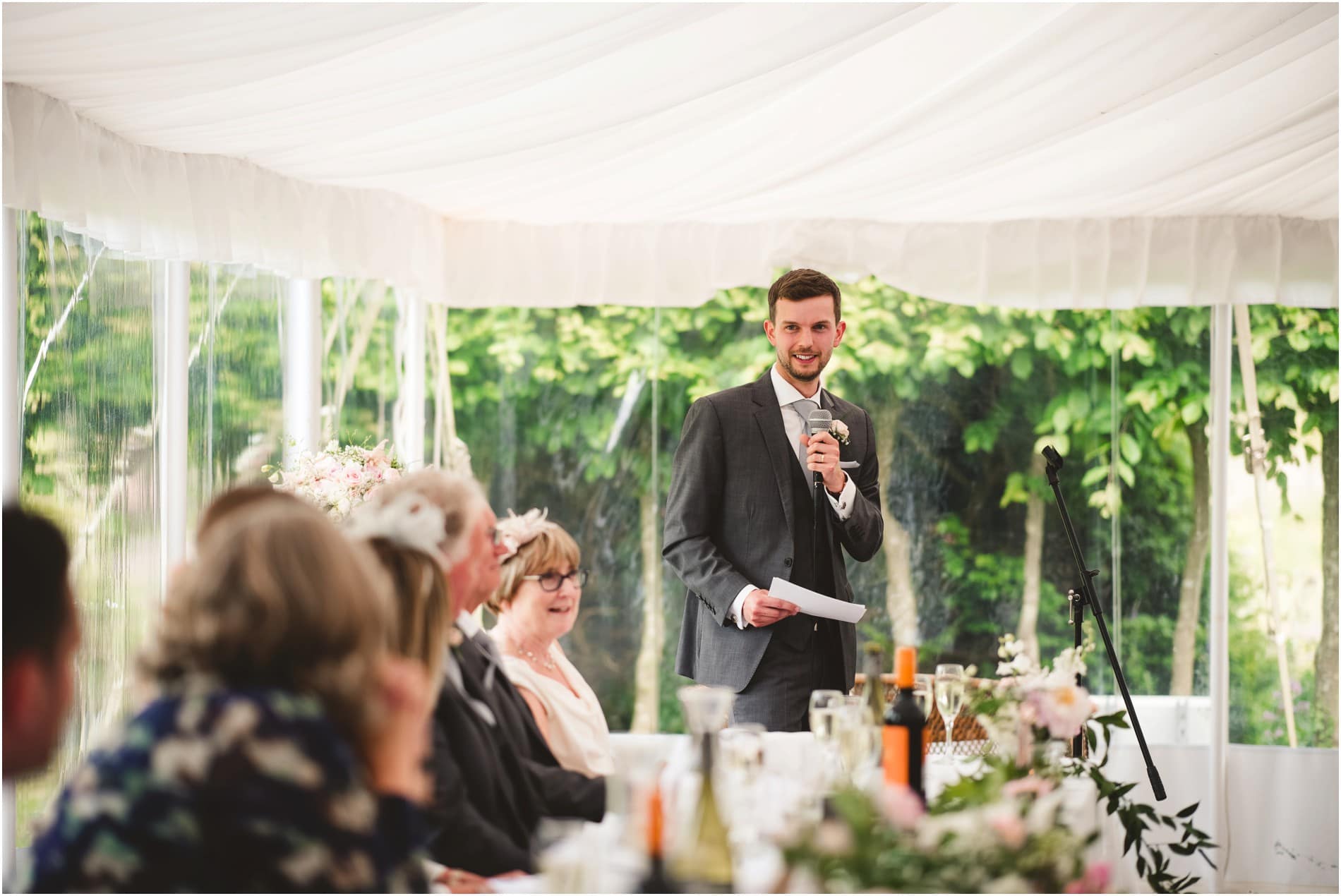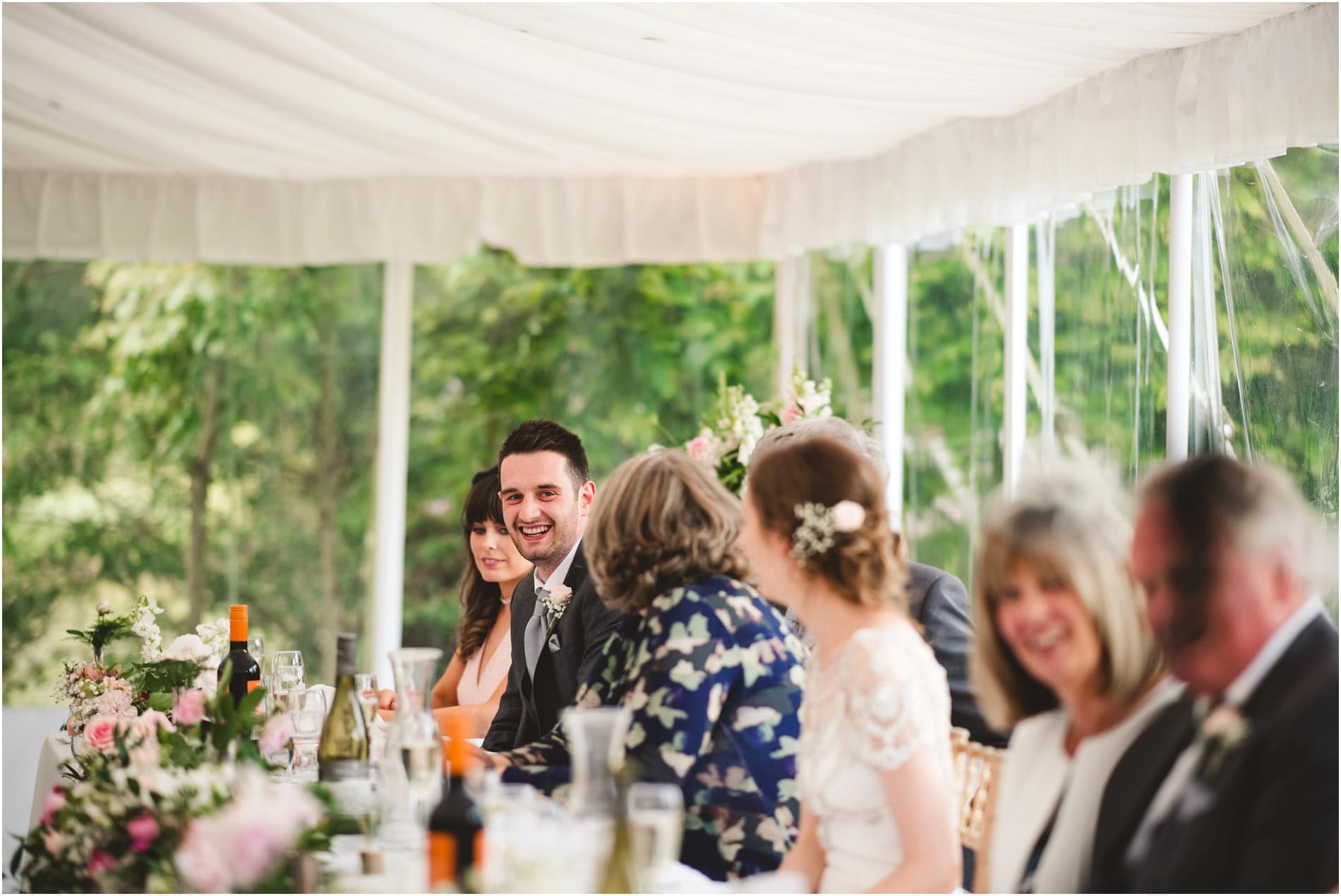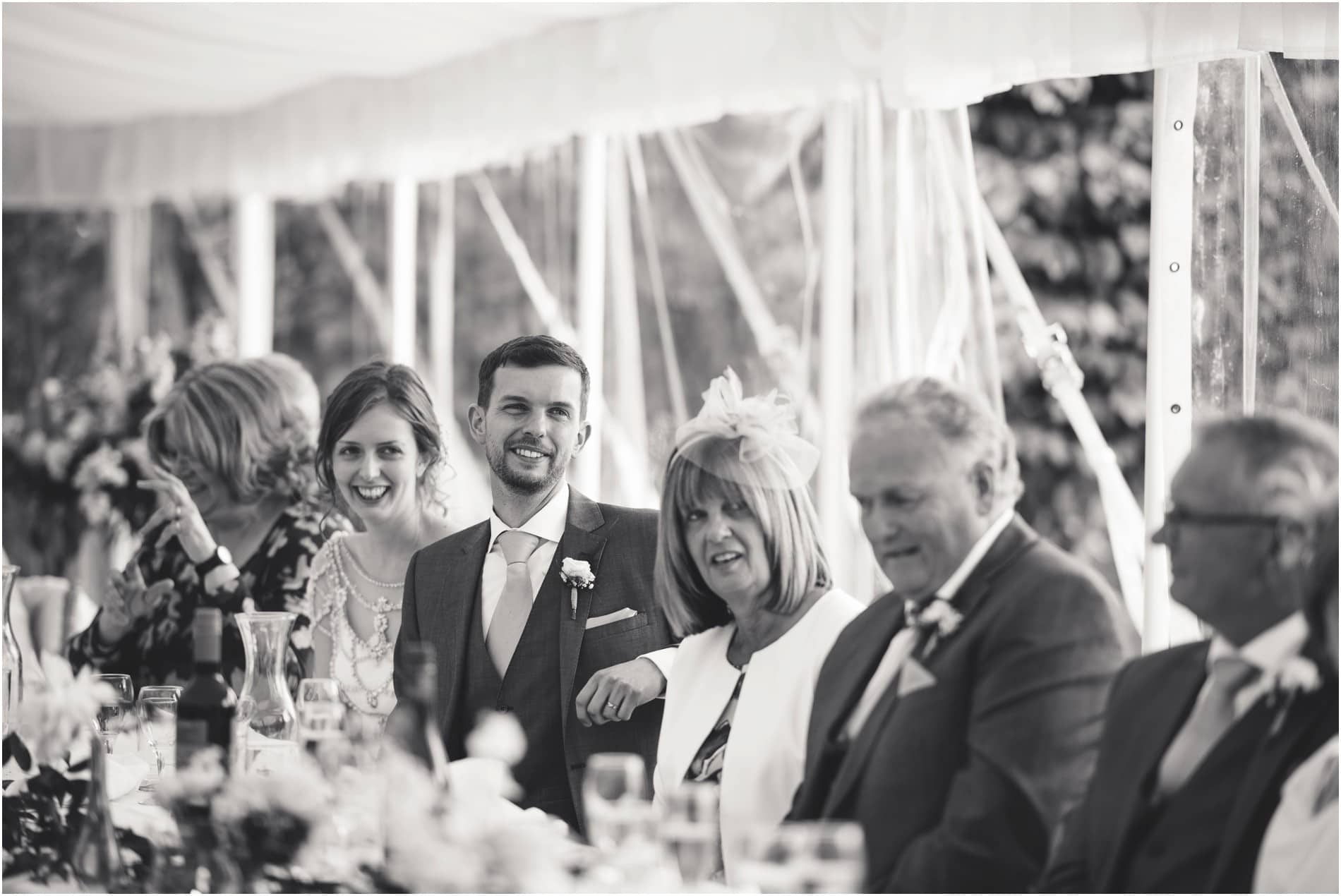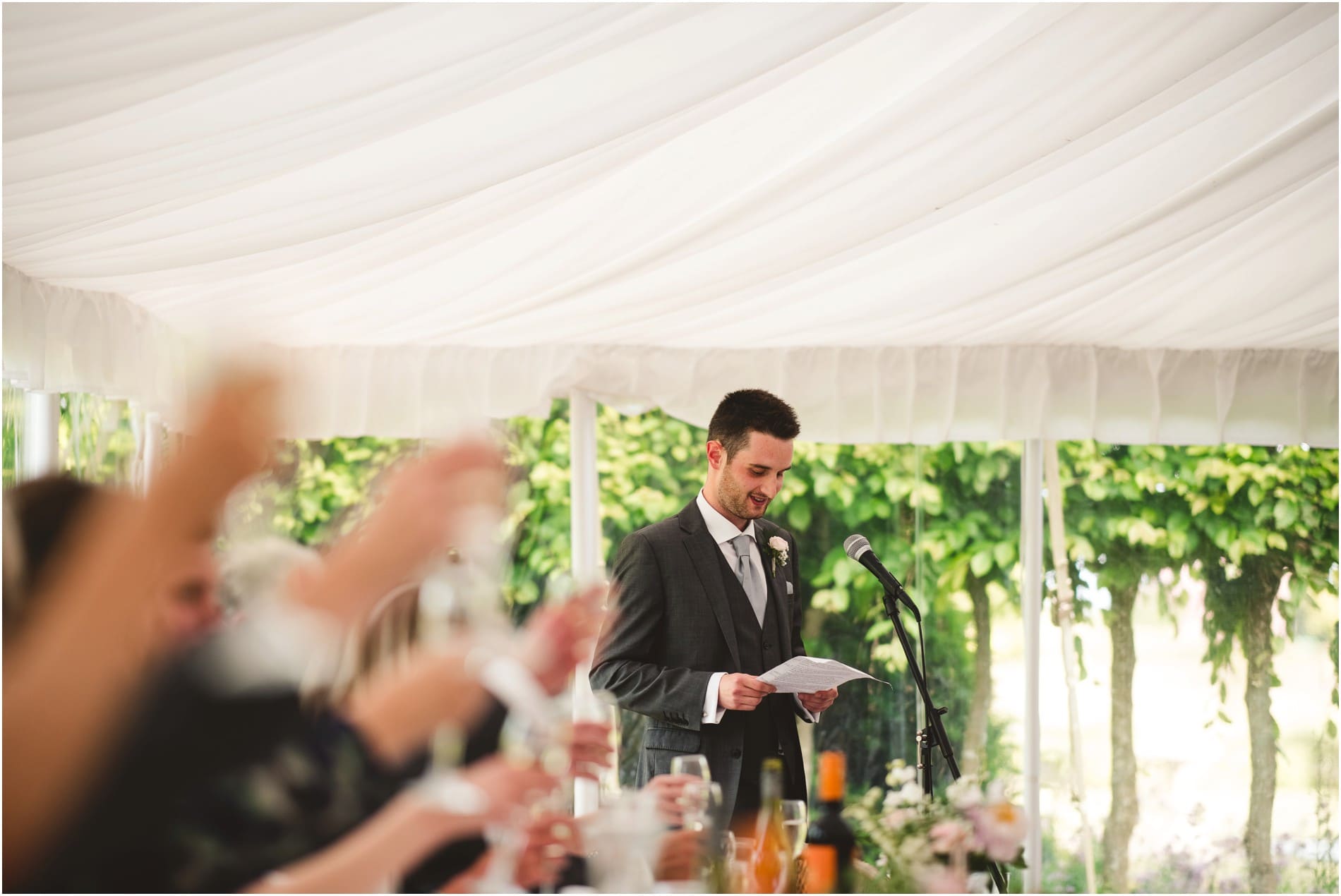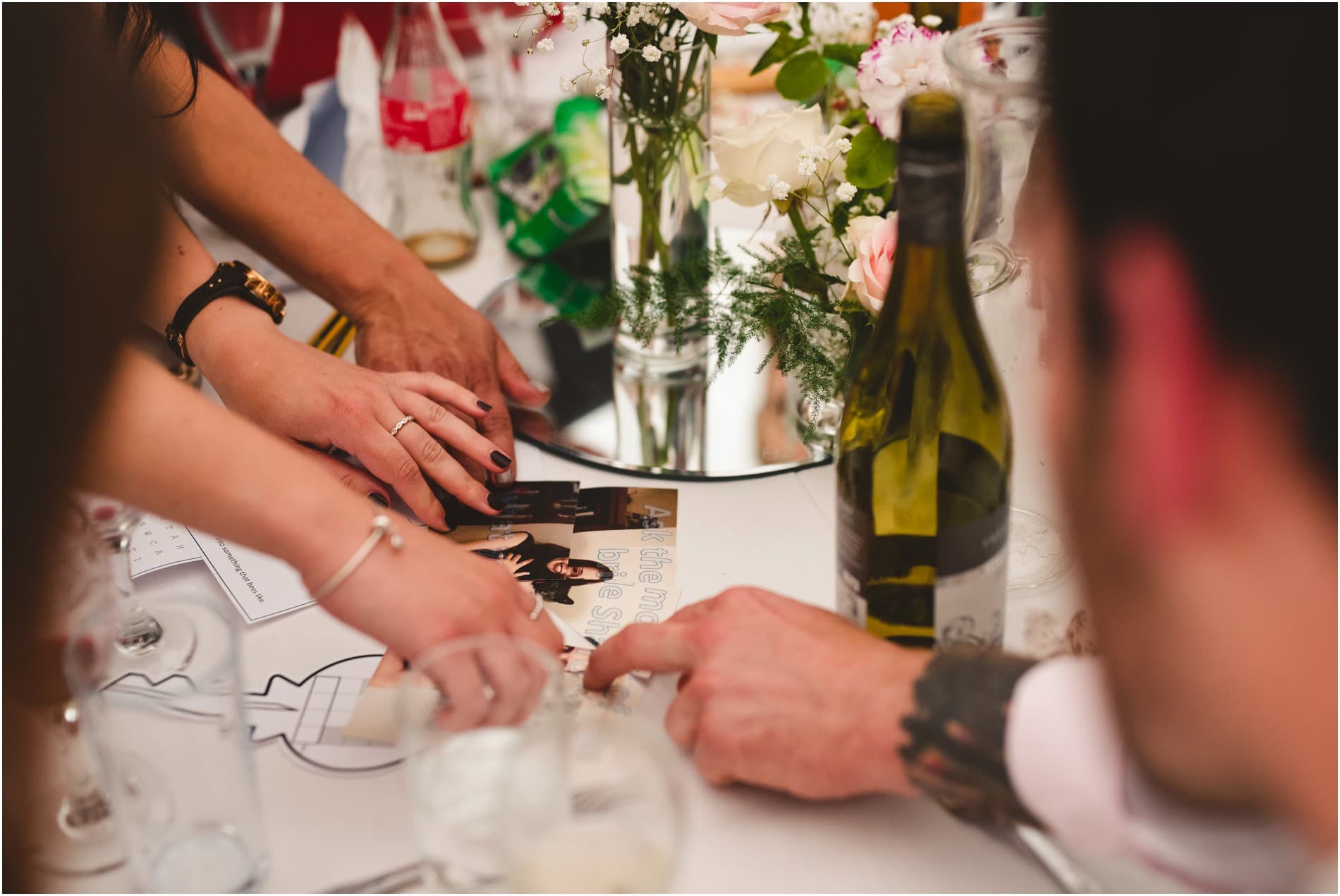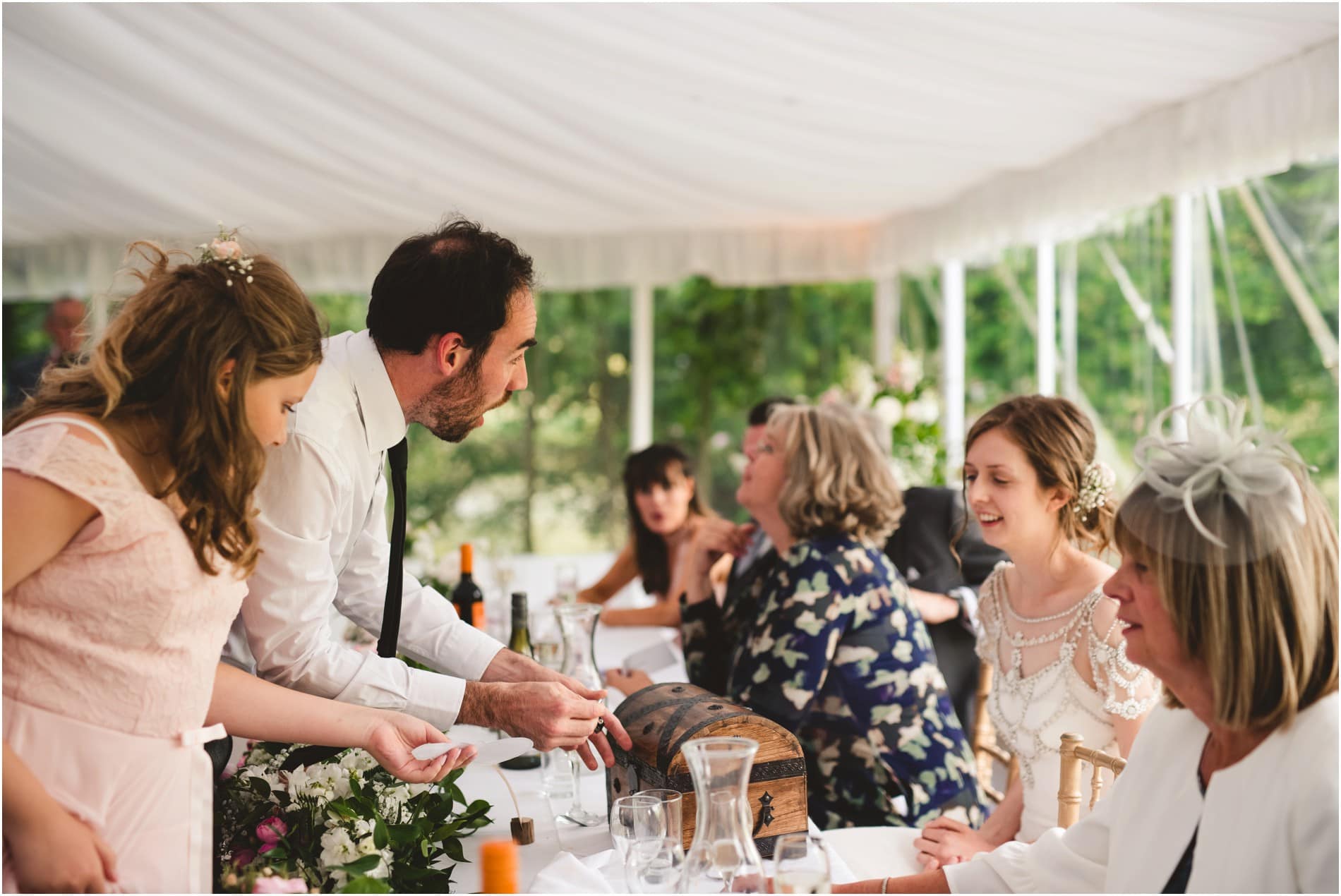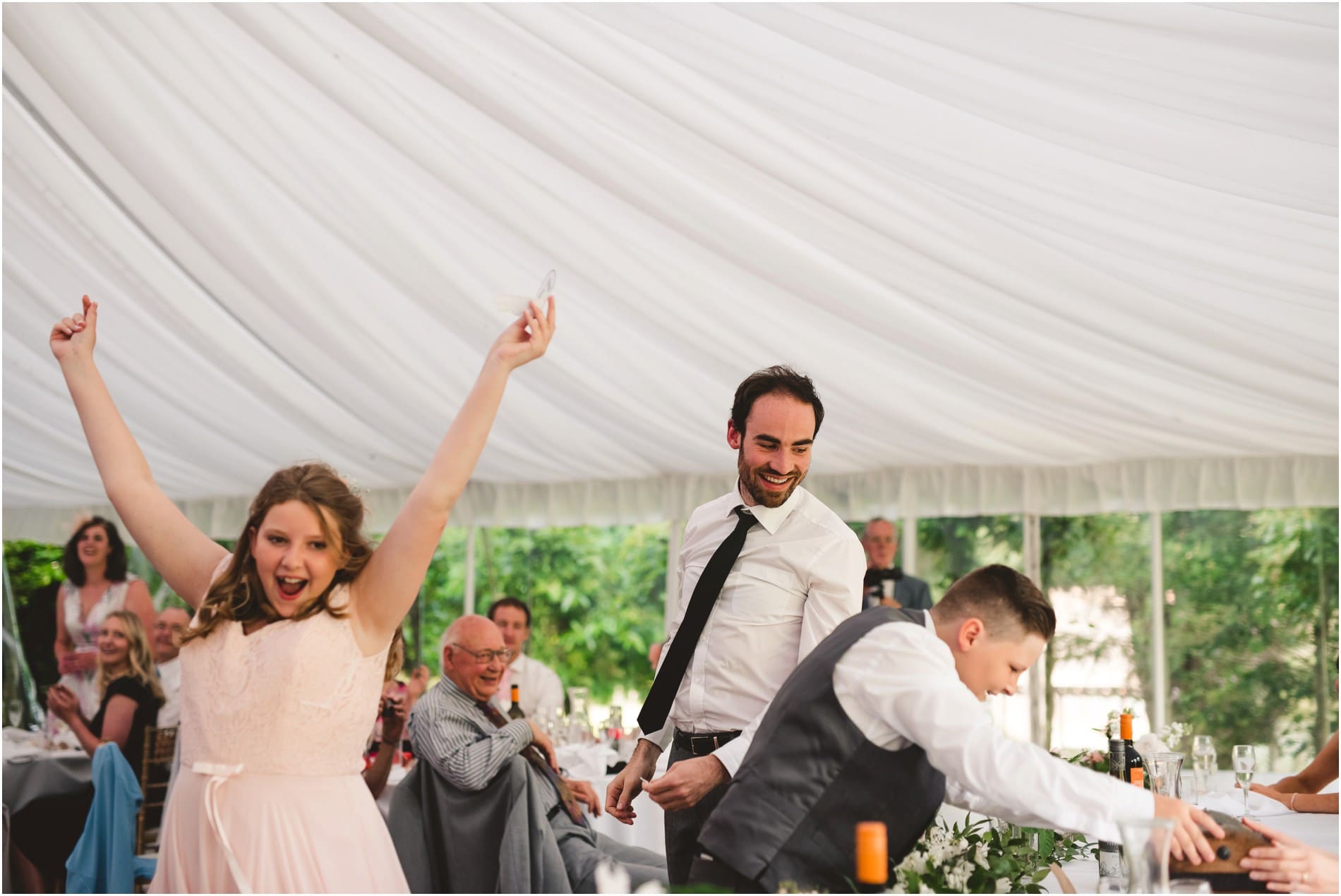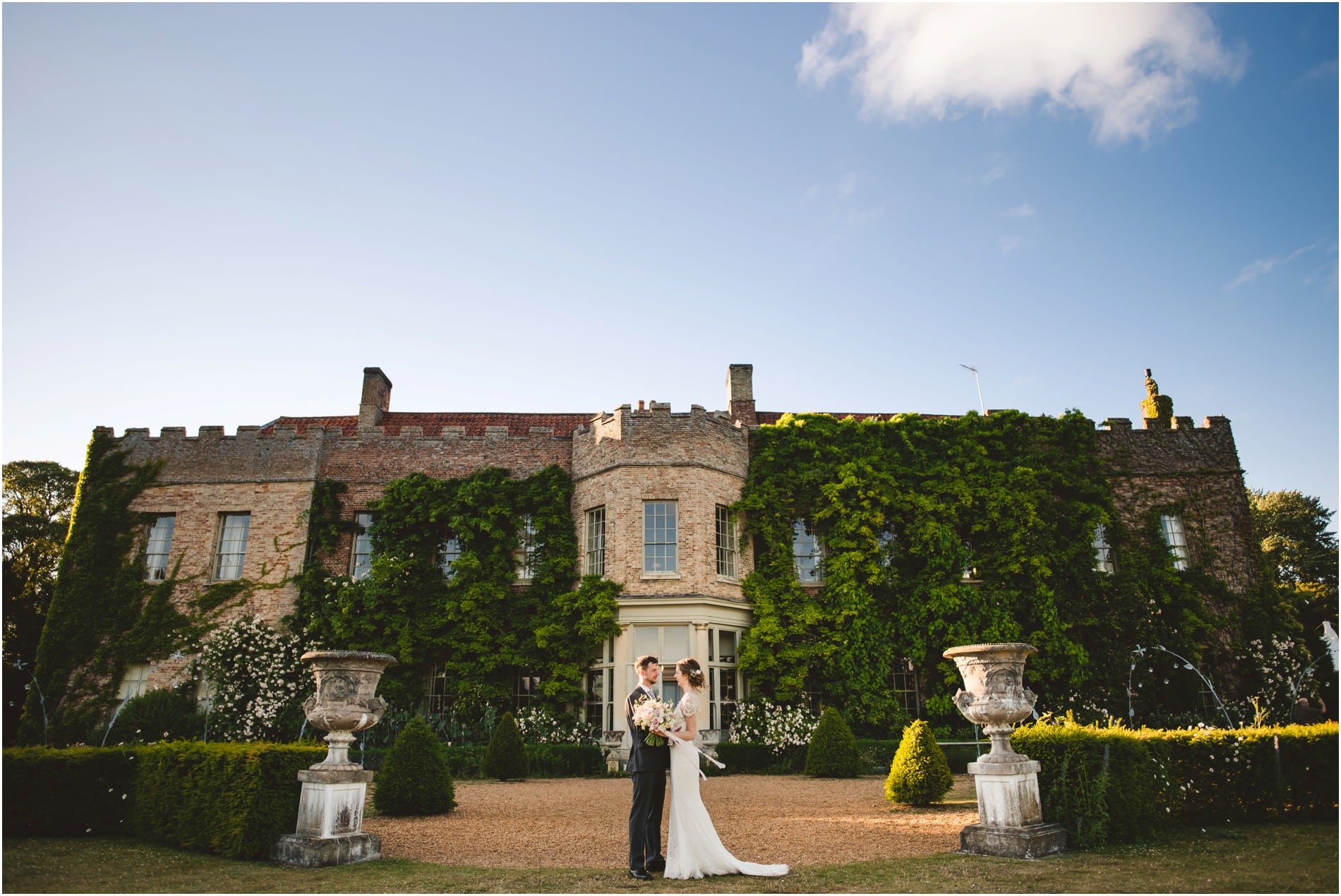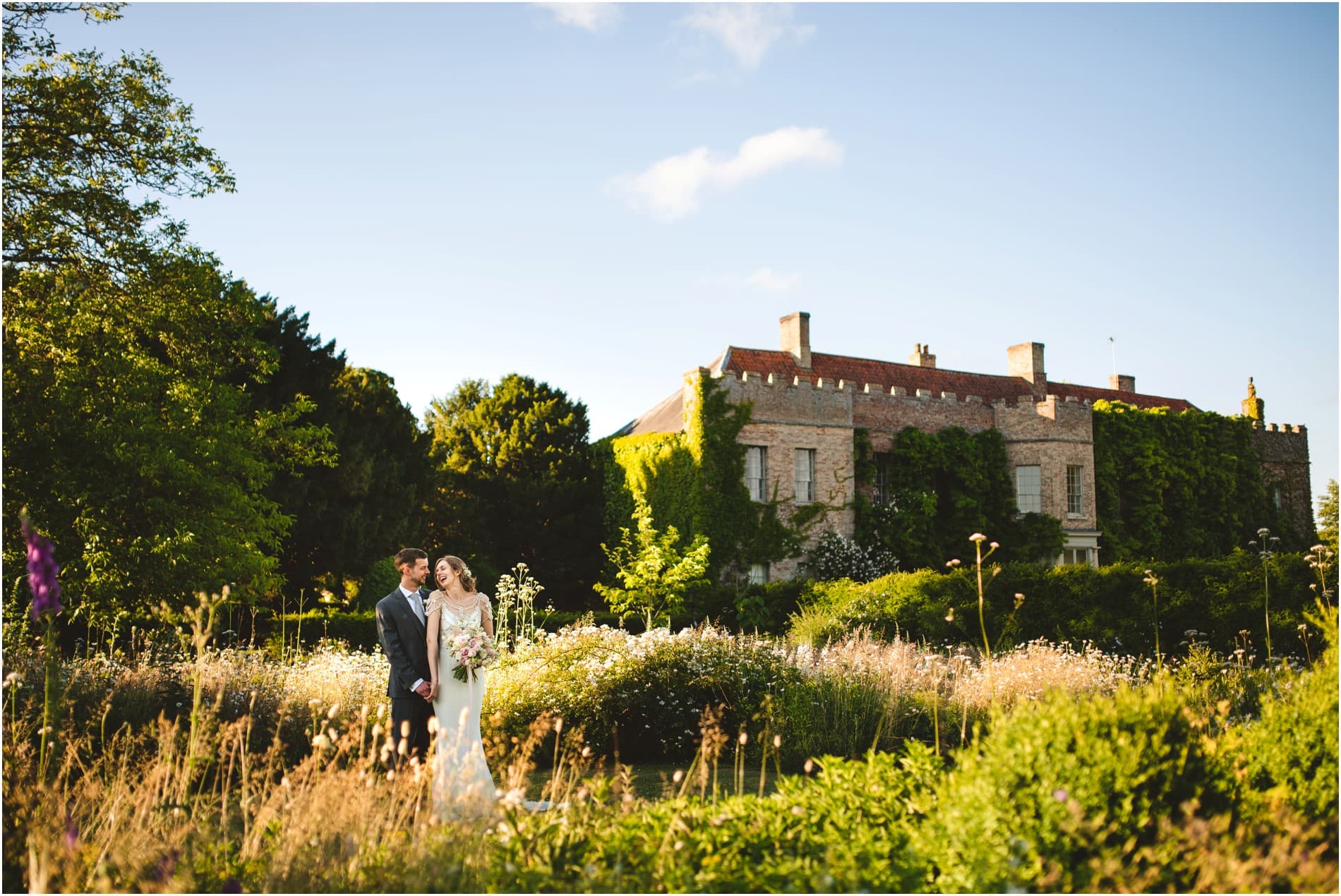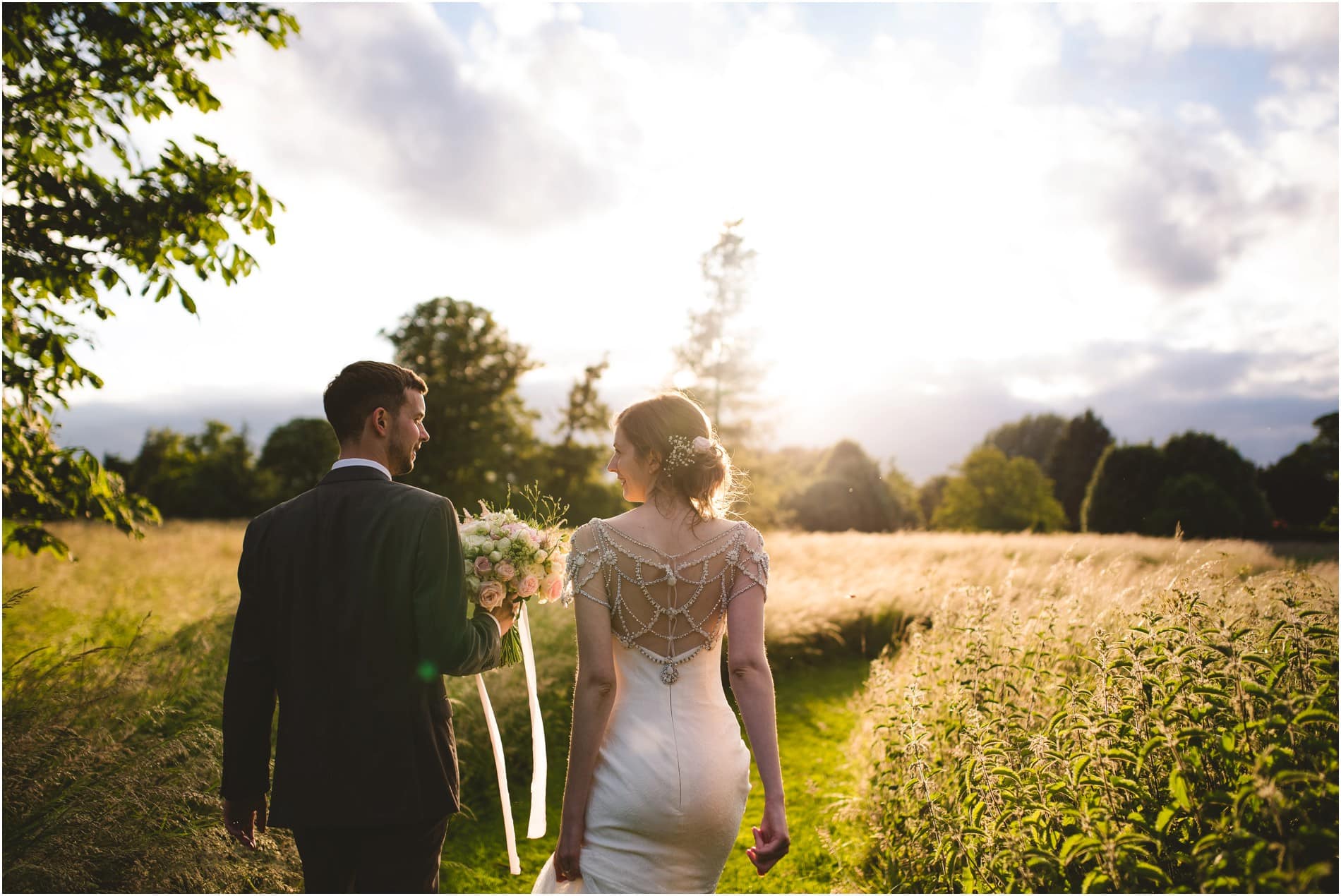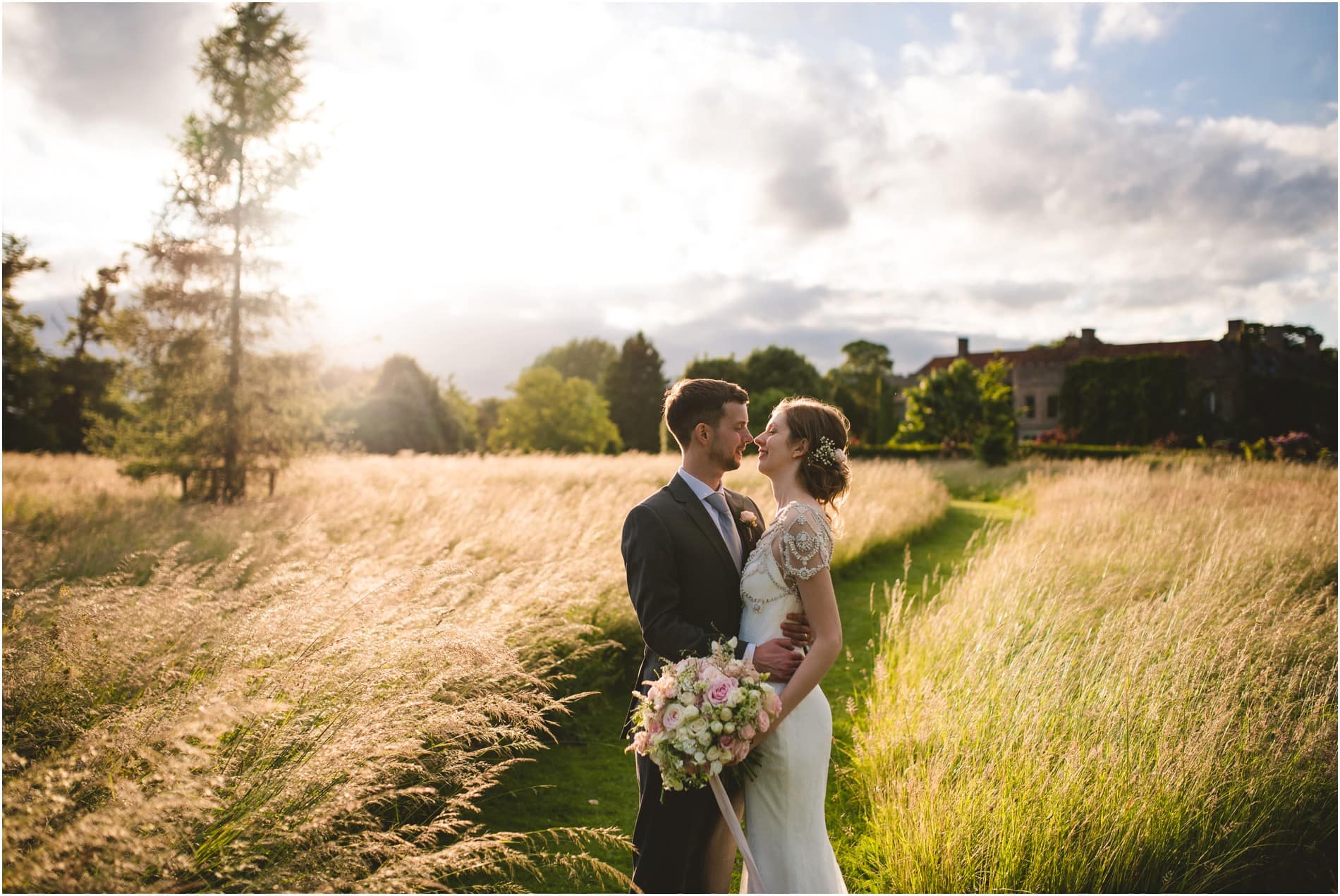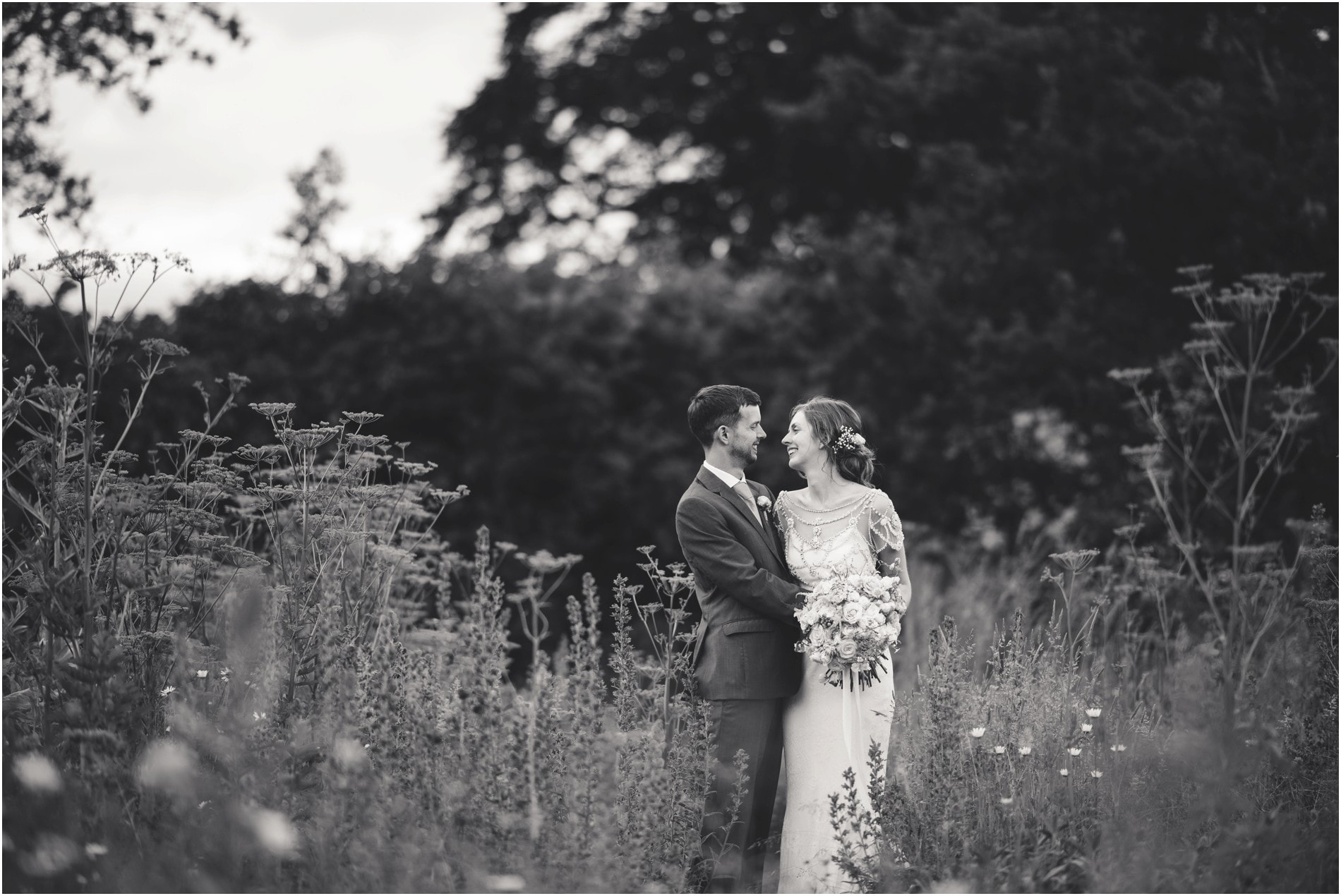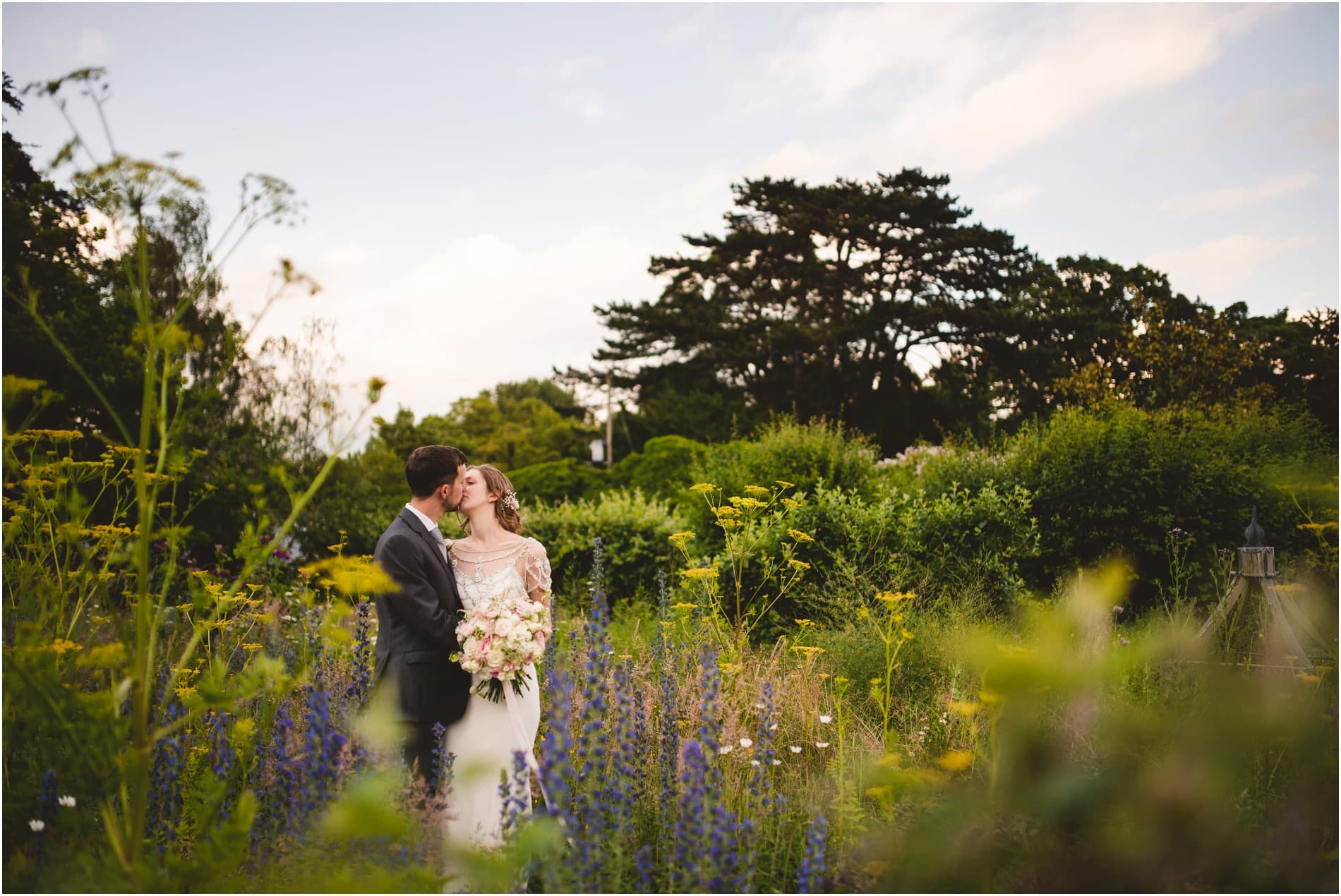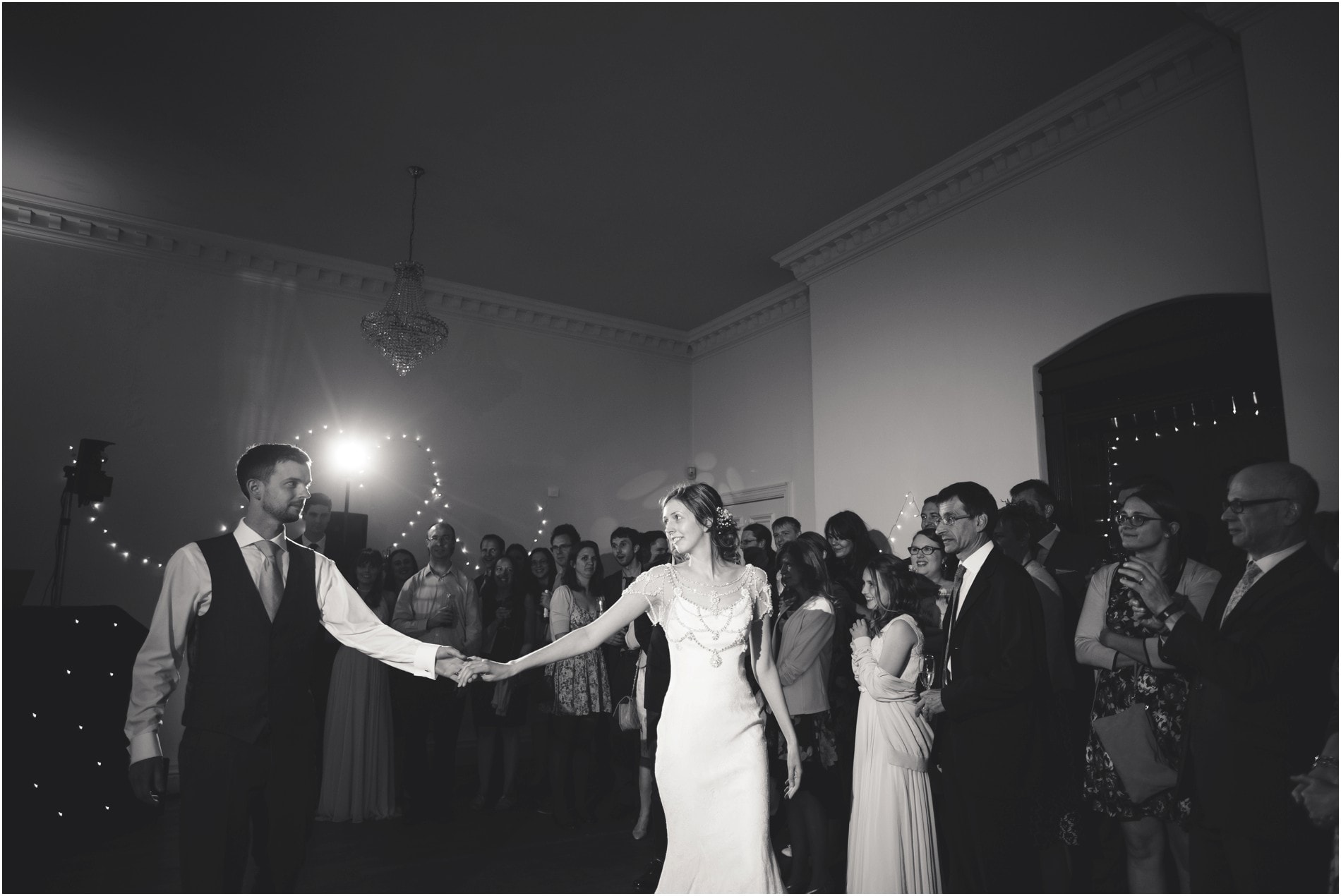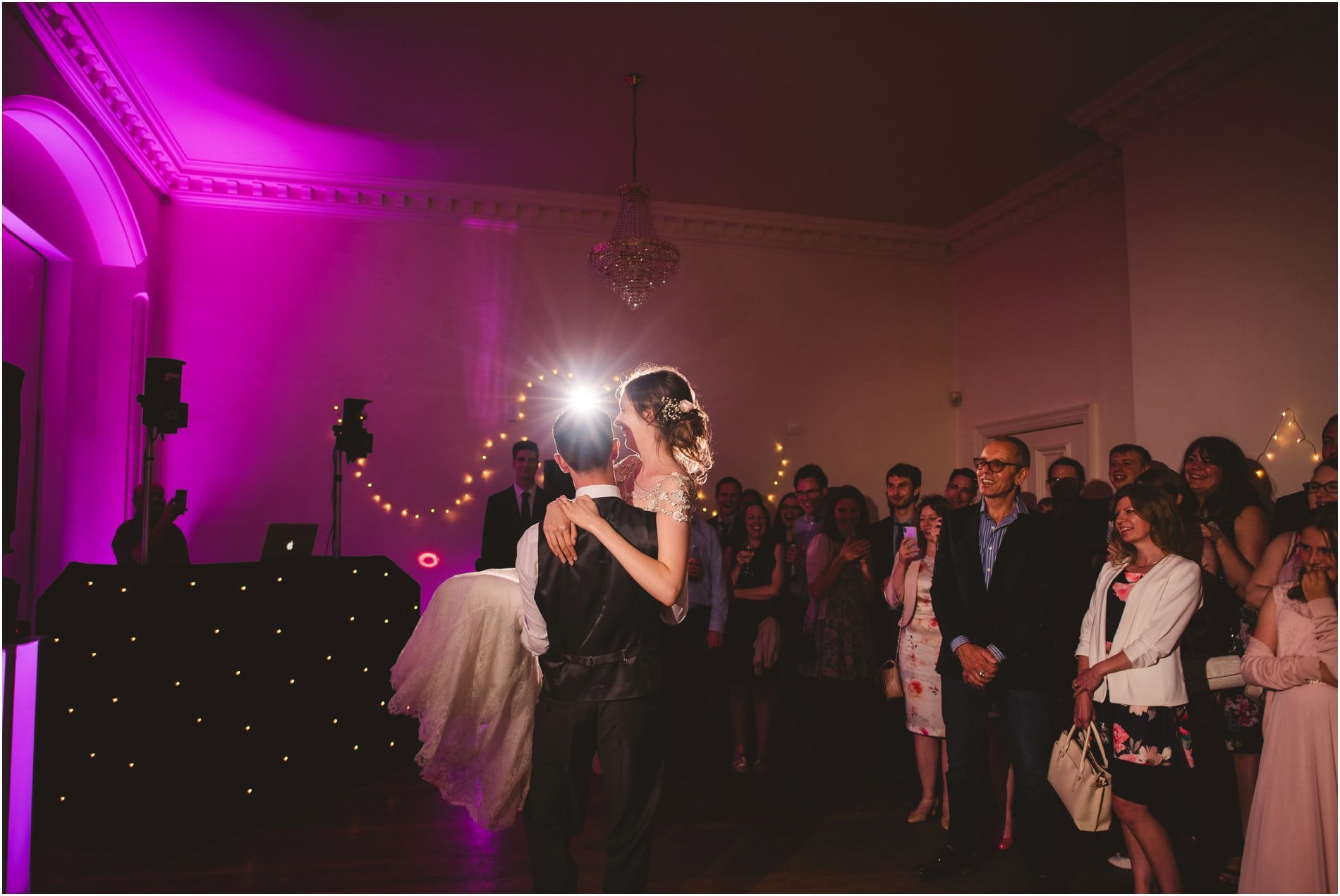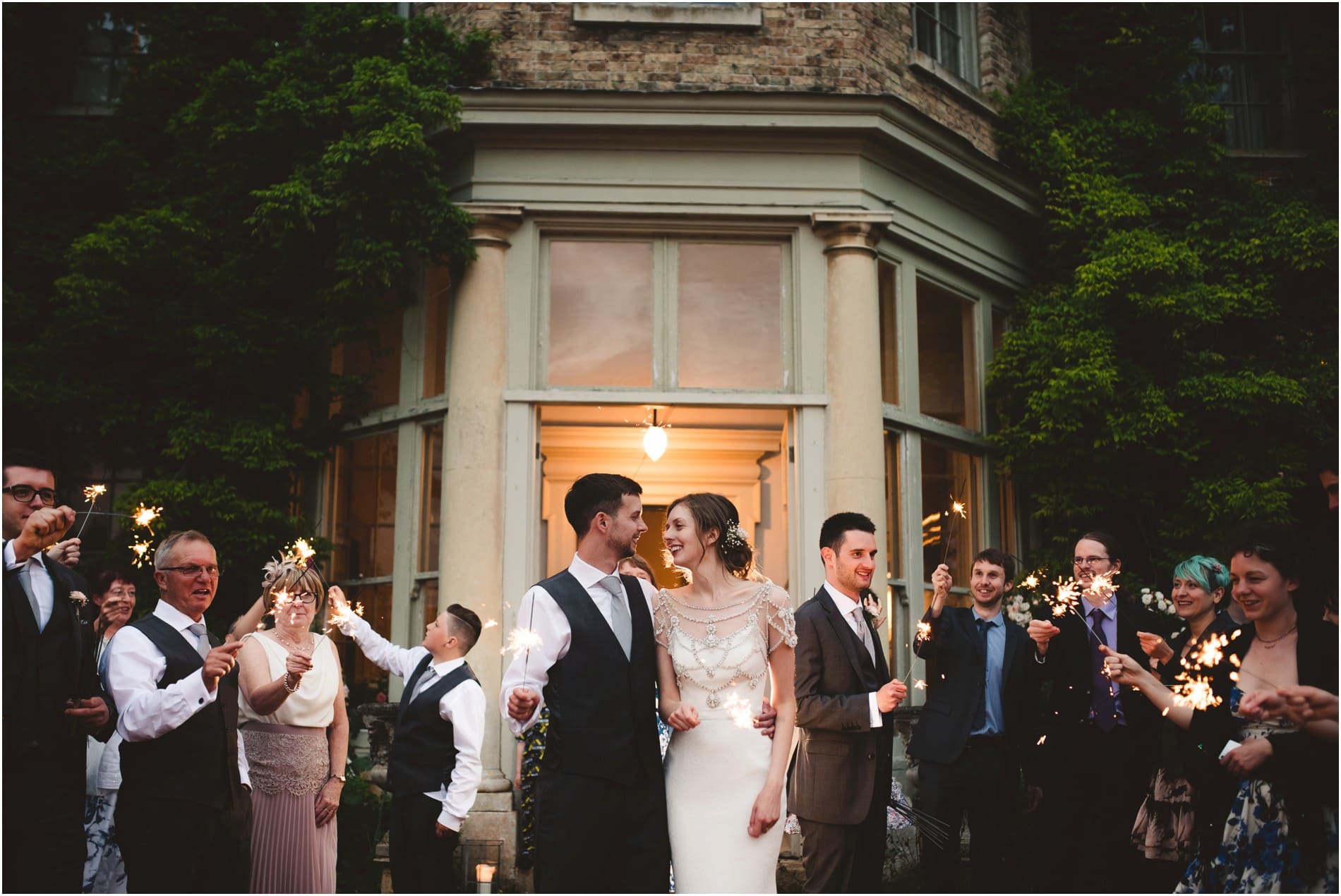 If you're thinking of having a Narborough Hall Wedding, then please to get in touch. I'd love to hear from you.