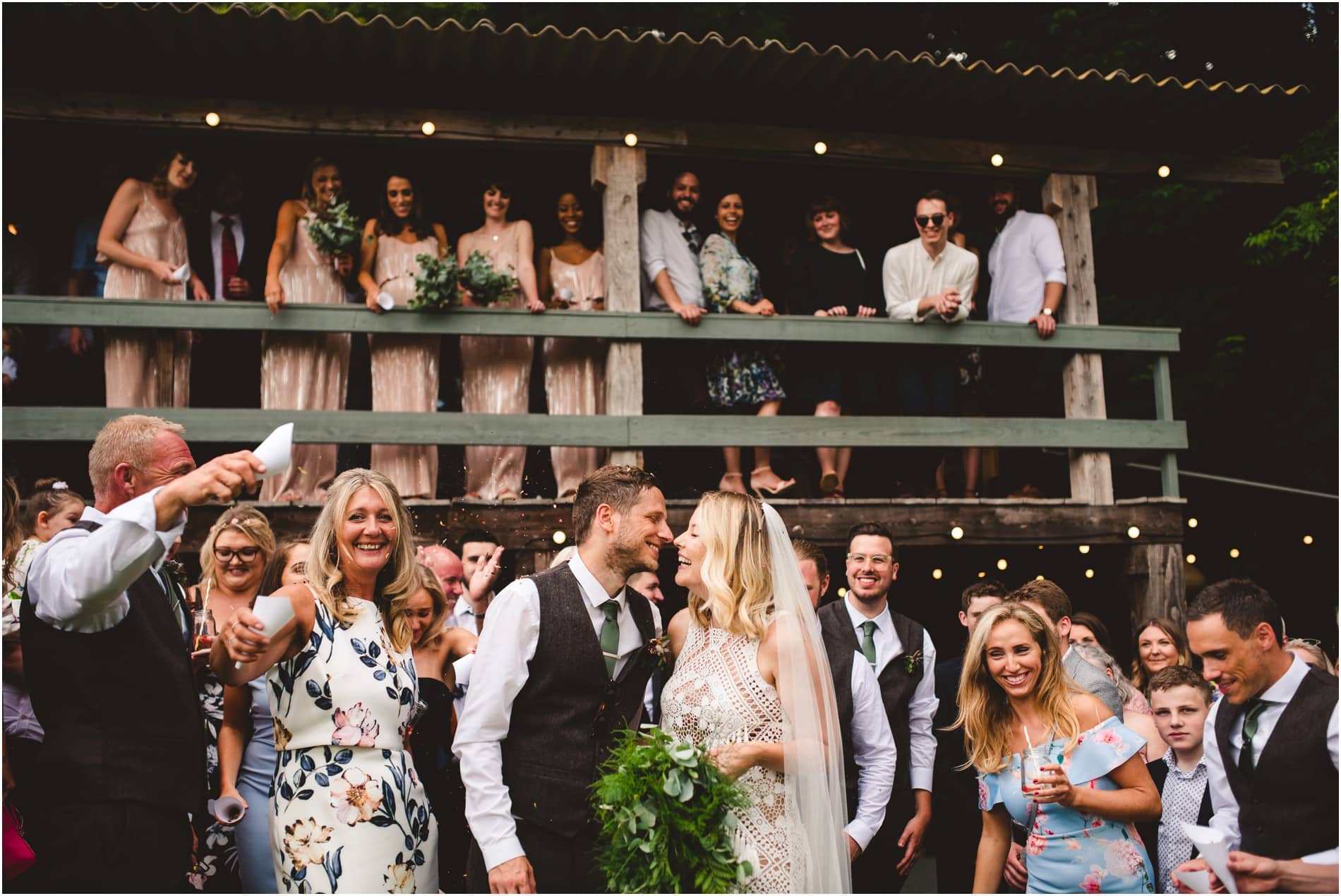 NATALIE & SAM- THE KEEPER AND THE DELL- NORFOLK WEDDING PHOTOGRAPHER
Wow, what a day! This was my first wedding at The Keeper and The Dell and it did not disappoint! Natalie & Sam are a couple who had come from London to get married in our lovely Norfolk countryside. I knew from meeting them and hearing their plans that this was going to be a cracking wedding. I arrived with Natalie and her bridal party at The Dial House. Despite slightly melting in the heat, they had a lovely morning relaxing whilst having their hair and make-up done and talking about the fun times they've had.
Natalie had the most stunning dress. It was so unique and suited her style and the vibe of the wedding perfectly. She looks amazing! Soon enough, it was time for us to leave for the venue and for Natalie and Sam to finally get married!
The ceremony was lovely. It was personal and intimate and felt so relaxed being outdoors.  They'd said their I do's some confetti was thrown and the two of them walked out to the surprise brass band they had organised! They sounded great and got everyone dancing out of the ceremony!
Natalie and Sam have the most adorable son, Cole. He was incredibly well behaved the whole day! Once he'd woken up from his little nap I'd taken the three of them for some photos and Cole stole the show! He was a little pro at posing for the camera! After a delicious bbq it was time for speeches! They were such a good mix, some really sweet words, funny one-liners, and some savage stories about the groom! As the dj set up and started playing some songs the dance floor began to fill up! With these light evenings still lingering, it was so nice for everyone to be dancing with the sun beaming in!
Thanks Natalie, Sam and all your lovely family and friends for being so lovely! I had an excellent day with you all!
Also a shout out to all suppliers who worked so hard on Saturday and became a little Norfolk dream team!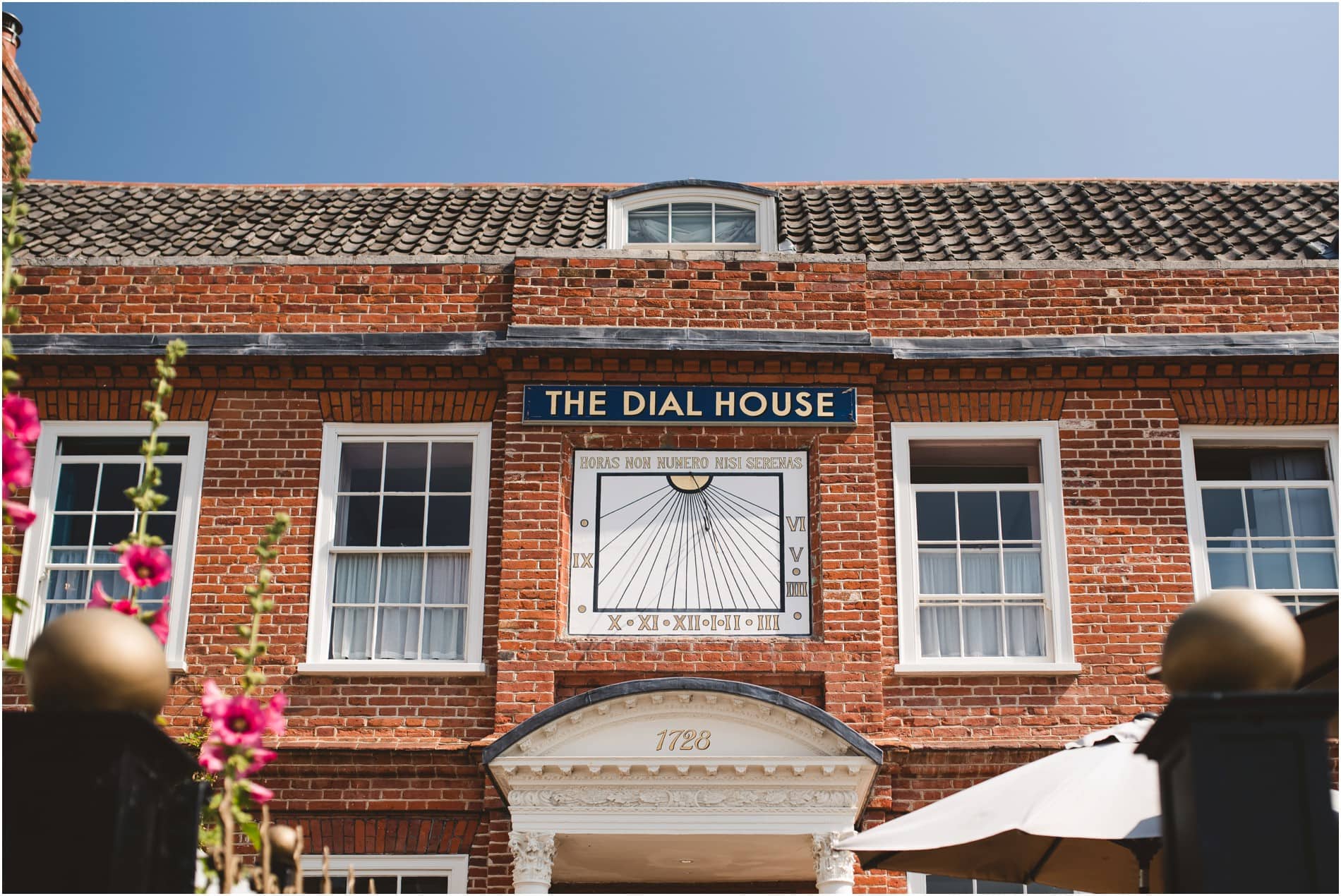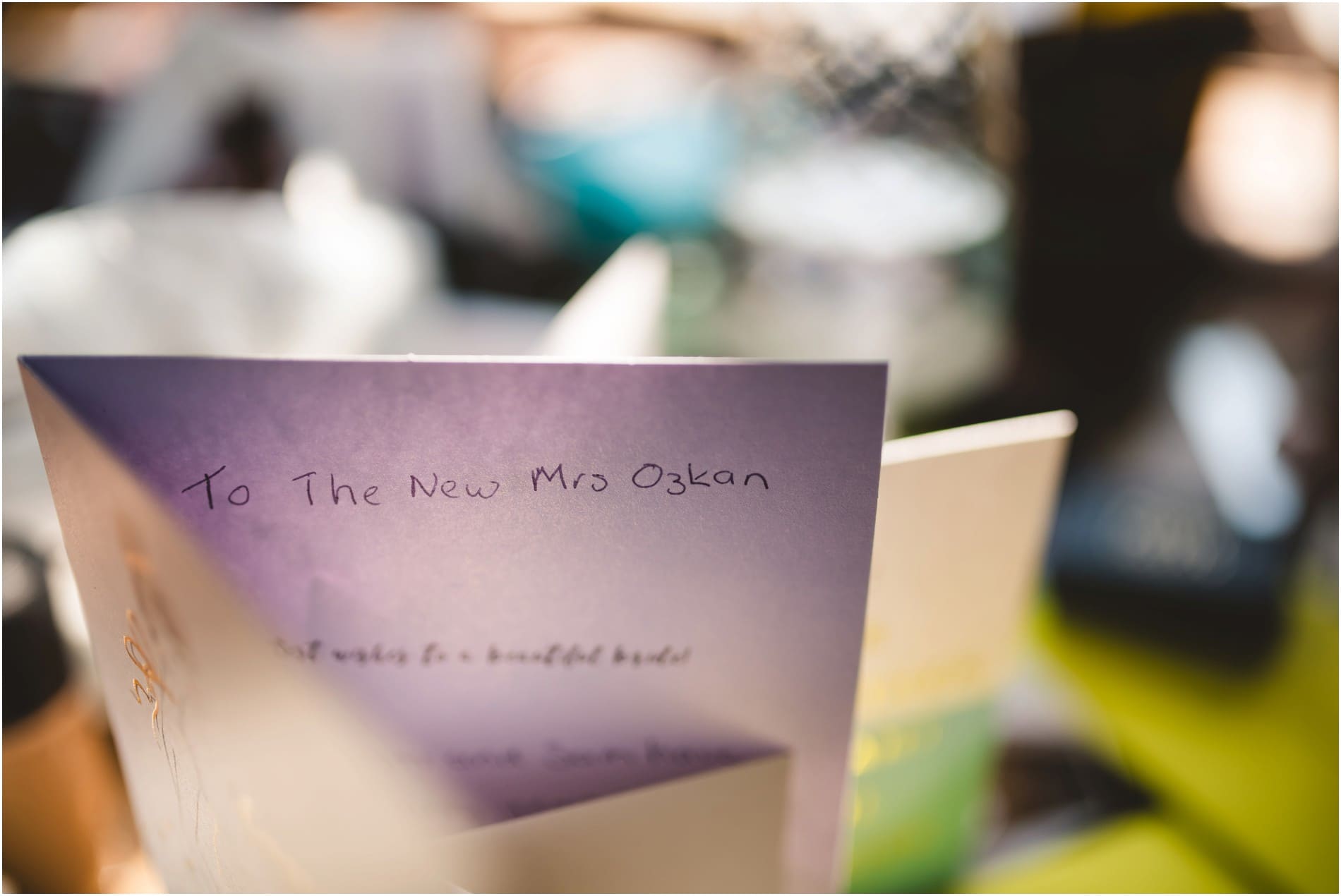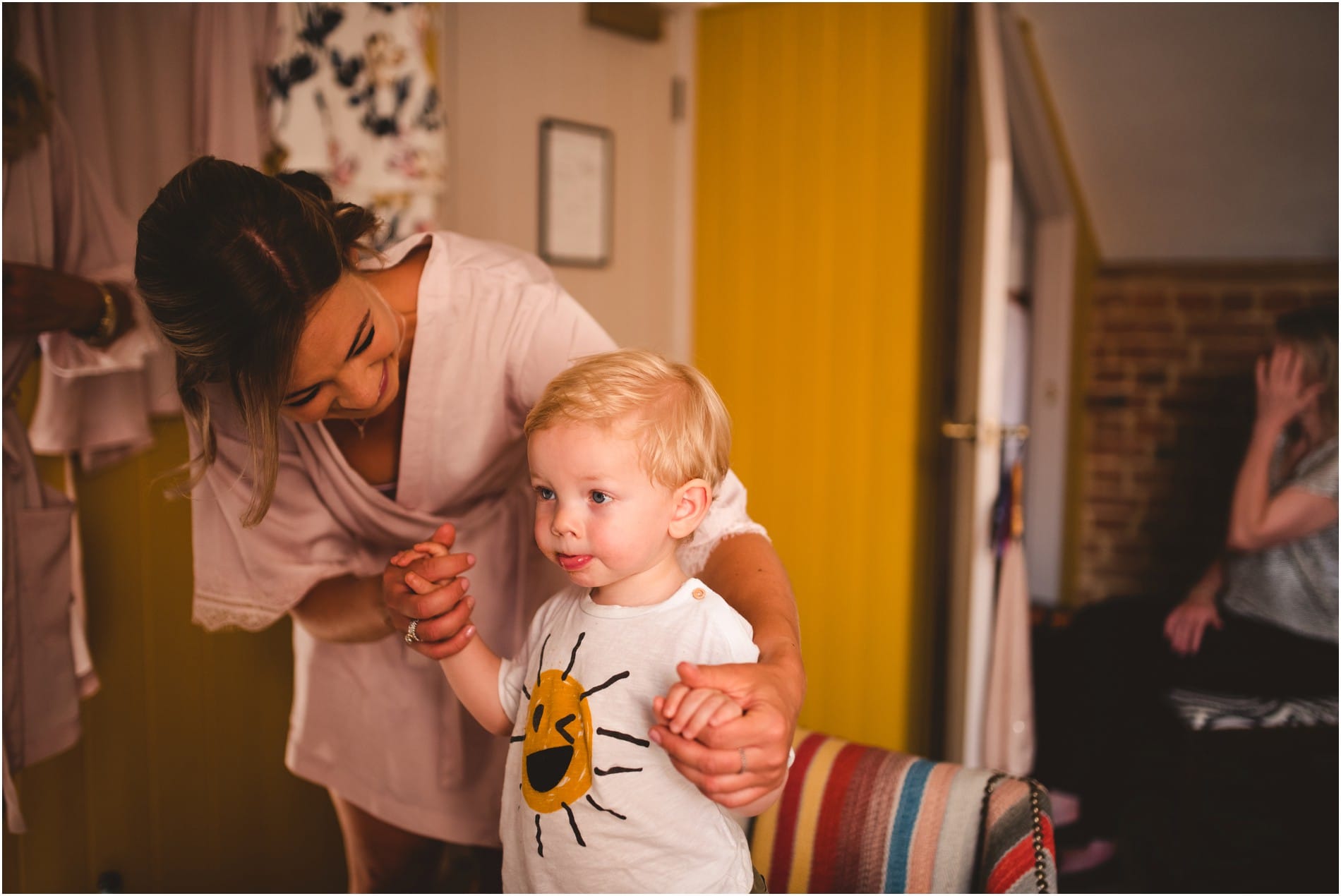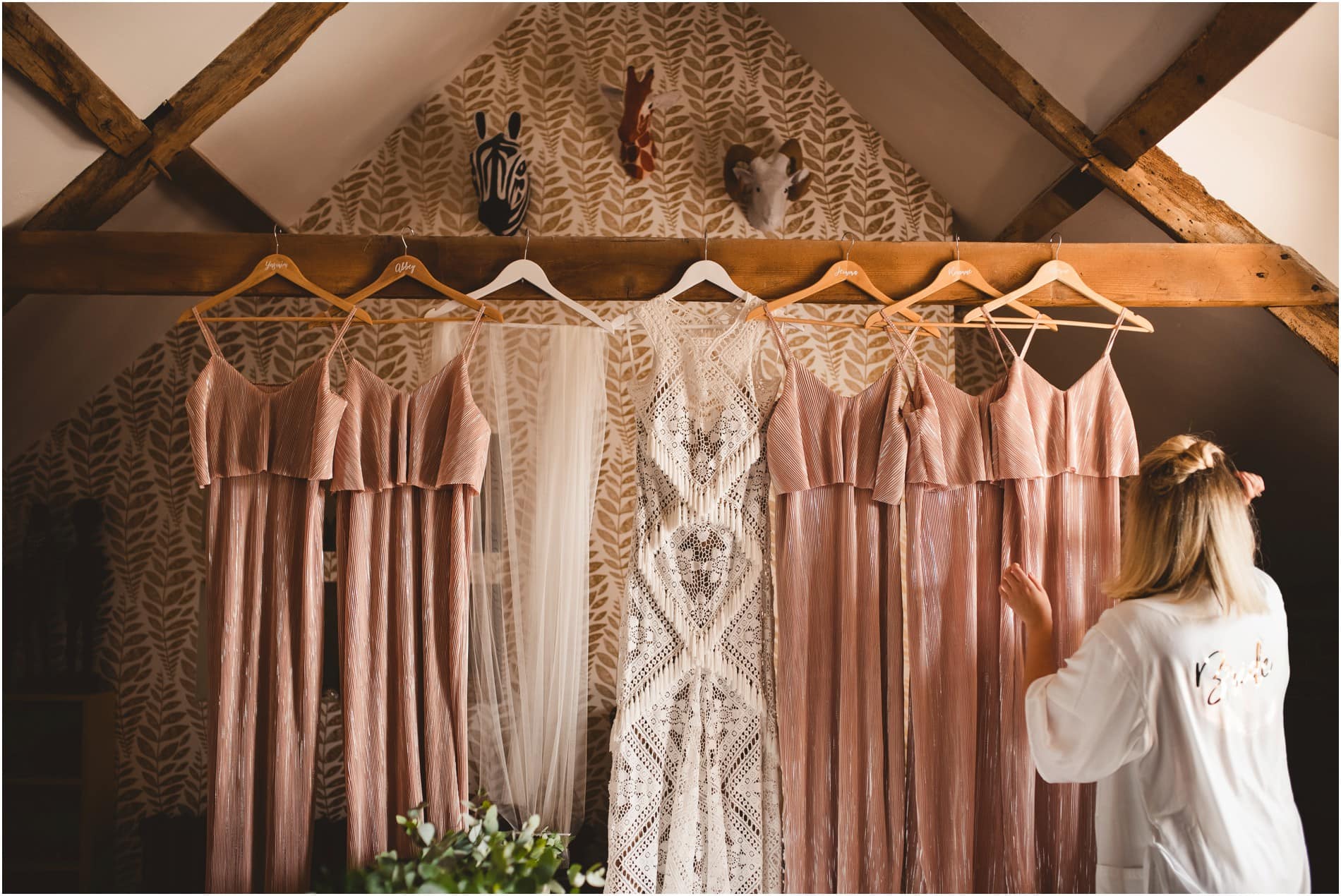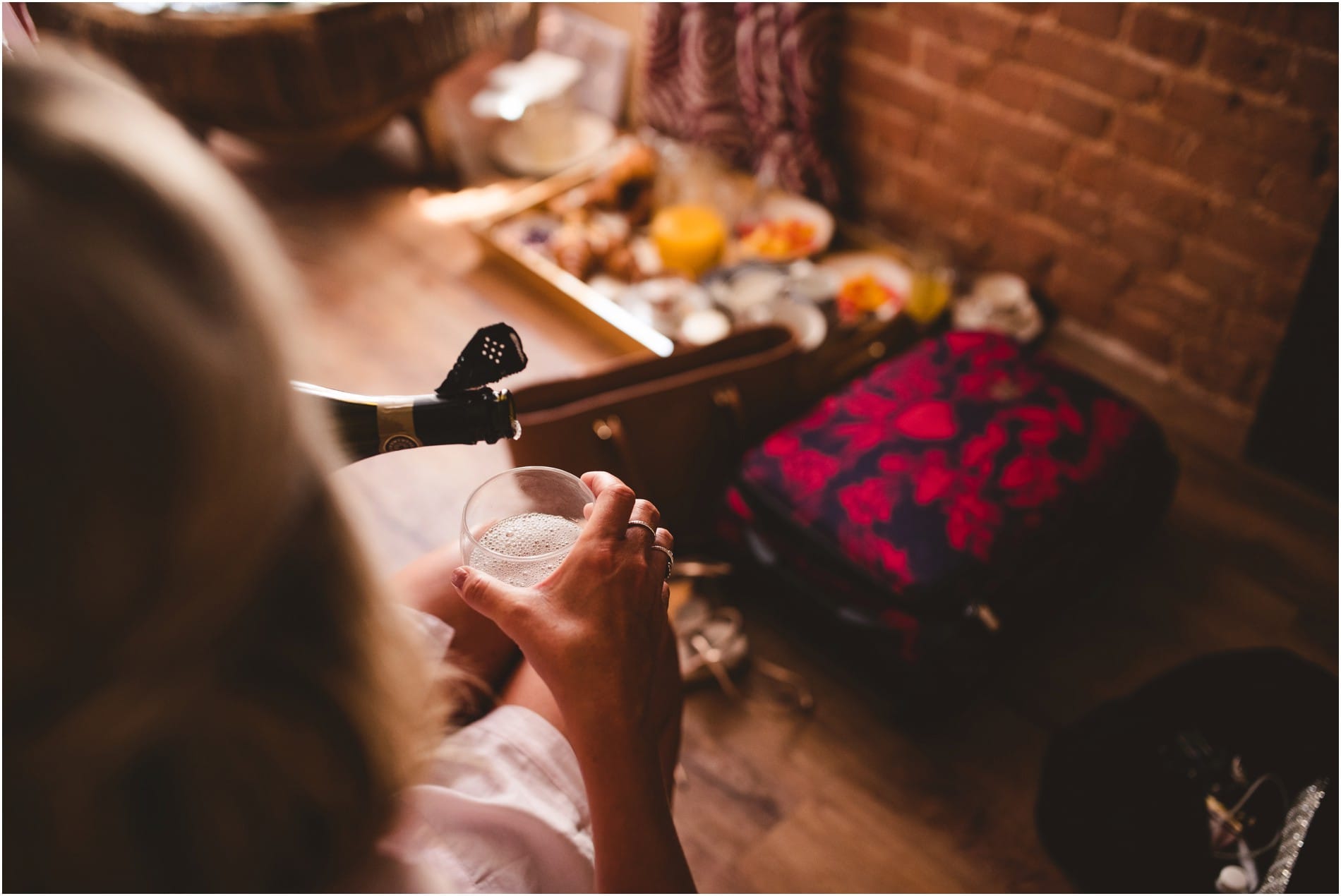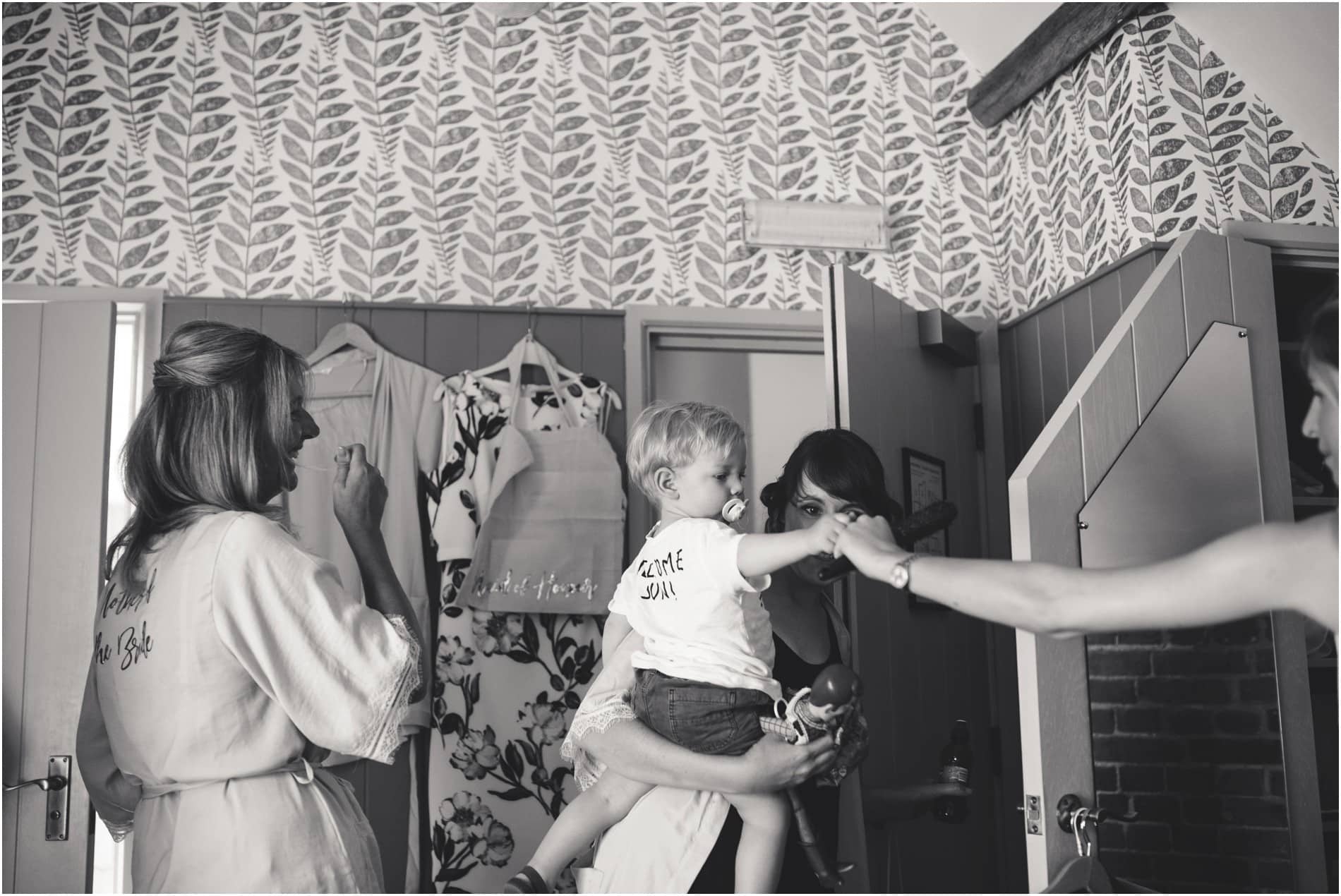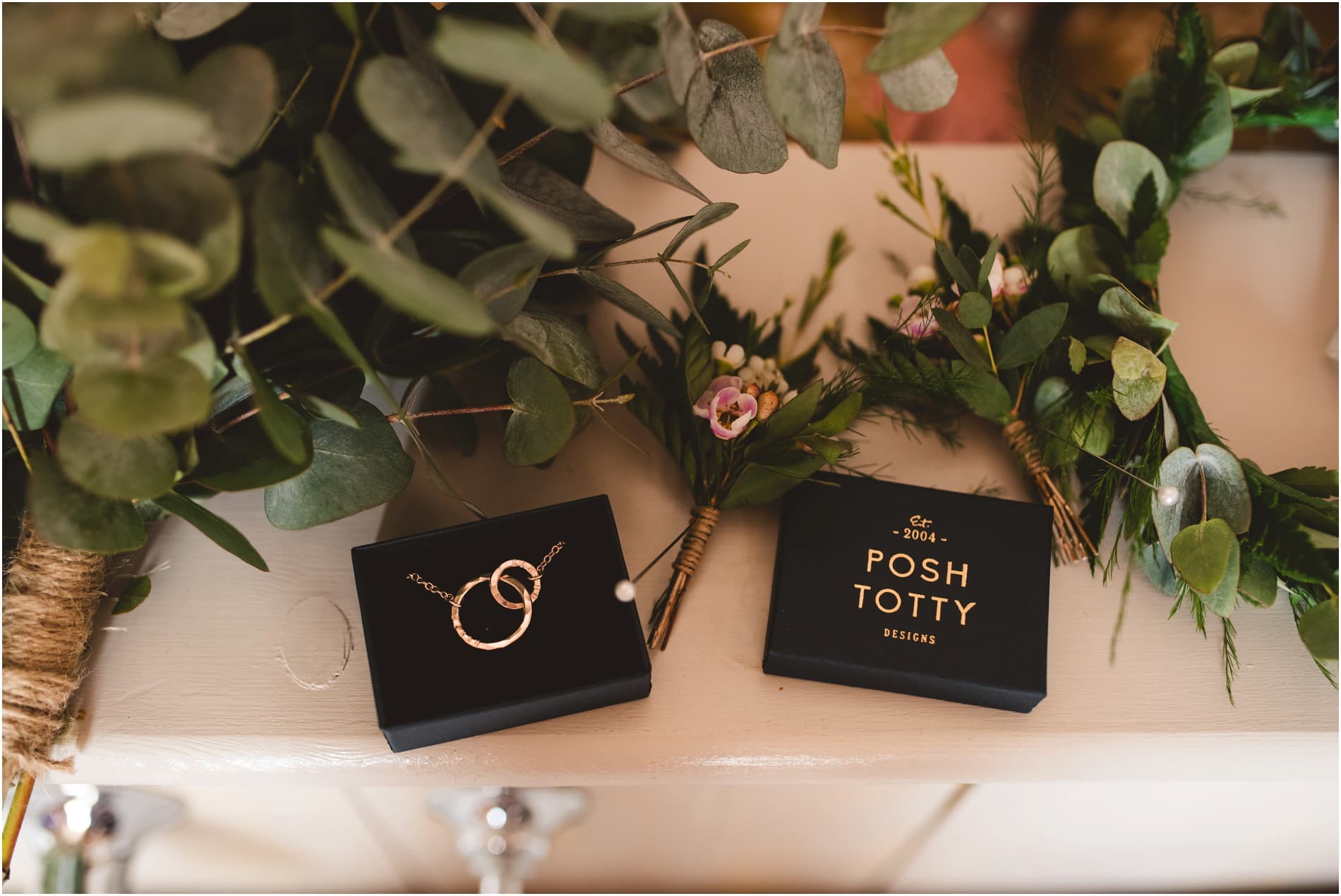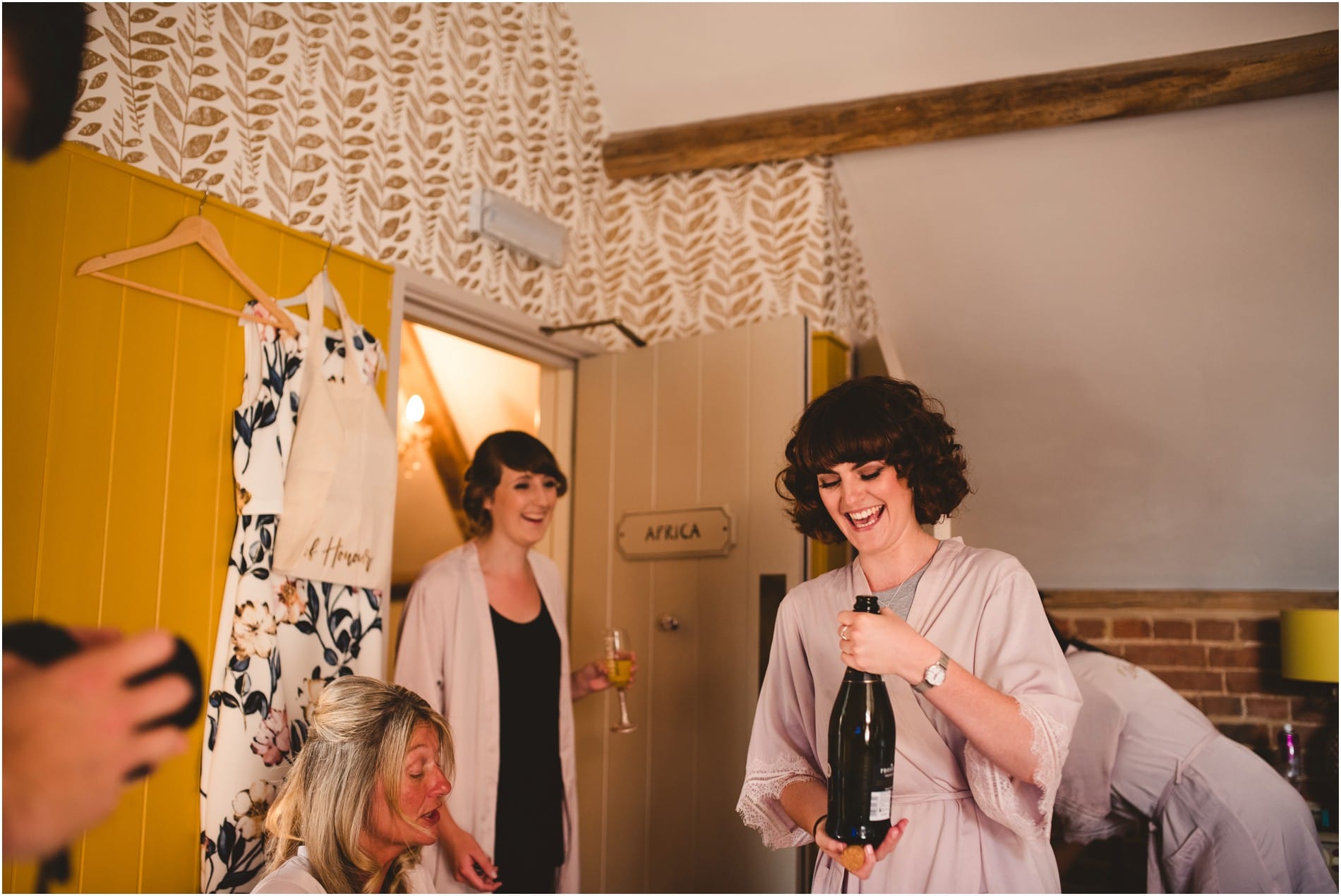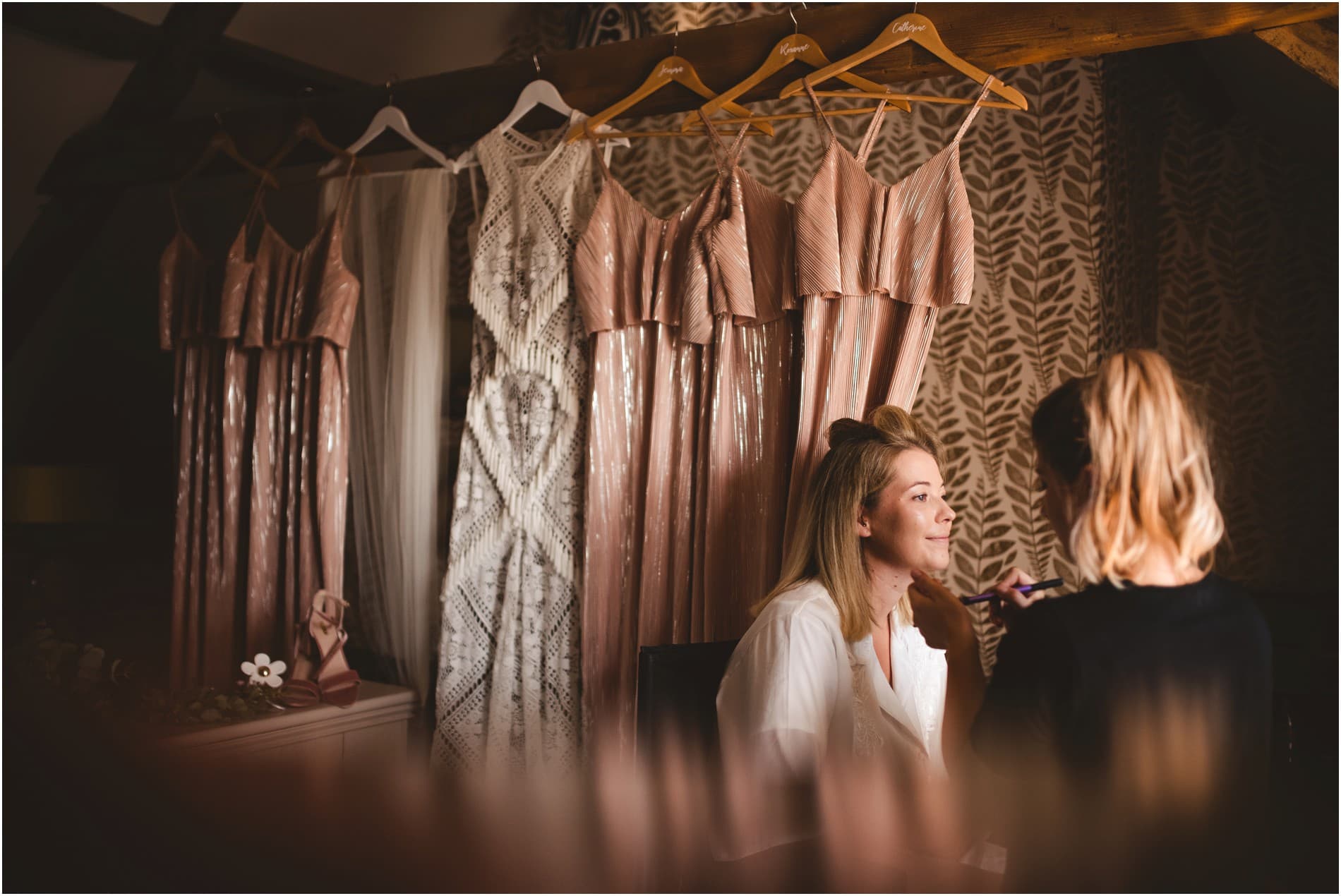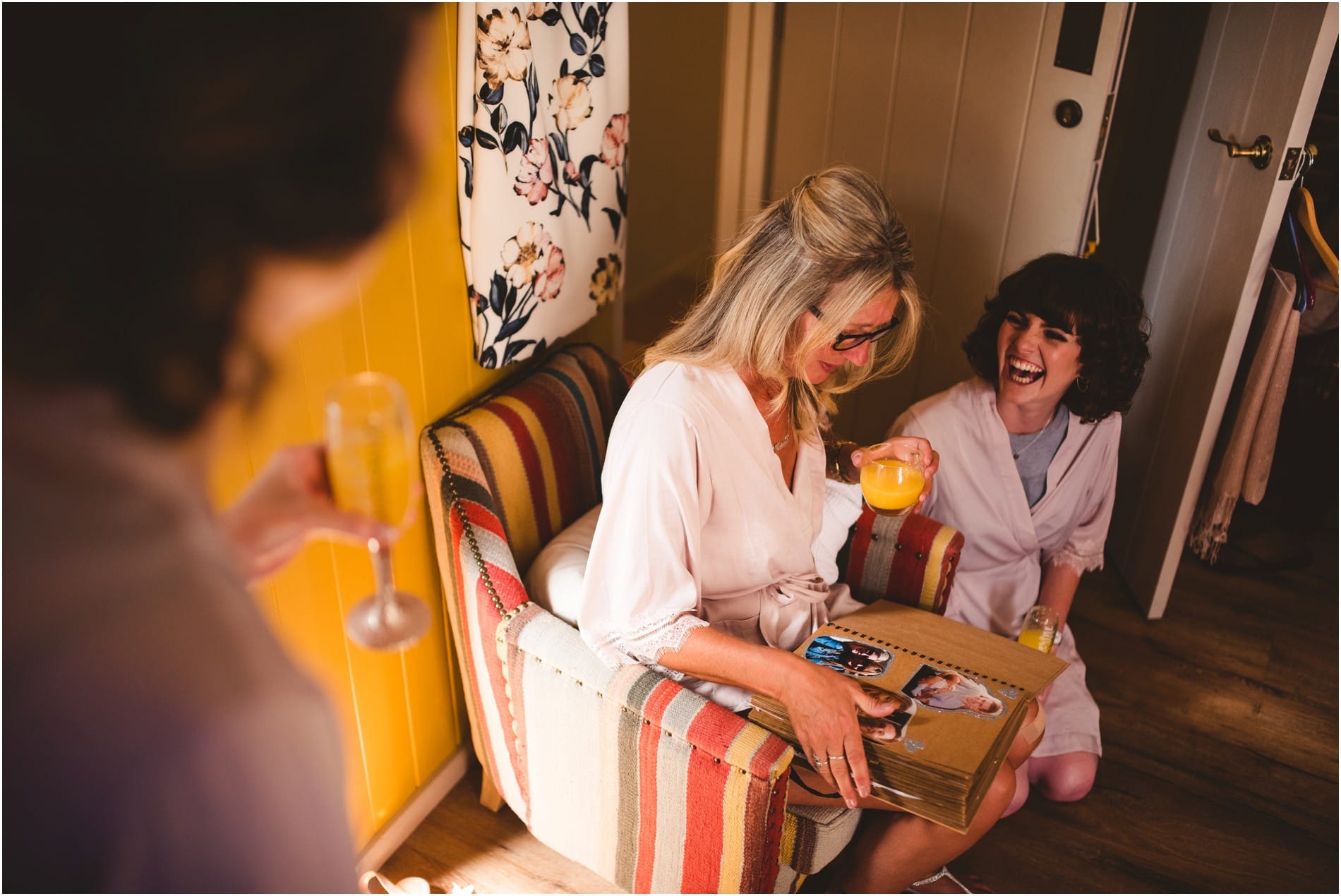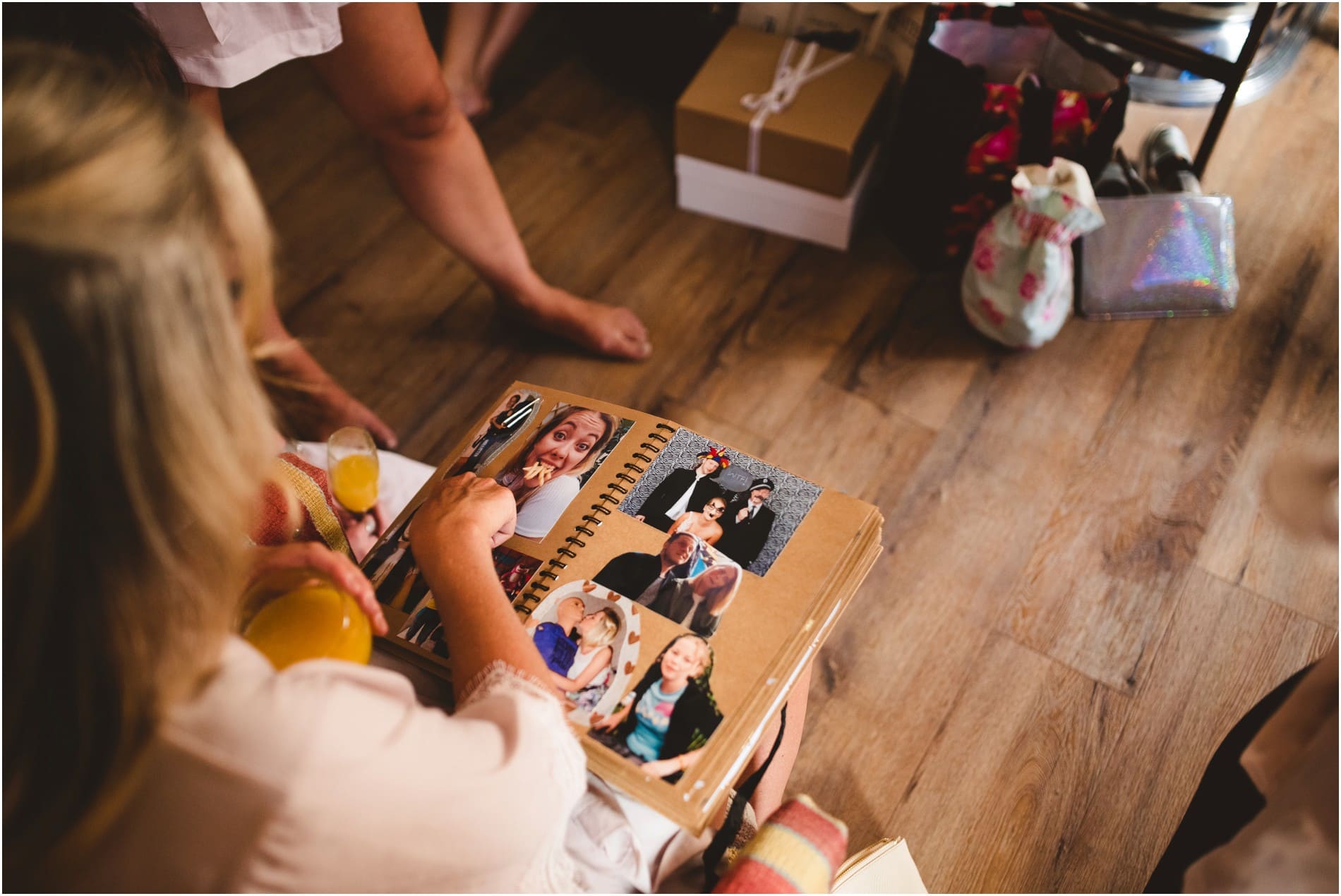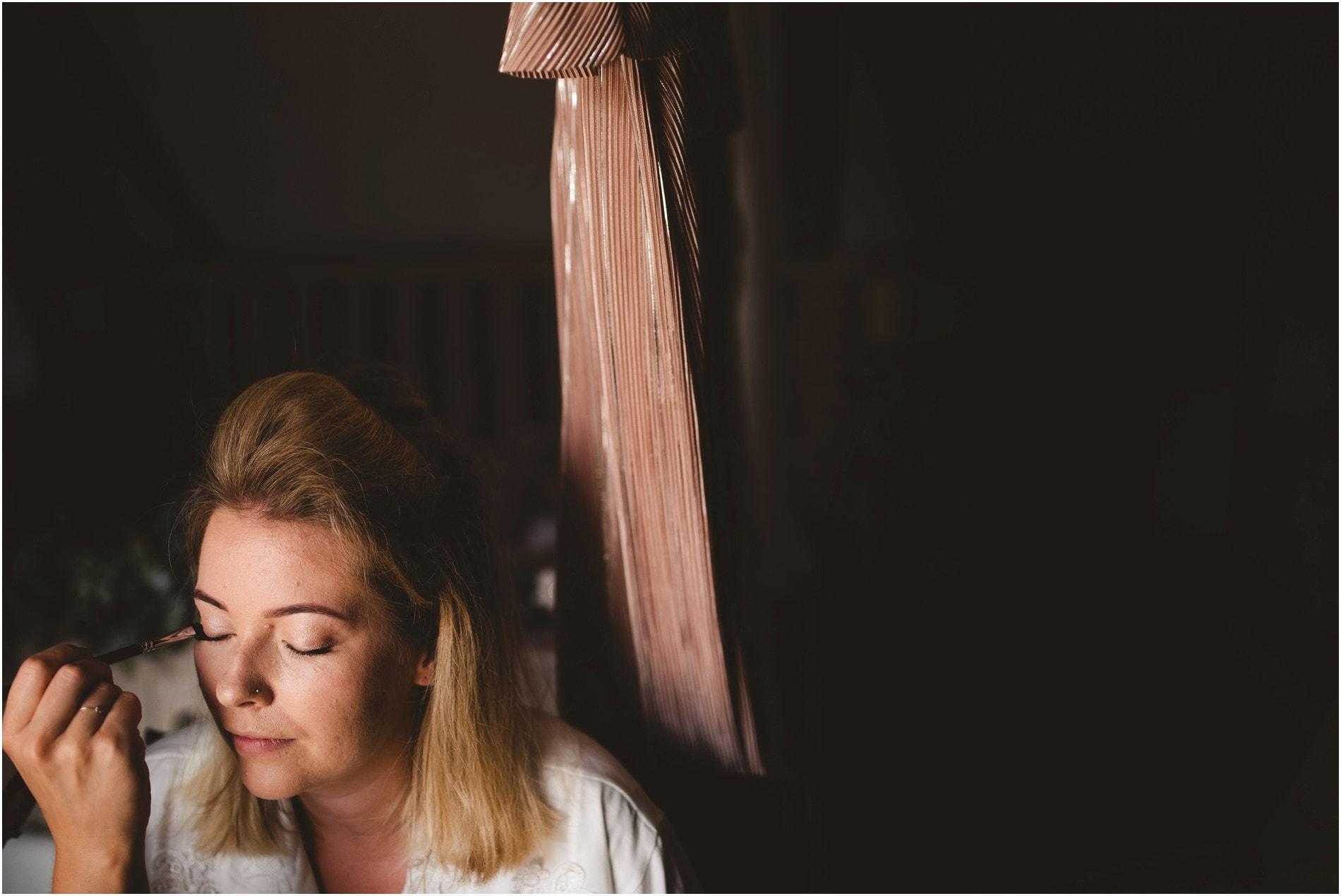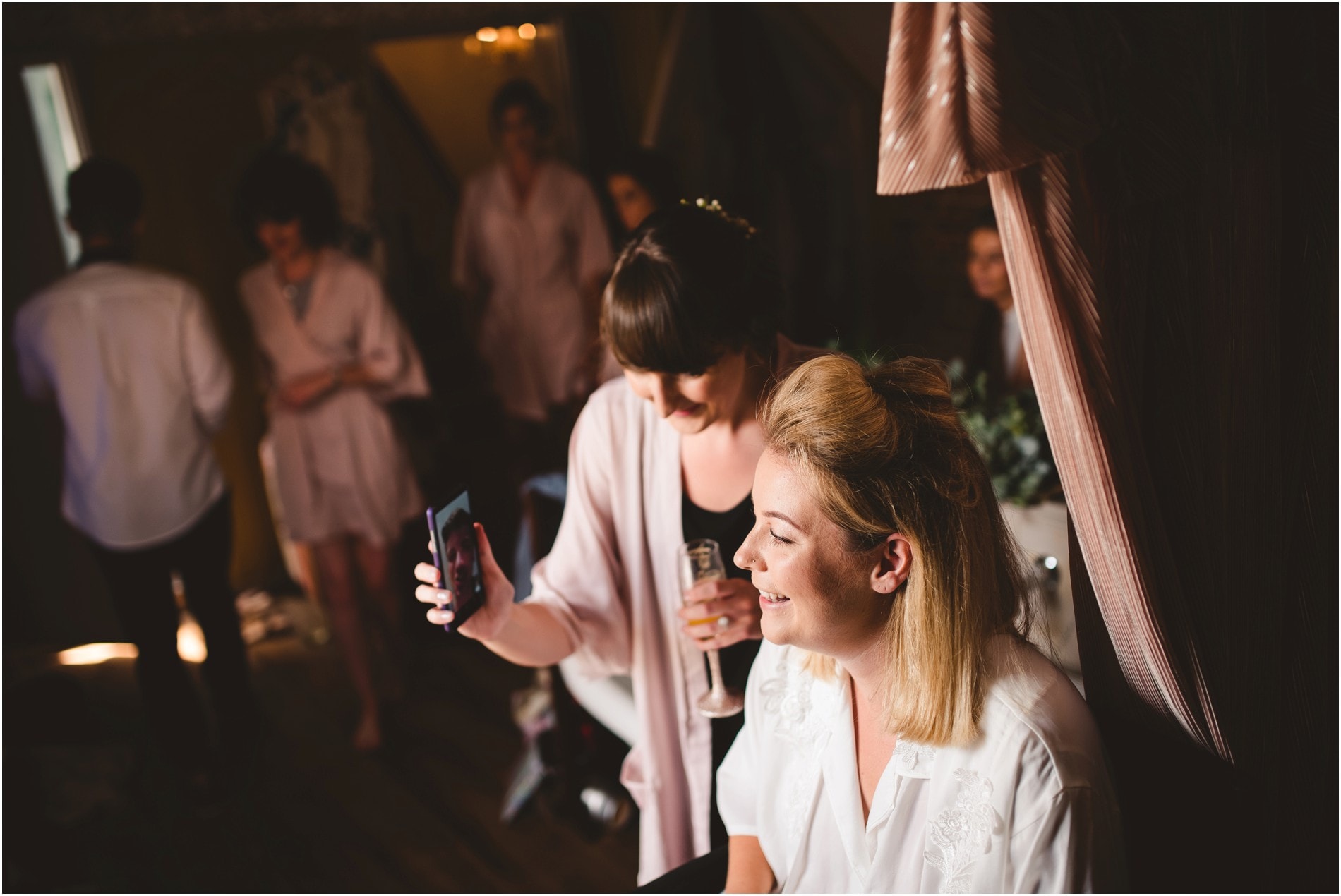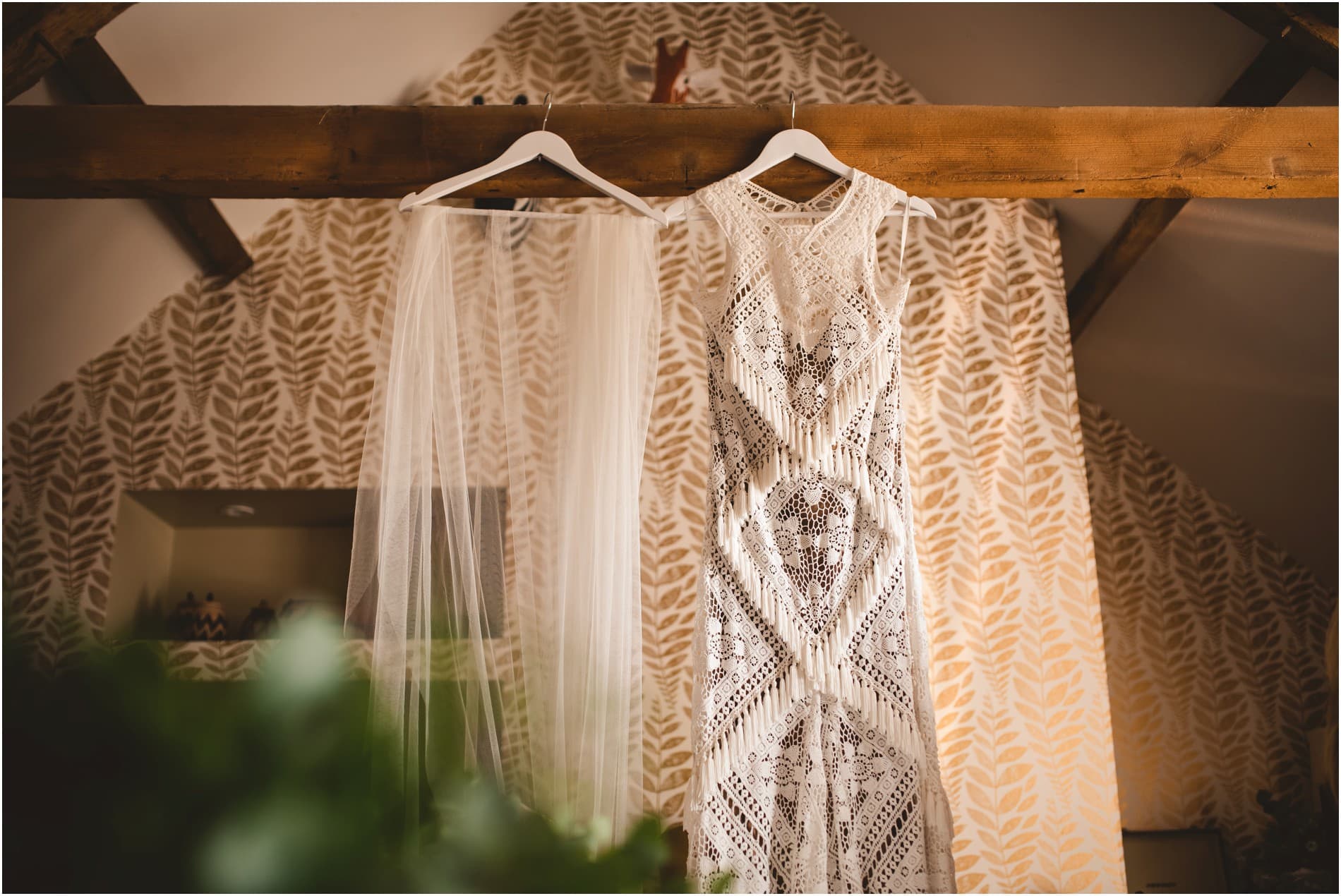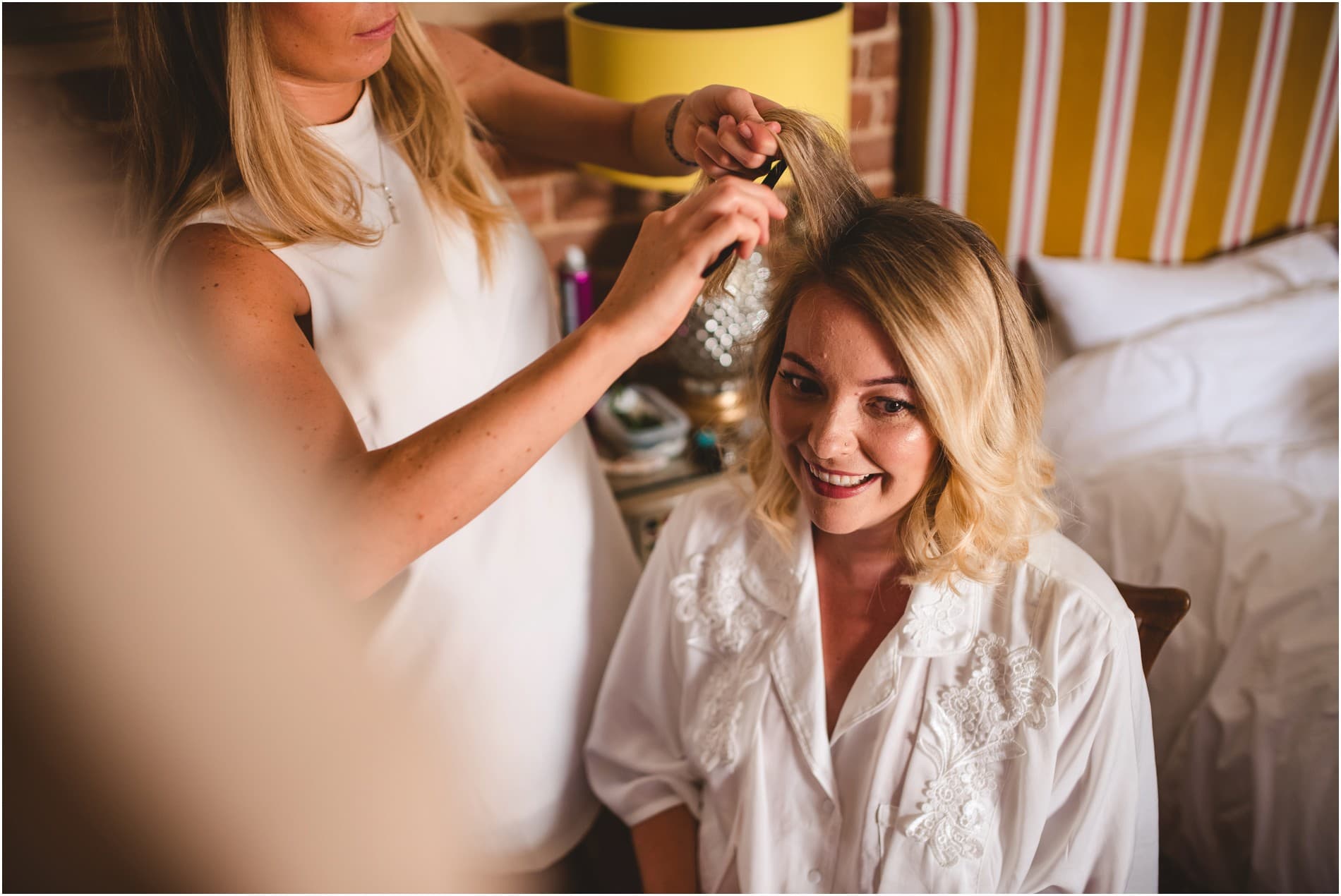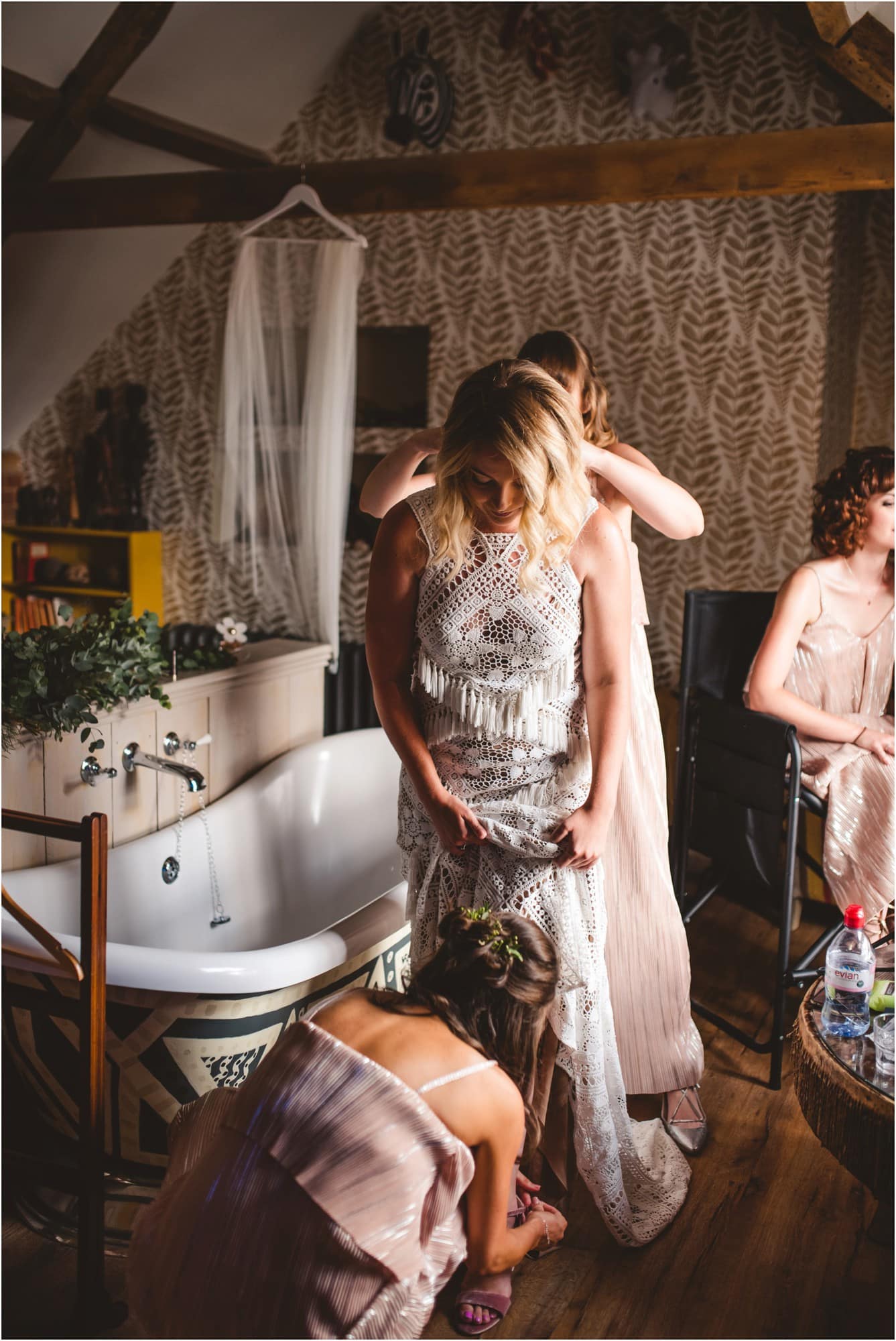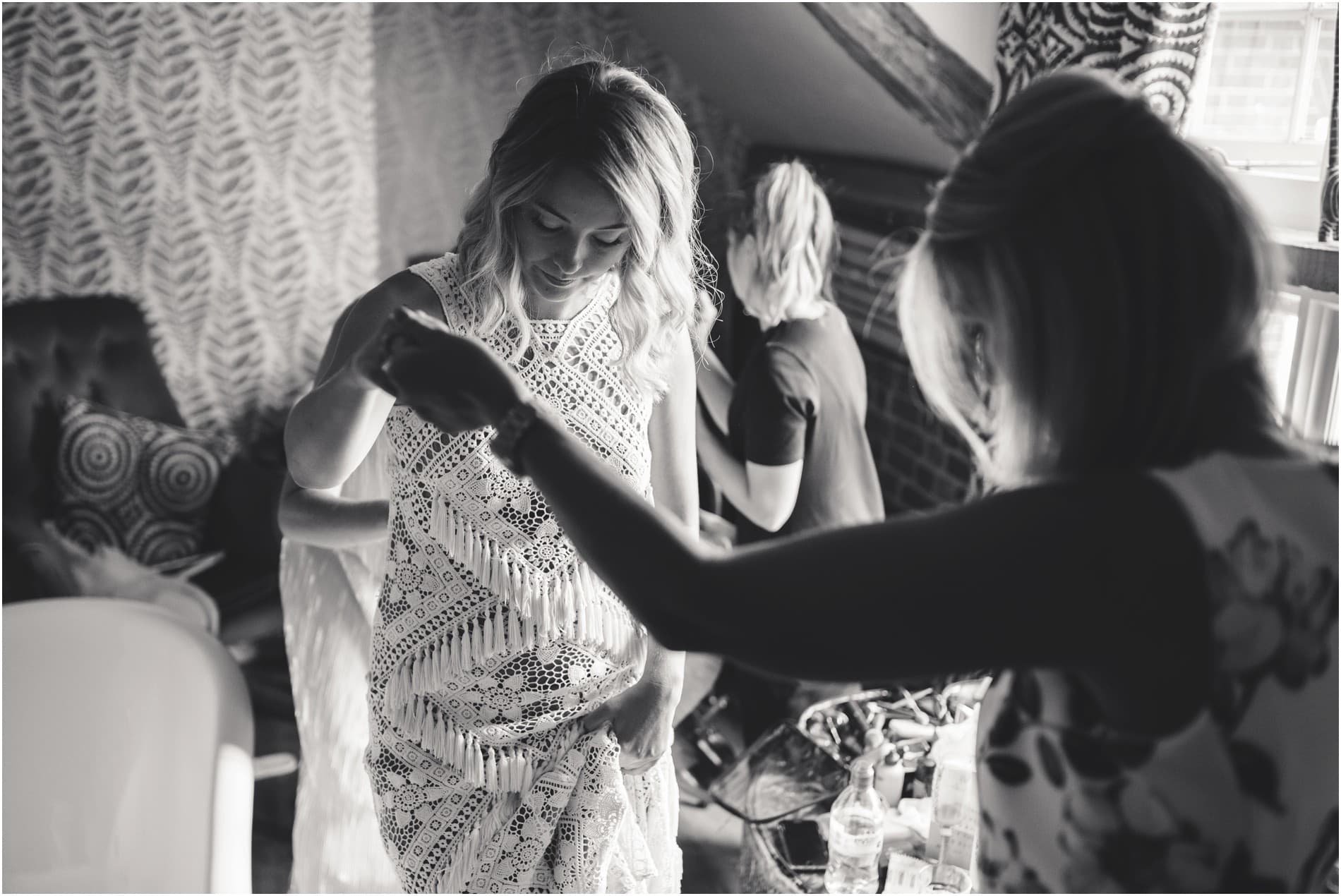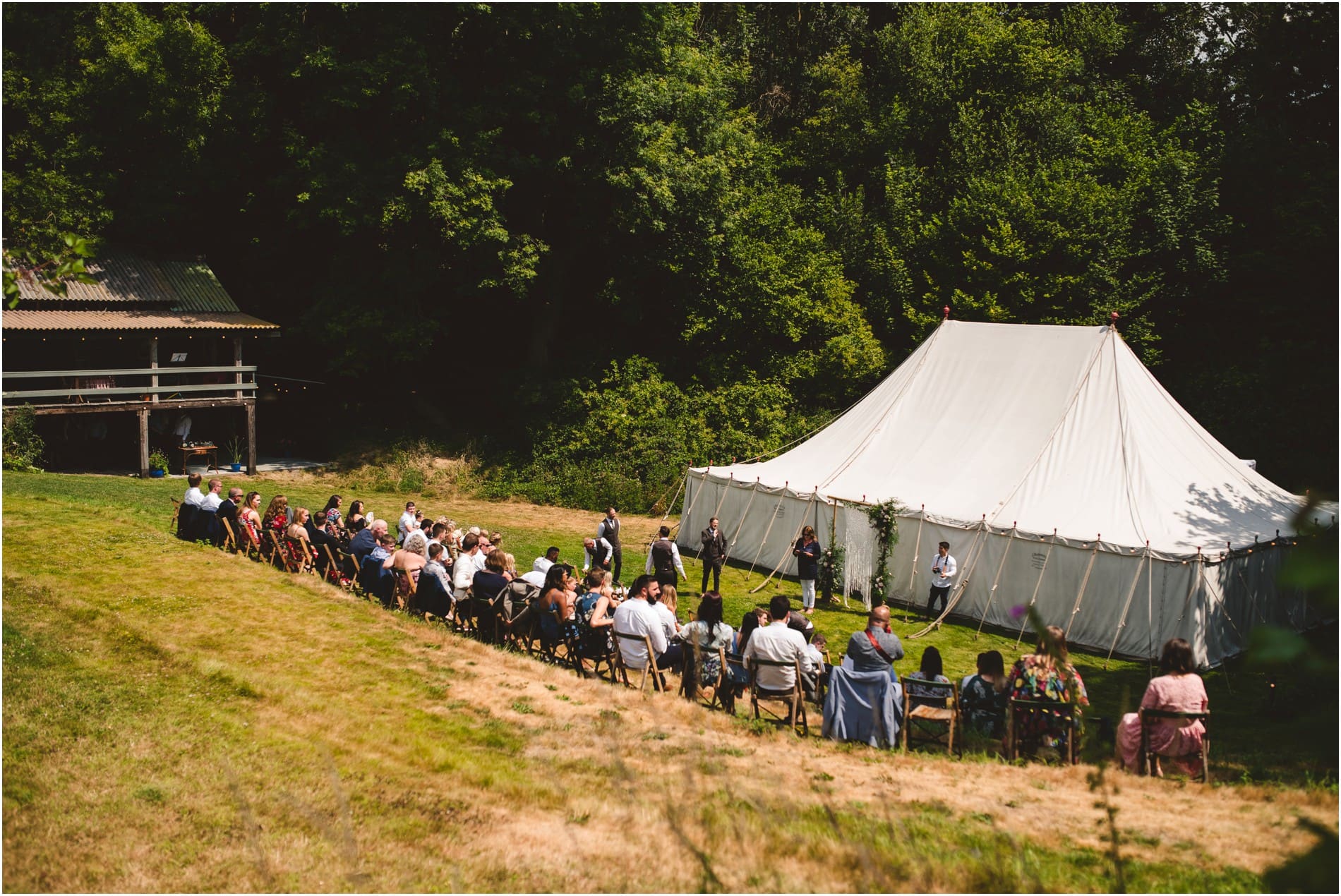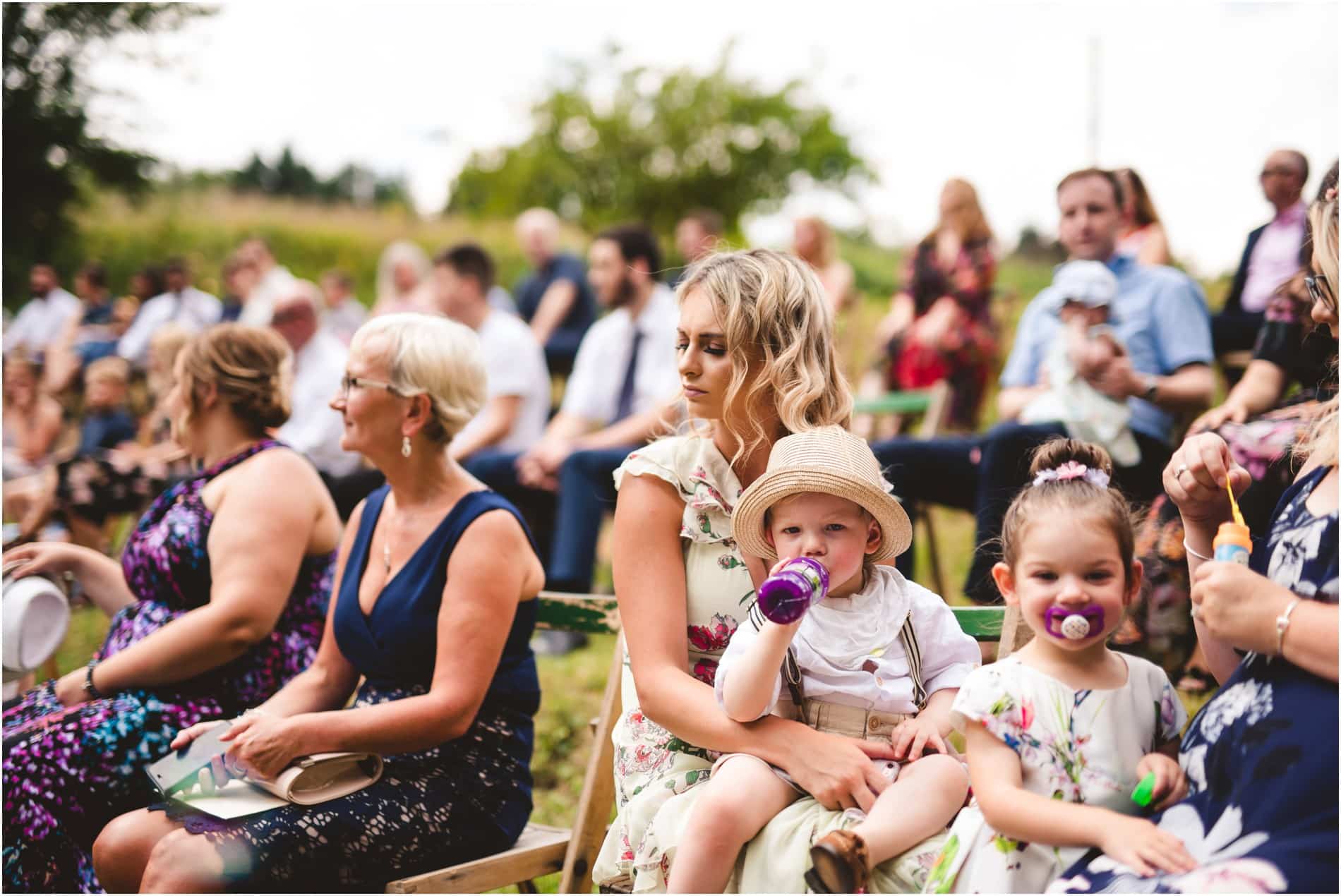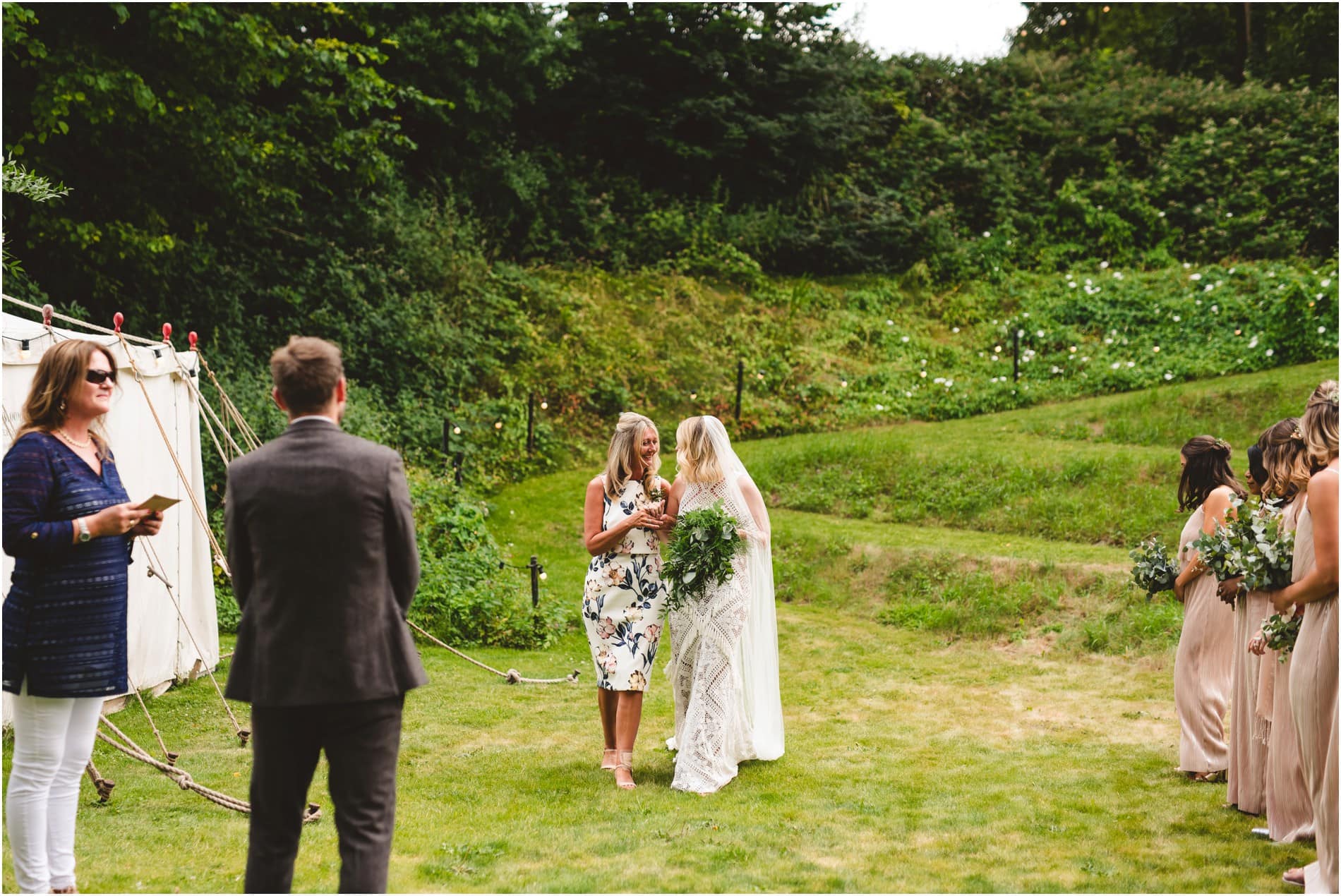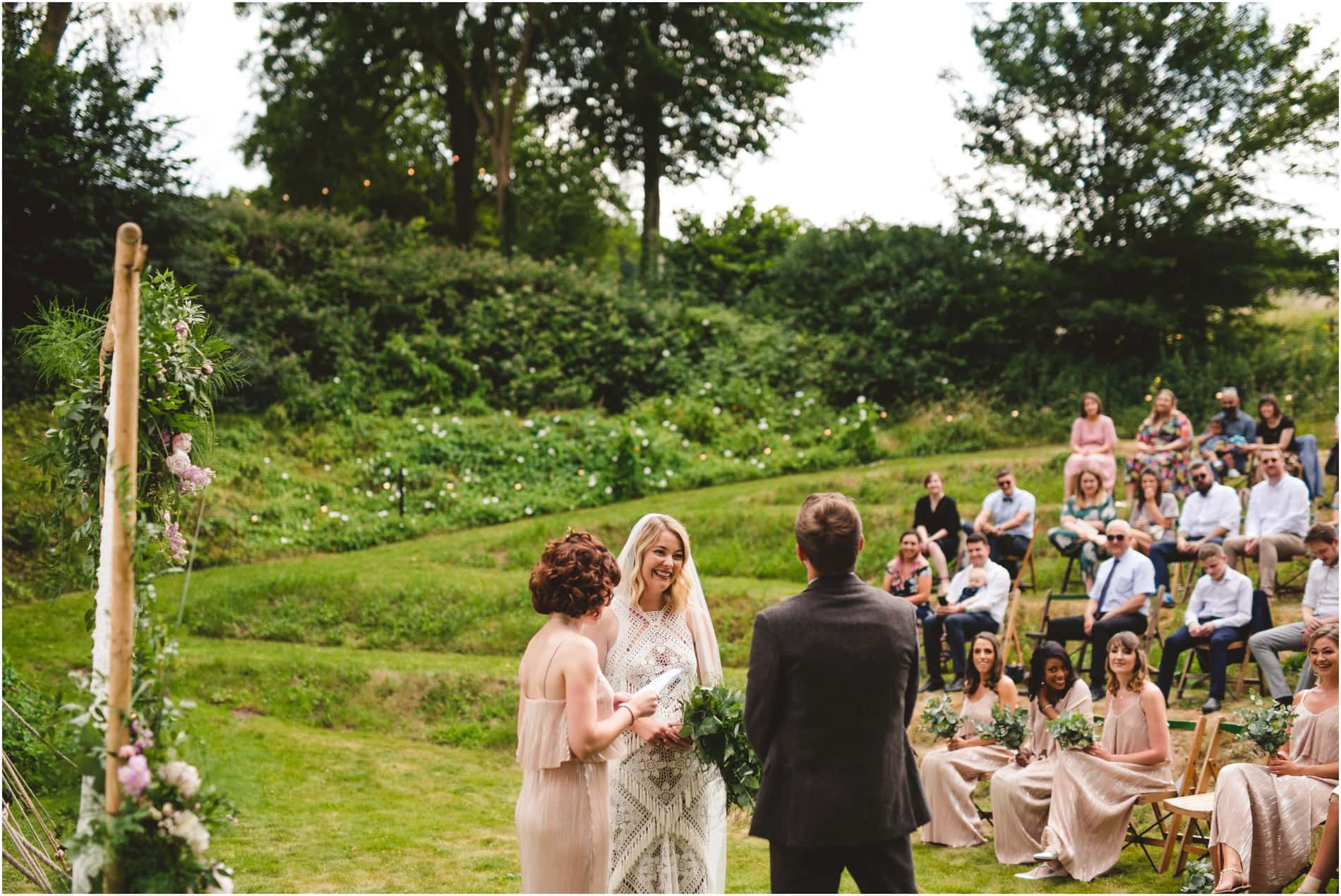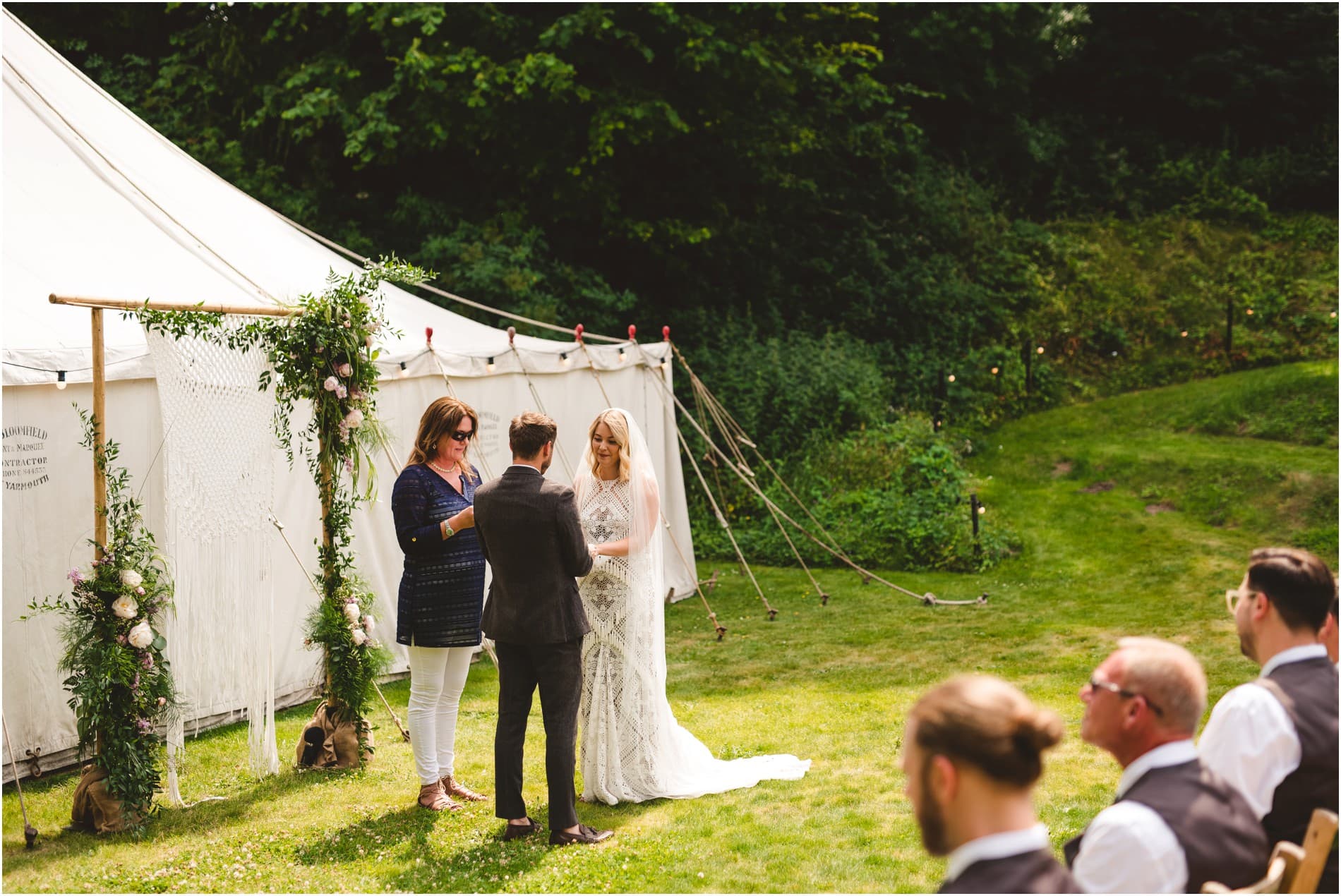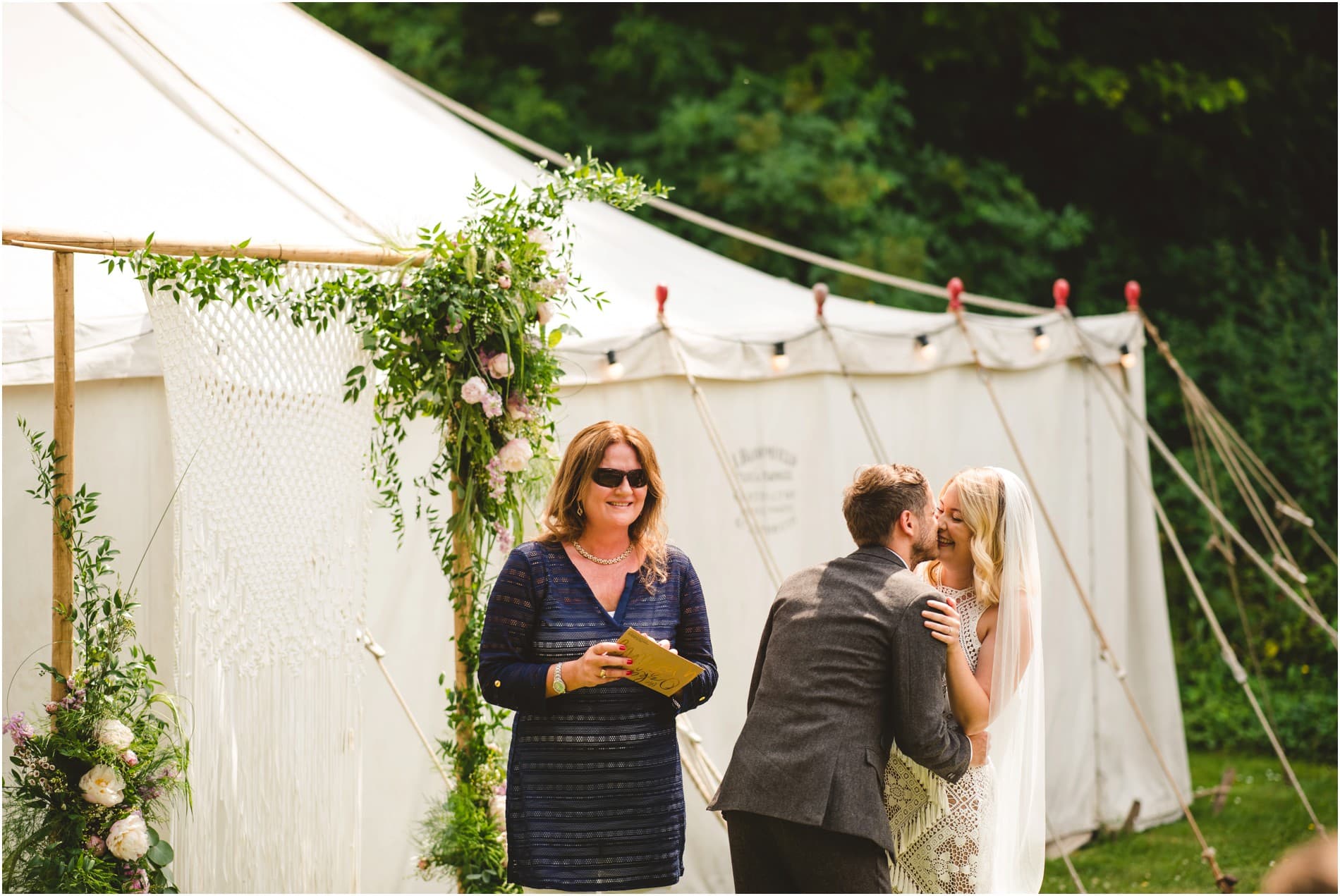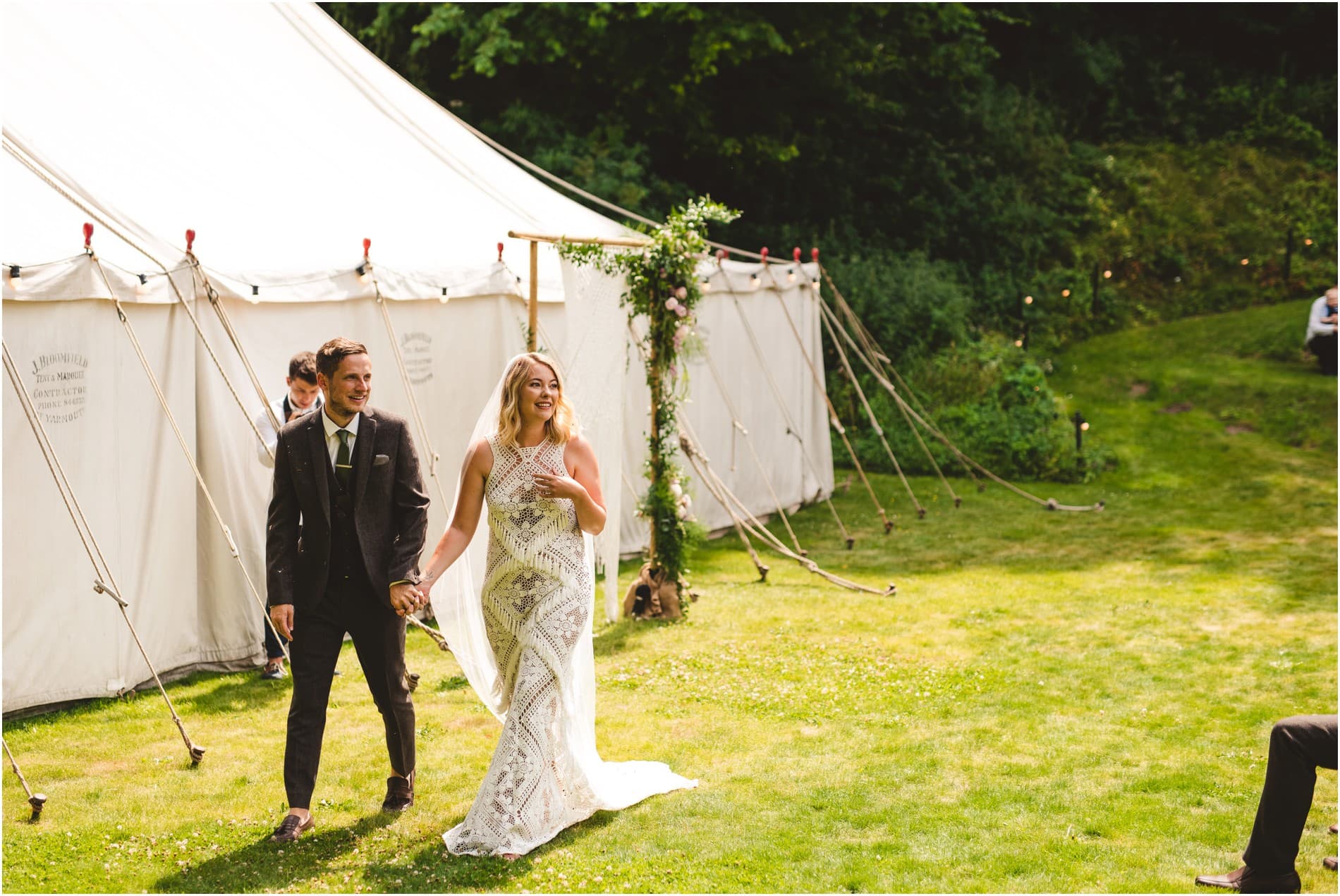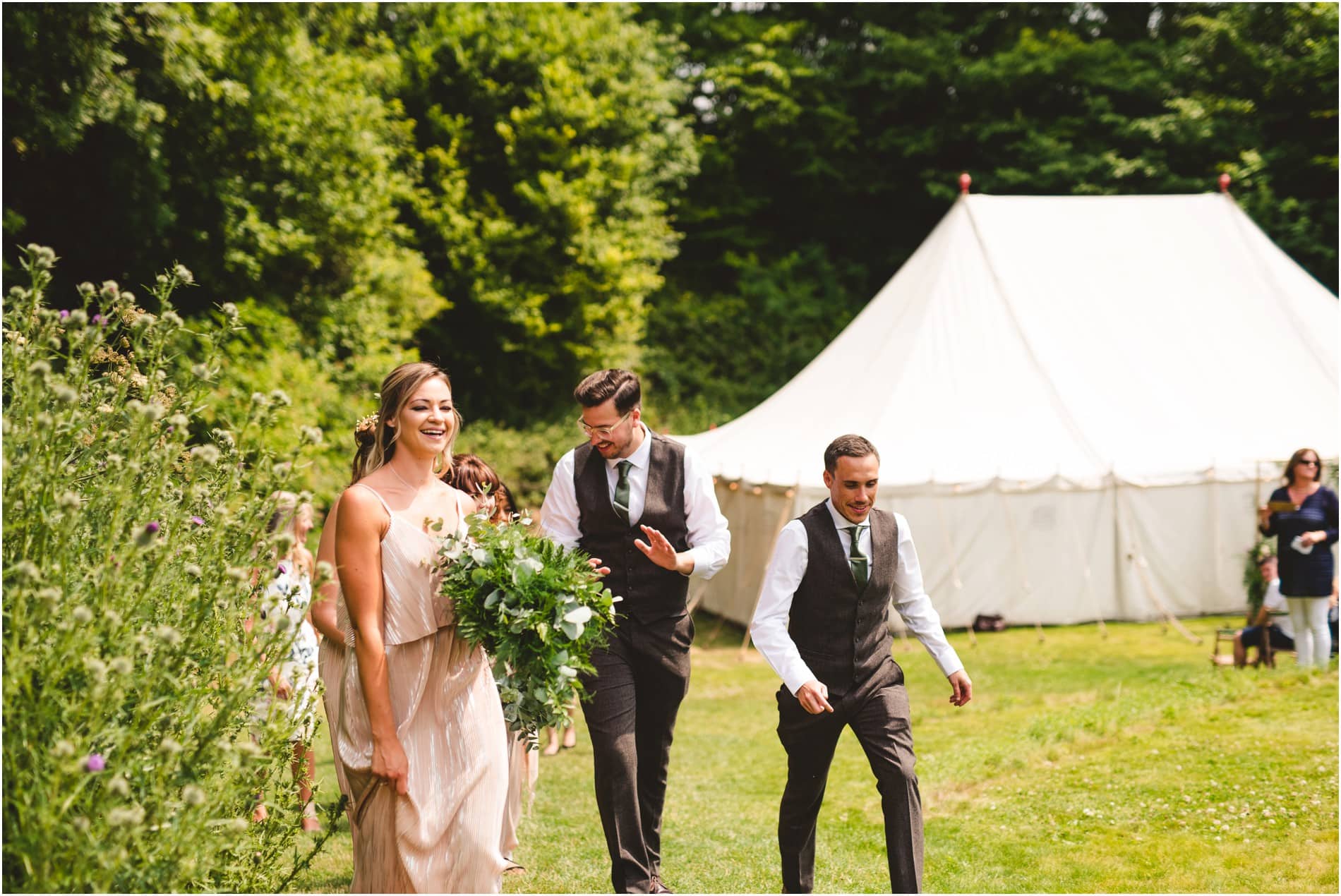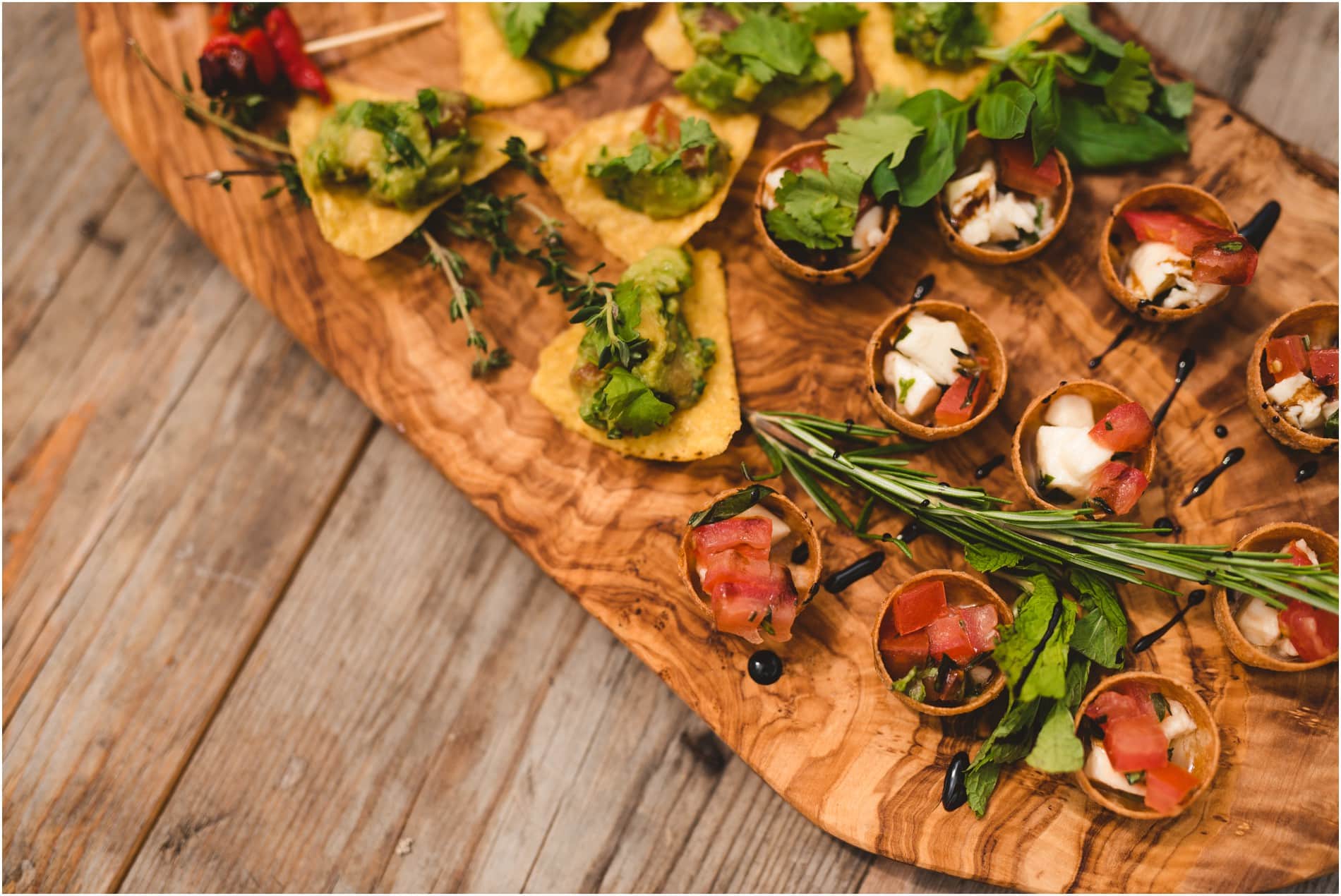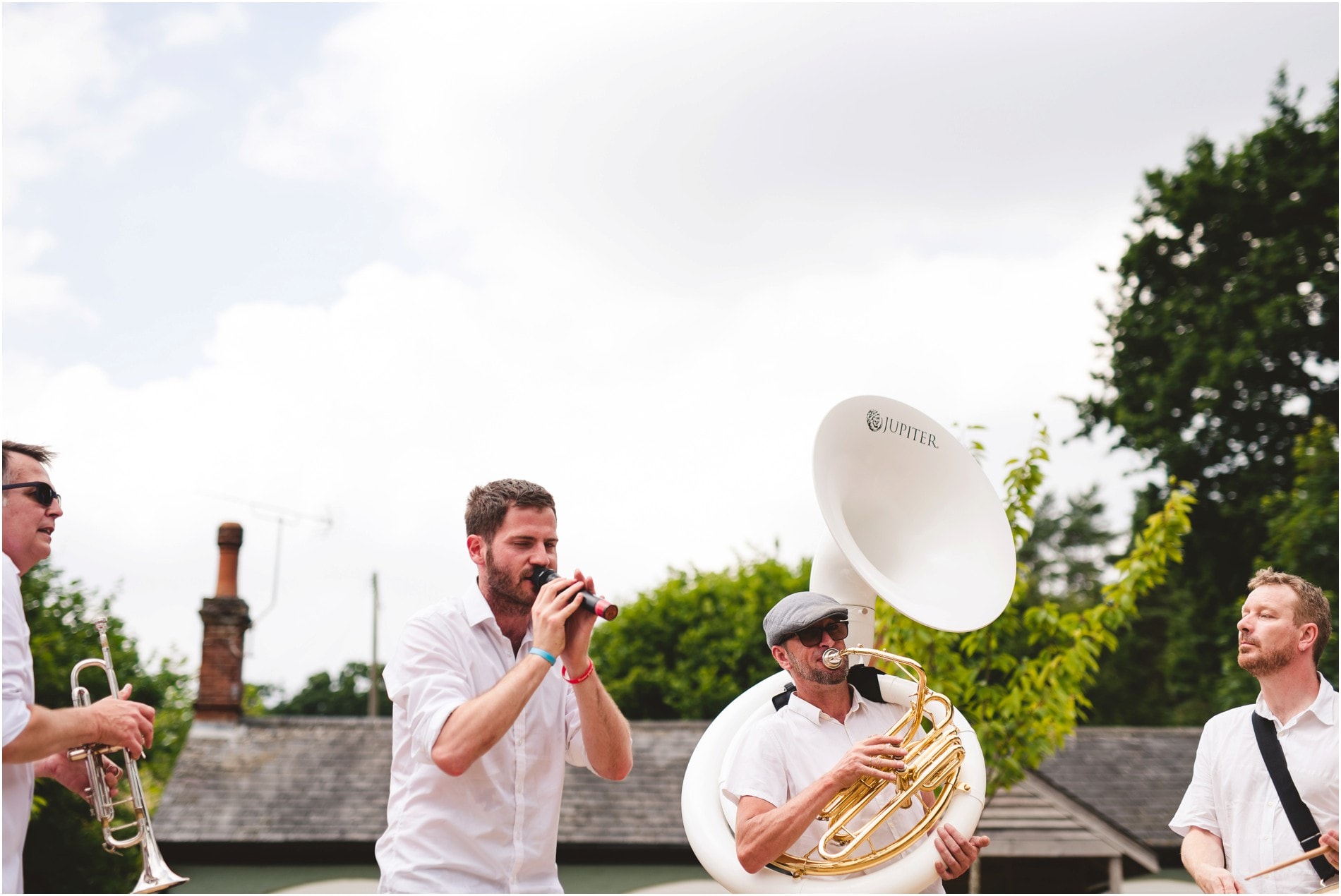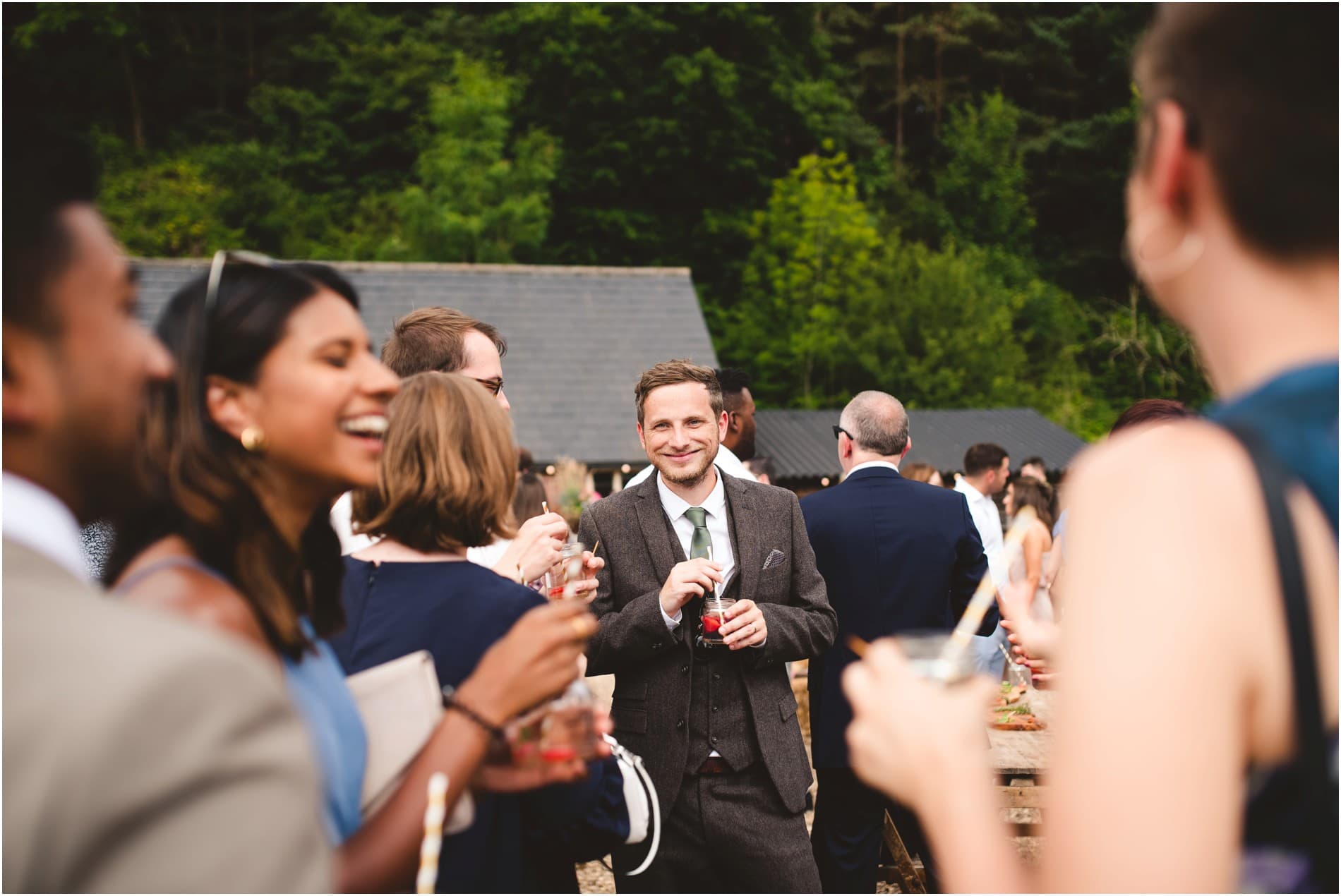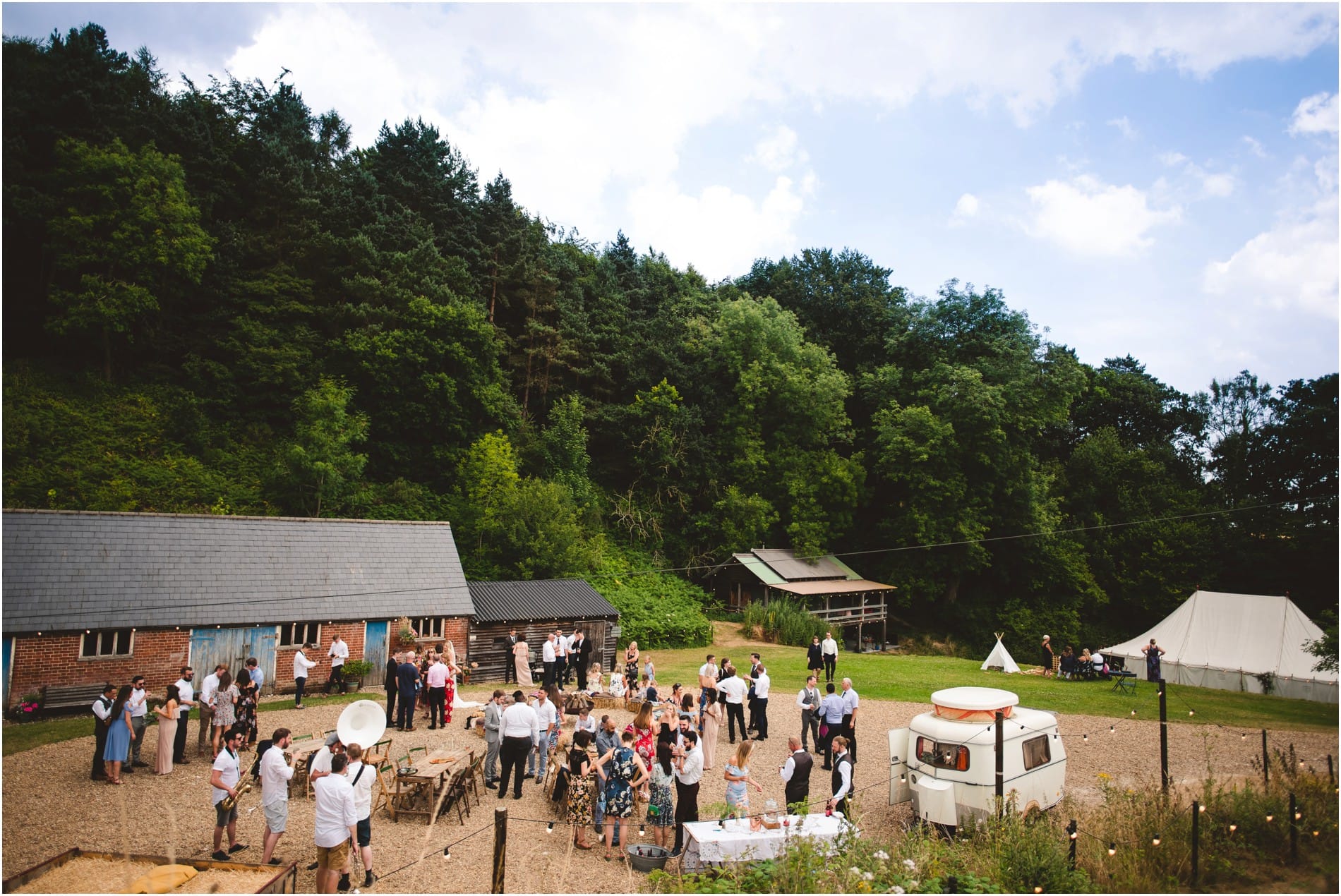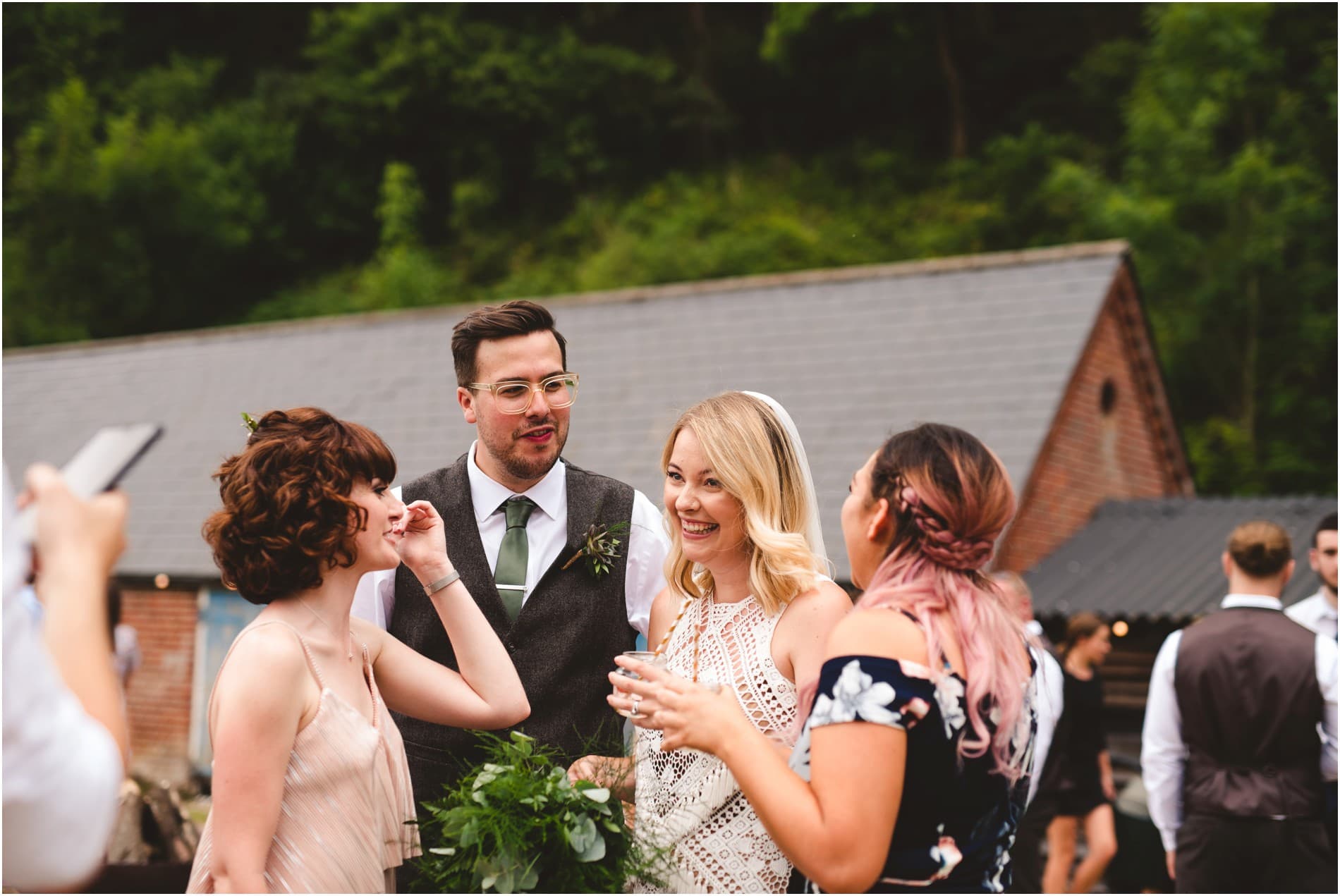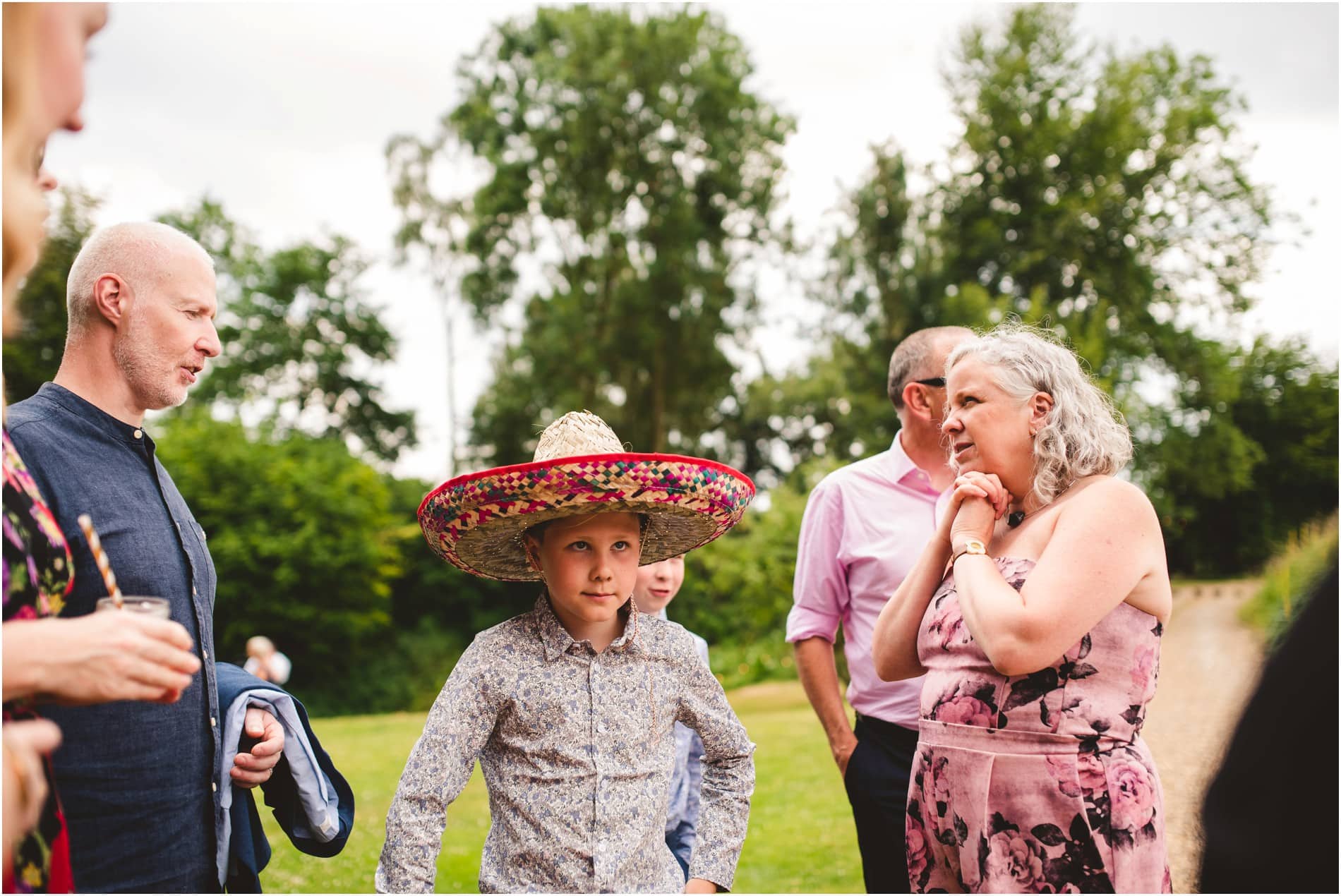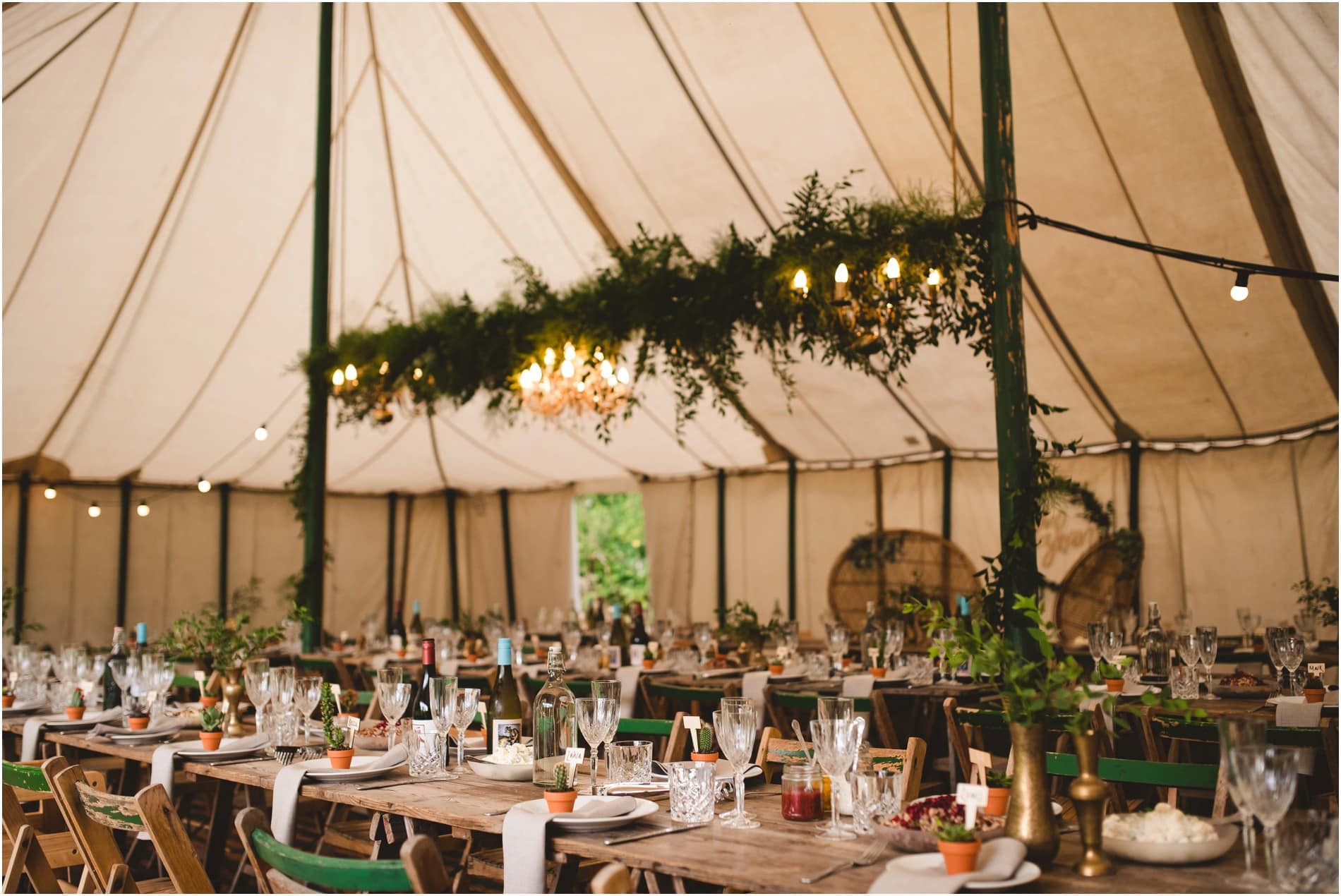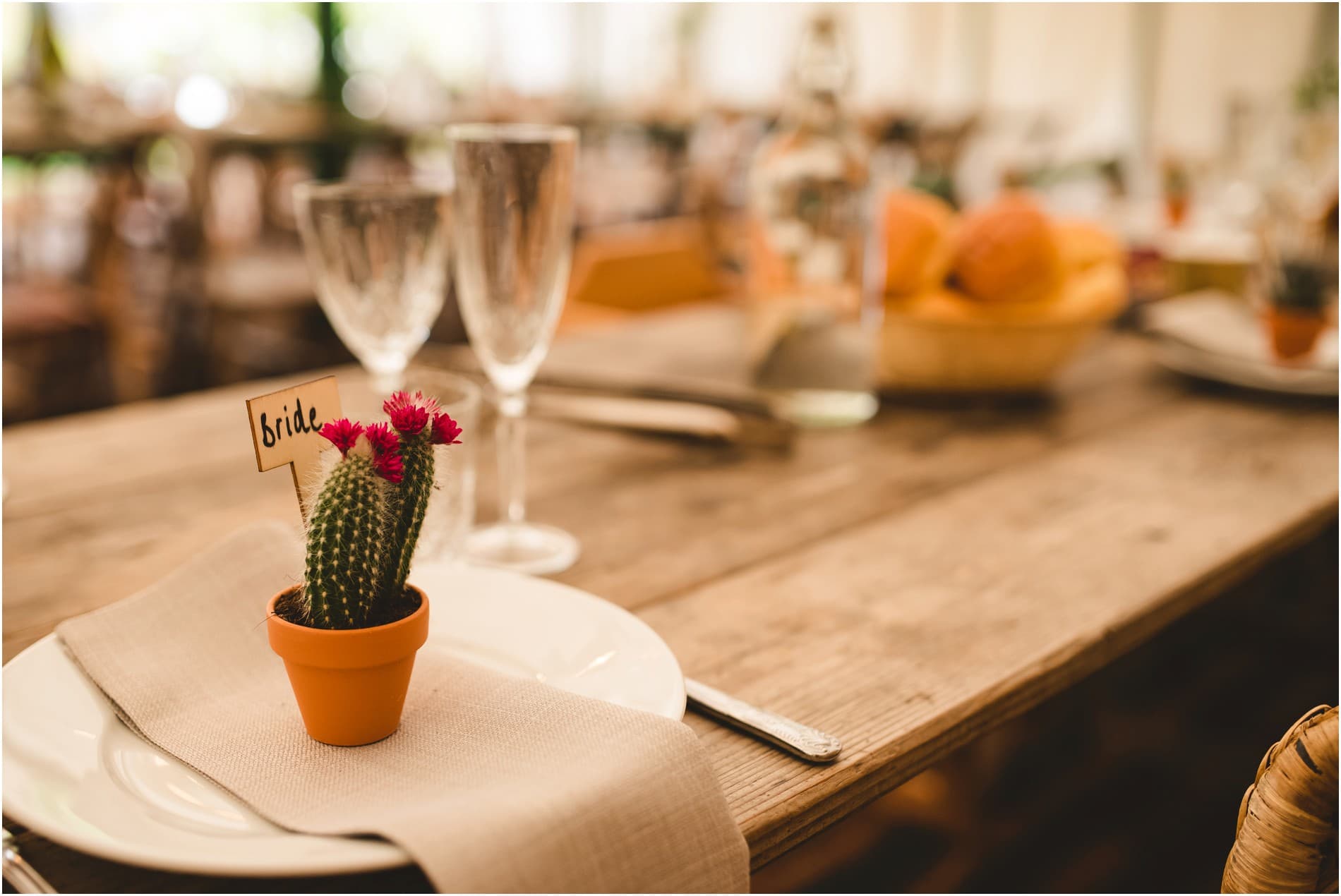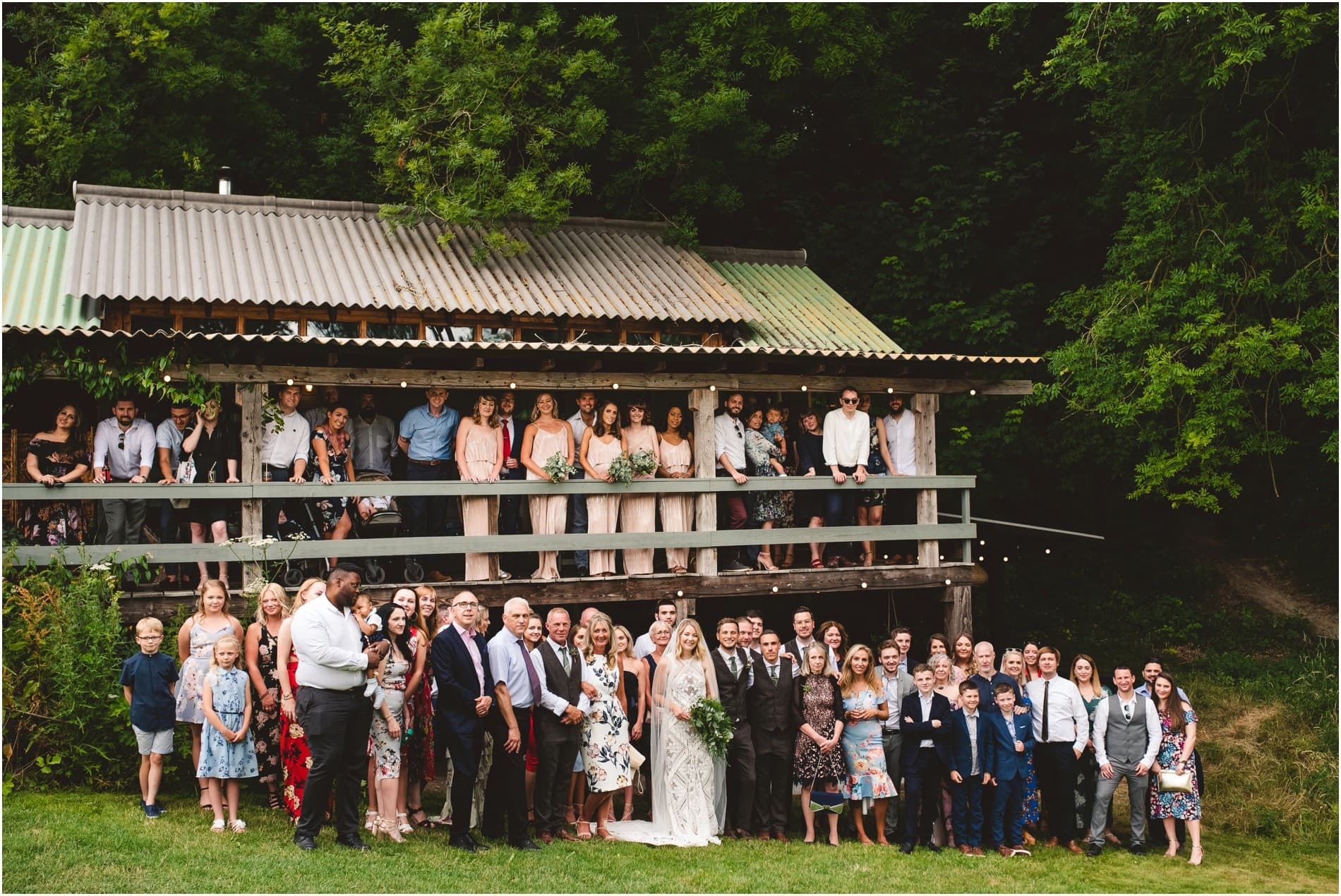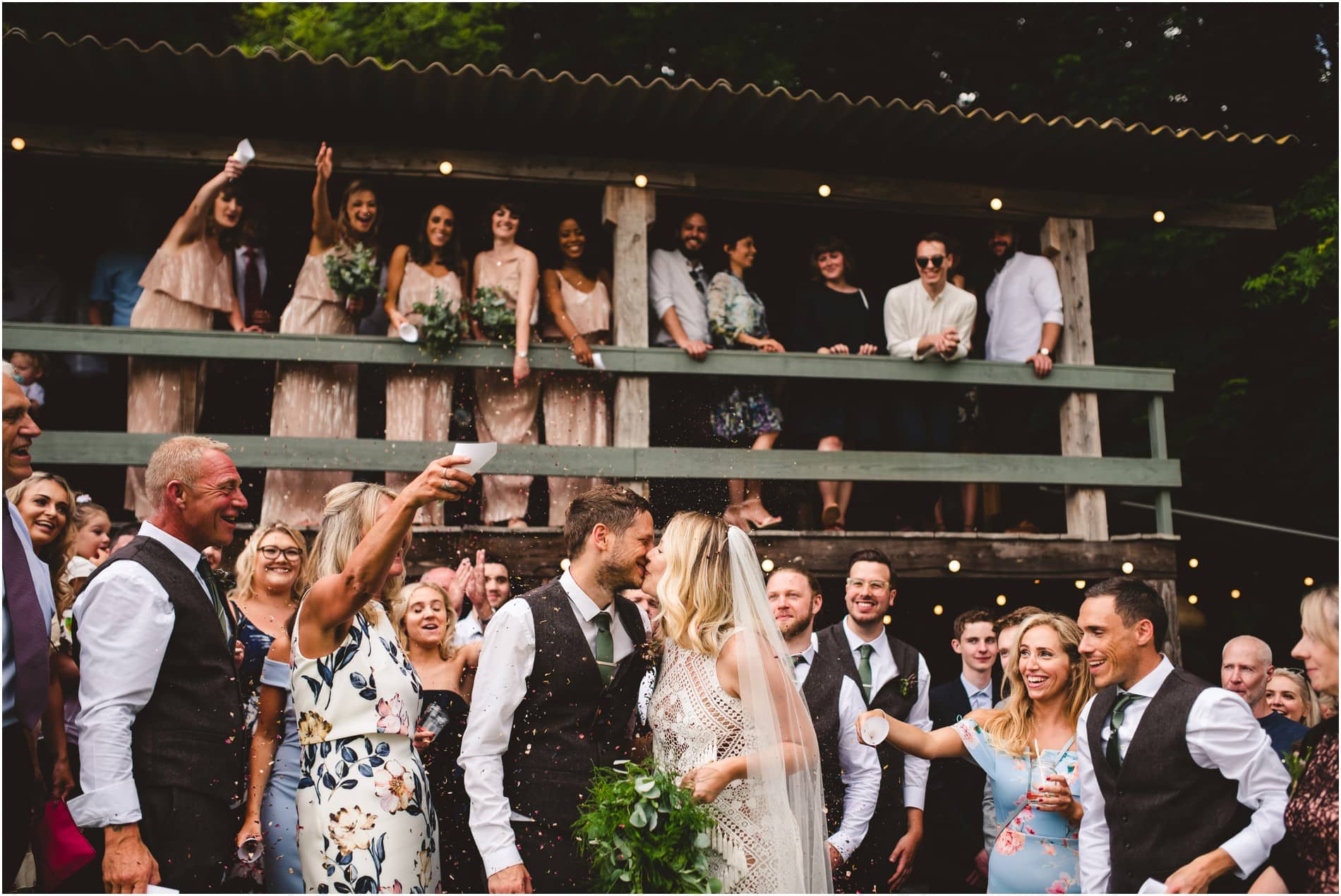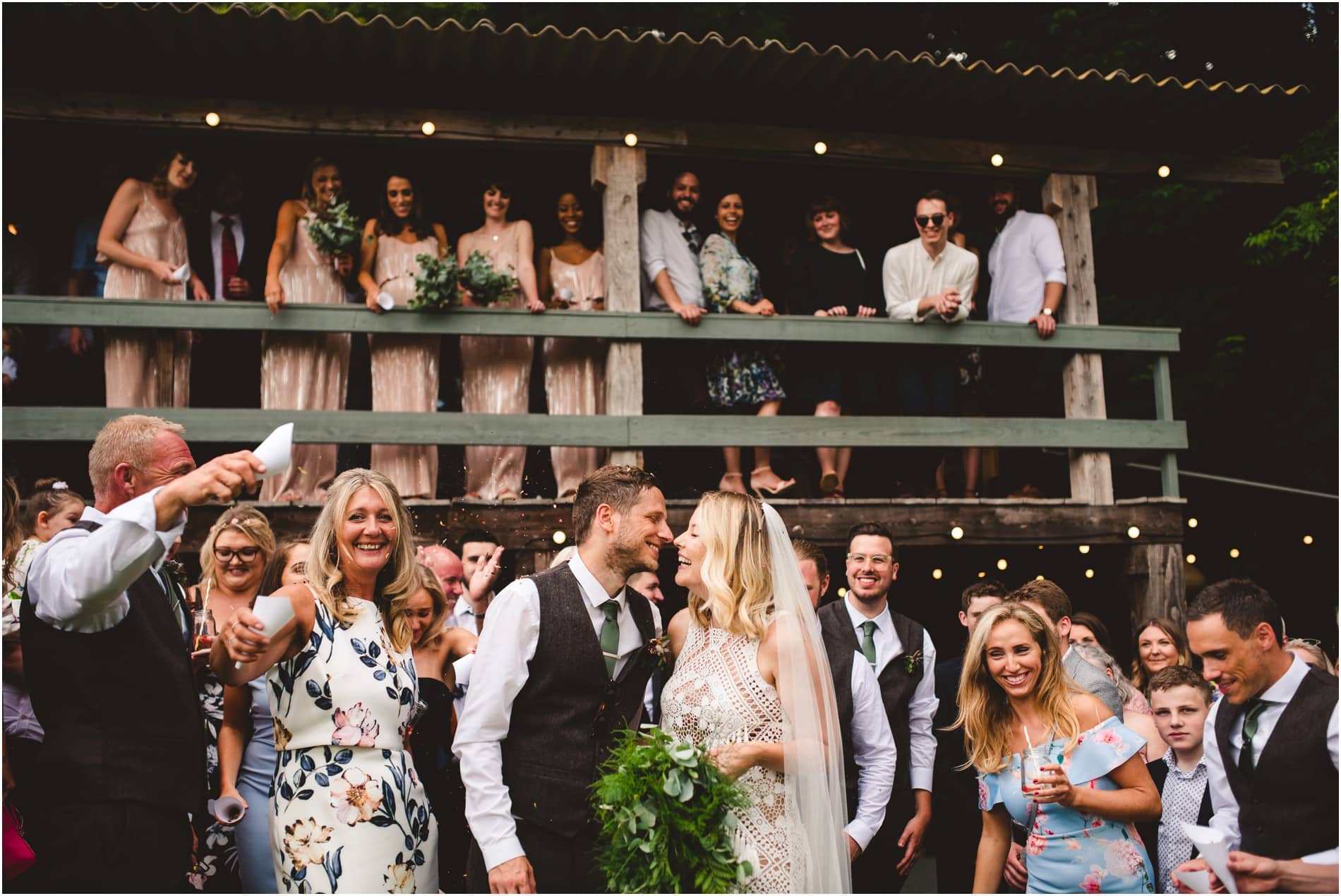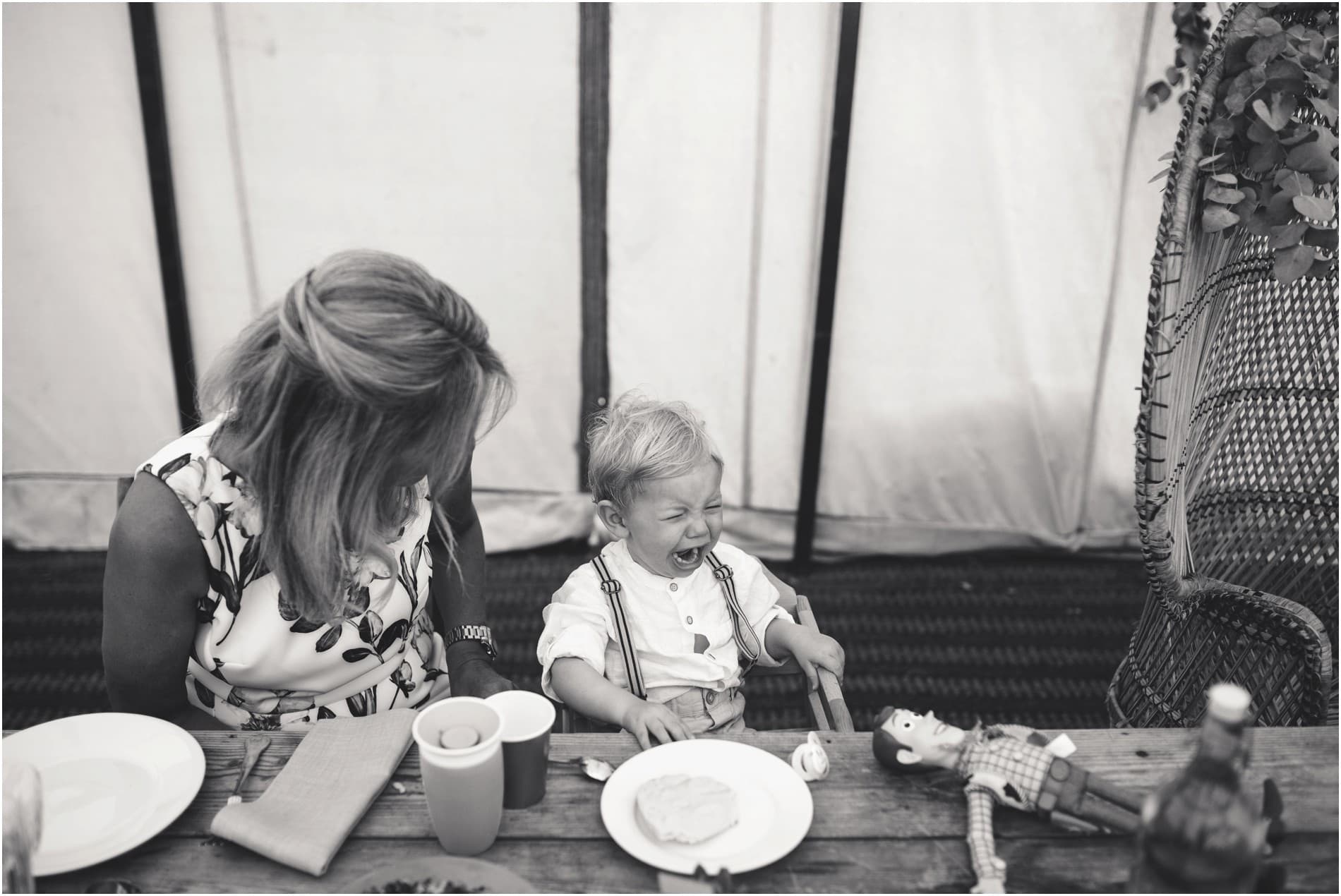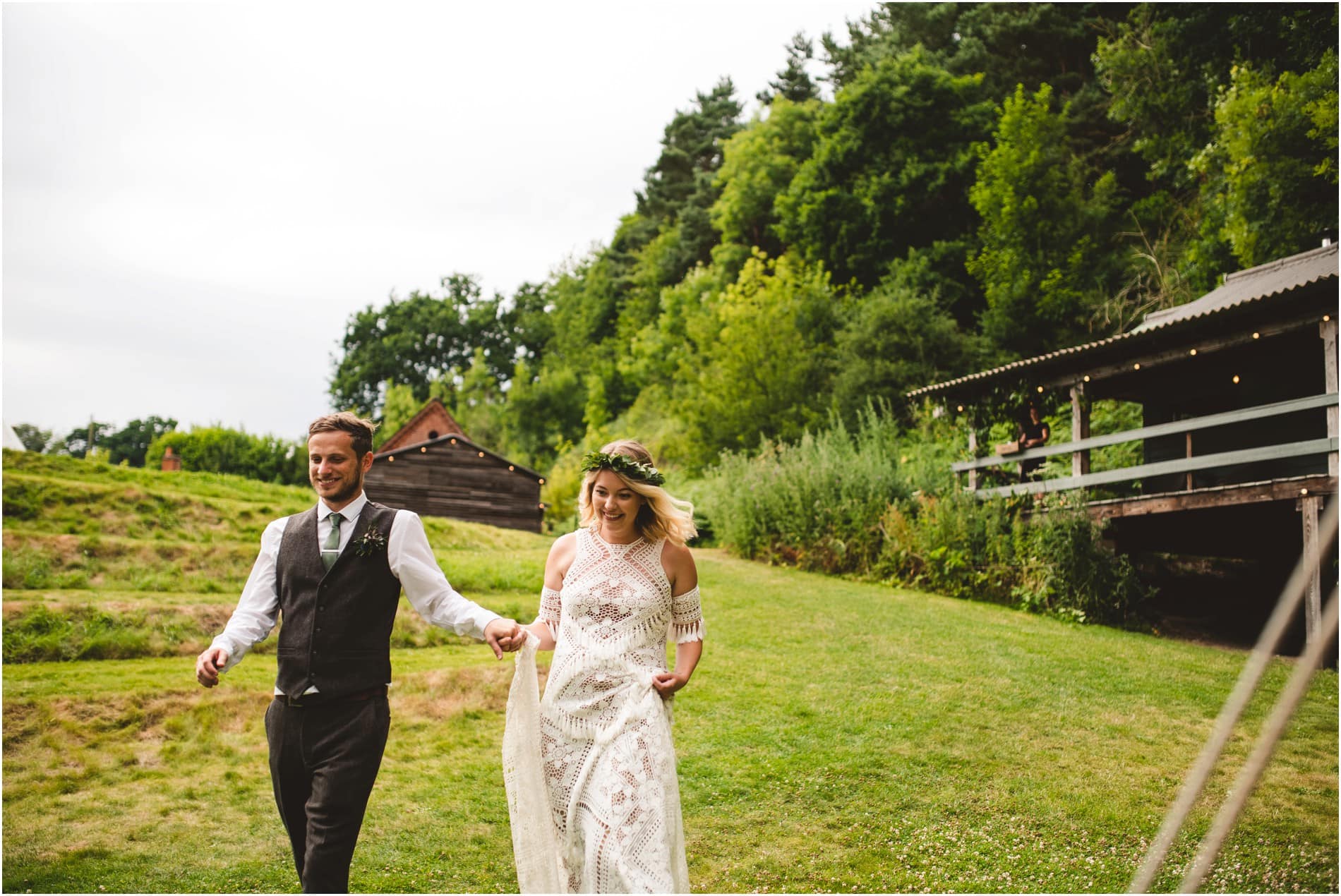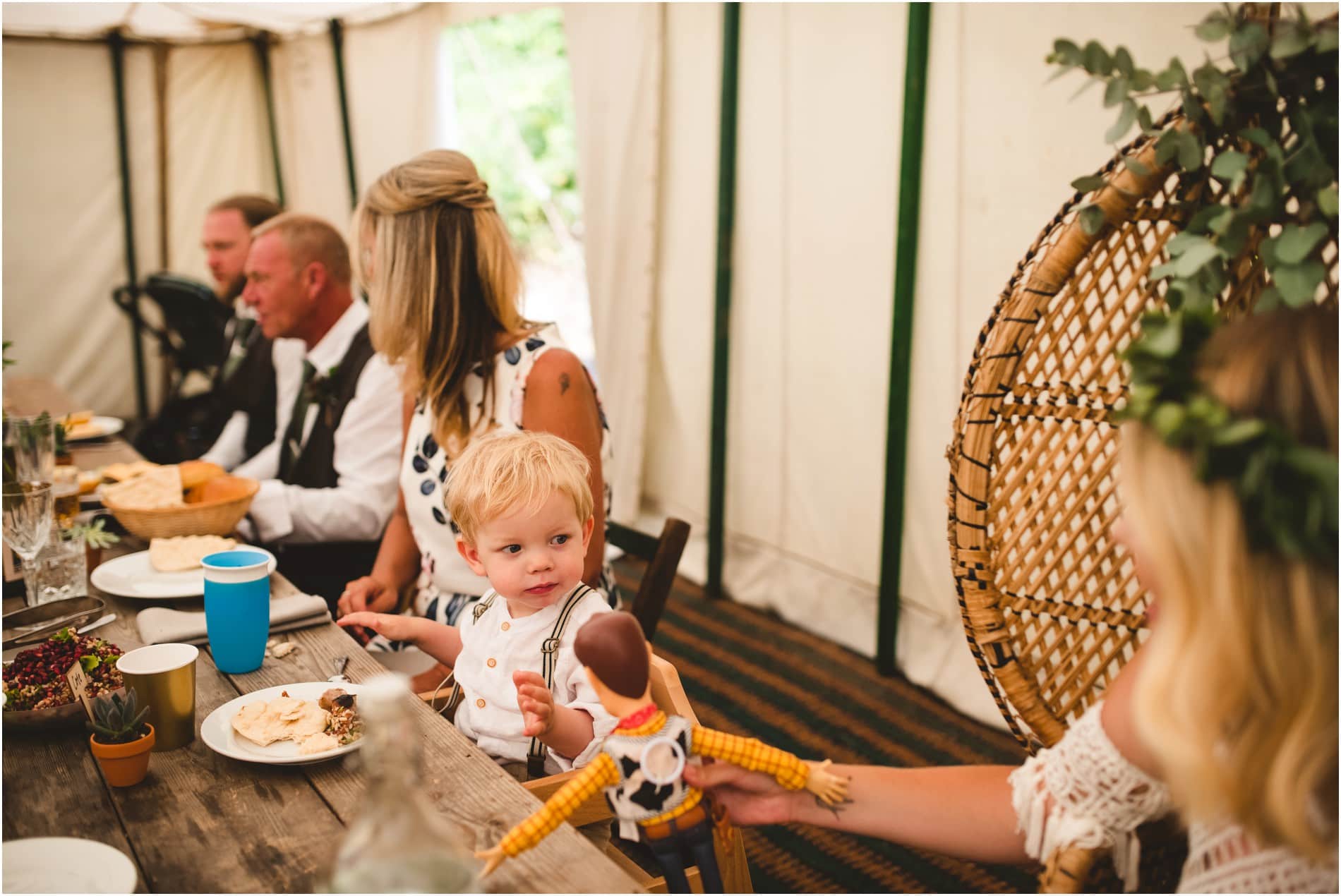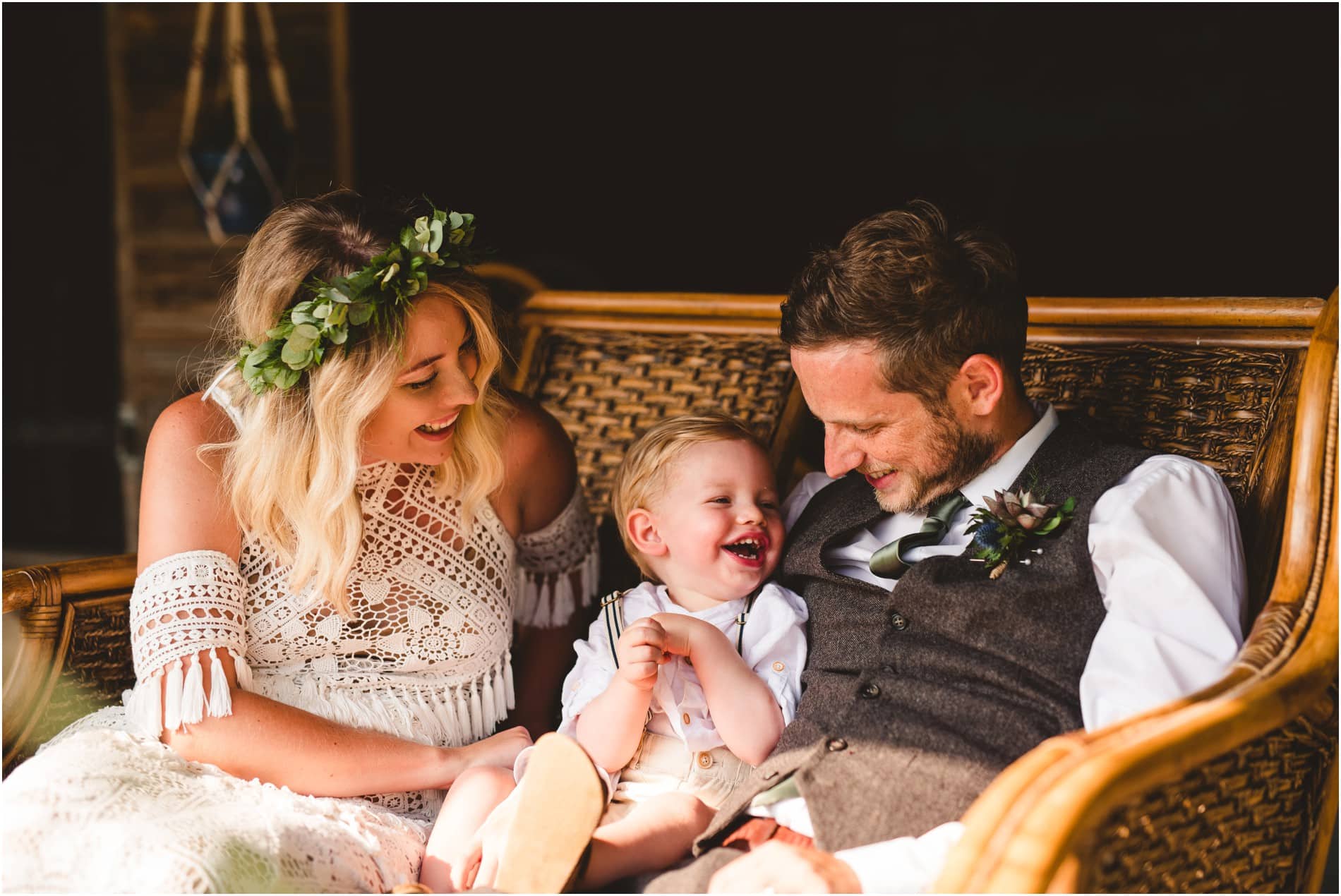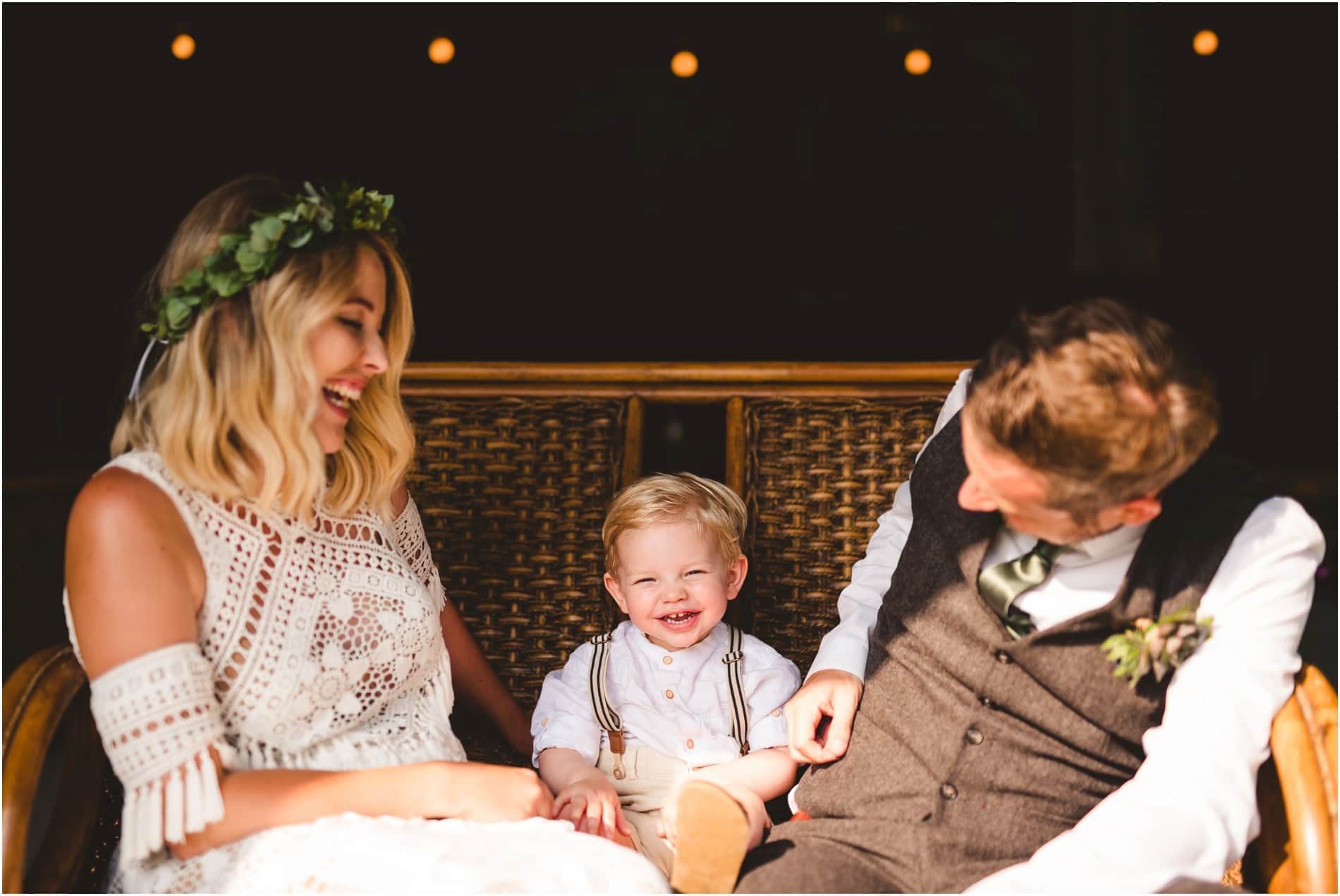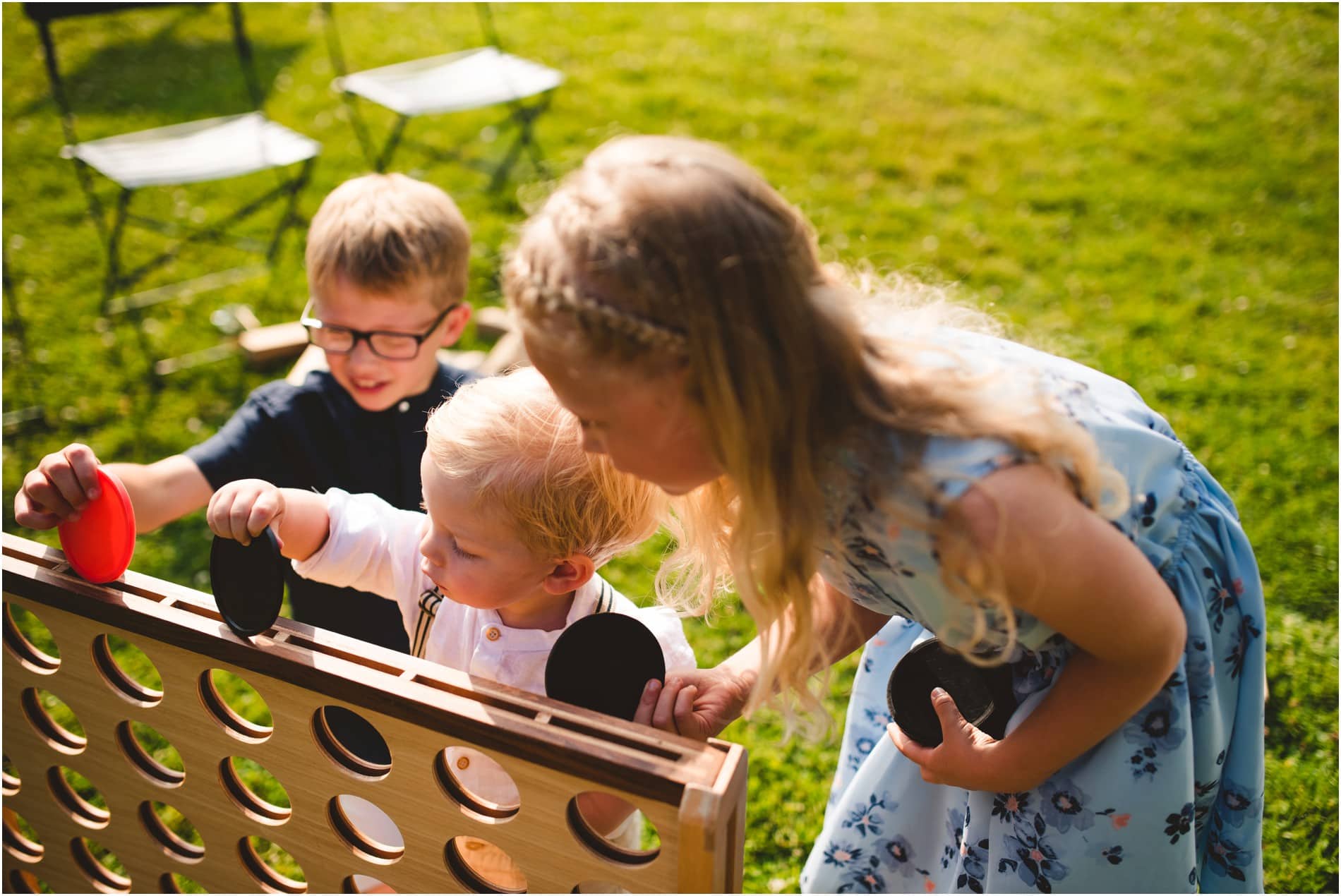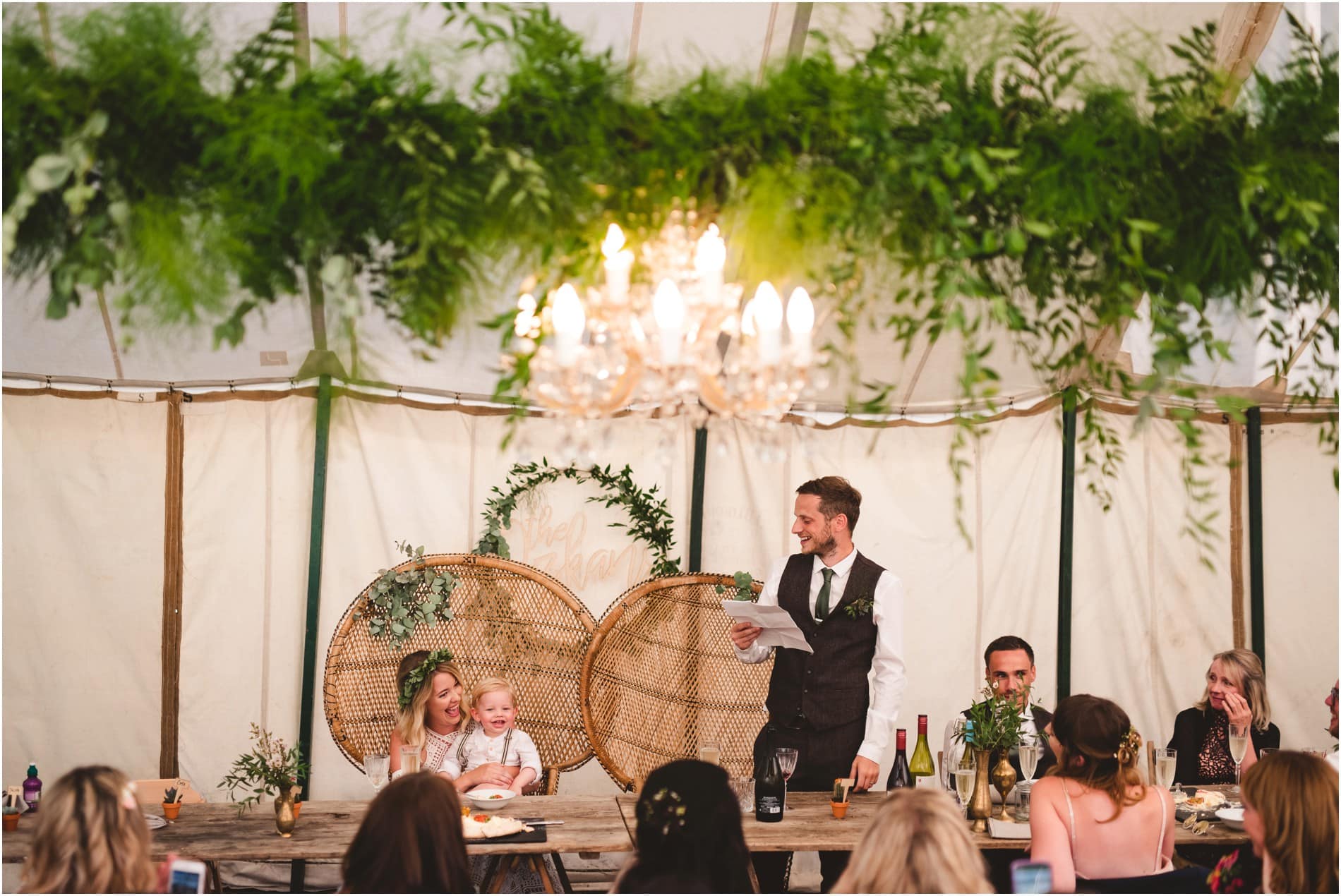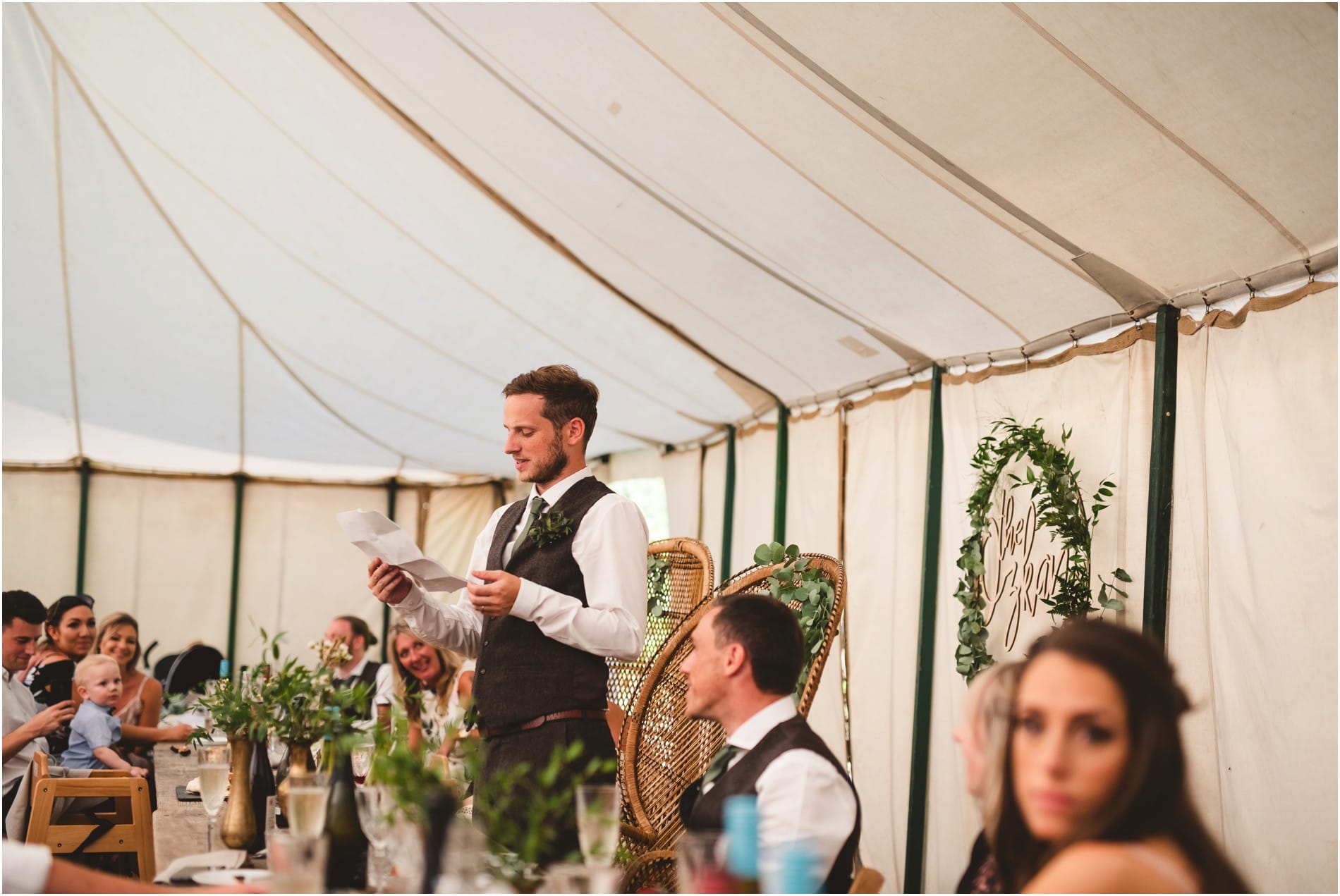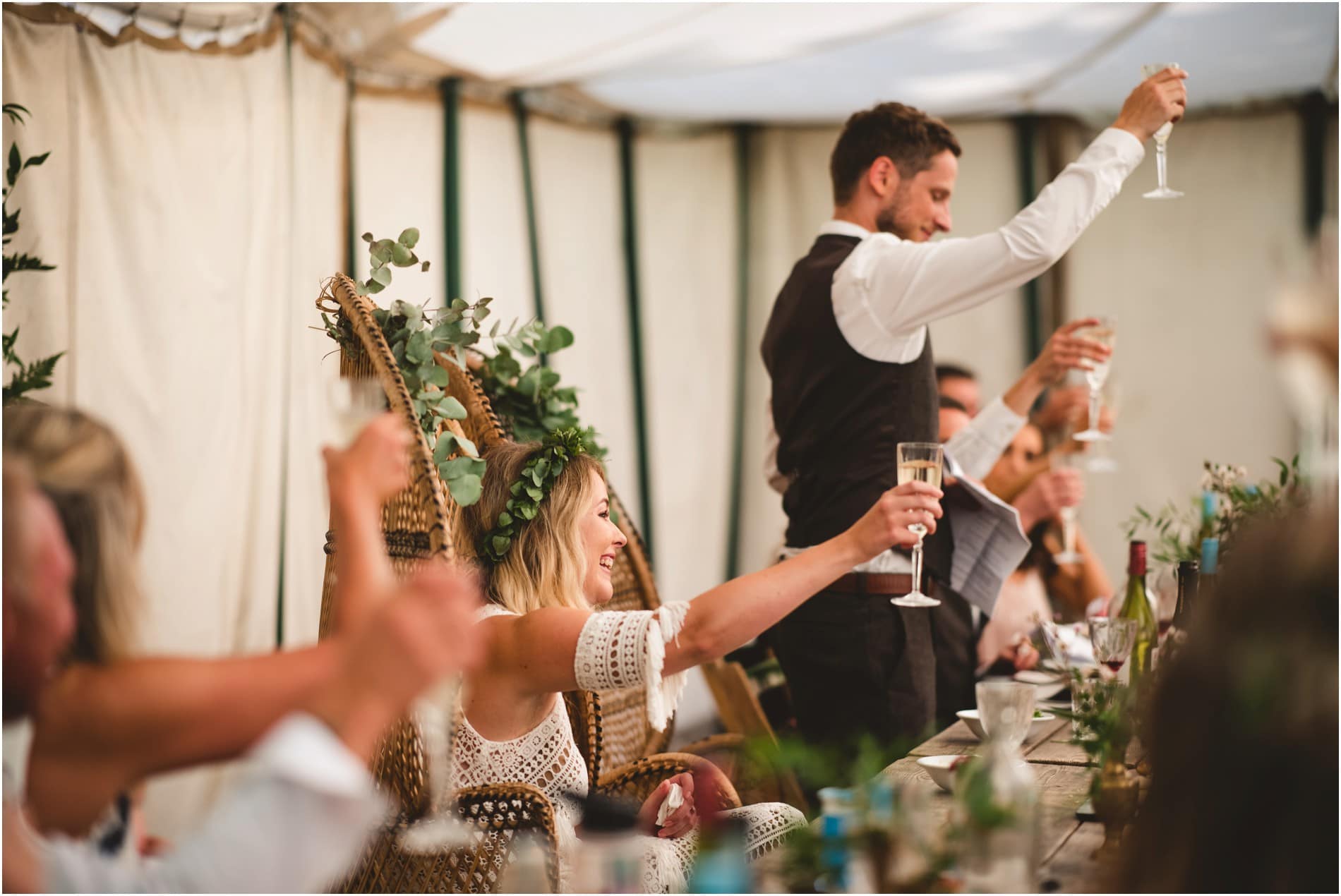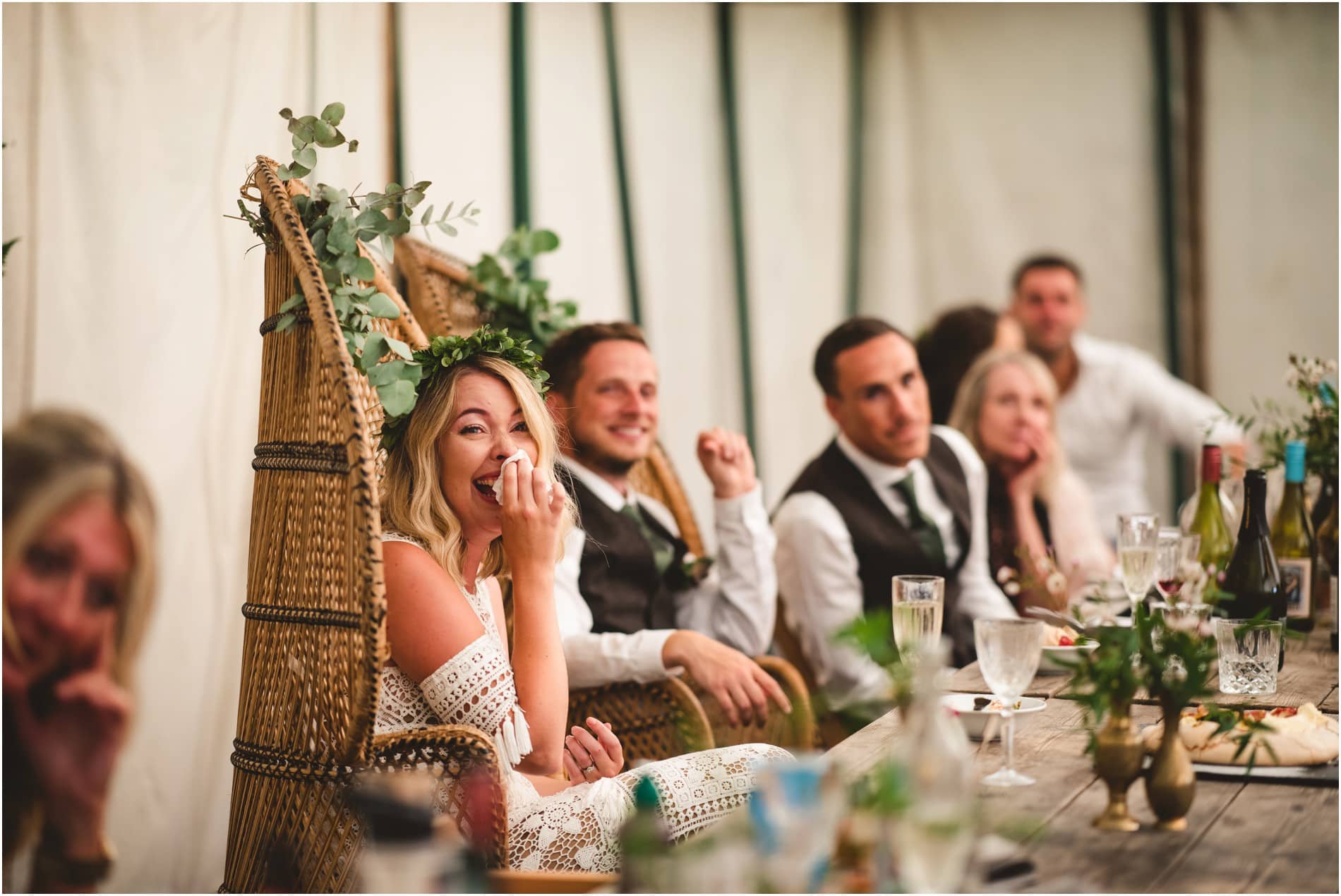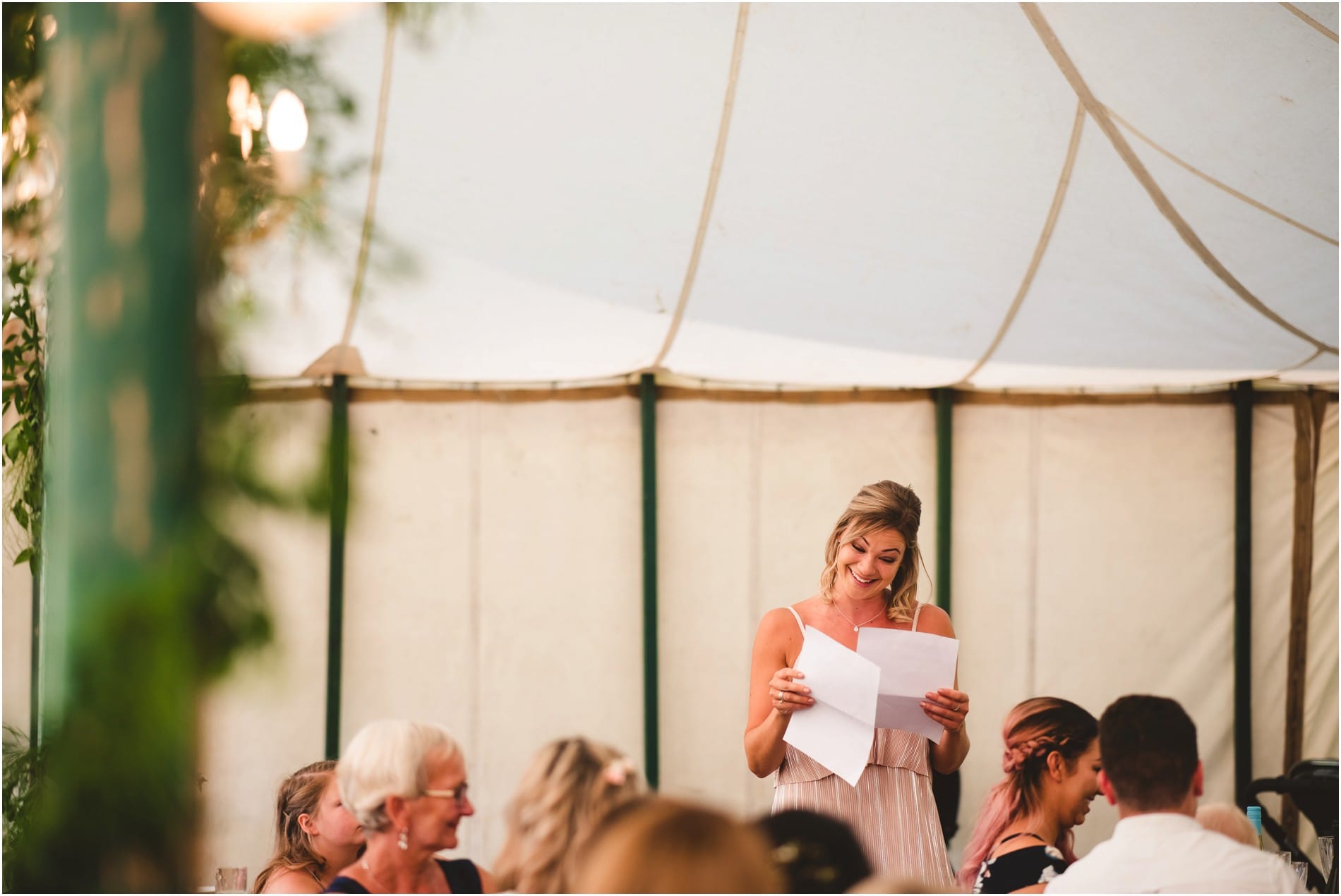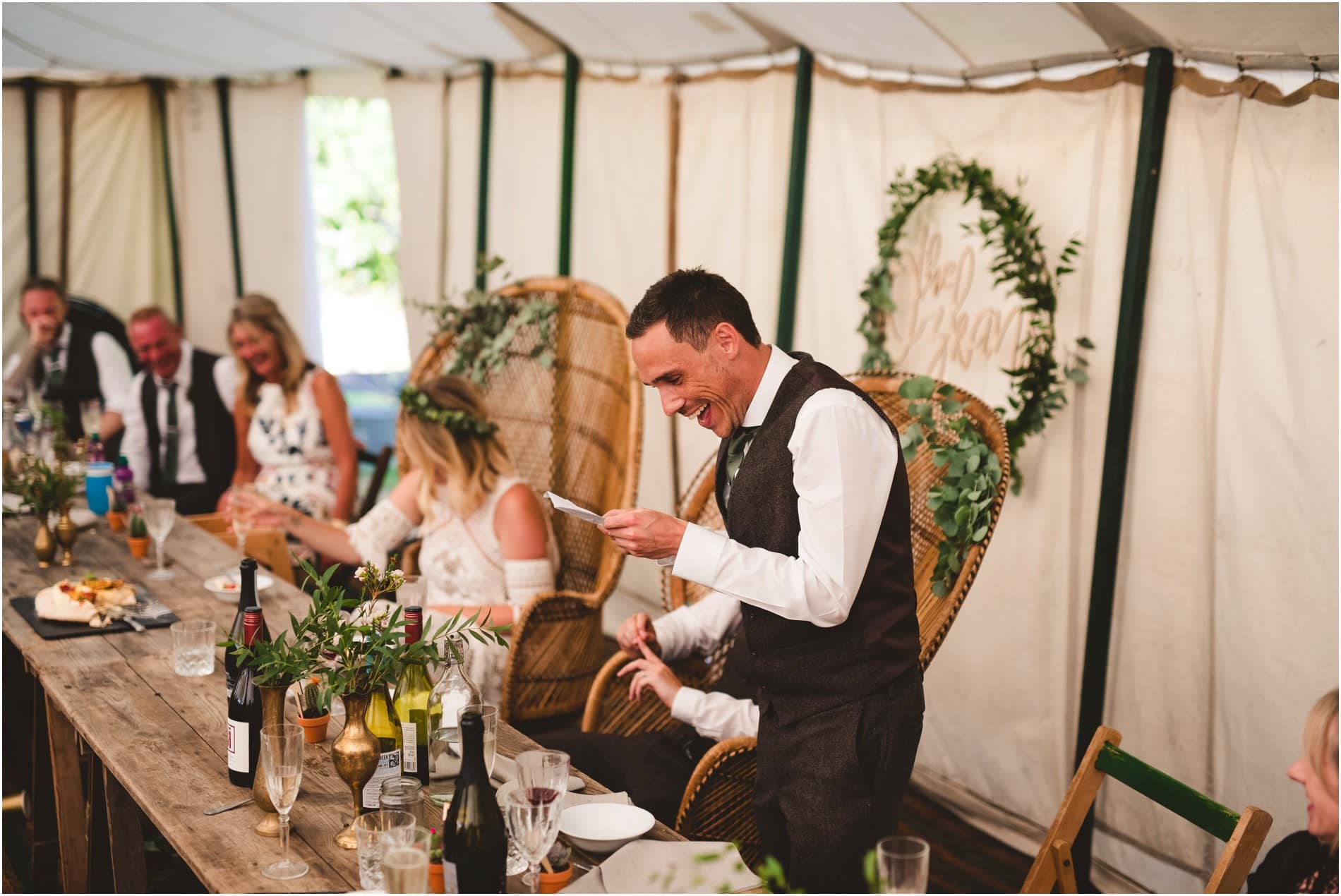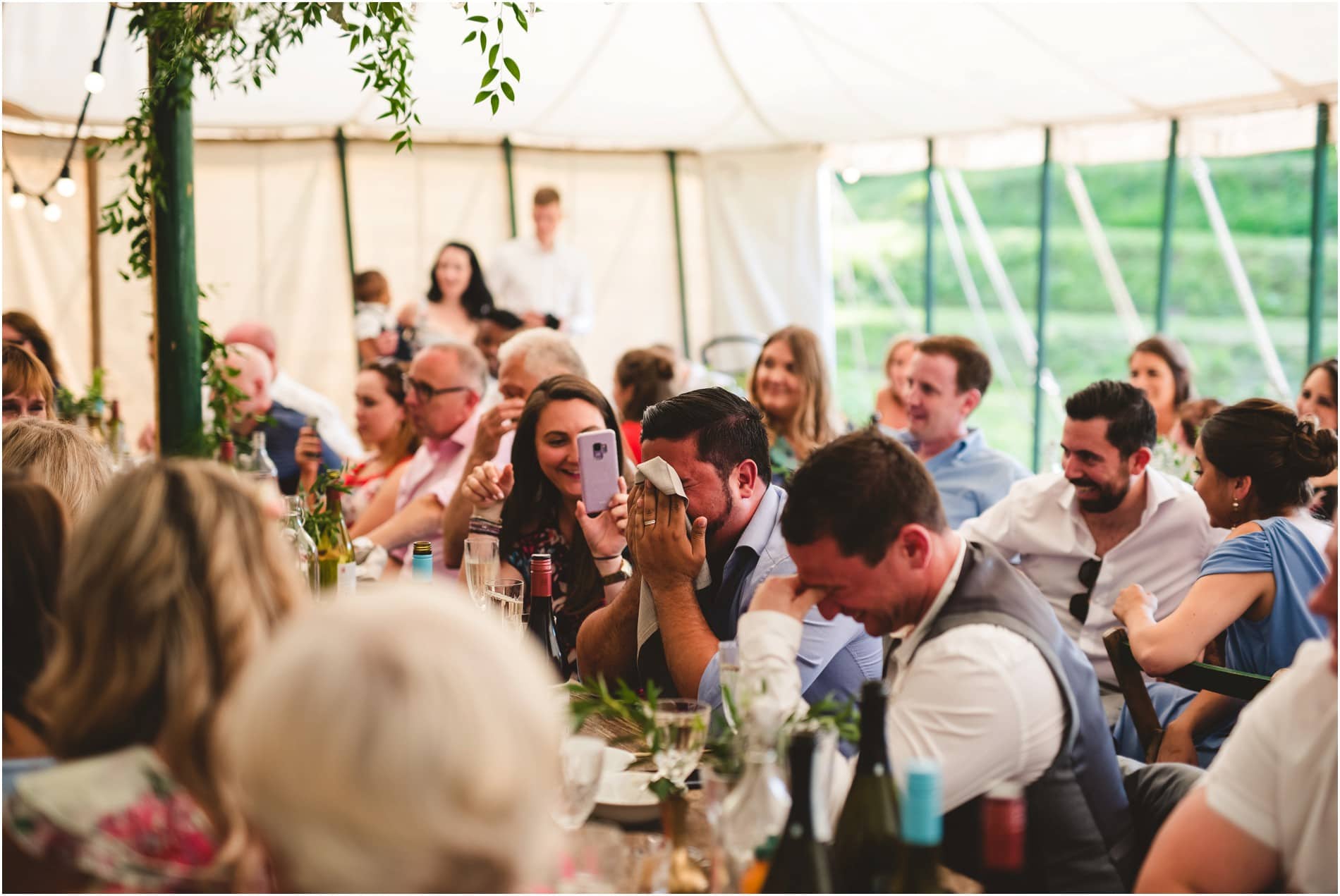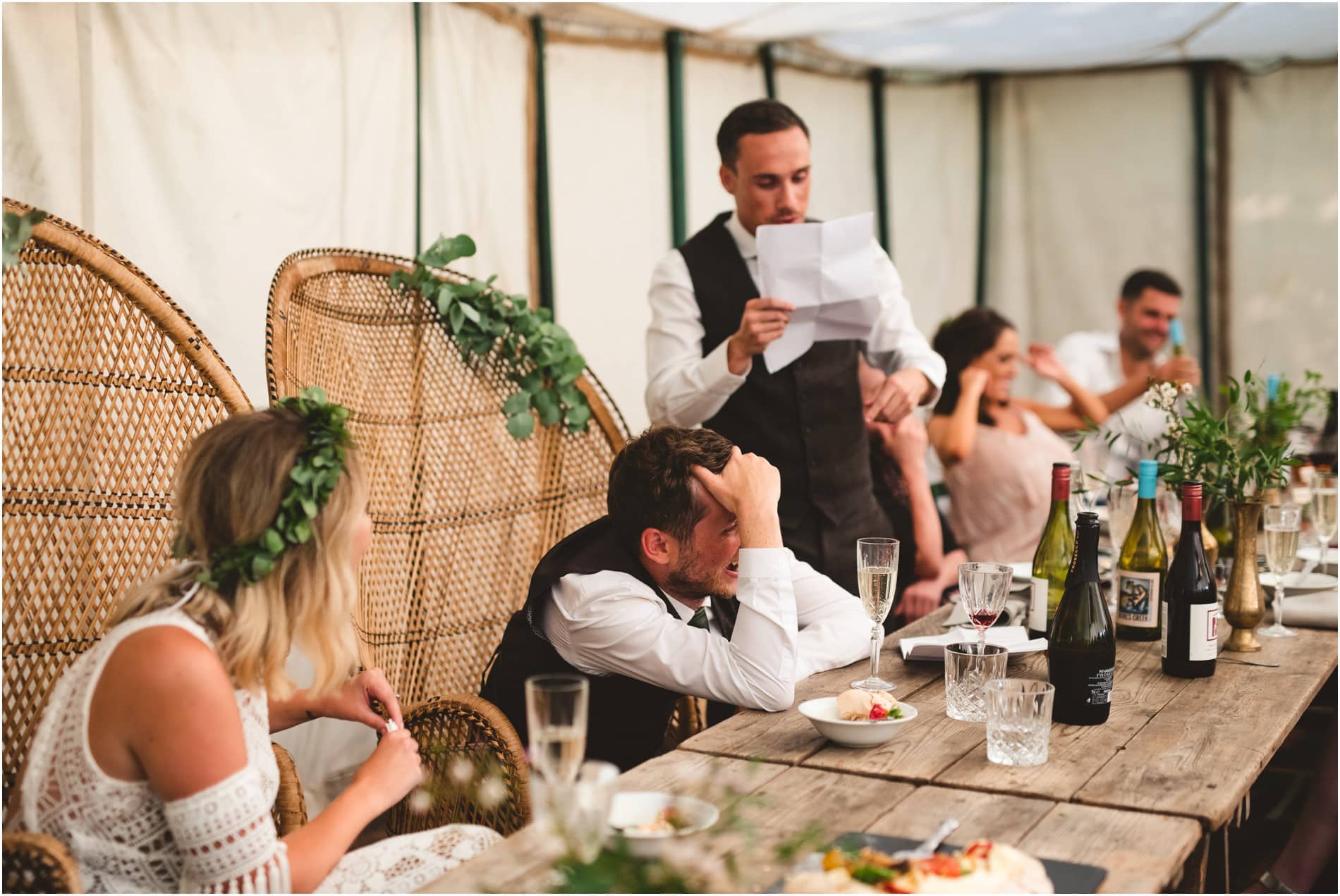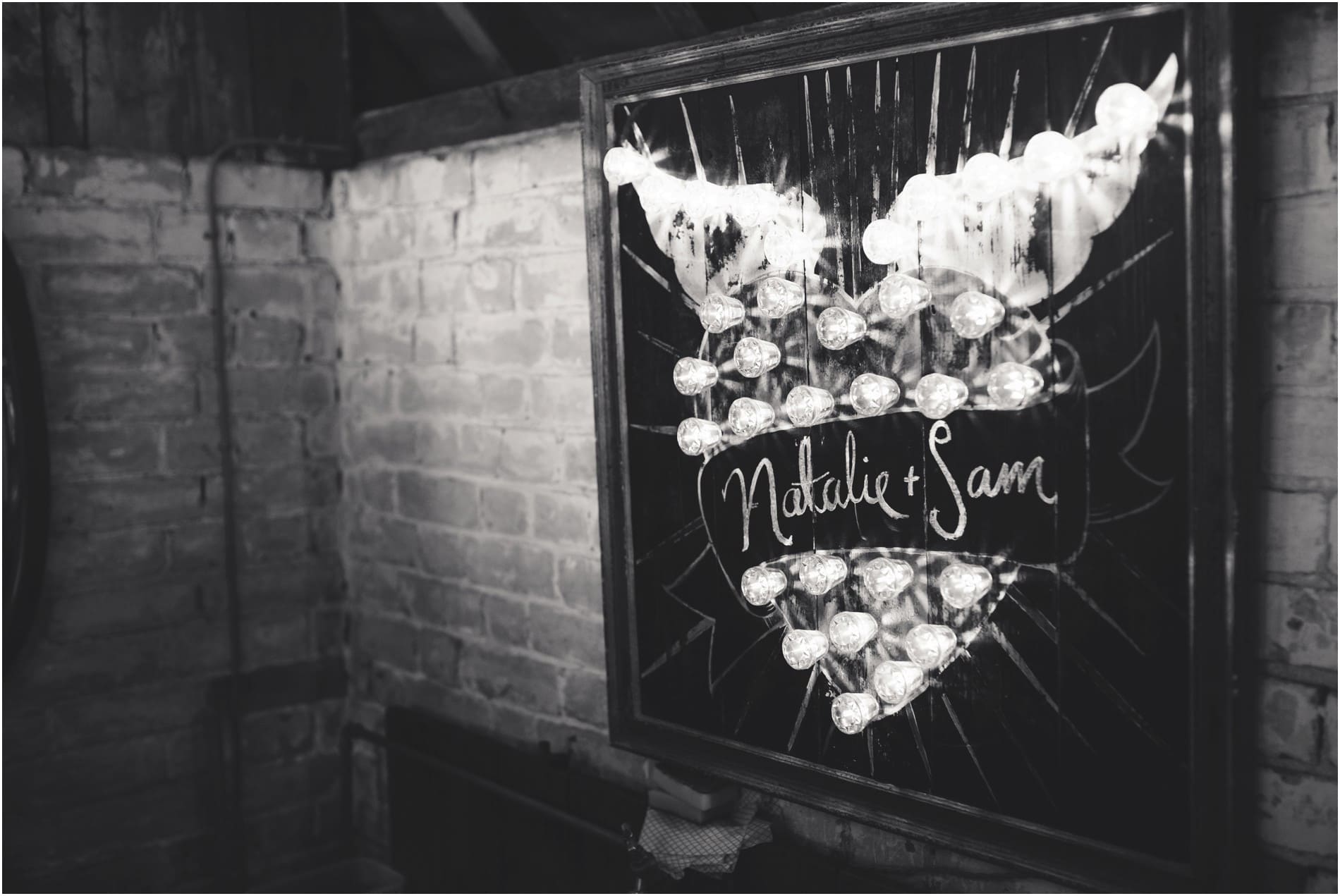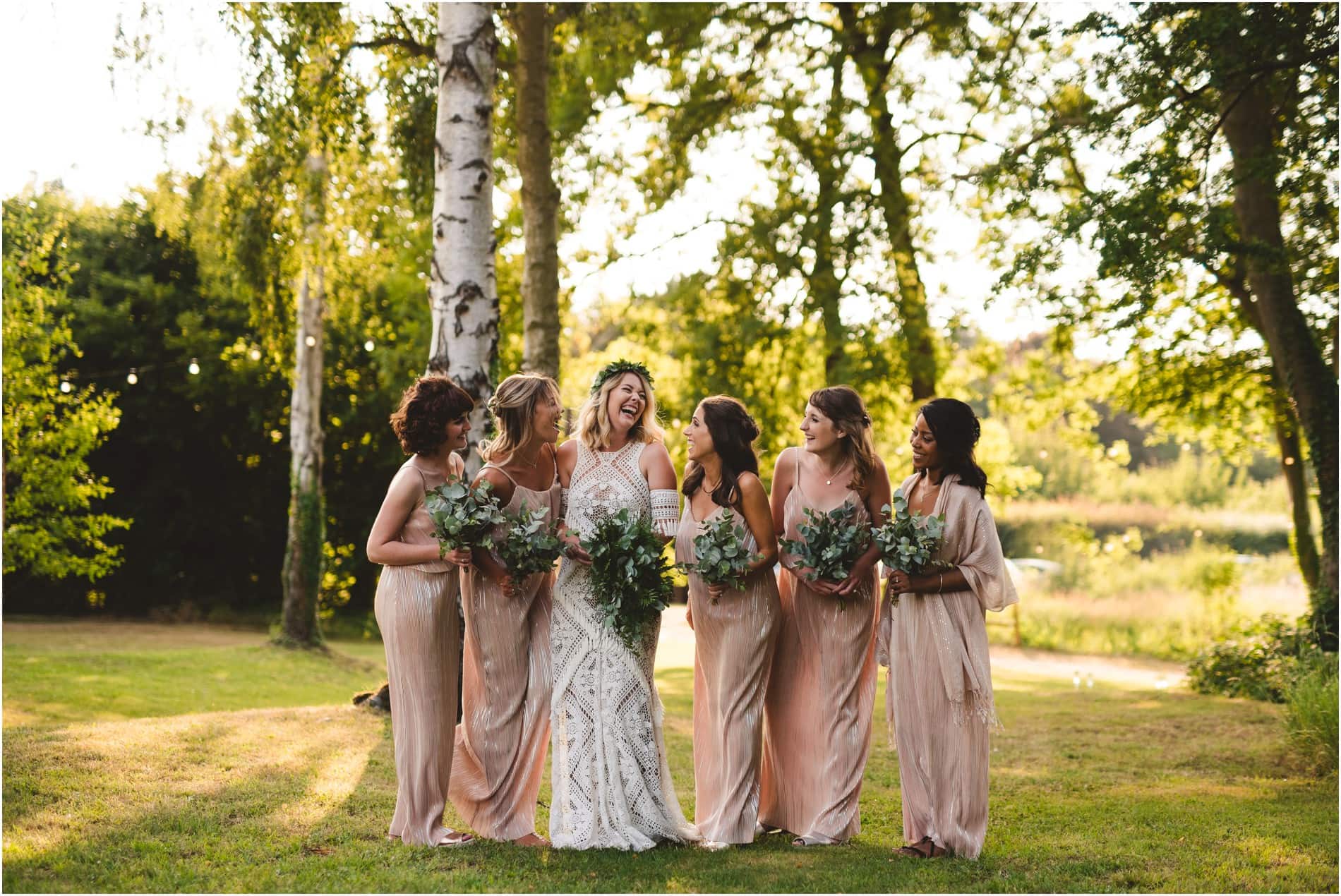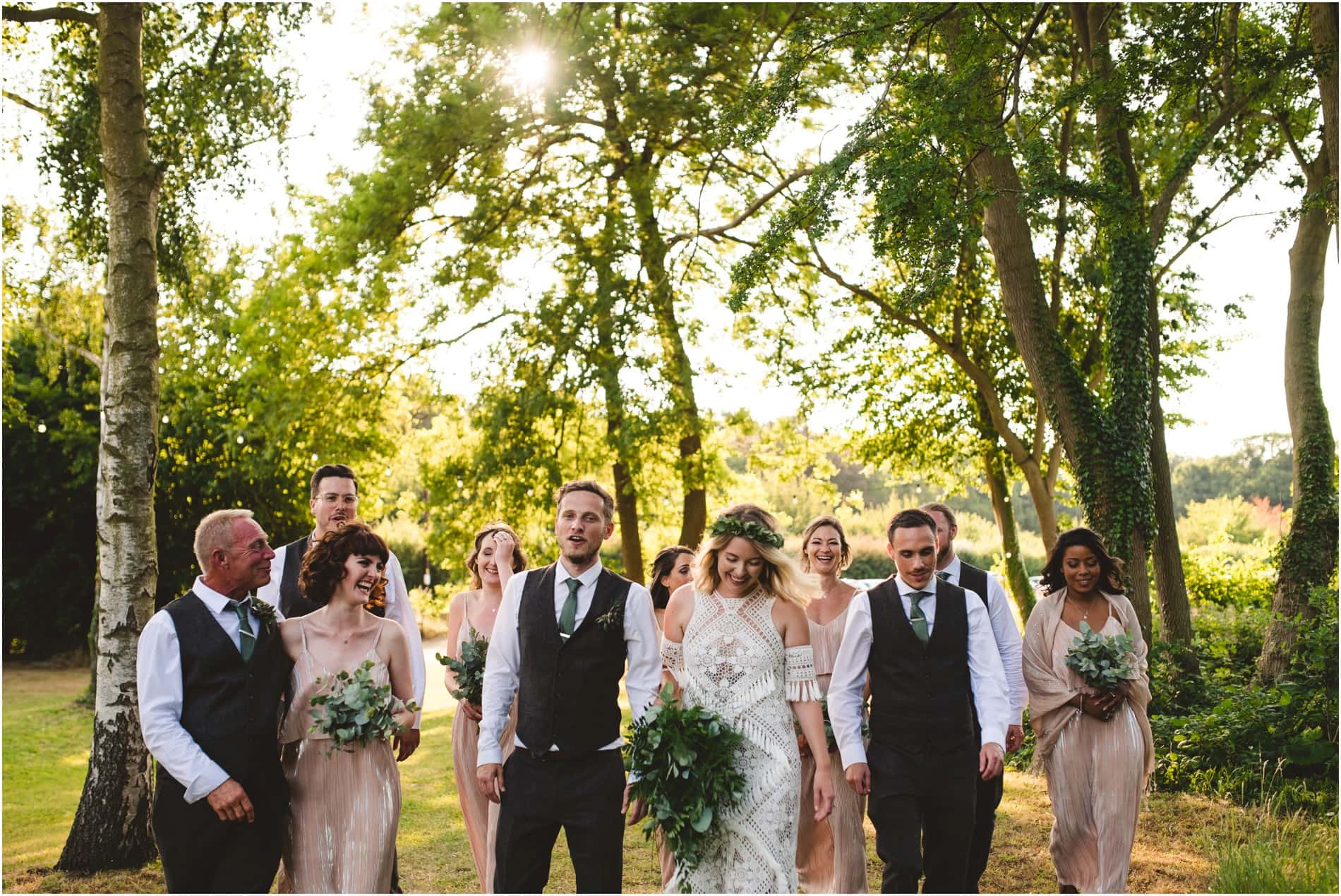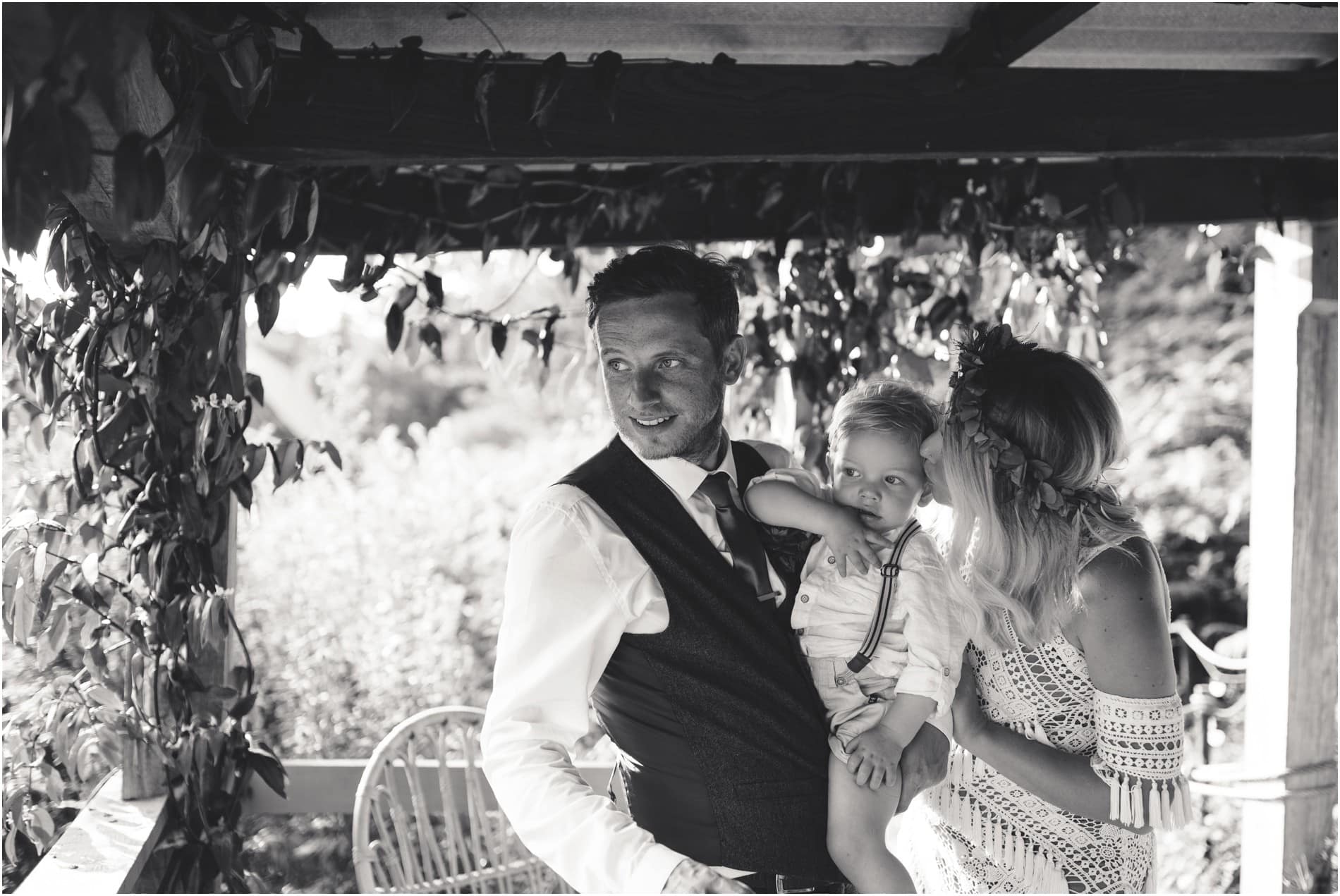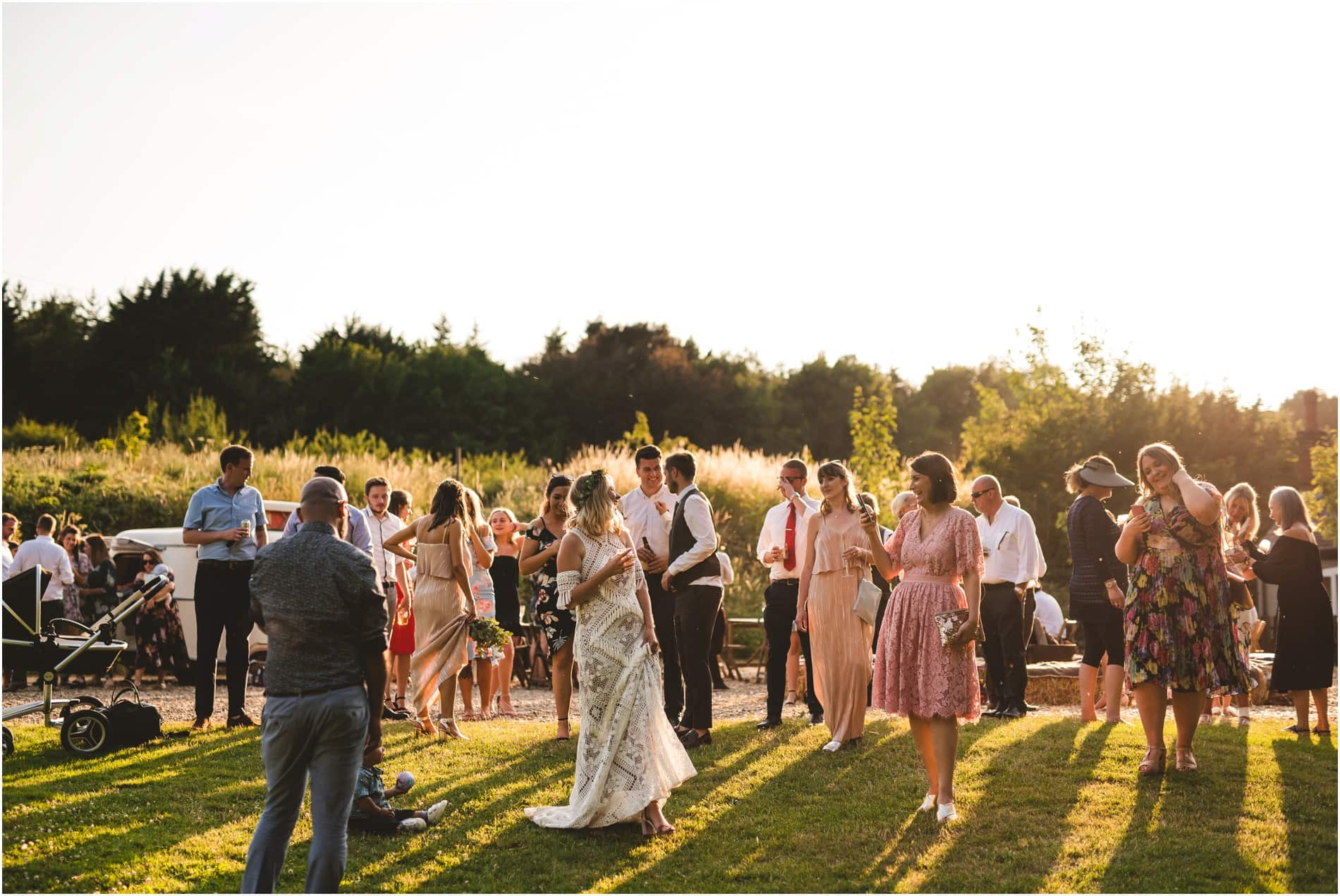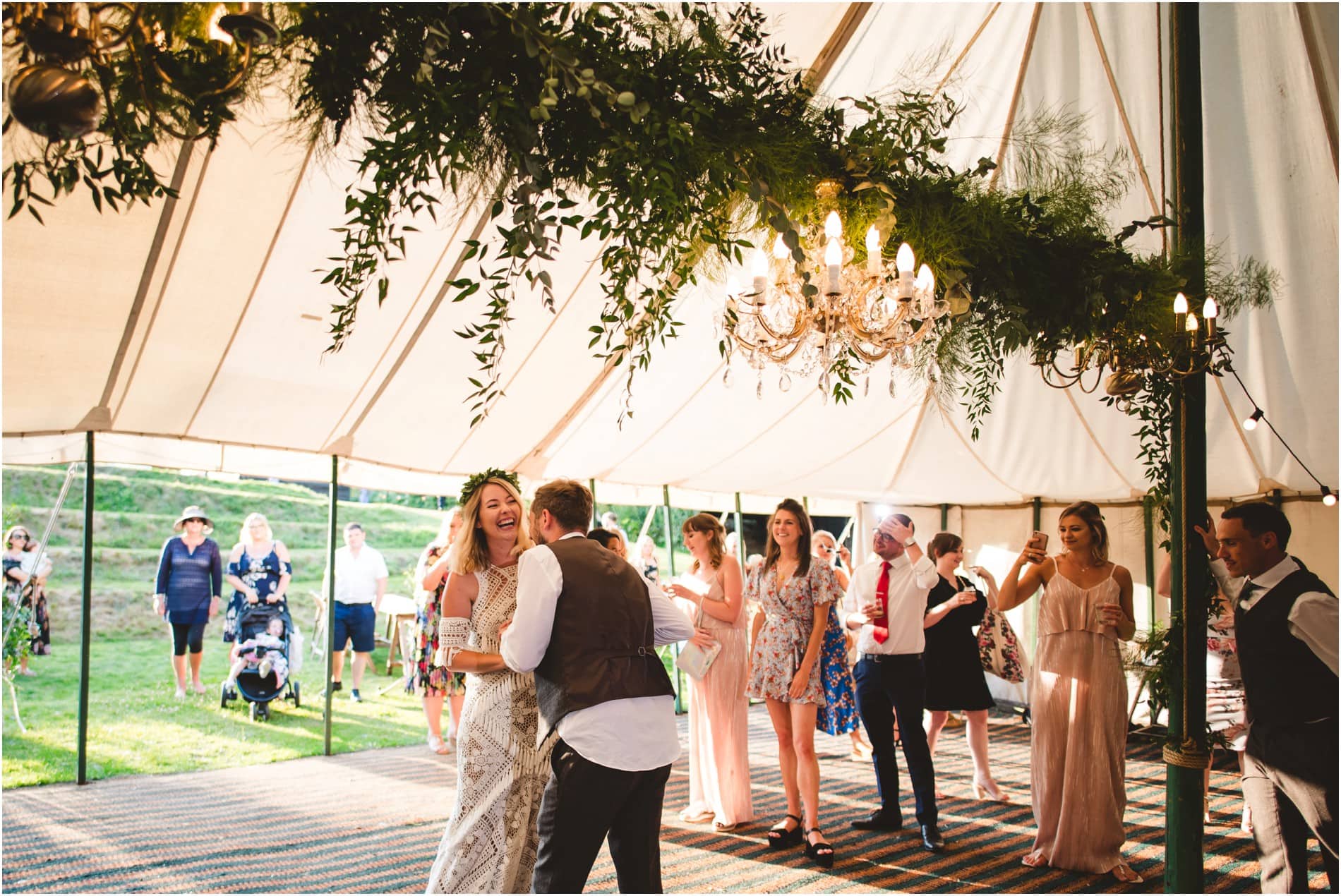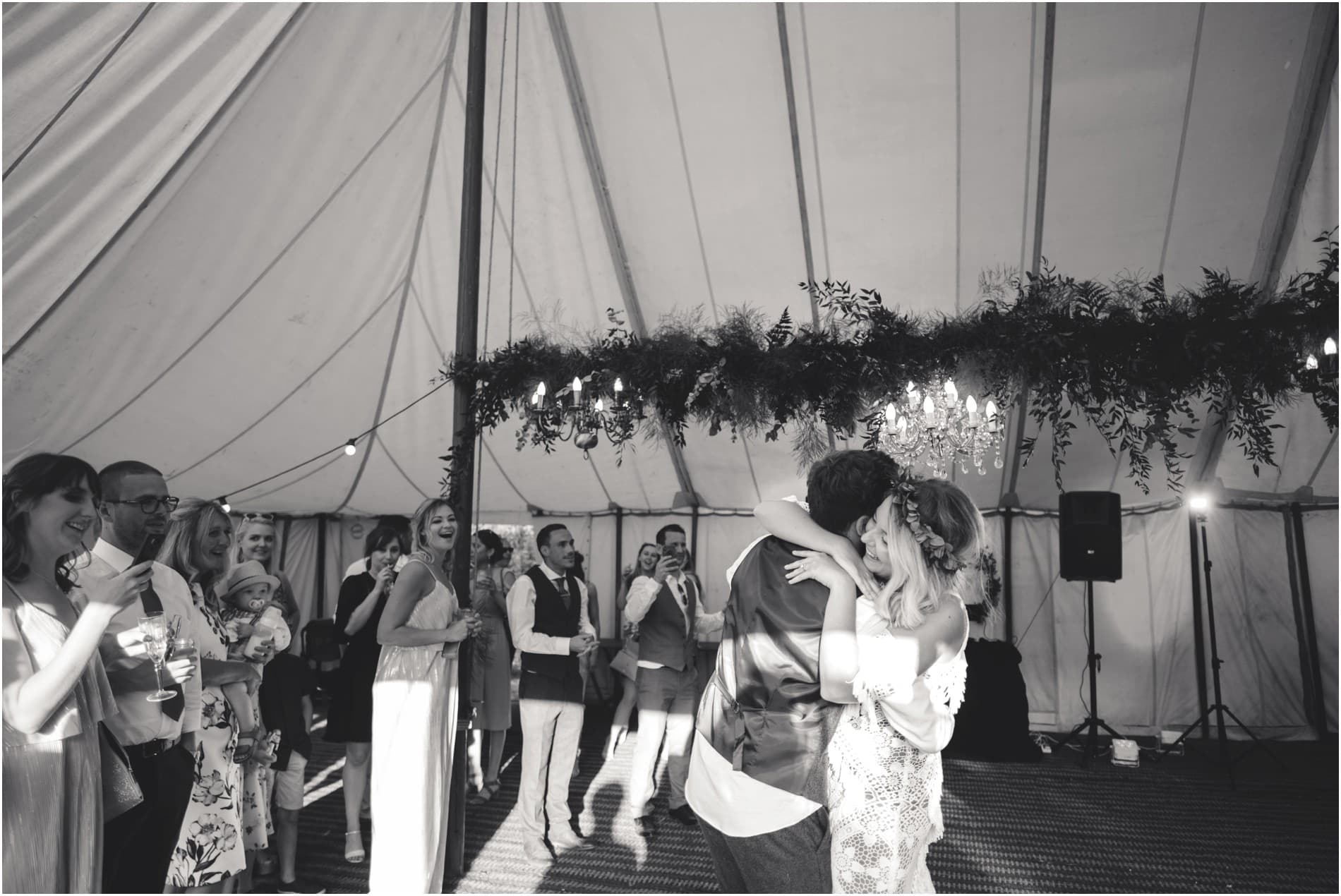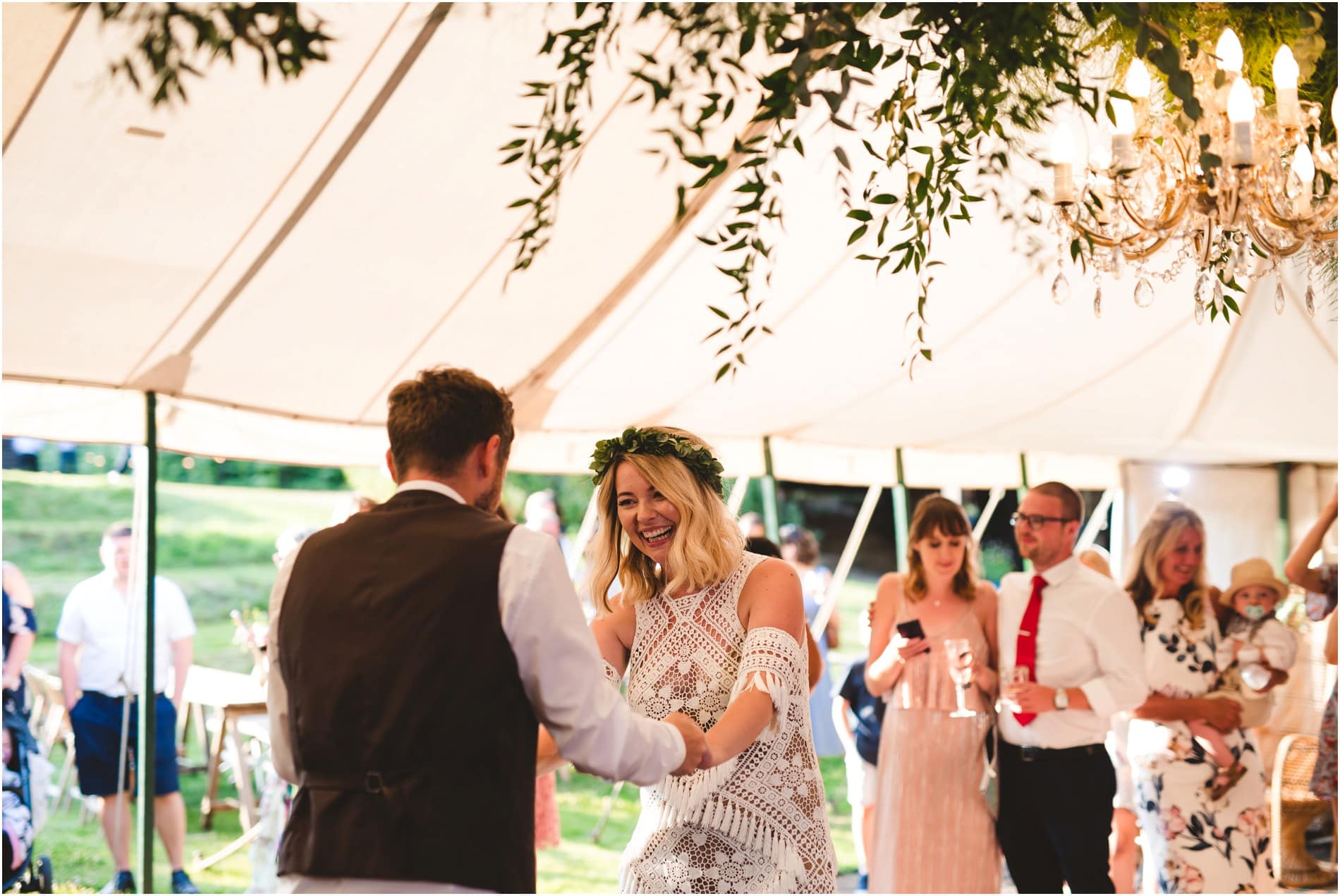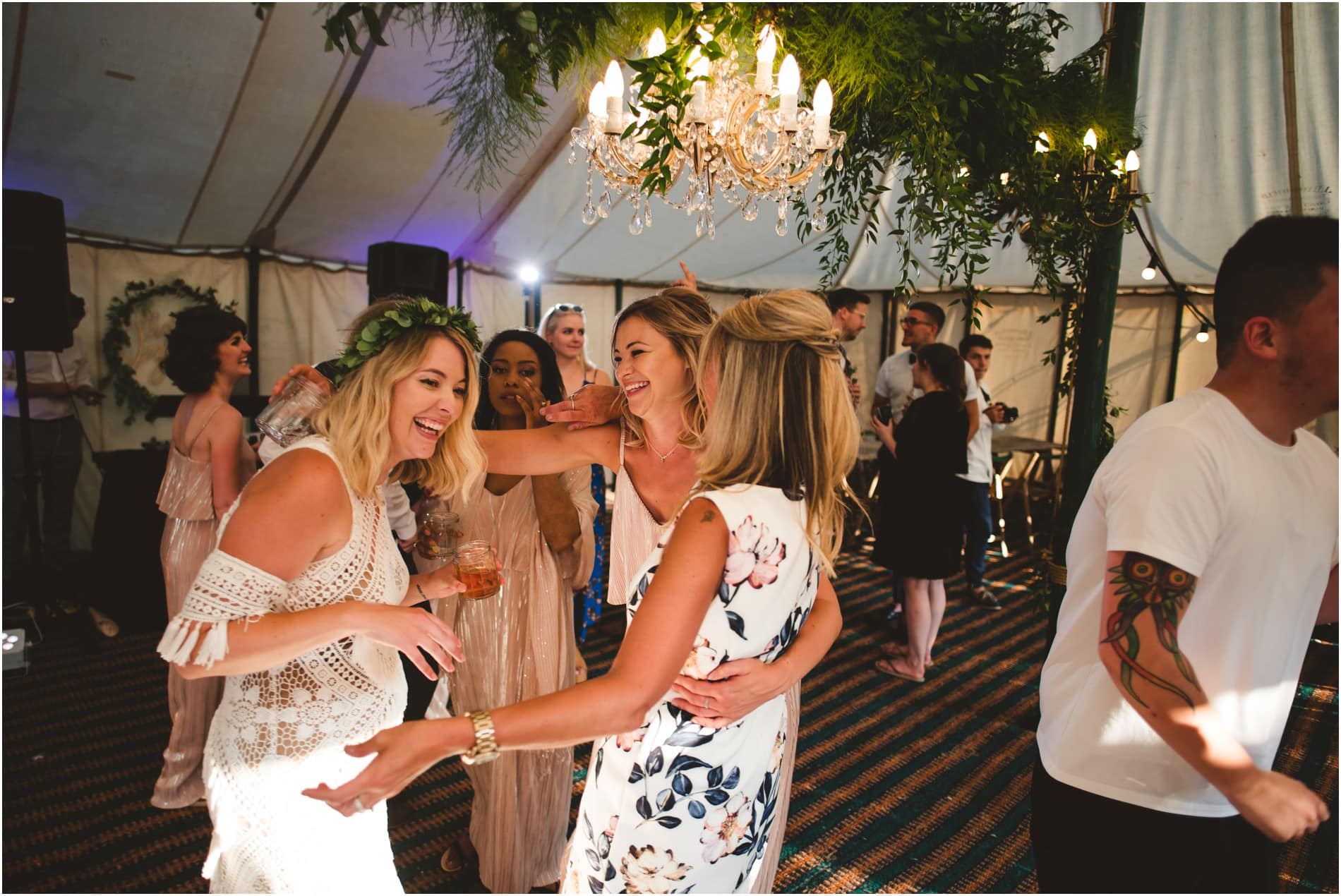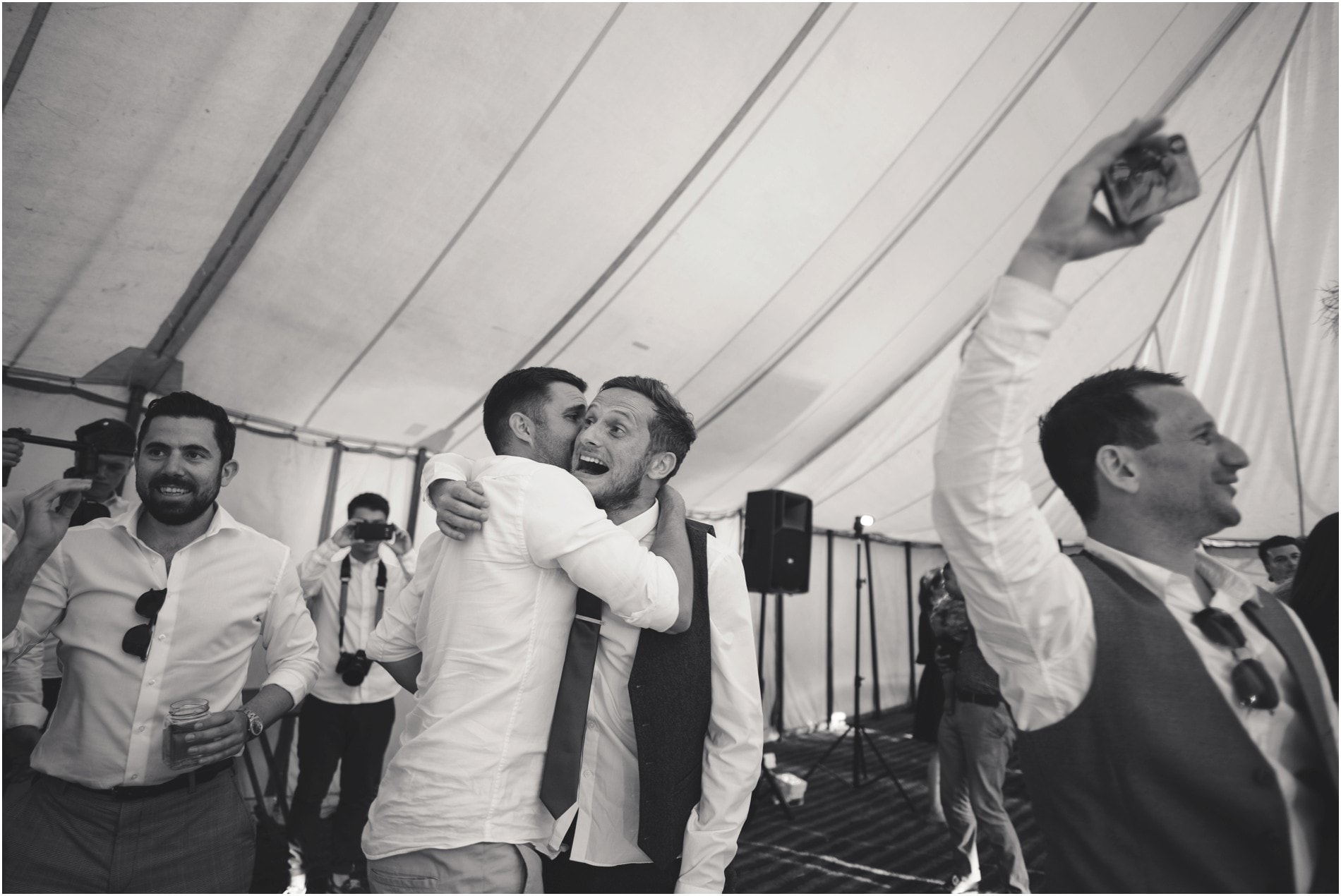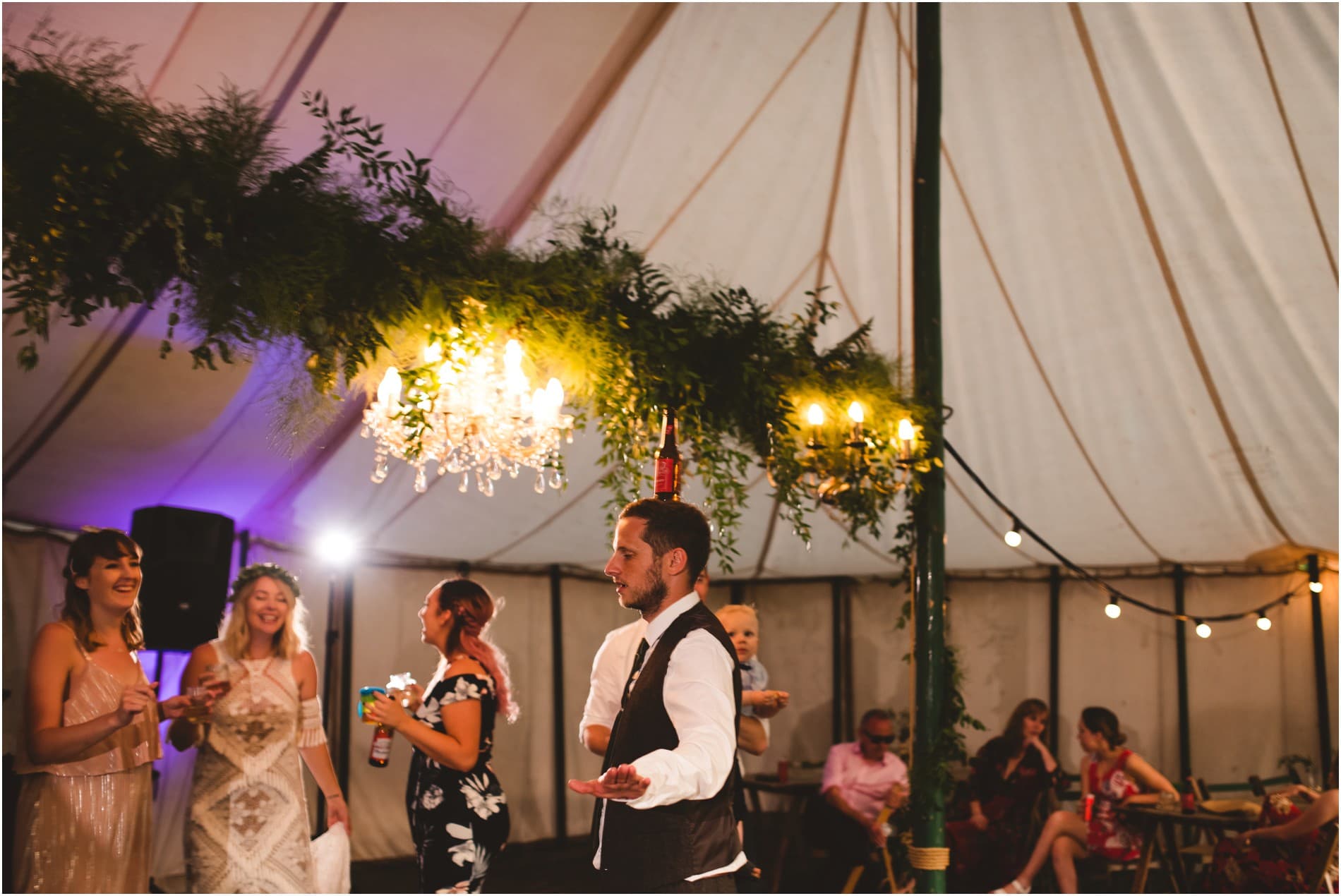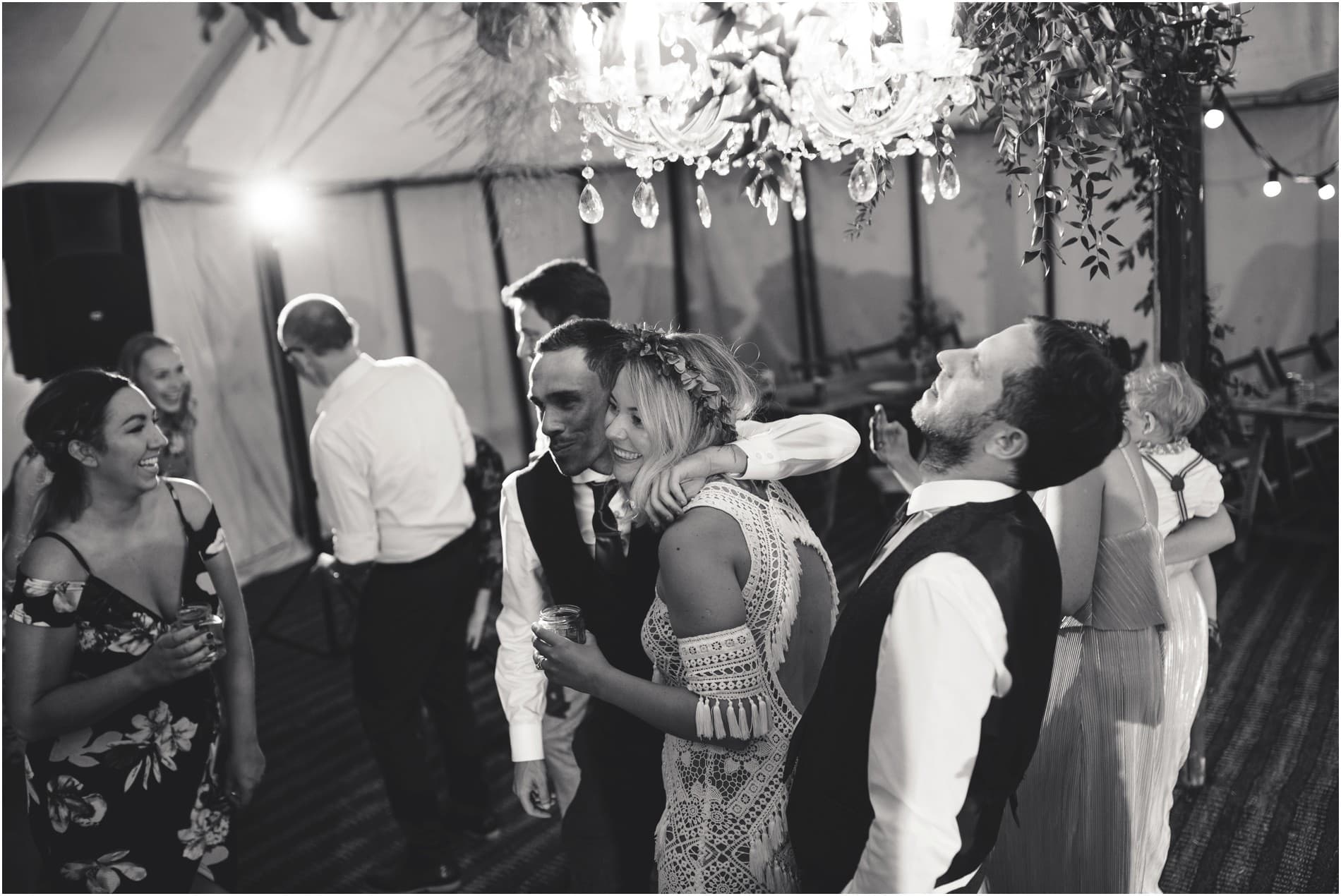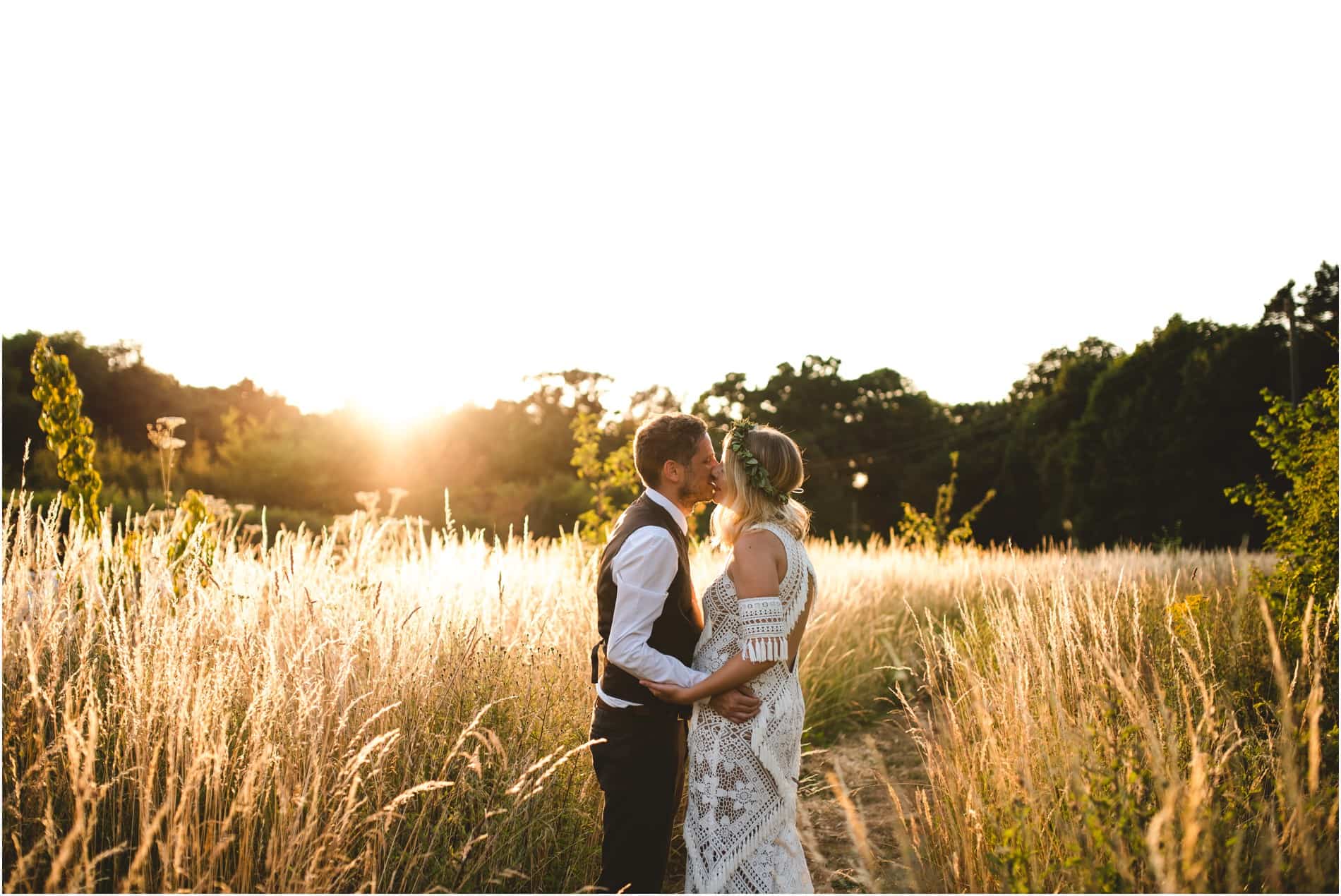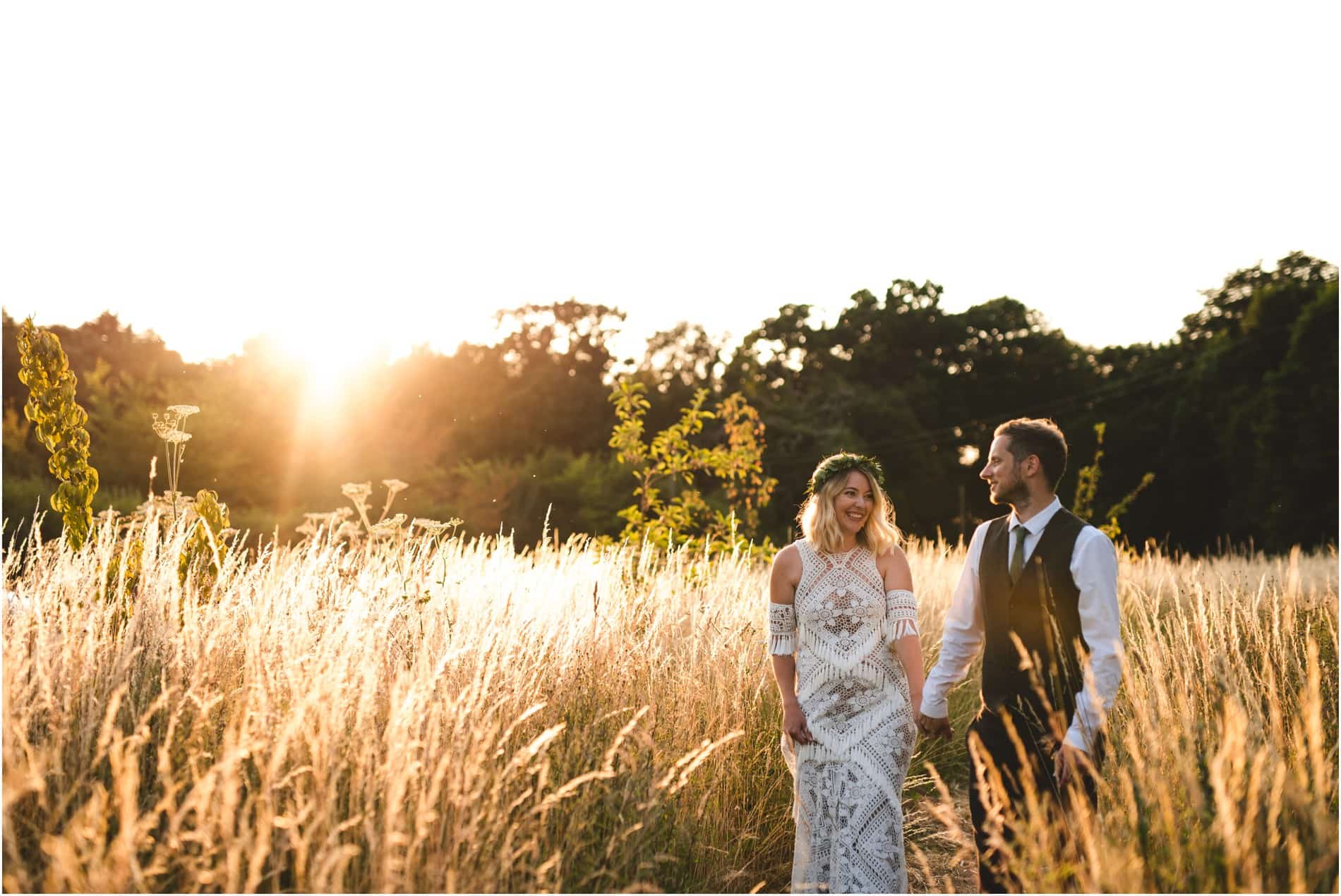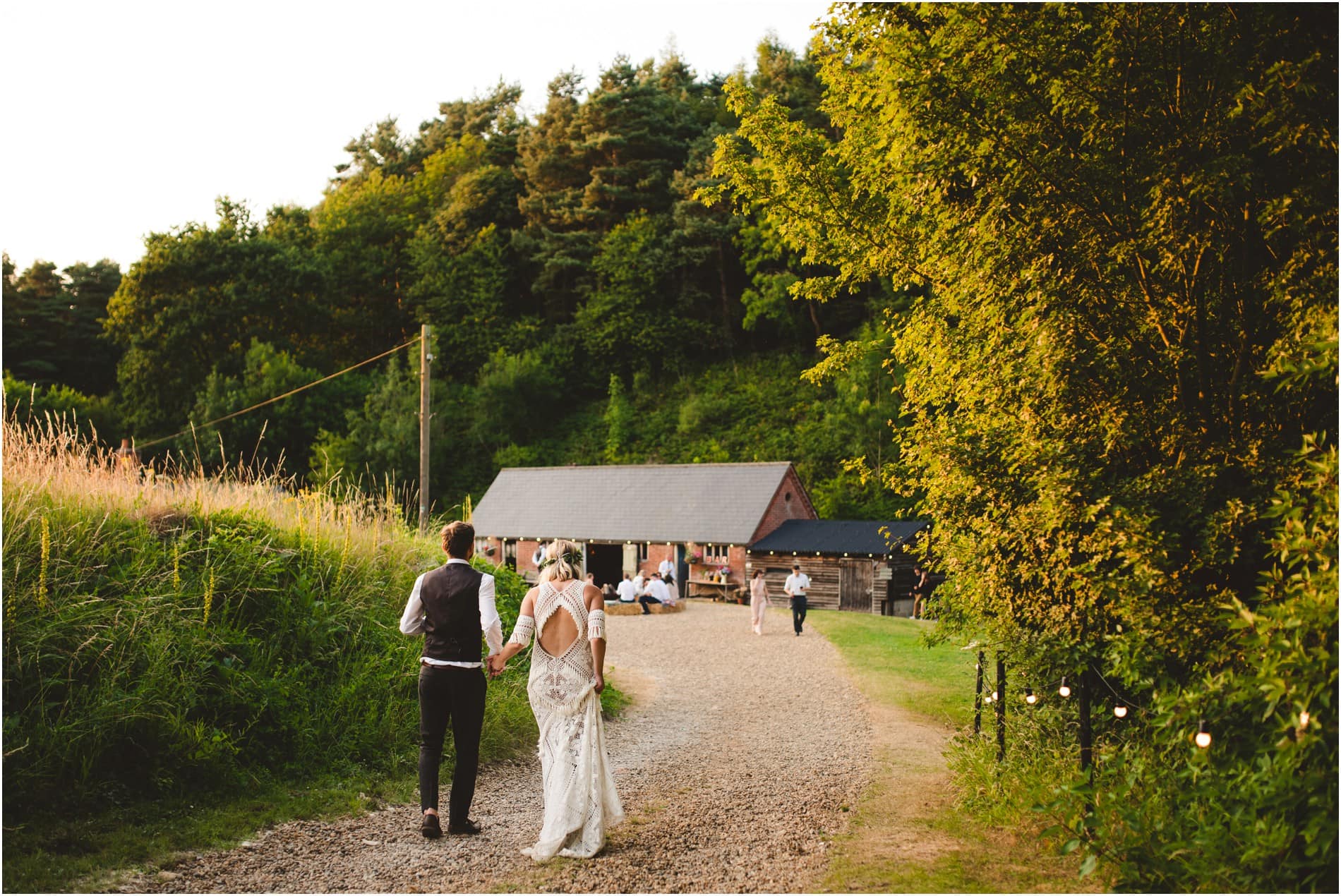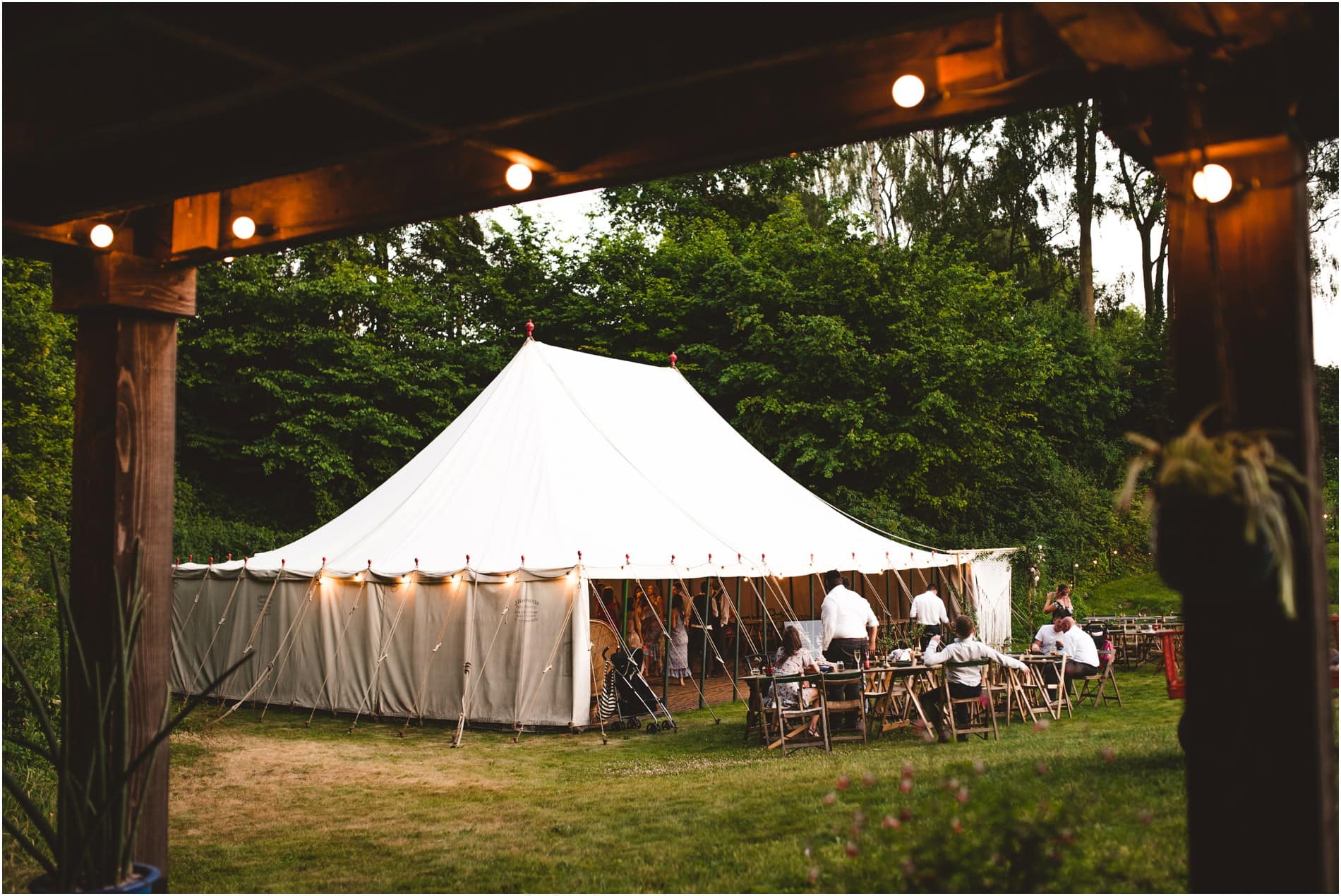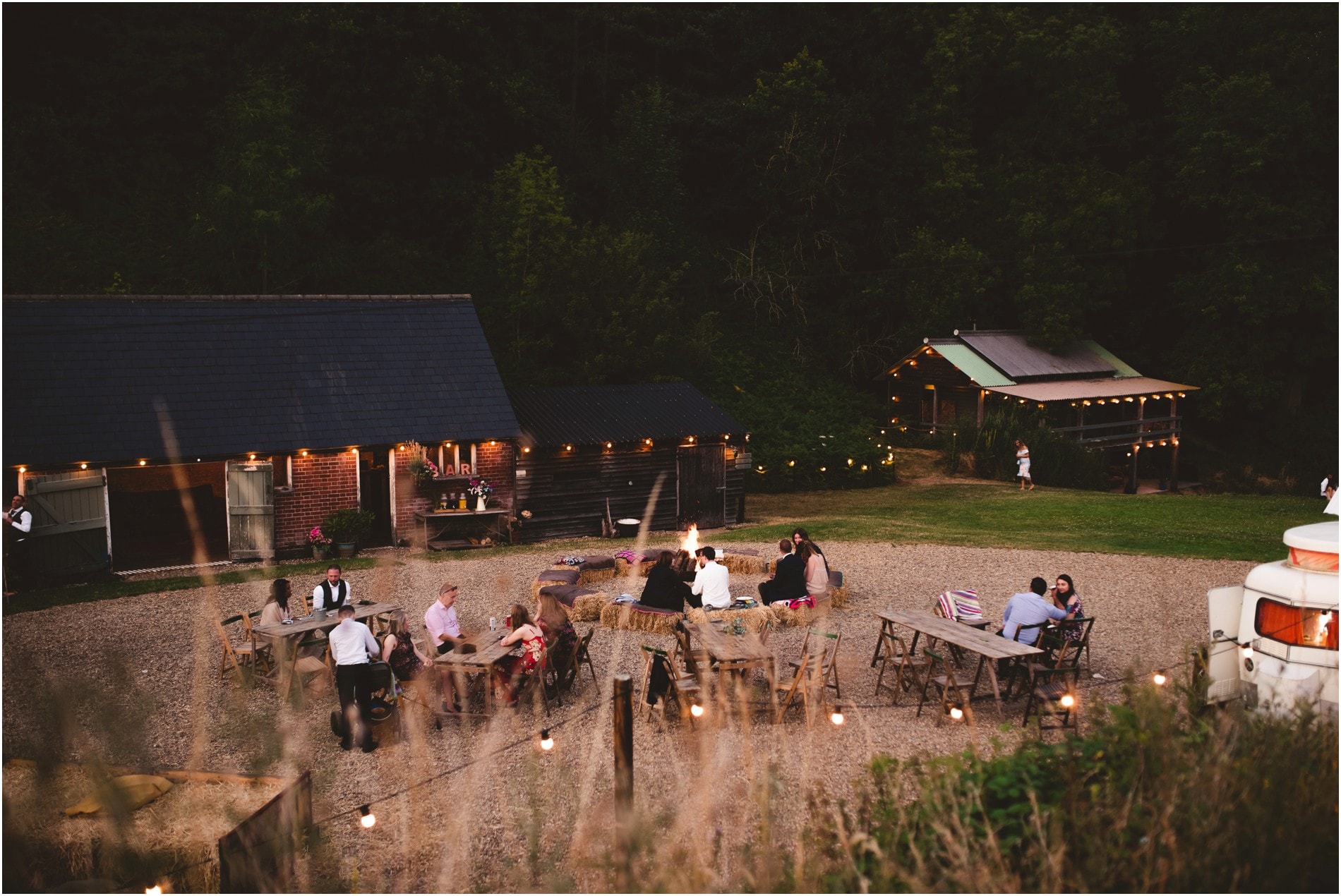 Florist- Rambling Rose
Videographer- Apetr
Style & Prop hire- The Little Lending Company
Venue- The Keeper & The Dell
If you're getting married at The Keeper and The Dell and looking for a wedding photographer, please get in touch! I'd love to hear from you.