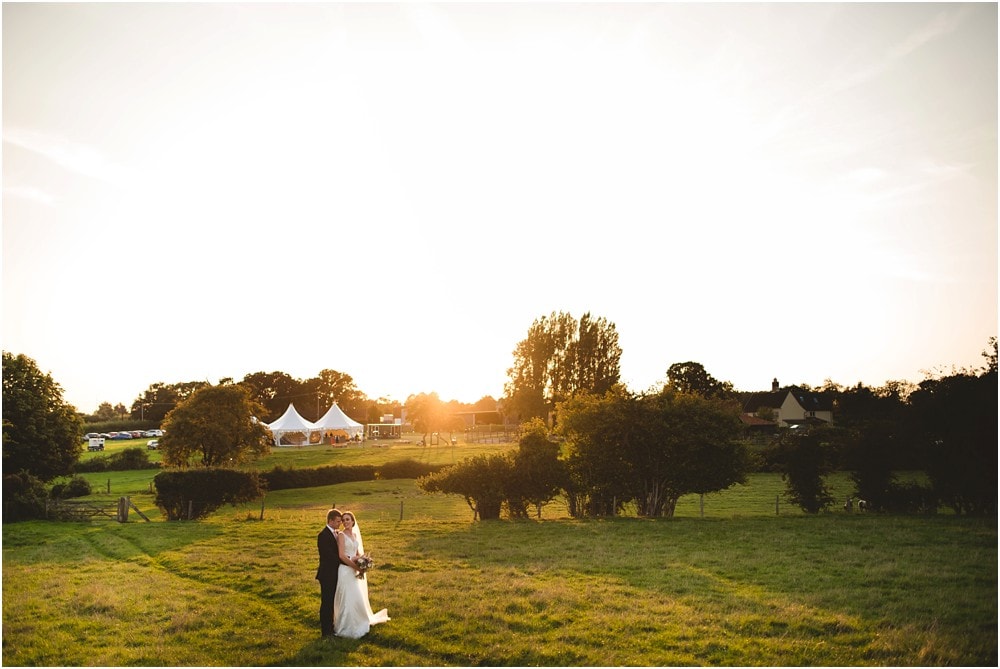 SUMMER NORFOLK FARM WEDDING- LAUREN & NAT
What better way to spend a summer wedding than at a cute old village church and your grandparent's farm! Lauren & Nat planned the most perfect garden wedding. Filled with good food, plenty of drink and their nearest and dearest they were set for a great day.
I started my morning at Laurens family home where she and her bridesmaids were in full swing with their preparations. It was a lovely warm summers morning and the blue skies were here to stay. Once Lauren was ready and looking stunning in her dress, everyone made their way to the cutest village church.
After a lovely service, everyone headed to Laurens grandparents farm for the reception. The amount of effort they had put in was incredible. The hexagonal marquess really stood out and they had created such a lovely outdoor space for everyone to enjoy their drinks and canapés.
As the sun began to set and the party enjoyed their wedding breakfast, we snuck out for a few photos making the most of that evening summers sun. Lauren, Nat and all of their loved ones then partied for the rest of the evening! Here's some of my favourite photos from their perfect day!
Marquee- www.mortonevents.co.uk Florist- www.foxandfernflorist.com Makeup- www.refinehandb.co.uk/ Dress- Crown Joolz
If you're having a Norfolk Farm wedding and looking for a photographer to capture your day, please do get in touch!