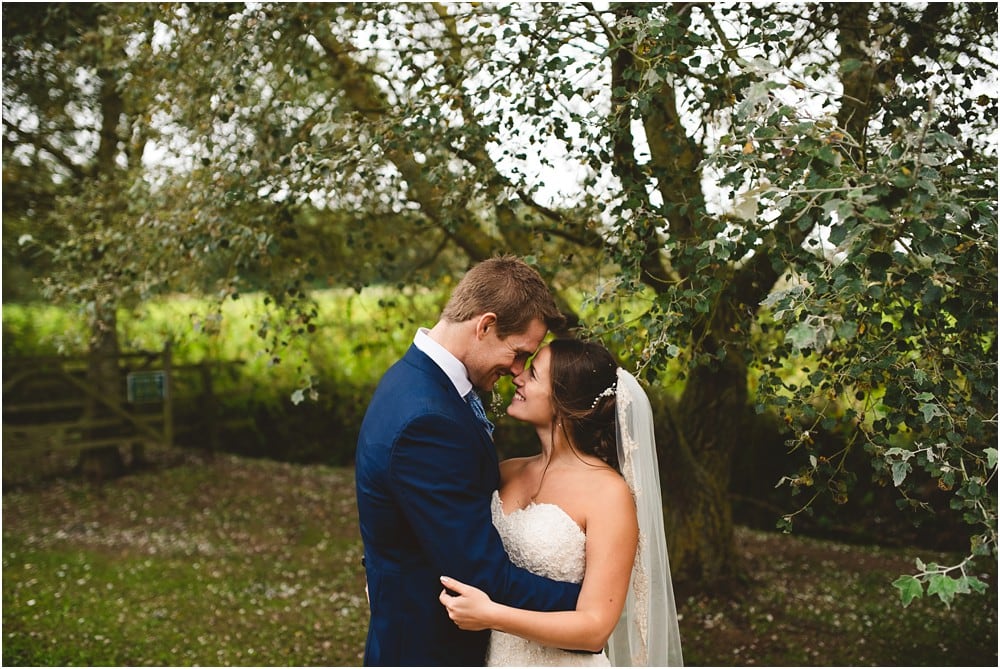 NICOLE & DUNCAN- PENTNEY ABBEY WEDDING PHOTOGRAPHER
Rewind to September and I was spending the day with Nicole and Duncan for their incredible Pentney Abbey Wedding. These guys had put so many personal touches to their wedding day and it was apparent from the moment I arrived just how much effort had gone into it.
It was a bit of a grey day but luckily we avoided any forecasted showers. Even if it had of rained there's no way it would have spoiled their fun. Arriving with Nicole in the morning she was surrounded by her close family and friends and they were having a lovely time. Nicole had done all of the flowers for her wedding so she was applying some last minute touches to her bouquet once her hair and make-up was finished.
Nicole and Duncan had their ceremony at West Acre church which was the sweetest little village church and their ceremony was held by the loveliest Vicar. When leaving the church they got covered in confetti and then another helping when arriving back at Pentney- Double confetti is always a winner!
After getting some group and couple photos, I went over to the barn to take some Decor photographs. This venue is absolutely stunning in itself and needs very little decor to make it feel complete. Nicole and Duncan did the perfect amount and it looked incredible. As always the day flew by and it was time for the sit down part of the day. Everyone enjoyed some hilarious and heartfelt speeches and a delicious meal by the Unique Norfolk team!
As you'll be able to see from the photos the evening ended with a cracking dance floor. One of my favourite parts of the day when it's done right- and this certainly was! I hope you enjoy my highlights from Nicole and Duncans stunning Pentney Abbey Wedding!
Supplier shoutout
Venue: Pentney Abbey. Wedding planners: Unique Norfolk Venues. Videographer: James Kilcoin. Hair & Makeup: Beauty Bridal.
If you're booking a Pentney Abbey wedding and looking for your photographer, I'd love to hear from you!