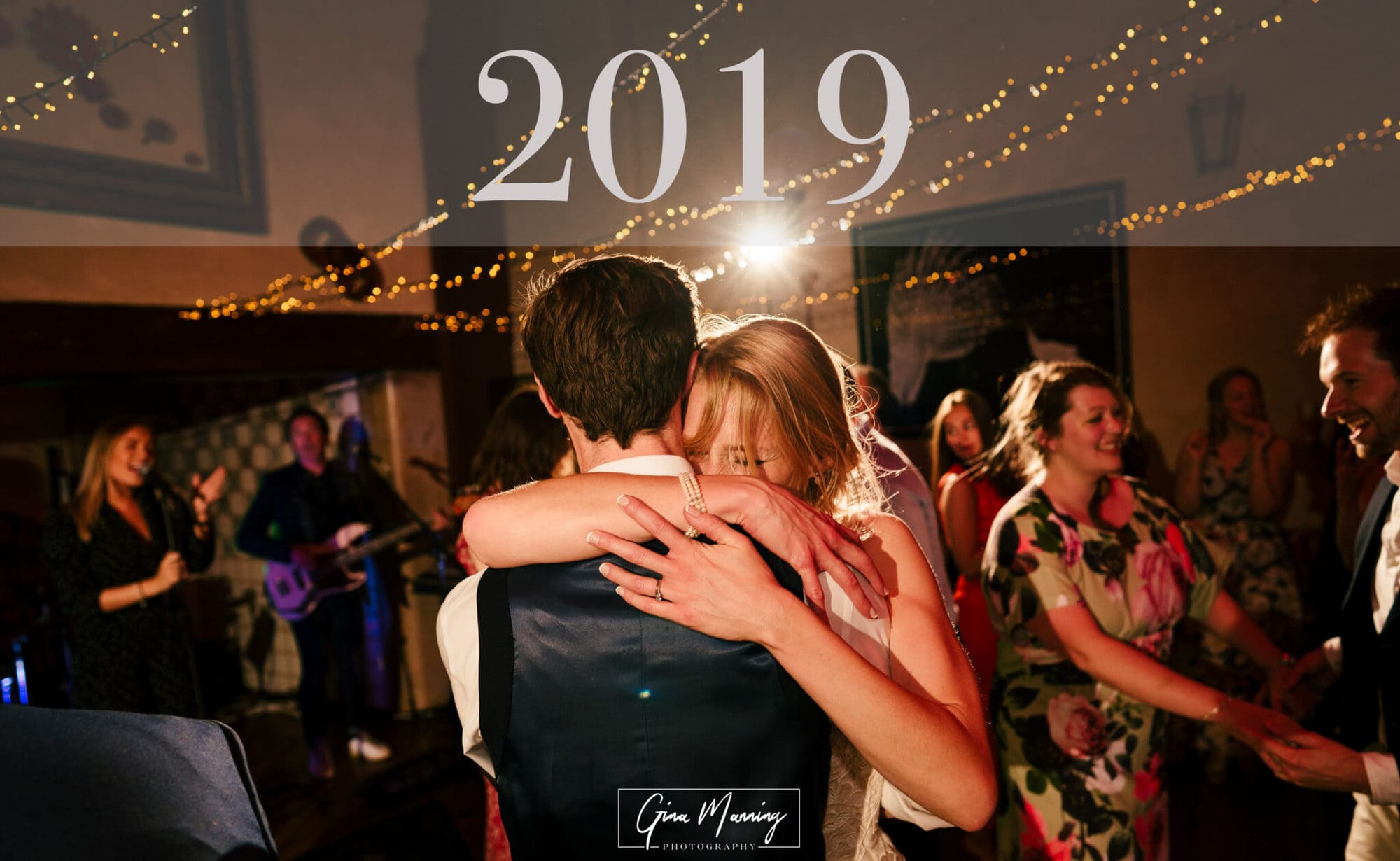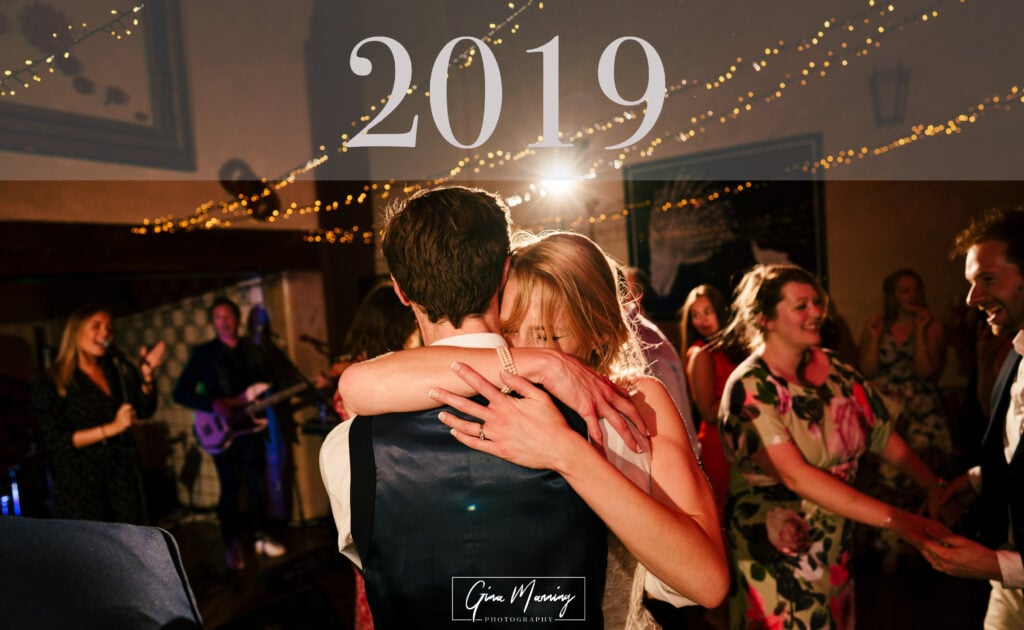 Another year, another wedding season, another bunch of incredibly fun and heart warming weddings. And how I've landed my self in this wonderful industry I will never know but I'm so grateful for it.
I've had the pleasure of working with an abundance of incredible wedding suppliers. From hair and make up artists to confetti ponies, it's all been a pleasure. With around 90% of my weddings in Norfolk I can honestly say it is THE place to get married. And what a beautiful place that we get to call our home.
I'm hoping you see a common theme in my photos that I feel as a photographer is the most important thing to display from a wedding… happiness! So, no matter what drama the run up to your day has brought, or the little disasters that cause a stressful morning, remember to enjoy every moment! I grin from ear to ear whilst editing a wedding which was full of smiles and laughter. So never let the little things worry you and focus on the real cause of the day, to celebrate!
Now, I know there are a lot of photos to scroll through, but please stick with it! I simply couldn't get 29 incredible wedding down to anything less and I wouldn't of wanted to either. Because each image tells a little story of a moment I caught in time, that will now last forever for generations on generations to look back on- pretty amazing!
It's been another lovely year again for me personally, spending lots of time with loved ones and making memories of my own. Here's hoping 2020 is another year filled with happiness, health and a whole lot of love! Now, let's raise a glass to 2019, ending the decade I started out in this dream job on an absolute high. And ready for the next 10 years to be just as great. Enjoy!