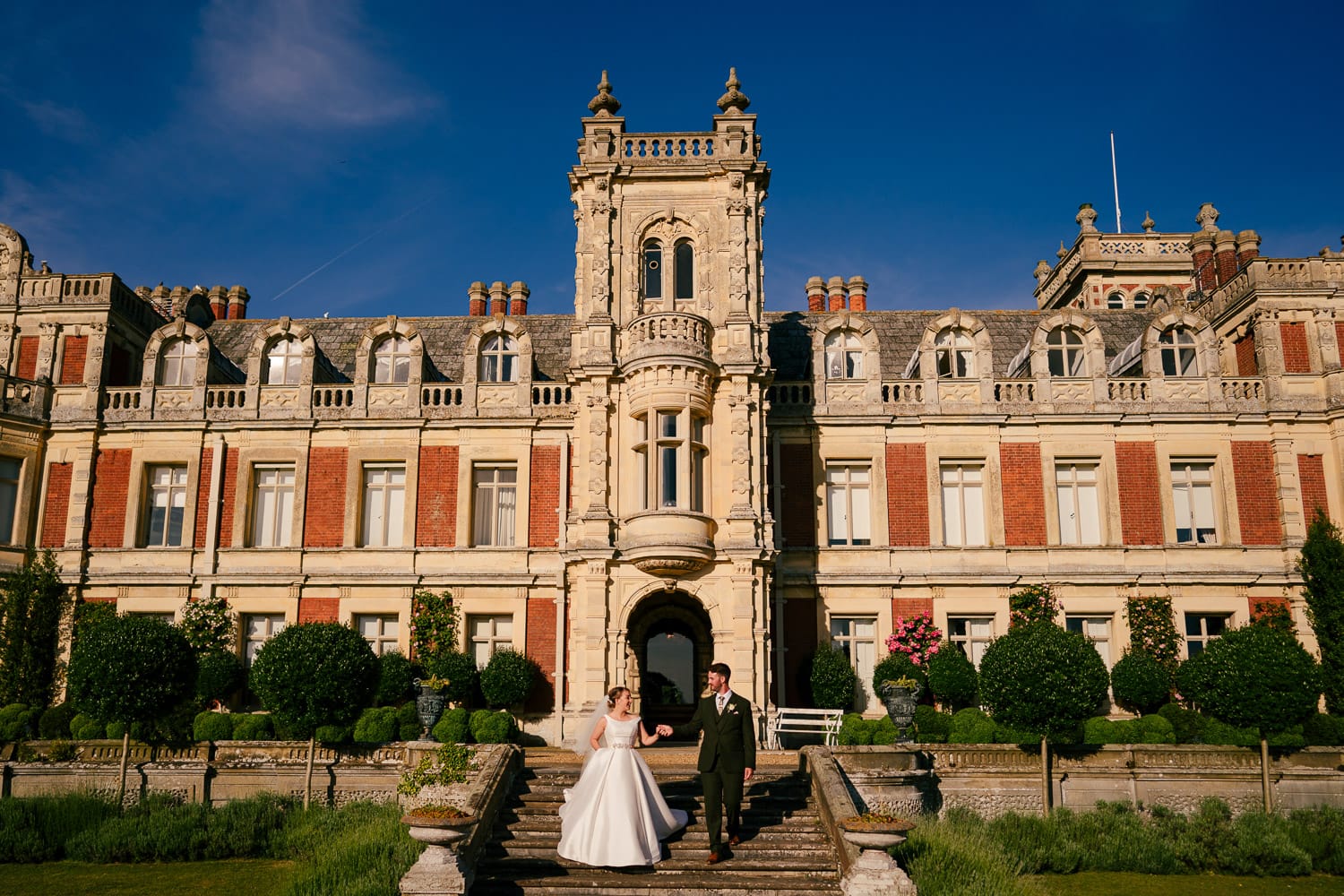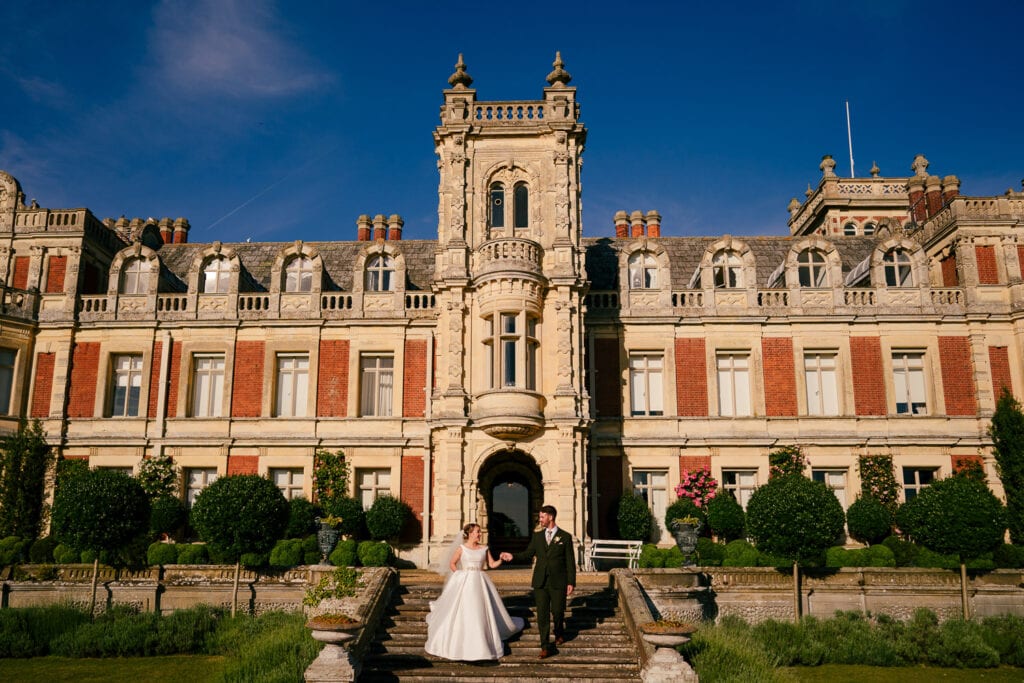 SOMERLEYTON WEDDING- MELISSA & MICHAEL
Wow, where do I start with this one. This was my first Somerleyton Wedding and after going to have a look around earlier in the week, I was blown away. Melissa & Michael are so chilled. They've made my job so easy and have always been so relaxed. And considering they had their little boy, Charles a few months ago, that's impressive.
I went to both Michael and Melissa in the morning and they were both surrounded by their closest friends and family. When Melissa got into her dress it was clear to see how close she is with her parents as there were plenty of happy tears.
They got married at St Margarets church in Lowestoft which was stunning. It's one of the biggest churches I've been in and was lovely and light and spacious. Then after a long confetti line out of the church everyone made their way to Somerleyton Hall.
Soomerleyton is absolutely stunning and made the perfect venue for their wedding. Their guests enjoyed canapés and drinks in the gardens until it was time to move in for the wedding breakfast. After some lovely yet hilarious speeches their evening guests arrived and it was soon time for their first dance and the dance floor to fill up. Below are some of my favourite moments from their day!
Here are some of the excellent suppliers I got to work with at Somerleyton Hall. Catering- Brasteds / Makeup- Millie- Rose / Dress- Lily Christinas / Bridesmaid dresses- Needle & Thread / Venue- Somerleyton Hall / Band- Georgia Falls
If you're getting married at Somerleyton Hall & Gardens and looking for a wedding photographer, please get in touch. I'd love to hear from you.