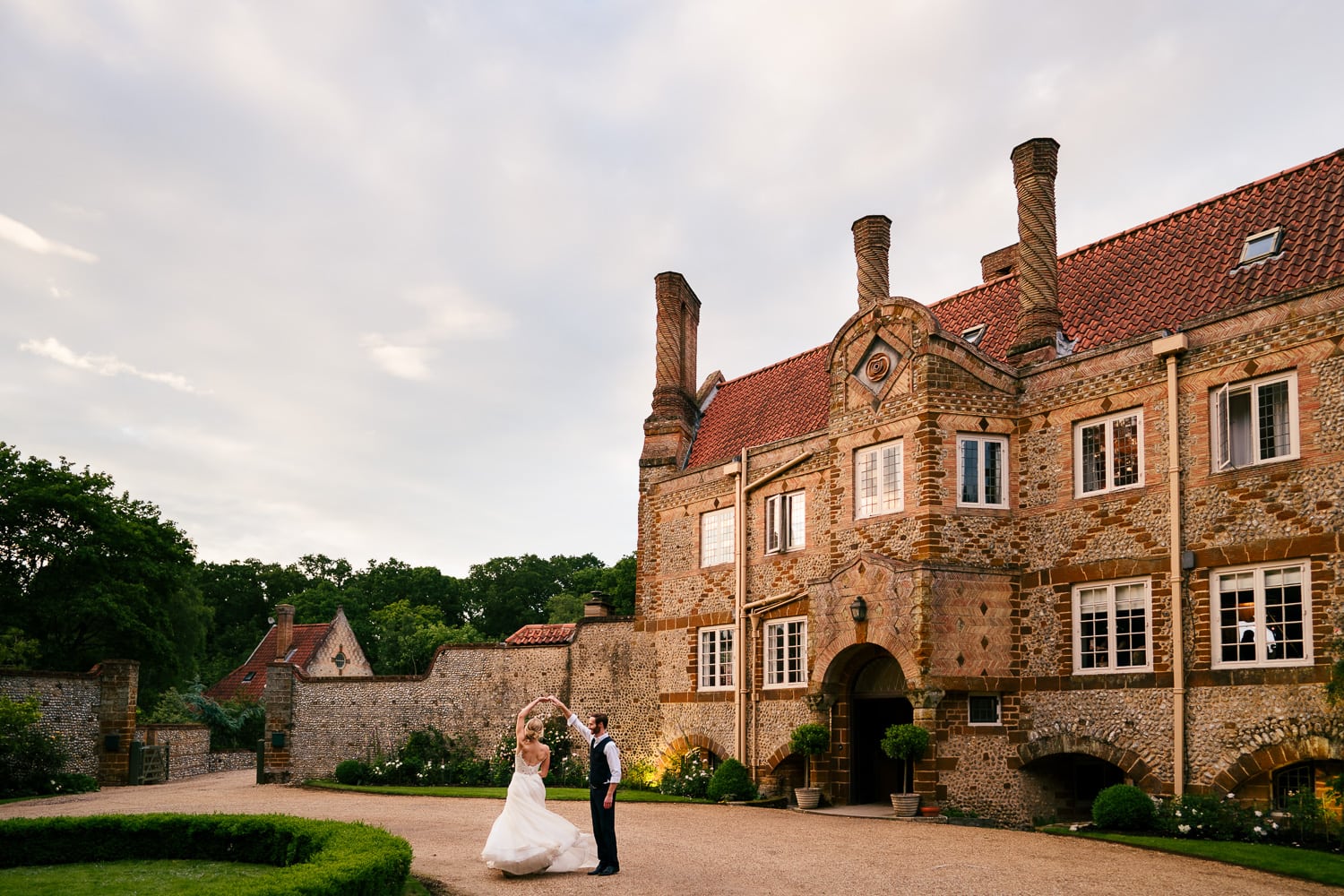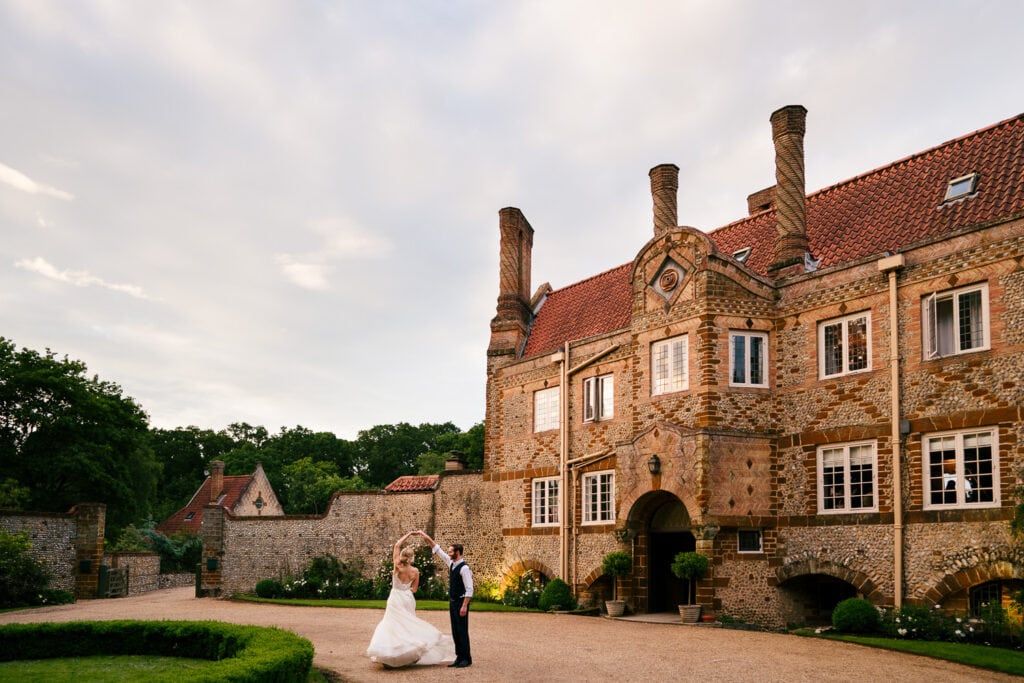 VOEWOOD WEDDING PHOTOGRAPHER- ELEANOR & JAMIE
Saturday saw the incredible Voewood wedding of Eleanor & Jamie. It had been a long time since I'd last photographed at Voewood, and it was just as stunning as I remembered it. If not more!
Eleanor & Jamie were so organised with their wedding plans. With them not being from Norfolk and planning a wedding where all their guests will be traveling they wanted to be sure everything would run smoothly. This also meant that when Saturday came around, everything was under control and they were the most incredibly relaxed and chilled Bride & Groom ever! They had their nearest and dearest going above and beyond helping them shape and plan their perfect day. Their actual wedding cake was made by Eleanor's bridesmaid, how amazing!
We may have had a little shower during the ceremony, but it certainly didn't dampen any spirits and we ended the day with blue skies and sunshine. After a whole load of confetti, some group photos and Eleanor's fathers' lovely speech on the balcony, it was time for everyone to enjoy their wedding breakfast. Then before we knew it, the band were set up and the dance floor was full. Starting with a cracking first dance and ending with a 'pass the rabbit' dance off . Below are some of my favourites from their wedding- I hope you enjoy them!
Here are some of the lovely suppliers I got to work with at Voewood. www.voewood.com/. / http://thecassettes.co.uk/. / www.florentina-events.com . / www.trianglenursery.co.uk. / www.jojordanhairdressing.com
If you're having a Voewood Wedding and still looking for your photographer then please get in touch. I'd love to hear from you.