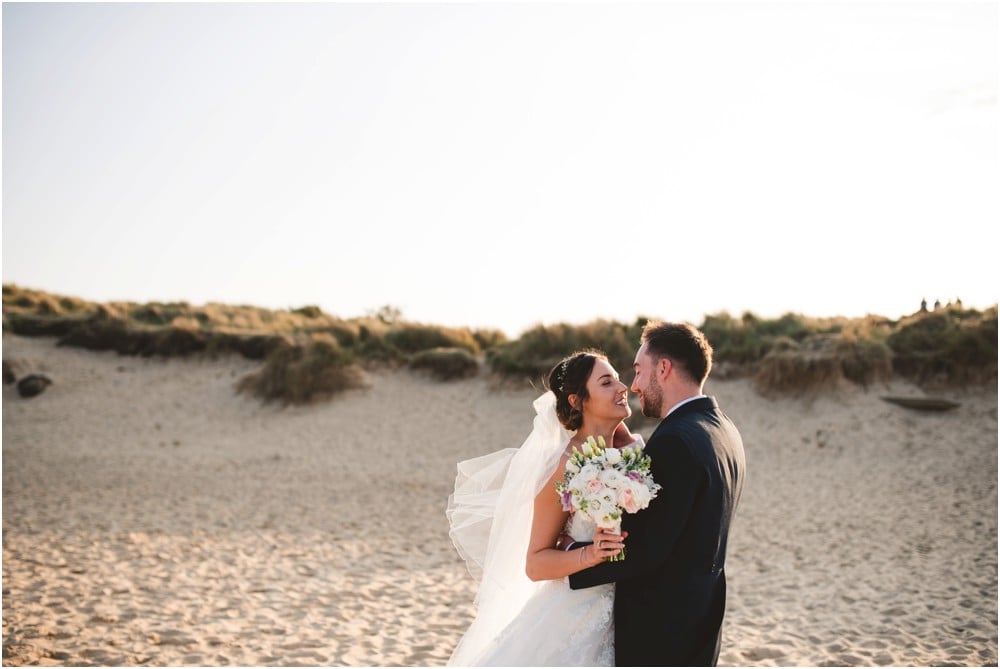 THE BOATHOUSE WEDDING- MICHELLE & JAMES- NORFOLK WEDDING PHOTOGRAPHER
Kicking off a very warm August bank holiday was the lovely Michelle & James with their wedding at The Boathouse. I was greeted in the morning with a lovely bunch of very excited ladies all being made up by the very talented Leanna, and Kirsty on hair. All looking stunning, it was time for that exciting boat ride to the Boathouse for the ceremony to begin. Dad had the Champagne ready!
Michelle & James are one of those couples that just always looked happy. If I'd of bribed them with a thousand pounds to stop, I still don't think they could of. After some lovely speeches and a delicious meal, we headed to the beach after their meal as this was where they had their first date together. It was so nice to get them alone together for a little while. I always find this is the time the magic happens and I feel I get the gold. As we arrived back at the venue, their evening guests had arrived and the drinks were flowing ready to get everyone to the dancefloor.
Once again the team at the Boathouse made sure everything ran perfectly meaning Michelle & James had the best day with all of their family and friends at this beautiful setting on the Norfolk Broads. It was also lovely to work with a few other Norfolk suppliers who I've listed below. I hope you enjoy having a look through some of the highlights of Michelle & James' big day!
Videographer: www.dreamcapturevideo.co.uk/
Flowers: www.facebook.com/flowersbyjasmine2014/
DJ: https://www.facebook.com/Charliesaddsingerdj/
If you're planning your wedding at The Boathouse, Ormesby then please get in touch! I'd love to hear from you.