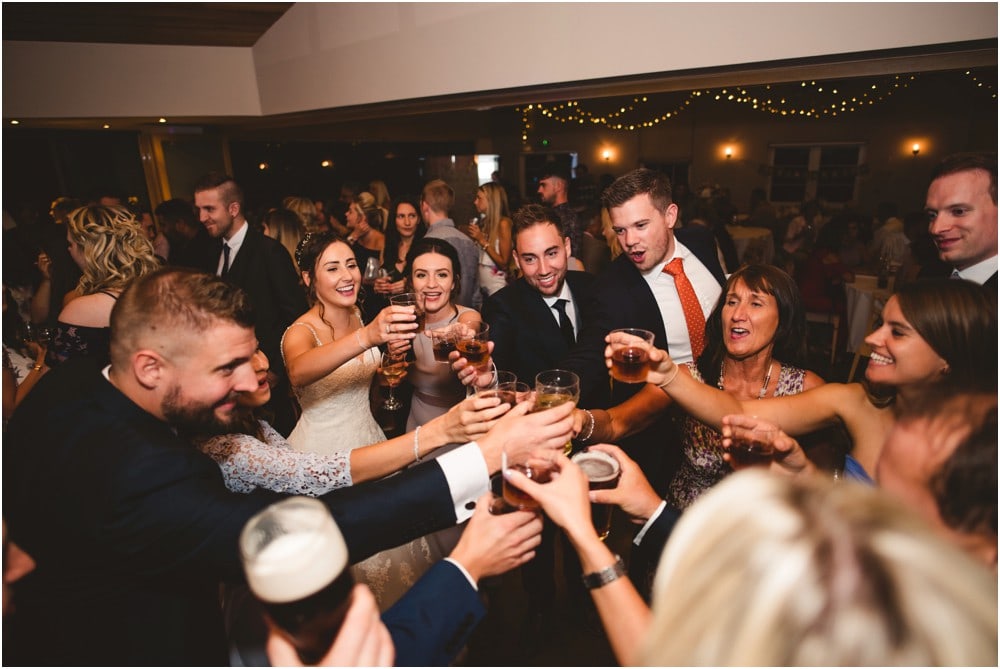 2018, THE HIGHLIGHTS
That's it, another year done! How crazy! Yet again I've been utterly spoilt with all of these incredible weddings and feel honoured to call this my job.
I may of gone a bit OTT with the wedding photos for this years blog post but trust me, these all had to be included. Being a wedding photographer in Norfolk, I had to show every aspect of the wedding day. The happy tears, the endless laughter and all those in-between moments that sometimes go unseen. I've had the pleasure of touring Norfolks finest wedding venues and been spoilt with their great hospitality and delicious food. The fact I can shoot 25+ weddings and almost always be at a different venue is pretty impressive. Norfolk is definitely top of the game for weddings in my opinion.
Personally I've had another great year. It's been my first full year living in Norwich in our lovely new home, I got to be a bridesmaid at my sisters wedding, and we got a little pup called Nero who is keeping us busy! I also learnt, more than ever, how I'm so lucky to have such close family and friends who were there when I needed them this year! In addition to having lots of lovely photographer friends and other wedding suppliers who make it worth coming out of winter hibernation for the get togethers!
Next year will be my 6th year of photographing weddings. So with more weddings for 2019 than ever before and lots of new and exciting venues I can promise you it's going to be another incredible one. Getting to this stage in my business means I not only get to the shoot weddings of people who find me on Google or social media, I also get to shoot lots of weddings of previous bridesmaids, groomsmen and other wedding guests and always get made to feel like part of the family.
So here's to 2018. A year of happiness, laughter, and those unforgettable moments. Wishing you all a Happy Christmas and a 2019 filled with everything that made this year so great!
X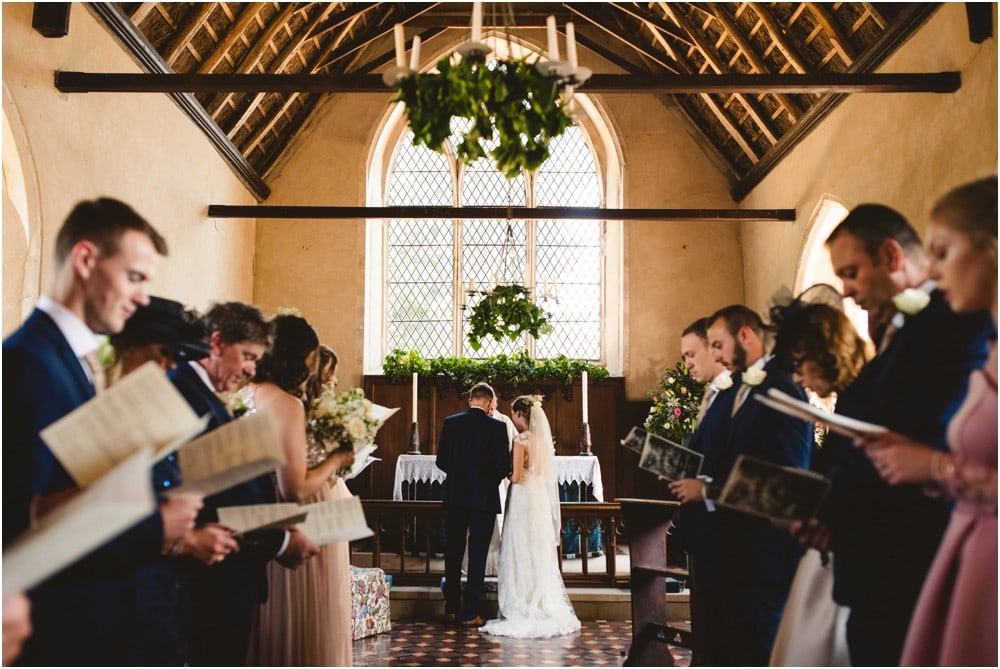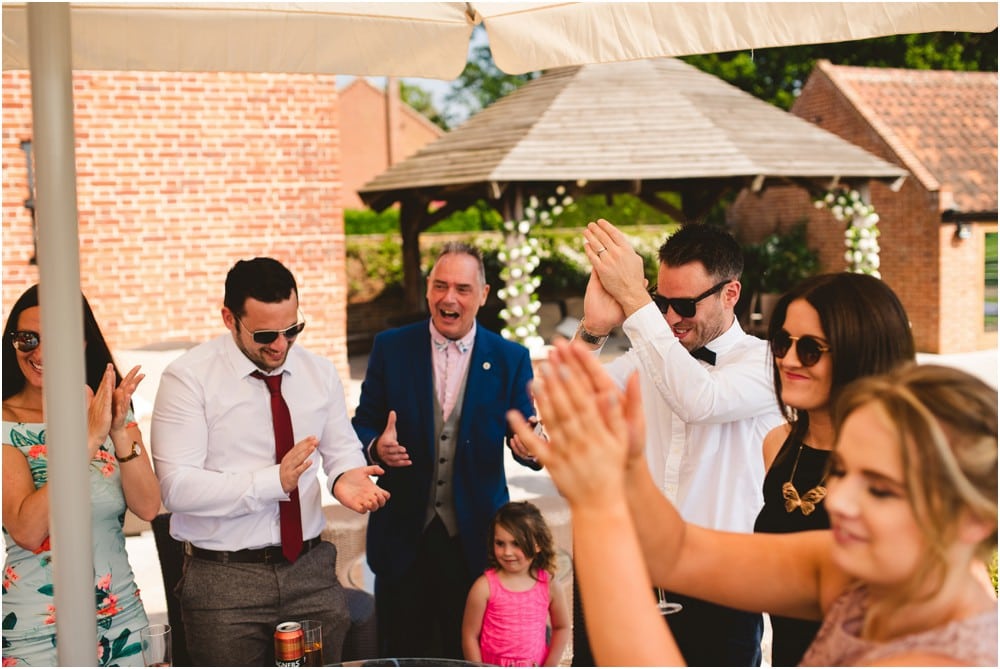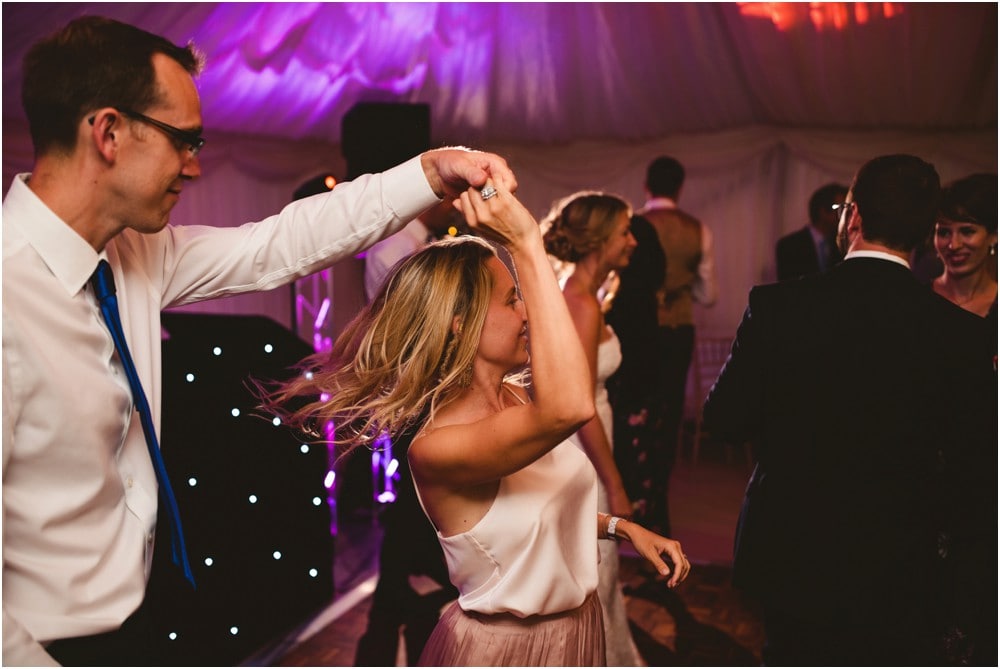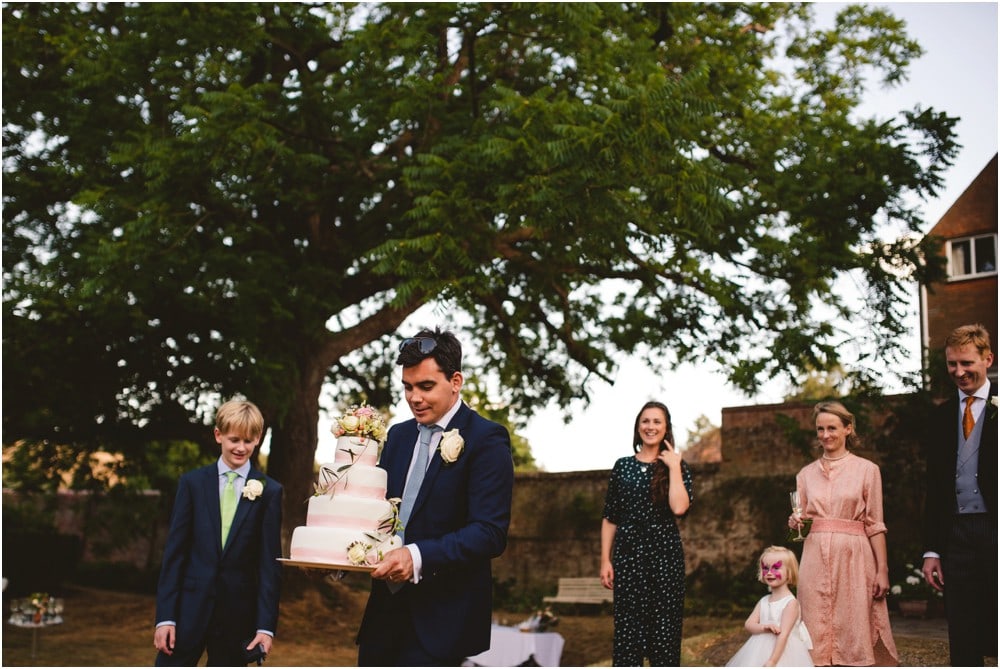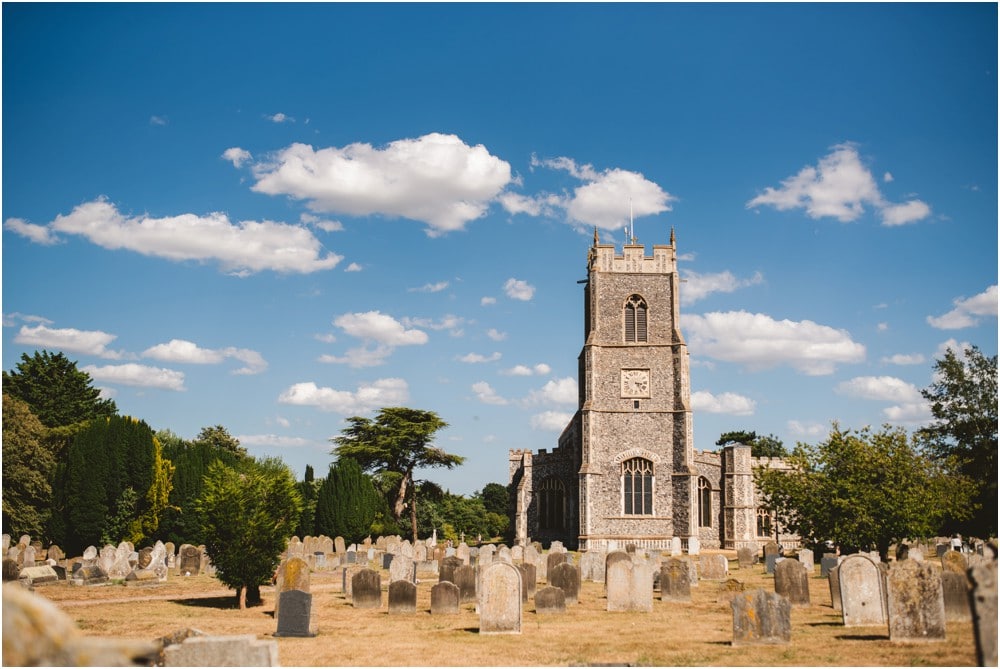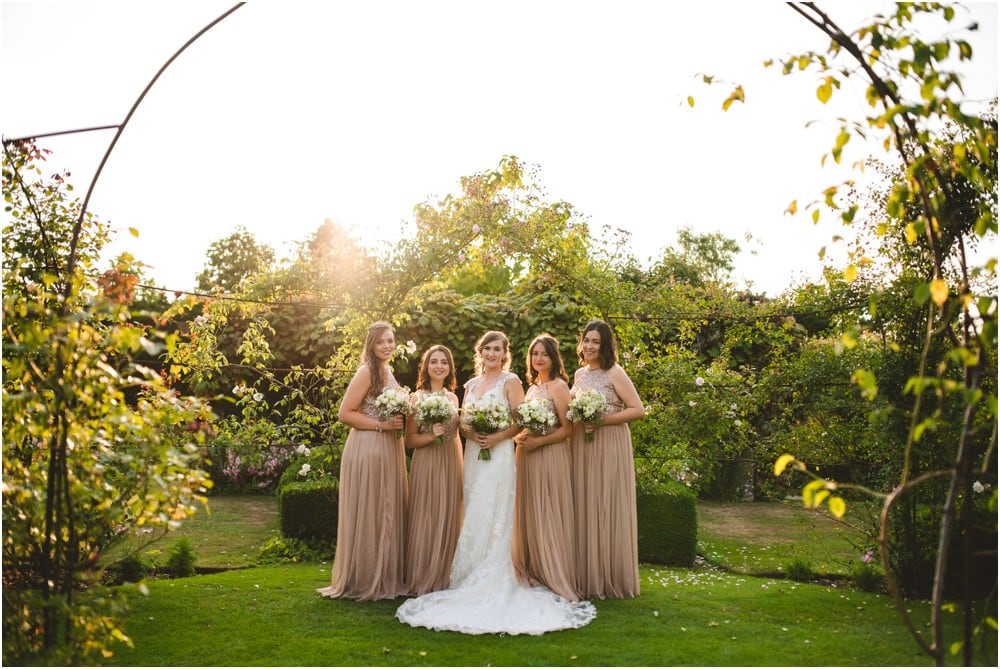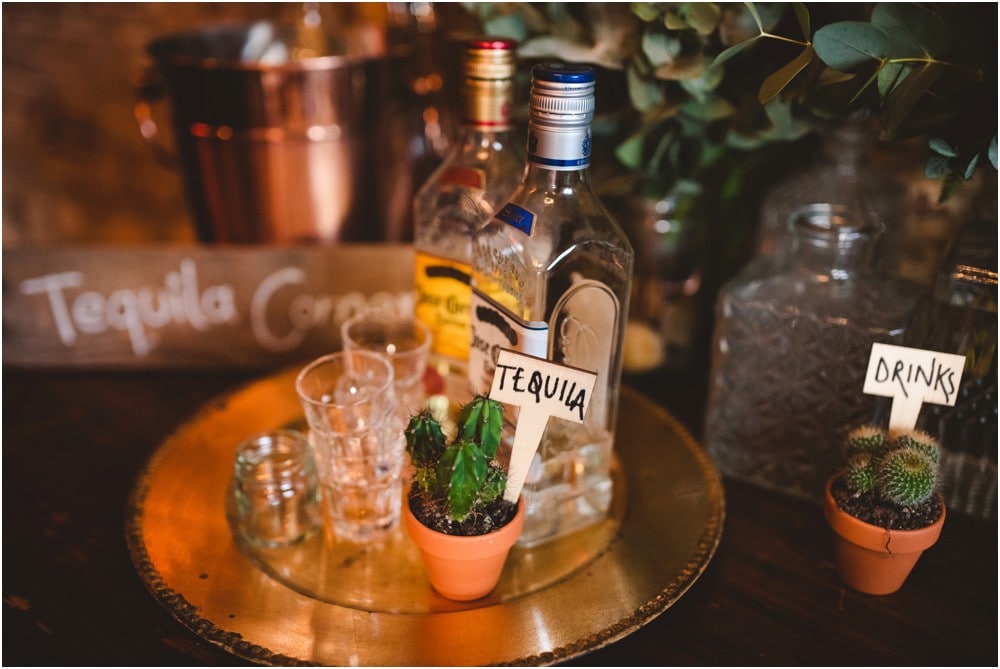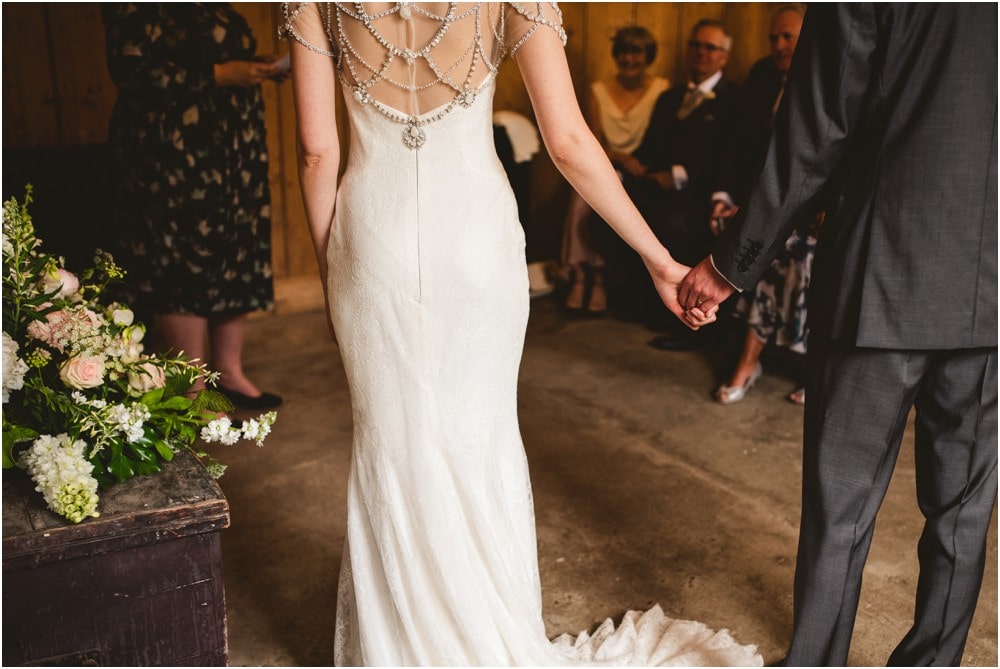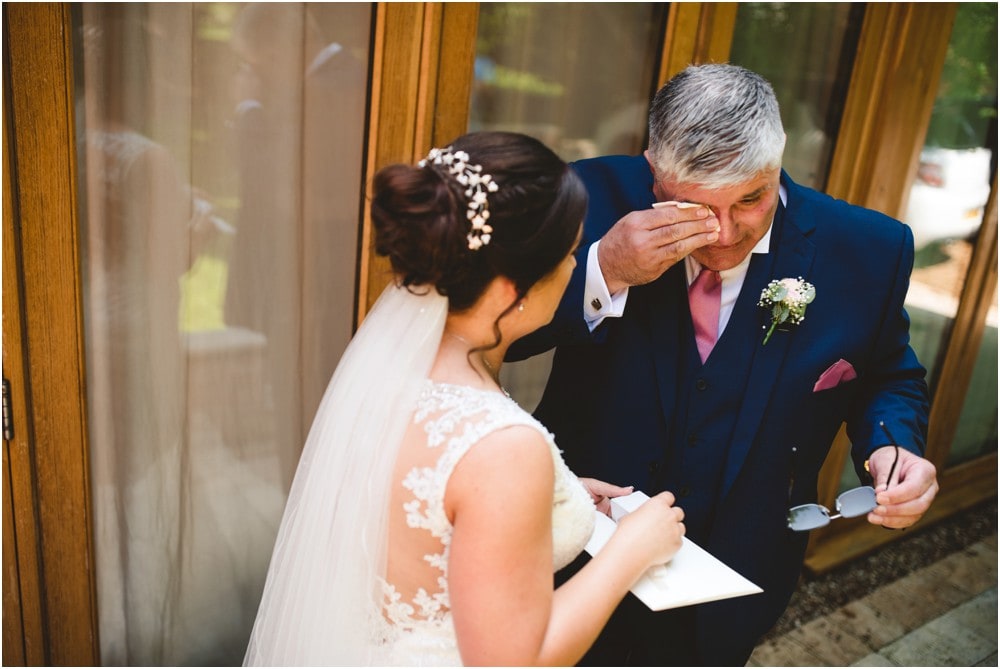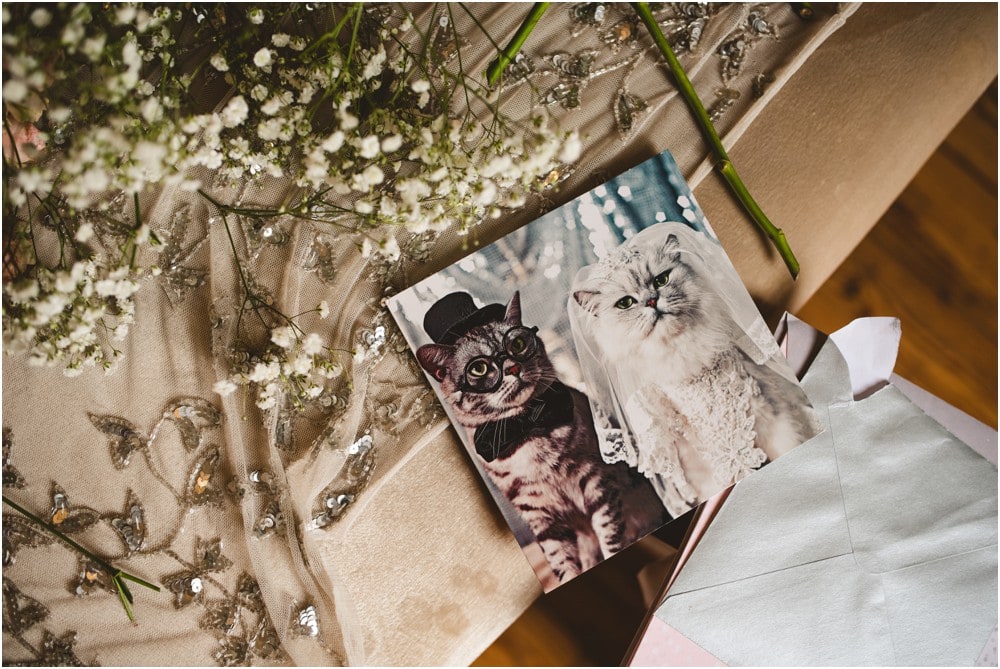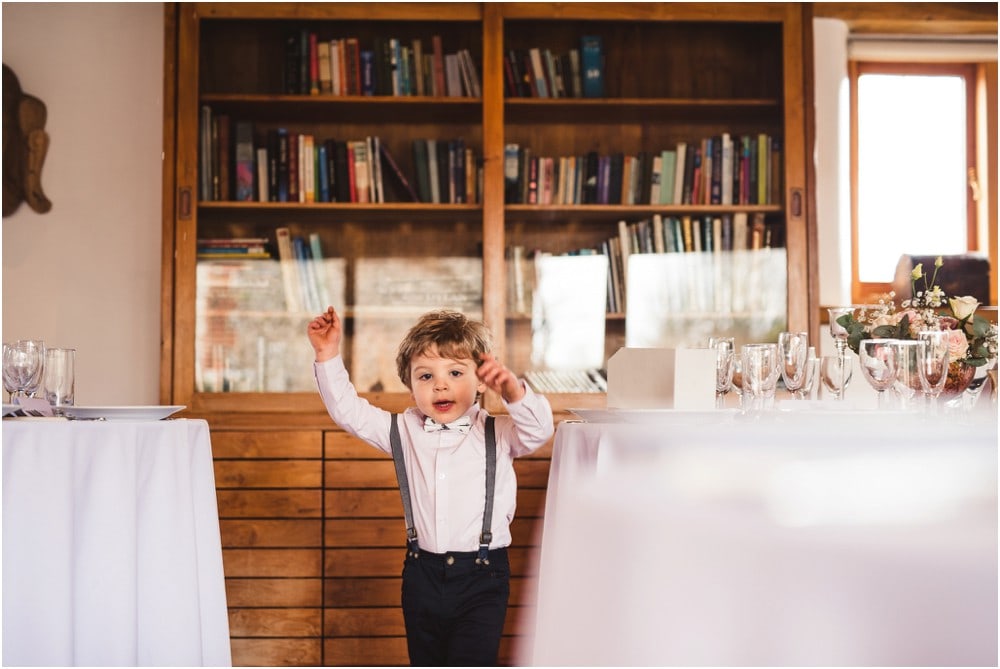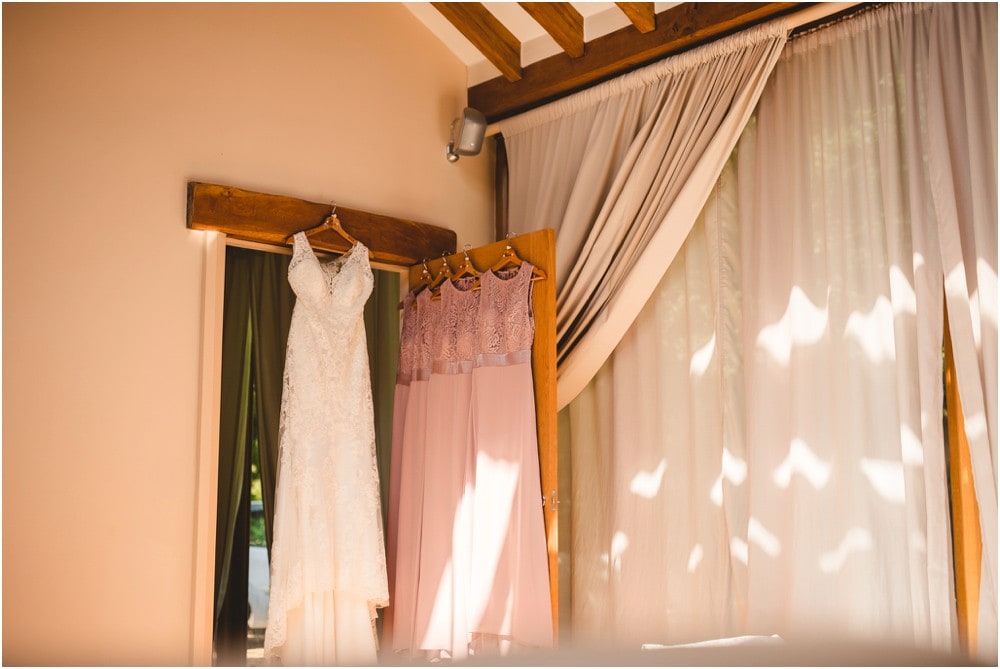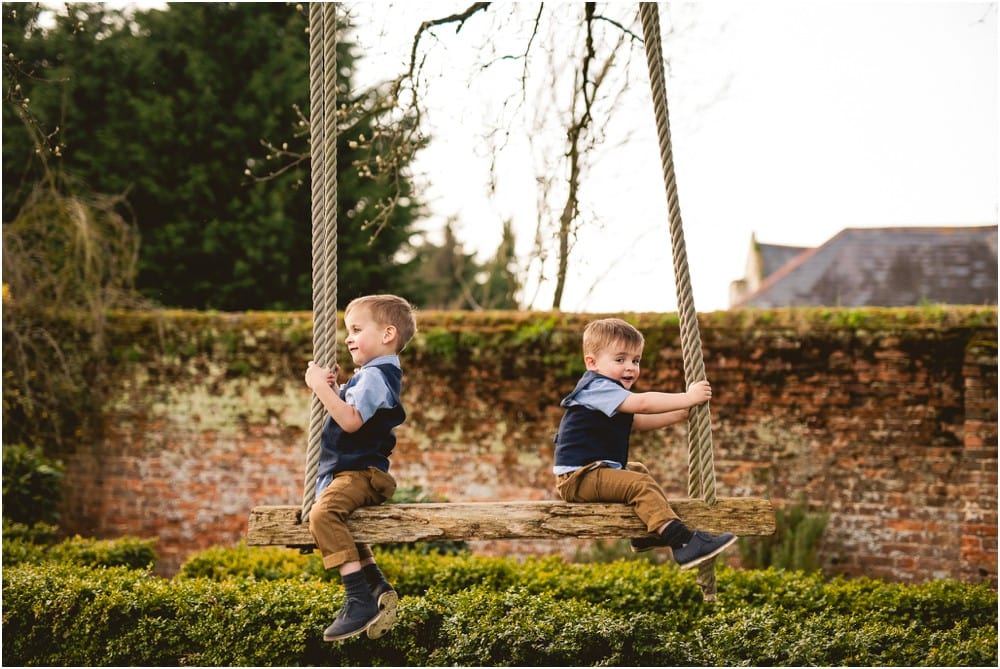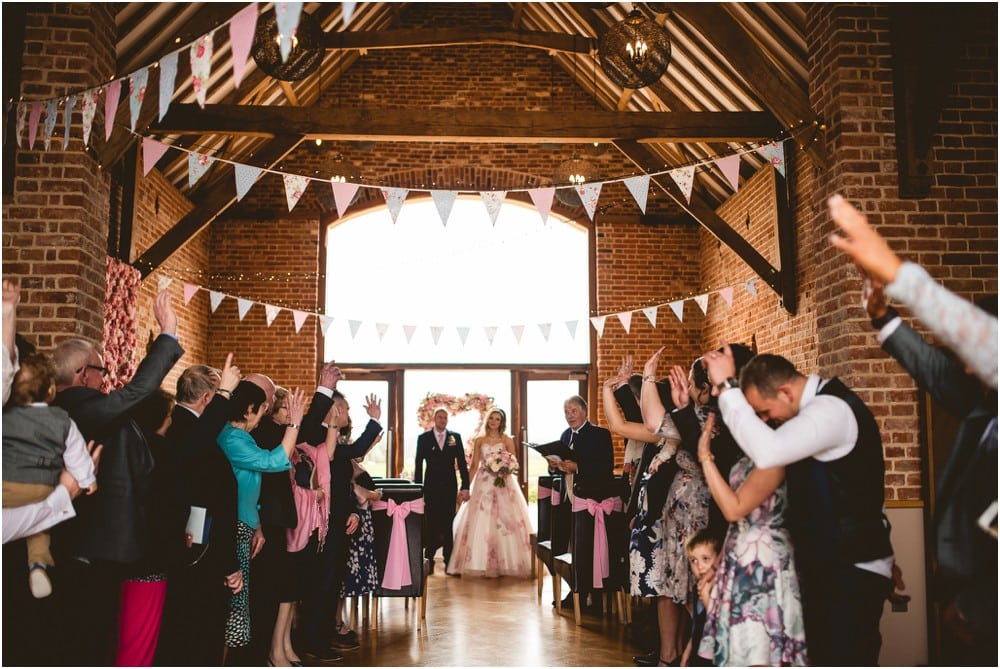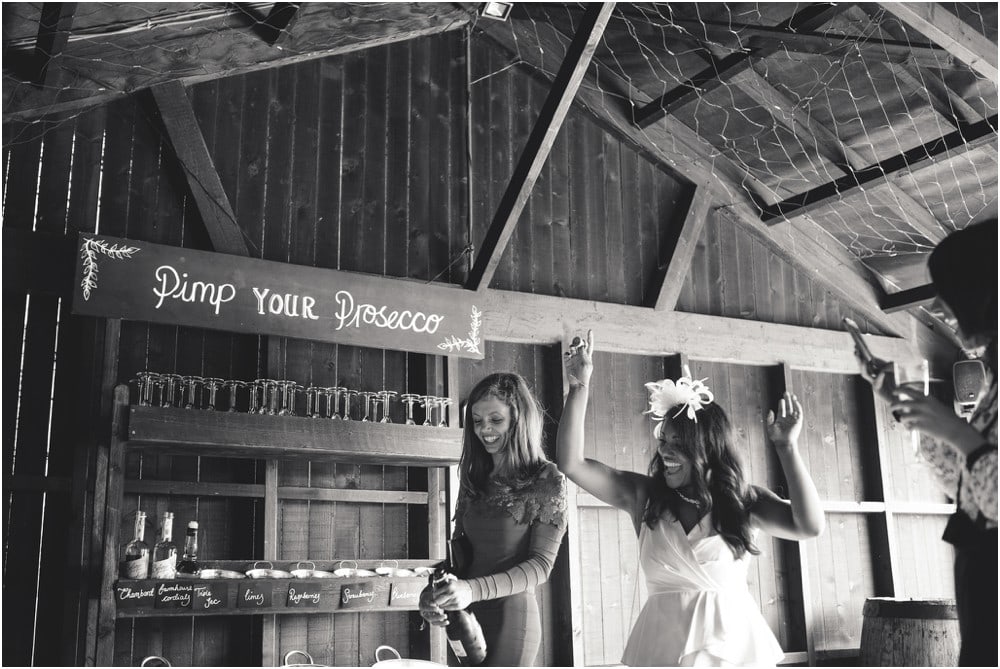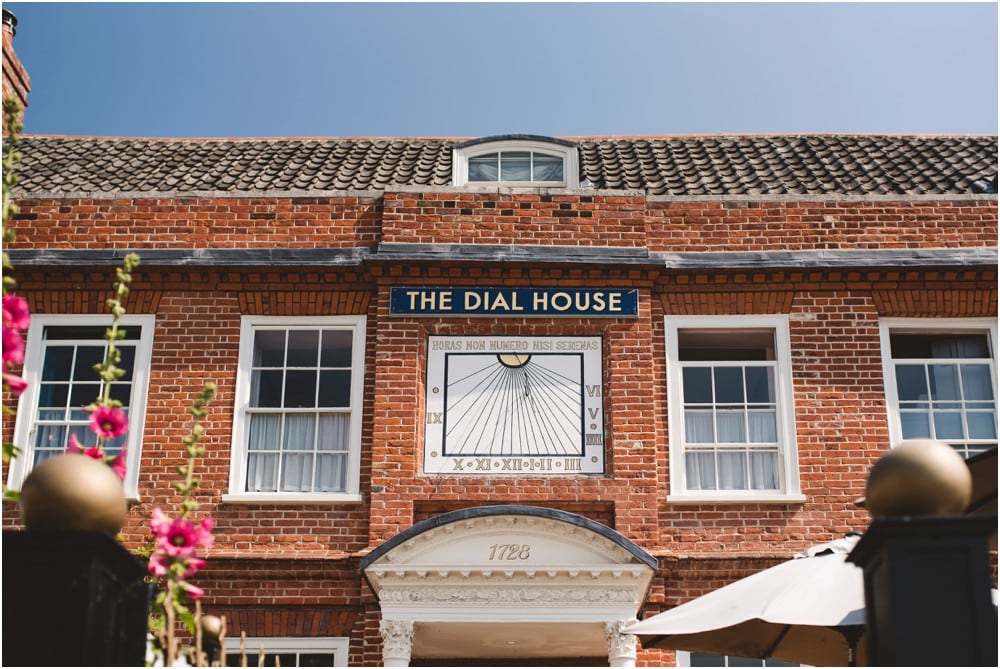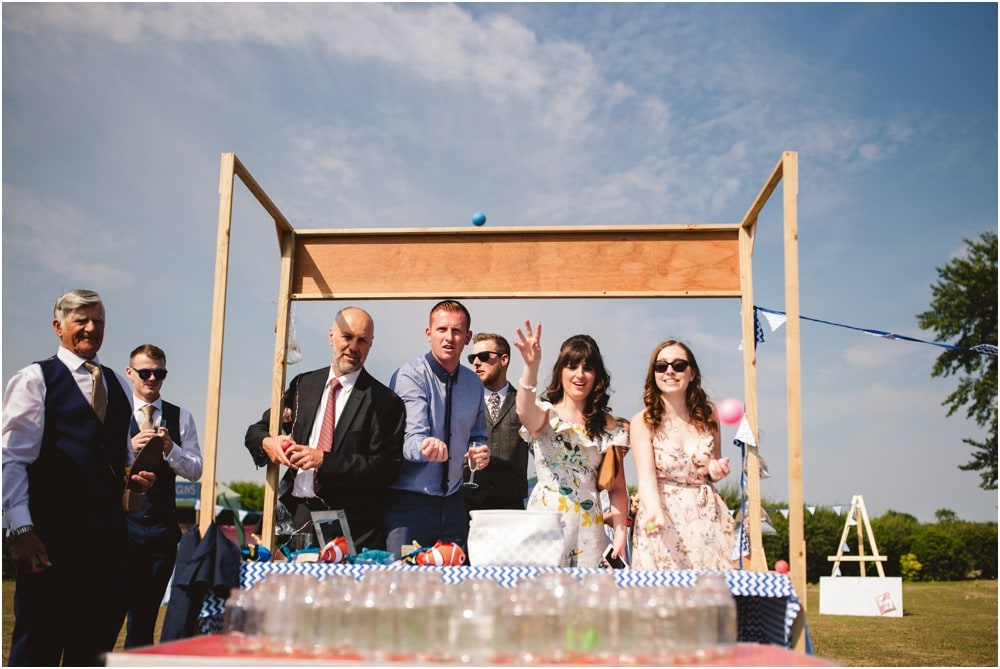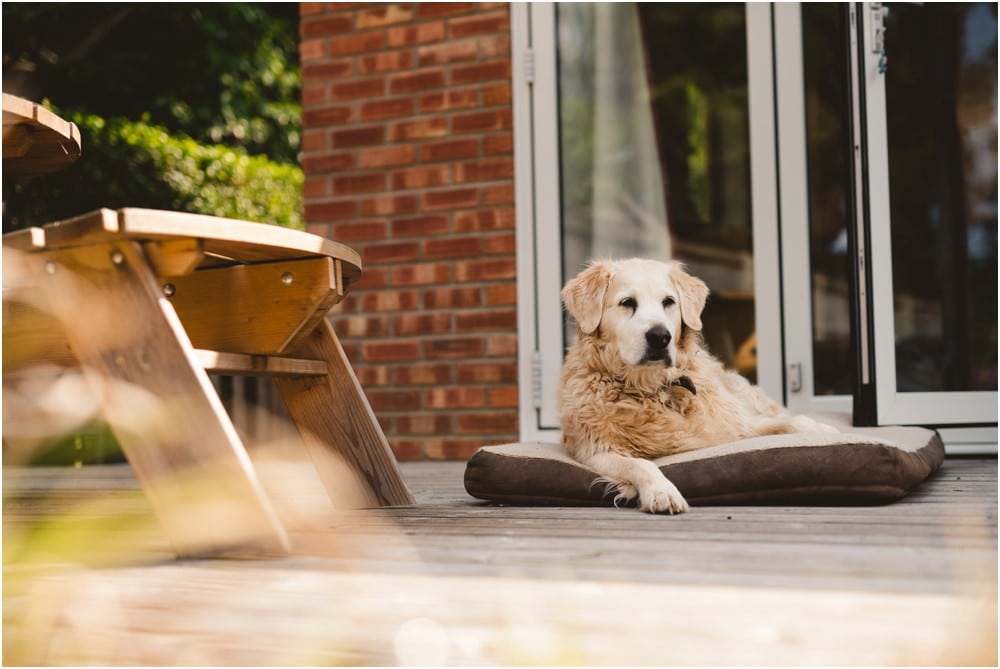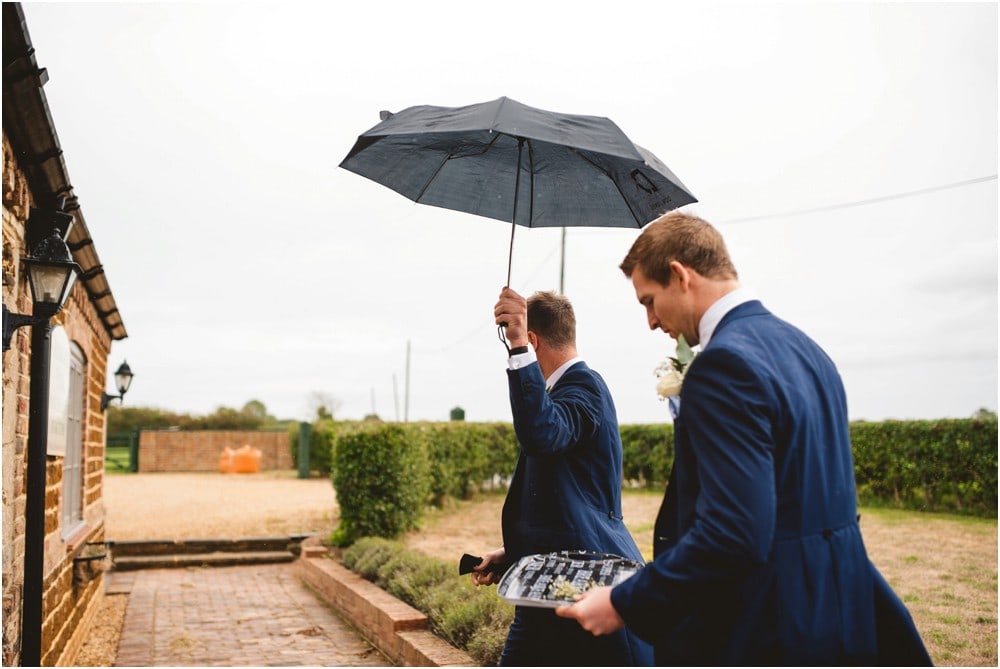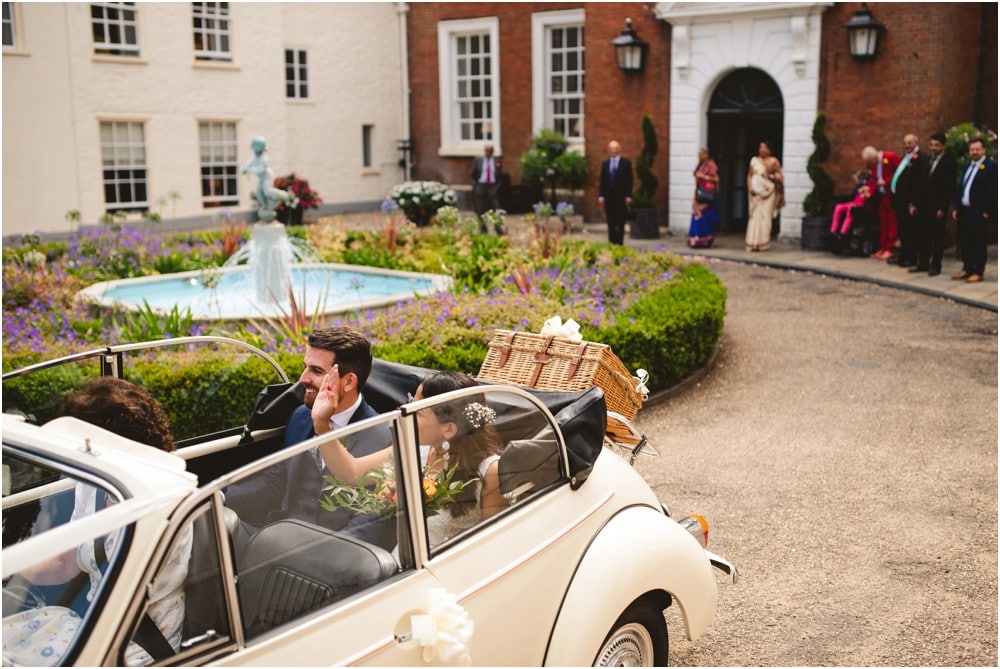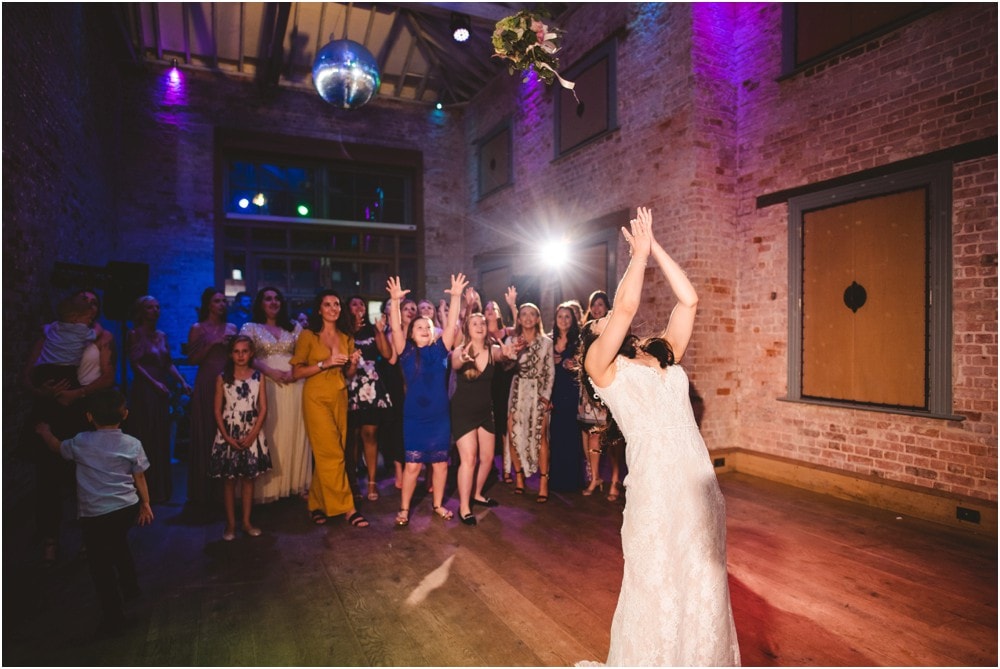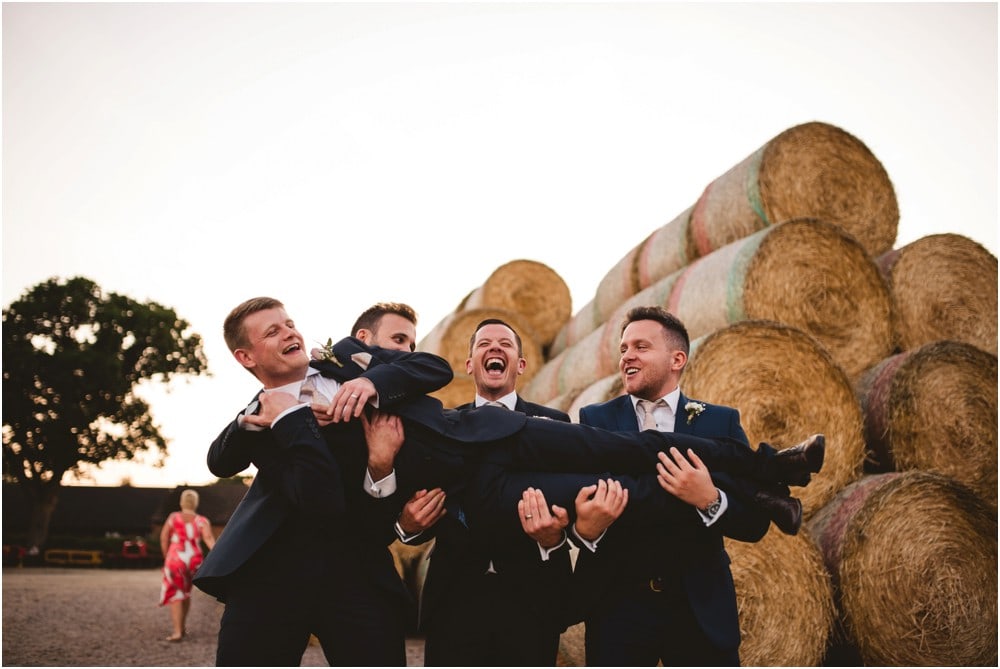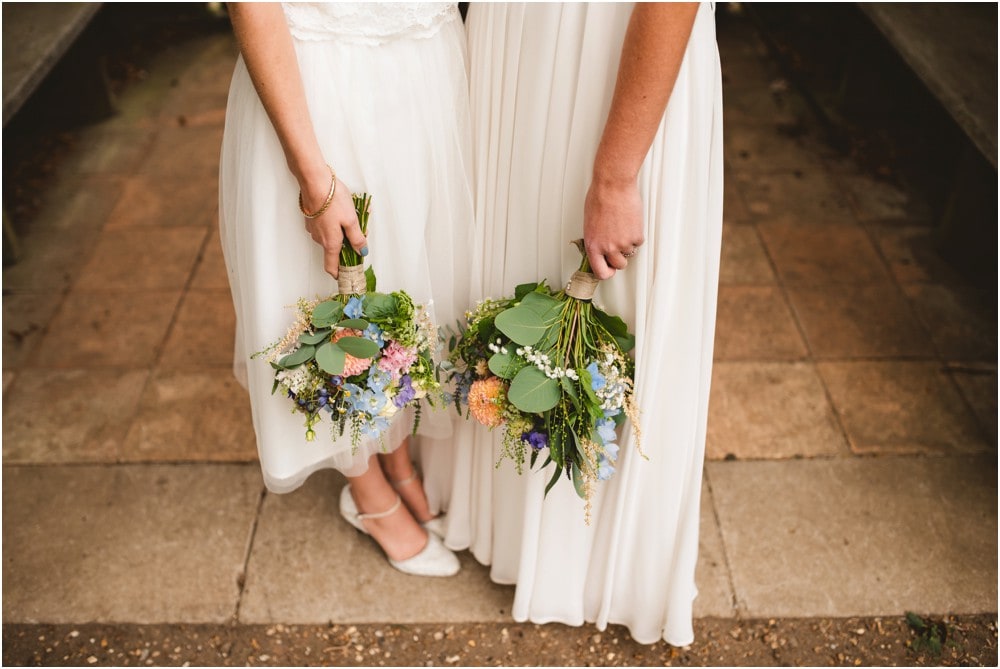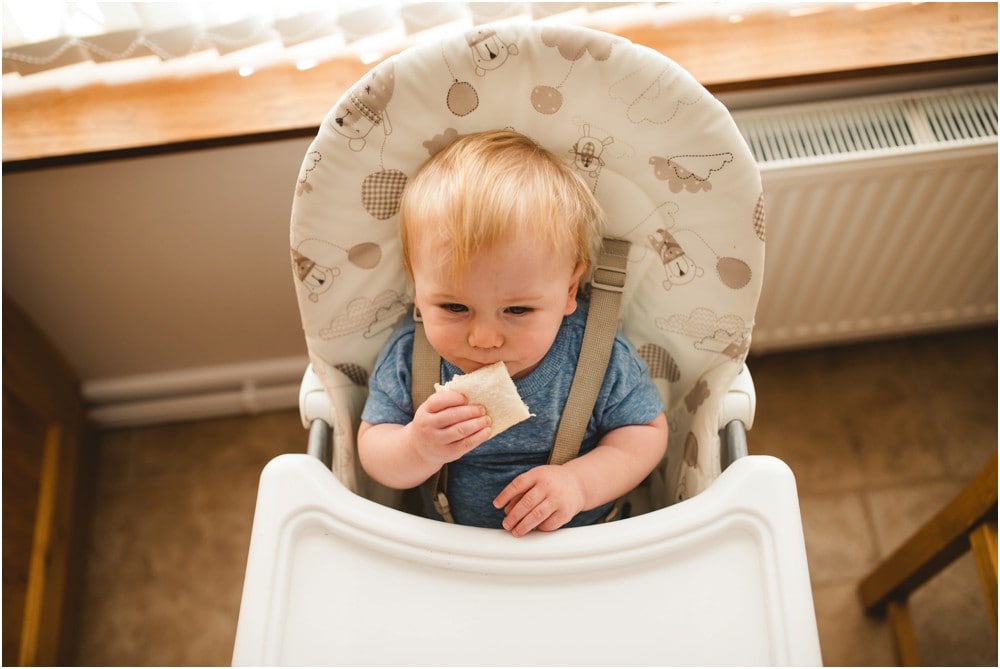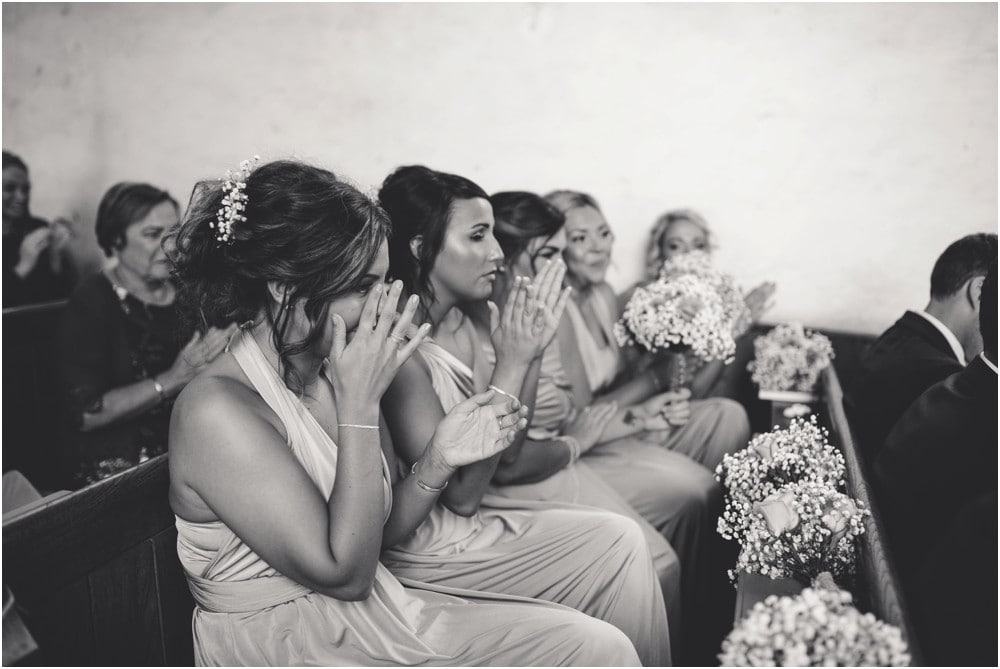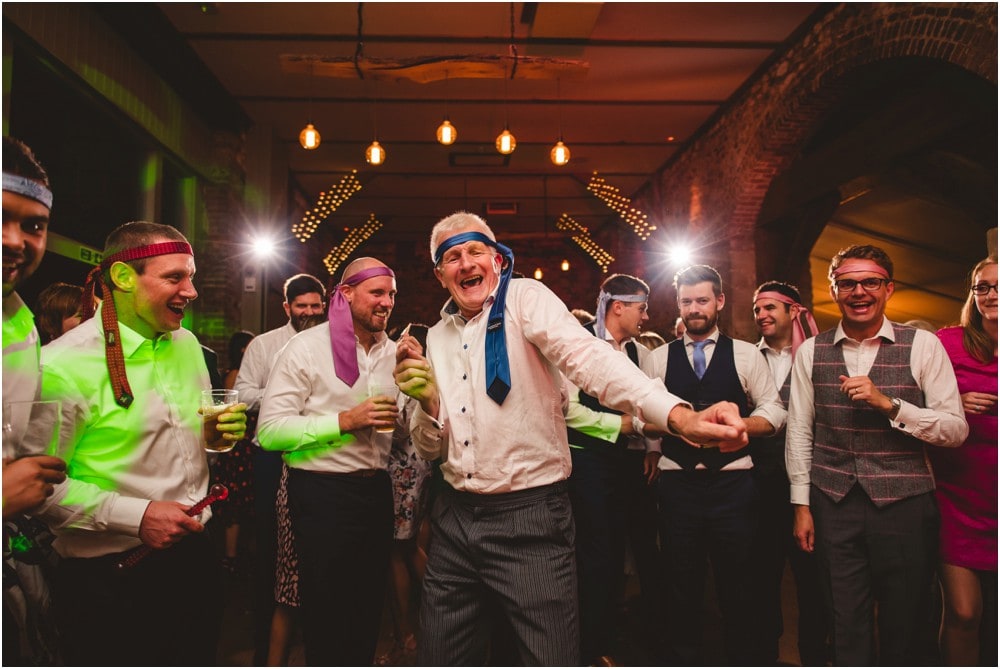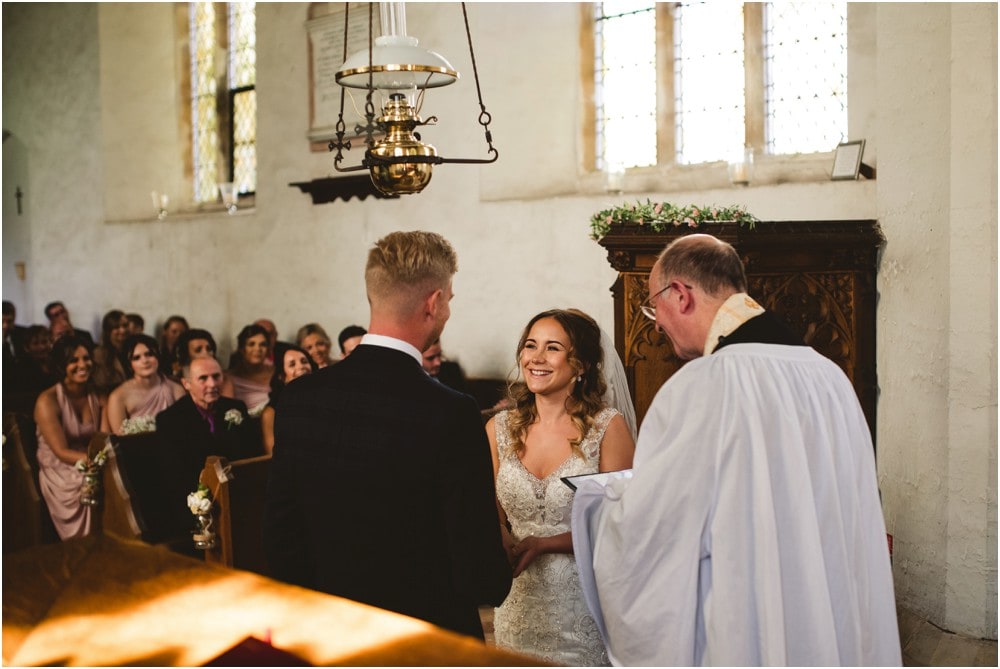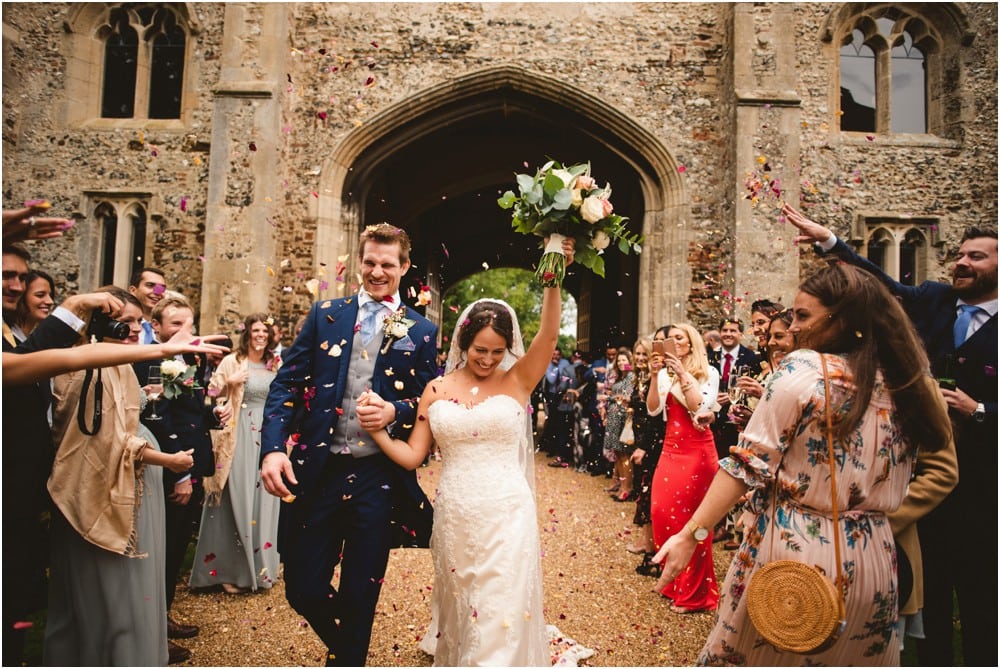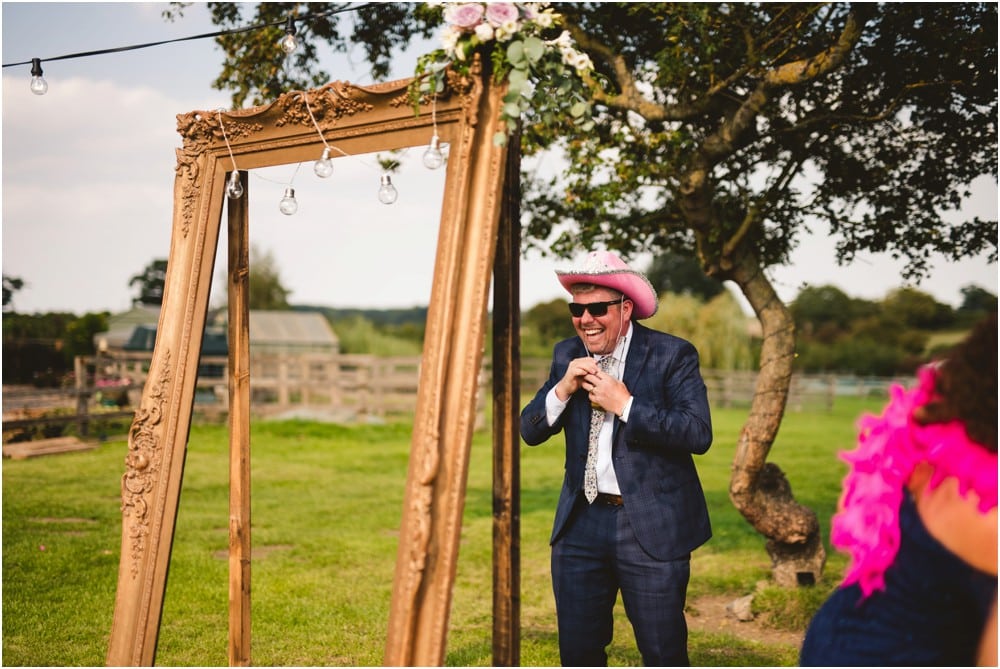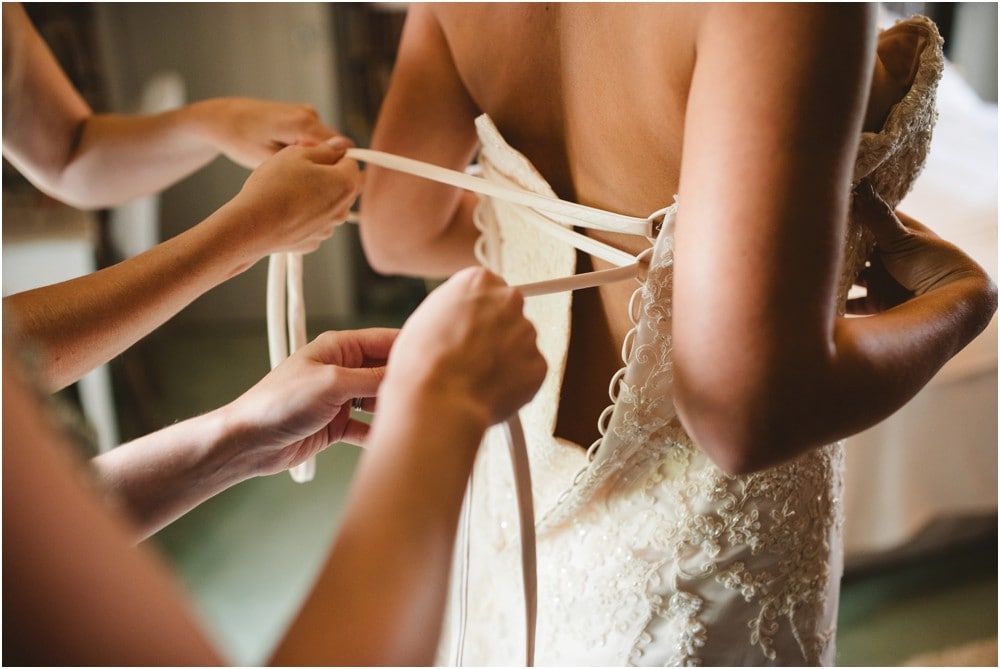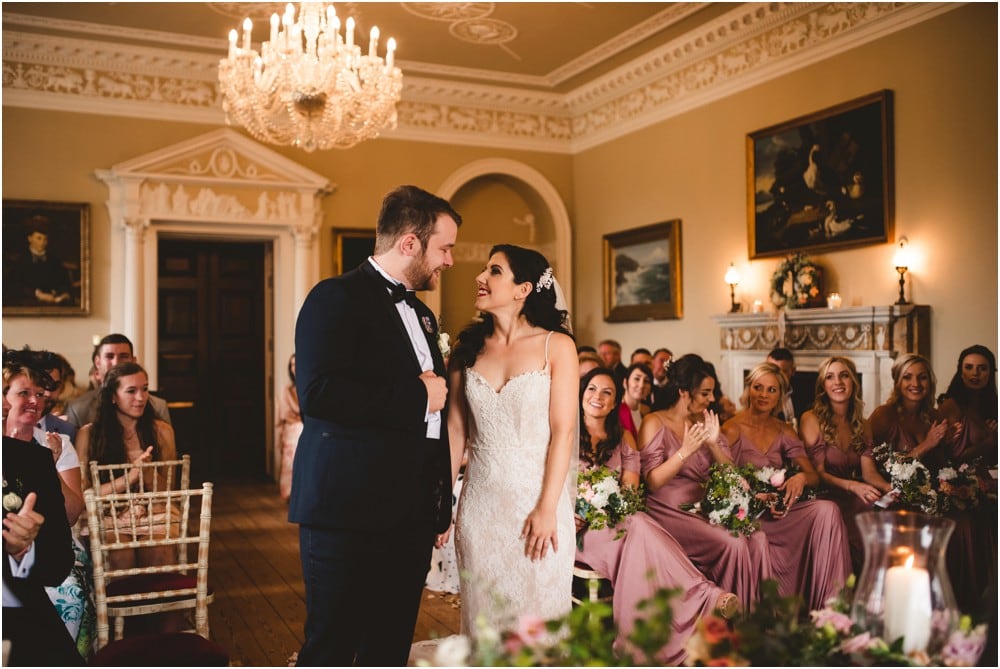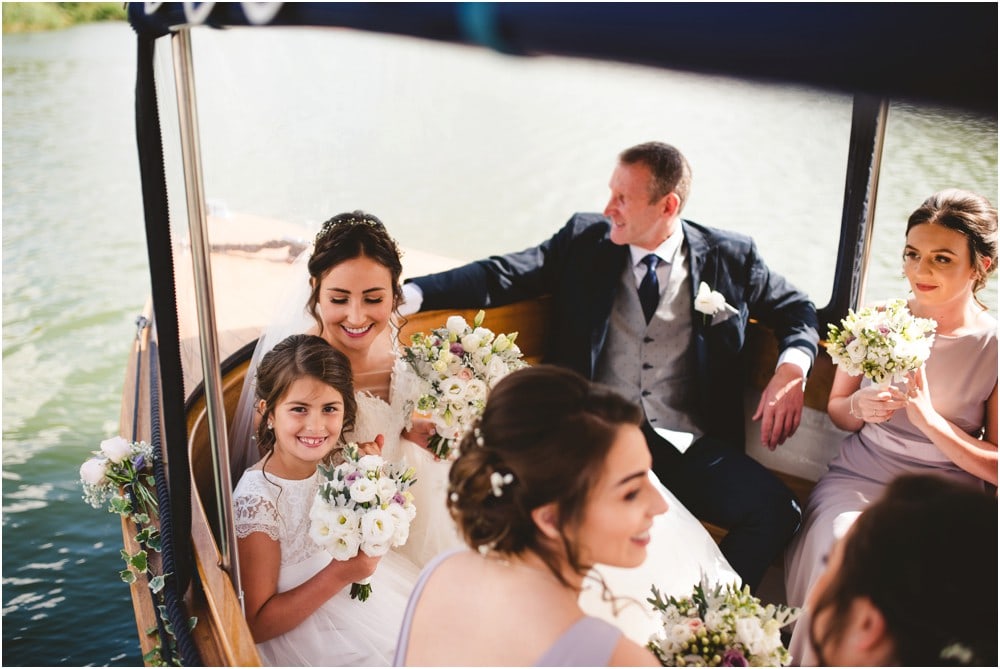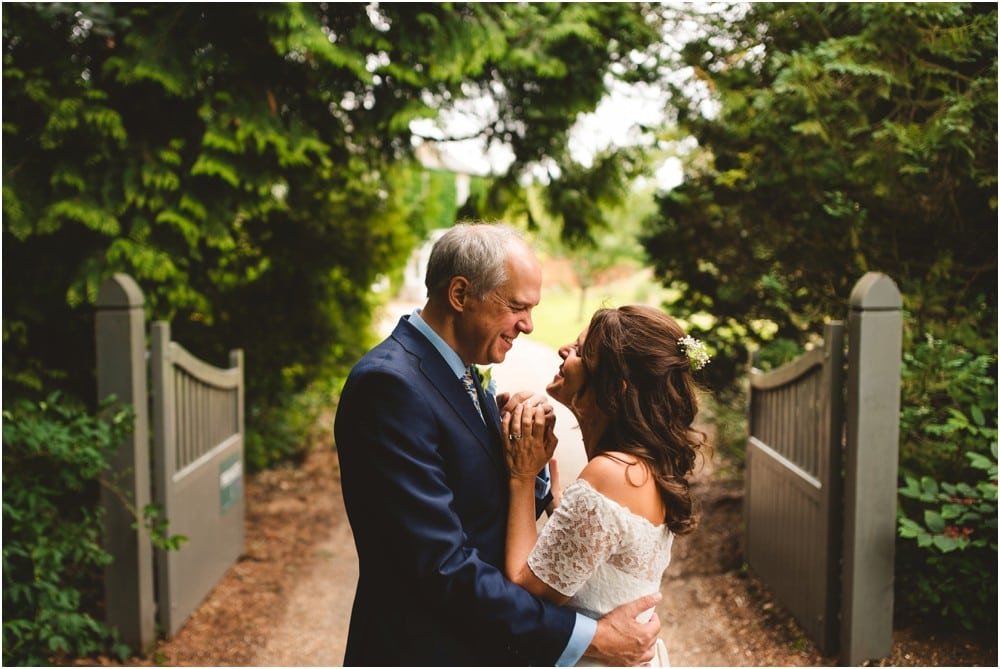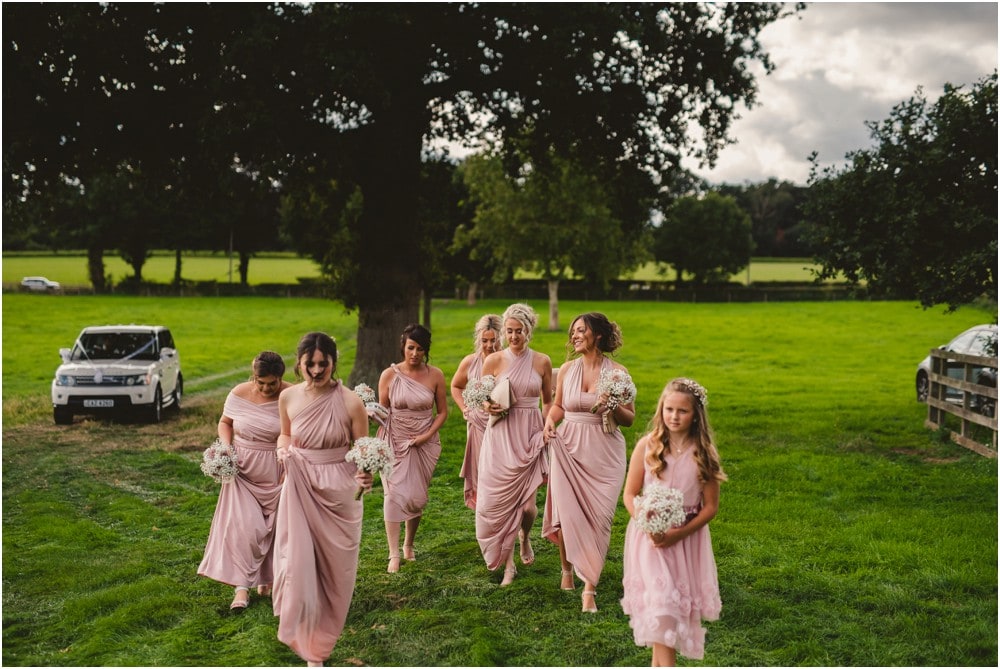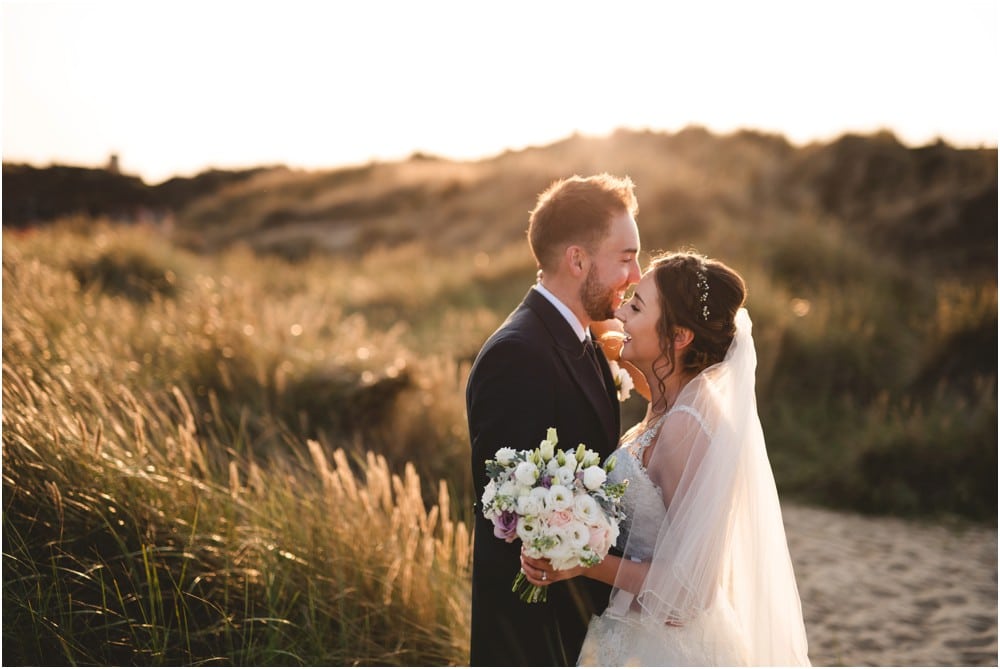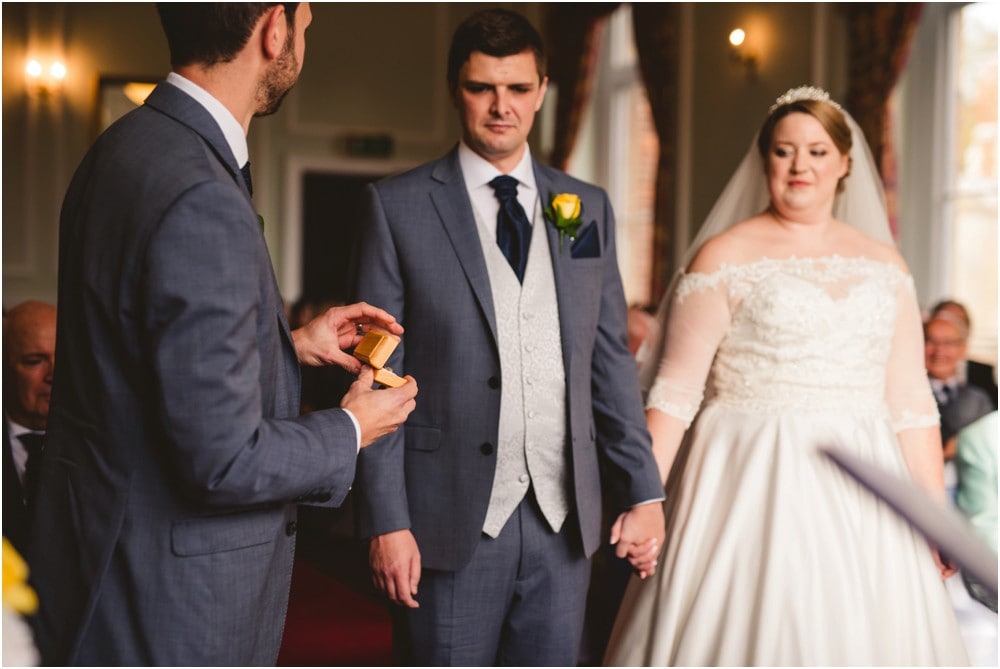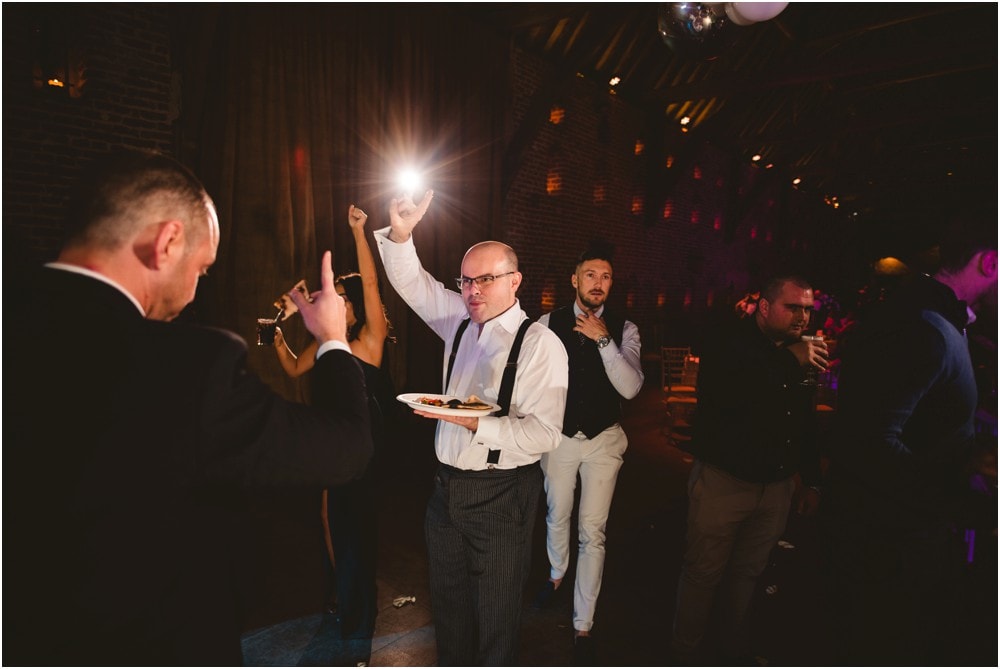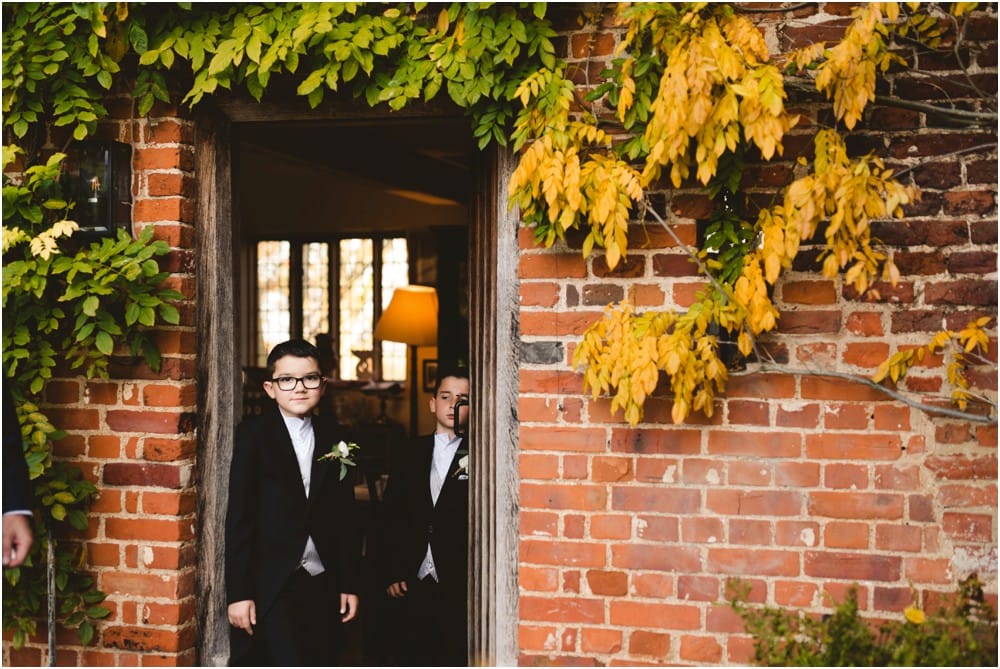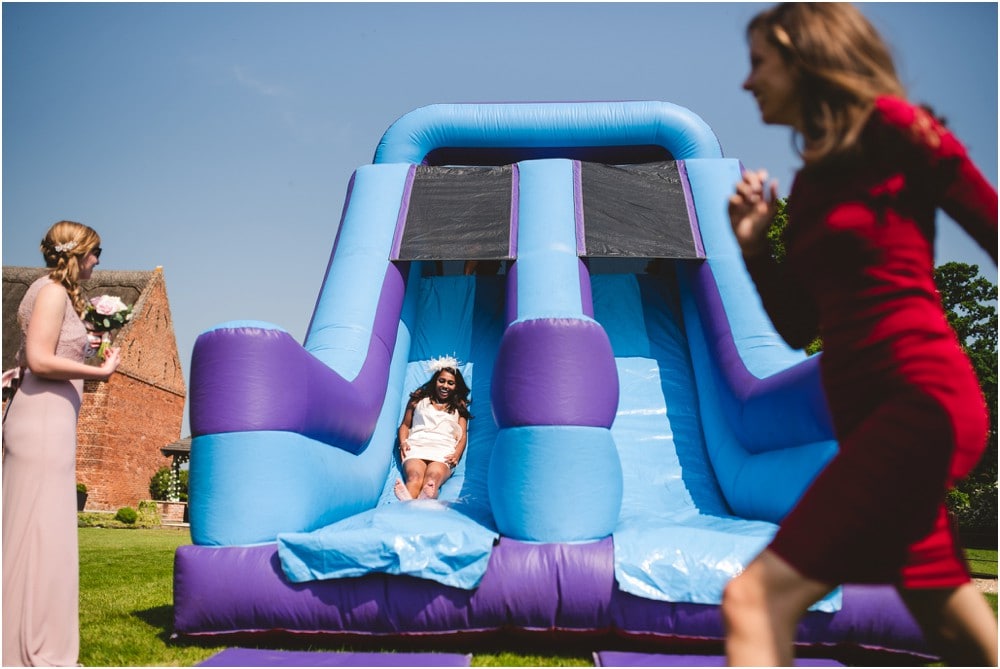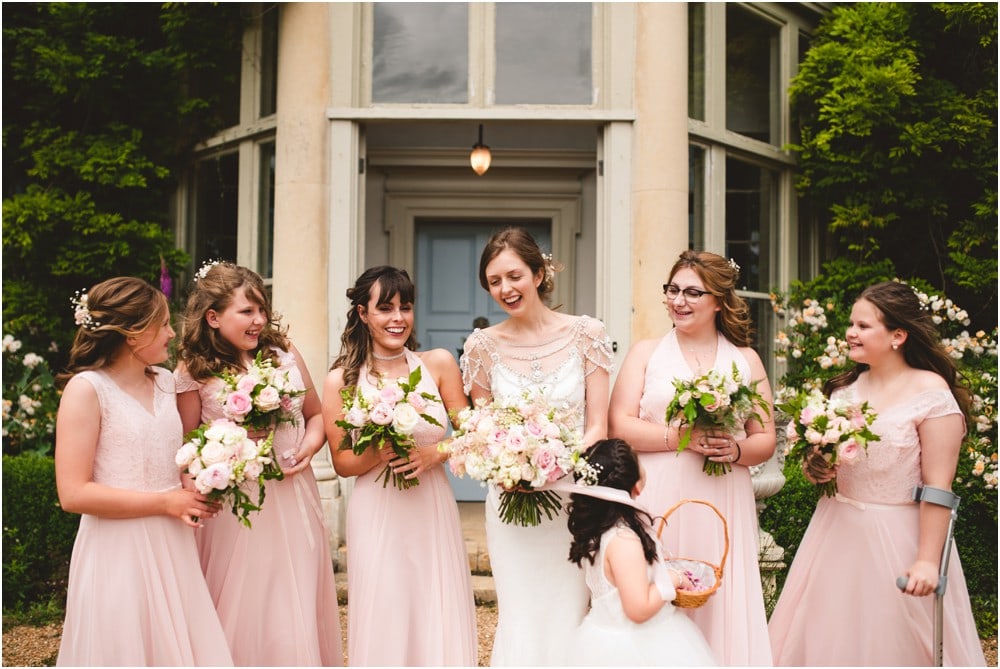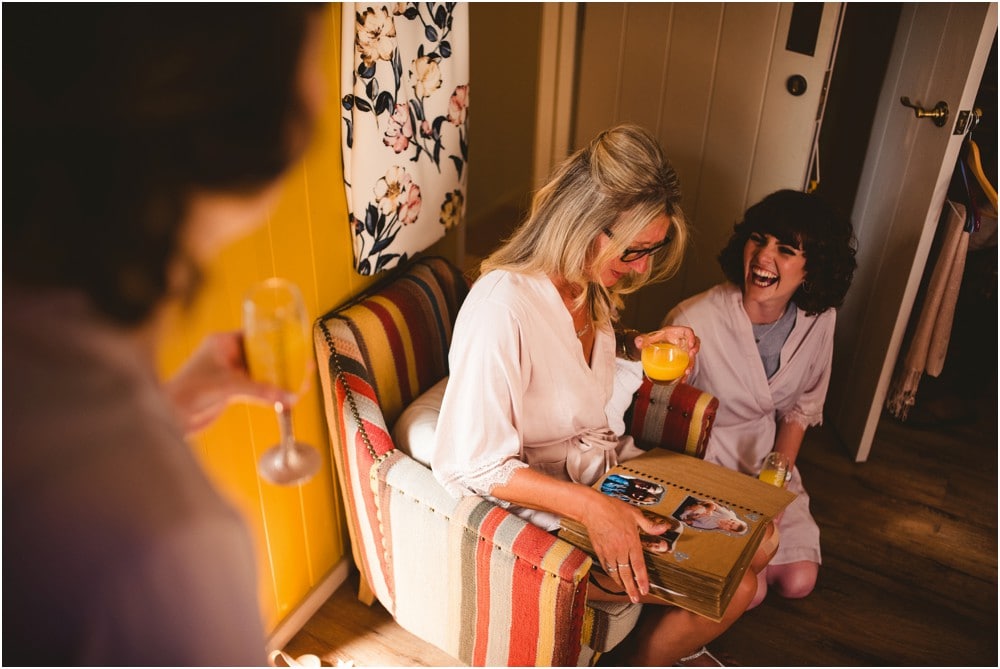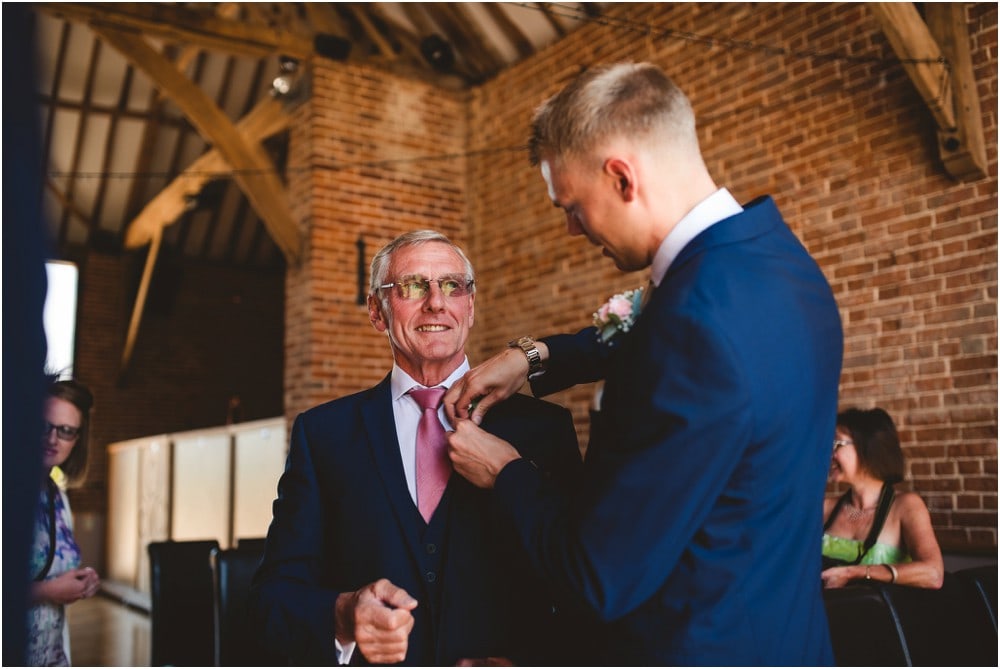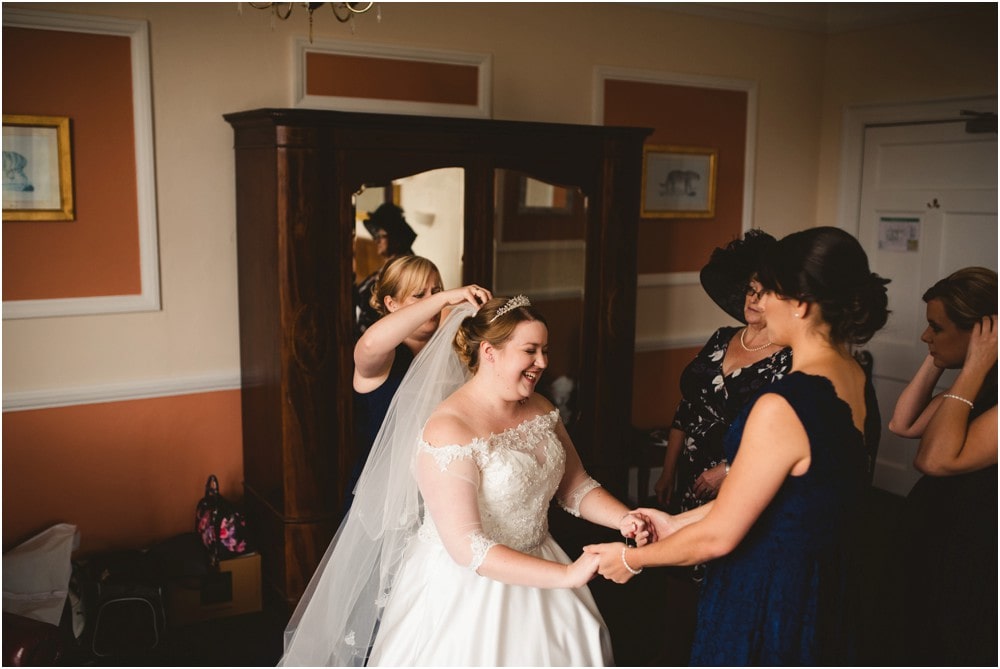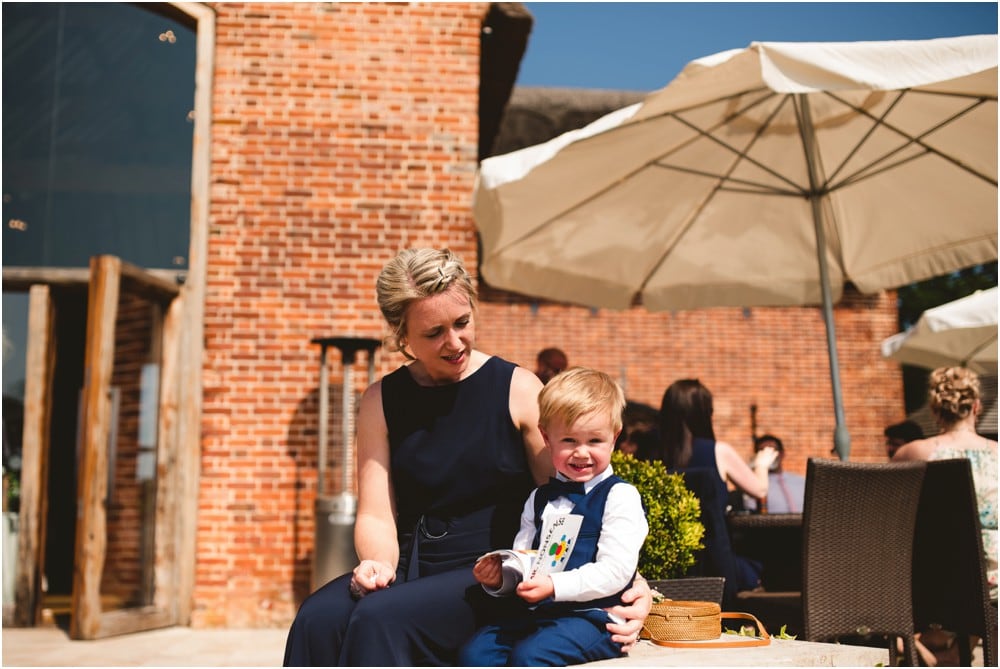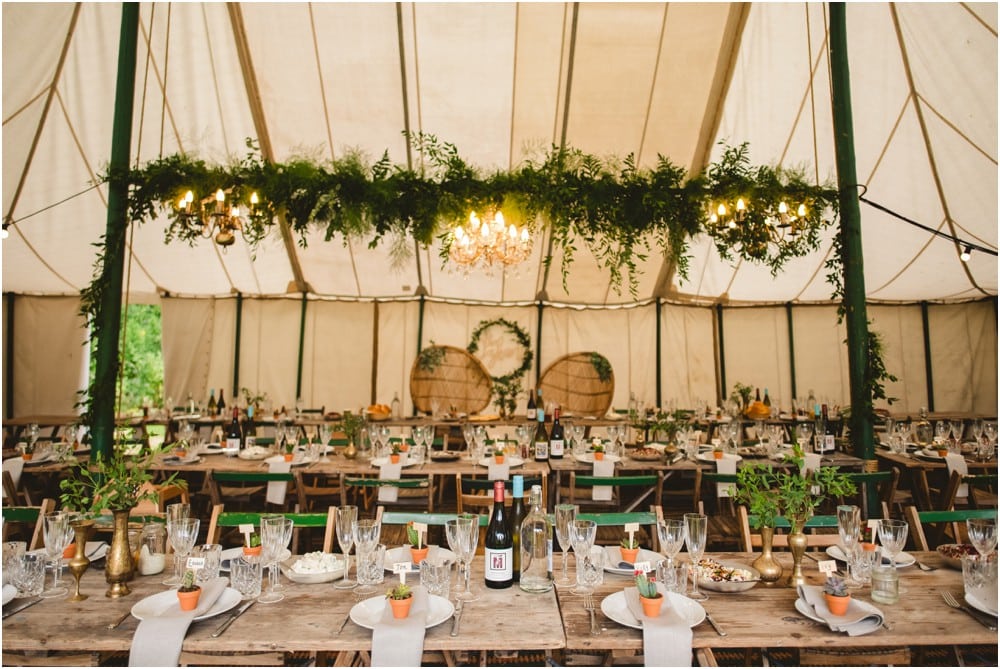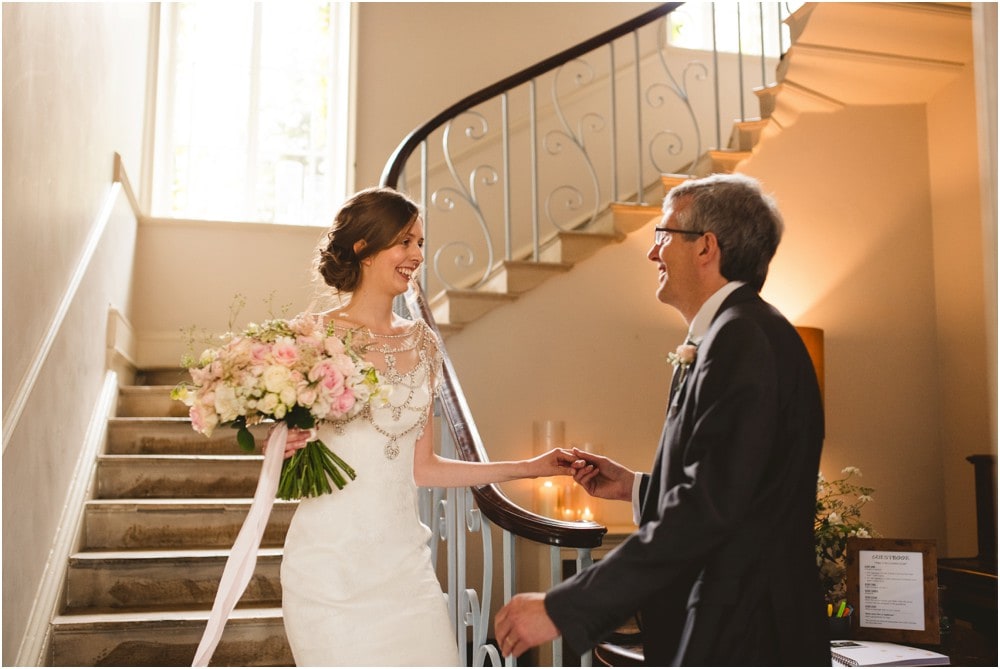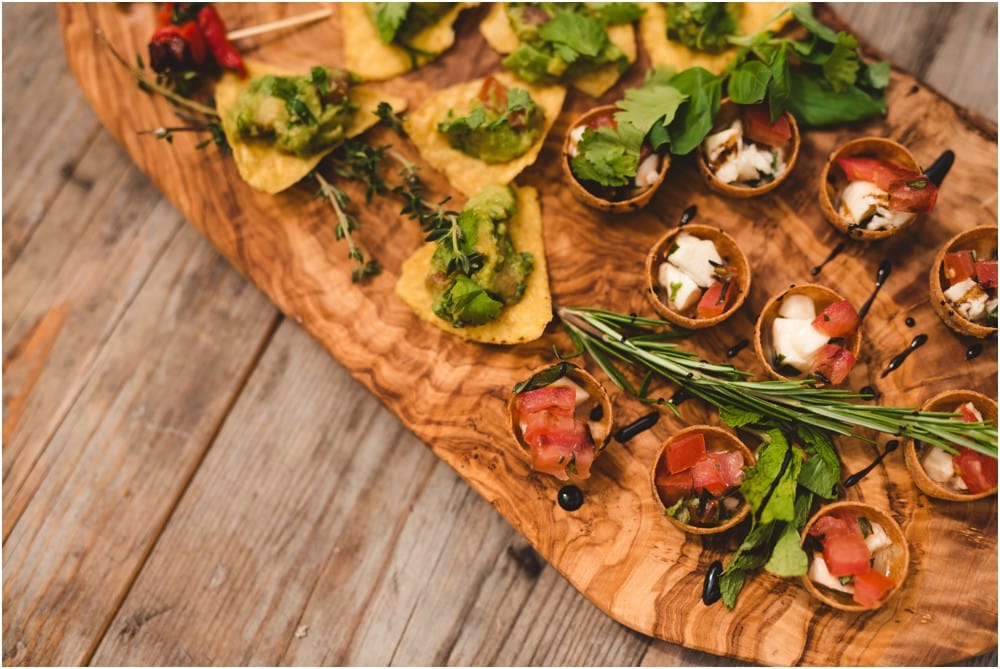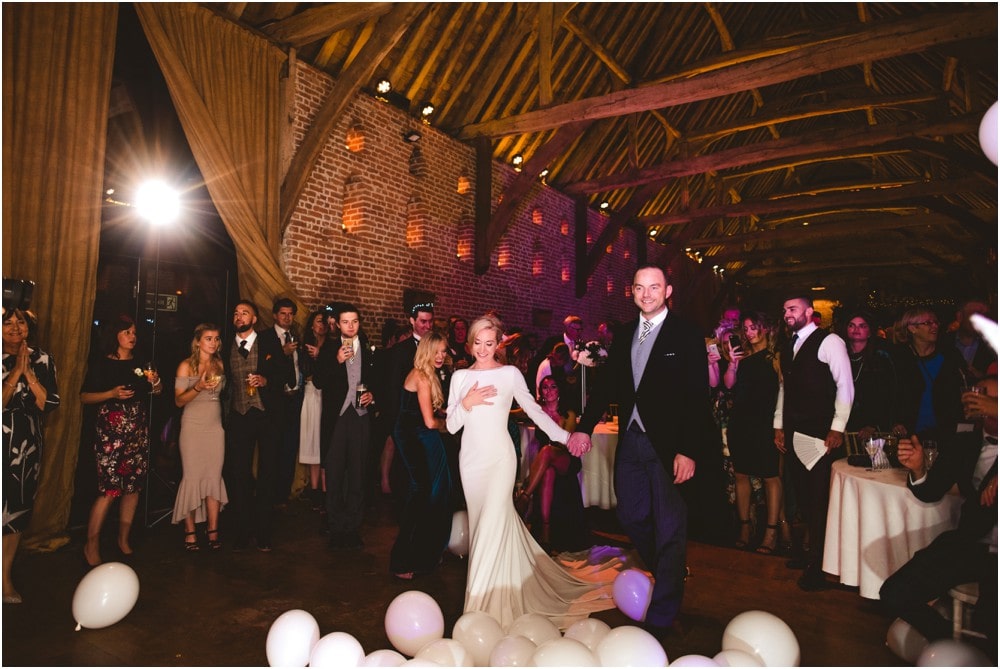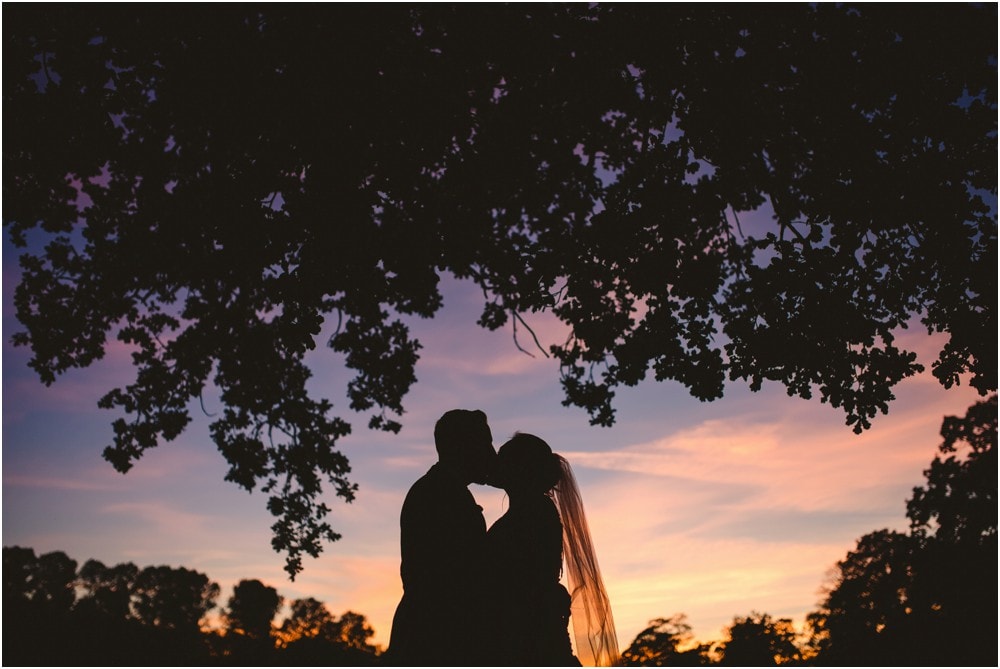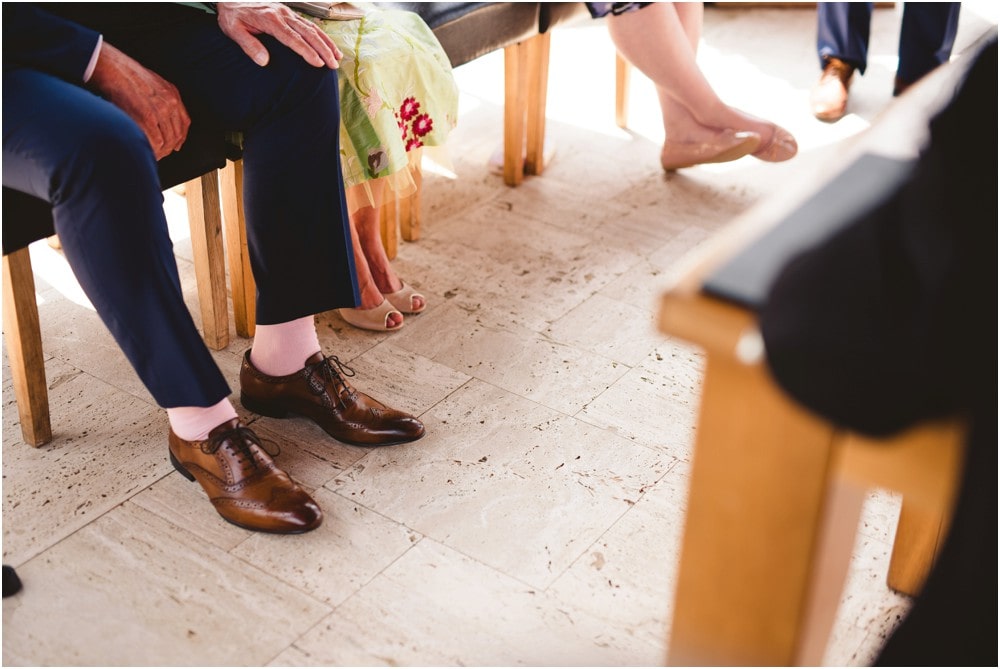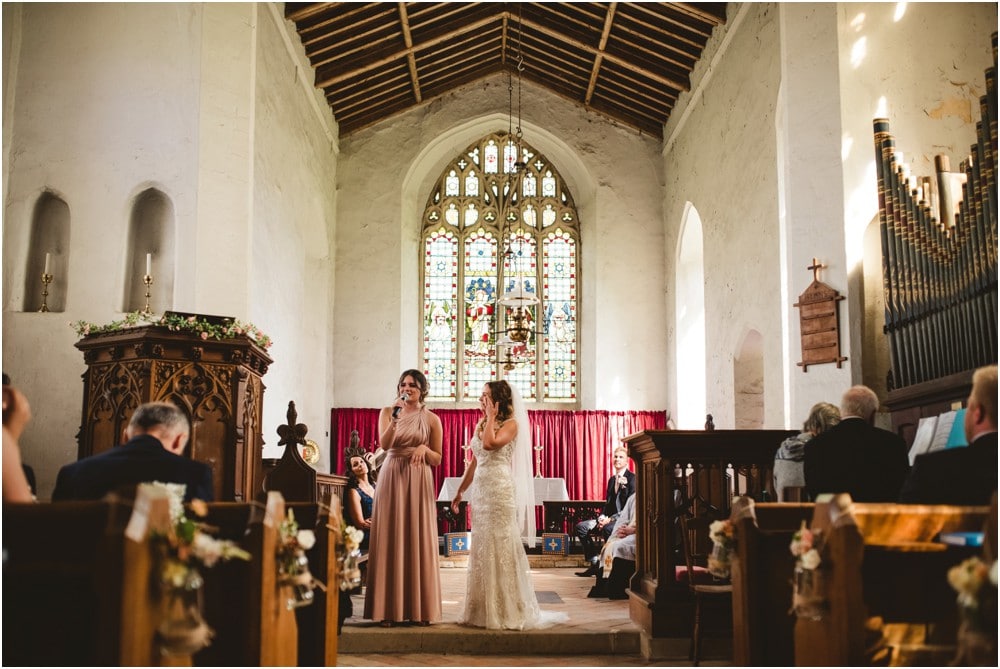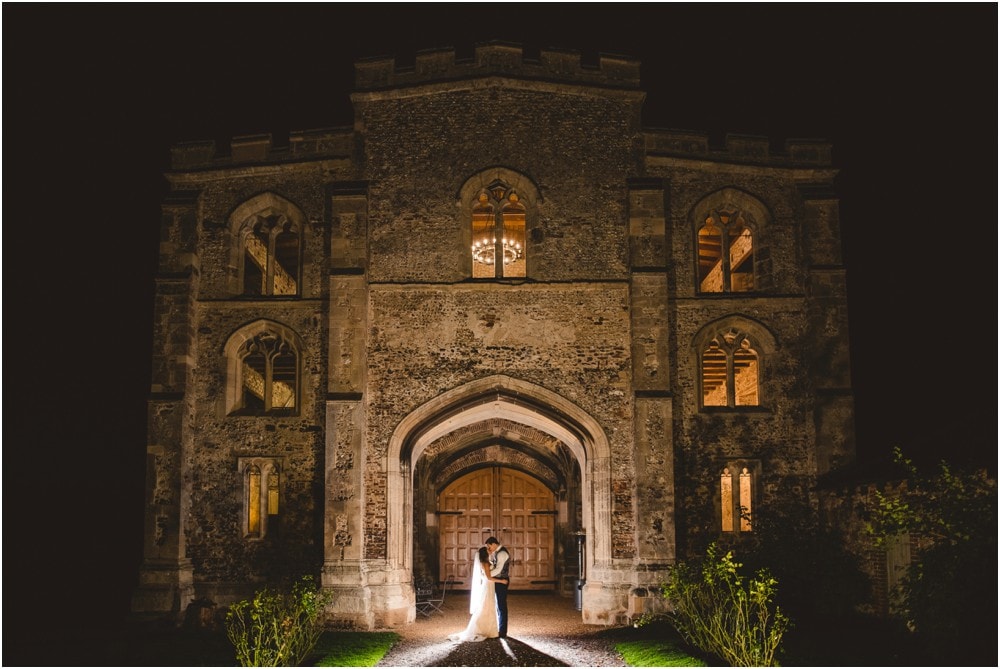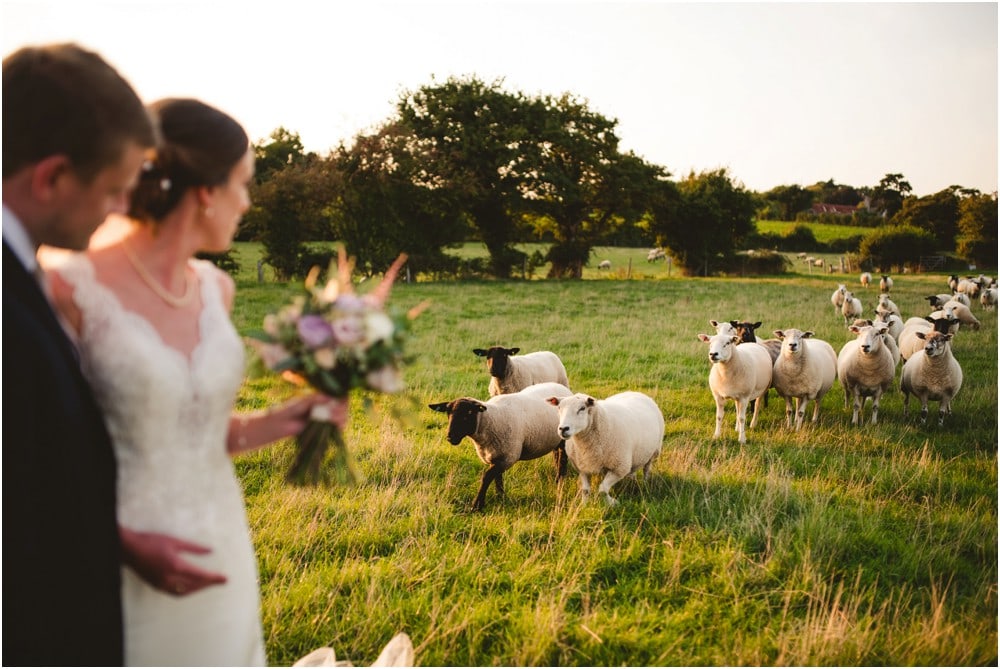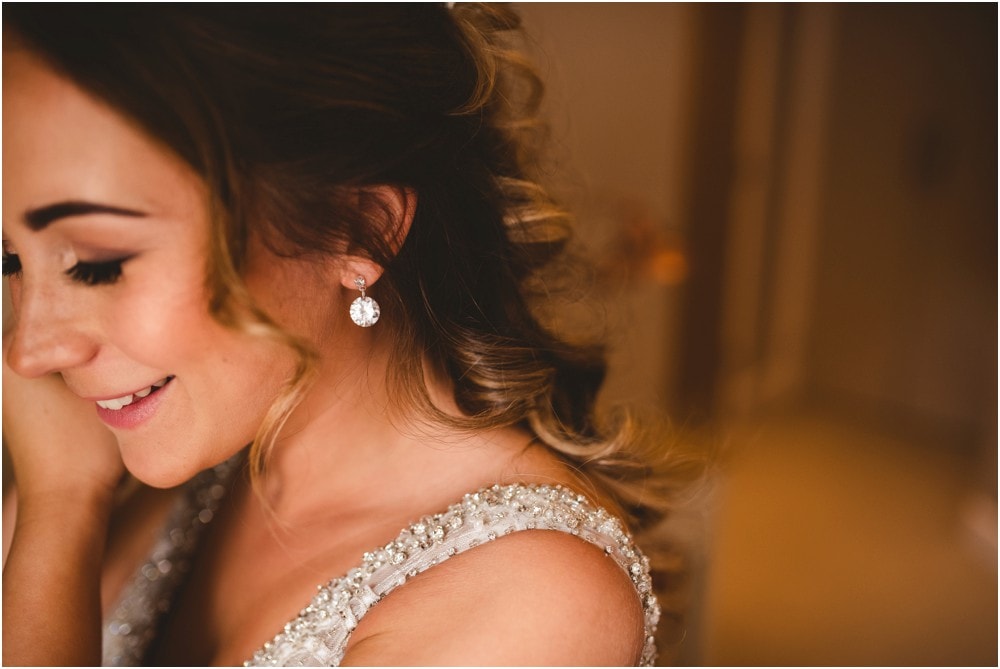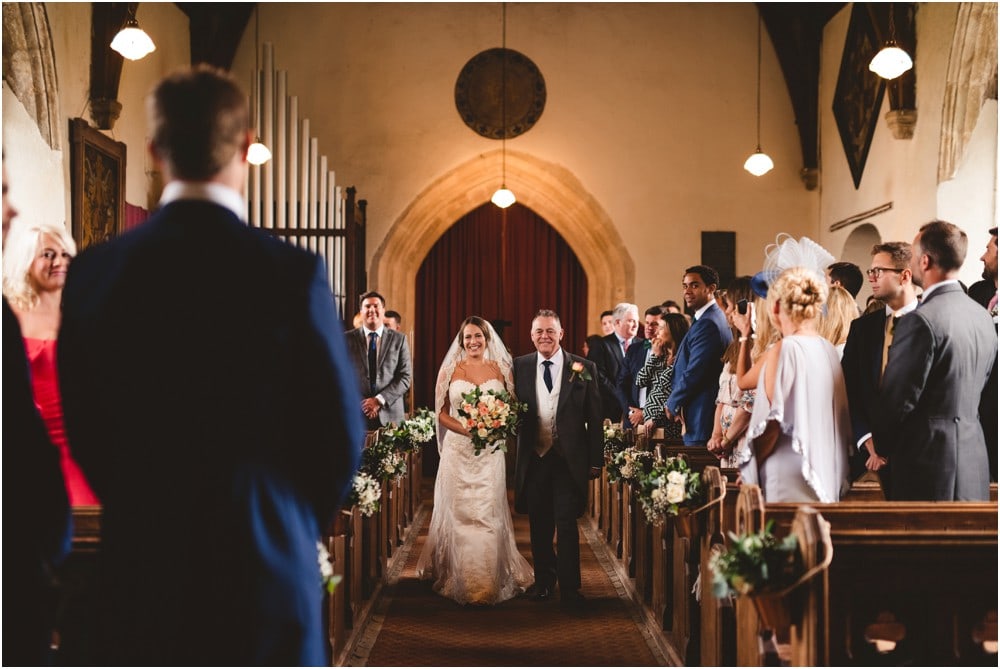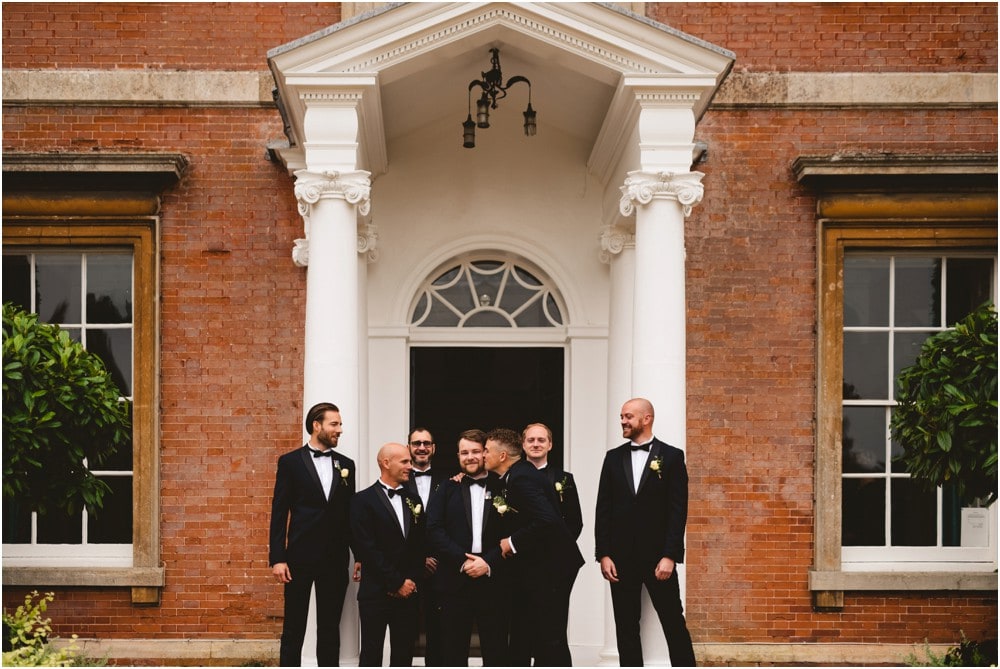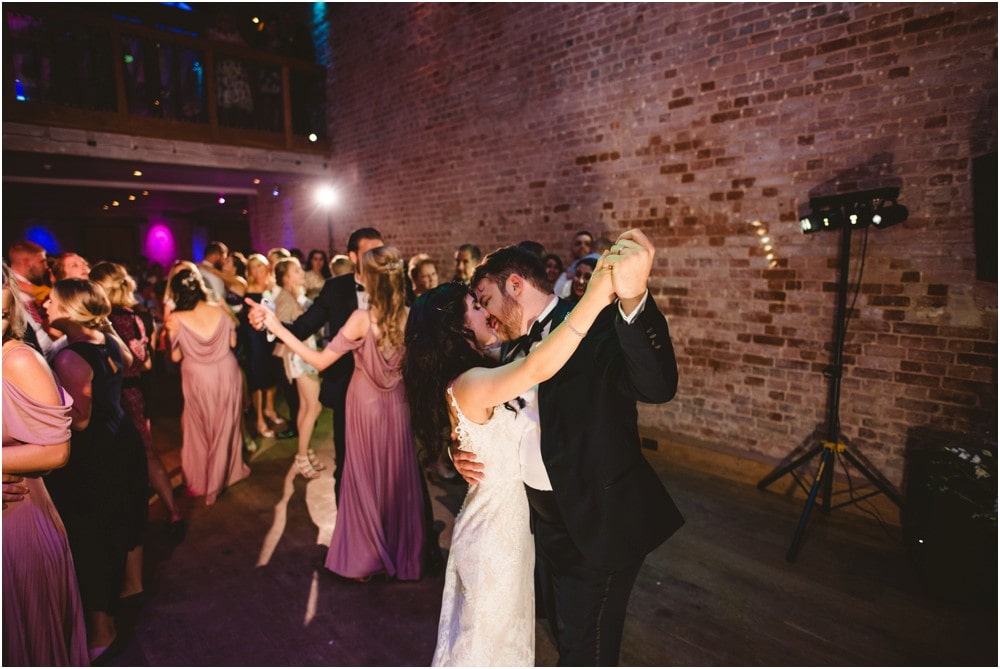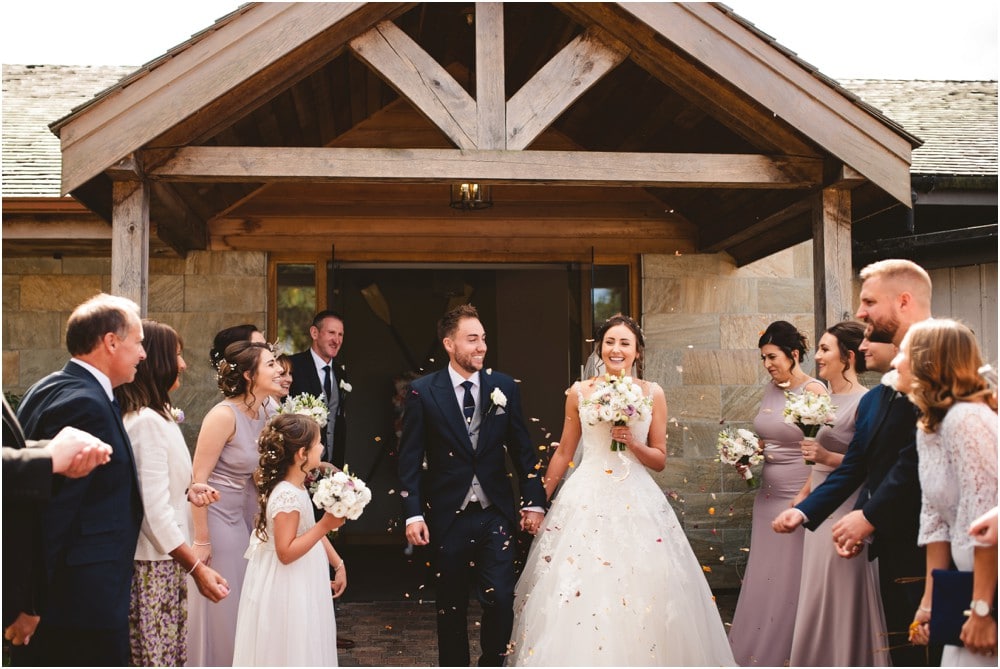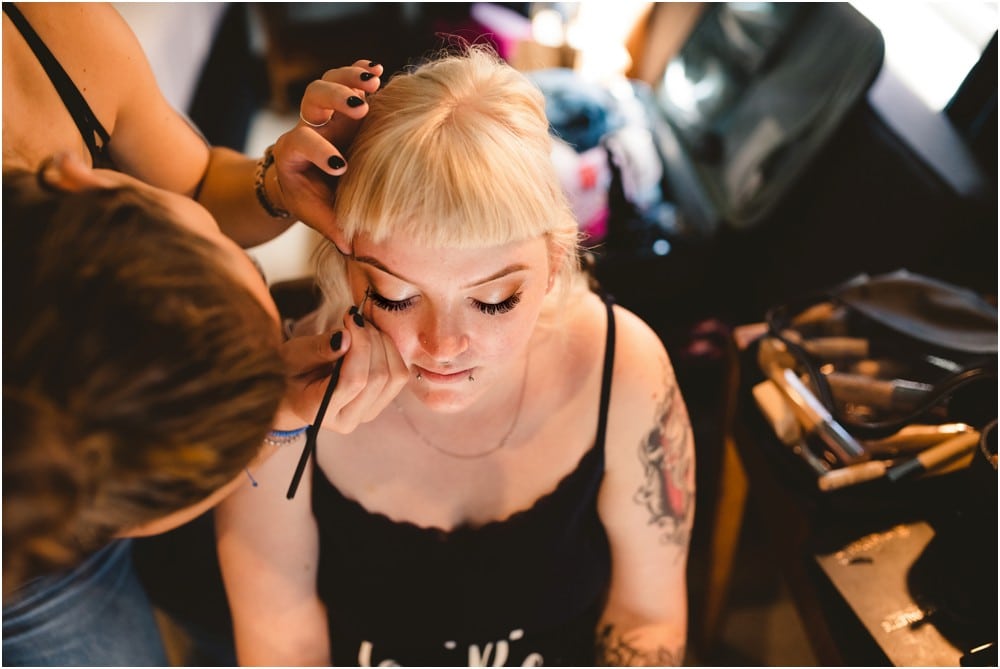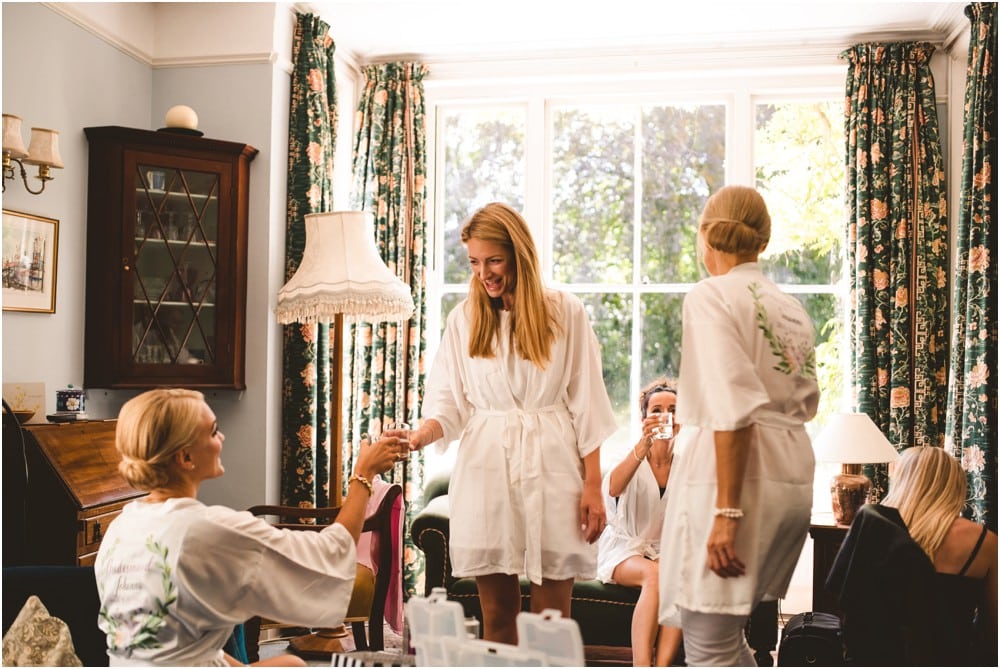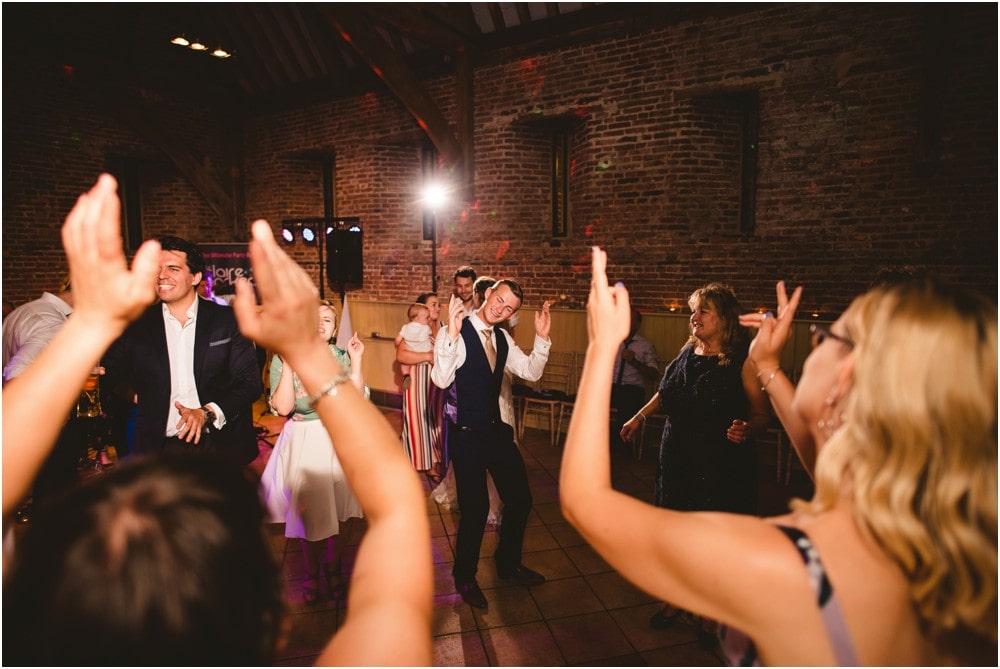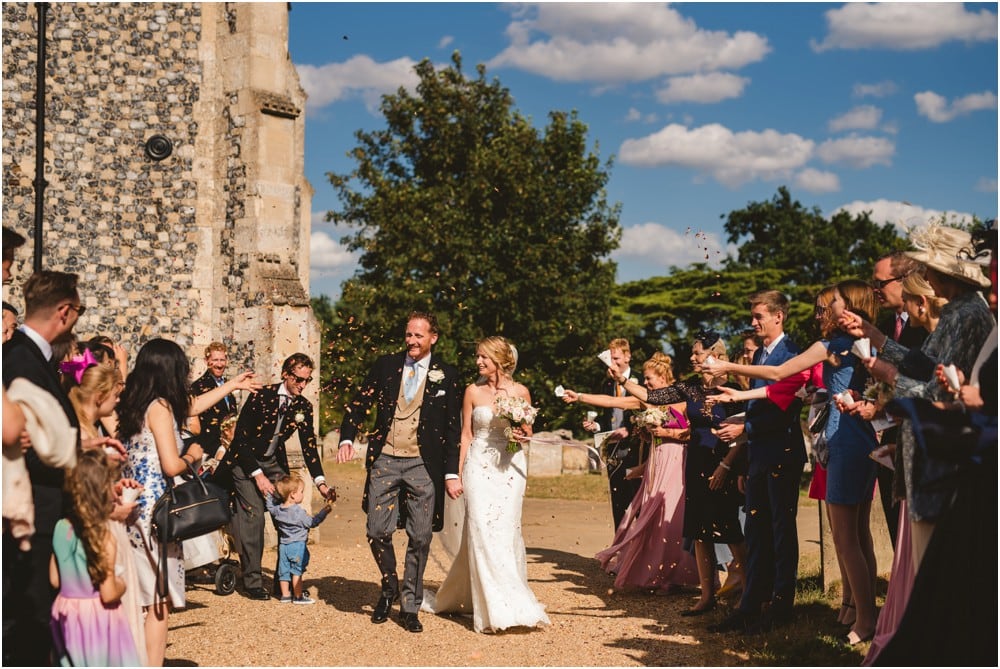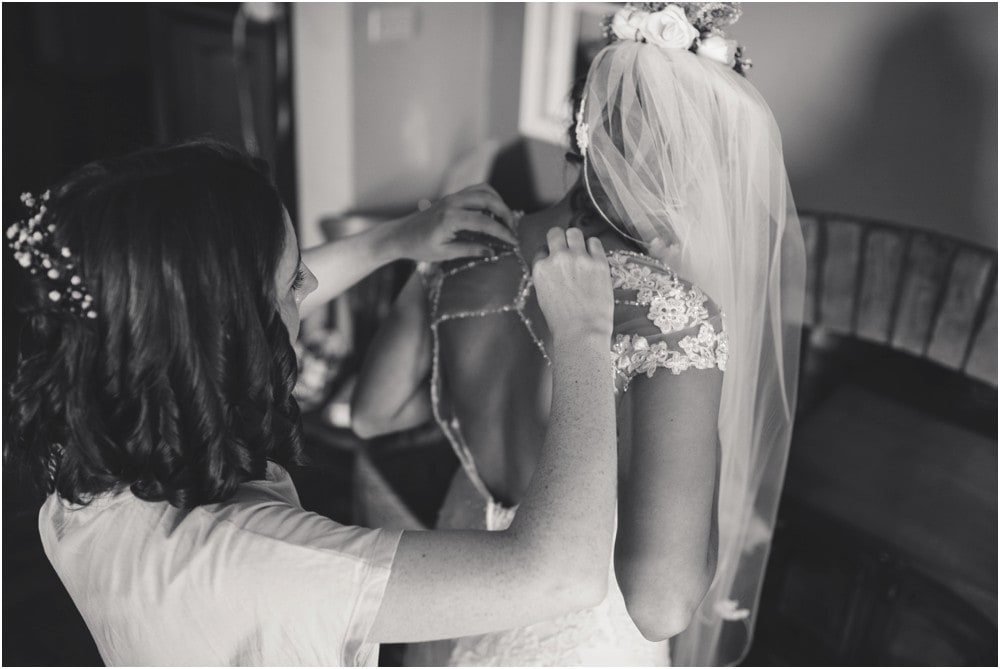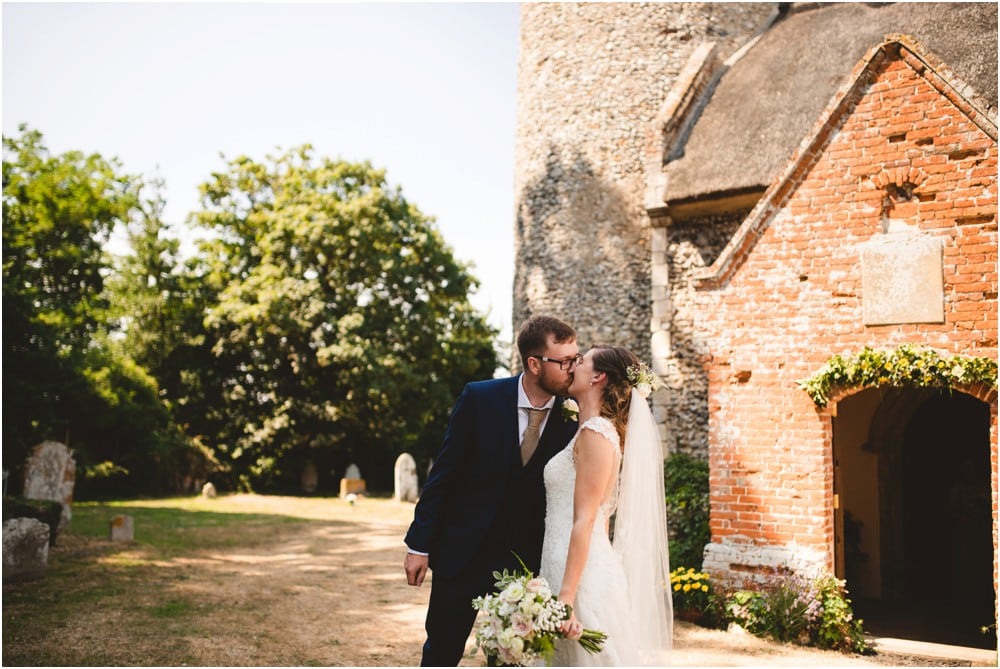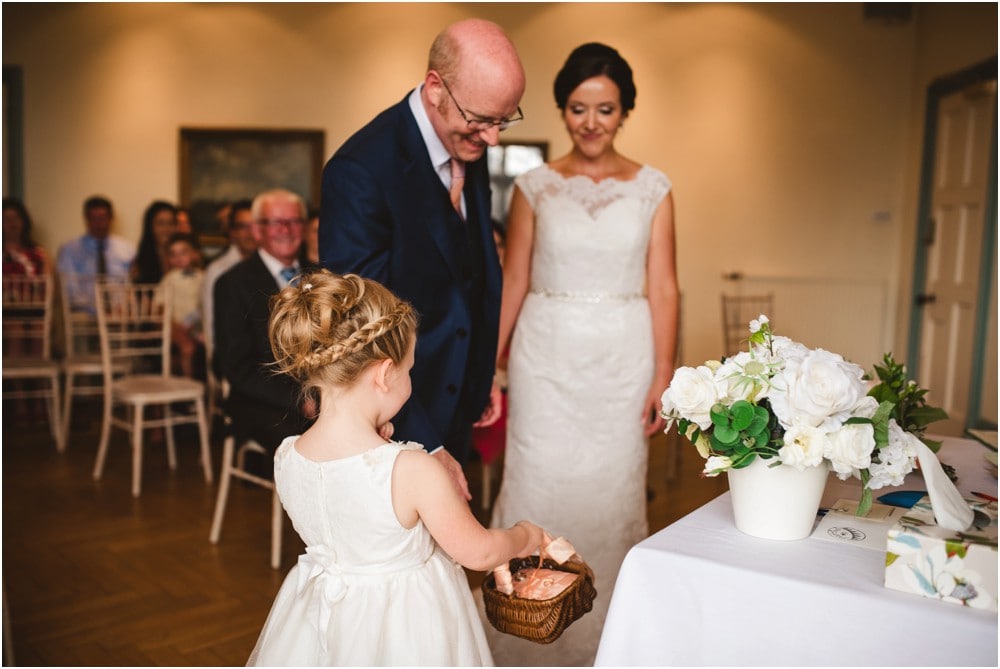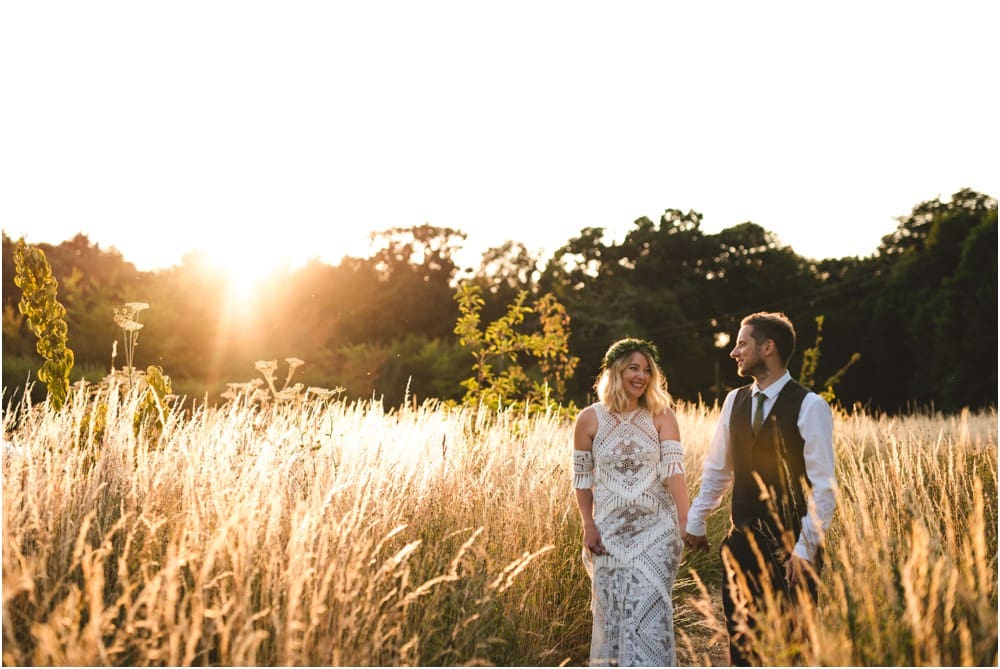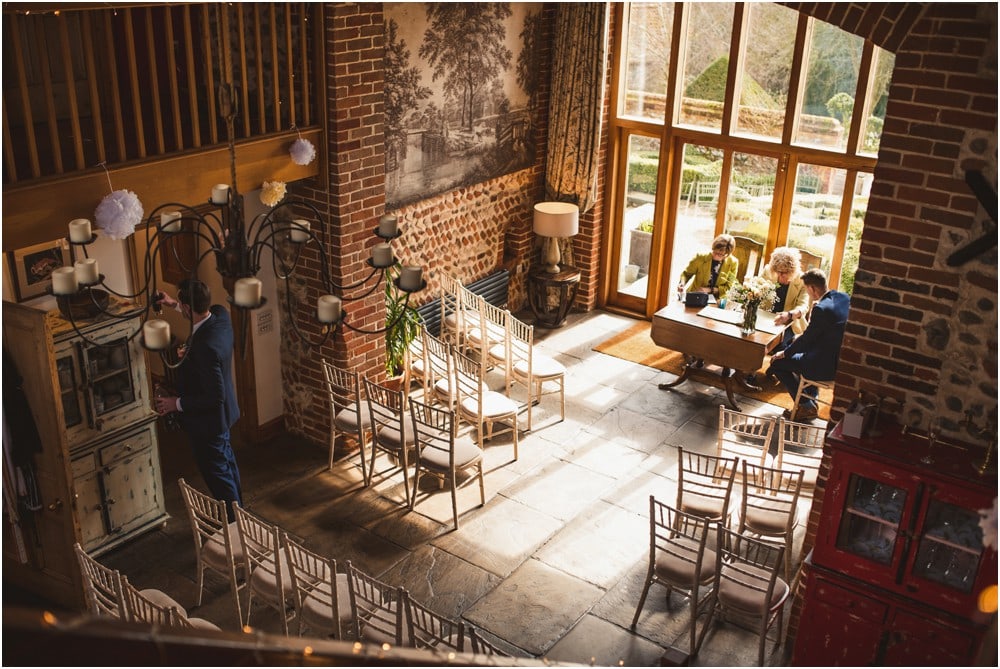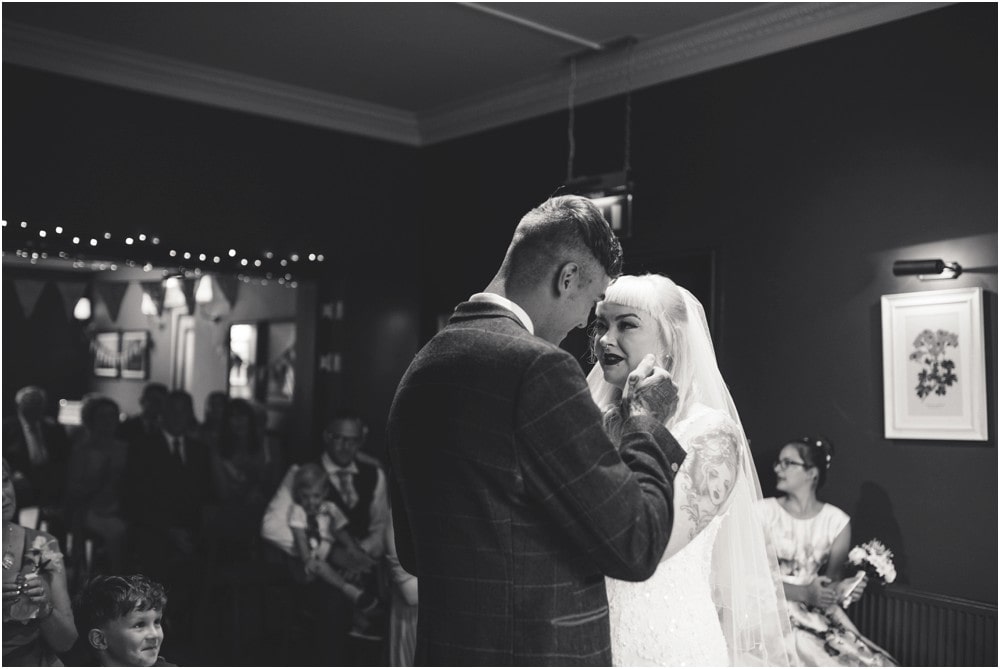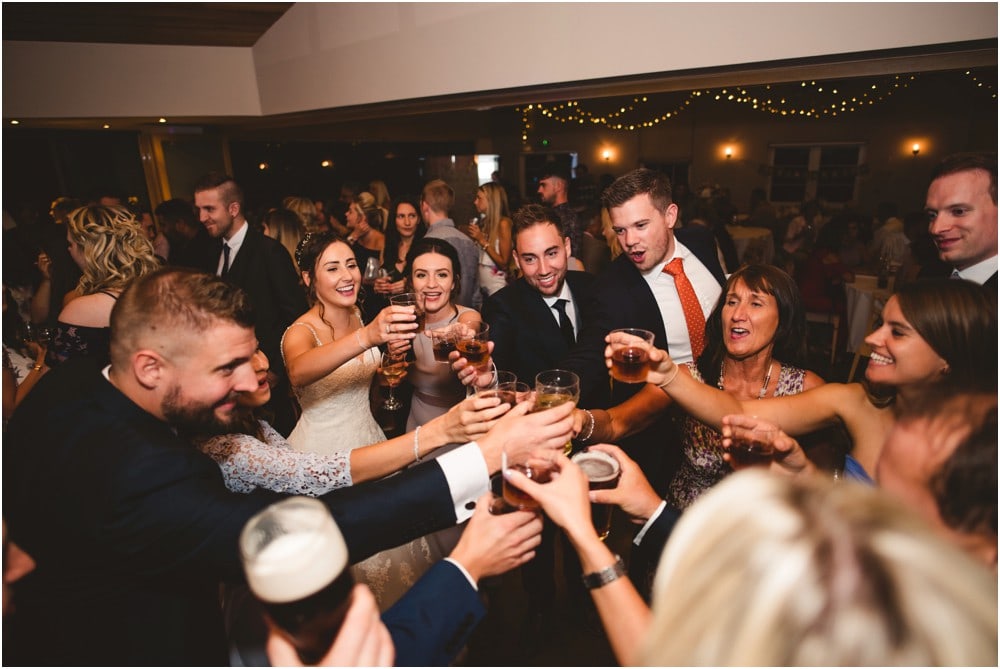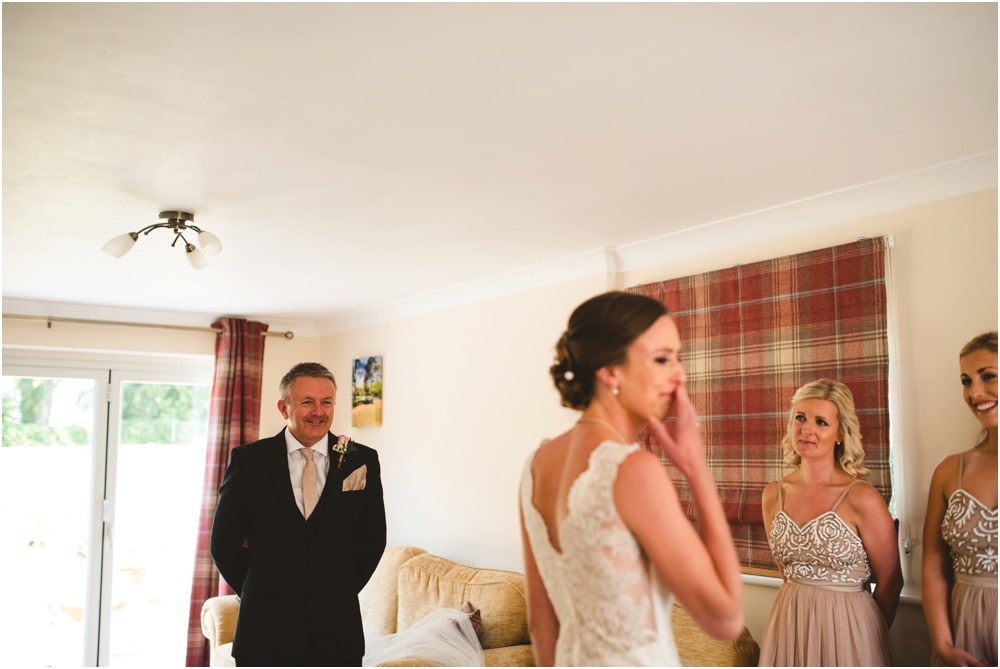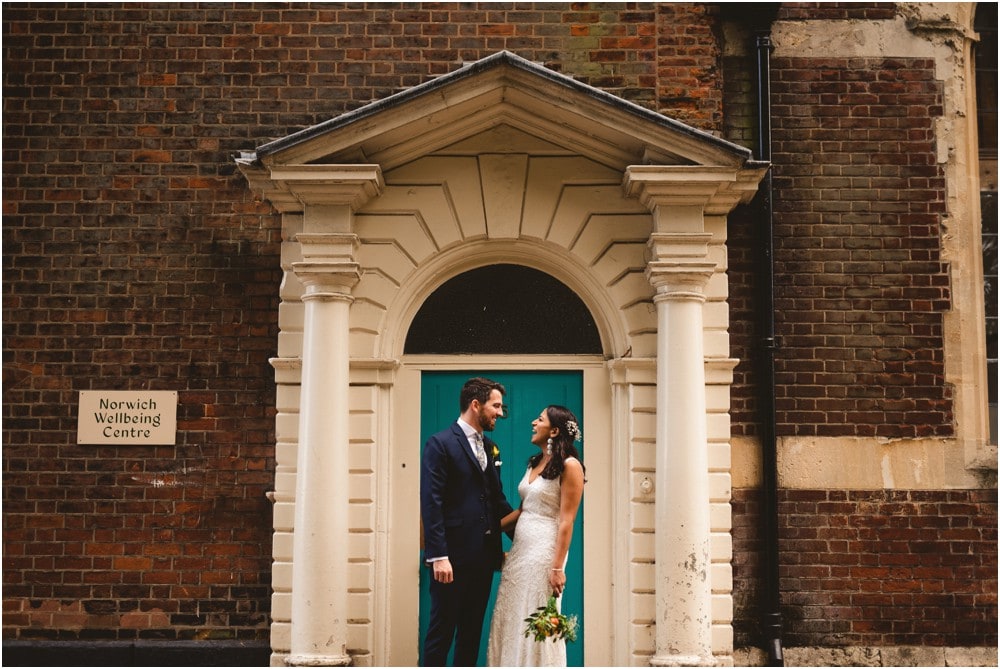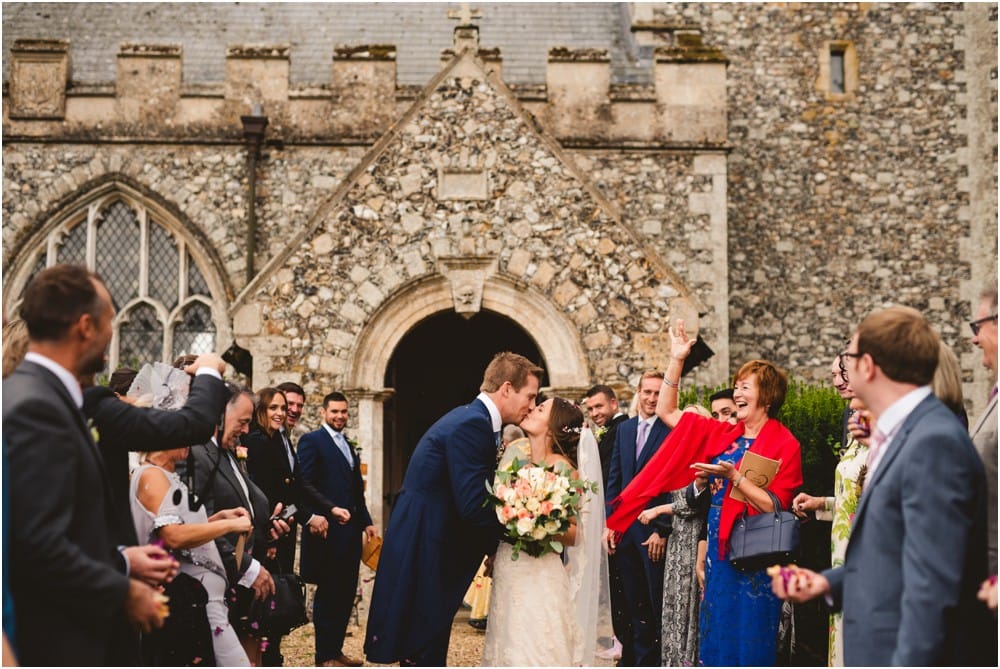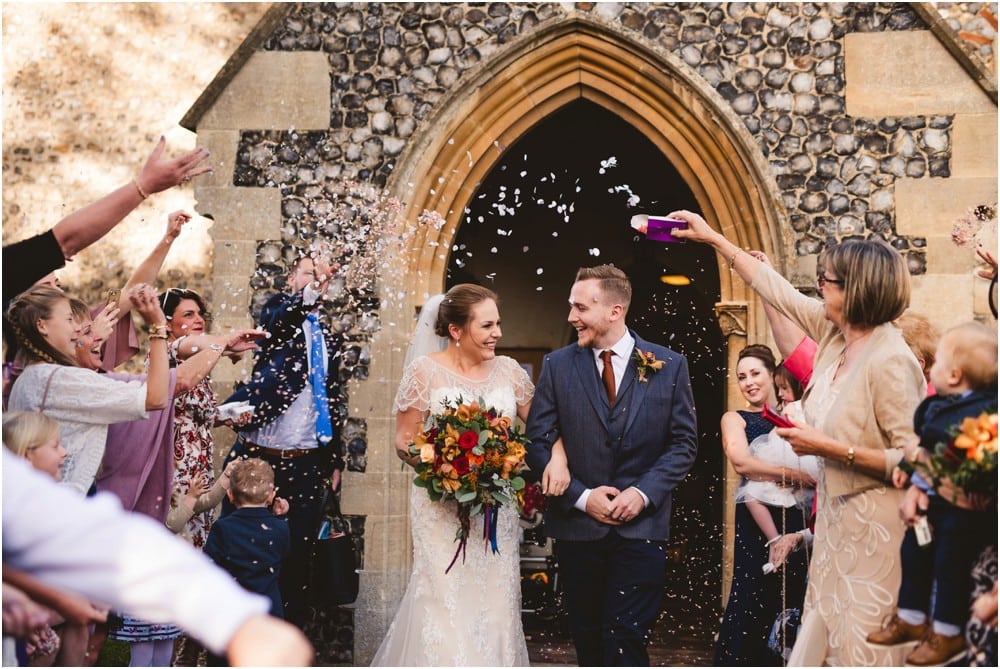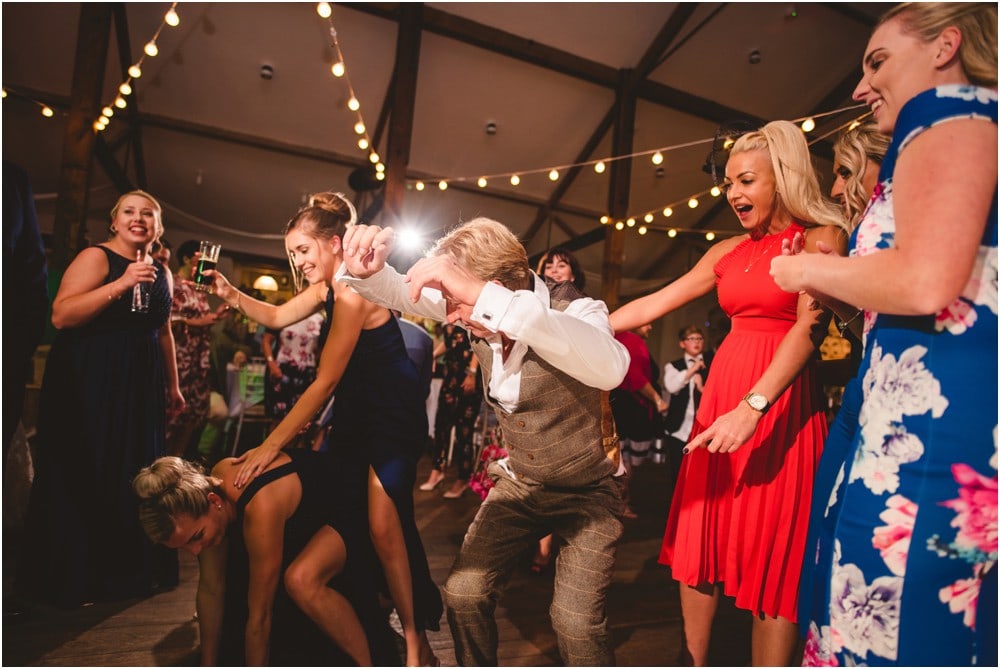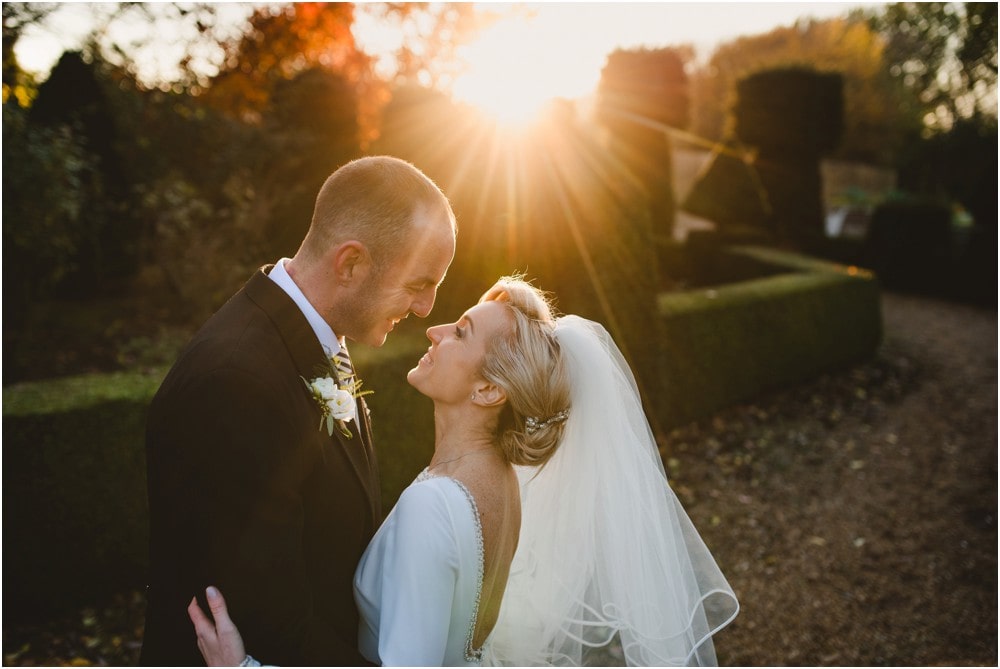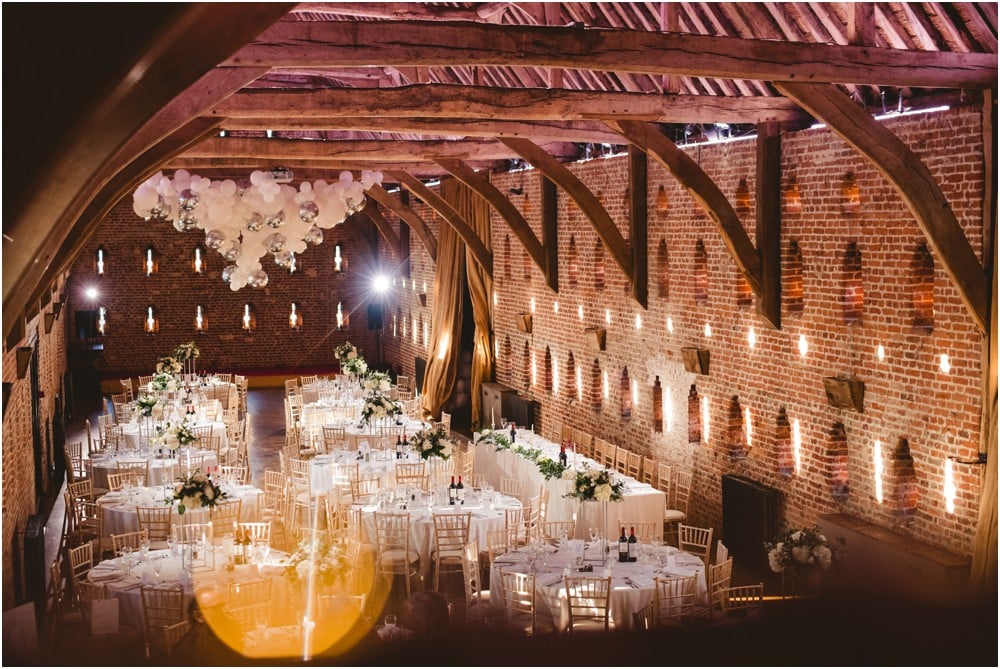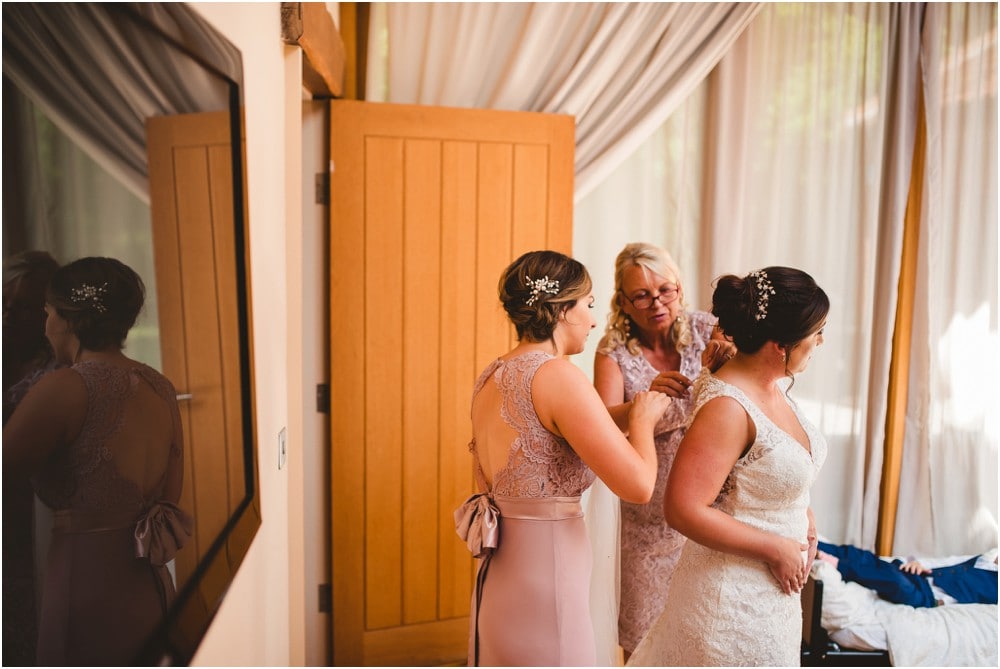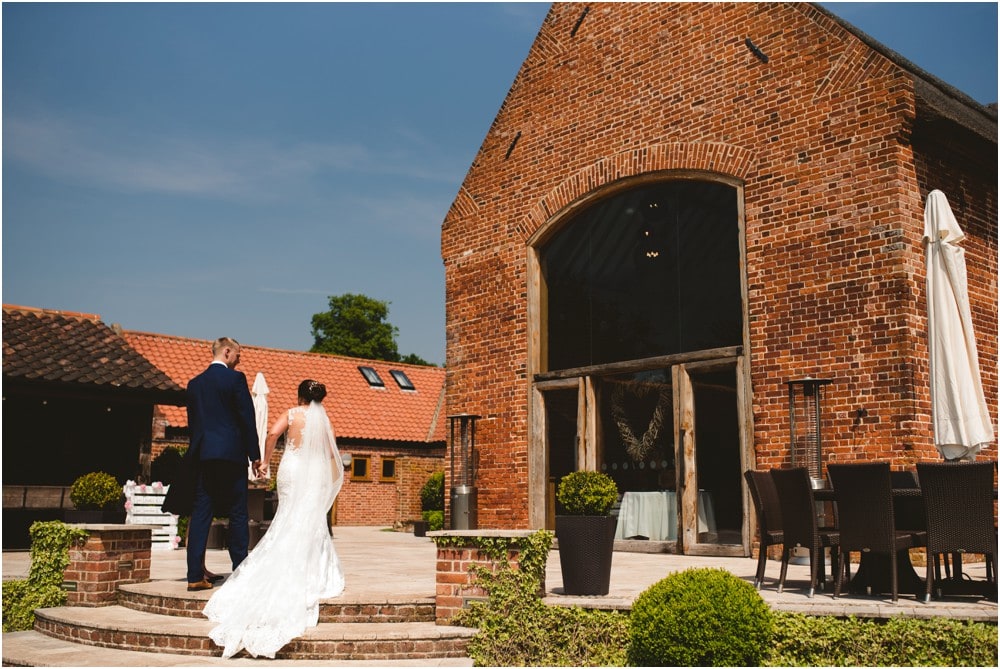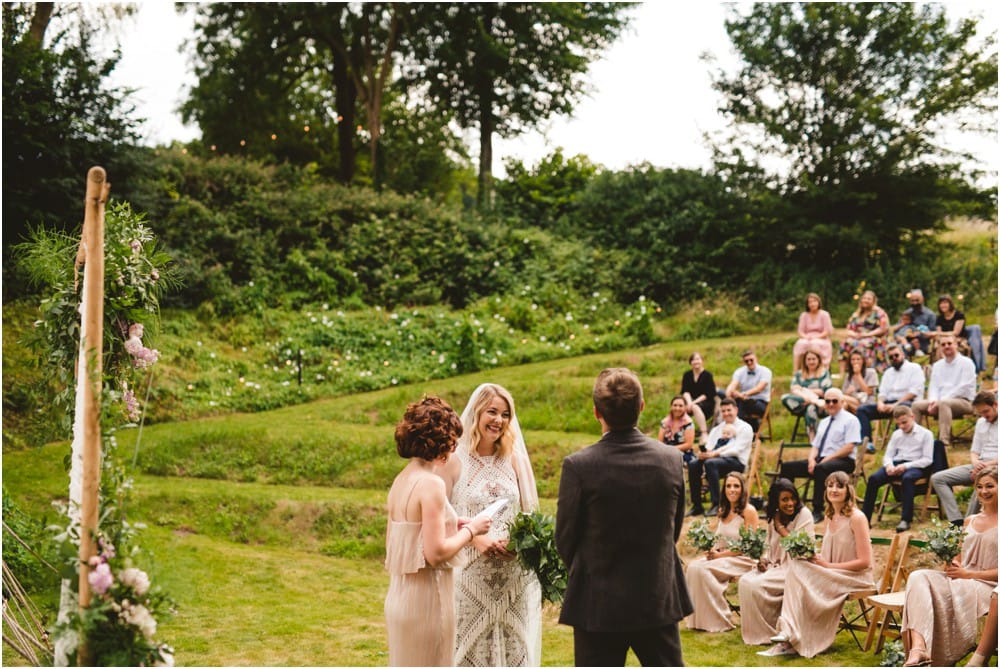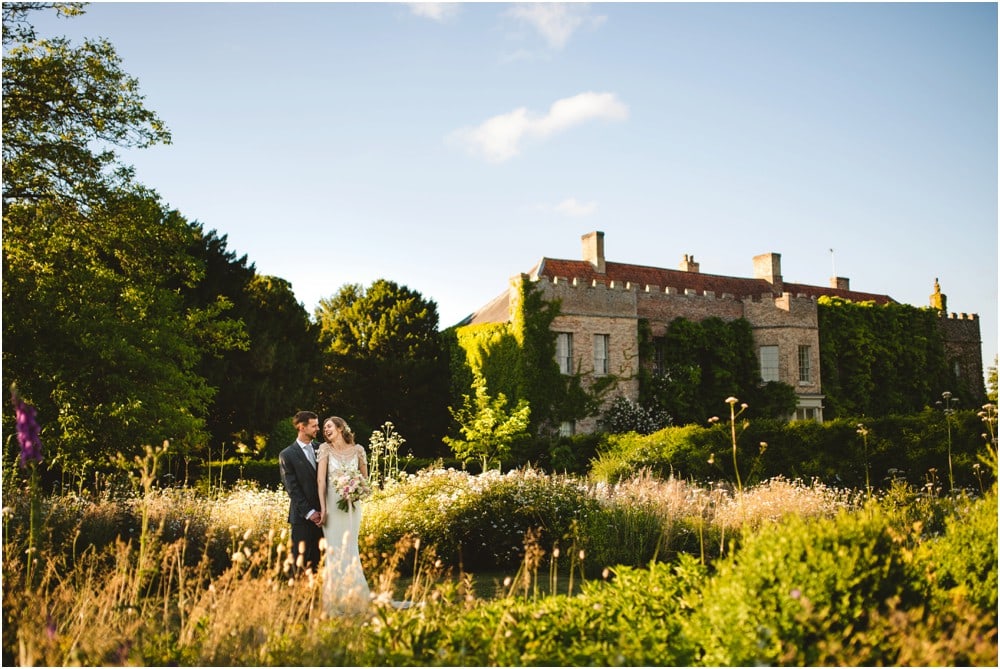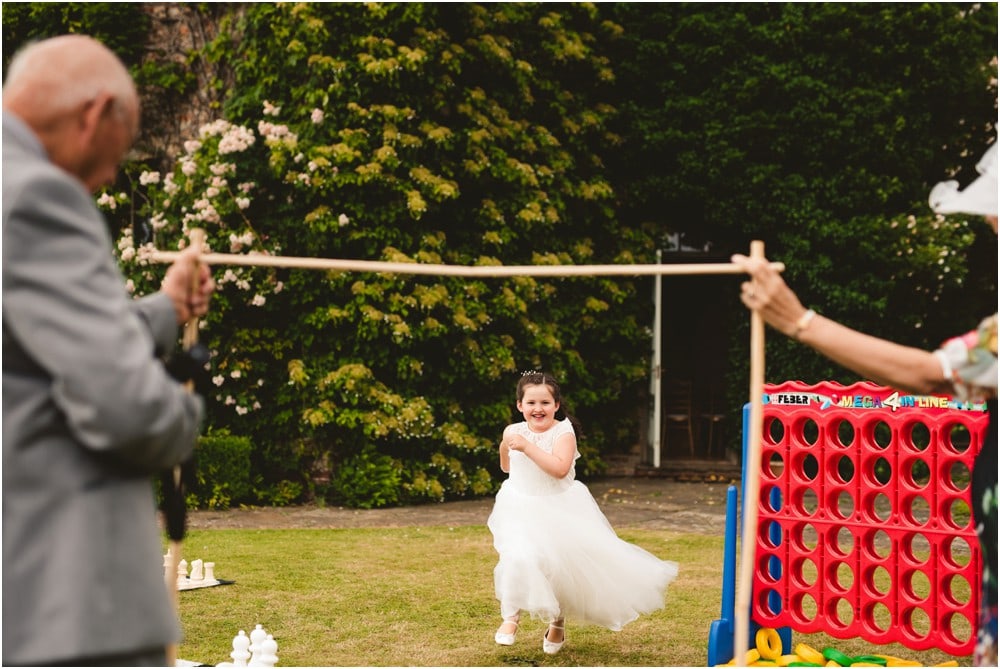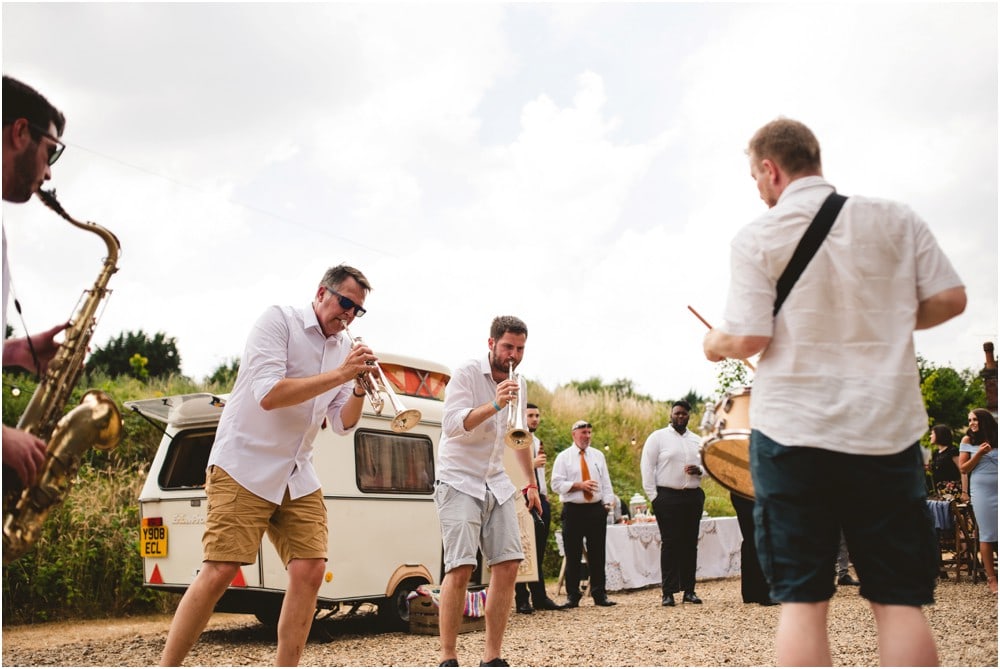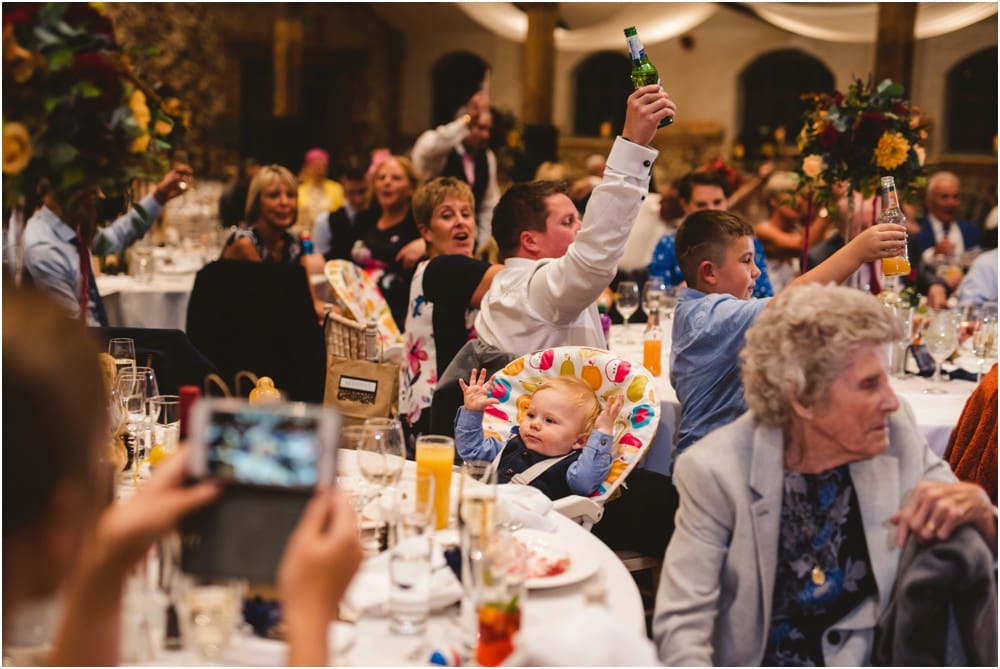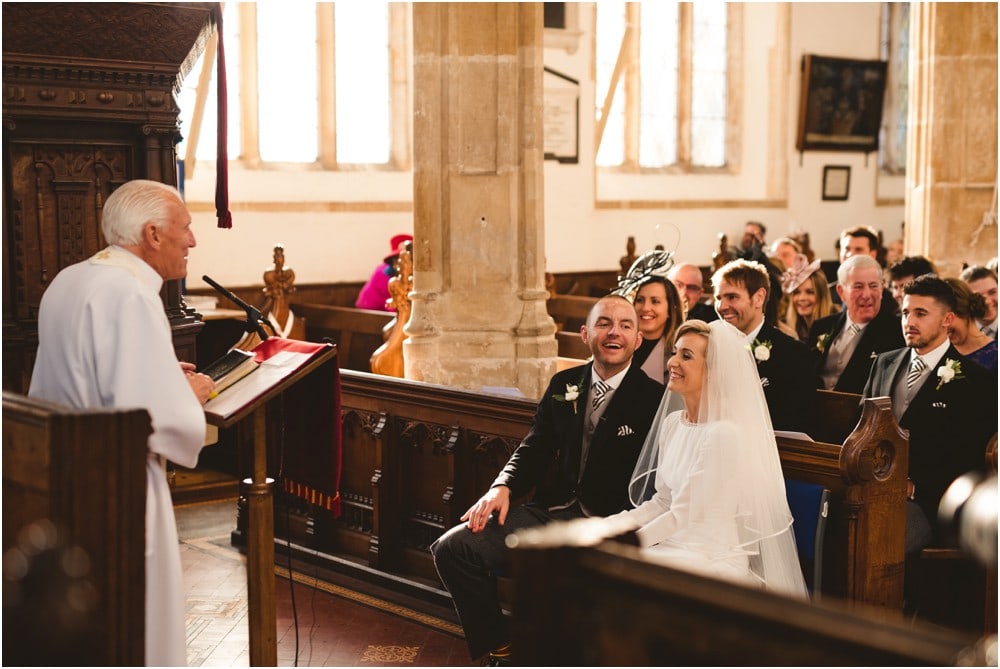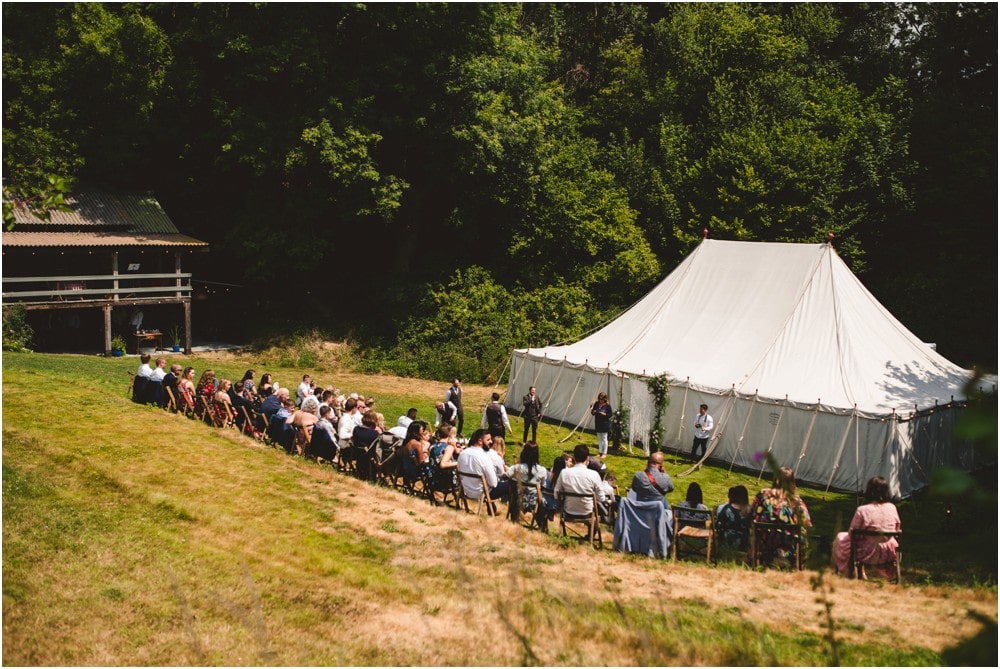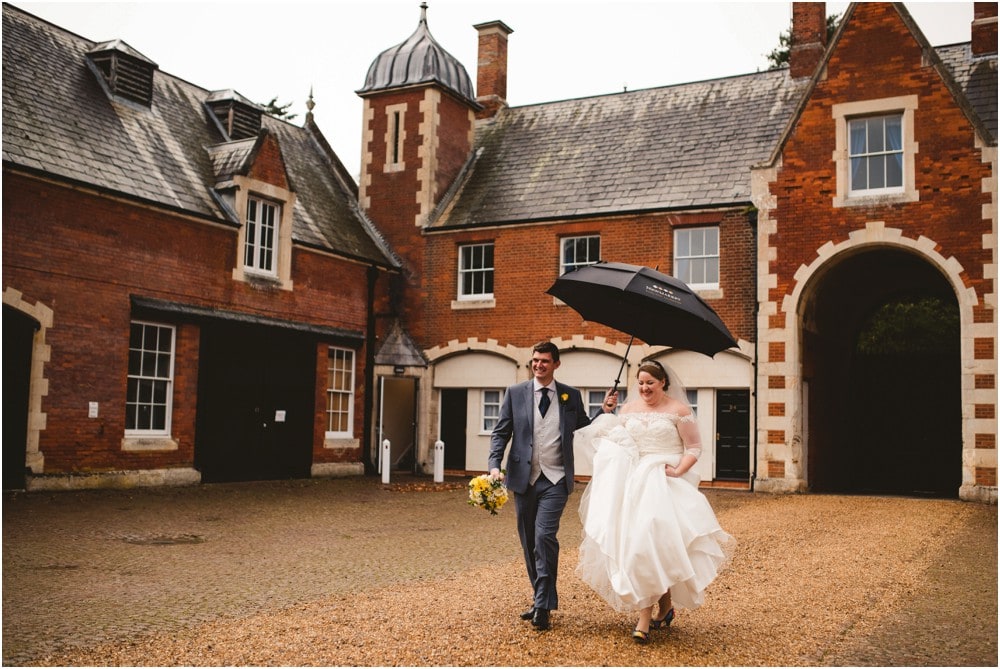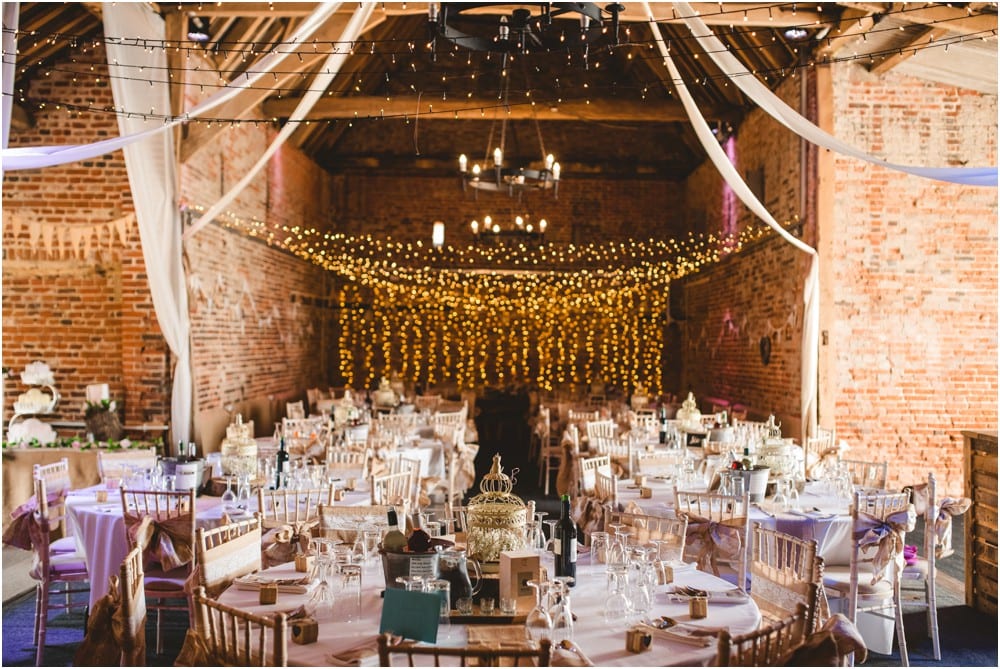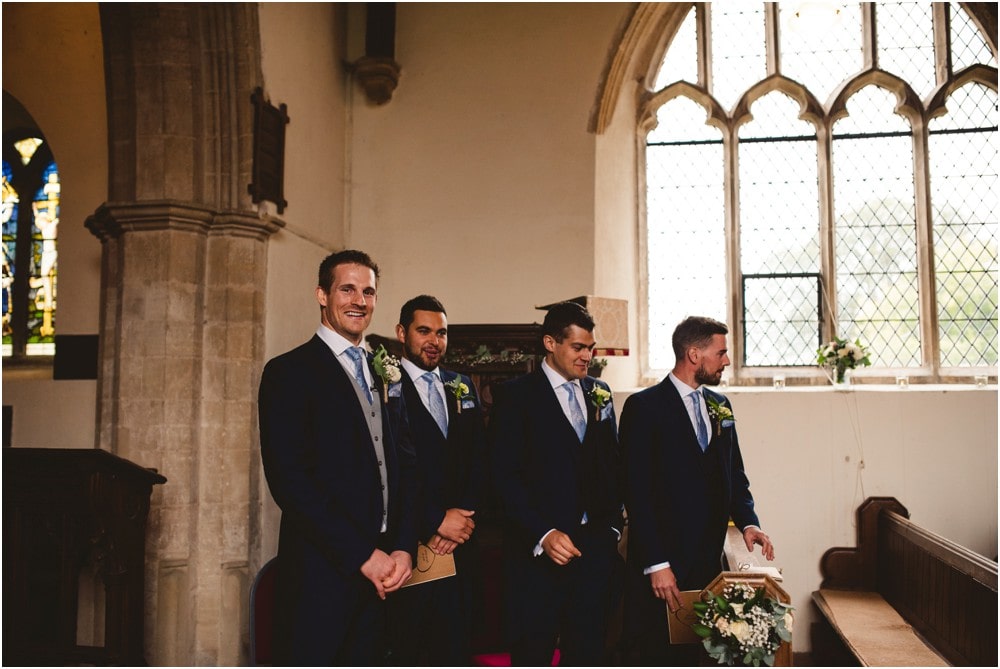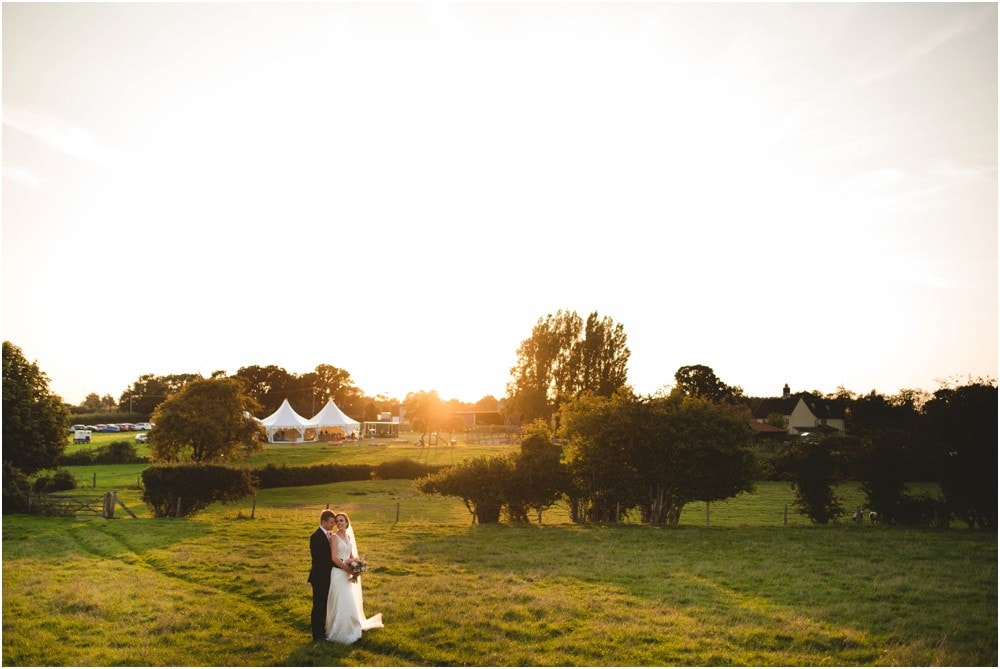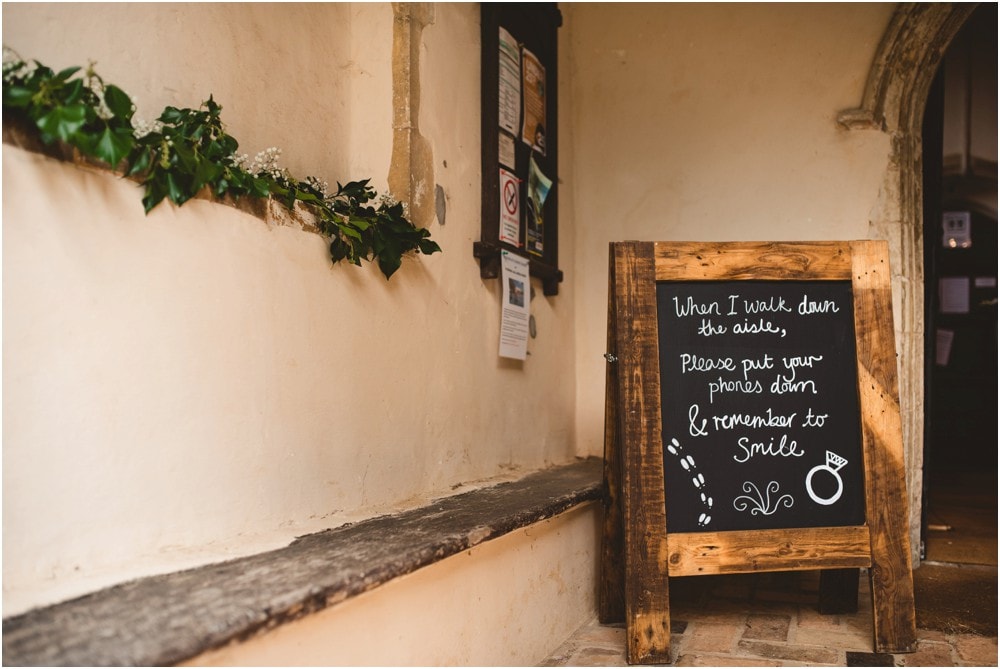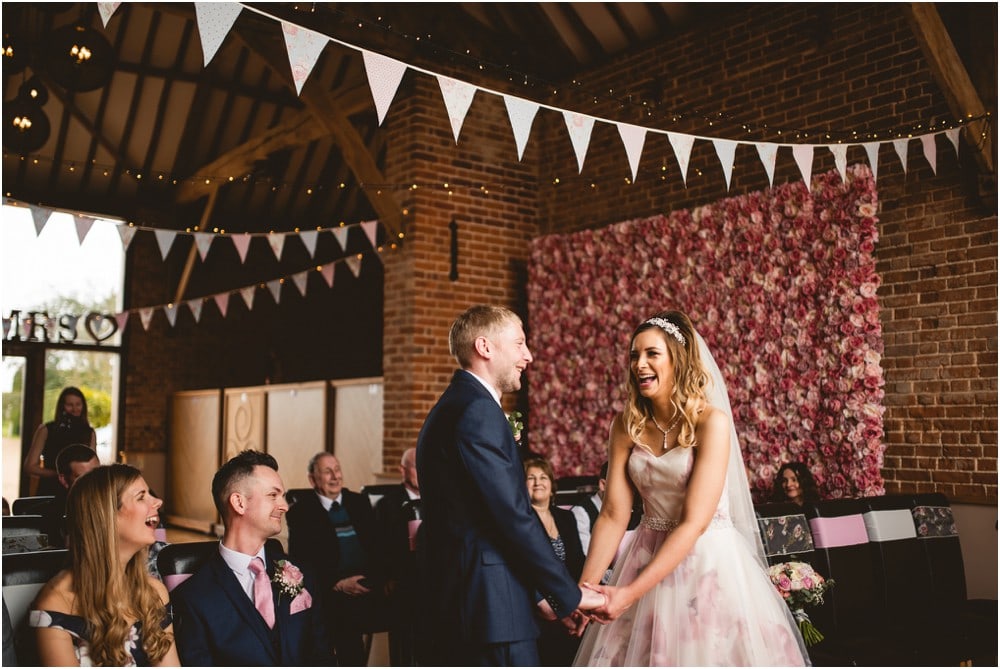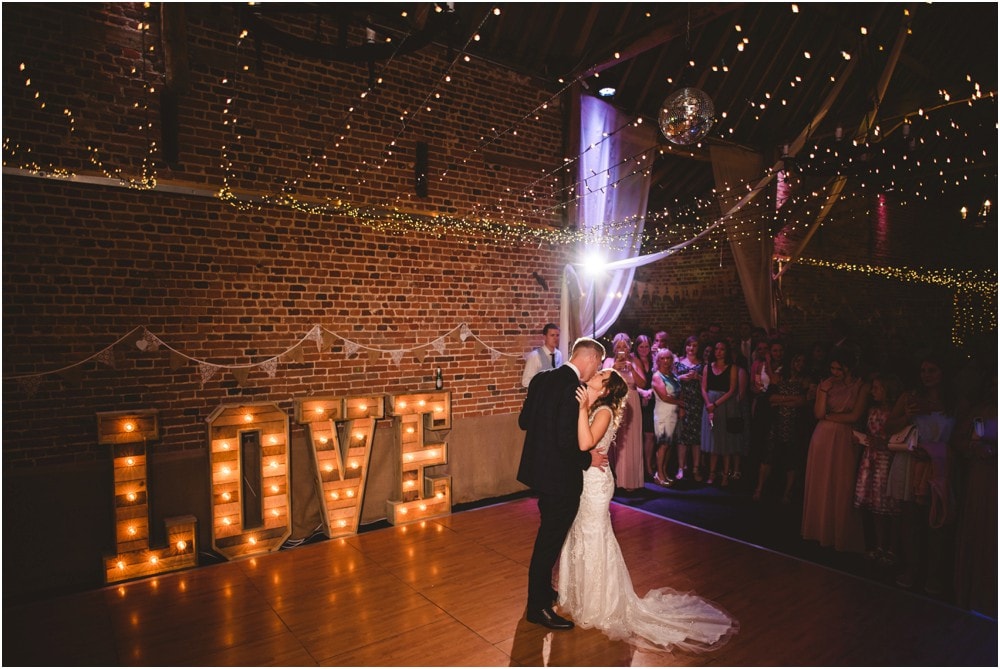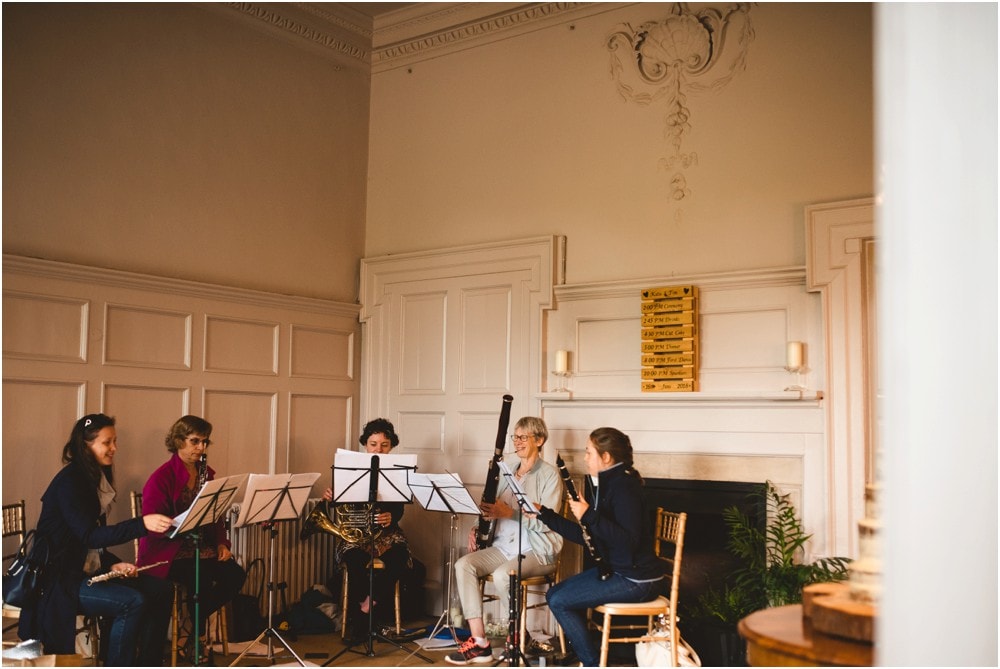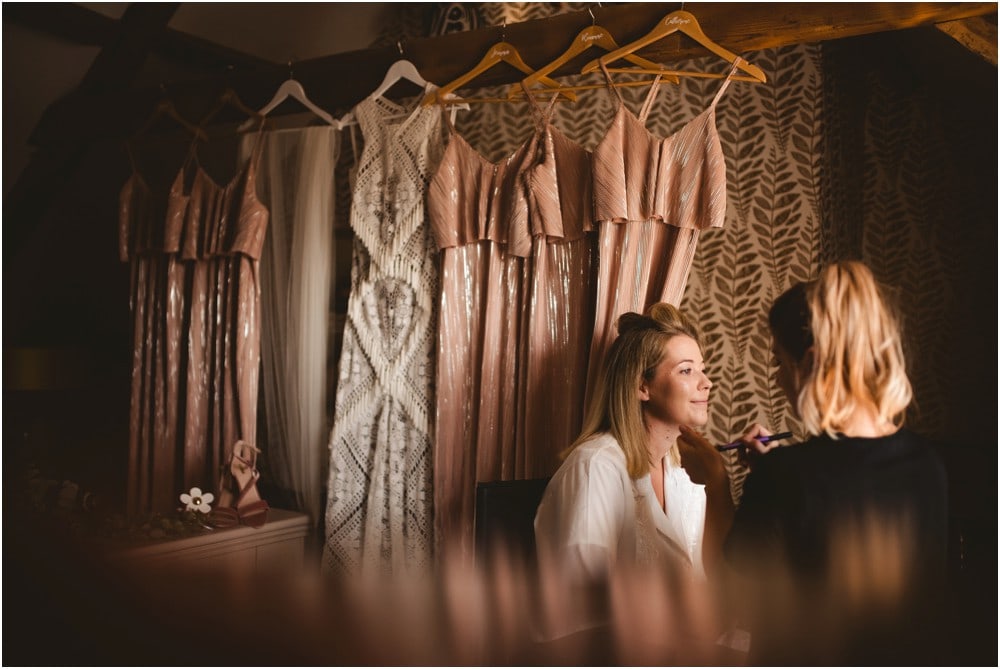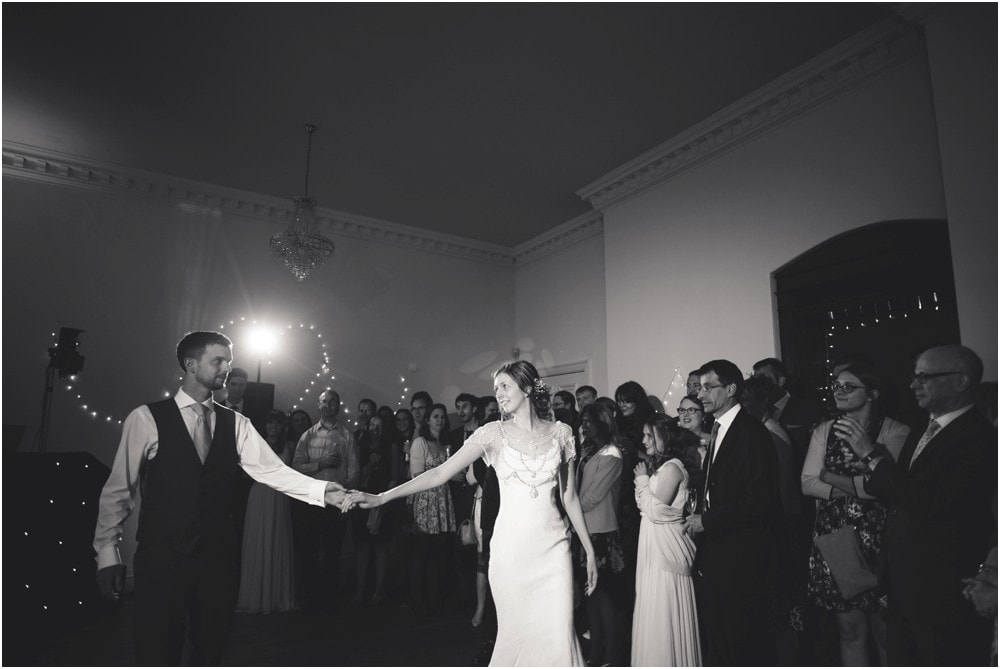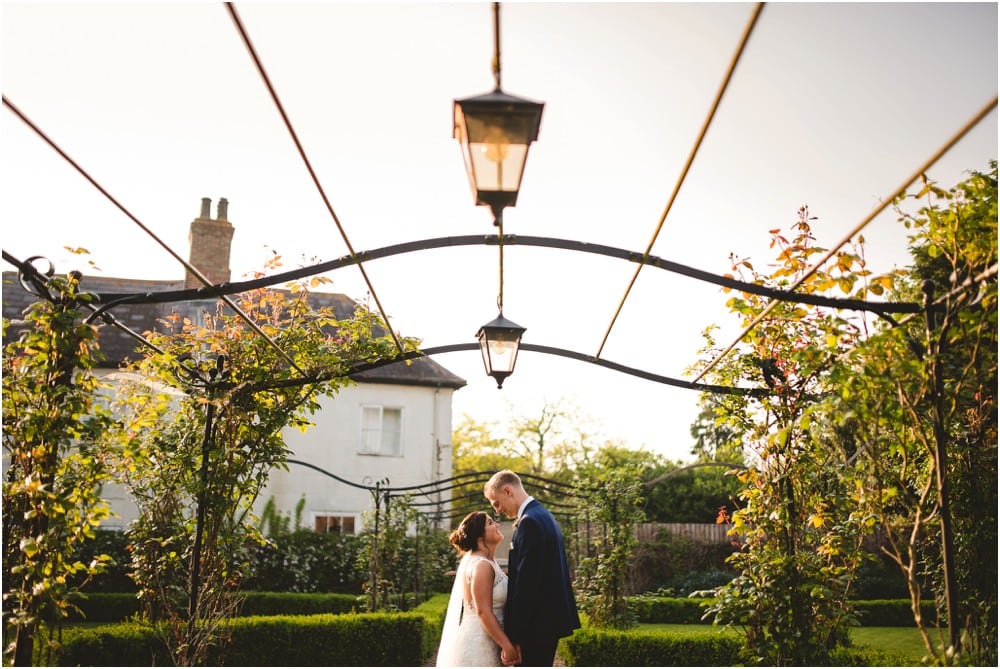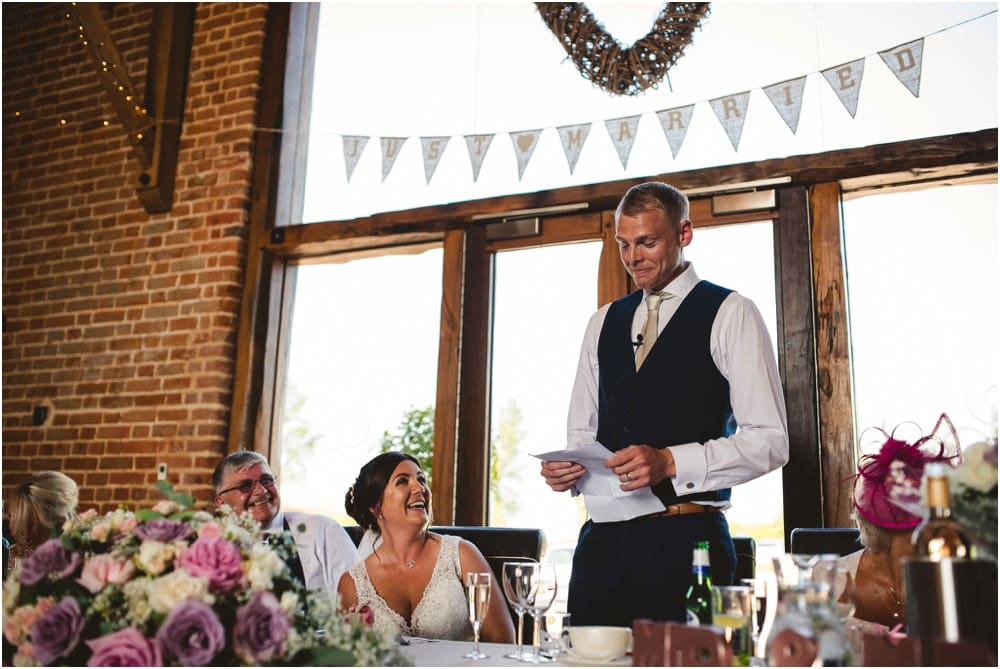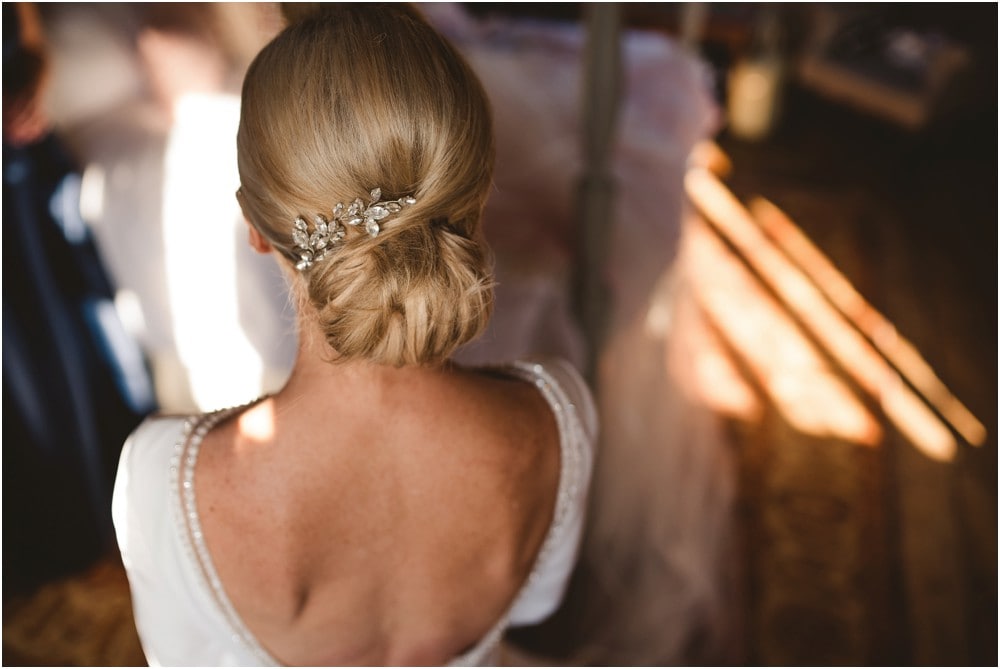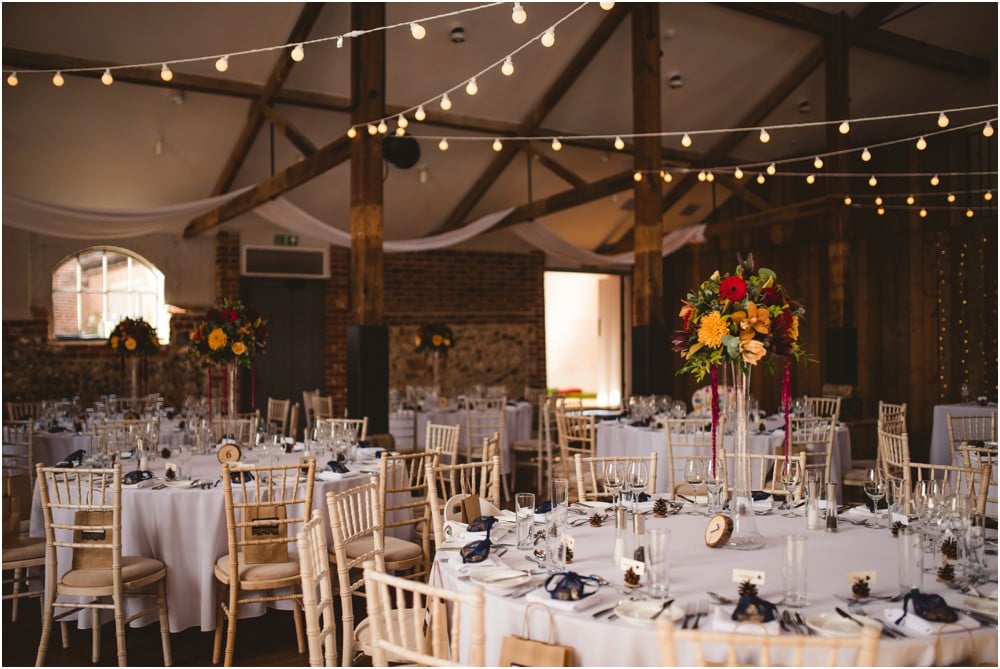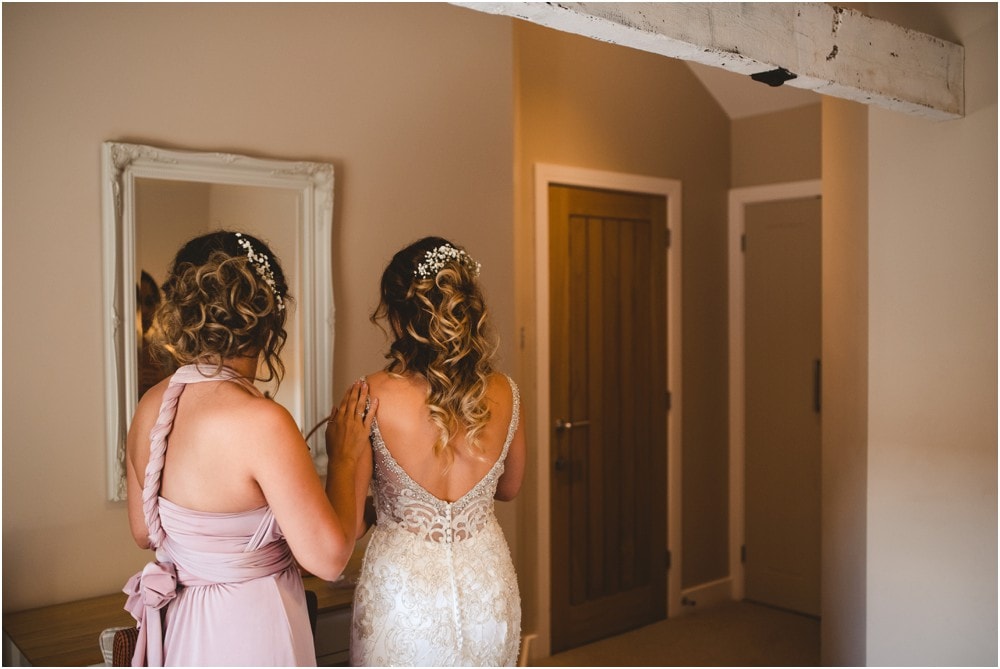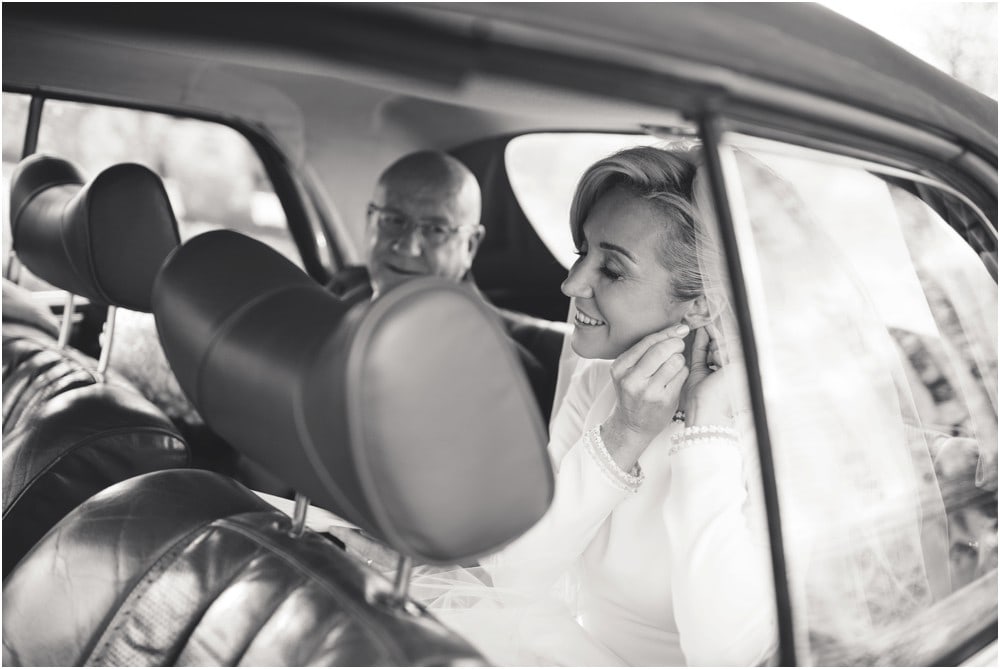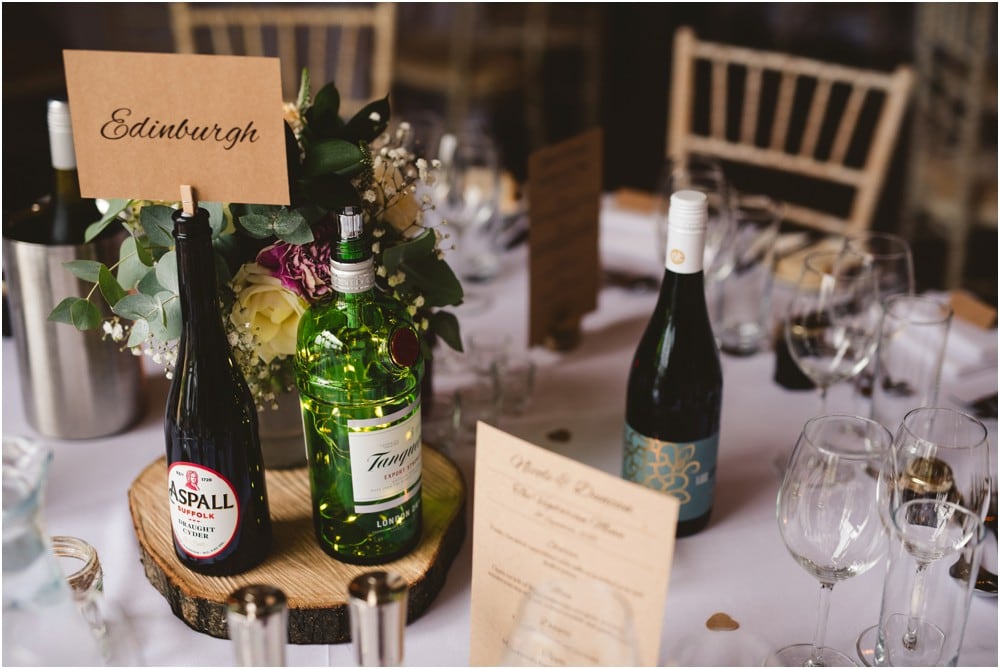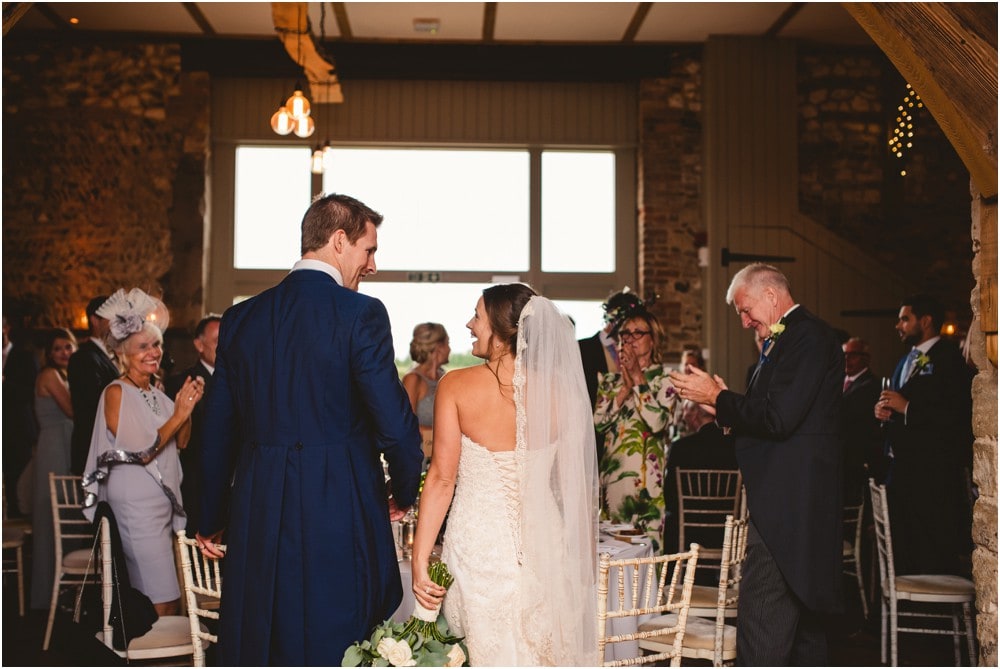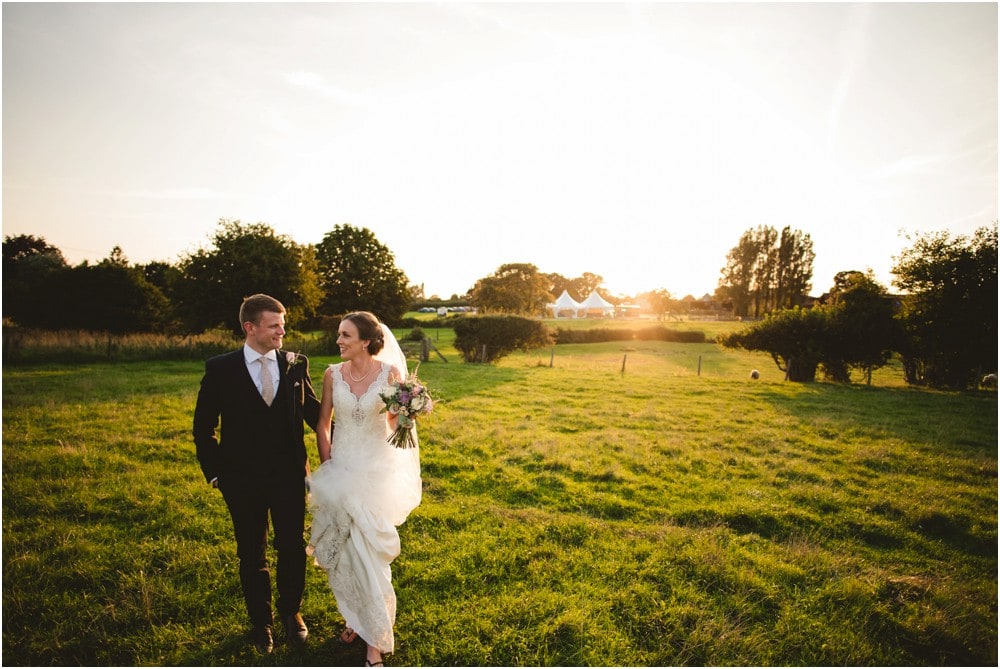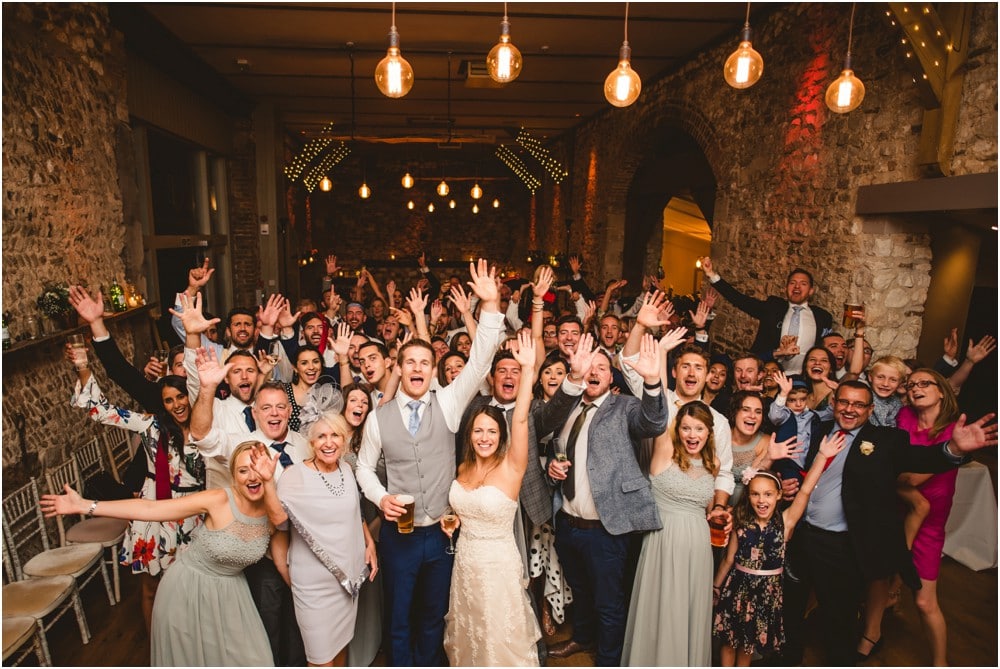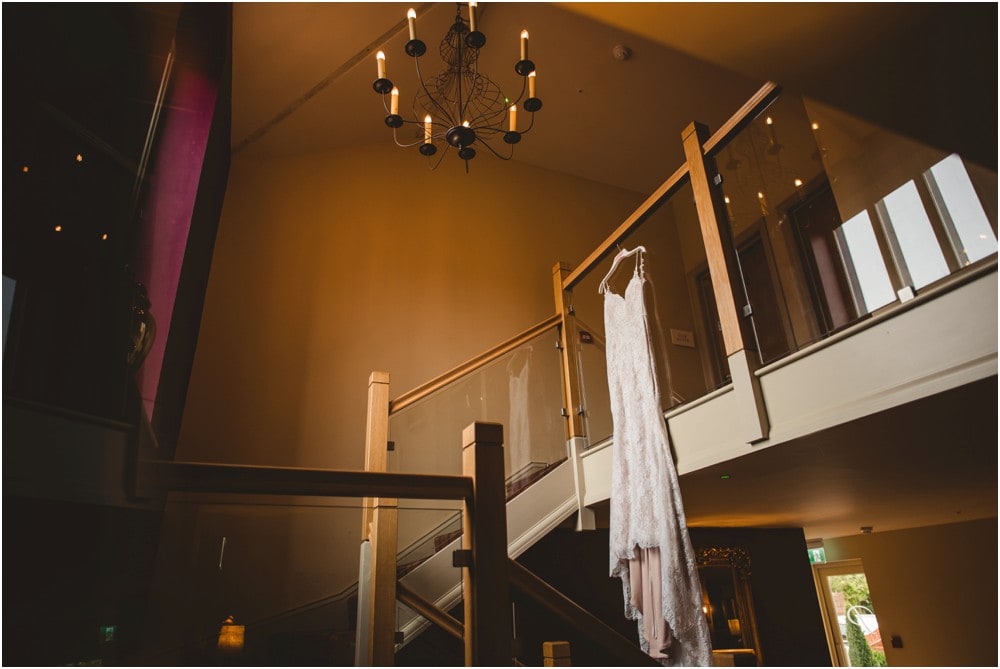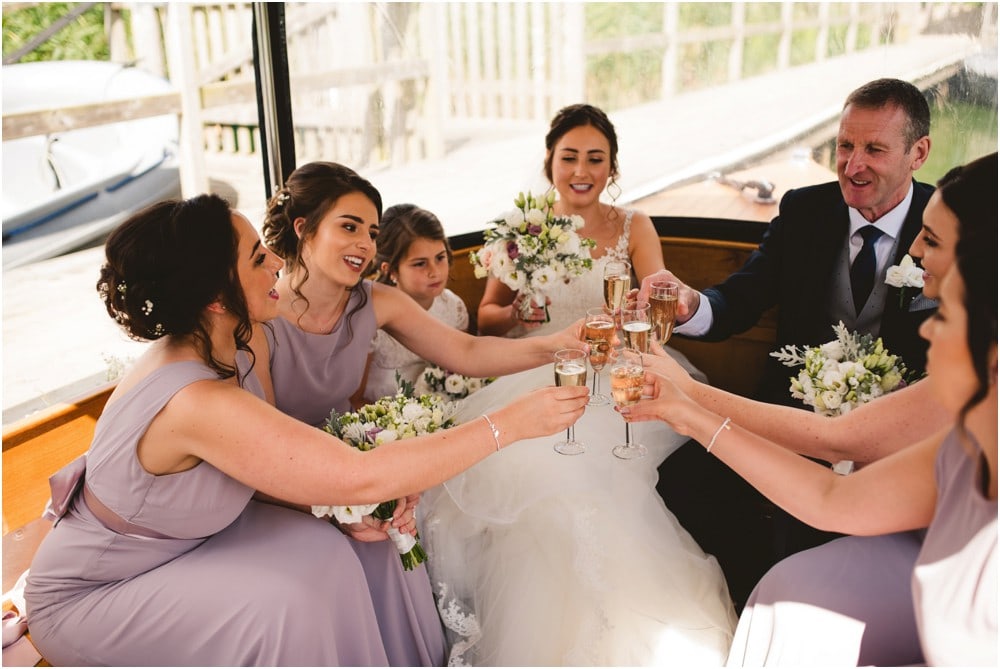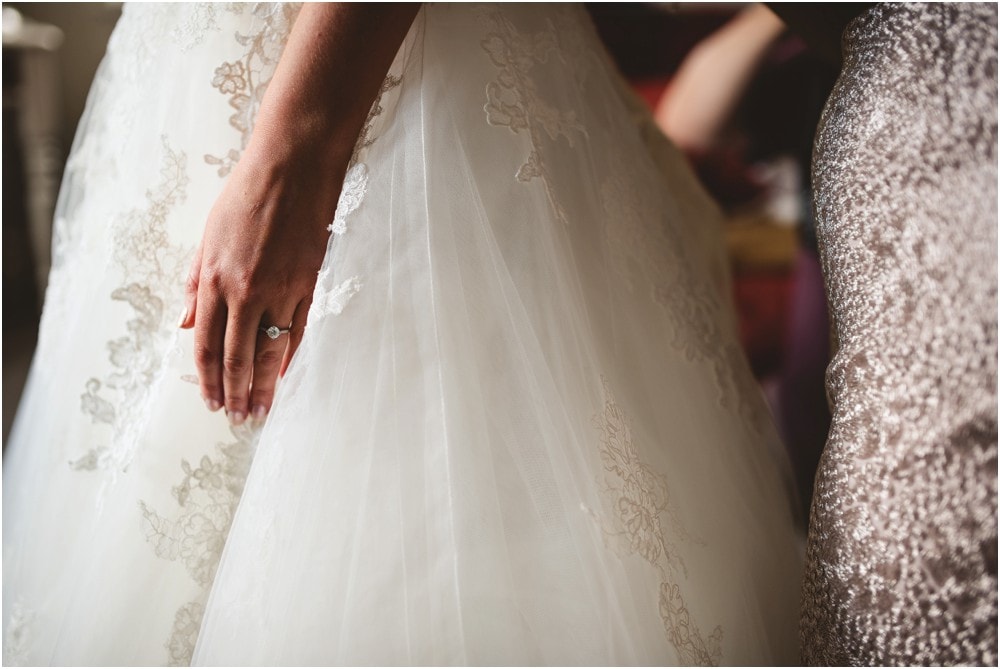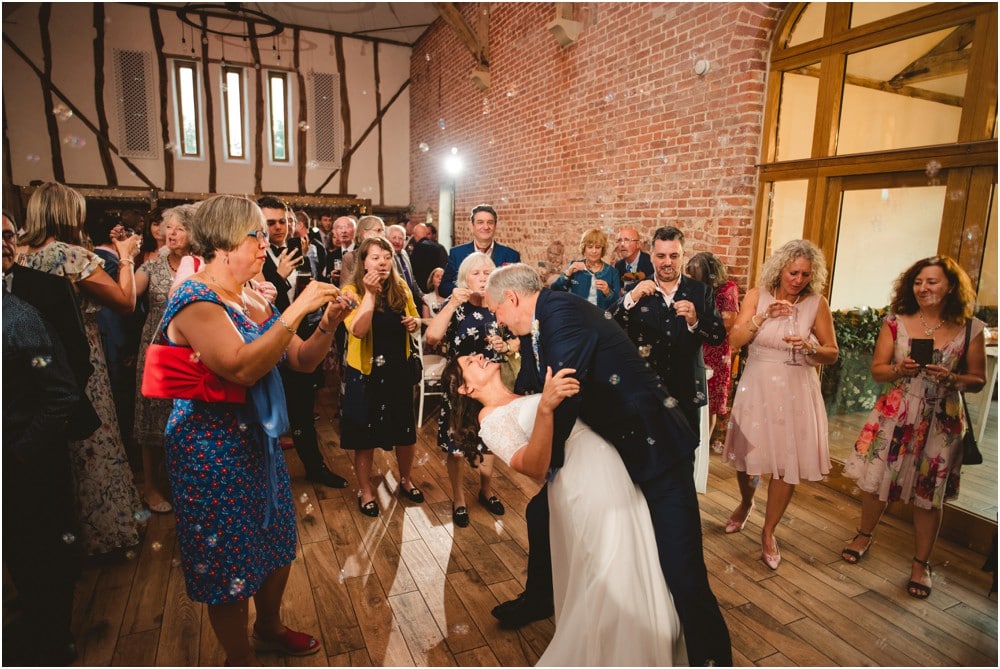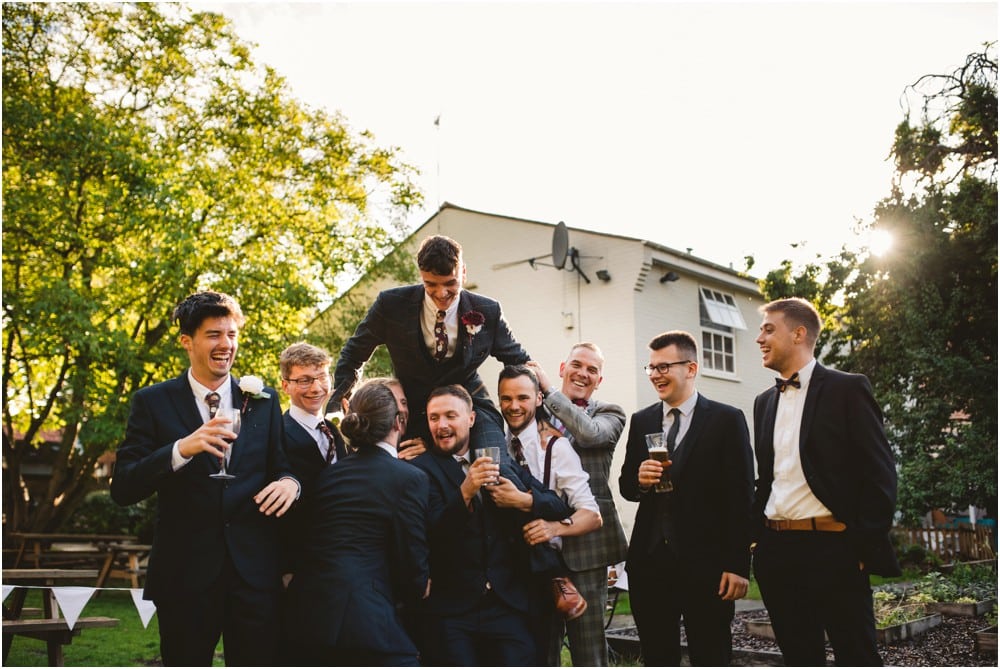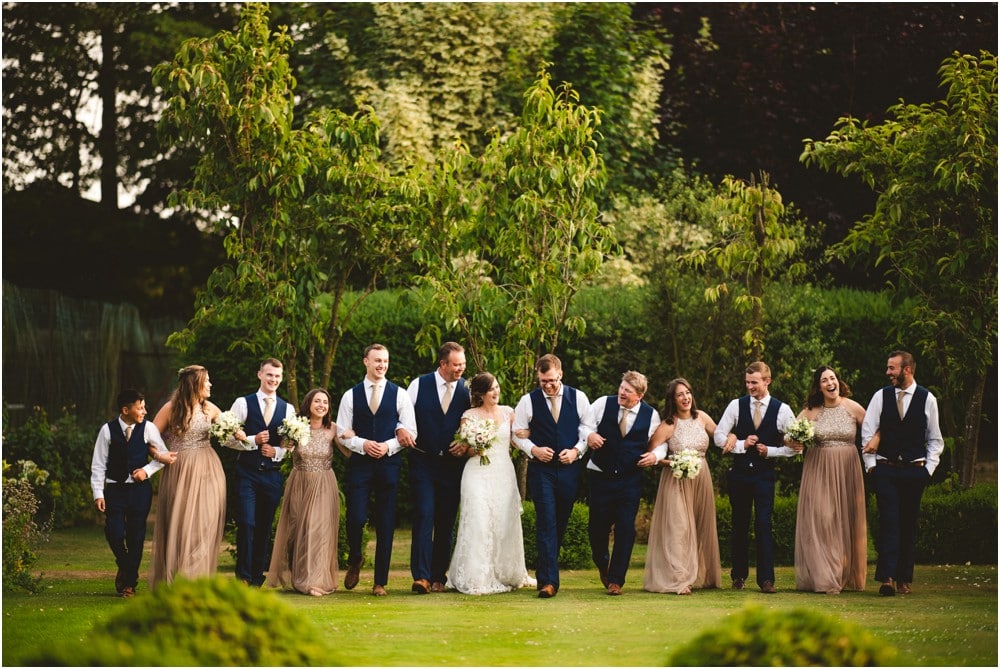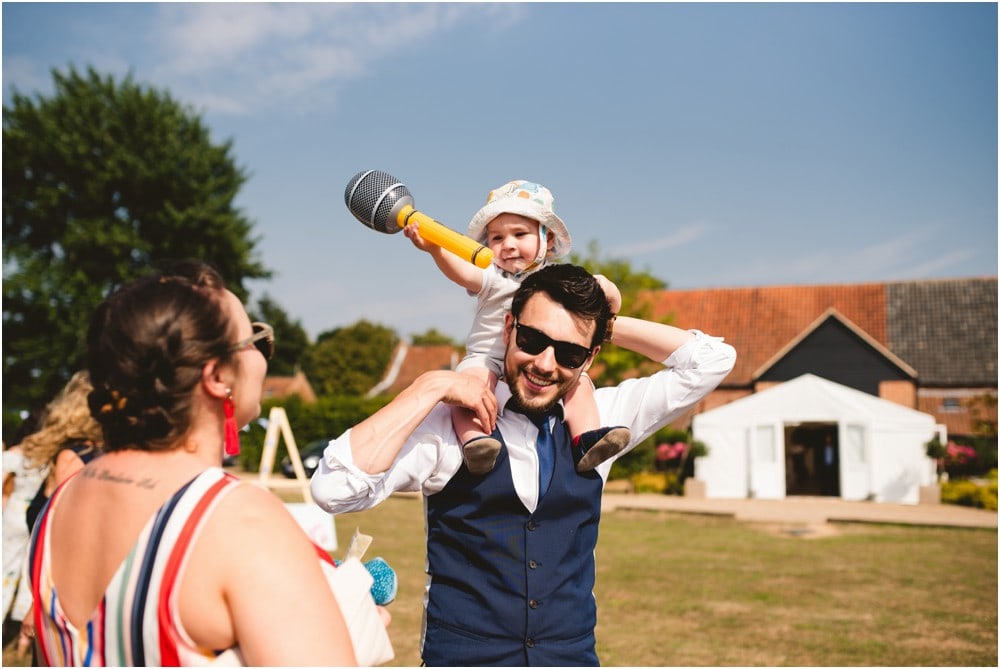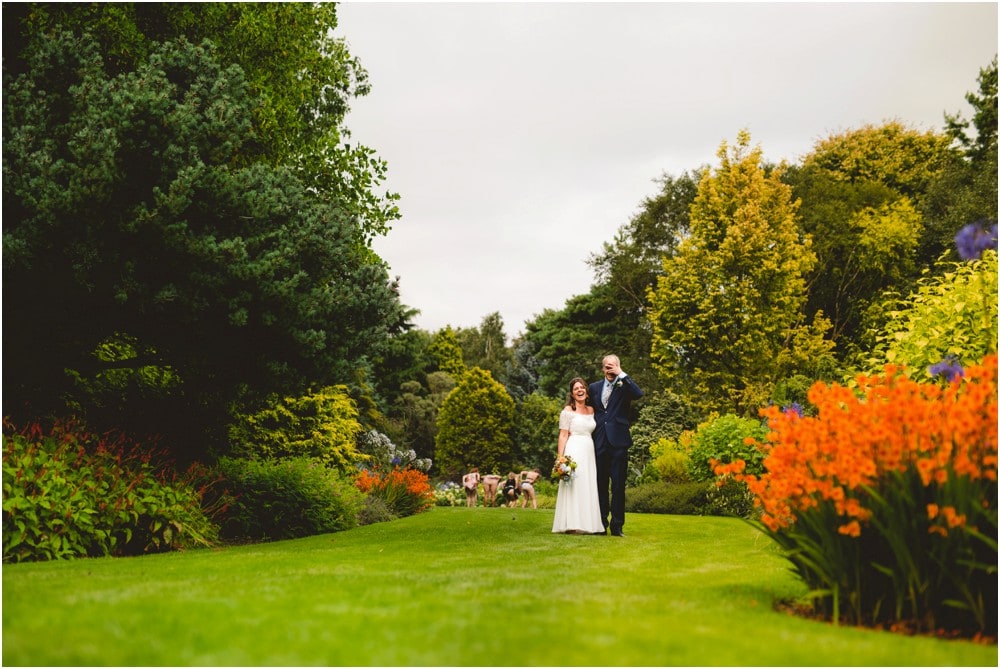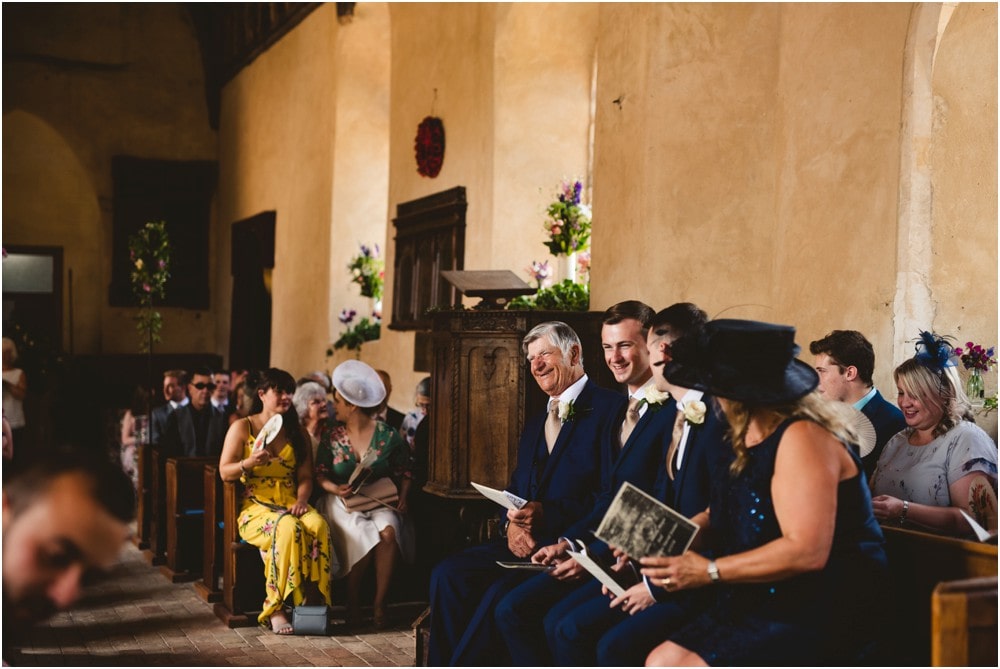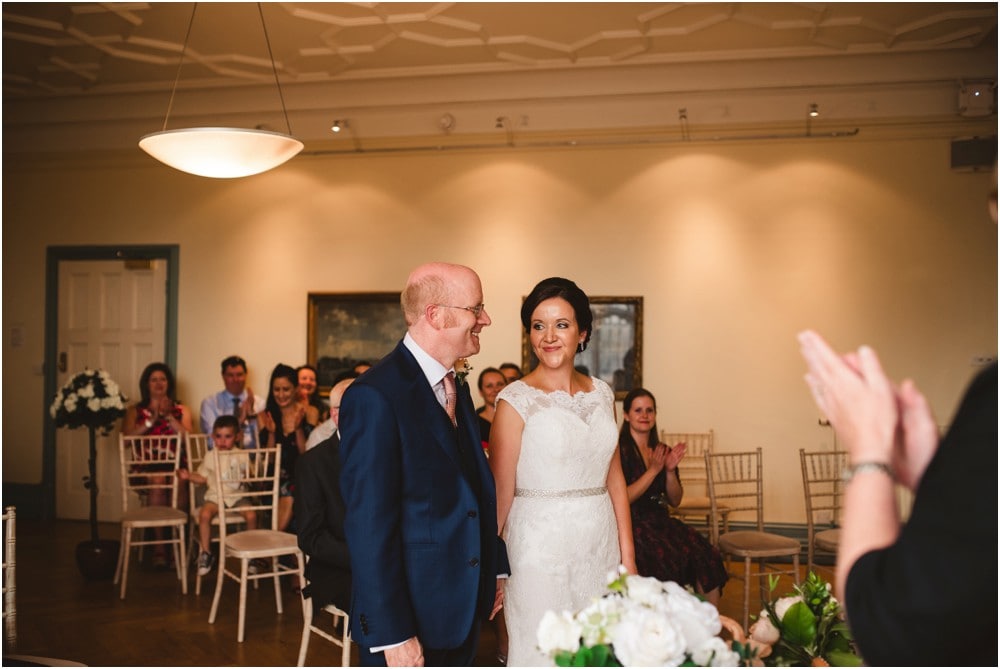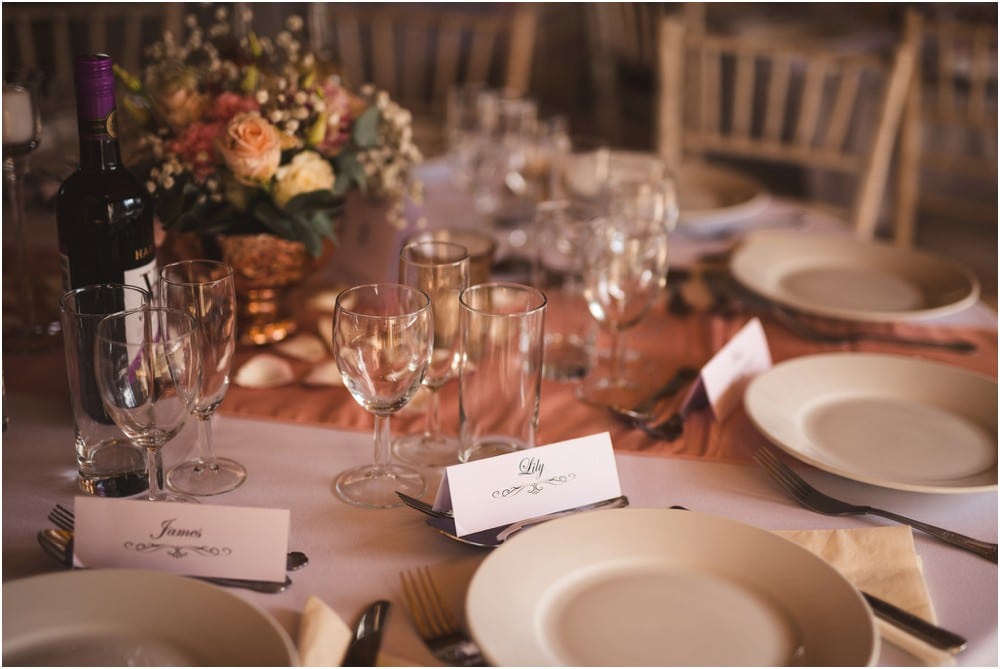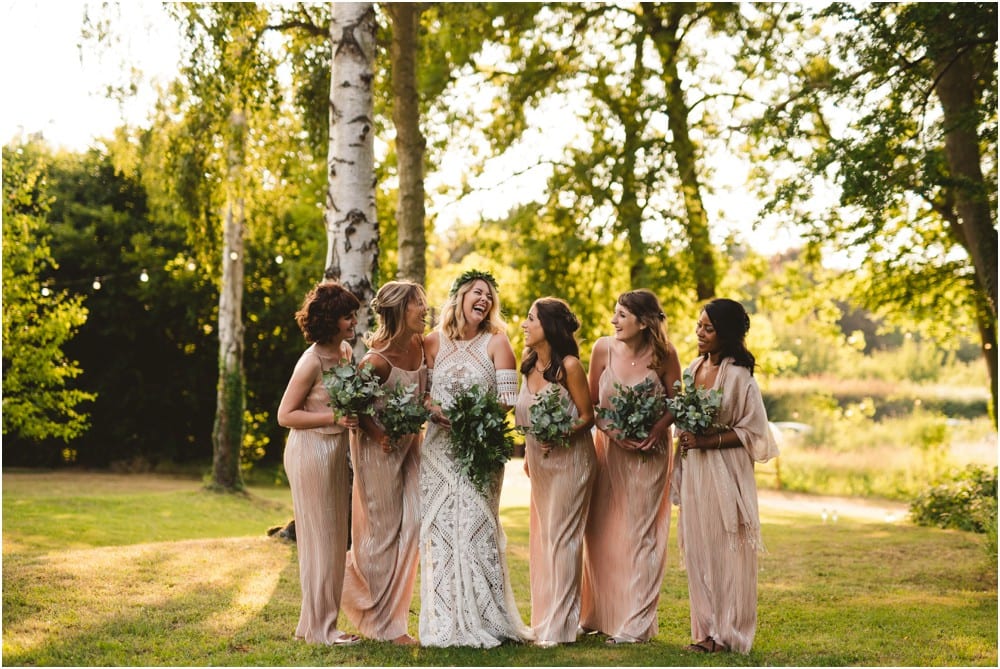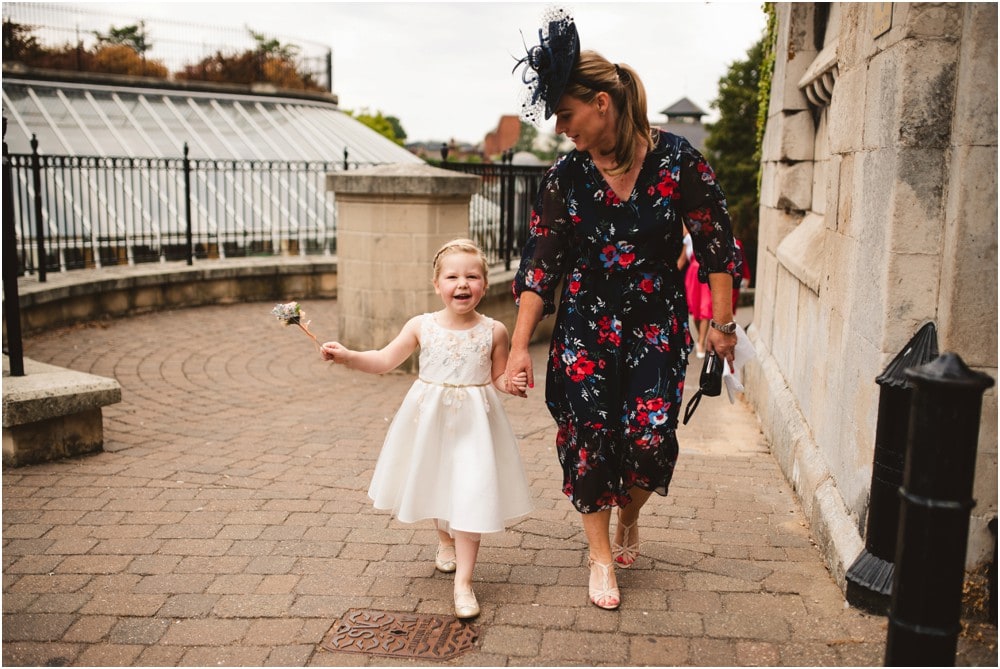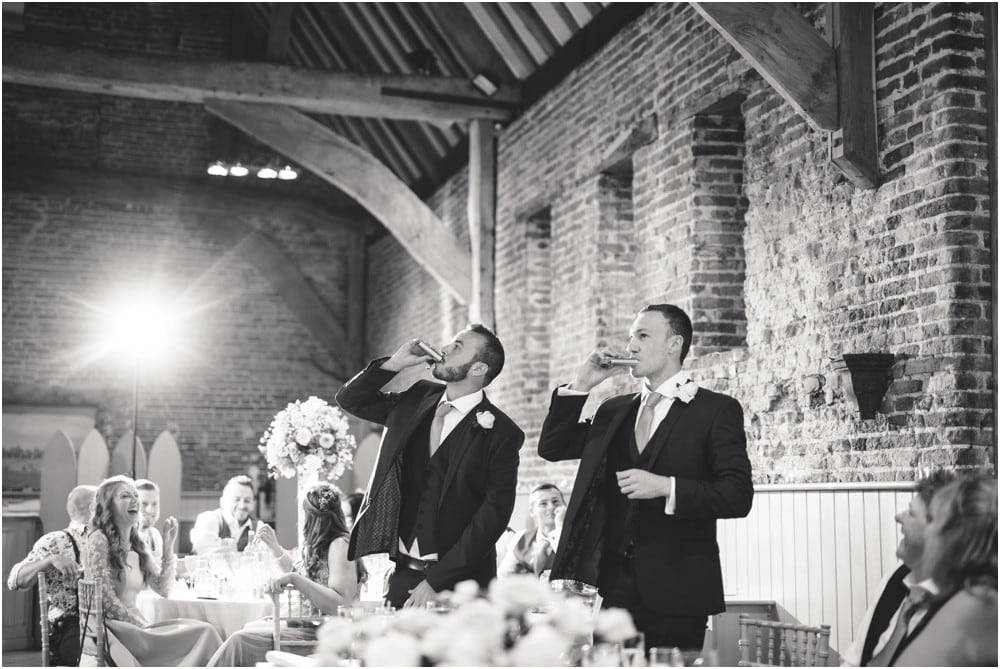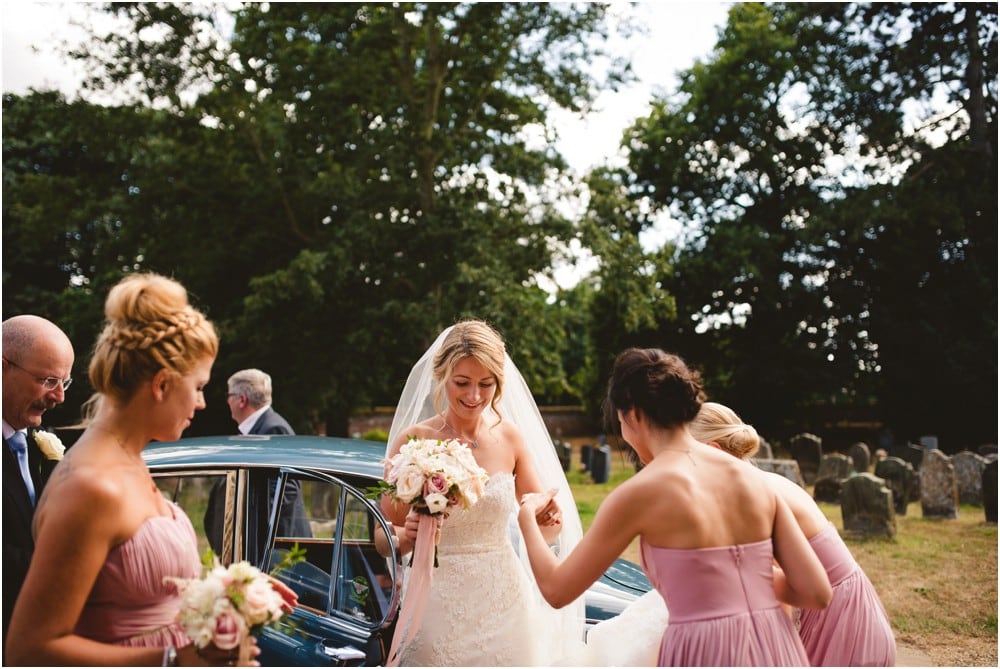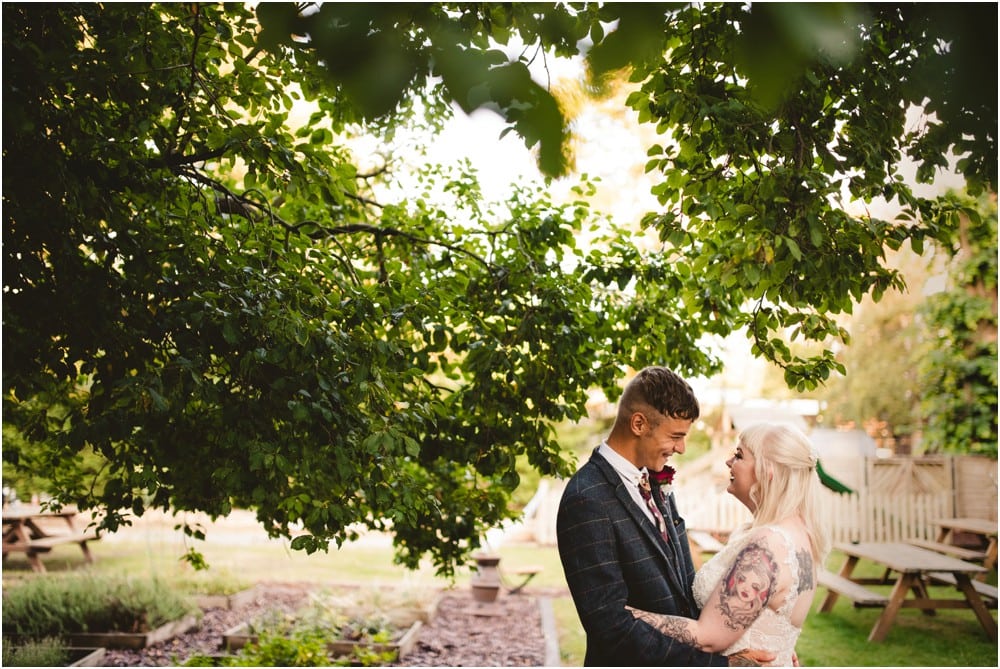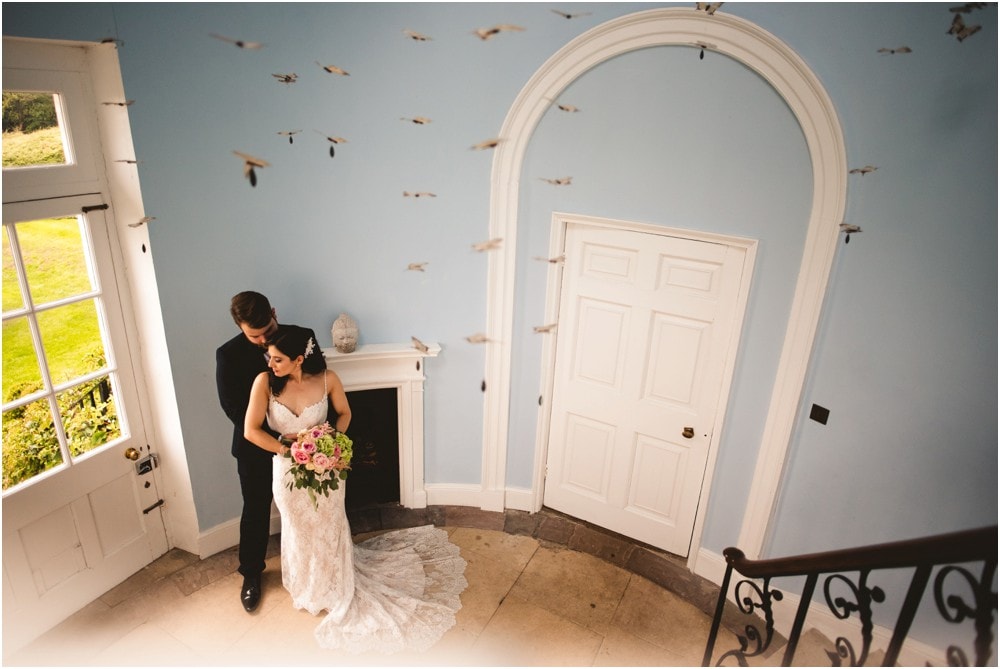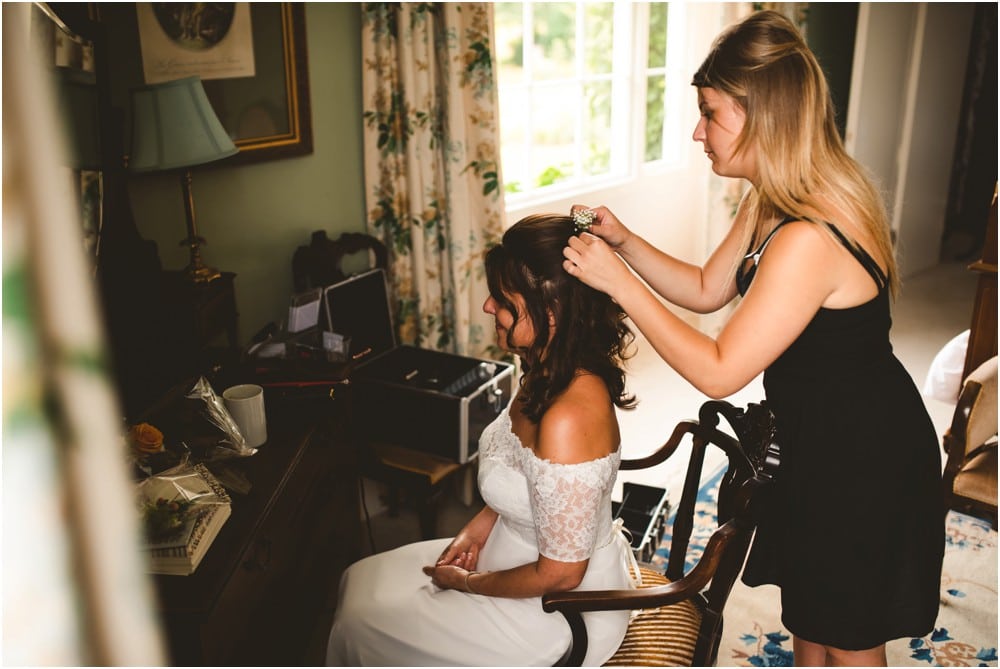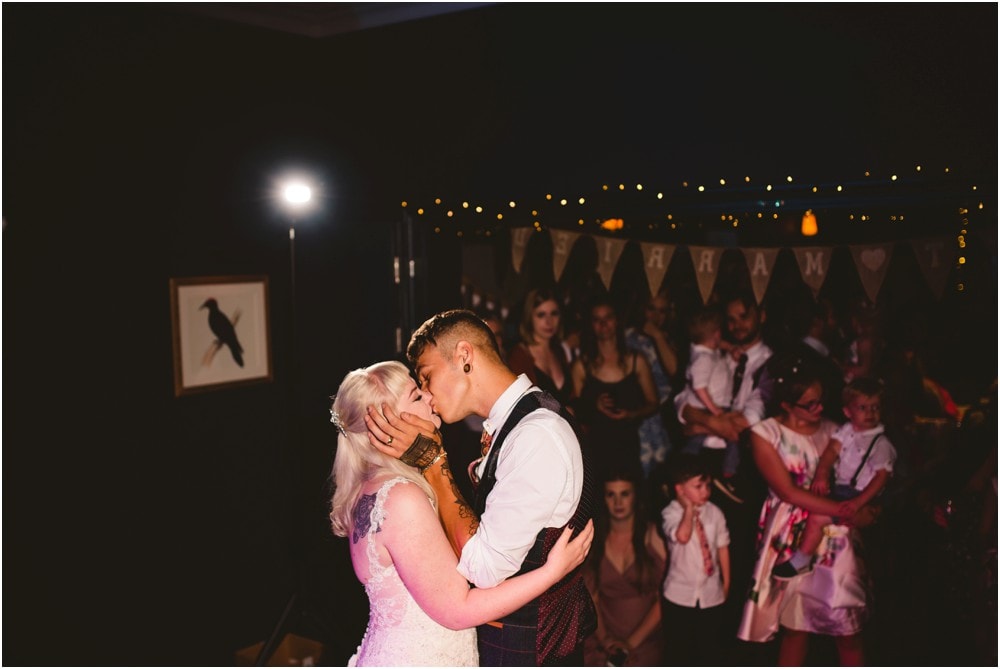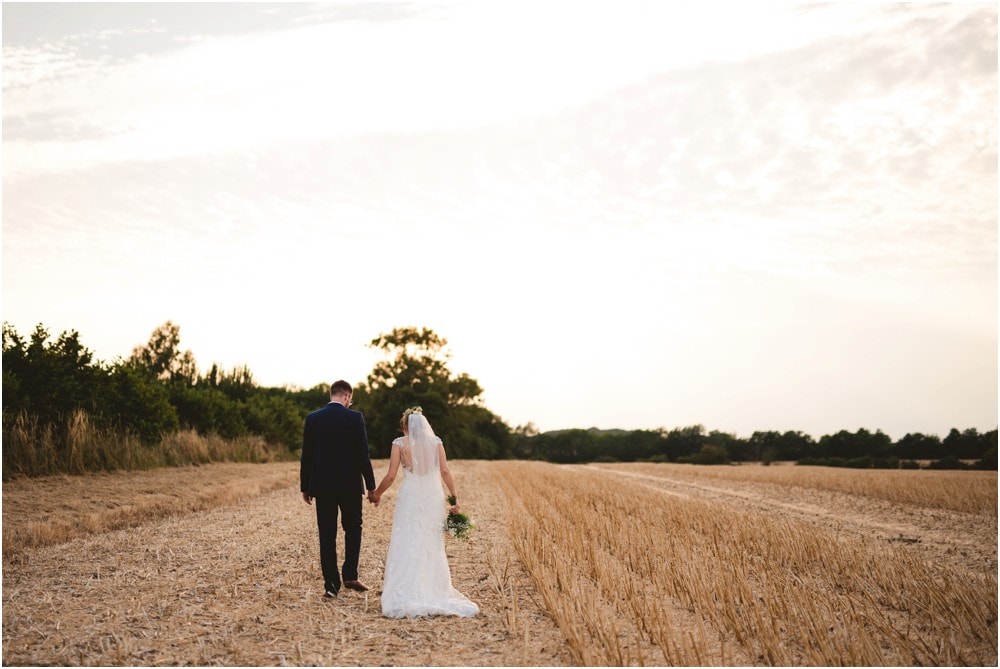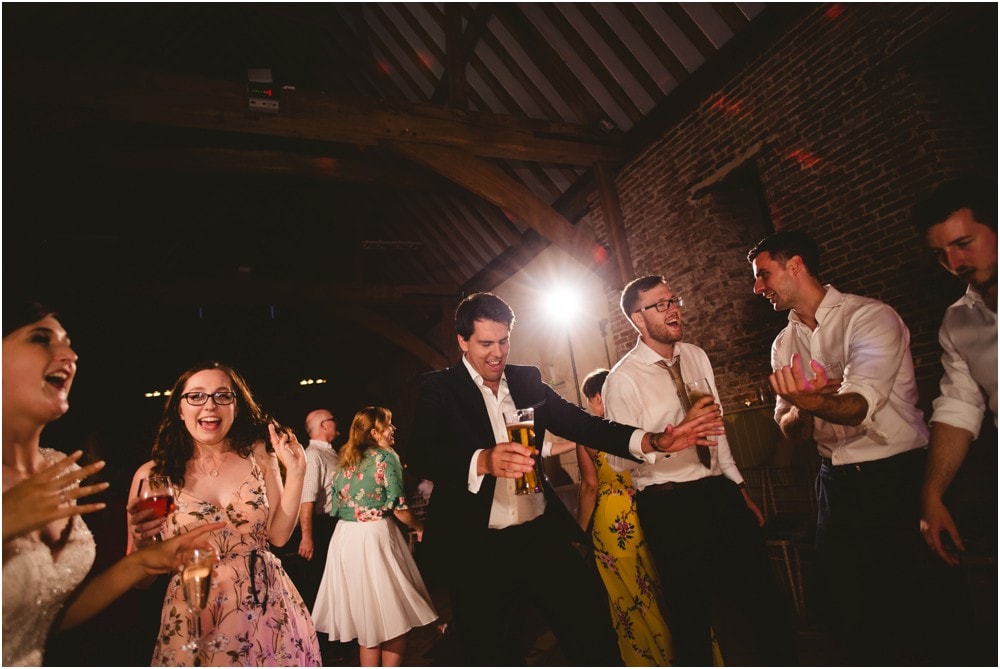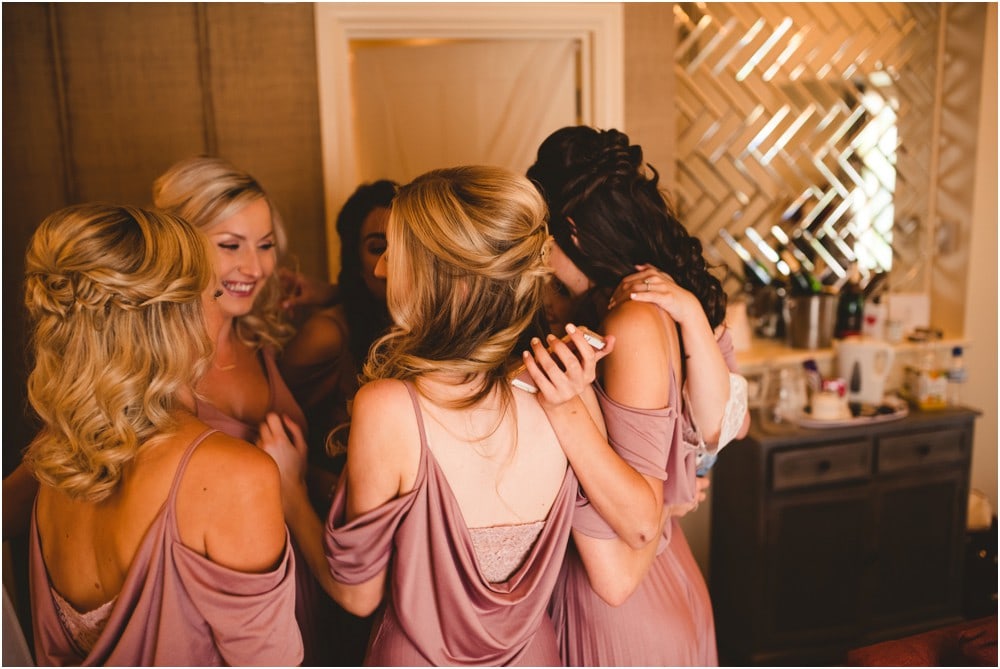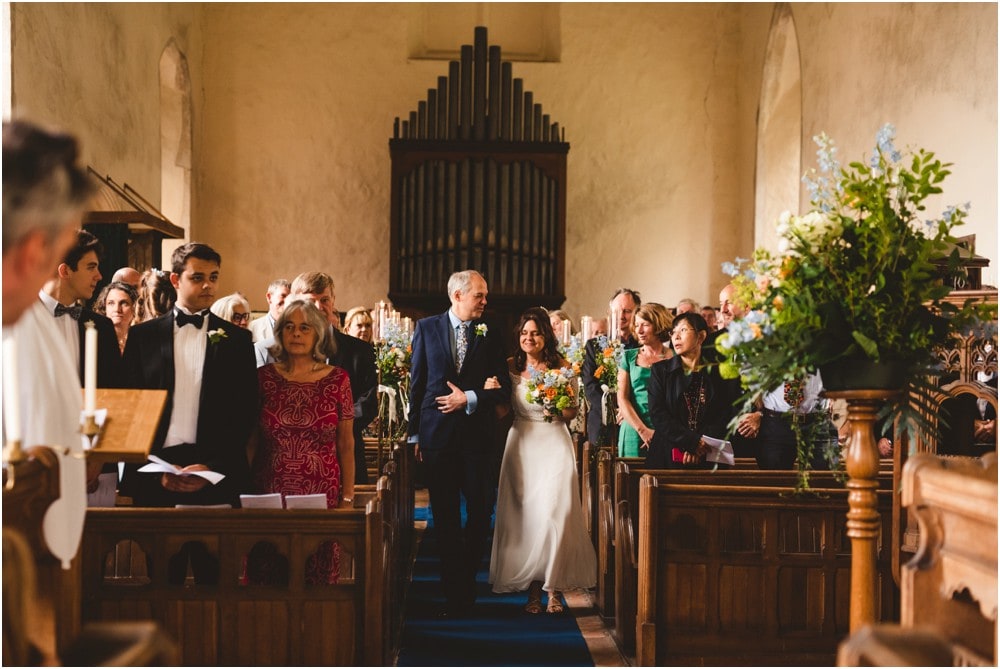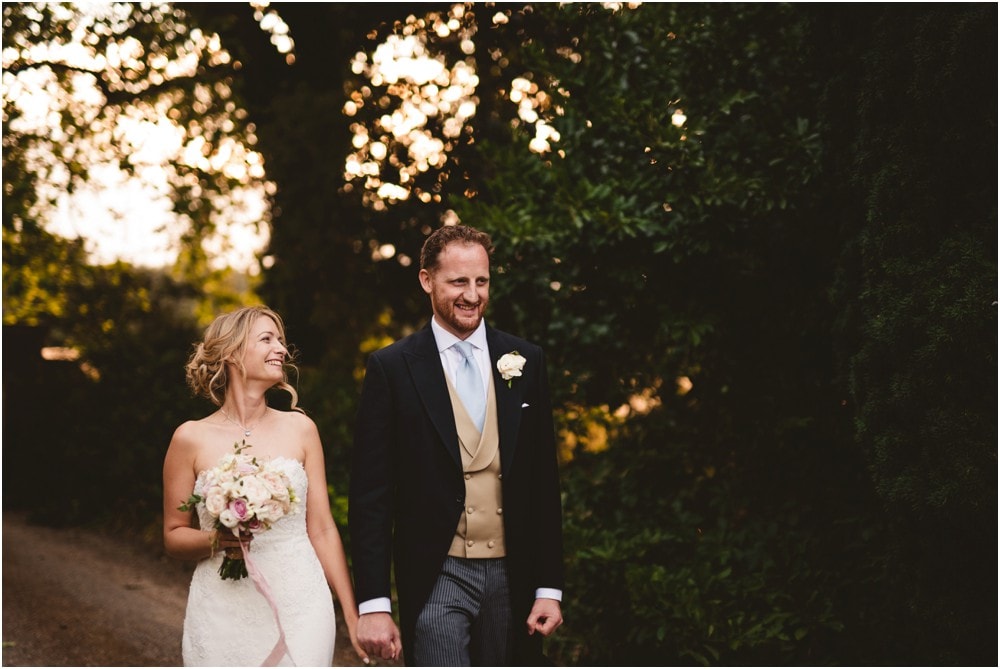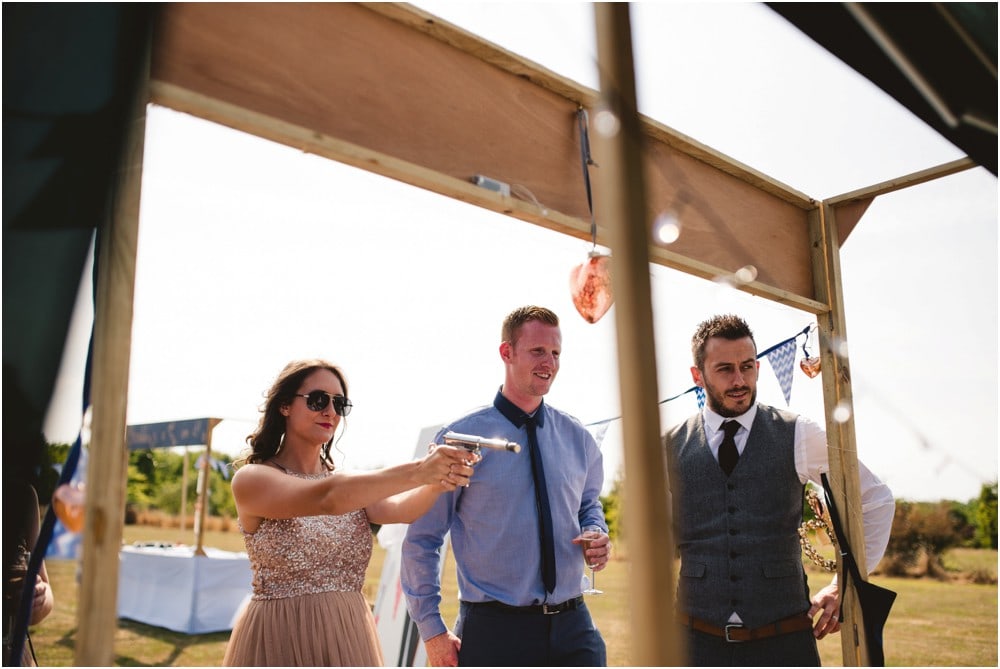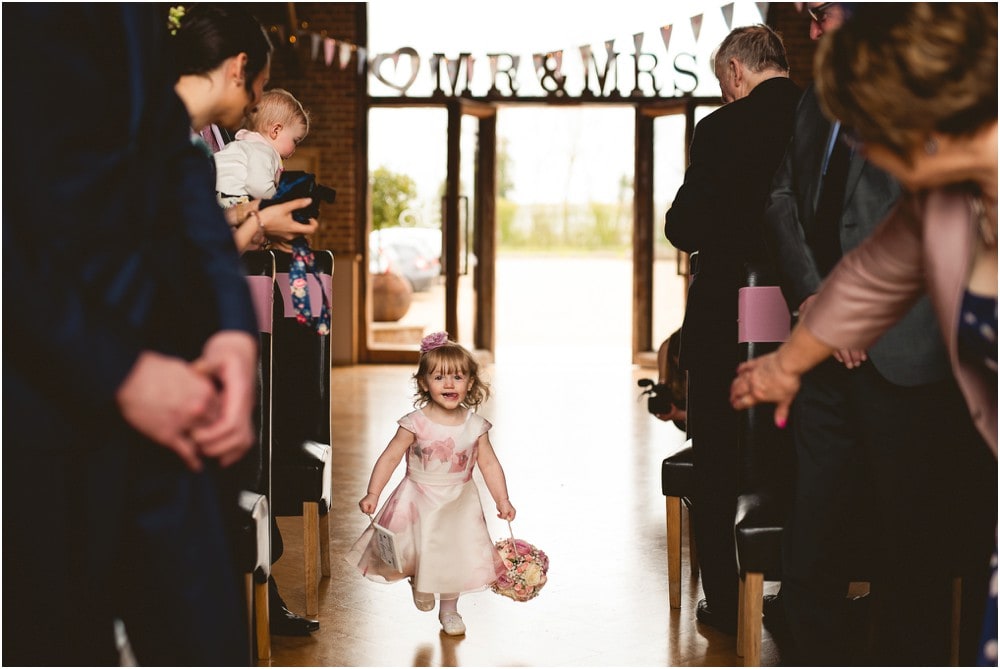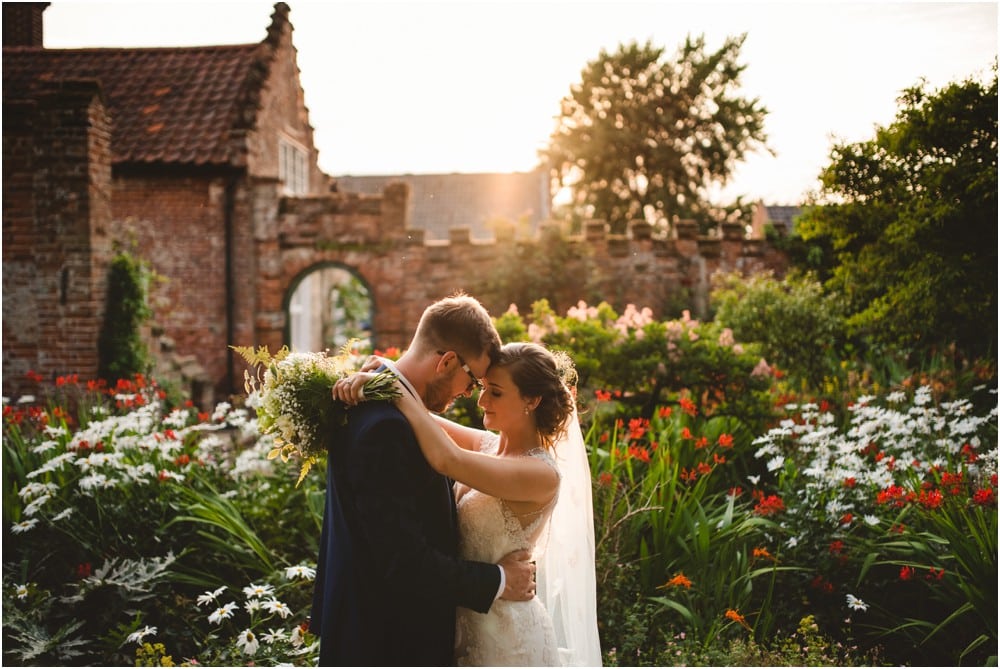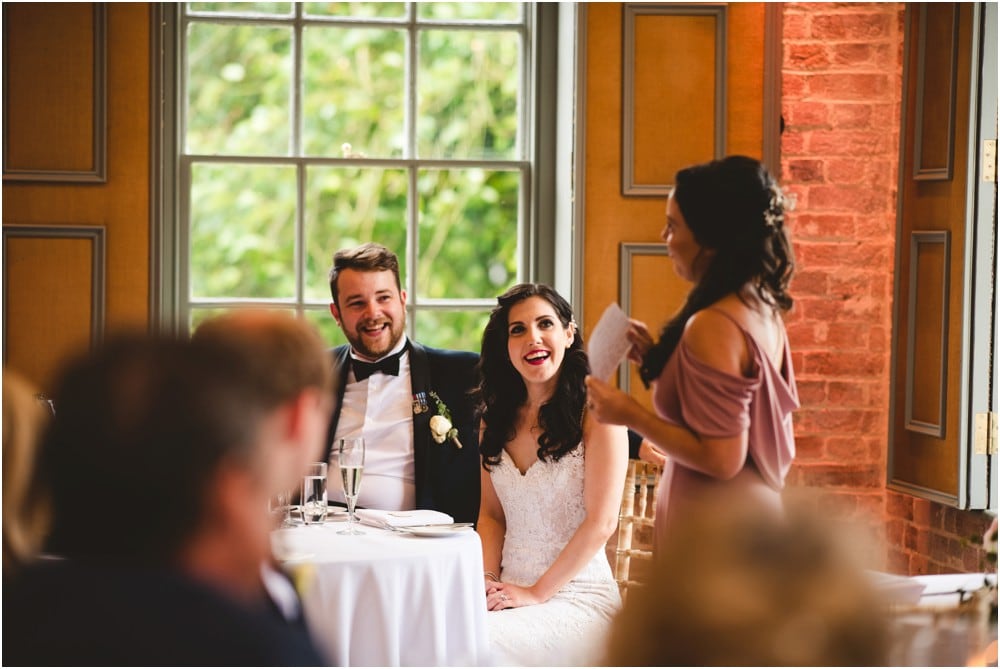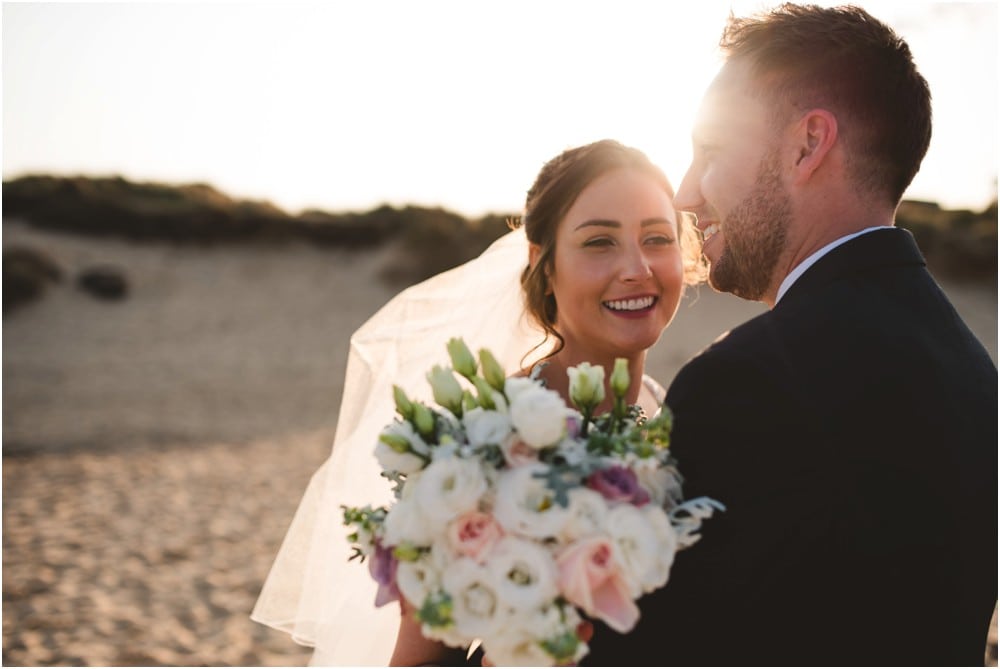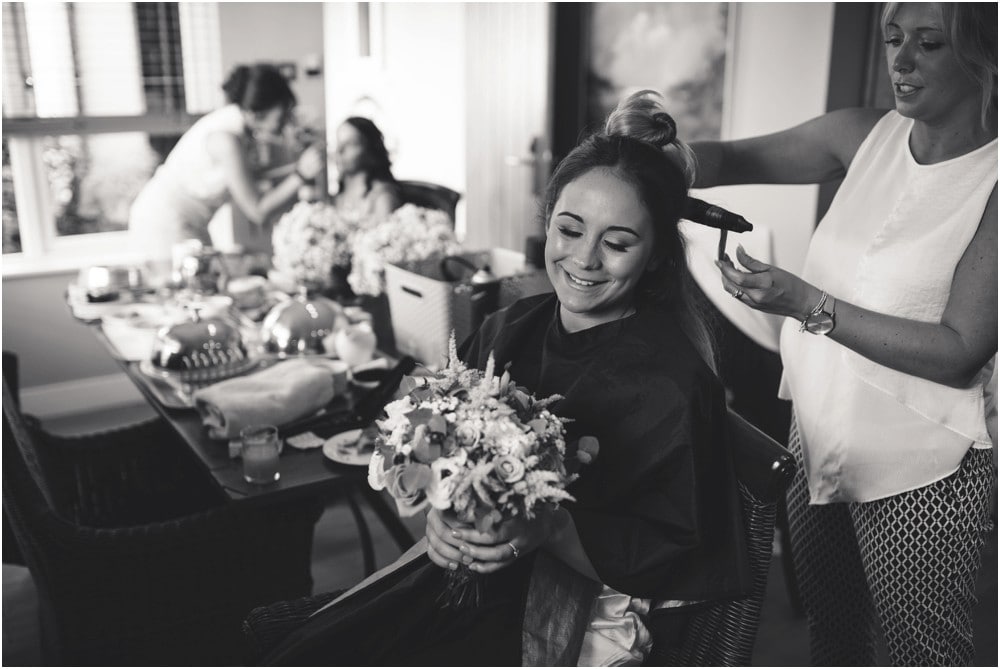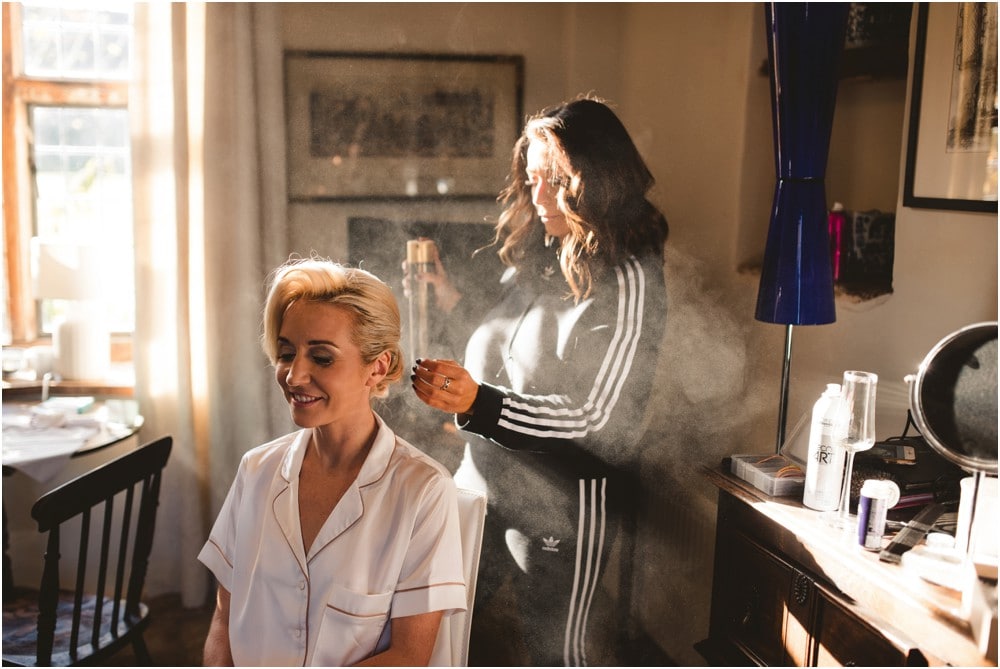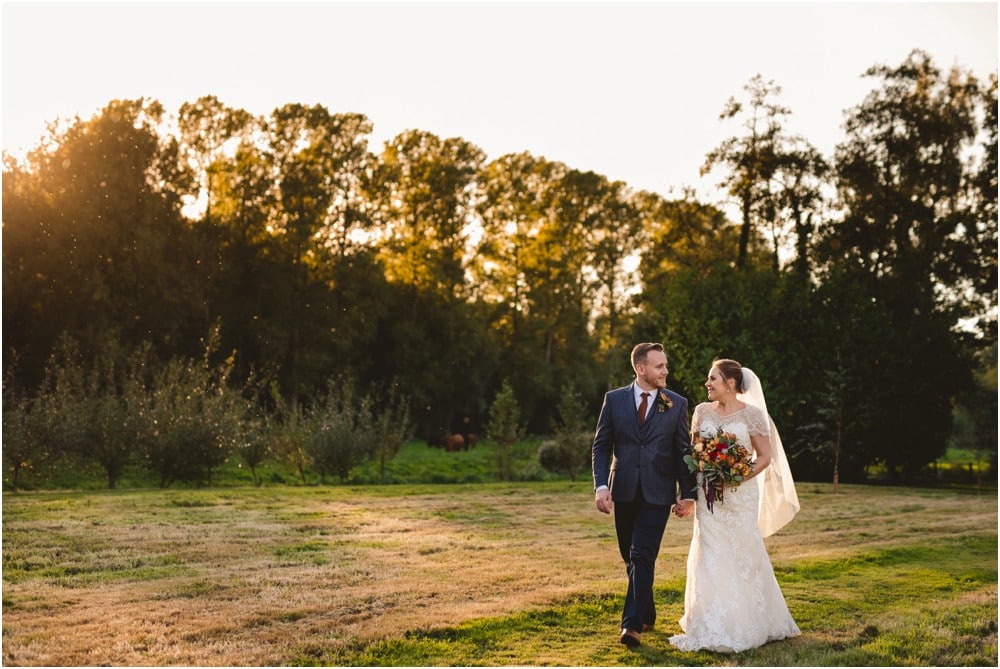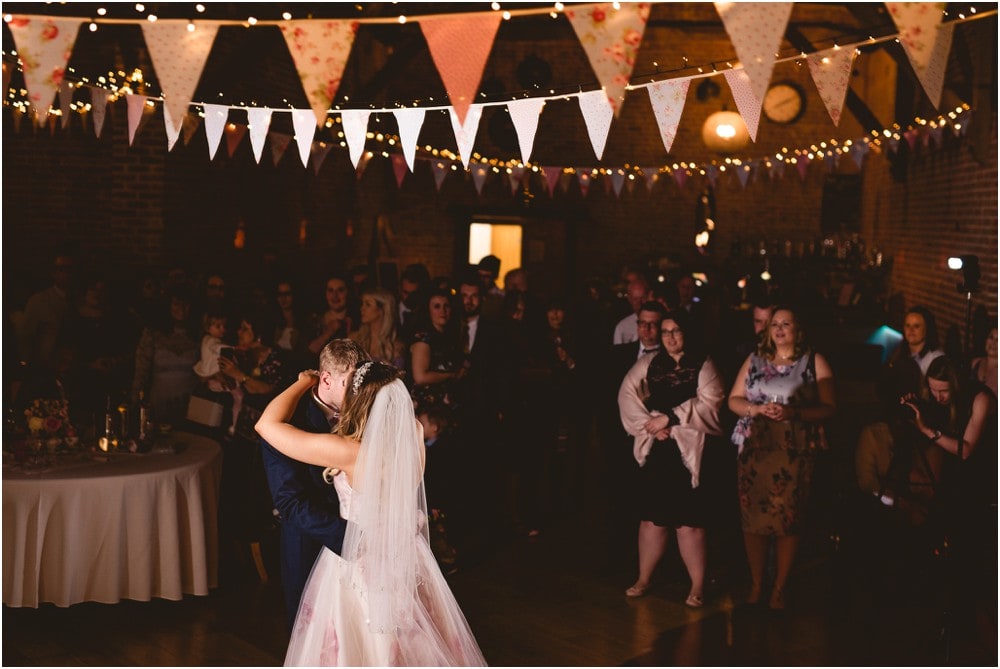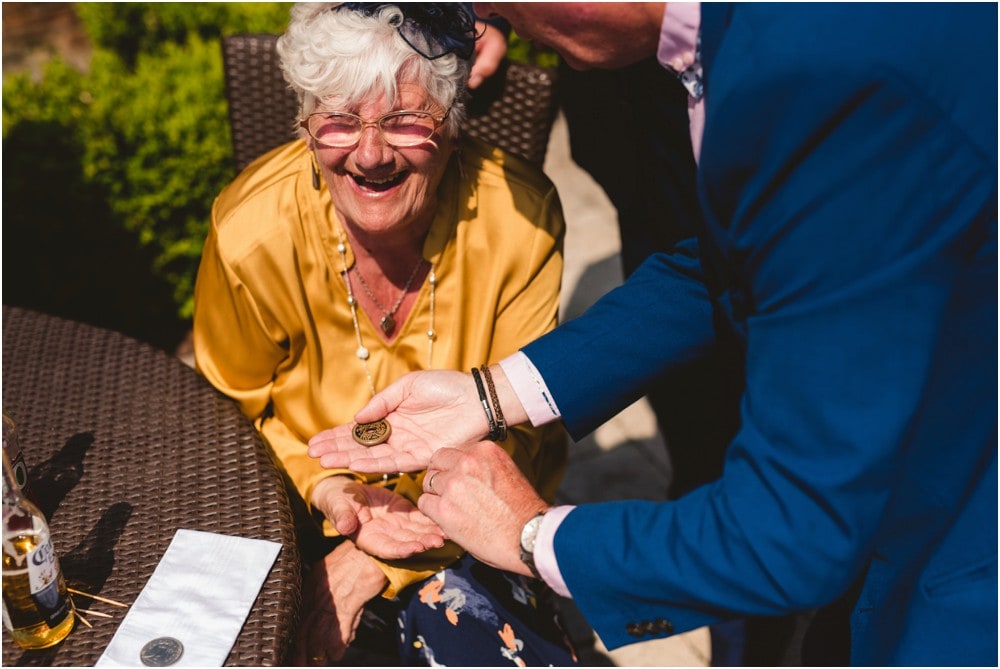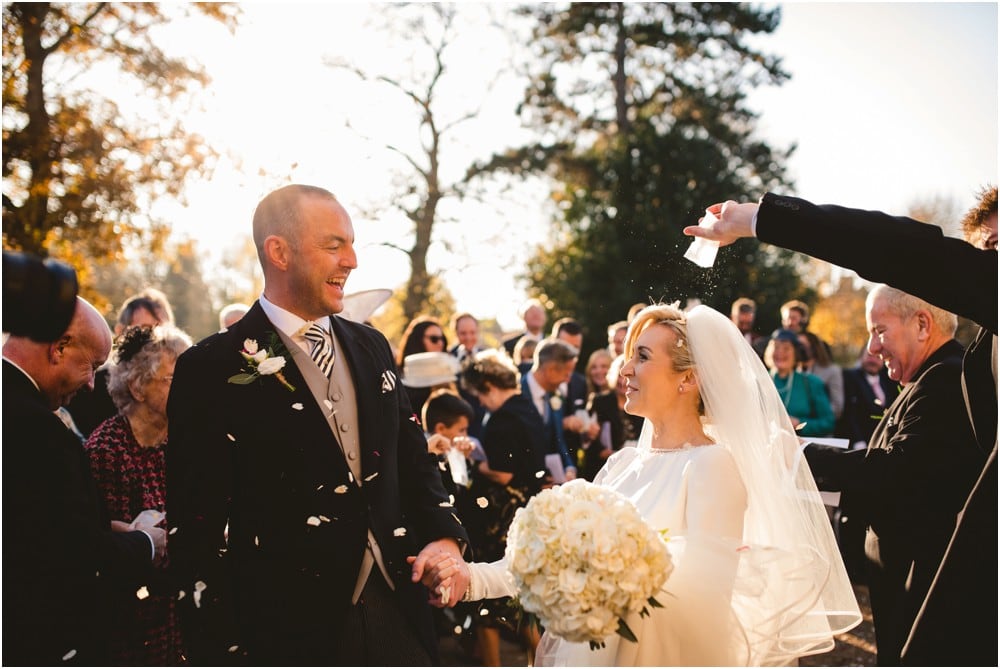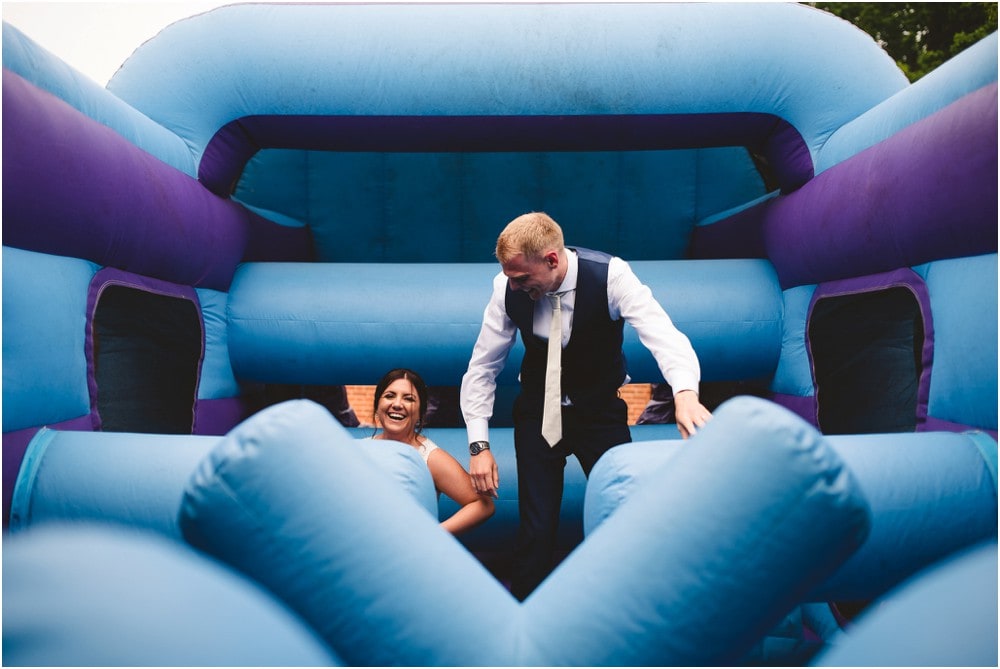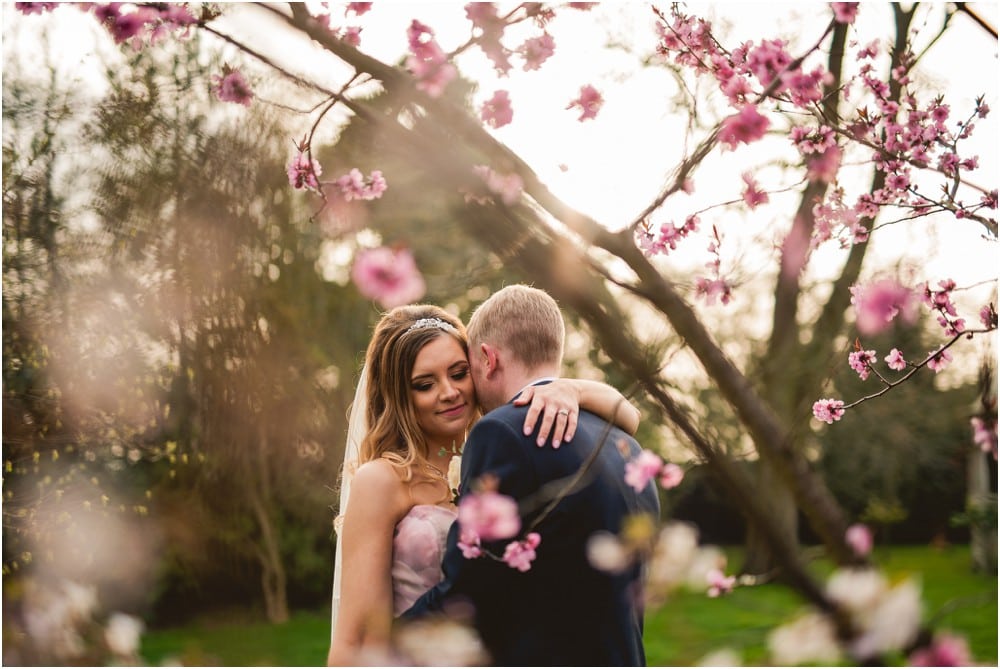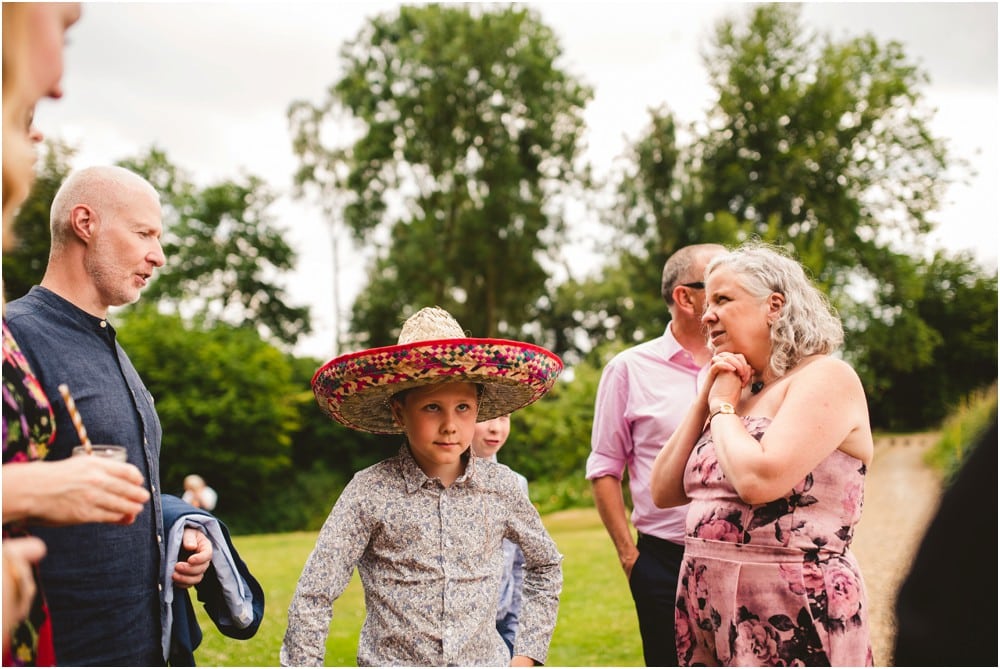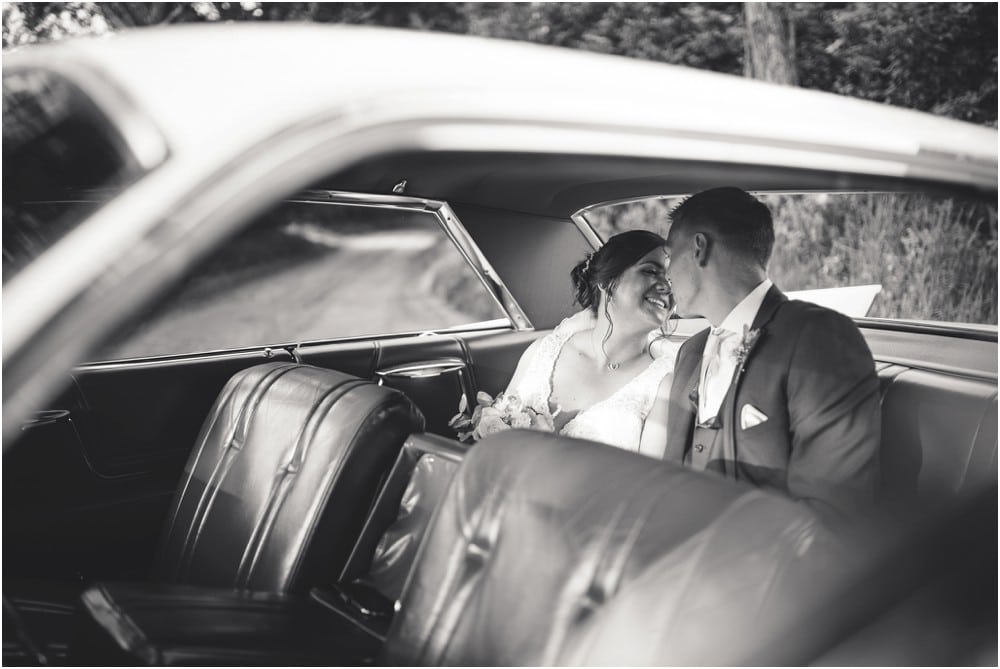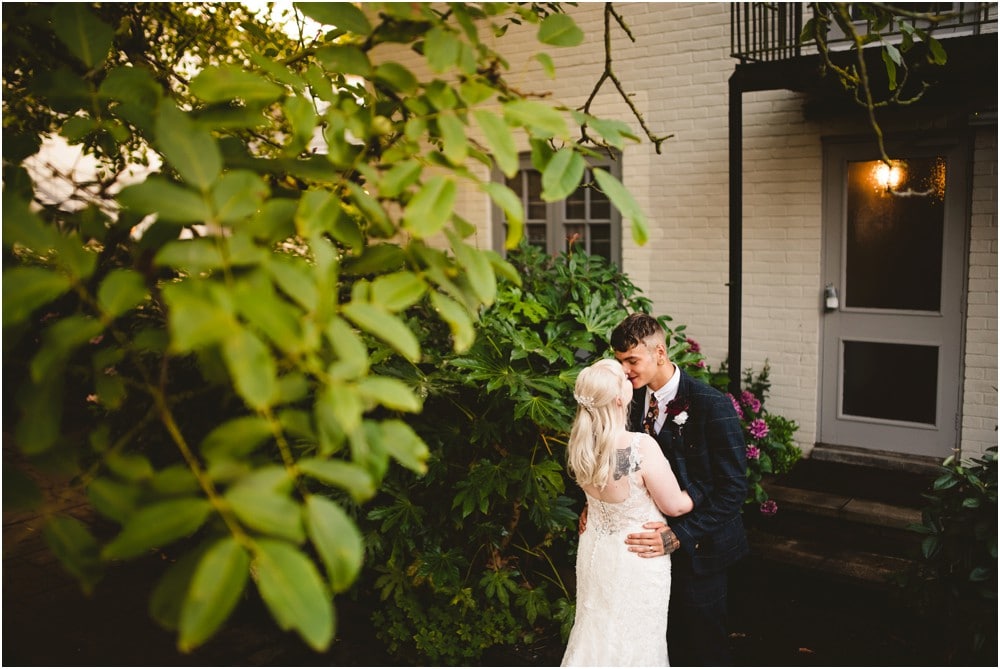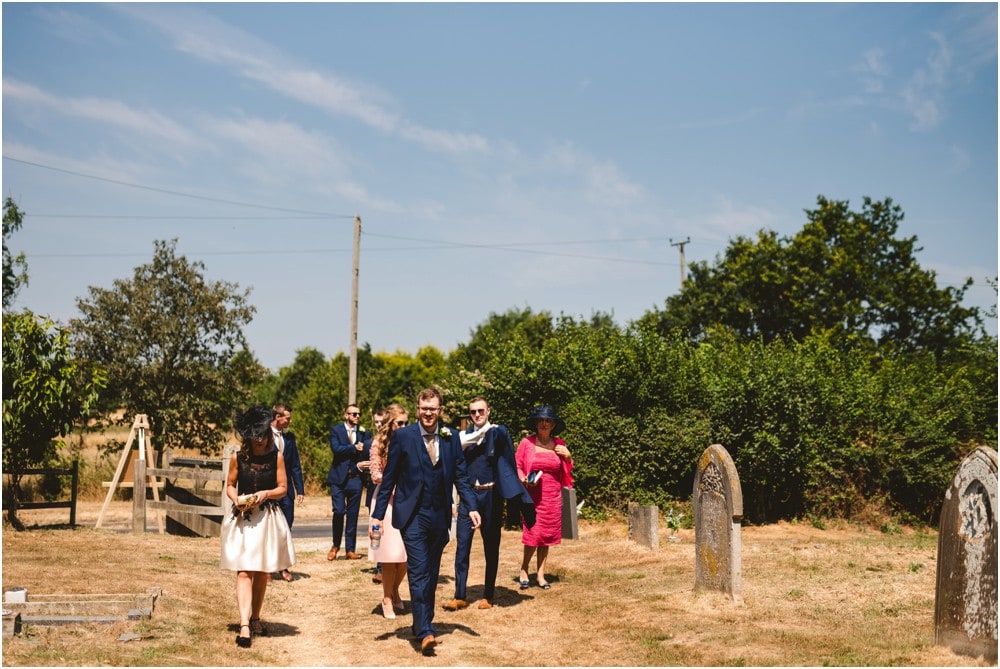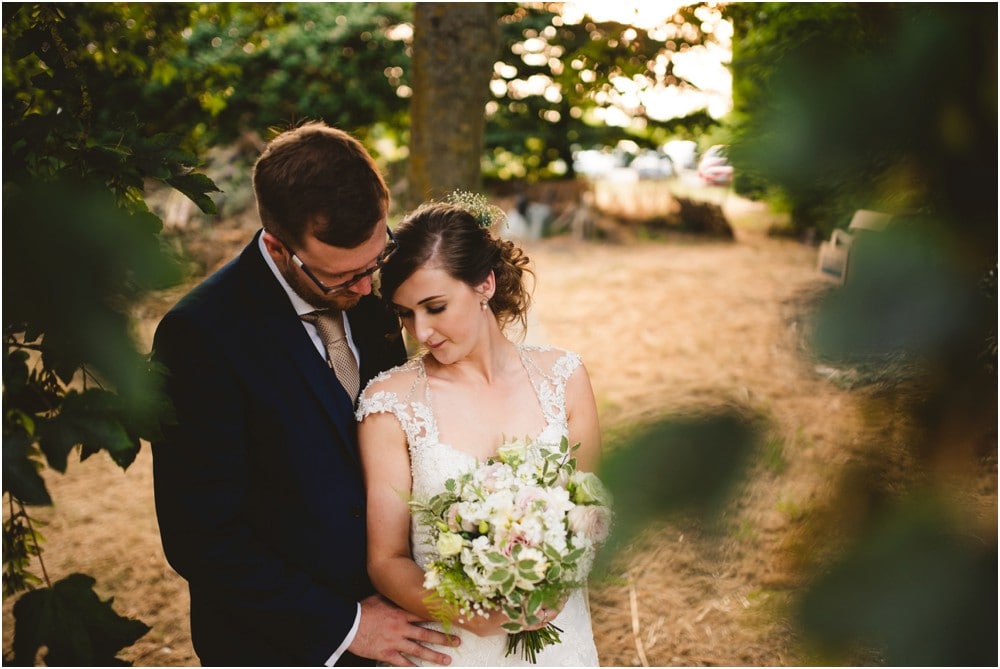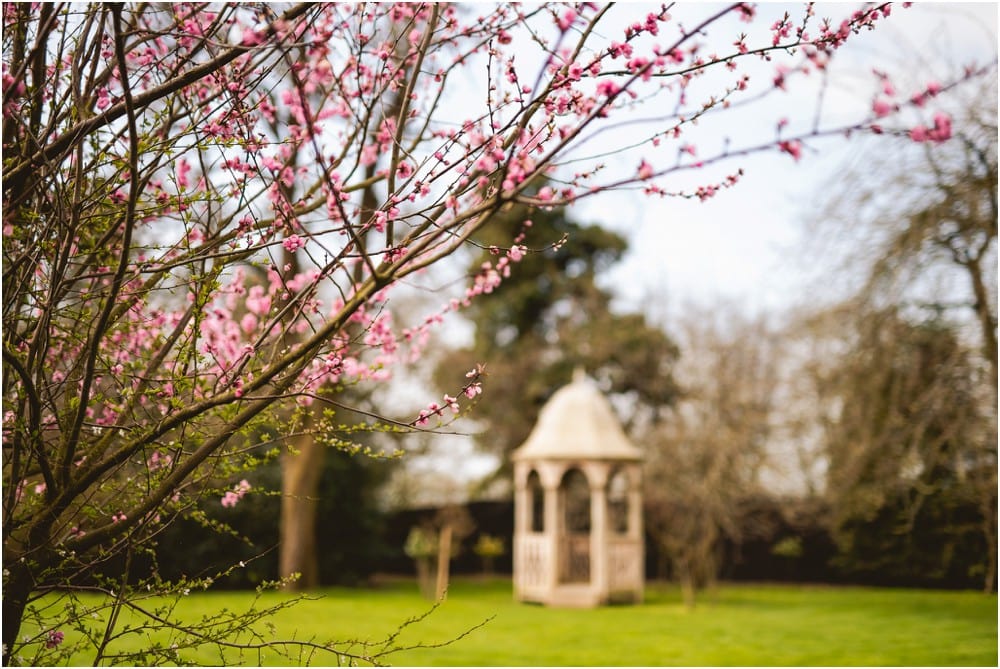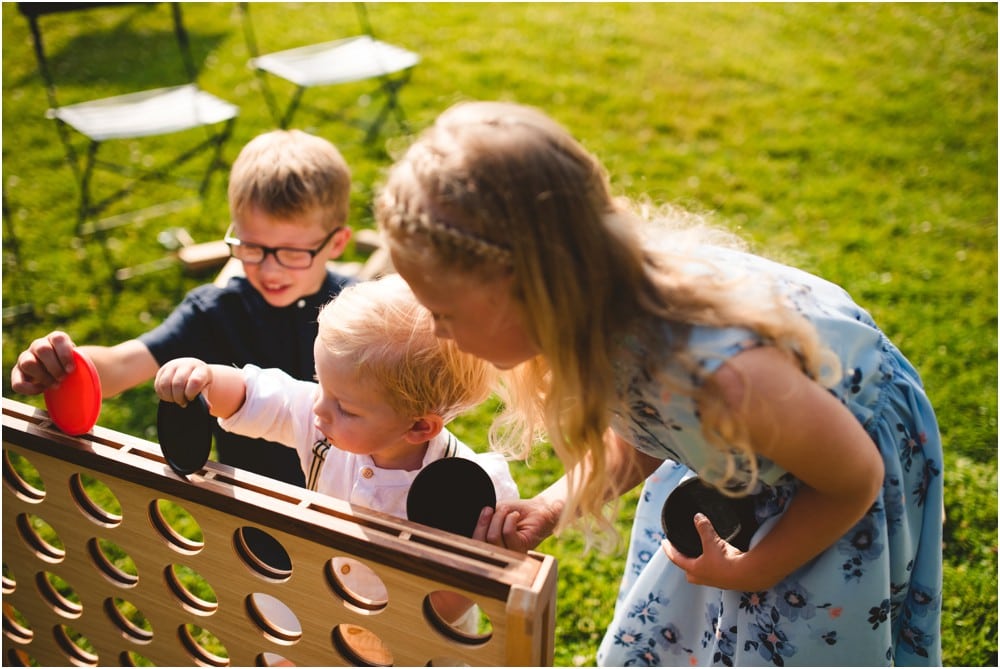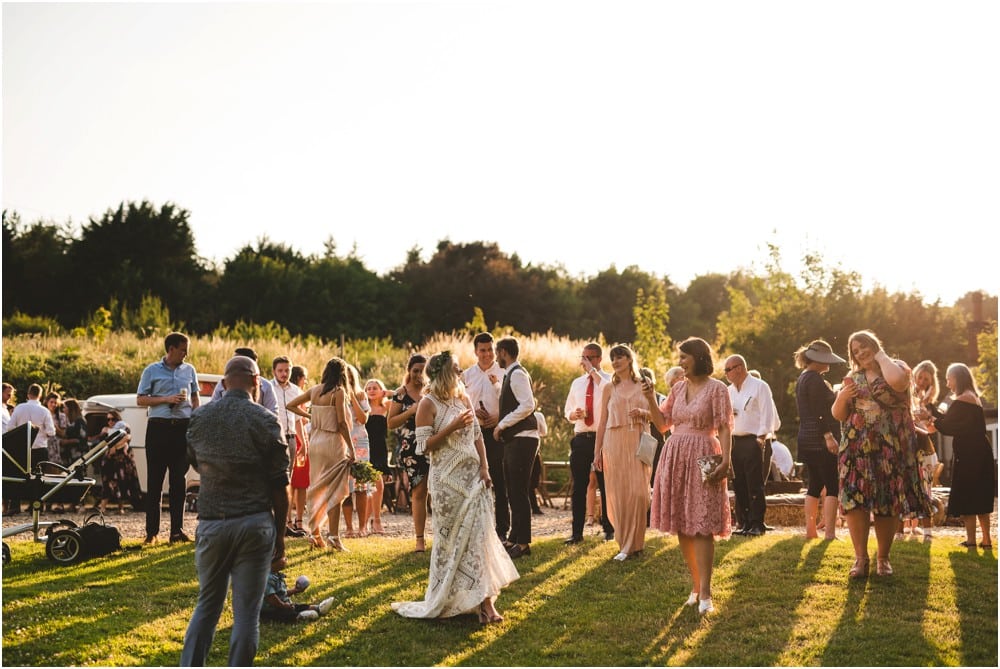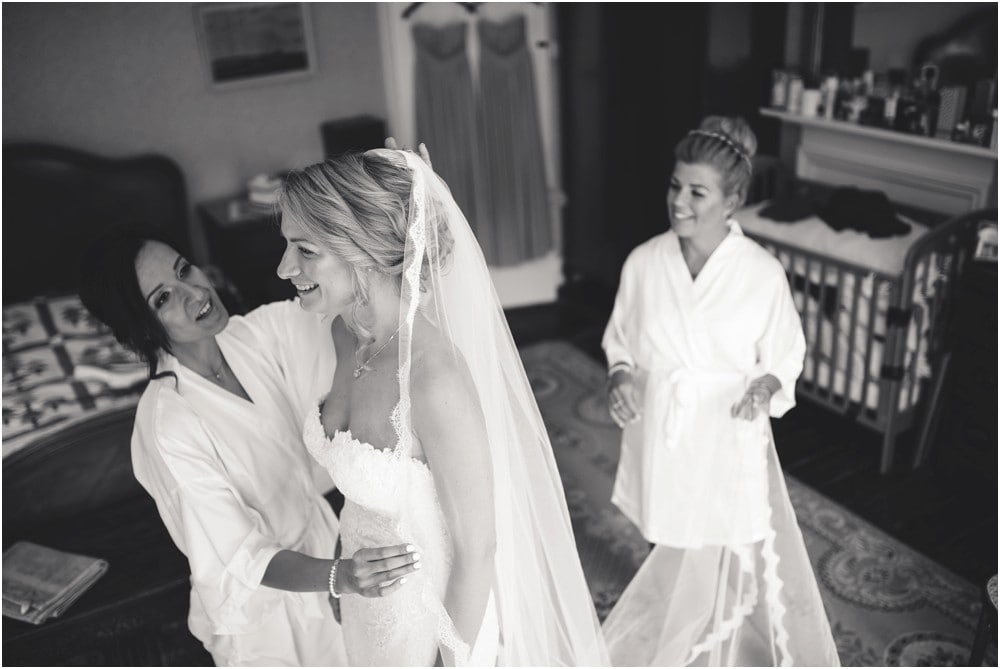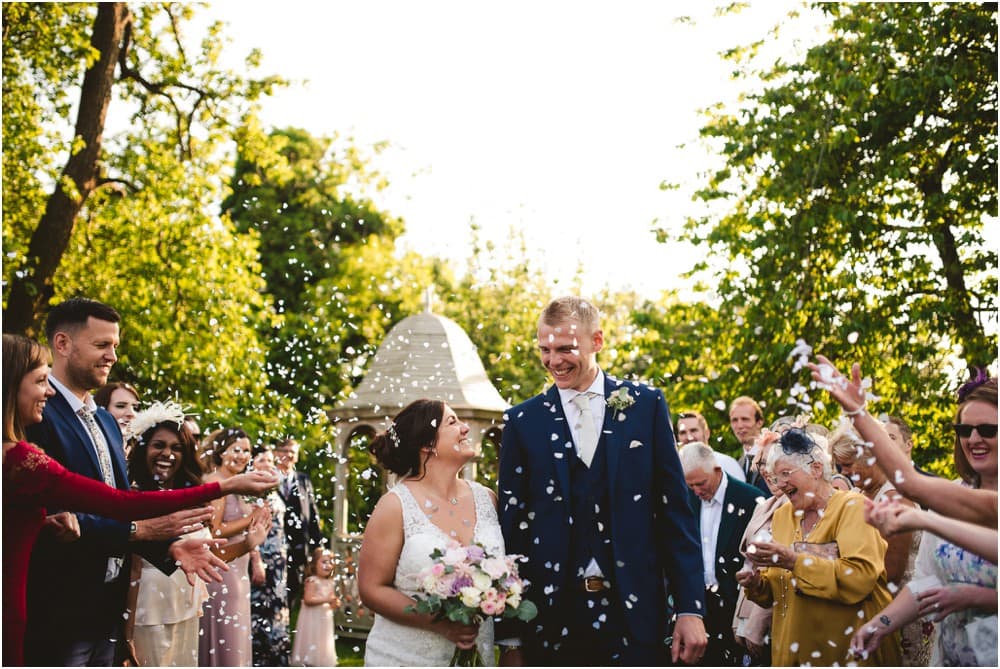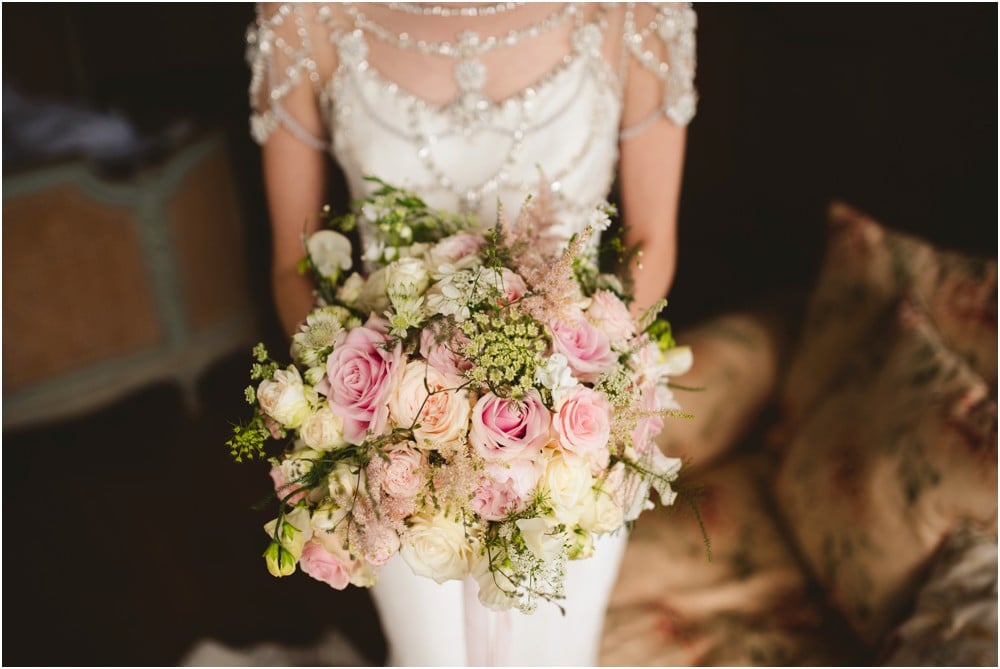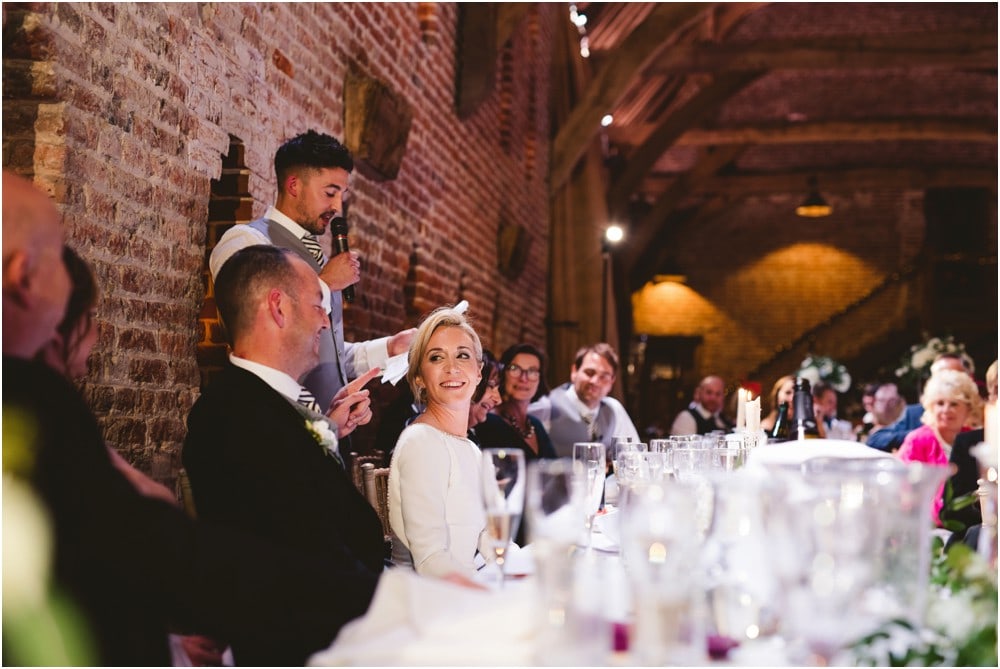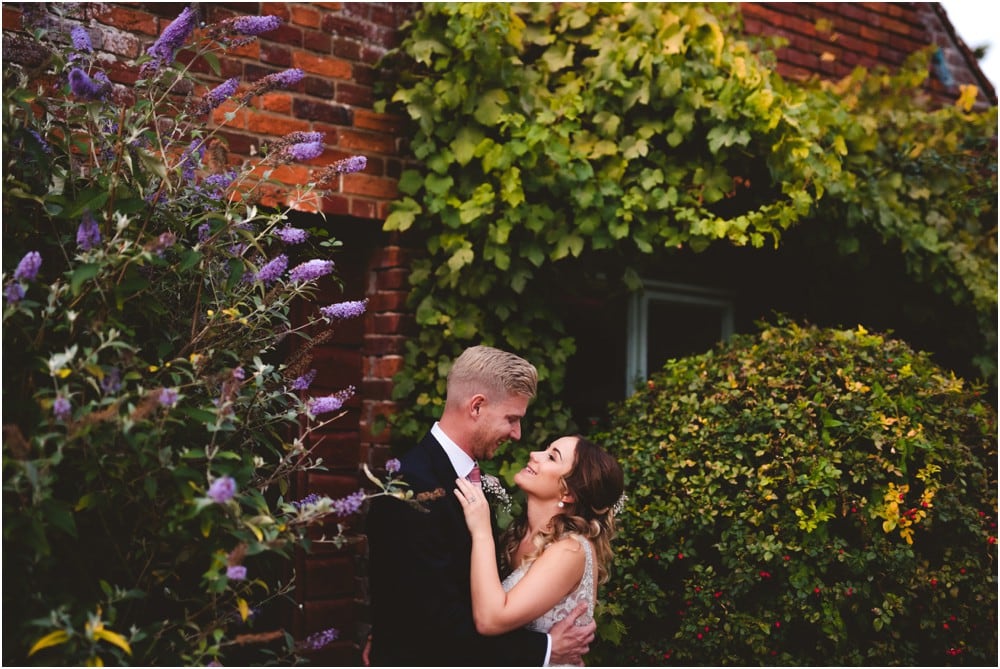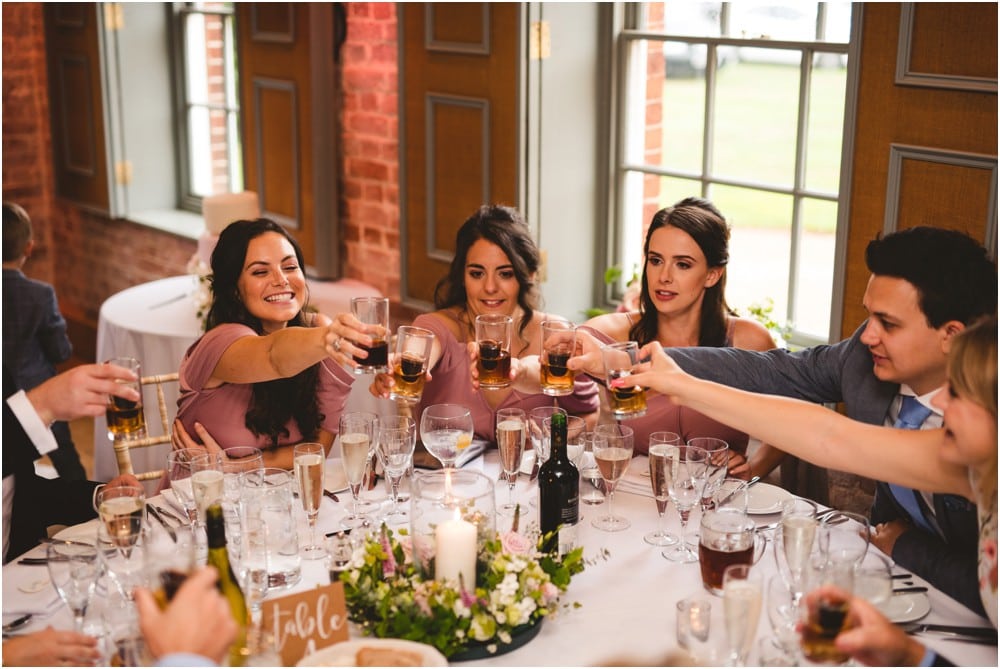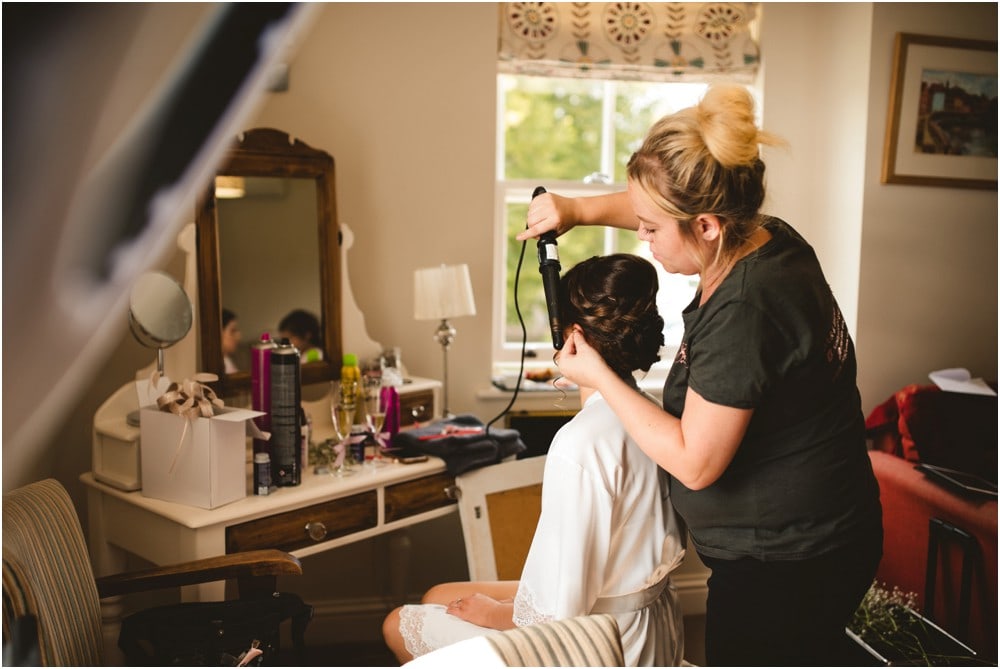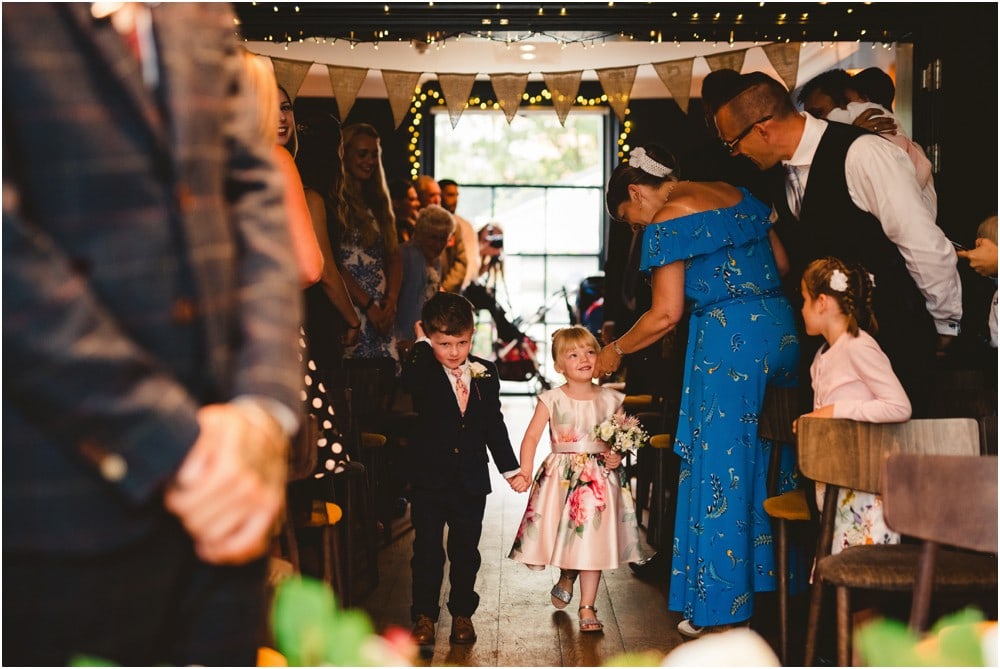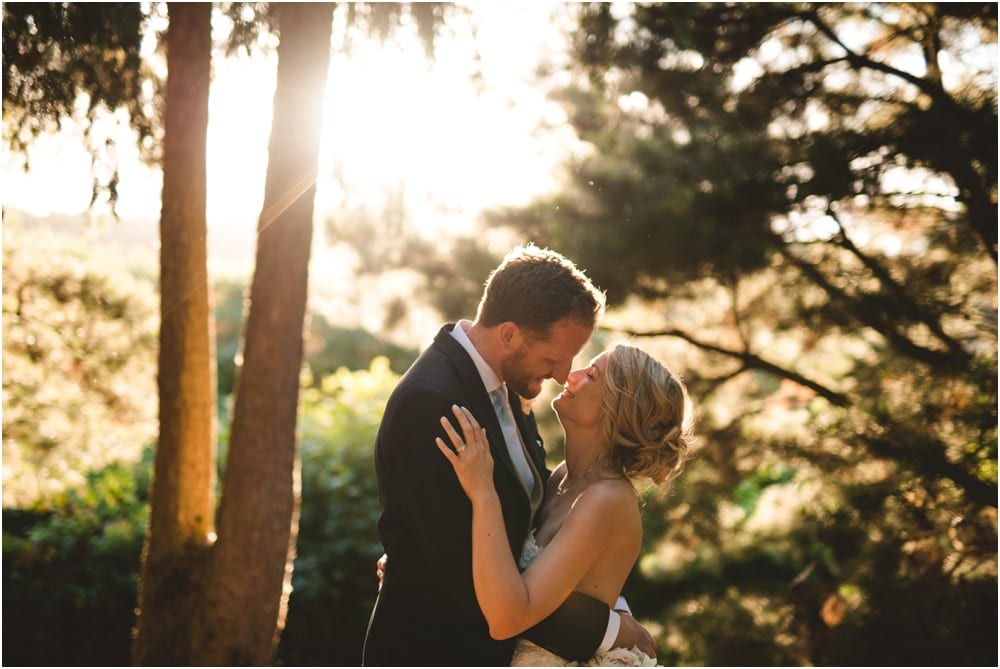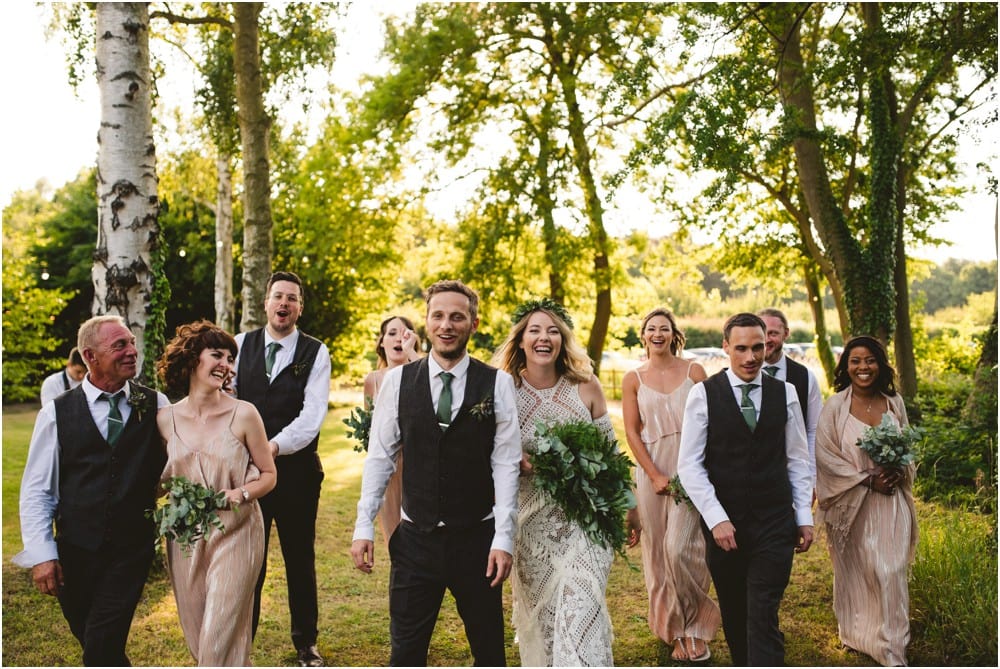 If you're looking for a wedding photographer in Norfolk. I'd love to hear from you! Drop me a message here.