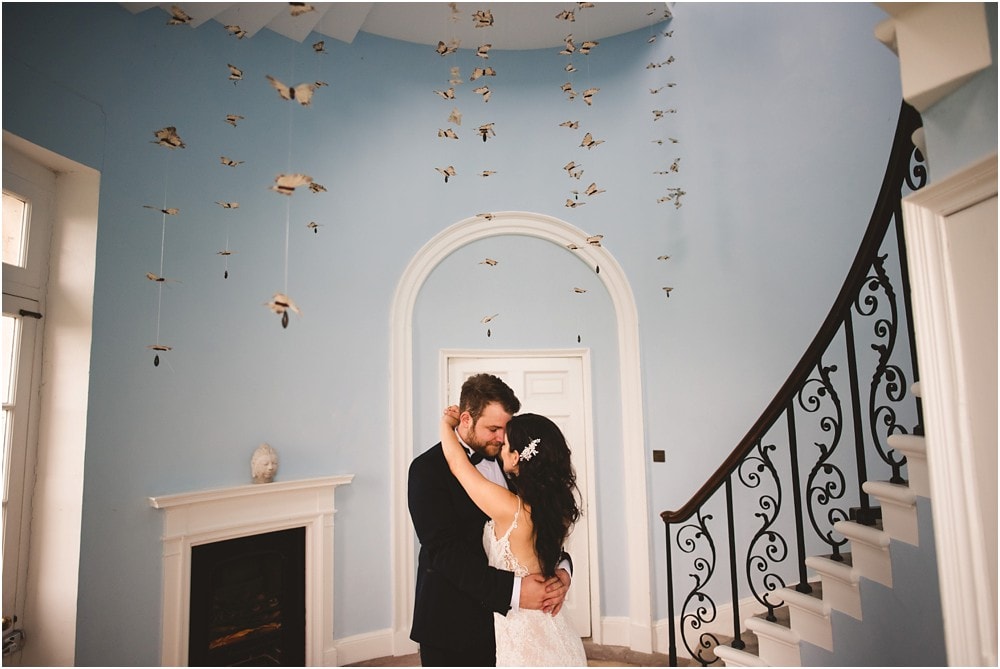 KIMBERLEY HALL WEDDING- CHELSIE & ELLIOTT- NORFOLK WEDDING PHOTOGRAPHER
Back in August, I shot the stunning wedding of Chelsie & Elliott. I was so excited as it had been a long time since I'd had a Kimberley Hall wedding & knowing Chelsie's style I just knew it was going to be beautiful.
I arrived with the girls in the most stunning bridal suite in Hethersett where the champagne was flowing and there were smiles all around. Chelsie looked beautiful and had the most incredible wedding dress. With Tracey Ward on hair and Victoria on Makeup she looked incredibly glamorous and so did all the lovely bridesmaids.
When I arrived at Kimberley Hall all of the boys were ushering the guests in whilst looking very smart. Unfortunately, it wasnt the sunniest of days and we did have mostly rain, but it certainly didn't dampen any spirits. After a lovely ceremony surrounded with their loved we went to the main hall to get some group photos while their guest enjoyed some canapes.
It was clear in the speeches just how loved these two are. So with all these great people around them, they were able to party the night away. And with help from The Joe Ringer Band, that they certainly did. Thank you Chelsie & Elliott for letting me capture your special day.
X
Other suppliers from this wedding: Dress: www.thebottomdraweruk.co.uk Events planning: www.softleyevents.co.uk
If you're having a Kimberley Hall wedding, I'd love to hear from you. Send me a message with your date and plans!